Zeh's at Bailey Creek- 65 Highwood Circle Bailey Creek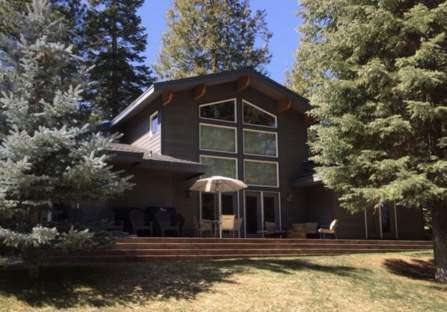 This super cozy vacation rental sits on the 6th hole of the Bailey Creek Golf Course. This home greets you with large windows in the main living room and an open spacious kitchen for hosting your family dinner. Enjoy a warm cup of coffee on the patio and a friendly game of ping-pong in the garage. This home has a King bed in the master bedroom and two additional guest bedrooms each with queen beds. Upstairs in the loft there is an additional seating area with a T.V. as well as a twin trundle.
This home is perfect for your next long golf weekend or weeklong family vacation to the mountains!
Beds: King, 2 Queen, 2 Twins
SHEETS, TOWELS AND PAPER PRODUCTS NOT INCULDED
INTERNET IS PROVIDED, HOWEVER, IS NEVER GUARANTEED.
Premium Holiday Rate: $3000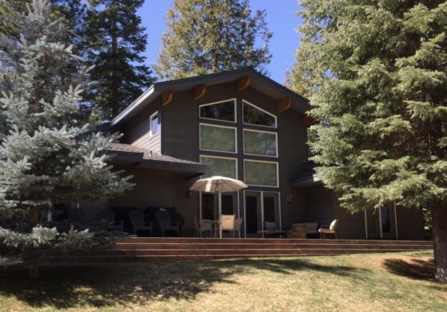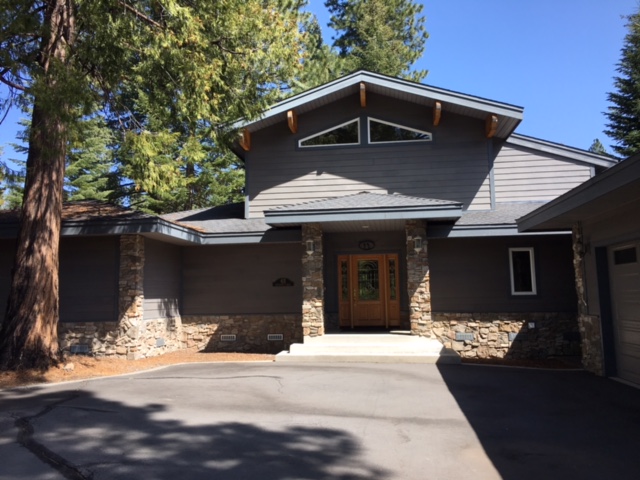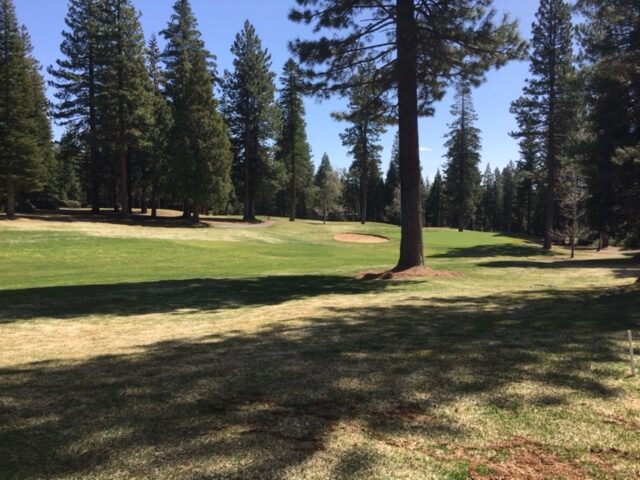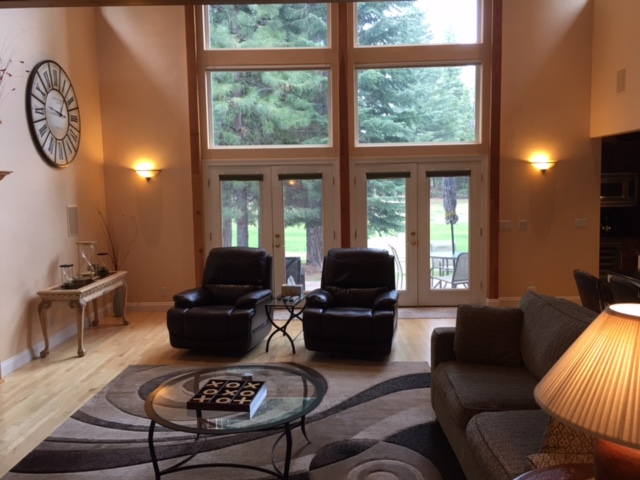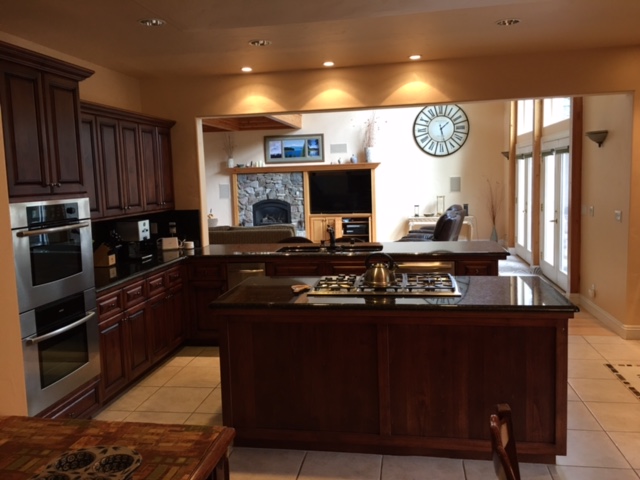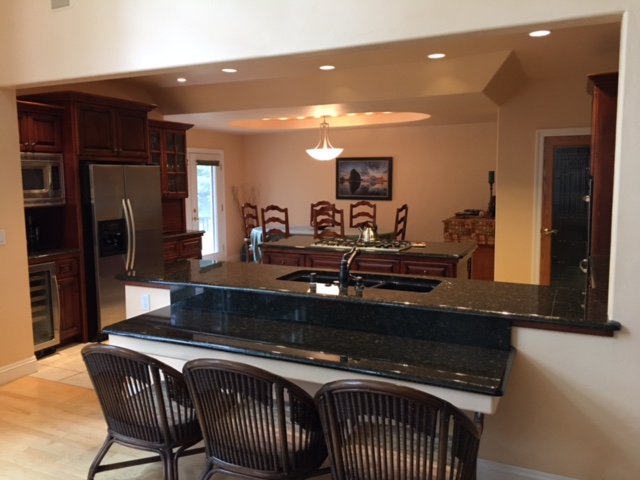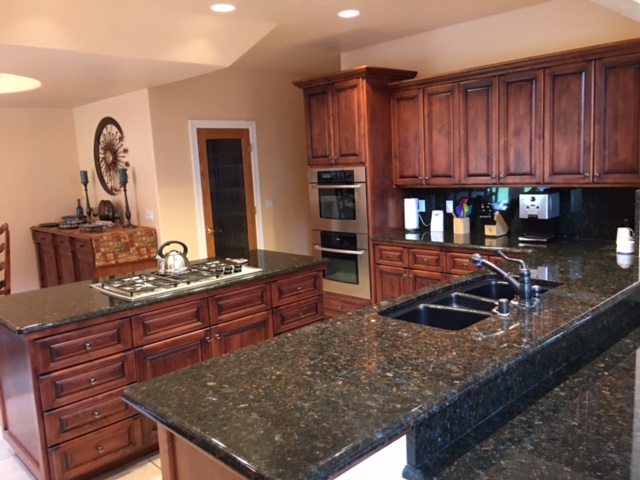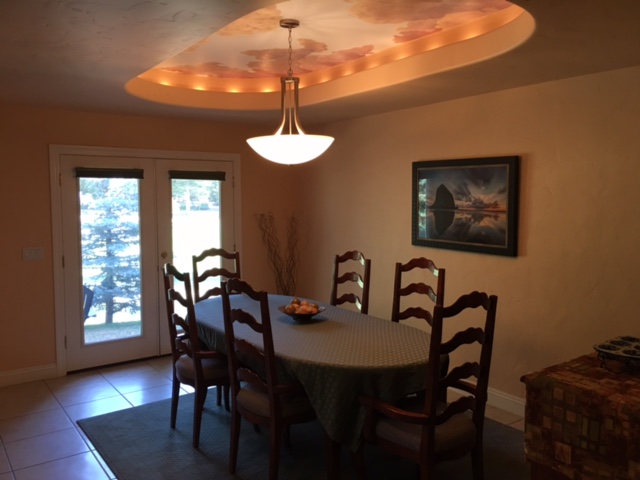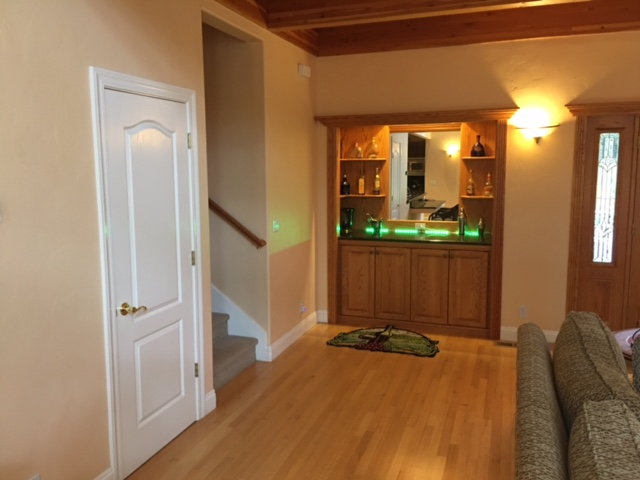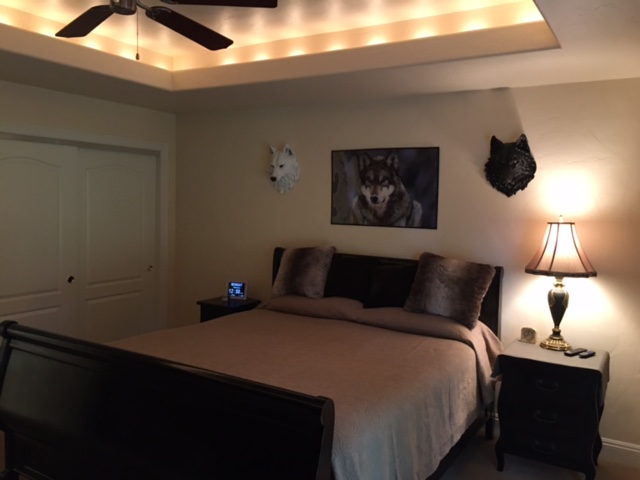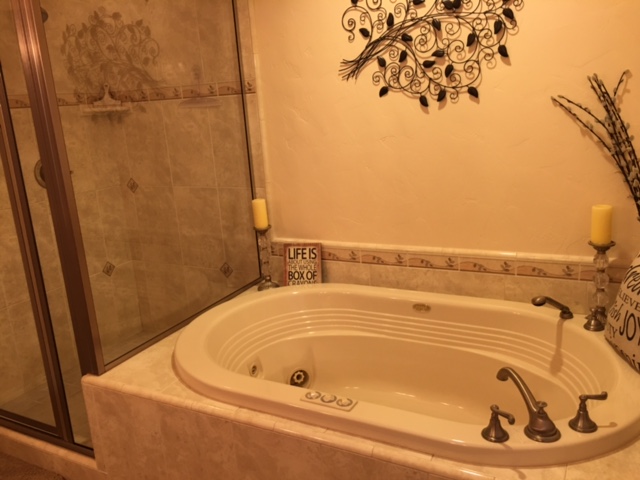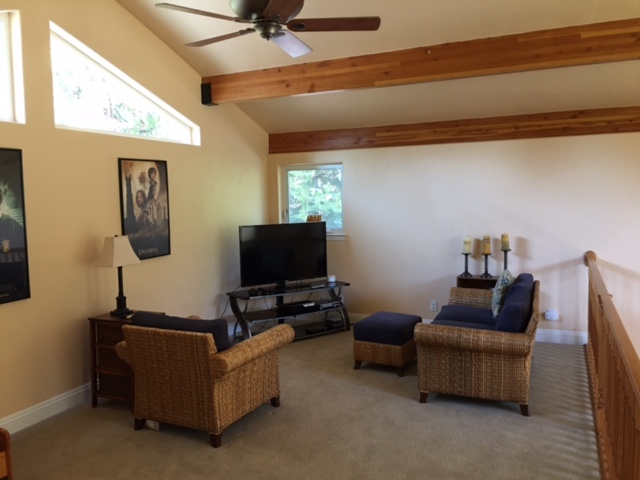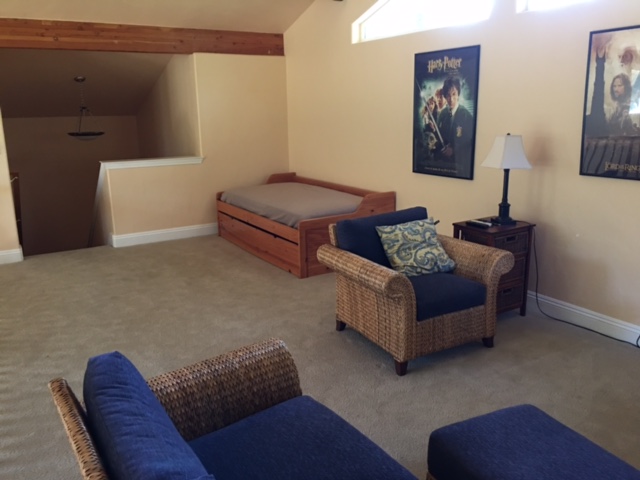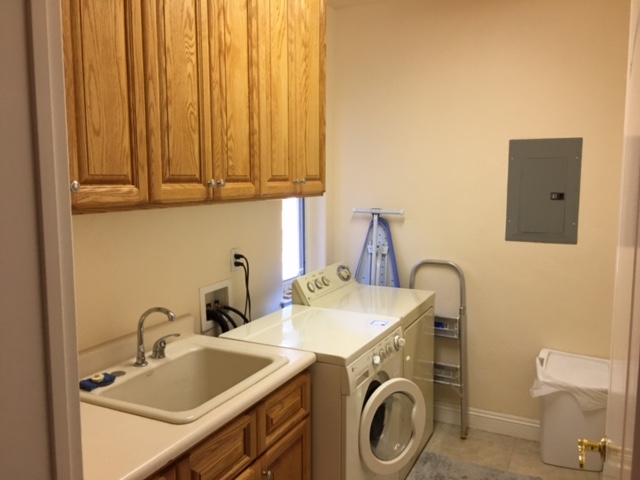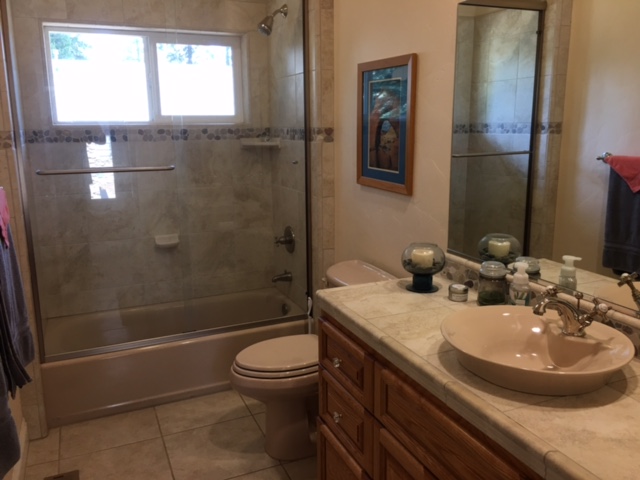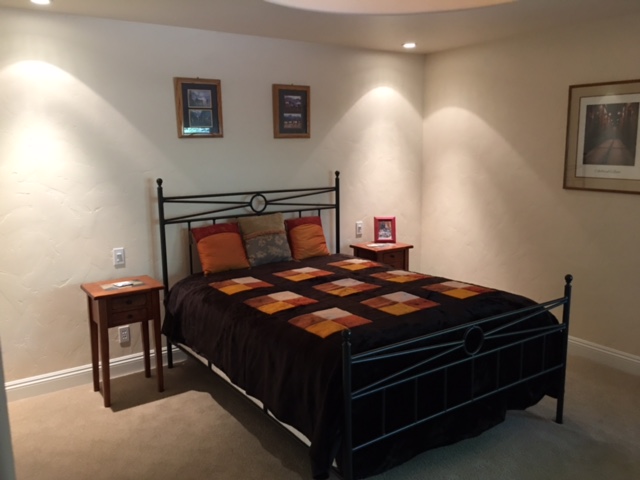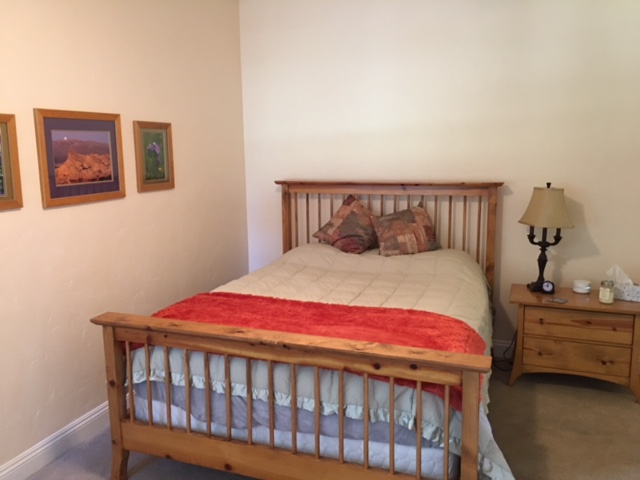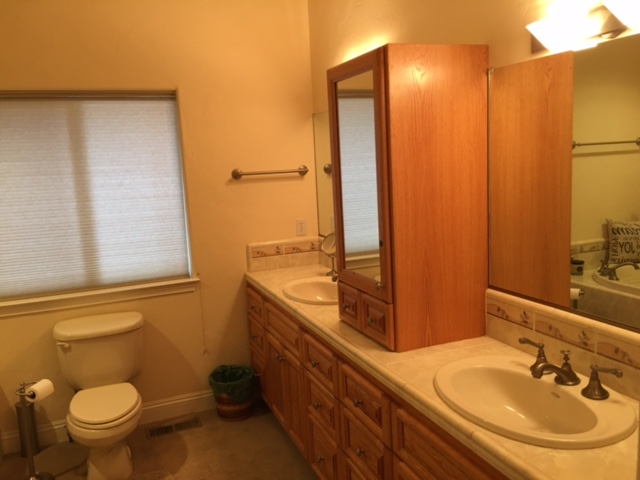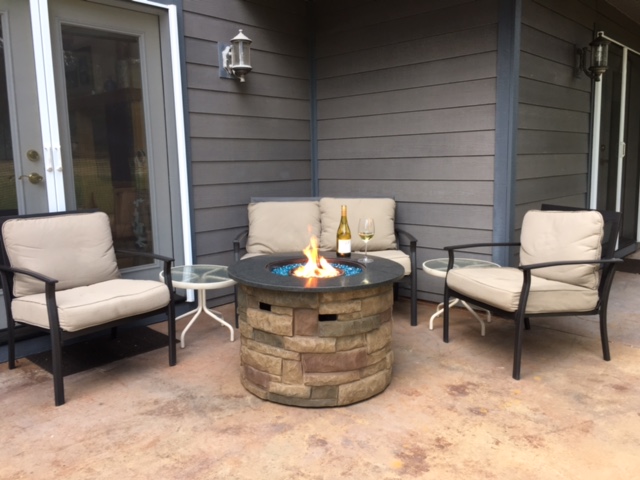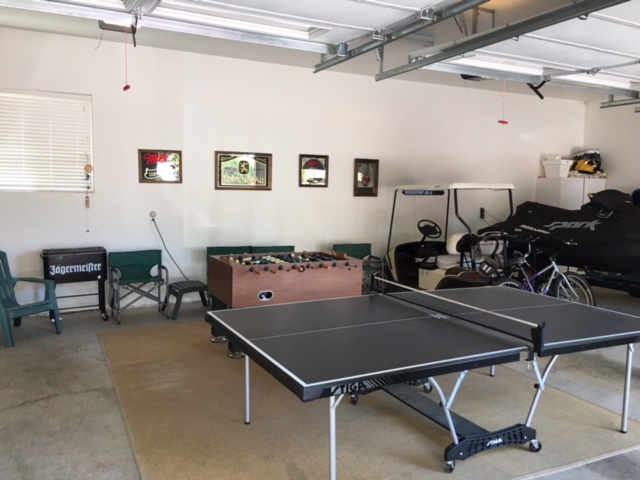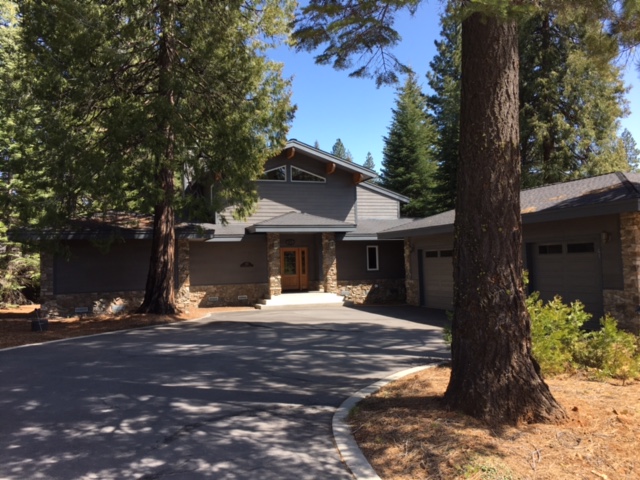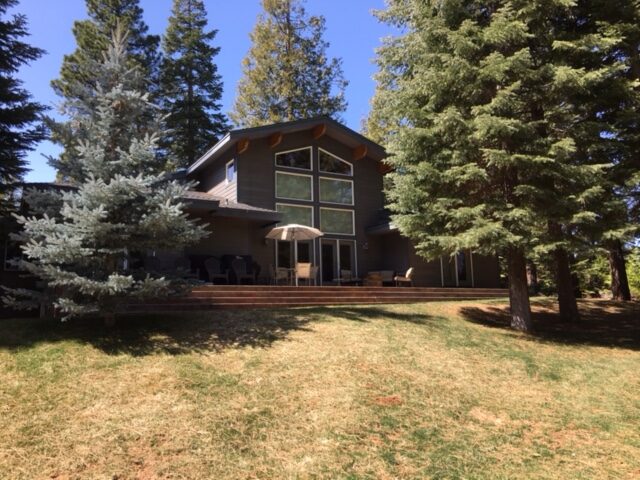 Home Features
Cable/Satellite TV
Golf Course View
Hardwood Floors
No Pets
No Smoking
Patio Furniture
Ping Pong Table
Refrigerator
Washer/Dryer
Wireless Internet
Community Features
Boat Launch Available
Boating
Golf Course
Hiking
Property Details
Priced at $2700per week
65 Highwood Circle
Lake Almanor, CA 96137

Area: Bailey Creek
Beds: 3
Baths: 2
Square Feet: 2660
Max Occupancy: 8
Security Deposit: 1000
Sanitizing Fee: 200
Registration Fee: 100
Garage: n/a
Year Built: 2003

11% Plumas County Tax

Property Availability
January 2023
M
T
W
T
F
S
S
1
2
3
4
5
6
7
8
9
10
11
12
13
14
15
16
17
18
19
20
21
22
23
24
25
26
27
28
29
30
31
February 2023
M
T
W
T
F
S
S
1
2
3
4
5
6
7
8
9
10
11
12
13
14
15
16
17
18
19
20
21
22
23
24
25
26
27
28
March 2023
M
T
W
T
F
S
S
1
2
3
4
5
6
7
8
9
10
11
12
13
14
15
16
17
18
19
20
21
22
23
24
25
26
27
28
29
30
31
April 2023
M
T
W
T
F
S
S
1
2
3
4
5
6
7
8
9
10
11
12
13
14
15
16
17
18
19
20
21
22
23
24
25
26
27
28
29
30
May 2023
M
T
W
T
F
S
S
1
2
3
4
5
6
7
8
9
10
11
12
13
14
15
16
17
18
19
20
21
22
23
24
25
26
27
28
29
30
31
June 2023
M
T
W
T
F
S
S
1
2
3
4
5
6
7
8
9
10
11
12
13
14
15
16
17
18
19
20
21
22
23
24
25
26
27
28
29
30
July 2023
M
T
W
T
F
S
S
1
2
3
4
5
6
7
8
9
10
11
12
13
14
15
16
17
18
19
20
21
22
23
24
25
26
27
28
29
30
31
August 2023
M
T
W
T
F
S
S
1
2
3
4
5
6
7
8
9
10
11
12
13
14
15
16
17
18
19
20
21
22
23
24
25
26
27
28
29
30
31
September 2023
M
T
W
T
F
S
S
1
2
3
4
5
6
7
8
9
10
11
12
13
14
15
16
17
18
19
20
21
22
23
24
25
26
27
28
29
30
October 2023
M
T
W
T
F
S
S
1
2
3
4
5
6
7
8
9
10
11
12
13
14
15
16
17
18
19
20
21
22
23
24
25
26
27
28
29
30
31
November 2023
M
T
W
T
F
S
S
1
2
3
4
5
6
7
8
9
10
11
12
13
14
15
16
17
18
19
20
21
22
23
24
25
26
27
28
29
30
December 2023
M
T
W
T
F
S
S
1
2
3
4
5
6
7
8
9
10
11
12
13
14
15
16
17
18
19
20
21
22
23
24
25
26
27
28
29
30
31
Questions / Reservation Request