Wong- 2774 Big Springs Road, Big Springs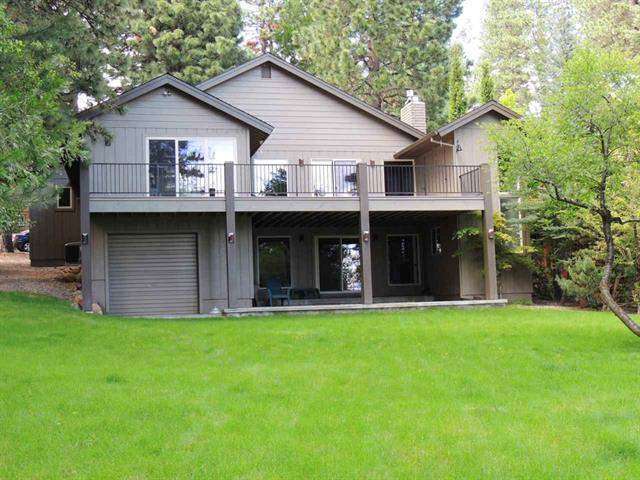 Beautiful location on Big Springs Road! Enjoy access to the lake and spectacular sunsets at this ideal location from a 2,320 sq. ft. updates home. 3 bedrooms upstairs plus a play/bunk room with full sized pool table downstairs. Each bedroom is a private suite with their own full bath or 3/4 bath with shower stall. Great lake views from the master bedroom and play room. Grass to the waters edge on a level lot make lake access a breeze! A nice mix of trees allow for filtered shade. A large private dock and buoy are included for your watercraft. This lakefront has it all!
*INTERNET IS PROVIDED AS A COURTESY, HOWEVER, IS NEVER GUARANTEED.
1 TVs
1 DVD player
Wireless internet
3+ Bedrooms, 4 Full Bathrooms
Maximum Occupancy: 10 people + 2 kids
Beds include: 2Queens, 4 Twins (1 bunk), Sofa Sleeper
SHEETS, TOWELS, AND PAPER PRODUCTS ARE NOT INCLUDED!
This home may ask a premium rate for holidays
Sheets, towels, and paper goods are not provided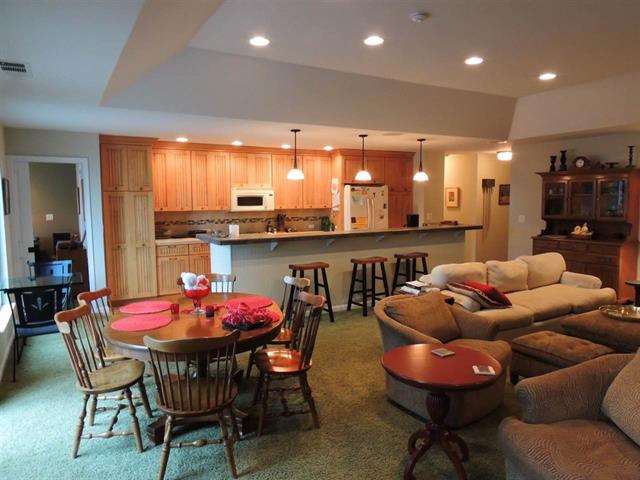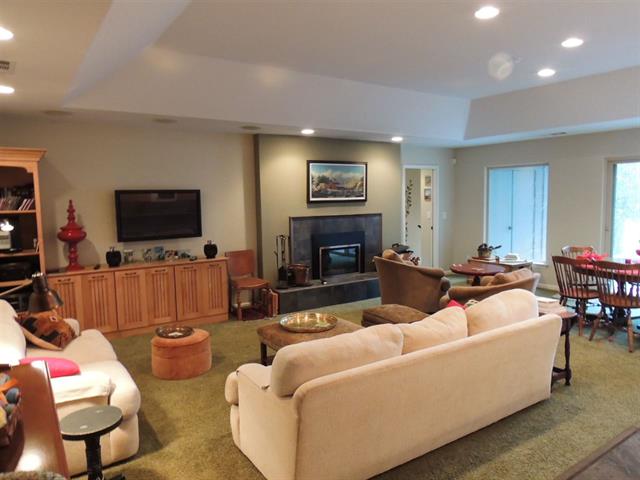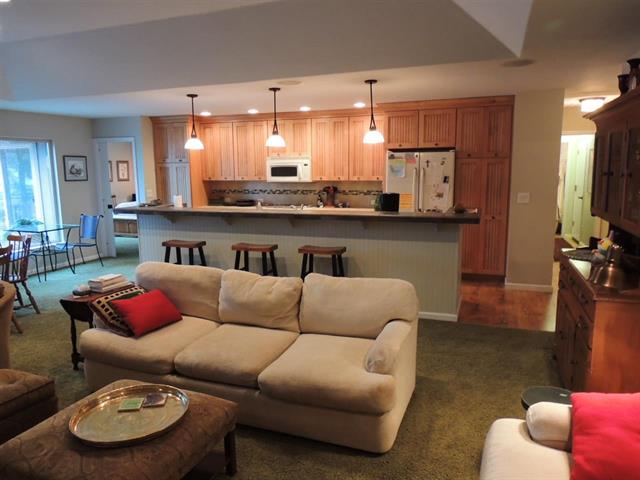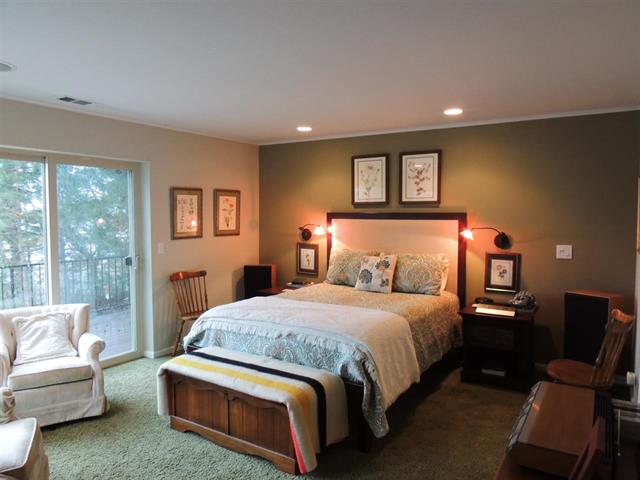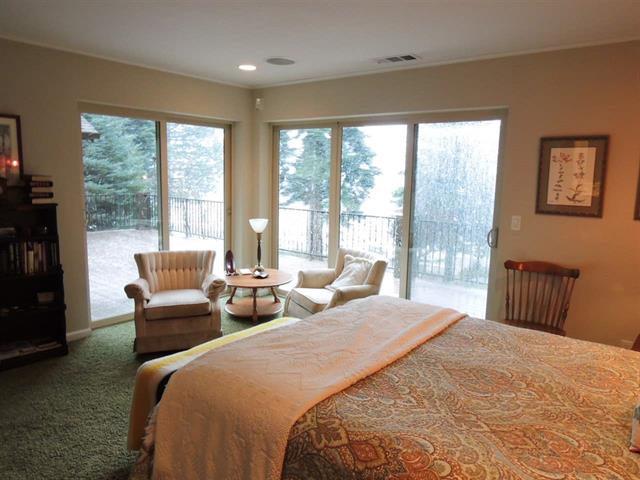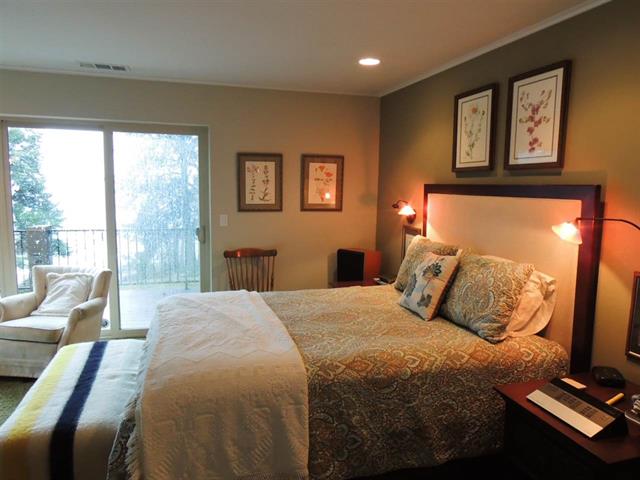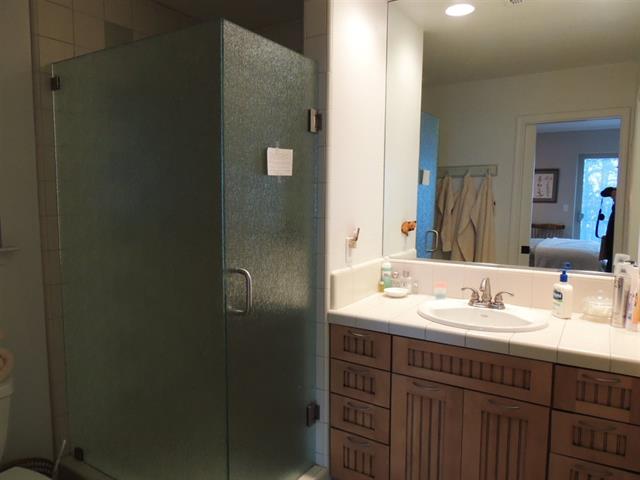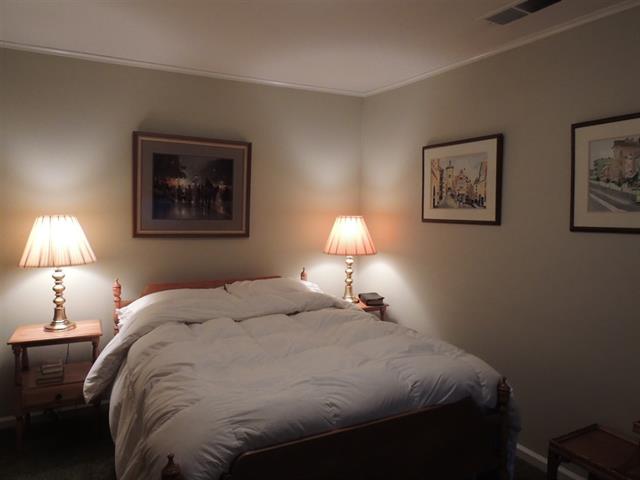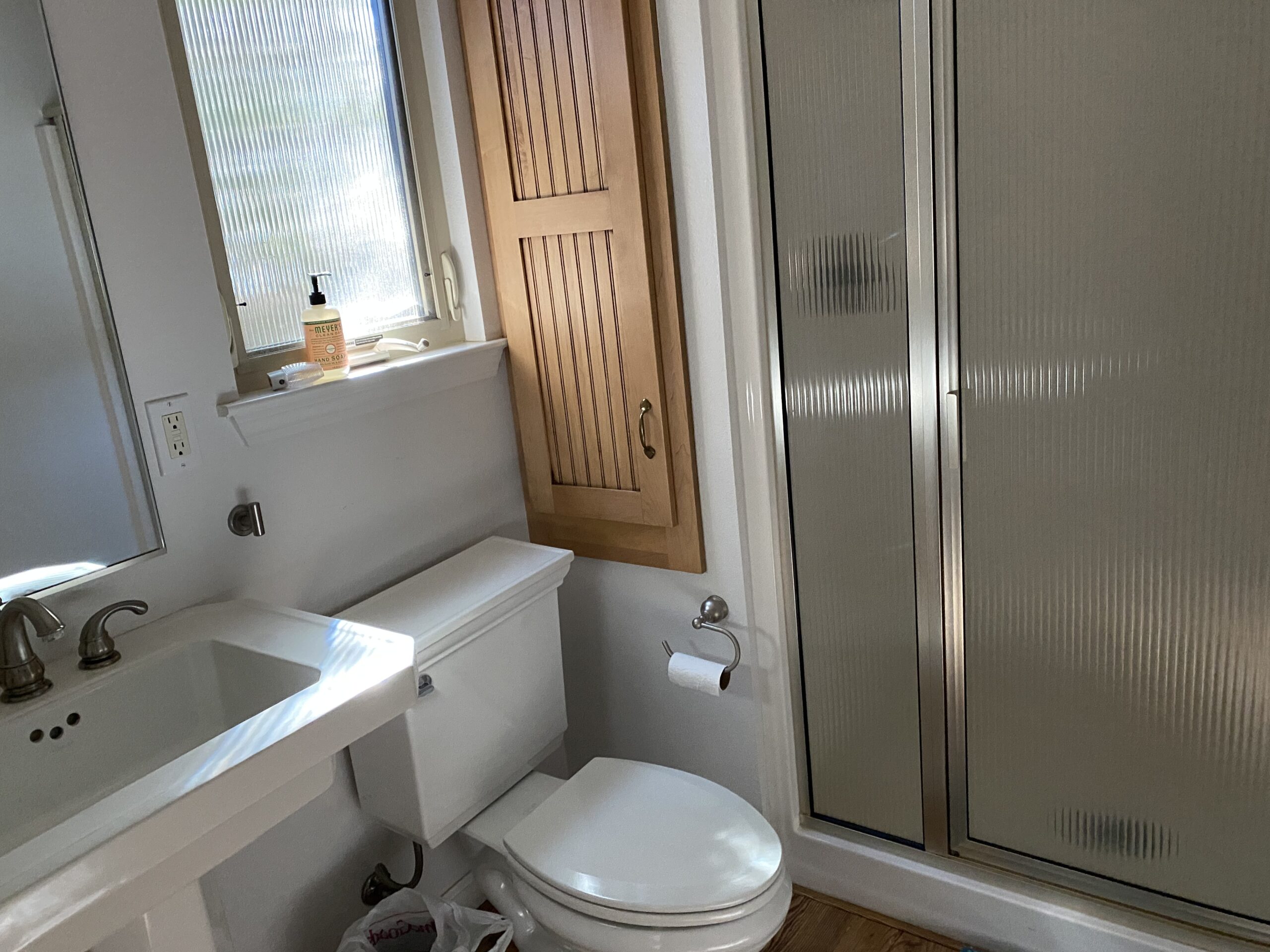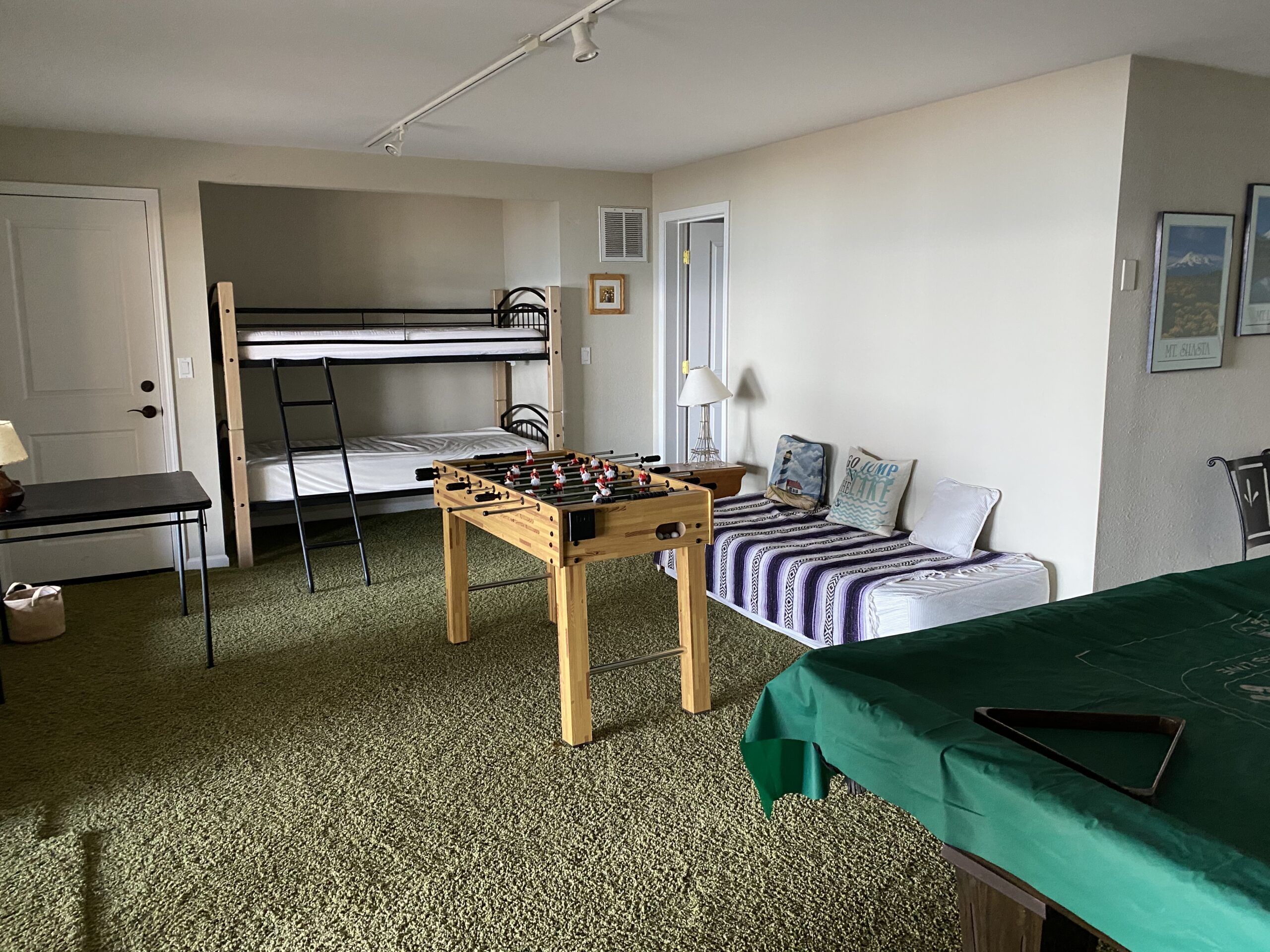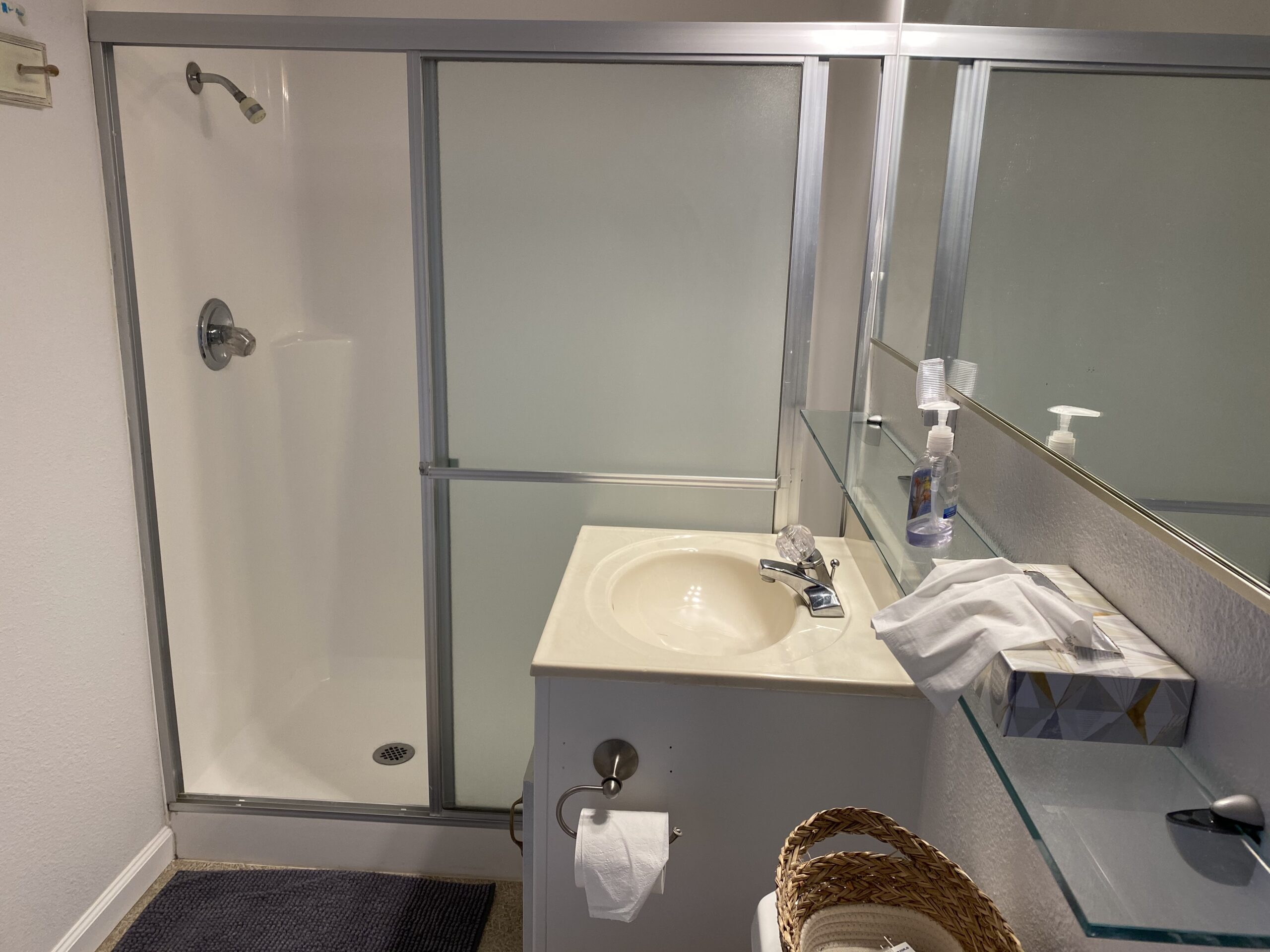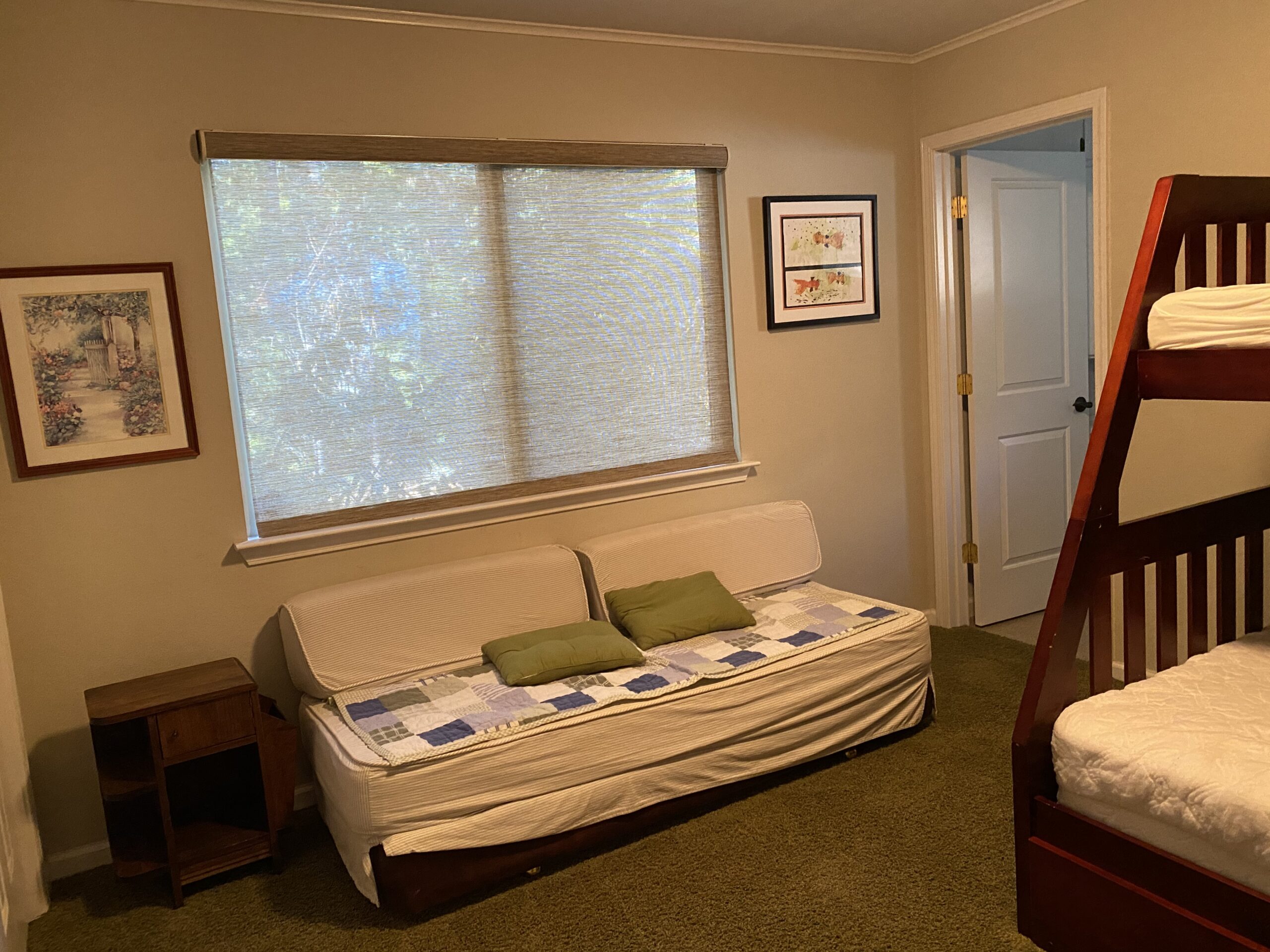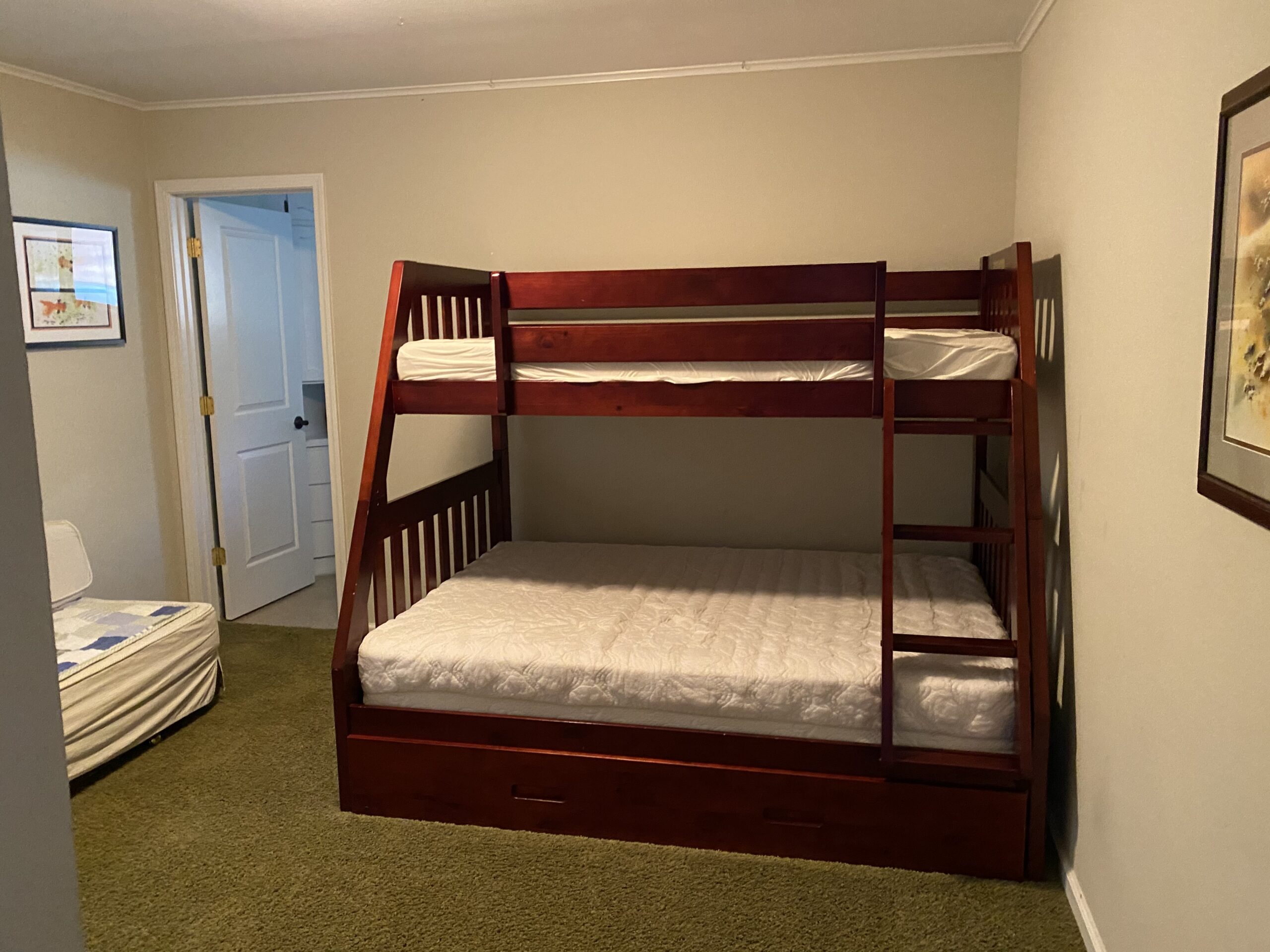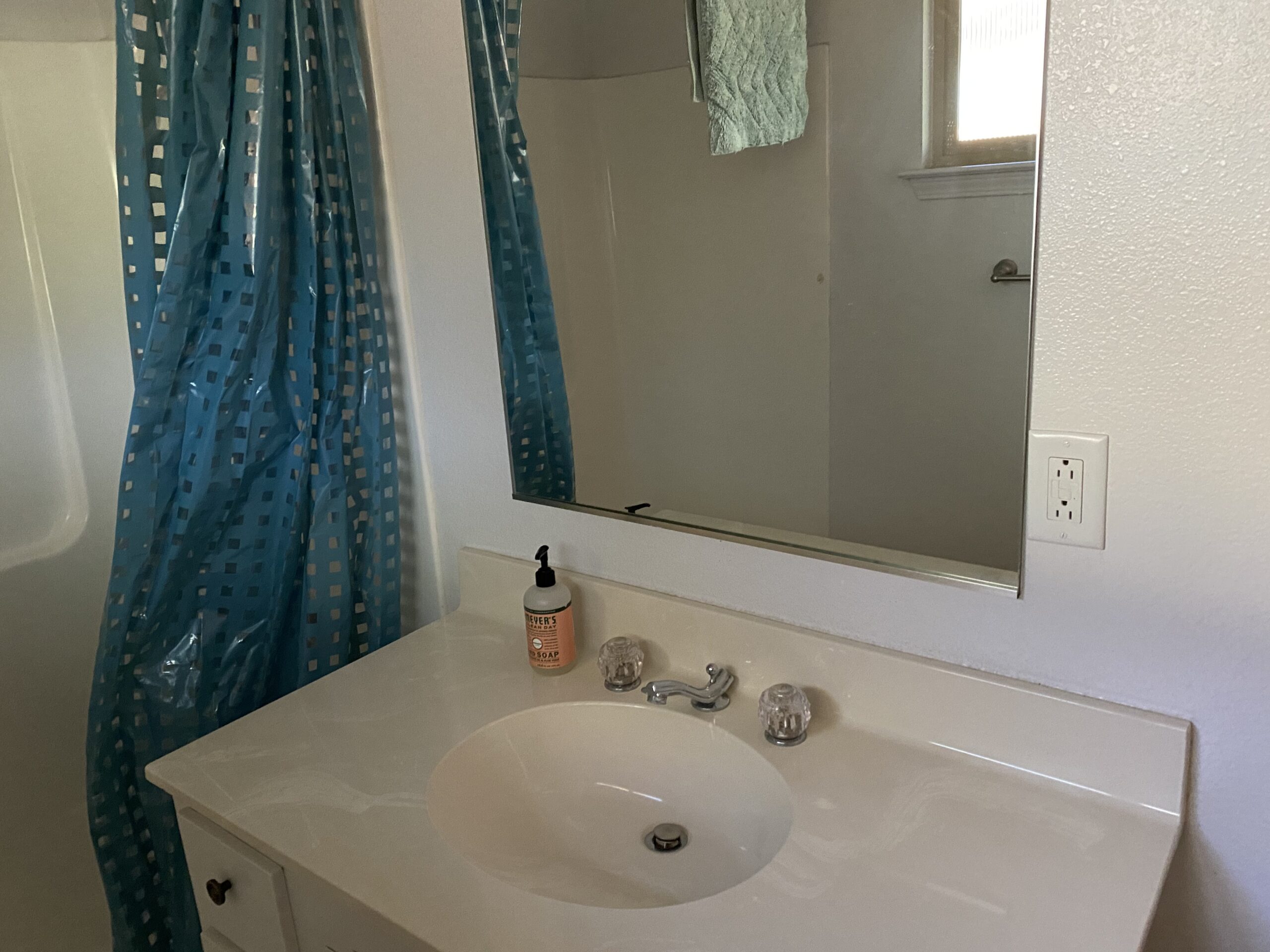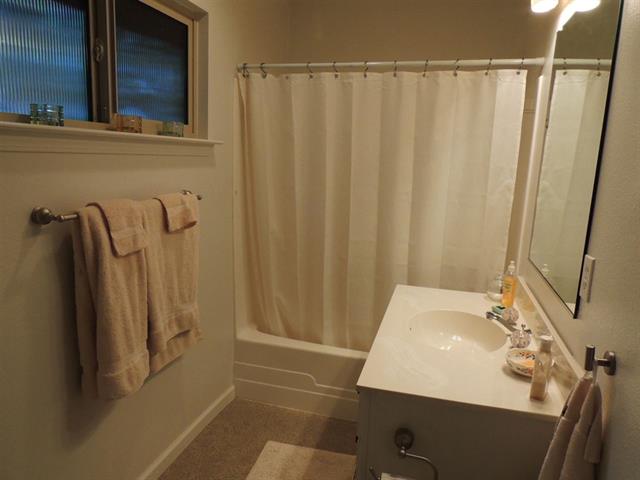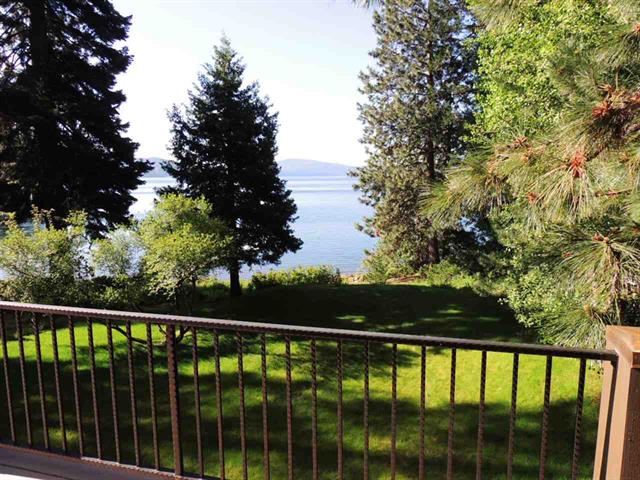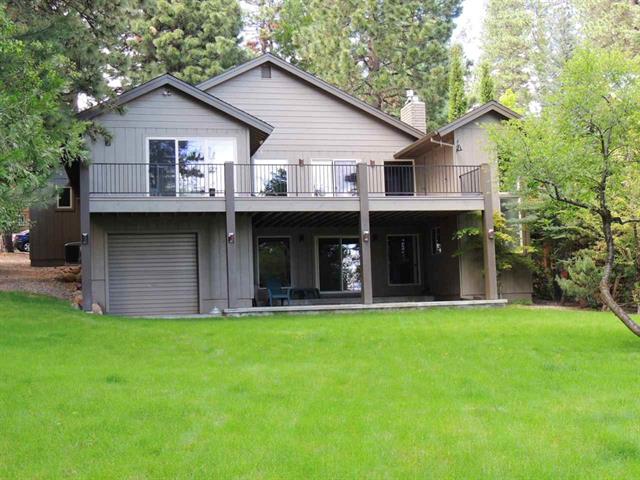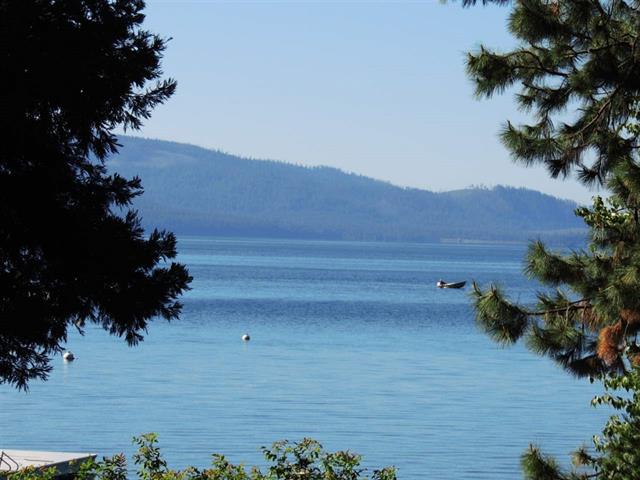 Home Features
2 Buoys Included
Air Conditioning
Cable/Satellite TV
Carpeted Floors
Dishwasher
Disposal
Dock and Buoy
Forced Air Heating
Game Room
Gas Range
Gas Stove/Fireplace
Hardwood Floors
Internet Access
Lake View
Lakefront
Lawn
Microwave
No Pets
No Smoking
Patio Furniture
Patio/Deck
Pool table
Private Dock
Propane BBQ
Range/Oven
Refrigerator
Washer/Dryer
Wireless Internet
Property Details
Priced at $3,500/week
2774 Big Springs Road
Lake Almanor, CA 96137

Area: Hamilton Branch
Beds: 3
Baths: 4
Square Feet: 2320
Max Occupancy: 10 +2 kids (bunk)
Security Deposit: $1,000
Sanitizing Fee: 175
Registration Fee: 100
Garage: Not included
Year Built: n/a

11% Plumas County Tax

Property Availability
January 2023
M
T
W
T
F
S
S
1
2
3
4
5
6
7
8
9
10
11
12
13
14
15
16
17
18
19
20
21
22
23
24
25
26
27
28
29
30
31
February 2023
M
T
W
T
F
S
S
1
2
3
4
5
6
7
8
9
10
11
12
13
14
15
16
17
18
19
20
21
22
23
24
25
26
27
28
March 2023
M
T
W
T
F
S
S
1
2
3
4
5
6
7
8
9
10
11
12
13
14
15
16
17
18
19
20
21
22
23
24
25
26
27
28
29
30
31
April 2023
M
T
W
T
F
S
S
1
2
3
4
5
6
7
8
9
10
11
12
13
14
15
16
17
18
19
20
21
22
23
24
25
26
27
28
29
30
May 2023
M
T
W
T
F
S
S
1
2
3
4
5
6
7
8
9
10
11
12
13
14
15
16
17
18
19
20
21
22
23
24
25
26
27
28
29
30
31
June 2023
M
T
W
T
F
S
S
1
2
3
4
5
6
7
8
9
10
11
12
13
14
15
16
17
18
19
20
21
22
23
24
25
26
27
28
29
30
July 2023
M
T
W
T
F
S
S
1
2
3
4
5
6
7
8
9
10
11
12
13
14
15
16
17
18
19
20
21
22
23
24
25
26
27
28
29
30
31
August 2023
M
T
W
T
F
S
S
1
2
3
4
5
6
7
8
9
10
11
12
13
14
15
16
17
18
19
20
21
22
23
24
25
26
27
28
29
30
31
September 2023
M
T
W
T
F
S
S
1
2
3
4
5
6
7
8
9
10
11
12
13
14
15
16
17
18
19
20
21
22
23
24
25
26
27
28
29
30
October 2023
M
T
W
T
F
S
S
1
2
3
4
5
6
7
8
9
10
11
12
13
14
15
16
17
18
19
20
21
22
23
24
25
26
27
28
29
30
31
November 2023
M
T
W
T
F
S
S
1
2
3
4
5
6
7
8
9
10
11
12
13
14
15
16
17
18
19
20
21
22
23
24
25
26
27
28
29
30
December 2023
M
T
W
T
F
S
S
1
2
3
4
5
6
7
8
9
10
11
12
13
14
15
16
17
18
19
20
21
22
23
24
25
26
27
28
29
30
31
Questions / Reservation Request