Wagner/Mack- 546 Peninsula Dr.- Lake Almanor Country Club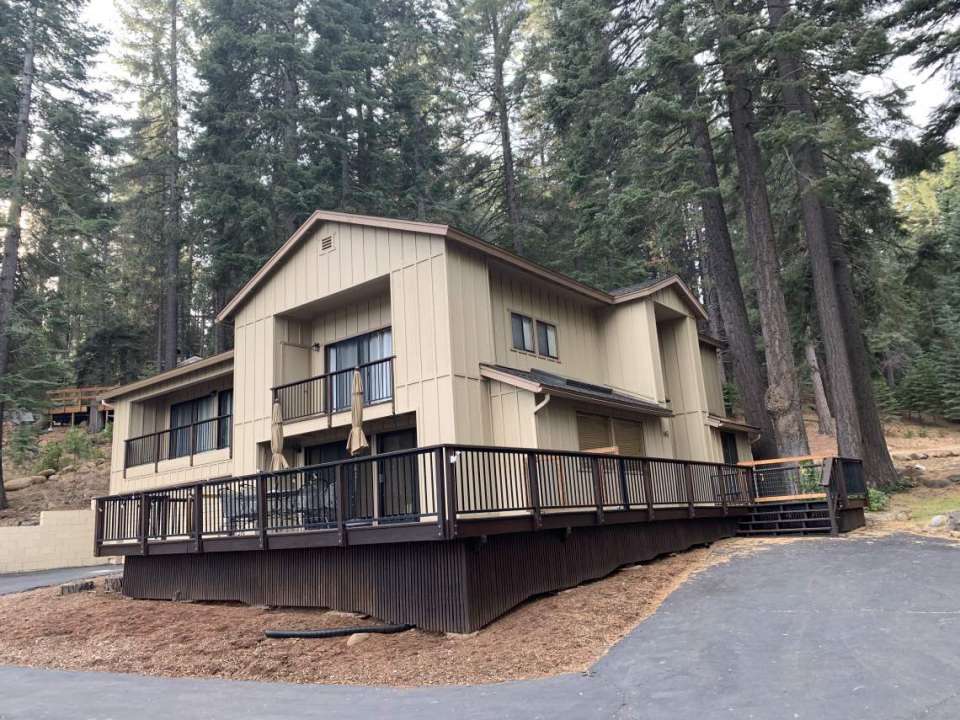 What a setting! This immaculate waterfront home offers level access to the lake, stunning views of the lake and Dyer Mtn., and allows for you to leave your boat on the dock over night! The main floor is large and open, a spacious deck has morning sun and afternoon shade, and provides a wonderful location to watch the guests on the beach. The huge master bedroom has great lake views and a wonderful balcony for morning coffee. The two other bedrooms as well as another larger room with a lake view balcony and third bathroom are all upstairs. The desirable cove setting makes a great swimming area, and limits wind and wave action, yet it is deep enough to park a large boat on the dock.
4 bedrooms /3 bathrooms: 3 Cal king, 1 full , 4 twins available
INTERNET IS PROVIDED AS A COURTESY, HOWEVER, NEVER GUARANTEED!
SHEETS AND TOWELS ARE NOT PROVIDED
*LACC FEES: $150 up to 14 days, $125 per water craft per week.
Private dock plus 1 buoy
***This home typically rents by the week, however, fewer nights may be available upon request (nightly rate $925)
Holiday rate: $7500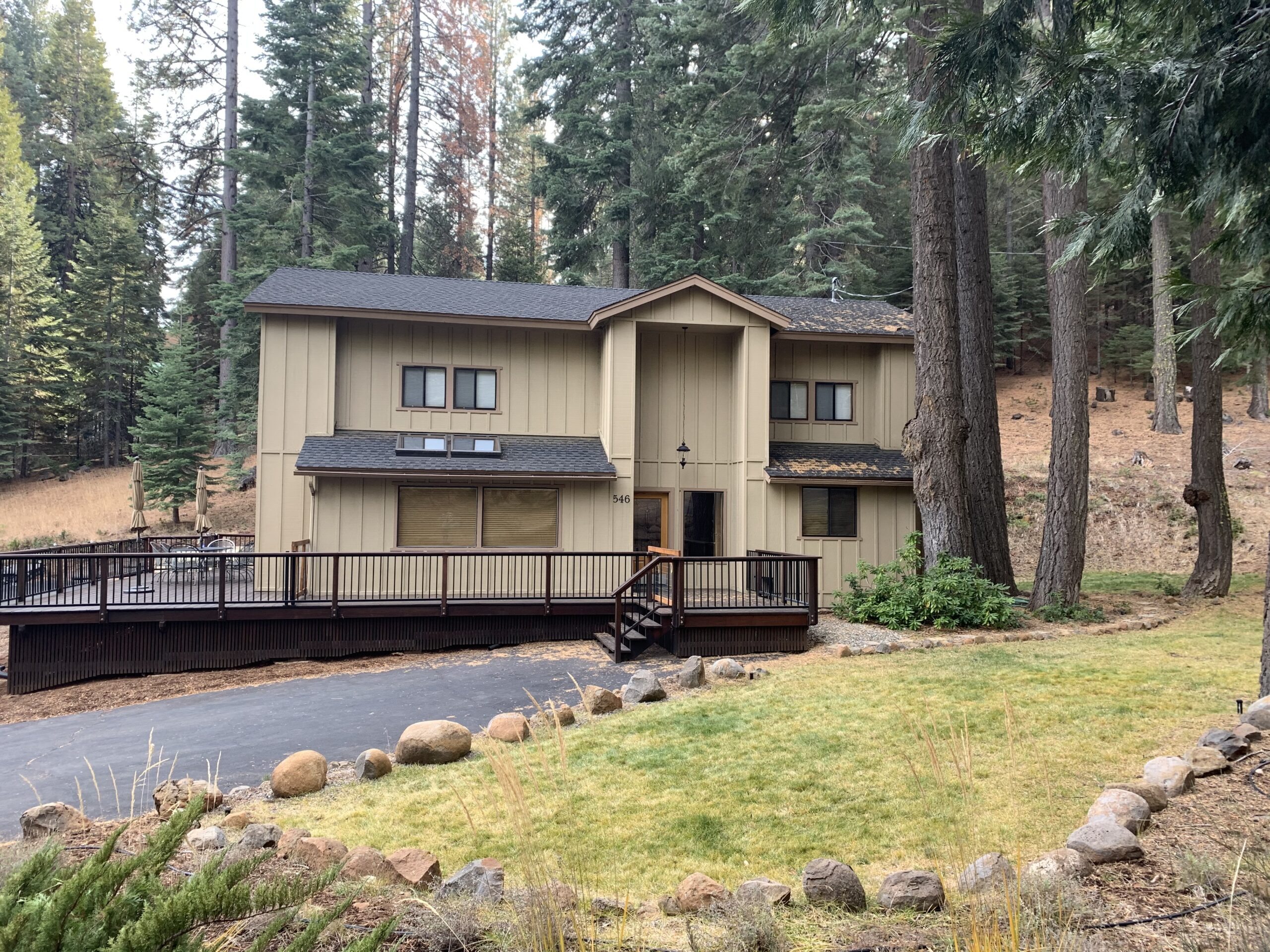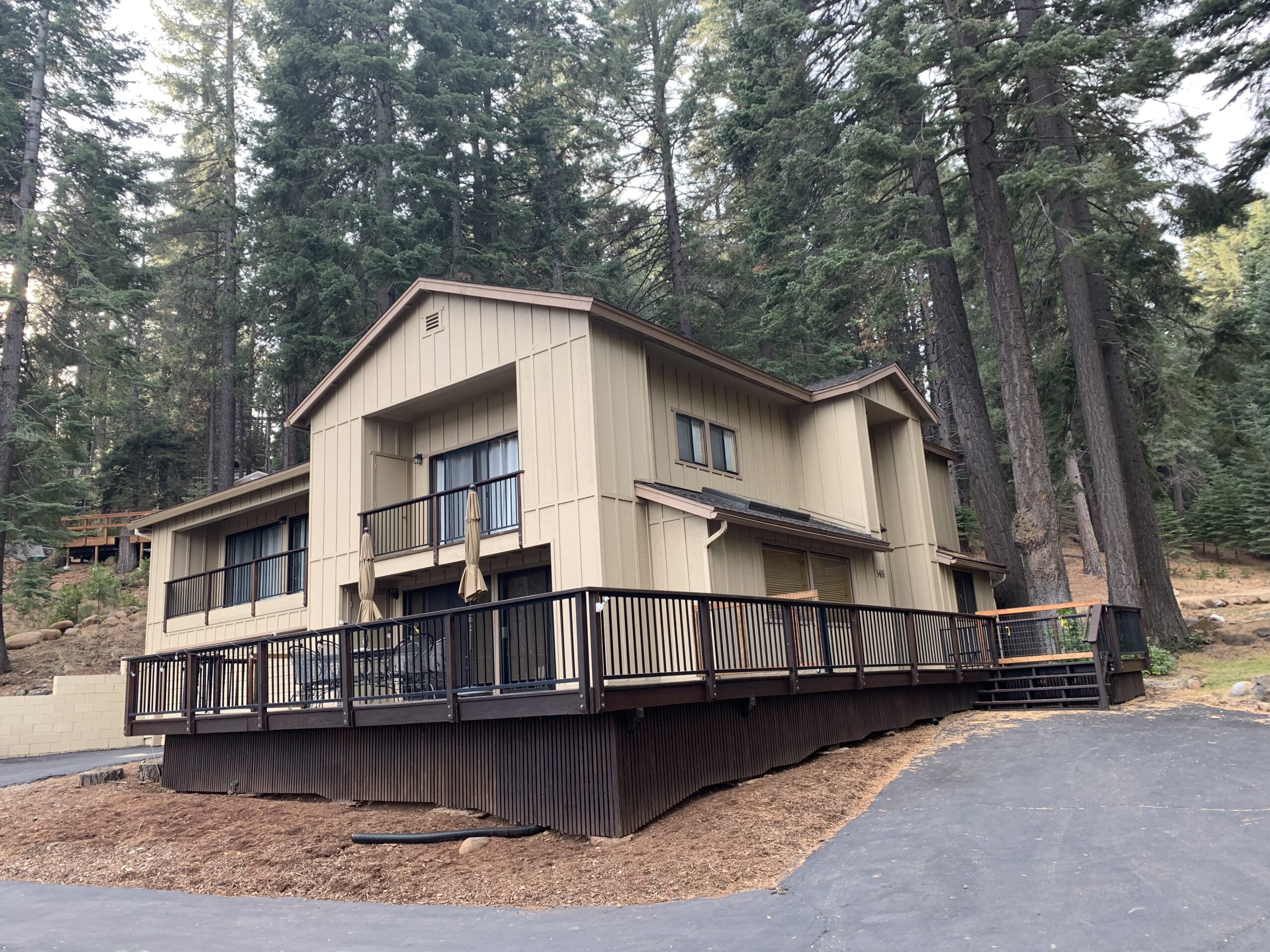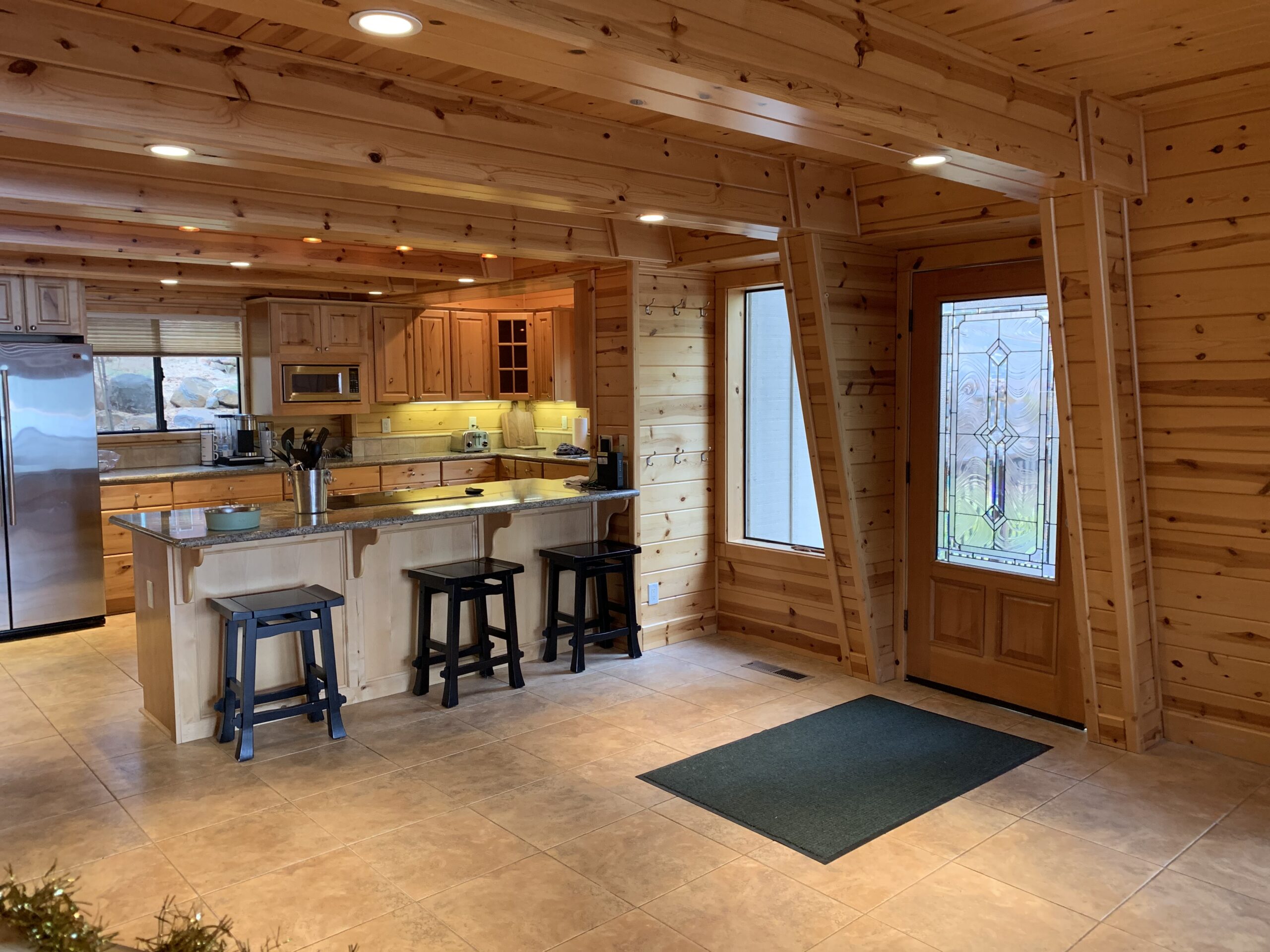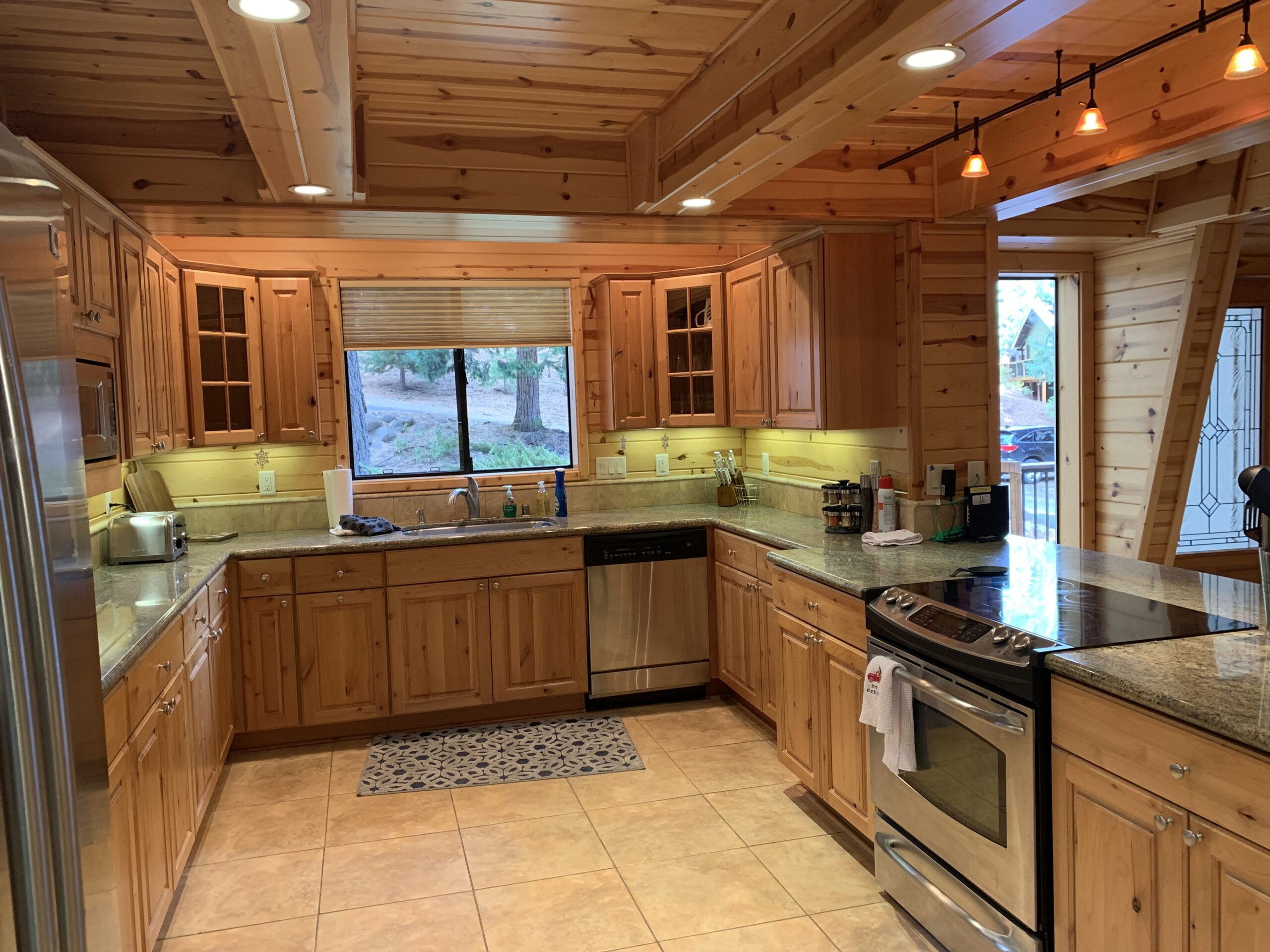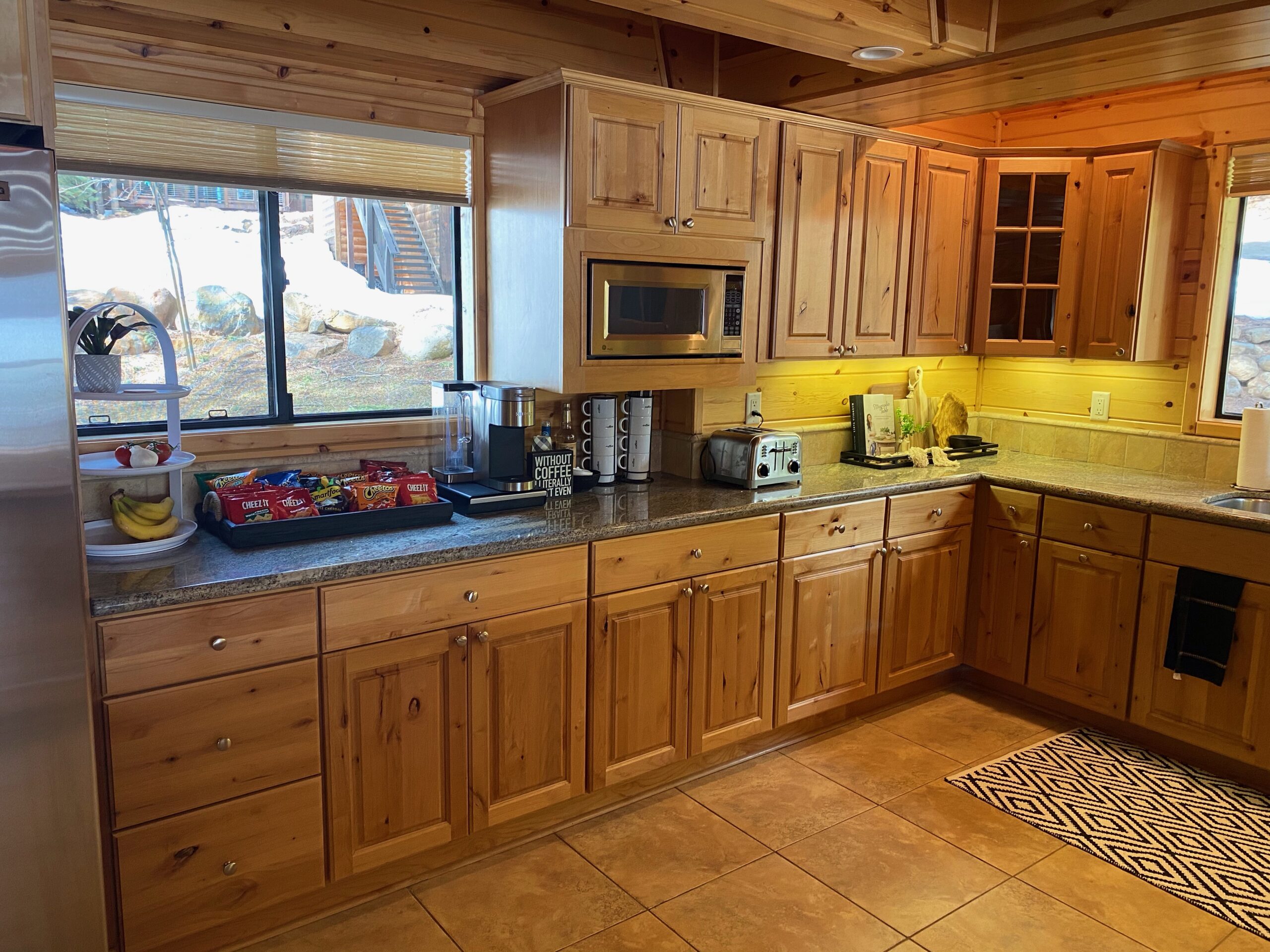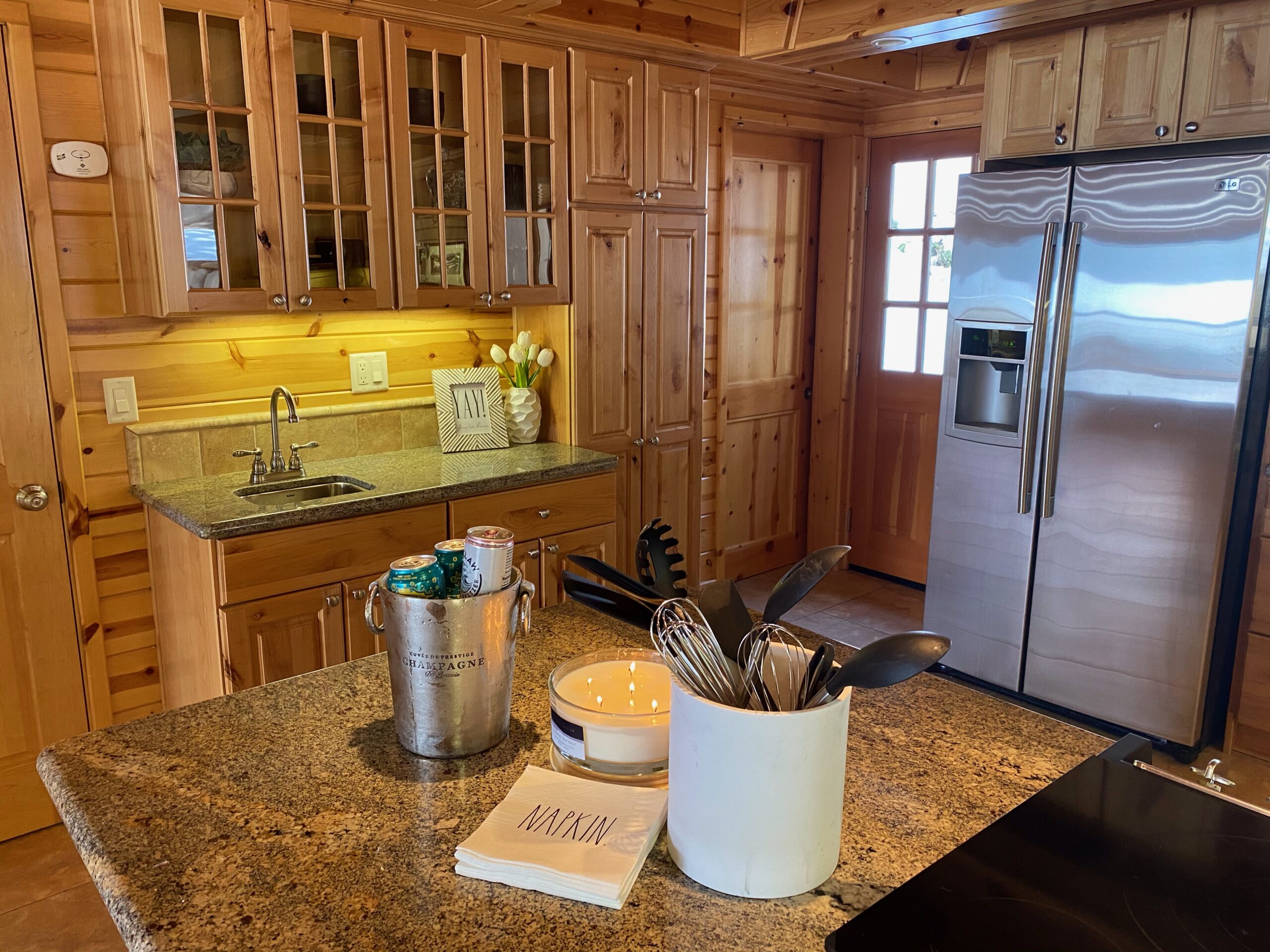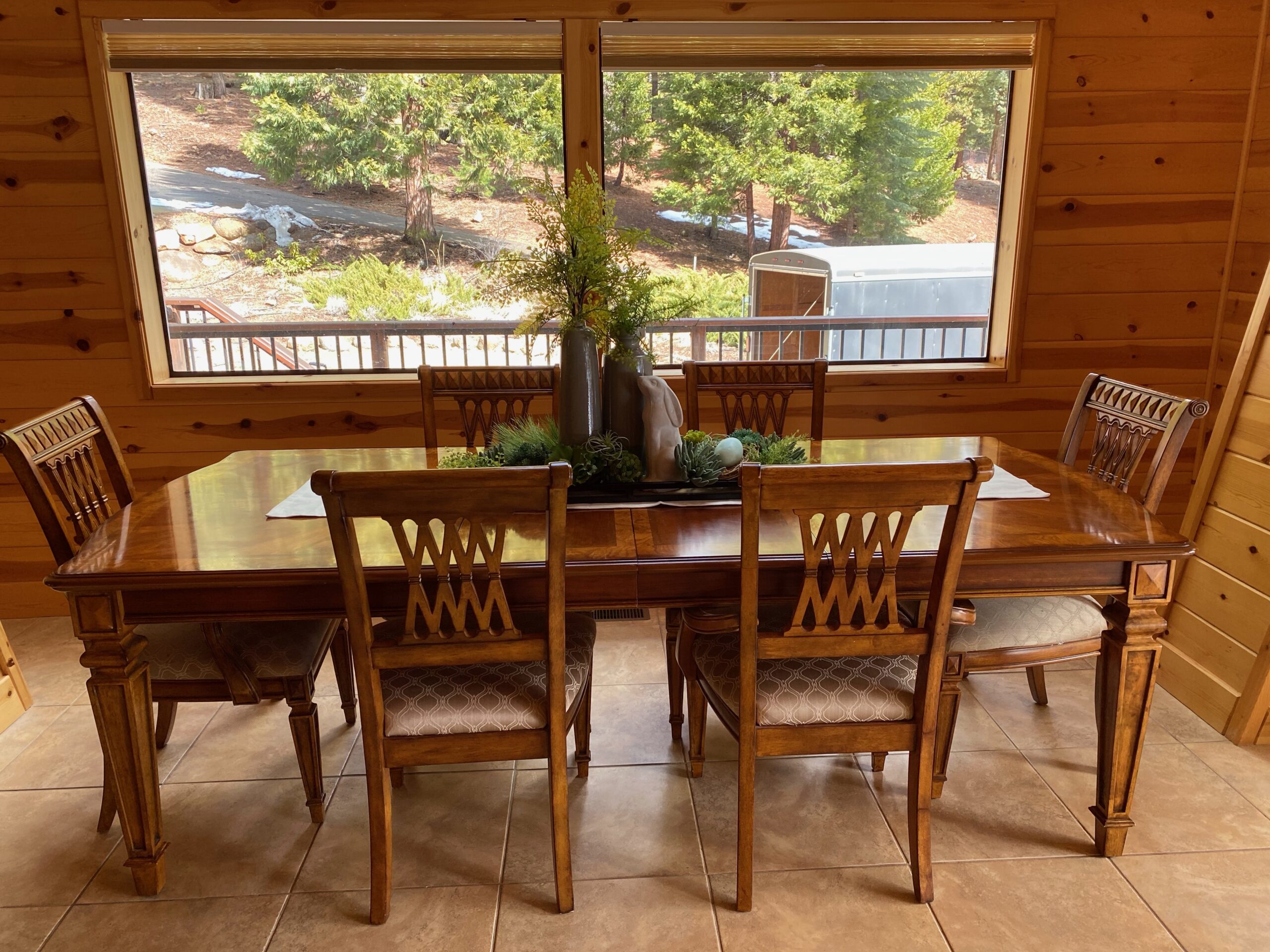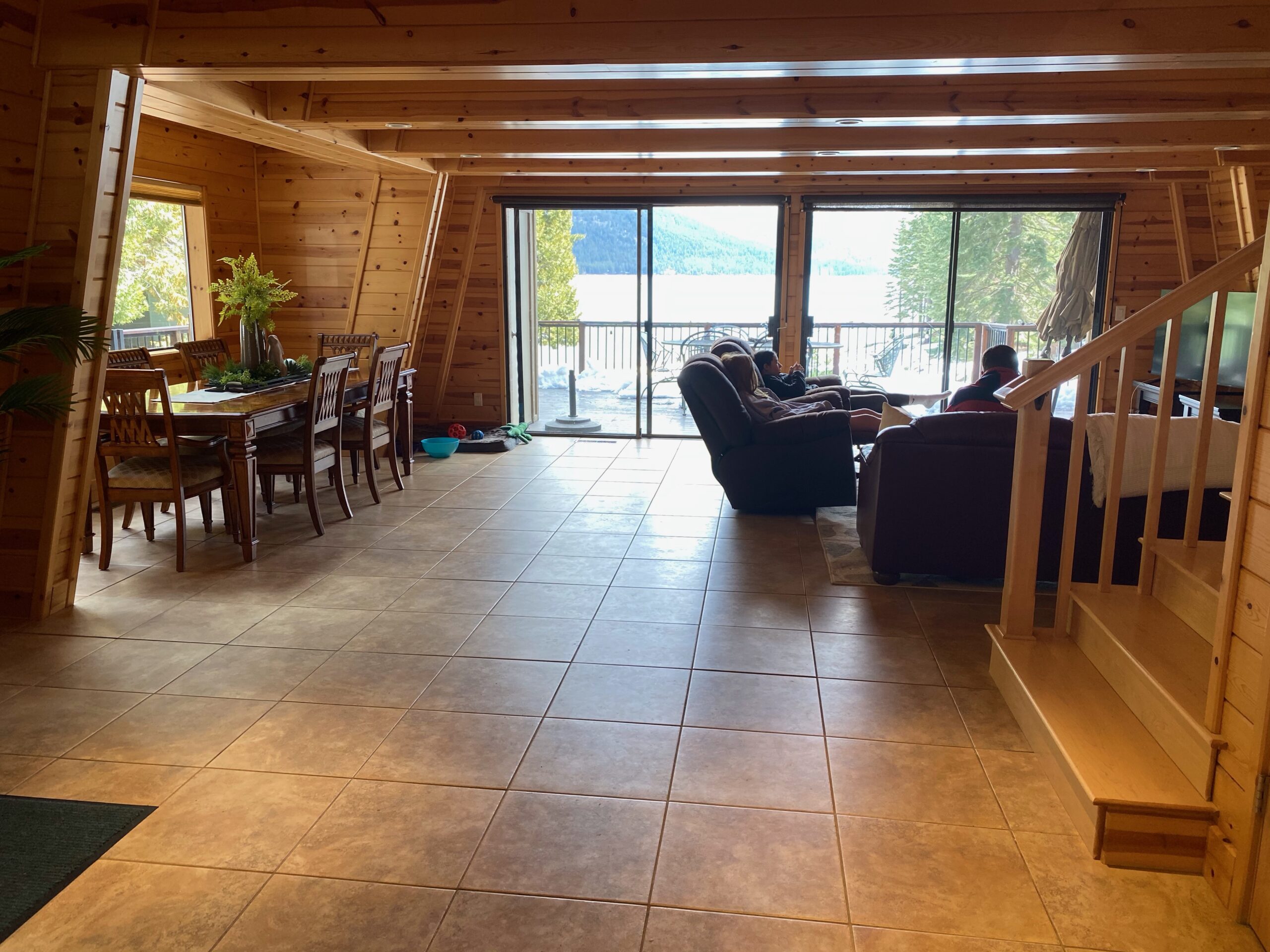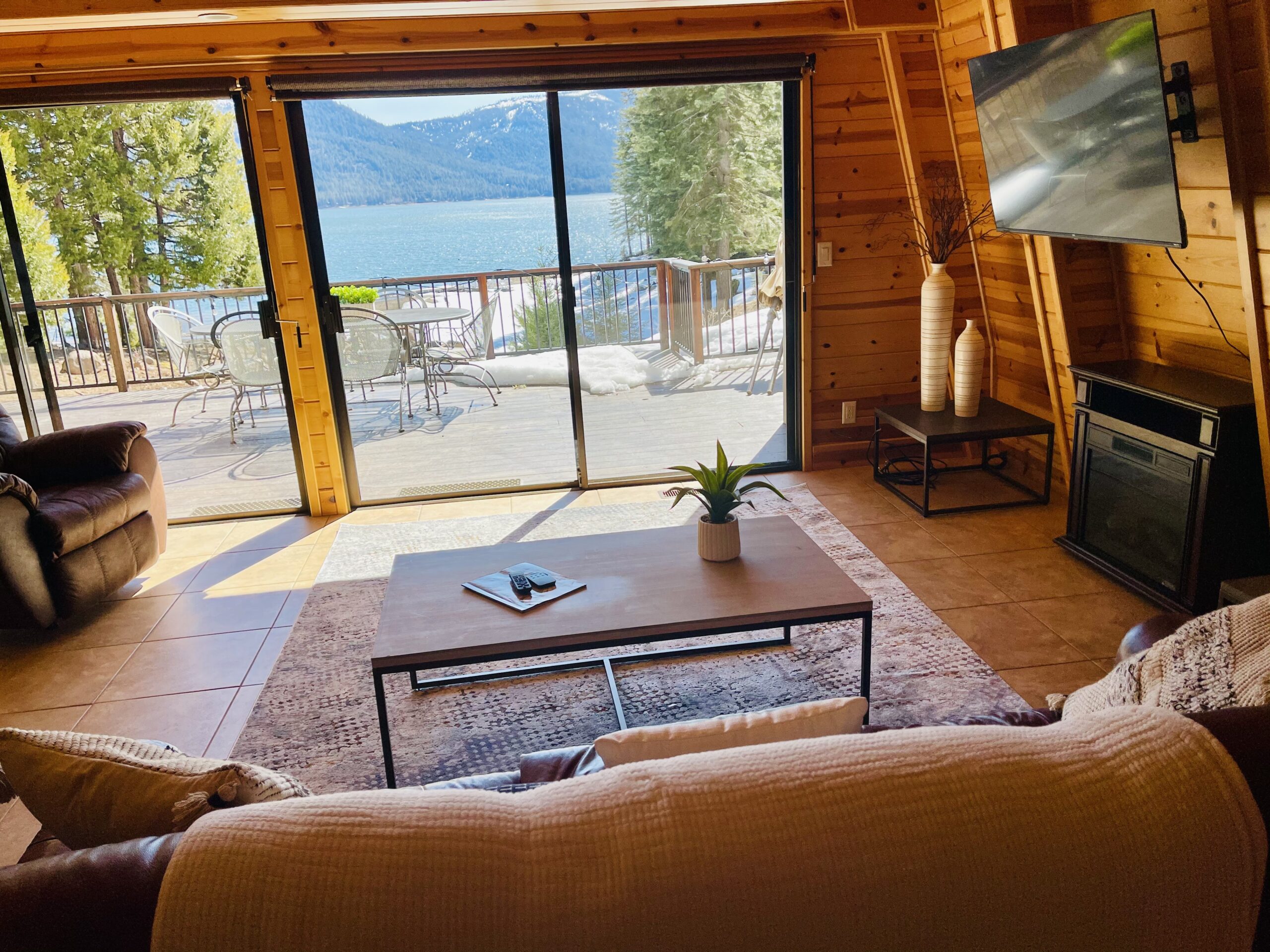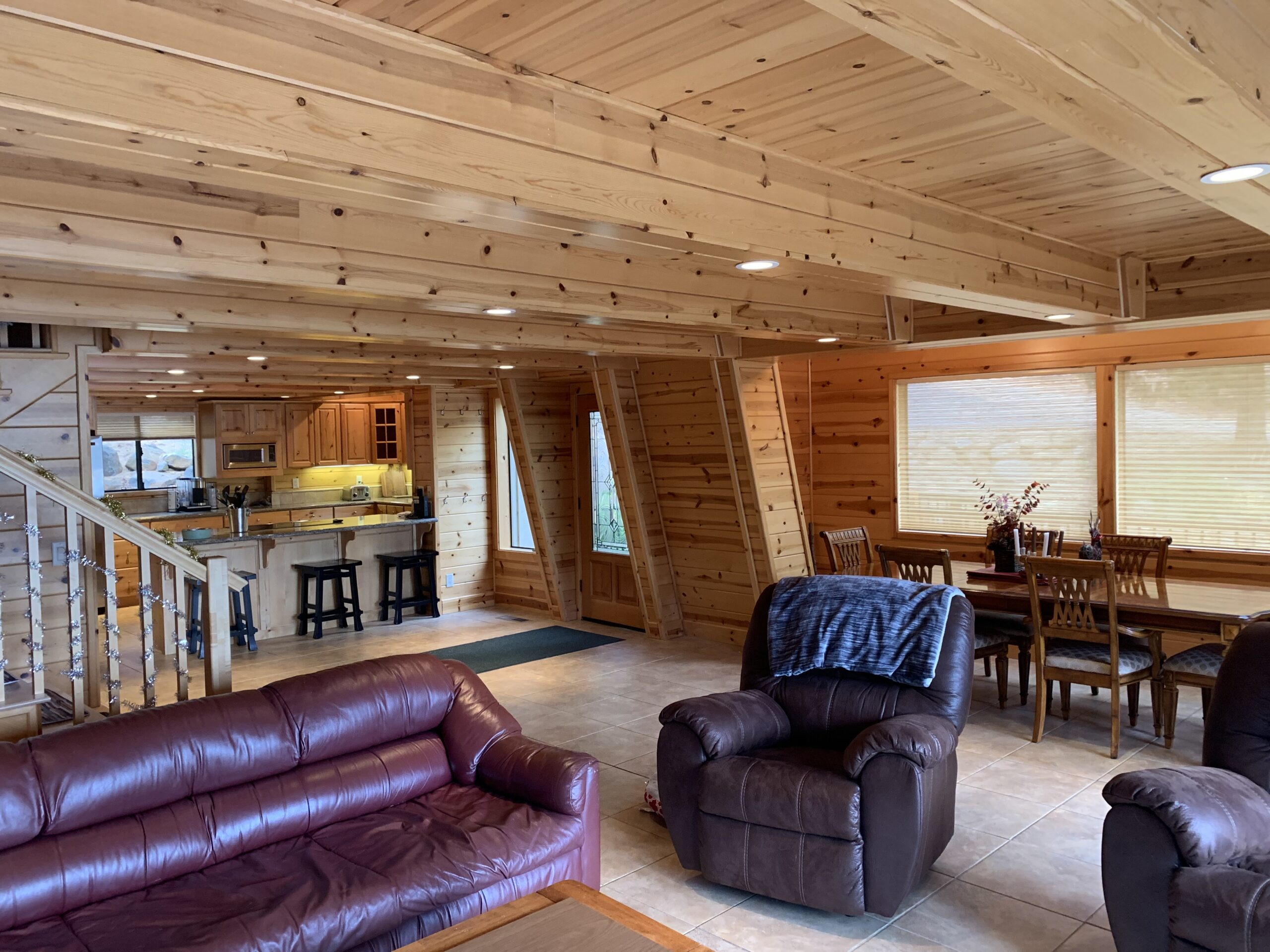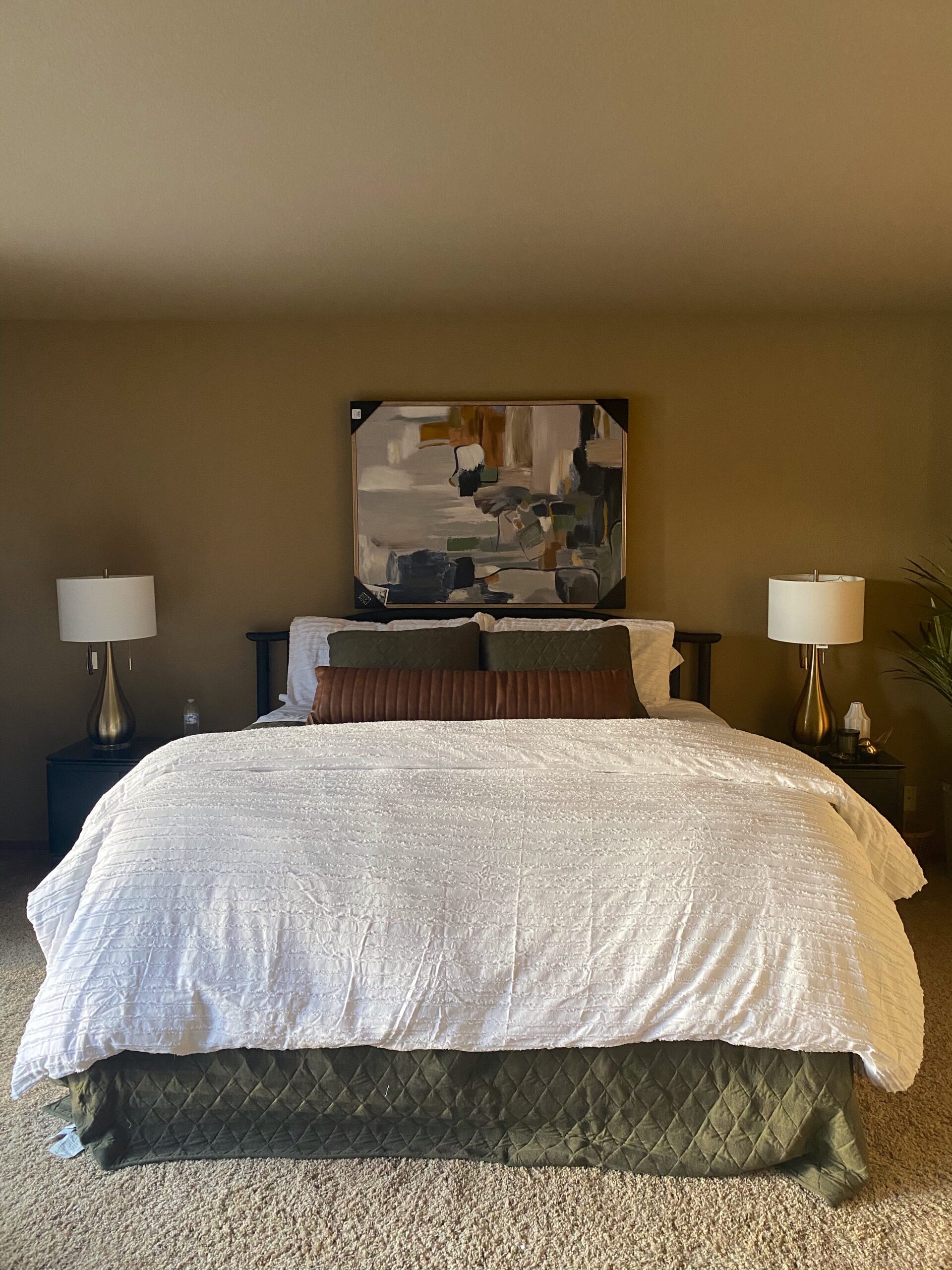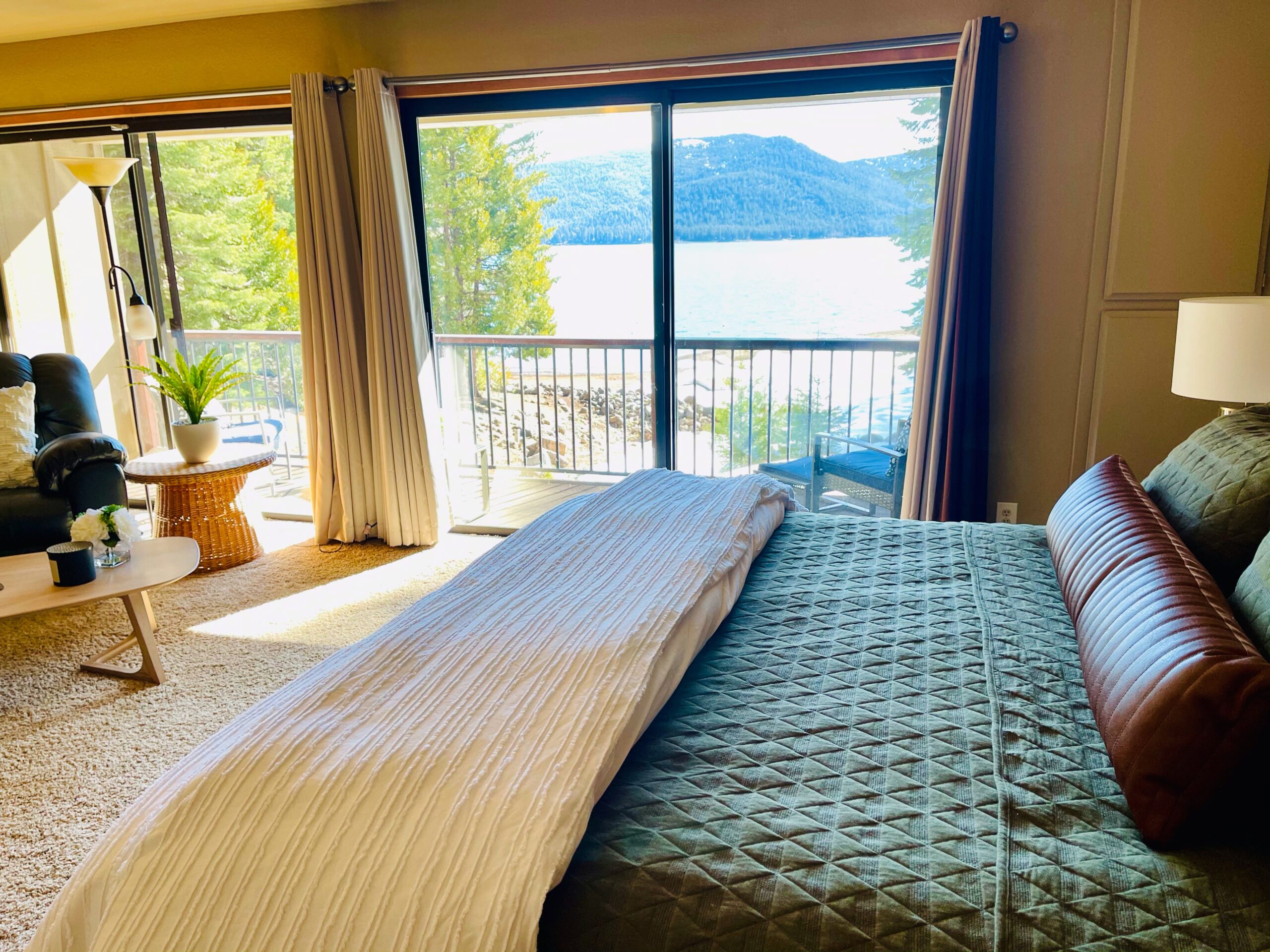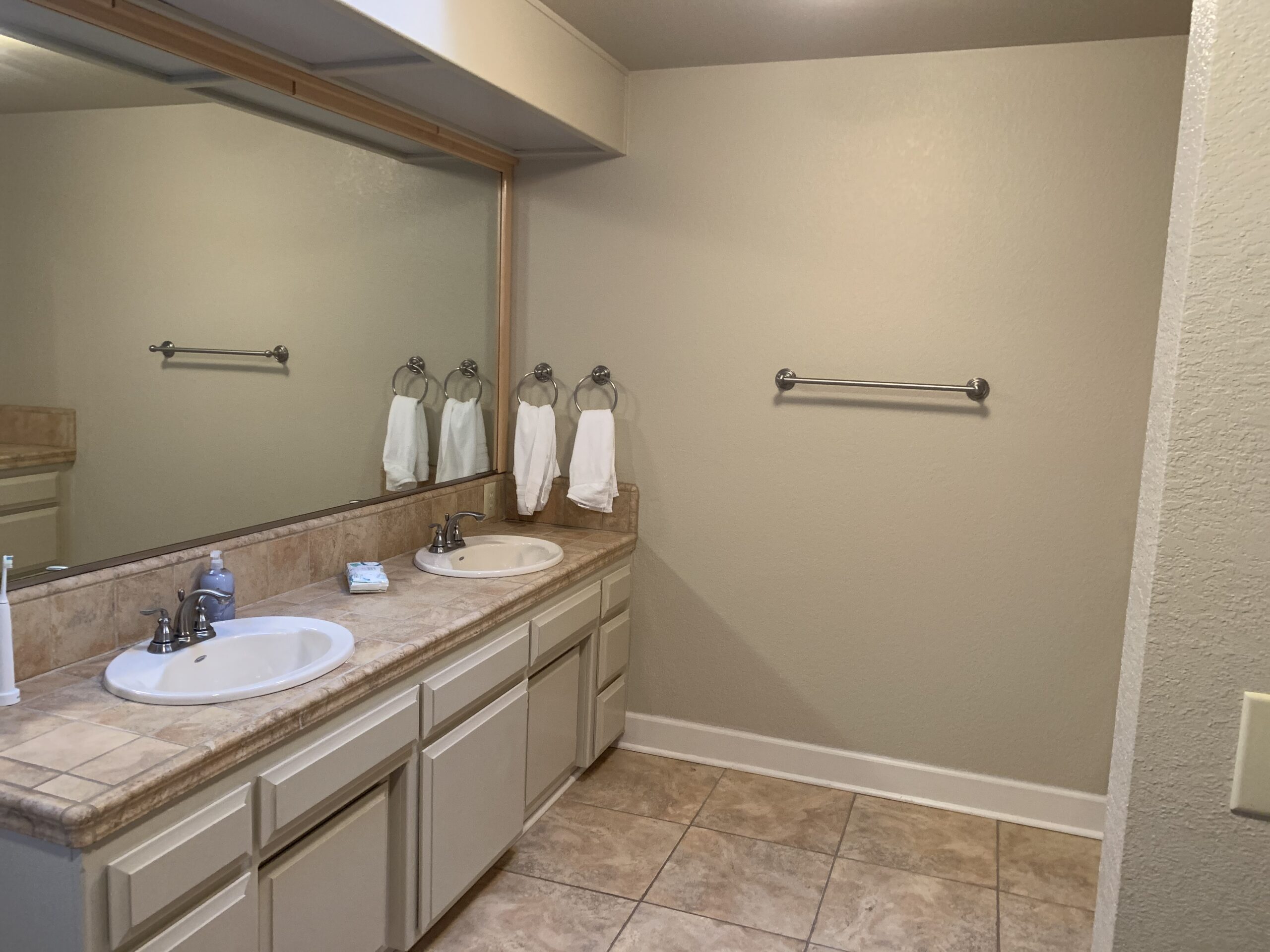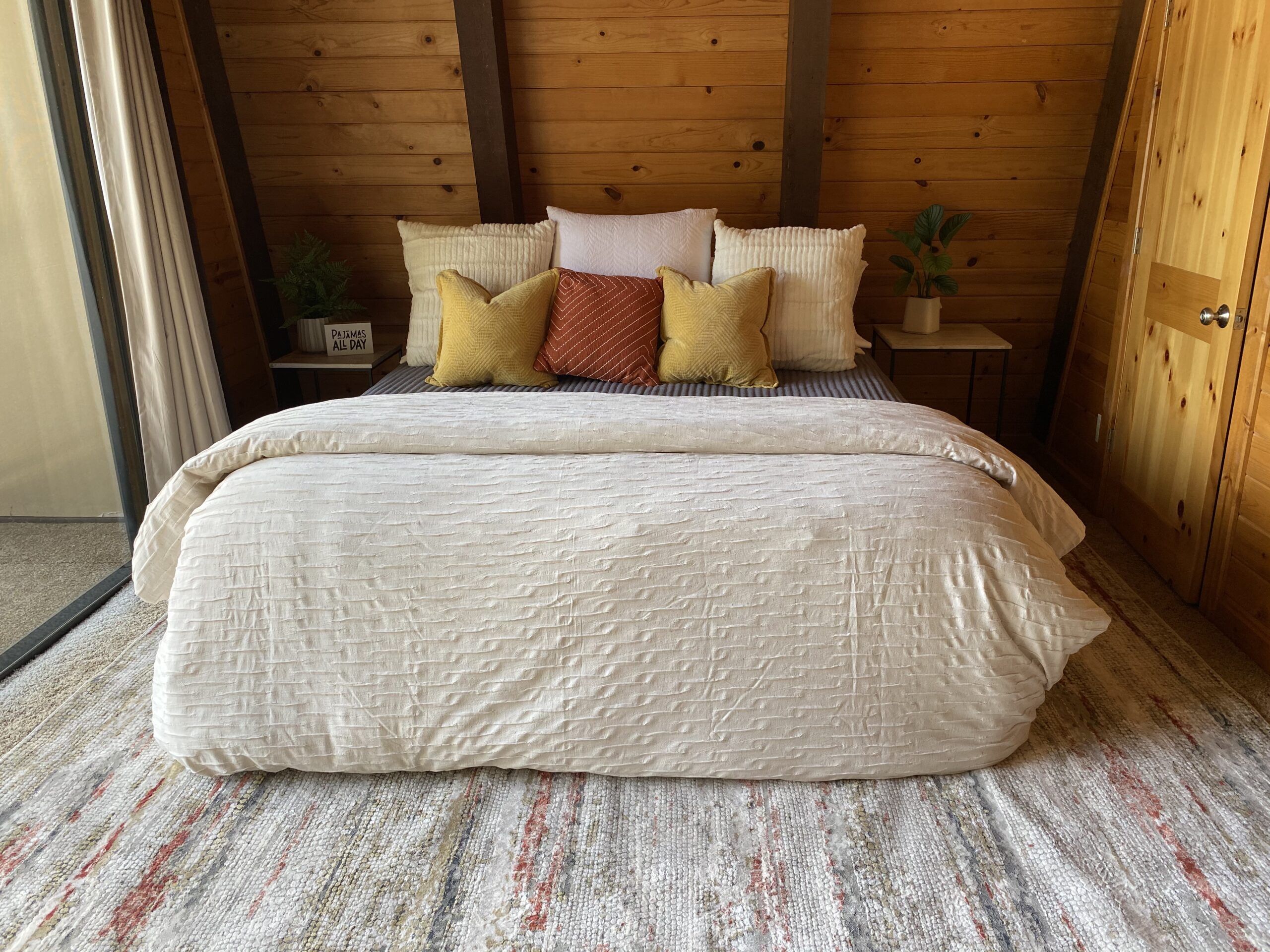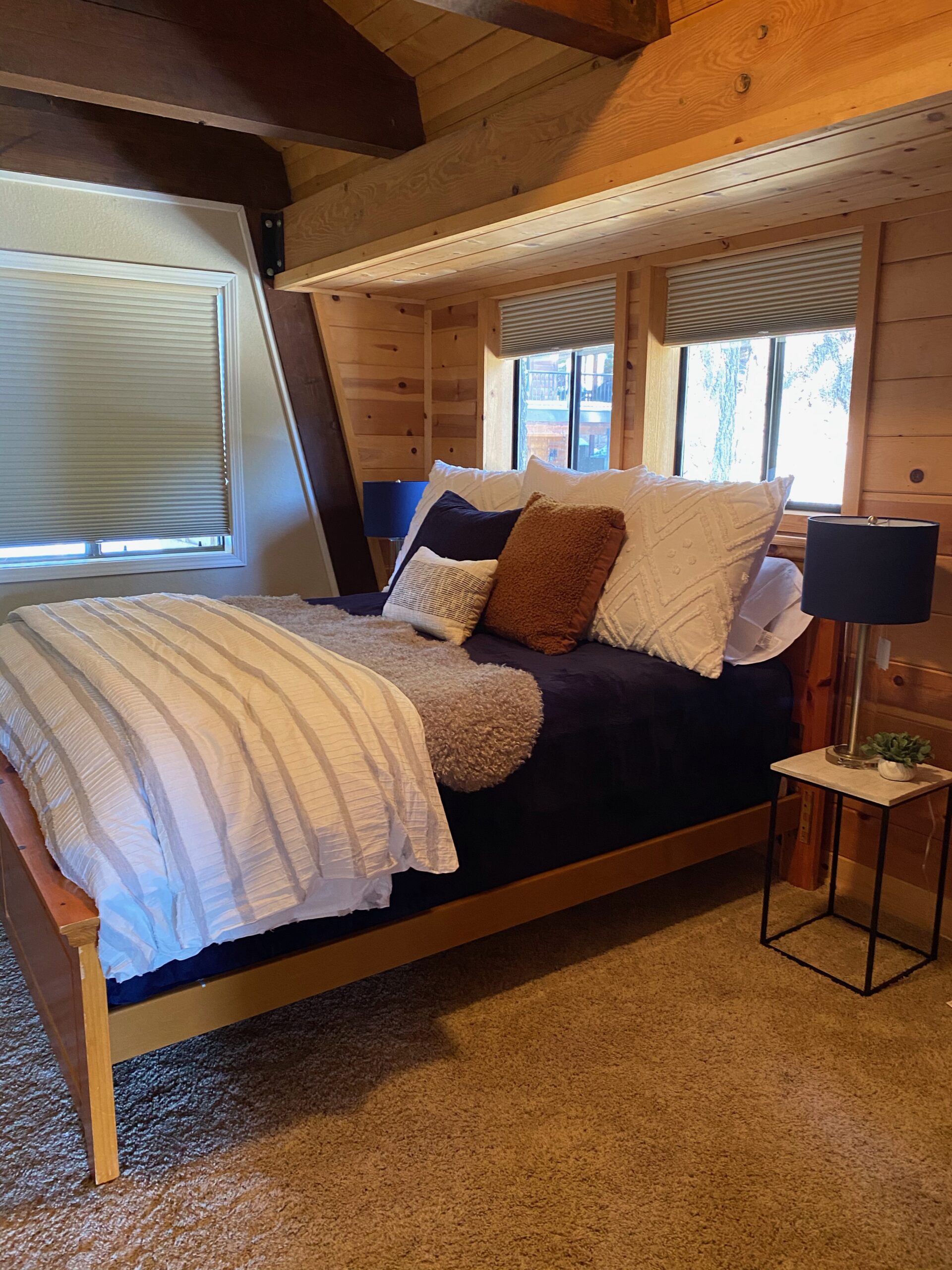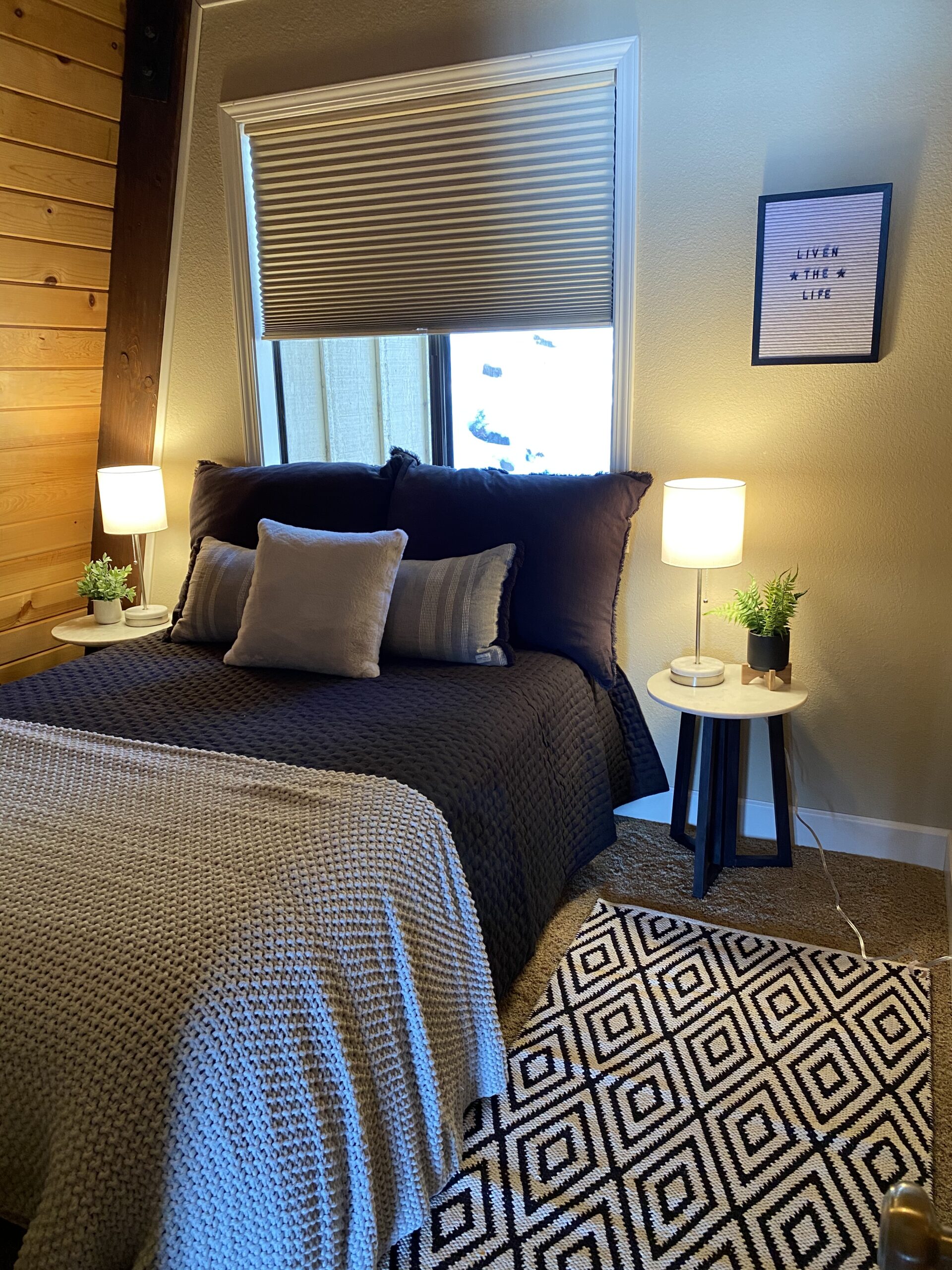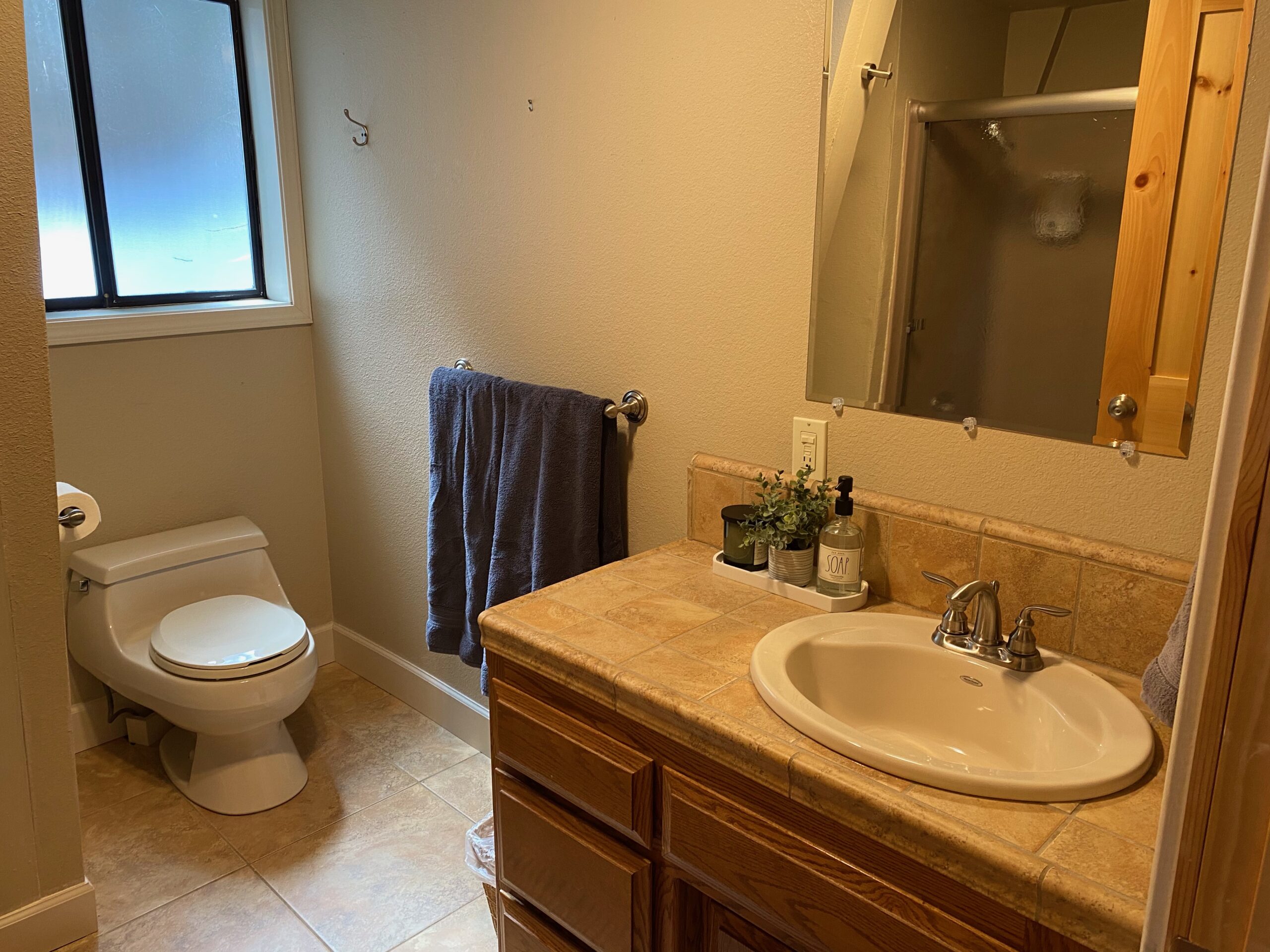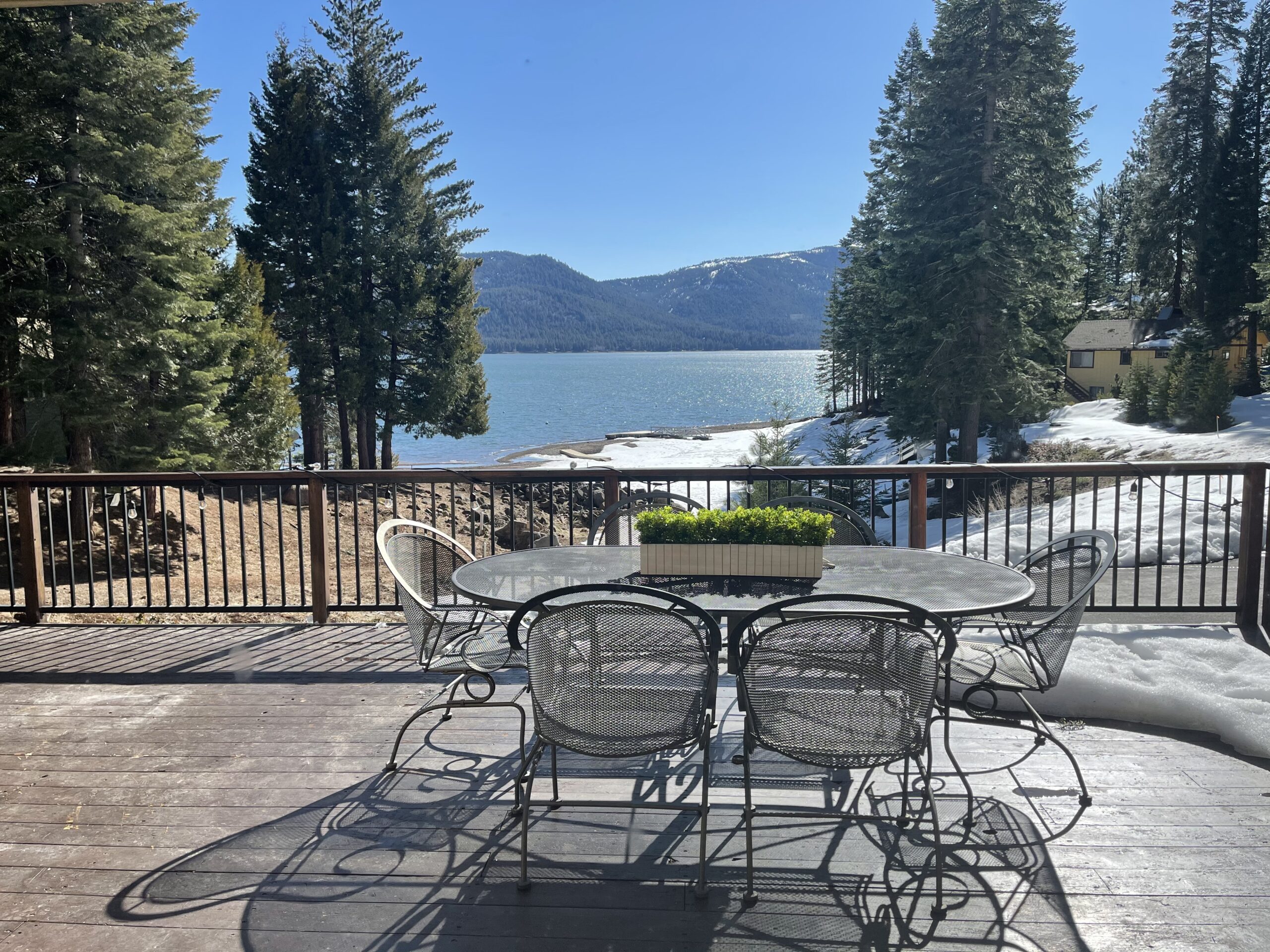 Home Features
Boat Launch Use Available
Dock and Buoy
Internet Access
Lake View
Lakefront
No Smoking
Patio Furniture
Patio/Deck
Washer/Dryer
Wireless Internet
Community Features
Boating
Golf Course
Tennis Courts
Property Details
Priced at $5,500/wk
546 Peninsula Dr
Lake Almanor, CA 96137

Area: Lake Almanor Country Club
Beds: 4
Baths: 3
Square Feet: 2650
Max Occupancy: 12
Security Deposit: $1000
Sanitizing Fee: $200
Registration Fee: $100
Garage: n/a
Year Built: 1980

11% Plumas County Tax

Property Availability
January 2023
M
T
W
T
F
S
S
1
2
3
4
5
6
7
8
9
10
11
12
13
14
15
16
17
18
19
20
21
22
23
24
25
26
27
28
29
30
31
February 2023
M
T
W
T
F
S
S
1
2
3
4
5
6
7
8
9
10
11
12
13
14
15
16
17
18
19
20
21
22
23
24
25
26
27
28
March 2023
M
T
W
T
F
S
S
1
2
3
4
5
6
7
8
9
10
11
12
13
14
15
16
17
18
19
20
21
22
23
24
25
26
27
28
29
30
31
April 2023
M
T
W
T
F
S
S
1
2
3
4
5
6
7
8
9
10
11
12
13
14
15
16
17
18
19
20
21
22
23
24
25
26
27
28
29
30
May 2023
M
T
W
T
F
S
S
1
2
3
4
5
6
7
8
9
10
11
12
13
14
15
16
17
18
19
20
21
22
23
24
25
26
27
28
29
30
31
June 2023
M
T
W
T
F
S
S
1
2
3
4
5
6
7
8
9
10
11
12
13
14
15
16
17
18
19
20
21
22
23
24
25
26
27
28
29
30
July 2023
M
T
W
T
F
S
S
1
2
3
4
5
6
7
8
9
10
11
12
13
14
15
16
17
18
19
20
21
22
23
24
25
26
27
28
29
30
31
August 2023
M
T
W
T
F
S
S
1
2
3
4
5
6
7
8
9
10
11
12
13
14
15
16
17
18
19
20
21
22
23
24
25
26
27
28
29
30
31
September 2023
M
T
W
T
F
S
S
1
2
3
4
5
6
7
8
9
10
11
12
13
14
15
16
17
18
19
20
21
22
23
24
25
26
27
28
29
30
October 2023
M
T
W
T
F
S
S
1
2
3
4
5
6
7
8
9
10
11
12
13
14
15
16
17
18
19
20
21
22
23
24
25
26
27
28
29
30
31
November 2023
M
T
W
T
F
S
S
1
2
3
4
5
6
7
8
9
10
11
12
13
14
15
16
17
18
19
20
21
22
23
24
25
26
27
28
29
30
December 2023
M
T
W
T
F
S
S
1
2
3
4
5
6
7
8
9
10
11
12
13
14
15
16
17
18
19
20
21
22
23
24
25
26
27
28
29
30
31
Questions / Reservation Request