The Bailey Creek Cottages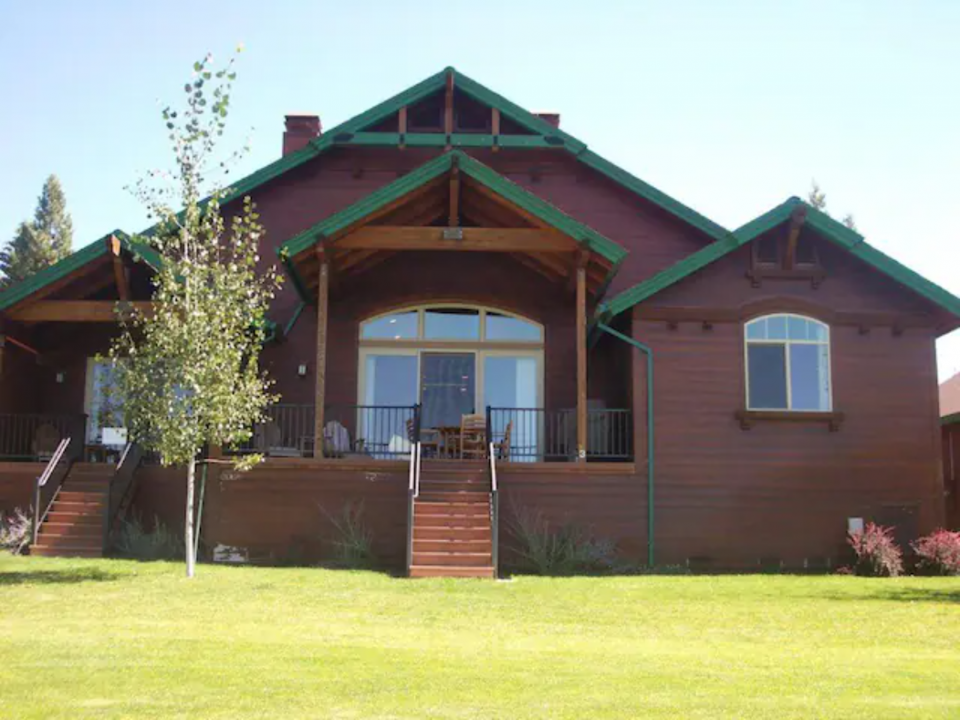 The Bailey Creek Cottages are based in a prime location for you next vacation. This mountain cottage is located on the driving range of the Bailey Creek Golf Course, which is just walking distance to the clubhouse for food and drinks. With only a quick drive into Peninsula Village you will find local restaurants, the Knotty Pine Marina and the Peninsula market. This cozy cottage offers the perfect experience for anyone wanting to getaway for a long golf weekend or a family vacation to the mountains. There are 3 separate units which can be rented individually, as a pair or as an entire unit:
The main unit offers a full kitchen equipped with a full size fridge, Keurig, dishwasher and gas stove/oven. This unit also offers a full living room with an electric fireplace, TV and sofa sleeper as well as a master bedroom with a King bed and full bathroom.
$200 per night/$1100 per week
$75 for cleaning
The two additional side units contain two twin beds which can be made into a king bed and a sofa sleeper. These units have a mini-fridge, Keurig, microwave and sink. Each unit contains a outside patio.
$150 per night/ $900 per week (per each unit)
$50 for cleaning
Rented as individual units, as a pair or all 3 together (please contact our office for further information regarding pricing)
**Requires a 2 night minimum**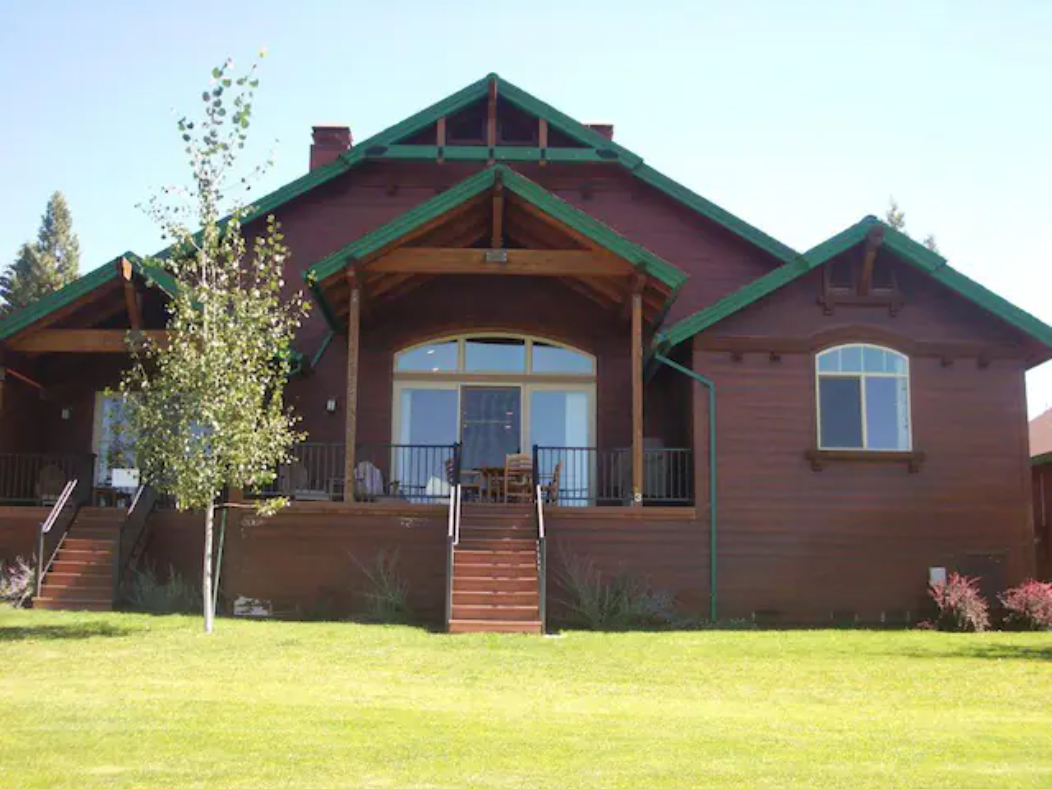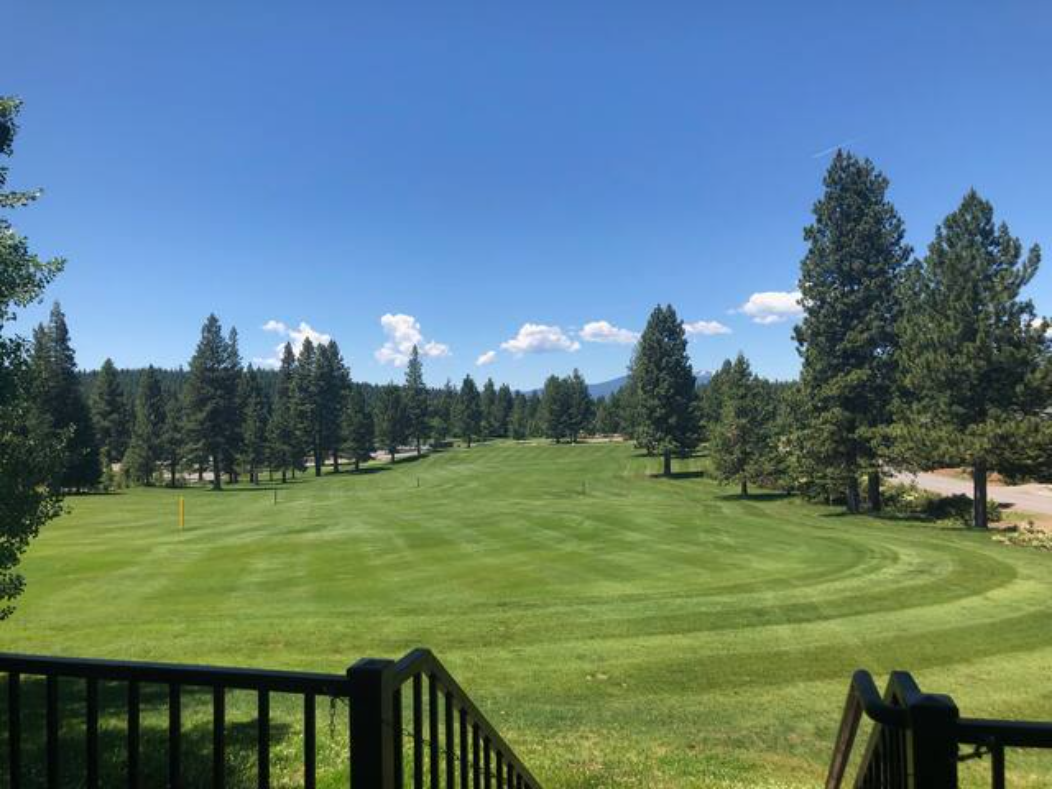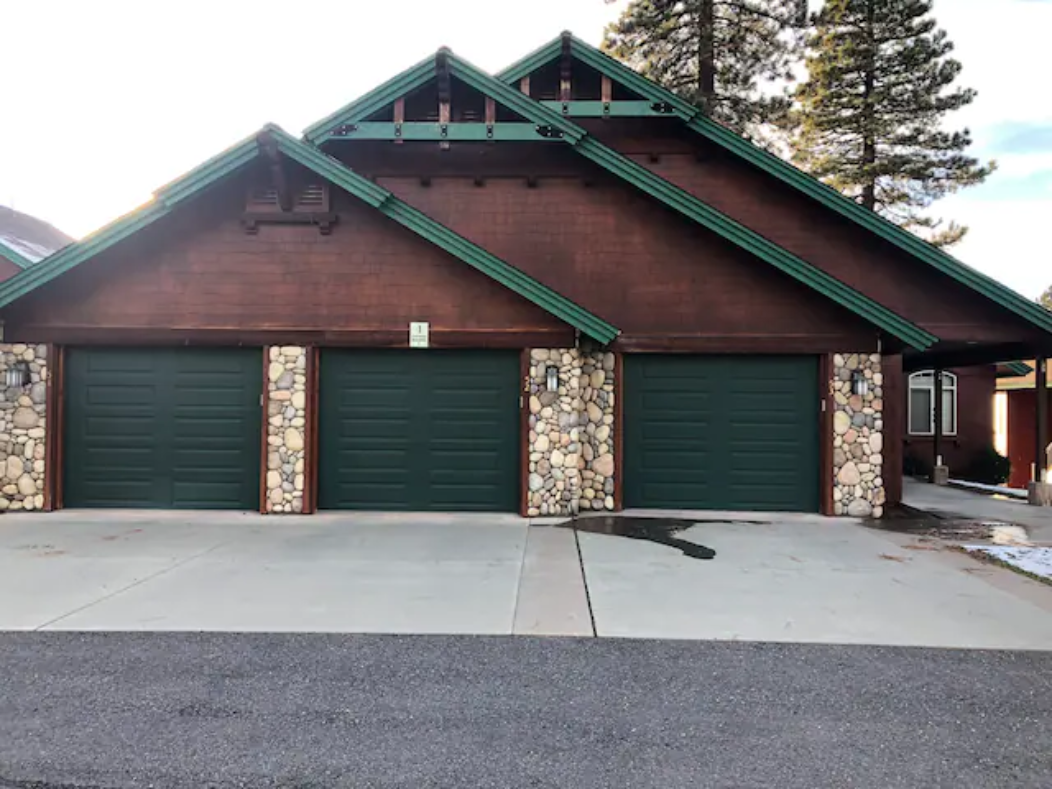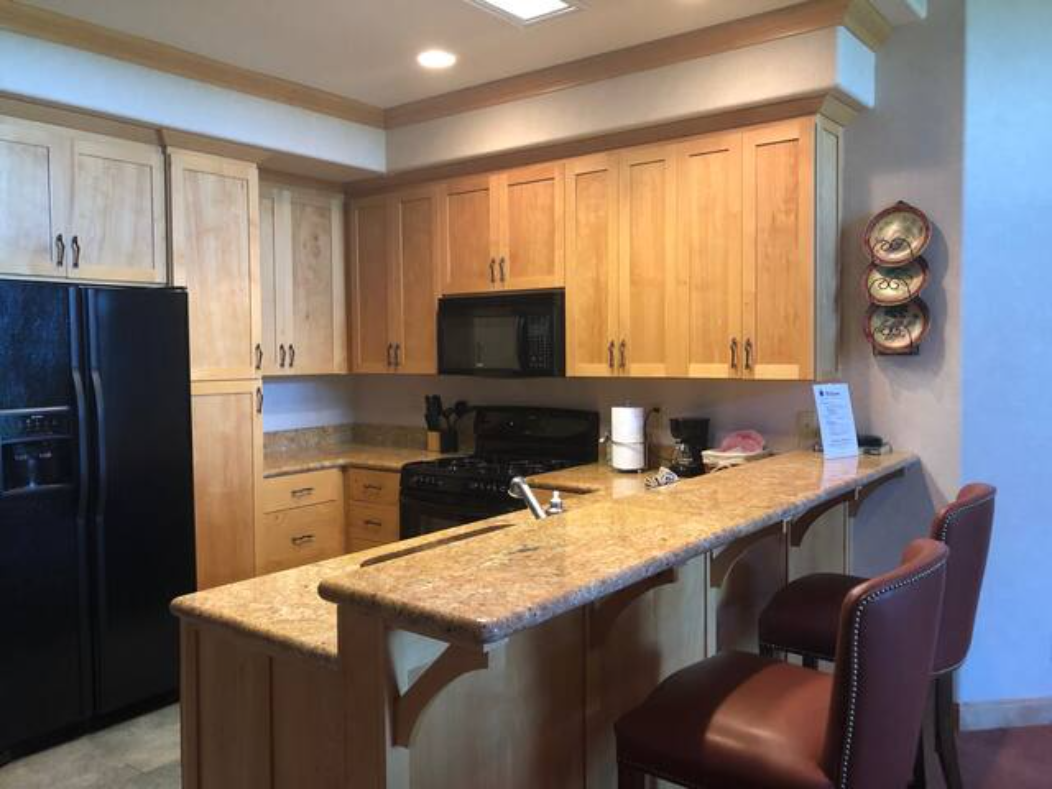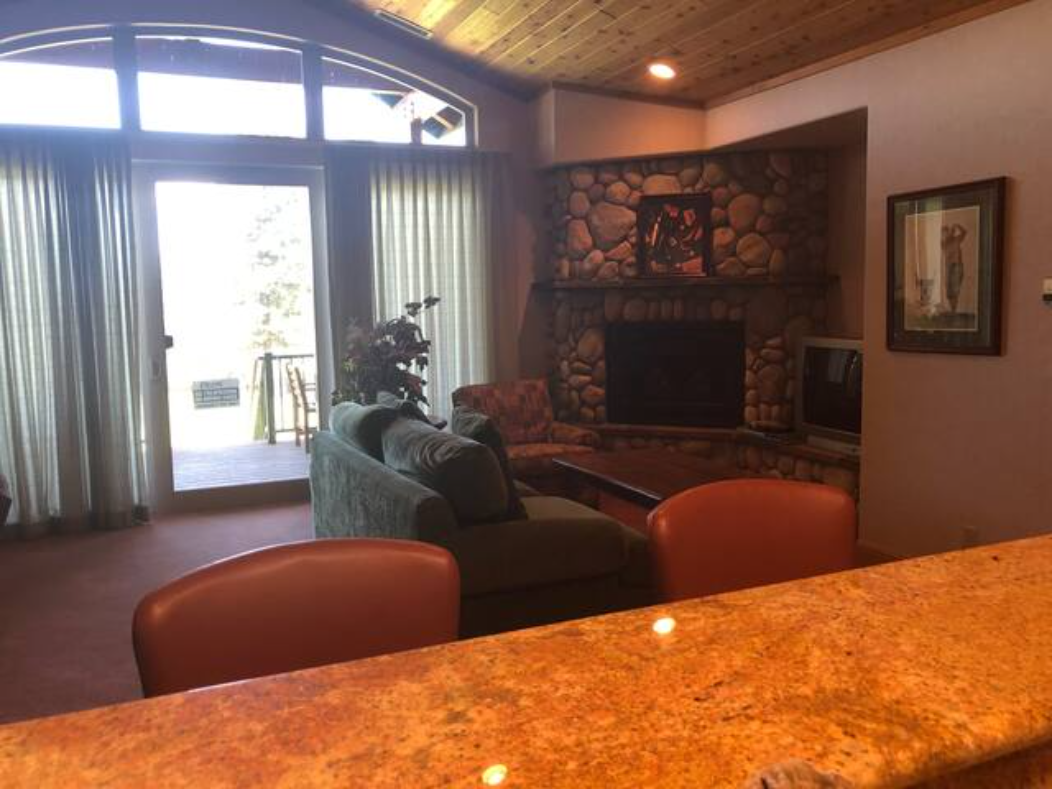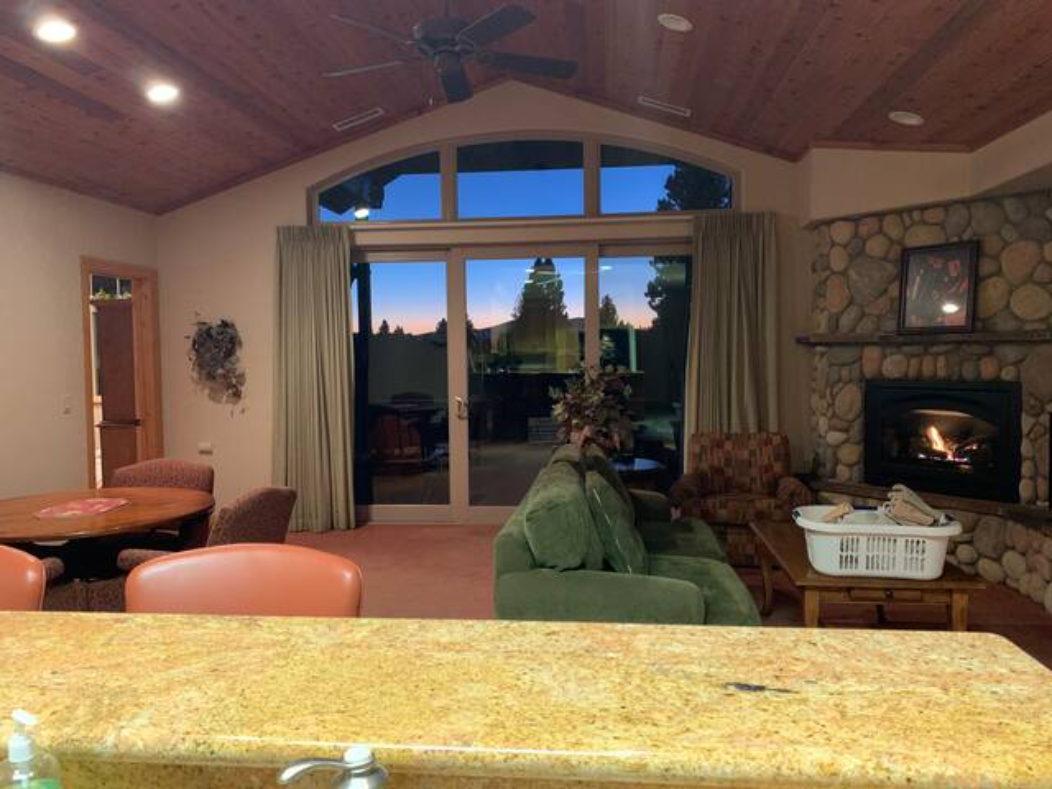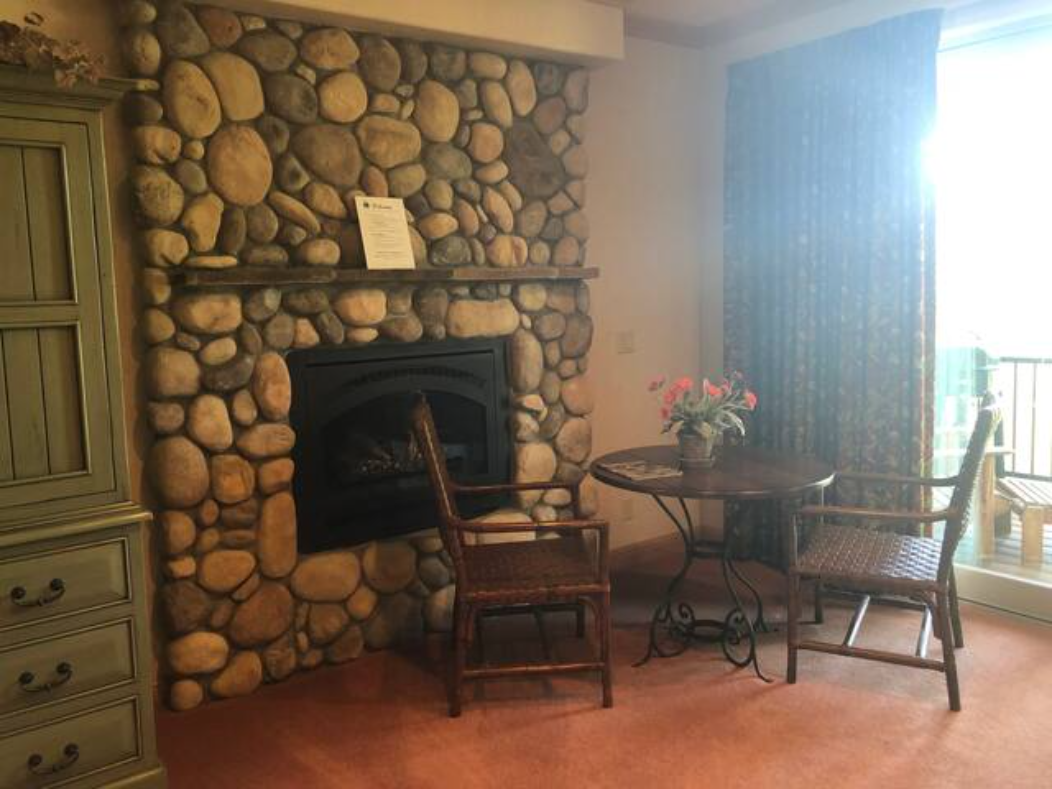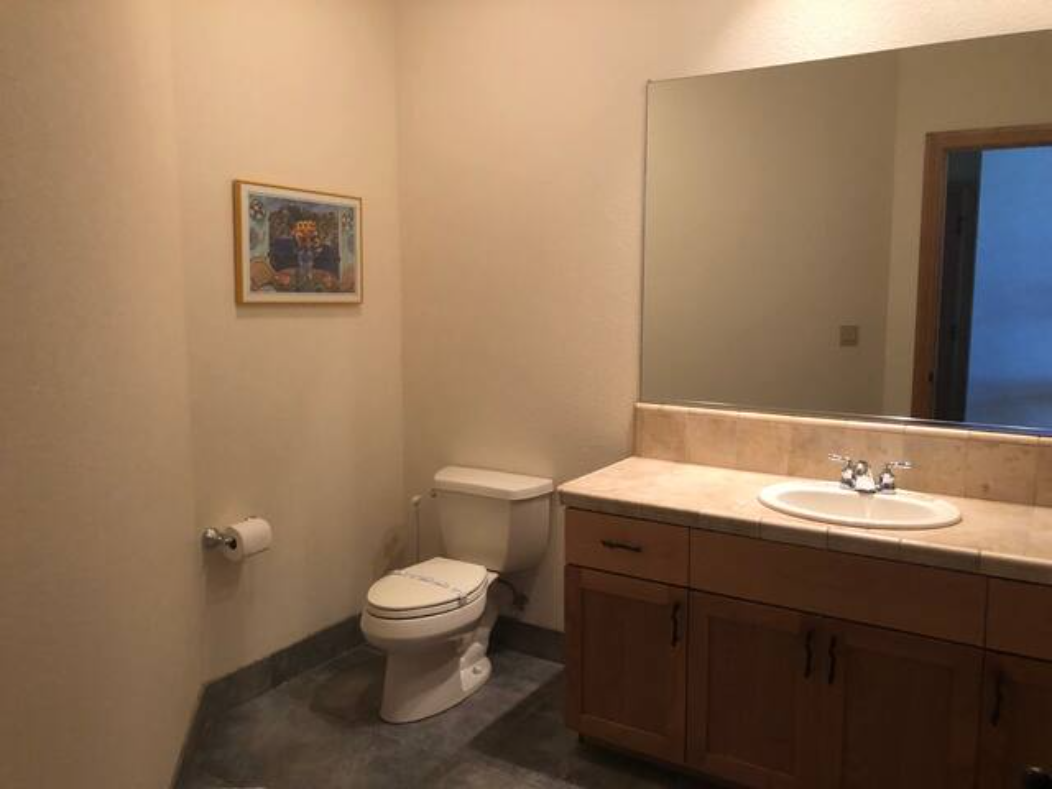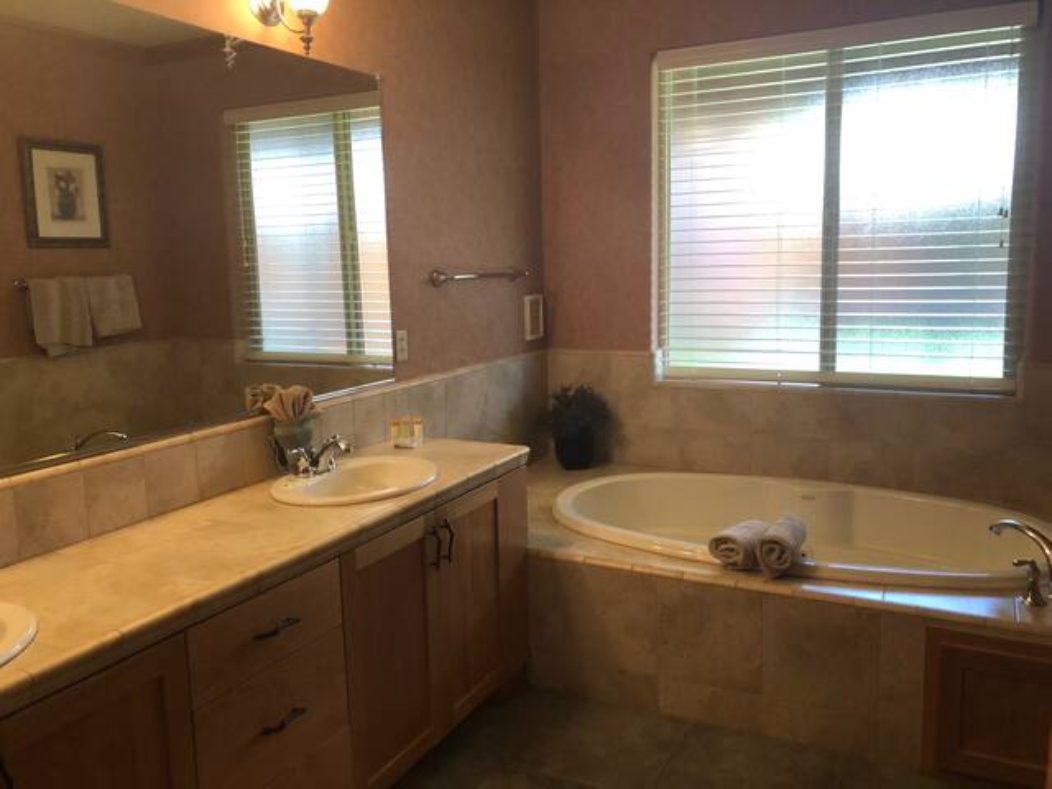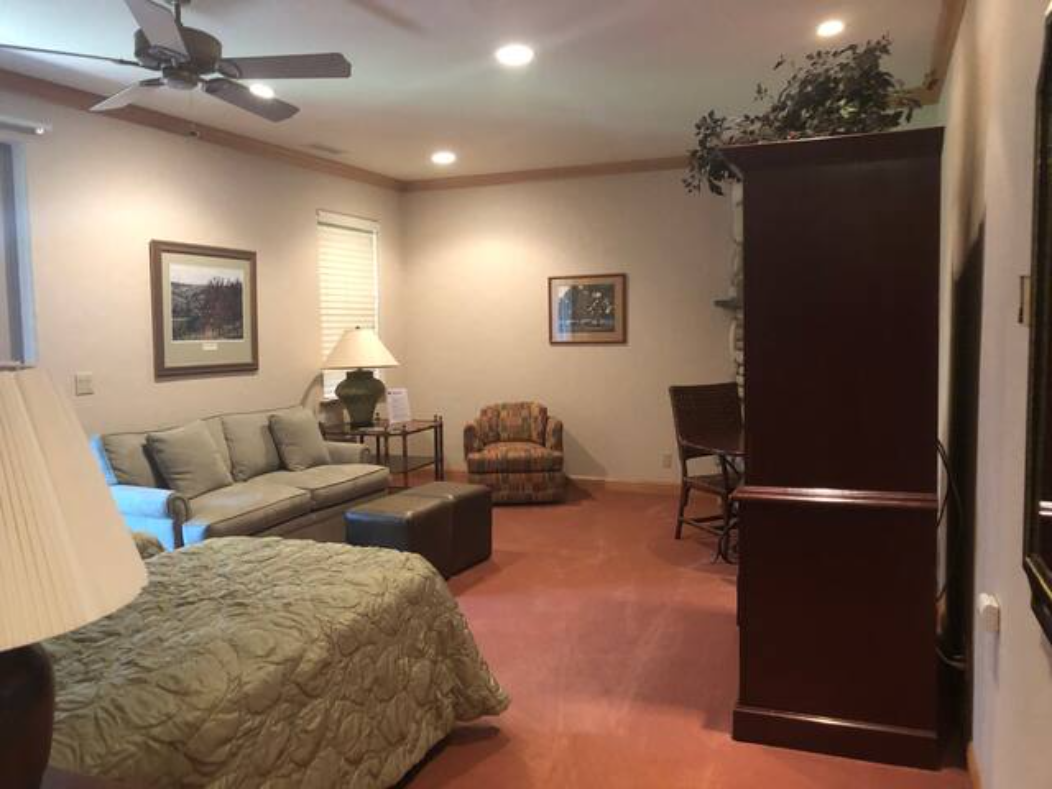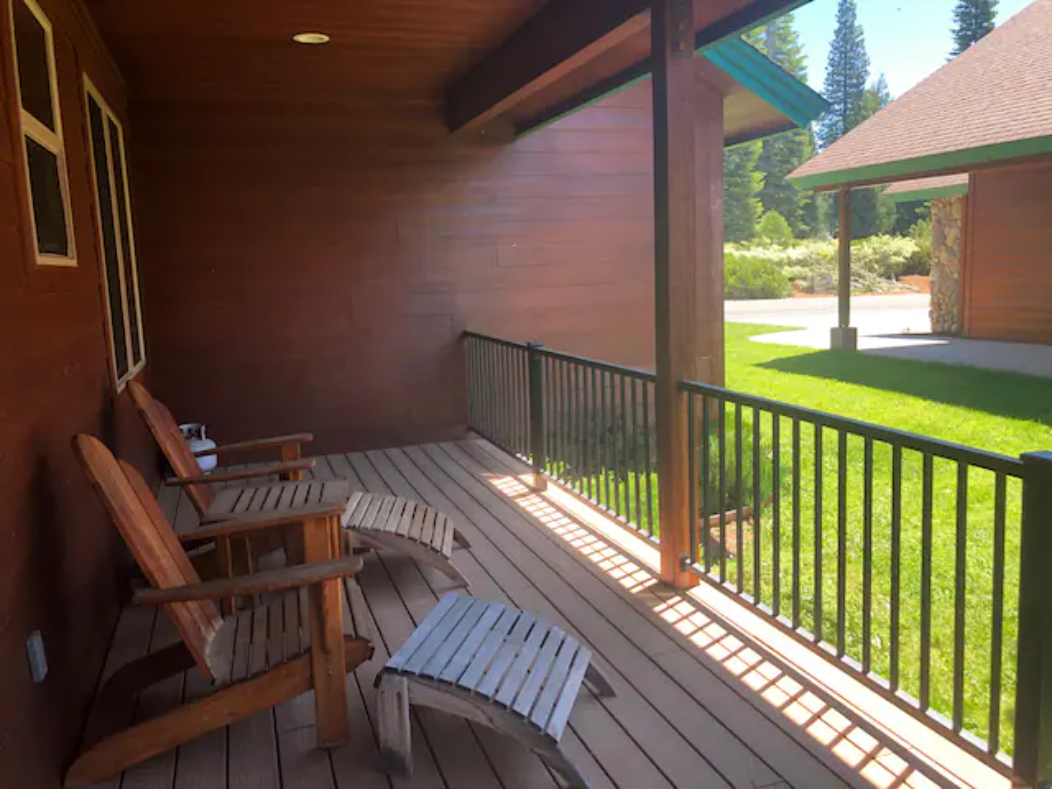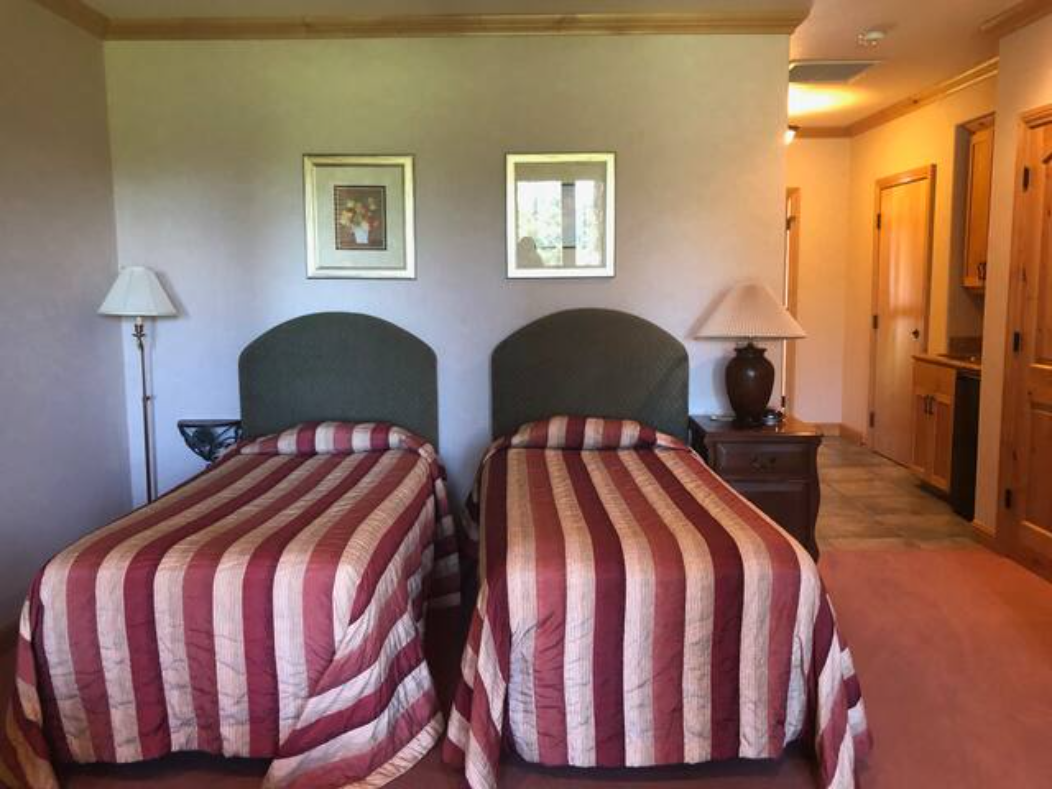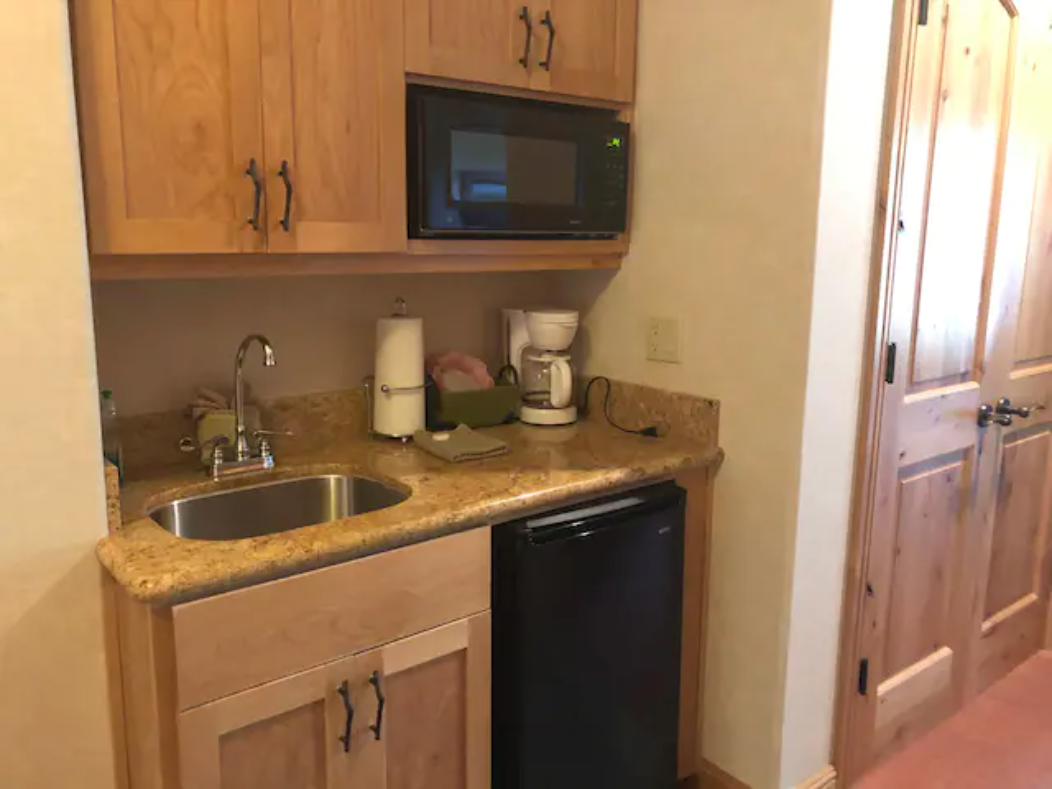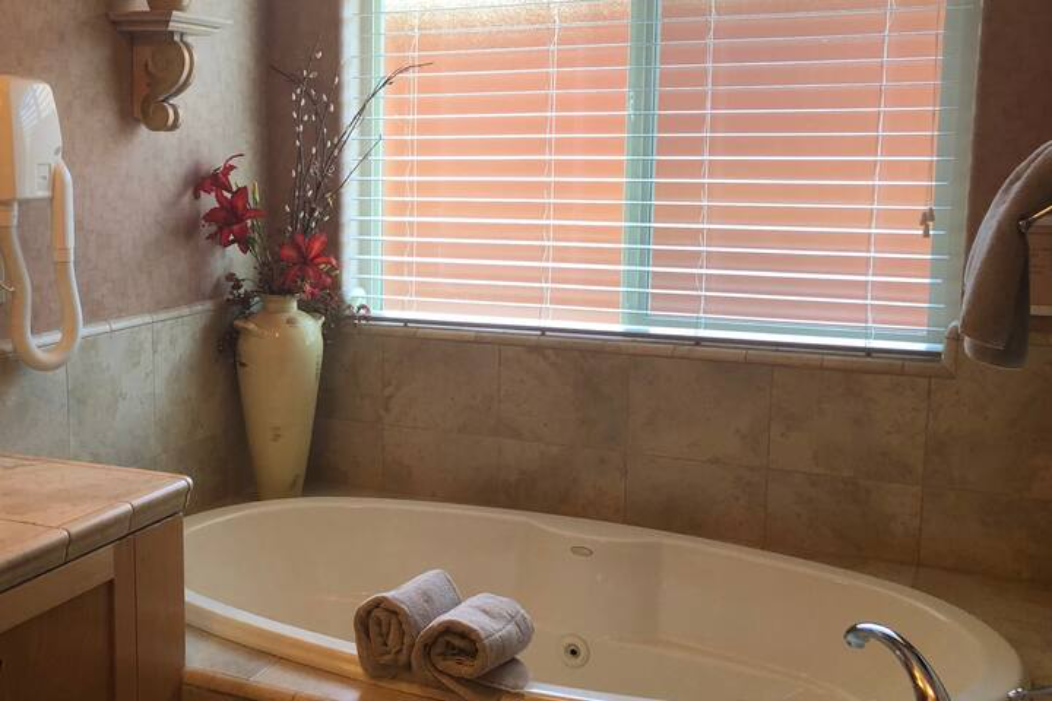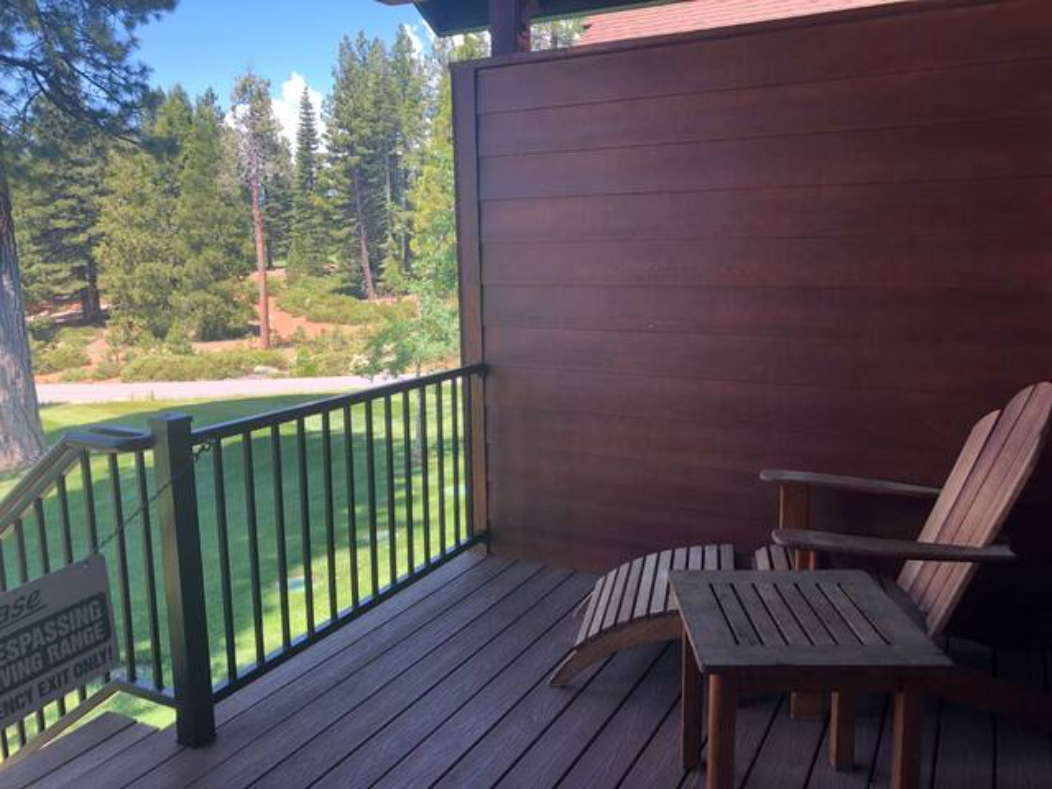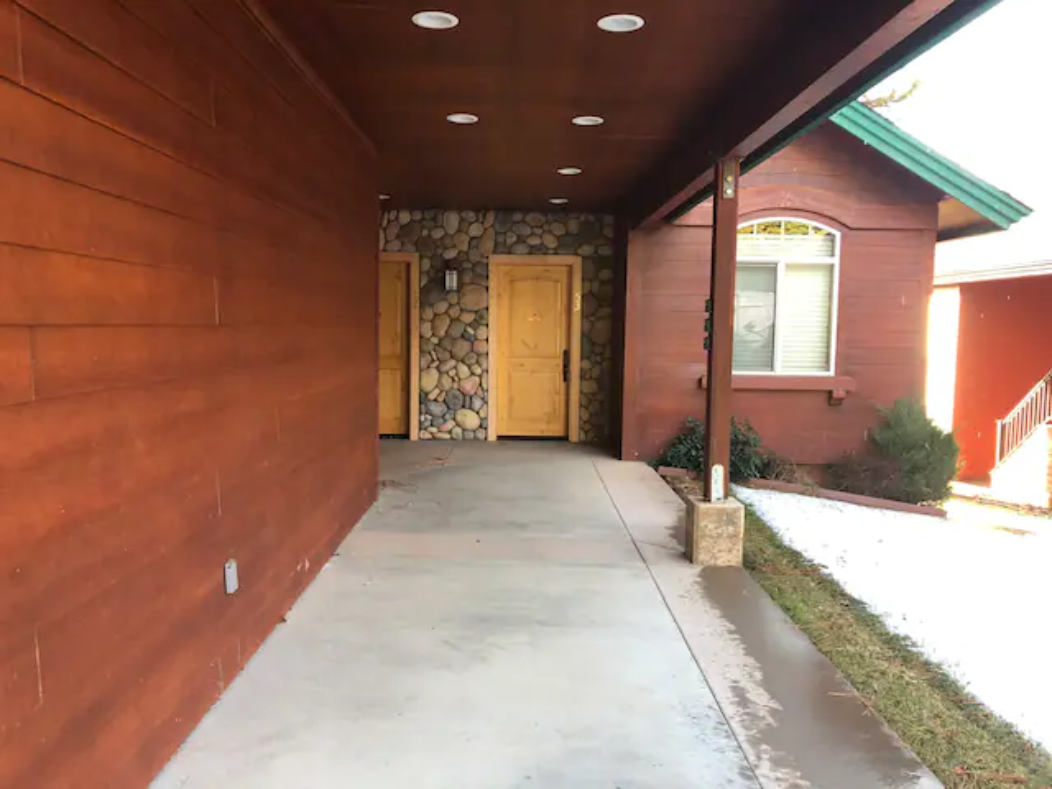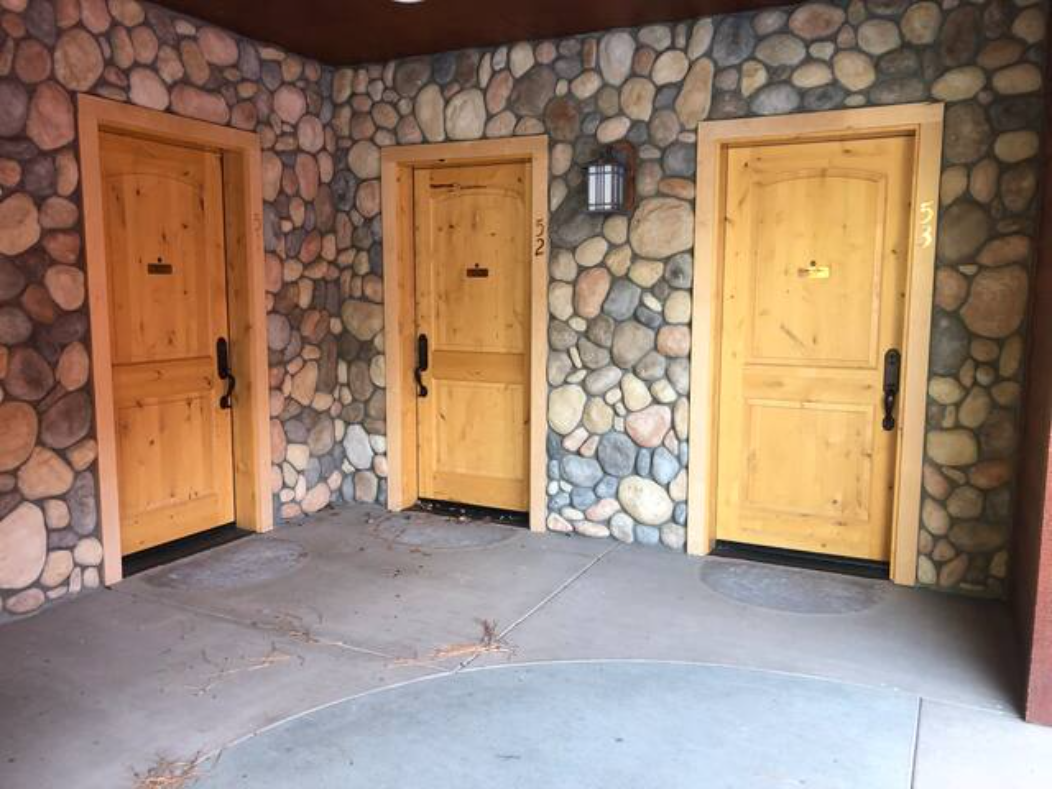 Home Features
Cable/Satellite TV
Dishwasher
Internet Access
Microwave
No Pets
No Smoking
Patio/Deck
Propane BBQ
Refrigerator
Community Features
Property Details
103 Highwood Circle
Lake Almanor, CA 96137

Area: Bailey Creek
Beds: 3
Baths: 3
Square Feet: 2100
Max Occupancy: 2-8
Security Deposit: 500
Sanitizing Fee: $100 or $125
Registration Fee: 100
Garage: n/a
Year Built: 2009

11% Plumas County Tax

Property Availability
January 2023
M
T
W
T
F
S
S
1
2
3
4
5
6
7
8
9
10
11
12
13
14
15
16
17
18
19
20
21
22
23
24
25
26
27
28
29
30
31
February 2023
M
T
W
T
F
S
S
1
2
3
4
5
6
7
8
9
10
11
12
13
14
15
16
17
18
19
20
21
22
23
24
25
26
27
28
March 2023
M
T
W
T
F
S
S
1
2
3
4
5
6
7
8
9
10
11
12
13
14
15
16
17
18
19
20
21
22
23
24
25
26
27
28
29
30
31
April 2023
M
T
W
T
F
S
S
1
2
3
4
5
6
7
8
9
10
11
12
13
14
15
16
17
18
19
20
21
22
23
24
25
26
27
28
29
30
May 2023
M
T
W
T
F
S
S
1
2
3
4
5
6
7
8
9
10
11
12
13
14
15
16
17
18
19
20
21
22
23
24
25
26
27
28
29
30
31
June 2023
M
T
W
T
F
S
S
1
2
3
4
5
6
7
8
9
10
11
12
13
14
15
16
17
18
19
20
21
22
23
24
25
26
27
28
29
30
July 2023
M
T
W
T
F
S
S
1
2
3
4
5
6
7
8
9
10
11
12
13
14
15
16
17
18
19
20
21
22
23
24
25
26
27
28
29
30
31
August 2023
M
T
W
T
F
S
S
1
2
3
4
5
6
7
8
9
10
11
12
13
14
15
16
17
18
19
20
21
22
23
24
25
26
27
28
29
30
31
September 2023
M
T
W
T
F
S
S
1
2
3
4
5
6
7
8
9
10
11
12
13
14
15
16
17
18
19
20
21
22
23
24
25
26
27
28
29
30
October 2023
M
T
W
T
F
S
S
1
2
3
4
5
6
7
8
9
10
11
12
13
14
15
16
17
18
19
20
21
22
23
24
25
26
27
28
29
30
31
November 2023
M
T
W
T
F
S
S
1
2
3
4
5
6
7
8
9
10
11
12
13
14
15
16
17
18
19
20
21
22
23
24
25
26
27
28
29
30
December 2023
M
T
W
T
F
S
S
1
2
3
4
5
6
7
8
9
10
11
12
13
14
15
16
17
18
19
20
21
22
23
24
25
26
27
28
29
30
31
Questions / Reservation Request