St. Clair – 1405 Lassen View Dr- Lake Almanor Country Club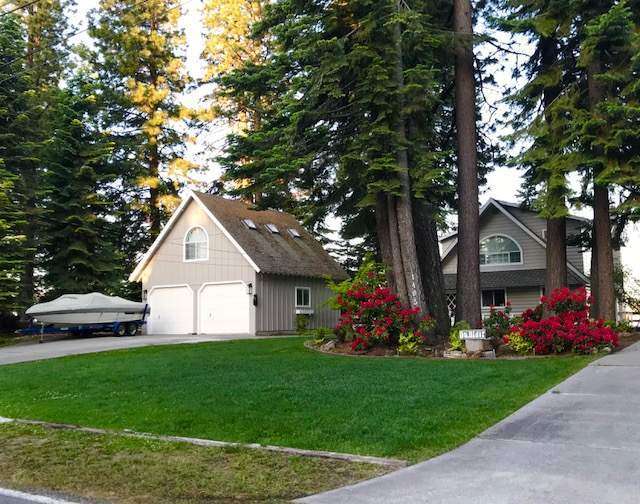 Fall in love with this adorable "cottage style" cabin on the lake…..Built in 1975, this meticulously maintained and updated home, is the perfect vacation spot! Wonderful views of the mountains and water…..enjoy morning coffee or an evening glass of wine on the deck watching the sunset! Plenty of room for the kids to play and the grownups to relax!
2500 square feet
5 bedrooms (plus loft) /3 bathrooms: 1 king, 4 queens, 2 fulls, 5 twins, portable crib
INTERNET IS PROVIDED AS A COURTESY, HOWEVER, NEVER GUARANTEED!
Amazon Fire (no cable)
SHEETS AND TOWELS ARE NOT PROVIDED
*LACC FEES: $120 plus $100 per watercraft per week.
Private dock plus 2 buoys
***This home typically rents by the week, however, fewer nights may be available upon request (nightly rate $830)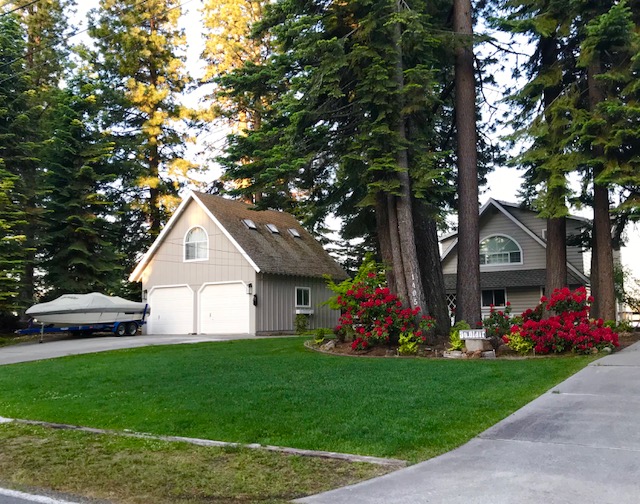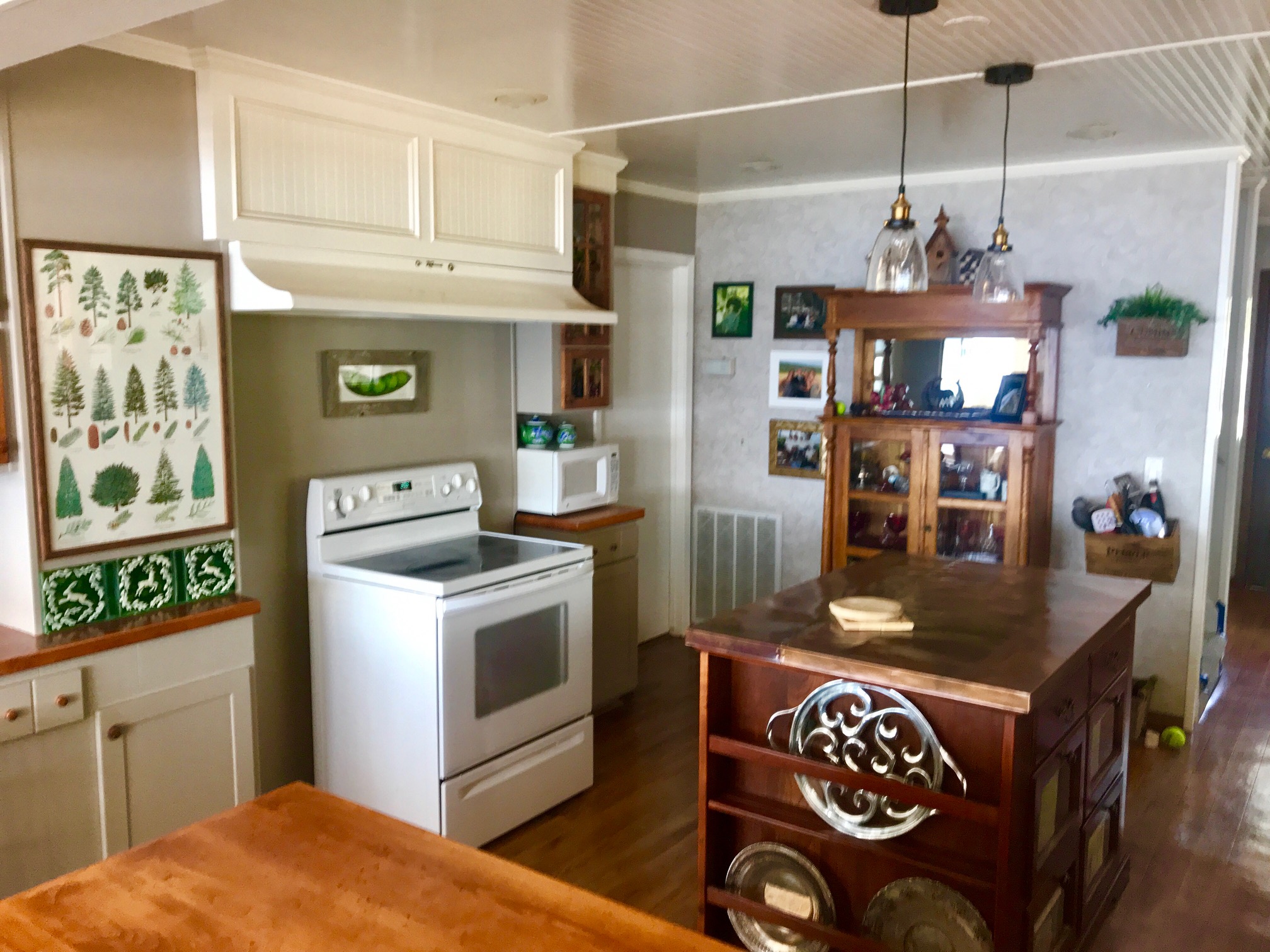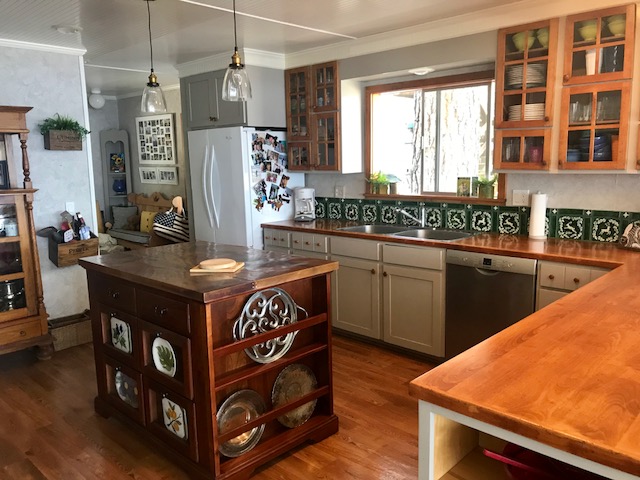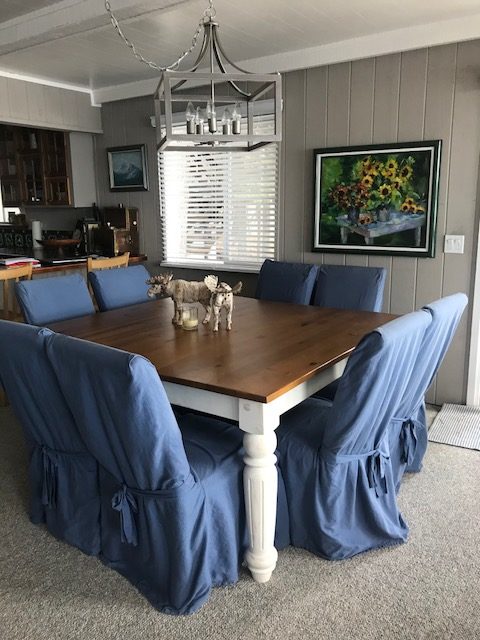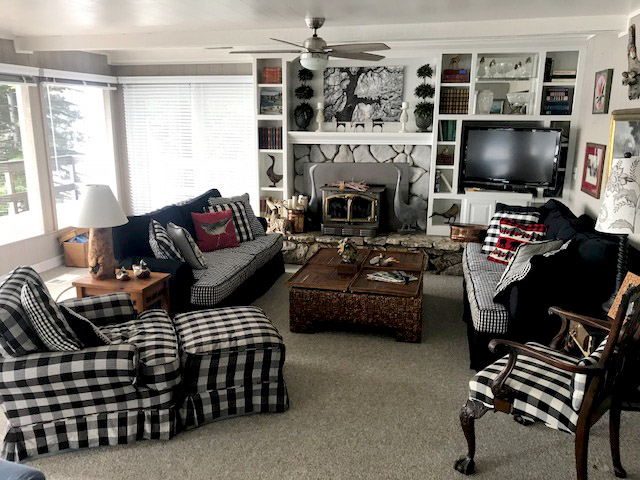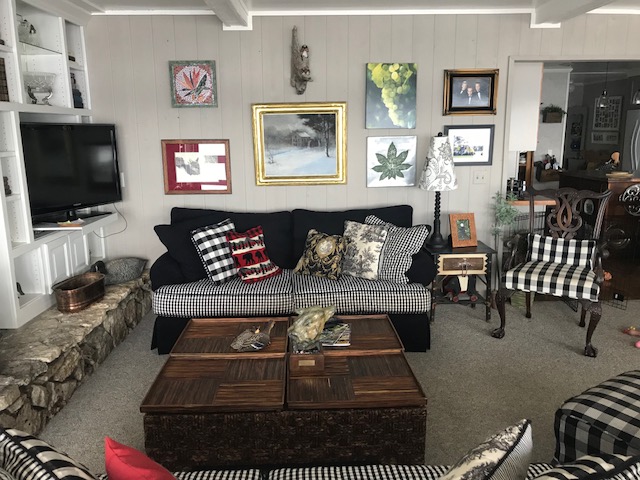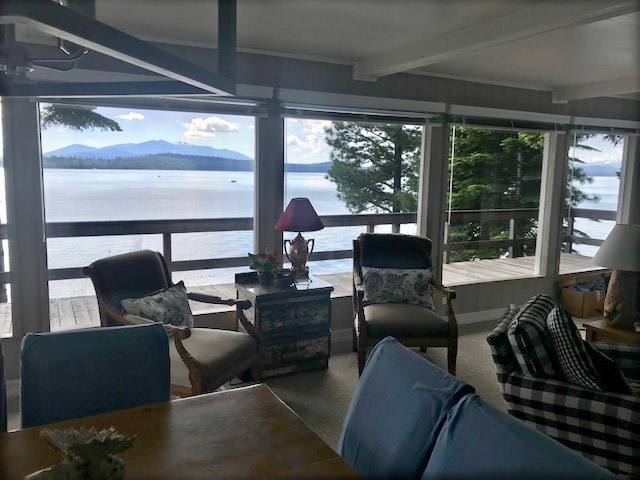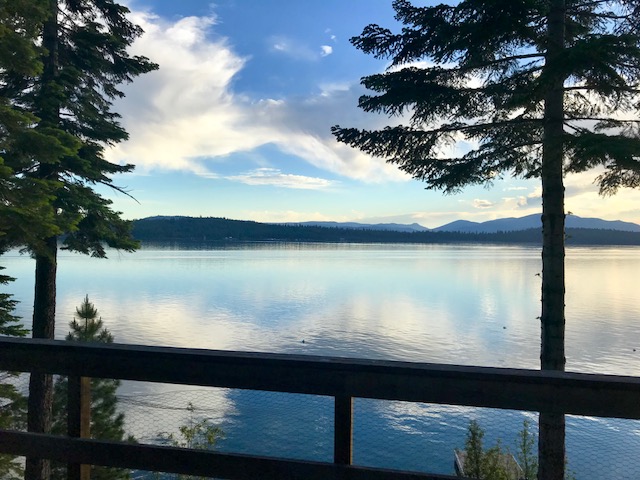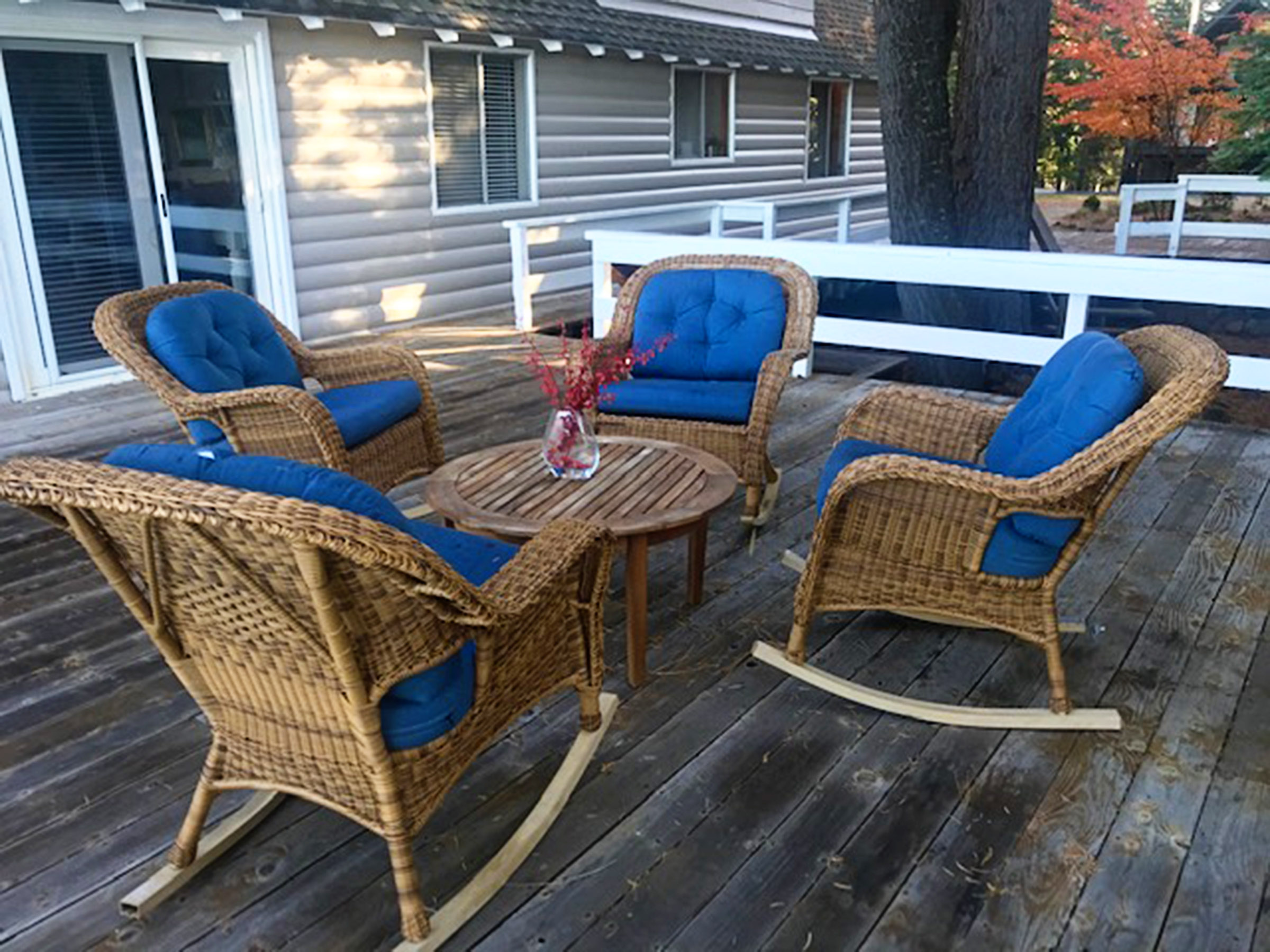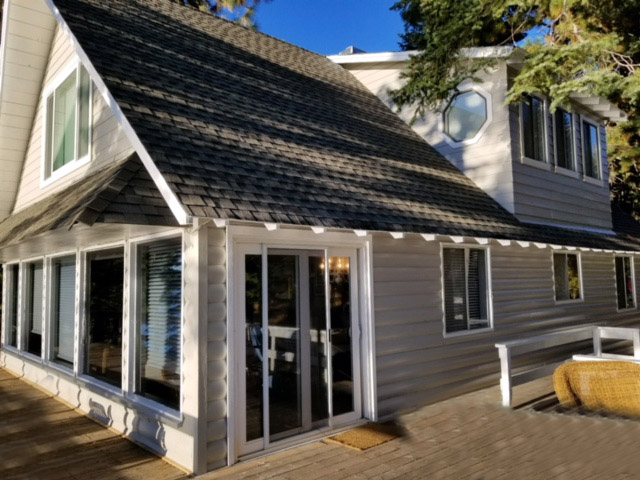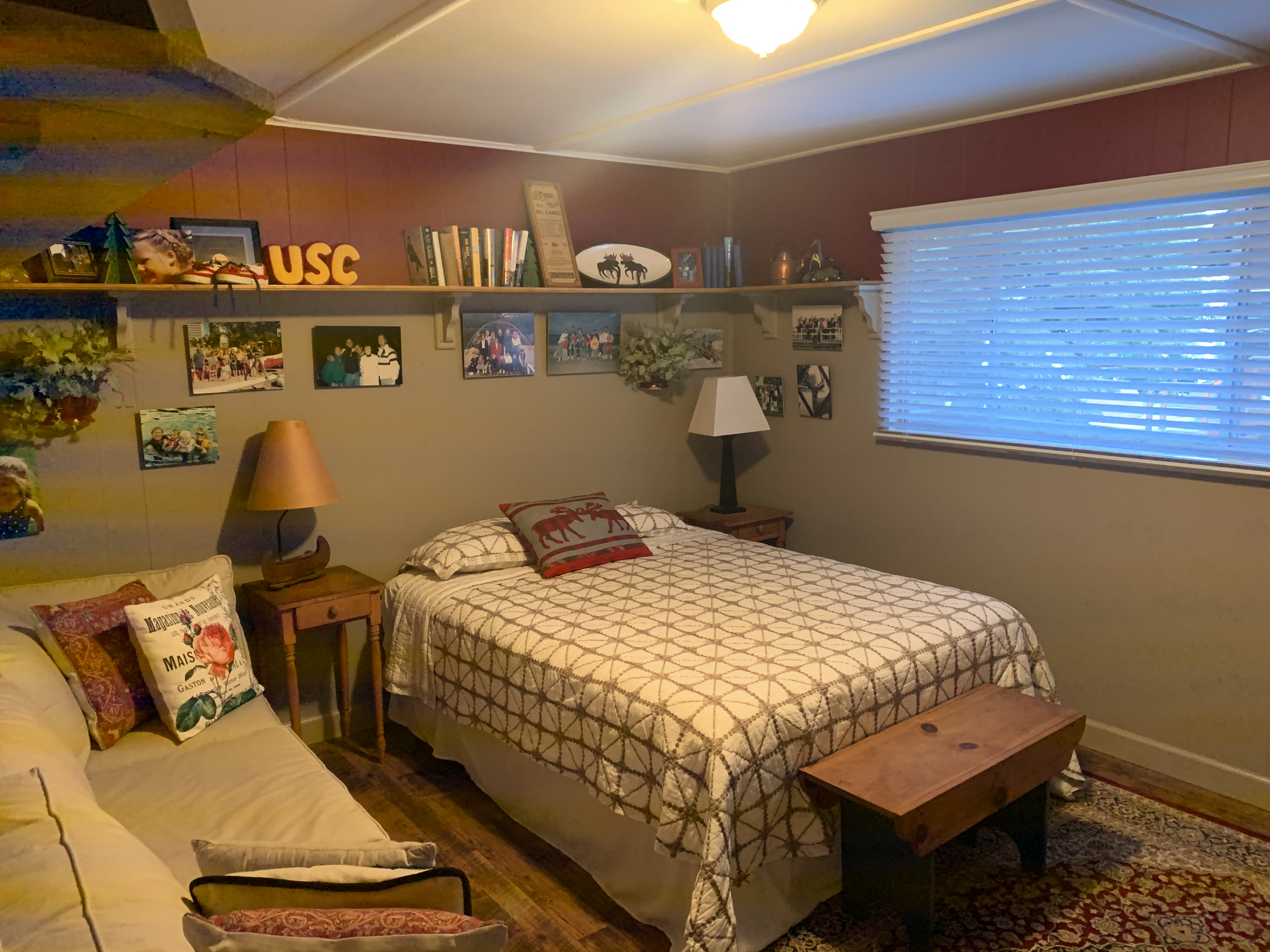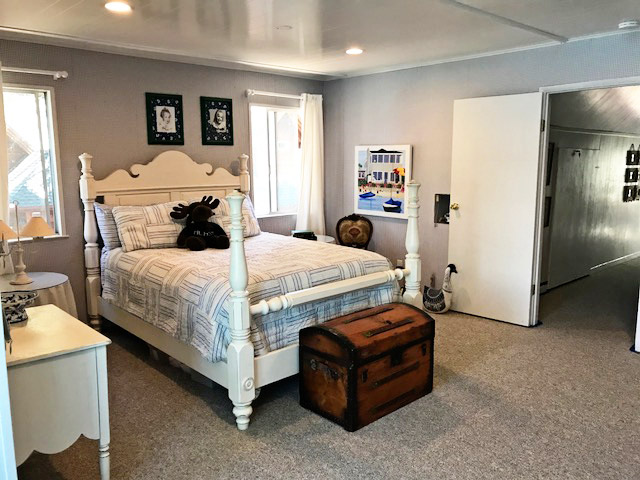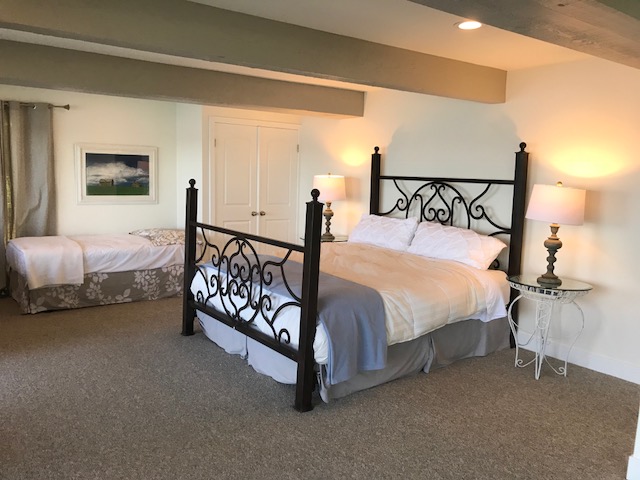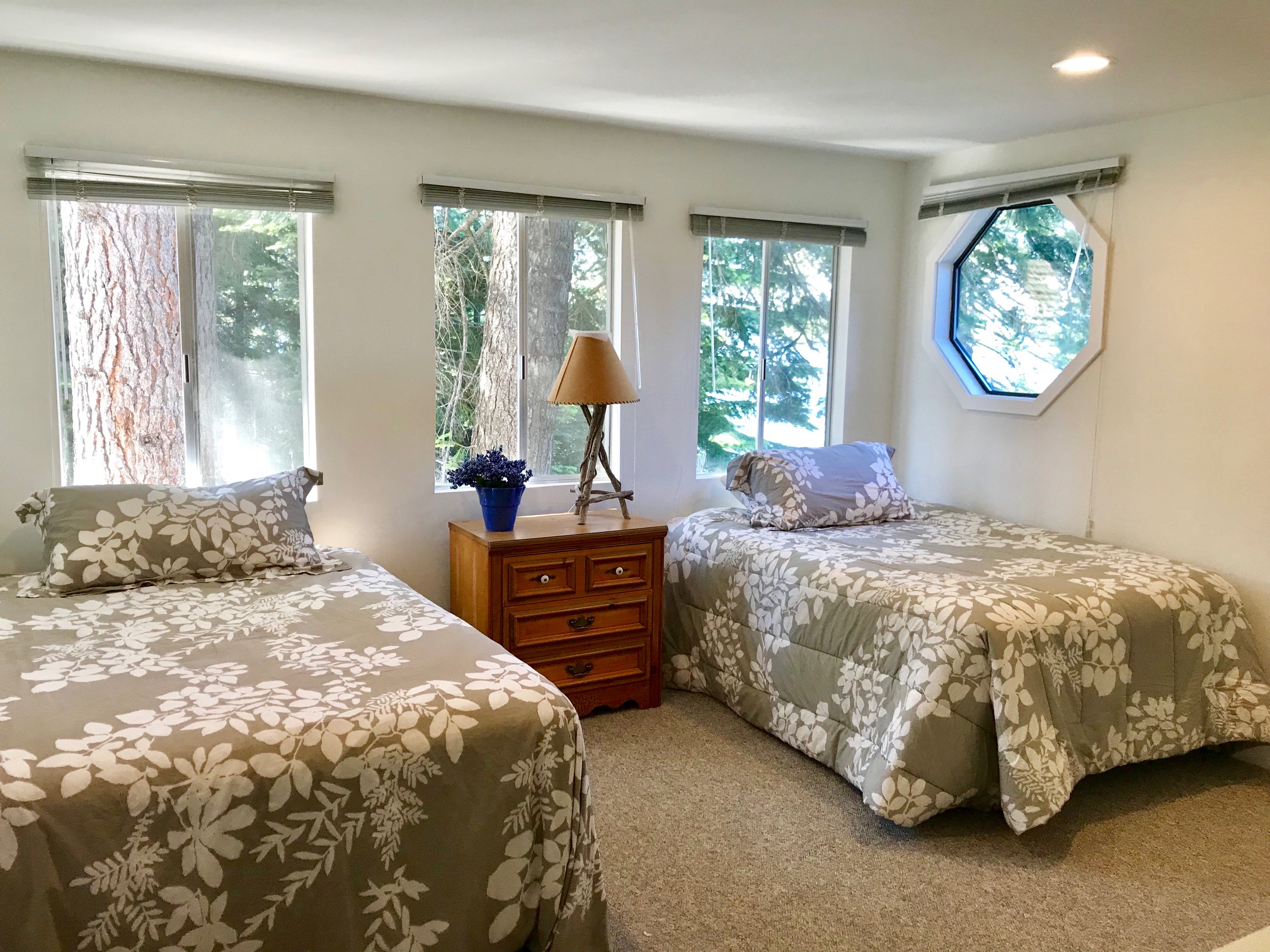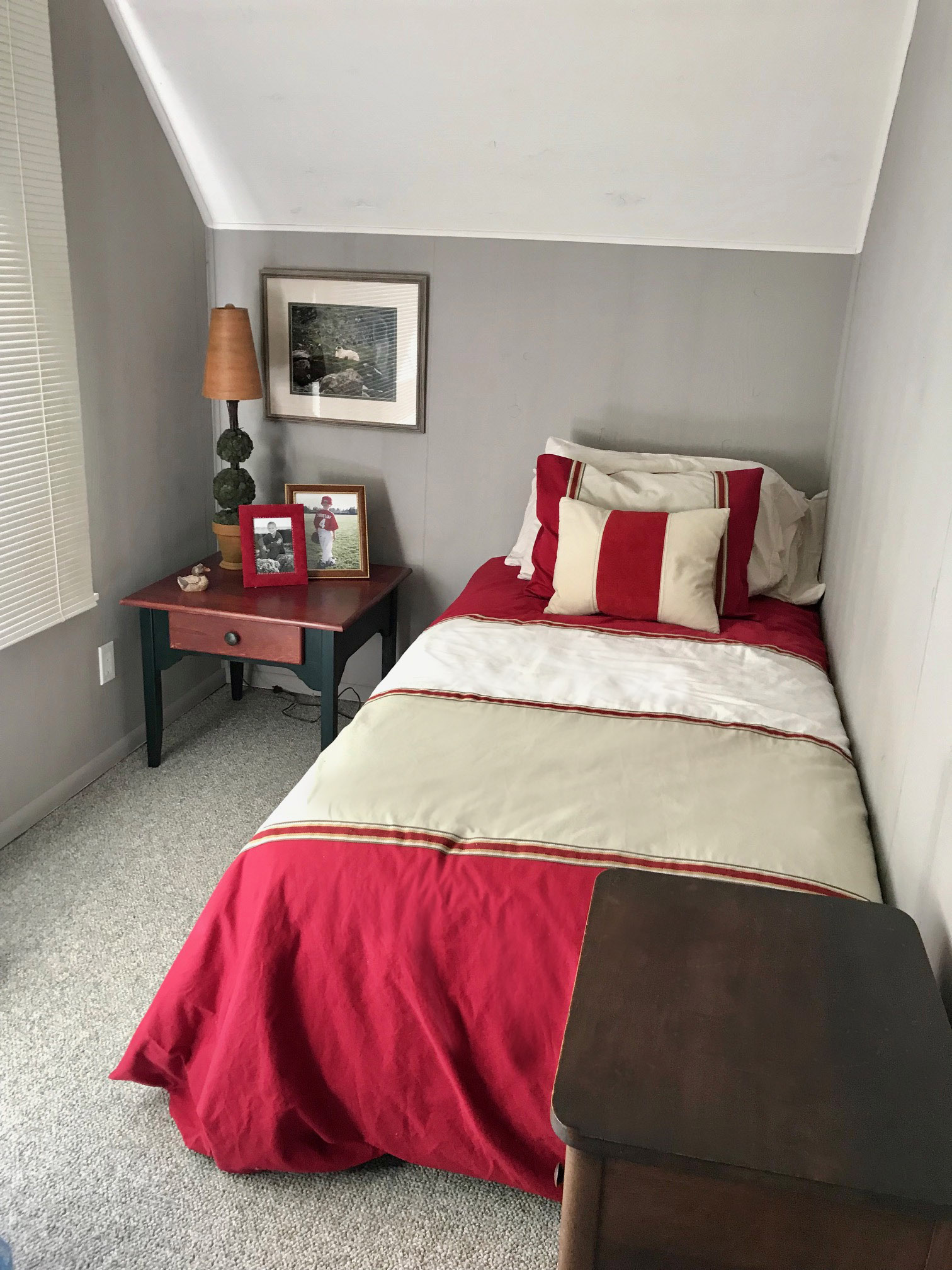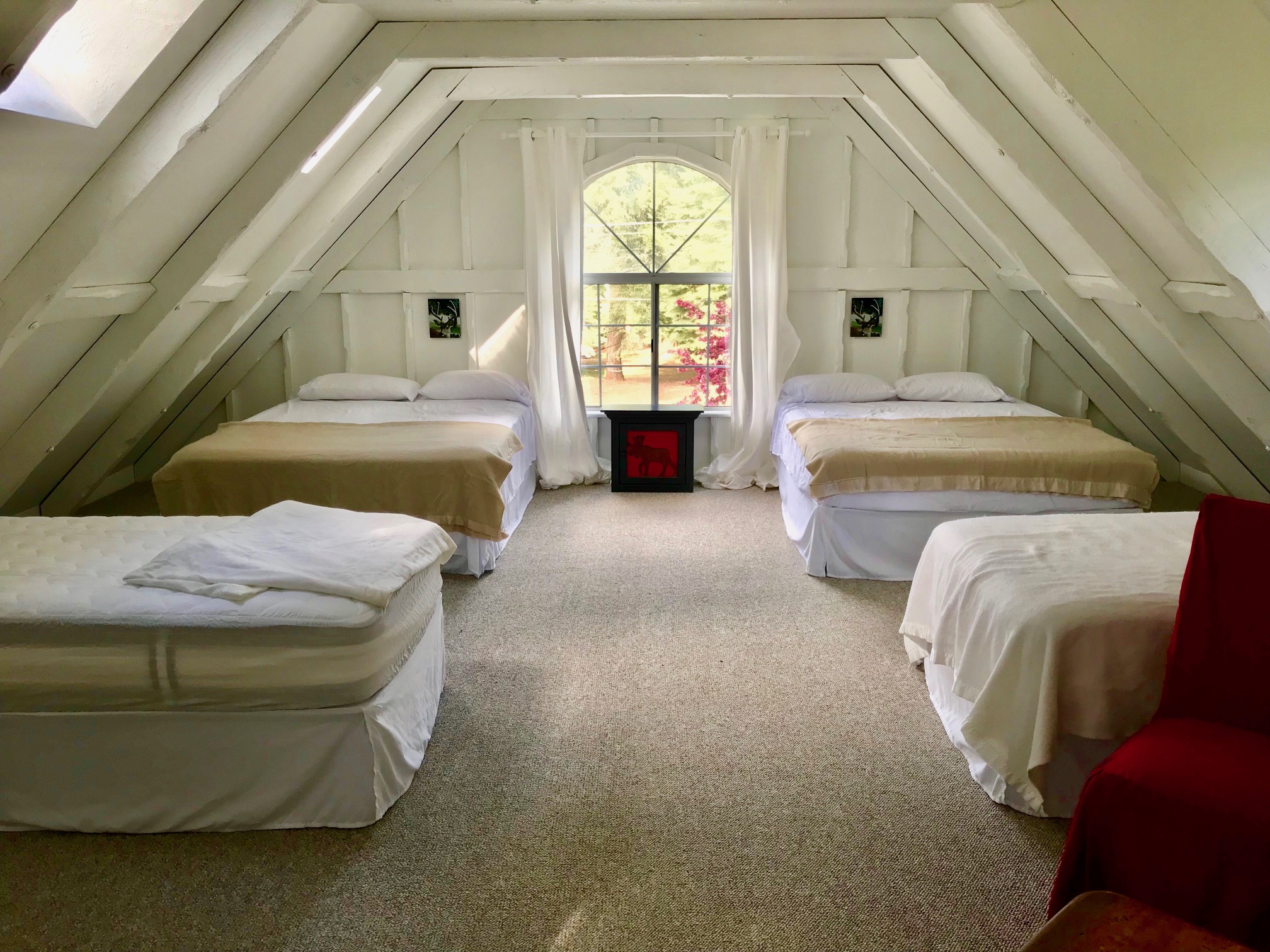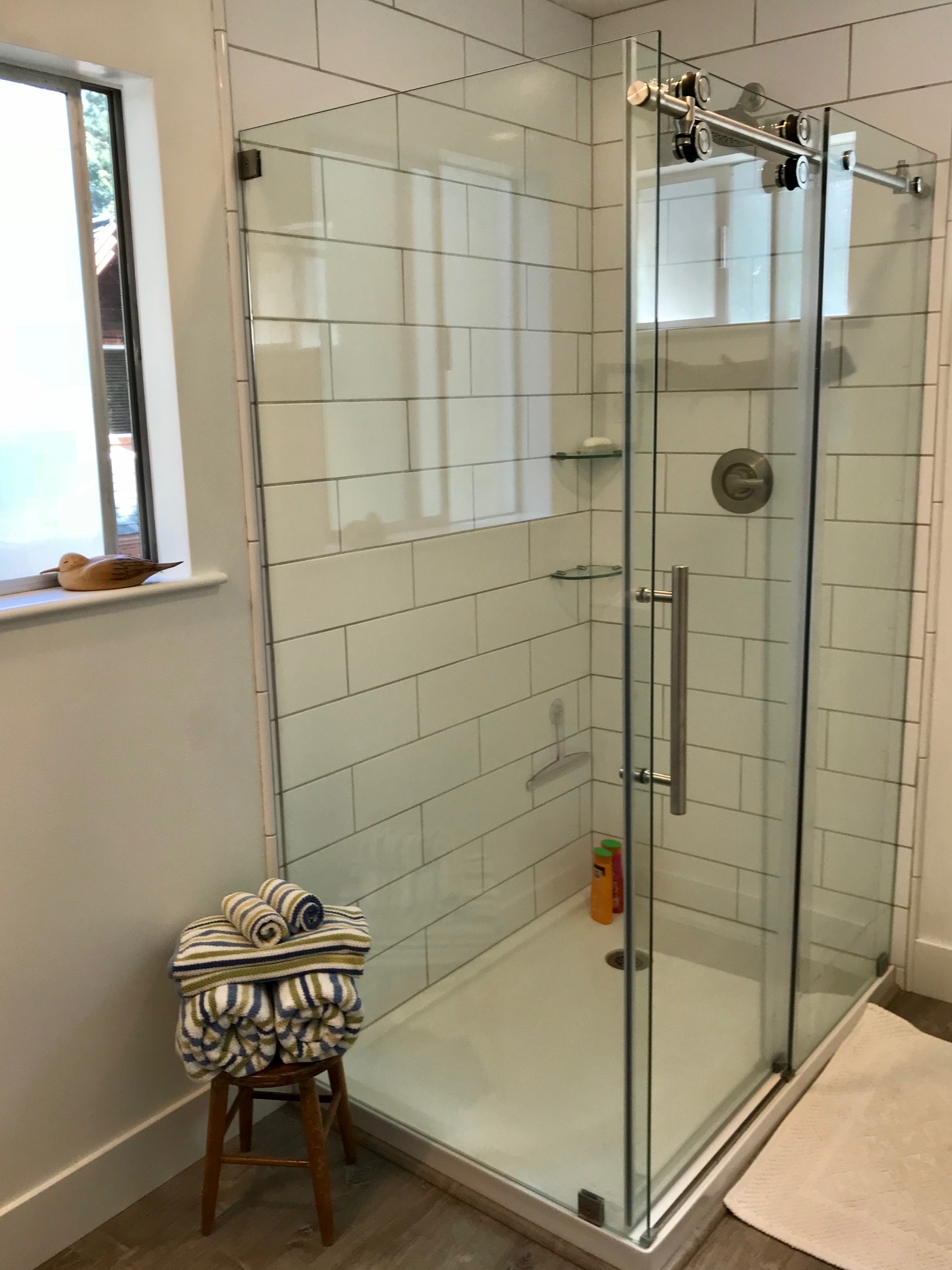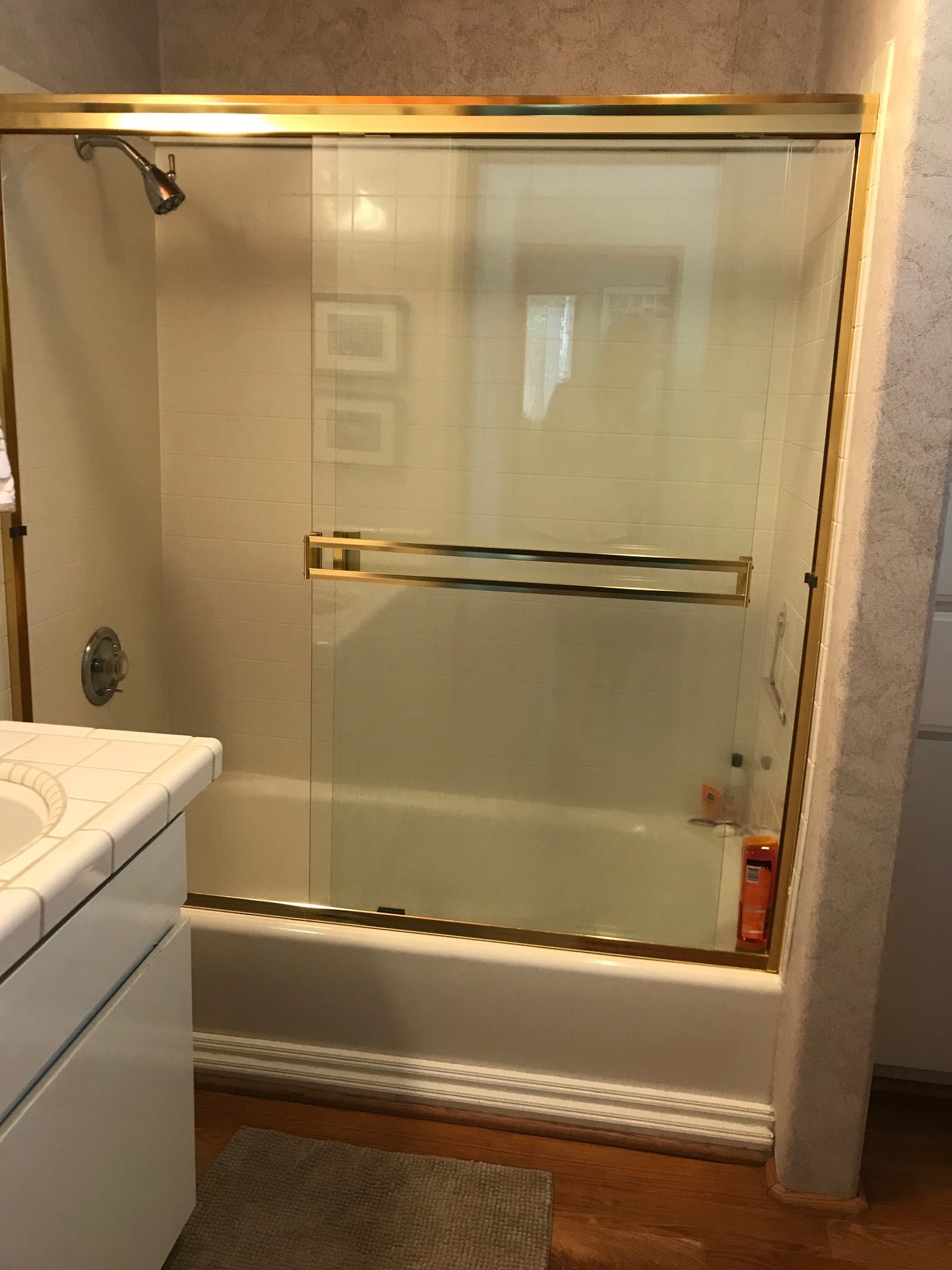 Home Features
2 Buoys Included
Boat Launch Use Available
Carpeted Floors
Dishwasher
Dock and Buoy
Electric Range
Forced Air Heating
Internet Access
Lake View
Lakefront
Microwave
No Air Conditioning
No Smoking
Patio Furniture
Patio/Deck
Private Dock
Propane BBQ
Range/Oven
Refrigerator
Washer/Dryer
Wireless Internet
Community Features
Boat Launch Available
Boating
Golf Course
Playground/Park
Tennis Courts
Property Details
Priced at $6500/Week
1405 Lassen View Dr
Lake Almanor, CA 96137

Area: Lake Almanor Country Club
Beds: 6
Baths: 3
Square Feet: 2500
Max Occupancy: 15
Security Deposit: $1,700
Sanitizing Fee: 200
Registration Fee: 50
Garage: Not included
Year Built: 1975

11% Plumas County Tax

Property Availability
January 2022
M
T
W
T
F
S
S
1
2
3
4
5
6
7
8
9
10
11
12
13
14
15
16
17
18
19
20
21
22
23
24
25
26
27
28
29
30
31
February 2022
M
T
W
T
F
S
S
1
2
3
4
5
6
7
8
9
10
11
12
13
14
15
16
17
18
19
20
21
22
23
24
25
26
27
28
March 2022
M
T
W
T
F
S
S
1
2
3
4
5
6
7
8
9
10
11
12
13
14
15
16
17
18
19
20
21
22
23
24
25
26
27
28
29
30
31
April 2022
M
T
W
T
F
S
S
1
2
3
4
5
6
7
8
9
10
11
12
13
14
15
16
17
18
19
20
21
22
23
24
25
26
27
28
29
30
May 2022
M
T
W
T
F
S
S
1
2
3
4
5
6
7
8
9
10
11
12
13
14
15
16
17
18
19
20
21
22
23
24
25
26
27
28
29
30
31
June 2022
M
T
W
T
F
S
S
1
2
3
4
5
6
7
8
9
10
11
12
13
14
15
16
17
18
19
20
21
22
23
24
25
26
27
28
29
30
July 2022
M
T
W
T
F
S
S
1
2
3
4
5
6
7
8
9
10
11
12
13
14
15
16
17
18
19
20
21
22
23
24
25
26
27
28
29
30
31
August 2022
M
T
W
T
F
S
S
1
2
3
4
5
6
7
8
9
10
11
12
13
14
15
16
17
18
19
20
21
22
23
24
25
26
27
28
29
30
31
September 2022
M
T
W
T
F
S
S
1
2
3
4
5
6
7
8
9
10
11
12
13
14
15
16
17
18
19
20
21
22
23
24
25
26
27
28
29
30
October 2022
M
T
W
T
F
S
S
1
2
3
4
5
6
7
8
9
10
11
12
13
14
15
16
17
18
19
20
21
22
23
24
25
26
27
28
29
30
31
November 2022
M
T
W
T
F
S
S
1
2
3
4
5
6
7
8
9
10
11
12
13
14
15
16
17
18
19
20
21
22
23
24
25
26
27
28
29
30
December 2022
M
T
W
T
F
S
S
1
2
3
4
5
6
7
8
9
10
11
12
13
14
15
16
17
18
19
20
21
22
23
24
25
26
27
28
29
30
31
Questions / Reservation Request