Spooner's Lakefront – 367 Lake Almanor West Drive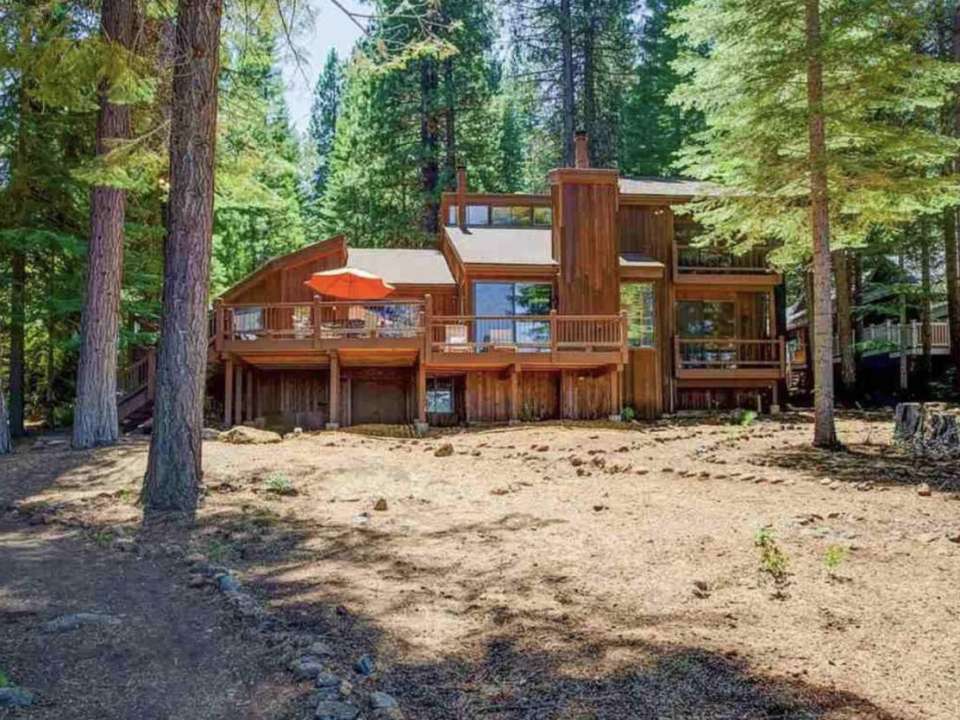 Come experience this one of a kind mid-century modern lakefront cabin in Lake Almanor West! Sitting in the heart of Lake Almanor West, this home is steps away from the nine hole golf course, boat launch and rec area. This 3 bedroom 3 bathroom home offers sleeping for 8 but allows for 2 additional guests. The large main floor boasts views of Almanor in the open kitchen and living area. This main floor has two bedrooms, one contains a queen bed and the other has 2XL twins. As you head upstairs to the loft you with find a queen sleeper sofa. When you enter into the master bedroom you will find expansive views of the lake! This room has a Cal King.
This home has everything you need and more for the perfect family vacation!
SHEETS, TOWELS AND PAPER PRODUCTS ARE NOT INCLUDED!
Internet is provided as a courtesy, however, is never guaranteed.
Beds: 1 Cal King, 2 Queen, 2XL Twins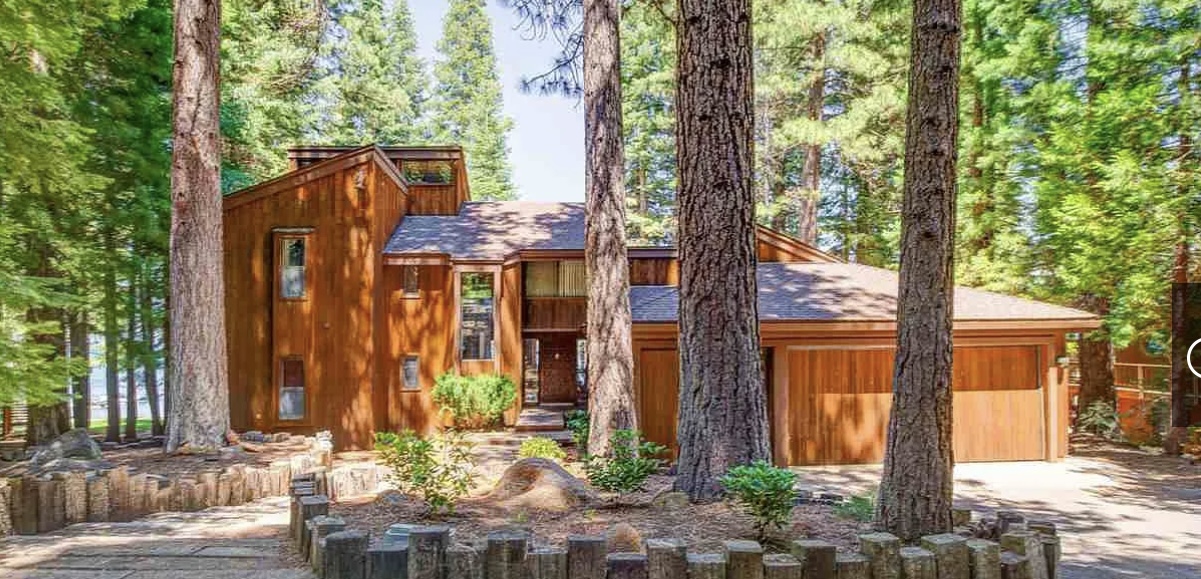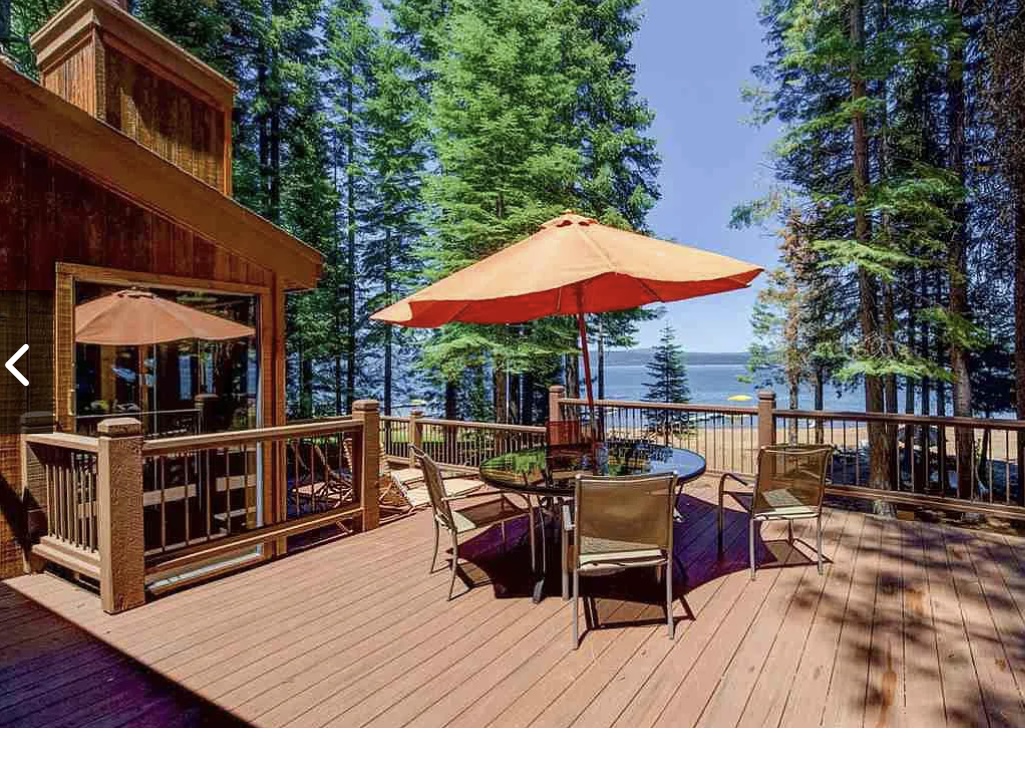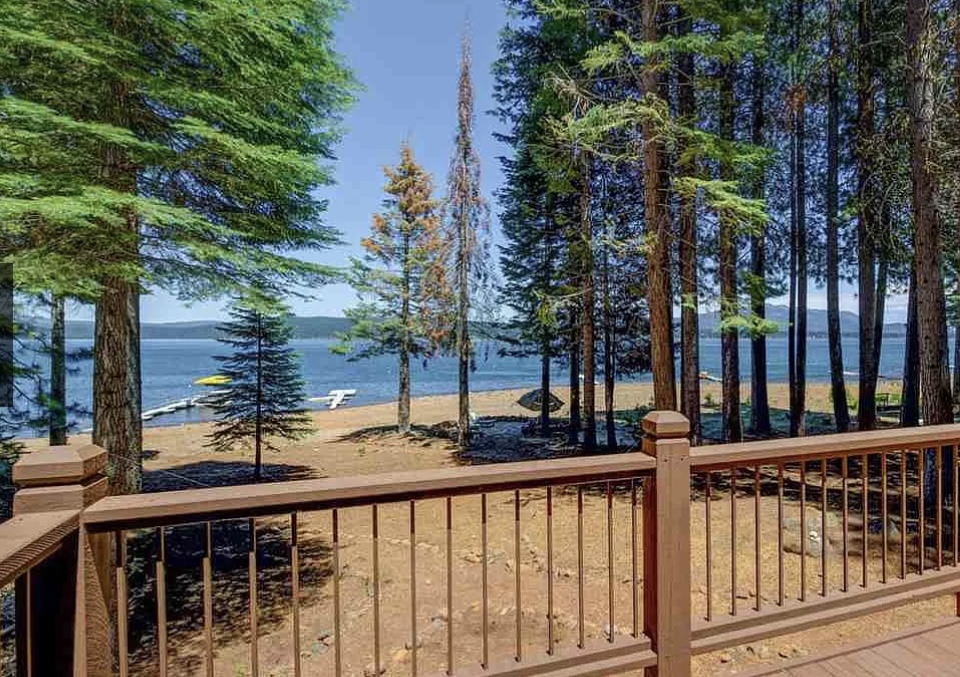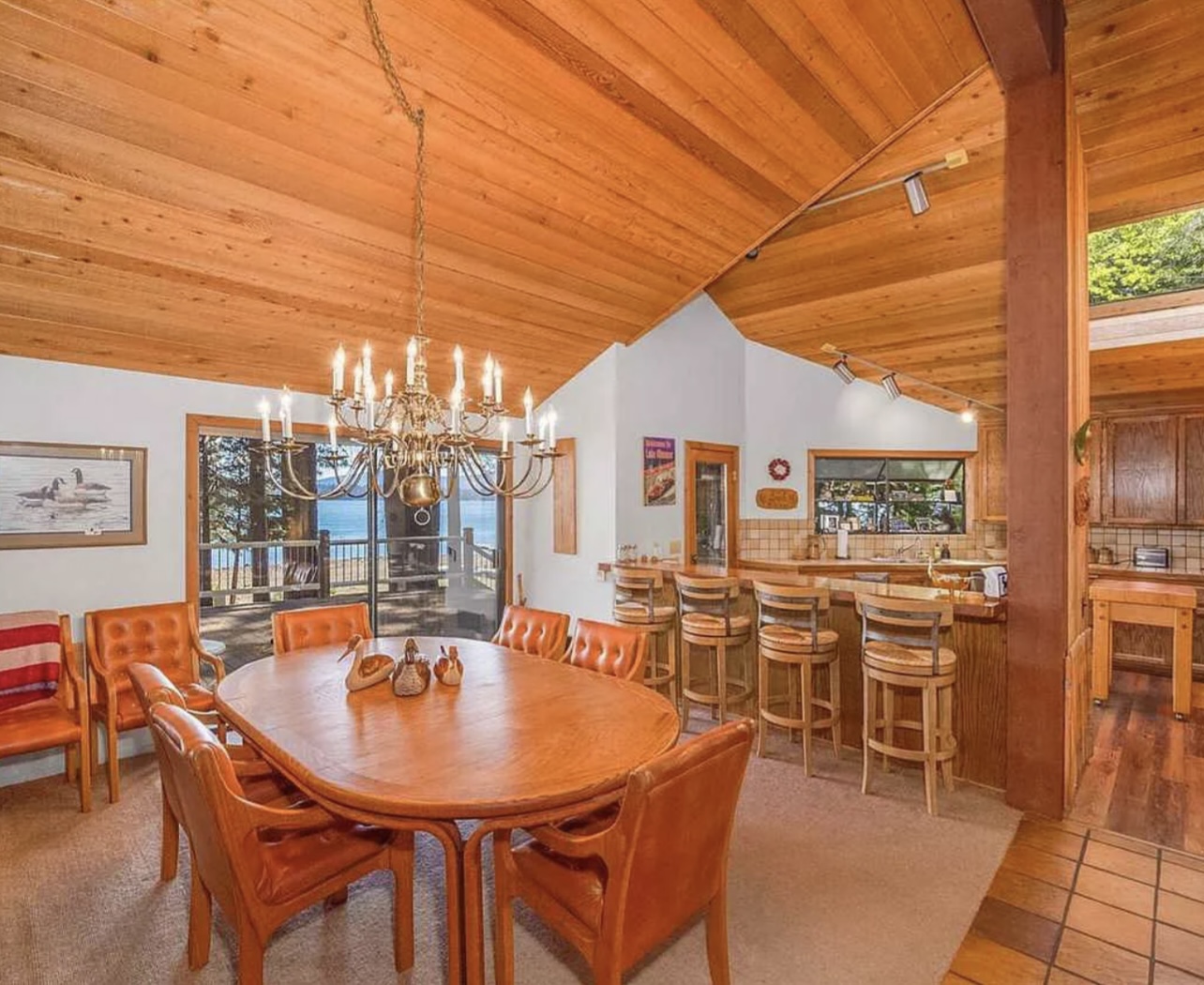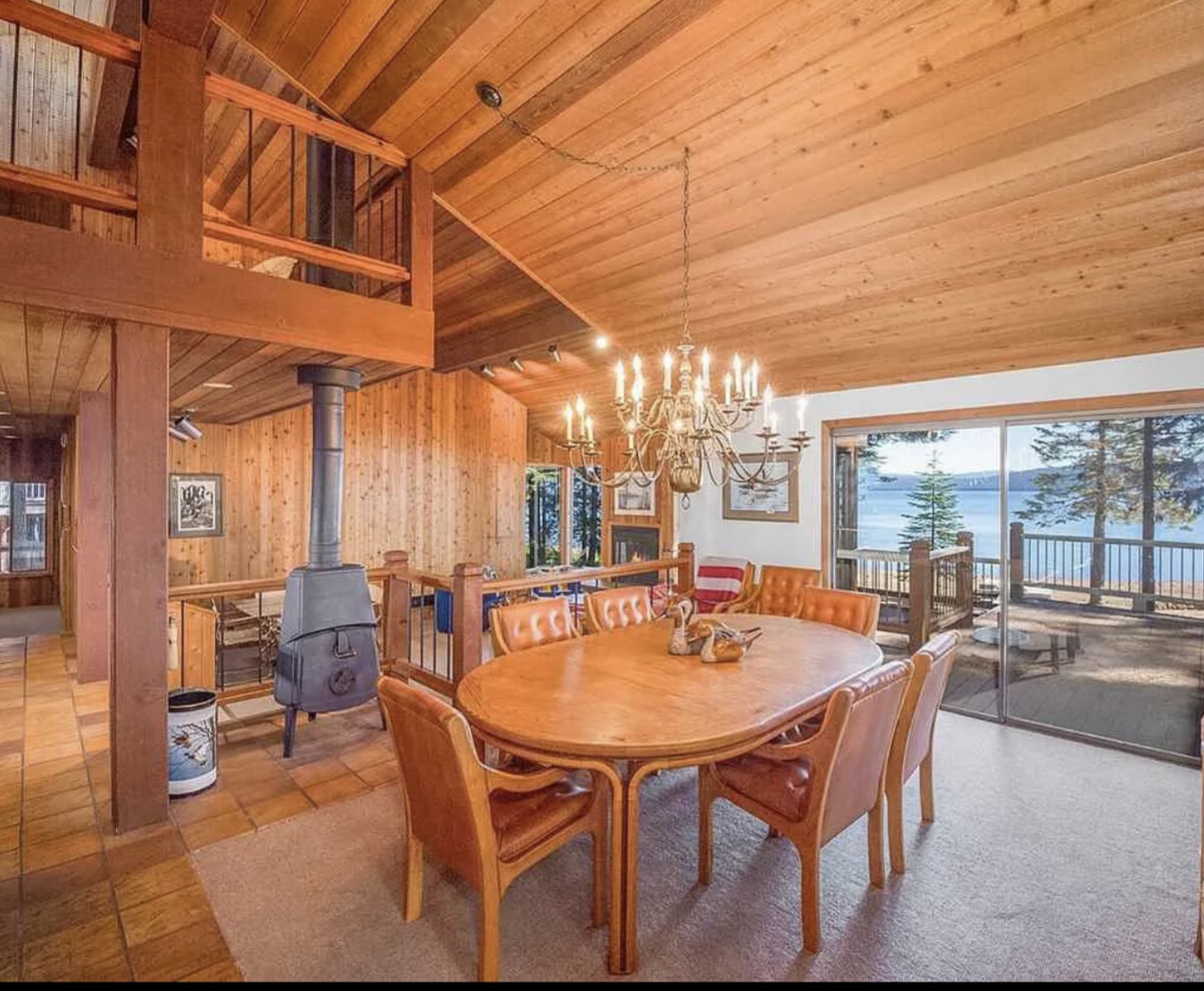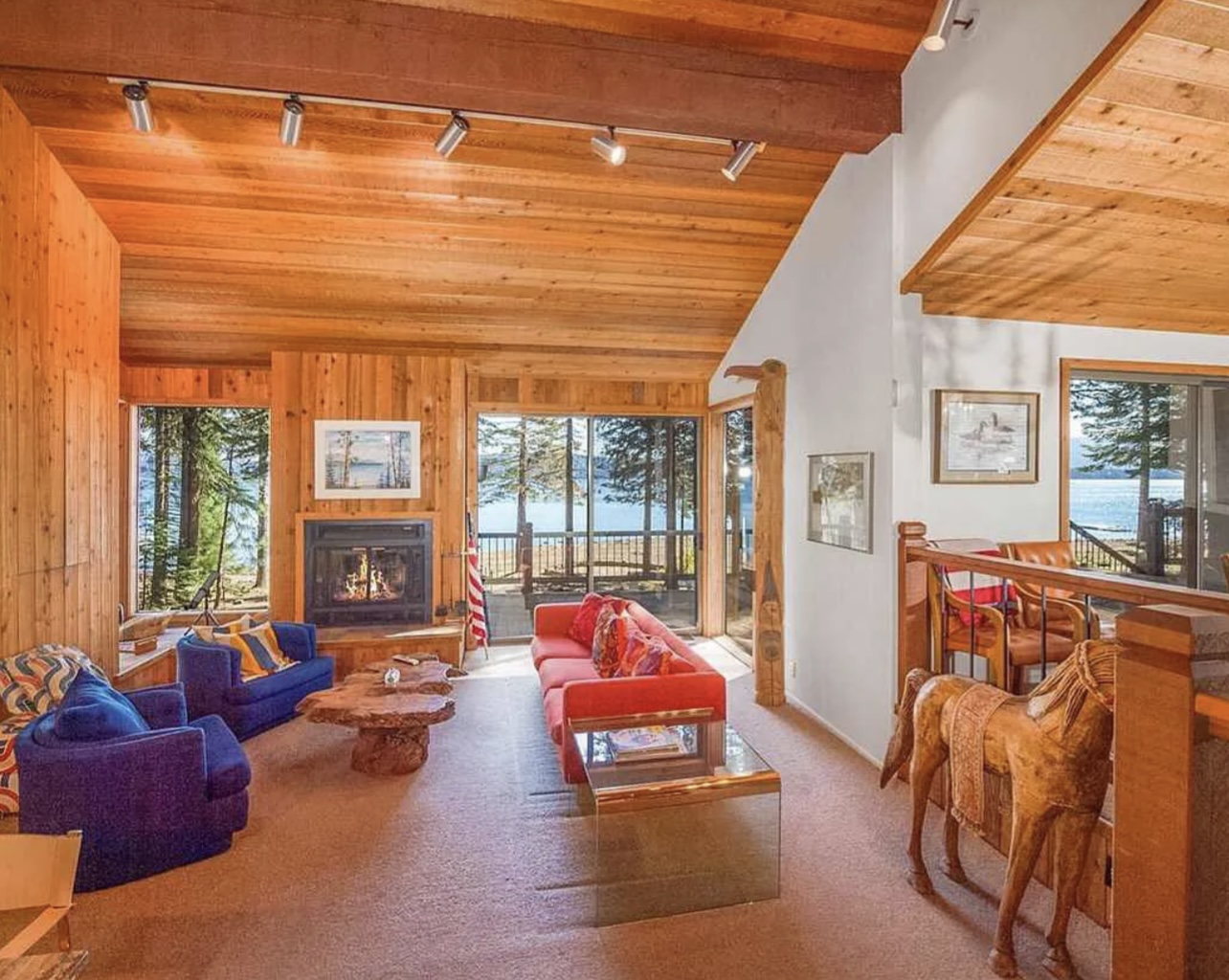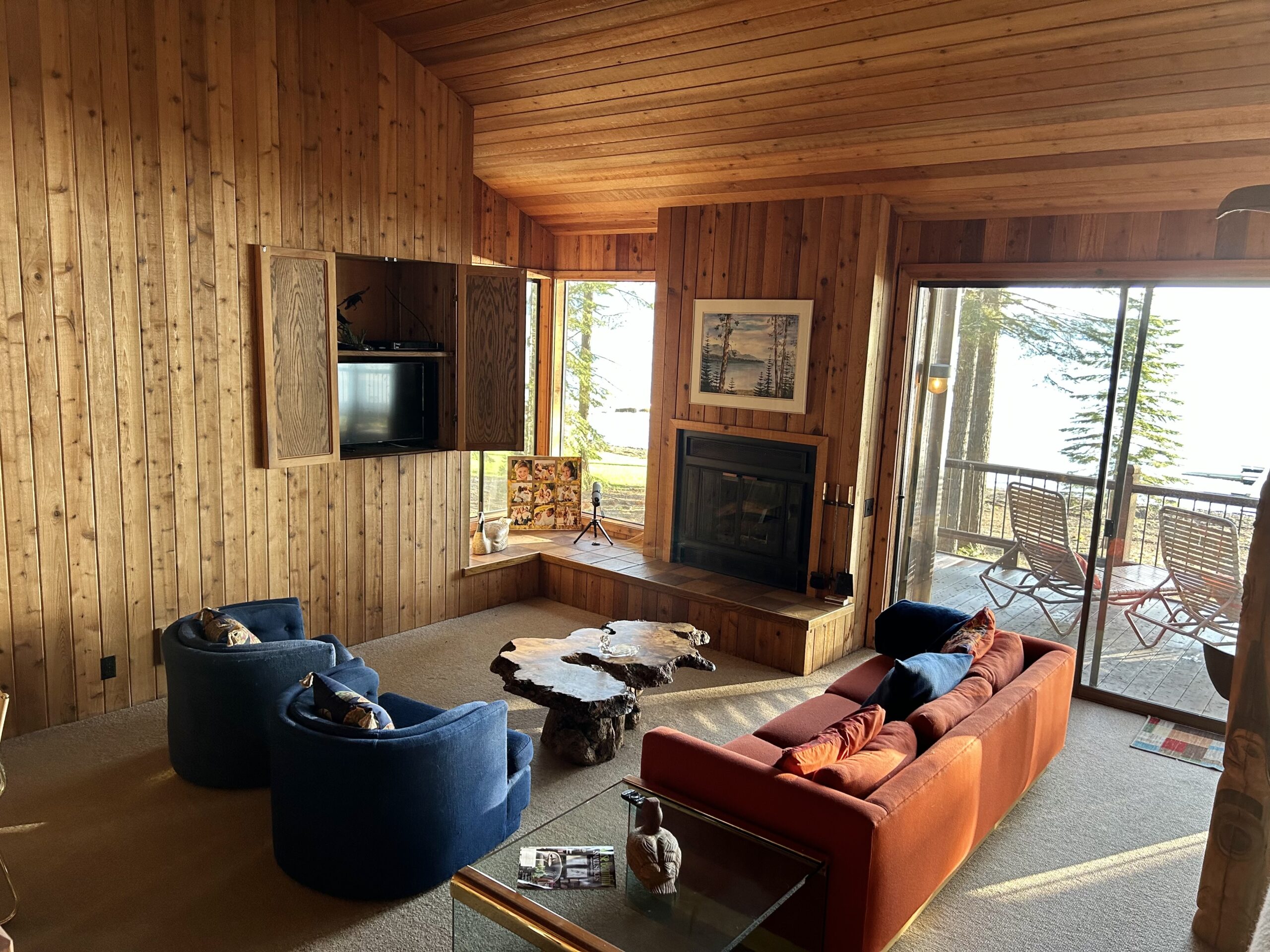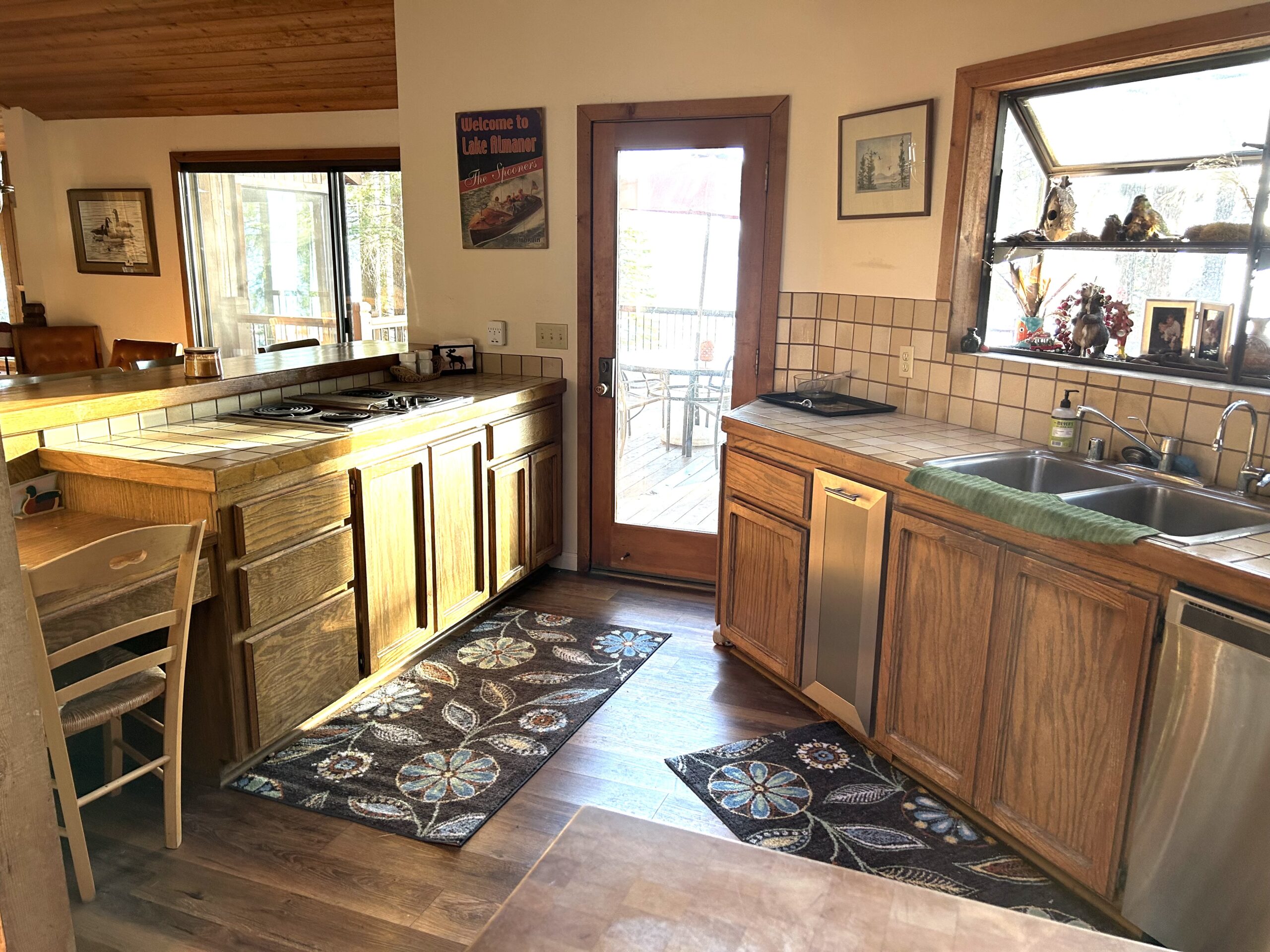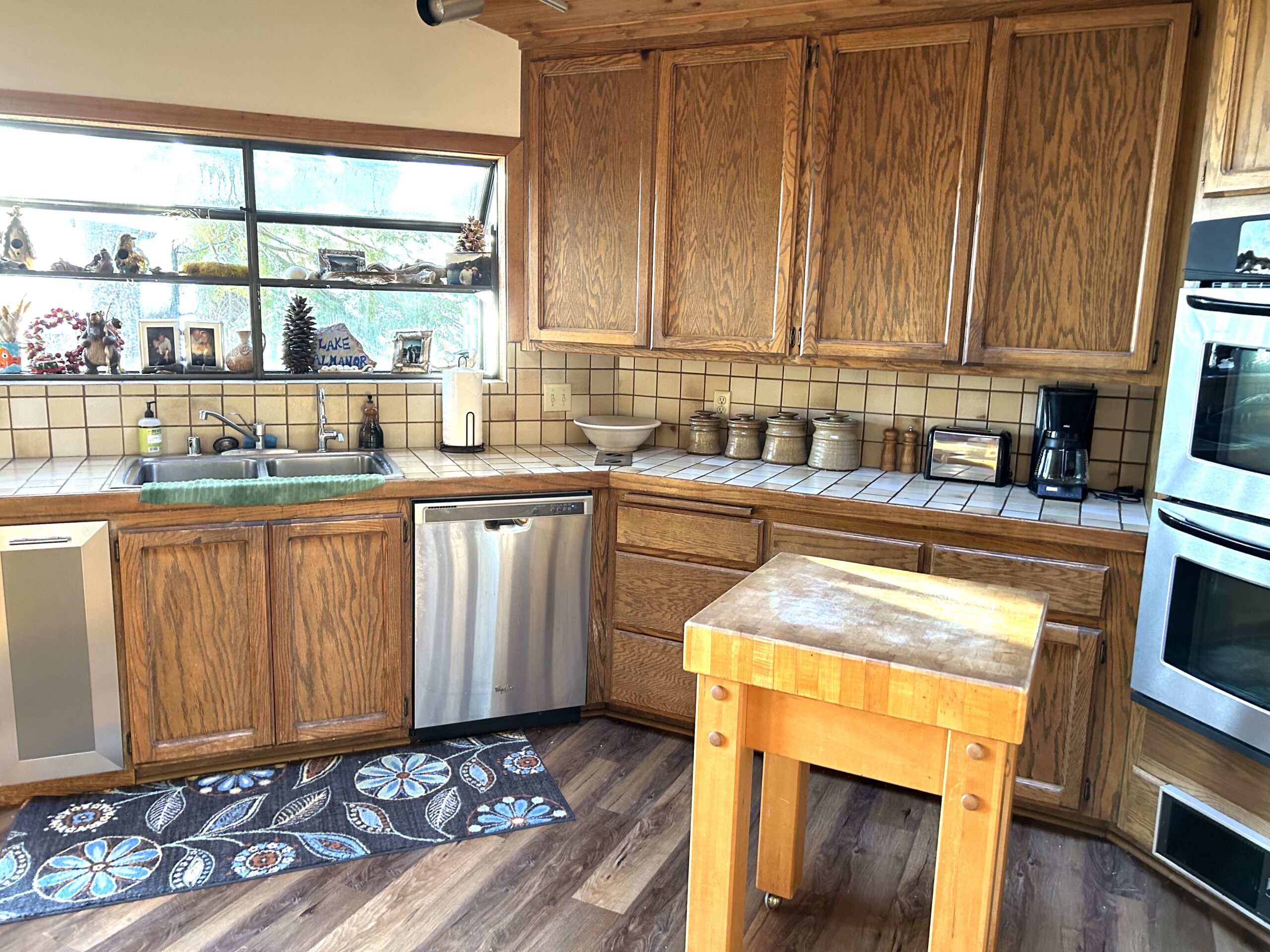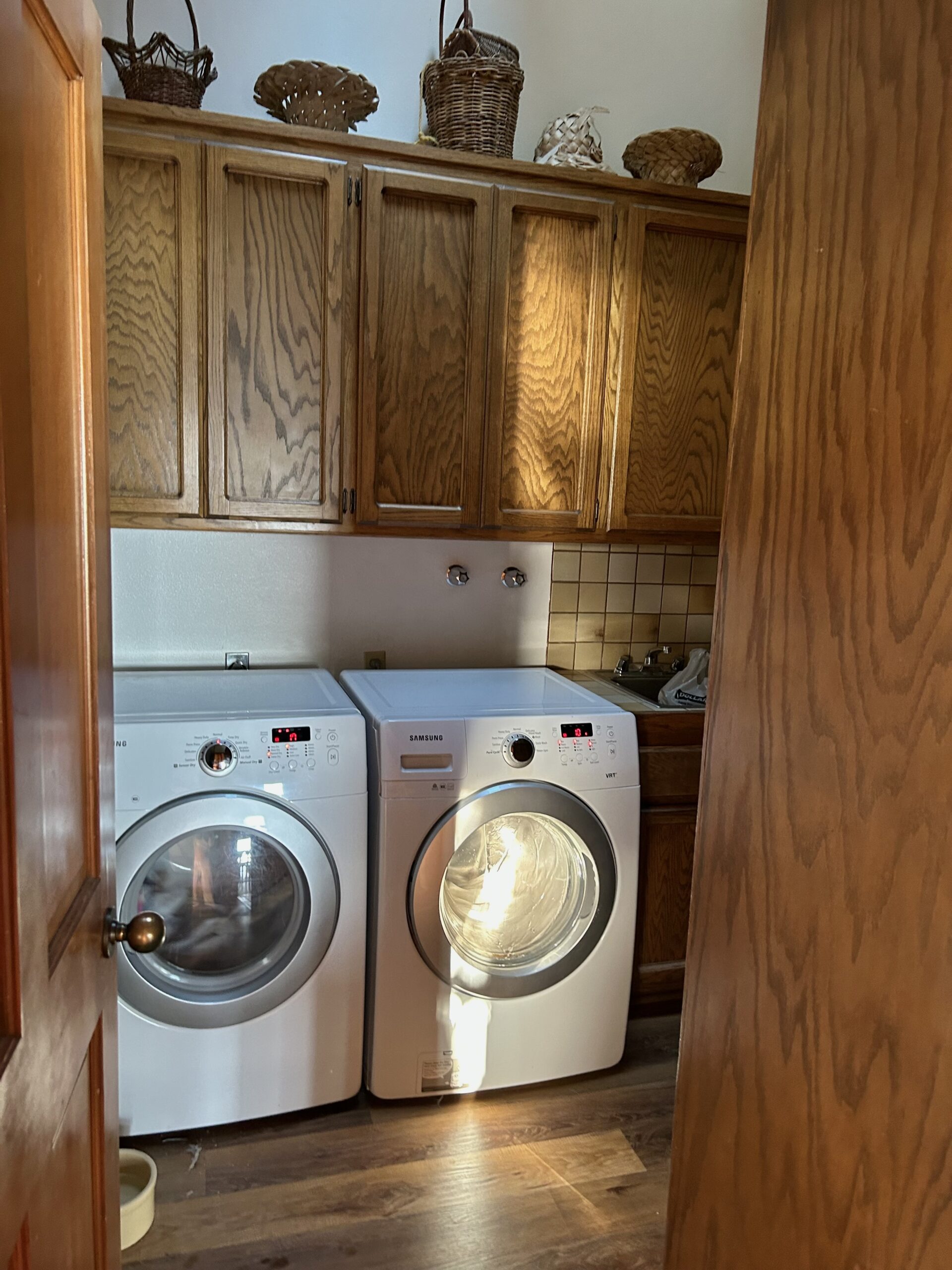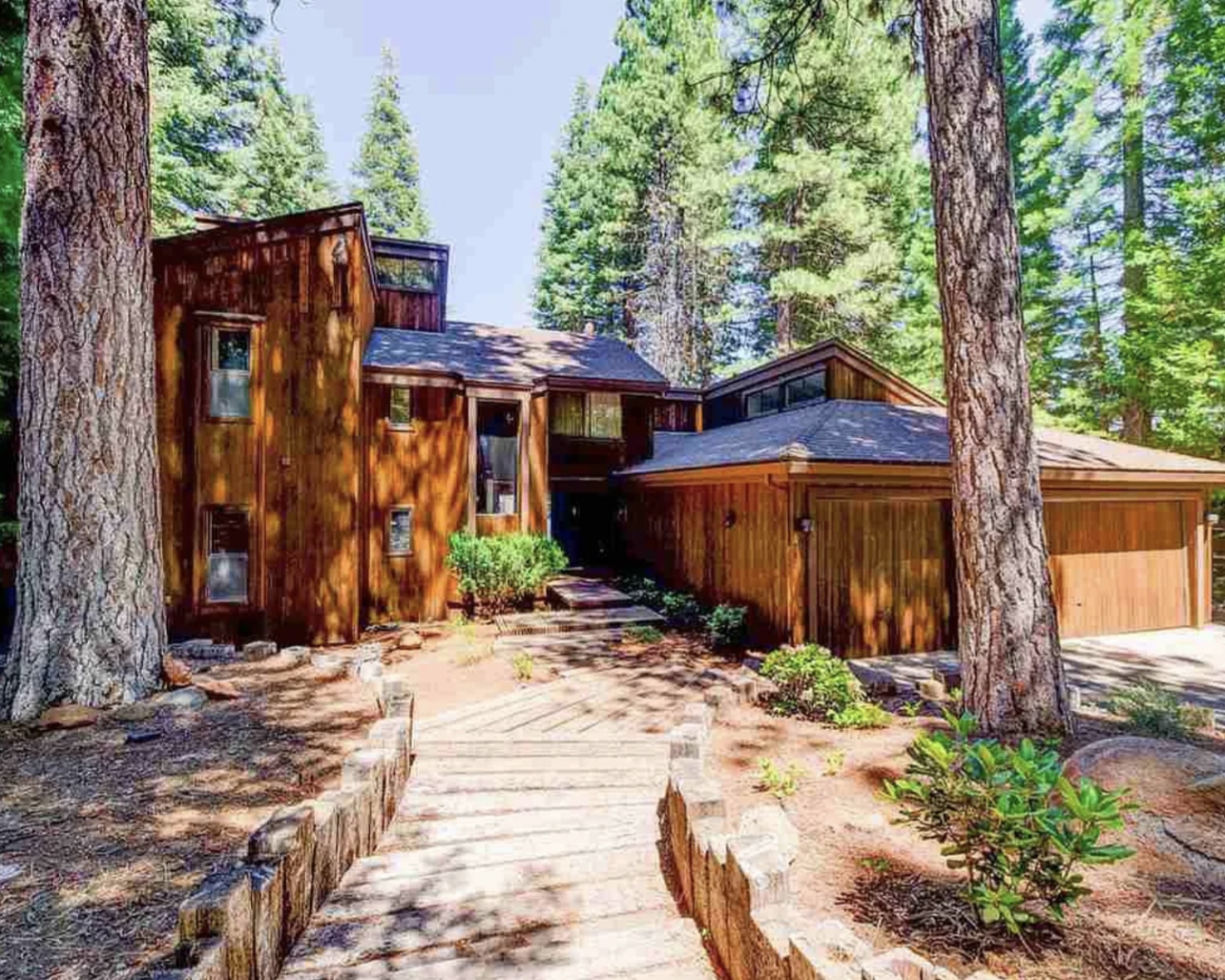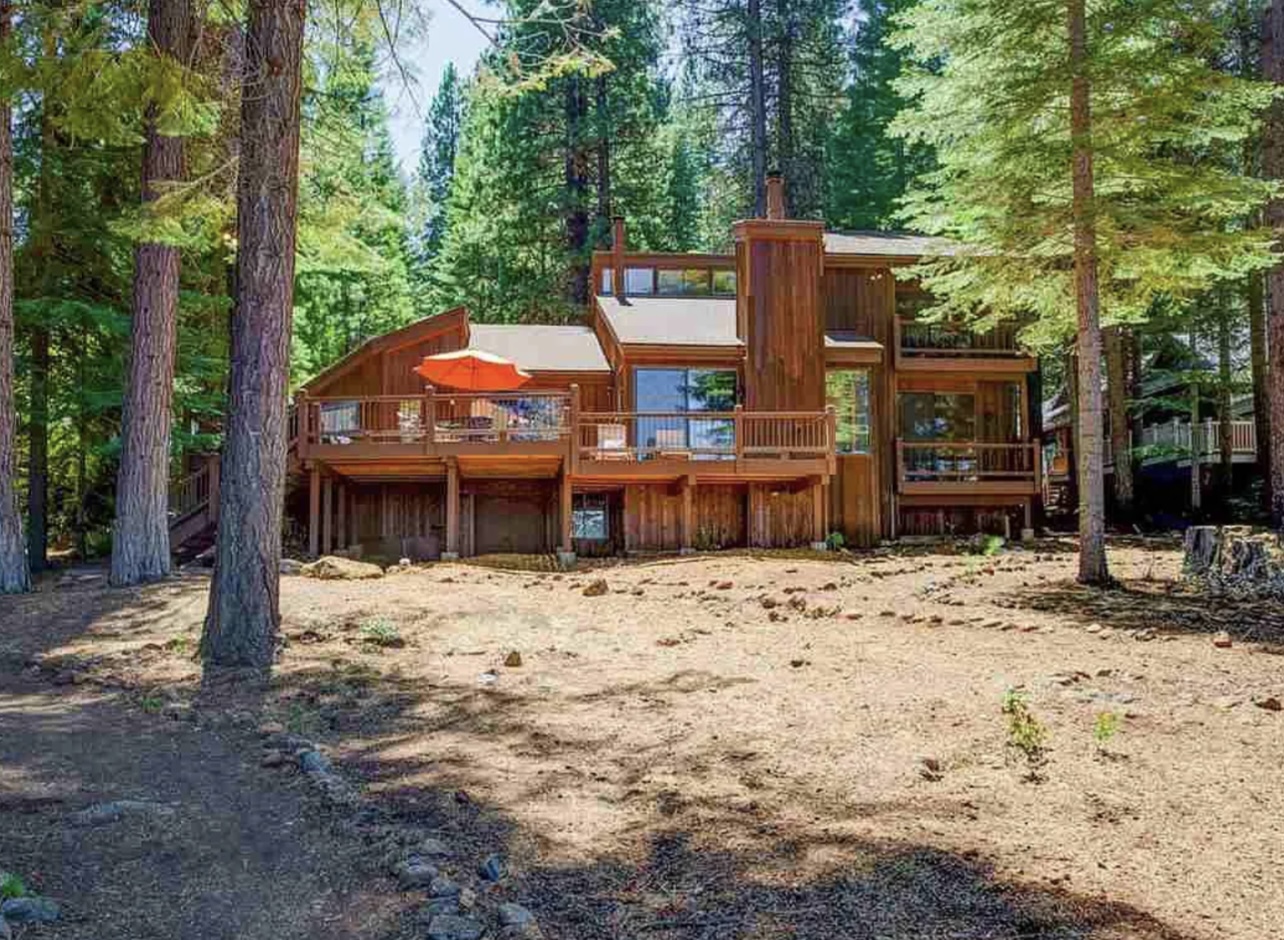 Home Features
Boat Launch Use Available
Cable/Satellite TV
Dishwasher
Disposal
Dock and Buoy
Drip coffee
Internet Access
Lakefront
Microwave
No Air Conditioning
No Pets
No Smoking
Patio Furniture
Patio/Deck
Ping Pong Table
Private Dock
Propane BBQ
Refrigerator
Wall Oven
Washer/Dryer
Wireless Internet
Wood Stove/Fireplace
Property Details
Priced at $4000/week
367 Lake Almanor West Drive
Chester, CA 96020

Area: Lake Almanor West
Beds: 3
Baths: 3
Square Feet: 2800
Max Occupancy: 12
Security Deposit: 1500
Sanitizing Fee: 250
Registration Fee: $100
Garage: n/a
Year Built: 1980

11% Plumas County Tax

Property Availability
January 2023
M
T
W
T
F
S
S
1
2
3
4
5
6
7
8
9
10
11
12
13
14
15
16
17
18
19
20
21
22
23
24
25
26
27
28
29
30
31
February 2023
M
T
W
T
F
S
S
1
2
3
4
5
6
7
8
9
10
11
12
13
14
15
16
17
18
19
20
21
22
23
24
25
26
27
28
March 2023
M
T
W
T
F
S
S
1
2
3
4
5
6
7
8
9
10
11
12
13
14
15
16
17
18
19
20
21
22
23
24
25
26
27
28
29
30
31
April 2023
M
T
W
T
F
S
S
1
2
3
4
5
6
7
8
9
10
11
12
13
14
15
16
17
18
19
20
21
22
23
24
25
26
27
28
29
30
May 2023
M
T
W
T
F
S
S
1
2
3
4
5
6
7
8
9
10
11
12
13
14
15
16
17
18
19
20
21
22
23
24
25
26
27
28
29
30
31
June 2023
M
T
W
T
F
S
S
1
2
3
4
5
6
7
8
9
10
11
12
13
14
15
16
17
18
19
20
21
22
23
24
25
26
27
28
29
30
July 2023
M
T
W
T
F
S
S
1
2
3
4
5
6
7
8
9
10
11
12
13
14
15
16
17
18
19
20
21
22
23
24
25
26
27
28
29
30
31
August 2023
M
T
W
T
F
S
S
1
2
3
4
5
6
7
8
9
10
11
12
13
14
15
16
17
18
19
20
21
22
23
24
25
26
27
28
29
30
31
September 2023
M
T
W
T
F
S
S
1
2
3
4
5
6
7
8
9
10
11
12
13
14
15
16
17
18
19
20
21
22
23
24
25
26
27
28
29
30
October 2023
M
T
W
T
F
S
S
1
2
3
4
5
6
7
8
9
10
11
12
13
14
15
16
17
18
19
20
21
22
23
24
25
26
27
28
29
30
31
November 2023
M
T
W
T
F
S
S
1
2
3
4
5
6
7
8
9
10
11
12
13
14
15
16
17
18
19
20
21
22
23
24
25
26
27
28
29
30
December 2023
M
T
W
T
F
S
S
1
2
3
4
5
6
7
8
9
10
11
12
13
14
15
16
17
18
19
20
21
22
23
24
25
26
27
28
29
30
31
Questions / Reservation Request