RICE-3992 Highway 147 East Shore Lake Almanor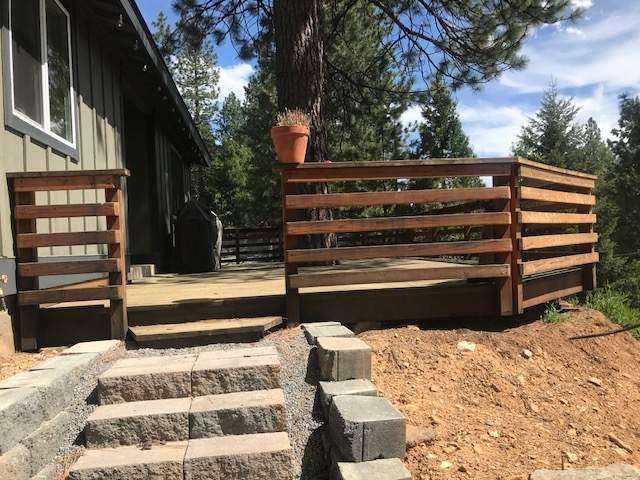 Adorable cottage in a wonderful location on the East Shore. Lake views and beach access. The nicely remodeled cottage has a spacious kitchen and comfortable living space. The deck is large with room for BBQing and relaxing! A short drive to golf, restaurants and shopping!
MAXIMUM OCCUPANCY: 6
2 bed/1 ba
2 queen beds (plus 1 queen blow up mattress).
THIS HOME HAS NO INTERNET
SHEETS, TOWELS, AND PAPER PRODUCTS ARE NOT INCLUDED!
PREMIUM RATE FOR THE WEEK OF THE 4TH OF JULY: $1500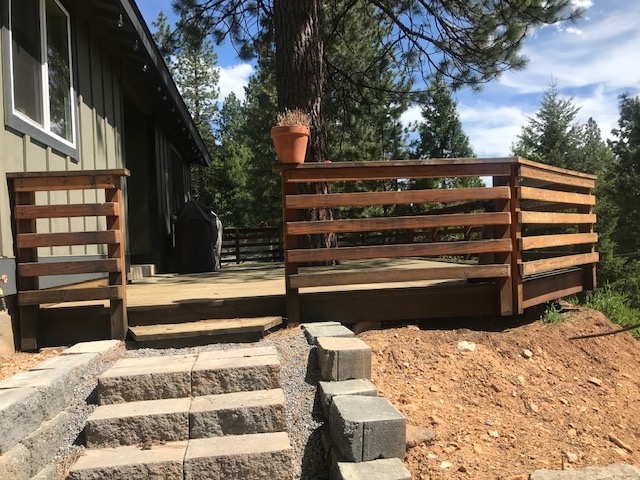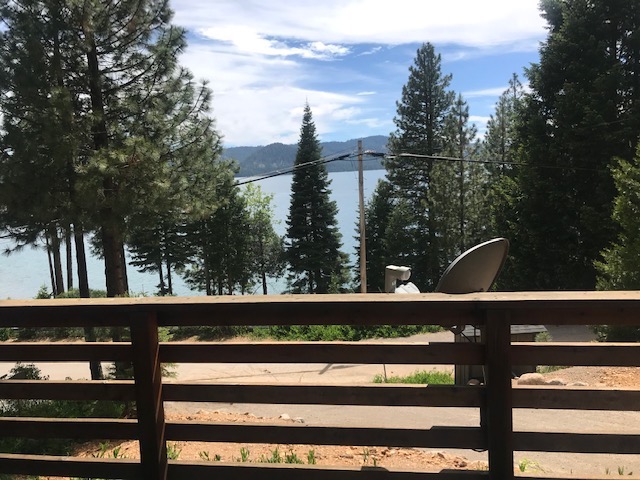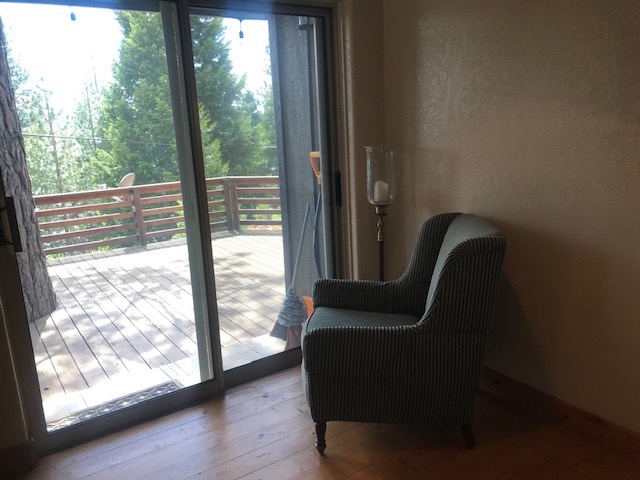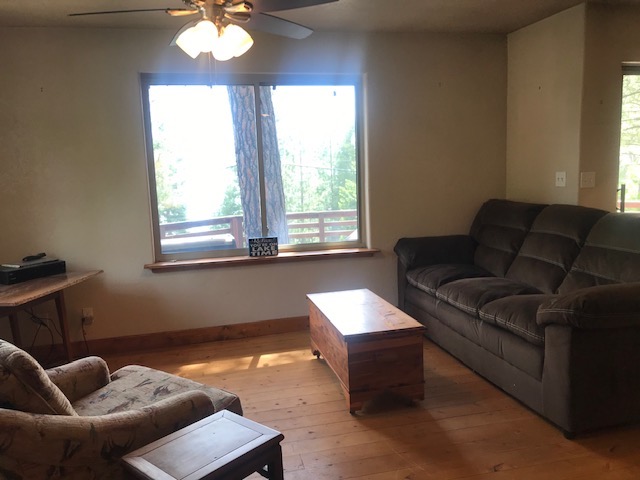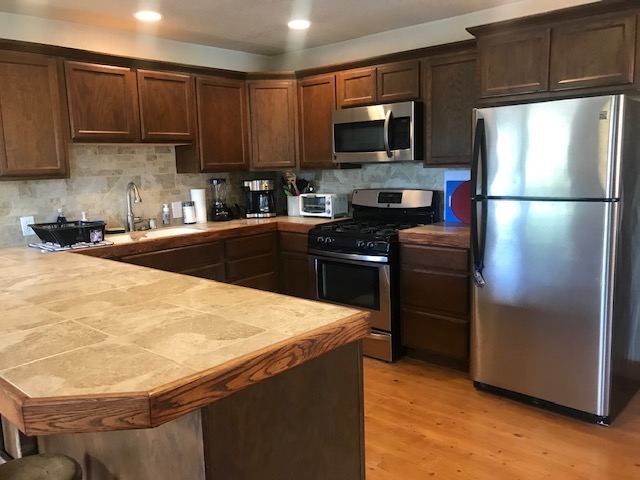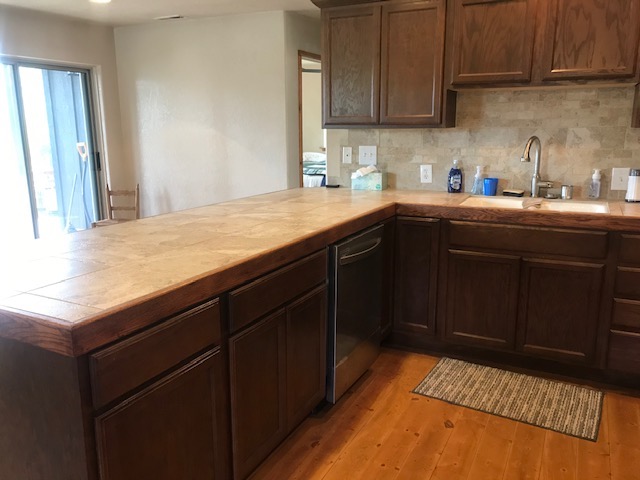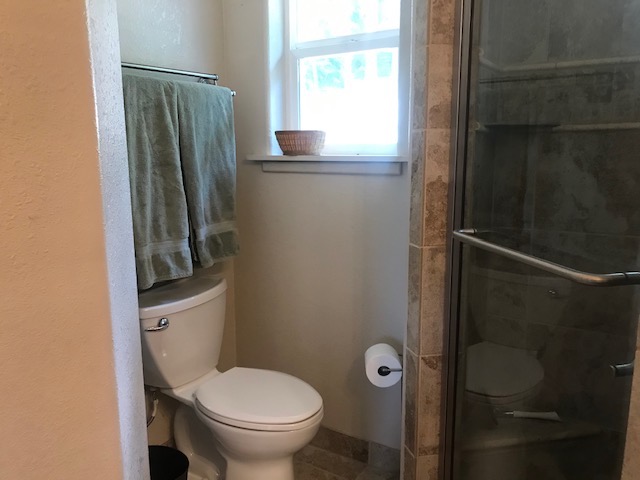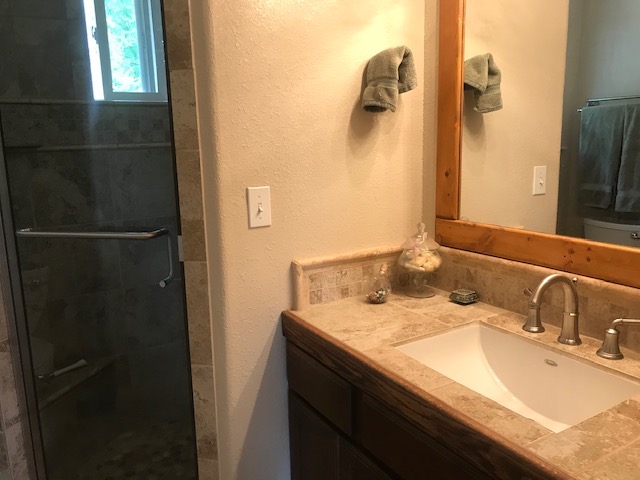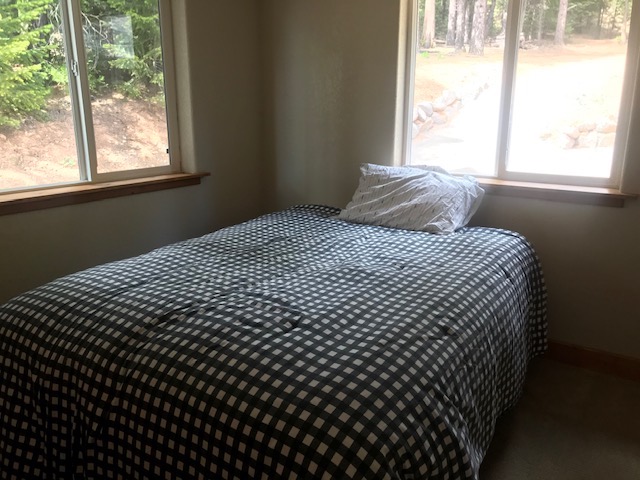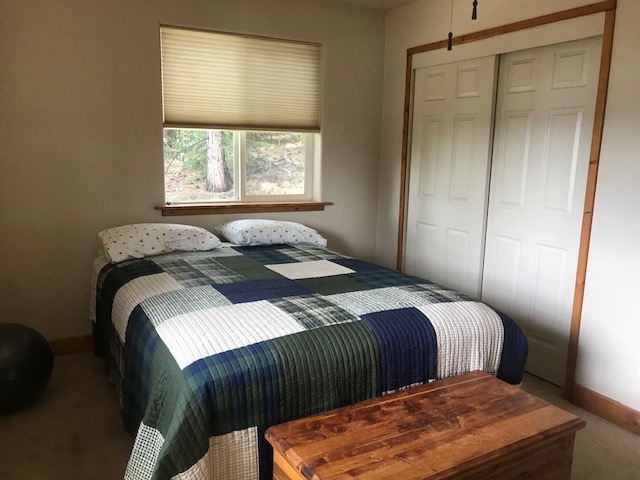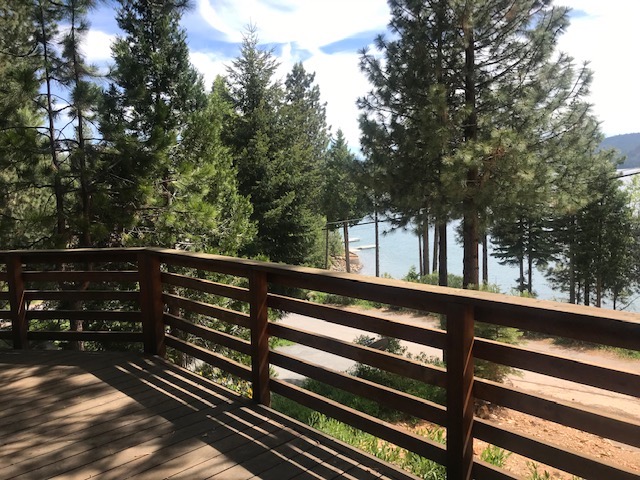 Home Features
Cable/Satellite TV
Dishwasher
No Air Conditioning
No Pets
No Smoking
Patio Furniture
Patio/Deck
Propane BBQ
Washer/Dryer
Property Details
Priced at 1,100
3992 Highway 147
East Shore Lake Almanor, CA 96137

Area: n/a
Beds: 2
Baths: 1
Square Feet: 1,000
Max Occupancy: 6
Security Deposit: 1000
Sanitizing Fee: 125
Registration Fee: 50
Garage: none
Year Built: 1968

9% Plumas County Tax

Property Availability
January 2021
M
T
W
T
F
S
S
1
2
3
4
5
6
7
8
9
10
11
12
13
14
15
16
17
18
19
20
21
22
23
24
25
26
27
28
29
30
31
February 2021
M
T
W
T
F
S
S
1
2
3
4
5
6
7
8
9
10
11
12
13
14
15
16
17
18
19
20
21
22
23
24
25
26
27
28
March 2021
M
T
W
T
F
S
S
1
2
3
4
5
6
7
8
9
10
11
12
13
14
15
16
17
18
19
20
21
22
23
24
25
26
27
28
29
30
31
April 2021
M
T
W
T
F
S
S
1
2
3
4
5
6
7
8
9
10
11
12
13
14
15
16
17
18
19
20
21
22
23
24
25
26
27
28
29
30
May 2021
M
T
W
T
F
S
S
1
2
3
4
5
6
7
8
9
10
11
12
13
14
15
16
17
18
19
20
21
22
23
24
25
26
27
28
29
30
31
June 2021
M
T
W
T
F
S
S
1
2
3
4
5
6
7
8
9
10
11
12
13
14
15
16
17
18
19
20
21
22
23
24
25
26
27
28
29
30
July 2021
M
T
W
T
F
S
S
1
2
3
4
5
6
7
8
9
10
11
12
13
14
15
16
17
18
19
20
21
22
23
24
25
26
27
28
29
30
31
August 2021
M
T
W
T
F
S
S
1
2
3
4
5
6
7
8
9
10
11
12
13
14
15
16
17
18
19
20
21
22
23
24
25
26
27
28
29
30
31
September 2021
M
T
W
T
F
S
S
1
2
3
4
5
6
7
8
9
10
11
12
13
14
15
16
17
18
19
20
21
22
23
24
25
26
27
28
29
30
October 2021
M
T
W
T
F
S
S
1
2
3
4
5
6
7
8
9
10
11
12
13
14
15
16
17
18
19
20
21
22
23
24
25
26
27
28
29
30
31
November 2021
M
T
W
T
F
S
S
1
2
3
4
5
6
7
8
9
10
11
12
13
14
15
16
17
18
19
20
21
22
23
24
25
26
27
28
29
30
December 2021
M
T
W
T
F
S
S
1
2
3
4
5
6
7
8
9
10
11
12
13
14
15
16
17
18
19
20
21
22
23
24
25
26
27
28
29
30
31
Questions / Reservation Request