Ratto's Lakefront Getaway- 3238 Big Springs Road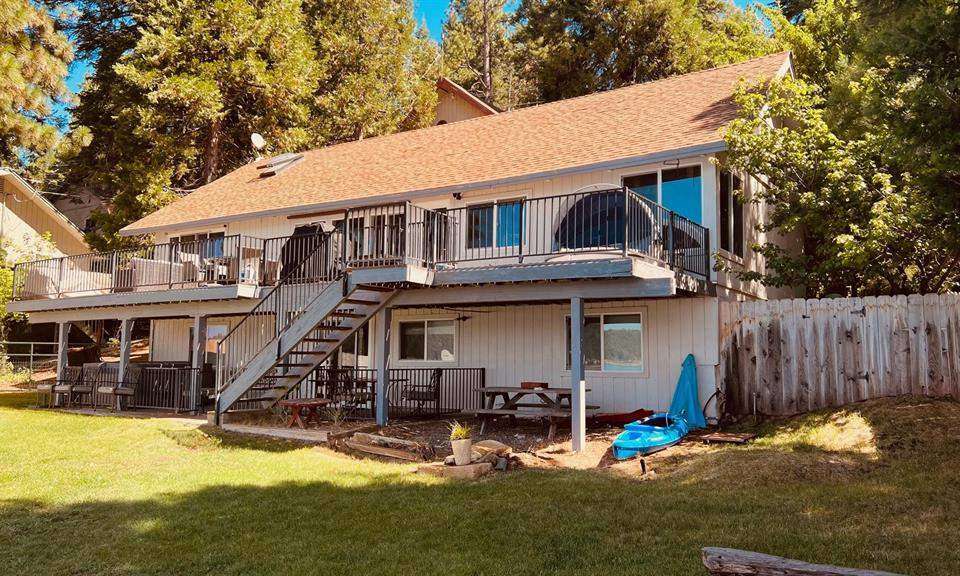 Located in Hamilton Branch on Big Springs Road. This 4 bedroom plus loft bedroom and 3.5 bath lakefront home will not disappoint. Includes a dock and 2 Buoys as well. Panoramic views of Lake Almanor from the upper deck as well as the covered patio for shade. There is a lovely flat grass lawn leading to the dock for fun, sunny afternoons with friends and family. Dual living spaces on multiple levels of the home make this spacious home an enjoyable getaway. Beautiful evening sunsets complete this wonderful home on the lake.
*There is a long term tenant in the apartment above the garage**
Maximum Occupancy: 10
Owner will allow 3 additional guests provided guests bring their own air mattresses. Air mattresses will NOT be provided by owners.
Beds: 4 Queens, 1 King
**Sheets, towels and paper products will NOT be provided**
INTERNET IS PROVIDED AS A COURTESY, HOWEVER, IS NEVER GUARANTEED
This home will rent for $950 per night.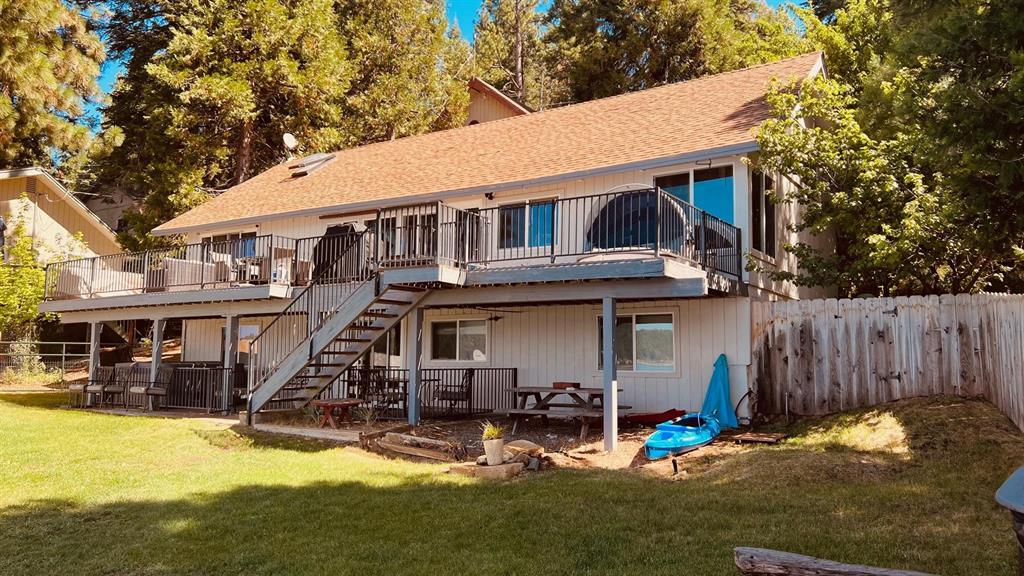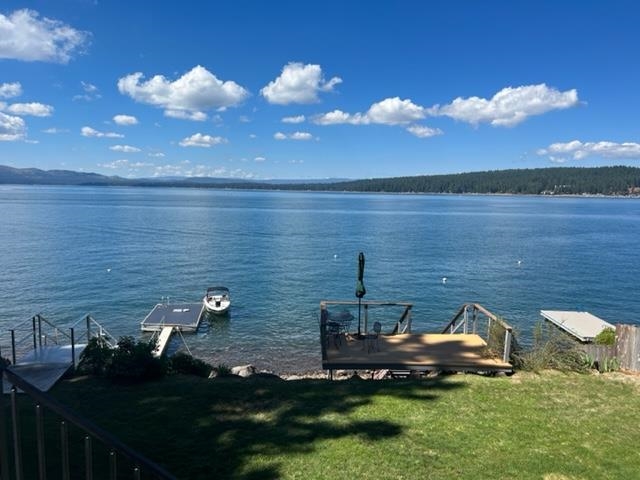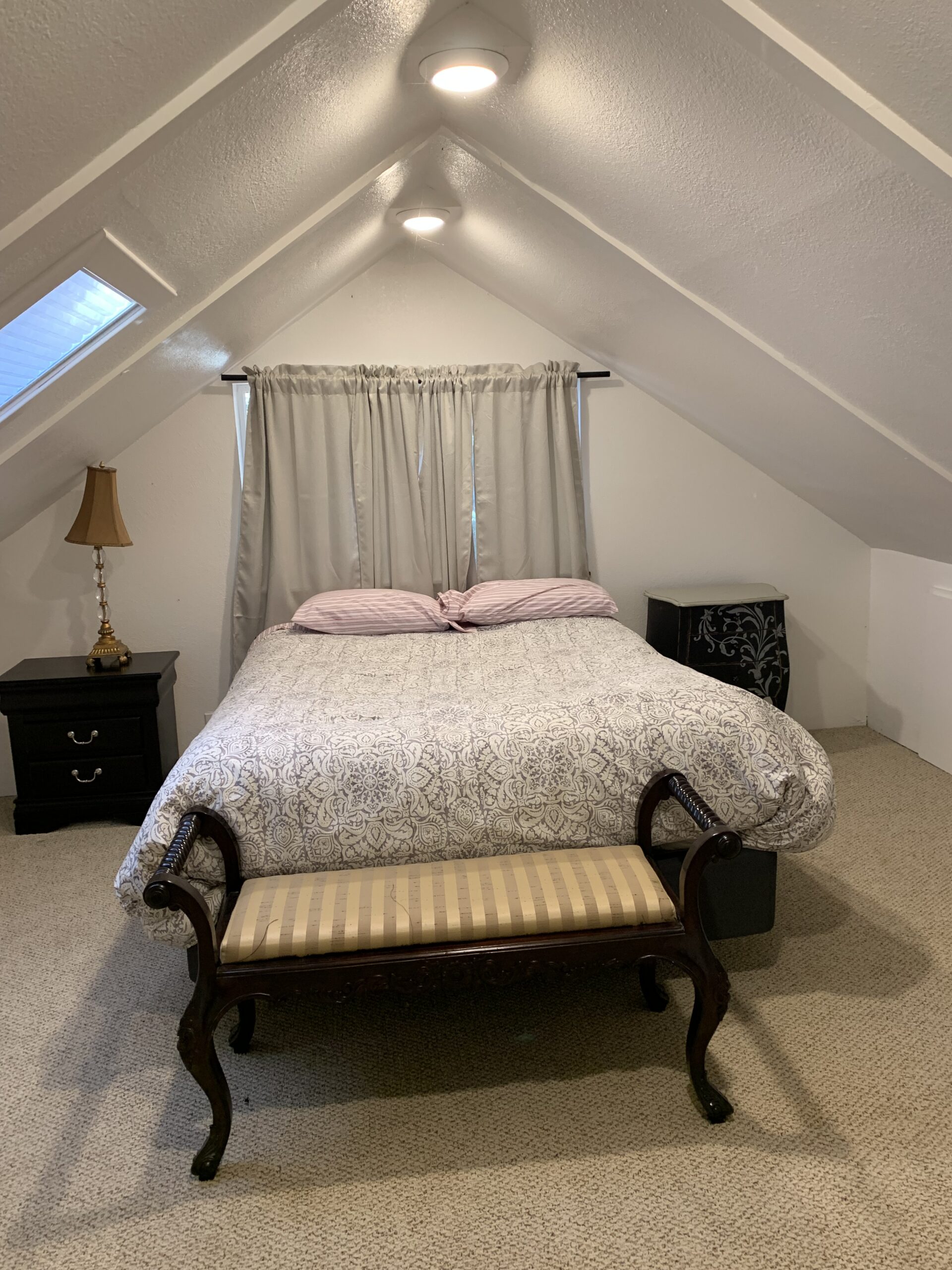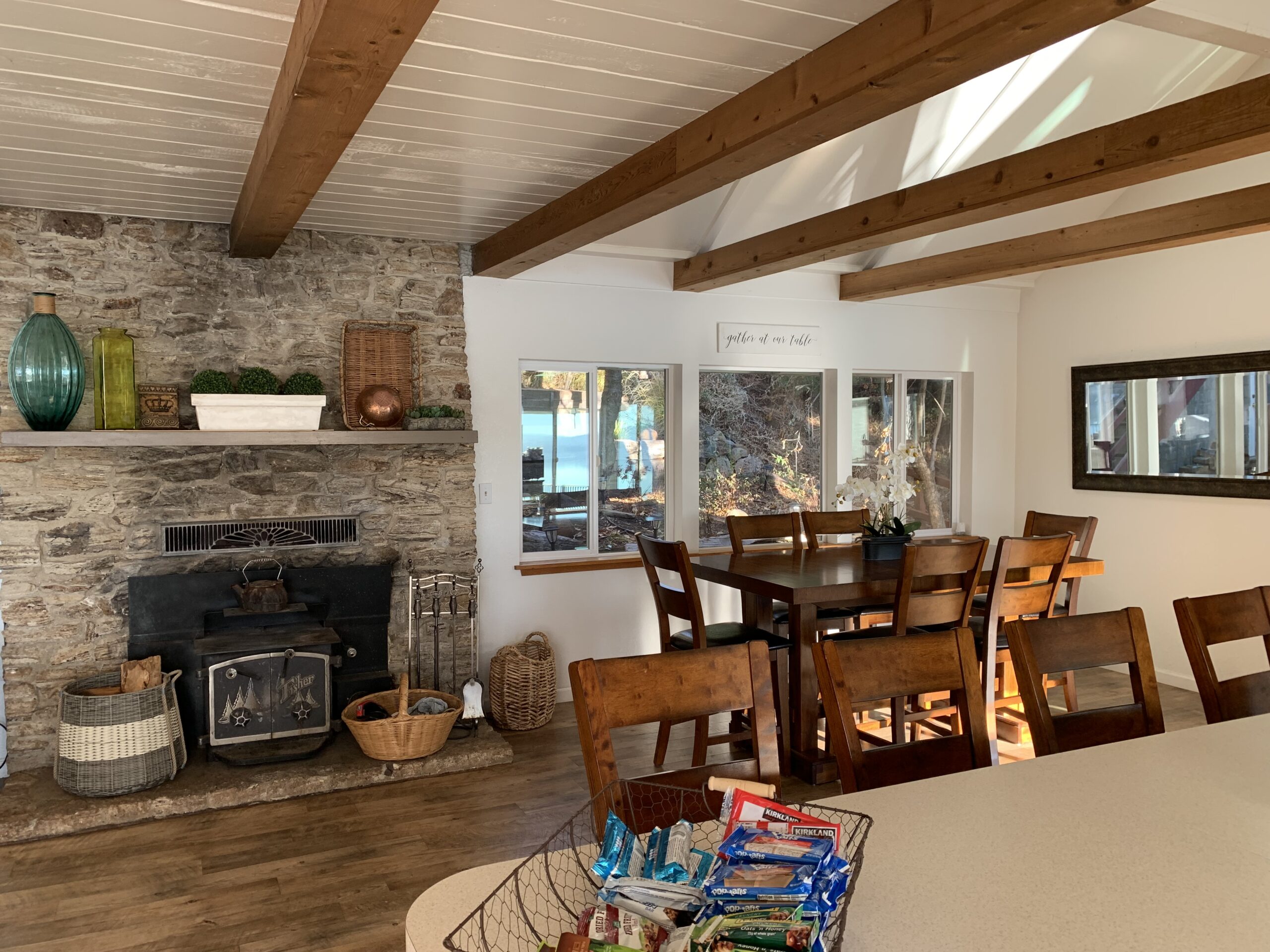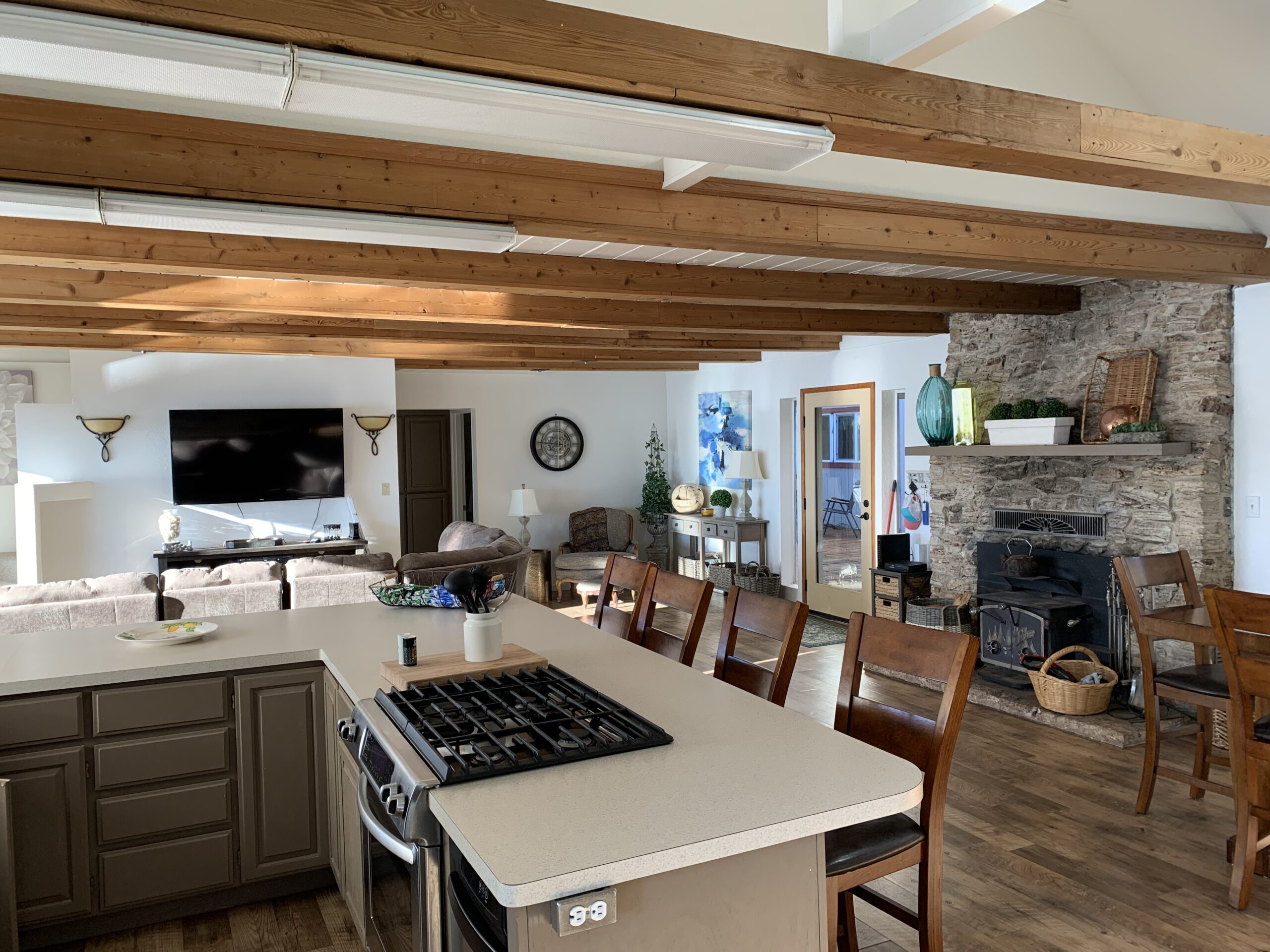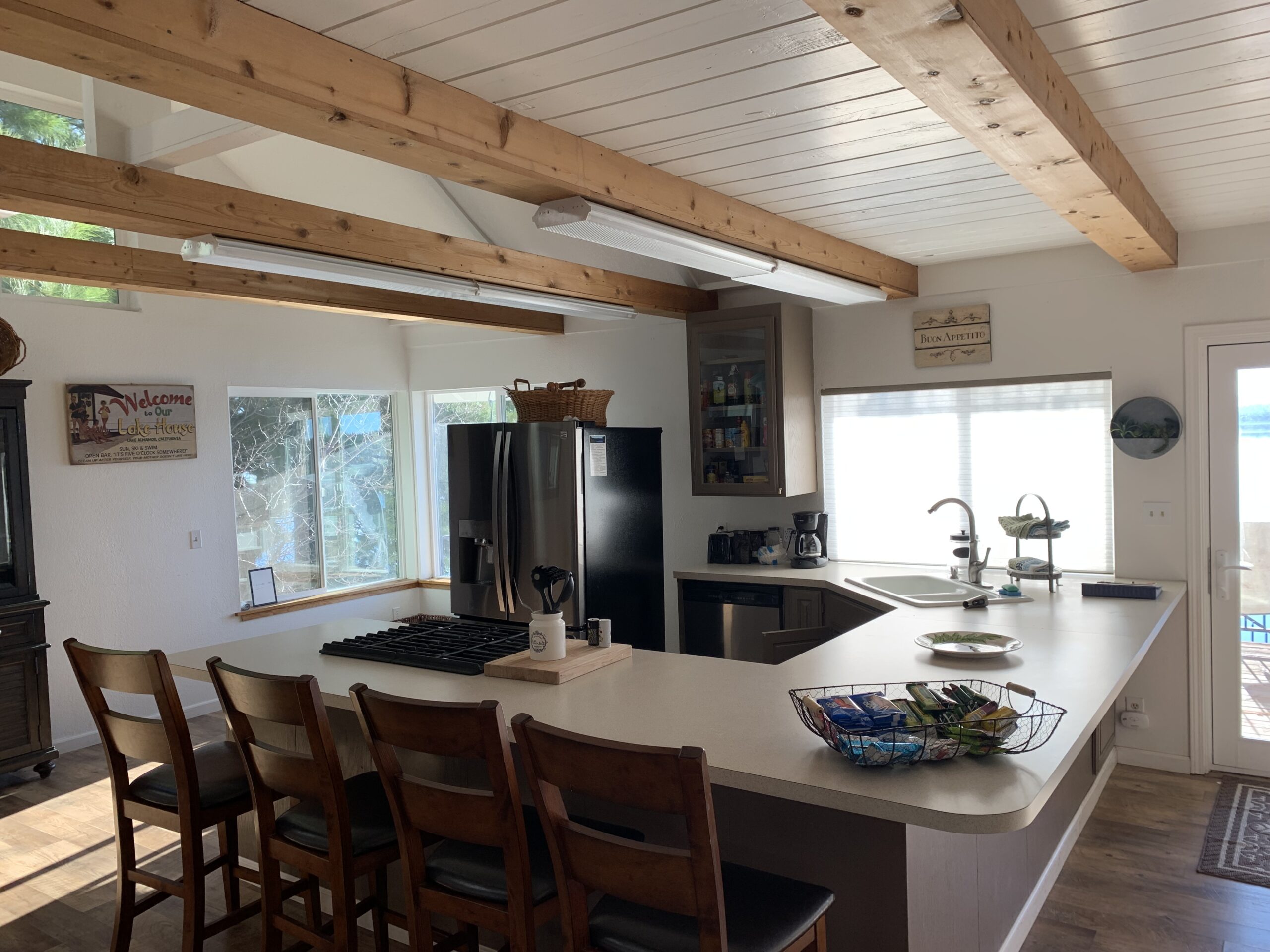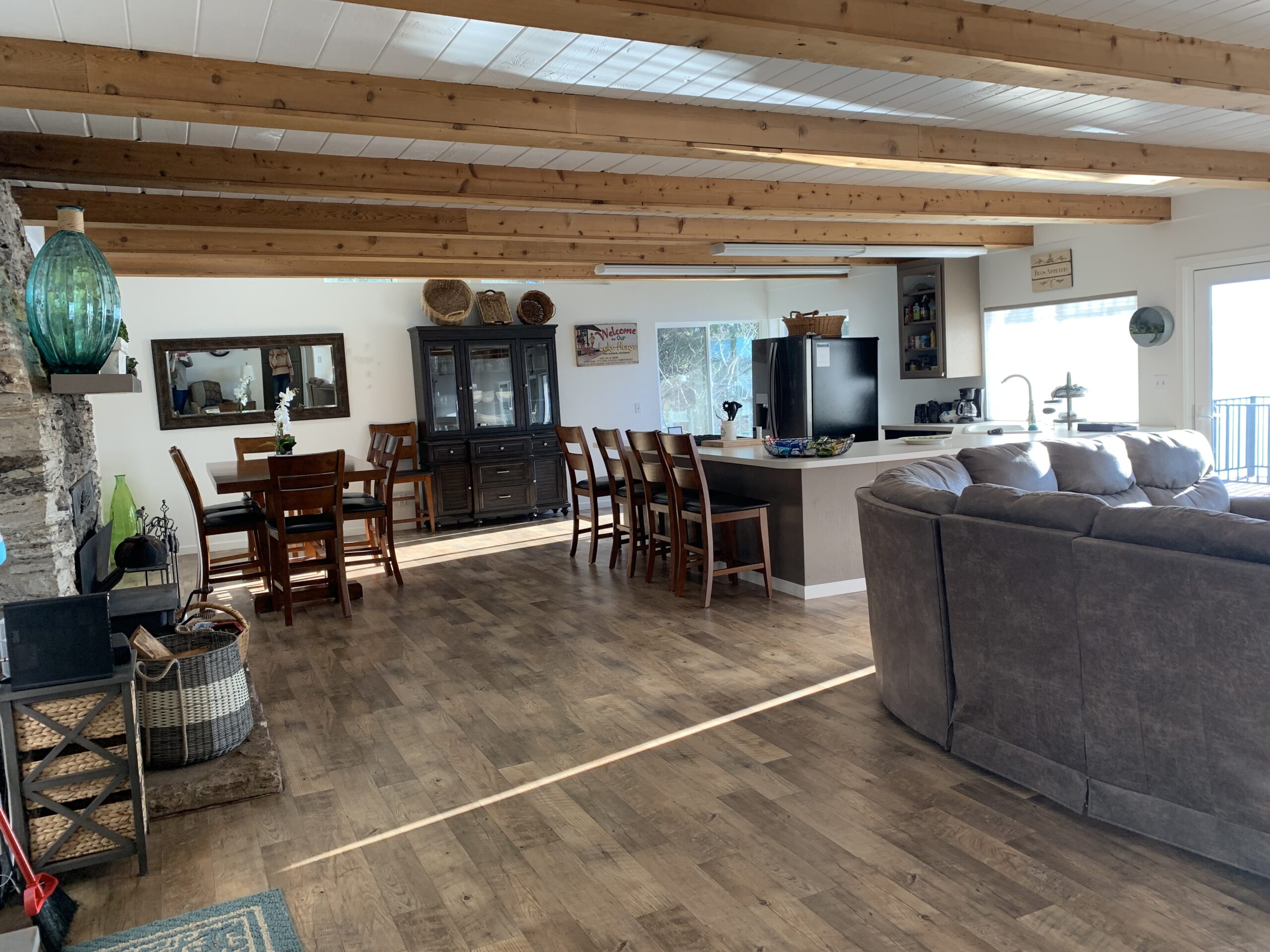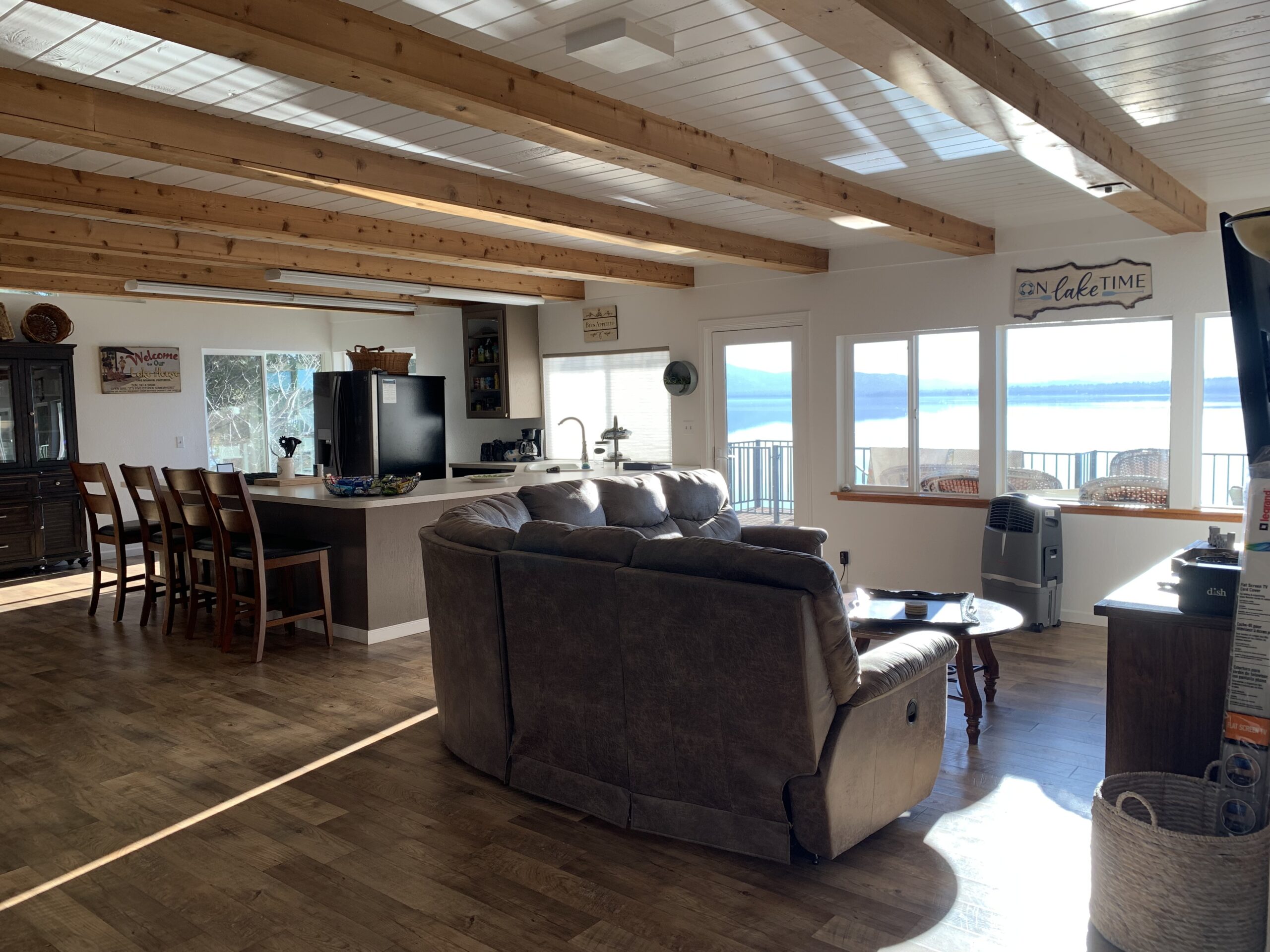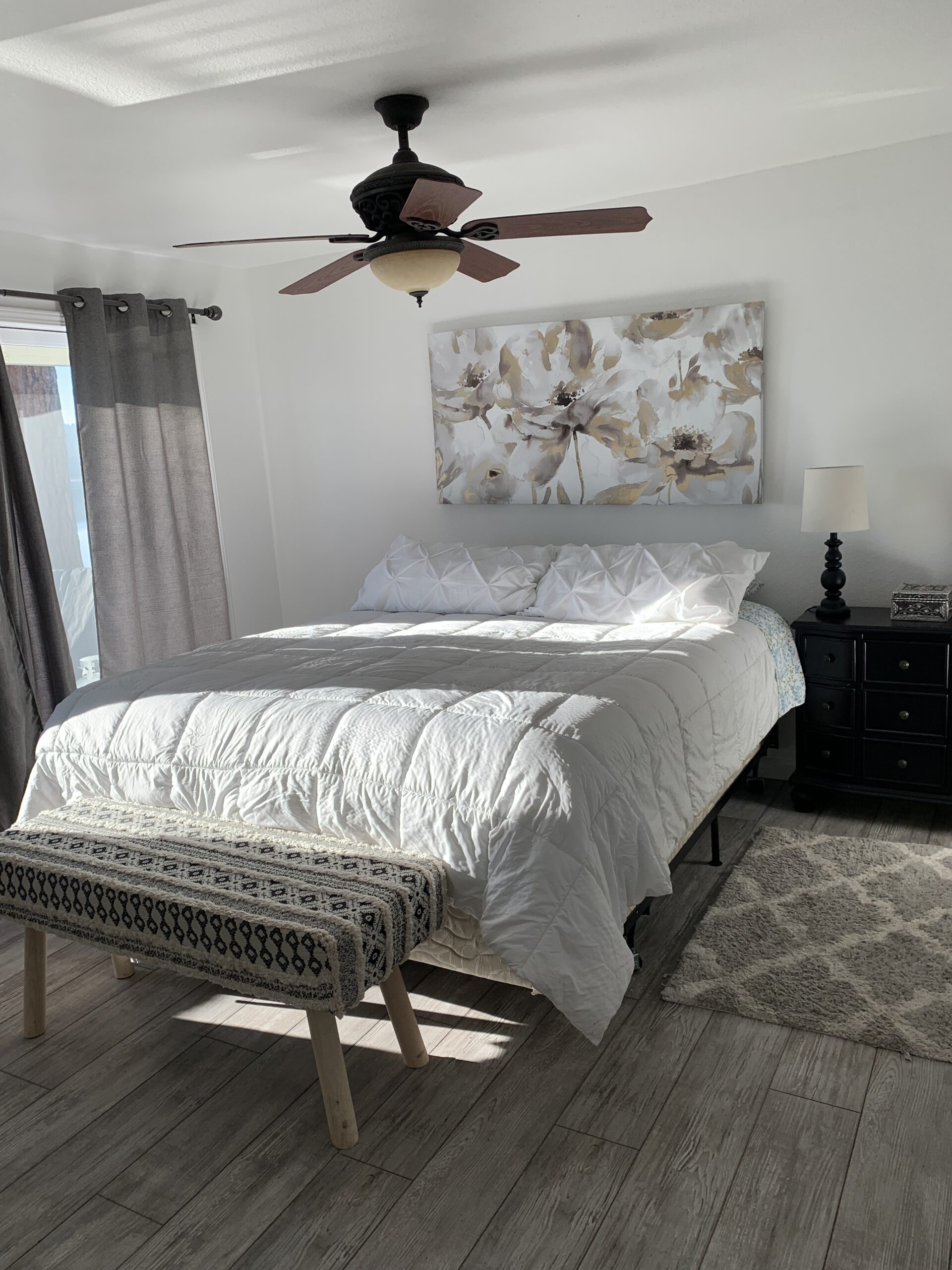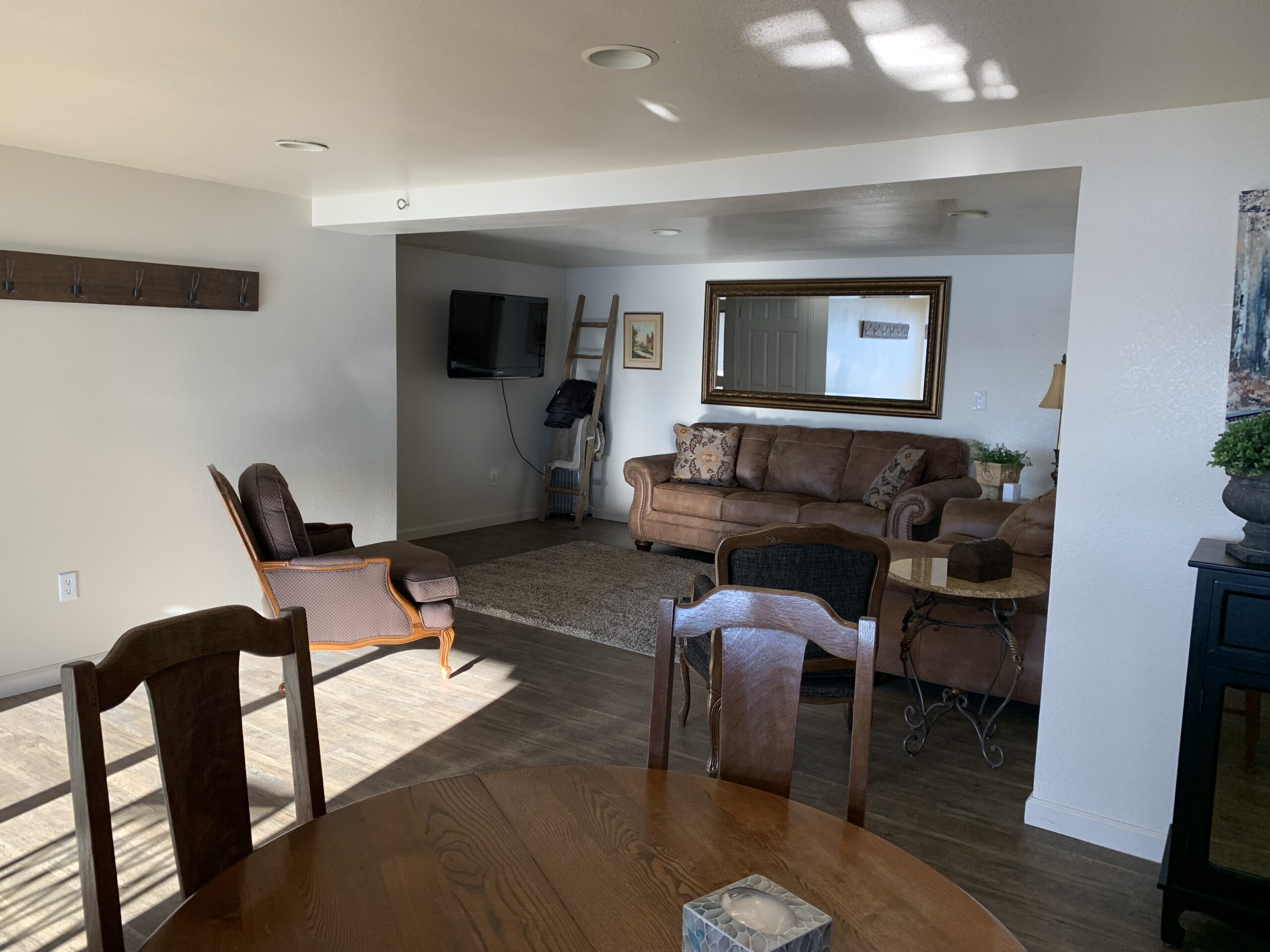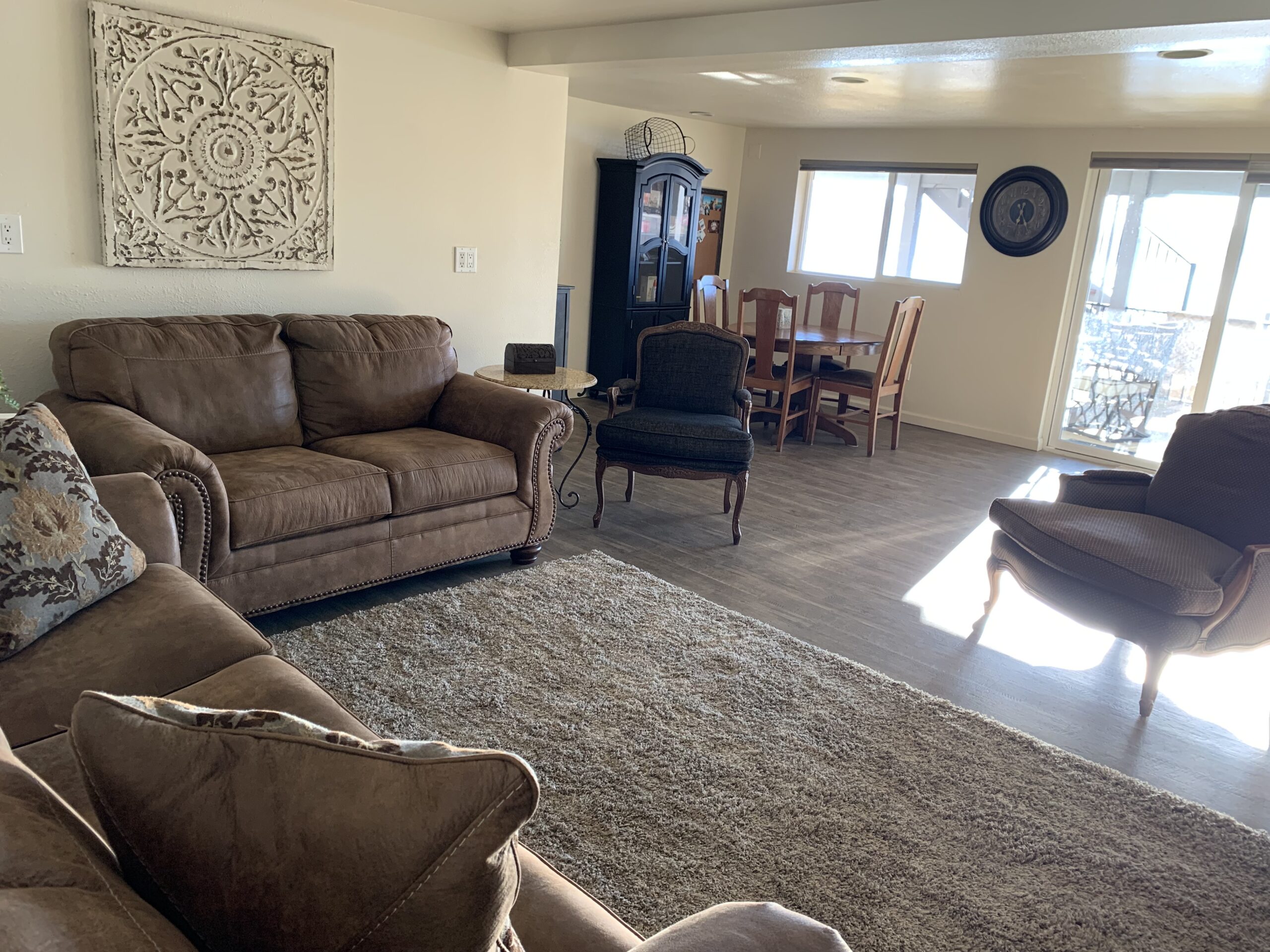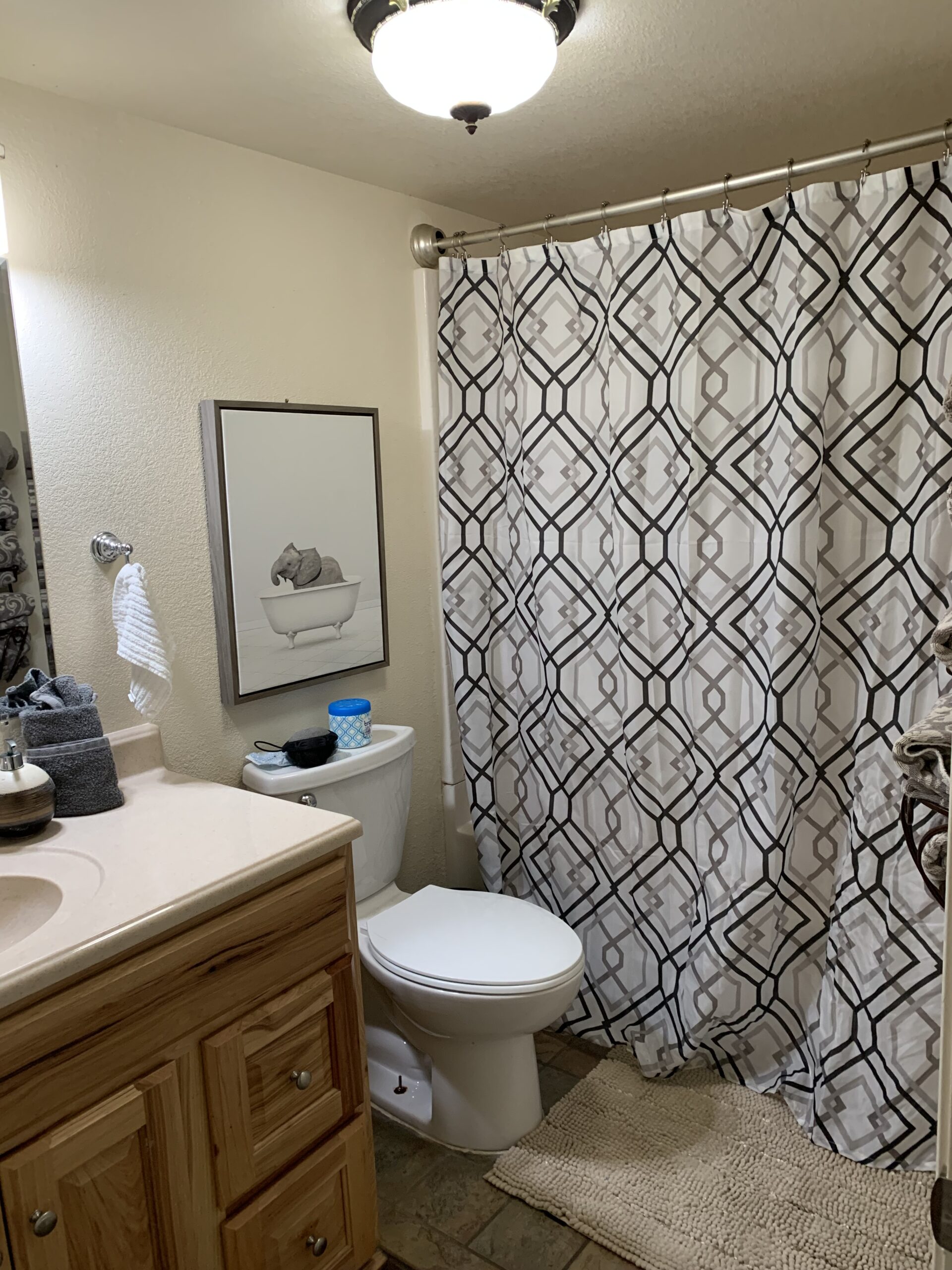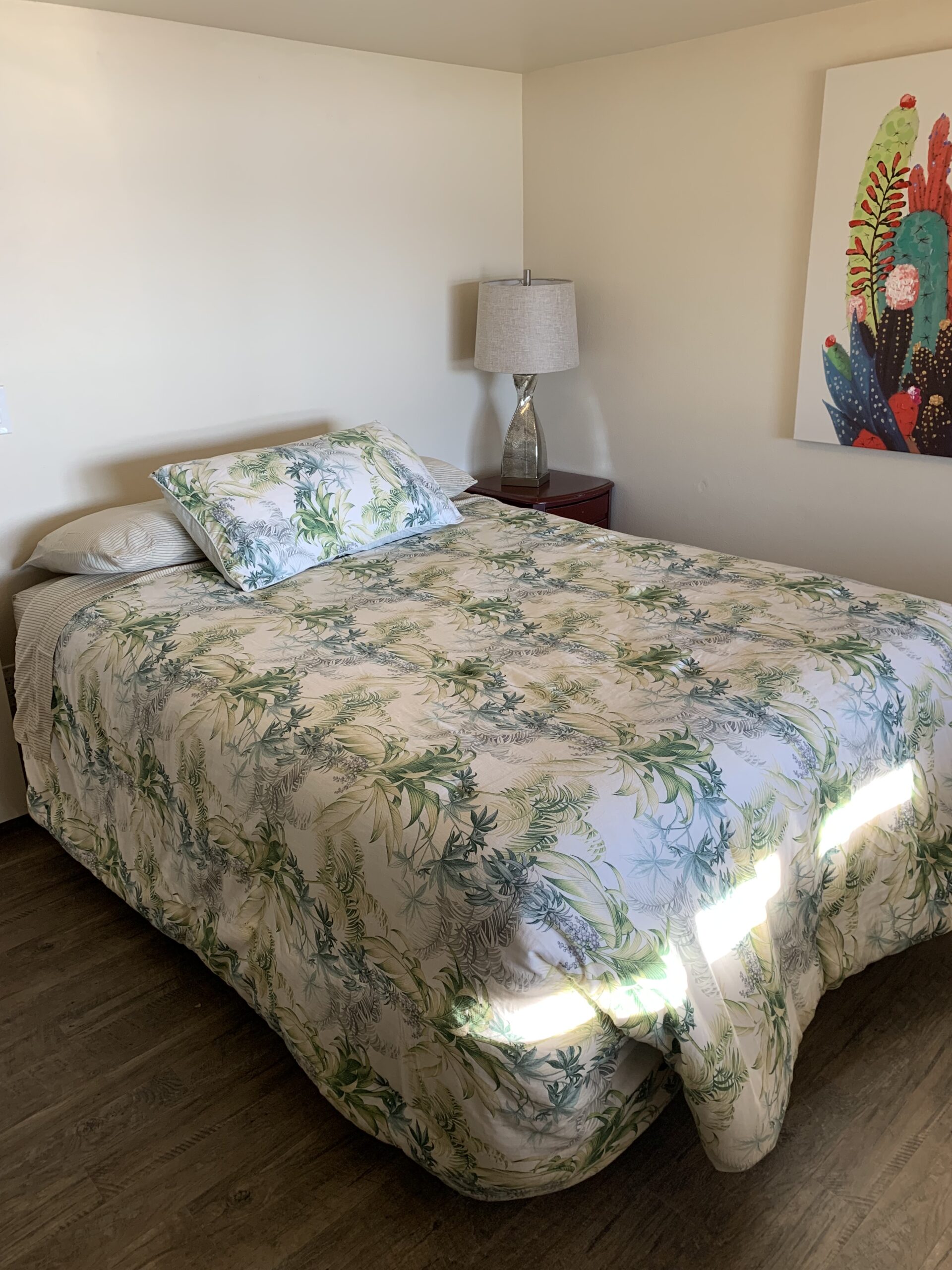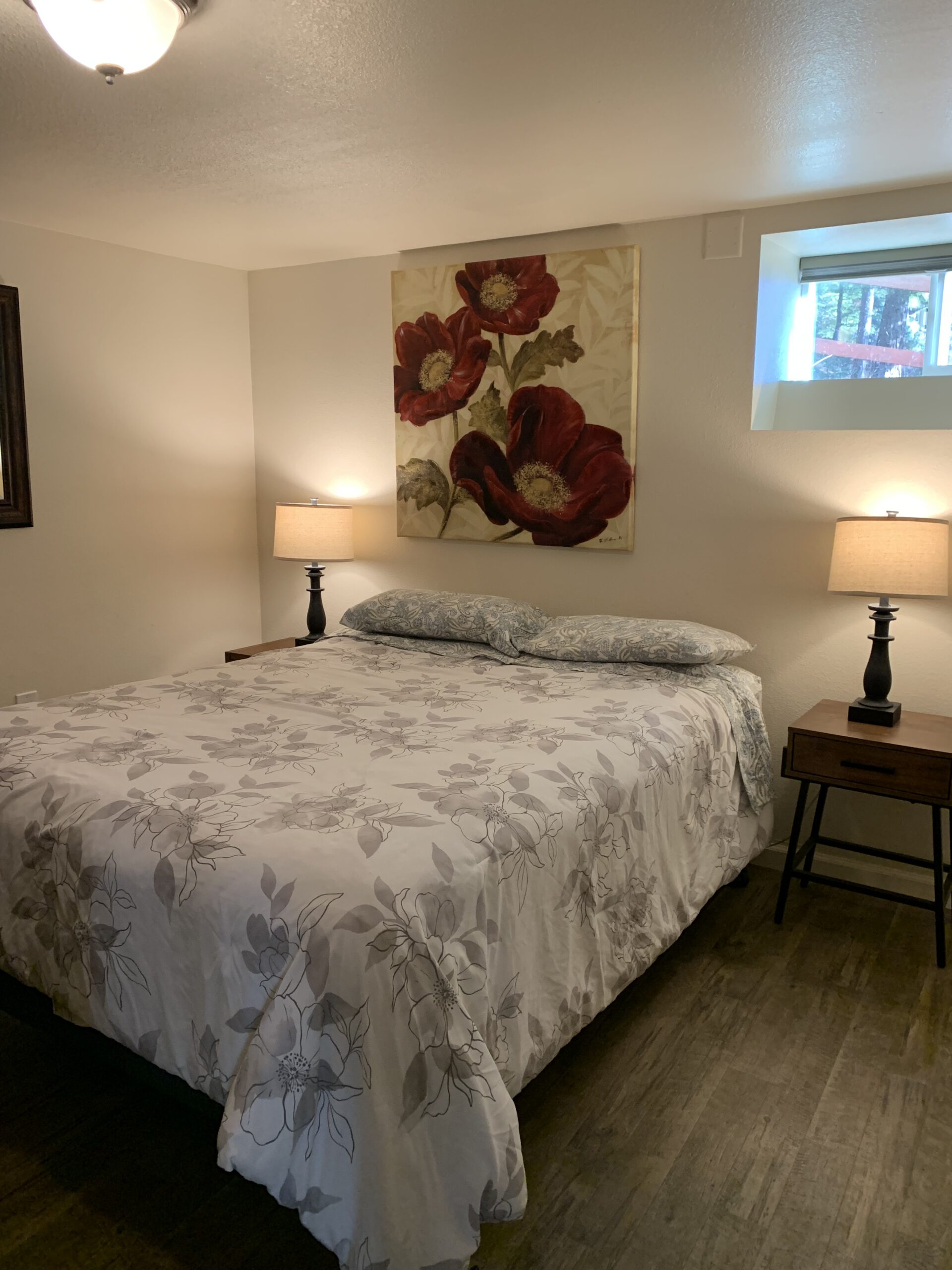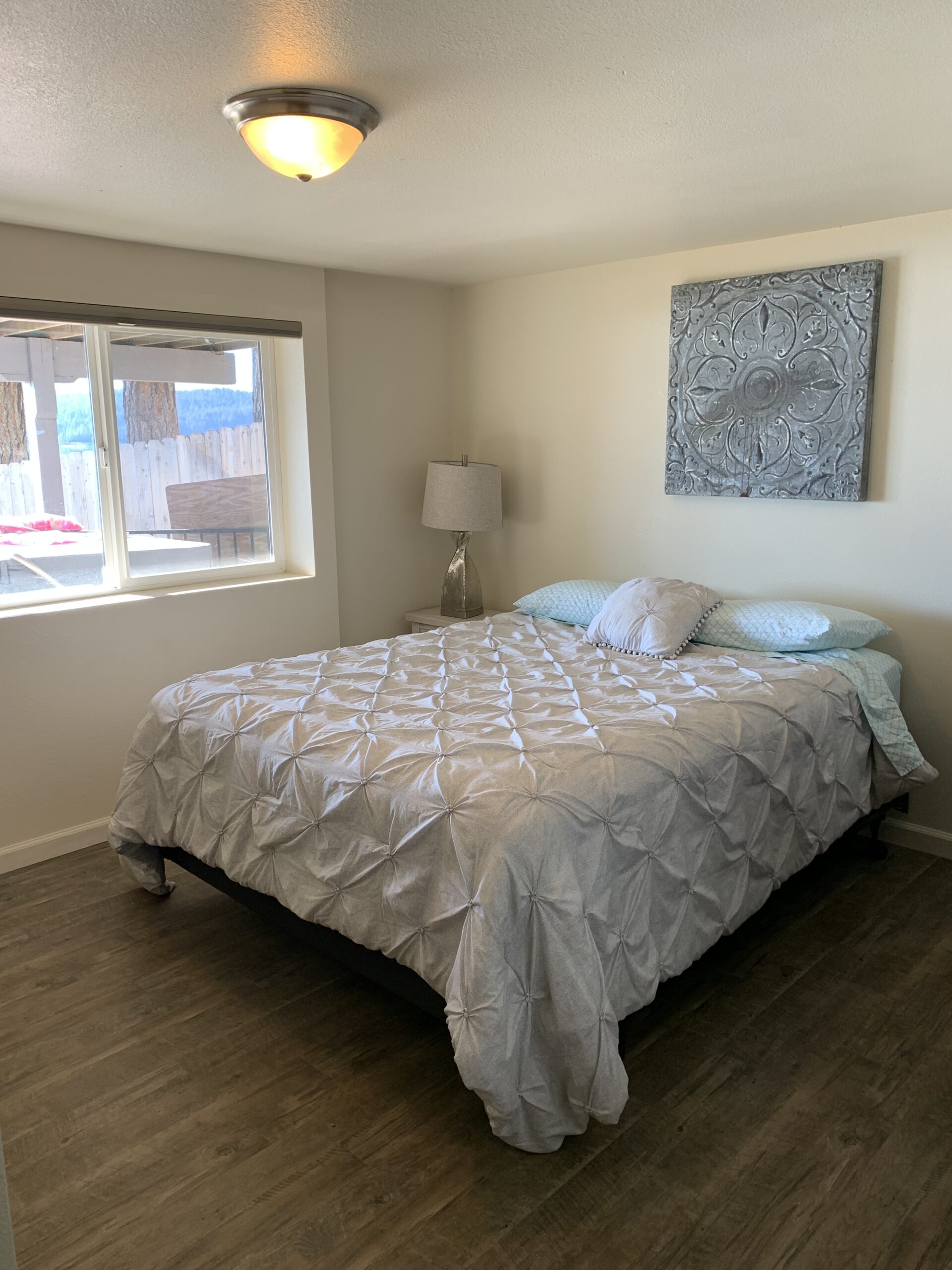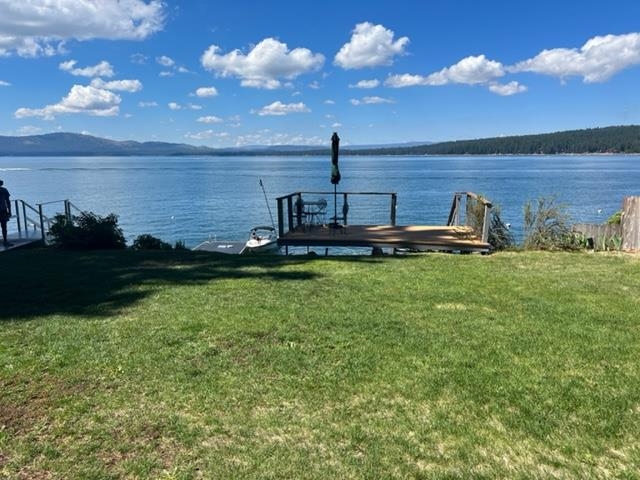 Home Features
Cable/Satellite TV
Dishwasher
Internet Access
Microwave
No Pets
No Smoking
Patio/Deck
Propane BBQ
Refrigerator
Washer/Dryer
Community Features
Boat Launch Available
Boating
Property Details
Priced at 5,700 Week
3238 Big Springs Road
Lake Almanor, CA 96137

Area: Hamilton Branch
Beds: 5
Baths: 3.5
Square Feet: 2,700
Max Occupancy: 10
Security Deposit: 1000
Sanitizing Fee: 275
Registration Fee: 100
Garage: No
Year Built: n/a

11% Plumas County Tax

Property Availability
January 2024
M
T
W
T
F
S
S
1
2
3
4
5
6
7
8
9
10
11
12
13
14
15
16
17
18
19
20
21
22
23
24
25
26
27
28
29
30
31
February 2024
M
T
W
T
F
S
S
1
2
3
4
5
6
7
8
9
10
11
12
13
14
15
16
17
18
19
20
21
22
23
24
25
26
27
28
29
March 2024
M
T
W
T
F
S
S
1
2
3
4
5
6
7
8
9
10
11
12
13
14
15
16
17
18
19
20
21
22
23
24
25
26
27
28
29
30
31
April 2024
M
T
W
T
F
S
S
1
2
3
4
5
6
7
8
9
10
11
12
13
14
15
16
17
18
19
20
21
22
23
24
25
26
27
28
29
30
May 2024
M
T
W
T
F
S
S
1
2
3
4
5
6
7
8
9
10
11
12
13
14
15
16
17
18
19
20
21
22
23
24
25
26
27
28
29
30
31
June 2024
M
T
W
T
F
S
S
1
2
3
4
5
6
7
8
9
10
11
12
13
14
15
16
17
18
19
20
21
22
23
24
25
26
27
28
29
30
July 2024
M
T
W
T
F
S
S
1
2
3
4
5
6
7
8
9
10
11
12
13
14
15
16
17
18
19
20
21
22
23
24
25
26
27
28
29
30
31
August 2024
M
T
W
T
F
S
S
1
2
3
4
5
6
7
8
9
10
11
12
13
14
15
16
17
18
19
20
21
22
23
24
25
26
27
28
29
30
31
September 2024
M
T
W
T
F
S
S
1
2
3
4
5
6
7
8
9
10
11
12
13
14
15
16
17
18
19
20
21
22
23
24
25
26
27
28
29
30
October 2024
M
T
W
T
F
S
S
1
2
3
4
5
6
7
8
9
10
11
12
13
14
15
16
17
18
19
20
21
22
23
24
25
26
27
28
29
30
31
November 2024
M
T
W
T
F
S
S
1
2
3
4
5
6
7
8
9
10
11
12
13
14
15
16
17
18
19
20
21
22
23
24
25
26
27
28
29
30
December 2024
M
T
W
T
F
S
S
1
2
3
4
5
6
7
8
9
10
11
12
13
14
15
16
17
18
19
20
21
22
23
24
25
26
27
28
29
30
31
Questions / Reservation Request