R & R Casa de Lago – 3224 Big Springs Drive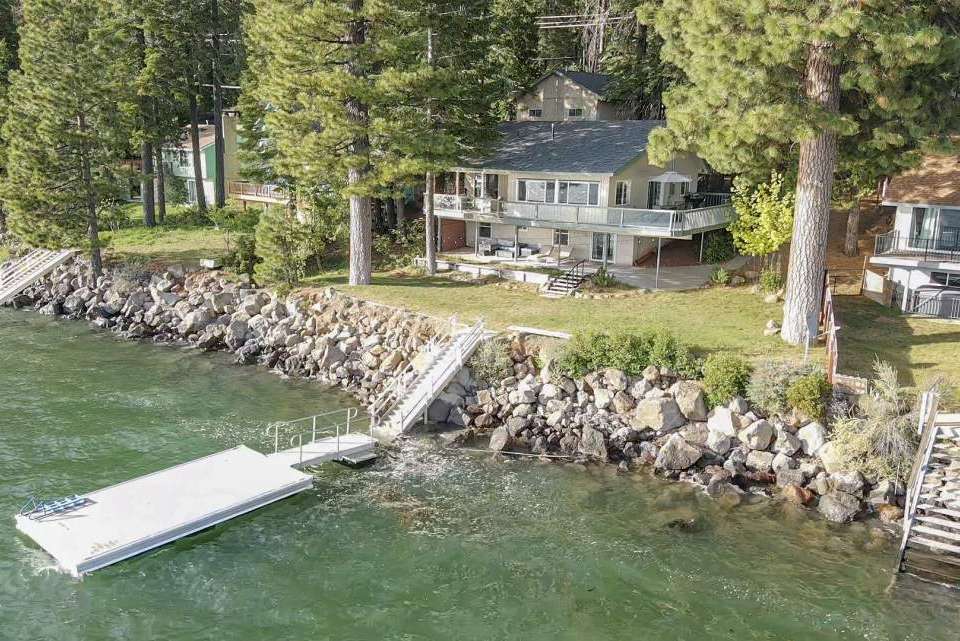 Come relax in this beautifully upgraded 4 bedroom 2 bath lakefront home on Big Springs Drive. This phenomenal lakefront welcomes 12 guests to come enjoy a true Lake Almanor experience. A large front lawn sits right on the lake and is the perfect place to play outdoor games with the family, this home also comes with a dock and 2 buoys for the lake toys!
The main level of this home has a large open kitchen and living room perfect for entertaining. This level contains the private master suite which has a king bed and twin day bed and wonderful views of the lake. When you head downstairs, you will find an additional TV room and three bedrooms. One room has a queen, the second contains 2 queens and the third contains a full and twin. This lower level leads directly to a back patio and lawn.
Come check out this exceptional lakefront home and make lifelong memories with the family!
Beds: 1King, 3Queen, 1Full, 2Twin
This home has a premium rate for holidays: $6500
**SHEETS, TOWELS AND PAPER PRODUCTS ARE NOT PROVIDED**
INTERNET IS PROVIDED AS A COURTESY, HOWEVER, NEVER GUARANTEED!
*This home has outdoor security cameras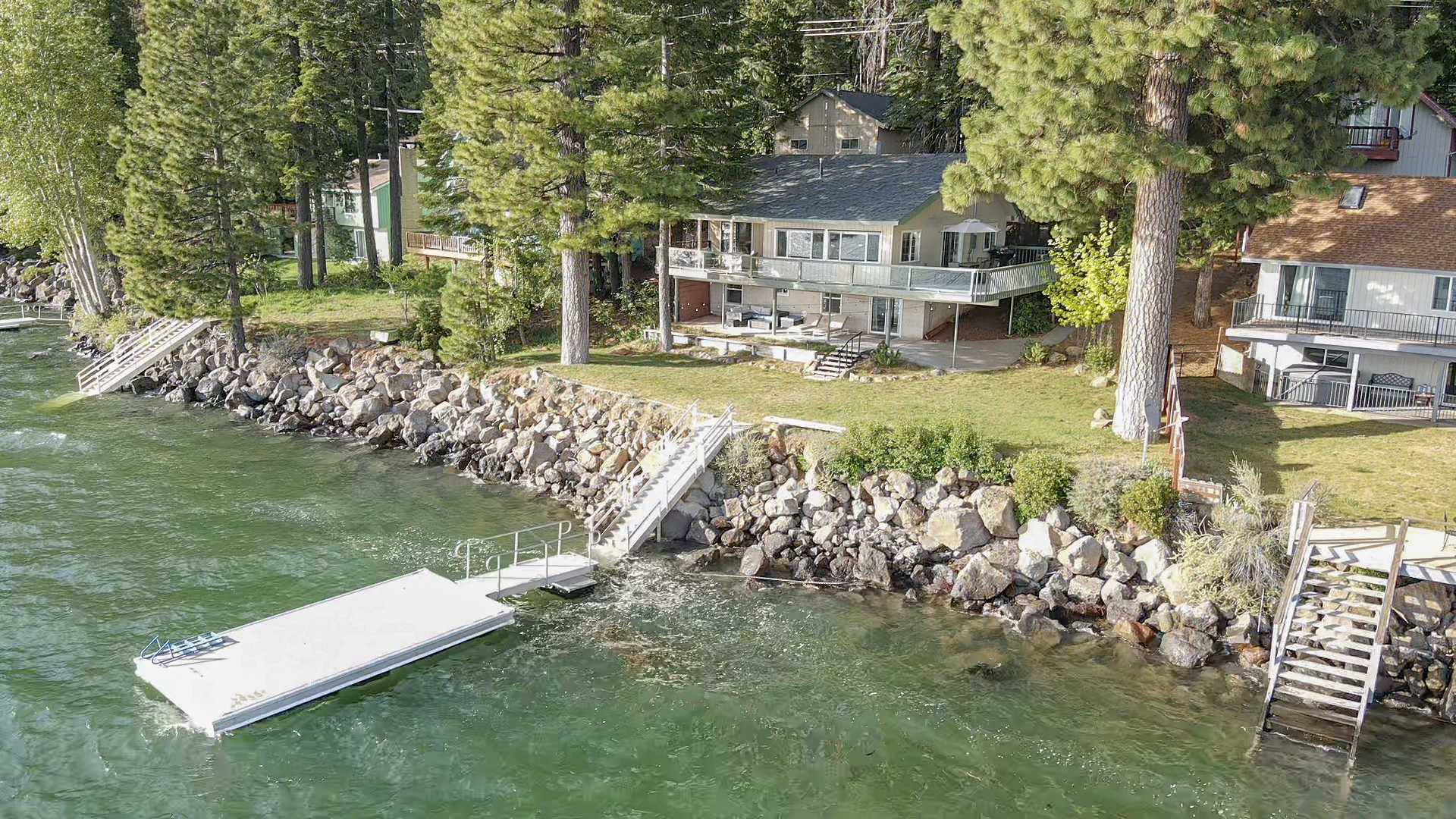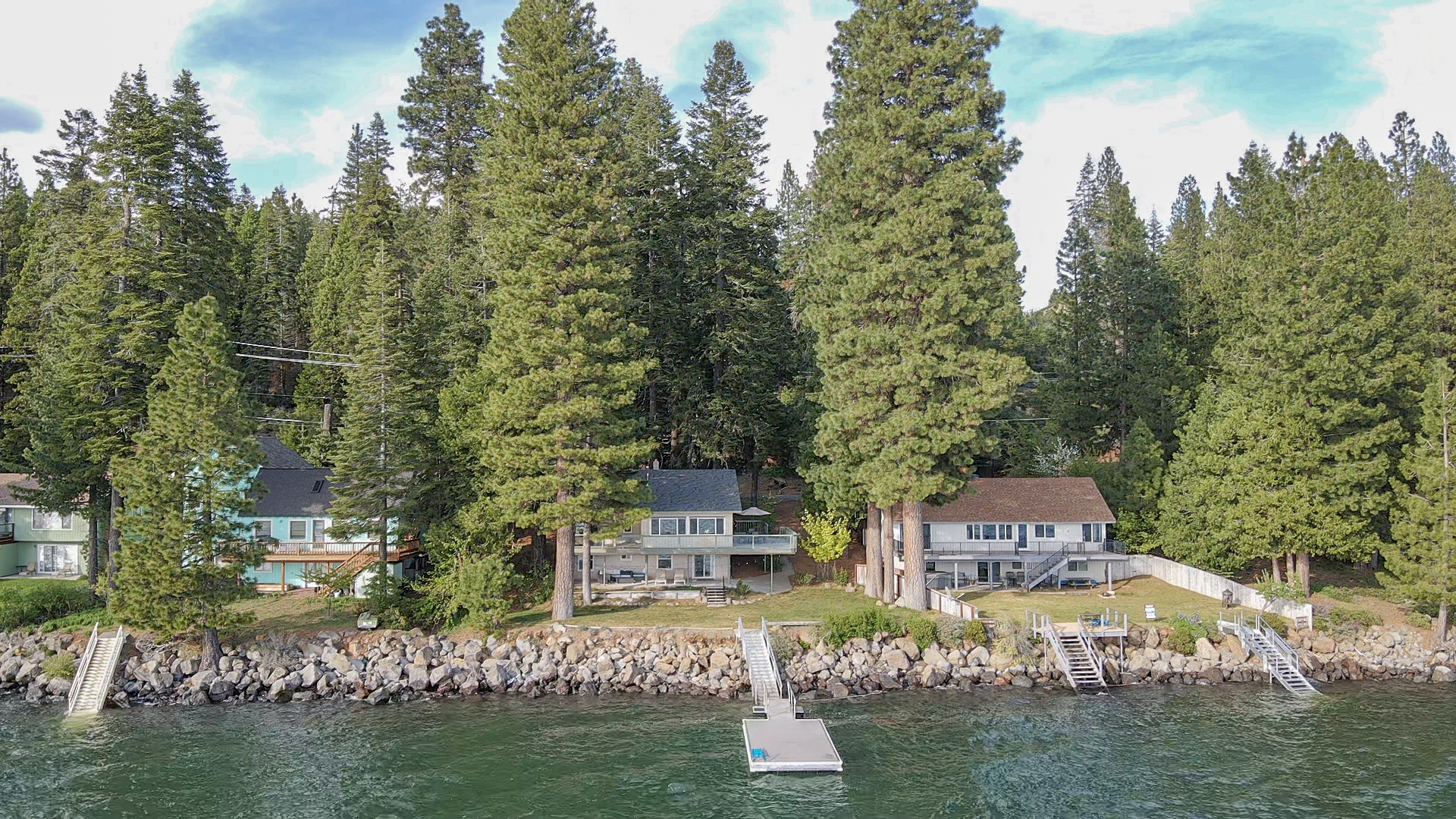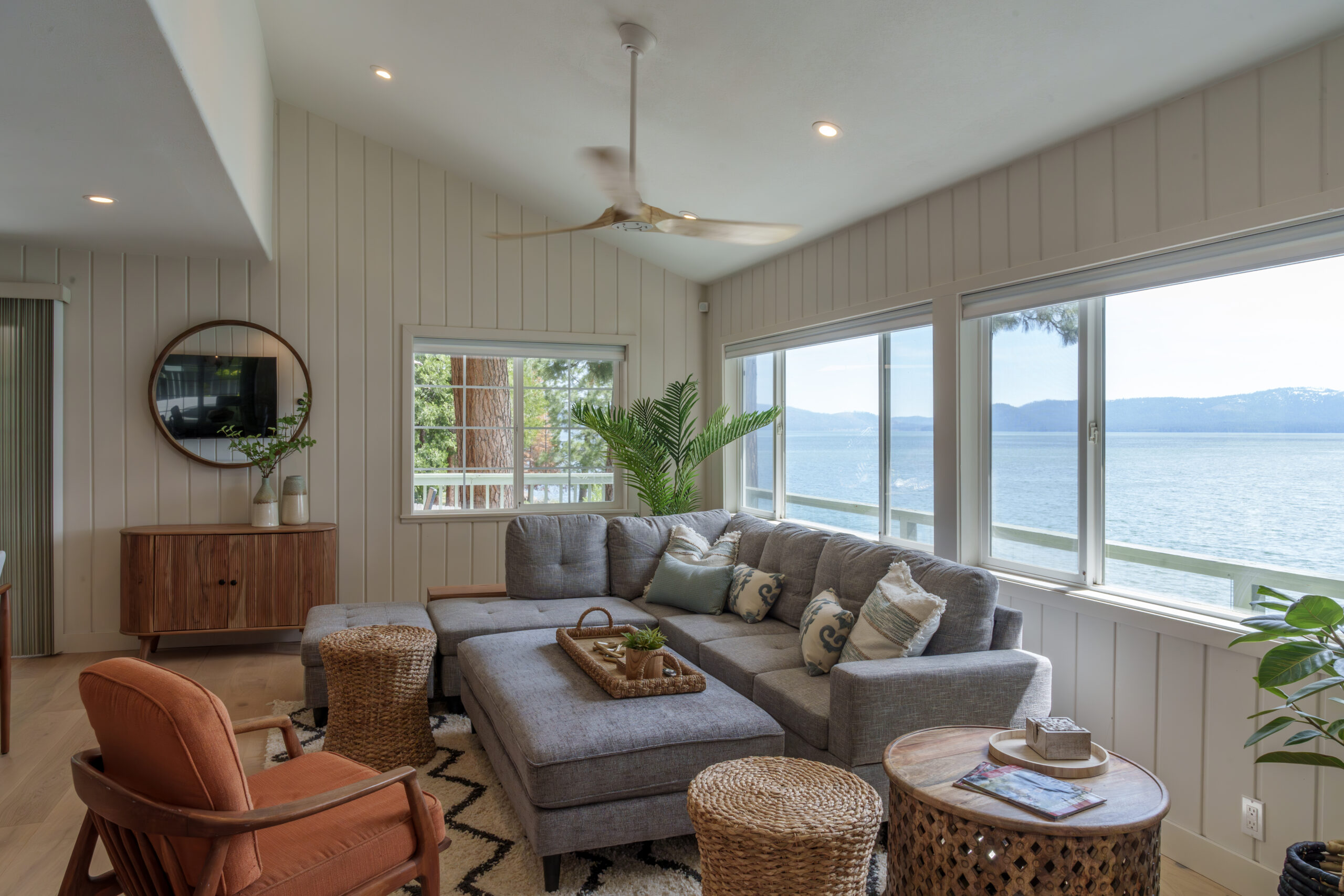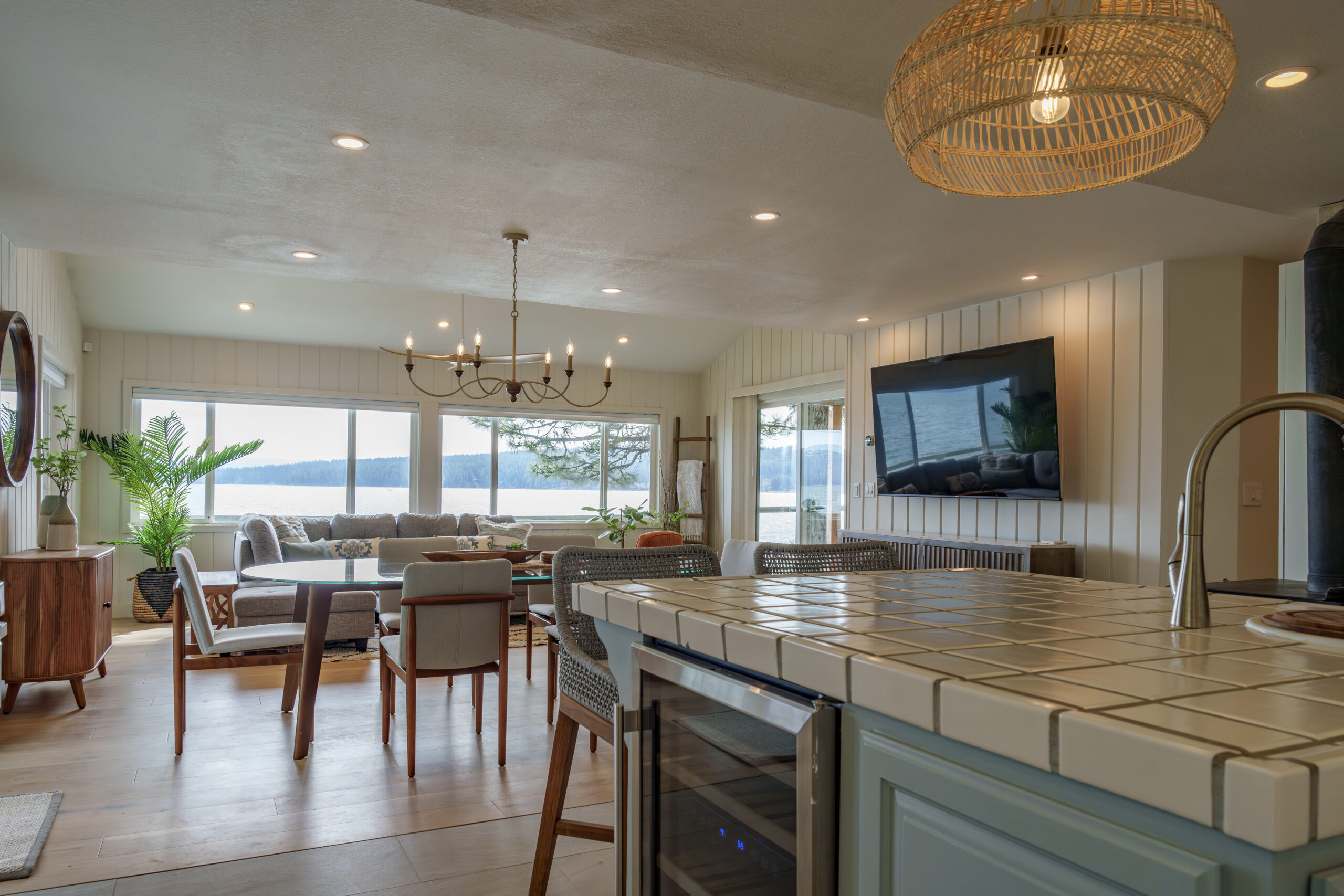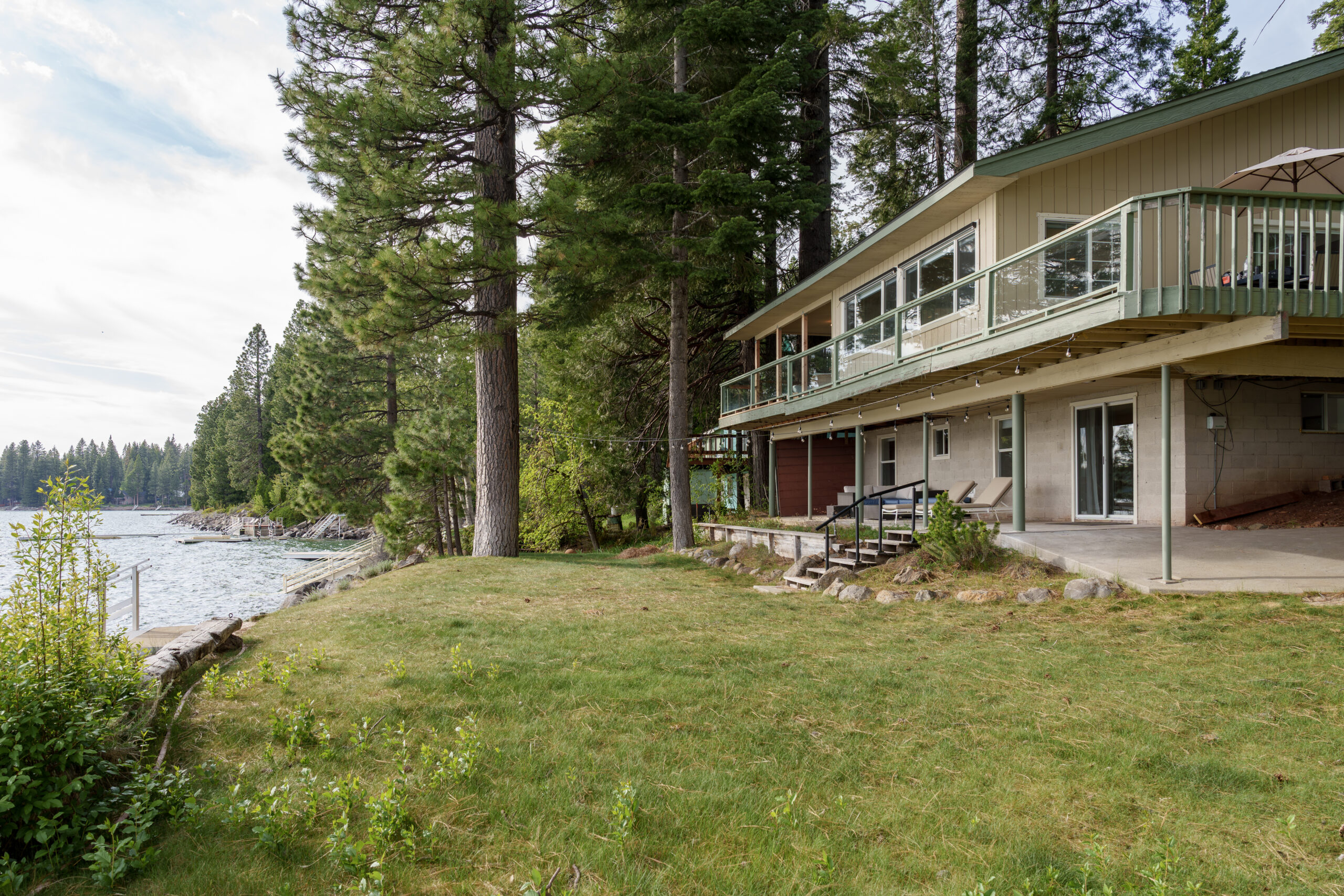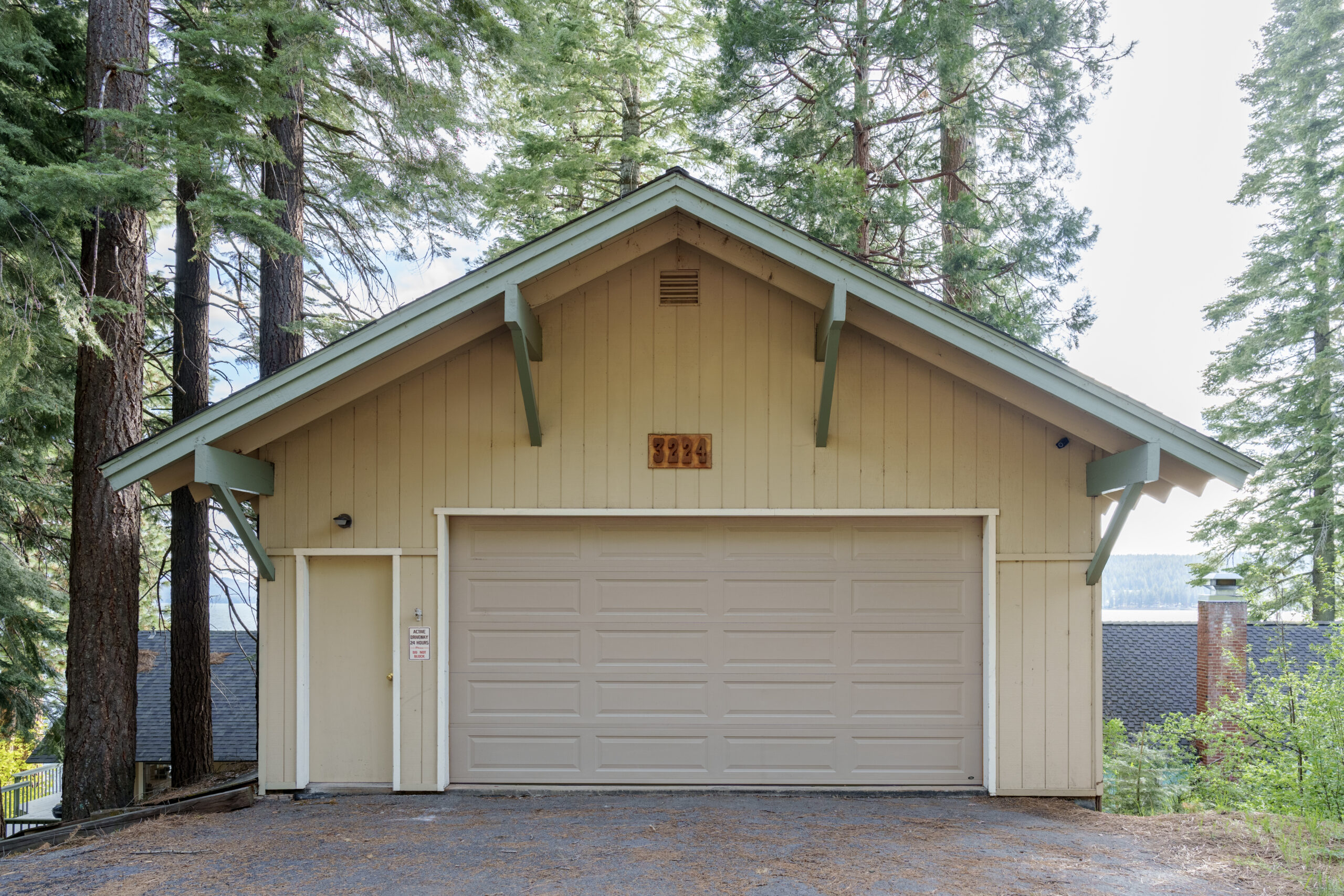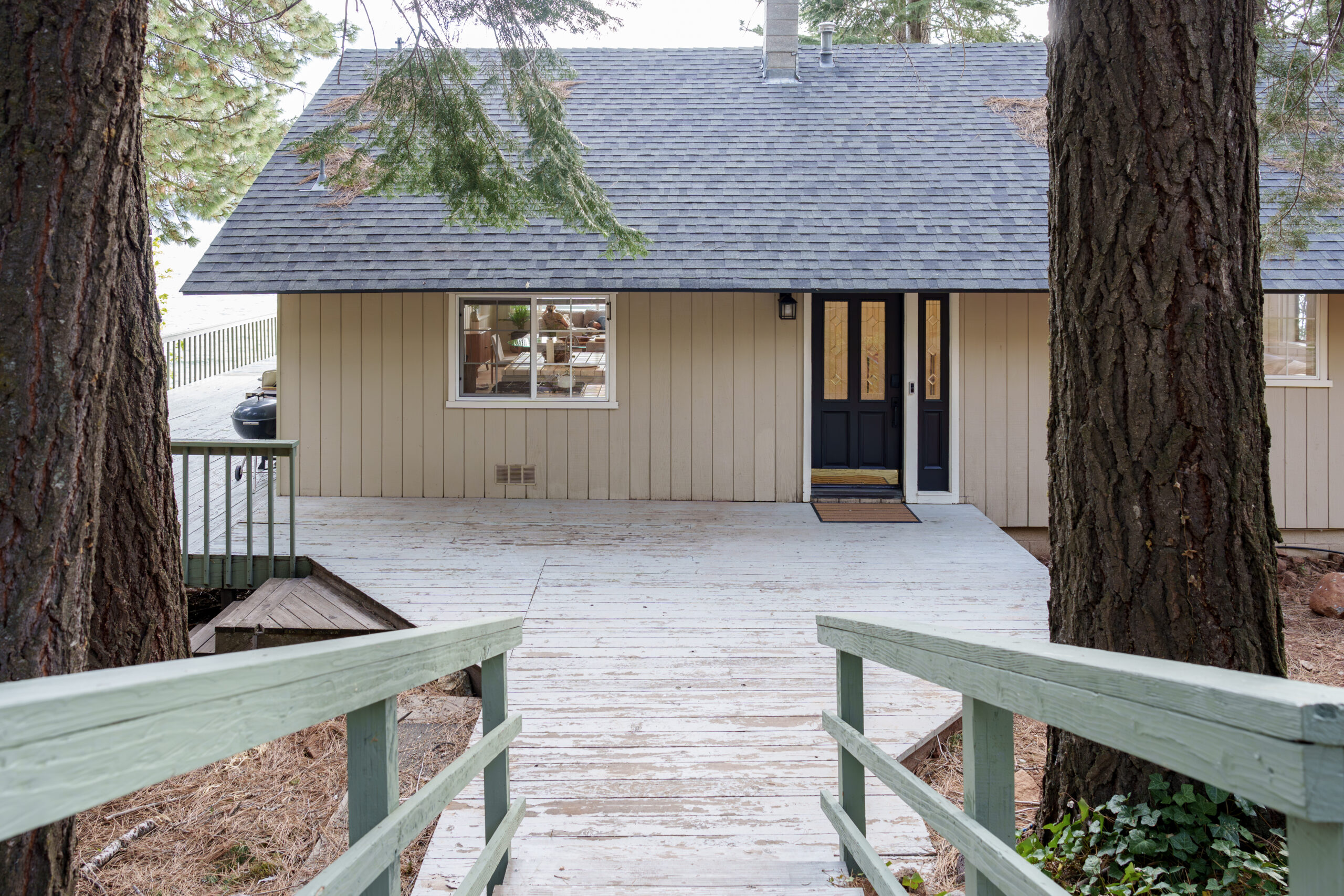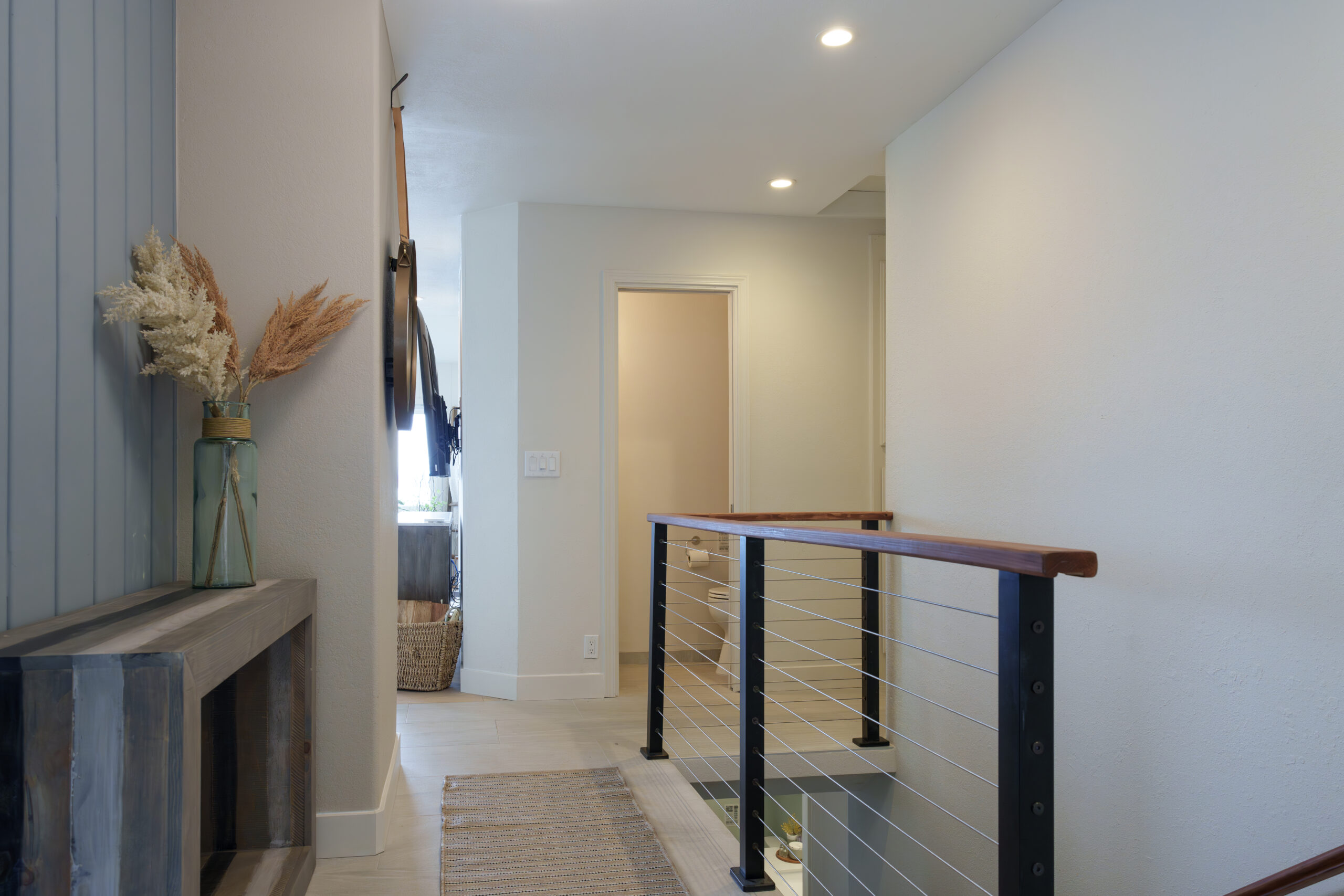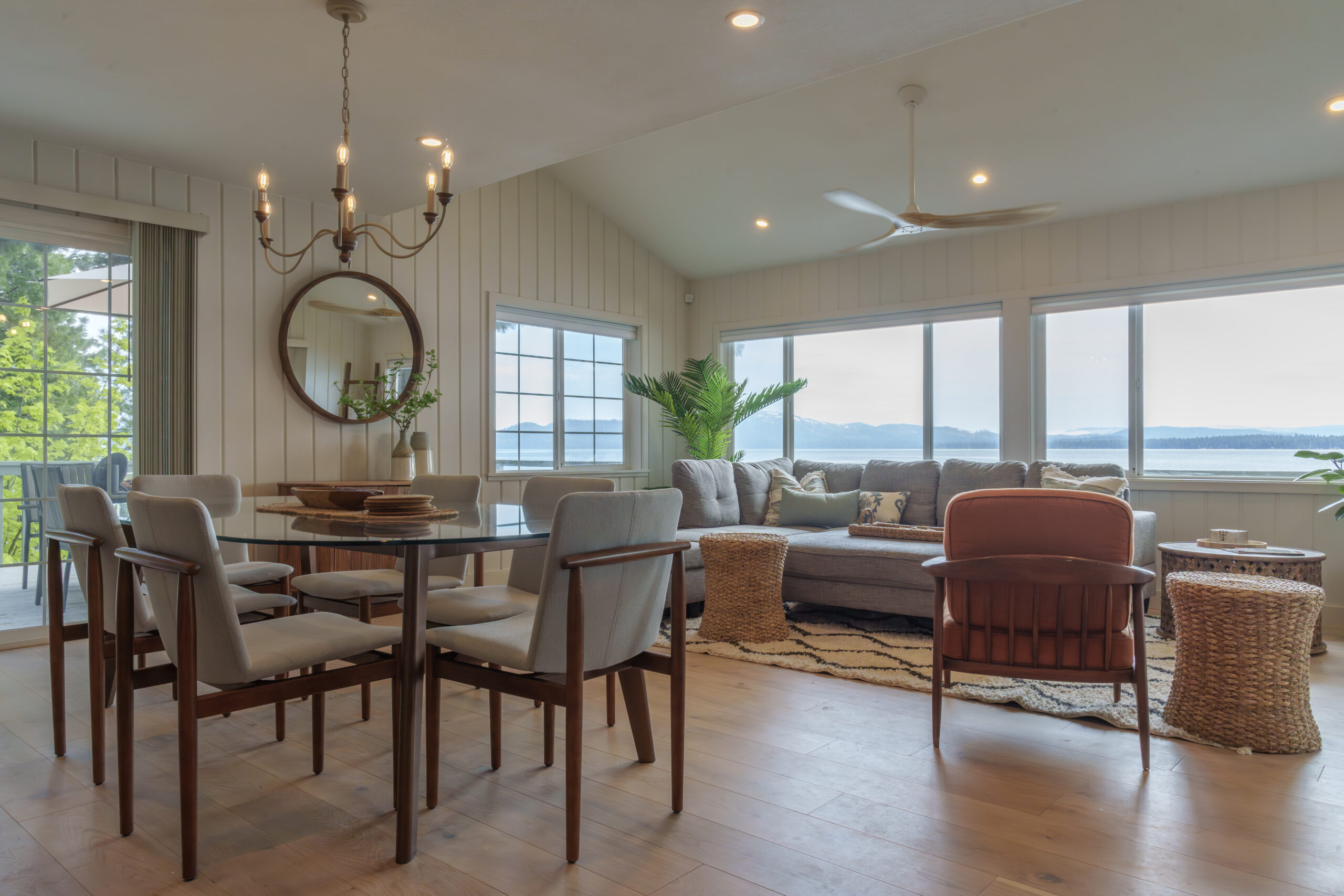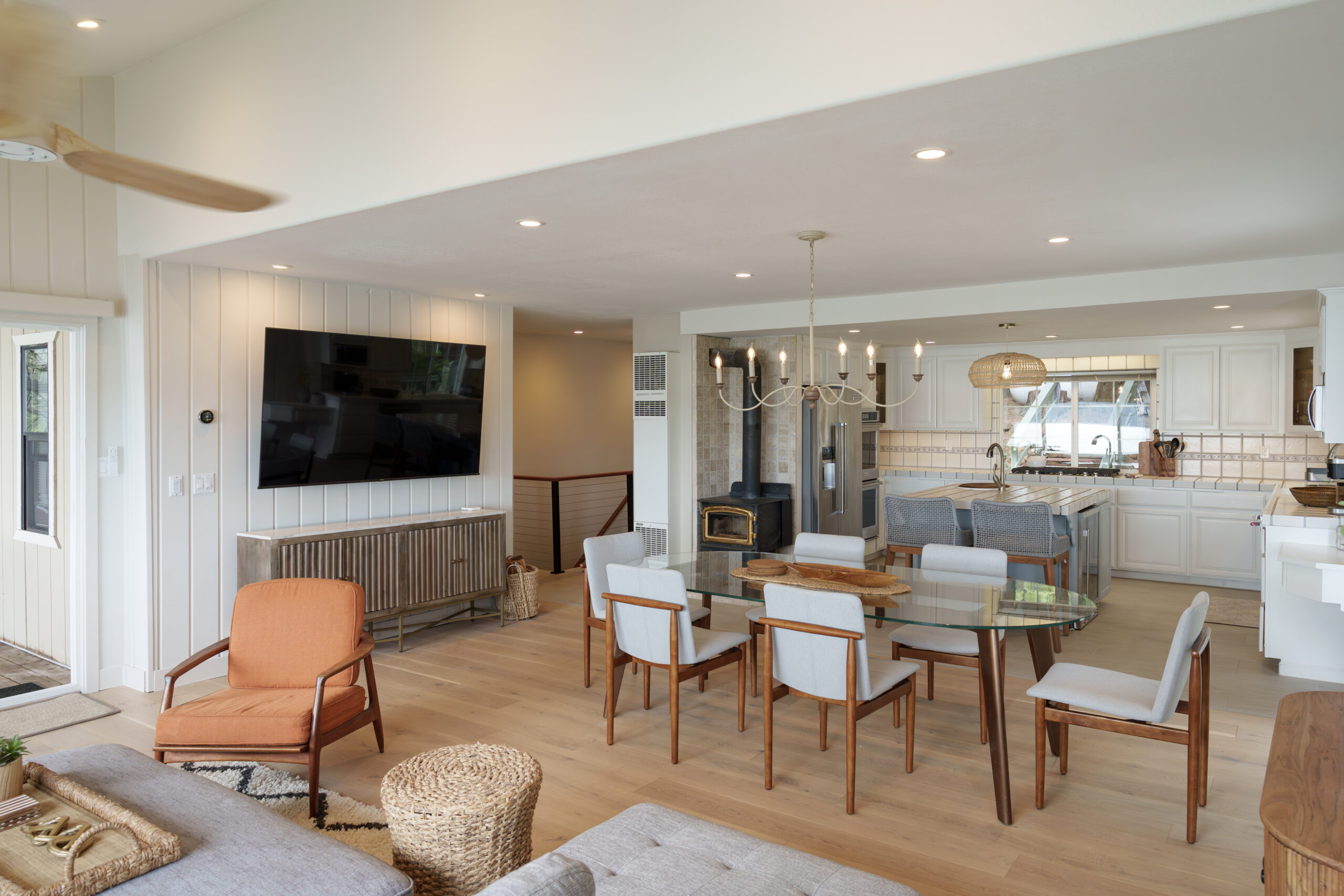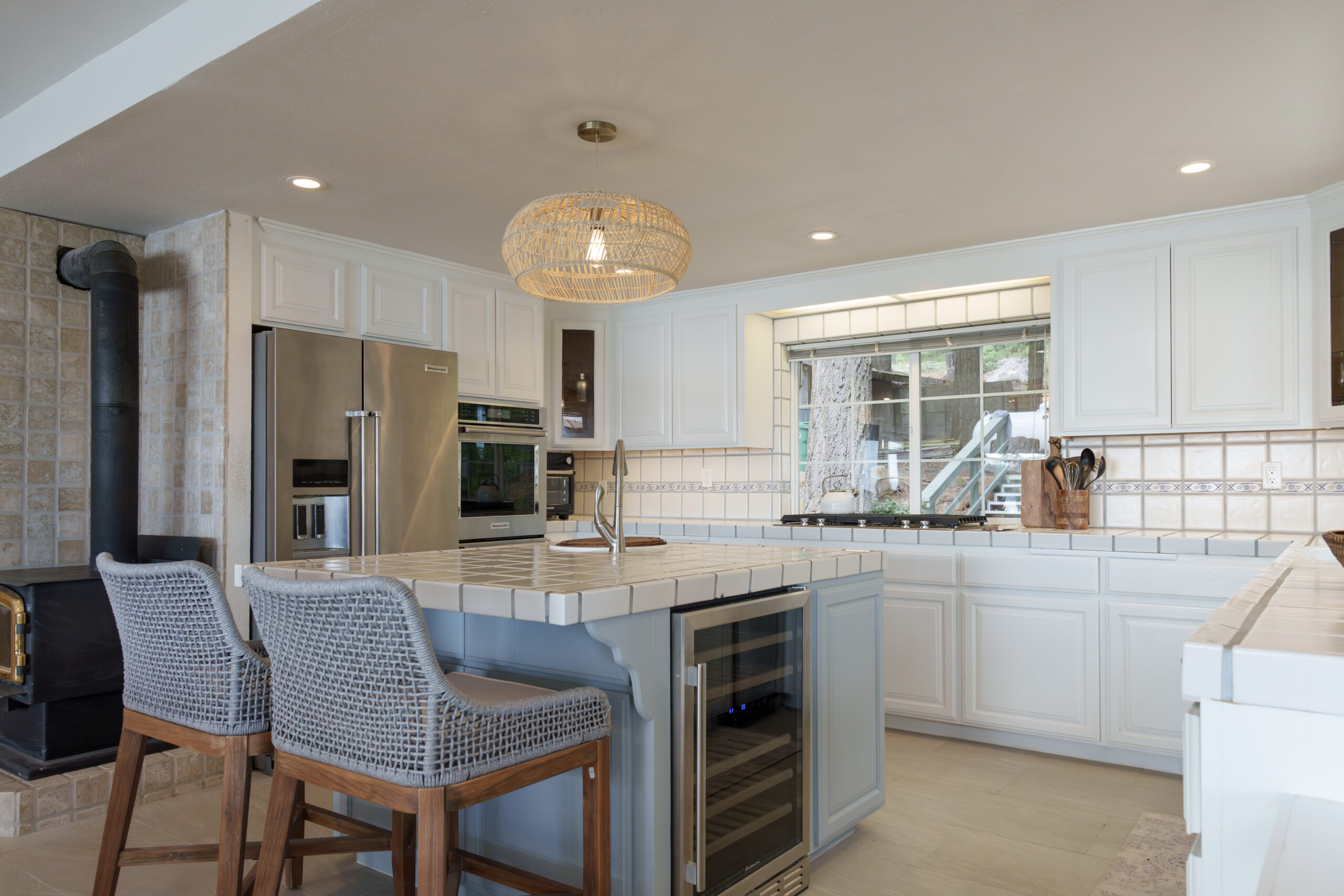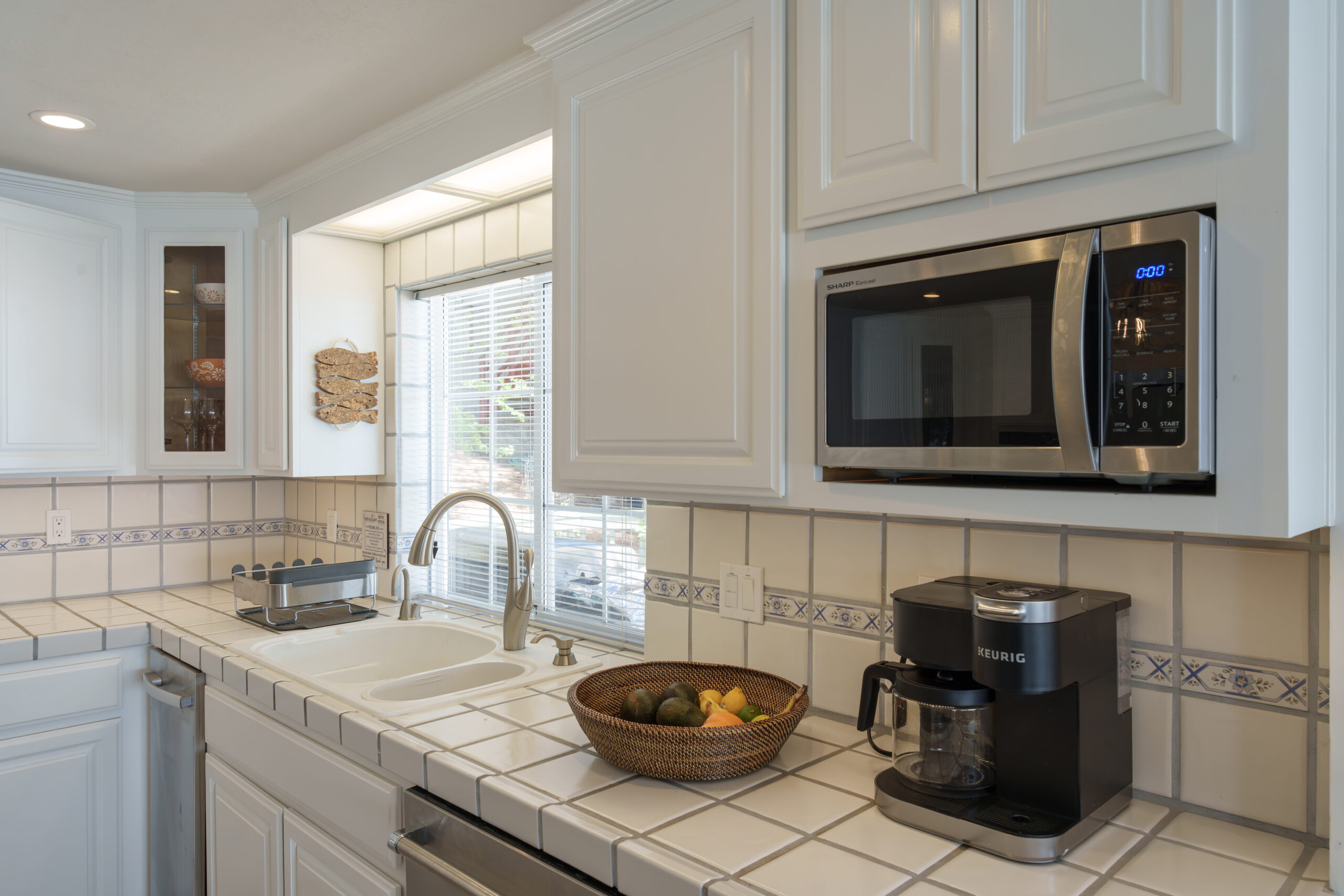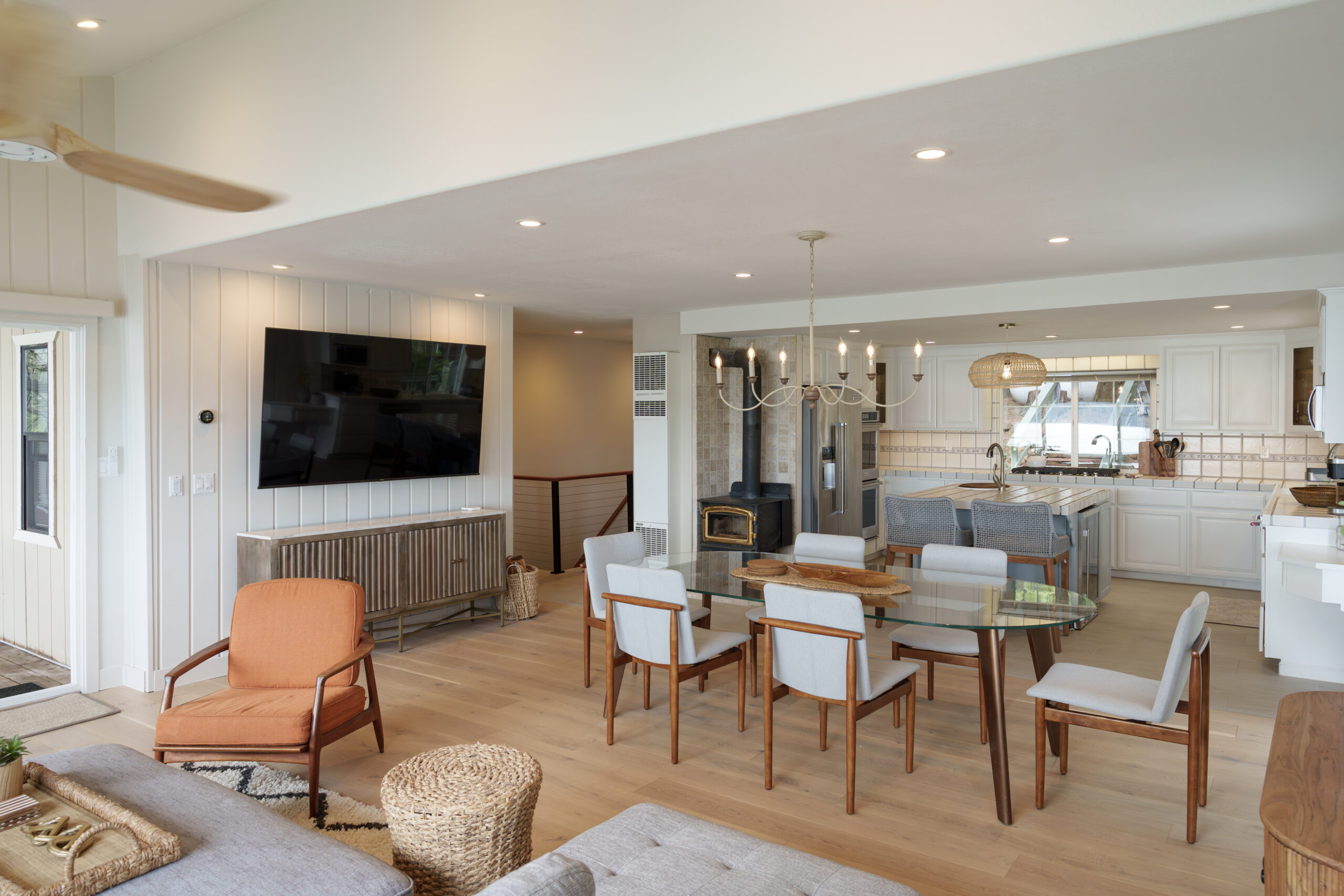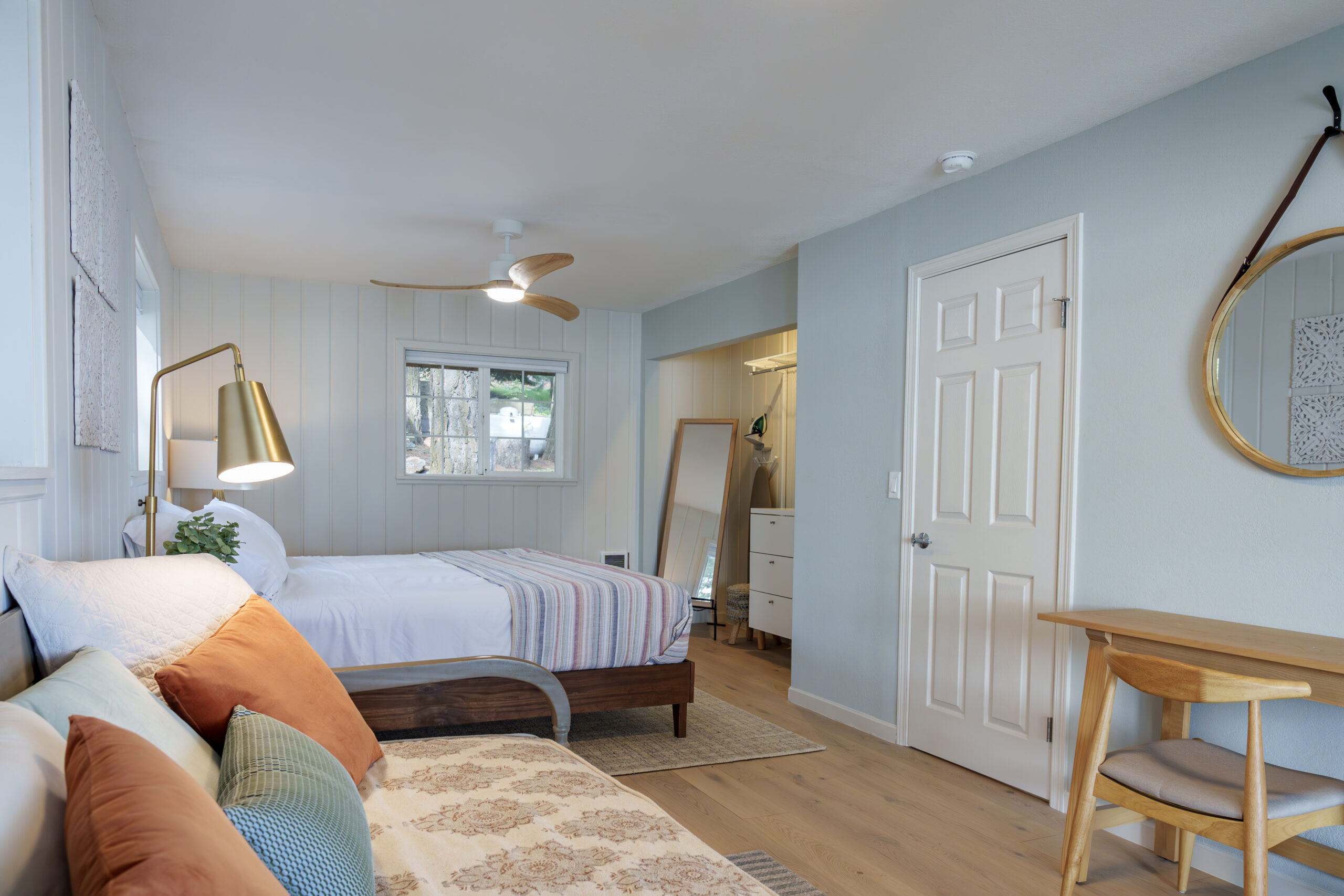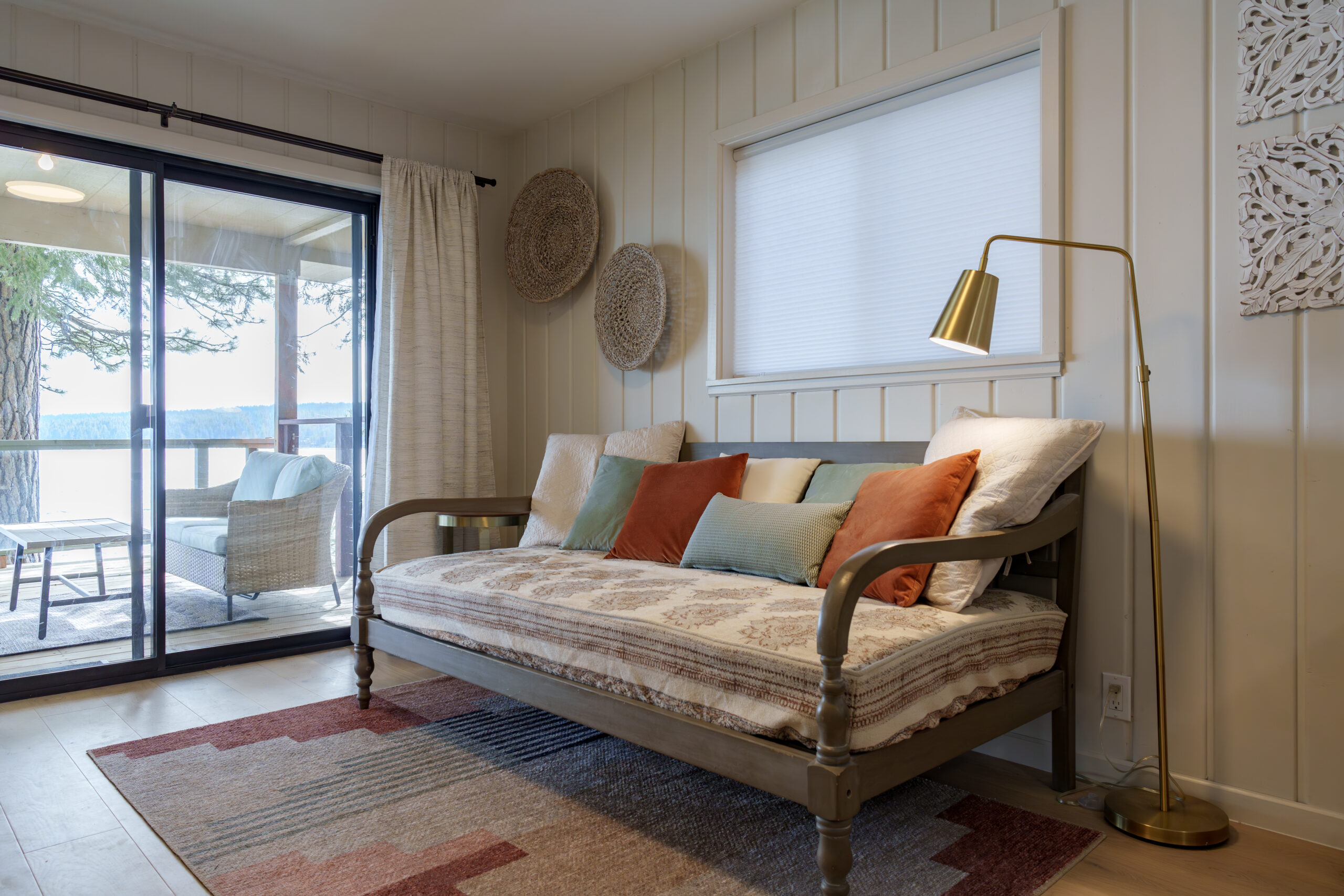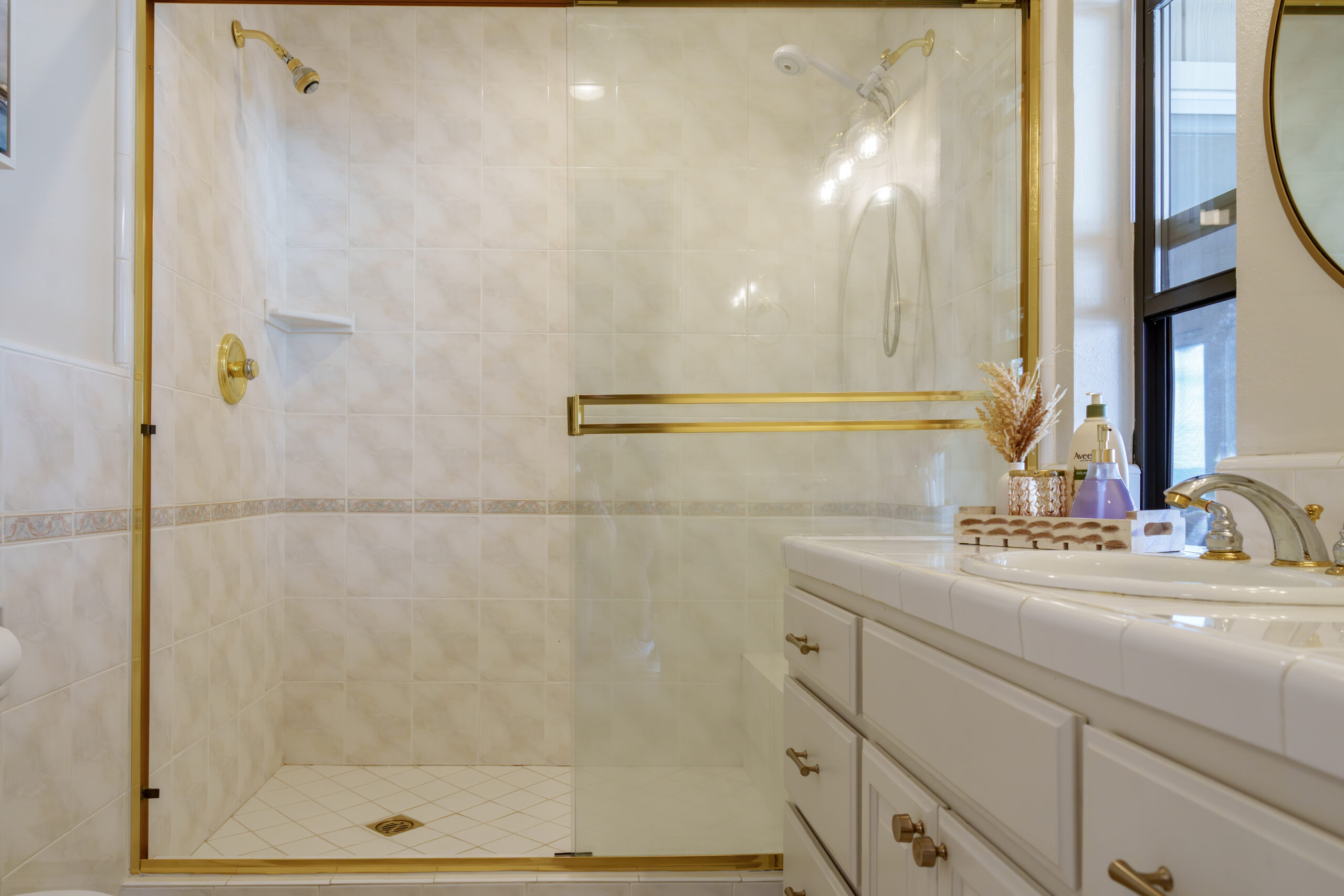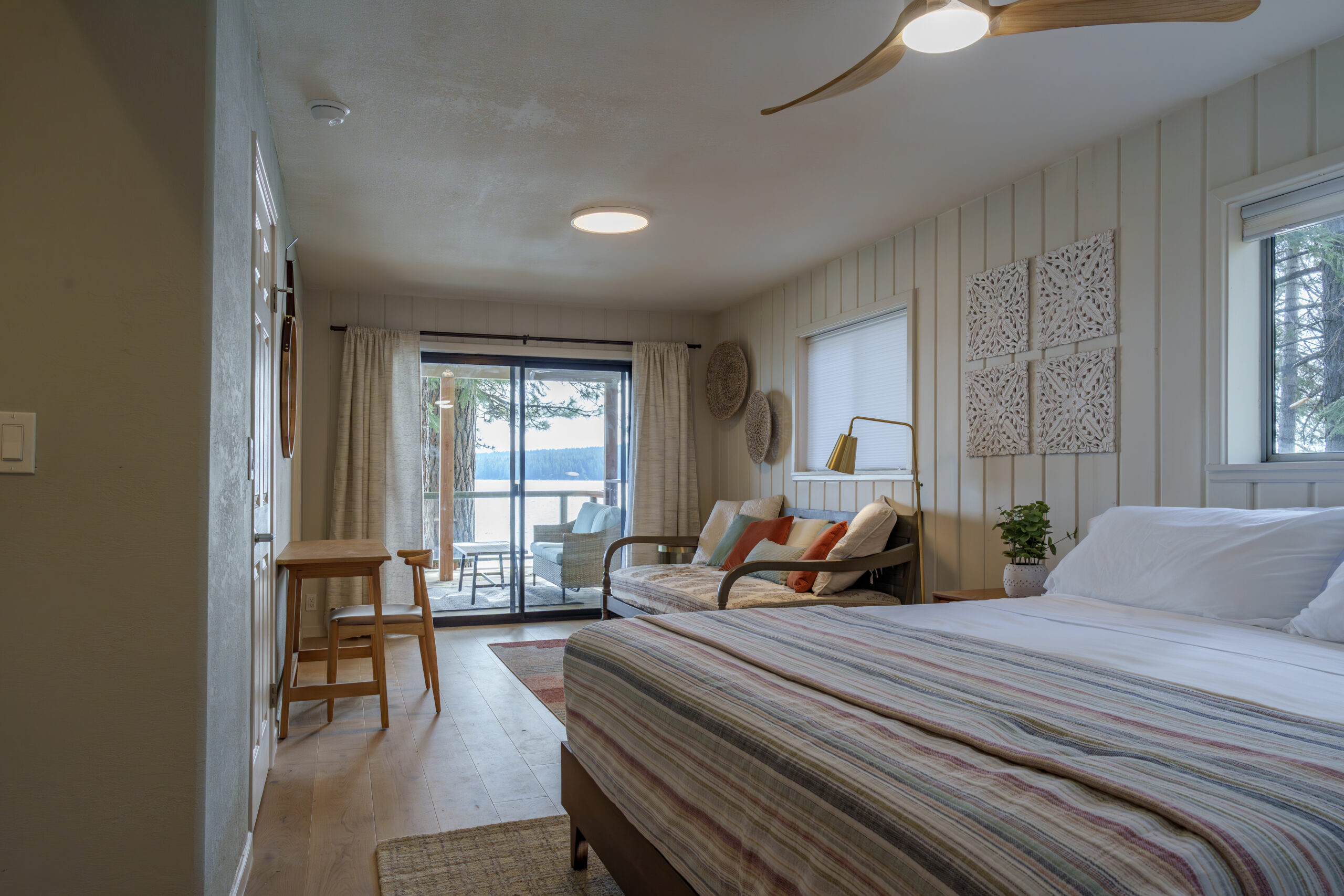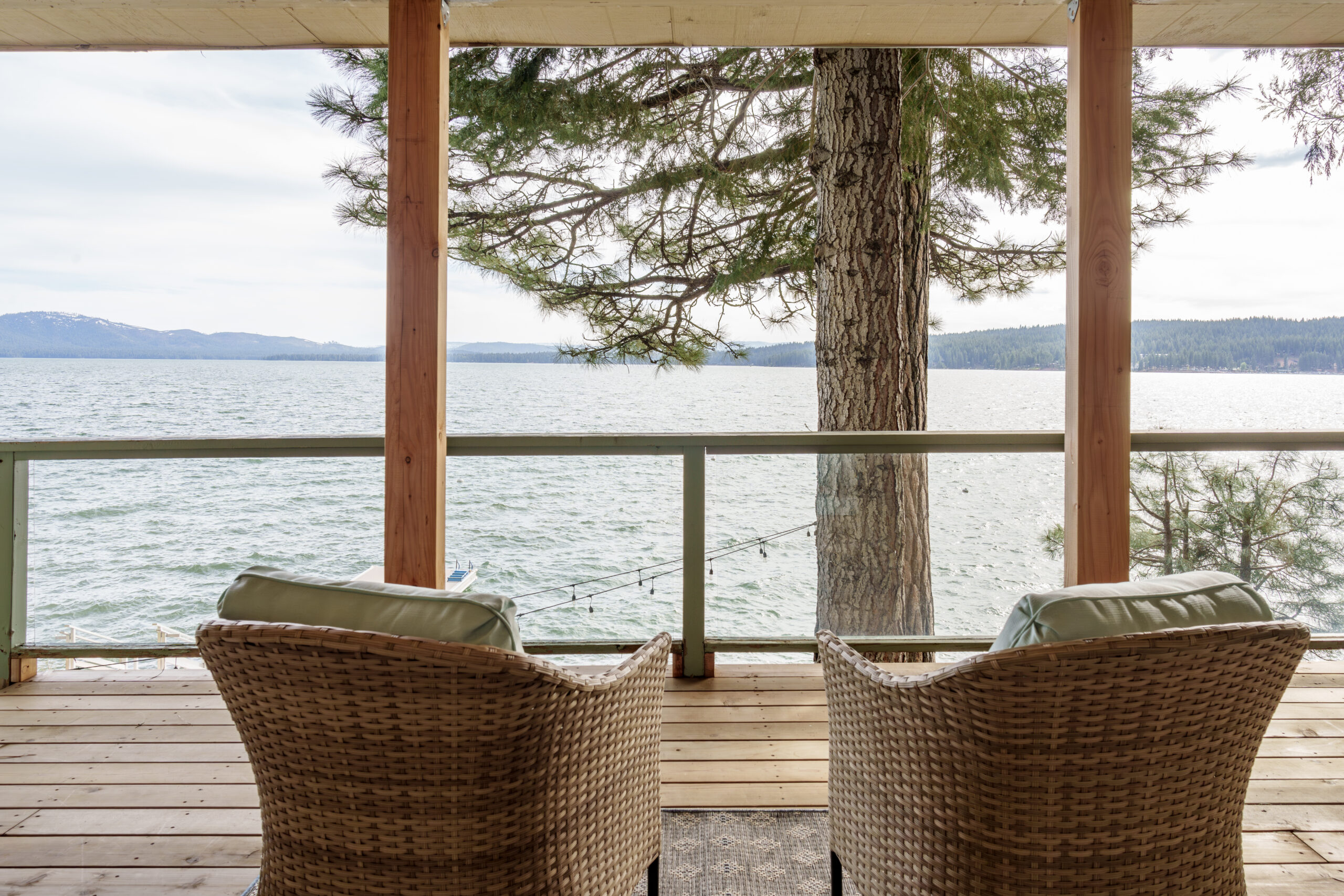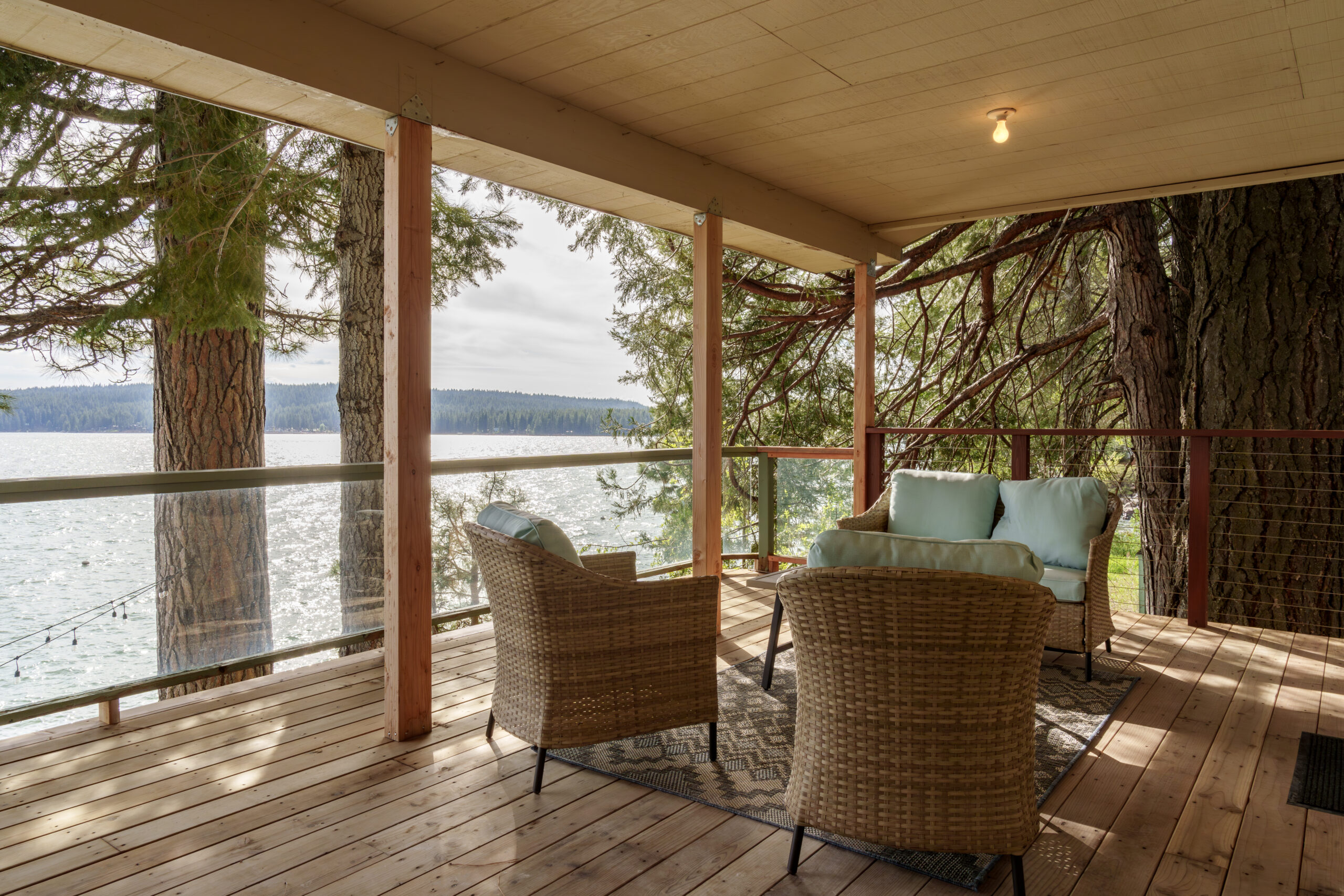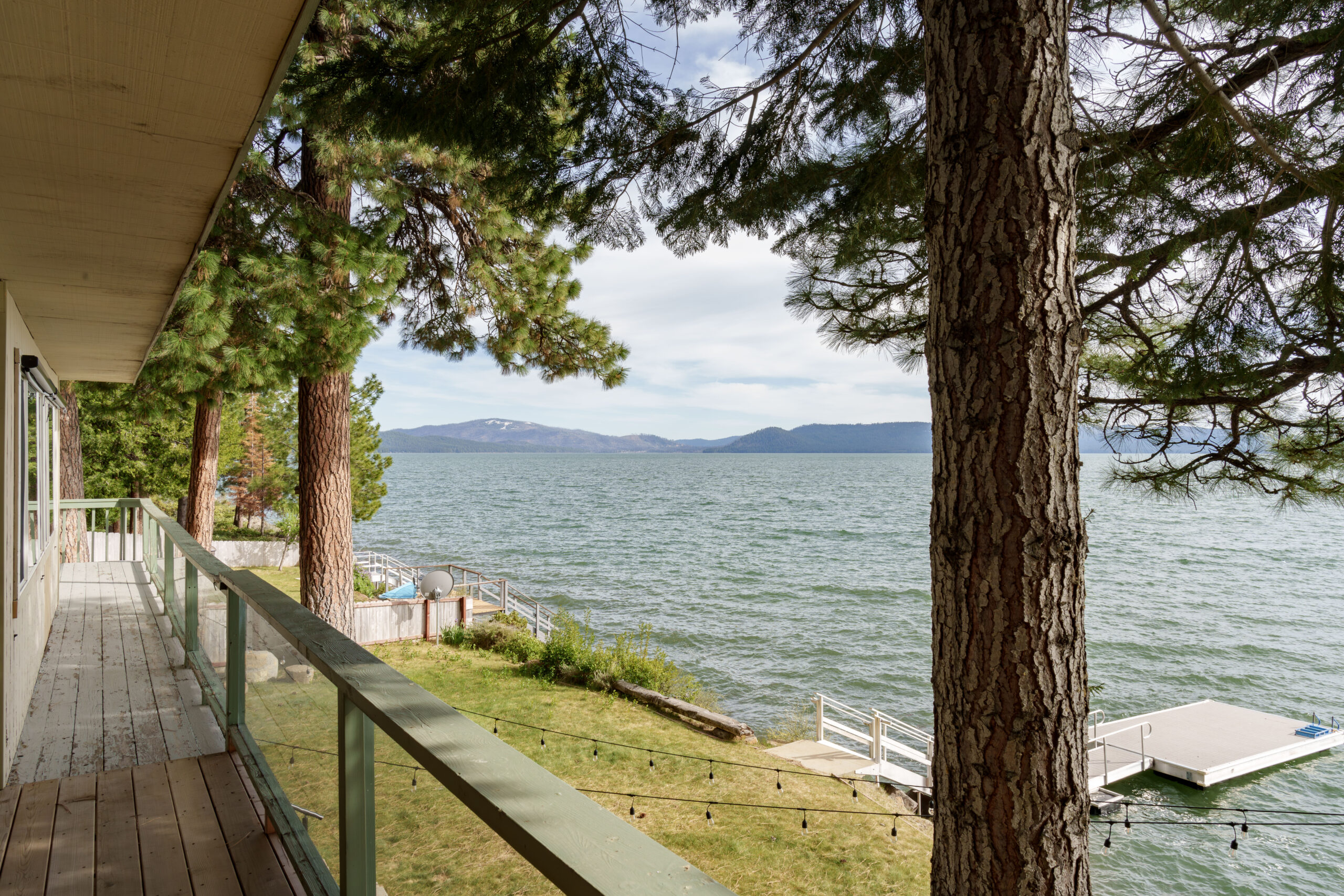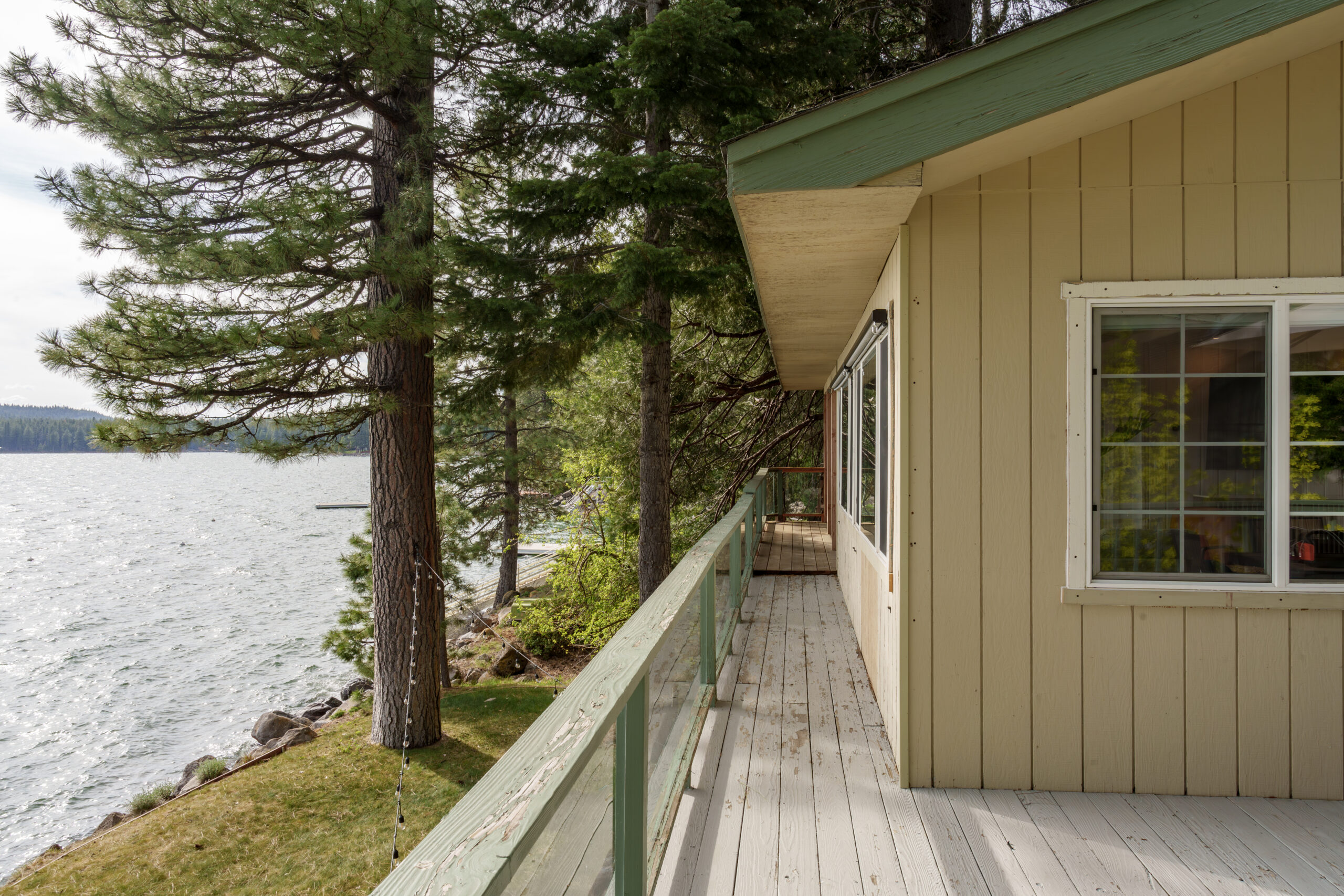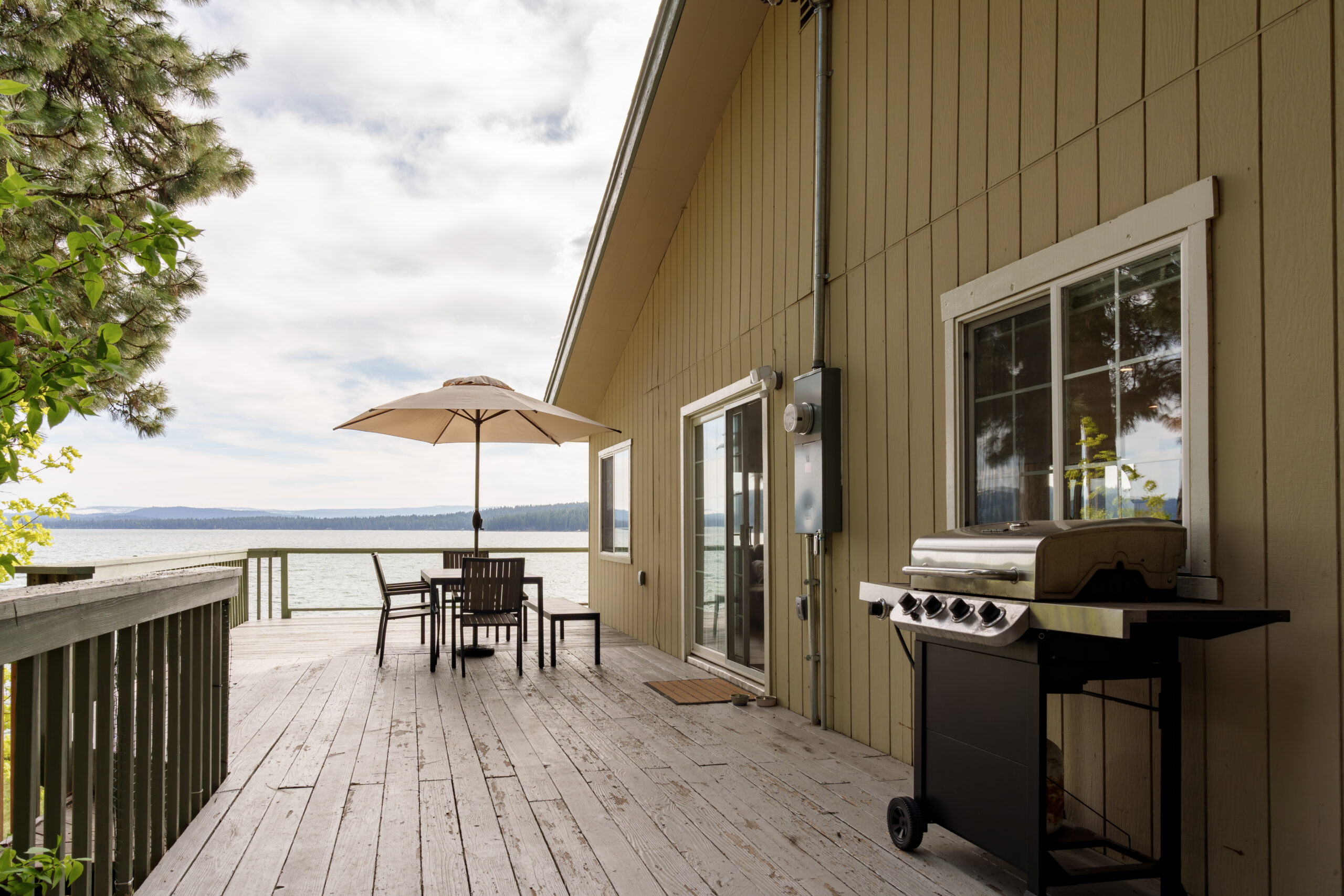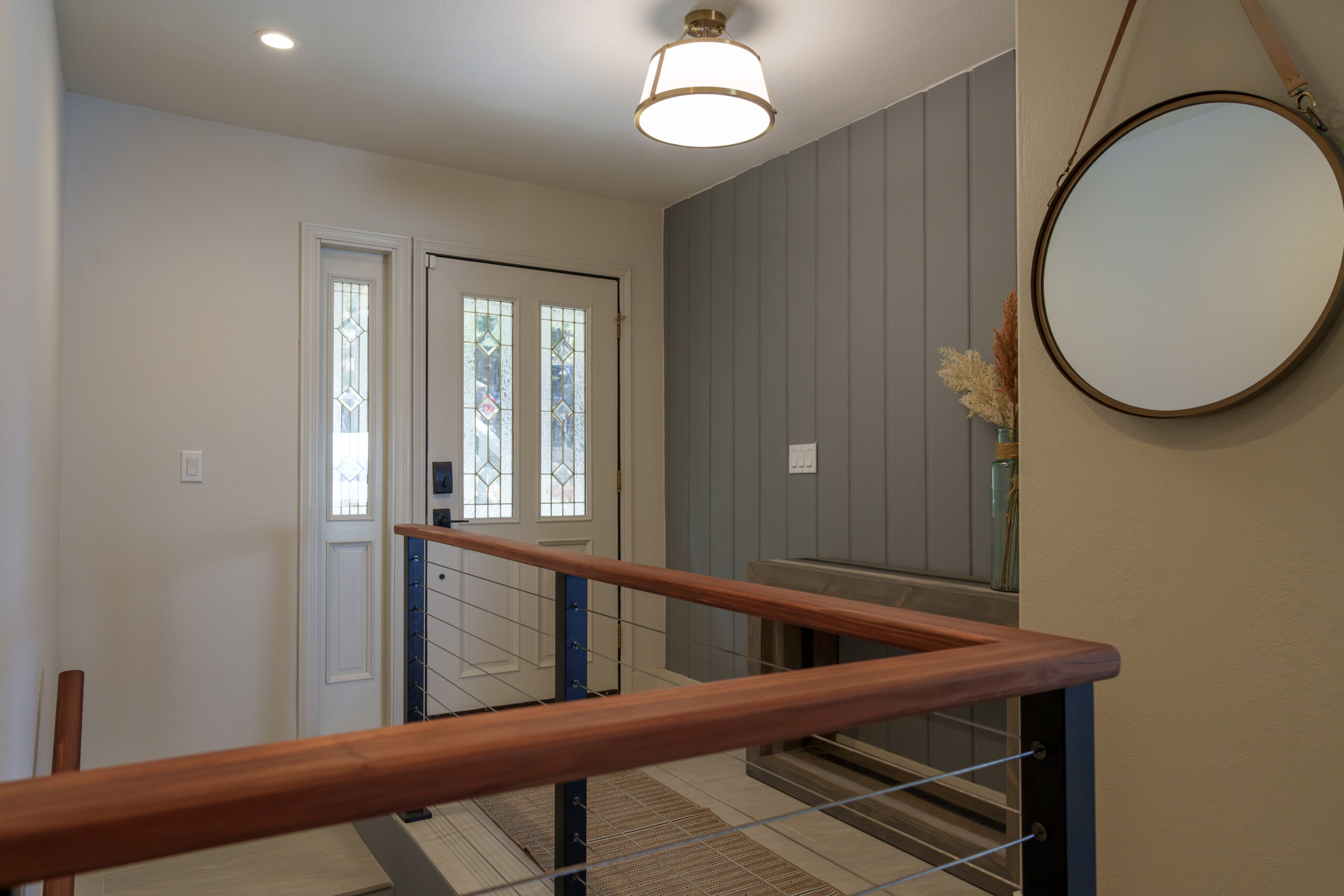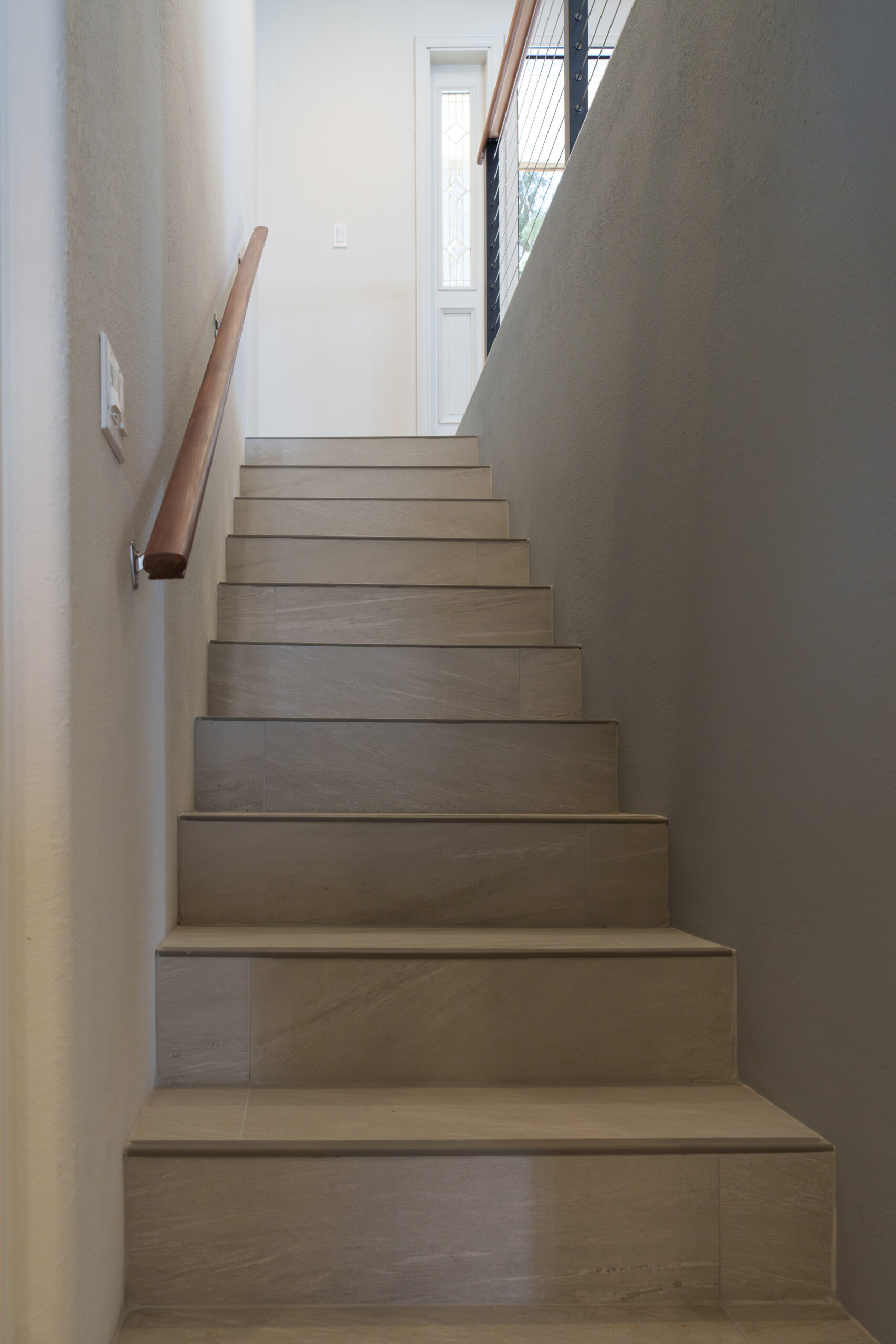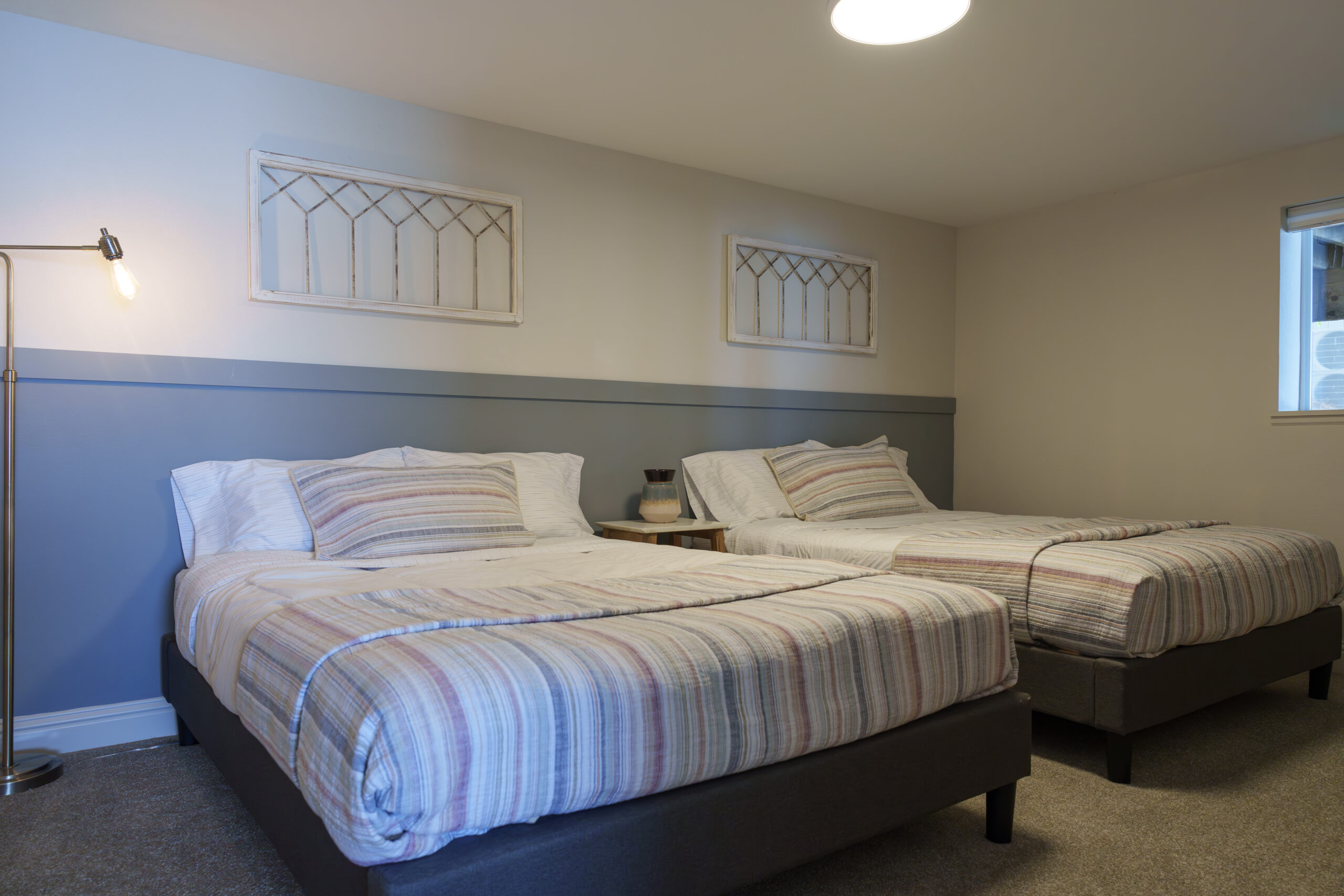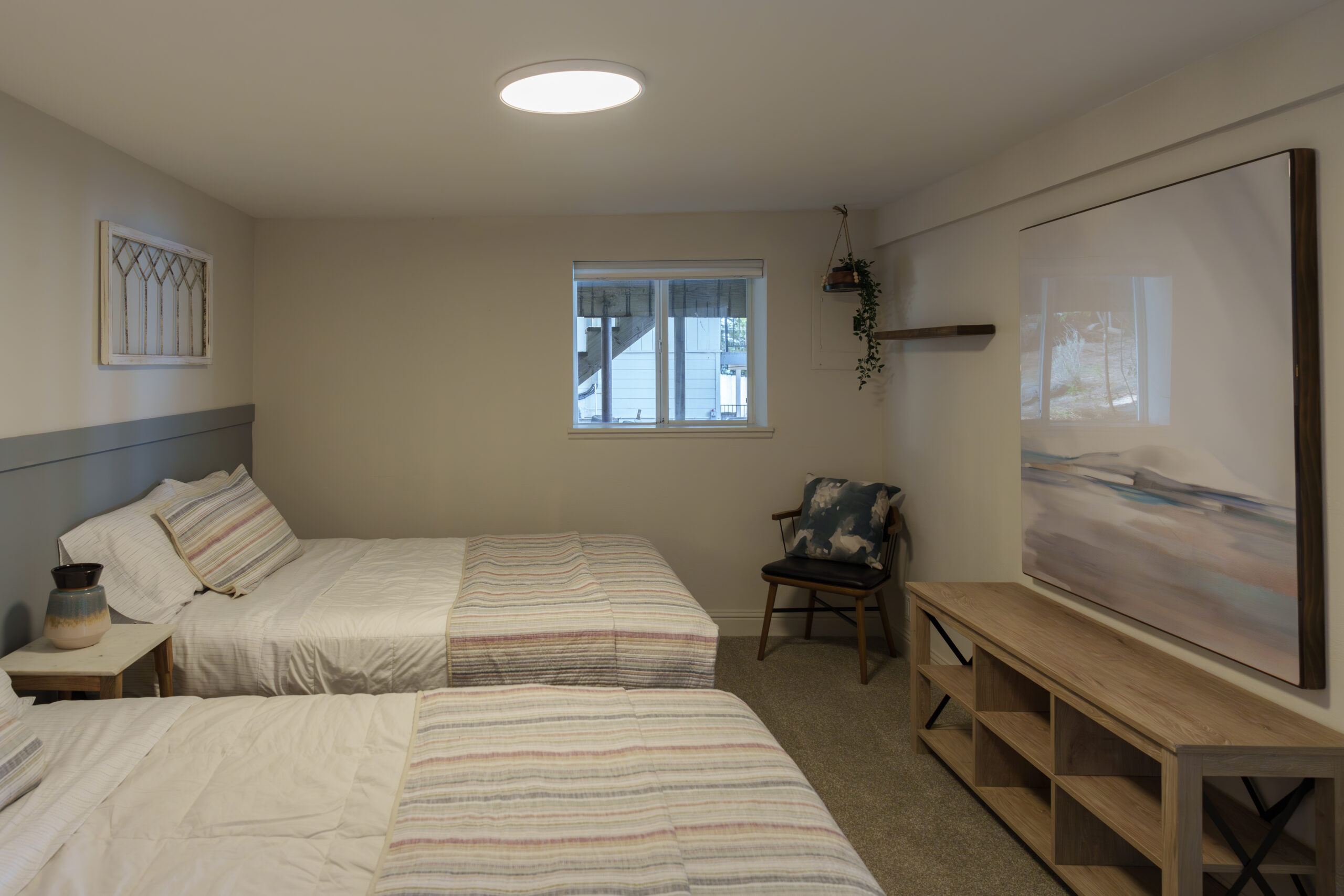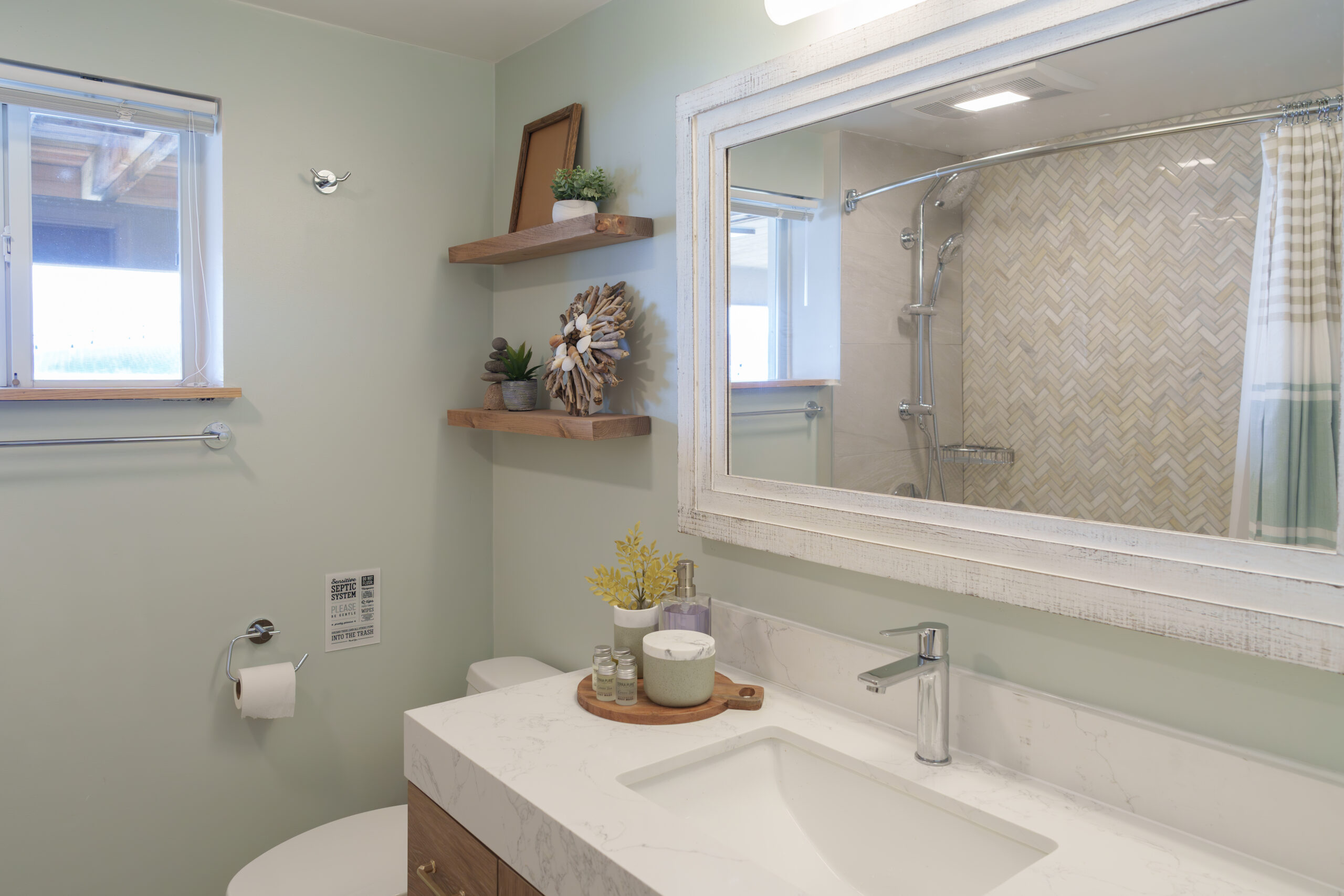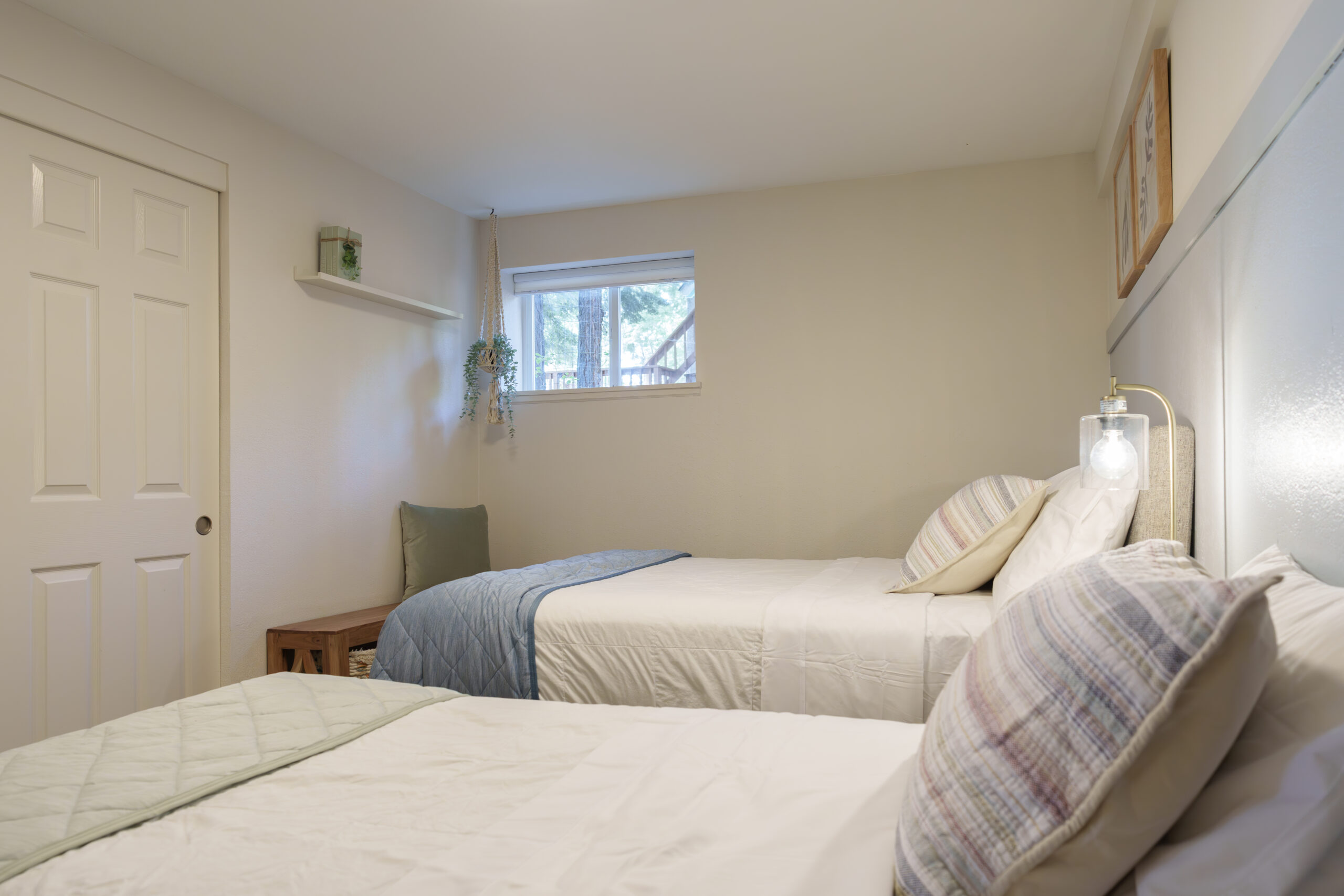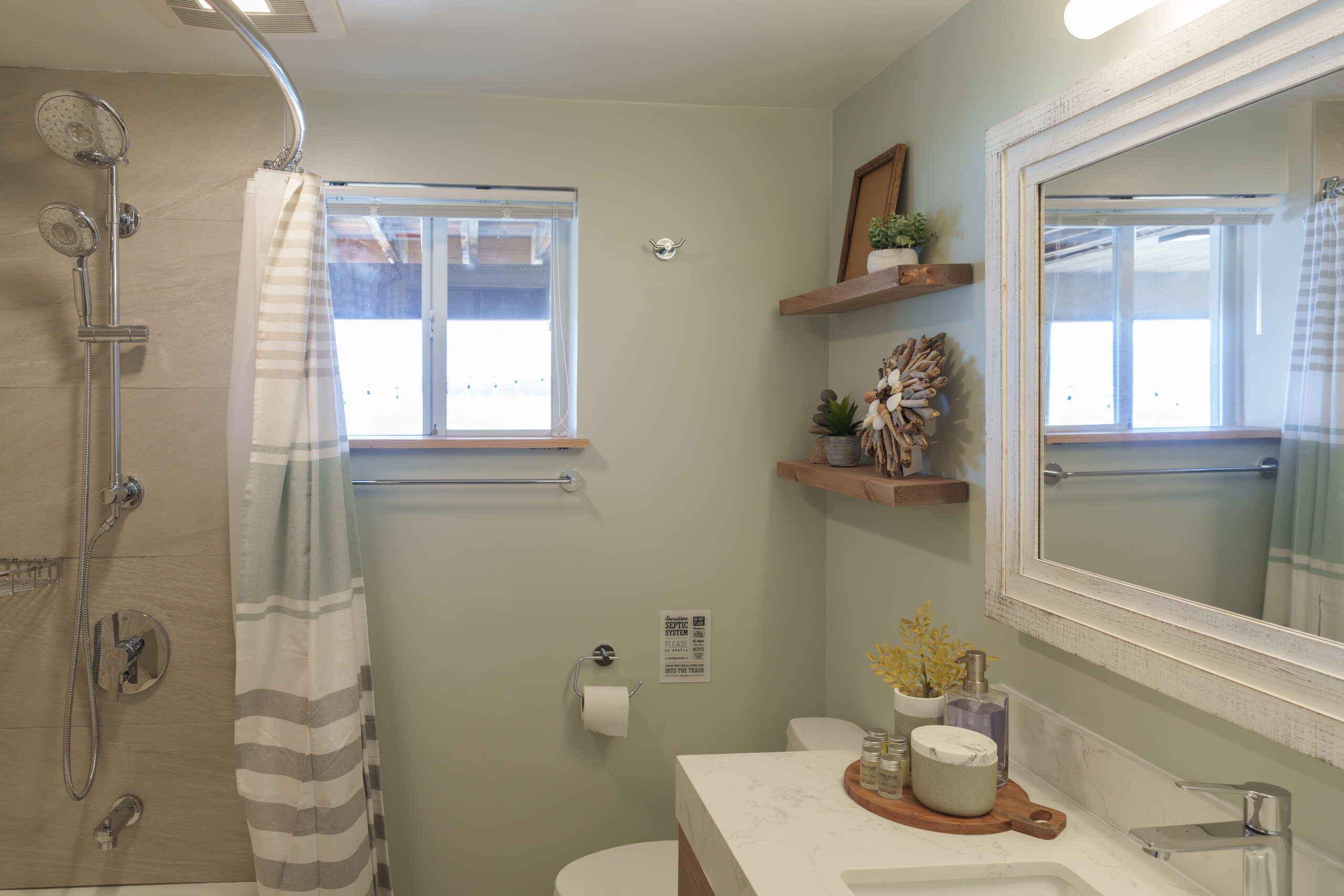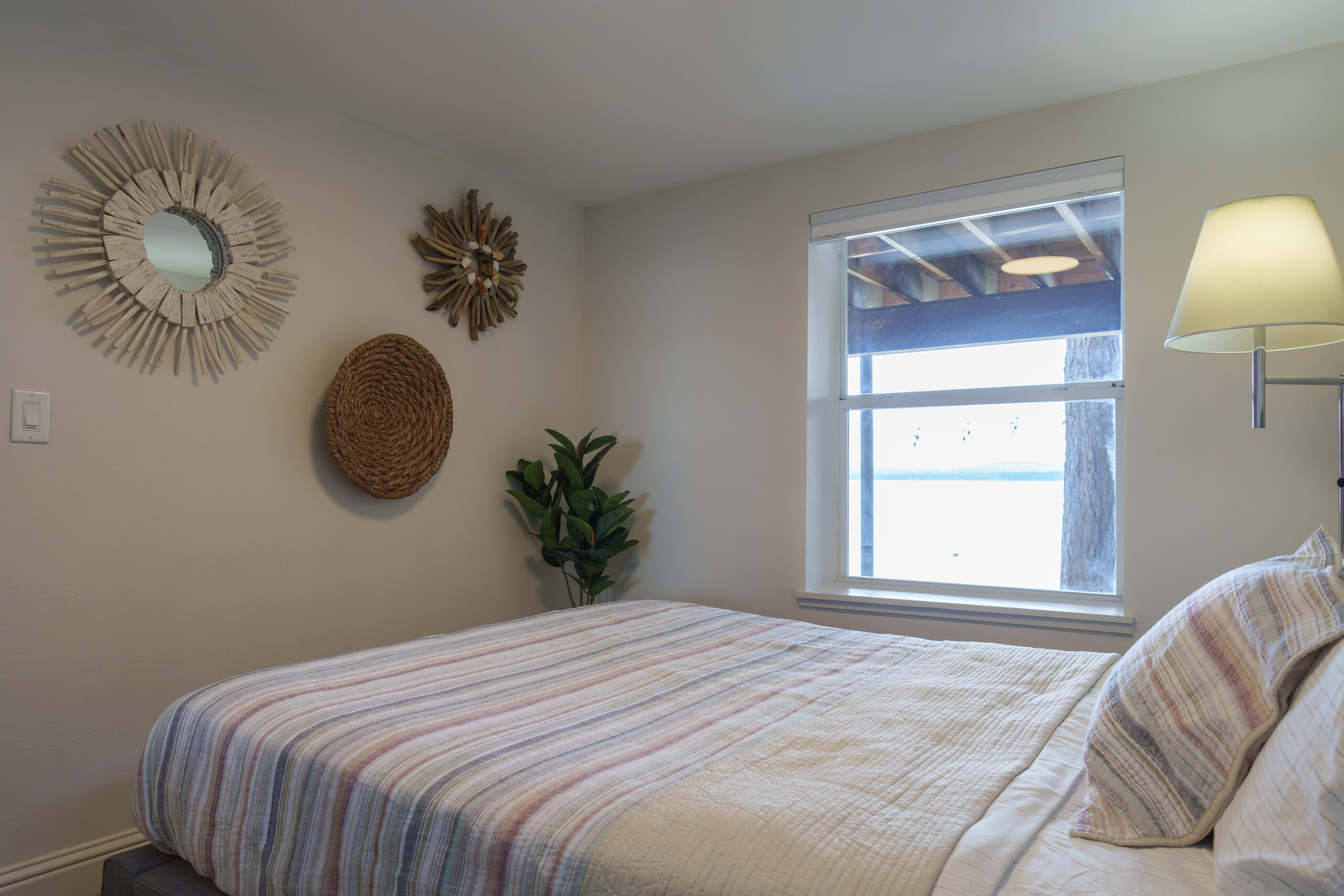 Home Features
2 Buoys Included
Boat Launch Use Available
Drip coffee
Hardwood Floors
Internet Access
Lakefront
Lawn
No Pets
No Smoking
Patio Furniture
Patio/Deck
Propane BBQ
Refrigerator
Wall Oven
Washer/Dryer
Wireless Internet
Wood Stove/Fireplace
Community Features
Boat Launch Available
Boating
Golf Course
Property Details
Priced at $6000
3224 Big Springs Road
Lake Almanor, CA 96137

Area: Hamilton Branch
Beds: 4
Baths: 2.5
Square Feet: 1900
Max Occupancy: 12
Security Deposit: $1500
Sanitizing Fee: 200
Registration Fee: 100
Garage: n/a
Year Built: n/a

11% Plumas County Tax

Property Availability
January 2024
M
T
W
T
F
S
S
1
2
3
4
5
6
7
8
9
10
11
12
13
14
15
16
17
18
19
20
21
22
23
24
25
26
27
28
29
30
31
February 2024
M
T
W
T
F
S
S
1
2
3
4
5
6
7
8
9
10
11
12
13
14
15
16
17
18
19
20
21
22
23
24
25
26
27
28
29
March 2024
M
T
W
T
F
S
S
1
2
3
4
5
6
7
8
9
10
11
12
13
14
15
16
17
18
19
20
21
22
23
24
25
26
27
28
29
30
31
April 2024
M
T
W
T
F
S
S
1
2
3
4
5
6
7
8
9
10
11
12
13
14
15
16
17
18
19
20
21
22
23
24
25
26
27
28
29
30
May 2024
M
T
W
T
F
S
S
1
2
3
4
5
6
7
8
9
10
11
12
13
14
15
16
17
18
19
20
21
22
23
24
25
26
27
28
29
30
31
June 2024
M
T
W
T
F
S
S
1
2
3
4
5
6
7
8
9
10
11
12
13
14
15
16
17
18
19
20
21
22
23
24
25
26
27
28
29
30
July 2024
M
T
W
T
F
S
S
1
2
3
4
5
6
7
8
9
10
11
12
13
14
15
16
17
18
19
20
21
22
23
24
25
26
27
28
29
30
31
August 2024
M
T
W
T
F
S
S
1
2
3
4
5
6
7
8
9
10
11
12
13
14
15
16
17
18
19
20
21
22
23
24
25
26
27
28
29
30
31
September 2024
M
T
W
T
F
S
S
1
2
3
4
5
6
7
8
9
10
11
12
13
14
15
16
17
18
19
20
21
22
23
24
25
26
27
28
29
30
October 2024
M
T
W
T
F
S
S
1
2
3
4
5
6
7
8
9
10
11
12
13
14
15
16
17
18
19
20
21
22
23
24
25
26
27
28
29
30
31
November 2024
M
T
W
T
F
S
S
1
2
3
4
5
6
7
8
9
10
11
12
13
14
15
16
17
18
19
20
21
22
23
24
25
26
27
28
29
30
December 2024
M
T
W
T
F
S
S
1
2
3
4
5
6
7
8
9
10
11
12
13
14
15
16
17
18
19
20
21
22
23
24
25
26
27
28
29
30
31
Questions / Reservation Request