Prior's Lakefront Beach House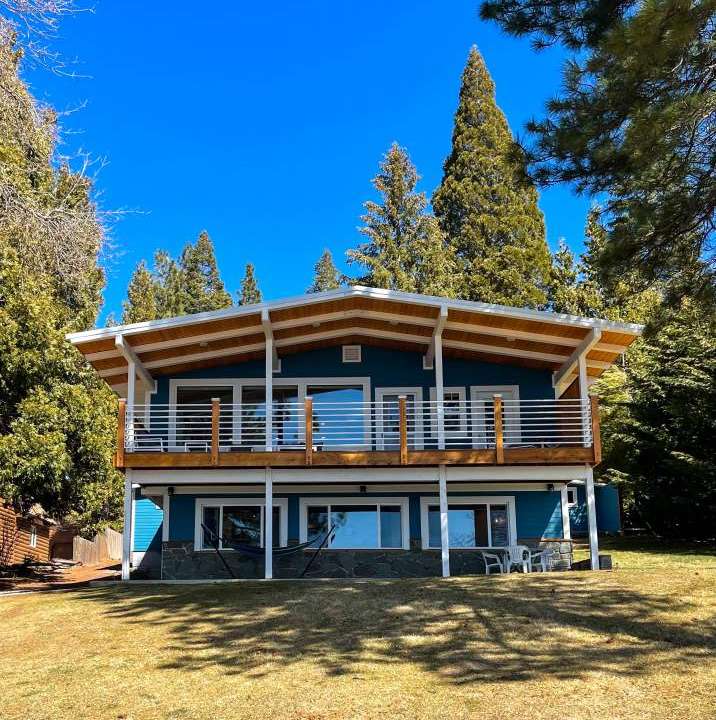 Welcome to the Prior's Lakefront Paradise, where this stunning remodeled lakefront home will make your family never want to leave. Located in Hamilton Branch, the floor to ceiling detail brings this mountain home to life! Not only will the interior of this home capture your heart, the spacious lawn is perfect for outside games and the lakefront palapa is the best place for your afternoon BBQ or sunset cocktail. Right outside the main entrance rests a 70's style outdoor/indoor enclosed patio which contains a charcoal BBQ, large table and patio seating. This is the perfect hangout after a long day in the sun, an evening BBQ or for late night conversations with friends!
As you enter the main level of this home you are greeted by a gorgeous upgraded kitchen with a large island, new appliances and dining room table. The large open windows of the living room illuminate both the living room and kitchen with impeccable views of the lake and distant mountains. This floor contains the master suite containing a luxurious California King Bed, full bathroom and entrance to the deck. The main level also contains 3 additional bedrooms, 2 with queen beds and 1 with a Full/Double. There is a large bathroom equipped for families because of its separated bathroom, shower and sink. The main floor also contains an oversized washer/ dryer and sink.
Spiral stairs off the living room lead downstairs into fully tricked out game room which contains a variety of board games, foosball table, a dartboard with a laser beam line. This level also contains a private bedroom with a Queen bed and full bathroom. From this level you can walk out onto the lawn where you will reach the palapa and dock with 2 buoys. This home has plenty of spacious parking for up to 4 cars and a trailer with easy access into the home!
INTERNET IS PROVIDED AS A COURTESY, HOWEVER, IS NEVER GUARANTEED!
This home provides 2 charcoal and 1 propane BBQ.
1 Dock and 2 Buoys provided
Premium Holiday Rate: $7500
Beds: 1 CALK, 3Q, 1F
SHEETS, TOWELS, AND PAPER PRODUCTS NOT INCLUDED!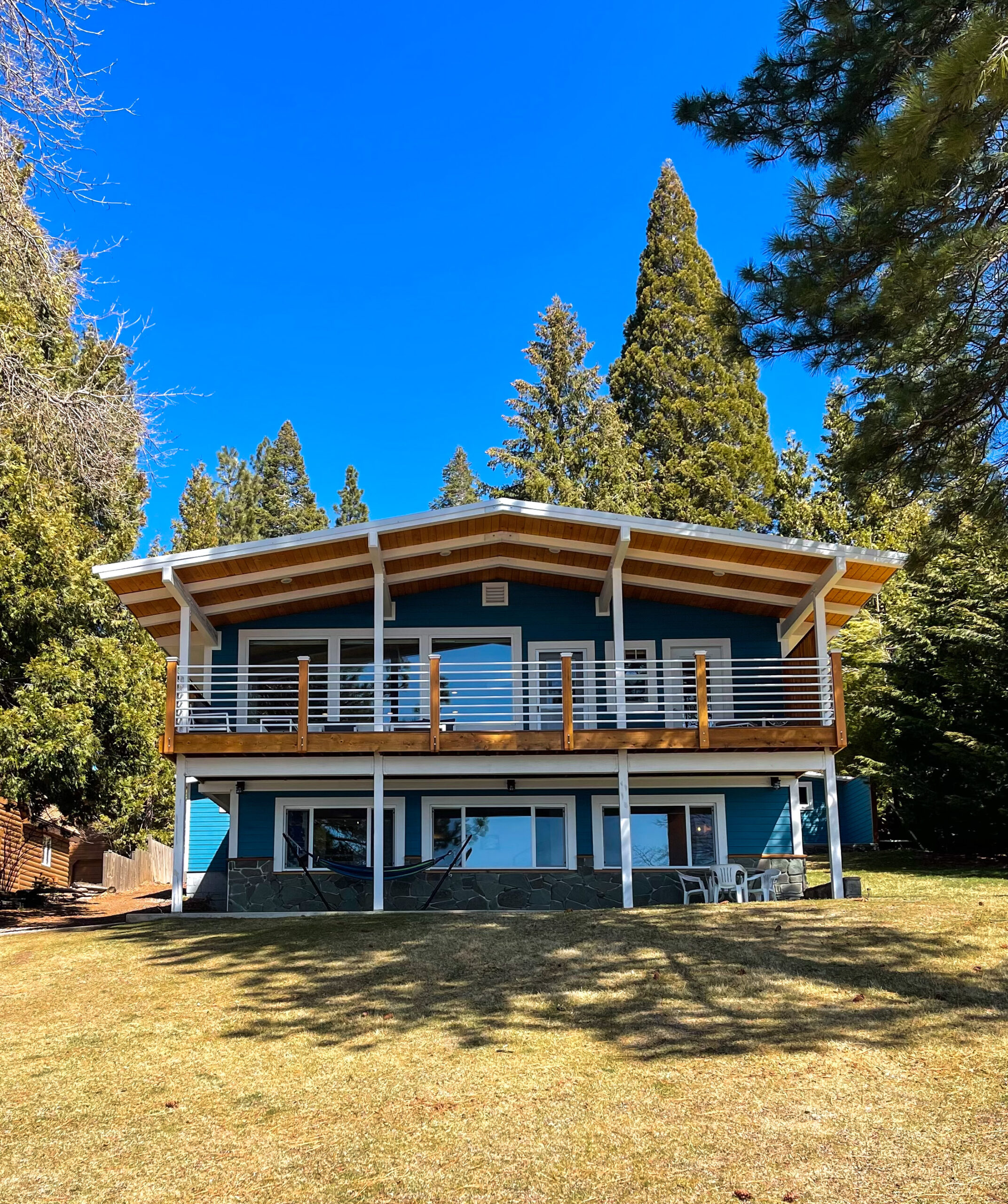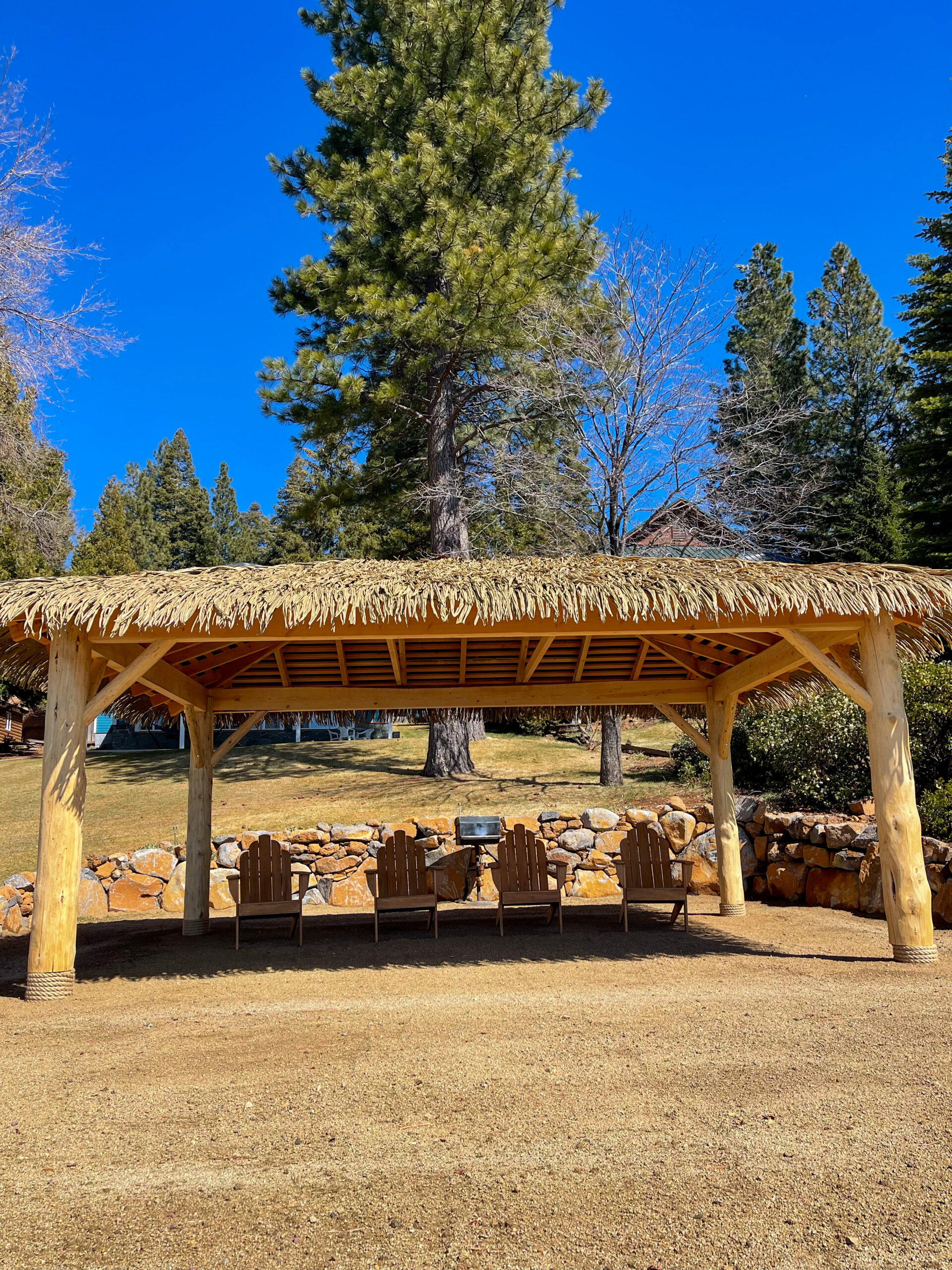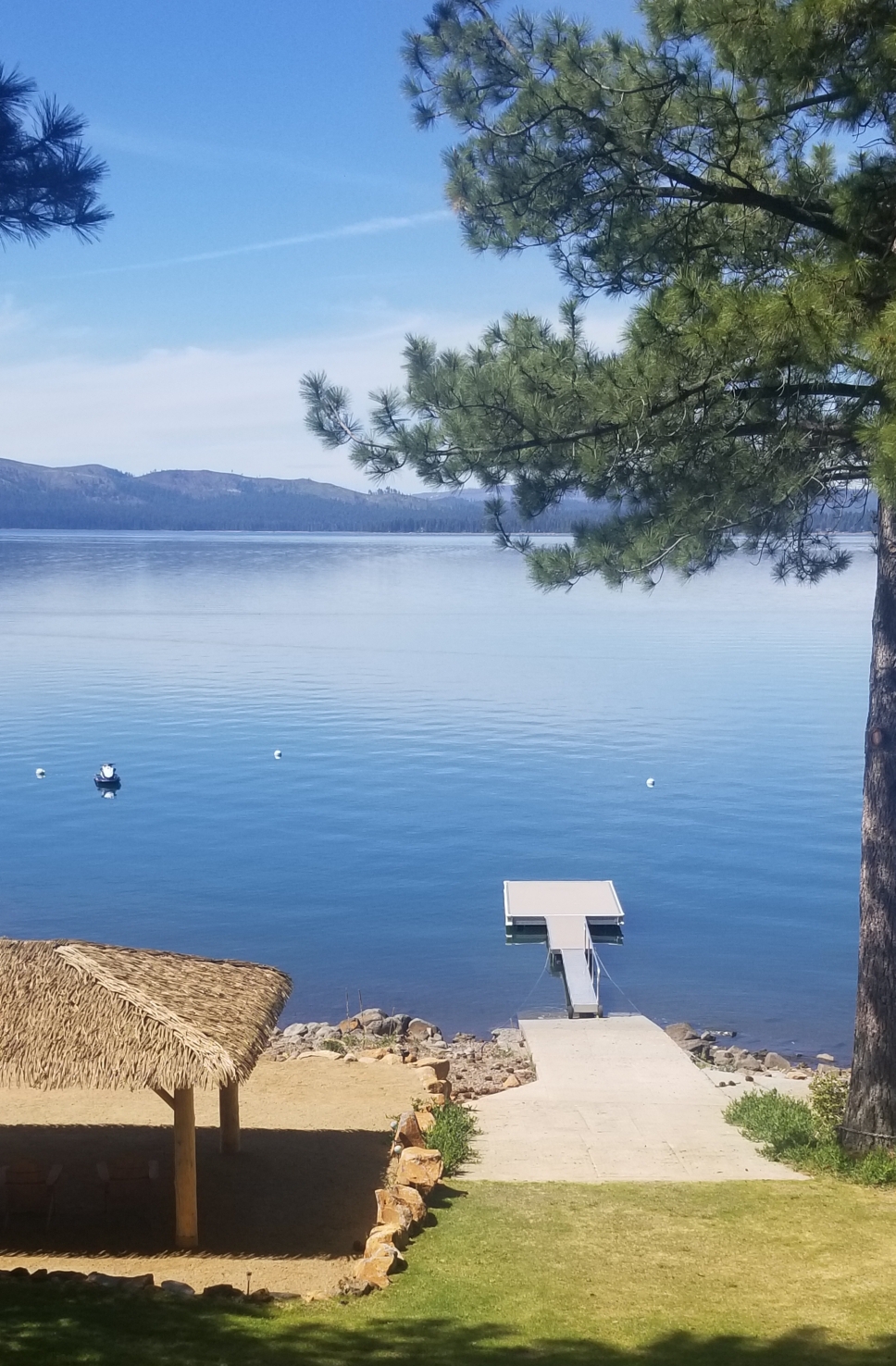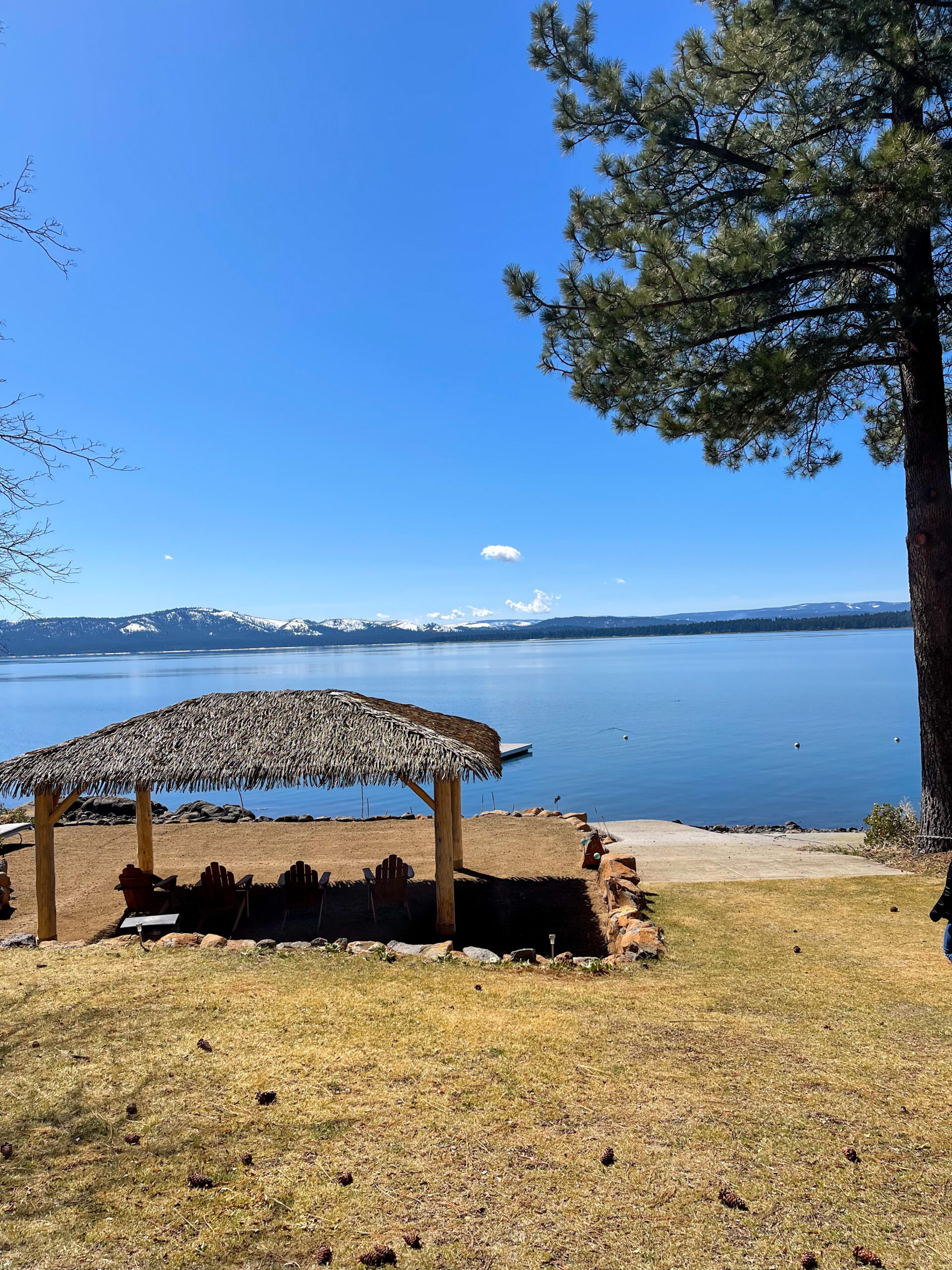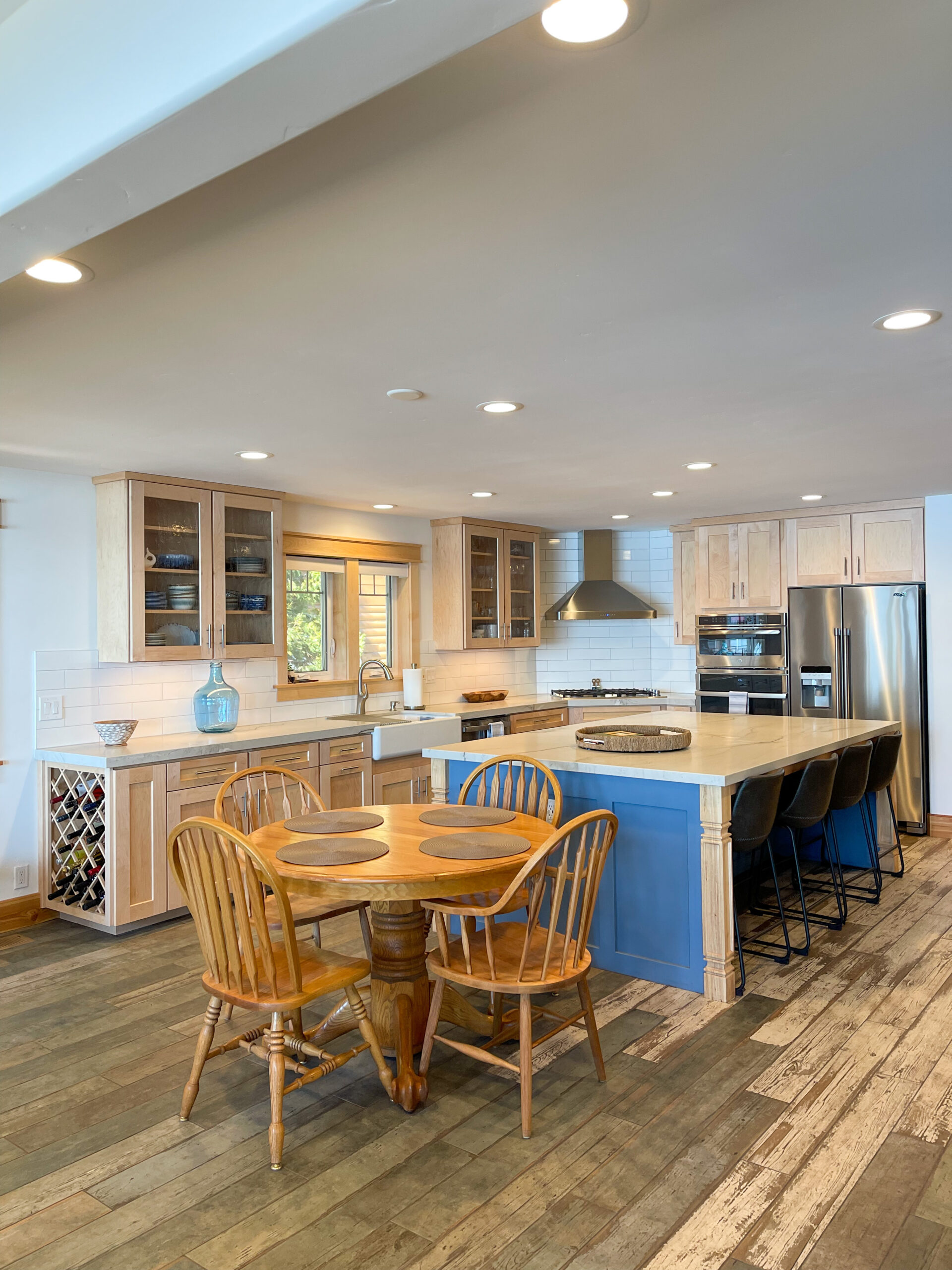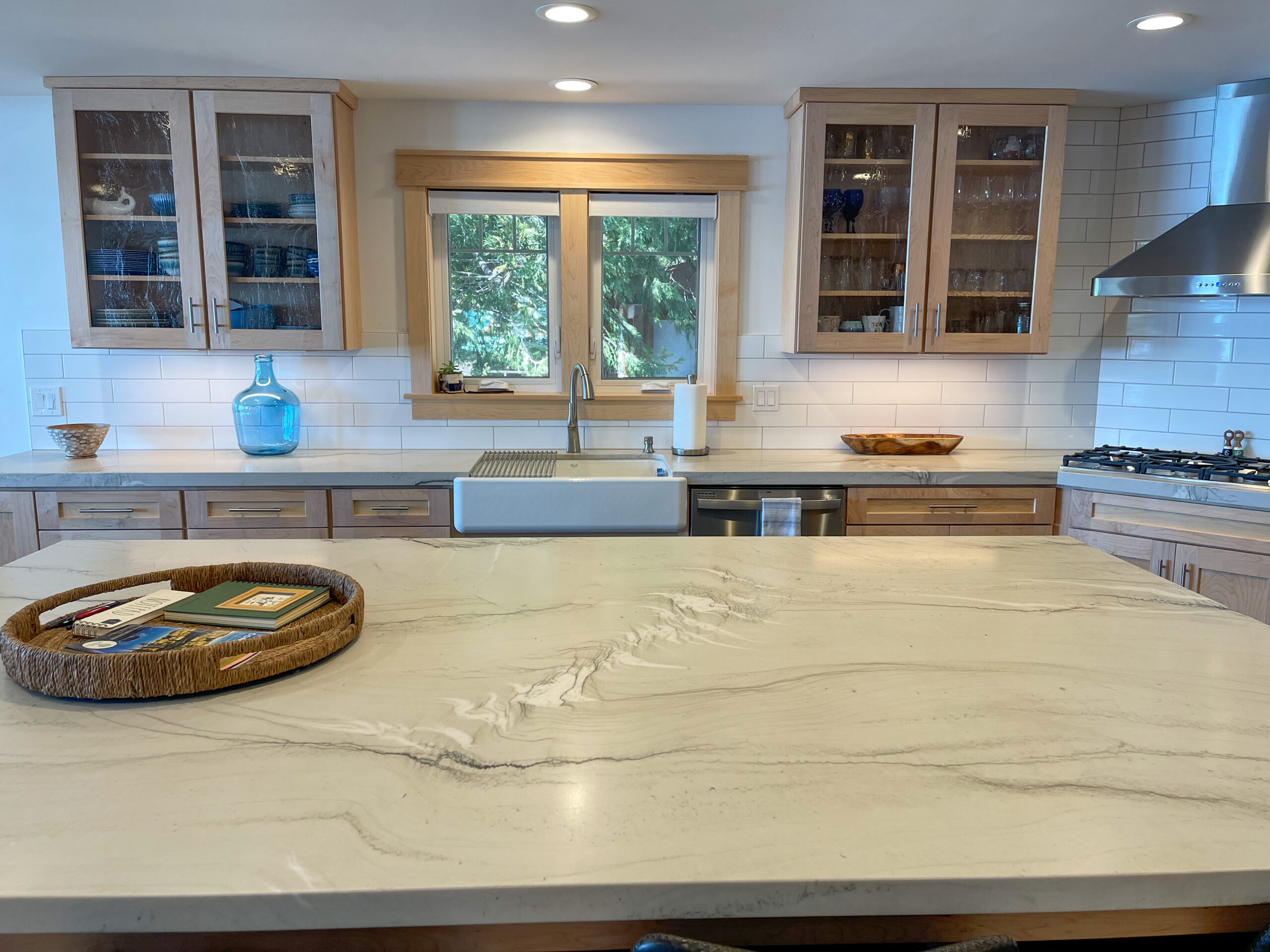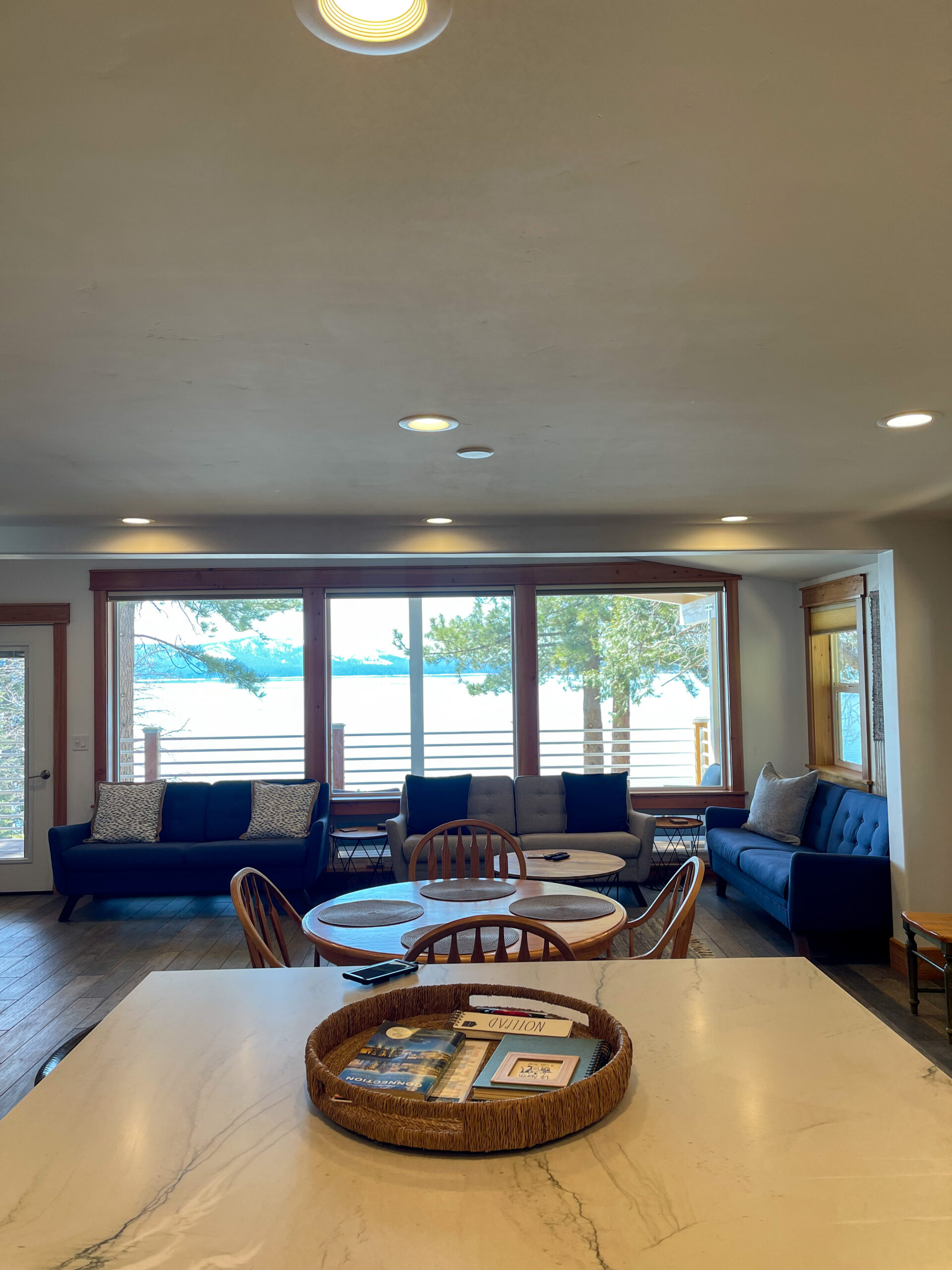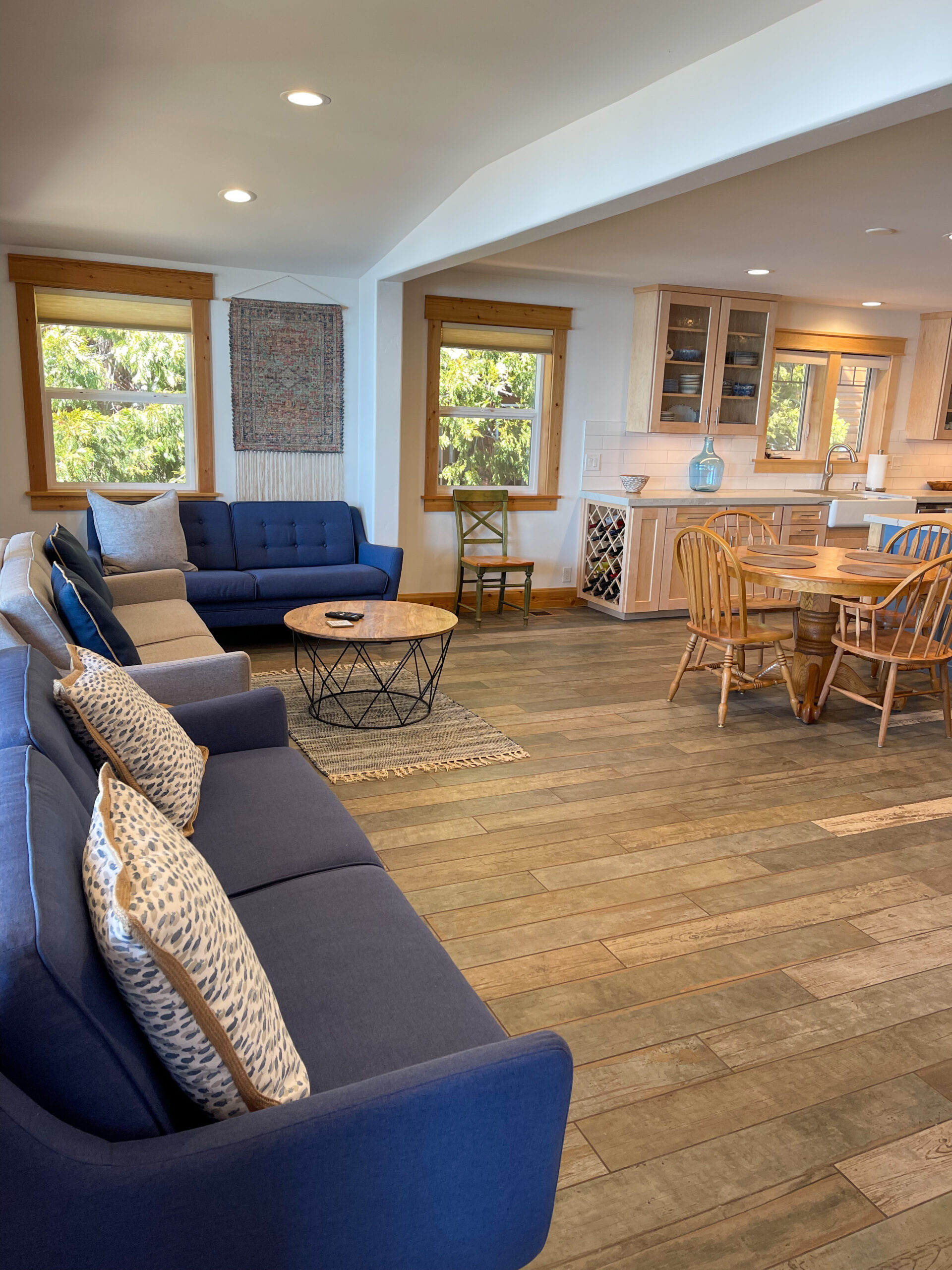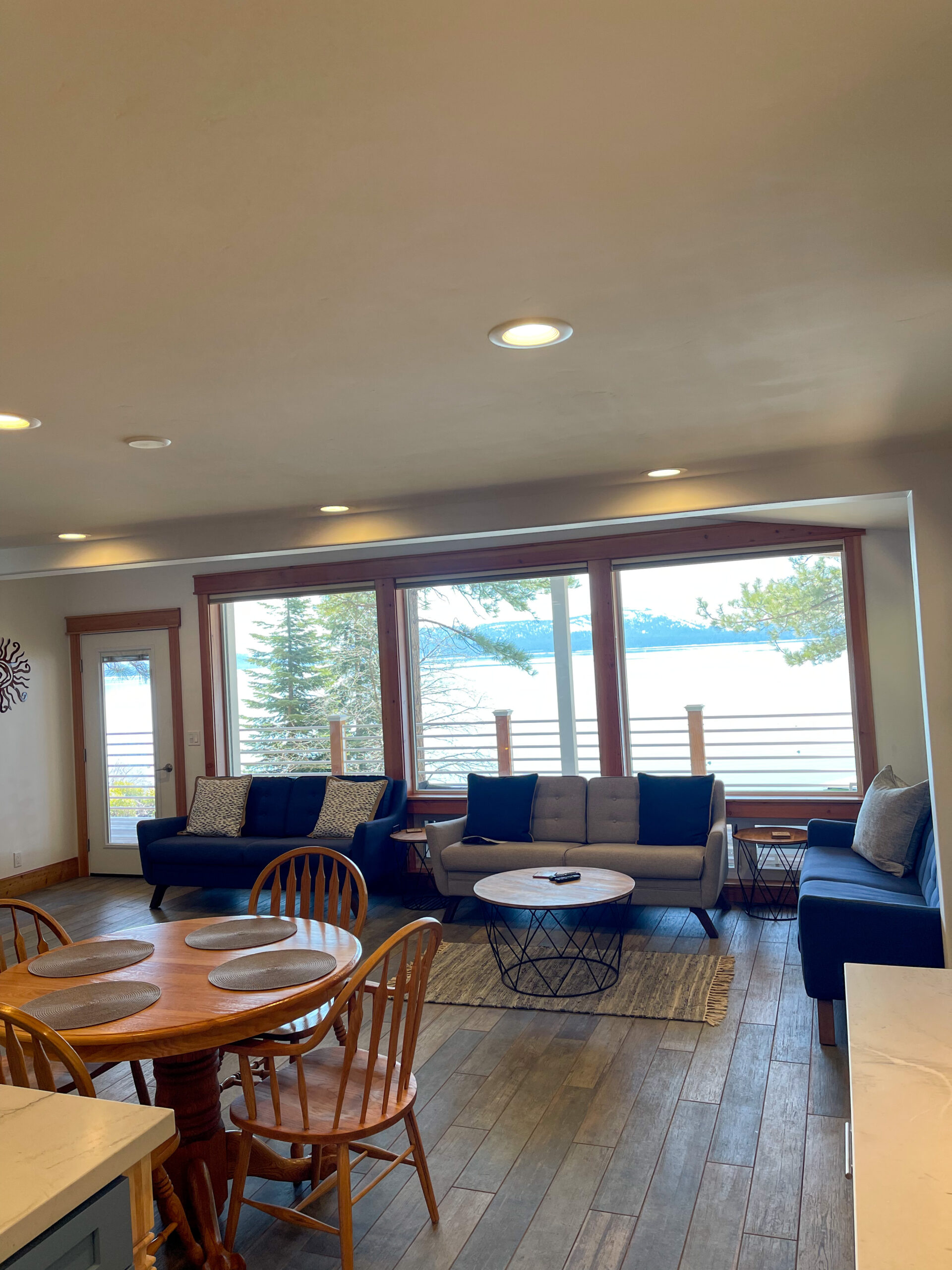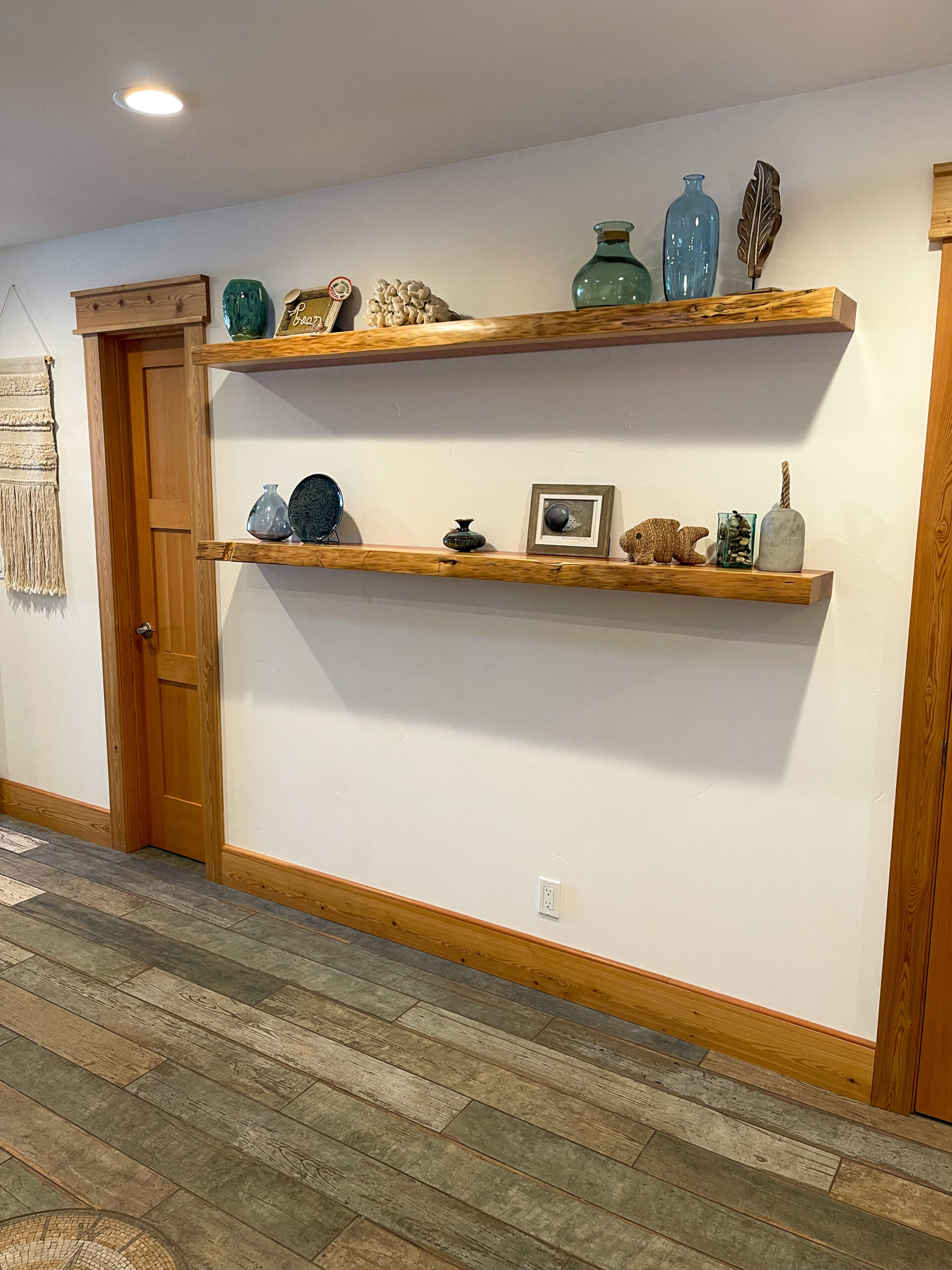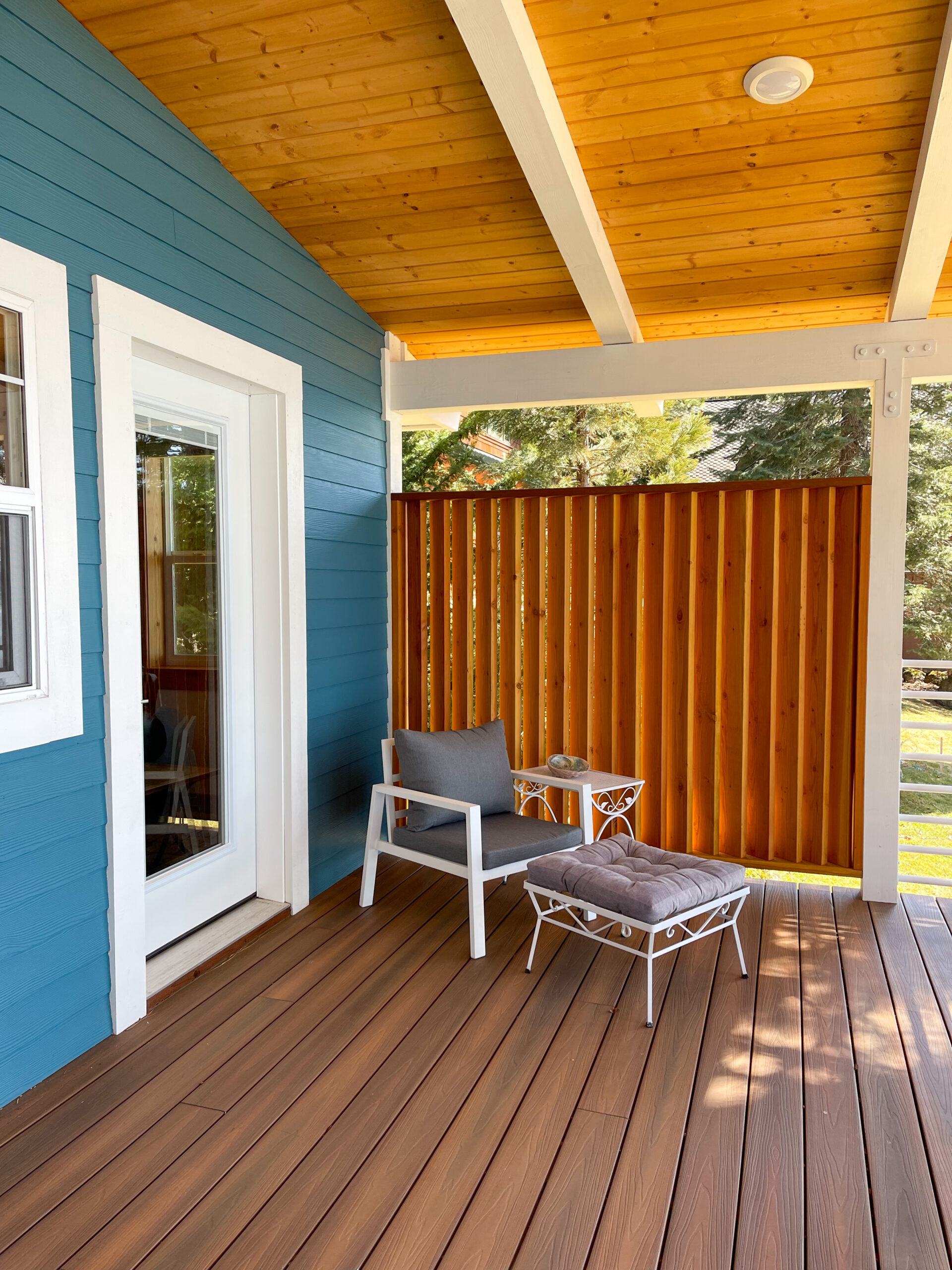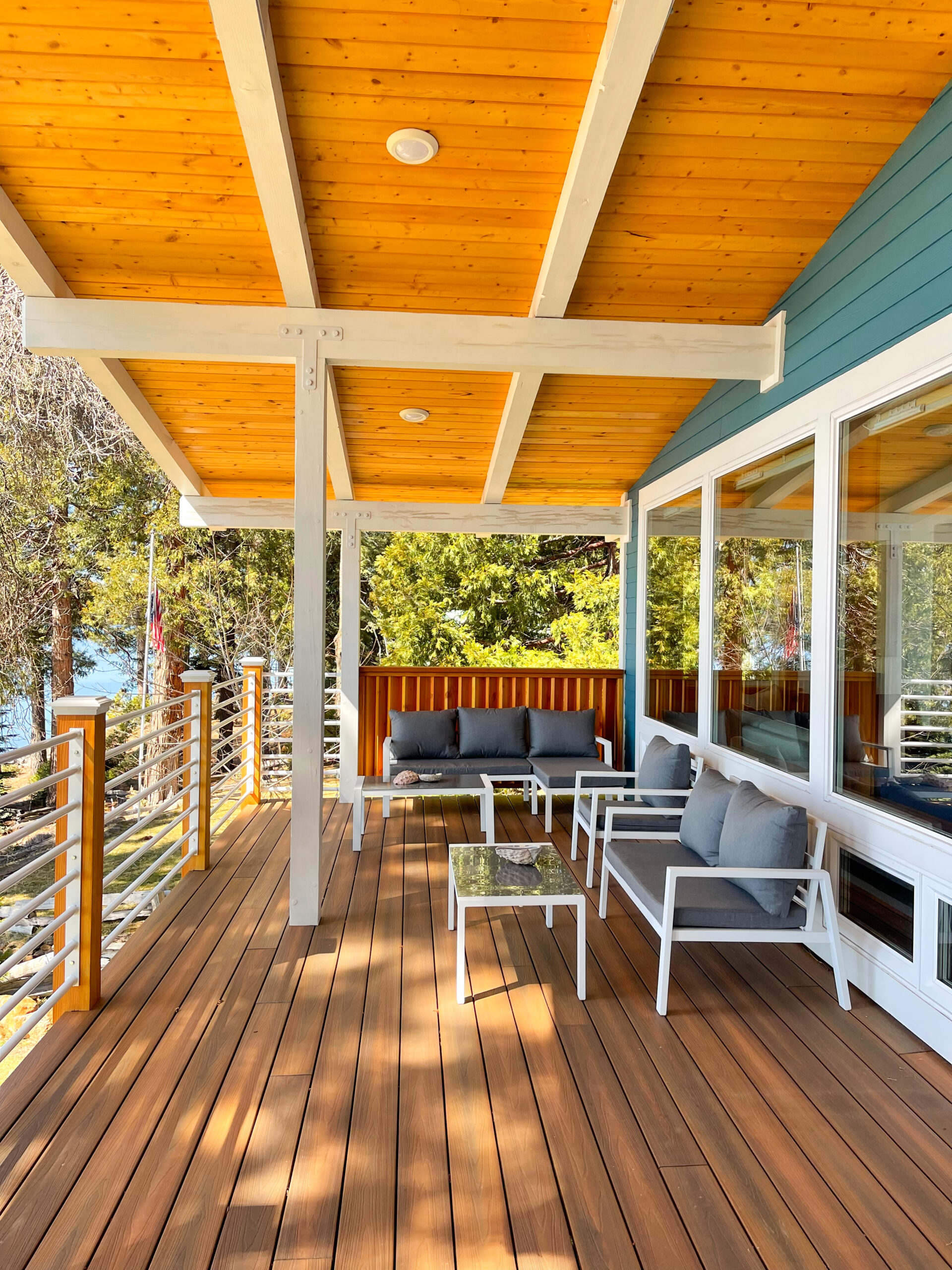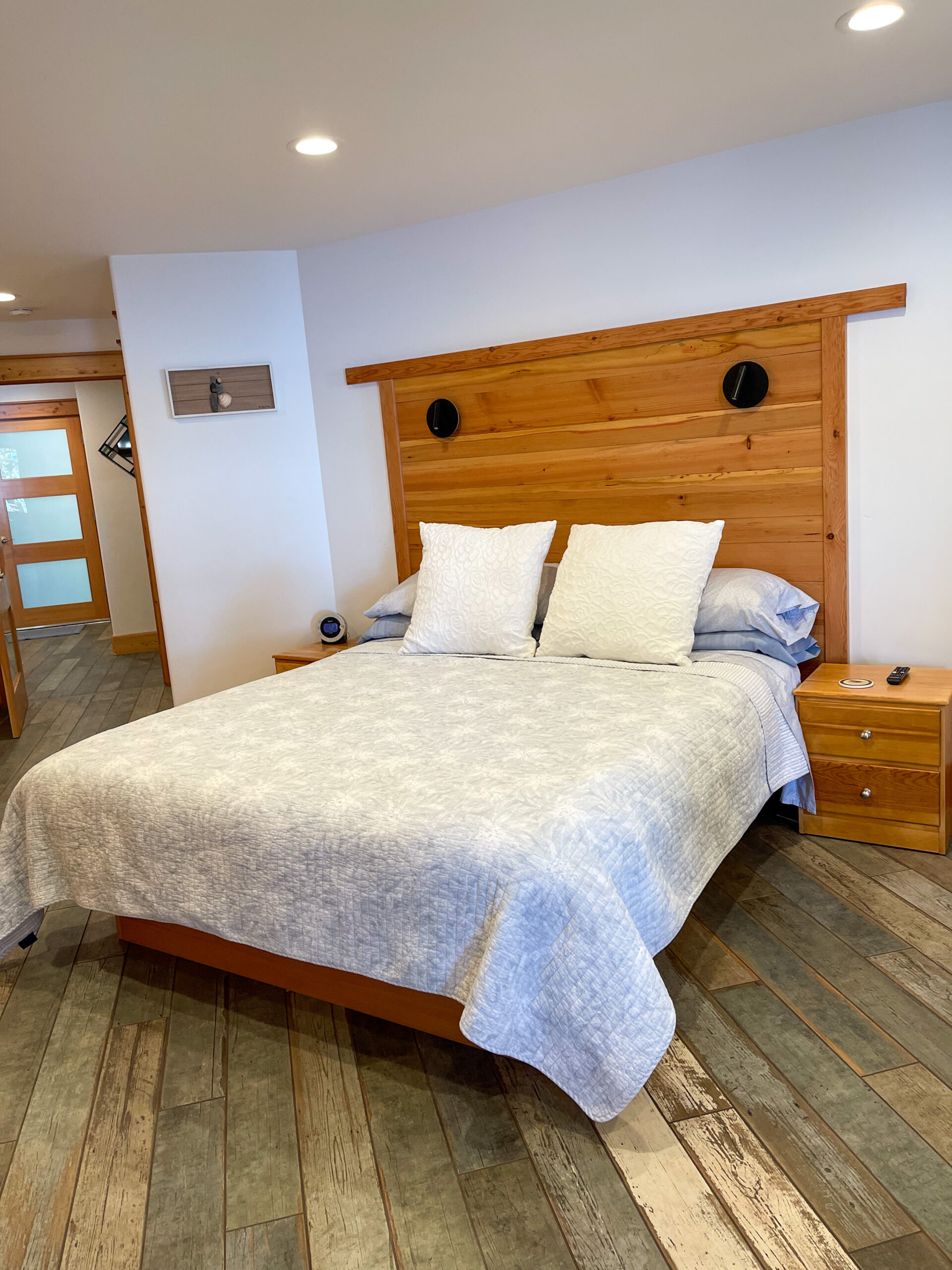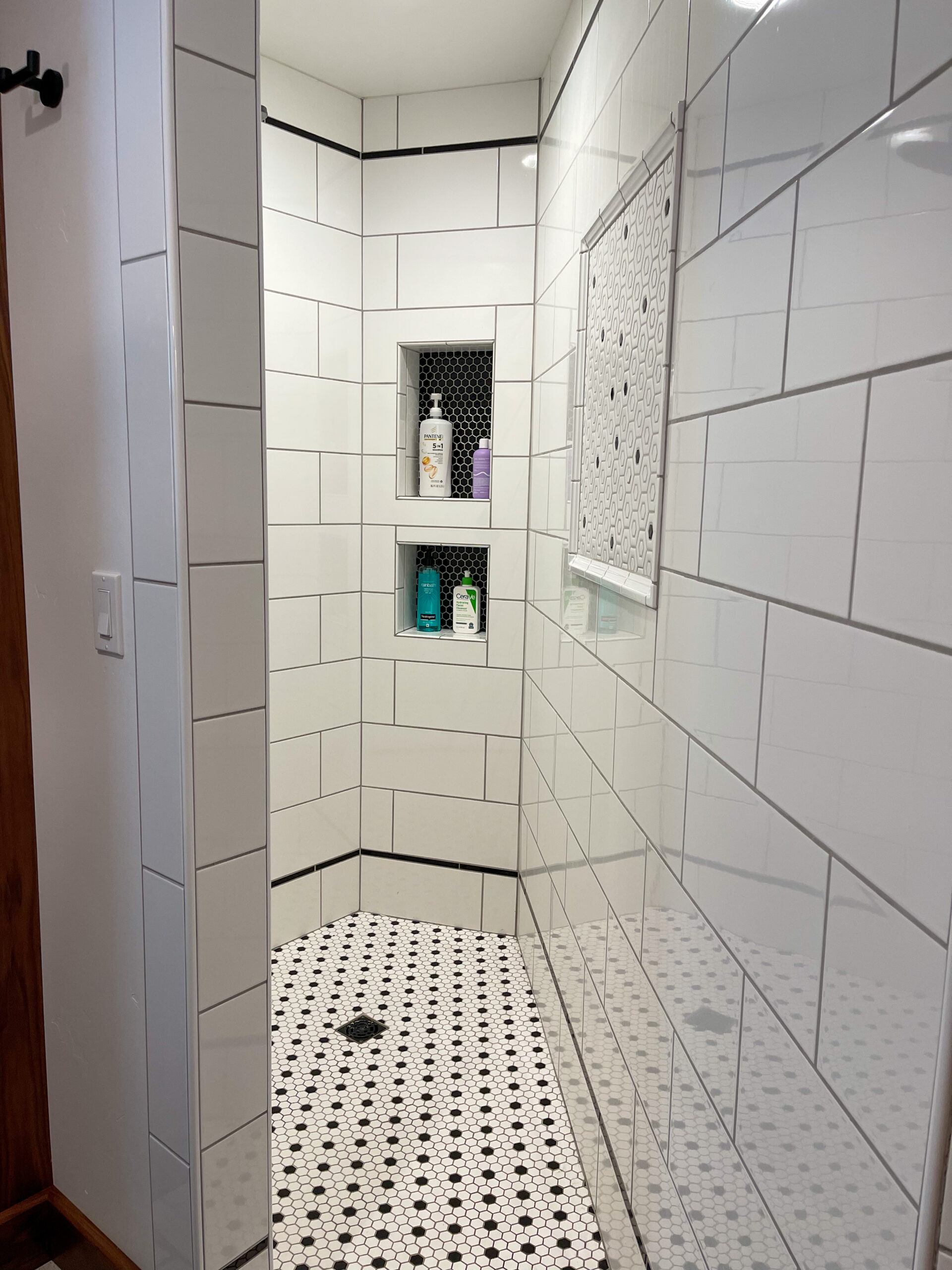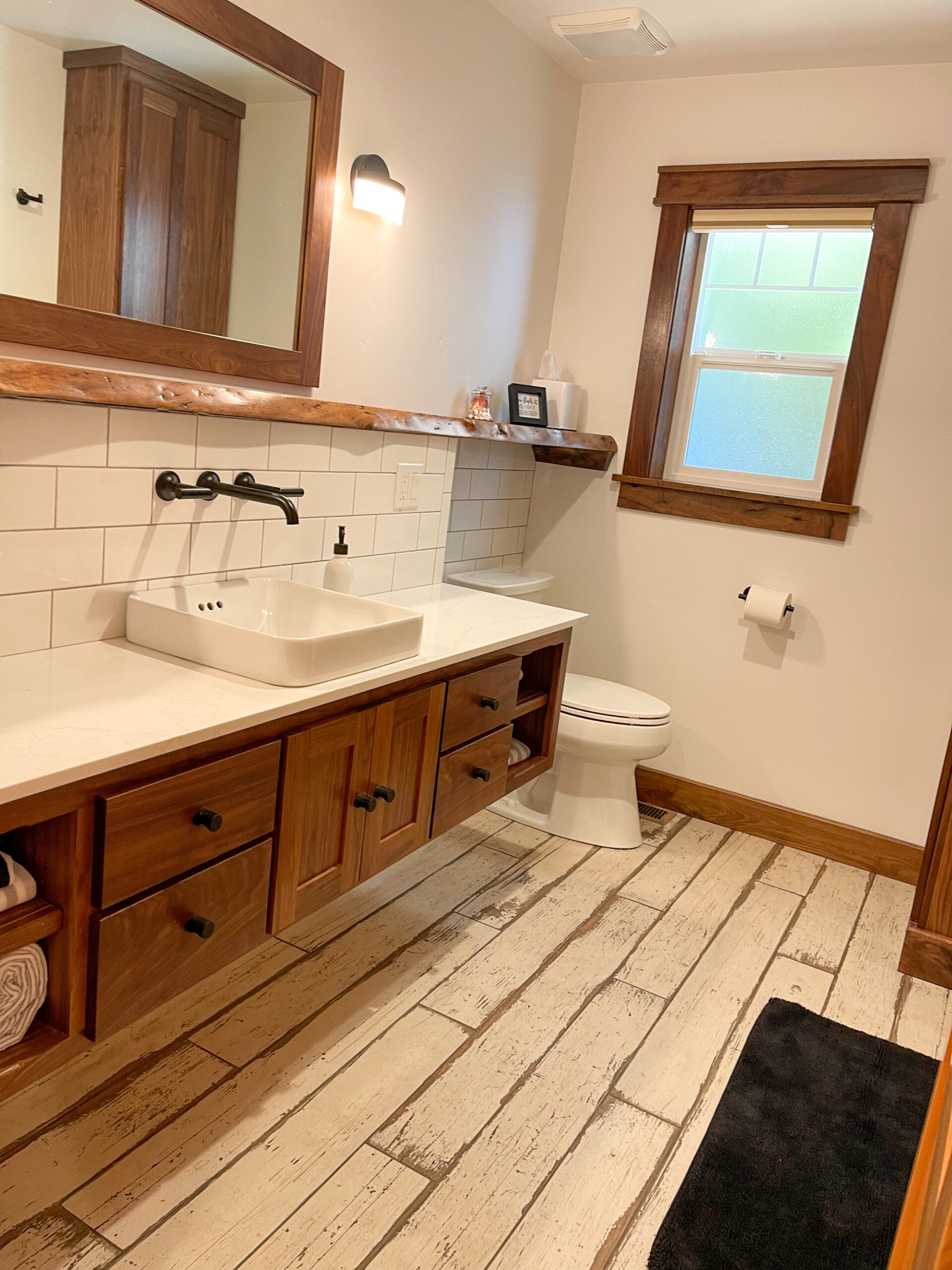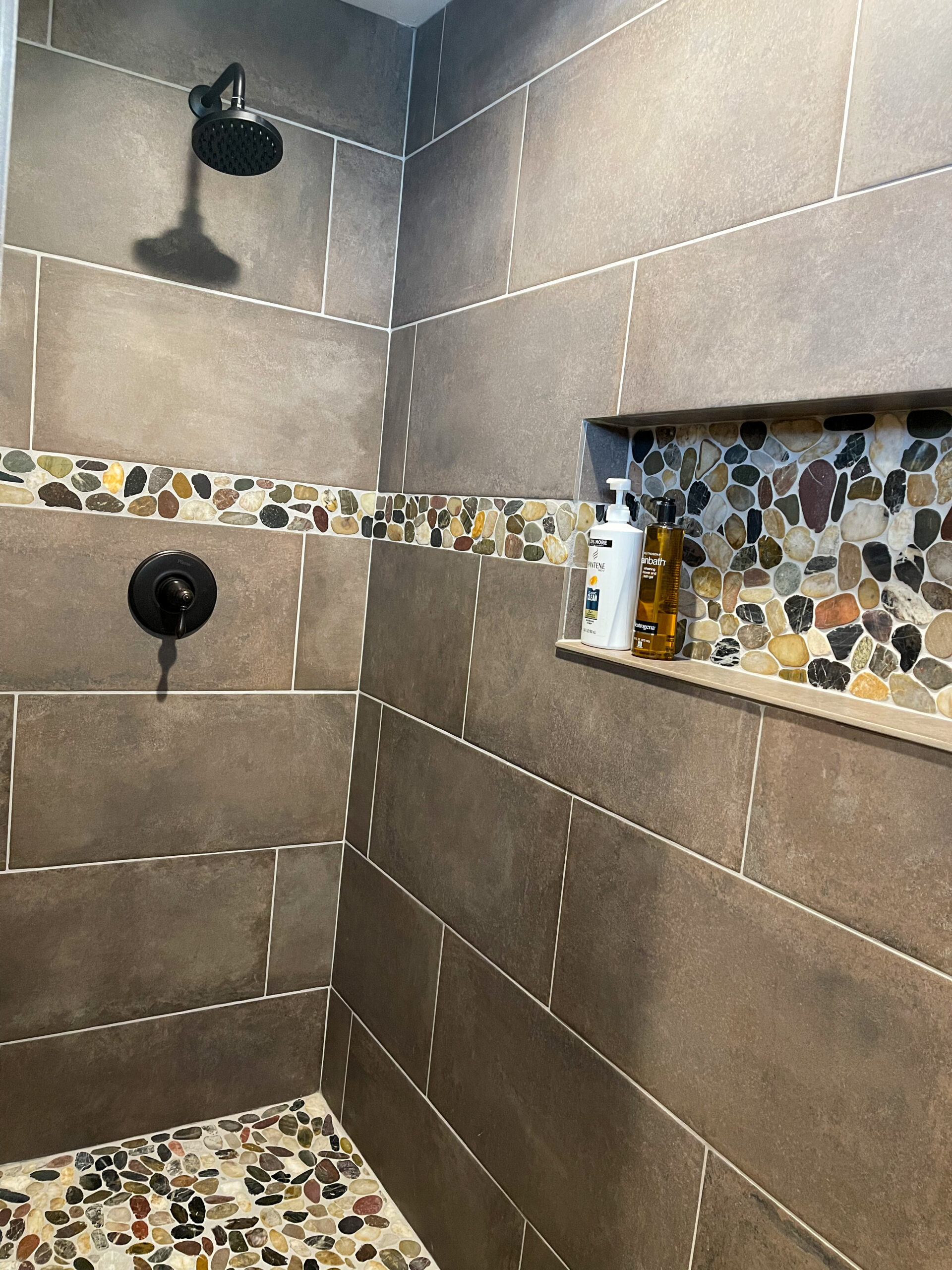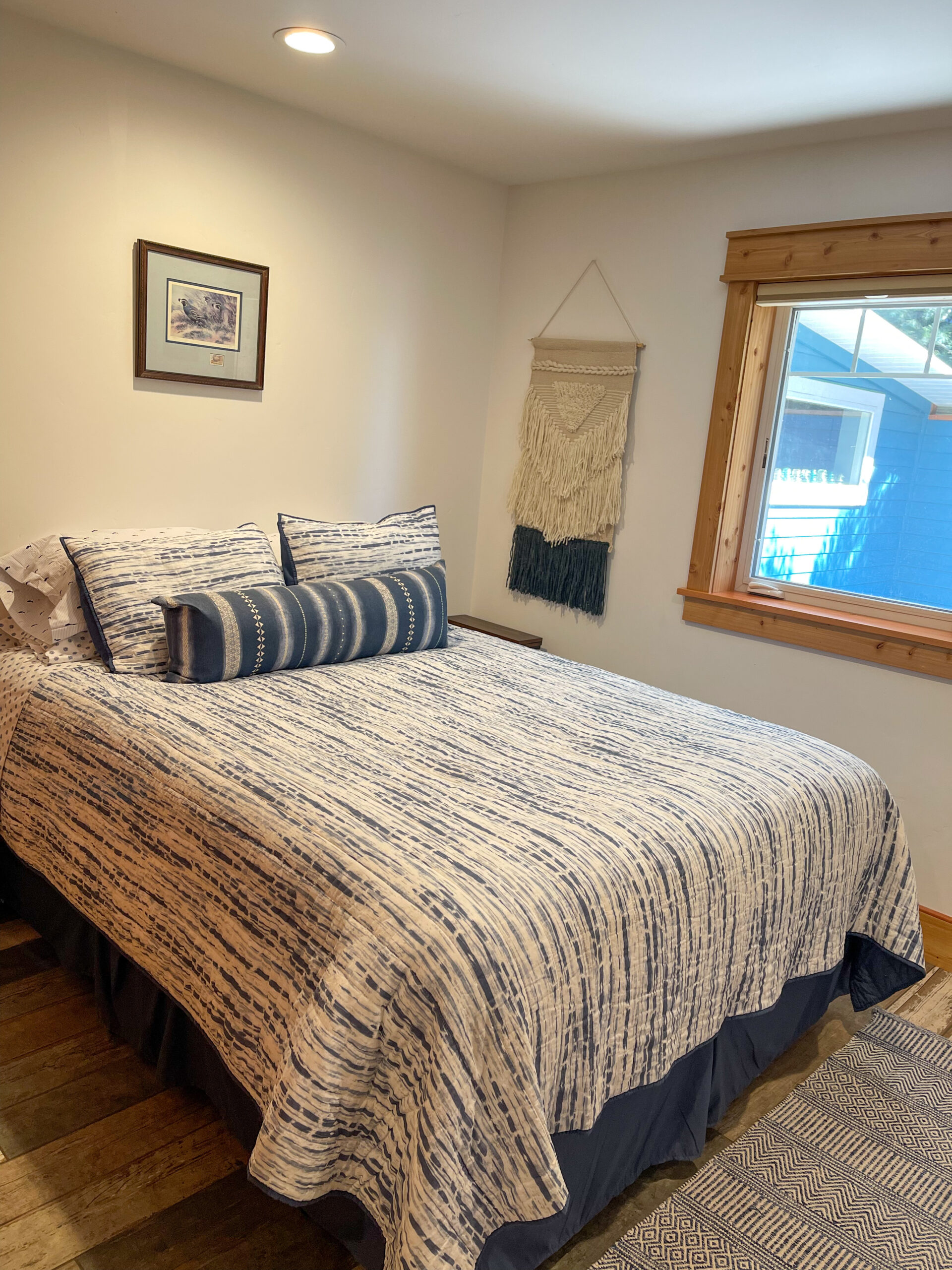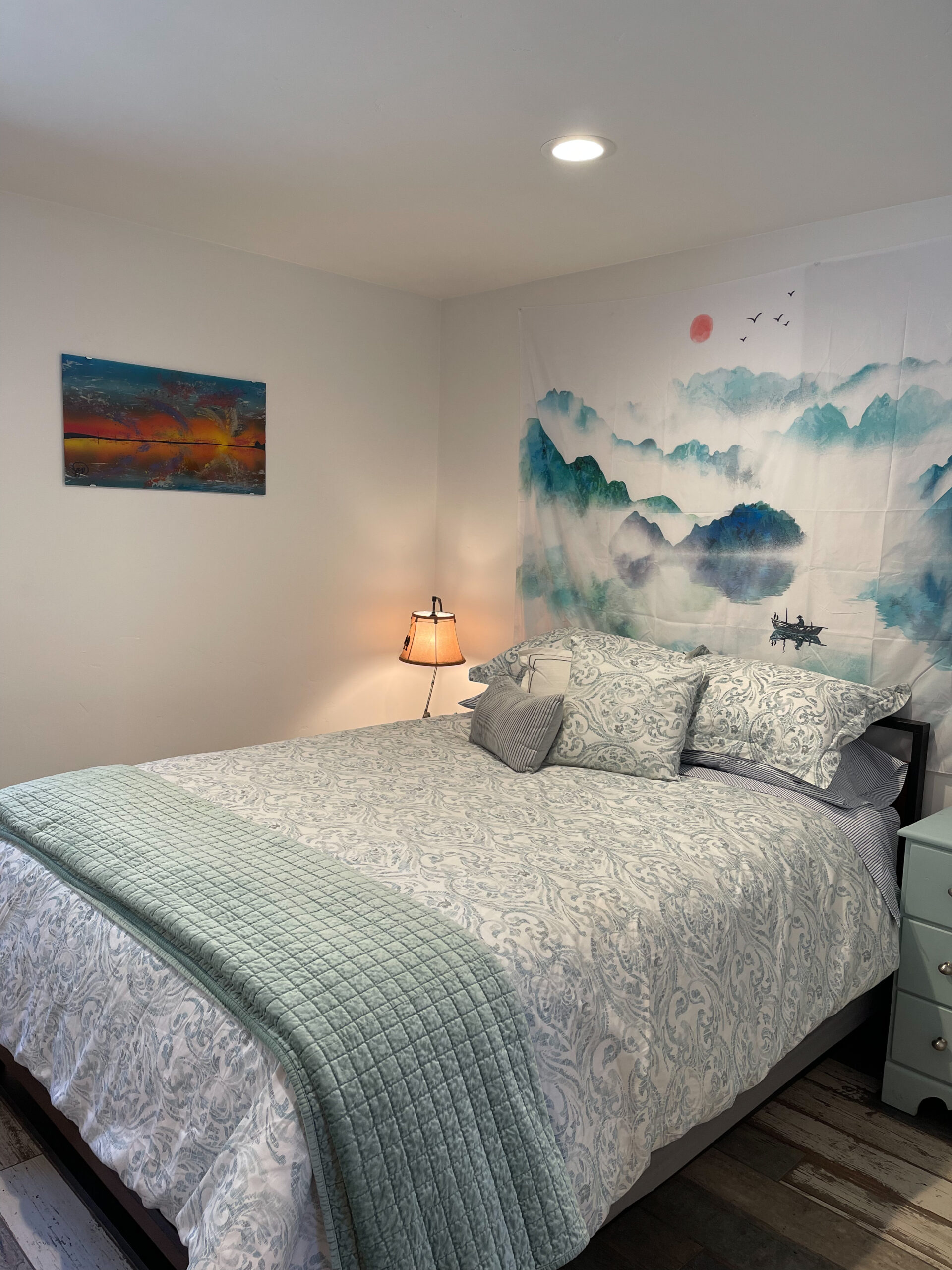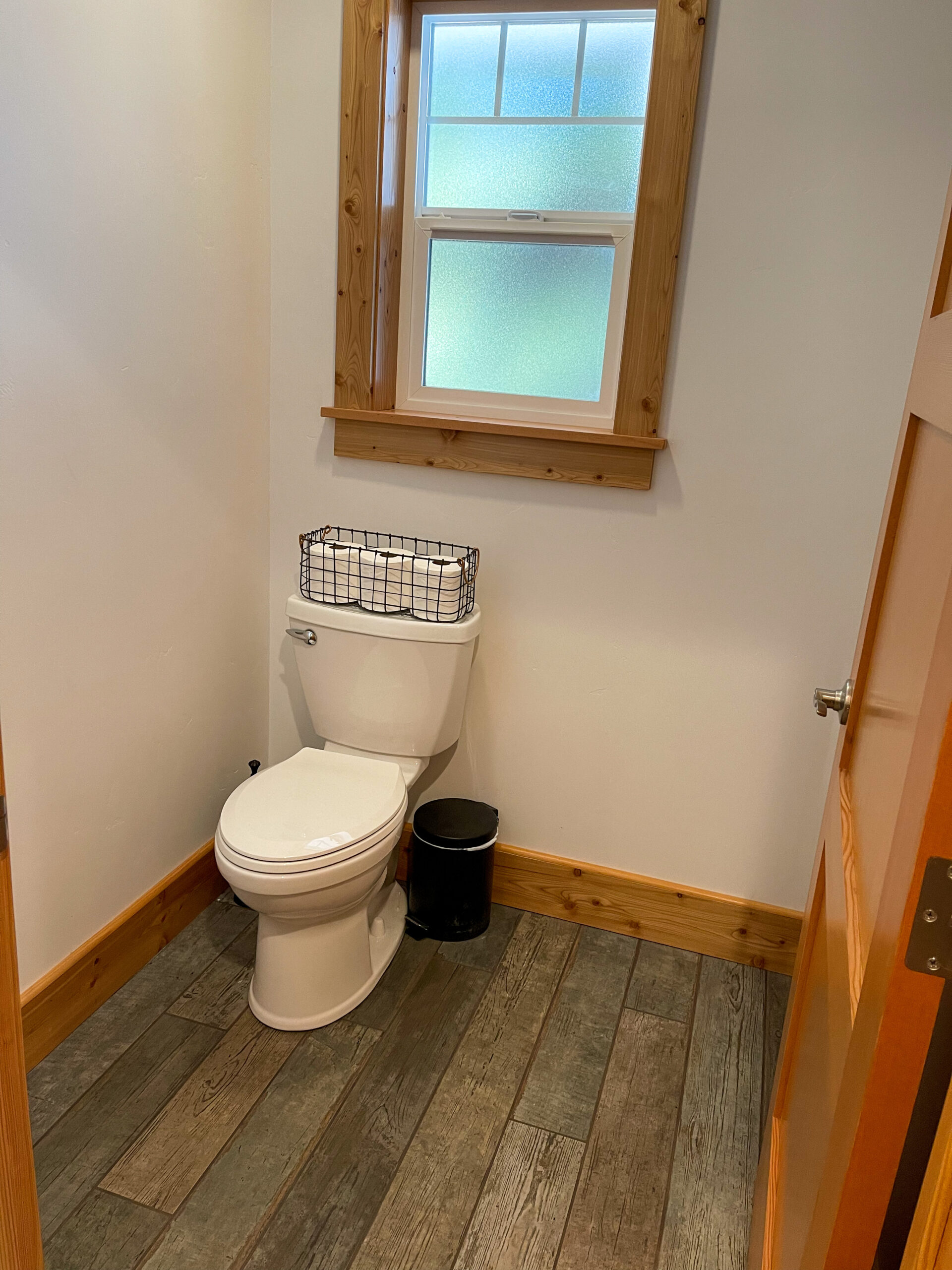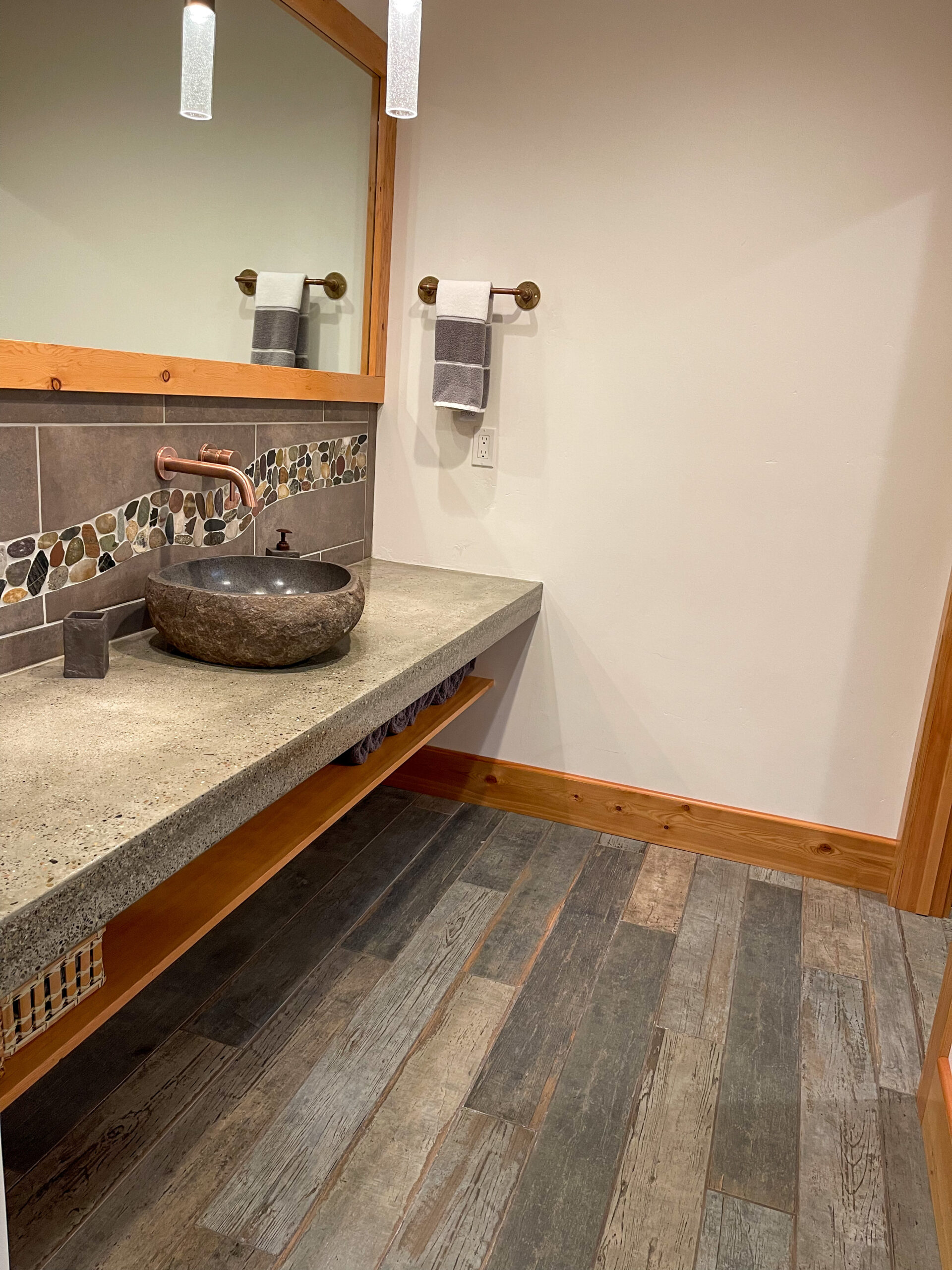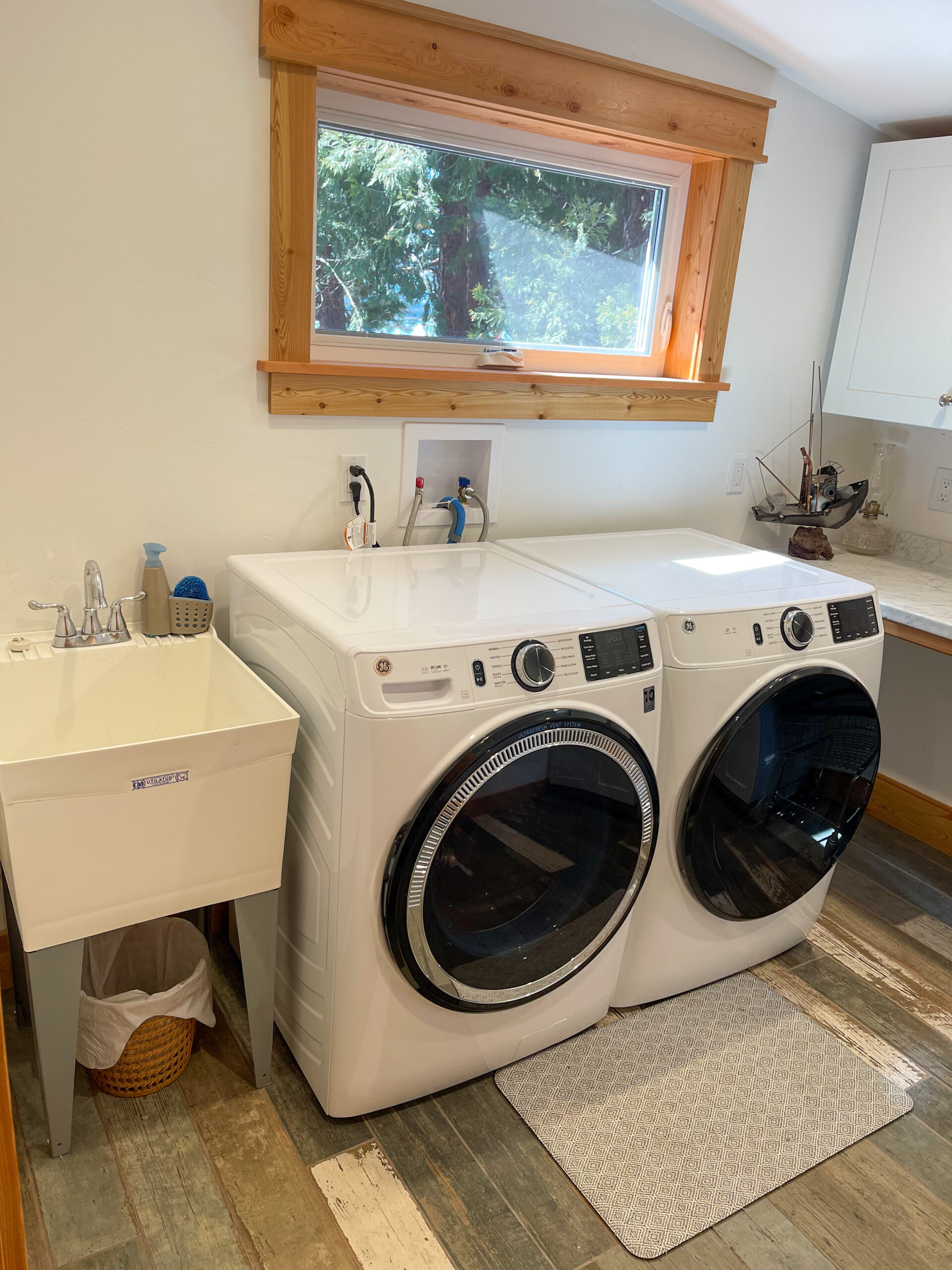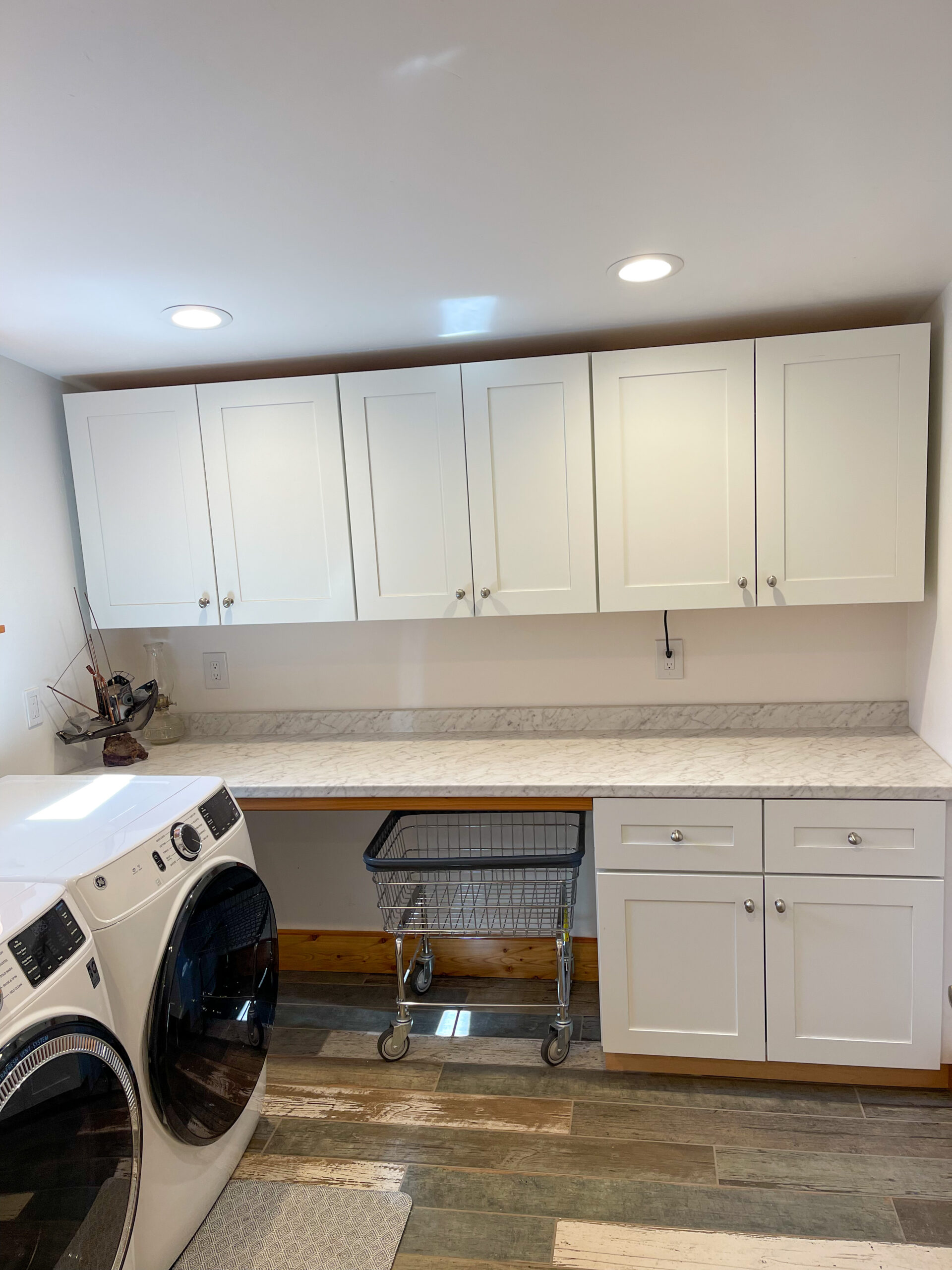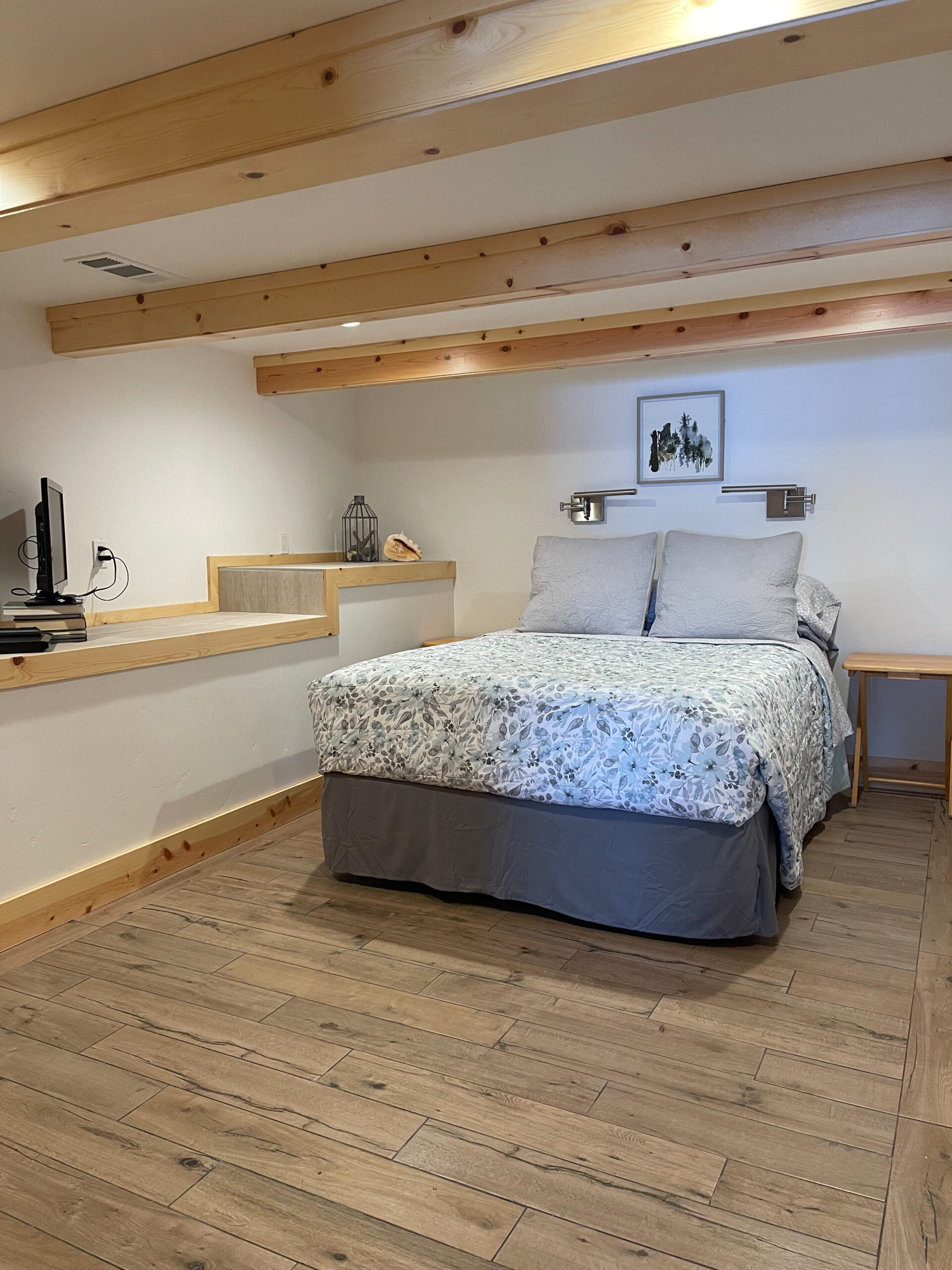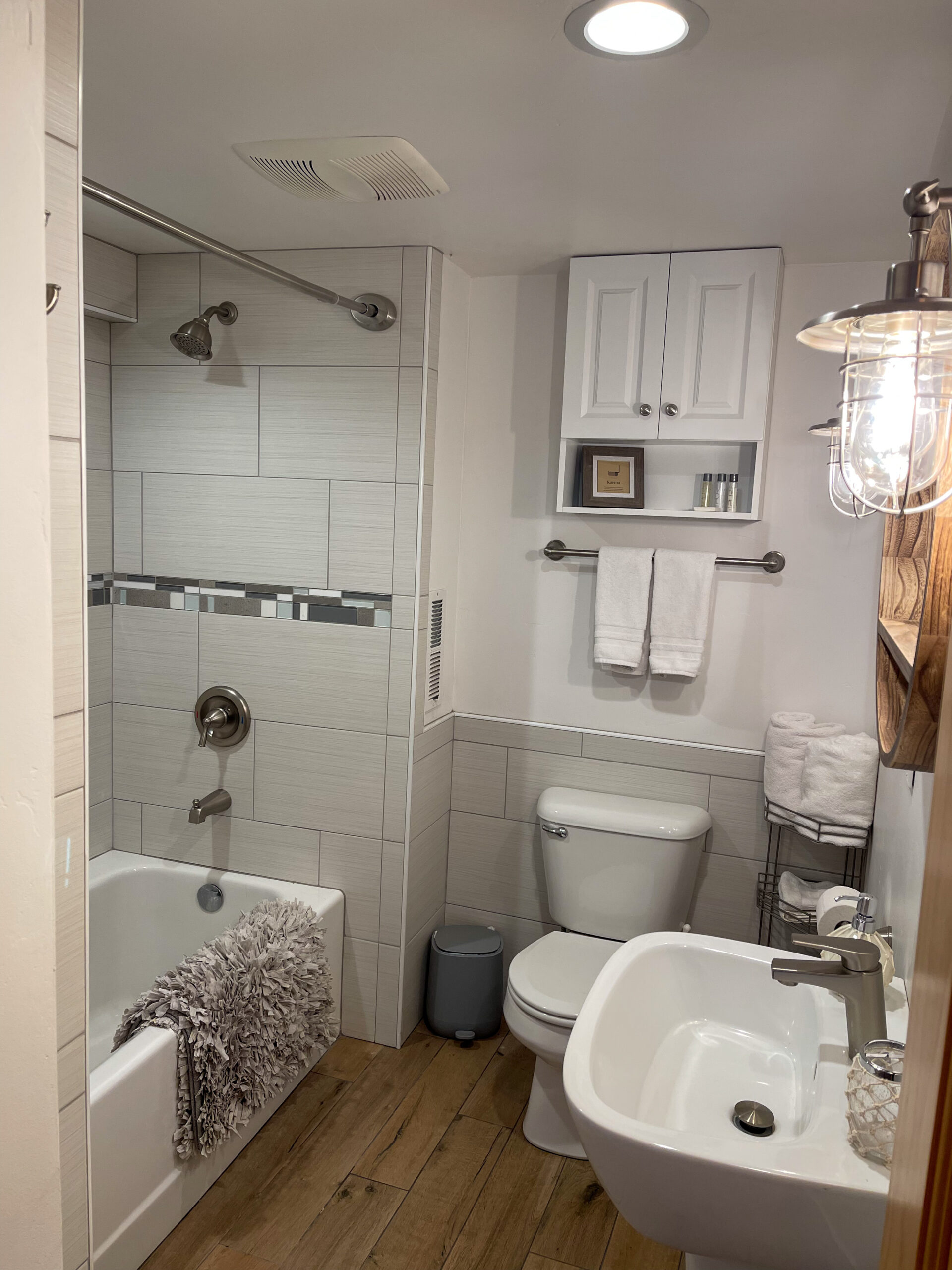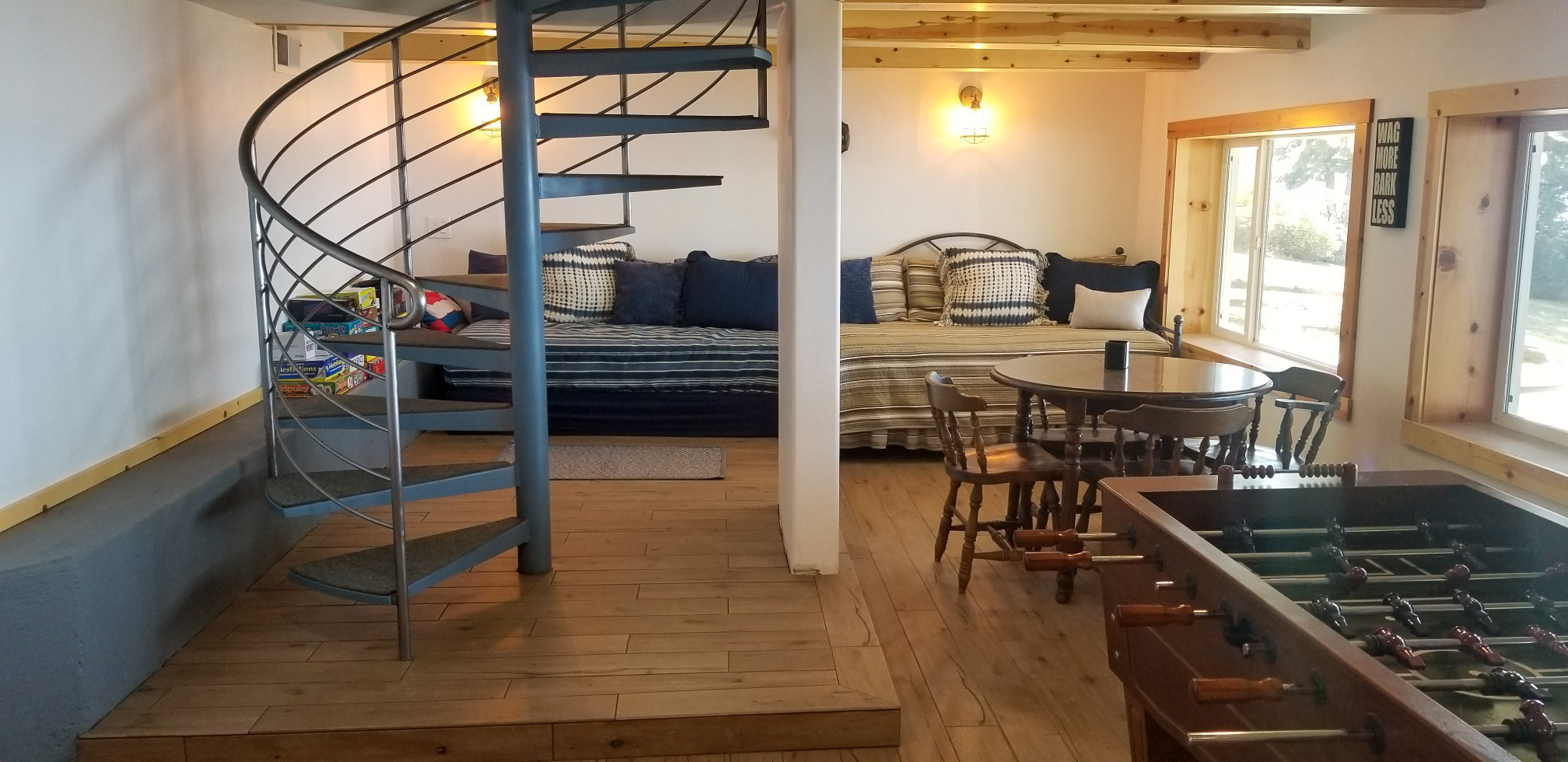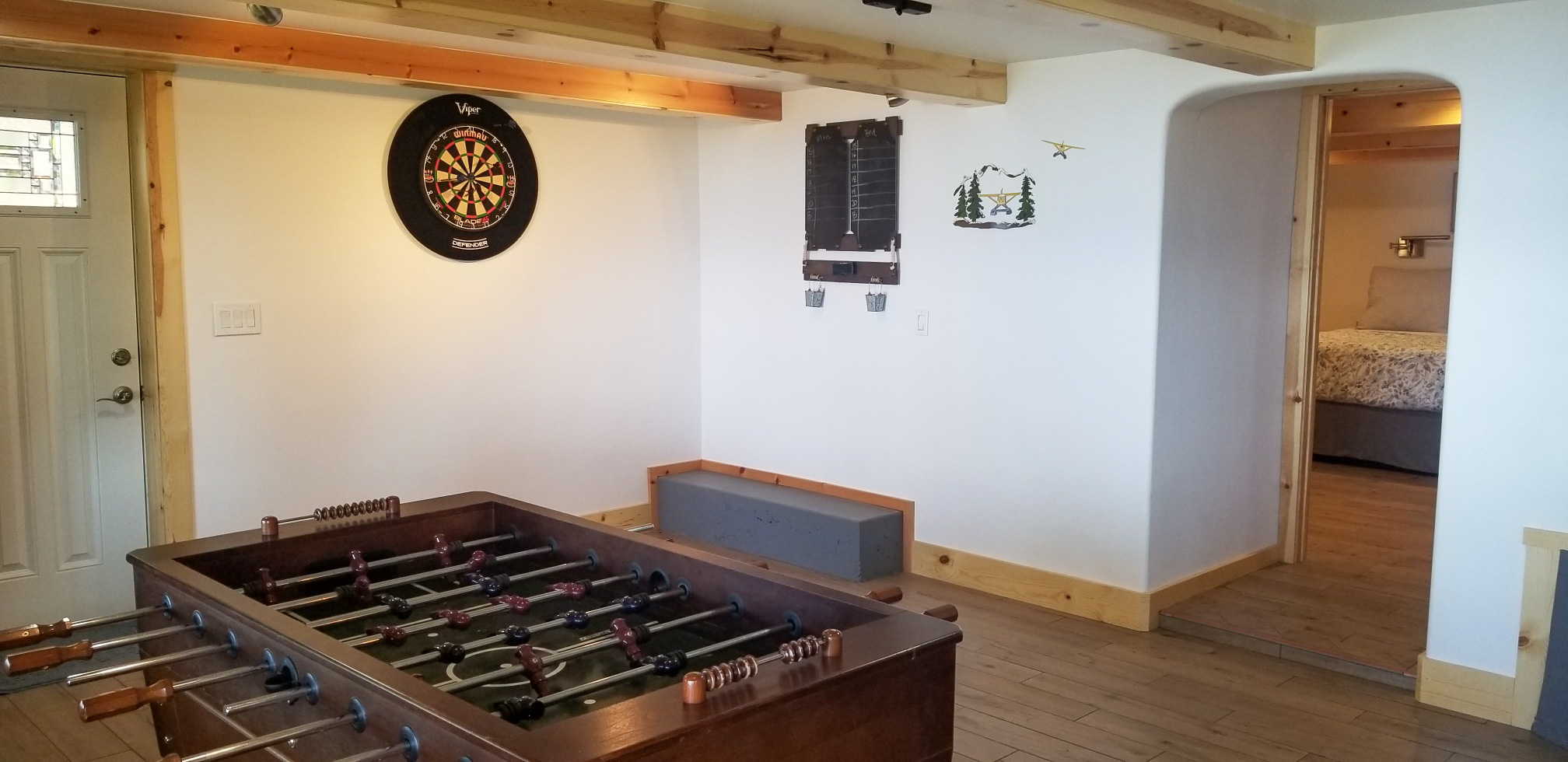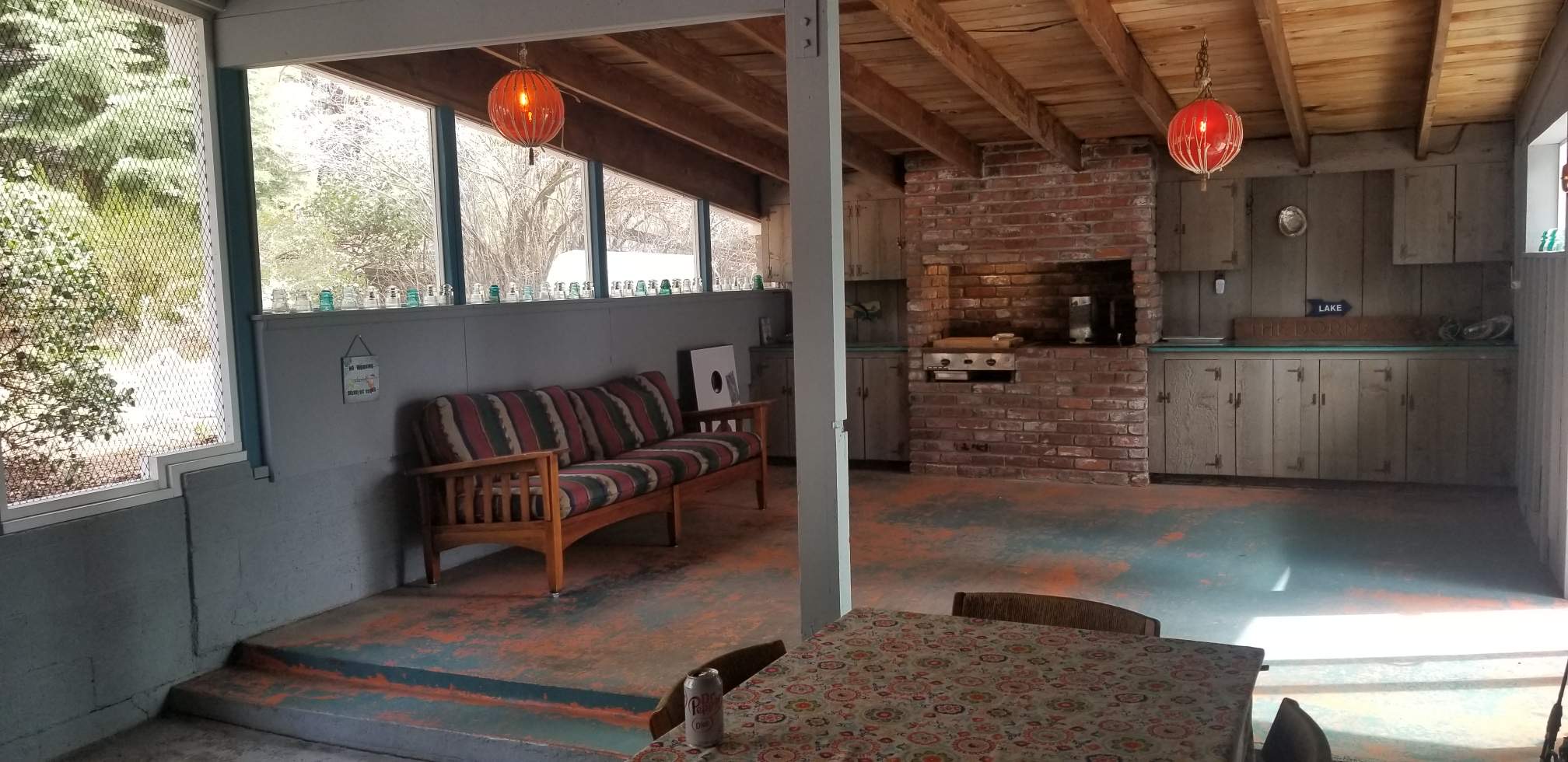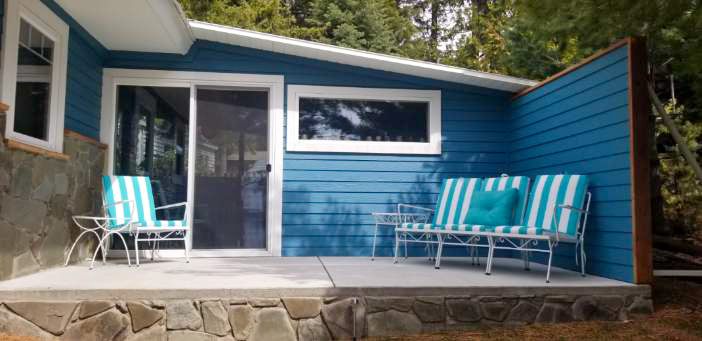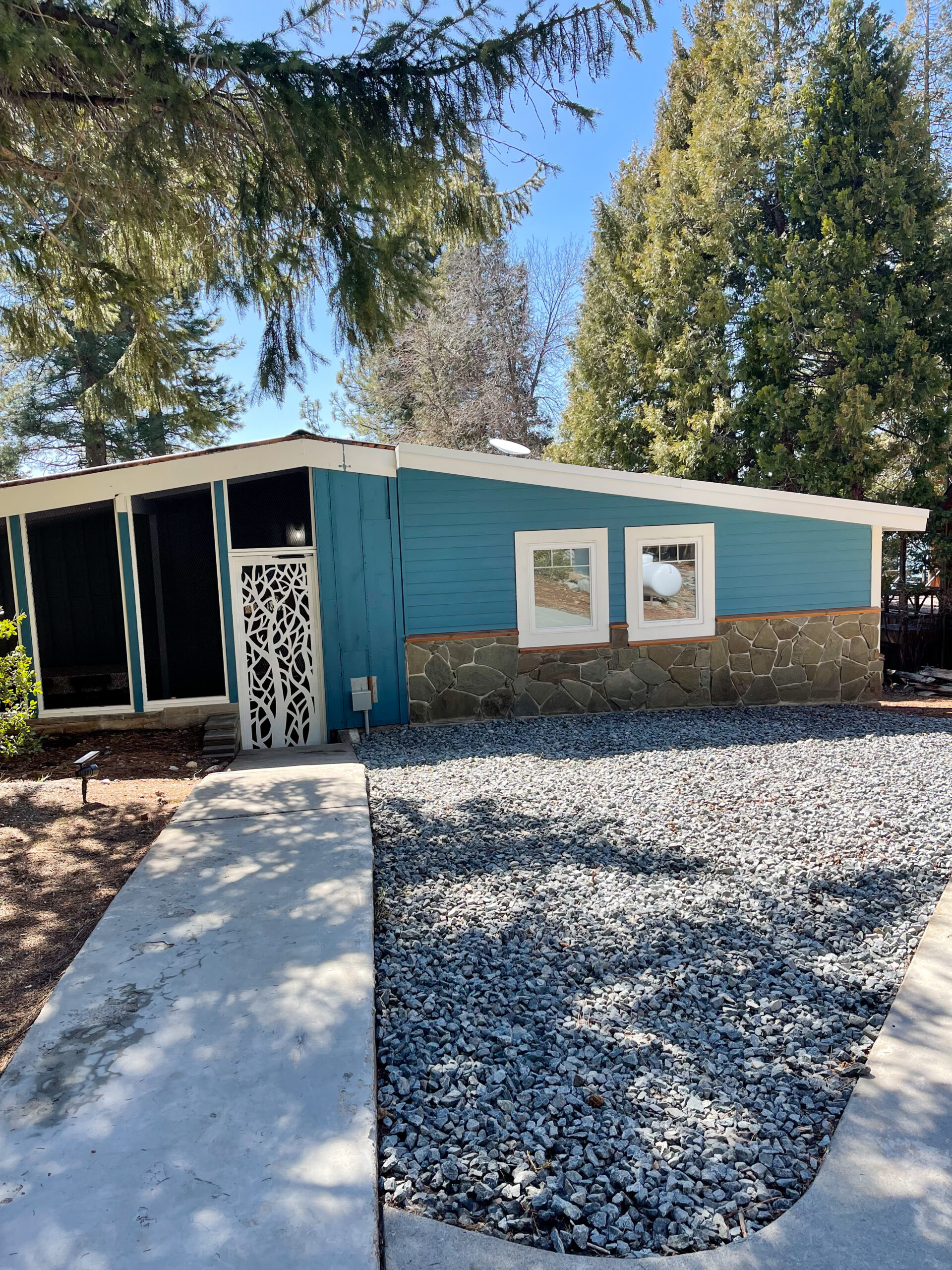 Home Features
2 Buoys Included
Cable/Satellite TV
Charcoal BBQ
Dishwasher
Dock and Buoy
Game Room
Hardwood Floors
Internet Access
Lake View
Lakefront
Lawn
Microwave
No Pets
No Smoking
Patio Furniture
Patio/Deck
Private Dock
Propane BBQ
Range/Oven
Refrigerator
Washer/Dryer
Community Features
Property Details
Priced at $6,000
3668 Lake Almanor Drive
Hamilton Branch, CA 66137

Area: Hamilton Branch
Beds: 5
Baths: 3
Square Feet: 2750
Max Occupancy: 8
Security Deposit: 2000
Sanitizing Fee: 275
Registration Fee: 100
Garage: No
Year Built: Complete remodel 2021

11% Plumas County Tax

Property Availability
January 2023
M
T
W
T
F
S
S
1
2
3
4
5
6
7
8
9
10
11
12
13
14
15
16
17
18
19
20
21
22
23
24
25
26
27
28
29
30
31
February 2023
M
T
W
T
F
S
S
1
2
3
4
5
6
7
8
9
10
11
12
13
14
15
16
17
18
19
20
21
22
23
24
25
26
27
28
March 2023
M
T
W
T
F
S
S
1
2
3
4
5
6
7
8
9
10
11
12
13
14
15
16
17
18
19
20
21
22
23
24
25
26
27
28
29
30
31
April 2023
M
T
W
T
F
S
S
1
2
3
4
5
6
7
8
9
10
11
12
13
14
15
16
17
18
19
20
21
22
23
24
25
26
27
28
29
30
May 2023
M
T
W
T
F
S
S
1
2
3
4
5
6
7
8
9
10
11
12
13
14
15
16
17
18
19
20
21
22
23
24
25
26
27
28
29
30
31
June 2023
M
T
W
T
F
S
S
1
2
3
4
5
6
7
8
9
10
11
12
13
14
15
16
17
18
19
20
21
22
23
24
25
26
27
28
29
30
July 2023
M
T
W
T
F
S
S
1
2
3
4
5
6
7
8
9
10
11
12
13
14
15
16
17
18
19
20
21
22
23
24
25
26
27
28
29
30
31
August 2023
M
T
W
T
F
S
S
1
2
3
4
5
6
7
8
9
10
11
12
13
14
15
16
17
18
19
20
21
22
23
24
25
26
27
28
29
30
31
September 2023
M
T
W
T
F
S
S
1
2
3
4
5
6
7
8
9
10
11
12
13
14
15
16
17
18
19
20
21
22
23
24
25
26
27
28
29
30
October 2023
M
T
W
T
F
S
S
1
2
3
4
5
6
7
8
9
10
11
12
13
14
15
16
17
18
19
20
21
22
23
24
25
26
27
28
29
30
31
November 2023
M
T
W
T
F
S
S
1
2
3
4
5
6
7
8
9
10
11
12
13
14
15
16
17
18
19
20
21
22
23
24
25
26
27
28
29
30
December 2023
M
T
W
T
F
S
S
1
2
3
4
5
6
7
8
9
10
11
12
13
14
15
16
17
18
19
20
21
22
23
24
25
26
27
28
29
30
31
Questions / Reservation Request