Roberts – 544 Peninsula Dr. Lake Almanor Country Club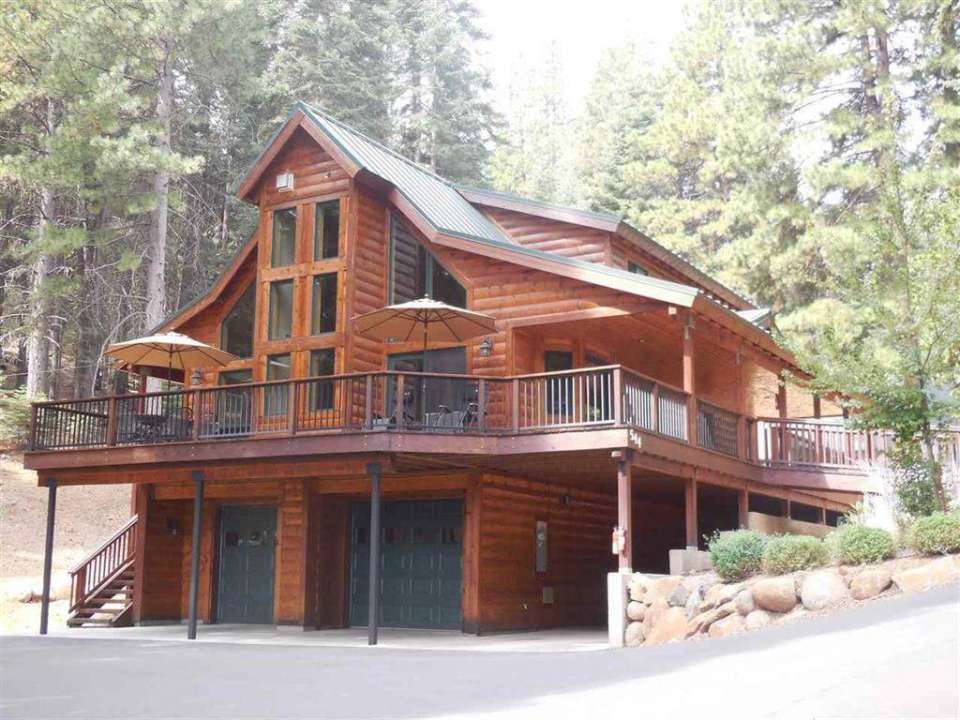 The beach is out your door from this custom lake view masterpiece! Incredibly well appointed classic mountain home featuring an open floor plan and large deck, great for the whole group to gather.
The main floor master features a large luxurious bathroom and a king sized bed. There are 2 bedrooms and full bathroom upstairs with a loft containing a Queen sized couch sleeper.
Relax on the deck or covered porch and take in the massive lake views. Walk
your kayak to the lake in seconds or enjoy your time at either Rec. 1 or Rec. 2
*INTERNET IS PROVIDED AS A COURTESY, HOWEVER, IS NEVER GUARANTEED.
1 TV
3 Bedrooms/2.5 Bathrooms: 2 bd/1 bath + loft upstairs & 1 bd plus 1 and 1/2 bathes on main floor
Bed Sizes: 2 King, 2 Queen (1 Queen is an sofa sleeper)
Maximum Occupancy: 8
Maximum Vehicles: 4
Sheets, towels and paper goods are NOT provided.
*LACC REGISTRATION FEES are $150 up to 14 days, $125 per water craft per week.
This home may ask a premium rate for holidays: $2800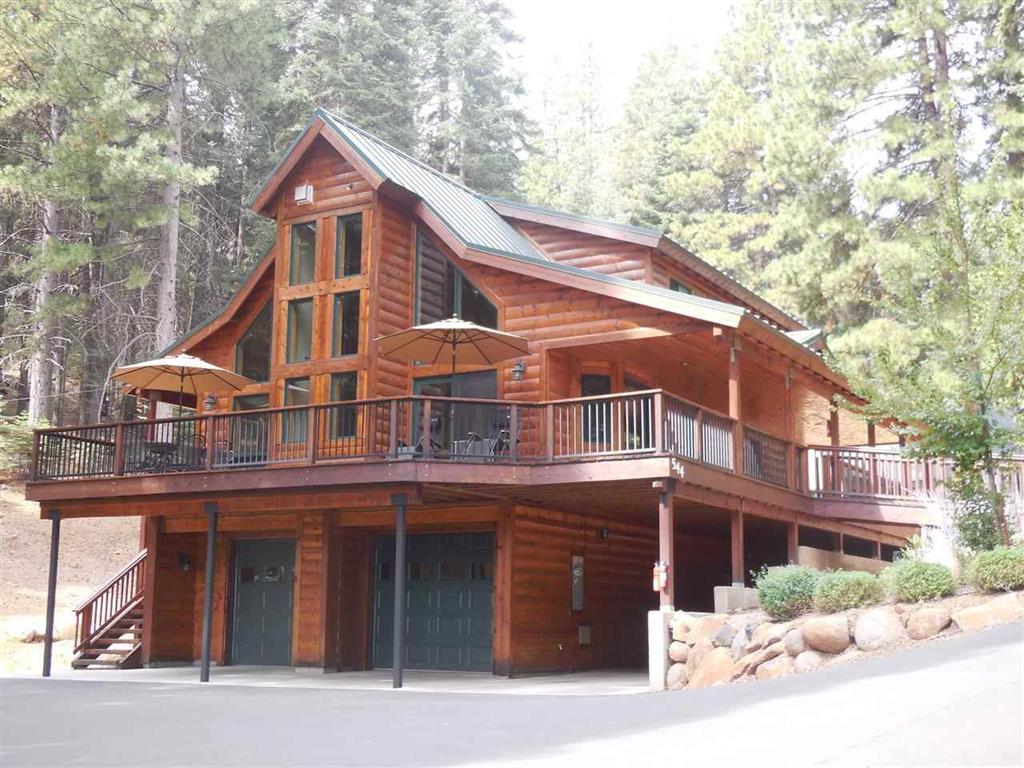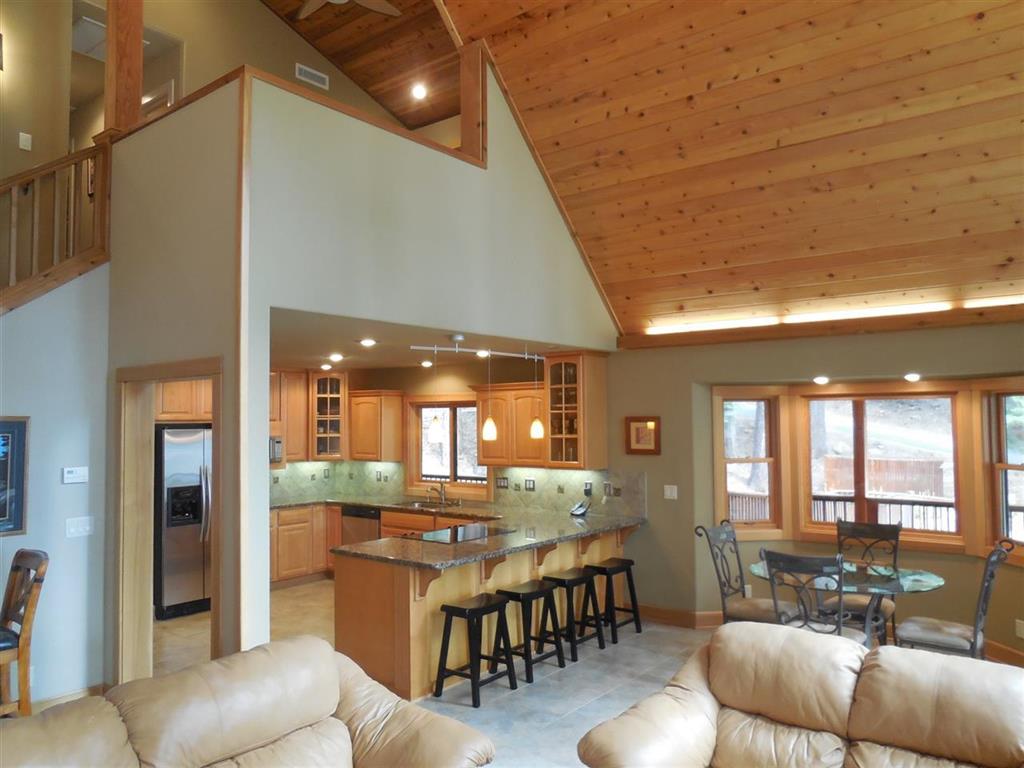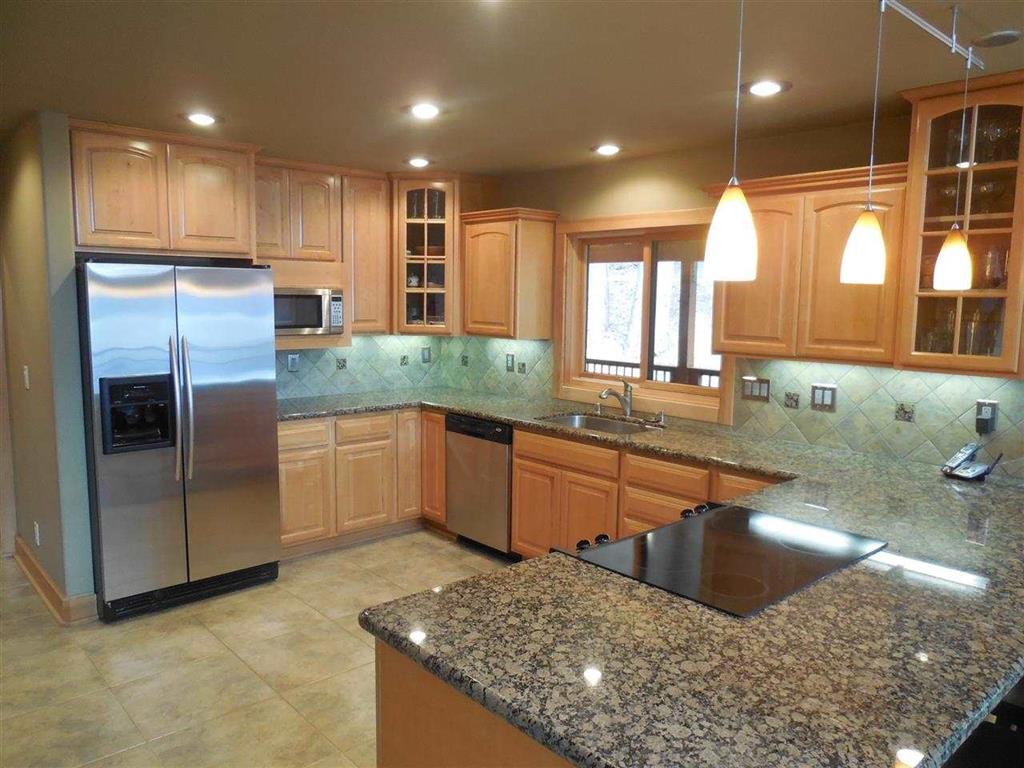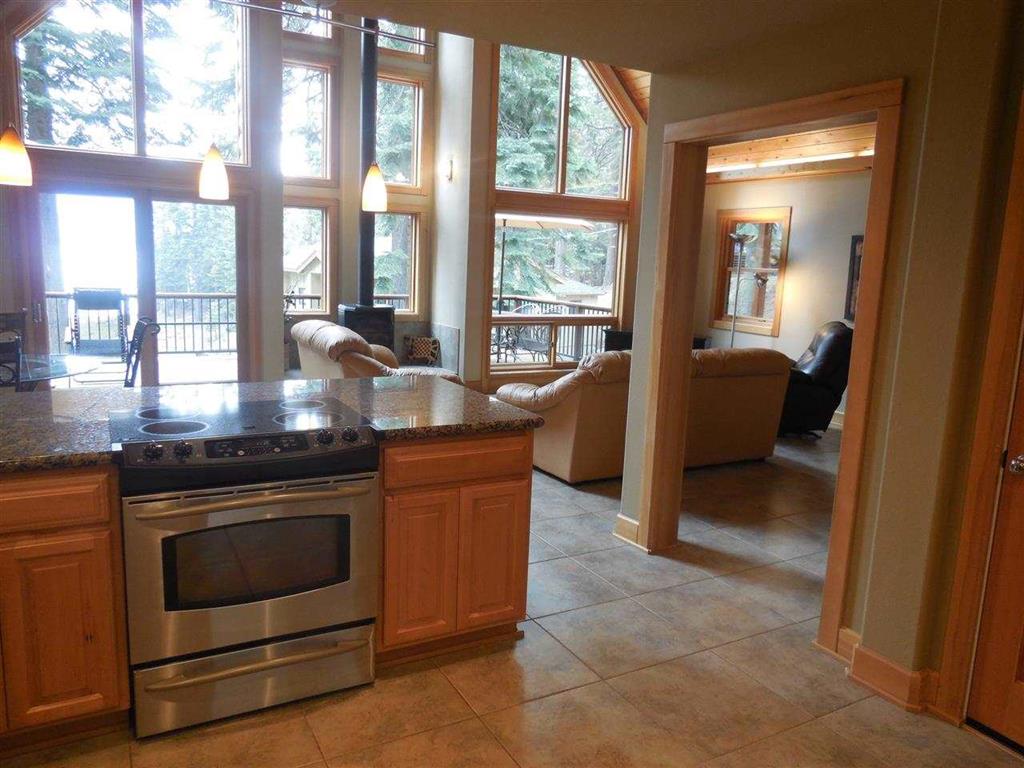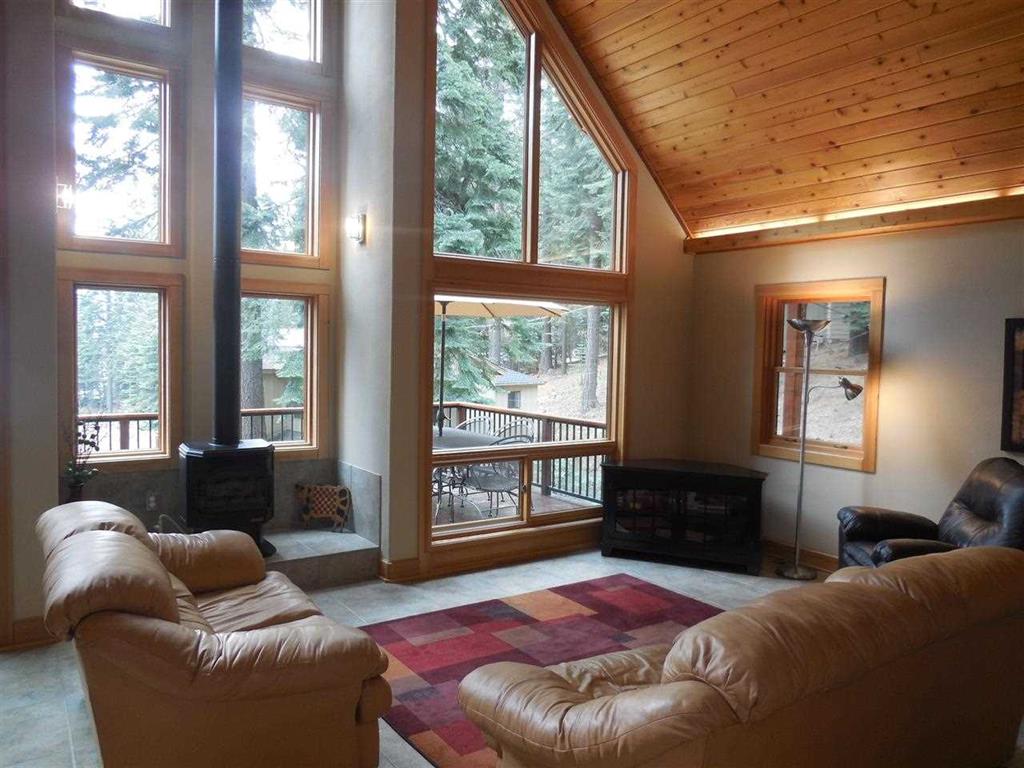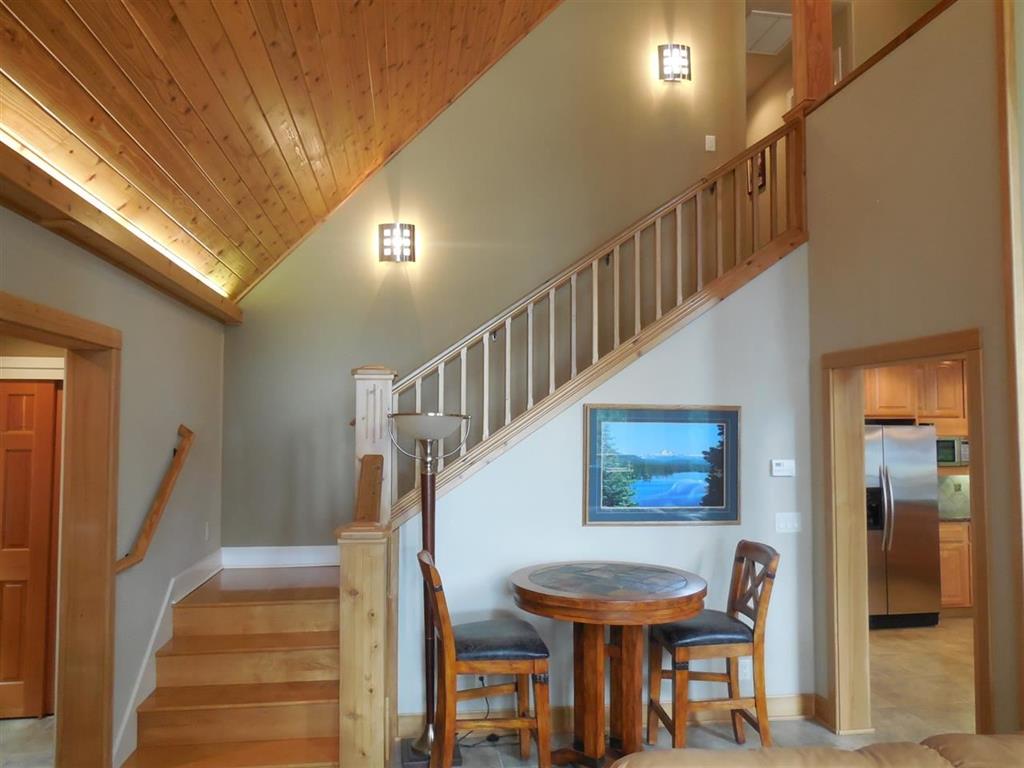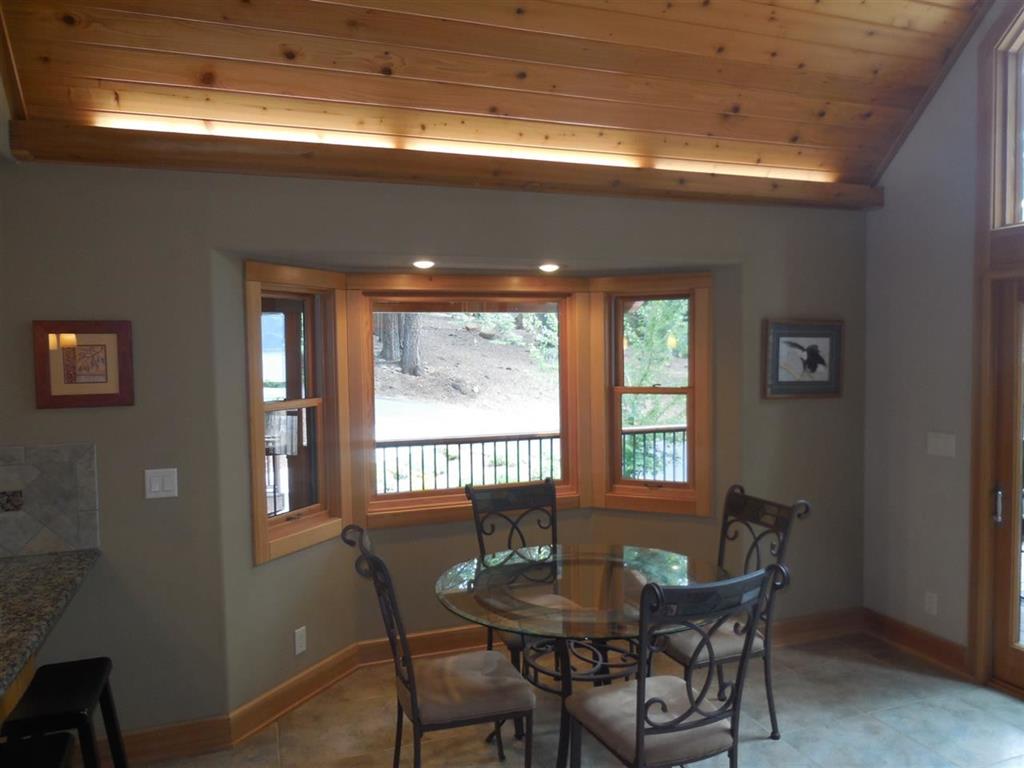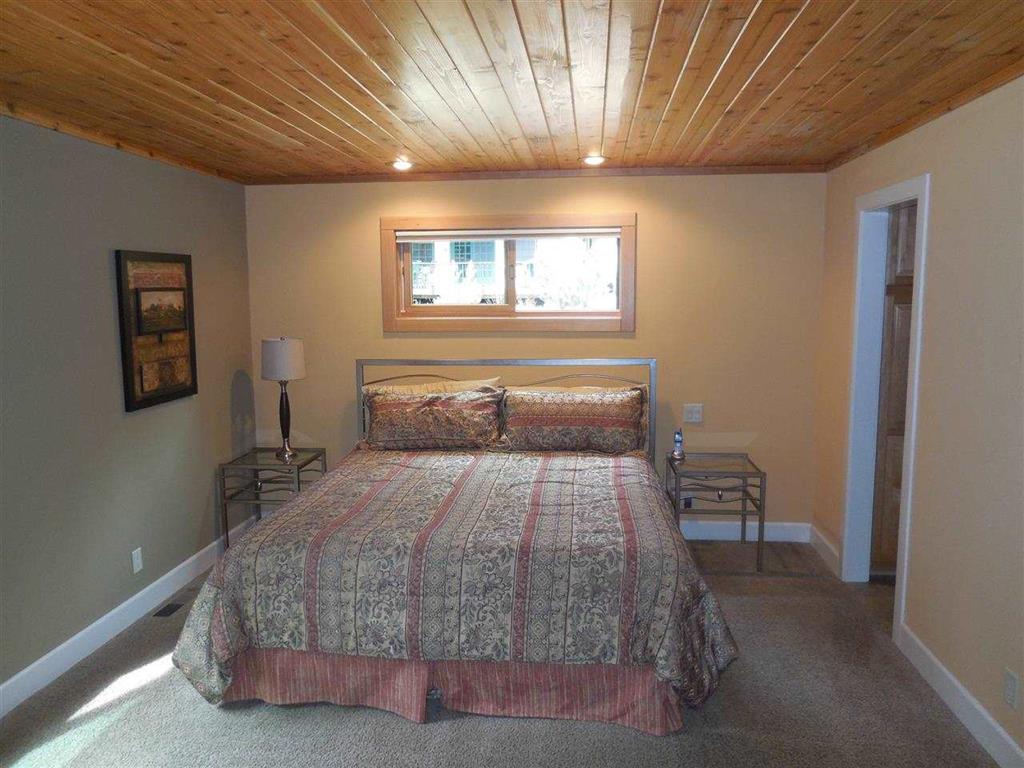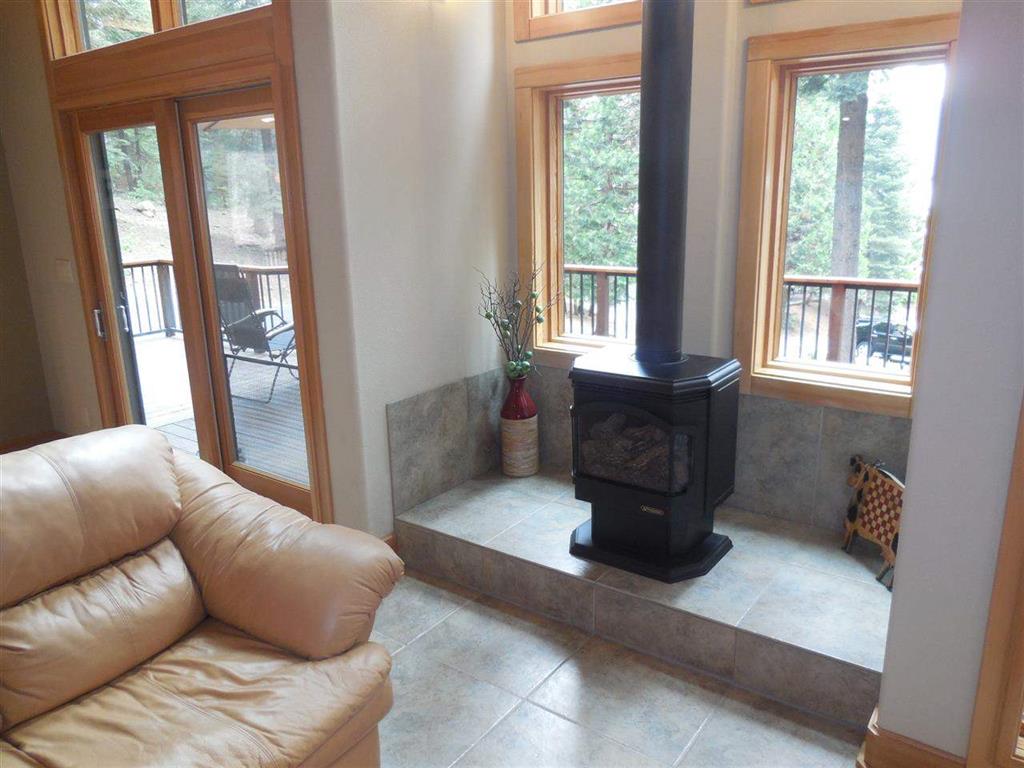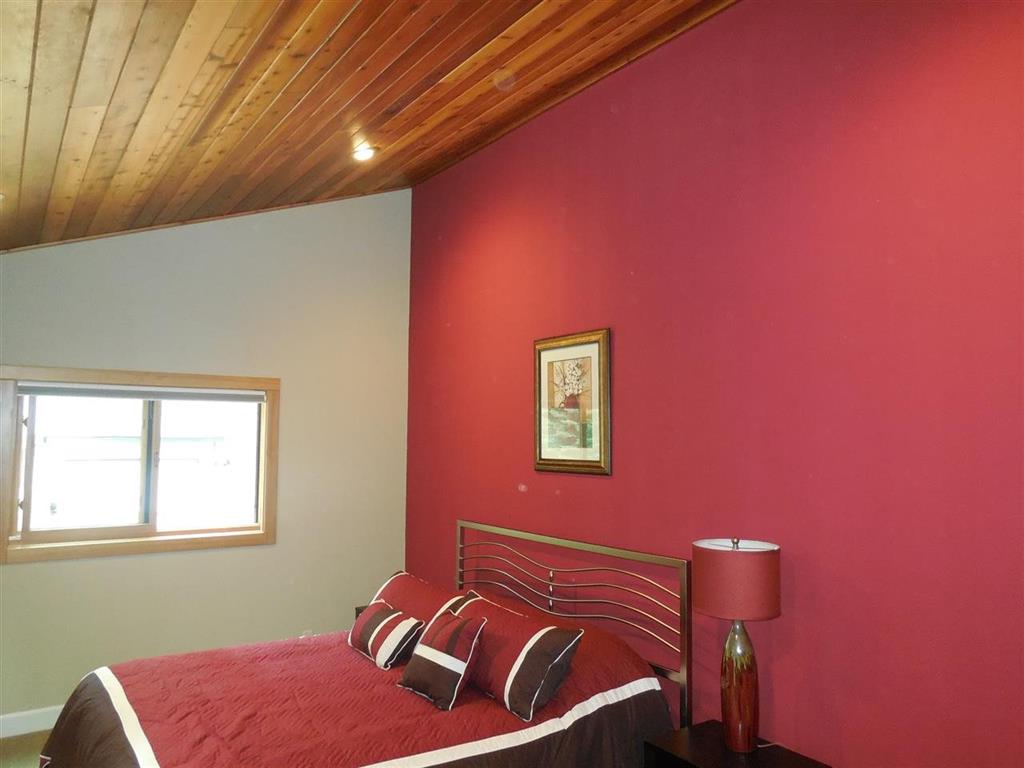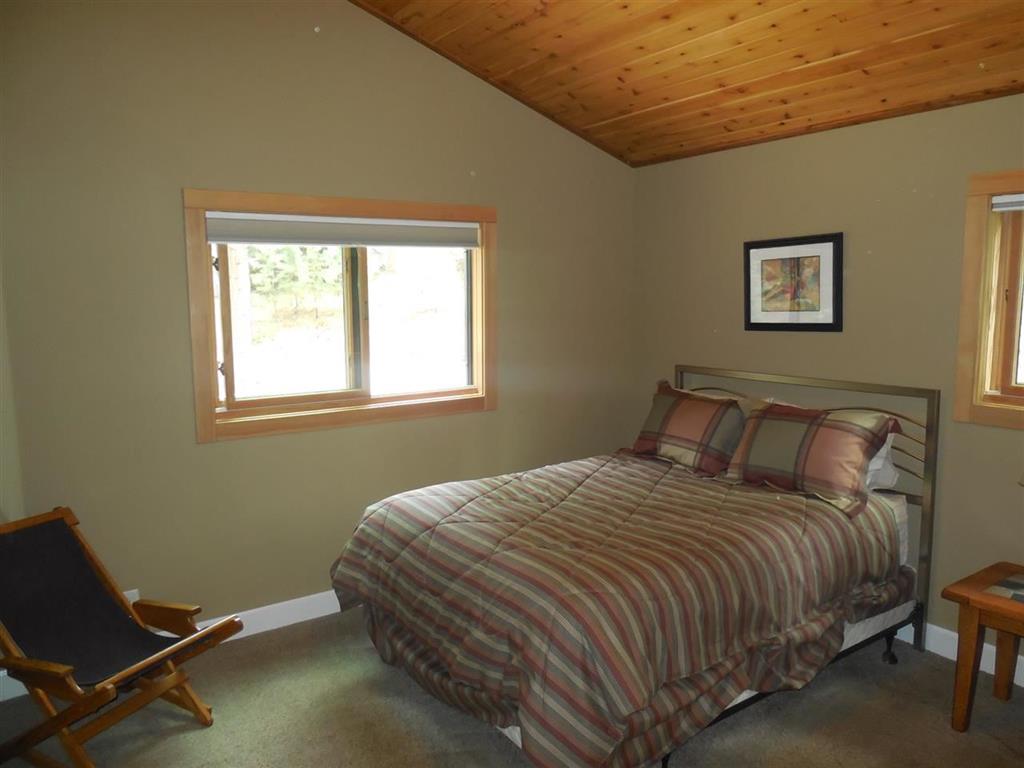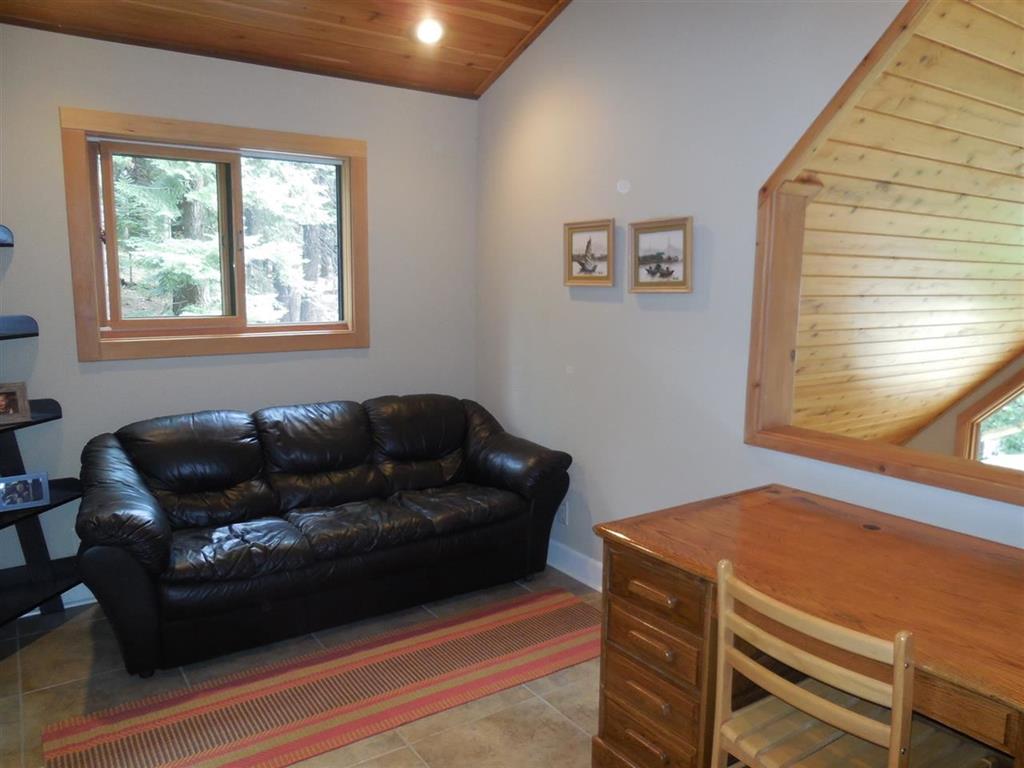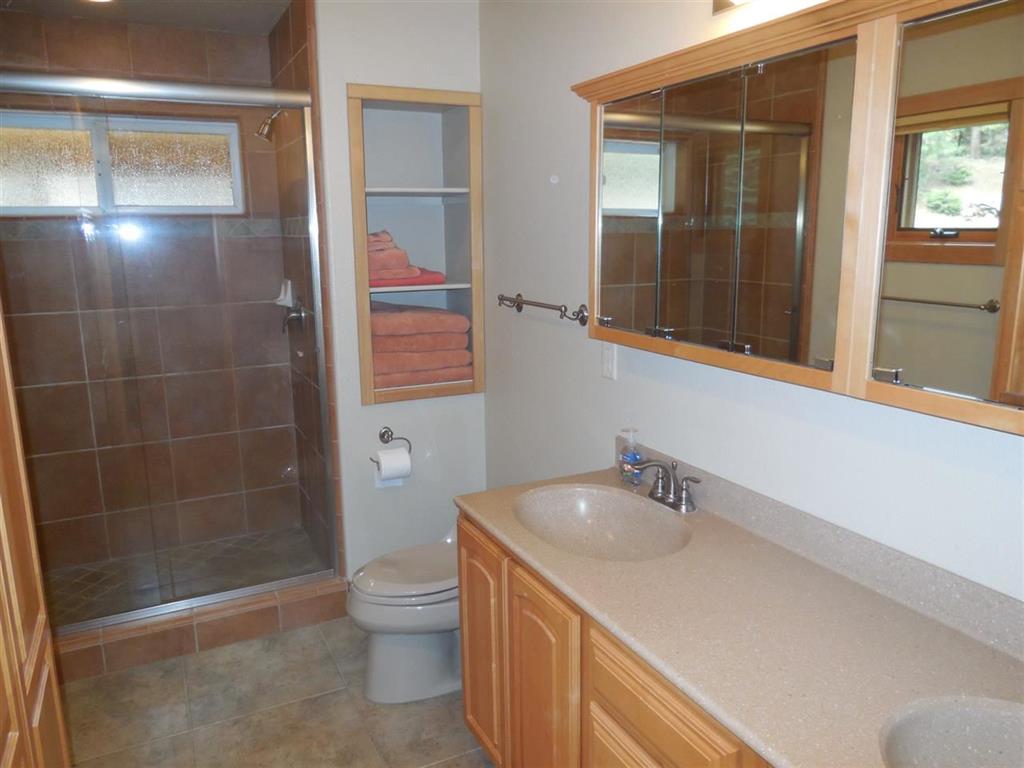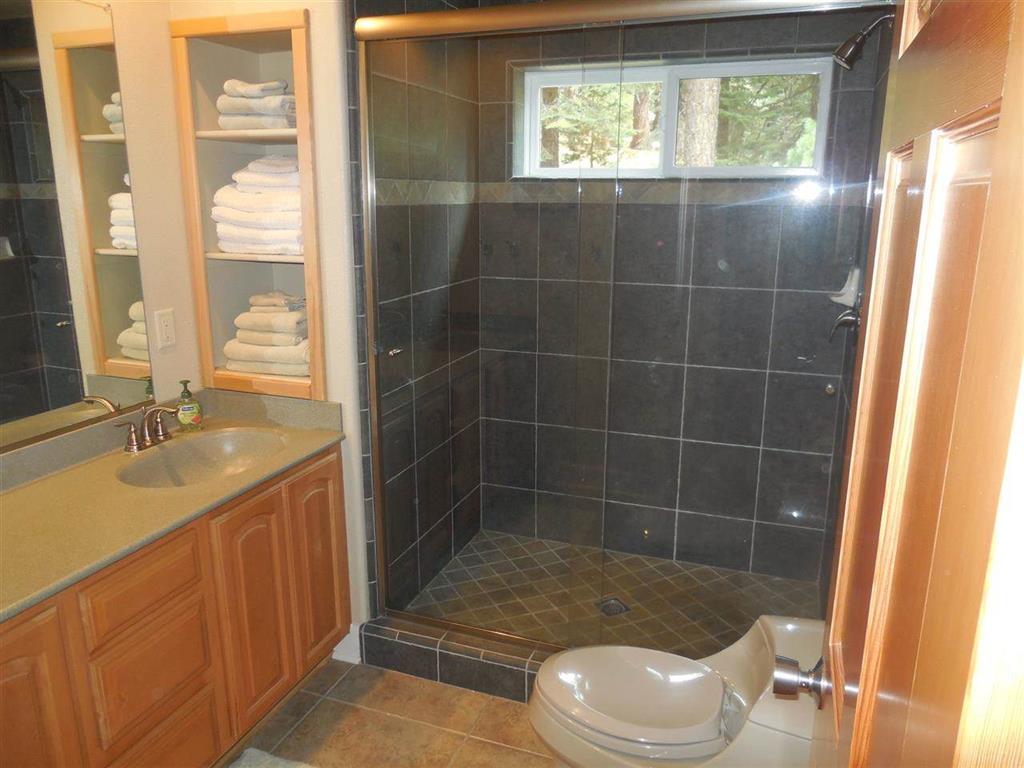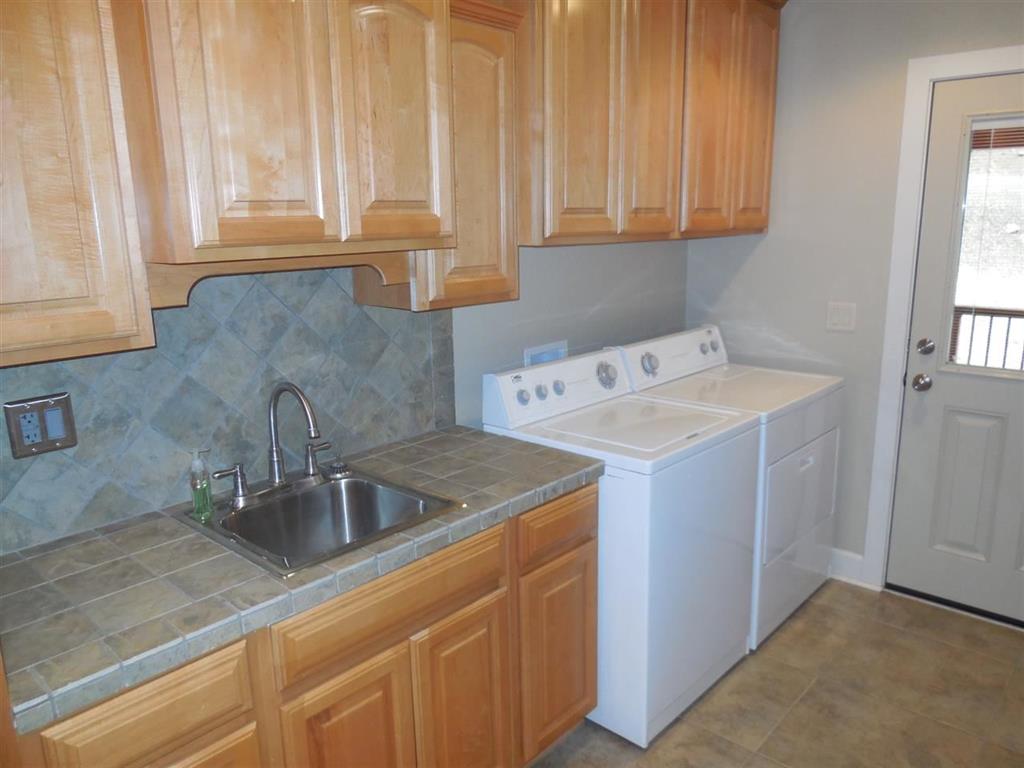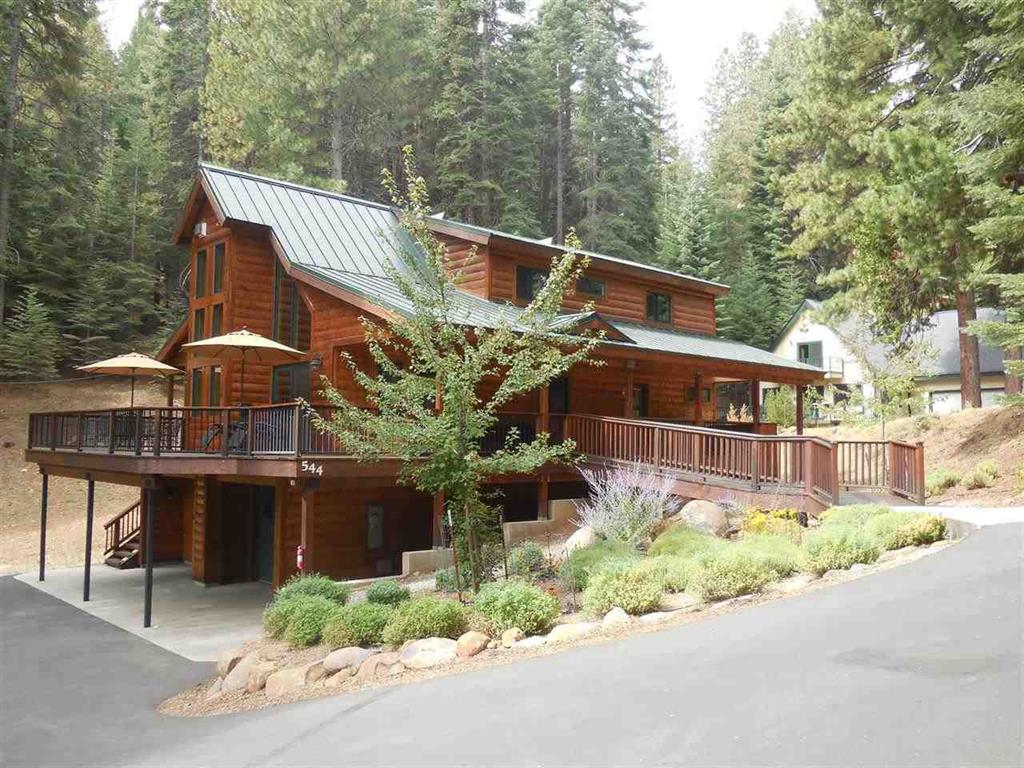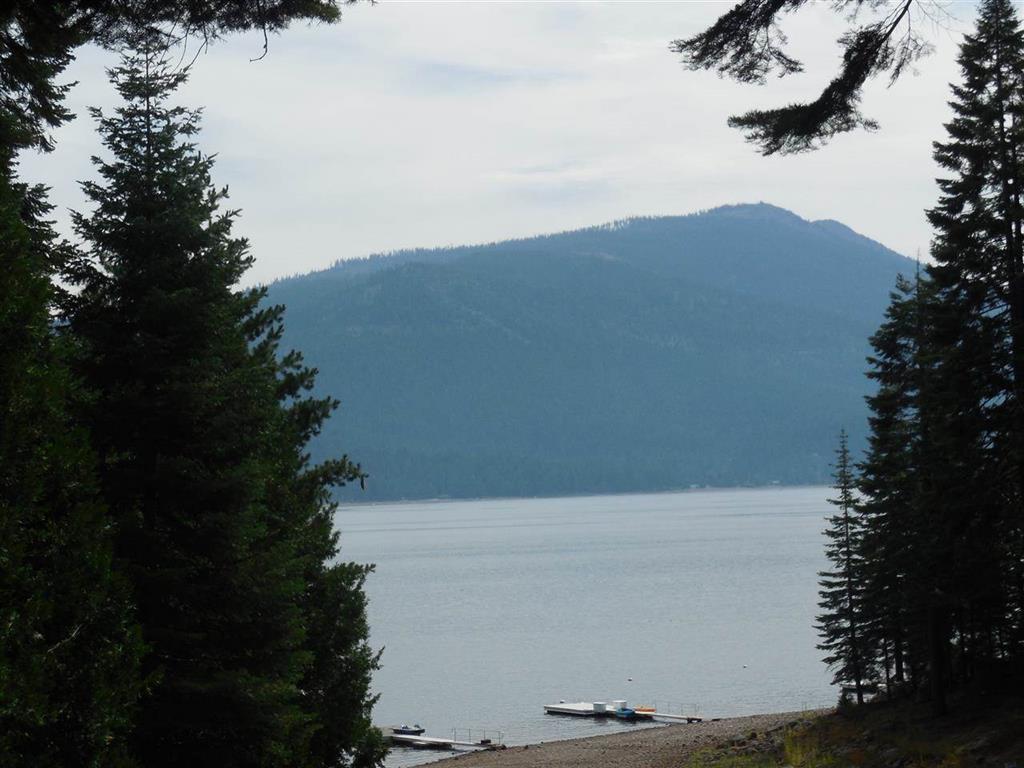 Home Features
Cable/Satellite TV
Carpeted Floors
Dishwasher
Electric Range
Forced Air Heating
Gas Stove/Fireplace
Hardwood Floors
Horseshoe Pits
Internet Access
Lake View
Microwave
No Pets
No Smoking
Patio Furniture
Patio/Deck
Propane BBQ
Range/Oven
Refrigerator
Washer/Dryer
Wireless Internet
Community Features
Boat Launch Available
Boating
Golf Course
Playground/Park
Tennis Courts
Property Details
Priced at $2,500
544 Peninsula Drive
Lake Alamnor, CA 96137

Area: Lake Almanor Country Club
Beds: 3
Baths: 3
Square Feet: 2000
Max Occupancy: 8
Security Deposit: $1,000
Sanitizing Fee: 150
Registration Fee: 100
Garage: n/a
Year Built: 2005

11% Plumas County Tax

Property Availability
January 2023
M
T
W
T
F
S
S
1
2
3
4
5
6
7
8
9
10
11
12
13
14
15
16
17
18
19
20
21
22
23
24
25
26
27
28
29
30
31
February 2023
M
T
W
T
F
S
S
1
2
3
4
5
6
7
8
9
10
11
12
13
14
15
16
17
18
19
20
21
22
23
24
25
26
27
28
March 2023
M
T
W
T
F
S
S
1
2
3
4
5
6
7
8
9
10
11
12
13
14
15
16
17
18
19
20
21
22
23
24
25
26
27
28
29
30
31
April 2023
M
T
W
T
F
S
S
1
2
3
4
5
6
7
8
9
10
11
12
13
14
15
16
17
18
19
20
21
22
23
24
25
26
27
28
29
30
May 2023
M
T
W
T
F
S
S
1
2
3
4
5
6
7
8
9
10
11
12
13
14
15
16
17
18
19
20
21
22
23
24
25
26
27
28
29
30
31
June 2023
M
T
W
T
F
S
S
1
2
3
4
5
6
7
8
9
10
11
12
13
14
15
16
17
18
19
20
21
22
23
24
25
26
27
28
29
30
July 2023
M
T
W
T
F
S
S
1
2
3
4
5
6
7
8
9
10
11
12
13
14
15
16
17
18
19
20
21
22
23
24
25
26
27
28
29
30
31
August 2023
M
T
W
T
F
S
S
1
2
3
4
5
6
7
8
9
10
11
12
13
14
15
16
17
18
19
20
21
22
23
24
25
26
27
28
29
30
31
September 2023
M
T
W
T
F
S
S
1
2
3
4
5
6
7
8
9
10
11
12
13
14
15
16
17
18
19
20
21
22
23
24
25
26
27
28
29
30
October 2023
M
T
W
T
F
S
S
1
2
3
4
5
6
7
8
9
10
11
12
13
14
15
16
17
18
19
20
21
22
23
24
25
26
27
28
29
30
31
November 2023
M
T
W
T
F
S
S
1
2
3
4
5
6
7
8
9
10
11
12
13
14
15
16
17
18
19
20
21
22
23
24
25
26
27
28
29
30
December 2023
M
T
W
T
F
S
S
1
2
3
4
5
6
7
8
9
10
11
12
13
14
15
16
17
18
19
20
21
22
23
24
25
26
27
28
29
30
31
Questions / Reservation Request