Newsum-739 Conifer Trail Lake Almanor Country Club **Not Renting for the 2022 Season**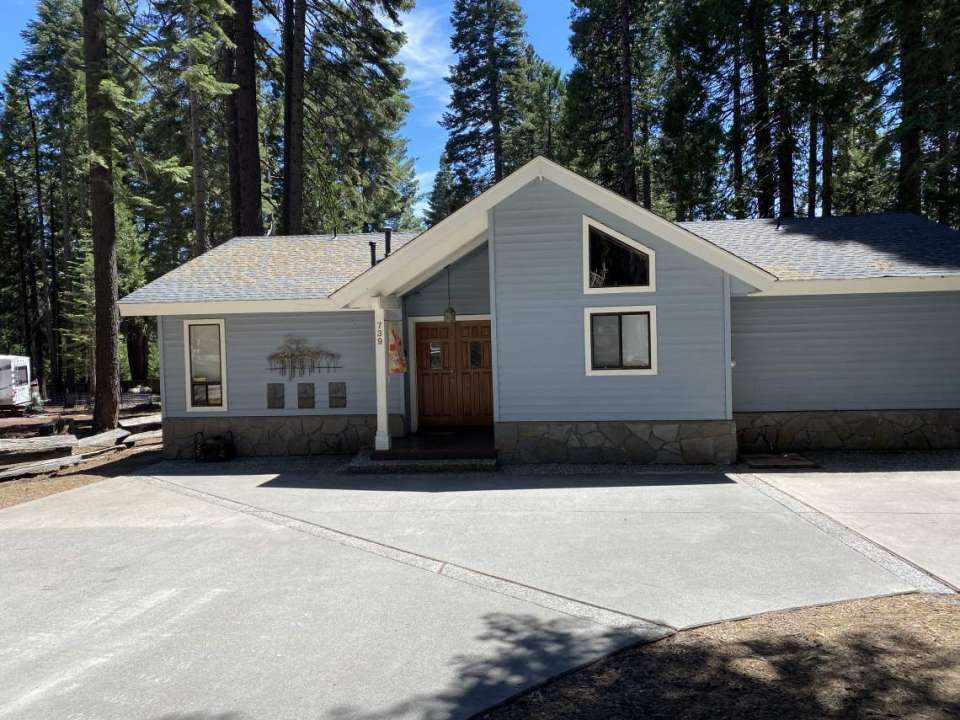 Cozy and comfortable cabin conveniently located on Conifer Trail in Lake Almanor Country Club. Recently updated, 3 bedroom/2 bathroom home with air conditioning and space to spread out. Large windows and open beam ceiling create an airy feeling with an abundant amount of natural light. Great place for making family memories year after year!
BEDS: KING, QUEEN, BUNK (TOP TWIN, BOTTOM DOUBLE), PLUS 1 TWIN
INTERNET IS OFFERED AS A COURTESY HOWEVER, NEVER GUARANTEED!
SHEETS, TOWELS, AND PAPER PRODUCTS NOT INCLUDED!
LACC REGISTRATION FEES: $120 PER 2 WEEKS, $100 PER WATERCRAFT PER WEEK.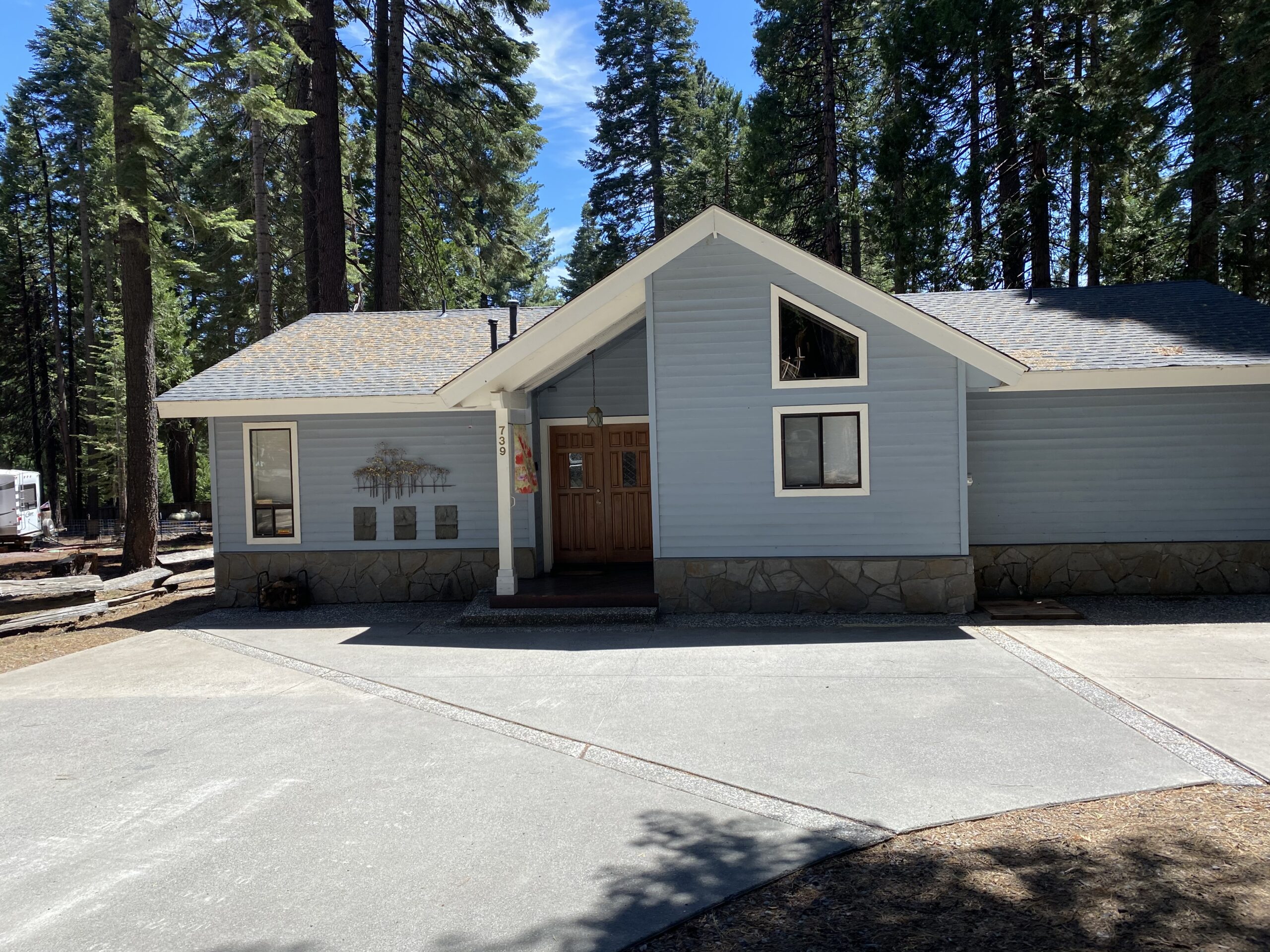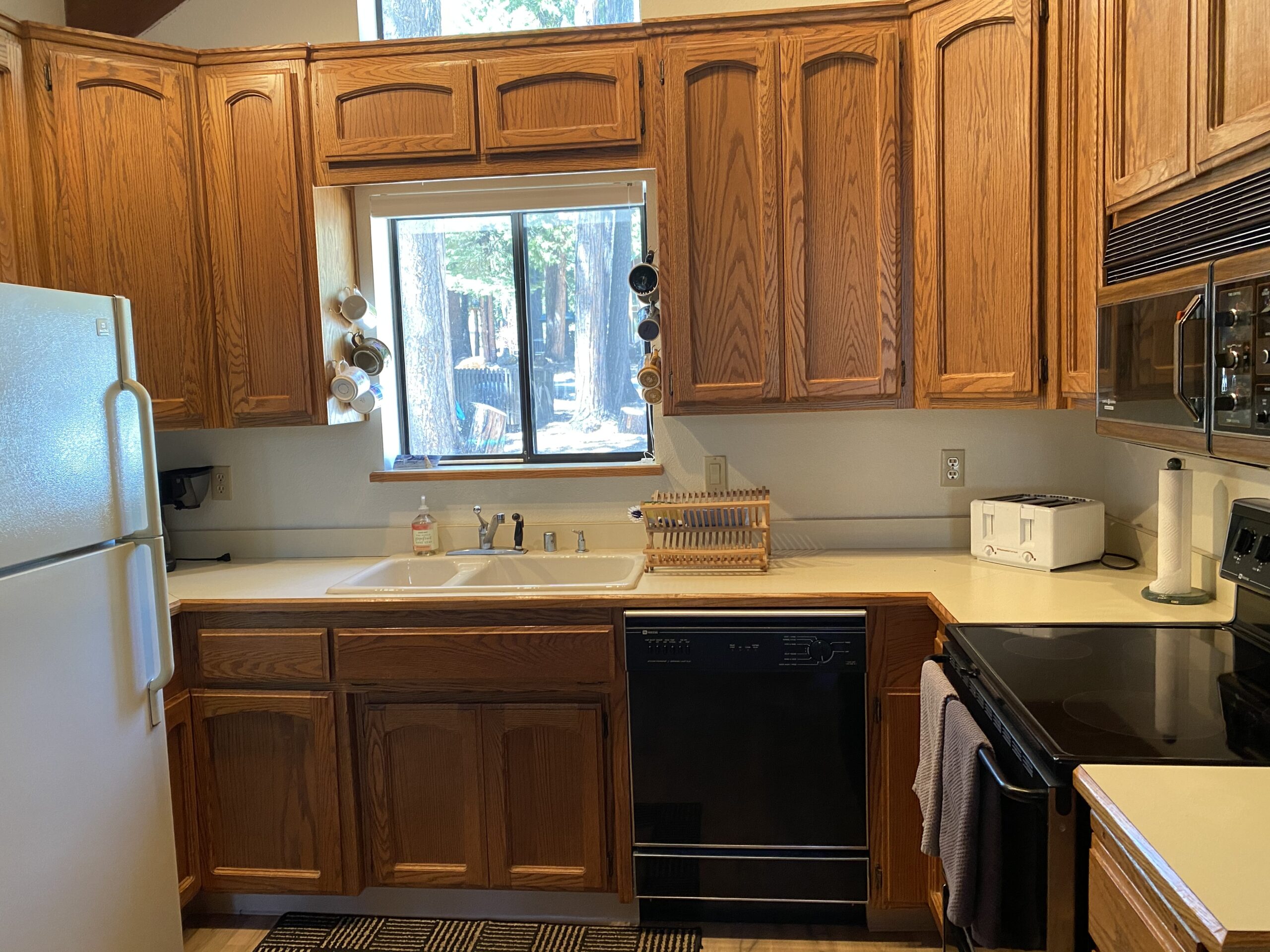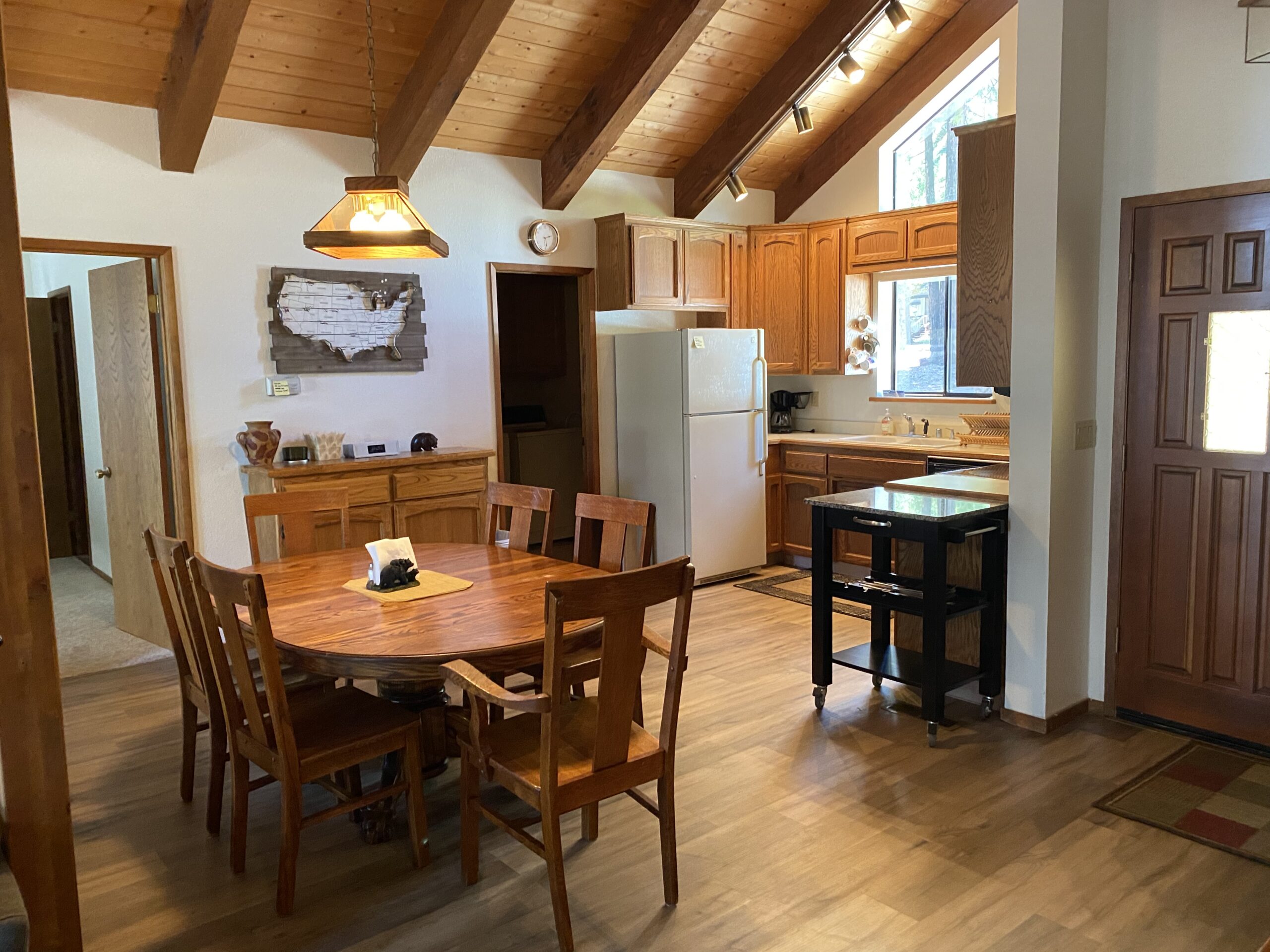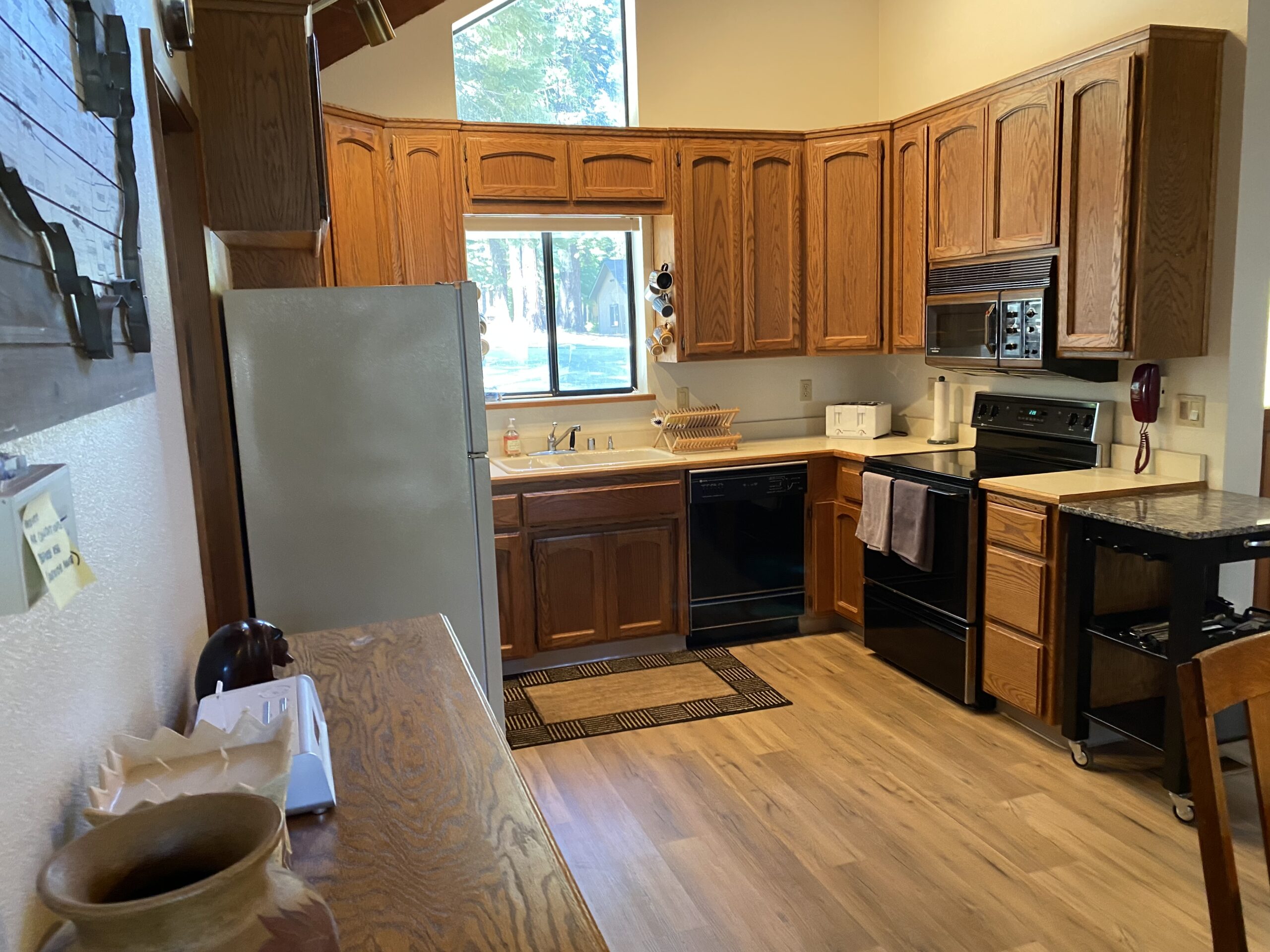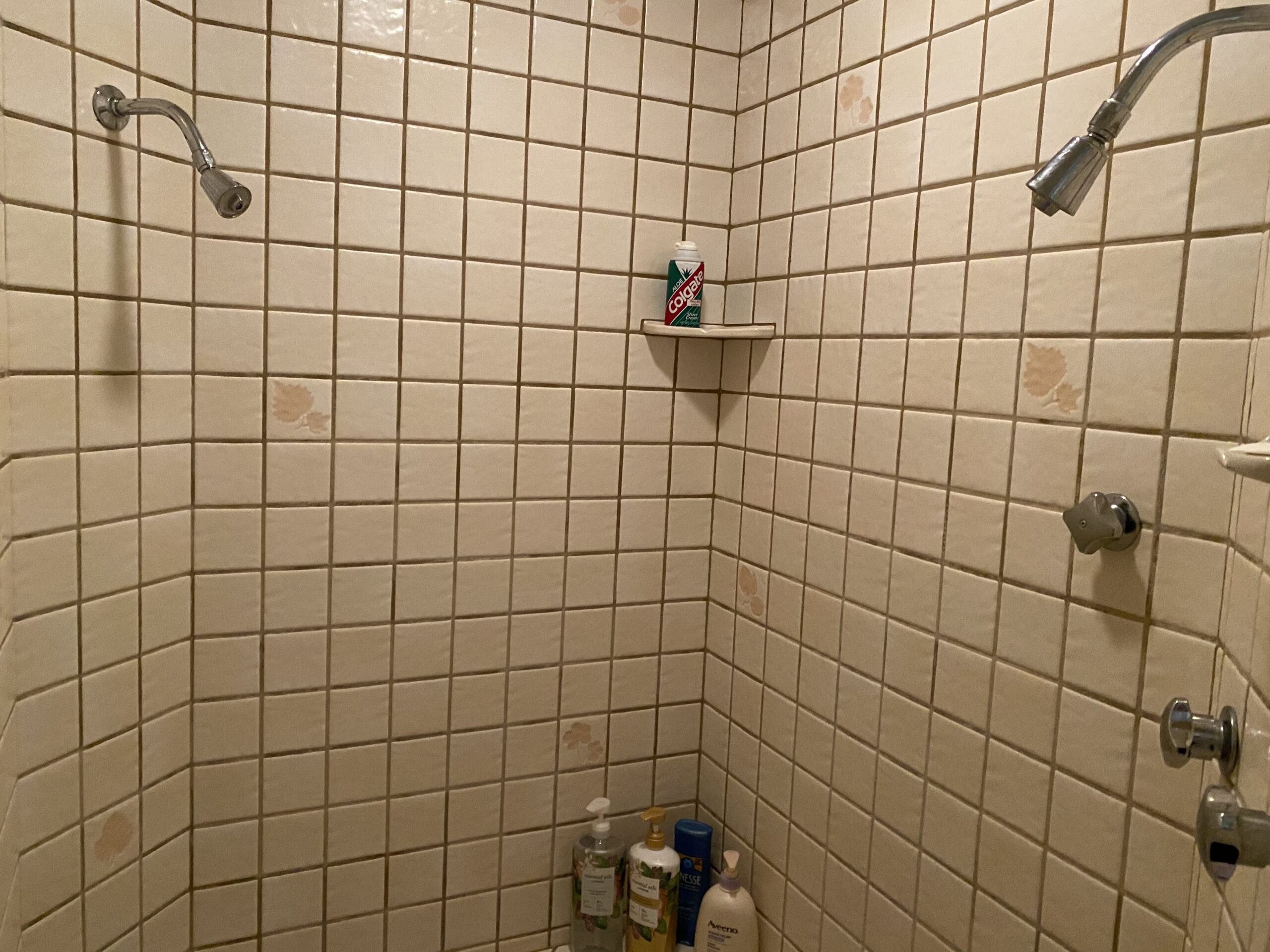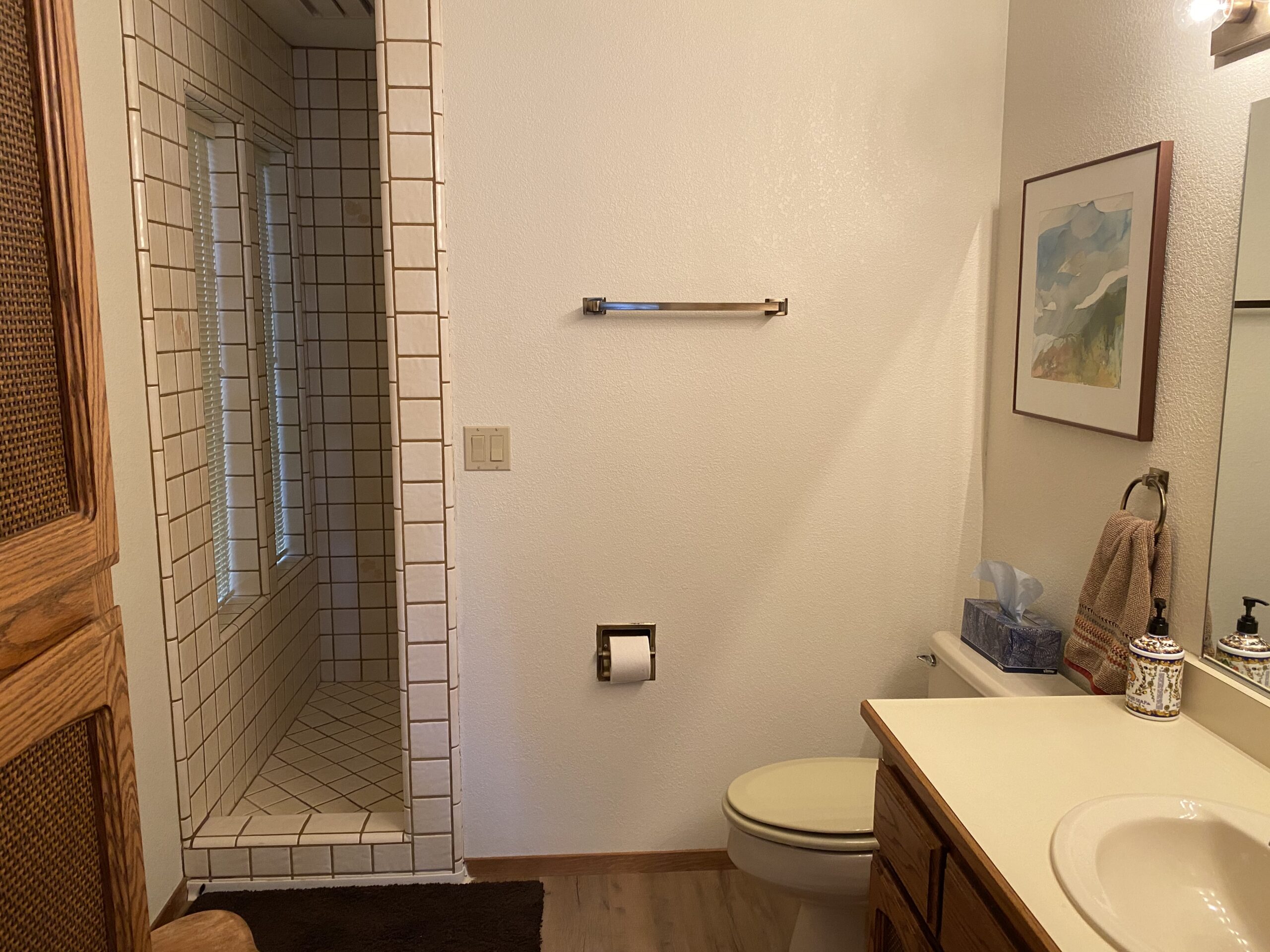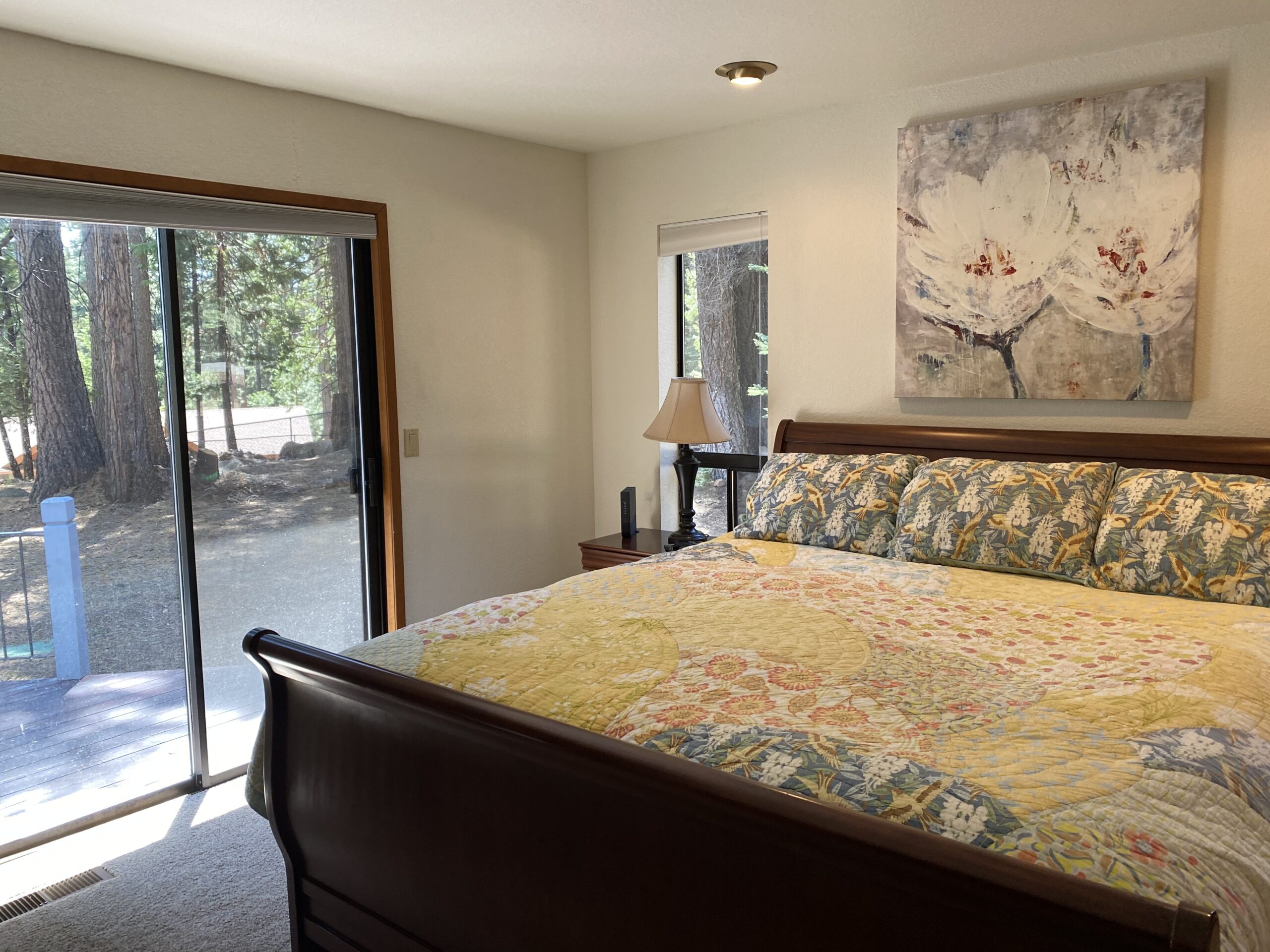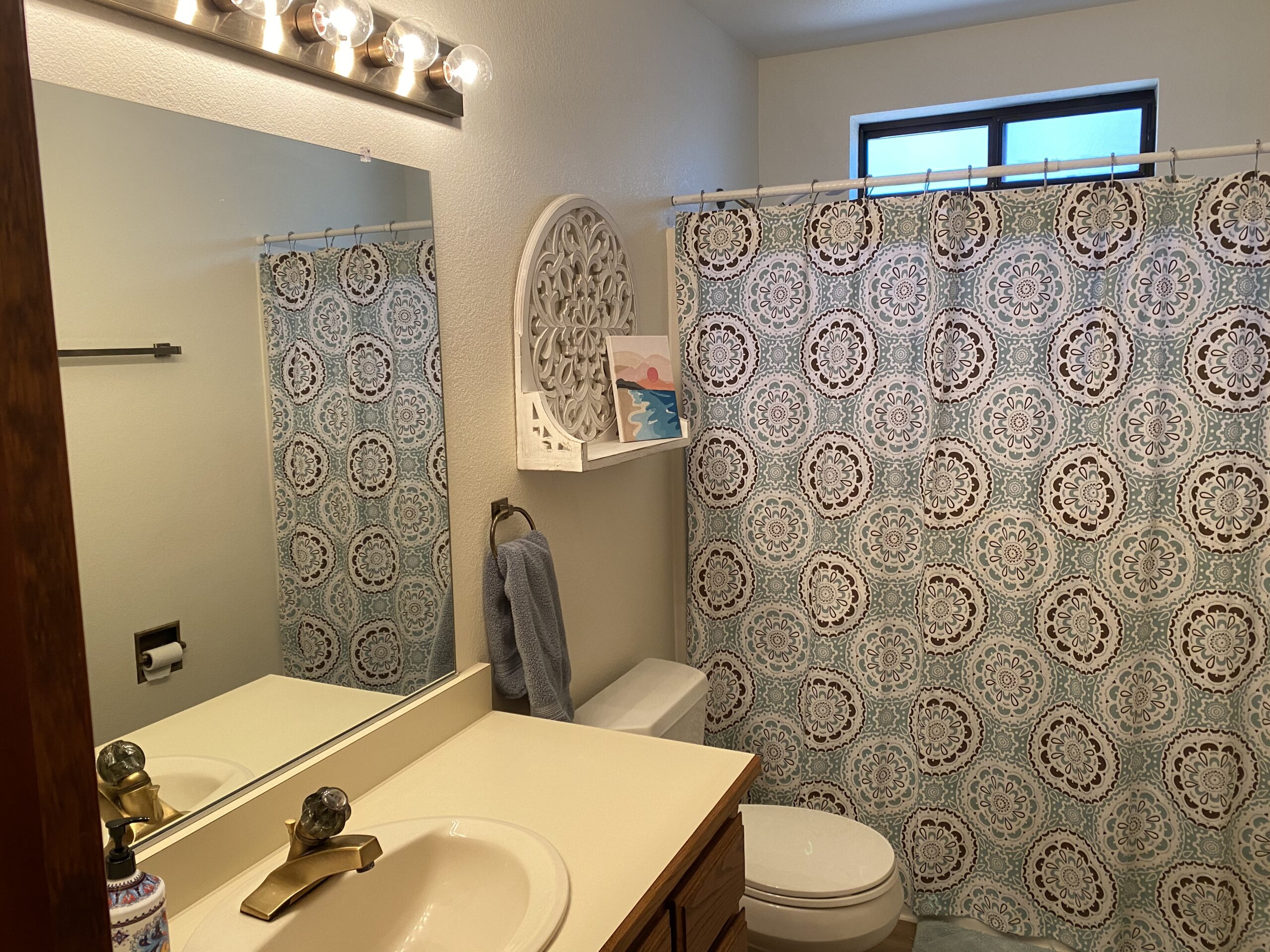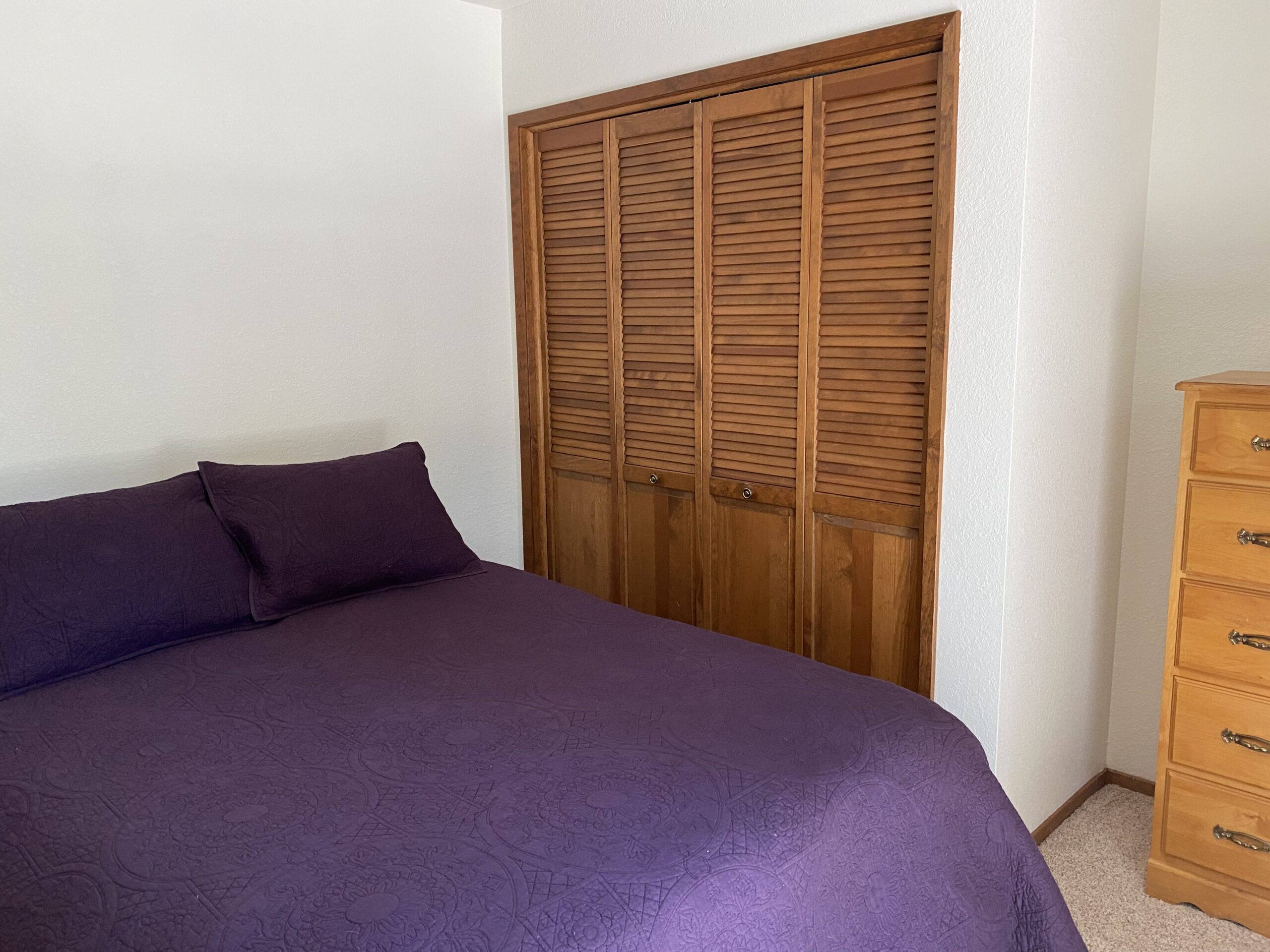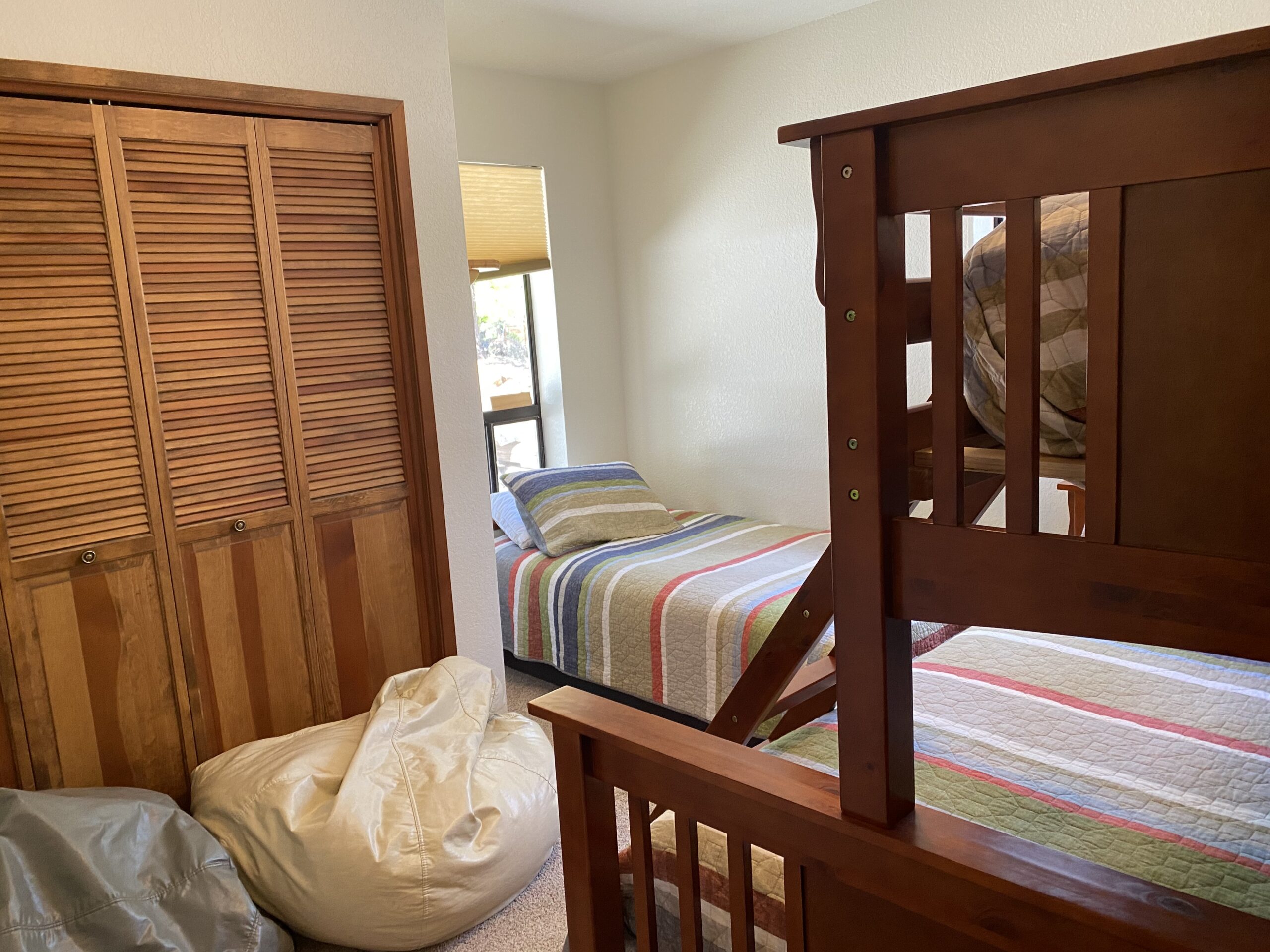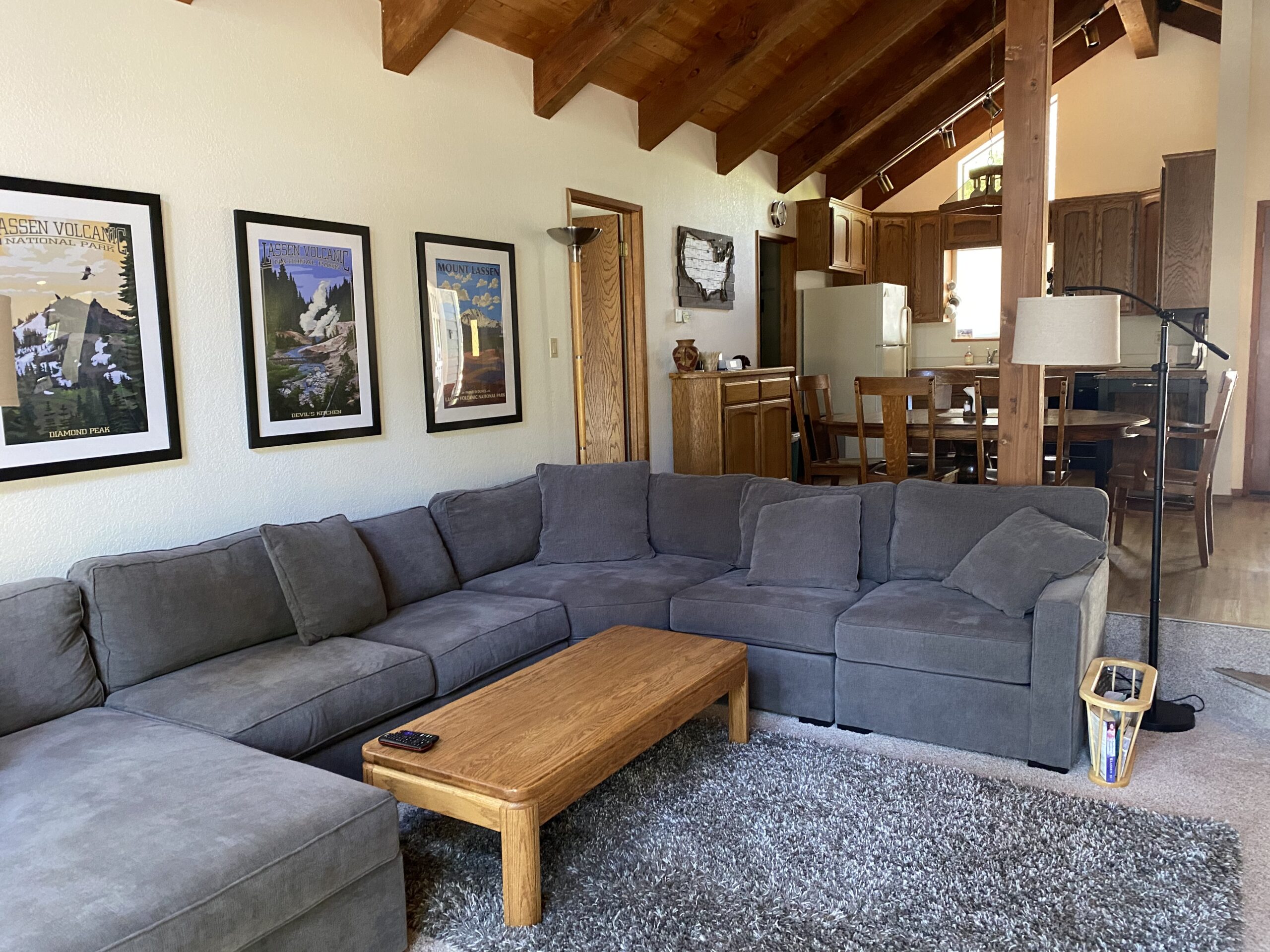 Home Features
Air Conditioning
Cable/Satellite TV
Drip coffee
Electric Range
No Pets
No Smoking
Patio Furniture
Patio/Deck
Propane BBQ
Washer/Dryer
Wireless Internet
Community Features
Boat Launch Available
Golf Course
Playground/Park
Tennis Courts
Property Details
Priced at $1900
739 Conifer Trail
AL
Area: Lake Almanor Country Club
Beds: 3
Baths: 2
Square Feet: 1400
Max Occupancy: 8
Security Deposit: $1000
Sanitizing Fee: $125
Registration Fee: $50
Garage: none
Year Built: 1985

11% Plumas County Tax

Property Availability
January 2022
M
T
W
T
F
S
S
1
2
3
4
5
6
7
8
9
10
11
12
13
14
15
16
17
18
19
20
21
22
23
24
25
26
27
28
29
30
31
February 2022
M
T
W
T
F
S
S
1
2
3
4
5
6
7
8
9
10
11
12
13
14
15
16
17
18
19
20
21
22
23
24
25
26
27
28
March 2022
M
T
W
T
F
S
S
1
2
3
4
5
6
7
8
9
10
11
12
13
14
15
16
17
18
19
20
21
22
23
24
25
26
27
28
29
30
31
April 2022
M
T
W
T
F
S
S
1
2
3
4
5
6
7
8
9
10
11
12
13
14
15
16
17
18
19
20
21
22
23
24
25
26
27
28
29
30
May 2022
M
T
W
T
F
S
S
1
2
3
4
5
6
7
8
9
10
11
12
13
14
15
16
17
18
19
20
21
22
23
24
25
26
27
28
29
30
31
June 2022
M
T
W
T
F
S
S
1
2
3
4
5
6
7
8
9
10
11
12
13
14
15
16
17
18
19
20
21
22
23
24
25
26
27
28
29
30
July 2022
M
T
W
T
F
S
S
1
2
3
4
5
6
7
8
9
10
11
12
13
14
15
16
17
18
19
20
21
22
23
24
25
26
27
28
29
30
31
August 2022
M
T
W
T
F
S
S
1
2
3
4
5
6
7
8
9
10
11
12
13
14
15
16
17
18
19
20
21
22
23
24
25
26
27
28
29
30
31
September 2022
M
T
W
T
F
S
S
1
2
3
4
5
6
7
8
9
10
11
12
13
14
15
16
17
18
19
20
21
22
23
24
25
26
27
28
29
30
October 2022
M
T
W
T
F
S
S
1
2
3
4
5
6
7
8
9
10
11
12
13
14
15
16
17
18
19
20
21
22
23
24
25
26
27
28
29
30
31
November 2022
M
T
W
T
F
S
S
1
2
3
4
5
6
7
8
9
10
11
12
13
14
15
16
17
18
19
20
21
22
23
24
25
26
27
28
29
30
December 2022
M
T
W
T
F
S
S
1
2
3
4
5
6
7
8
9
10
11
12
13
14
15
16
17
18
19
20
21
22
23
24
25
26
27
28
29
30
31
Questions / Reservation Request