Lakeside Lodge…. 6932 Highway 147 East Shore Lake Almanor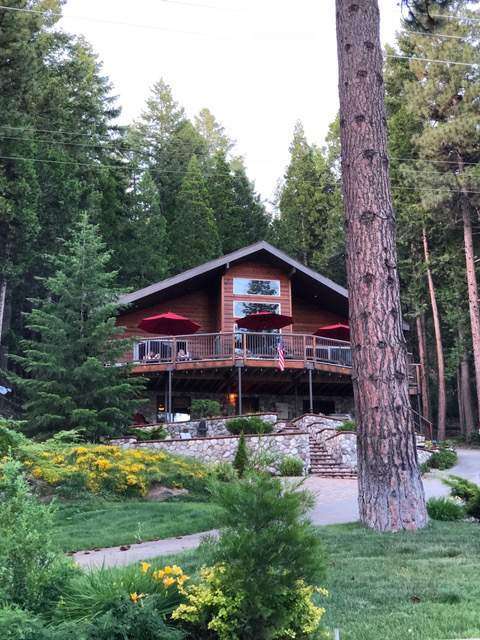 LAKESIDE LODGE has been beautifully remodeled and the home sleeps 12 comfortably. This wonderful rental includes; lake access with a dock and buoy, 4 bedrooms and 4 baths, amazing dining room with large table and chairs, custom bar, ceiling fans, built in bunk beds, and patio with spa! Enjoy lake views from the spacious deck or covered patio. Located not far from golfing, hiking, boating and fishing and more! This retreat is ready for making vacation memories!
*INTERNET IS PROVIDED AS A COURTESY, HOWEVER, IS NEVER GUARANTEED.
*MUST CROSS HWY 147 TO ACCESS PRIVATE BEACH AREA AND DOCK.
Maximum Occupancy: 12
4 Bedrooms: 2 Cal Kings, 2 Queens
Bunk Room: 4 Double Bunks
NO pets!
This home may ask a premium rate for holidays: $6500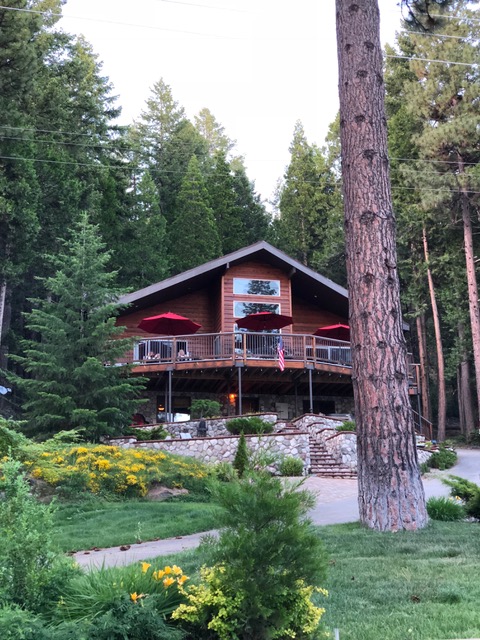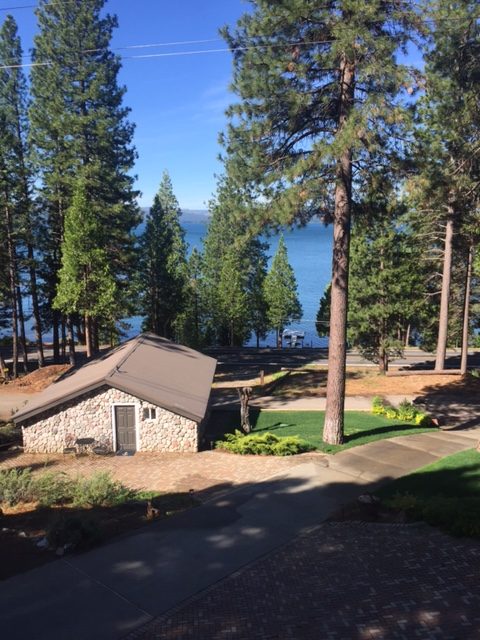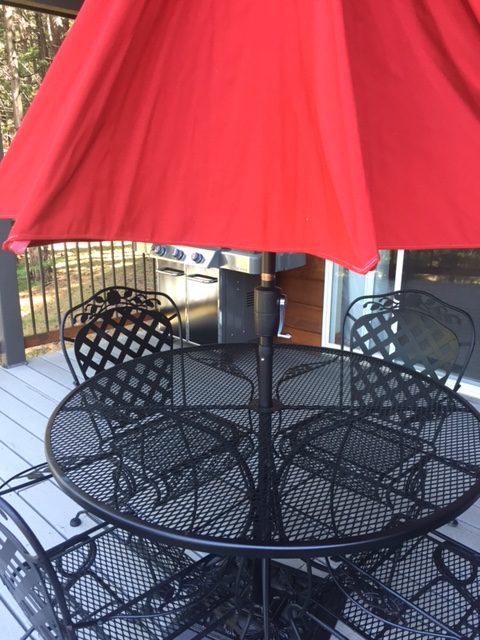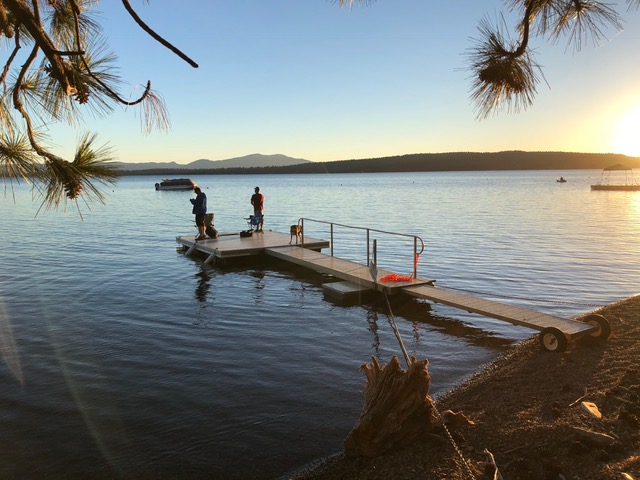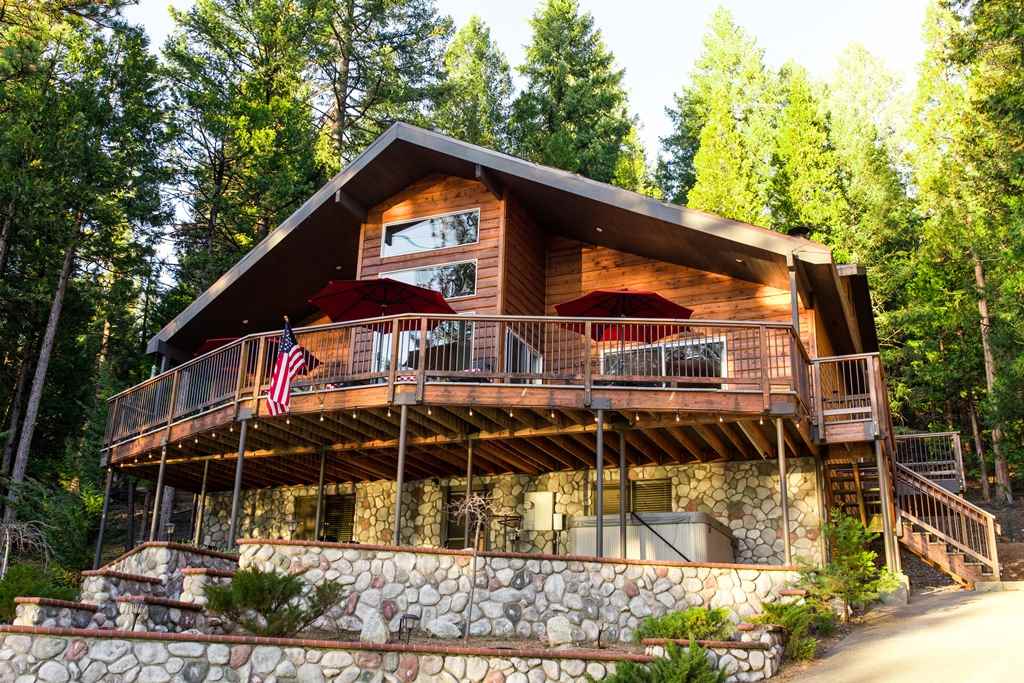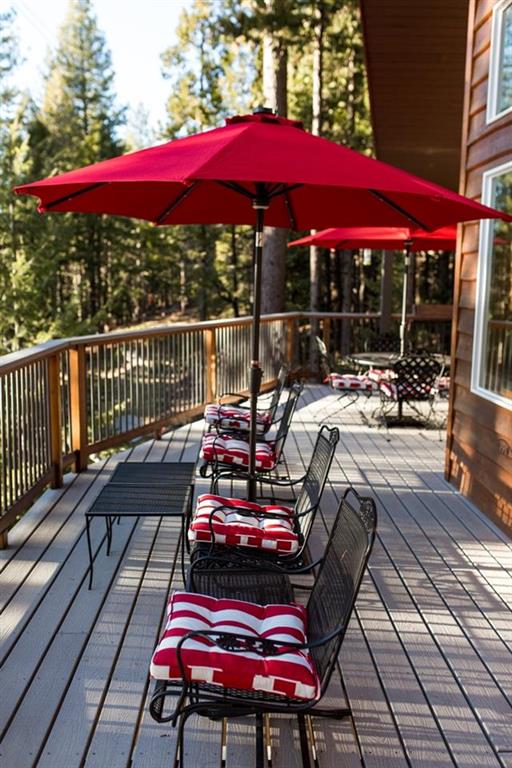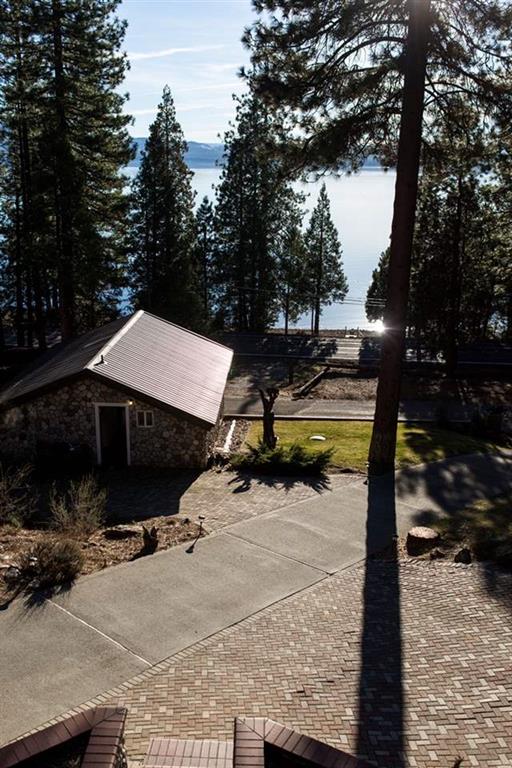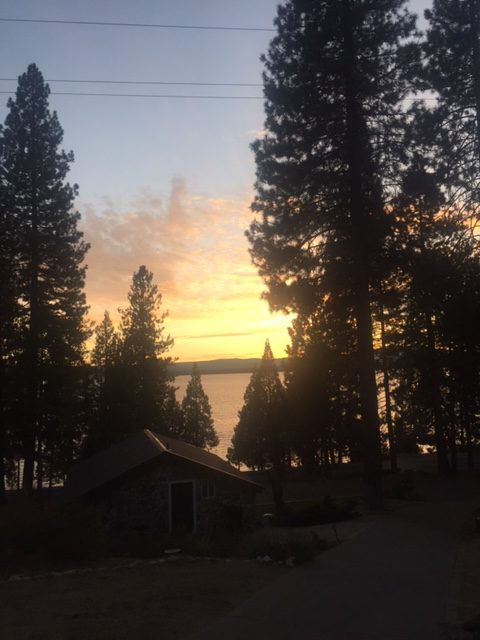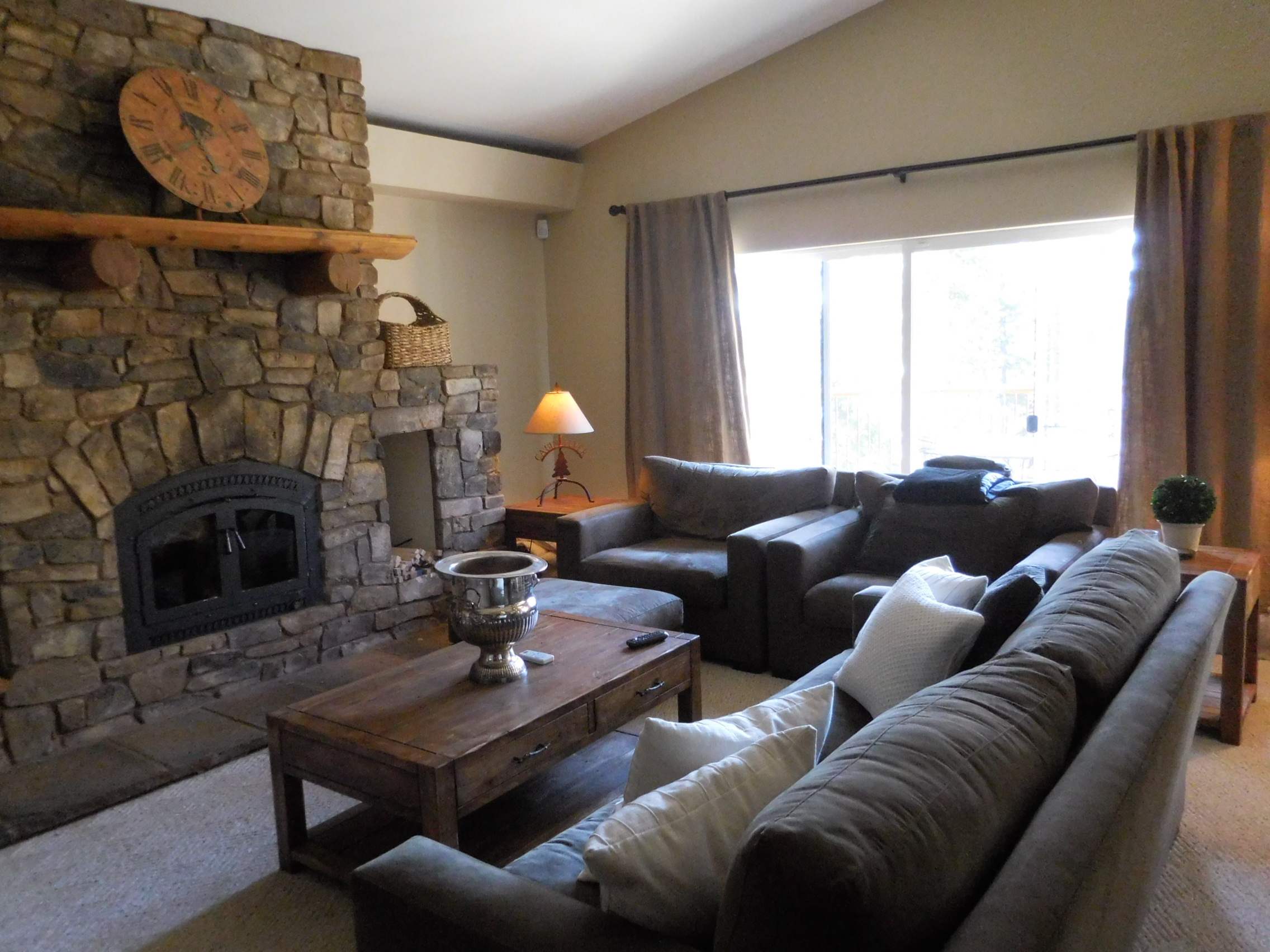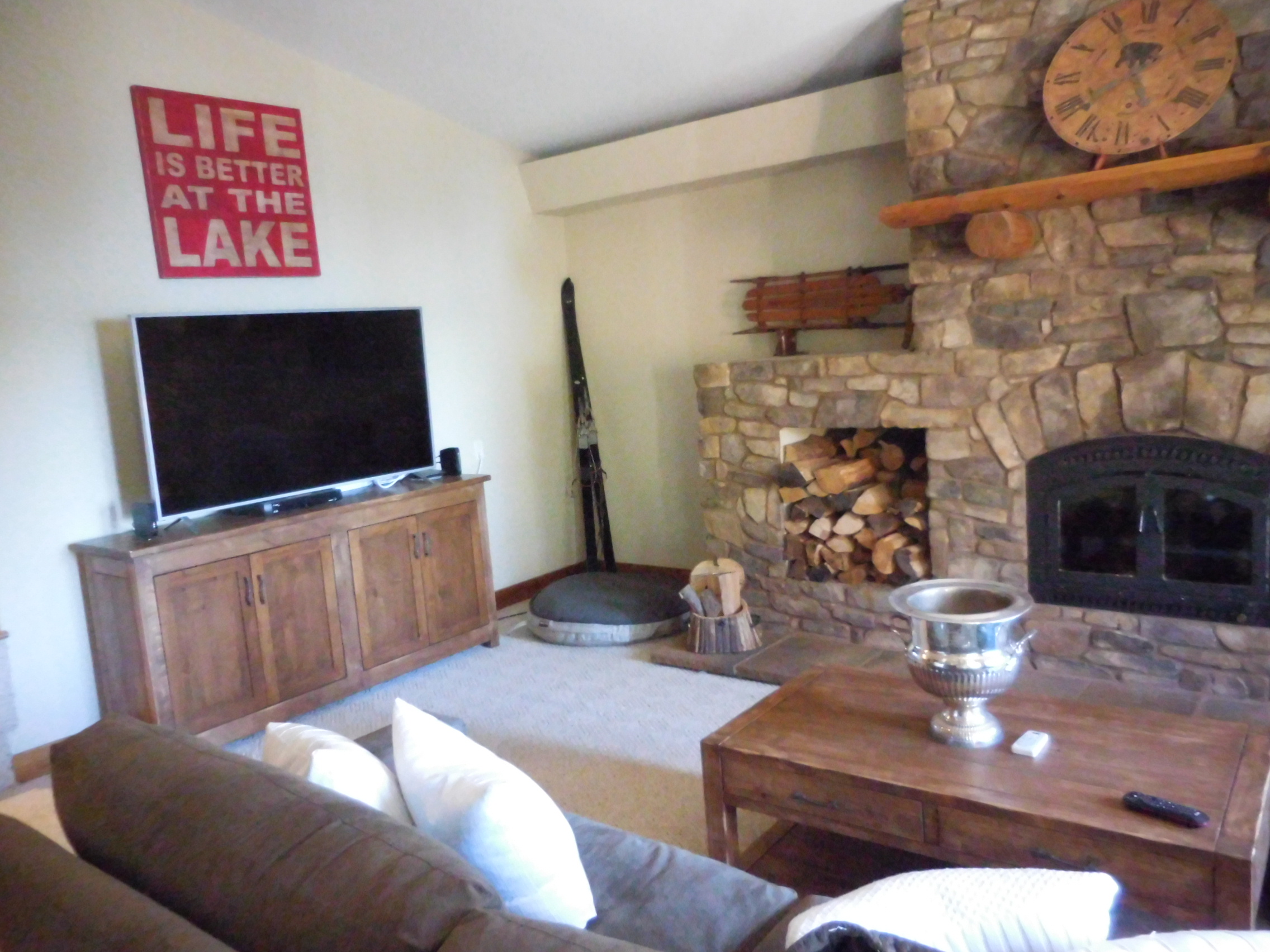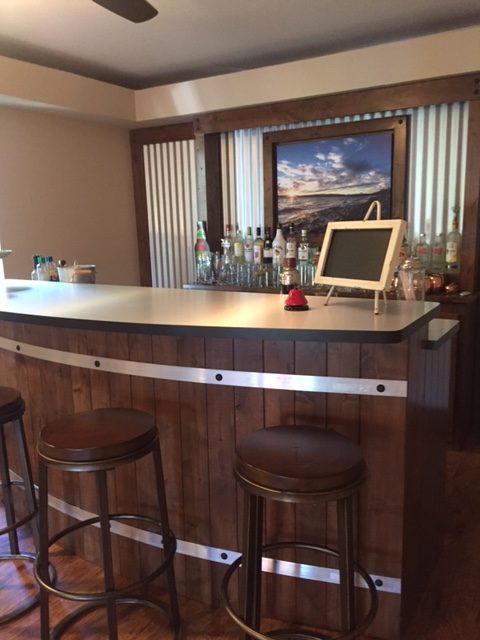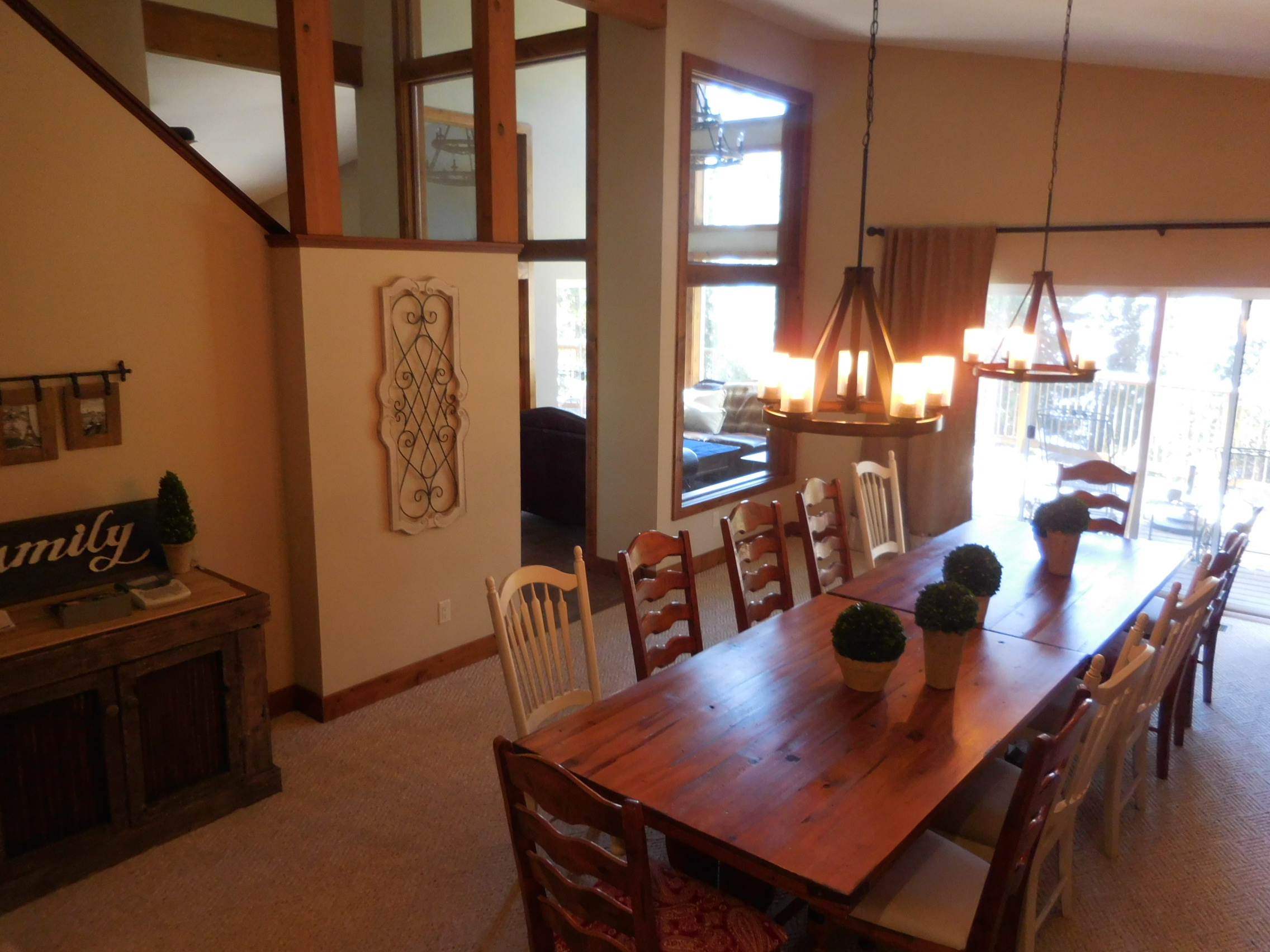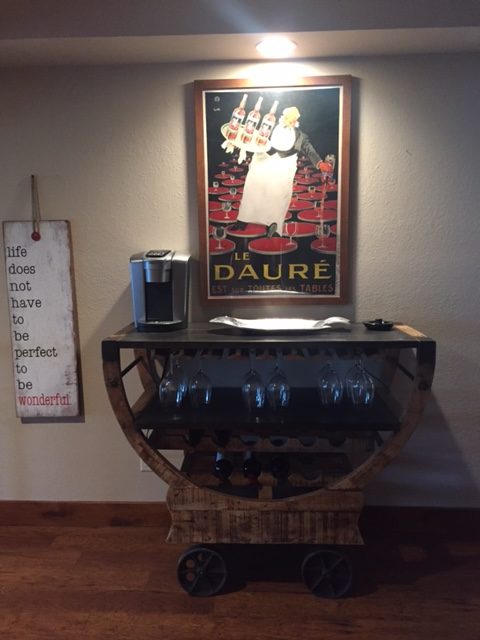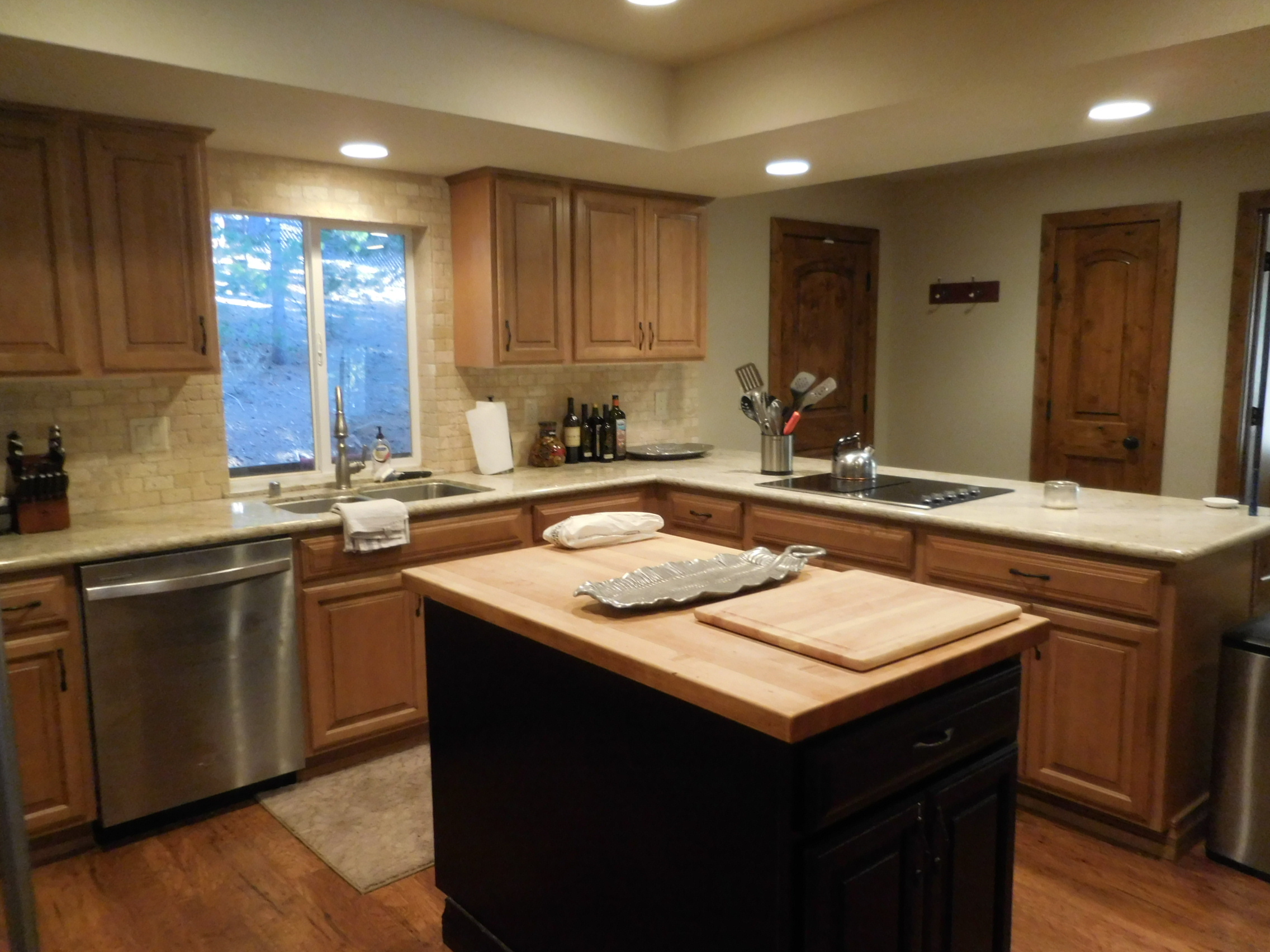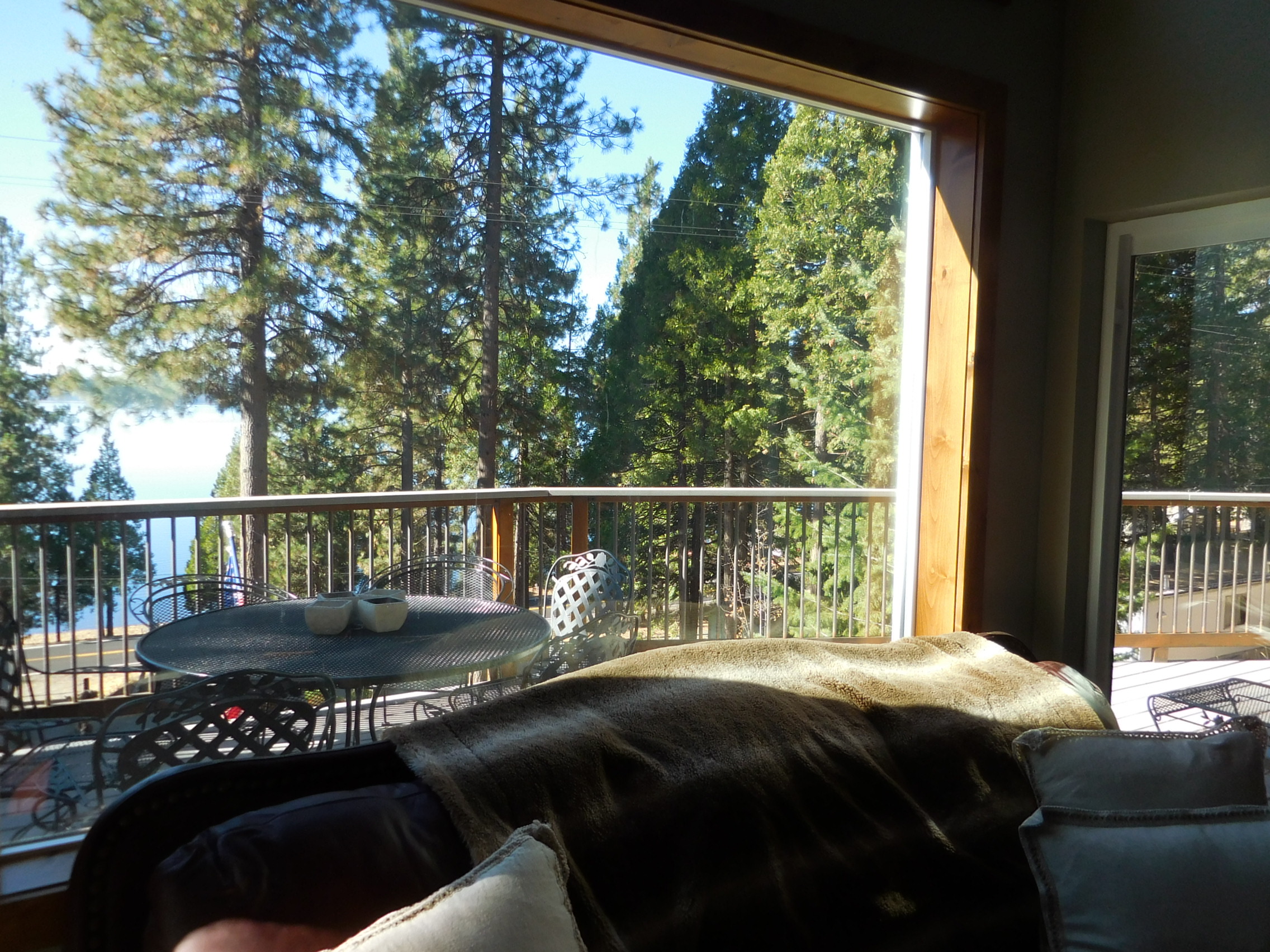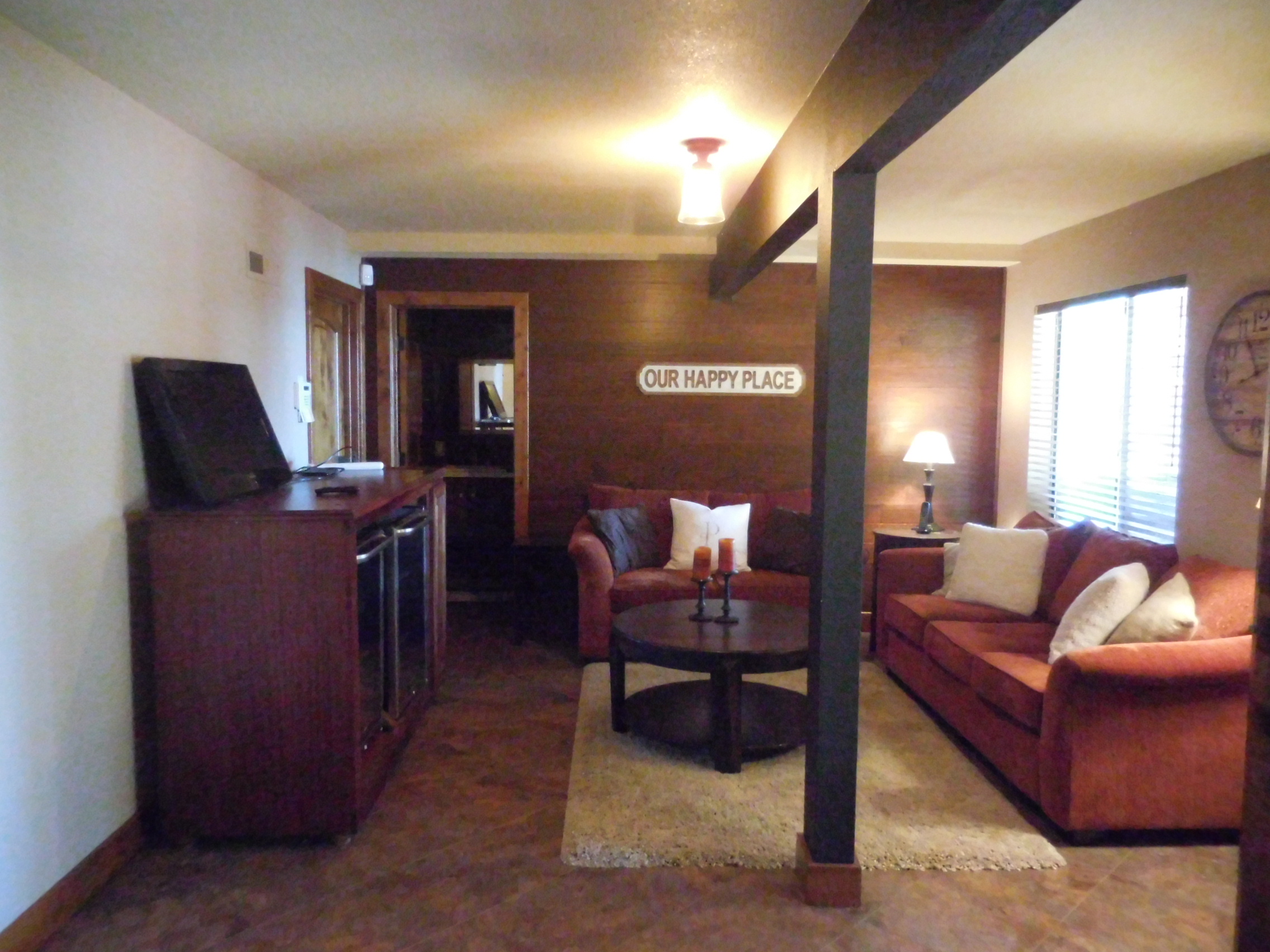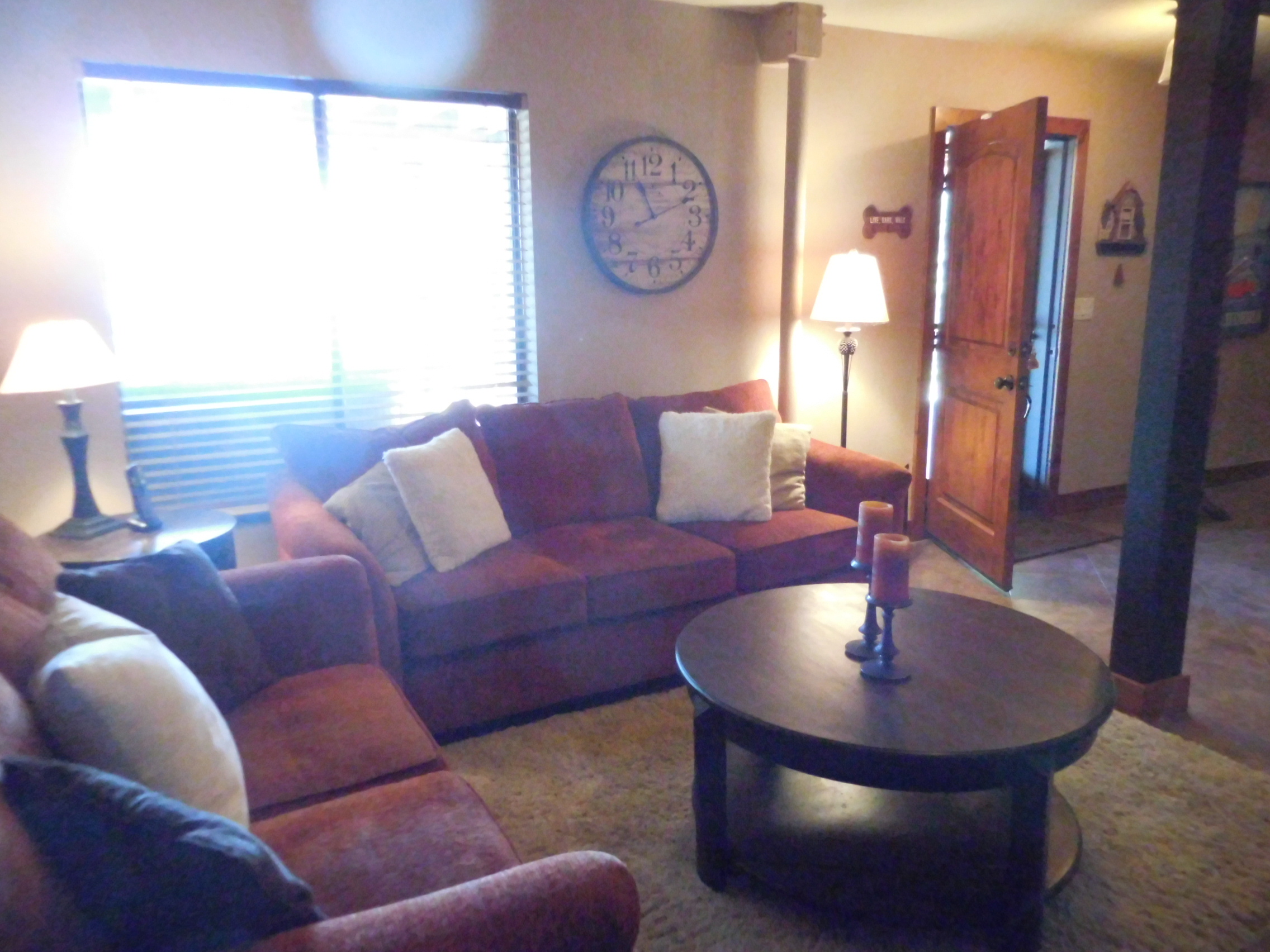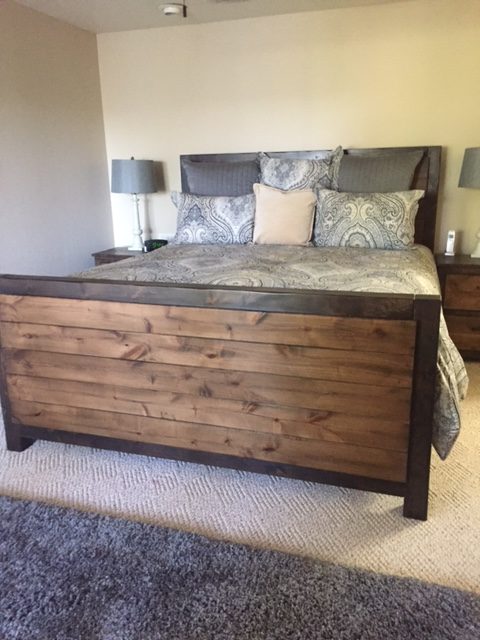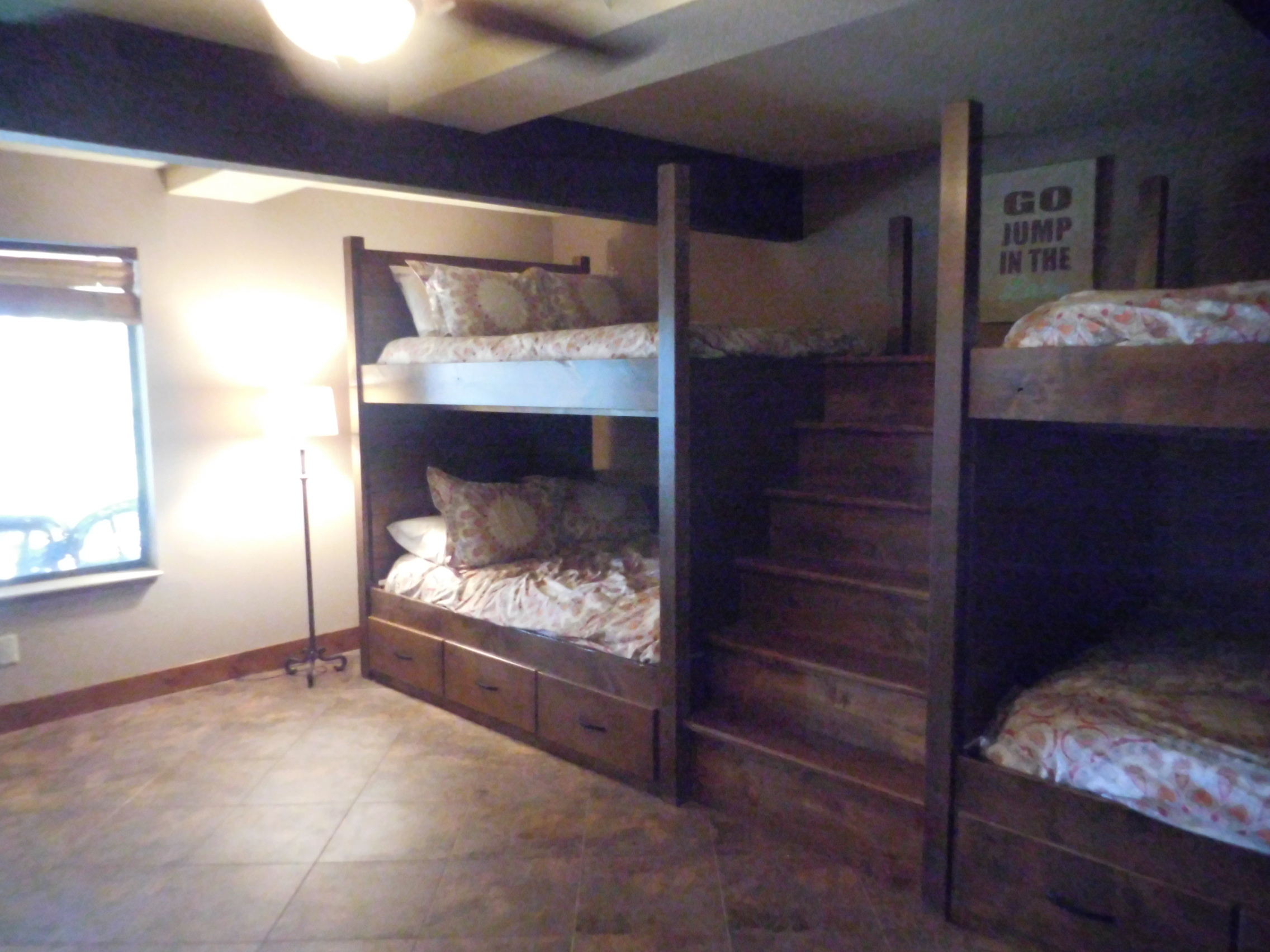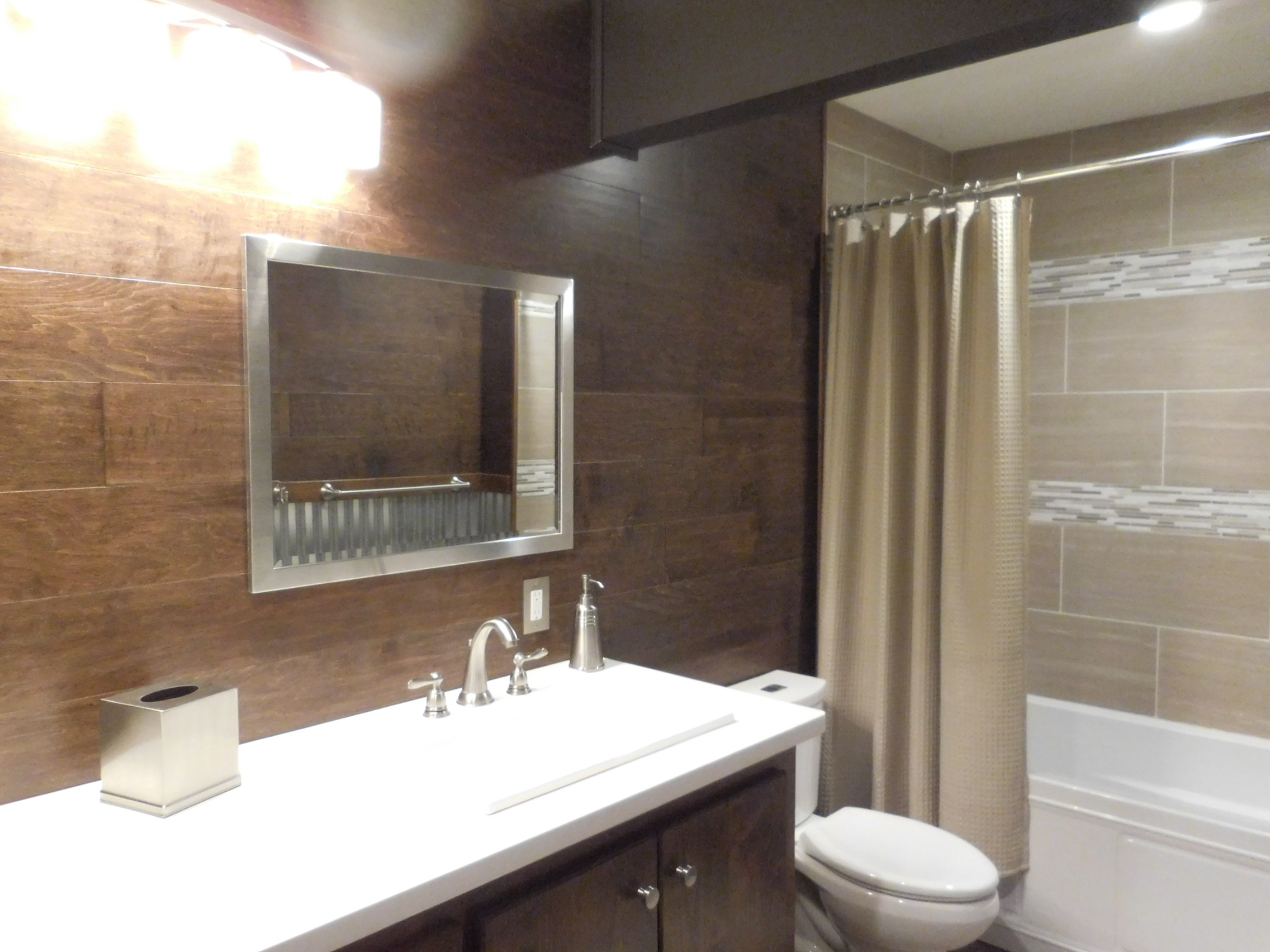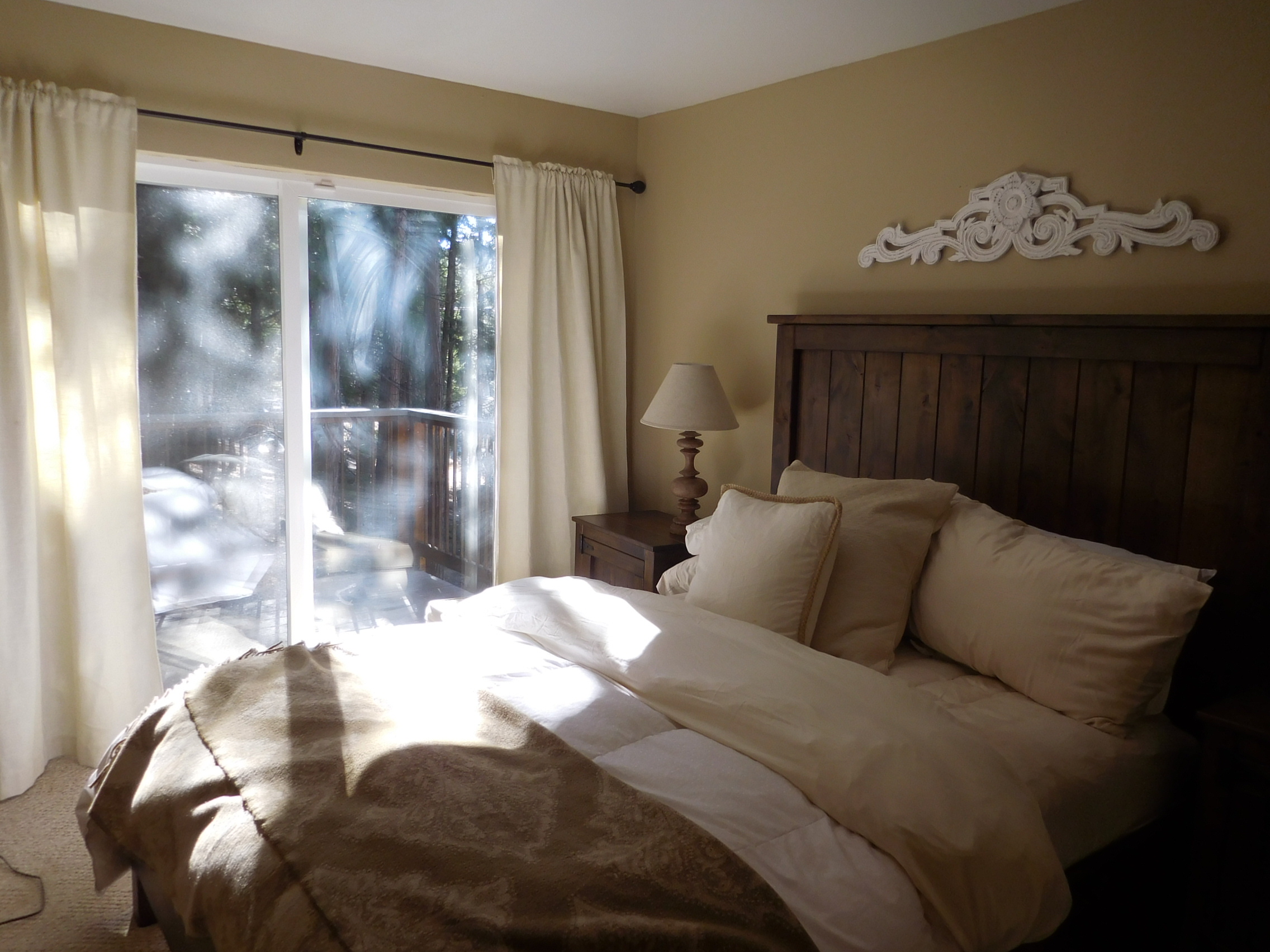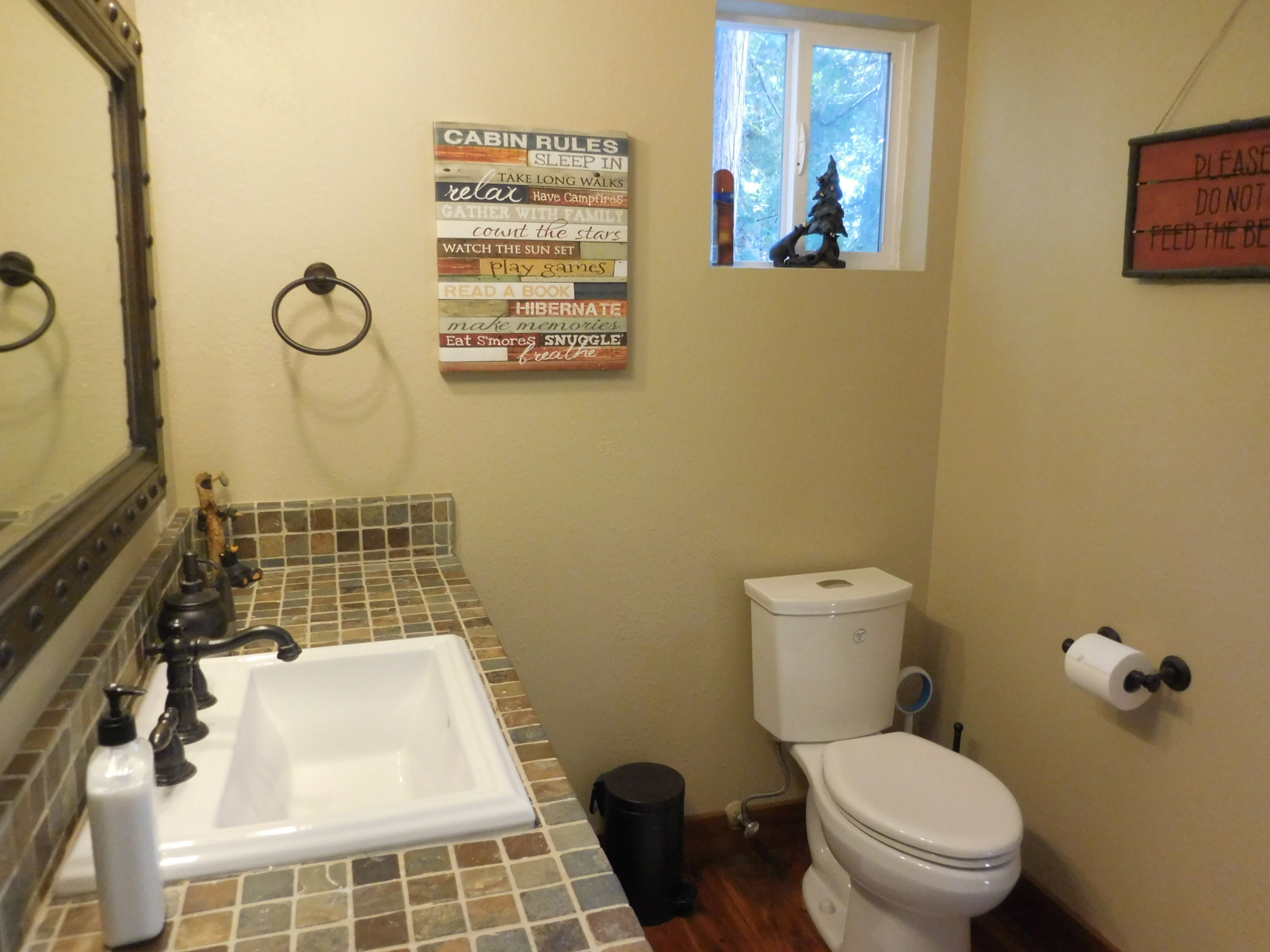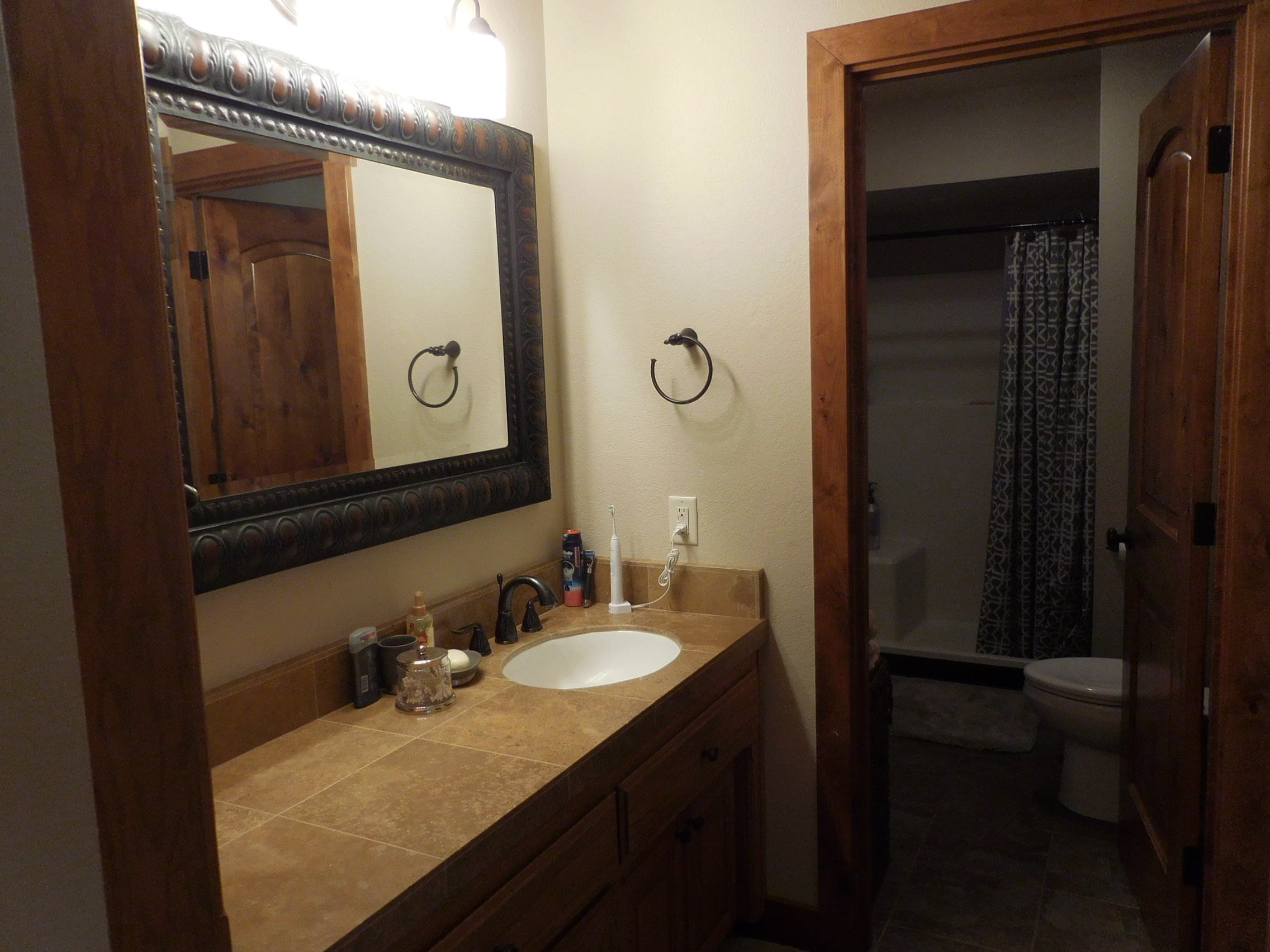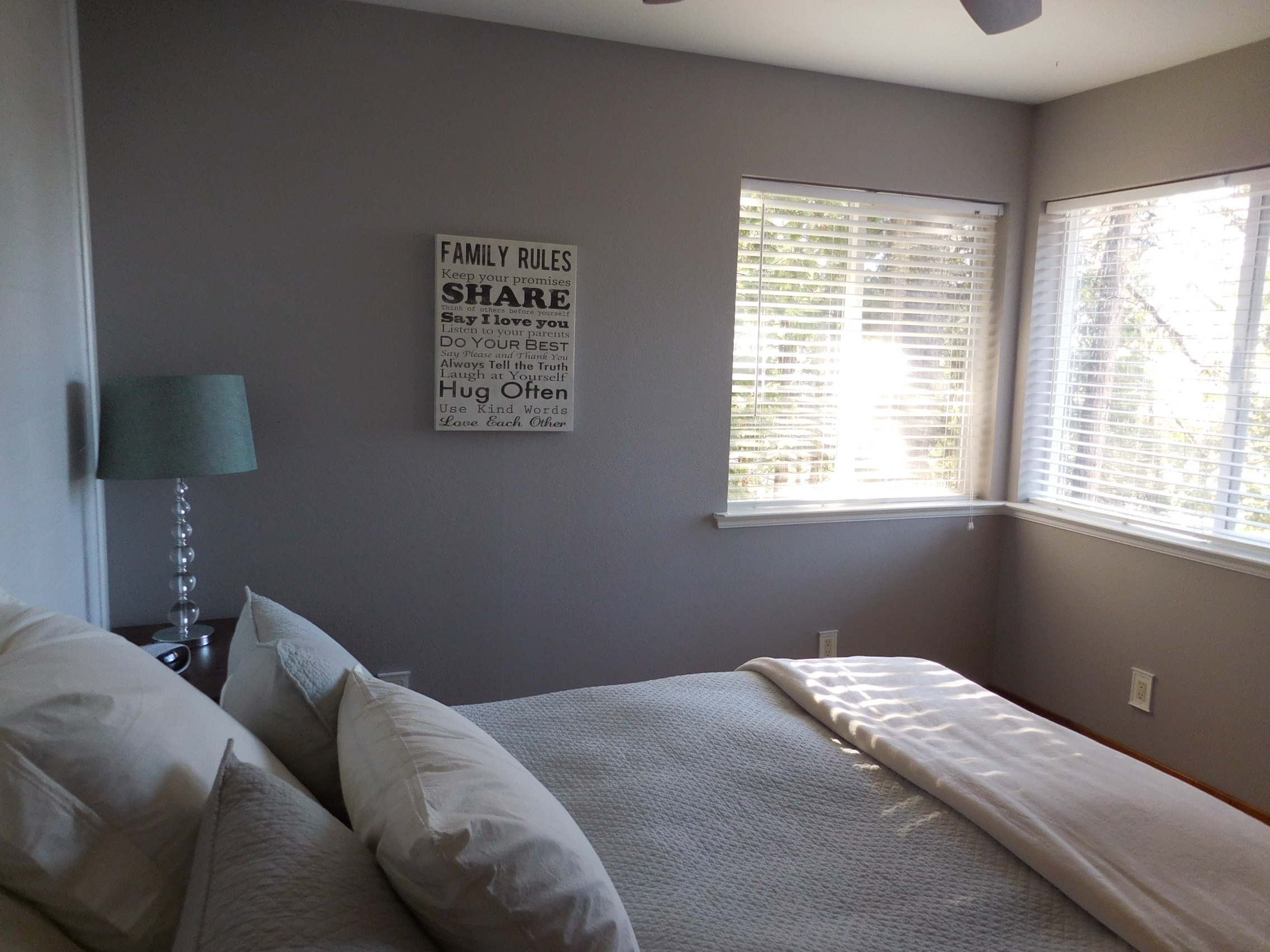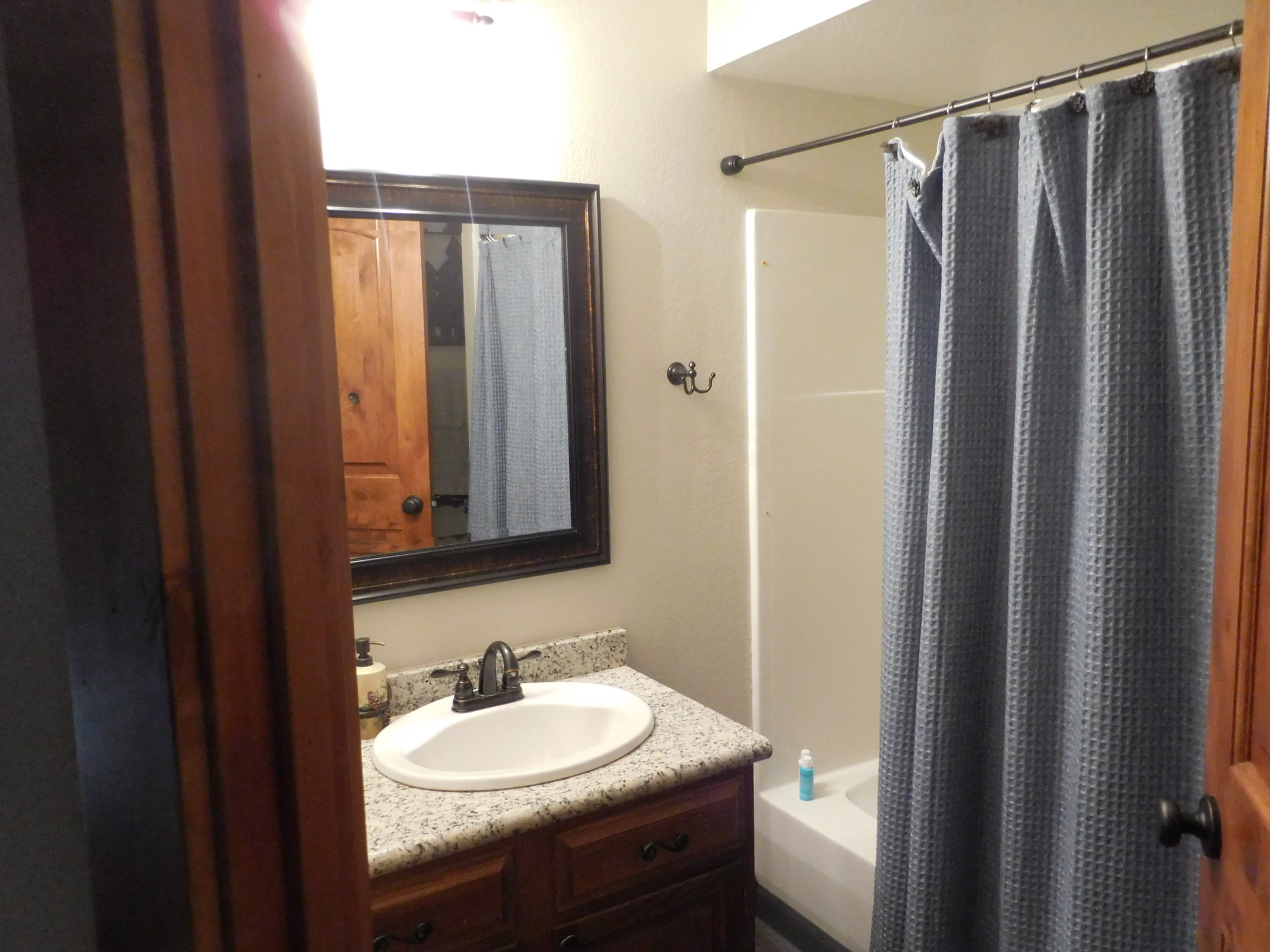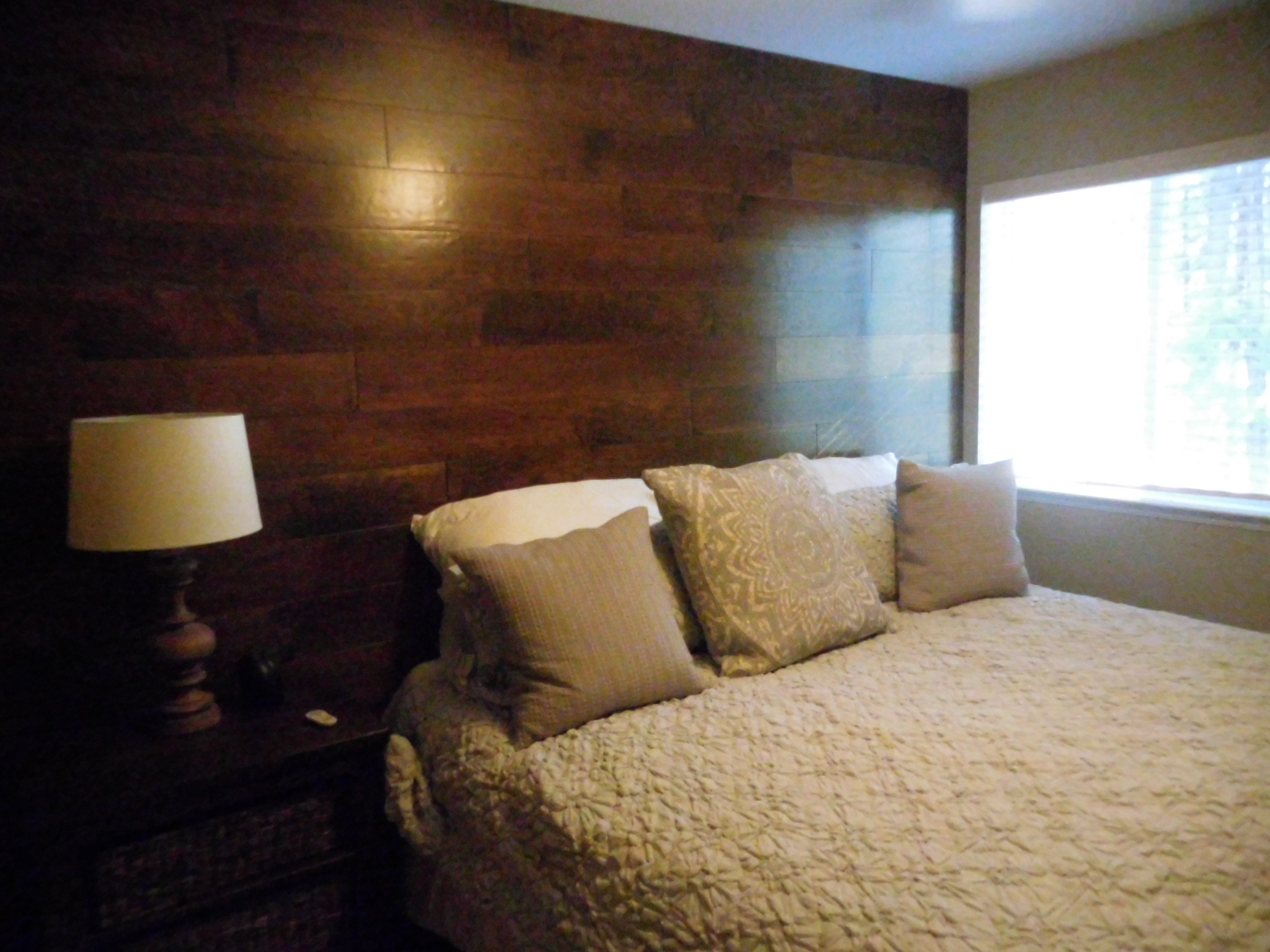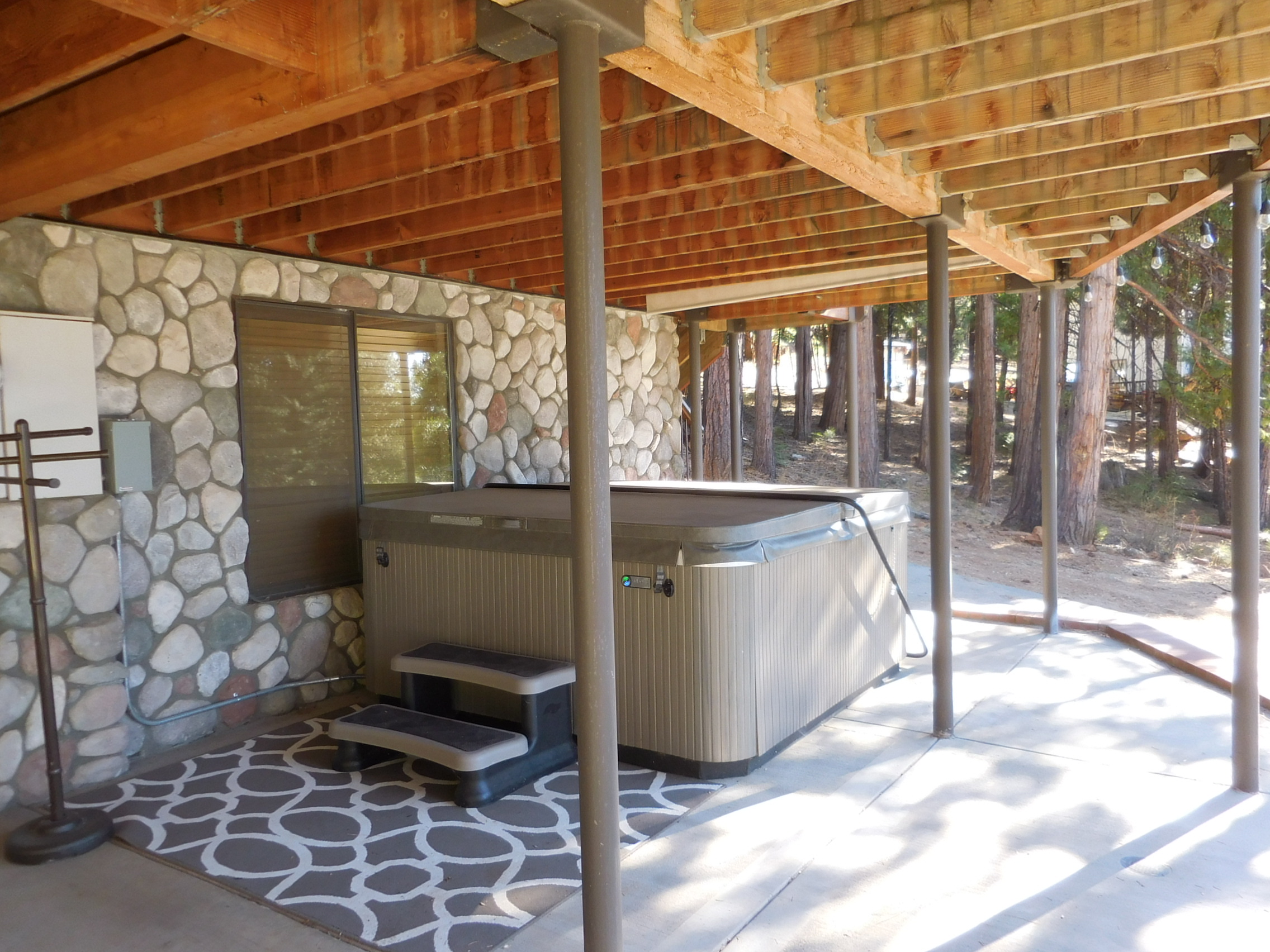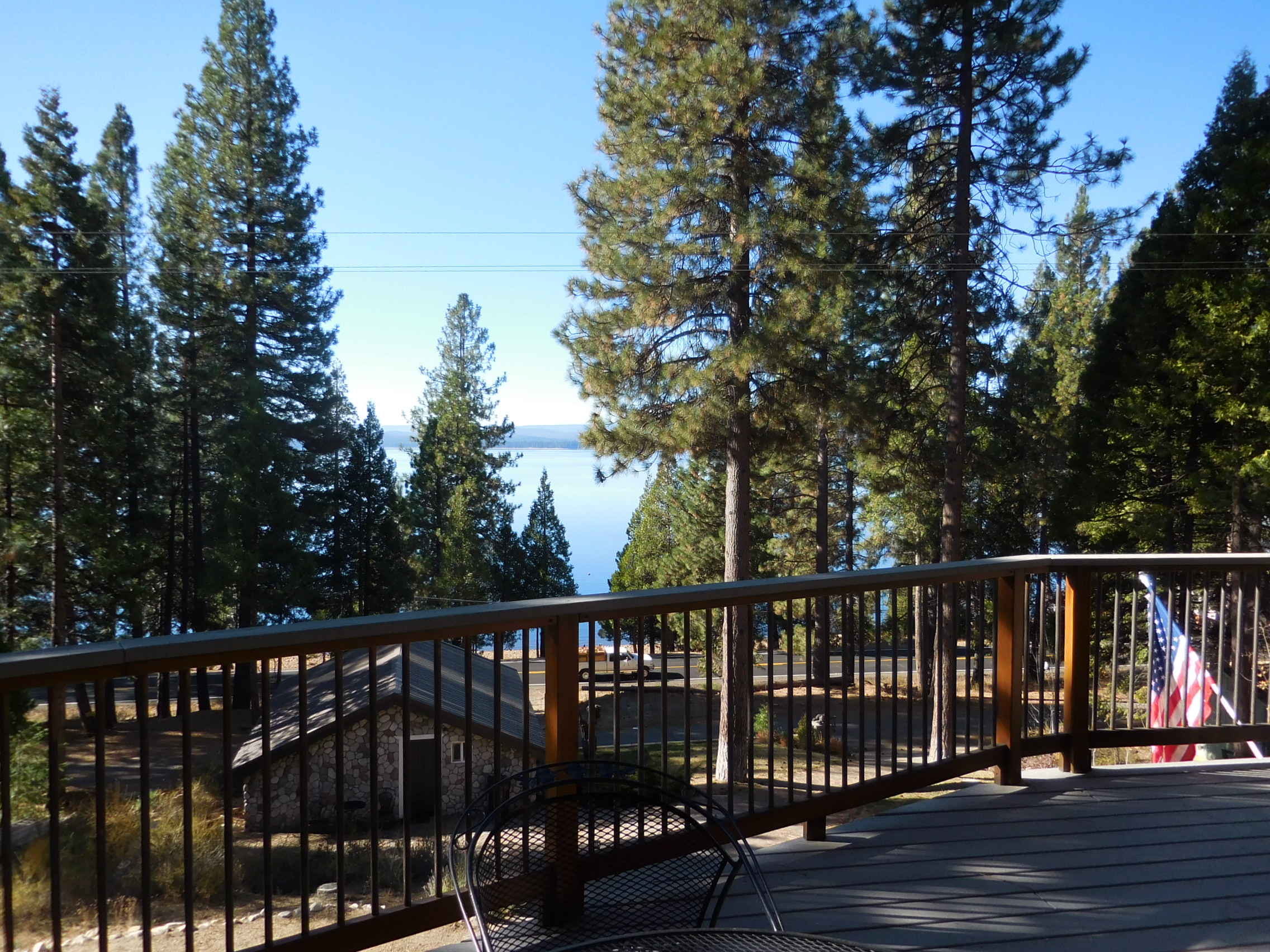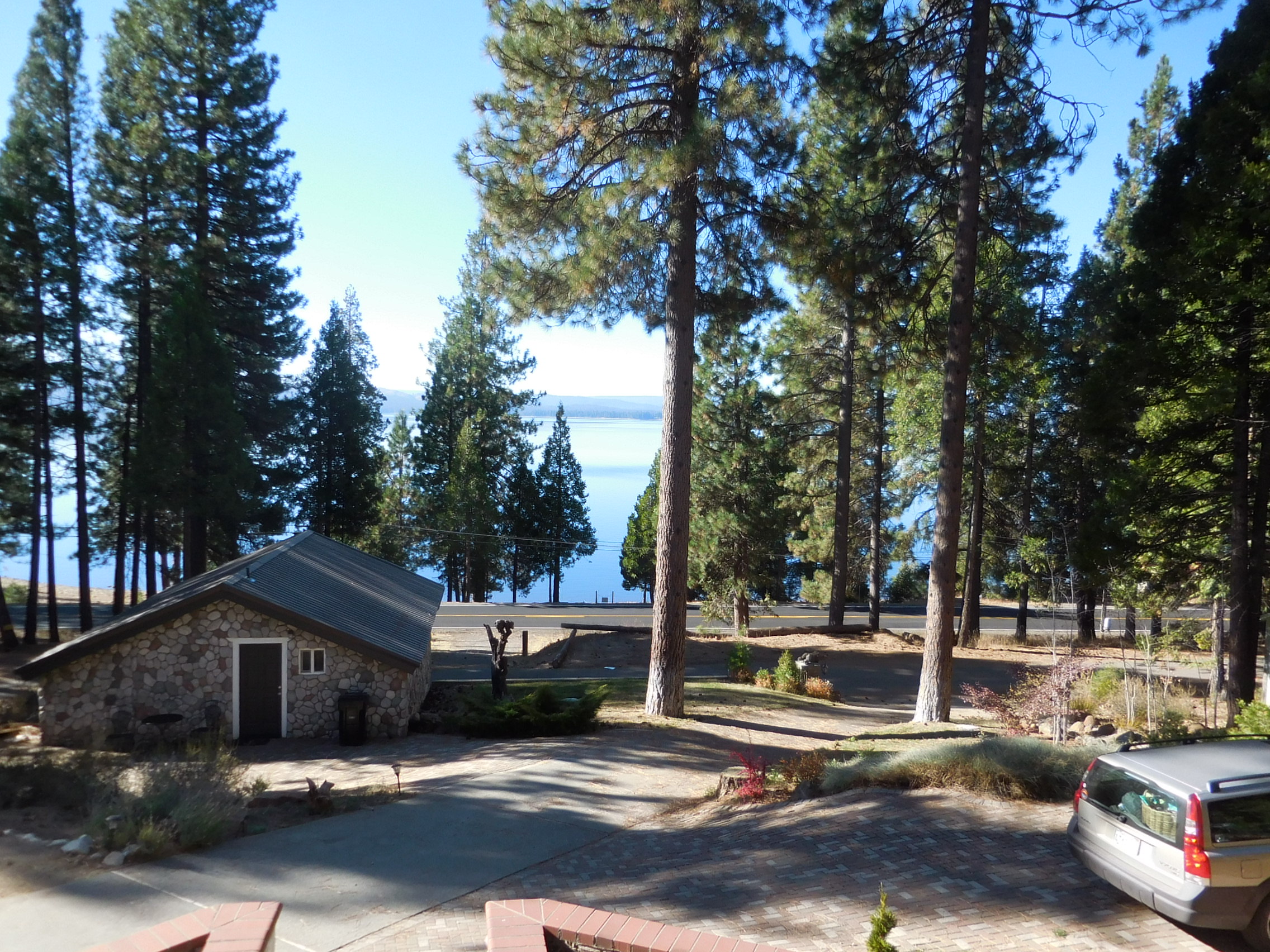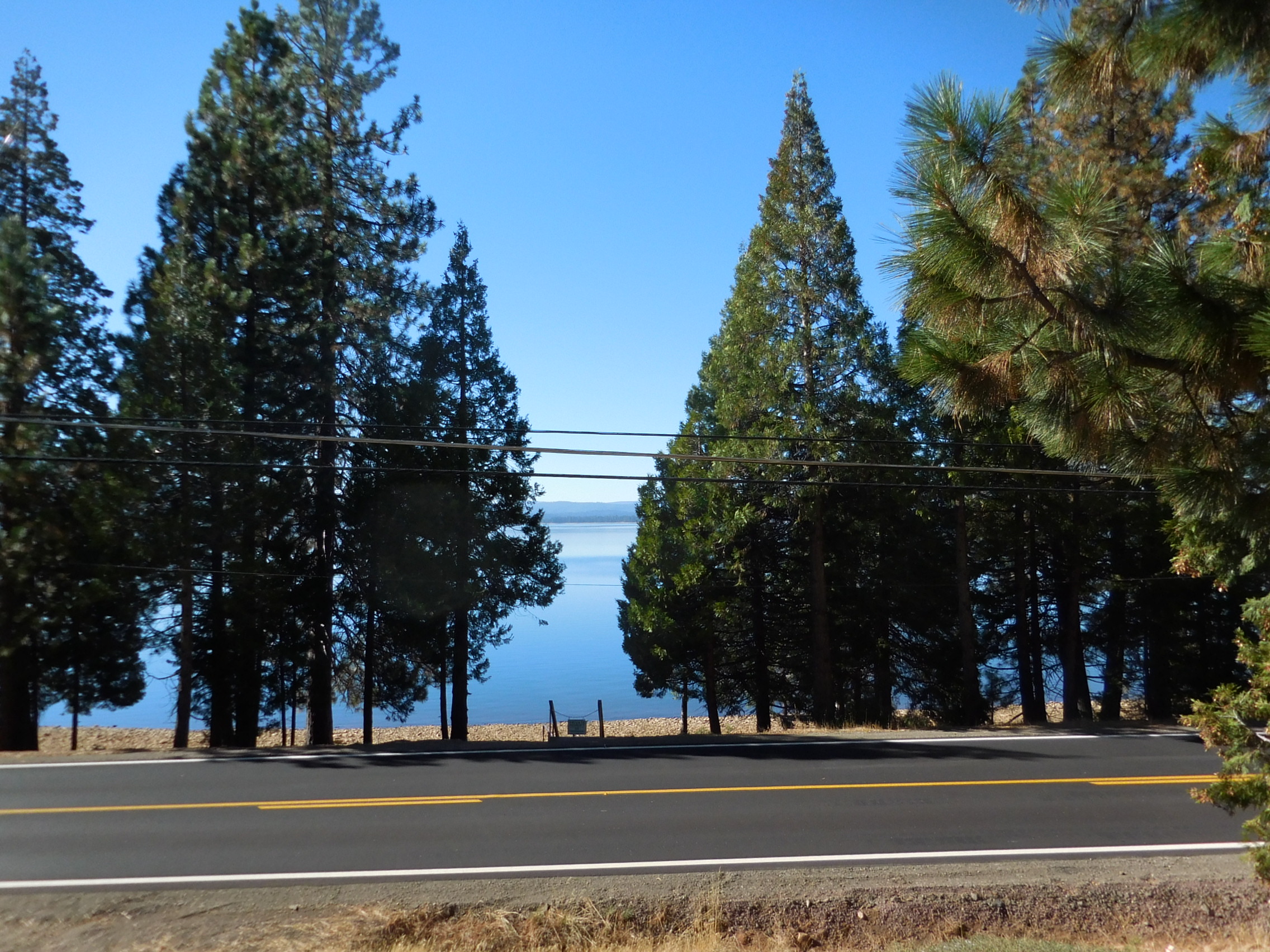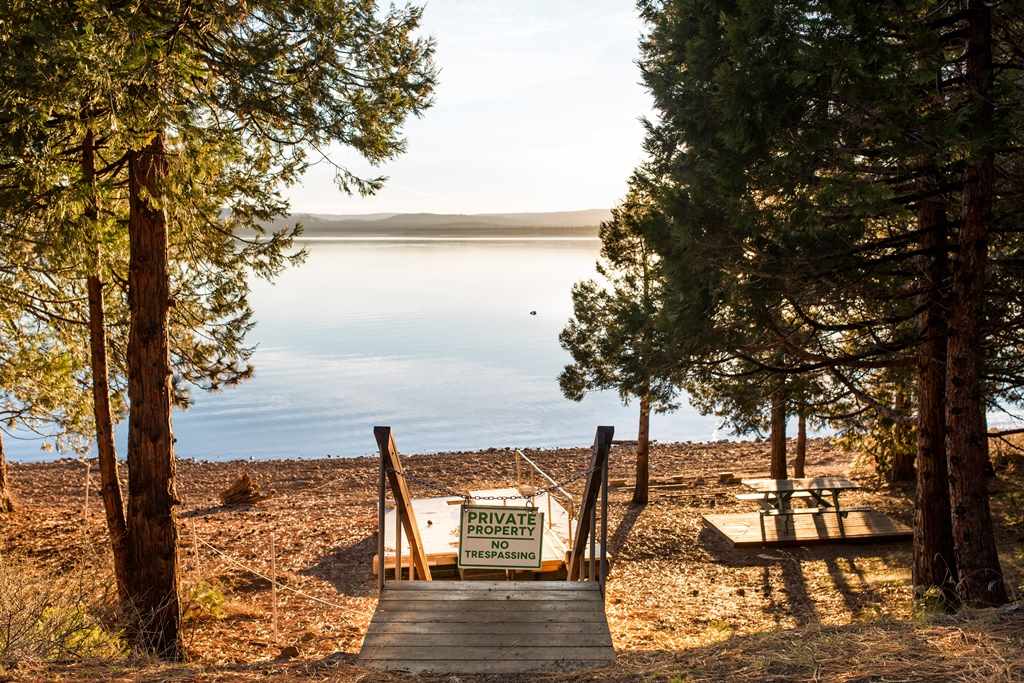 Home Features
Lake View
Lakefront
Microwave
No Air Conditioning
No Pets
No Smoking
Patio Furniture
Patio/Deck
Private Dock
Private Outdoor Spa
Propane BBQ
Range/Oven
Refrigerator
Washer/Dryer
Wood Stove/Fireplace
Property Details
Priced at $5,500
6932 Highway 147
East Shore Lake Almanor, CA 96137

Area: East Shore
Beds: 4
Baths: 4
Square Feet: 2,900+
Max Occupancy: 12
Security Deposit: $2,000
Sanitizing Fee: 275
Registration Fee: 100
Garage: none
Year Built: n/a

11% Plumas County Tax

Property Availability
January 2023
M
T
W
T
F
S
S
1
2
3
4
5
6
7
8
9
10
11
12
13
14
15
16
17
18
19
20
21
22
23
24
25
26
27
28
29
30
31
February 2023
M
T
W
T
F
S
S
1
2
3
4
5
6
7
8
9
10
11
12
13
14
15
16
17
18
19
20
21
22
23
24
25
26
27
28
March 2023
M
T
W
T
F
S
S
1
2
3
4
5
6
7
8
9
10
11
12
13
14
15
16
17
18
19
20
21
22
23
24
25
26
27
28
29
30
31
April 2023
M
T
W
T
F
S
S
1
2
3
4
5
6
7
8
9
10
11
12
13
14
15
16
17
18
19
20
21
22
23
24
25
26
27
28
29
30
May 2023
M
T
W
T
F
S
S
1
2
3
4
5
6
7
8
9
10
11
12
13
14
15
16
17
18
19
20
21
22
23
24
25
26
27
28
29
30
31
June 2023
M
T
W
T
F
S
S
1
2
3
4
5
6
7
8
9
10
11
12
13
14
15
16
17
18
19
20
21
22
23
24
25
26
27
28
29
30
July 2023
M
T
W
T
F
S
S
1
2
3
4
5
6
7
8
9
10
11
12
13
14
15
16
17
18
19
20
21
22
23
24
25
26
27
28
29
30
31
August 2023
M
T
W
T
F
S
S
1
2
3
4
5
6
7
8
9
10
11
12
13
14
15
16
17
18
19
20
21
22
23
24
25
26
27
28
29
30
31
September 2023
M
T
W
T
F
S
S
1
2
3
4
5
6
7
8
9
10
11
12
13
14
15
16
17
18
19
20
21
22
23
24
25
26
27
28
29
30
October 2023
M
T
W
T
F
S
S
1
2
3
4
5
6
7
8
9
10
11
12
13
14
15
16
17
18
19
20
21
22
23
24
25
26
27
28
29
30
31
November 2023
M
T
W
T
F
S
S
1
2
3
4
5
6
7
8
9
10
11
12
13
14
15
16
17
18
19
20
21
22
23
24
25
26
27
28
29
30
December 2023
M
T
W
T
F
S
S
1
2
3
4
5
6
7
8
9
10
11
12
13
14
15
16
17
18
19
20
21
22
23
24
25
26
27
28
29
30
31
Questions / Reservation Request