Kiriaze – 606 Cedar Canyon Road, Lake Almanor Country Club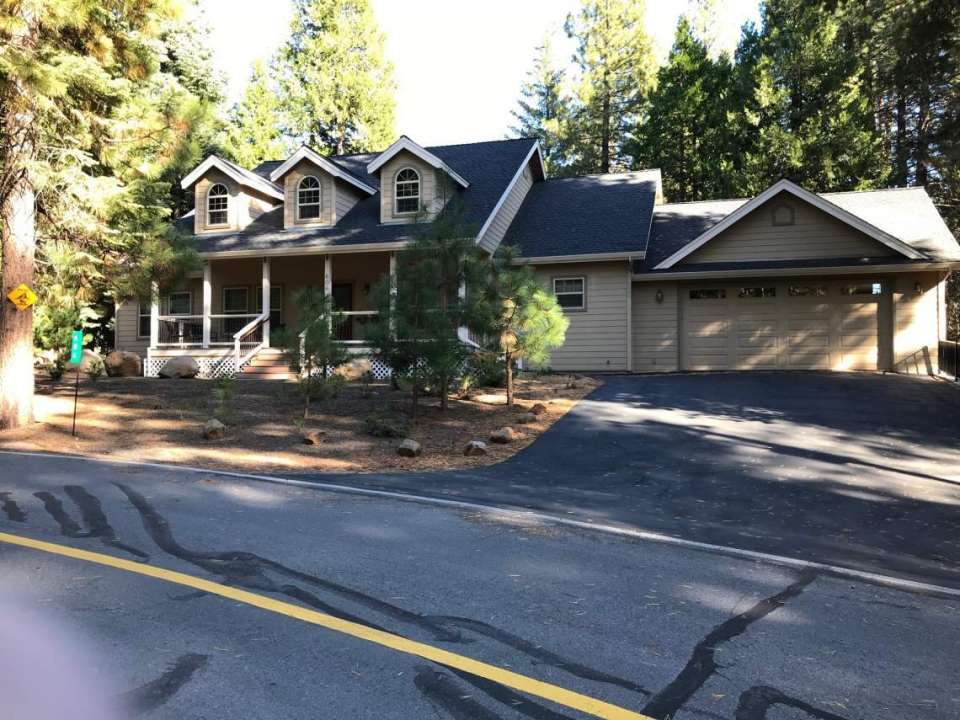 Beautiful, new custom home at the top of a quiet cul-de-sac in the Country Club. Located approx. 1.25 miles from Rec. 1, and just 1/4 mile from lake access easement at the bottom of Cedar Canyon Road. Lovely home with an open floor plan, granite counters in kitchen, gorgeous wood floors, custom rock fireplace, jetted tub in master bath & very nice furnishings. The garage is full of fun games: pool table, ping pong table, air hockey table and pinball machine. Large back deck overlooks the trees with propane BBQ & patio furniture. Oversized two car garage for boat trailer storage. Single level, very clean and comfortable.
2 TV, 1 DVD, 1 VCR
Cable TV
High speed internet
*INTERNET IS PROVIDED AS A COURTESY, HOWEVER, IS NEVER GUARANTEED.
3 Bedrooms, 2.5 Bathrooms
Maximum Occupancy: 8
Maximum Vehicles: 3
Beds include: 2 Queens, 2 Twins, 1 Queen sofa bed in living room
Sheets, towels and paper goods are NOT provided.
*LACC REGISTRATION FEES are $150 up to 14 days, $125 per water craft per week.
See the LACC website here: http://www.lakealmanorcountryclub.org/outside_home.asp
This home may ask a premium rate for holidays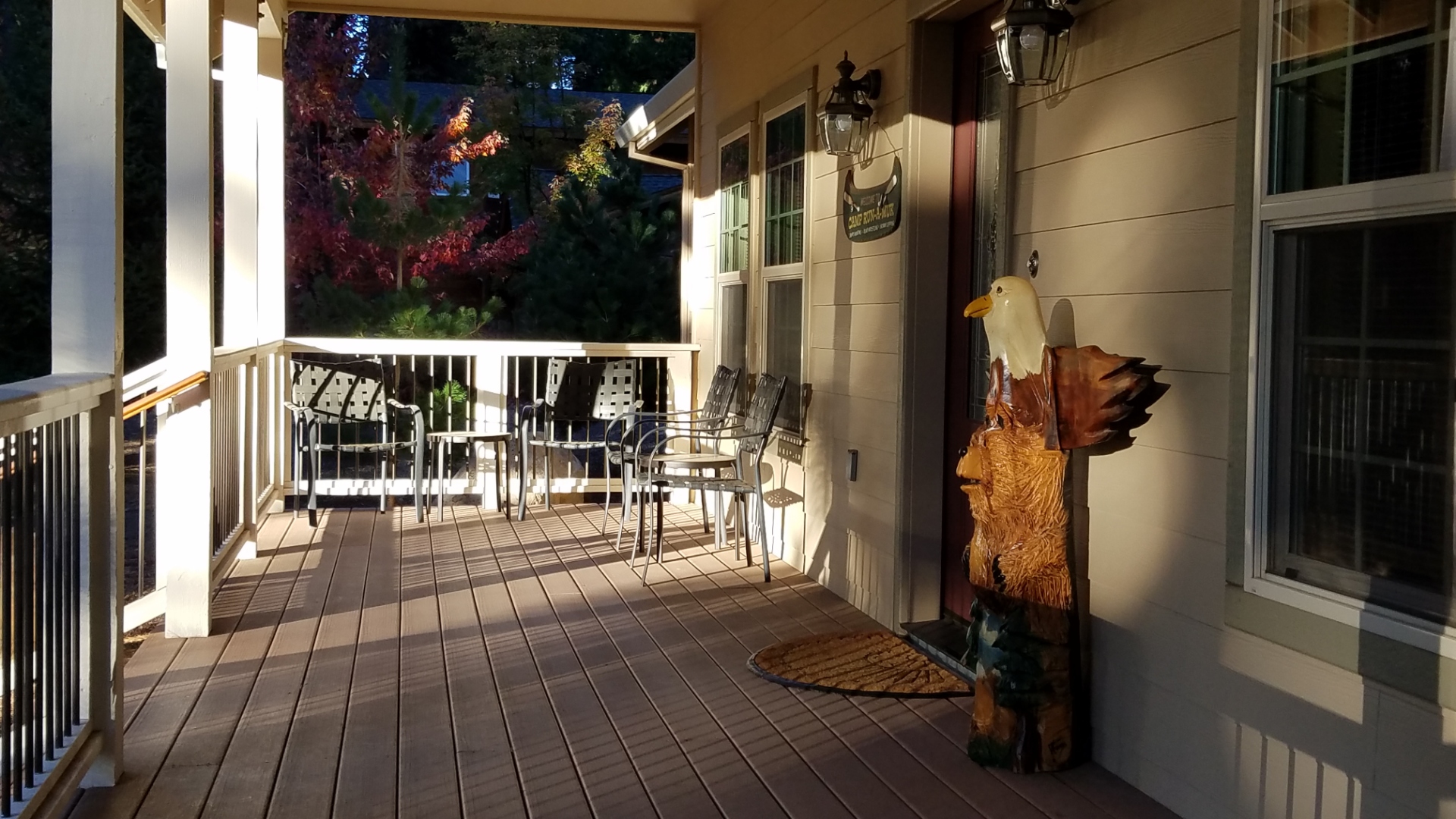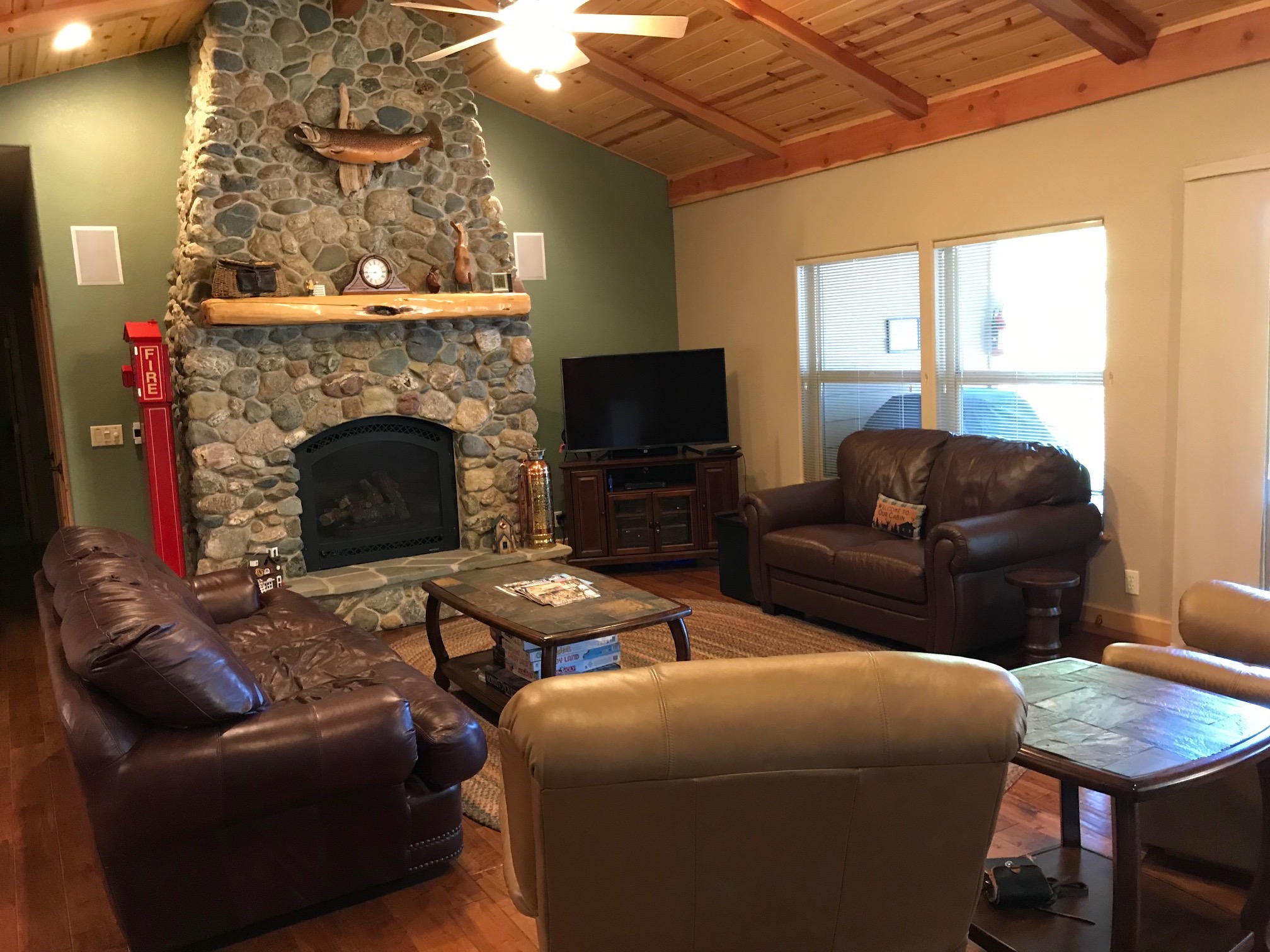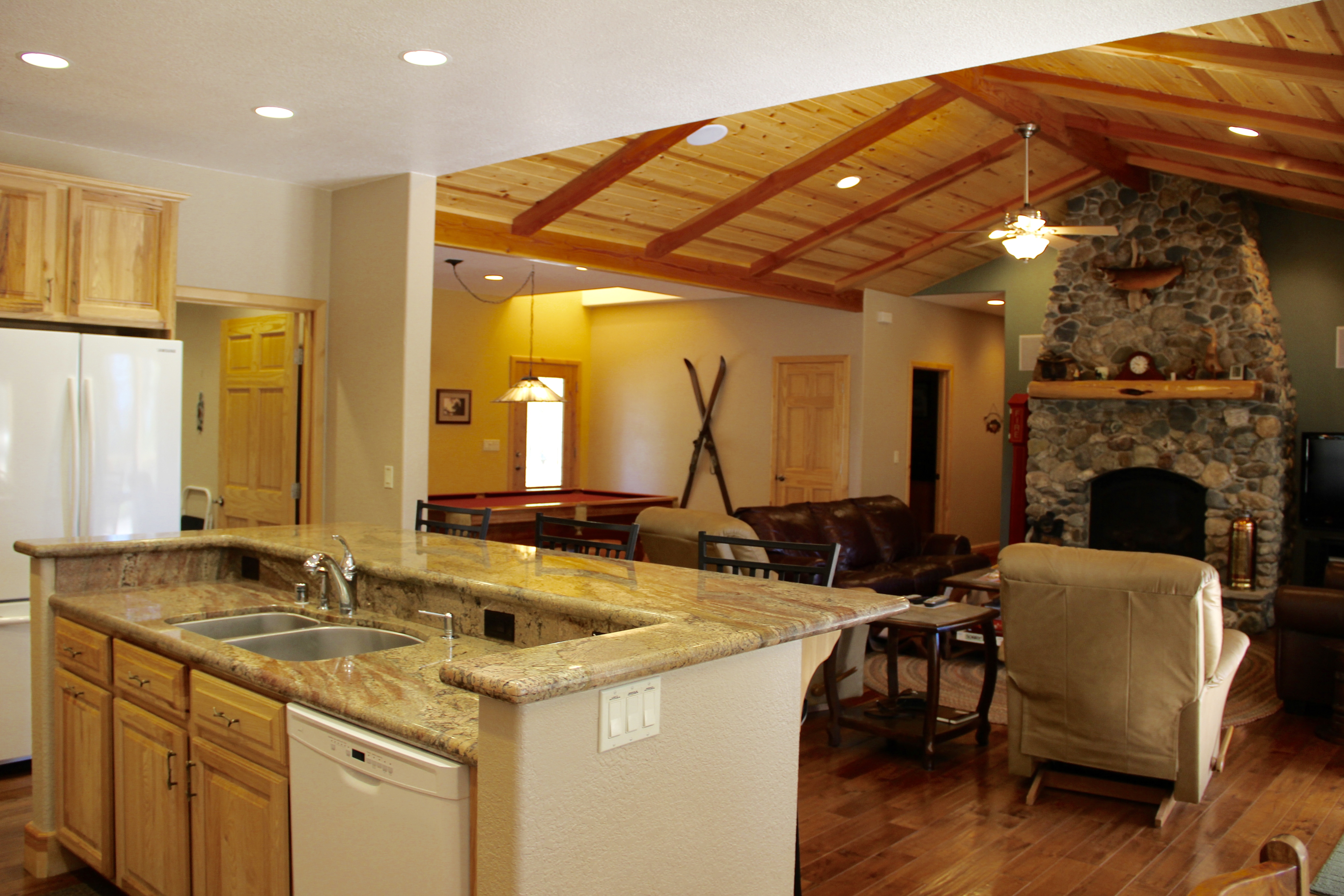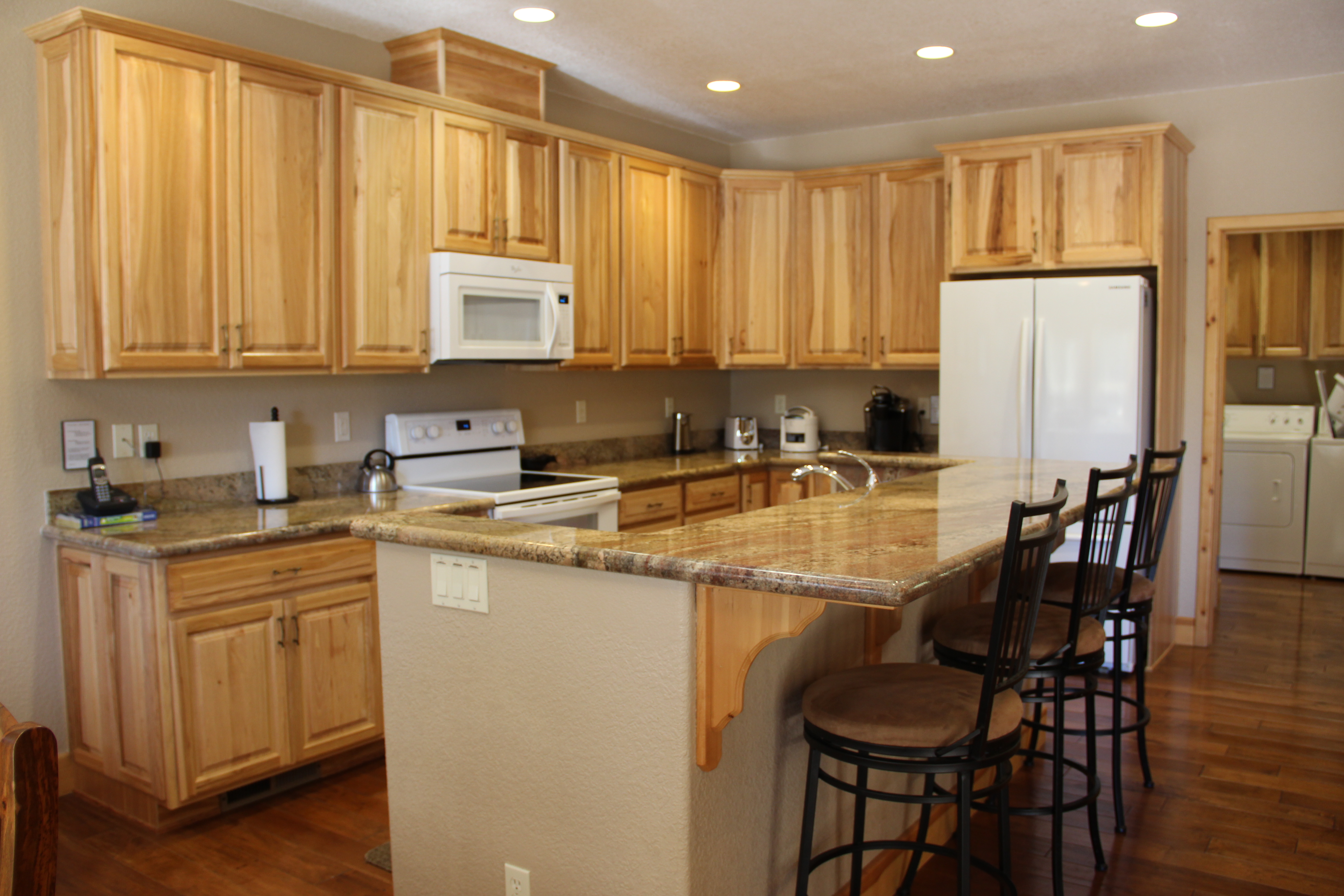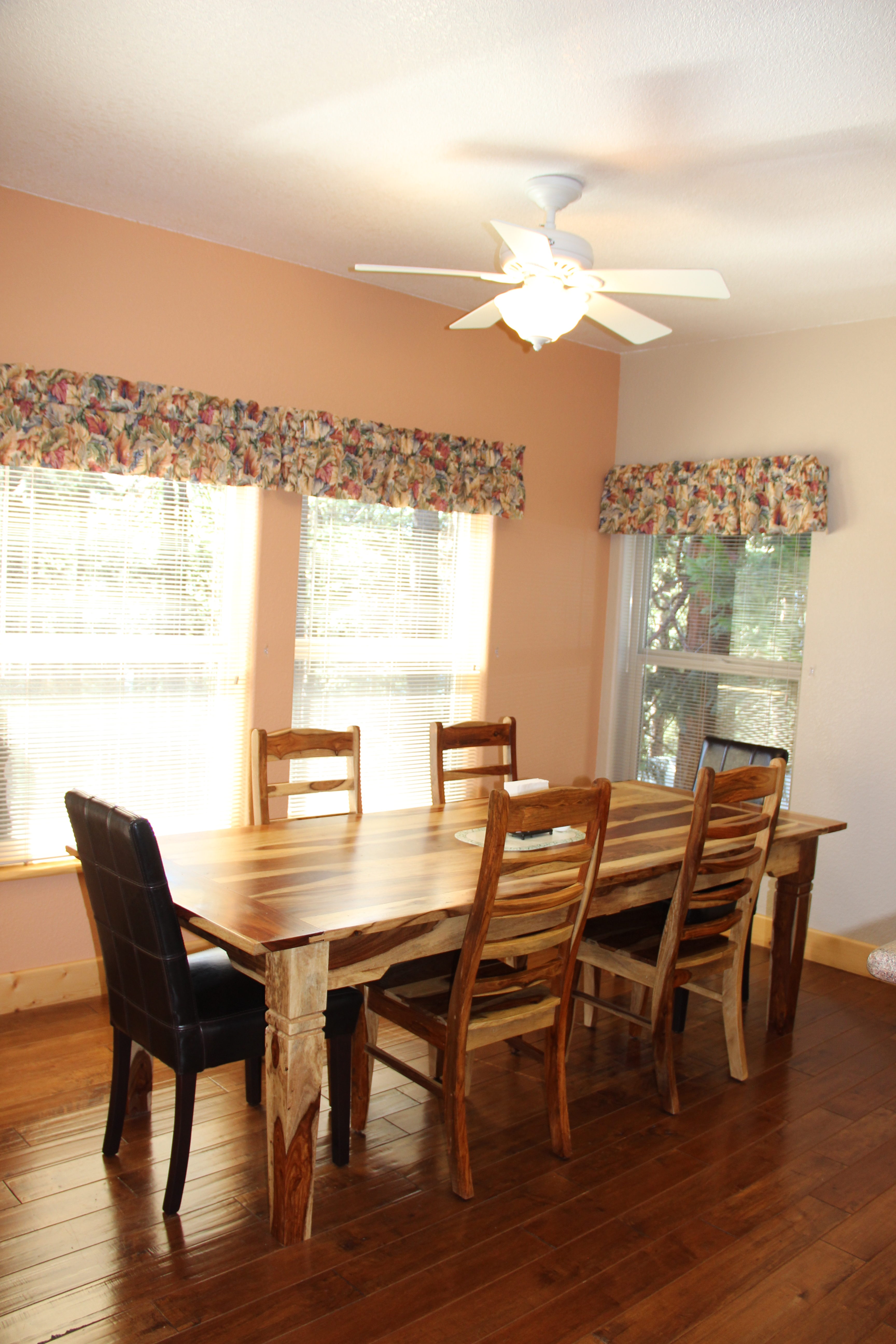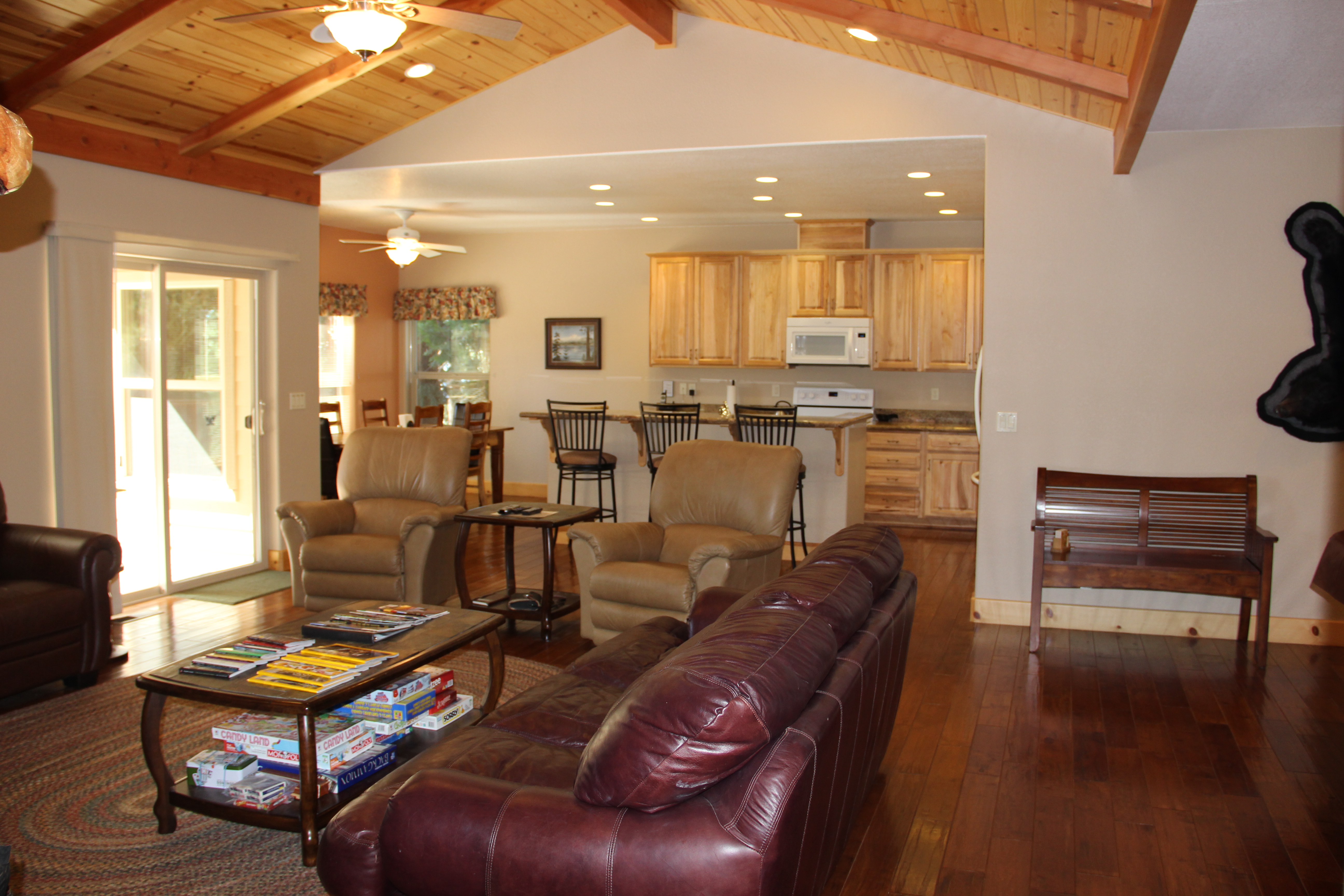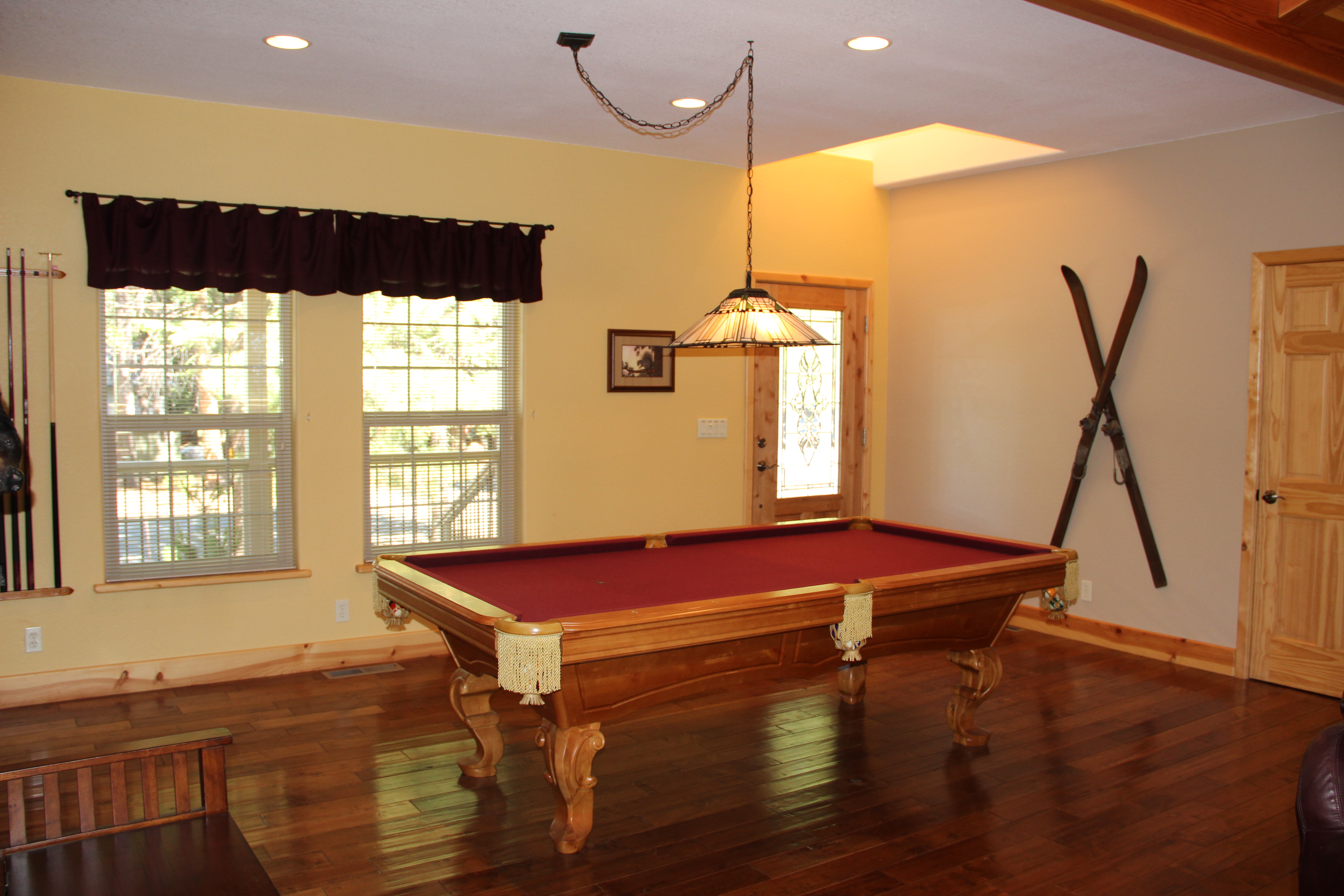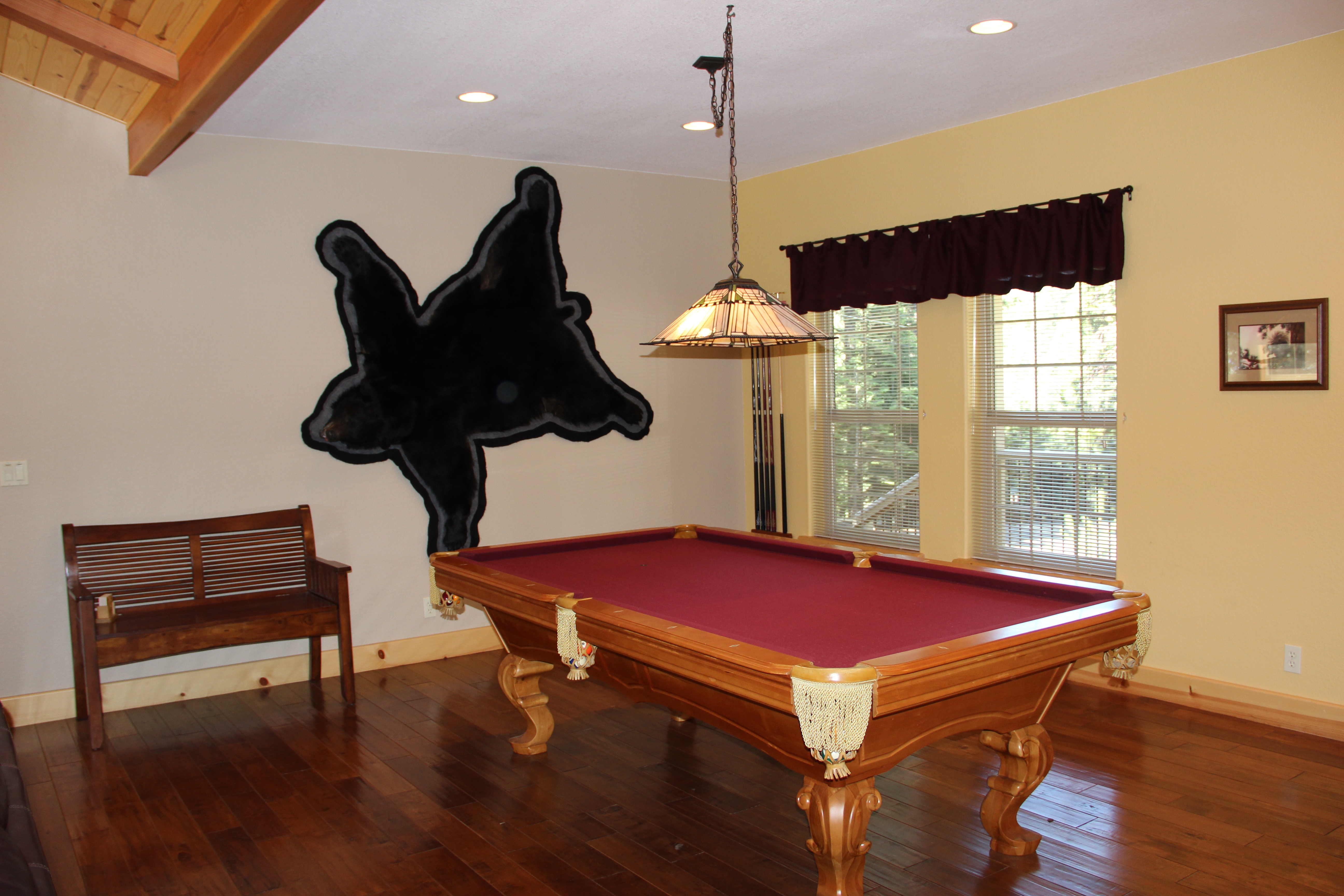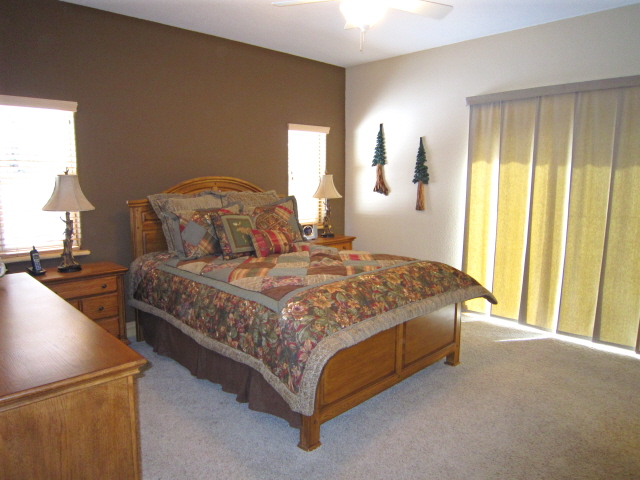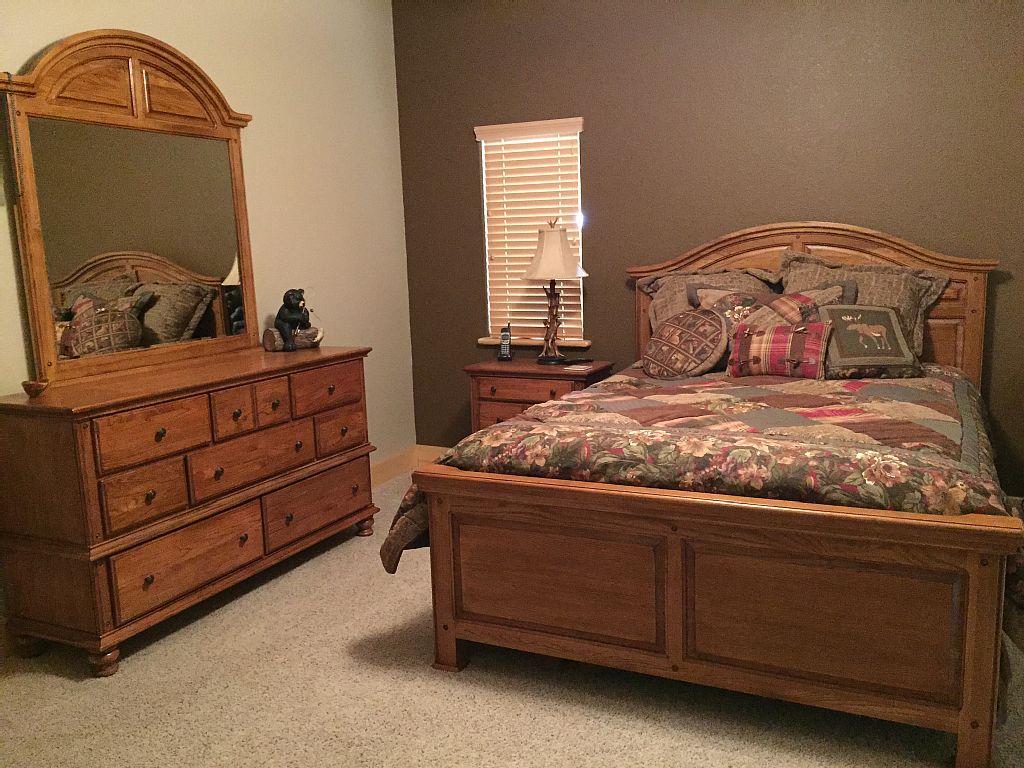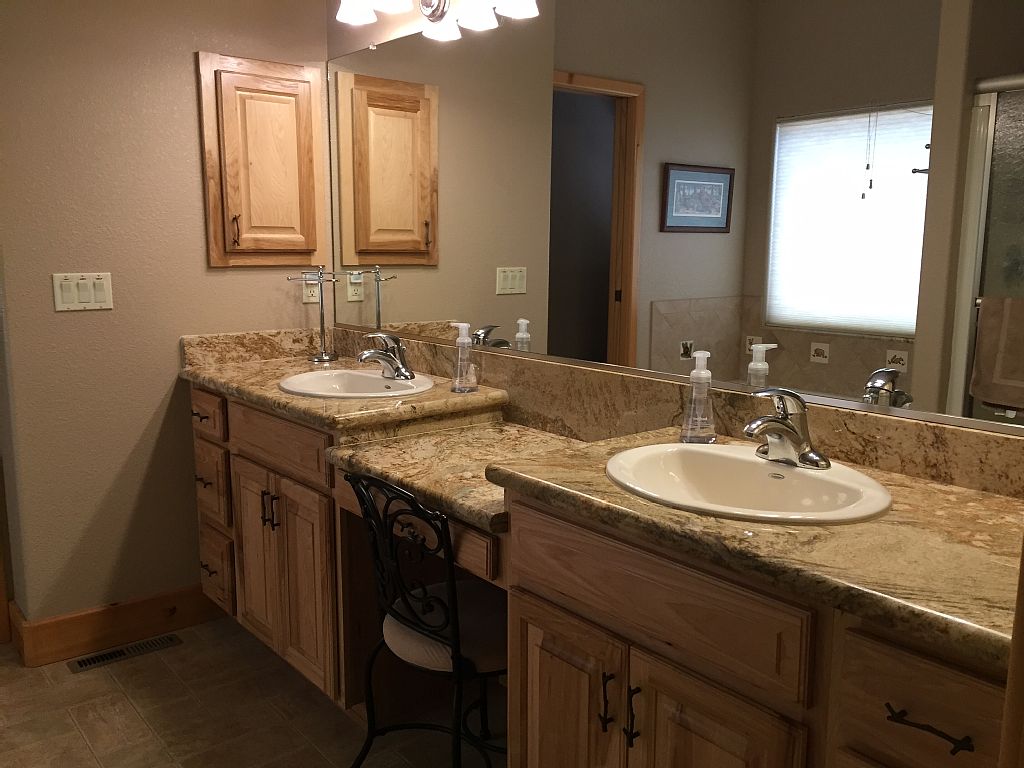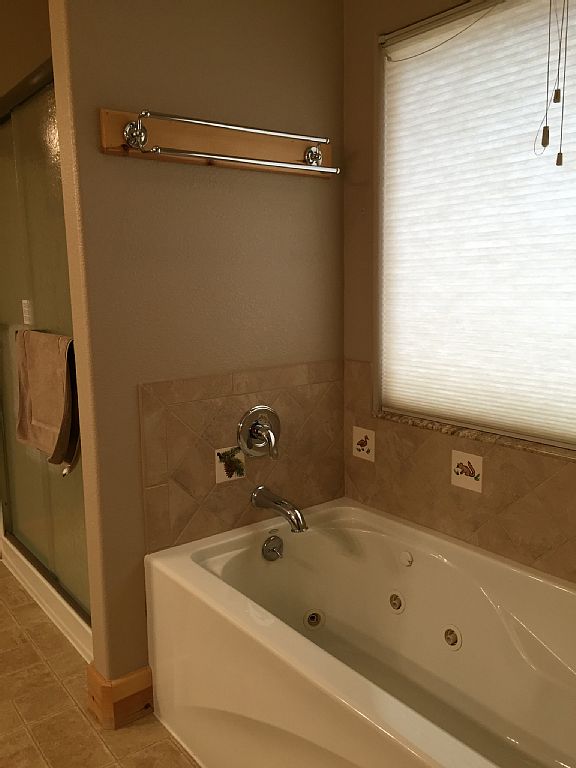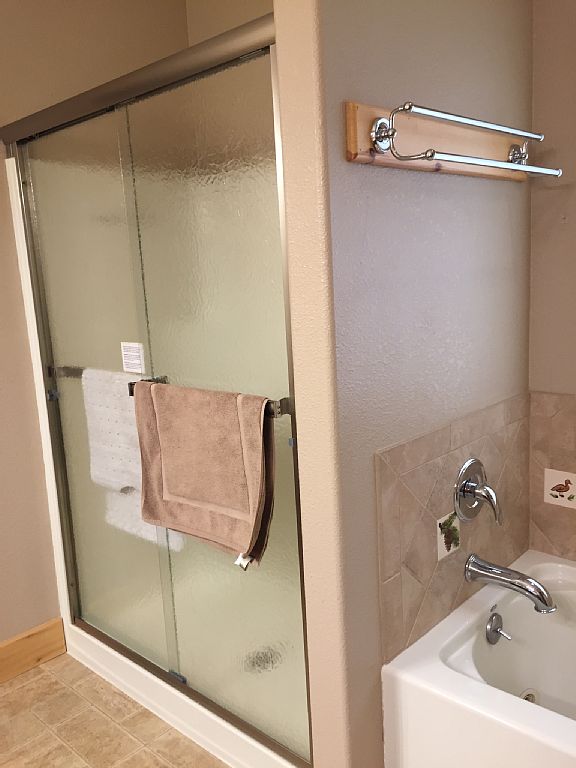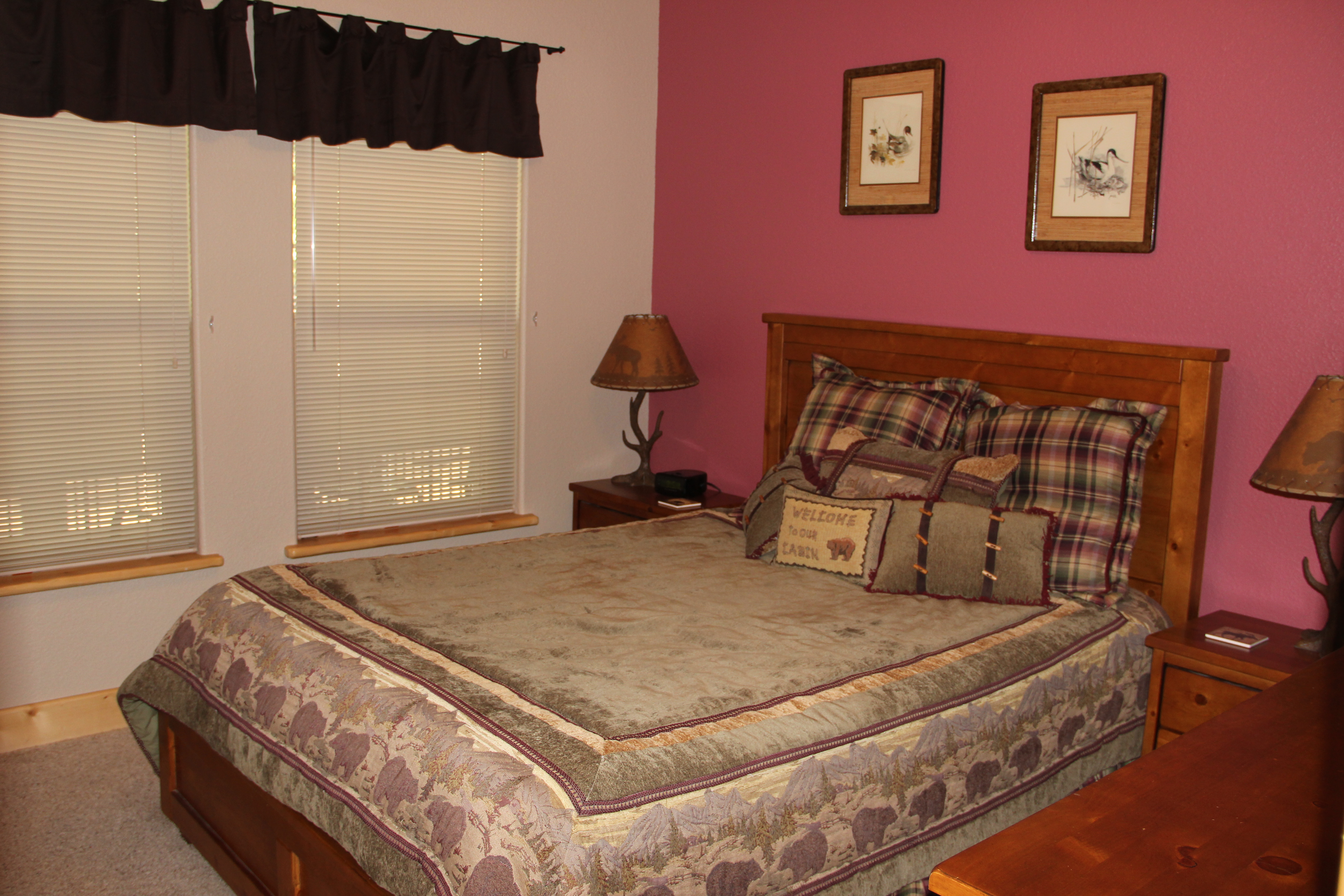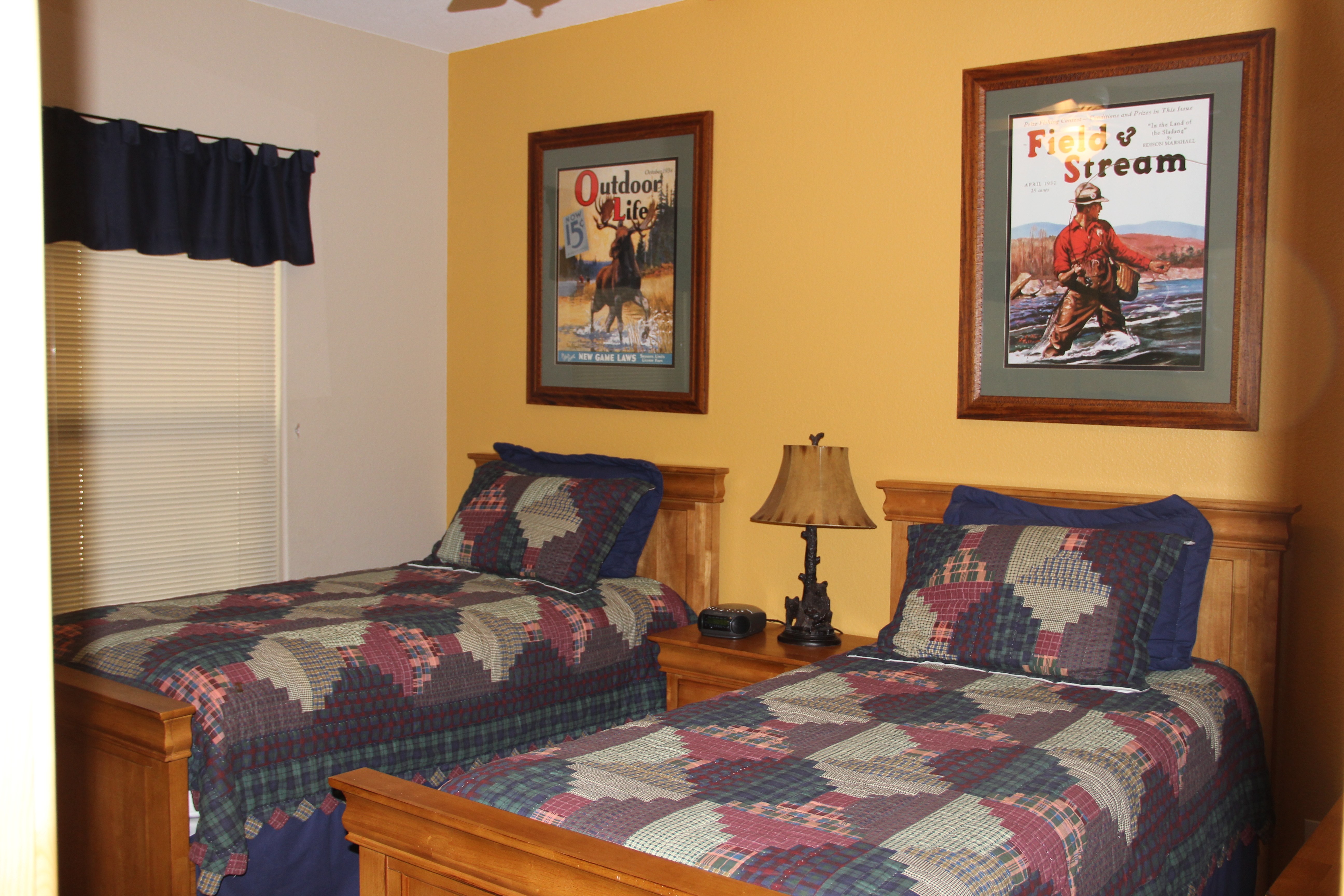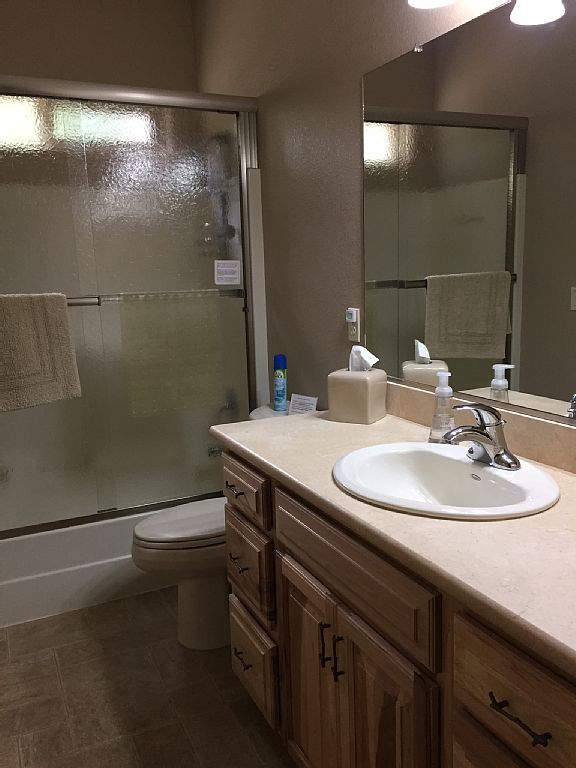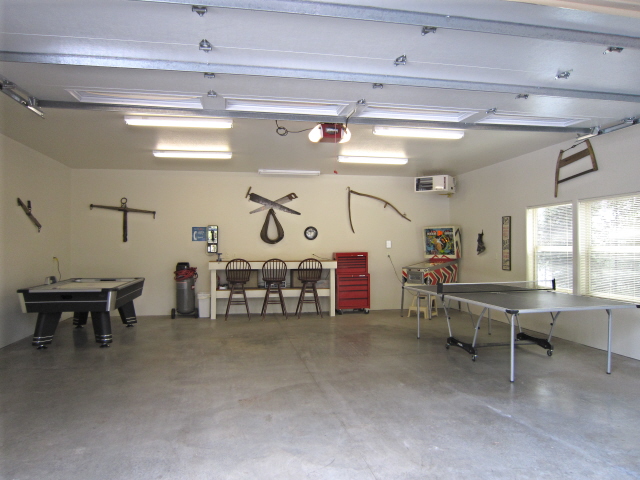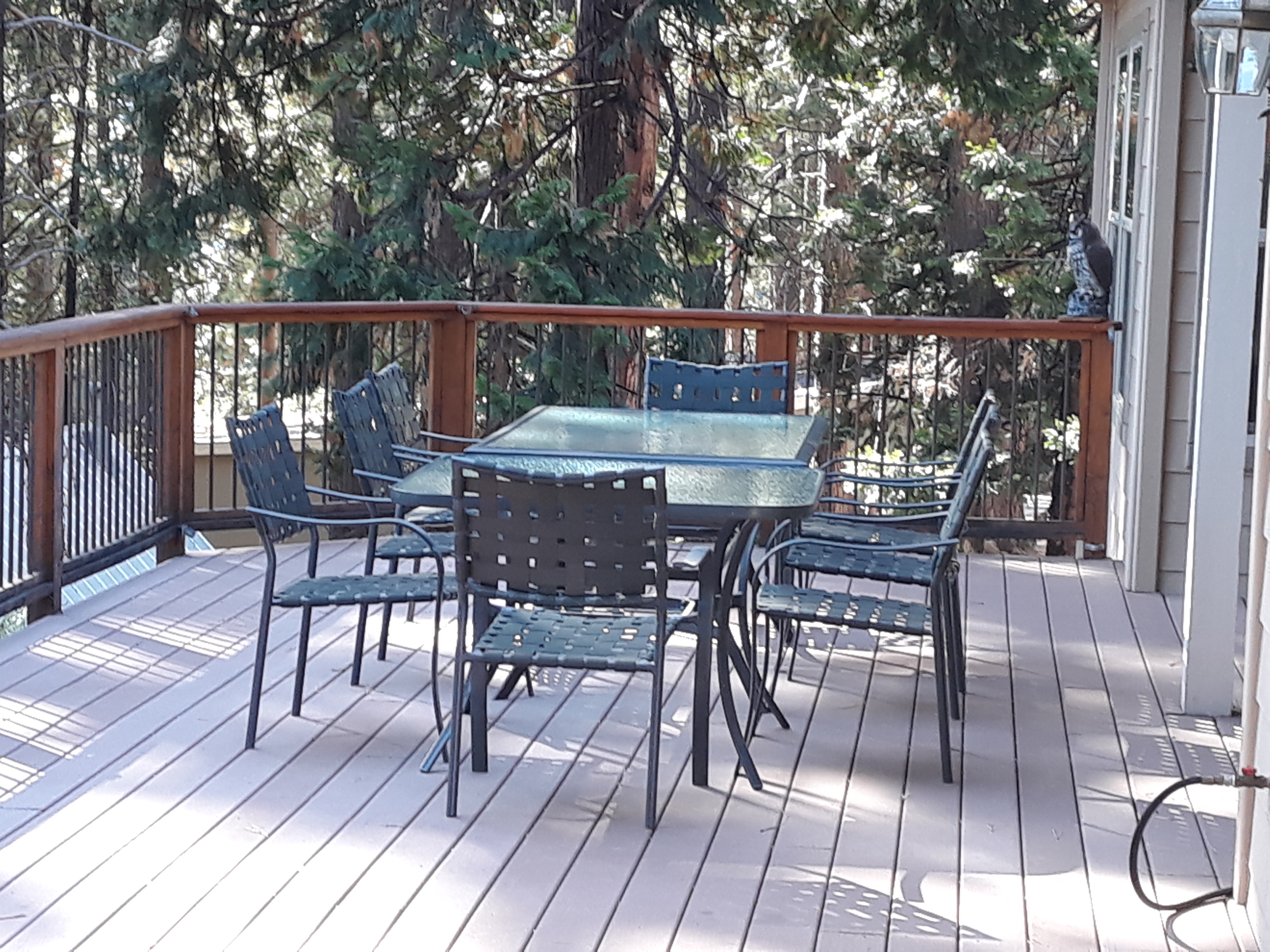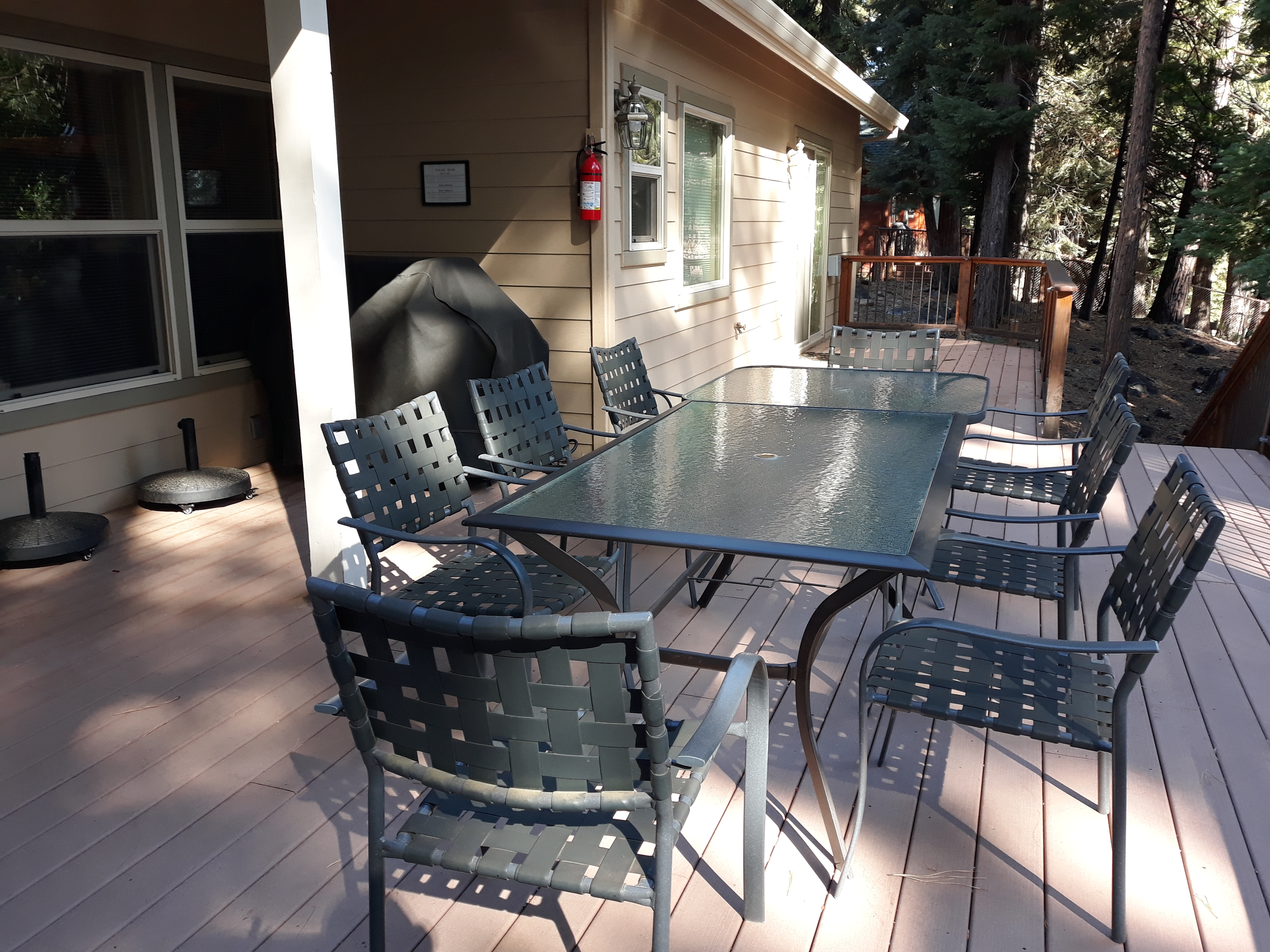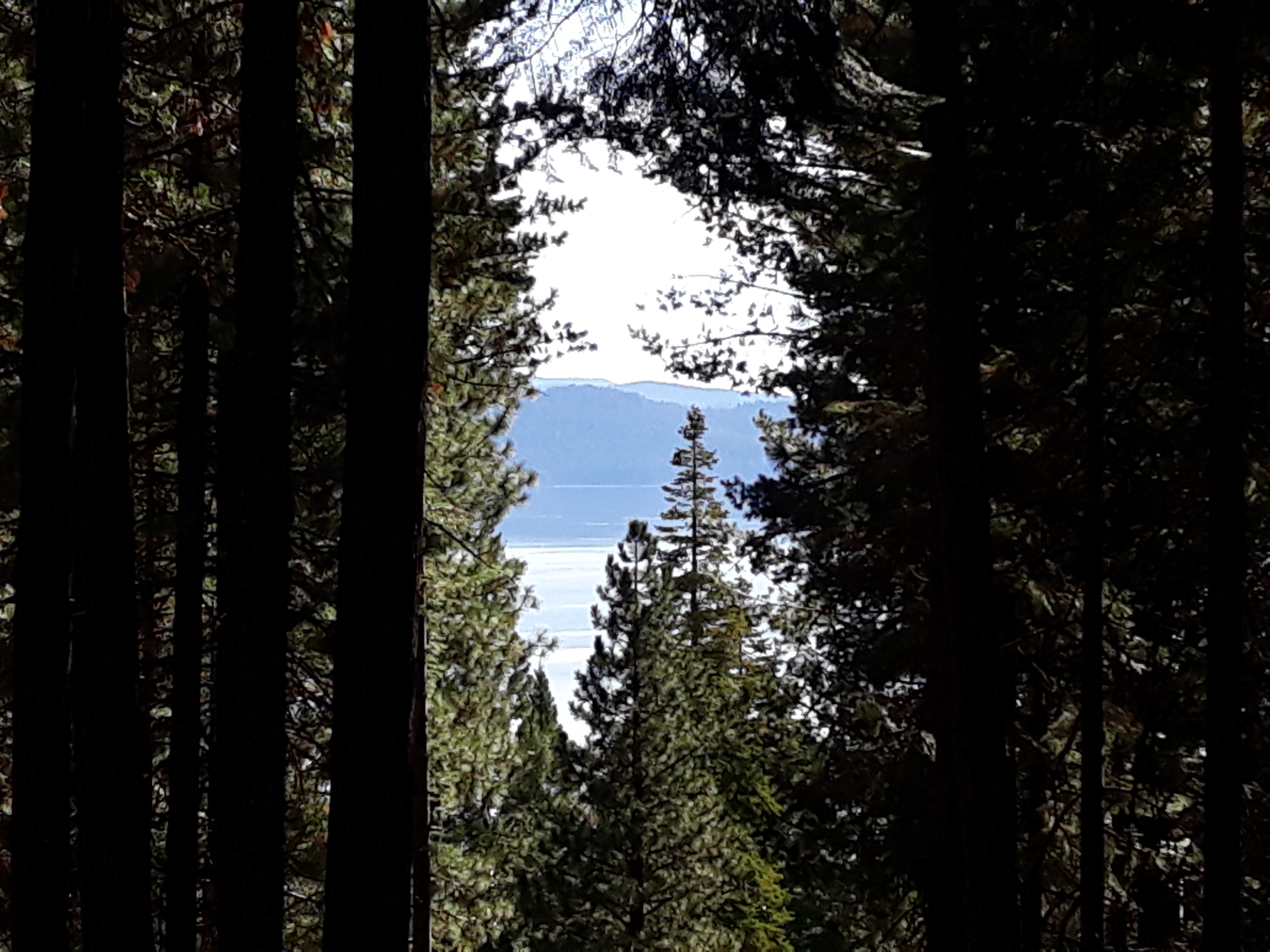 Home Features
Air Conditioning
Boat Launch Use Available
Cable/Satellite TV
Carpeted Floors
Dishwasher
Disposal
Hardwood Floors
Internet Access
Jacuzzi Tub
Microwave
No Pets
No Smoking
Patio/Deck
Ping Pong Table
Pool table
Propane BBQ
Range/Oven
Refrigerator
Washer/Dryer
Community Features
Boat Launch Available
Boating
Golf Course
Playground/Park
Tennis Courts
Property Details
Priced at $1,995 per week
606 Cedar Canyon Road
Lake Almanor, CA 96137

Area: Lake Almanor Country Club
Beds: 3
Baths: 2.5
Square Feet: 1958
Max Occupancy: 8
Security Deposit: $1000
Sanitizing Fee: $125
Registration Fee: 50
Garage: Available - used as Game Room
Year Built: n/a

11% Plumas County Tax

Property Availability
January 2023
M
T
W
T
F
S
S
1
2
3
4
5
6
7
8
9
10
11
12
13
14
15
16
17
18
19
20
21
22
23
24
25
26
27
28
29
30
31
February 2023
M
T
W
T
F
S
S
1
2
3
4
5
6
7
8
9
10
11
12
13
14
15
16
17
18
19
20
21
22
23
24
25
26
27
28
March 2023
M
T
W
T
F
S
S
1
2
3
4
5
6
7
8
9
10
11
12
13
14
15
16
17
18
19
20
21
22
23
24
25
26
27
28
29
30
31
April 2023
M
T
W
T
F
S
S
1
2
3
4
5
6
7
8
9
10
11
12
13
14
15
16
17
18
19
20
21
22
23
24
25
26
27
28
29
30
May 2023
M
T
W
T
F
S
S
1
2
3
4
5
6
7
8
9
10
11
12
13
14
15
16
17
18
19
20
21
22
23
24
25
26
27
28
29
30
31
June 2023
M
T
W
T
F
S
S
1
2
3
4
5
6
7
8
9
10
11
12
13
14
15
16
17
18
19
20
21
22
23
24
25
26
27
28
29
30
July 2023
M
T
W
T
F
S
S
1
2
3
4
5
6
7
8
9
10
11
12
13
14
15
16
17
18
19
20
21
22
23
24
25
26
27
28
29
30
31
August 2023
M
T
W
T
F
S
S
1
2
3
4
5
6
7
8
9
10
11
12
13
14
15
16
17
18
19
20
21
22
23
24
25
26
27
28
29
30
31
September 2023
M
T
W
T
F
S
S
1
2
3
4
5
6
7
8
9
10
11
12
13
14
15
16
17
18
19
20
21
22
23
24
25
26
27
28
29
30
October 2023
M
T
W
T
F
S
S
1
2
3
4
5
6
7
8
9
10
11
12
13
14
15
16
17
18
19
20
21
22
23
24
25
26
27
28
29
30
31
November 2023
M
T
W
T
F
S
S
1
2
3
4
5
6
7
8
9
10
11
12
13
14
15
16
17
18
19
20
21
22
23
24
25
26
27
28
29
30
December 2023
M
T
W
T
F
S
S
1
2
3
4
5
6
7
8
9
10
11
12
13
14
15
16
17
18
19
20
21
22
23
24
25
26
27
28
29
30
31
Questions / Reservation Request