Joseph's Eastshore Escape- 7007 Highway 147 Lake Almanor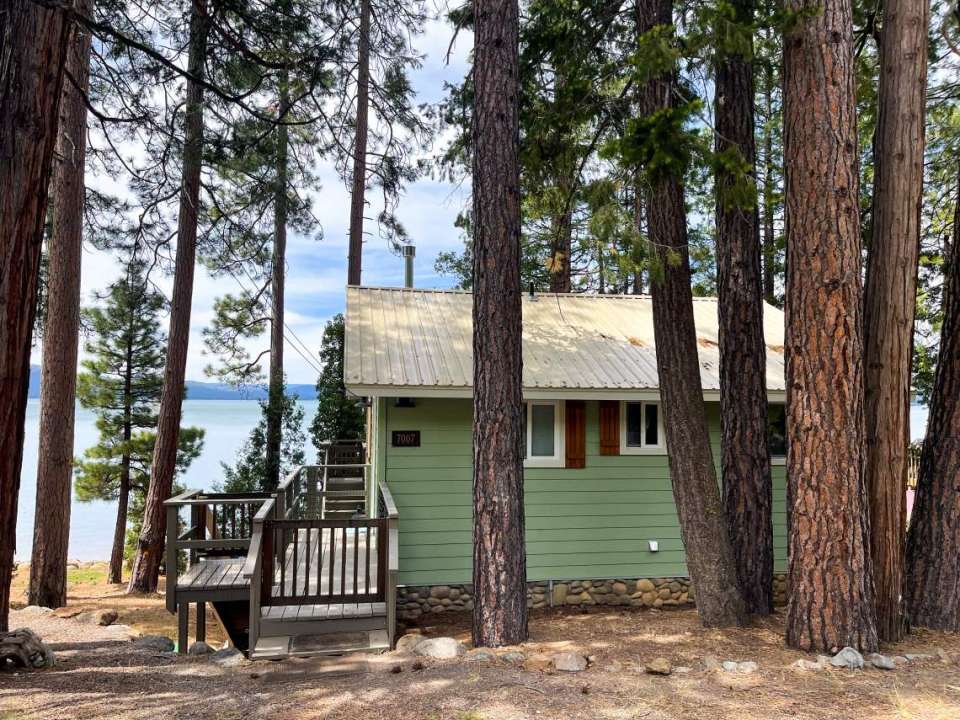 This charming lakefront getaway is located on Lake Almanor's Eastshore off of Highway 147. There are two stories to this 3 bedroom 2 bathroom home has incomparable views of Mount Lassen and summertime sunsets. The top level opens into a cute kitchen, living area with a gas fireplace, 1 bathroom and two bedrooms. The first bedroom which has amazing lake views has a King bed, while the second room has two twins. As you go outside to the patio, you will head down the stairs which will take you to the lower level where you will find a nice living area with a kitchenette, washer/dryer, bathroom and additional bedroom. This bedroom contains a queen bed and a twin. This home has unbeatable lake access and lake views with a dock and buoy. Perfect for your next Lake Almanor getaway!
SHEETS, TOWELS AND PAPER PRODUCTS ARE NOT PROVIDED!
Internet is provided as a courtesy, however, is never guaranteed!
Beds: 1 King, 1 Queen, 3 Twins, 1 sofa sleeper
4th of July Rate: $2500
This home requires a 3 night minimum with a $400 nightly rate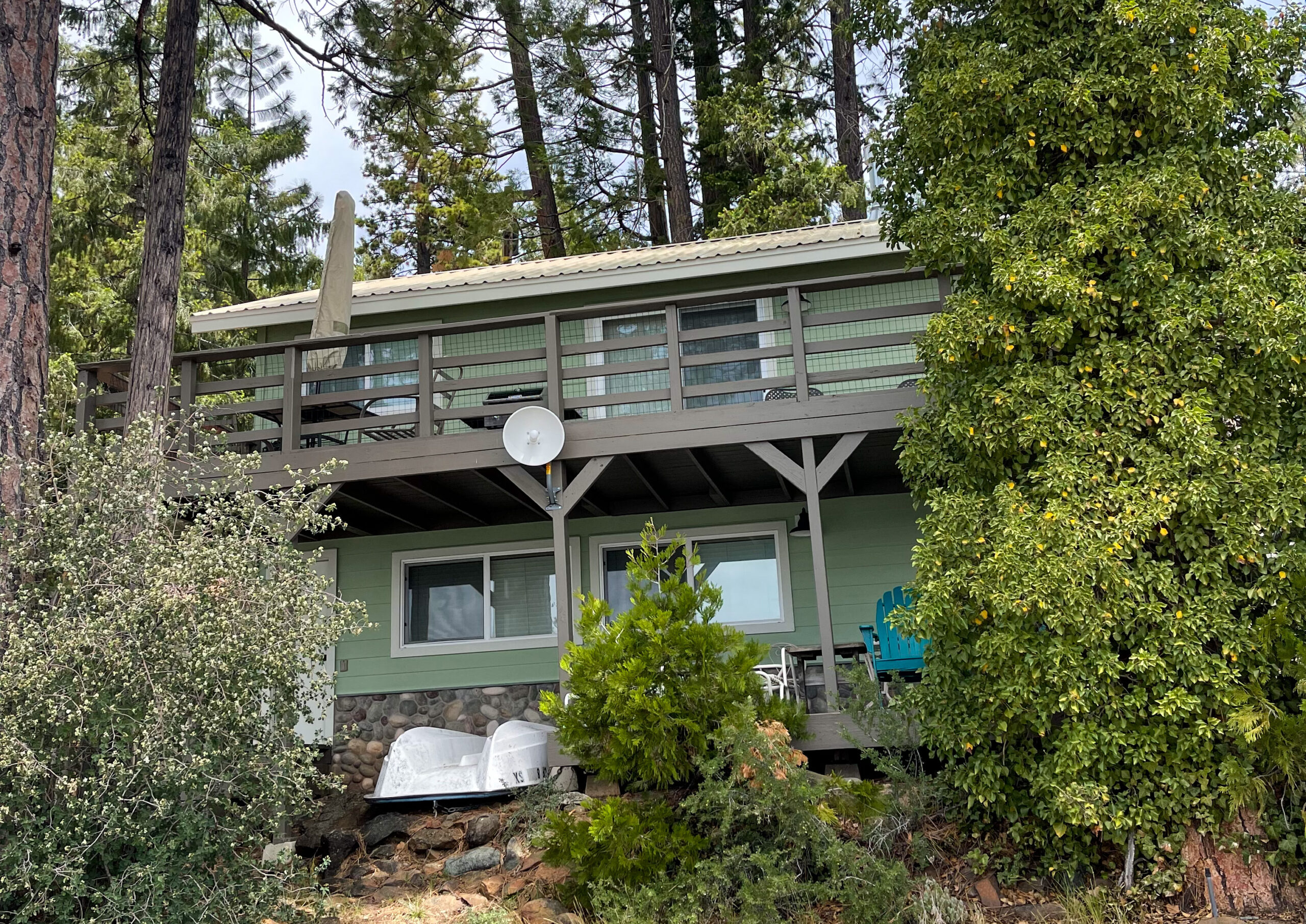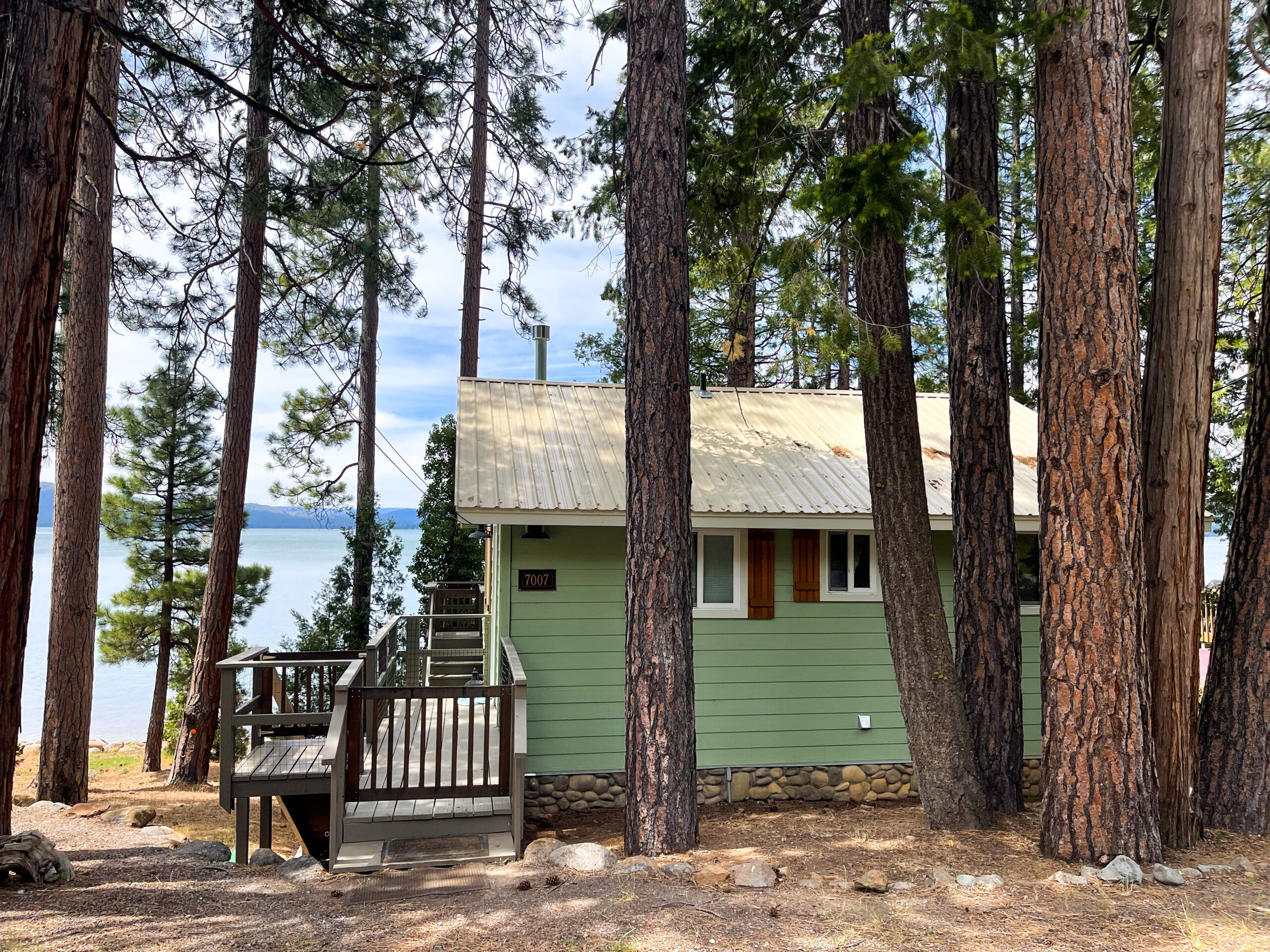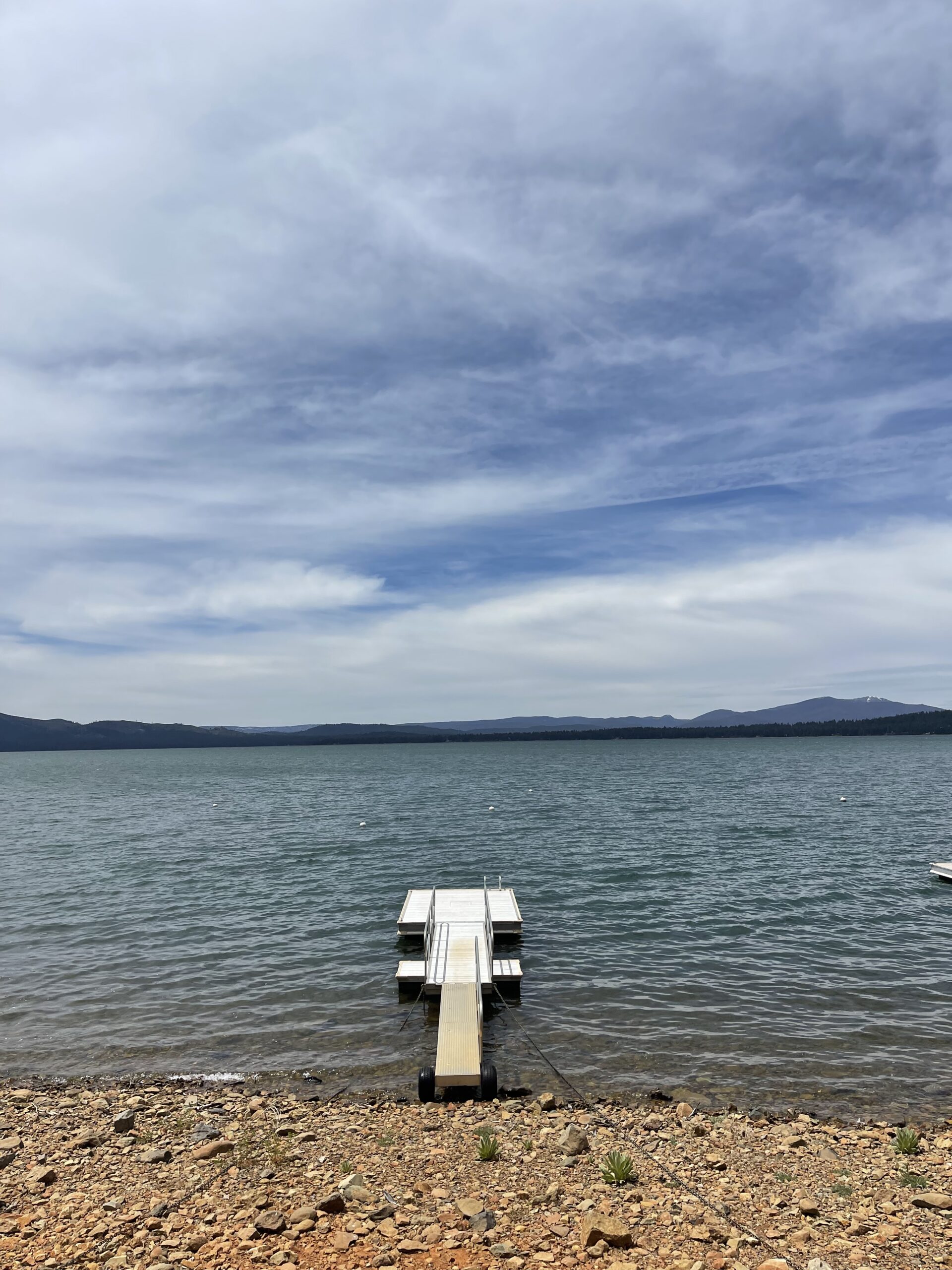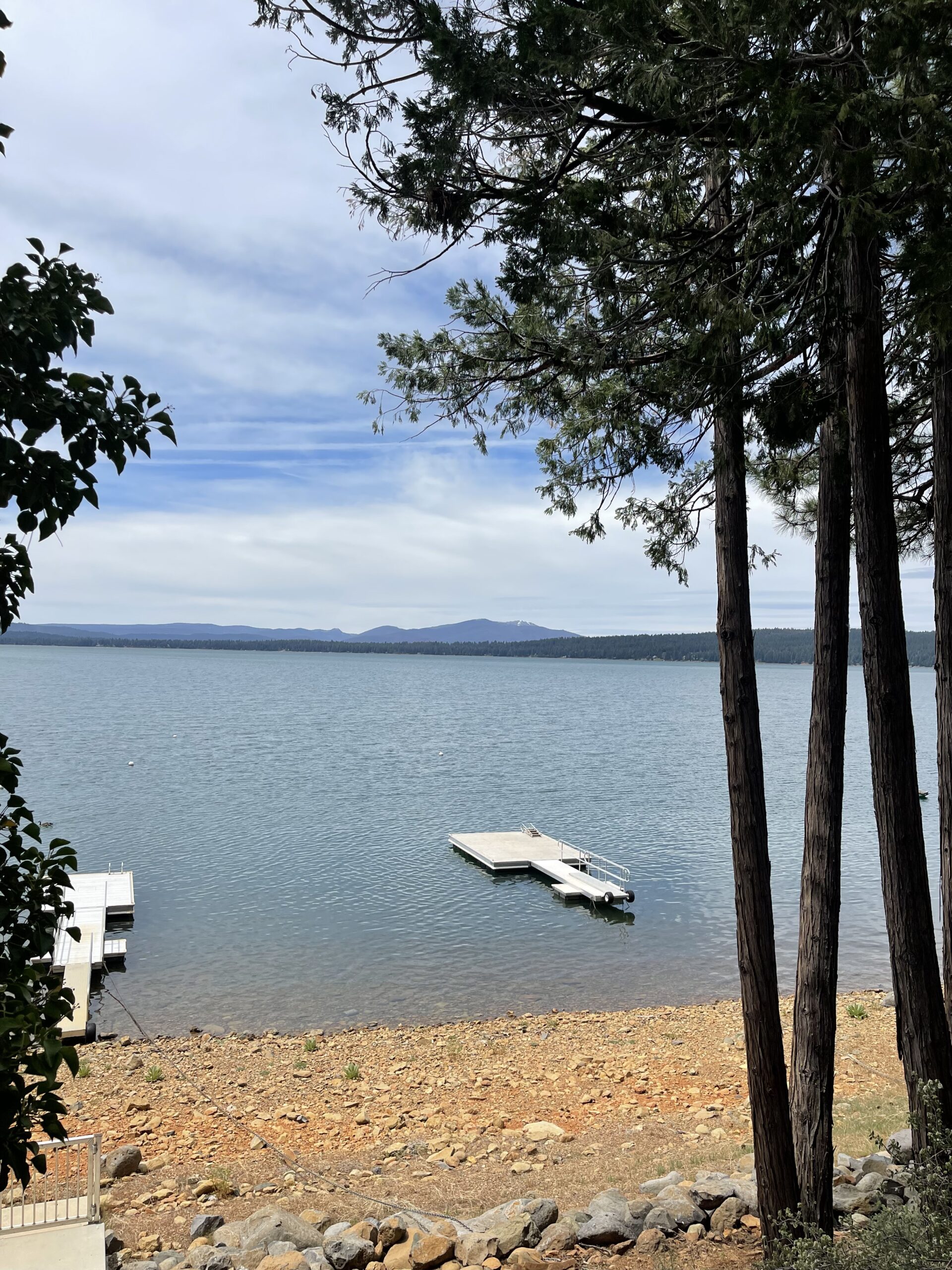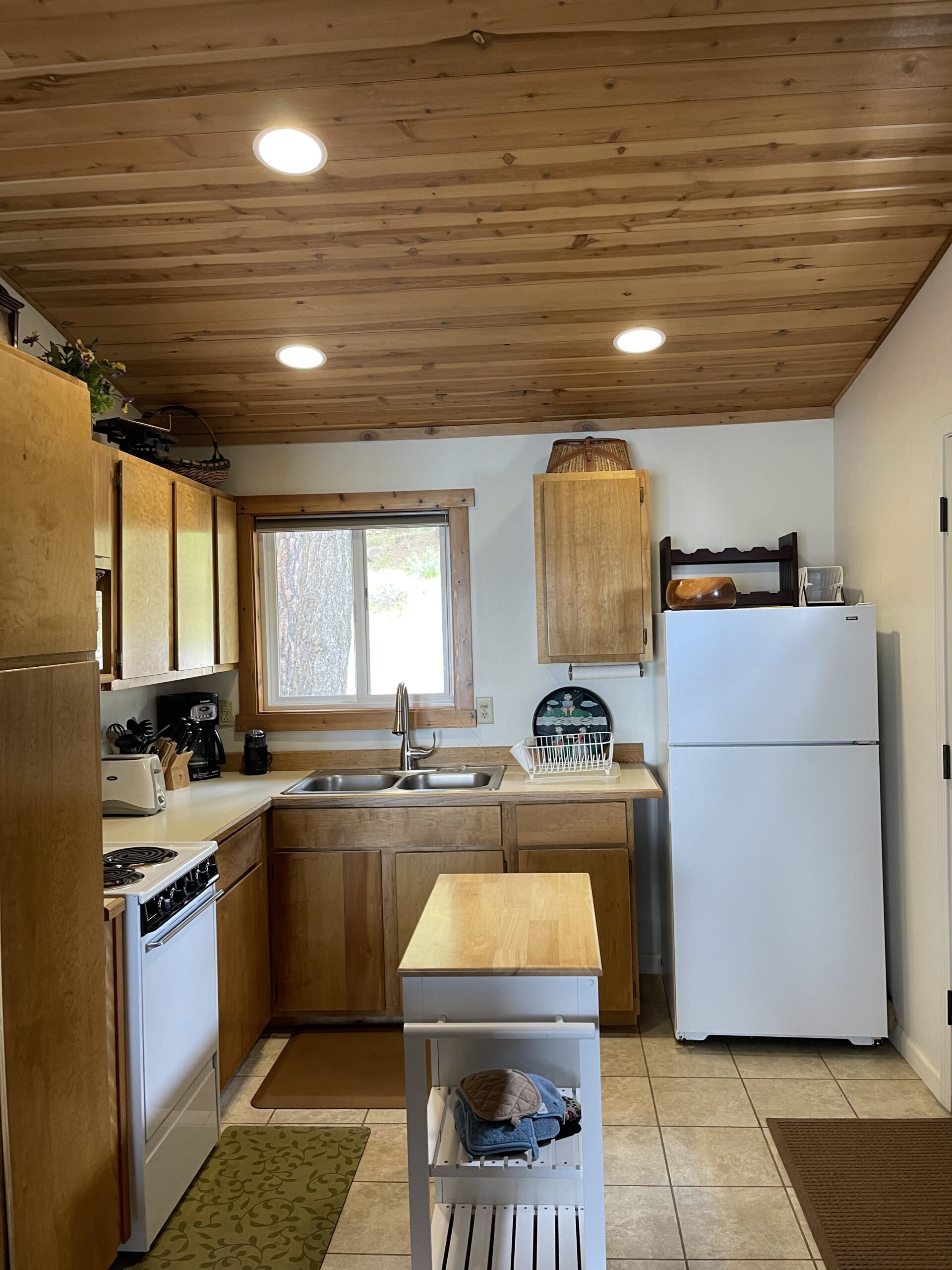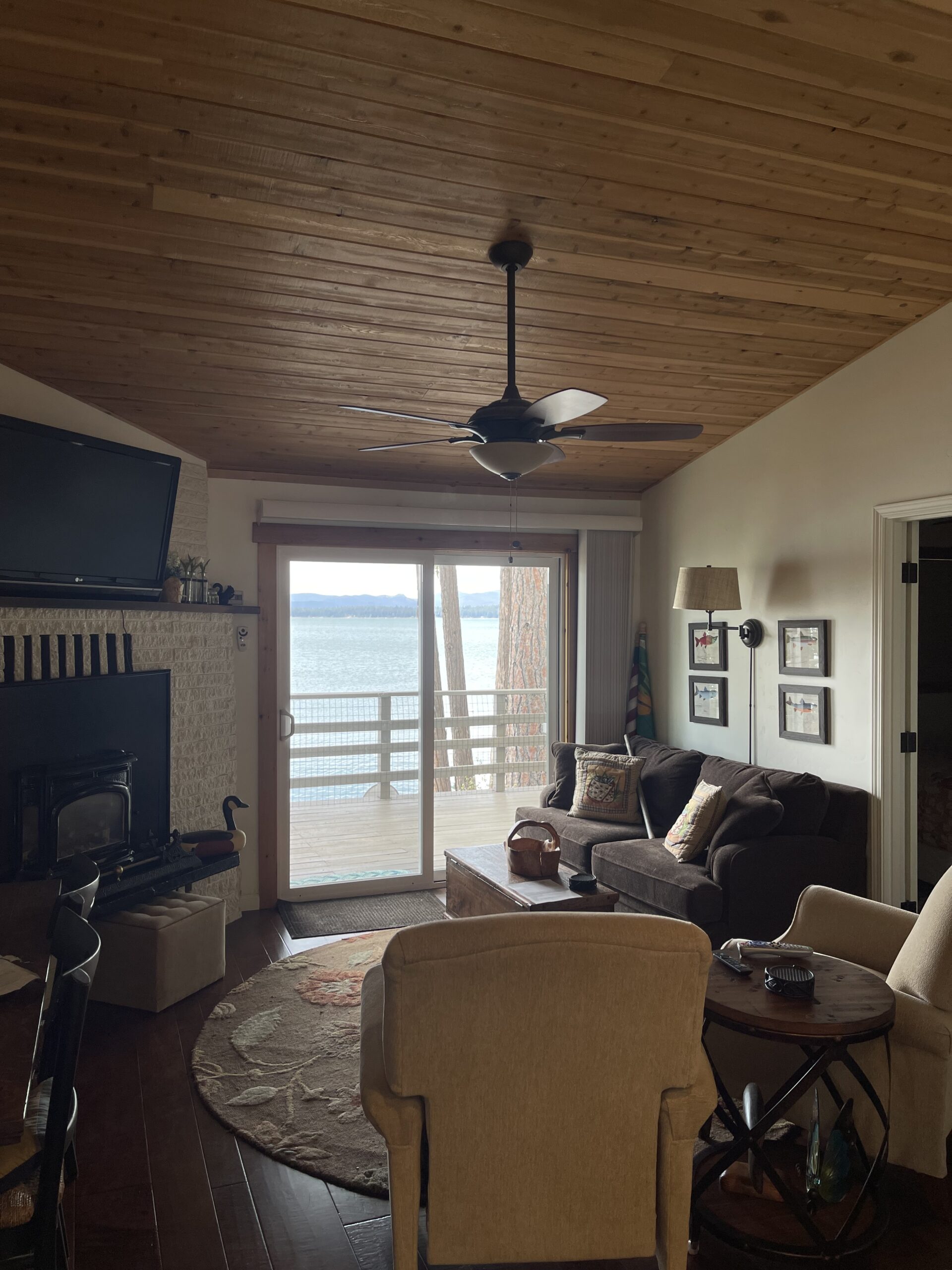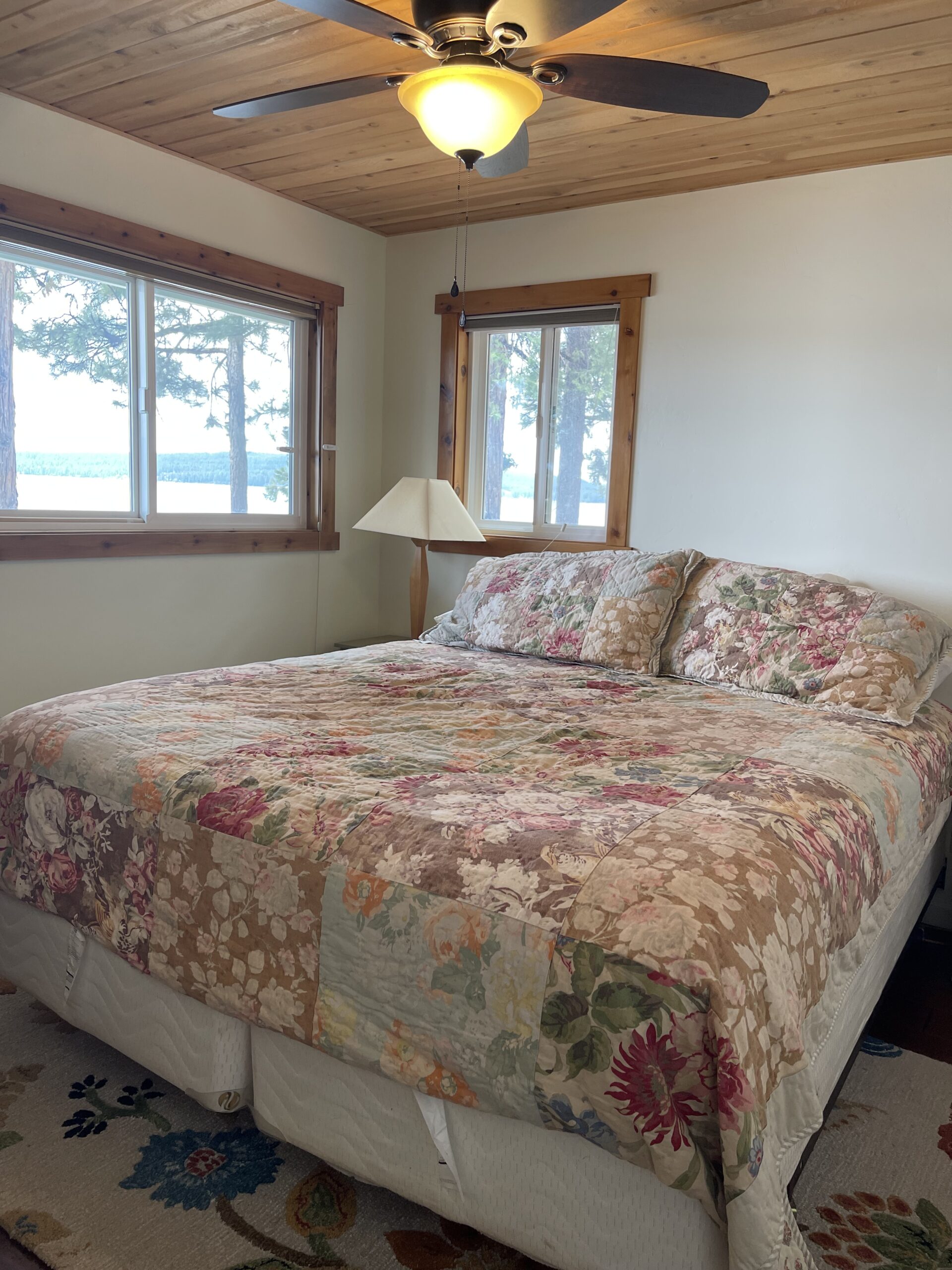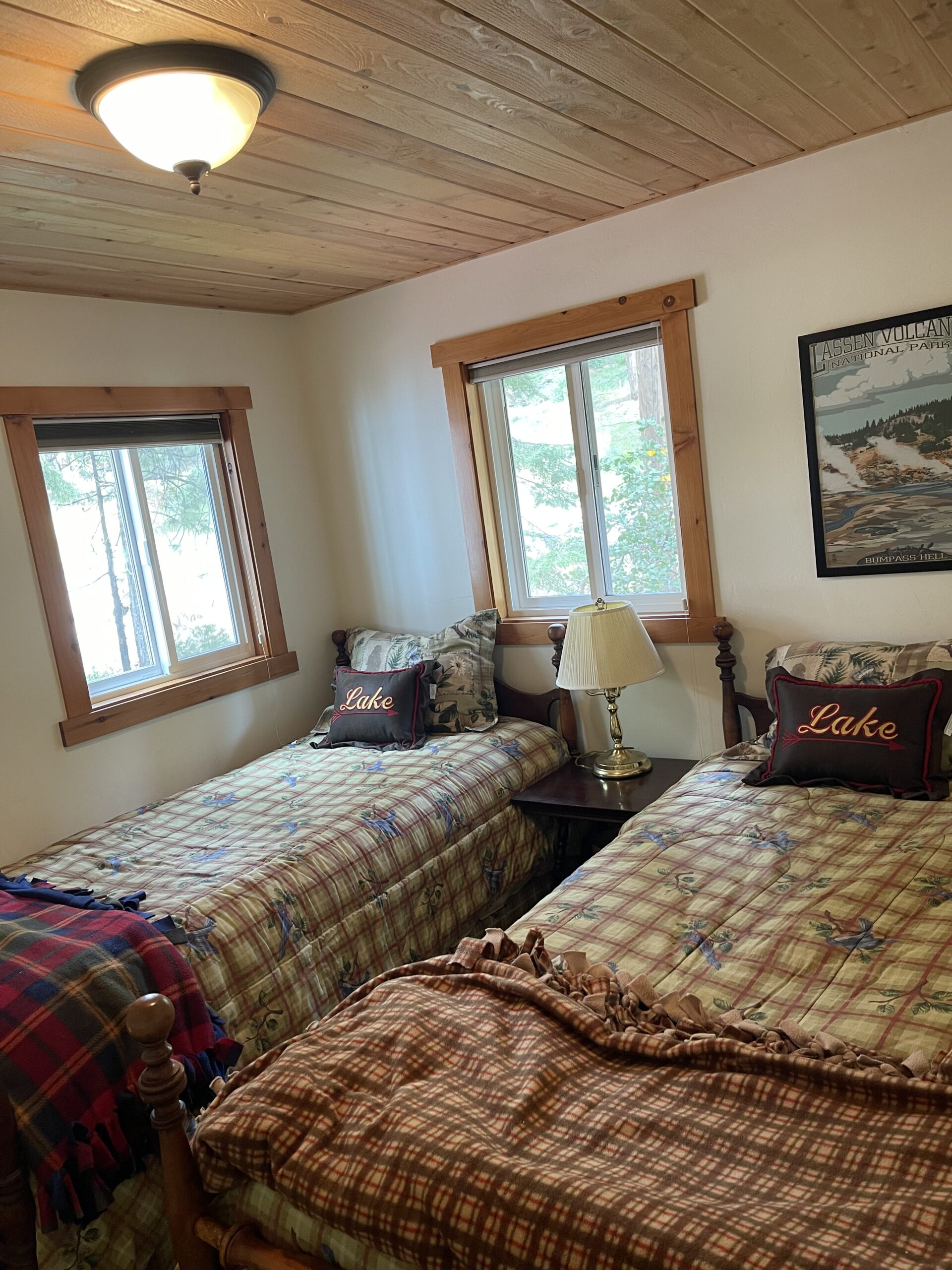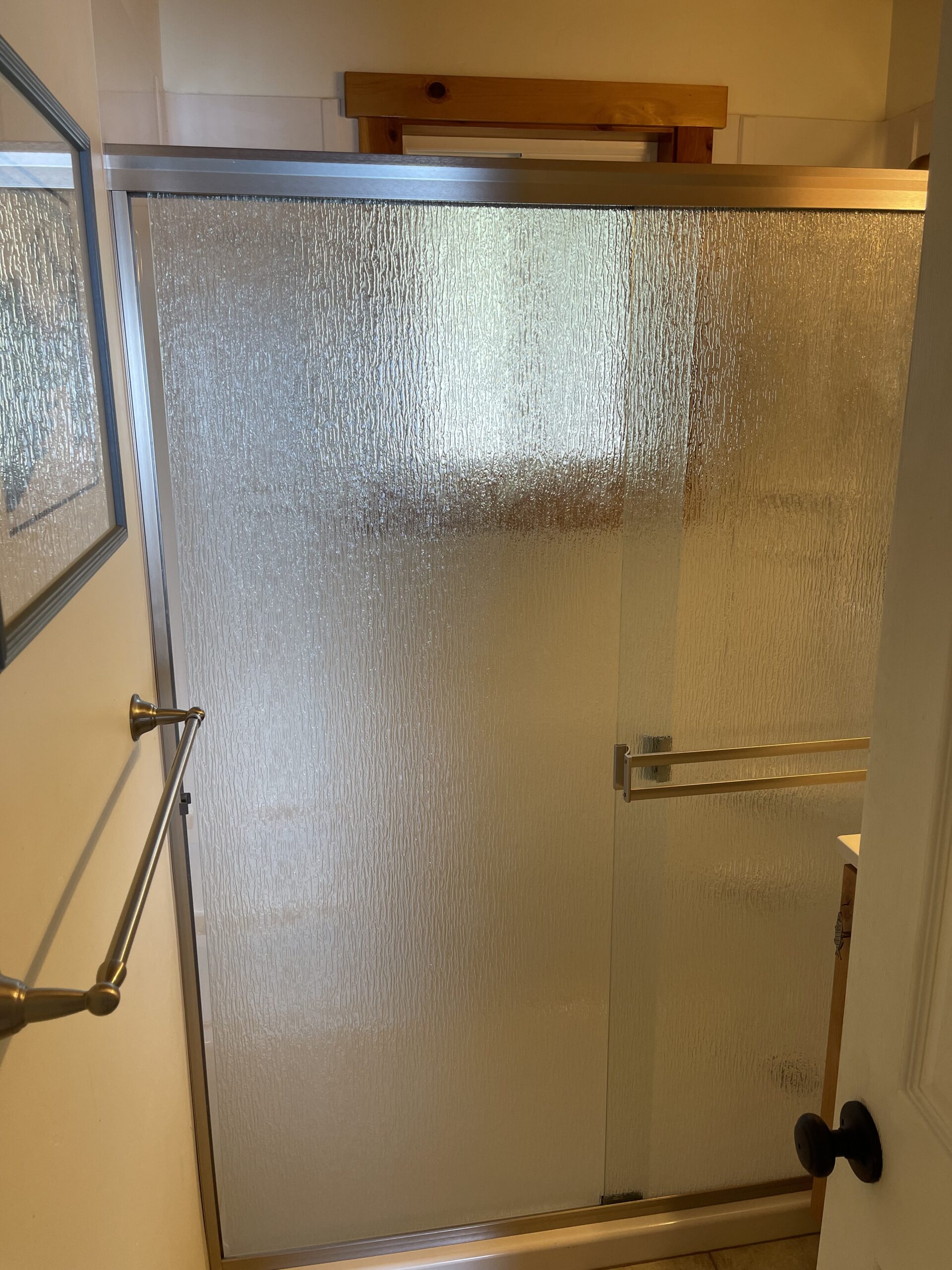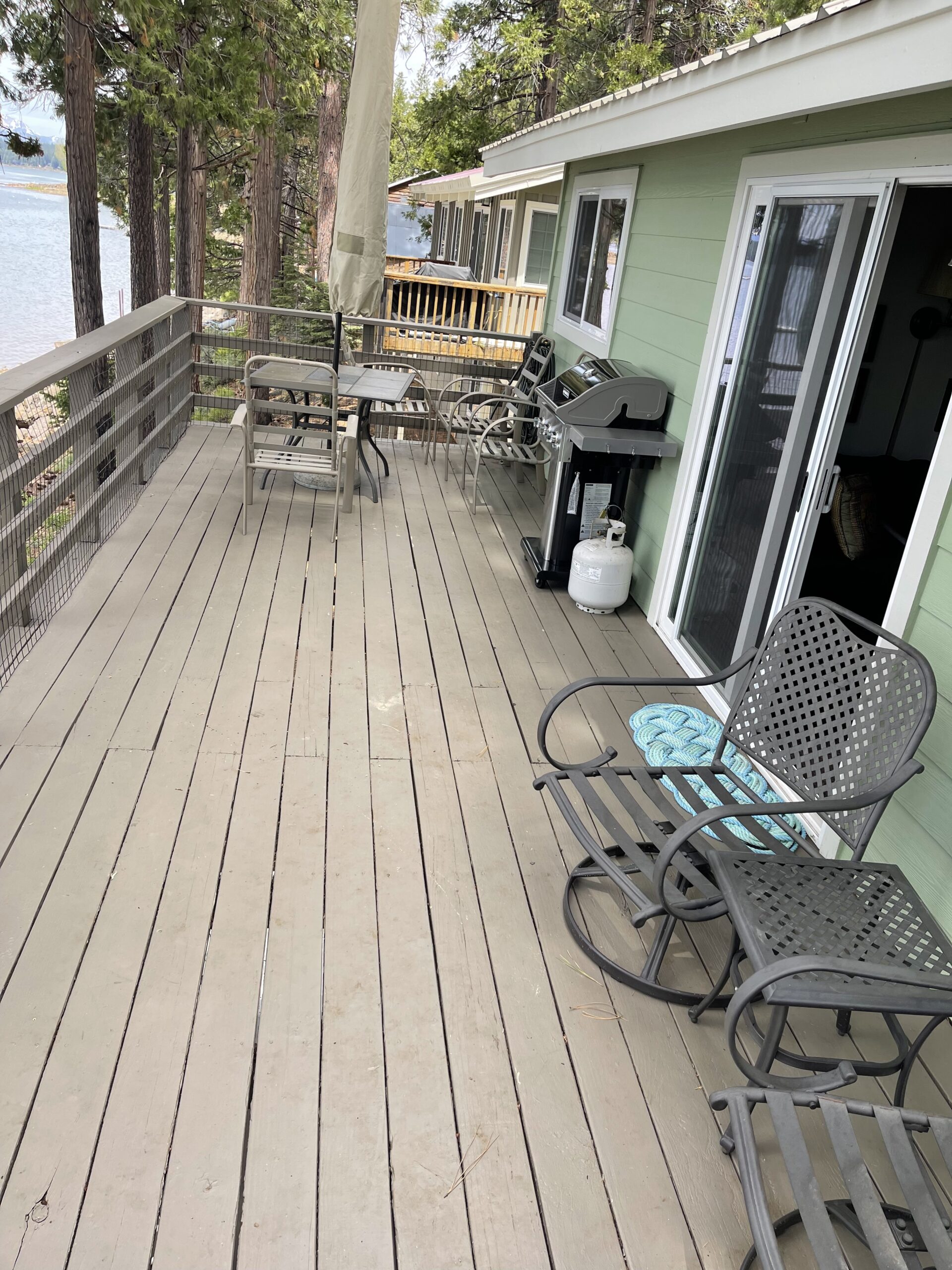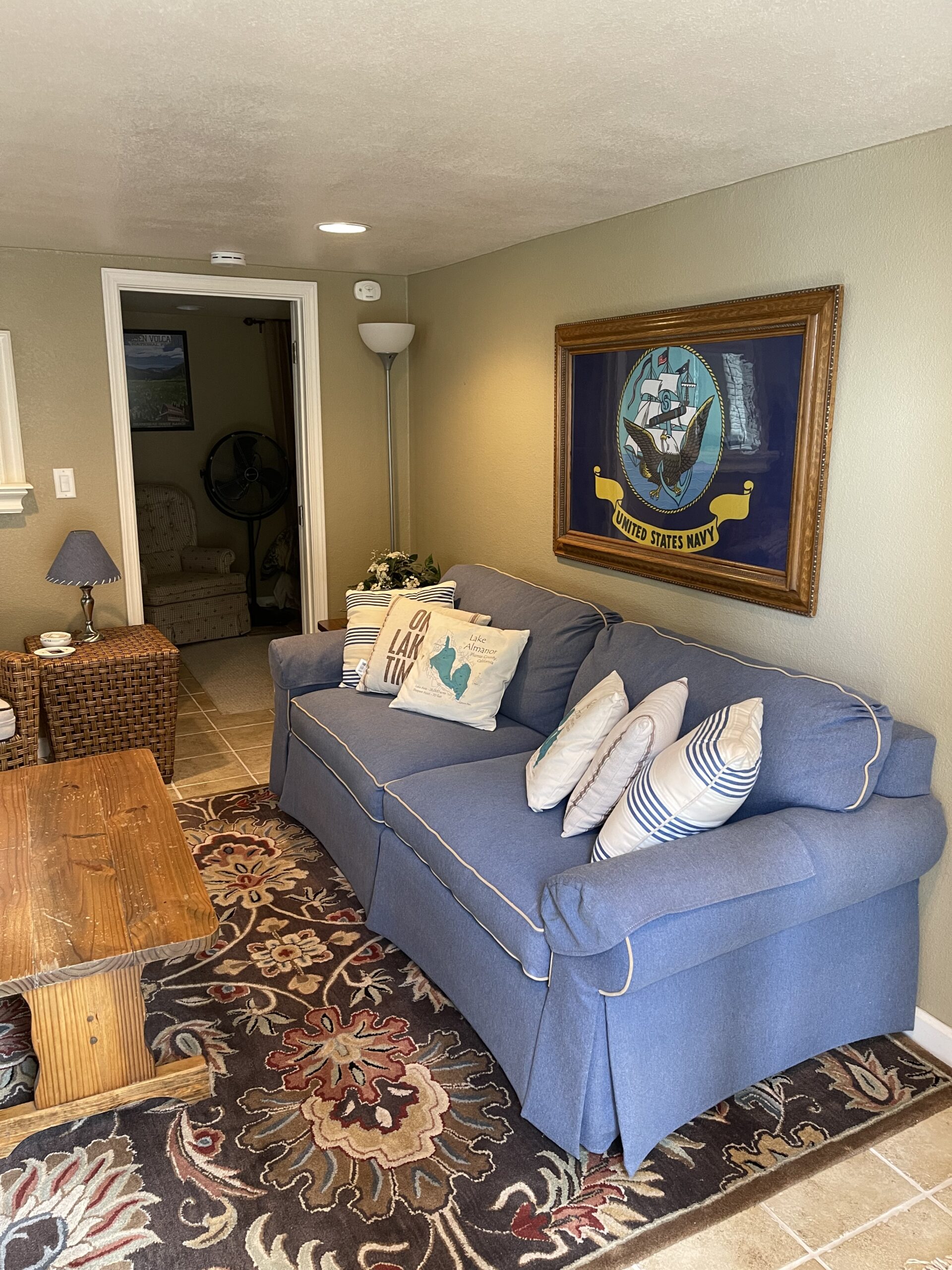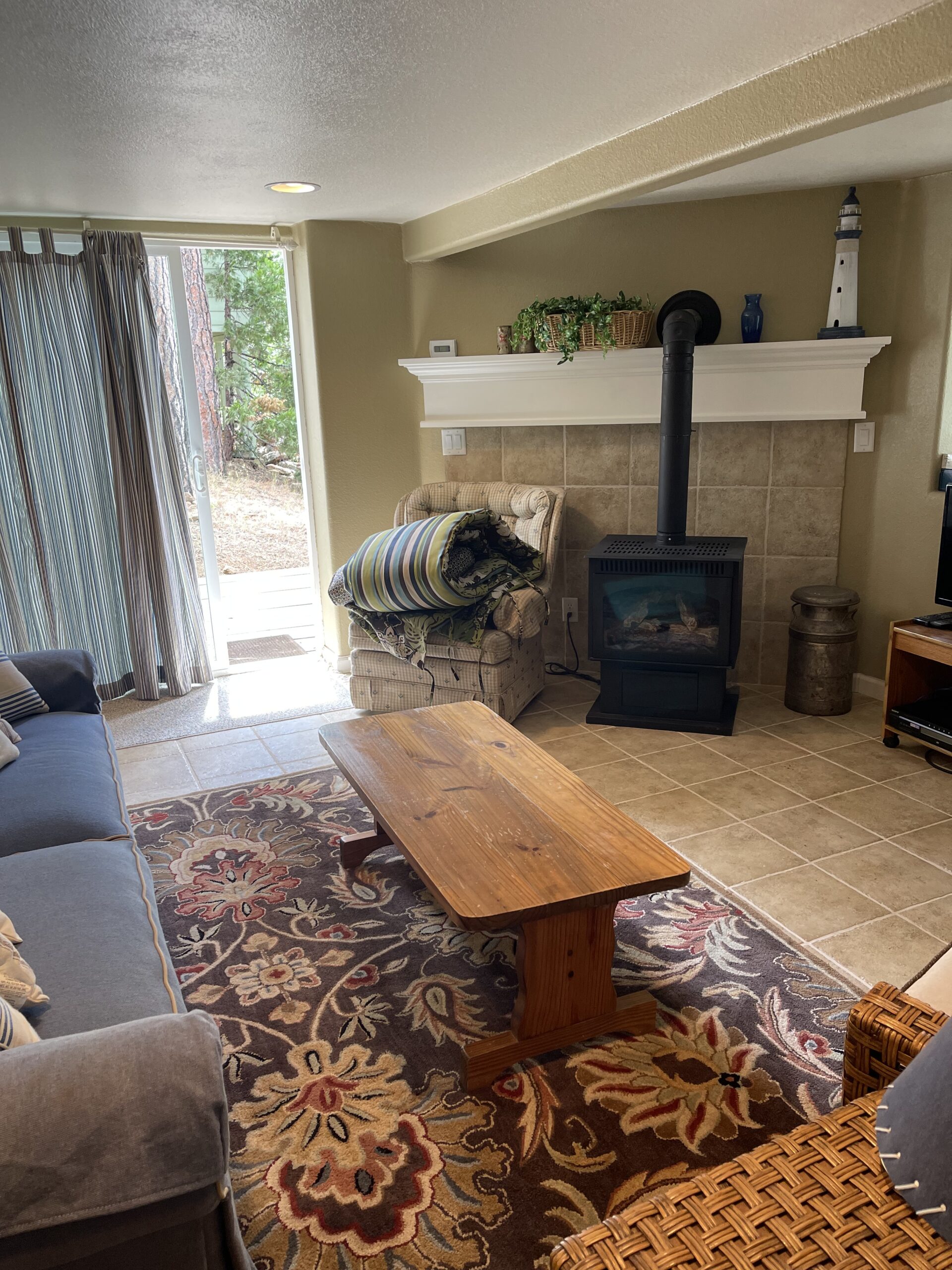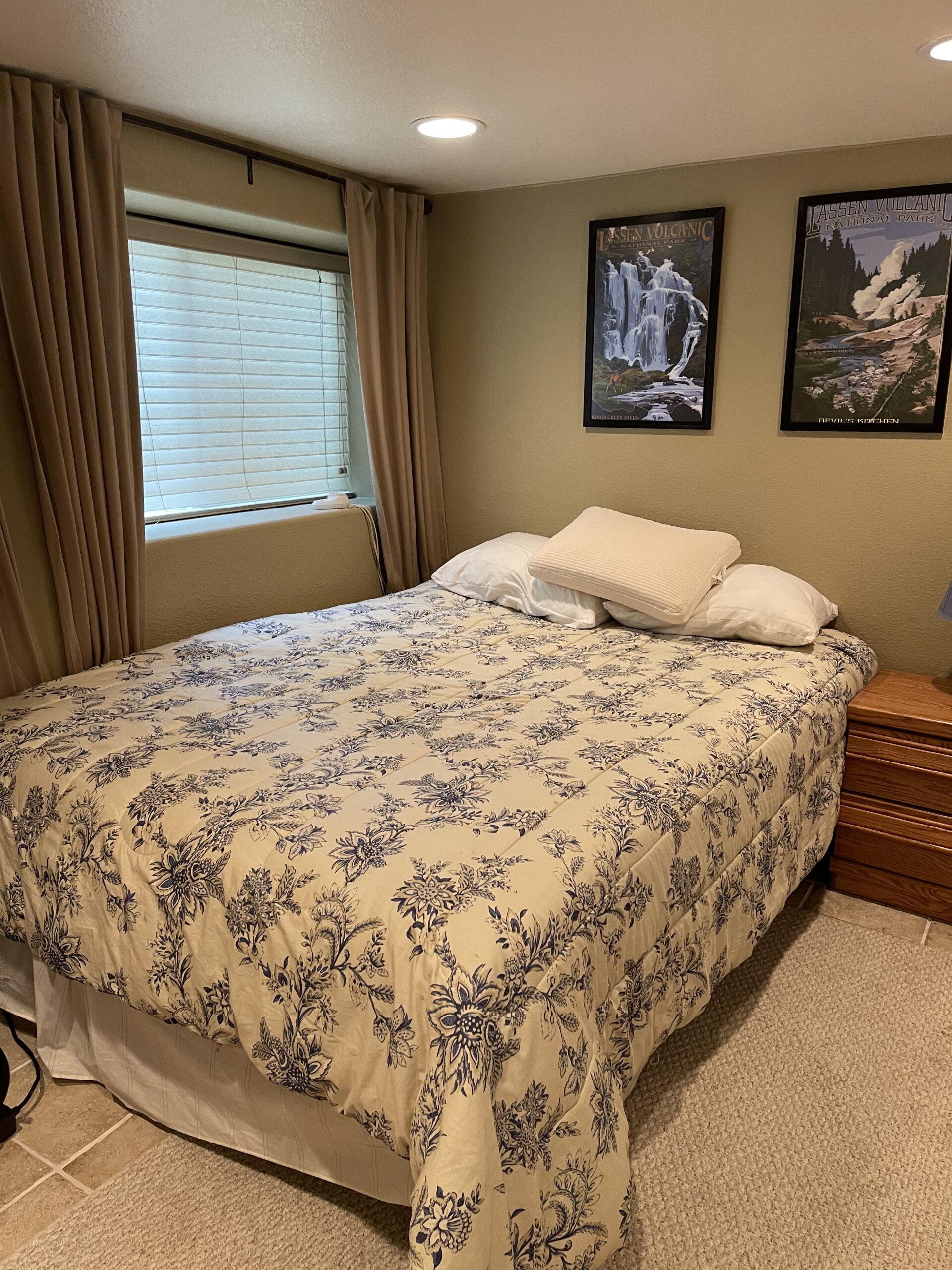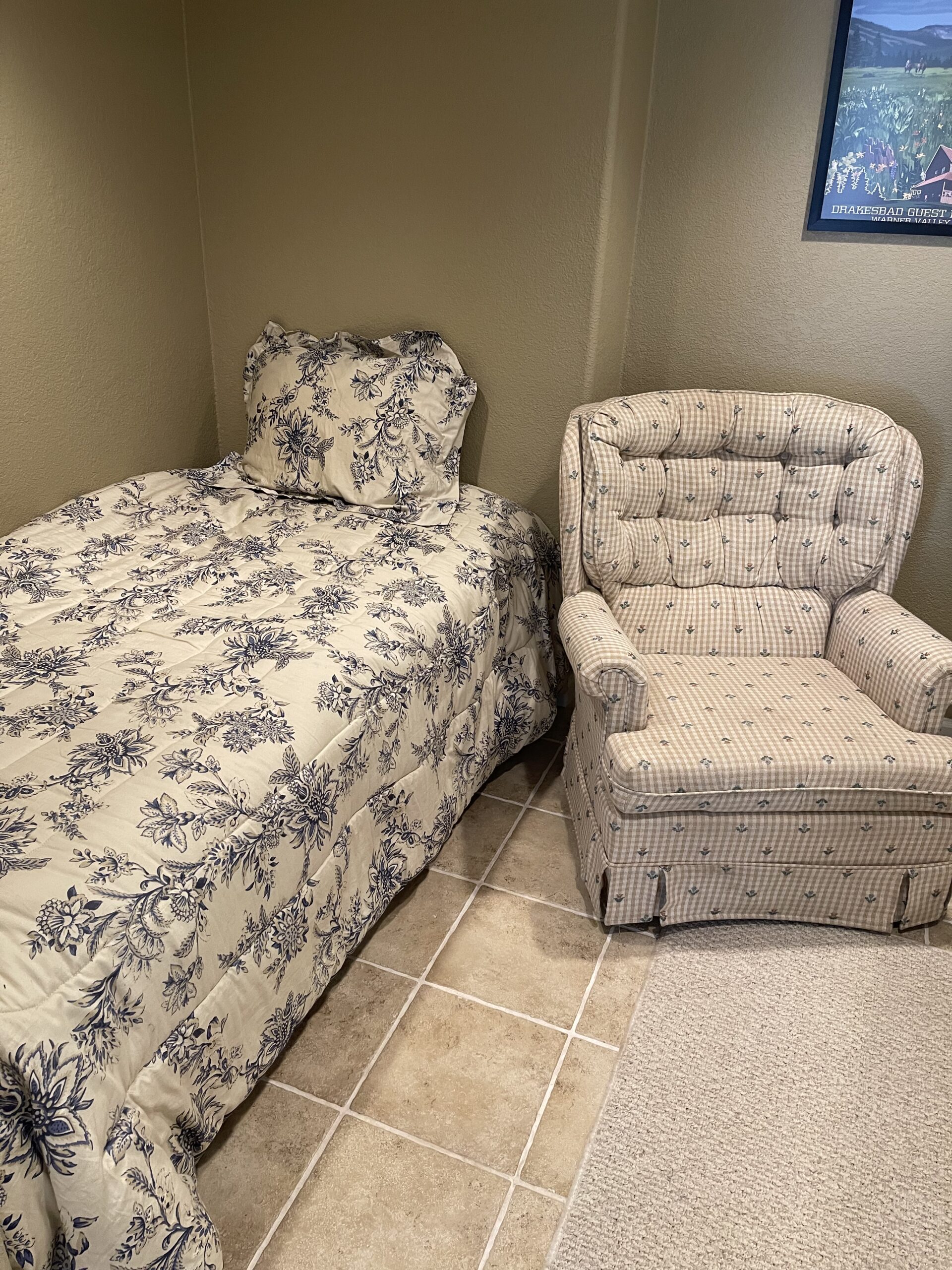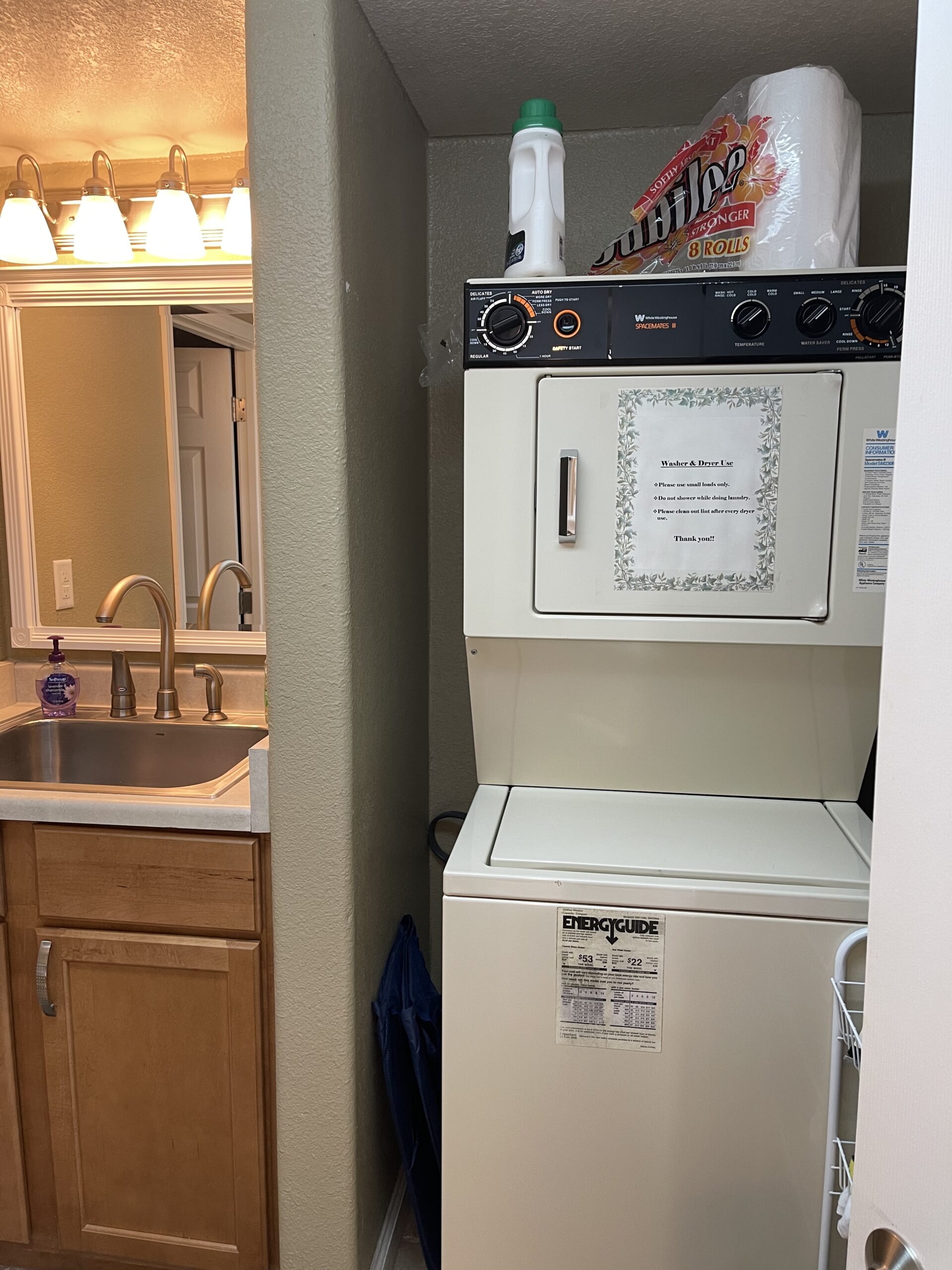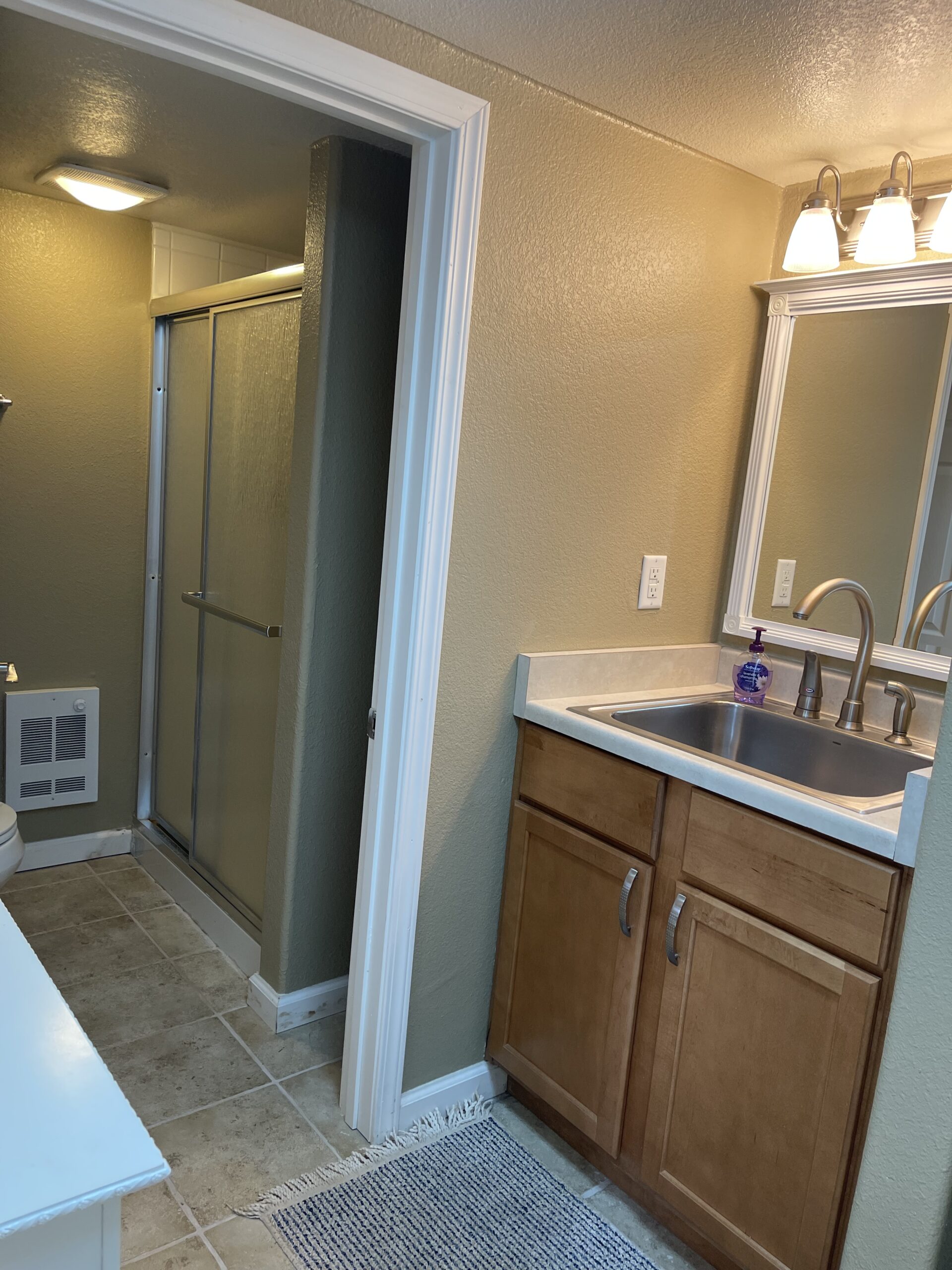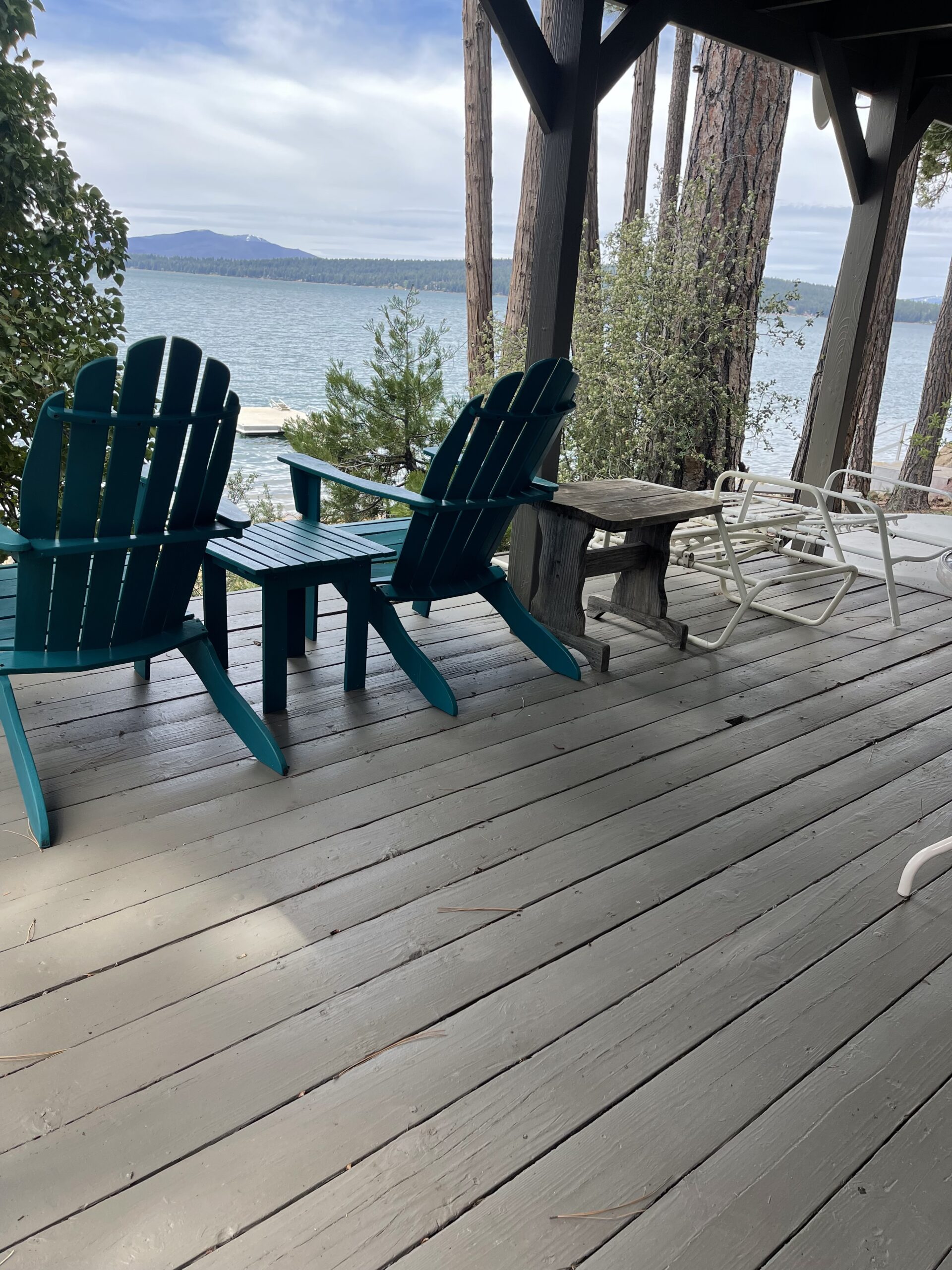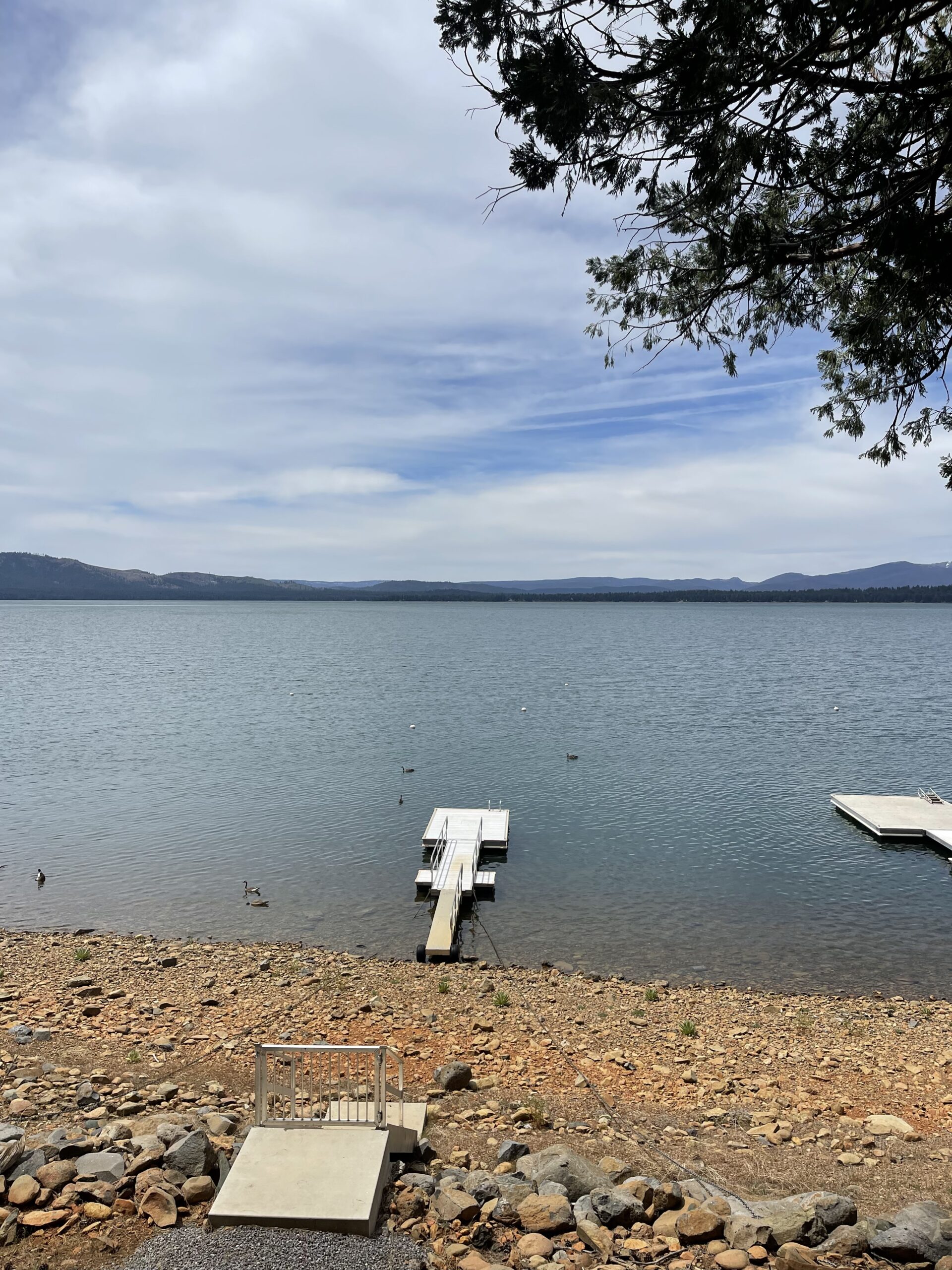 Home Features
Dock and Buoy
Drip coffee
Electric Range
Gas Stove/Fireplace
Hardwood Floors
Internet Access
Lakefront
No Pets
No Smoking
Patio Furniture
Patio/Deck
Private Dock
Propane BBQ
Refrigerator
Washer/Dryer
Wireless Internet
Property Details
Priced at $2000/wk
7007 Highway 147
Lake Almanor, CA 96137

Area: East Shore
Beds: 3
Baths: 2
Square Feet: 1100
Max Occupancy: 8
Security Deposit: 750
Sanitizing Fee: 125
Registration Fee: 100
Garage: n/a
Year Built: 1965

11% Plumas County Tax

Property Availability
January 2024
M
T
W
T
F
S
S
1
2
3
4
5
6
7
8
9
10
11
12
13
14
15
16
17
18
19
20
21
22
23
24
25
26
27
28
29
30
31
February 2024
M
T
W
T
F
S
S
1
2
3
4
5
6
7
8
9
10
11
12
13
14
15
16
17
18
19
20
21
22
23
24
25
26
27
28
29
March 2024
M
T
W
T
F
S
S
1
2
3
4
5
6
7
8
9
10
11
12
13
14
15
16
17
18
19
20
21
22
23
24
25
26
27
28
29
30
31
April 2024
M
T
W
T
F
S
S
1
2
3
4
5
6
7
8
9
10
11
12
13
14
15
16
17
18
19
20
21
22
23
24
25
26
27
28
29
30
May 2024
M
T
W
T
F
S
S
1
2
3
4
5
6
7
8
9
10
11
12
13
14
15
16
17
18
19
20
21
22
23
24
25
26
27
28
29
30
31
June 2024
M
T
W
T
F
S
S
1
2
3
4
5
6
7
8
9
10
11
12
13
14
15
16
17
18
19
20
21
22
23
24
25
26
27
28
29
30
July 2024
M
T
W
T
F
S
S
1
2
3
4
5
6
7
8
9
10
11
12
13
14
15
16
17
18
19
20
21
22
23
24
25
26
27
28
29
30
31
August 2024
M
T
W
T
F
S
S
1
2
3
4
5
6
7
8
9
10
11
12
13
14
15
16
17
18
19
20
21
22
23
24
25
26
27
28
29
30
31
September 2024
M
T
W
T
F
S
S
1
2
3
4
5
6
7
8
9
10
11
12
13
14
15
16
17
18
19
20
21
22
23
24
25
26
27
28
29
30
October 2024
M
T
W
T
F
S
S
1
2
3
4
5
6
7
8
9
10
11
12
13
14
15
16
17
18
19
20
21
22
23
24
25
26
27
28
29
30
31
November 2024
M
T
W
T
F
S
S
1
2
3
4
5
6
7
8
9
10
11
12
13
14
15
16
17
18
19
20
21
22
23
24
25
26
27
28
29
30
December 2024
M
T
W
T
F
S
S
1
2
3
4
5
6
7
8
9
10
11
12
13
14
15
16
17
18
19
20
21
22
23
24
25
26
27
28
29
30
31
Questions / Reservation Request