Jevons- 3806 Mary Ann Lane, Hamilton Branch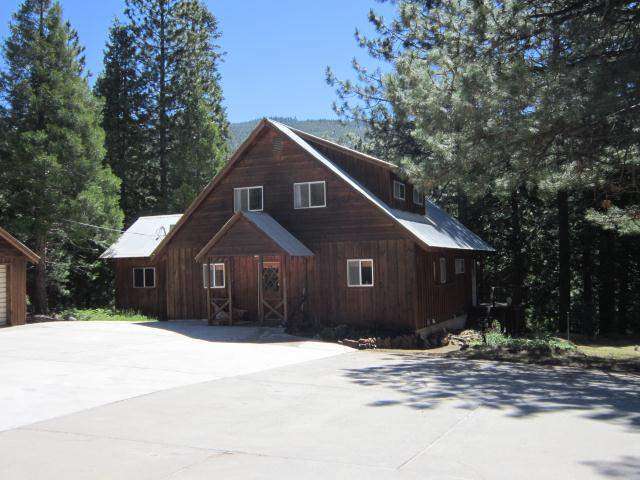 Spacious creek-front home nestled in the trees, with the lovely sounds of the river out the back door. Enjoy a nice view of the river from the back deck, with just a short walk down to the water. One of the best fishing spots in the entire area!
This home offers 3 bedrooms, 2 bathrooms and a large living room area. Lots of parking, easy for boat trailer parking.
Satellite TV with 2 TVs, 1 DVD, 1 VCR
*INTERNET IS PROVIDED AS A COURTESY, HOWEVER, IS NEVER GUARANTEED.
NO USE OF BOAT LAUNCH!
3 Bedrooms, 2 Bathrooms
Bed(s): 1 Calif. King, 1 Queen, 1 Double, 3 Twins + air bed
Maximum Occupancy: 10
Maximum Vehicles: 5
Sheets, towels and paper goods are NOT provided.
This home may ask a premium rate for holidays.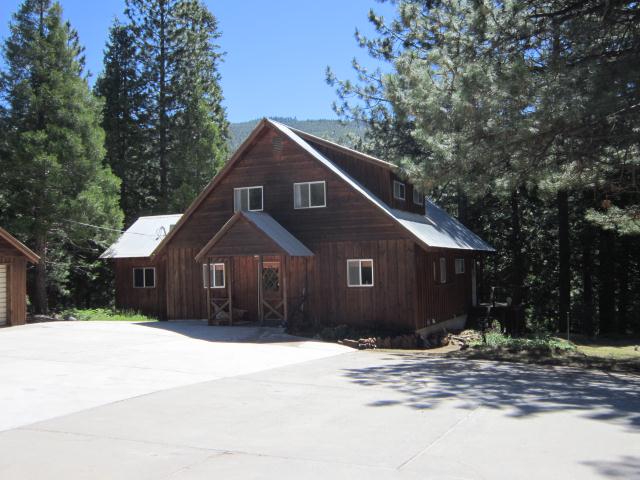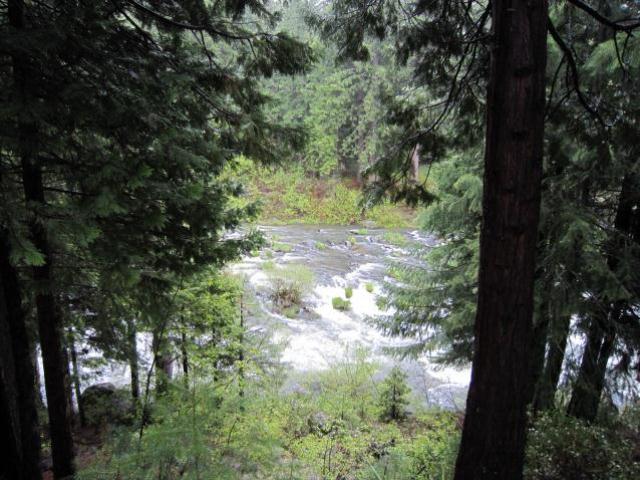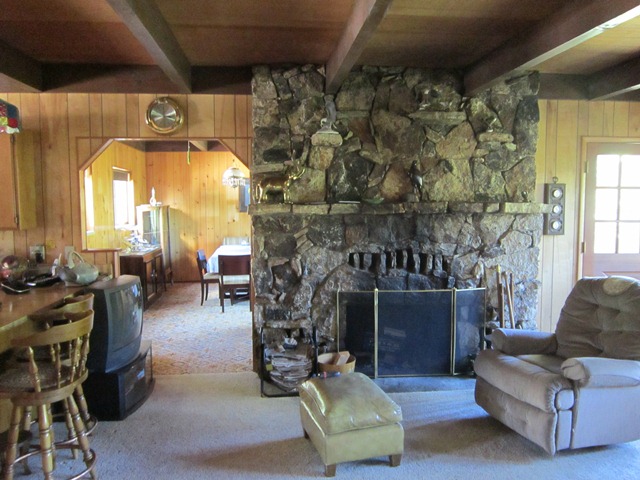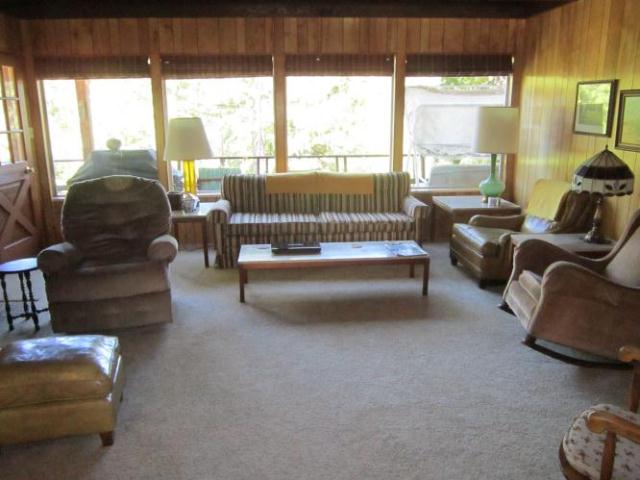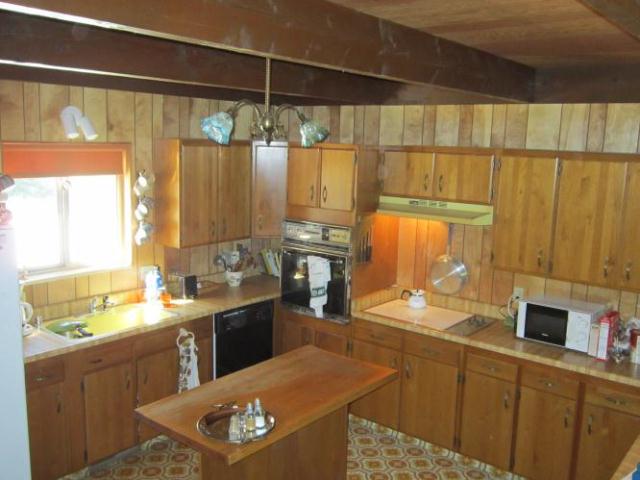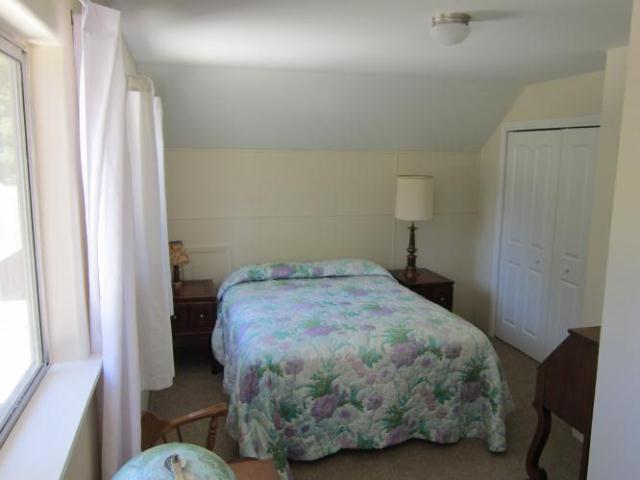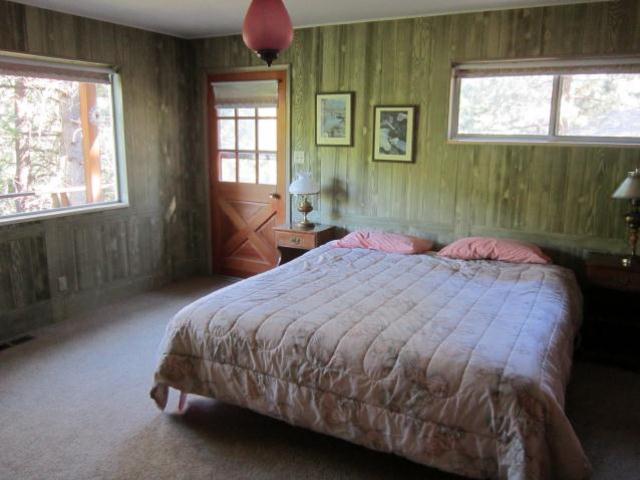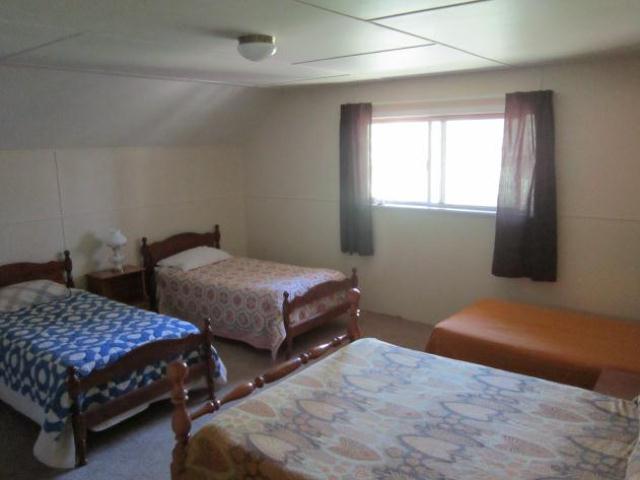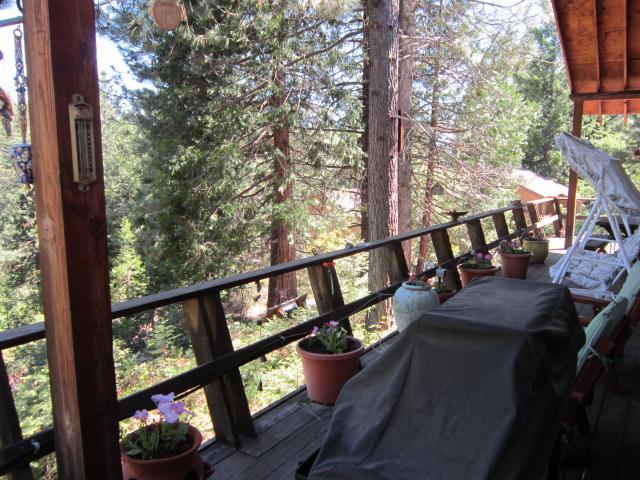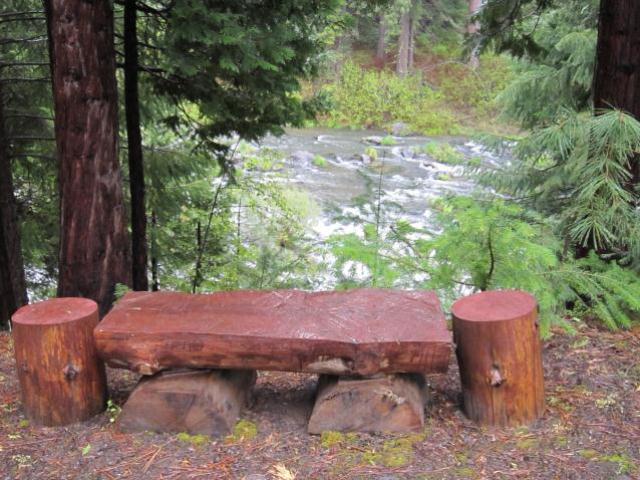 Home Features
Cable/Satellite TV
Carpeted Floors
Dishwasher
Electric Range
Forced Air Heating
Internet Access
Microwave
No Air Conditioning
No Pets
No Smoking
Patio/Deck
Propane BBQ
Washer/Dryer
Wireless Internet
Property Details
Priced at $975 per week
3806 Mary Ann Lane
Lake Almanor, CA 96137

Area: Hamilton Branch
Beds: 3
Baths: 2
Square Feet: 1742
Max Occupancy: 10
Security Deposit: $500
Sanitizing Fee: $100
Registration Fee: 50
Garage: Not available
Year Built: n/a

11% Plumas County Tax

Property Availability
January 2022
M
T
W
T
F
S
S
1
2
3
4
5
6
7
8
9
10
11
12
13
14
15
16
17
18
19
20
21
22
23
24
25
26
27
28
29
30
31
February 2022
M
T
W
T
F
S
S
1
2
3
4
5
6
7
8
9
10
11
12
13
14
15
16
17
18
19
20
21
22
23
24
25
26
27
28
March 2022
M
T
W
T
F
S
S
1
2
3
4
5
6
7
8
9
10
11
12
13
14
15
16
17
18
19
20
21
22
23
24
25
26
27
28
29
30
31
April 2022
M
T
W
T
F
S
S
1
2
3
4
5
6
7
8
9
10
11
12
13
14
15
16
17
18
19
20
21
22
23
24
25
26
27
28
29
30
May 2022
M
T
W
T
F
S
S
1
2
3
4
5
6
7
8
9
10
11
12
13
14
15
16
17
18
19
20
21
22
23
24
25
26
27
28
29
30
31
June 2022
M
T
W
T
F
S
S
1
2
3
4
5
6
7
8
9
10
11
12
13
14
15
16
17
18
19
20
21
22
23
24
25
26
27
28
29
30
July 2022
M
T
W
T
F
S
S
1
2
3
4
5
6
7
8
9
10
11
12
13
14
15
16
17
18
19
20
21
22
23
24
25
26
27
28
29
30
31
August 2022
M
T
W
T
F
S
S
1
2
3
4
5
6
7
8
9
10
11
12
13
14
15
16
17
18
19
20
21
22
23
24
25
26
27
28
29
30
31
September 2022
M
T
W
T
F
S
S
1
2
3
4
5
6
7
8
9
10
11
12
13
14
15
16
17
18
19
20
21
22
23
24
25
26
27
28
29
30
October 2022
M
T
W
T
F
S
S
1
2
3
4
5
6
7
8
9
10
11
12
13
14
15
16
17
18
19
20
21
22
23
24
25
26
27
28
29
30
31
November 2022
M
T
W
T
F
S
S
1
2
3
4
5
6
7
8
9
10
11
12
13
14
15
16
17
18
19
20
21
22
23
24
25
26
27
28
29
30
December 2022
M
T
W
T
F
S
S
1
2
3
4
5
6
7
8
9
10
11
12
13
14
15
16
17
18
19
20
21
22
23
24
25
26
27
28
29
30
31
Questions / Reservation Request