Jensen's Lakefront Cottage- 182 Peninsula Drive Lake Almanor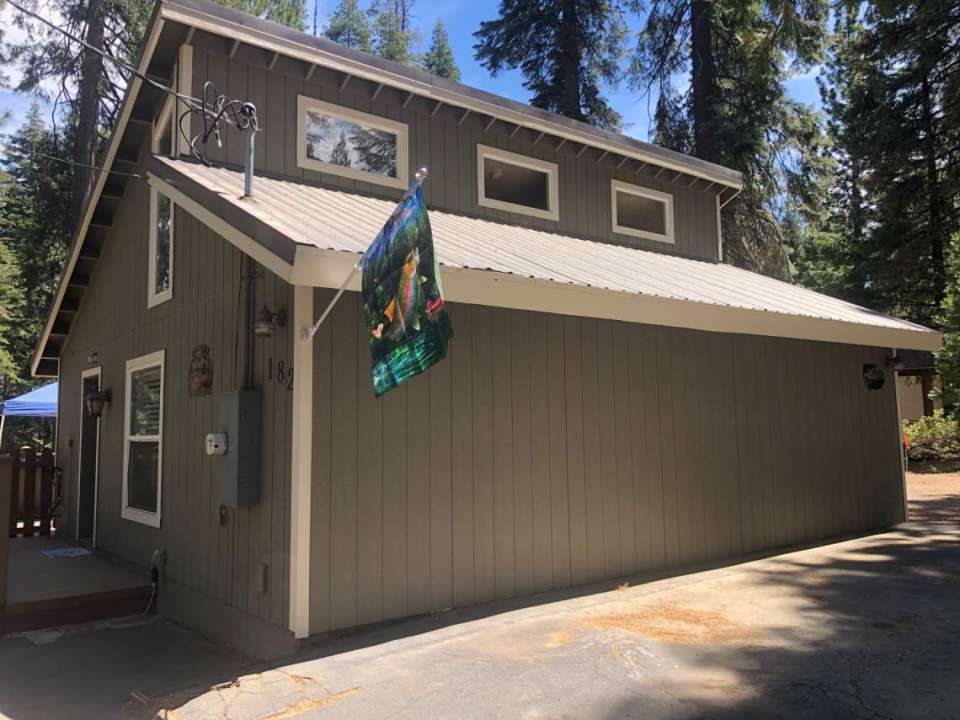 Welcome to your next cozy getaway! This lovely studio located right off of Peninsula Drive is tucked away in a quiet cove and offers full lake access, a shared dock and a buoy. Take a quick boat ride out to Hamilton Branch where there is some of the best water for water-skiing and surfing or for catching small-mouth bass and trout. Only a quick walk to Peninsula Village to, this studio is perfect for your next vacation. Enjoy you morning cup of coffee or your evening glass of wine in the hot-tub while the kids take out the paddle-boards or play corn hole by the lake. This place has it all!
There is a wonderful updated kitchen which opens into a full dining room. Off of the dining room, there is an extremely cozy living area which contains a queen bed and a twin bunk bed. Additionally, the sofa has a queen pullout bed.
Maximum Occupancy: 6 people
Beds: 2 Queens, 2 Twin
SHEETS, TOWELS AND PAPER PRODUCTS ARE NOT PROVIDED
*INTERNET IS PROVIDED AS A COURTESY, HOWEVER, IS NEVER GUARANTEED.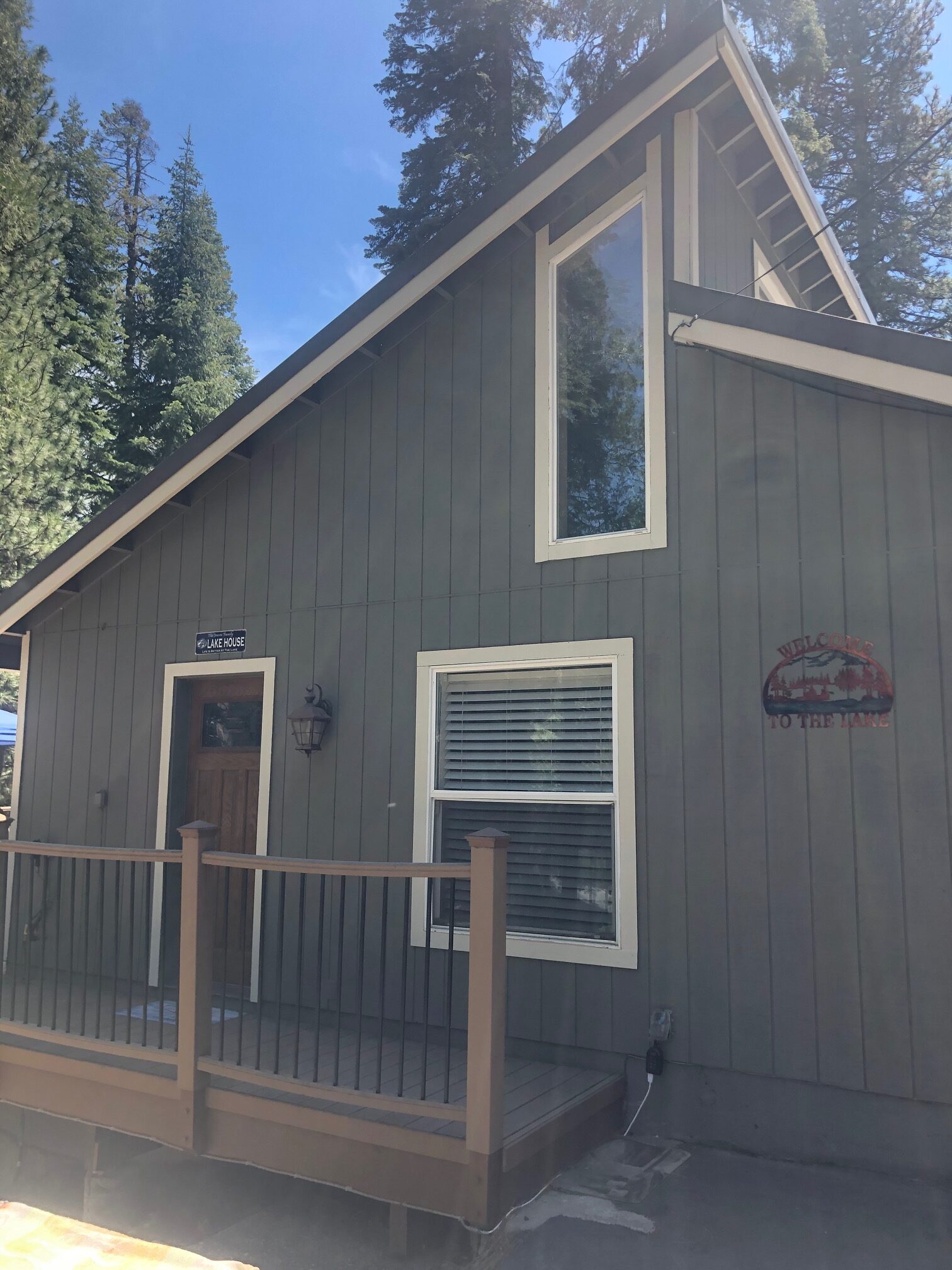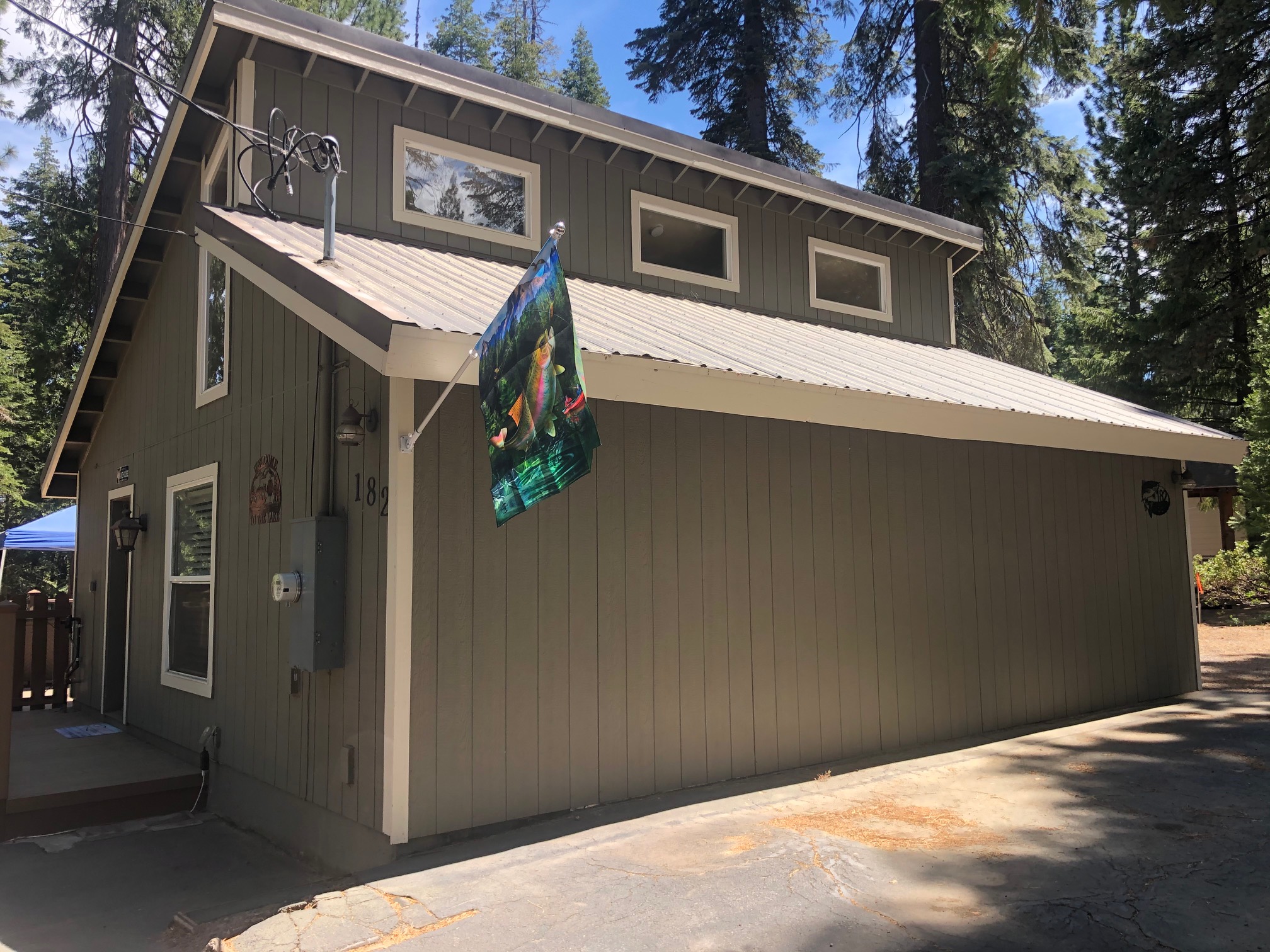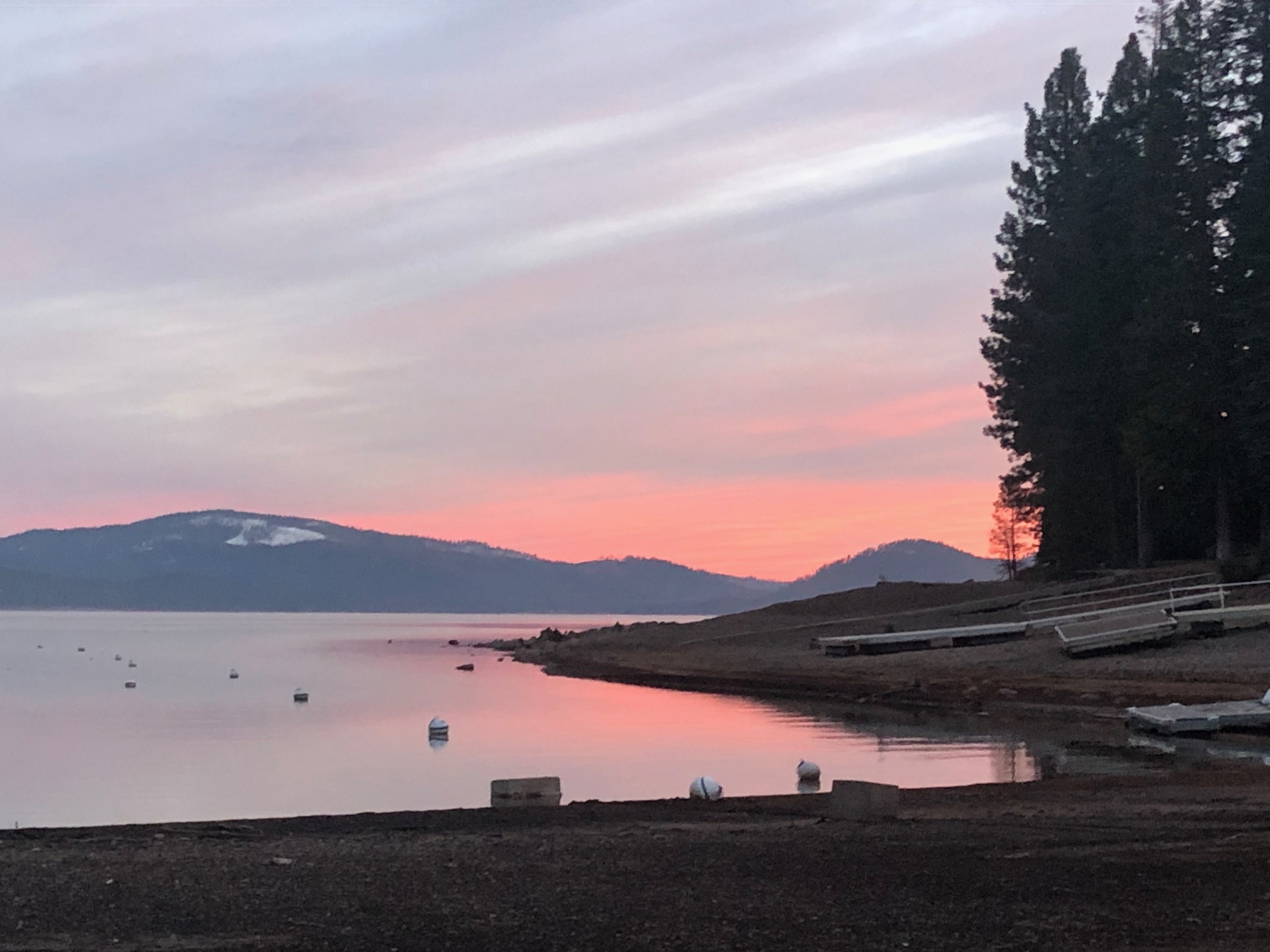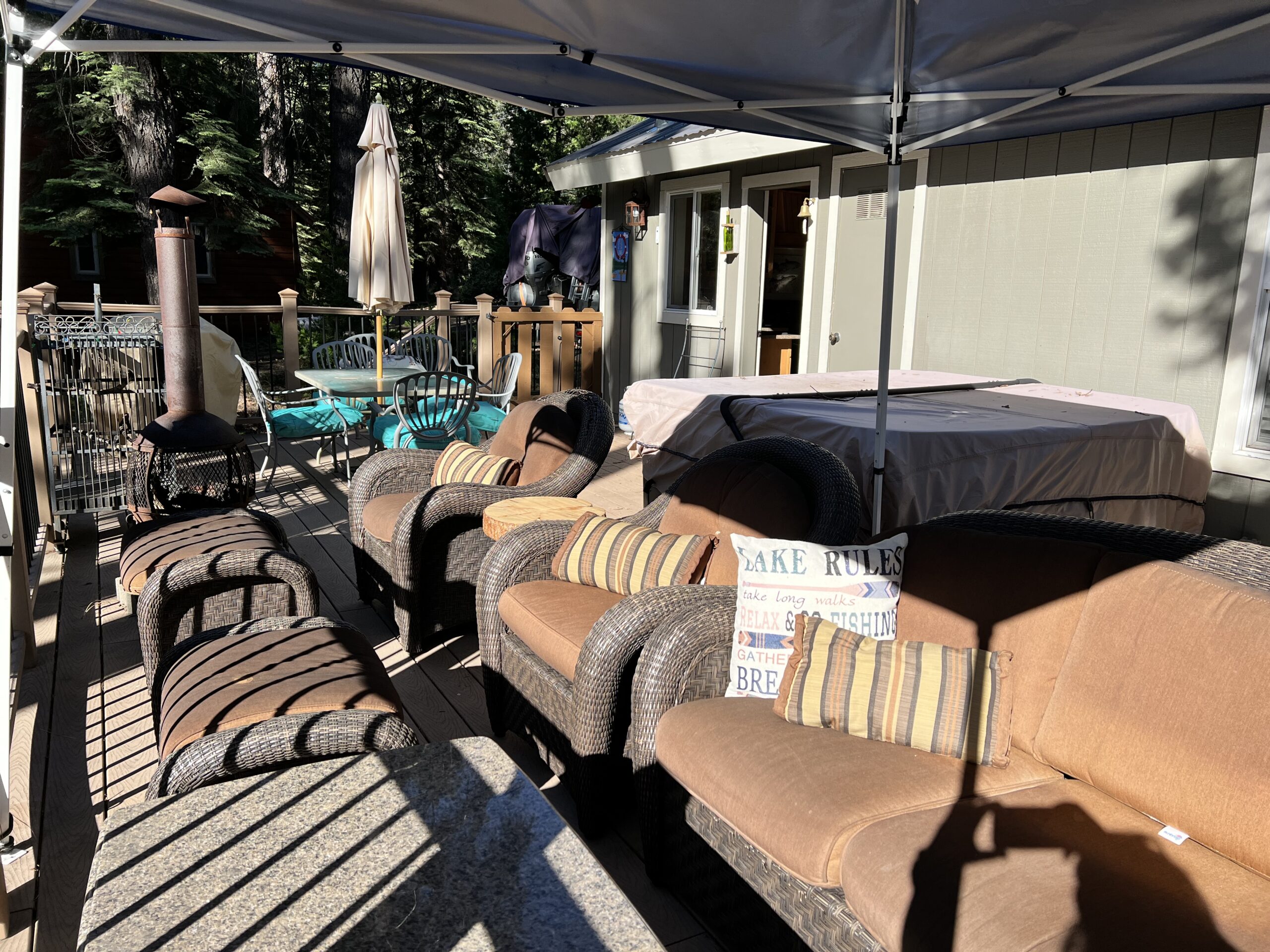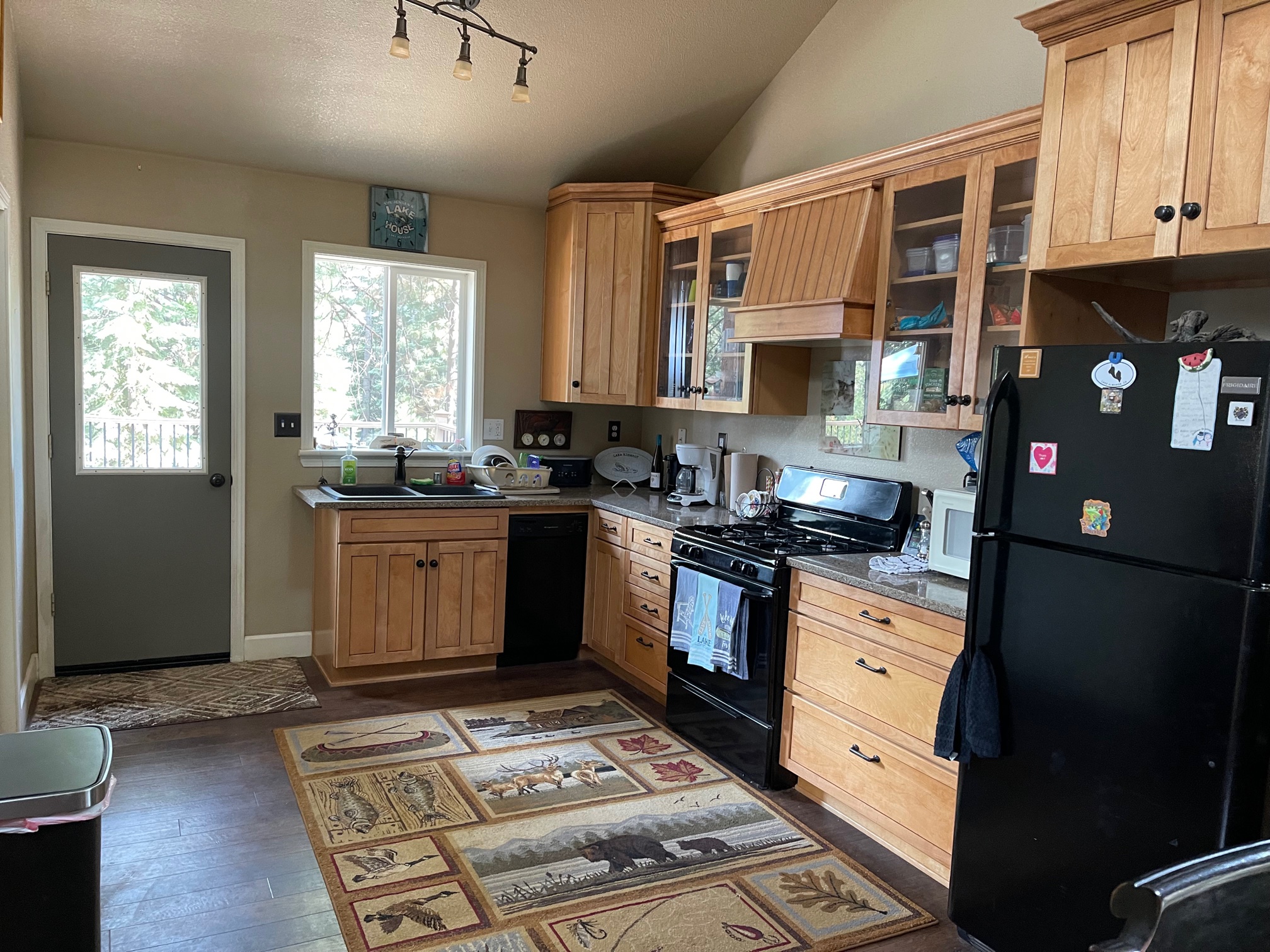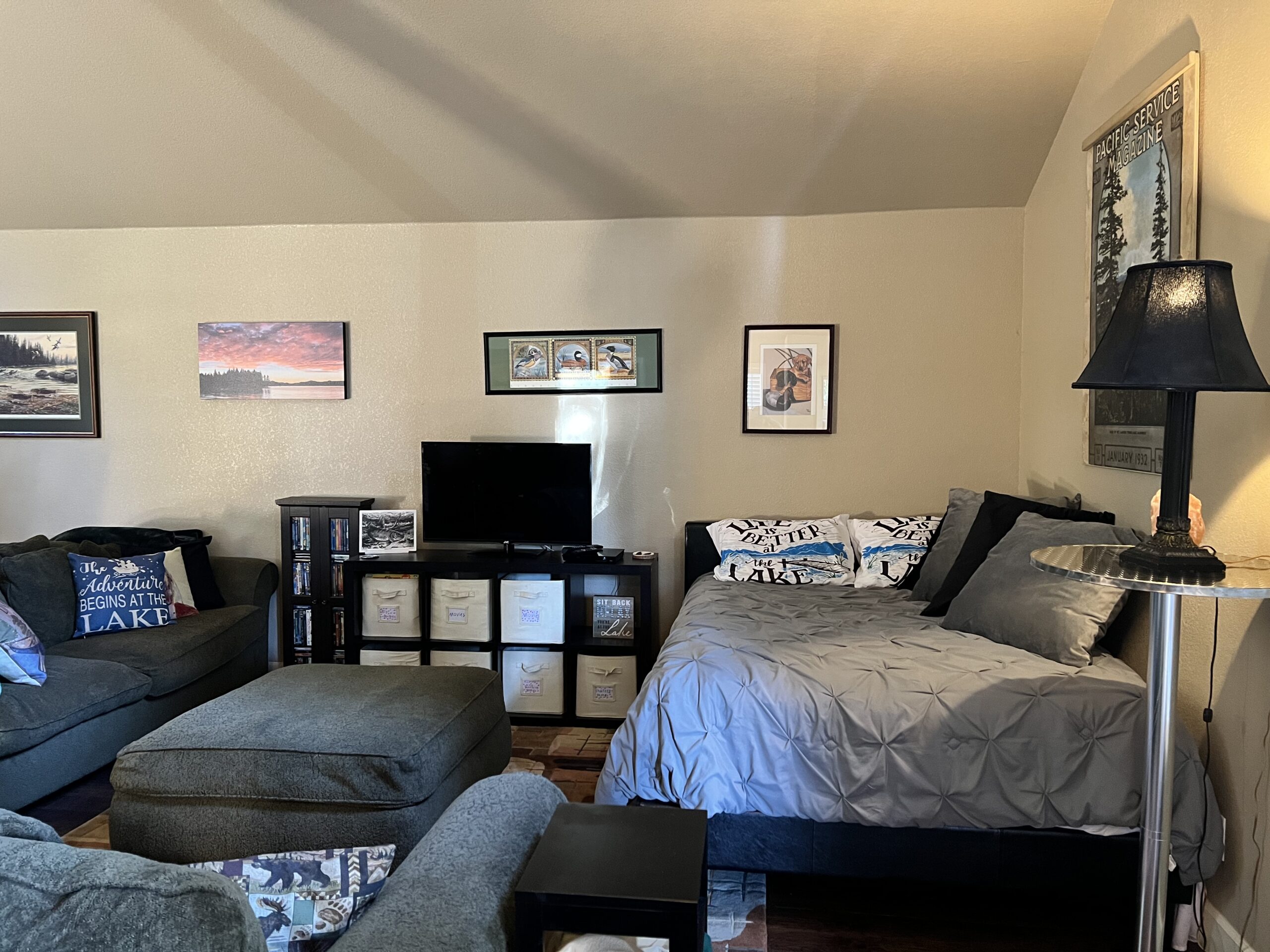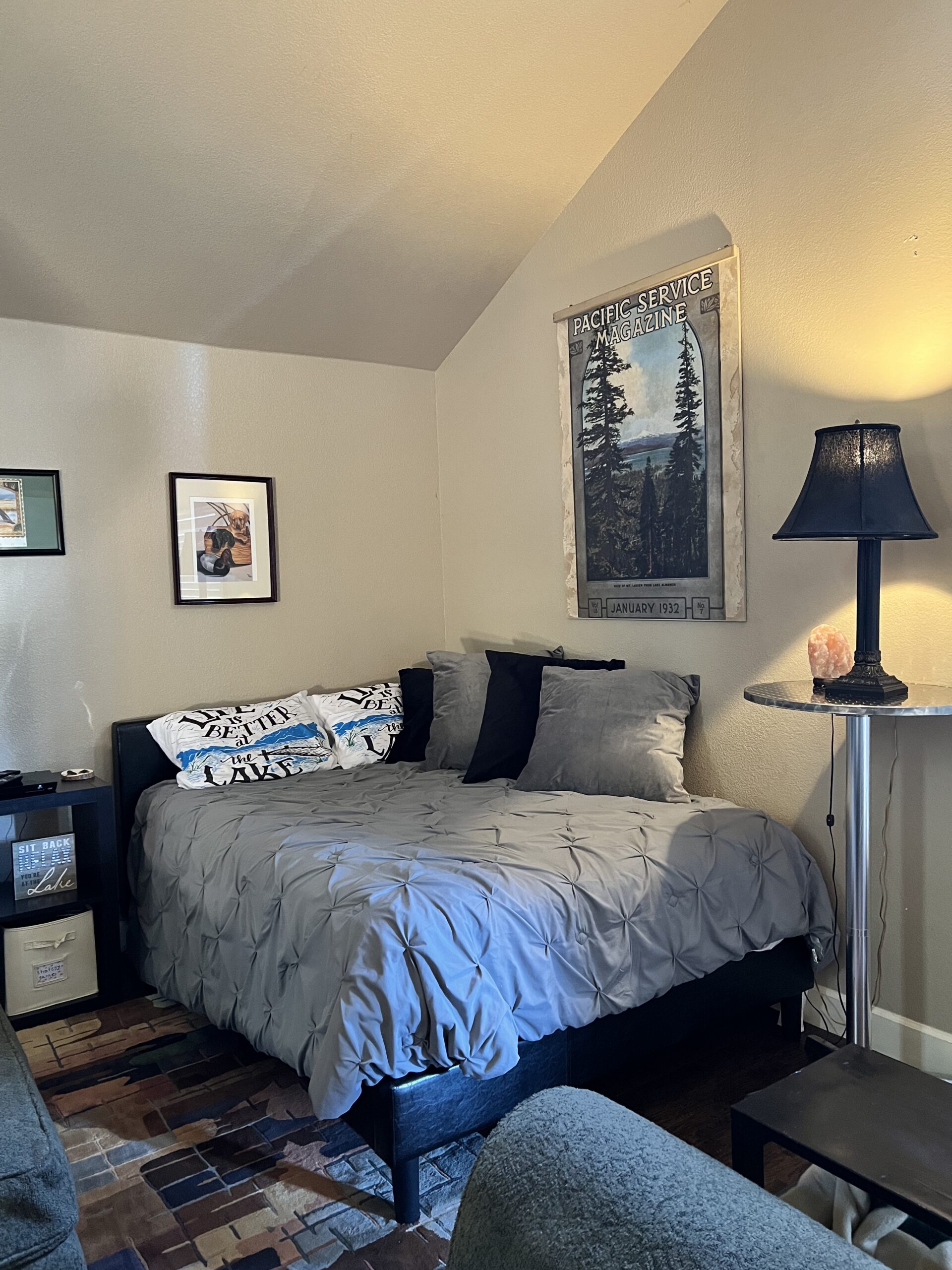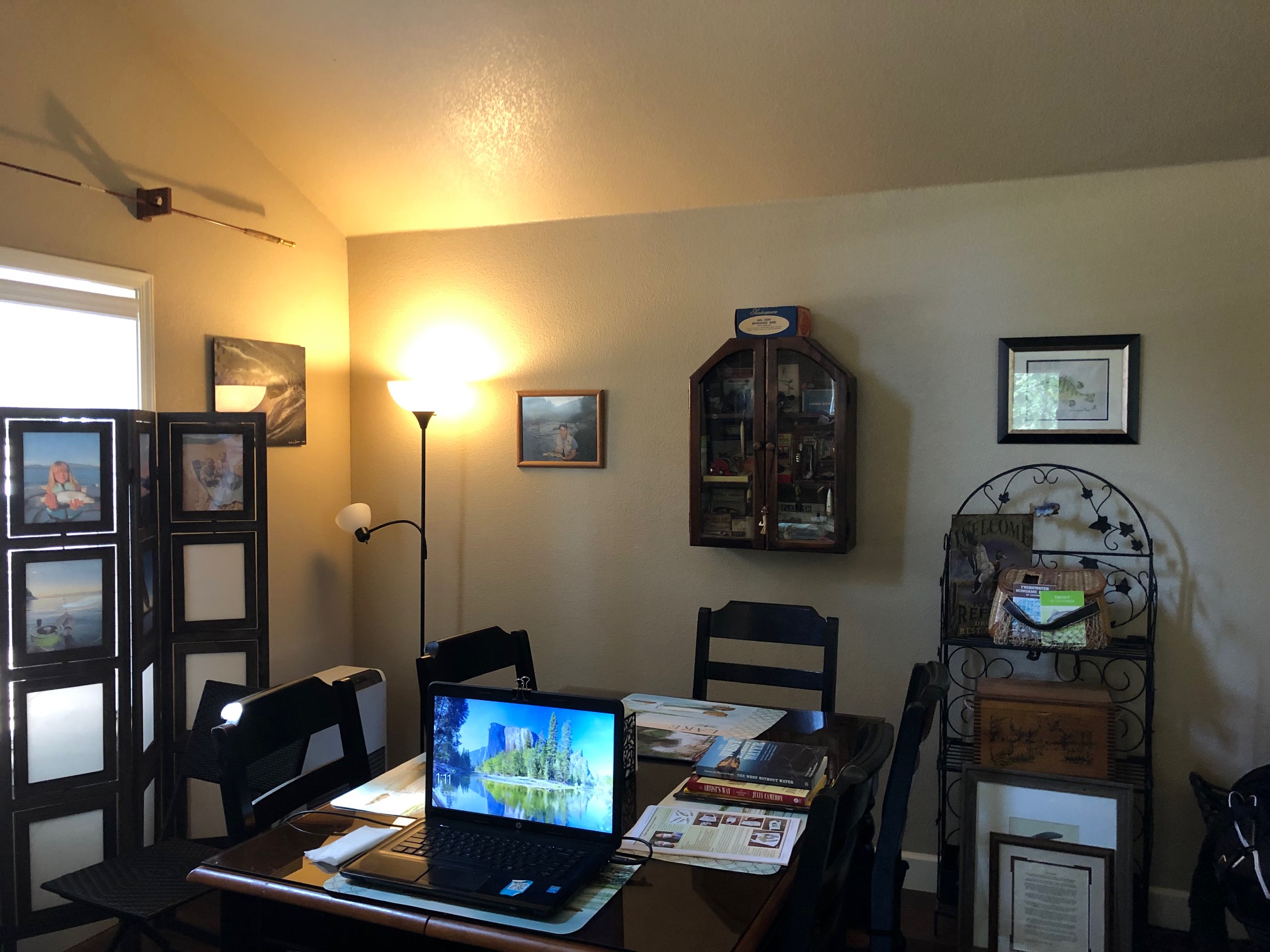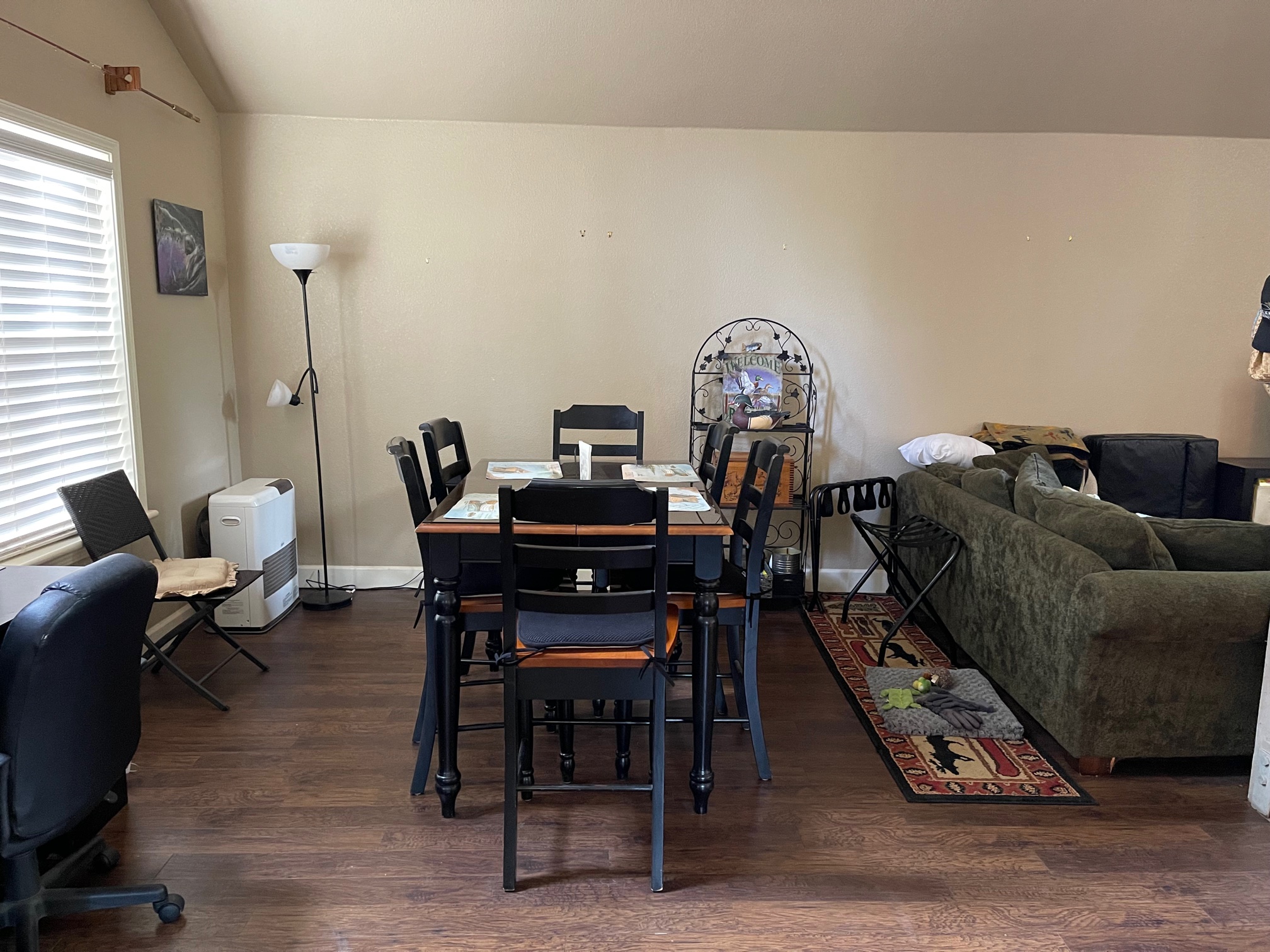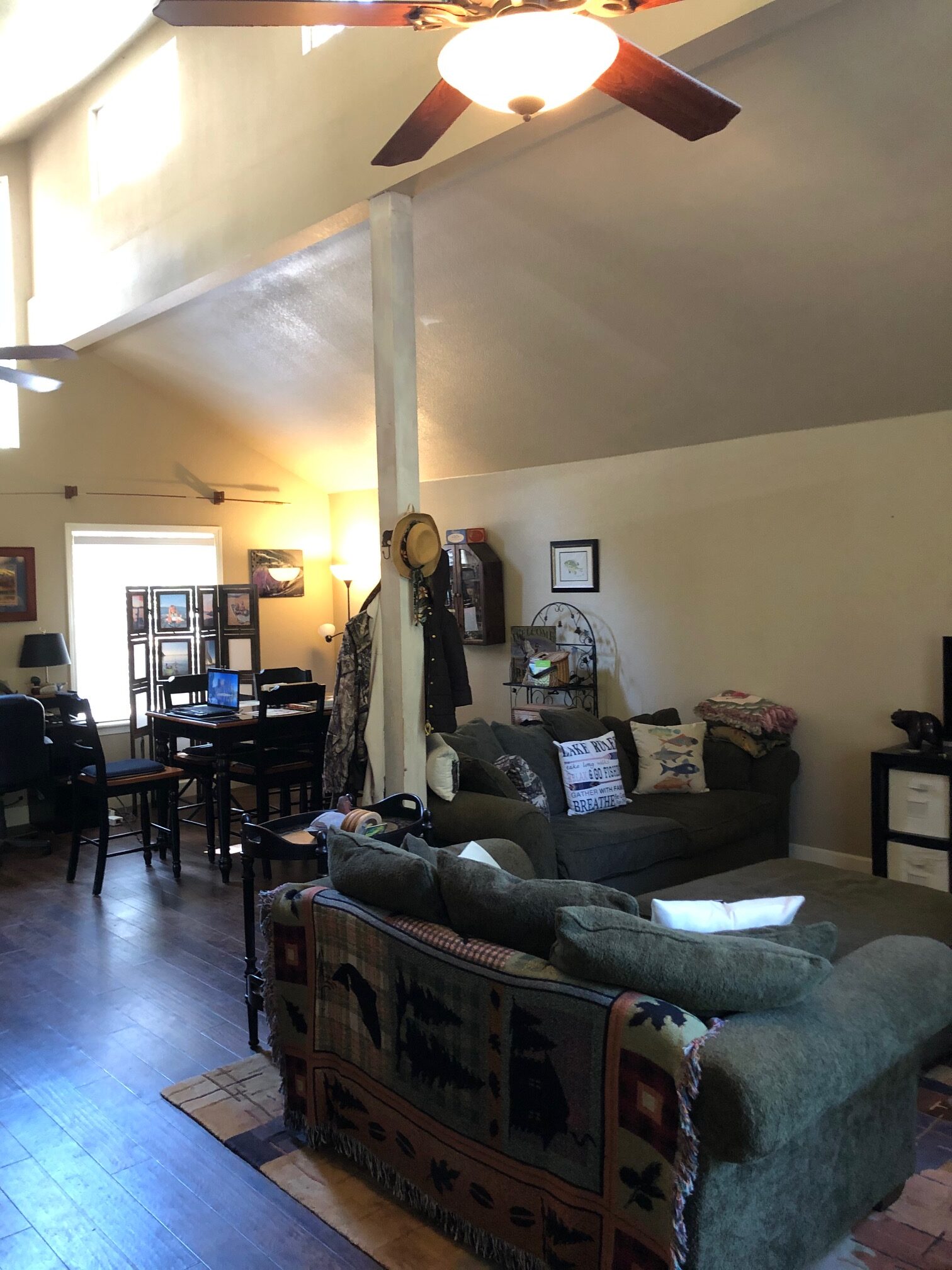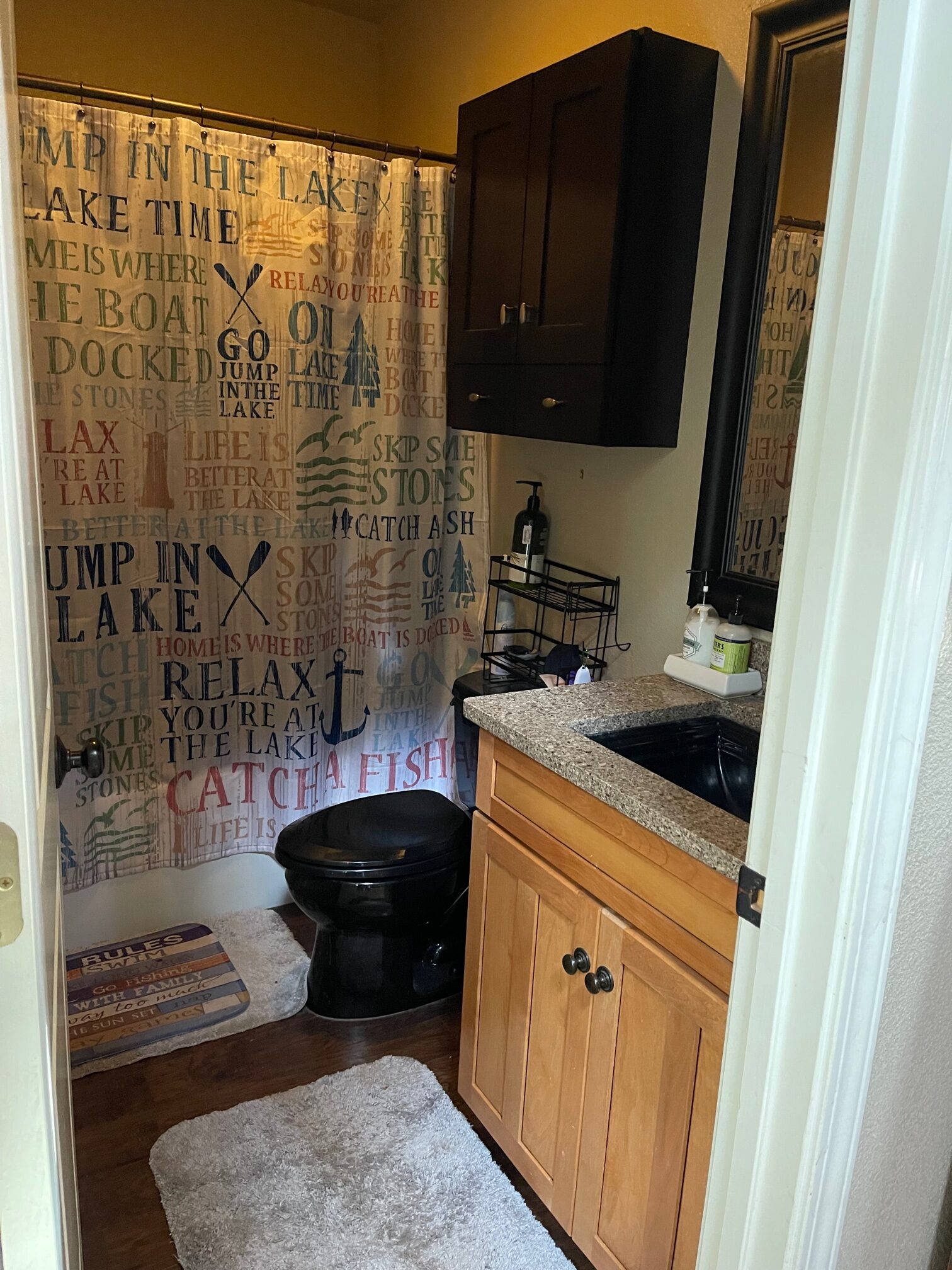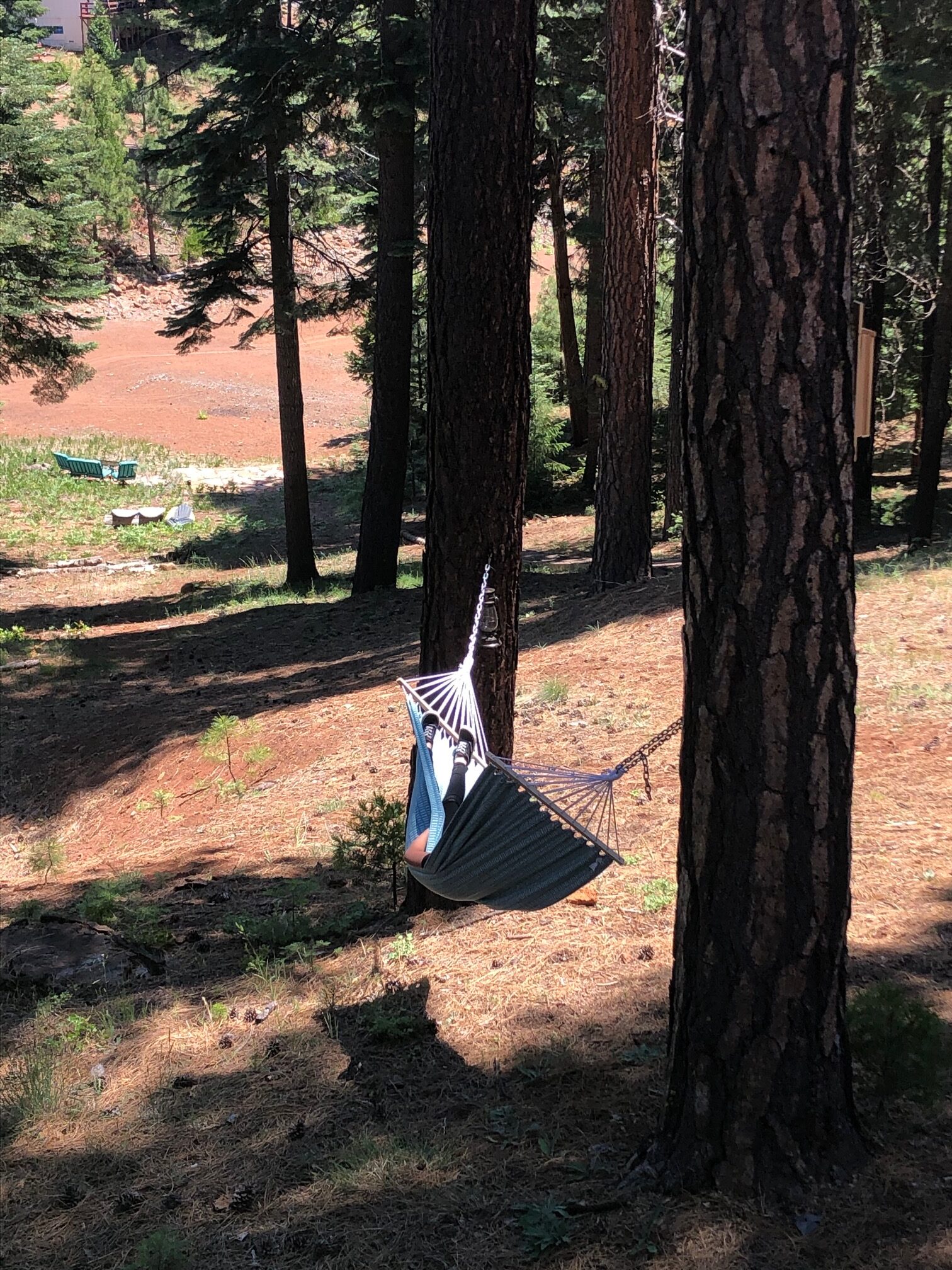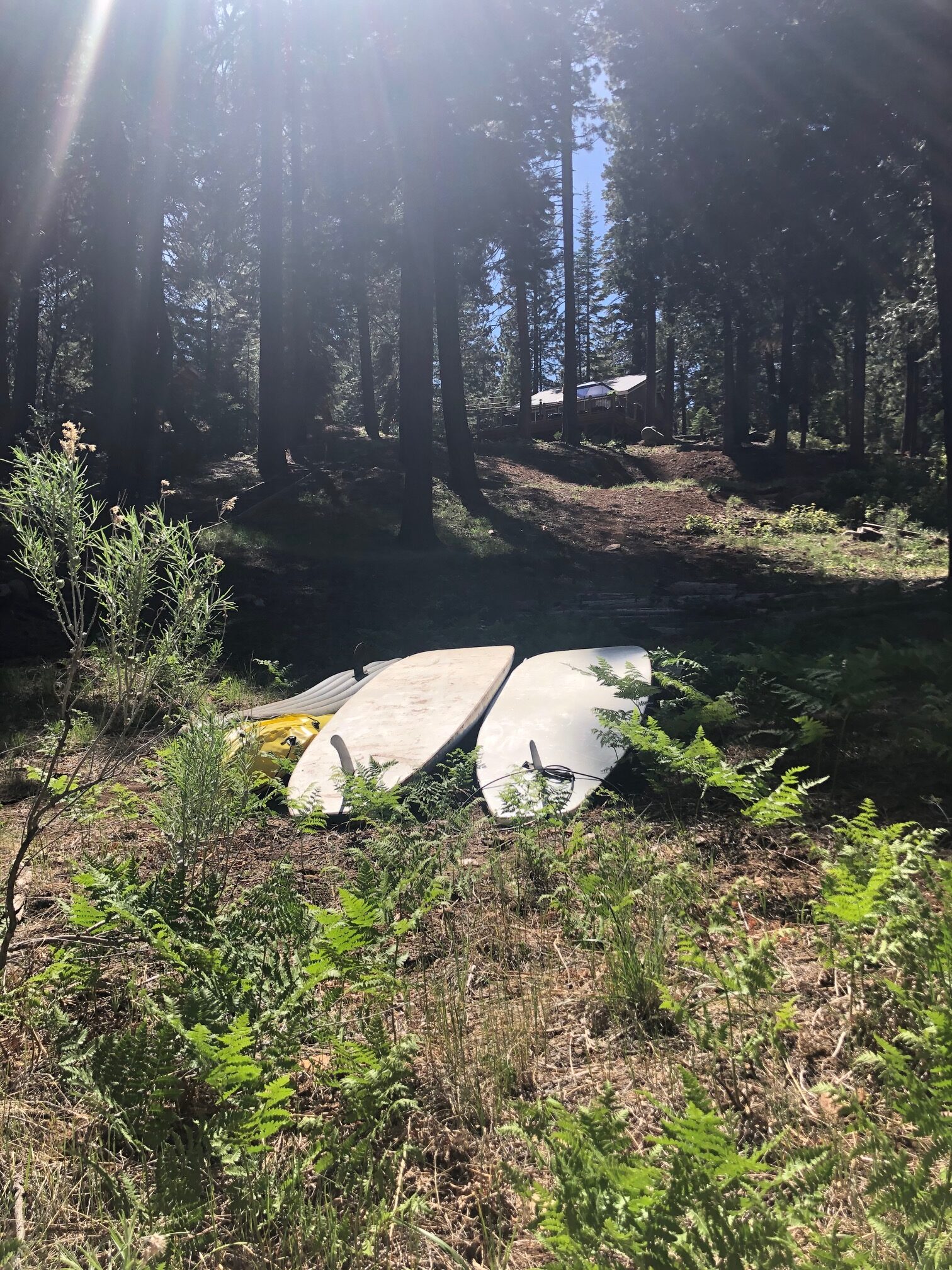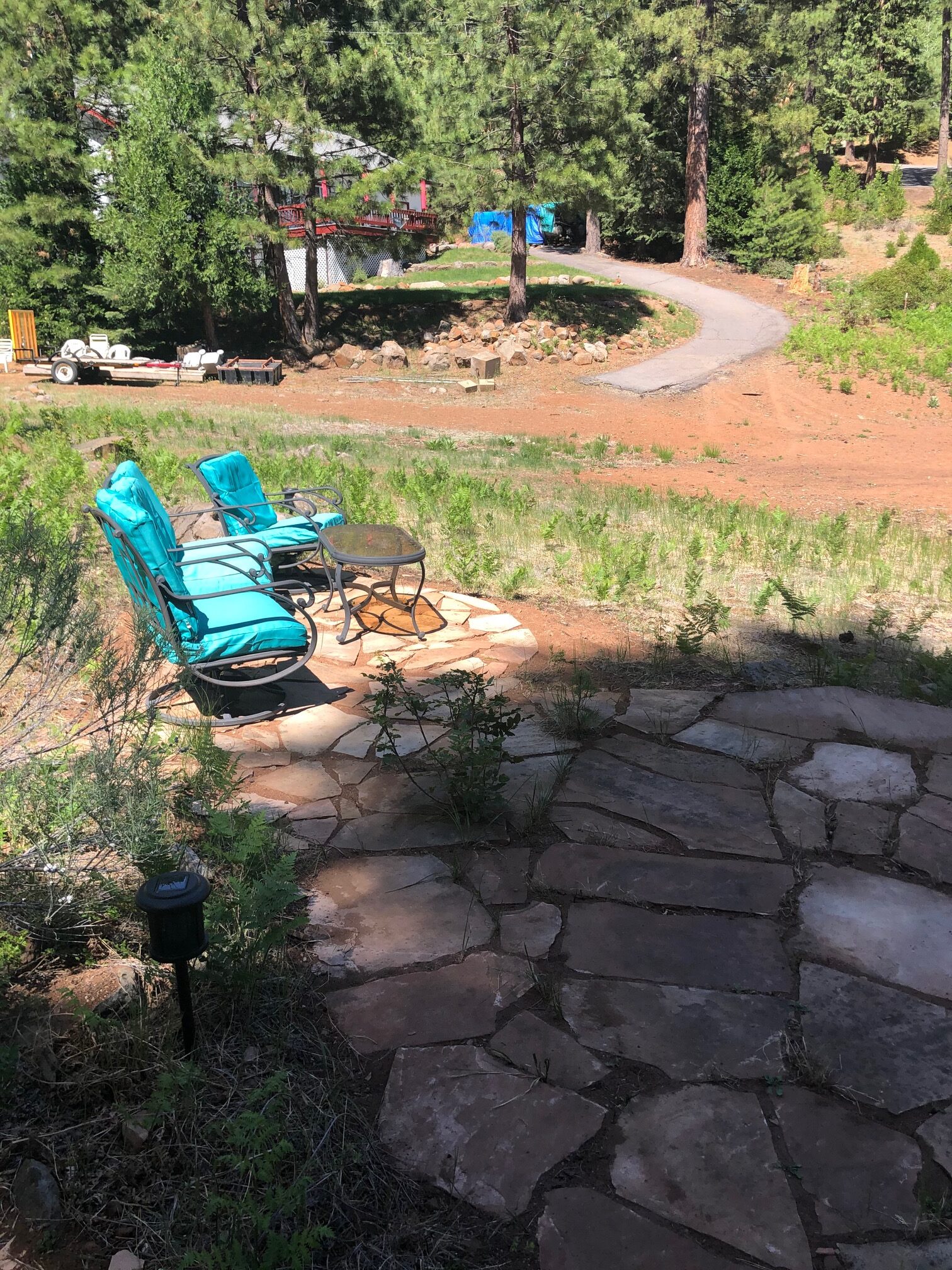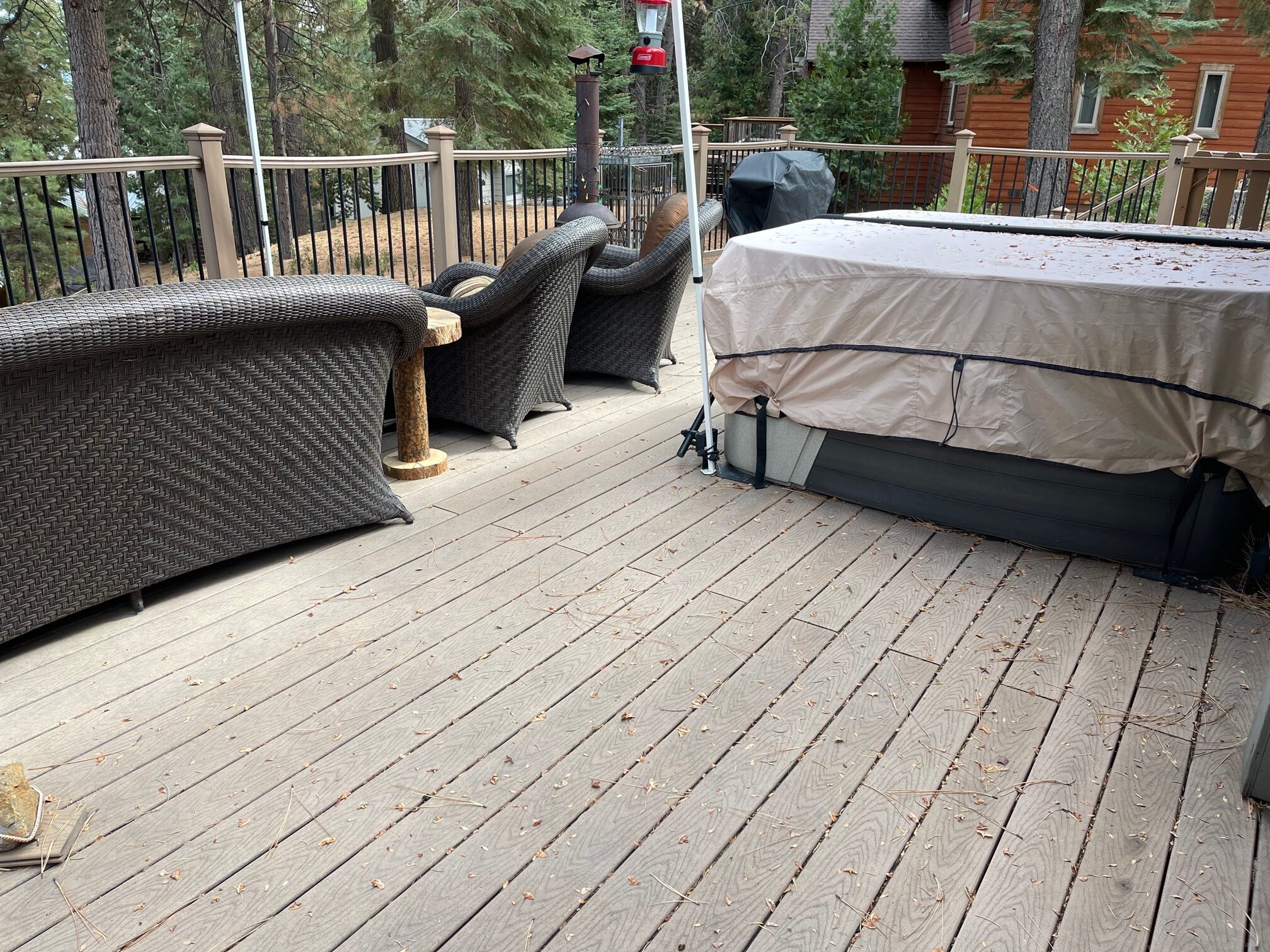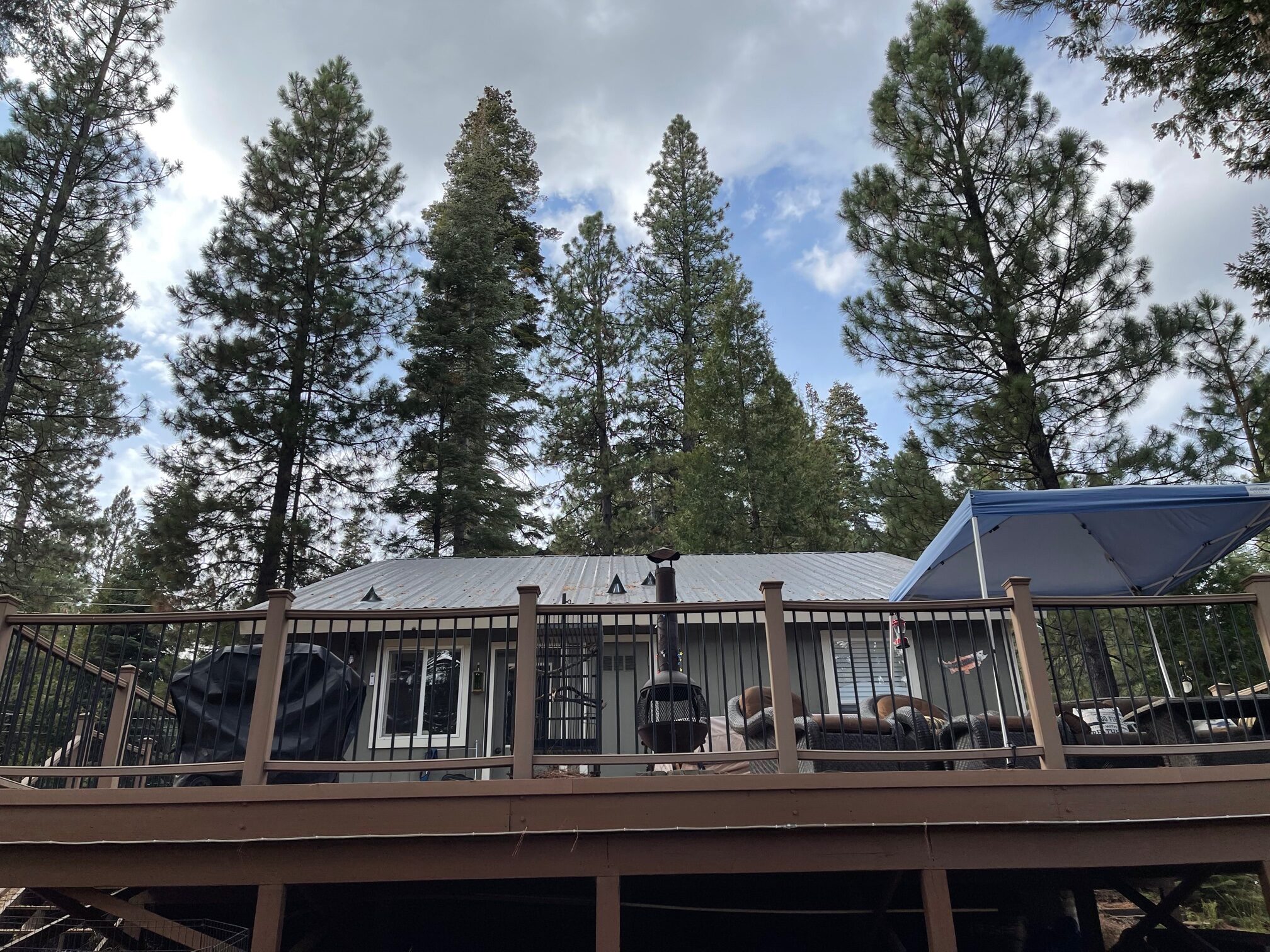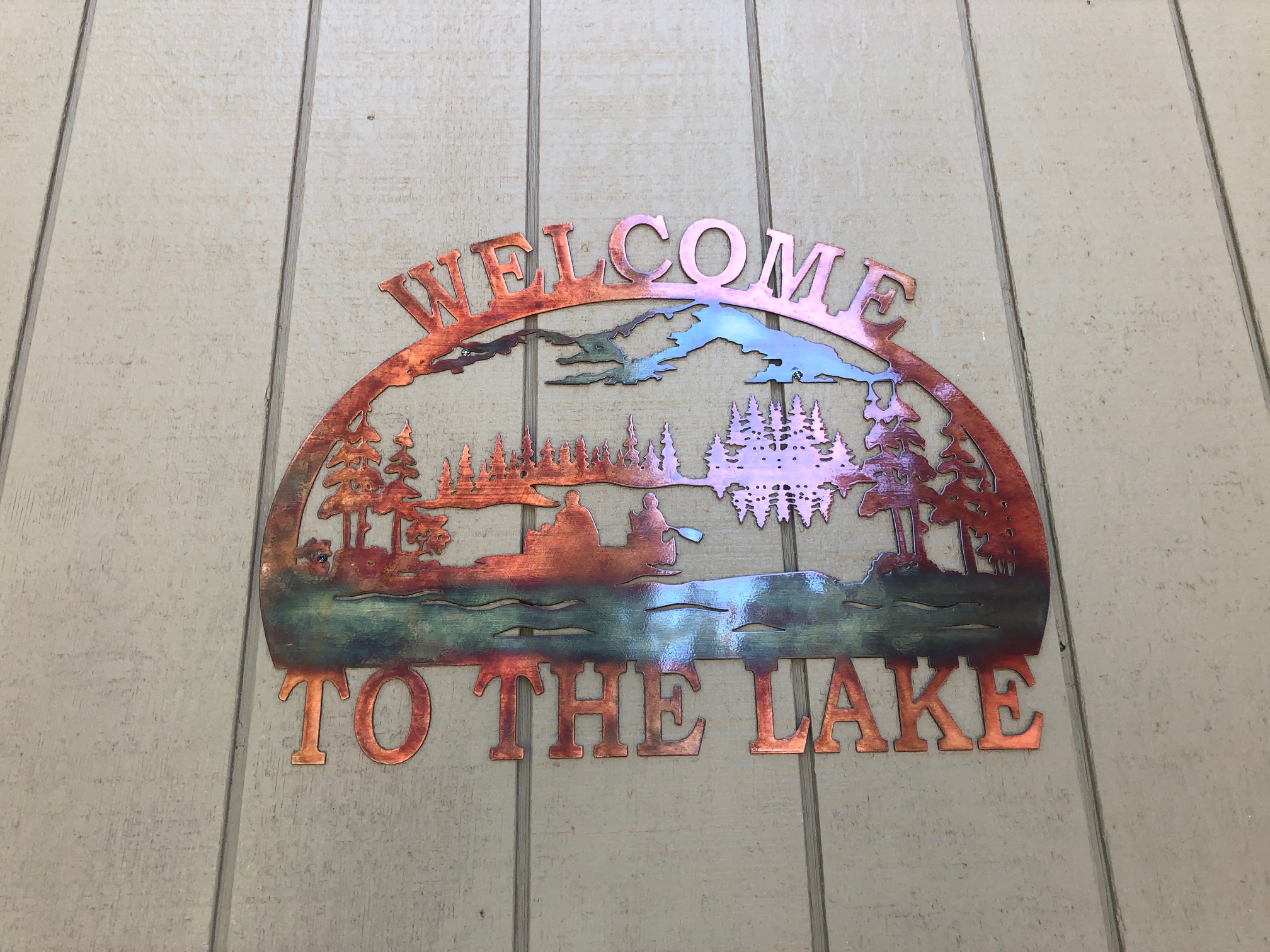 Home Features
Internet Access
Microwave
No Smoking
Patio/Deck
Propane BBQ
Refrigerator
Washer/Dryer
Community Features
Property Details
Priced at 1400
182 Peninsula Drive
Lake Almanor, CA 96137

Area: Peninsula Village
Beds: 1
Baths: 1
Square Feet: 700
Max Occupancy: 6
Security Deposit: 1000
Sanitizing Fee: 75
Registration Fee: 50
Garage: No
Year Built: 2008

11% Plumas County Tax

Property Availability
January 2022
M
T
W
T
F
S
S
1
2
3
4
5
6
7
8
9
10
11
12
13
14
15
16
17
18
19
20
21
22
23
24
25
26
27
28
29
30
31
February 2022
M
T
W
T
F
S
S
1
2
3
4
5
6
7
8
9
10
11
12
13
14
15
16
17
18
19
20
21
22
23
24
25
26
27
28
March 2022
M
T
W
T
F
S
S
1
2
3
4
5
6
7
8
9
10
11
12
13
14
15
16
17
18
19
20
21
22
23
24
25
26
27
28
29
30
31
April 2022
M
T
W
T
F
S
S
1
2
3
4
5
6
7
8
9
10
11
12
13
14
15
16
17
18
19
20
21
22
23
24
25
26
27
28
29
30
May 2022
M
T
W
T
F
S
S
1
2
3
4
5
6
7
8
9
10
11
12
13
14
15
16
17
18
19
20
21
22
23
24
25
26
27
28
29
30
31
June 2022
M
T
W
T
F
S
S
1
2
3
4
5
6
7
8
9
10
11
12
13
14
15
16
17
18
19
20
21
22
23
24
25
26
27
28
29
30
July 2022
M
T
W
T
F
S
S
1
2
3
4
5
6
7
8
9
10
11
12
13
14
15
16
17
18
19
20
21
22
23
24
25
26
27
28
29
30
31
August 2022
M
T
W
T
F
S
S
1
2
3
4
5
6
7
8
9
10
11
12
13
14
15
16
17
18
19
20
21
22
23
24
25
26
27
28
29
30
31
September 2022
M
T
W
T
F
S
S
1
2
3
4
5
6
7
8
9
10
11
12
13
14
15
16
17
18
19
20
21
22
23
24
25
26
27
28
29
30
October 2022
M
T
W
T
F
S
S
1
2
3
4
5
6
7
8
9
10
11
12
13
14
15
16
17
18
19
20
21
22
23
24
25
26
27
28
29
30
31
November 2022
M
T
W
T
F
S
S
1
2
3
4
5
6
7
8
9
10
11
12
13
14
15
16
17
18
19
20
21
22
23
24
25
26
27
28
29
30
December 2022
M
T
W
T
F
S
S
1
2
3
4
5
6
7
8
9
10
11
12
13
14
15
16
17
18
19
20
21
22
23
24
25
26
27
28
29
30
31
Questions / Reservation Request