Howe's Lakefront Lodge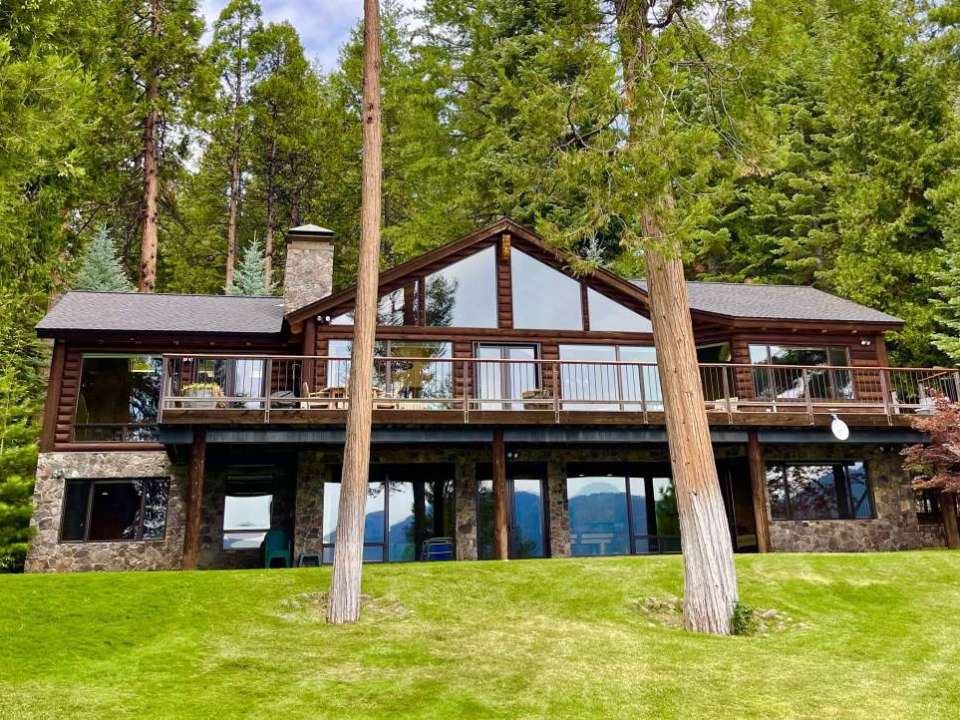 This is a one of a kind home in Lake Almanor! This 4,000 sqft. home boasts an unbeatable lawn perfect for family games and lounging, impeccable views Dyer Mountain and easy lake access, this home is perfect for your next family vacation. This home comes with 1 dock and 2 buoys. As you step into the grand entryway of this home you are met with panoramic views of Lake Almanor and are swept away by the large open kitchen and living area which are suited to host your next family getaway. This main level has two en suite each with one queen bed. As you head down stairs there is a large game room with a large couch, pool table and ping pong table. This level has two additional bathrooms and bedrooms, one with a queen bed and the other with 2 doubles. Come enjoy this fabulous home and make memories of a lifetime! This home has everything you need and more for the perfect family vacation!
This home ONLY rents for a week at a time. $9,000/week
$10,500 for the week of the 4th.
Bed Sizes: 3 Queens, 2 Doubles
SHEETS, TOWELS AND PAPER PRODUCTS ARE NOT INCLUDED!
Internet is provided as a courtesy, however is never guaranteed.
*LACC FEES: $150 plus $125 per watercraft per week.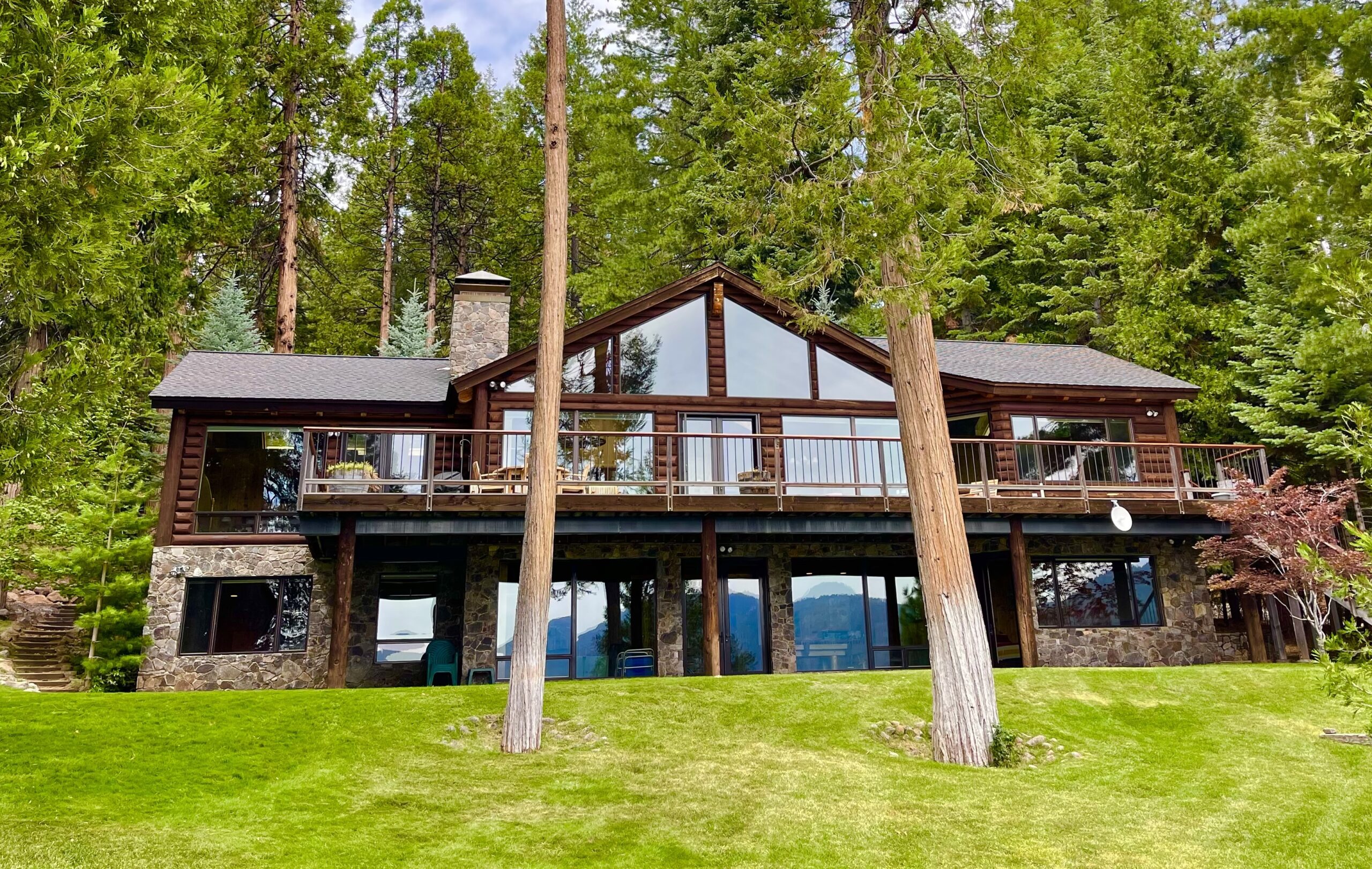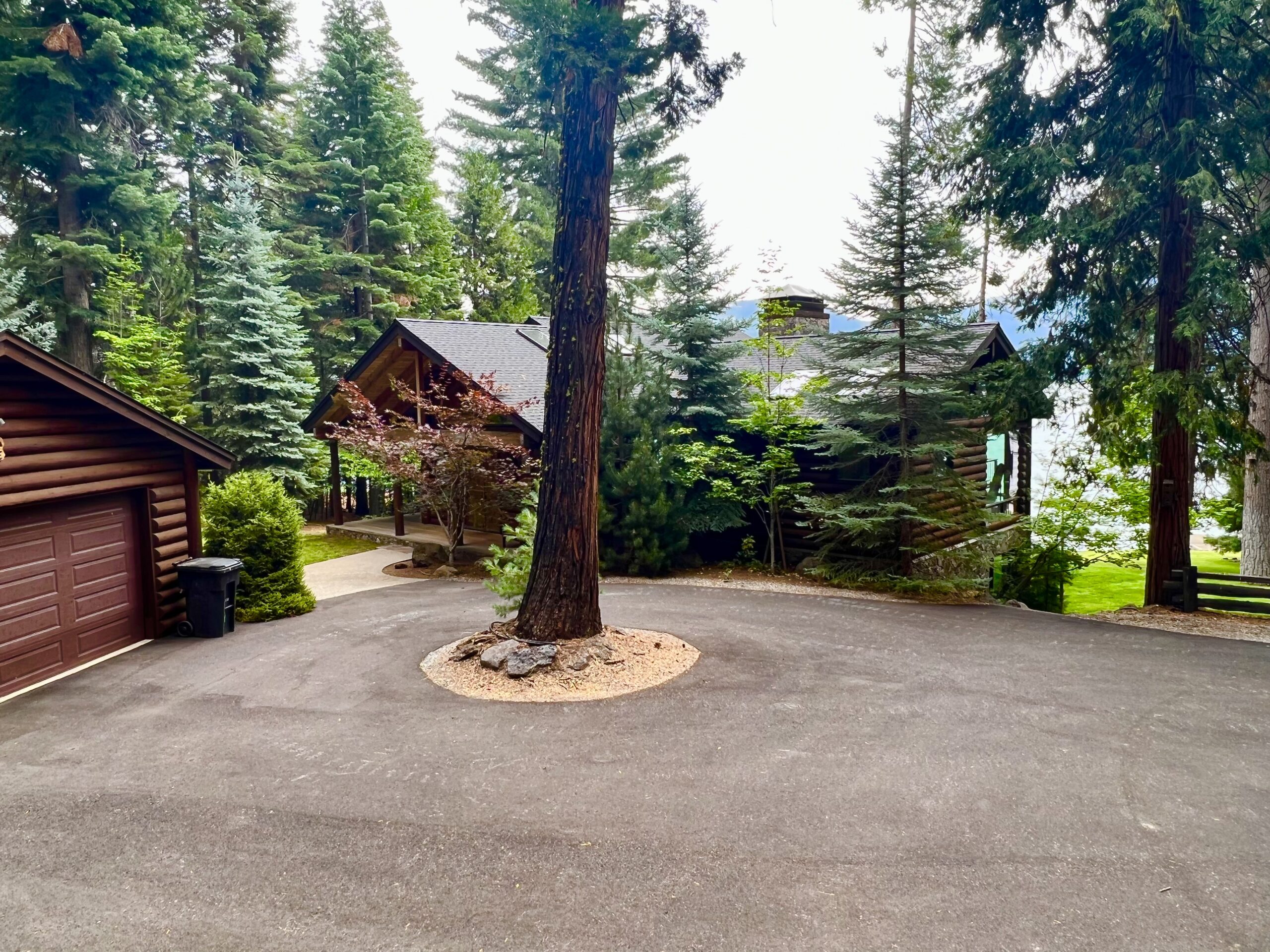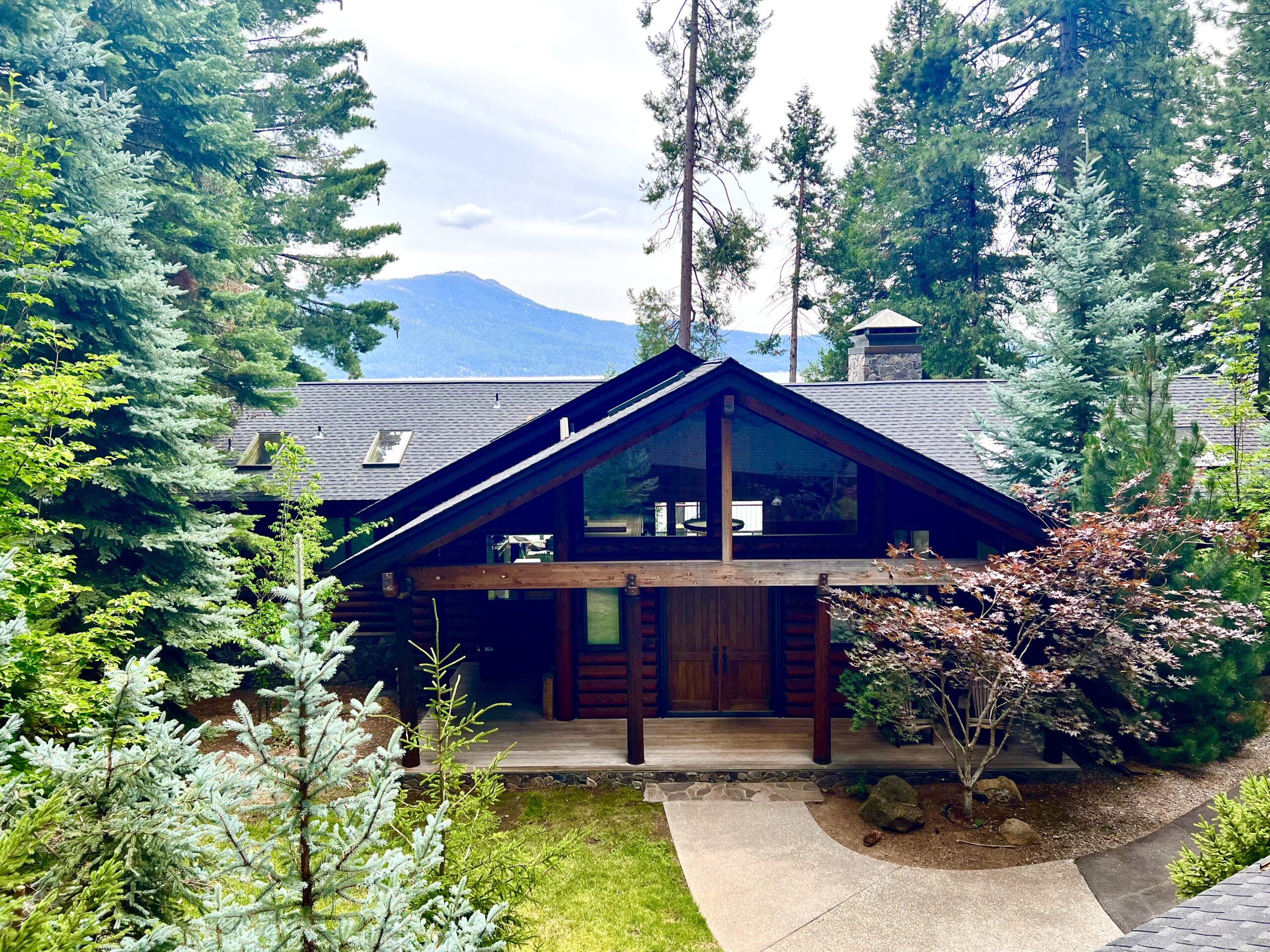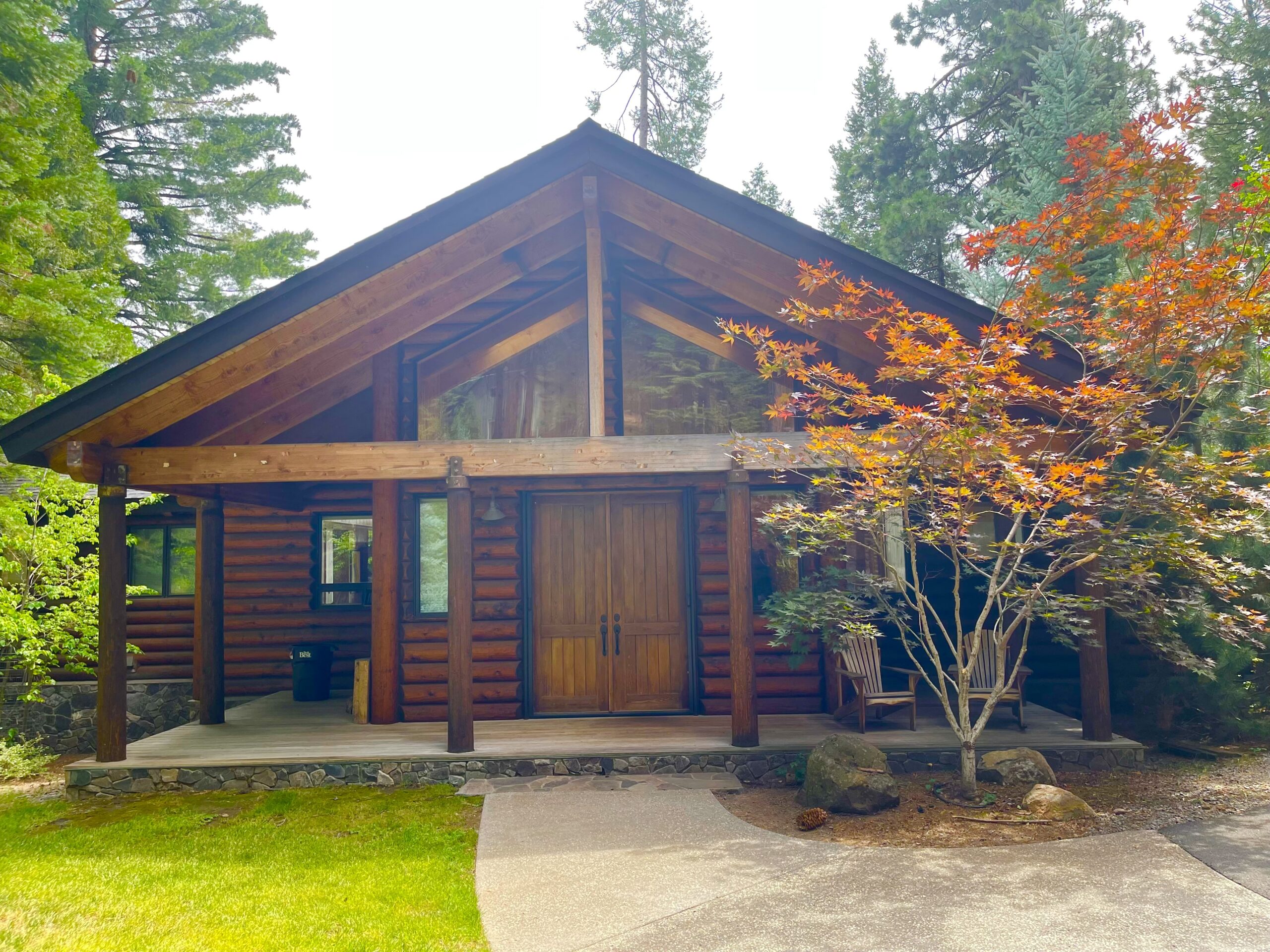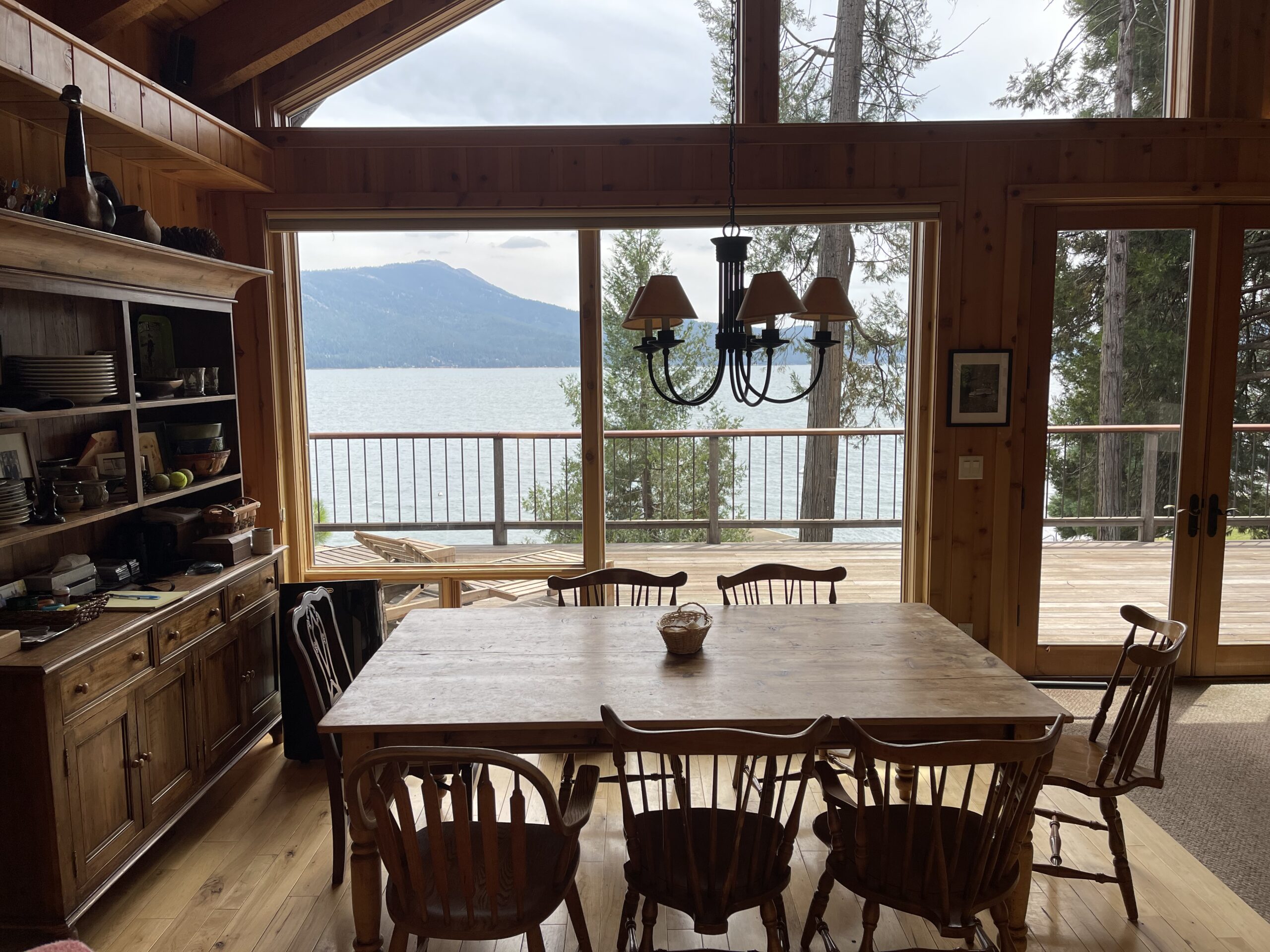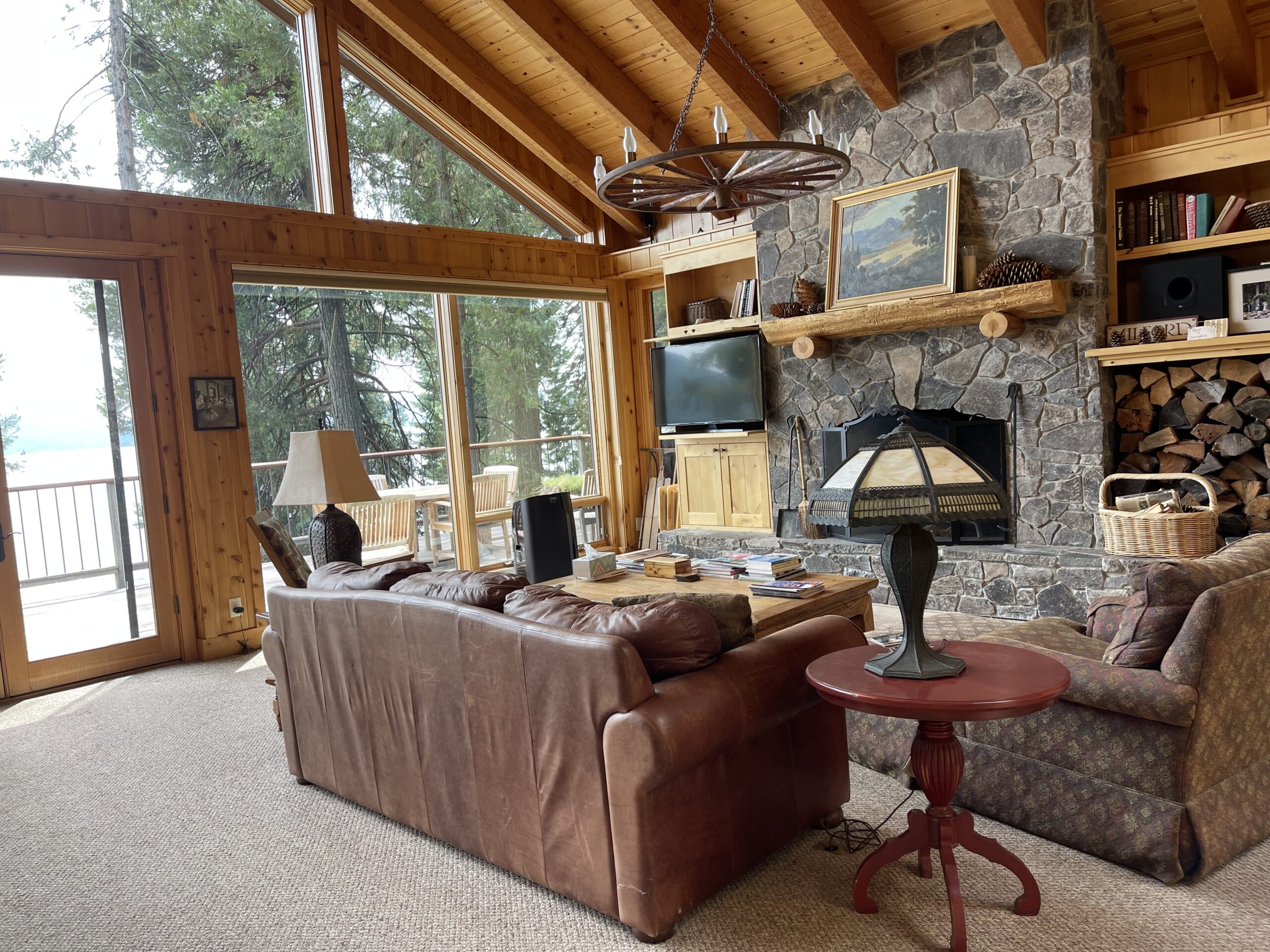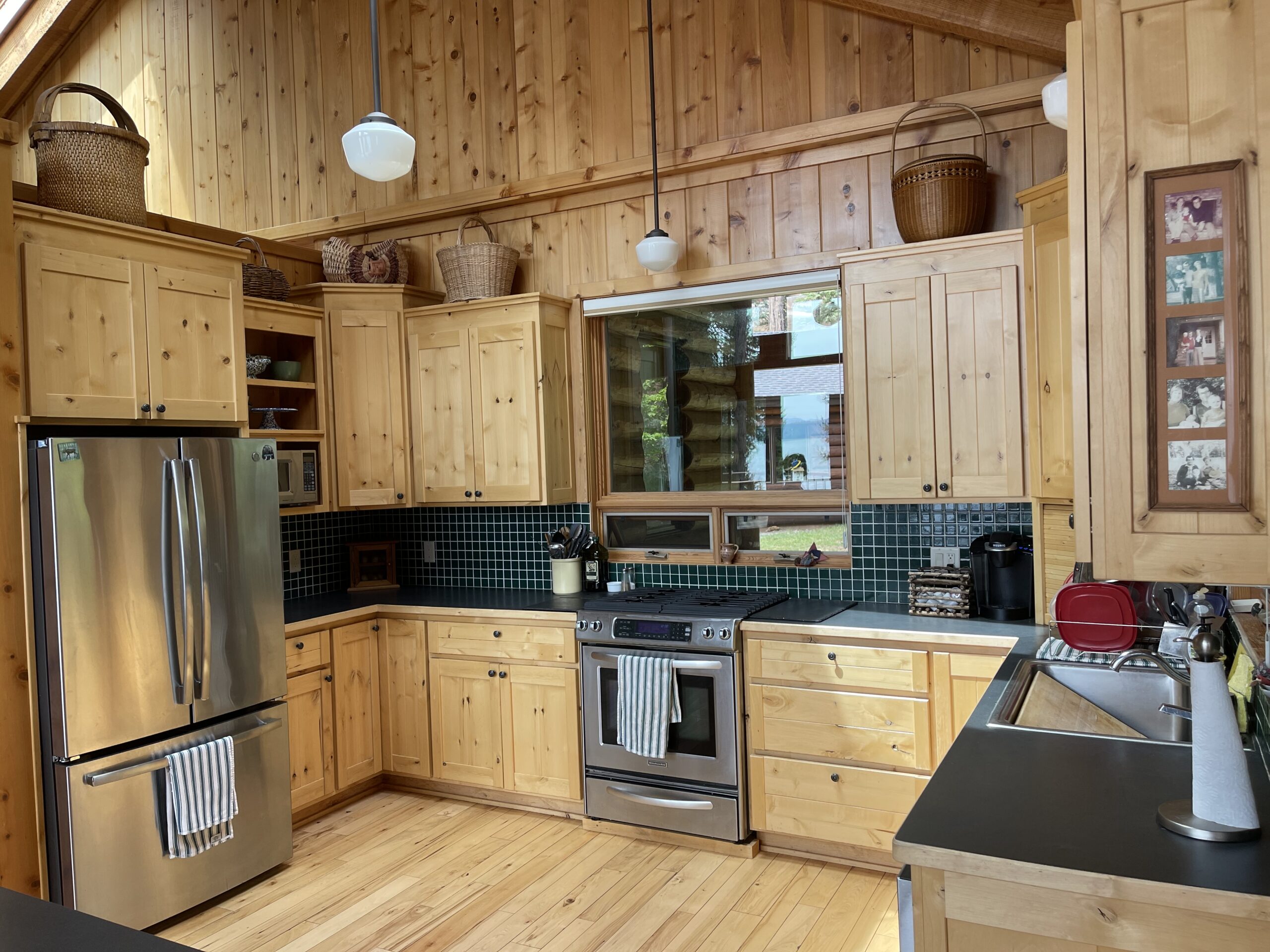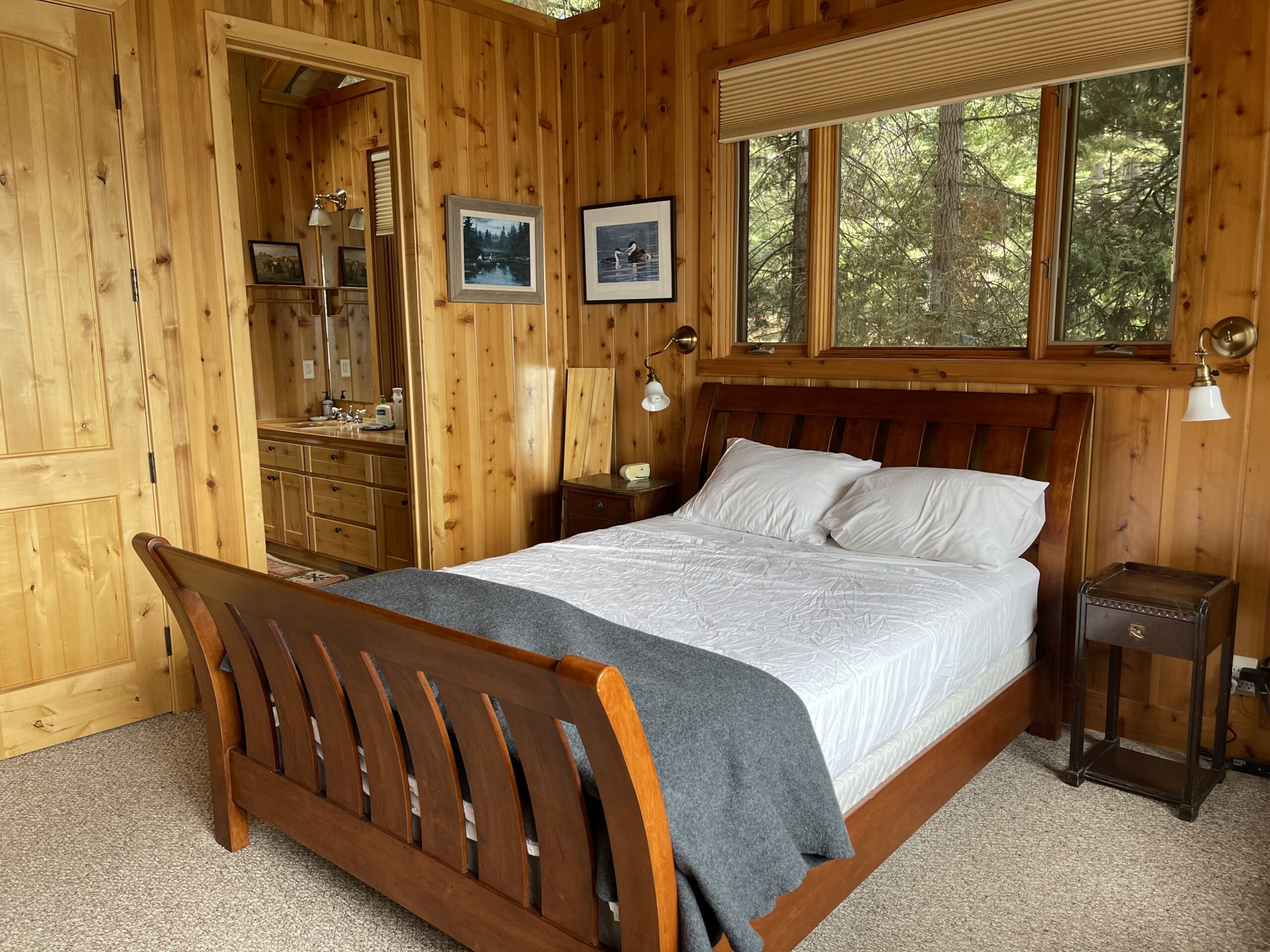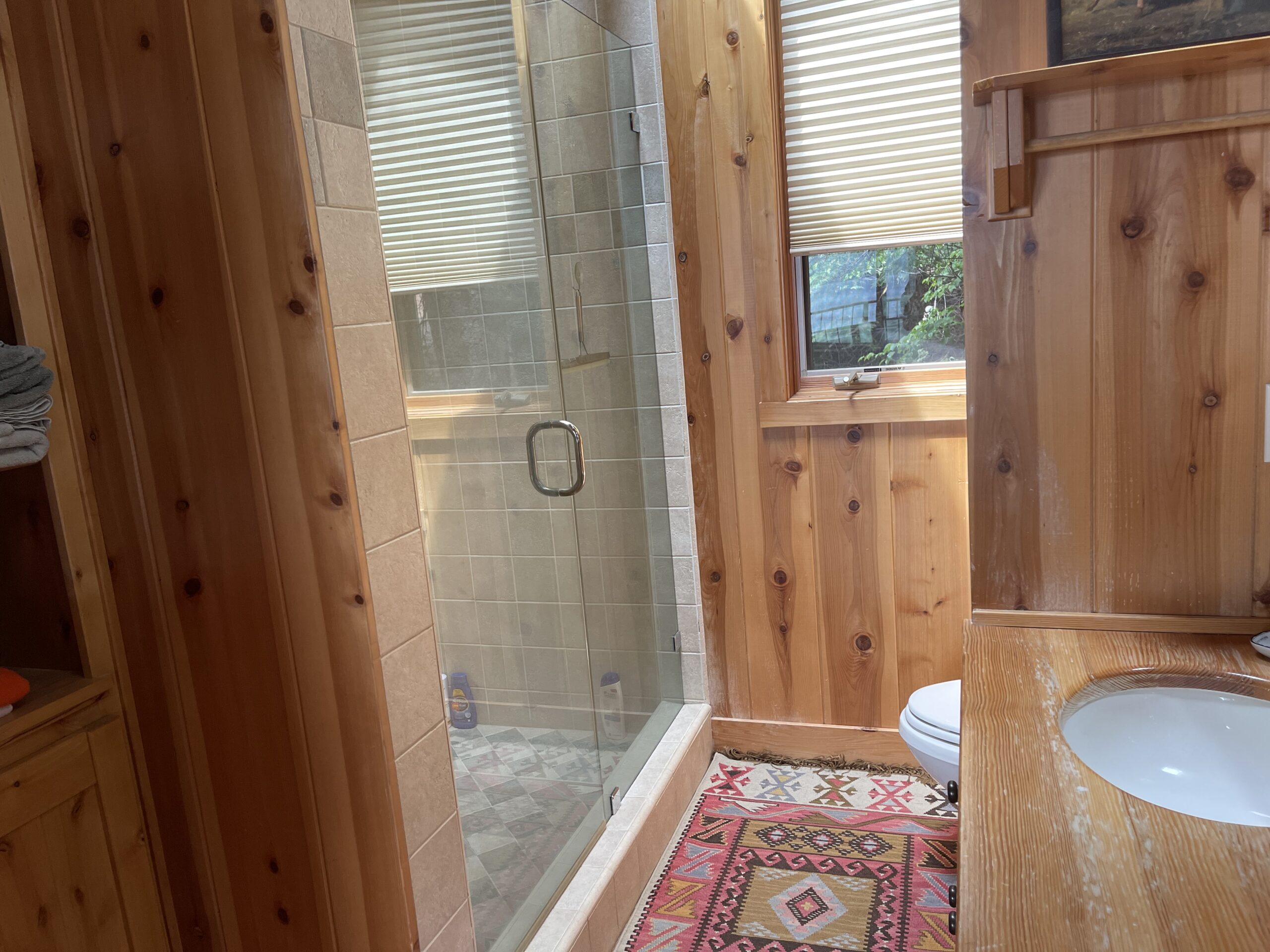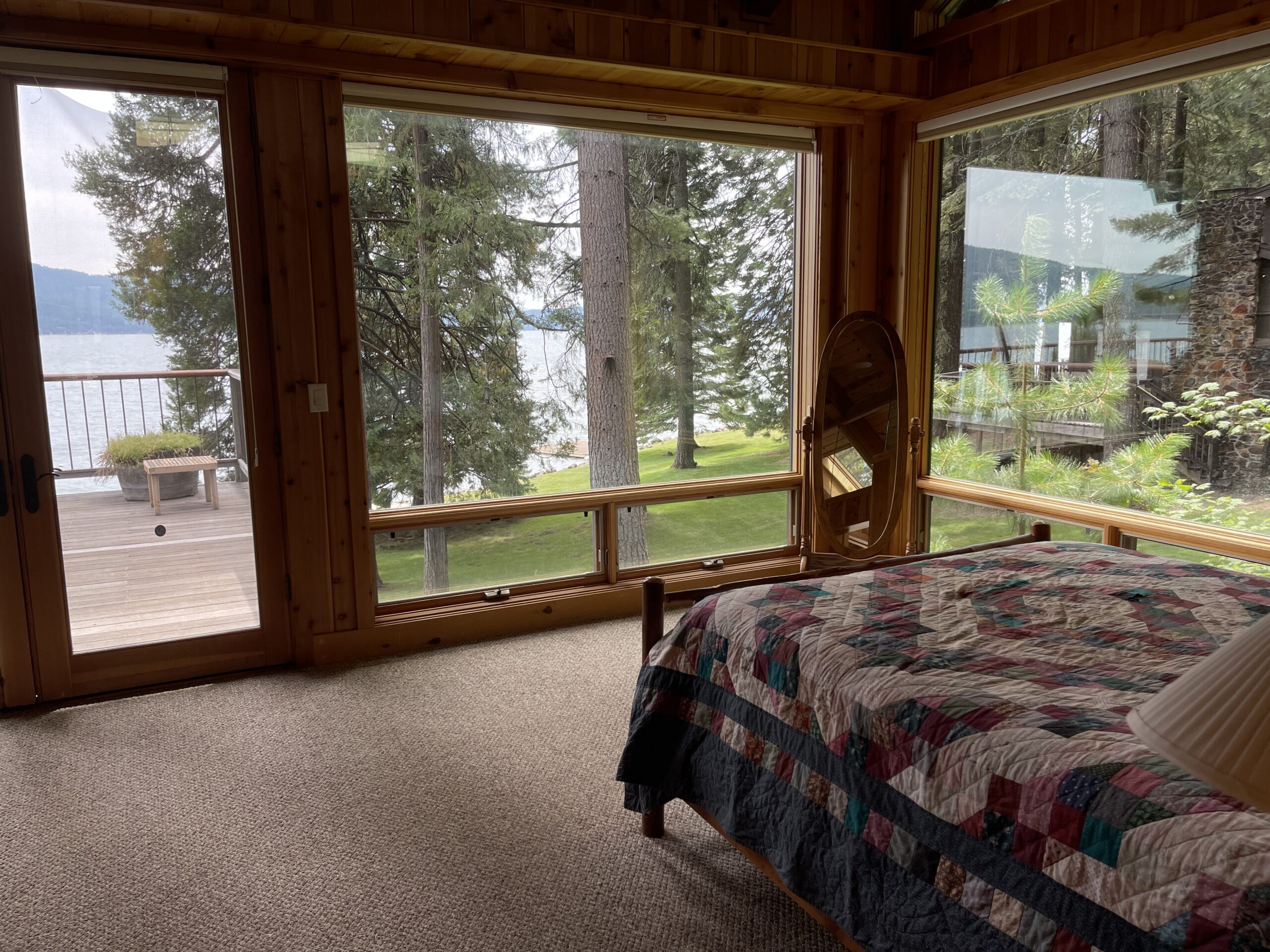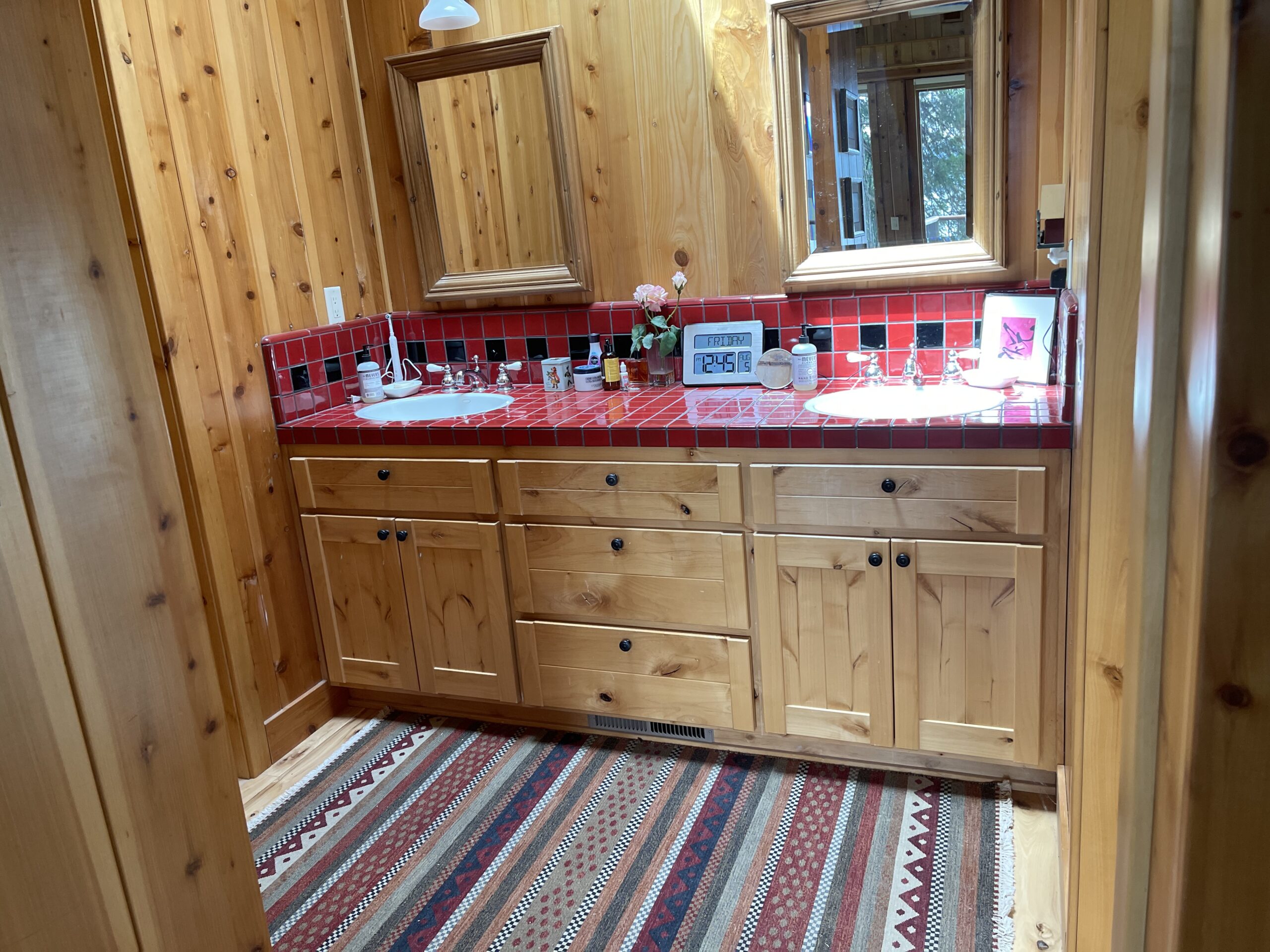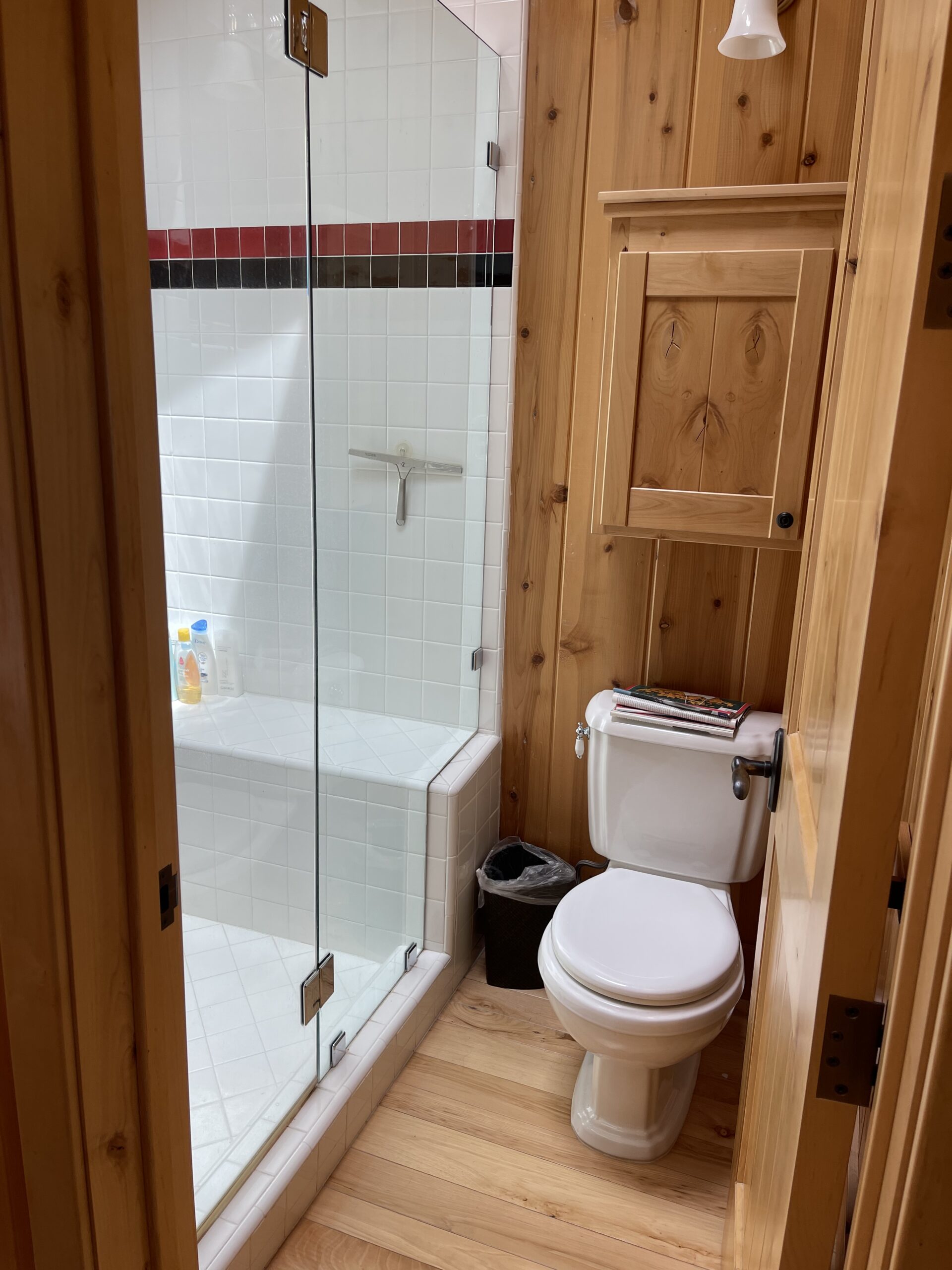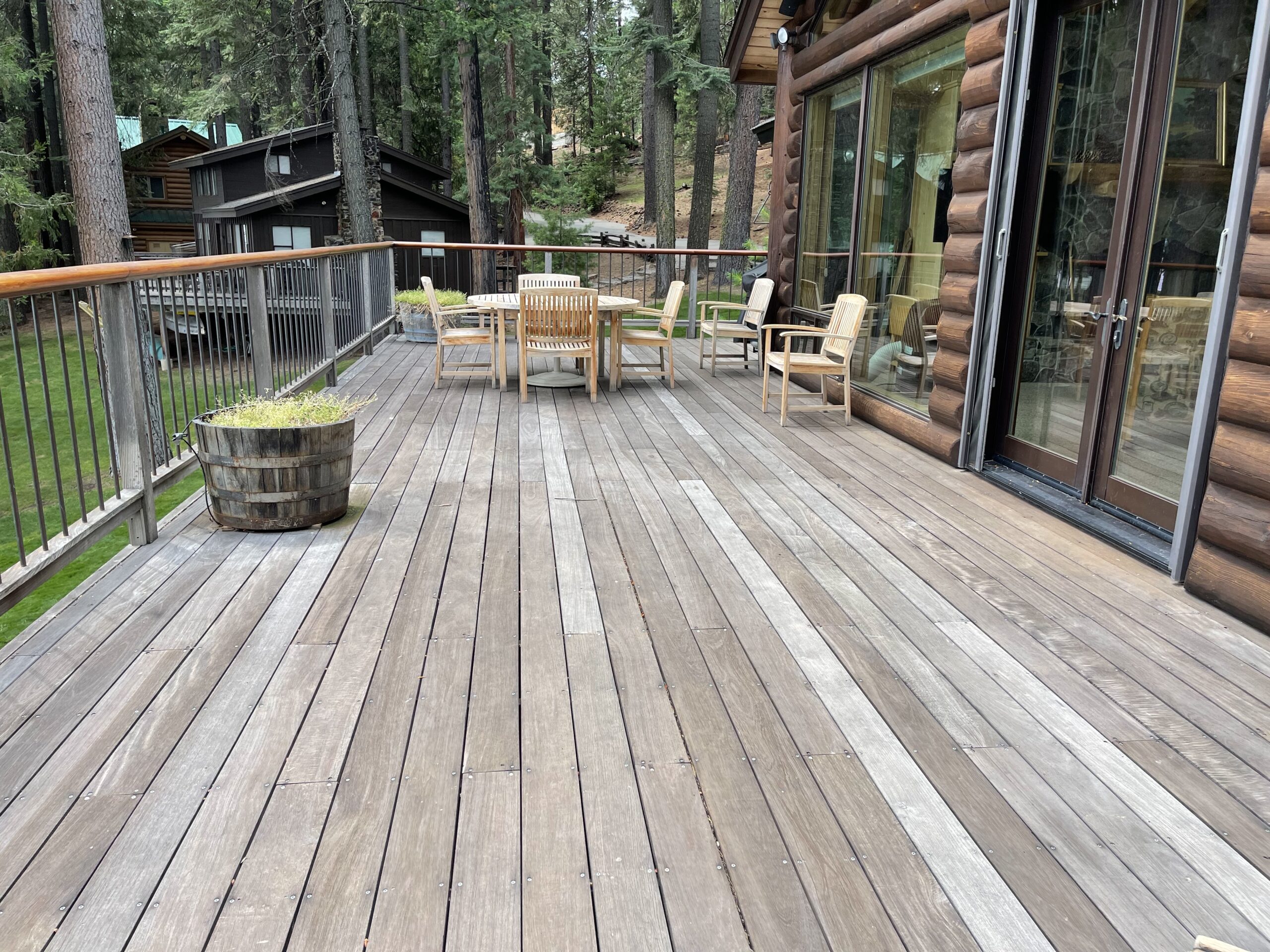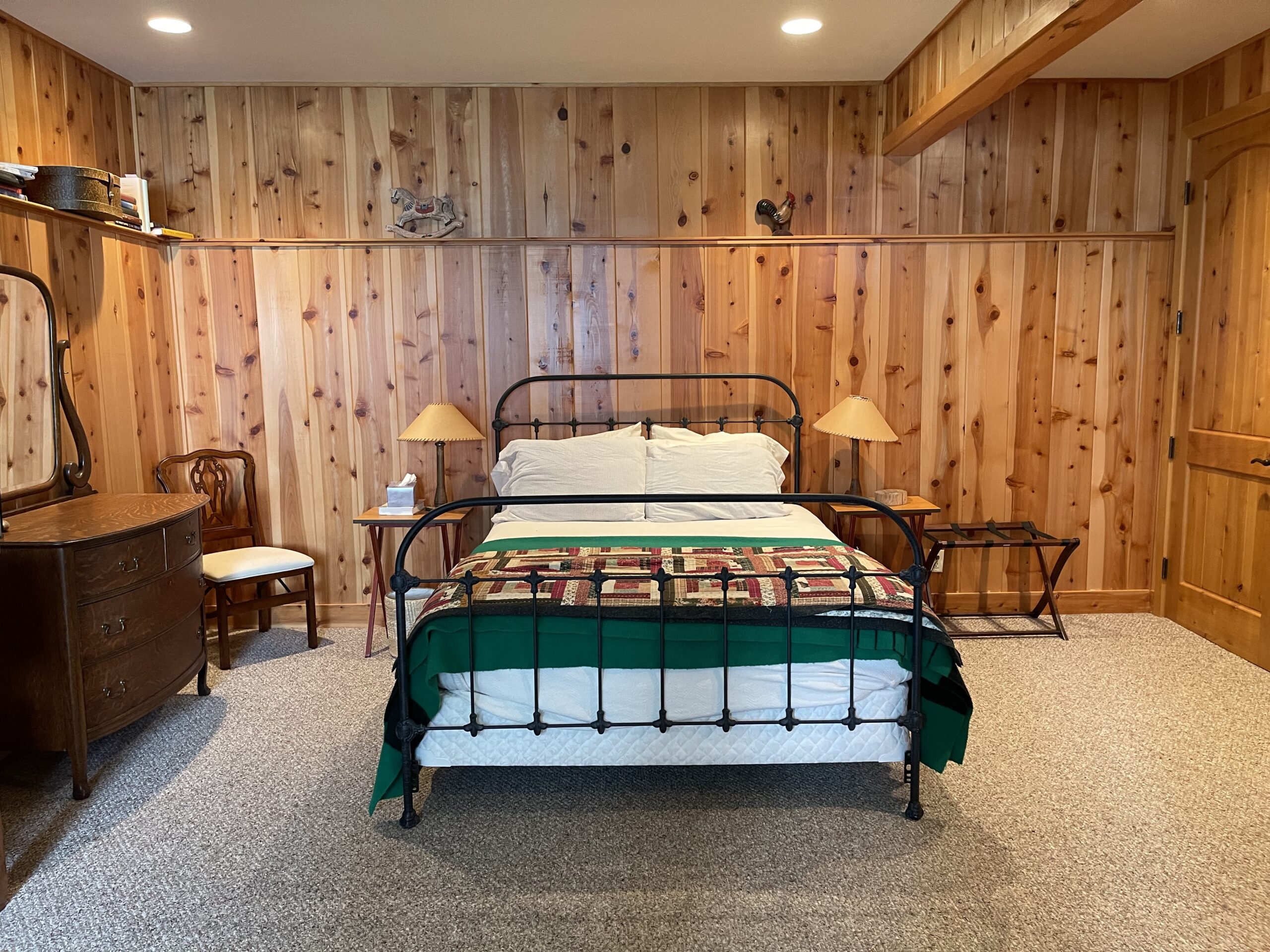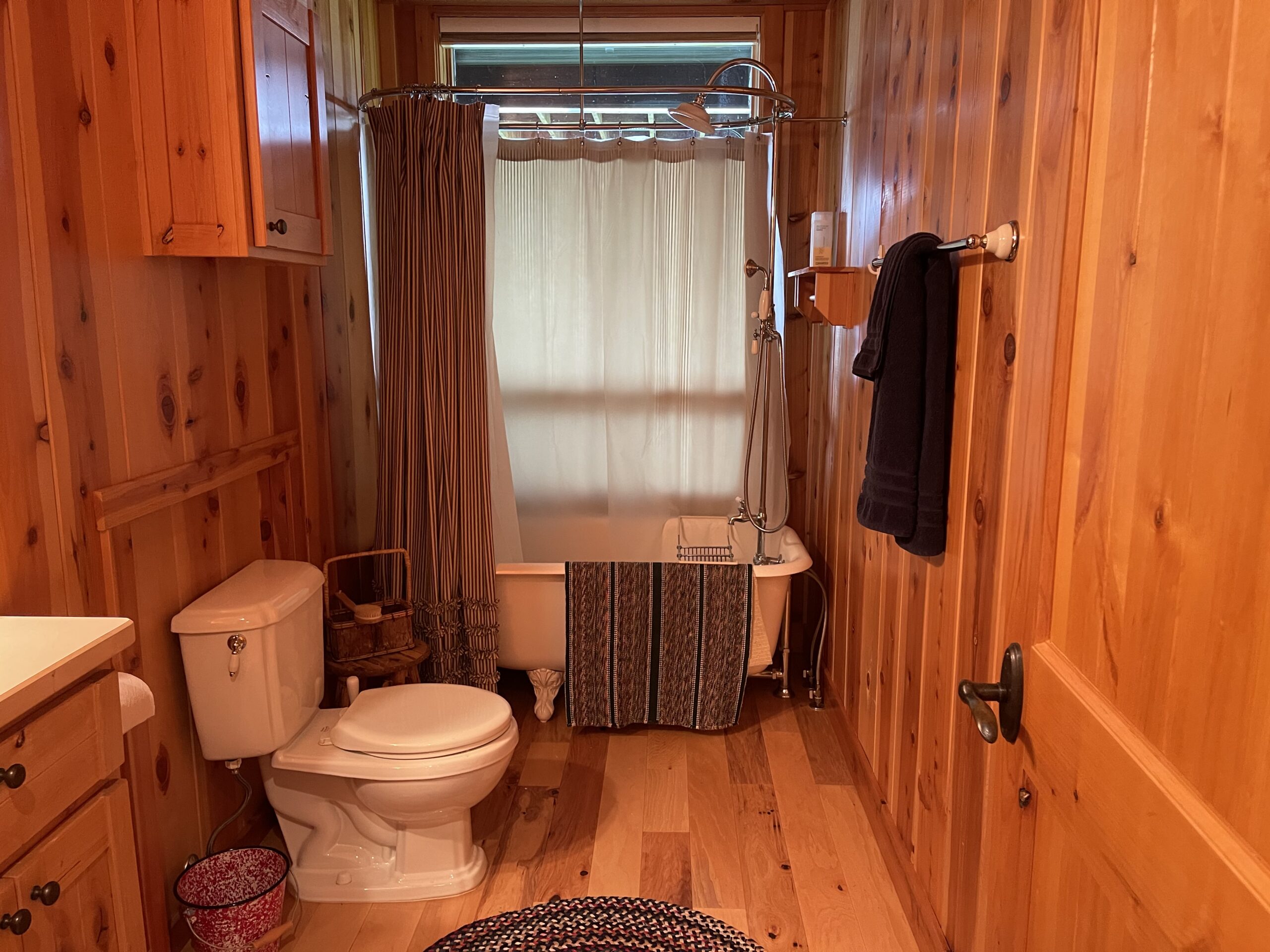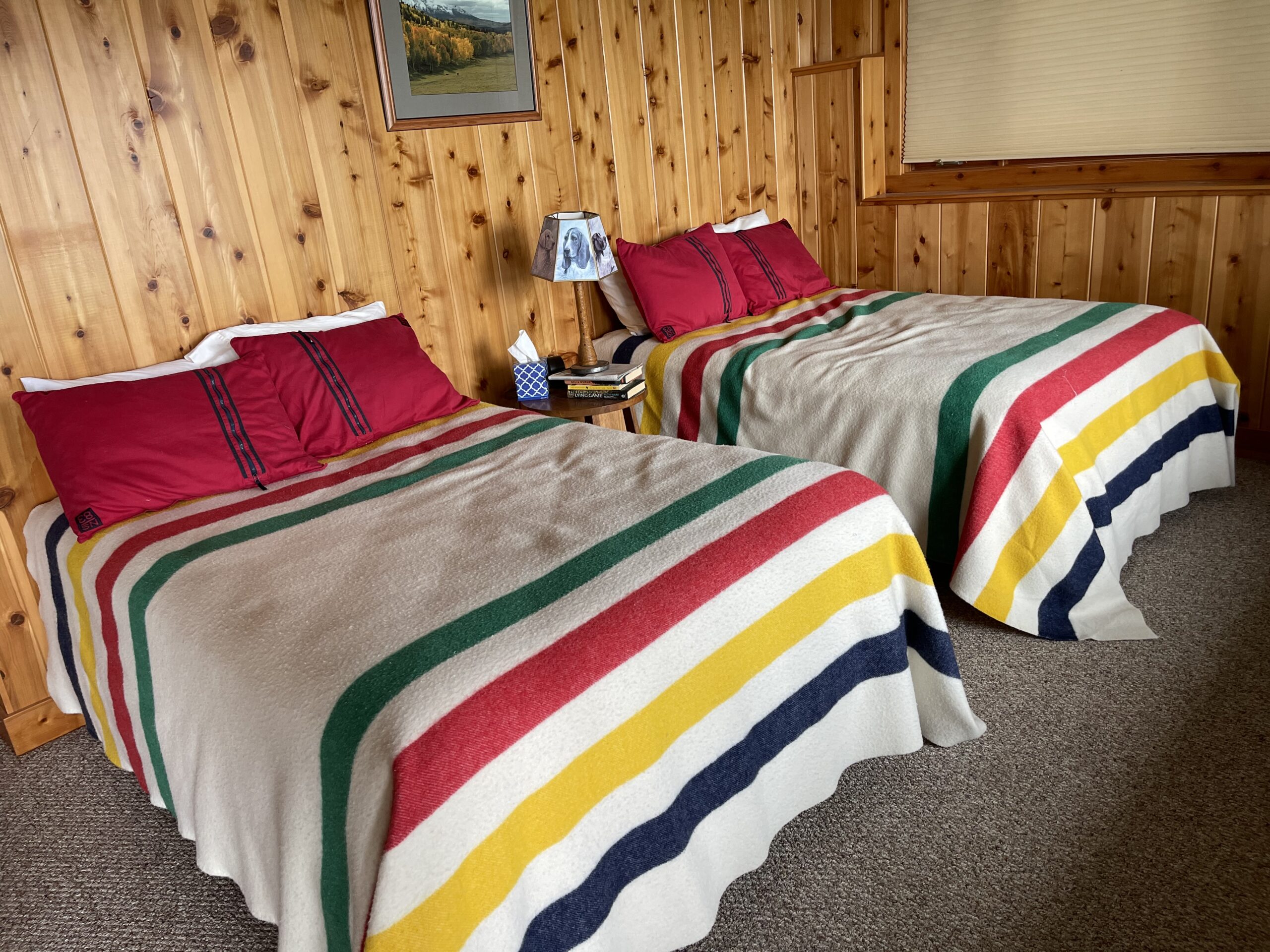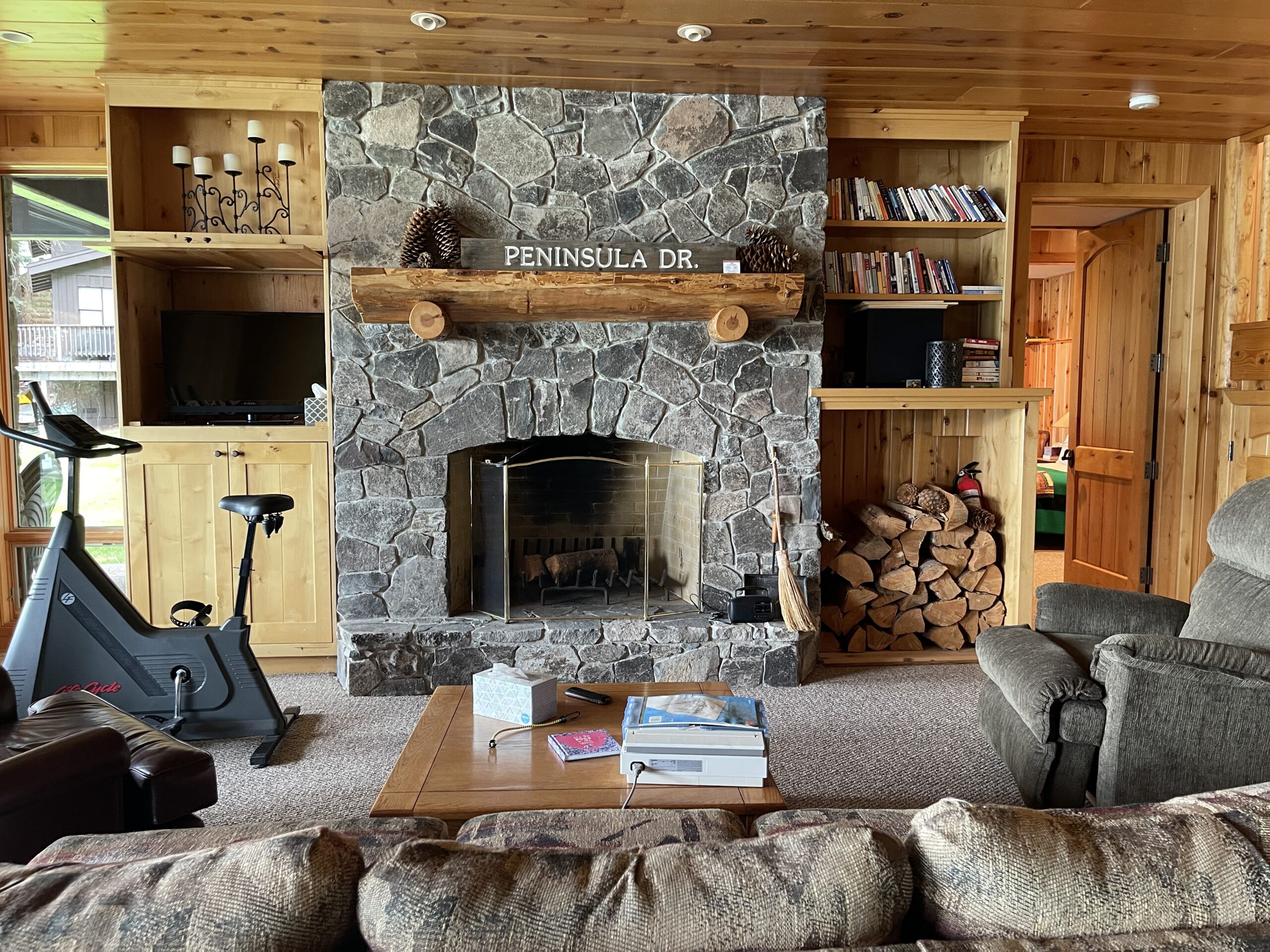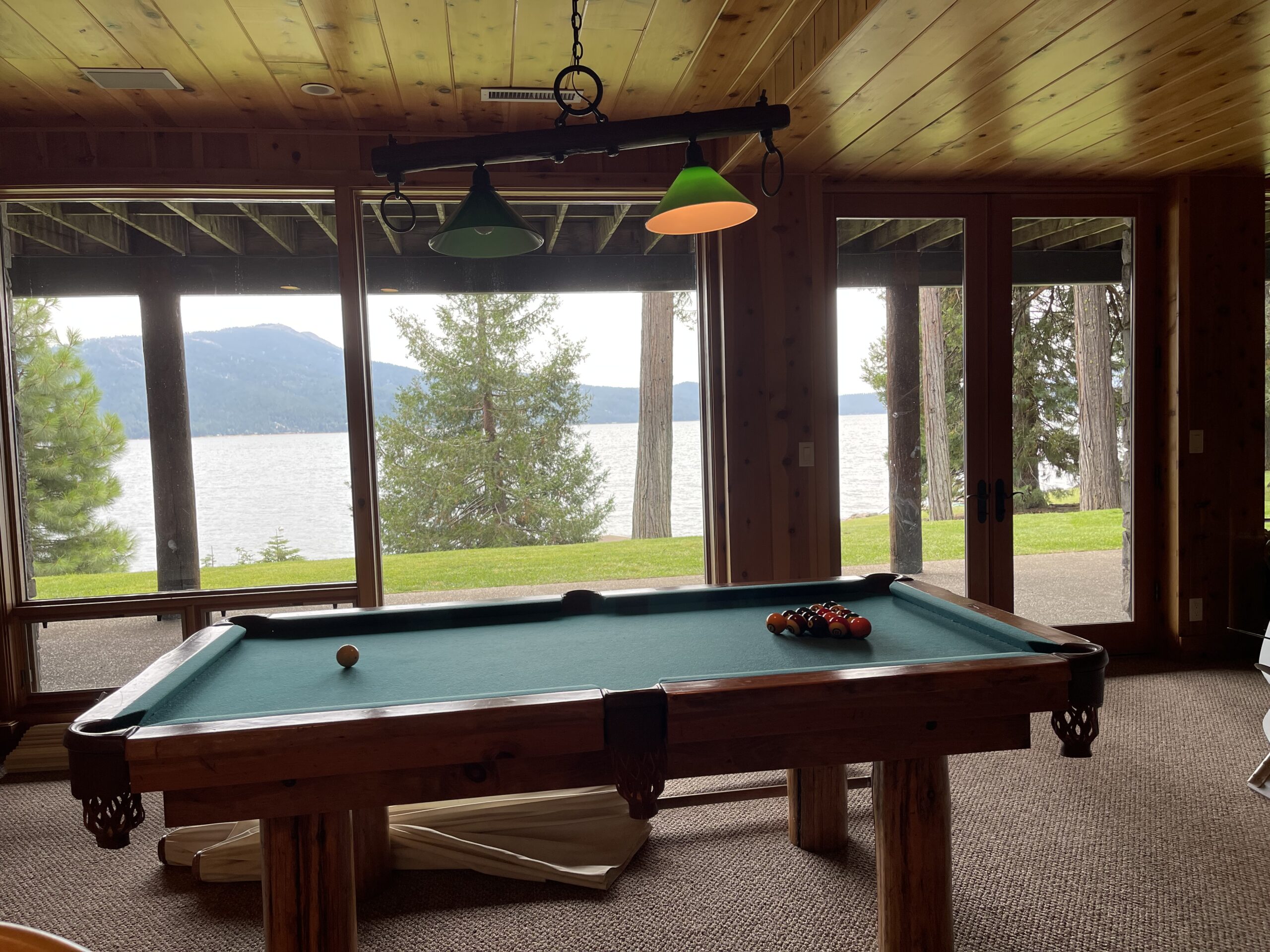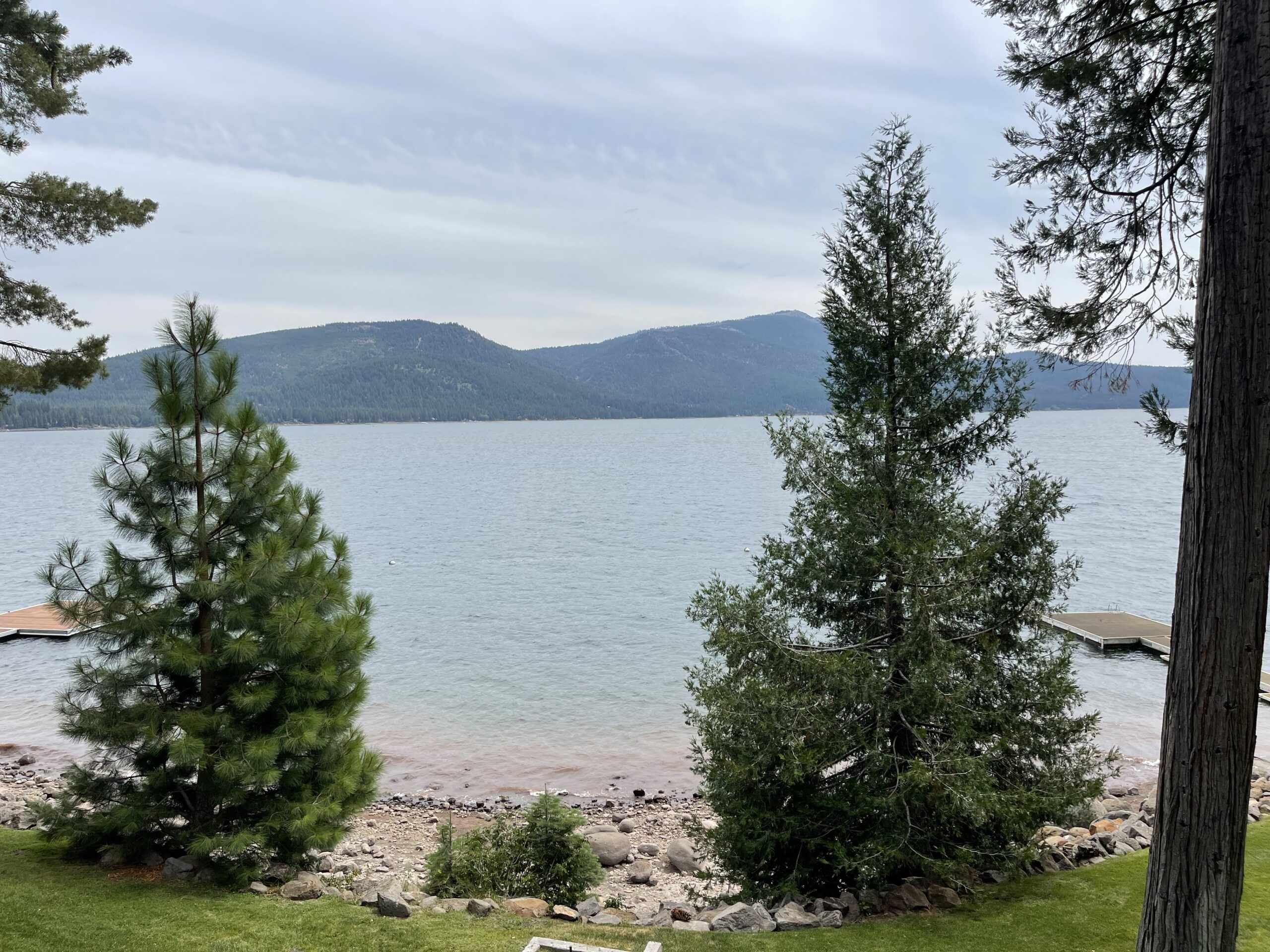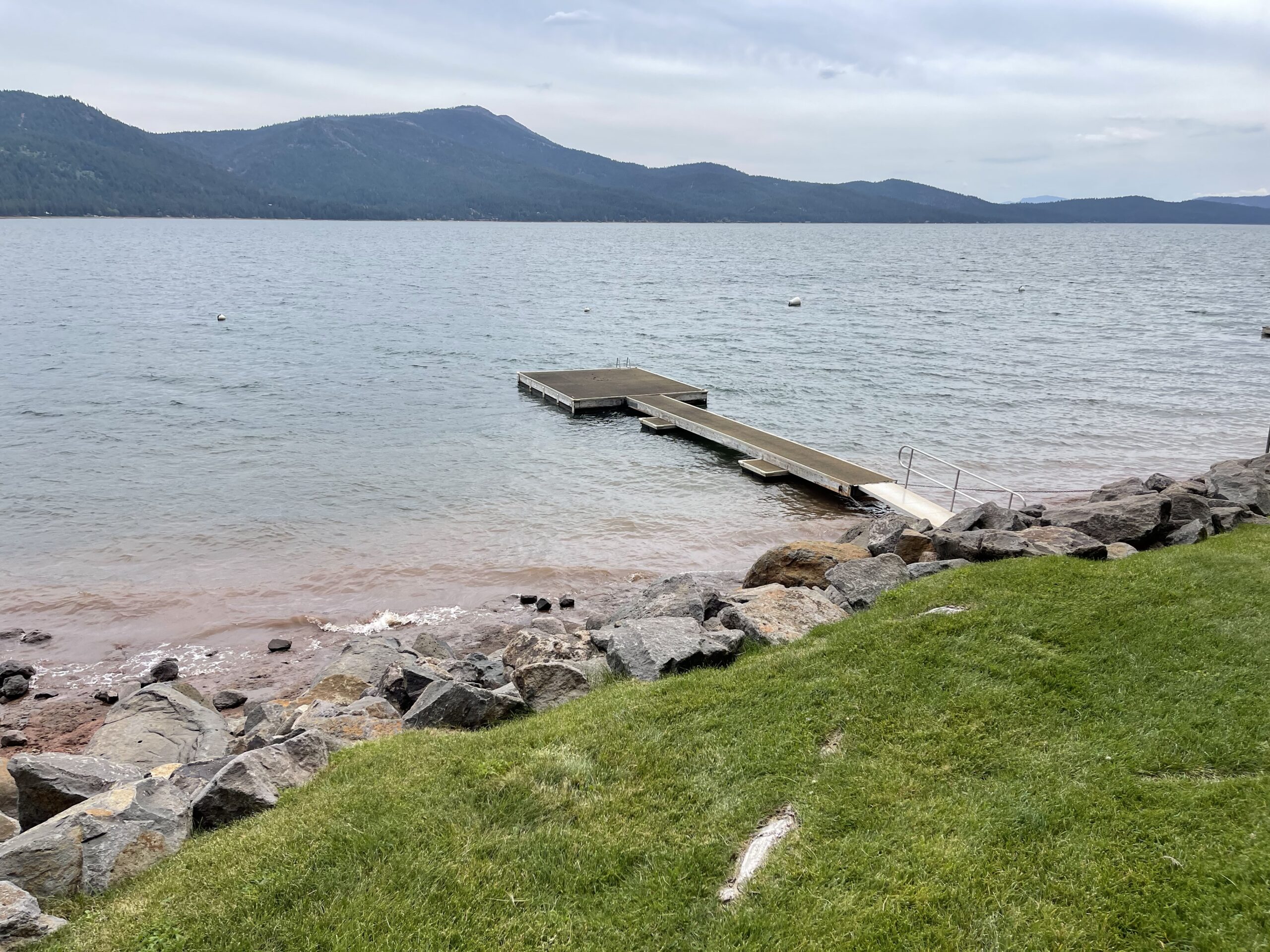 Home Features
2 Buoys Included
Carpeted Floors
Dishwasher
Dock and Buoy
Hardwood Floors
Horseshoe Pits
Internet Access
Lake View
Lakefront
Lawn
Microwave
No Air Conditioning
No Pets
No Smoking
Patio Furniture
Patio/Deck
Ping Pong Table
Pool table
Private Dock
Range/Oven
Refrigerator
Washer/Dryer
Wireless Internet
Wood Stove/Fireplace
Community Features
Boat Launch Available
Boating
Golf Course
Hiking
Playground/Park
Tennis Courts
Property Details
Priced at $9,000/wk
600 Peninsula Drive
Lake Almanor, CA 96137

Area: Lake Almanor Country Club
Beds: 4
Baths: 4
Square Feet: 4,000
Max Occupancy: 12
Security Deposit: $2,000
Sanitizing Fee: $275
Registration Fee: $100
Garage: No
Year Built: 2003

11% Plumas County Tax

Property Availability
January 2023
M
T
W
T
F
S
S
1
2
3
4
5
6
7
8
9
10
11
12
13
14
15
16
17
18
19
20
21
22
23
24
25
26
27
28
29
30
31
February 2023
M
T
W
T
F
S
S
1
2
3
4
5
6
7
8
9
10
11
12
13
14
15
16
17
18
19
20
21
22
23
24
25
26
27
28
March 2023
M
T
W
T
F
S
S
1
2
3
4
5
6
7
8
9
10
11
12
13
14
15
16
17
18
19
20
21
22
23
24
25
26
27
28
29
30
31
April 2023
M
T
W
T
F
S
S
1
2
3
4
5
6
7
8
9
10
11
12
13
14
15
16
17
18
19
20
21
22
23
24
25
26
27
28
29
30
May 2023
M
T
W
T
F
S
S
1
2
3
4
5
6
7
8
9
10
11
12
13
14
15
16
17
18
19
20
21
22
23
24
25
26
27
28
29
30
31
June 2023
M
T
W
T
F
S
S
1
2
3
4
5
6
7
8
9
10
11
12
13
14
15
16
17
18
19
20
21
22
23
24
25
26
27
28
29
30
July 2023
M
T
W
T
F
S
S
1
2
3
4
5
6
7
8
9
10
11
12
13
14
15
16
17
18
19
20
21
22
23
24
25
26
27
28
29
30
31
August 2023
M
T
W
T
F
S
S
1
2
3
4
5
6
7
8
9
10
11
12
13
14
15
16
17
18
19
20
21
22
23
24
25
26
27
28
29
30
31
September 2023
M
T
W
T
F
S
S
1
2
3
4
5
6
7
8
9
10
11
12
13
14
15
16
17
18
19
20
21
22
23
24
25
26
27
28
29
30
October 2023
M
T
W
T
F
S
S
1
2
3
4
5
6
7
8
9
10
11
12
13
14
15
16
17
18
19
20
21
22
23
24
25
26
27
28
29
30
31
November 2023
M
T
W
T
F
S
S
1
2
3
4
5
6
7
8
9
10
11
12
13
14
15
16
17
18
19
20
21
22
23
24
25
26
27
28
29
30
December 2023
M
T
W
T
F
S
S
1
2
3
4
5
6
7
8
9
10
11
12
13
14
15
16
17
18
19
20
21
22
23
24
25
26
27
28
29
30
31
Questions / Reservation Request