HEISLER- 5351 Hwy 147 East Shore Lake Almanor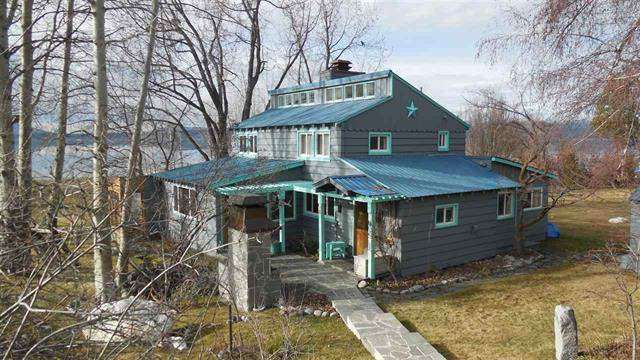 AMAZING RENTAL PROPERTY! Located on the East Shore of Lake Almanor! Enormous lawn area with sweeping views of the lake and mountains! Wonderfully decorated, the comfortable main home boasts 5 bedrooms and 3 baths. The studio apartment above the garage also has a view of the lake and sleeps 4 additional guests! Plenty of room and privacy for a picnic or small gathering on the lawn! This home has a maximum occupancy of 14 with space for every guest to spread out!
INTERNET IS PROVIDED AS A COURTESY, HOWEVER, NEVER GUARANTEED!
SHEETS, TOWELS, AND PAPER PRODUCTS ARE NOT PROVIDED!
2 KINGS, 1 QUEEN, 2 TWINS, 2 SETS TWIN BUNKS, 2 ADDITIONAL TWIN MATTRESSES UPSTAIRS.
HOLIDAY PREMIUM RATE: $5500 FOR THE WEEK OF THE 4TH OF JULY.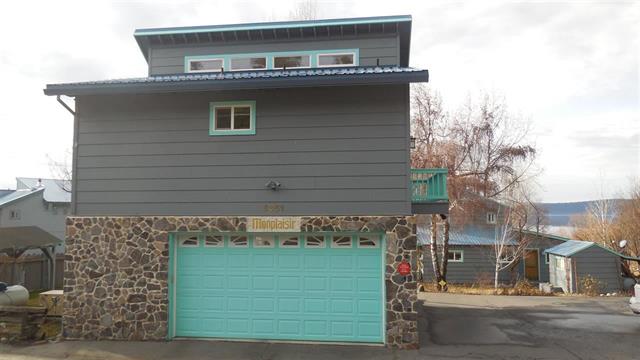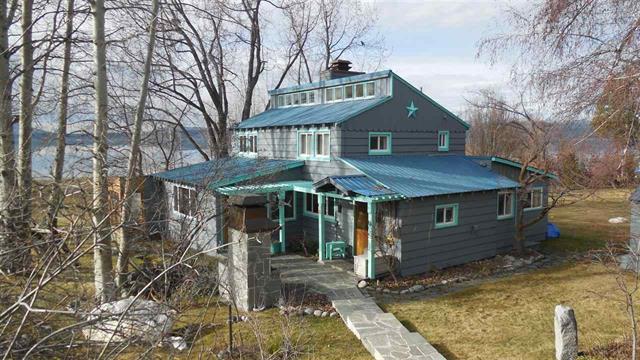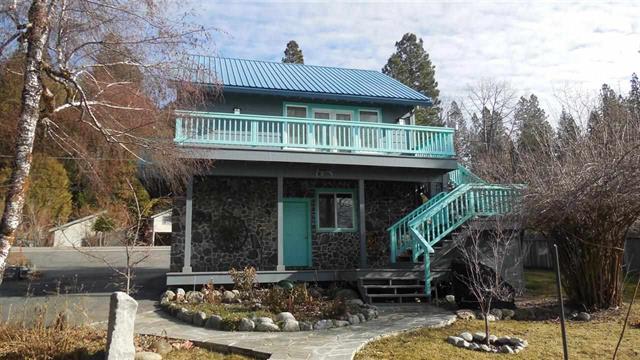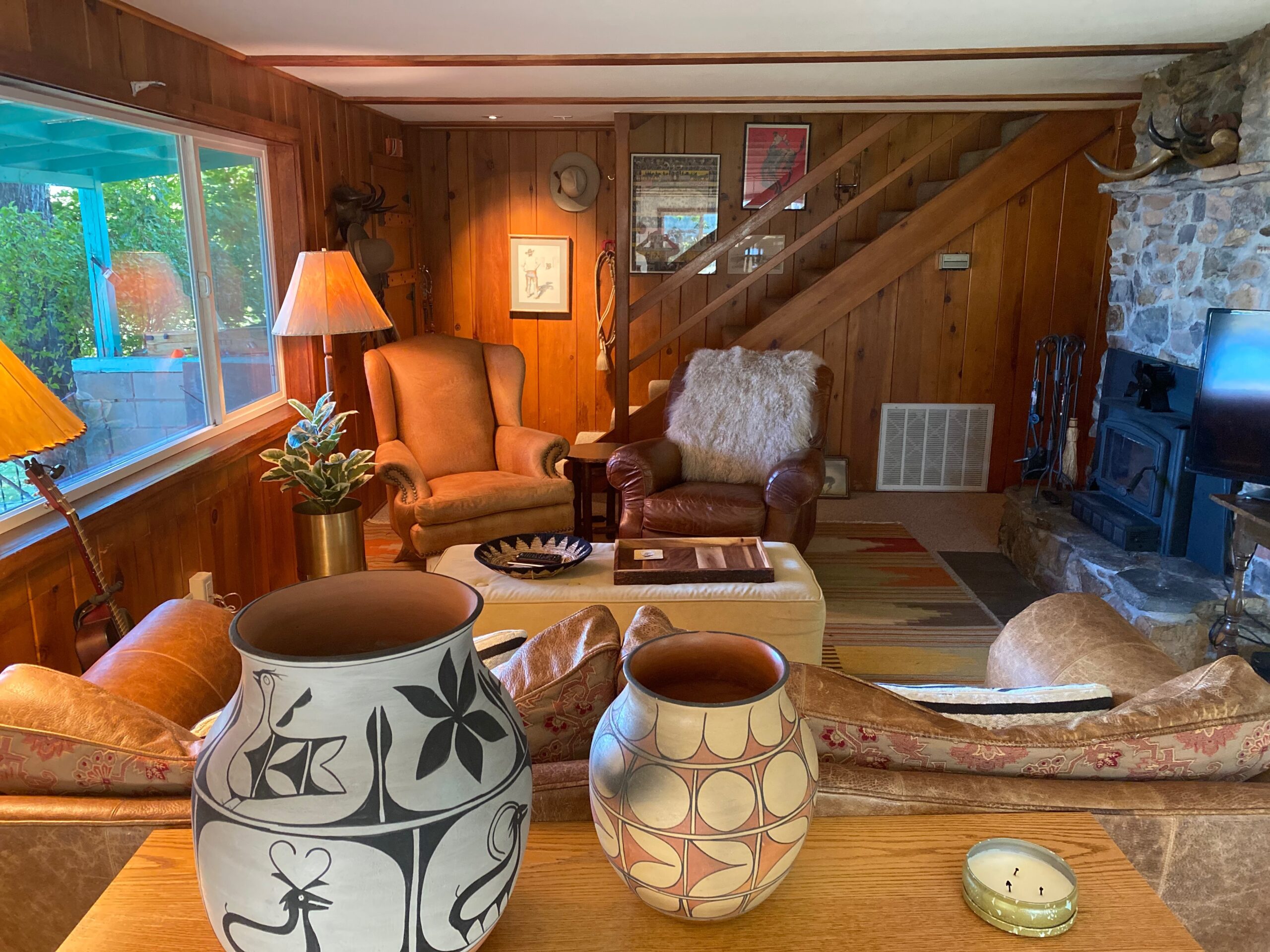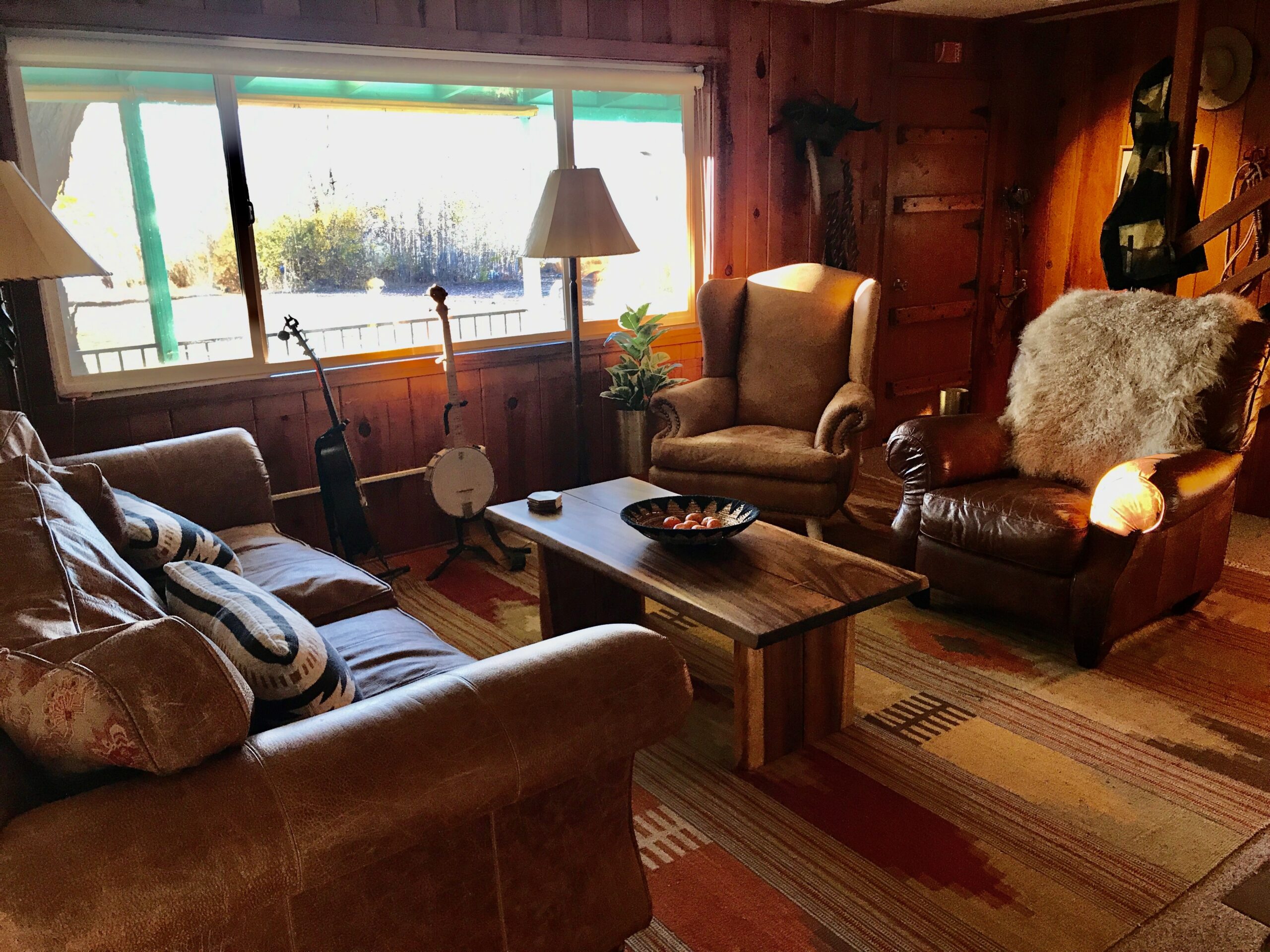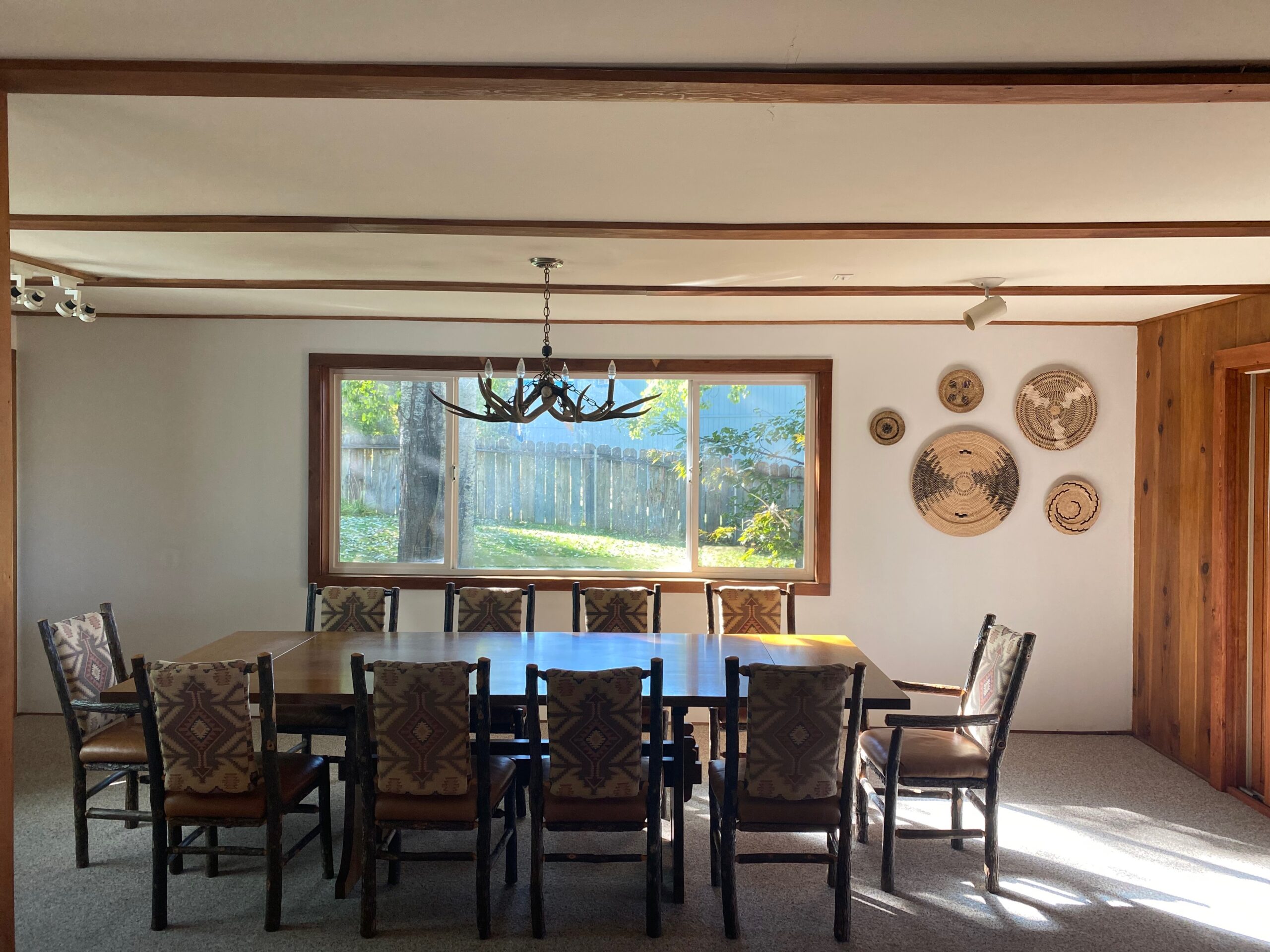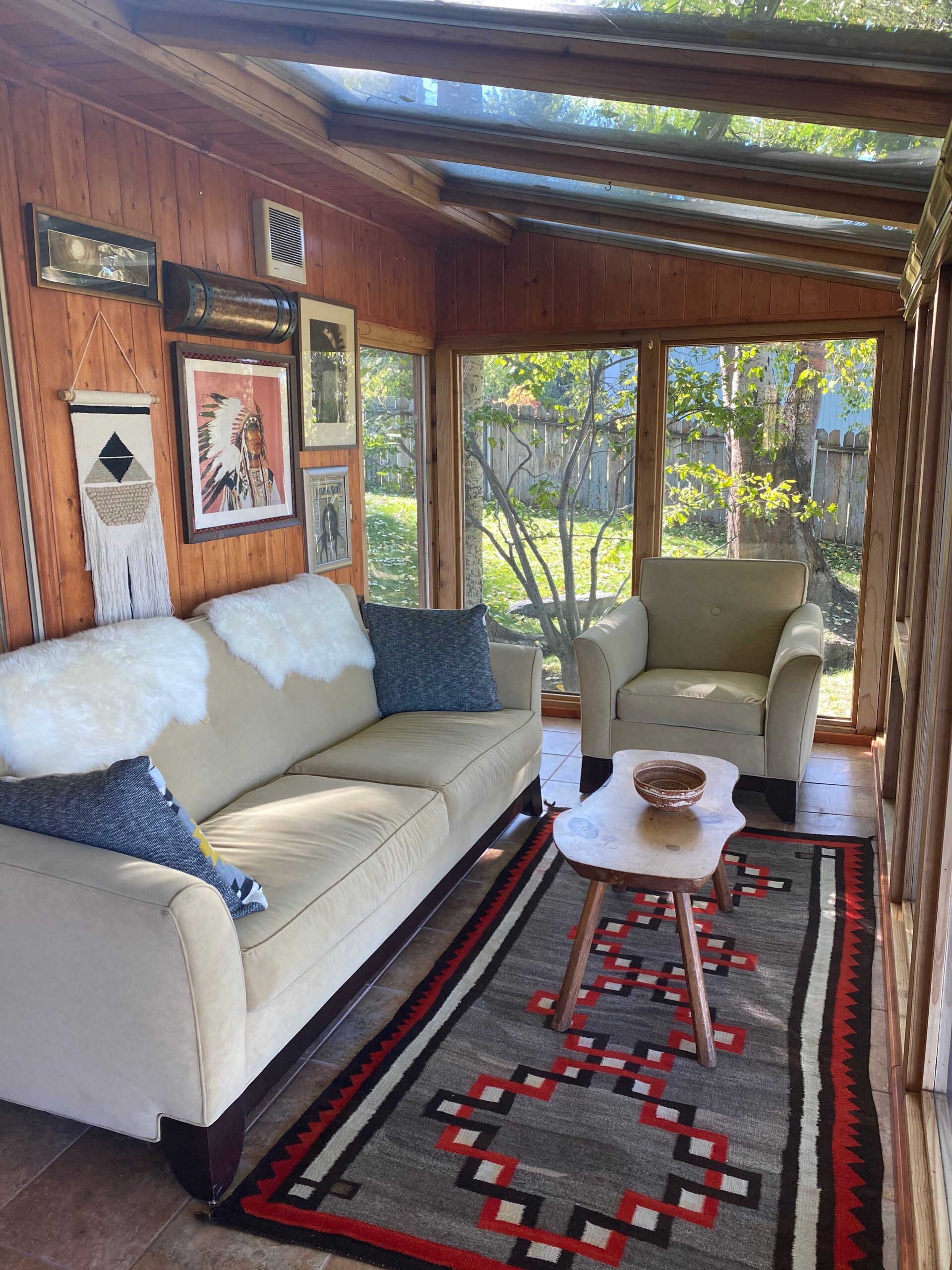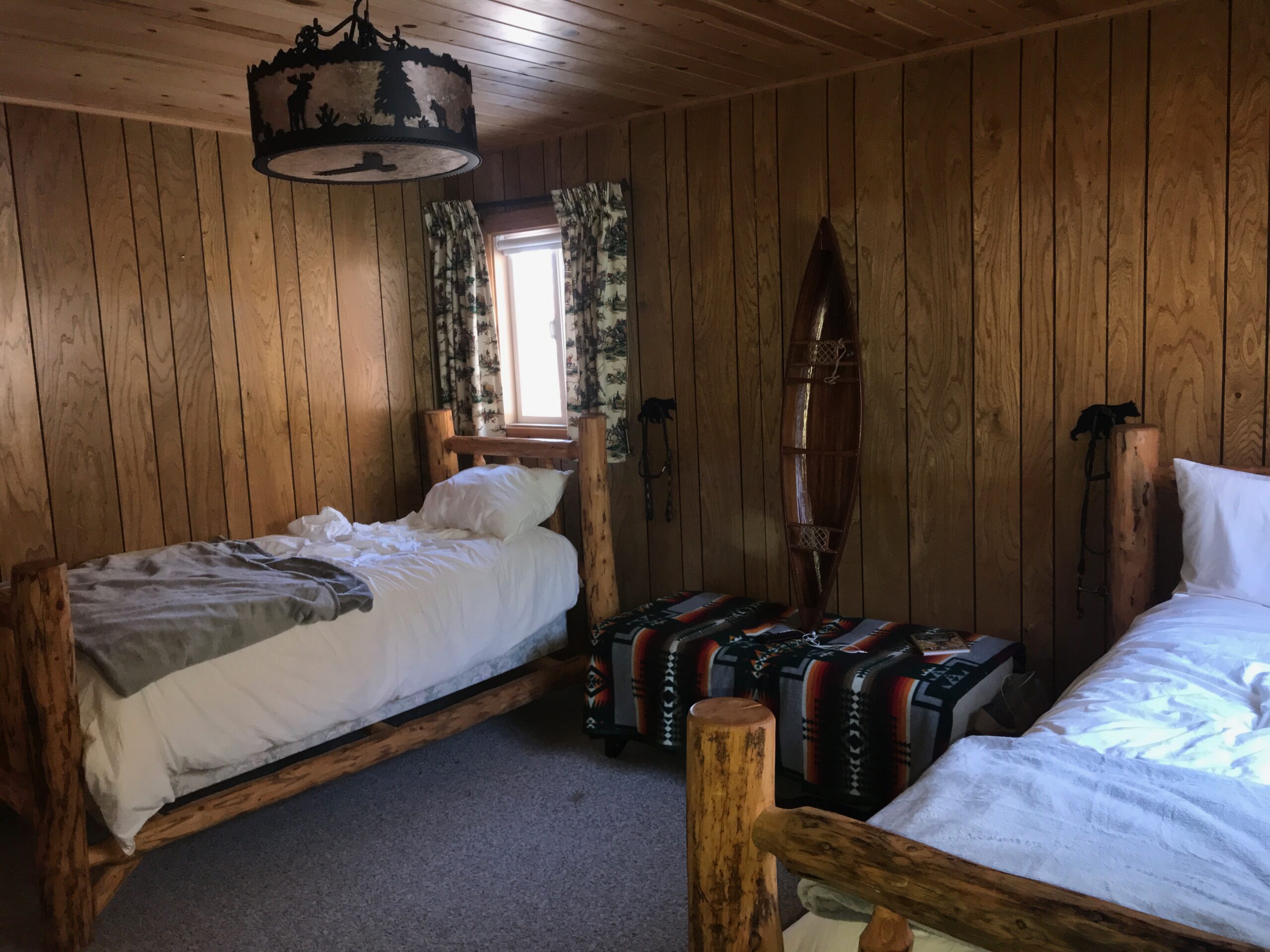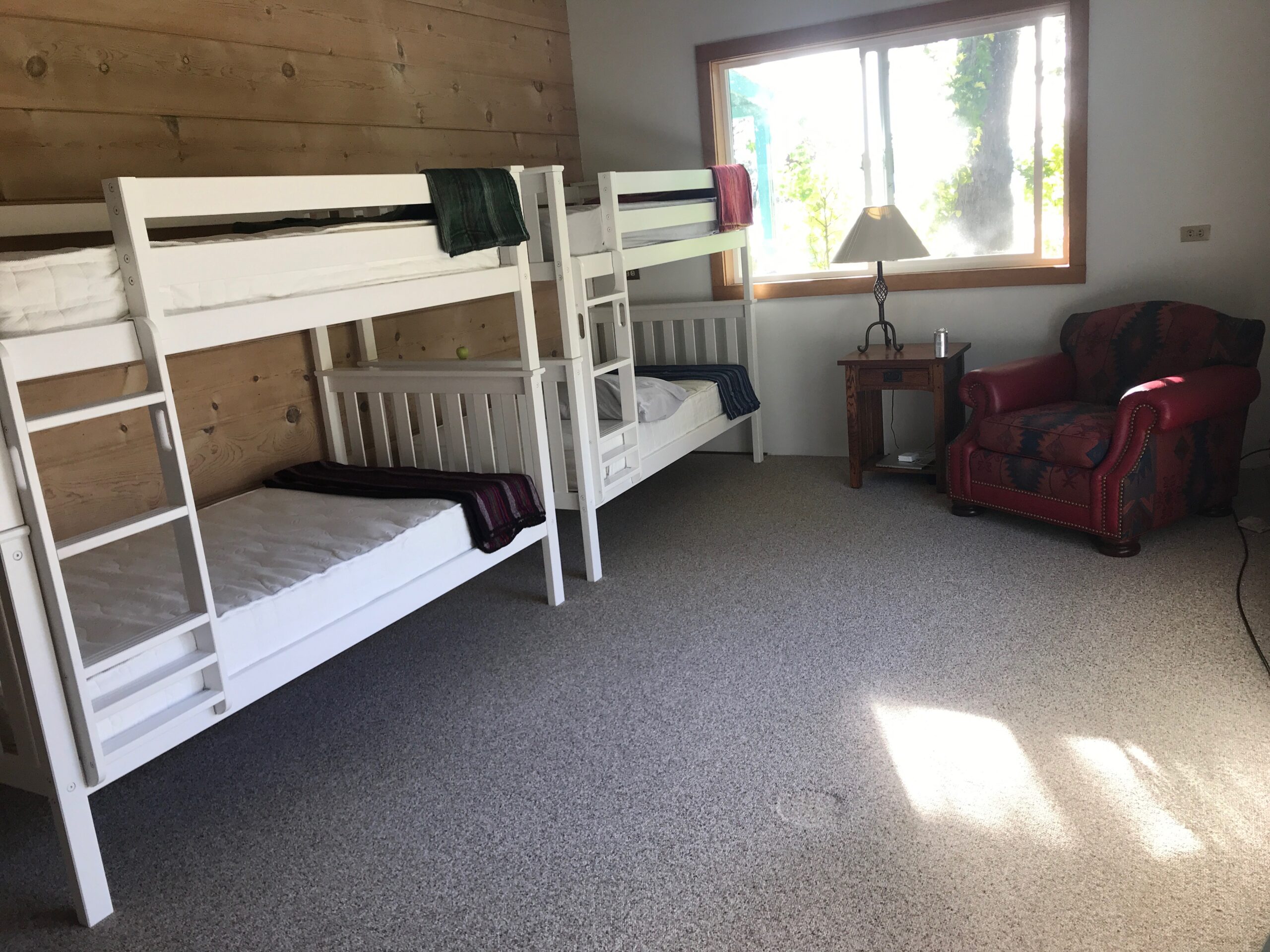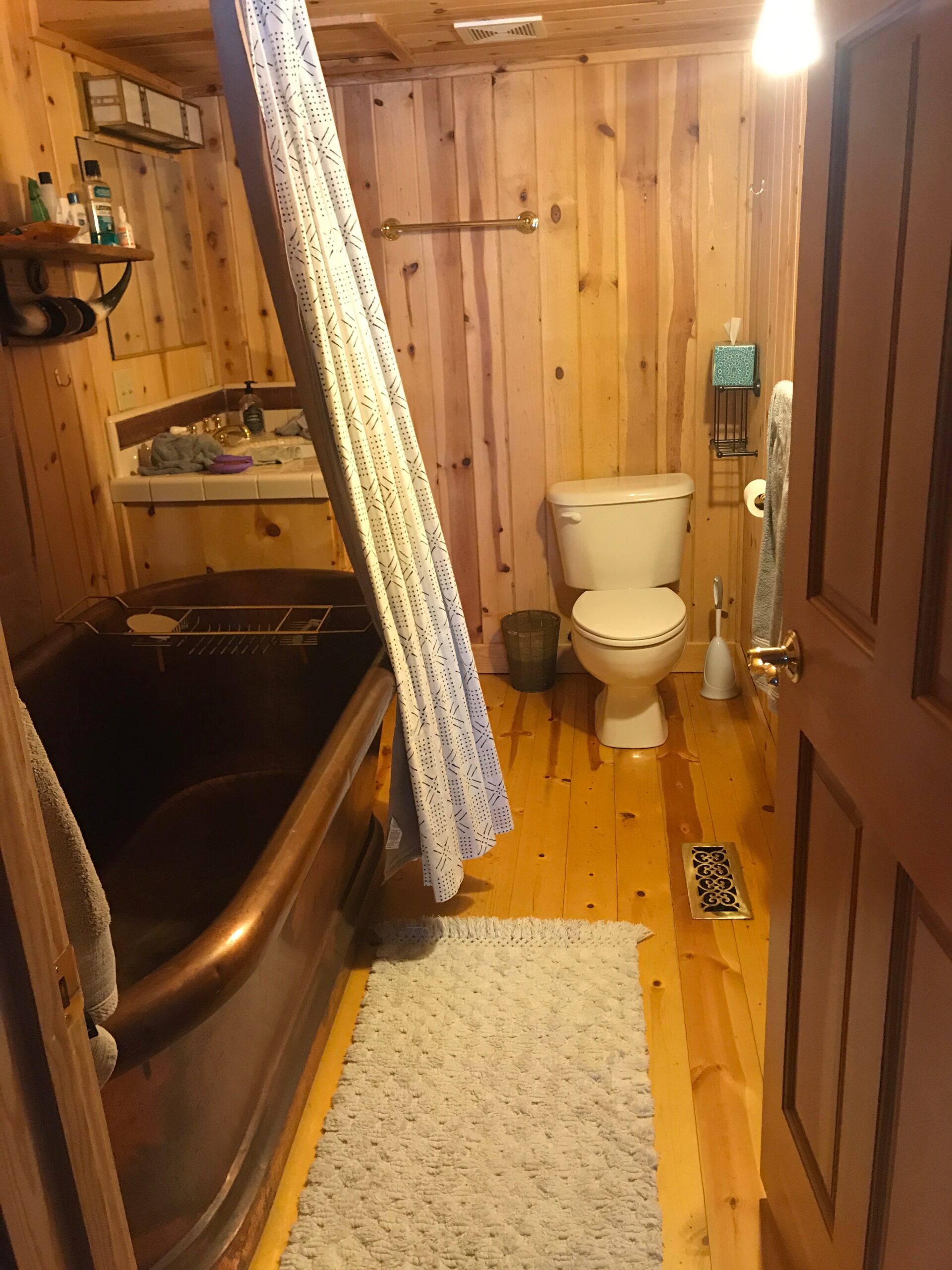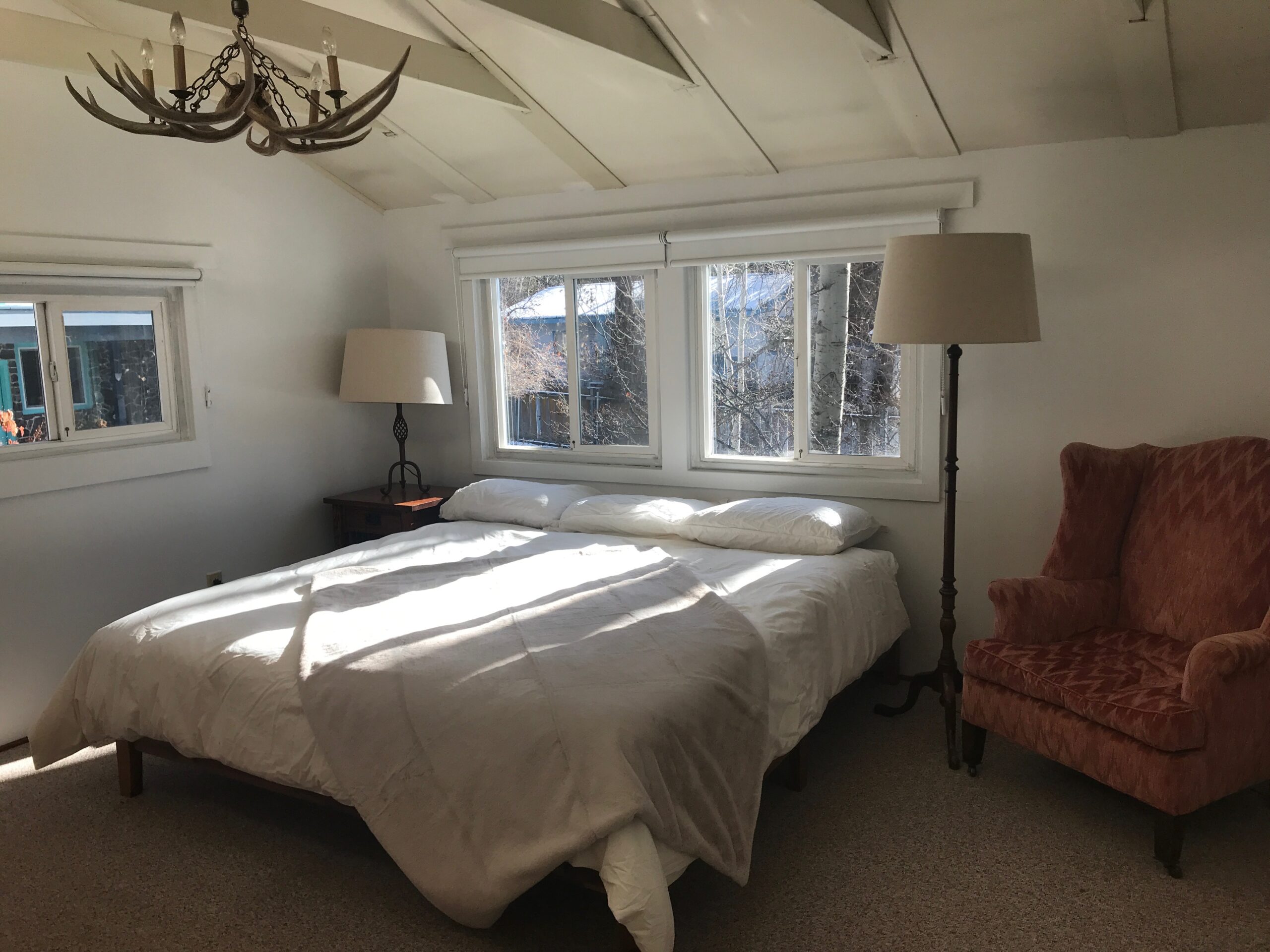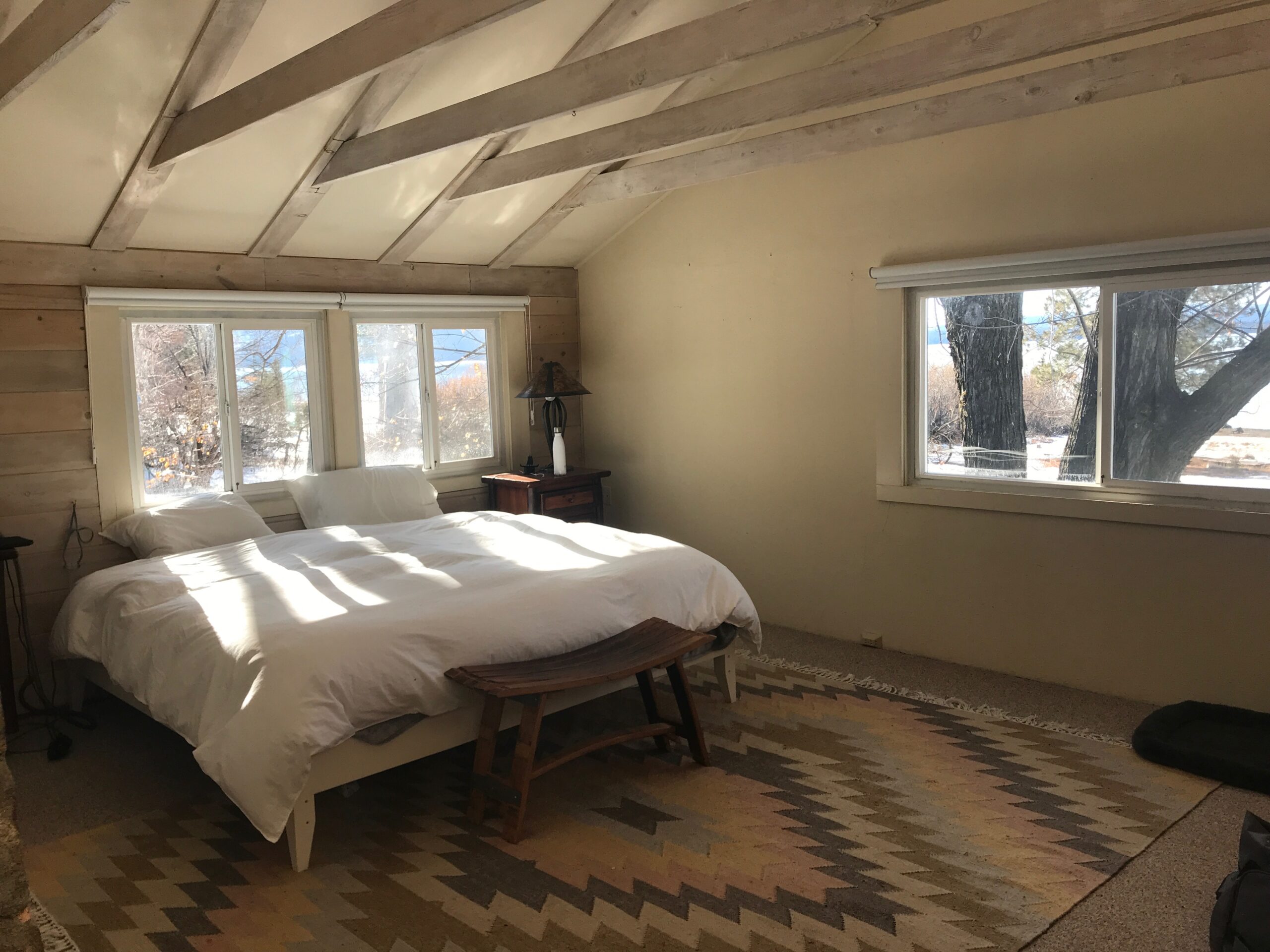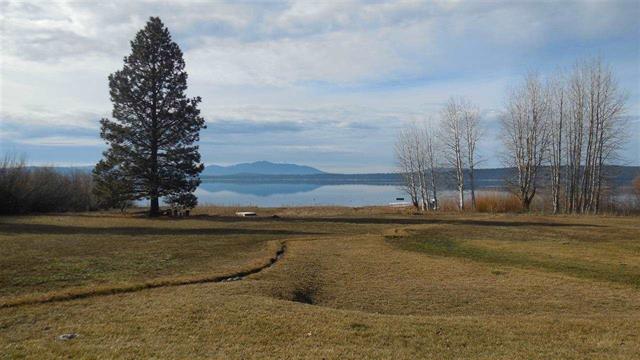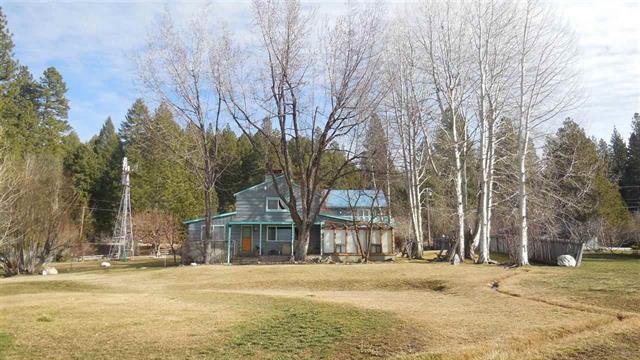 Home Features
Dock and Buoy
Lakefront
Lawn
No Pets
No Smoking
Patio Furniture
Private Dock
Propane BBQ
Washer/Dryer
Wireless Internet
Property Details
Priced at $4,800
5351 Hwy 147
East Shore, CA
Area: East Shore
Beds: 5
Baths: 4
Square Feet: n/a
Max Occupancy: 14
Security Deposit: $1,000
Sanitizing Fee: 250
Registration Fee: 50
Garage: none
Year Built: n/a

9% Plumas County Tax

Property Availability
January 2021
M
T
W
T
F
S
S
1
2
3
4
5
6
7
8
9
10
11
12
13
14
15
16
17
18
19
20
21
22
23
24
25
26
27
28
29
30
31
February 2021
M
T
W
T
F
S
S
1
2
3
4
5
6
7
8
9
10
11
12
13
14
15
16
17
18
19
20
21
22
23
24
25
26
27
28
March 2021
M
T
W
T
F
S
S
1
2
3
4
5
6
7
8
9
10
11
12
13
14
15
16
17
18
19
20
21
22
23
24
25
26
27
28
29
30
31
April 2021
M
T
W
T
F
S
S
1
2
3
4
5
6
7
8
9
10
11
12
13
14
15
16
17
18
19
20
21
22
23
24
25
26
27
28
29
30
May 2021
M
T
W
T
F
S
S
1
2
3
4
5
6
7
8
9
10
11
12
13
14
15
16
17
18
19
20
21
22
23
24
25
26
27
28
29
30
31
June 2021
M
T
W
T
F
S
S
1
2
3
4
5
6
7
8
9
10
11
12
13
14
15
16
17
18
19
20
21
22
23
24
25
26
27
28
29
30
July 2021
M
T
W
T
F
S
S
1
2
3
4
5
6
7
8
9
10
11
12
13
14
15
16
17
18
19
20
21
22
23
24
25
26
27
28
29
30
31
August 2021
M
T
W
T
F
S
S
1
2
3
4
5
6
7
8
9
10
11
12
13
14
15
16
17
18
19
20
21
22
23
24
25
26
27
28
29
30
31
September 2021
M
T
W
T
F
S
S
1
2
3
4
5
6
7
8
9
10
11
12
13
14
15
16
17
18
19
20
21
22
23
24
25
26
27
28
29
30
October 2021
M
T
W
T
F
S
S
1
2
3
4
5
6
7
8
9
10
11
12
13
14
15
16
17
18
19
20
21
22
23
24
25
26
27
28
29
30
31
November 2021
M
T
W
T
F
S
S
1
2
3
4
5
6
7
8
9
10
11
12
13
14
15
16
17
18
19
20
21
22
23
24
25
26
27
28
29
30
December 2021
M
T
W
T
F
S
S
1
2
3
4
5
6
7
8
9
10
11
12
13
14
15
16
17
18
19
20
21
22
23
24
25
26
27
28
29
30
31
Questions / Reservation Request