NOT RENTING AT THIS TIME!!! Harmsen 310 Peninsula Dr. #5
We cannot display this gallery
Adorable Manufactured home located right across from the Peninsula Market! Small 2 bedroom w/ loft. This home has great views of the lake! Beach area and boat slip included! Convenient location near food and gas station.
*INTERNET IS PROVIDED AS A COURTESY, HOWEVER, IS NEVER GUARANTEED.
2 bedrooms: 1 queen, 1 full
loft: queen mattress (loft is low and recommended for small adults or children.
Our homes typically rent Sat through Sat. Minimum stay for this home is 3 nights.
This home may ask a premium rate for holidays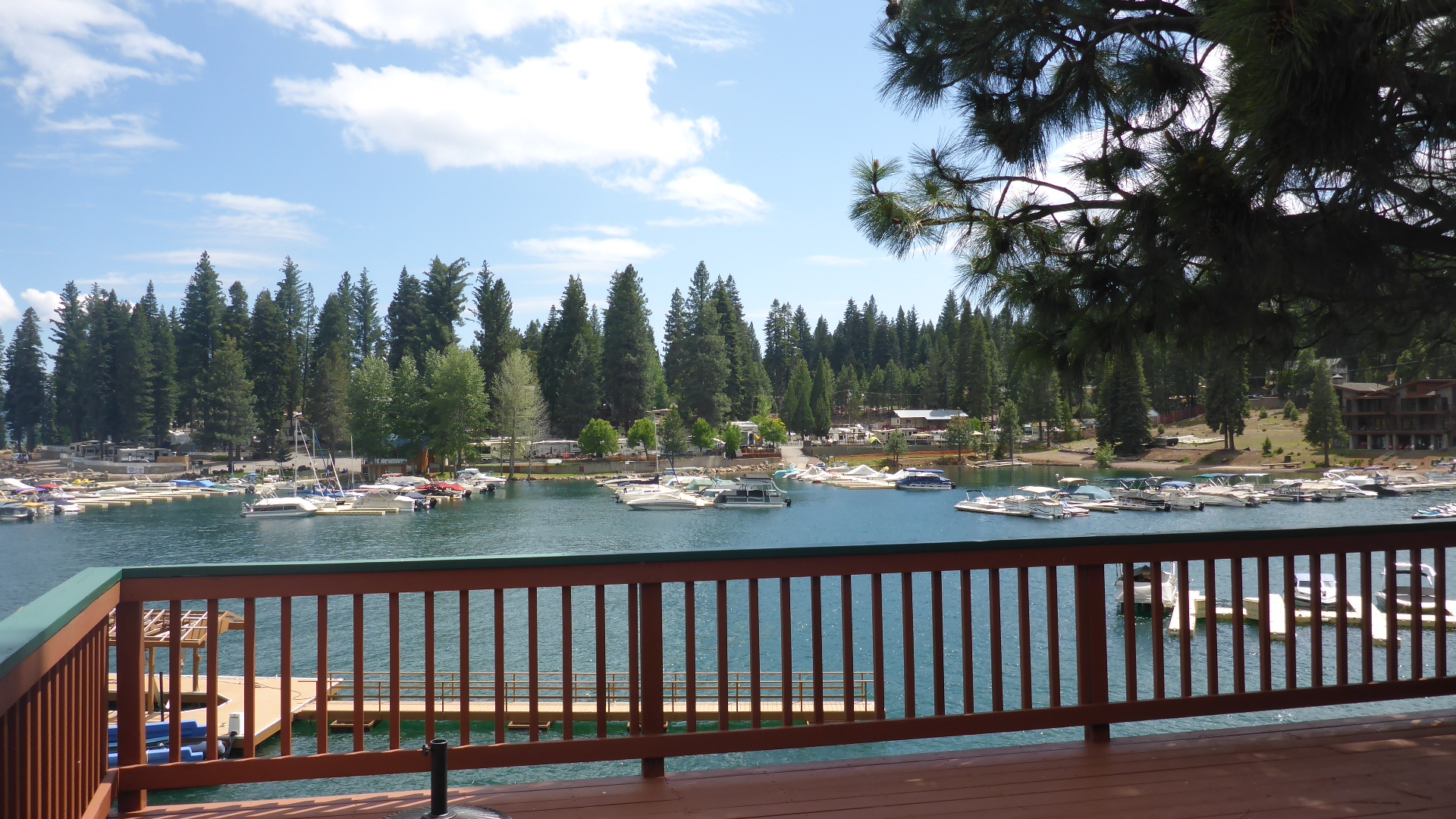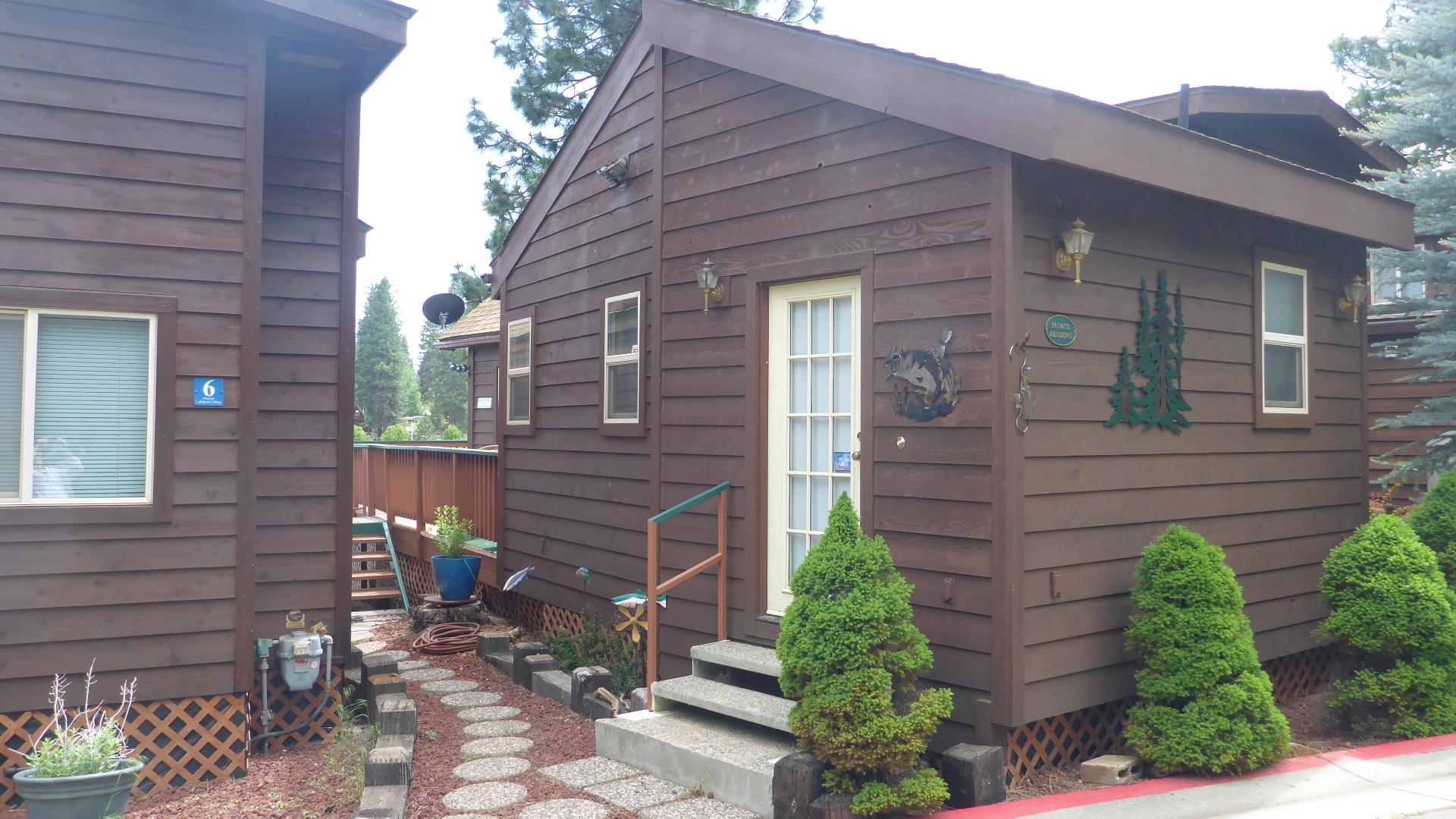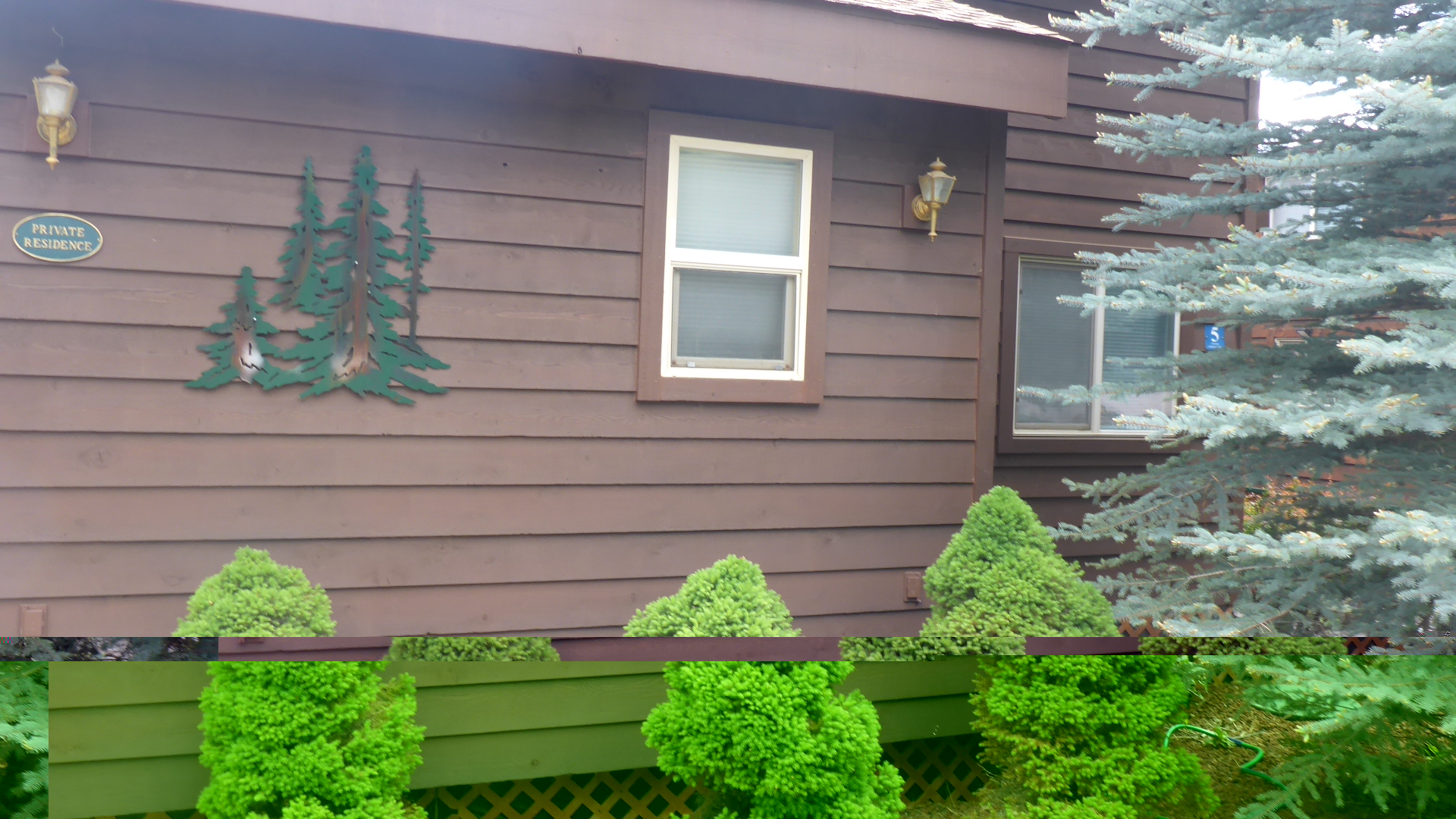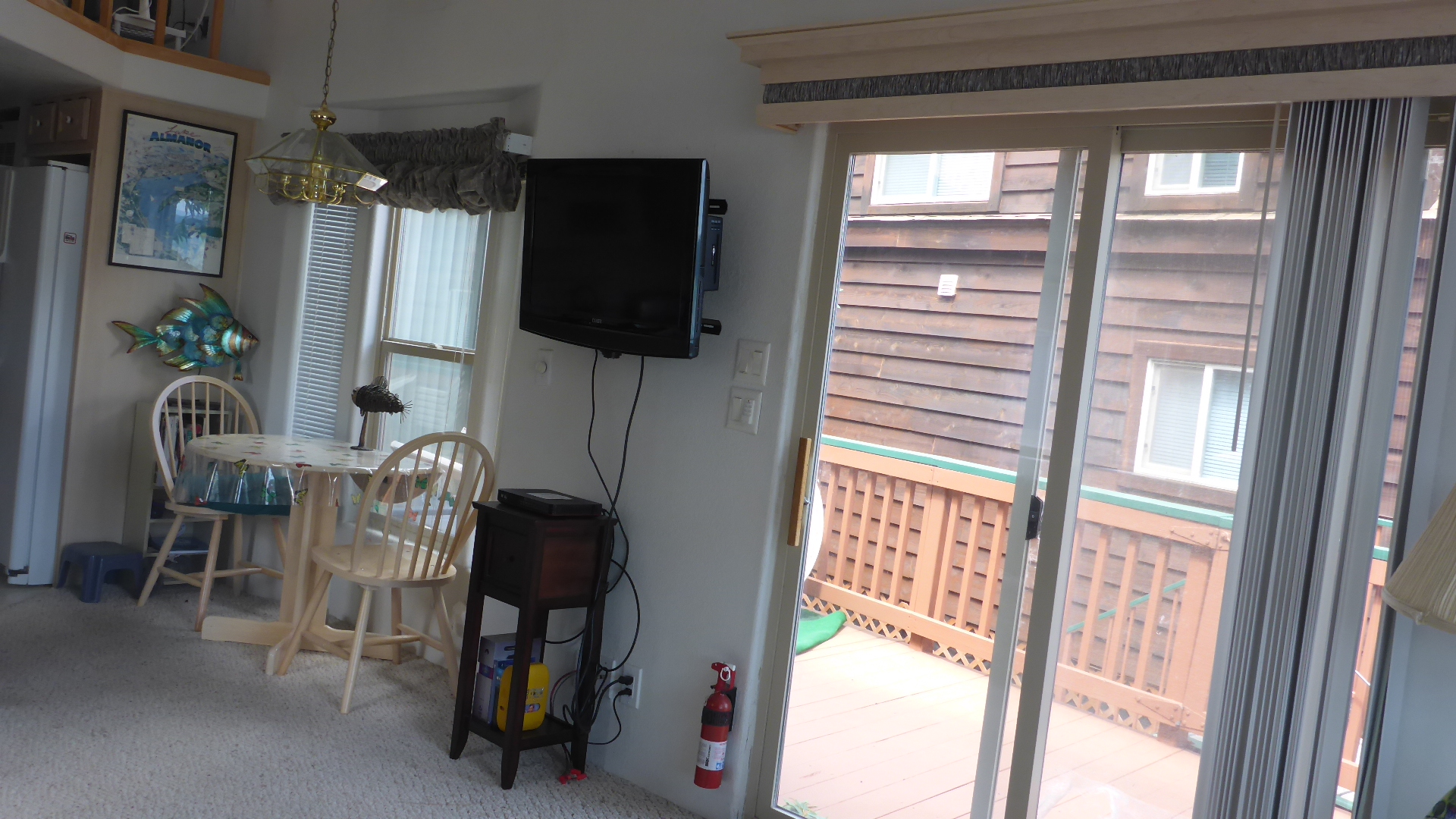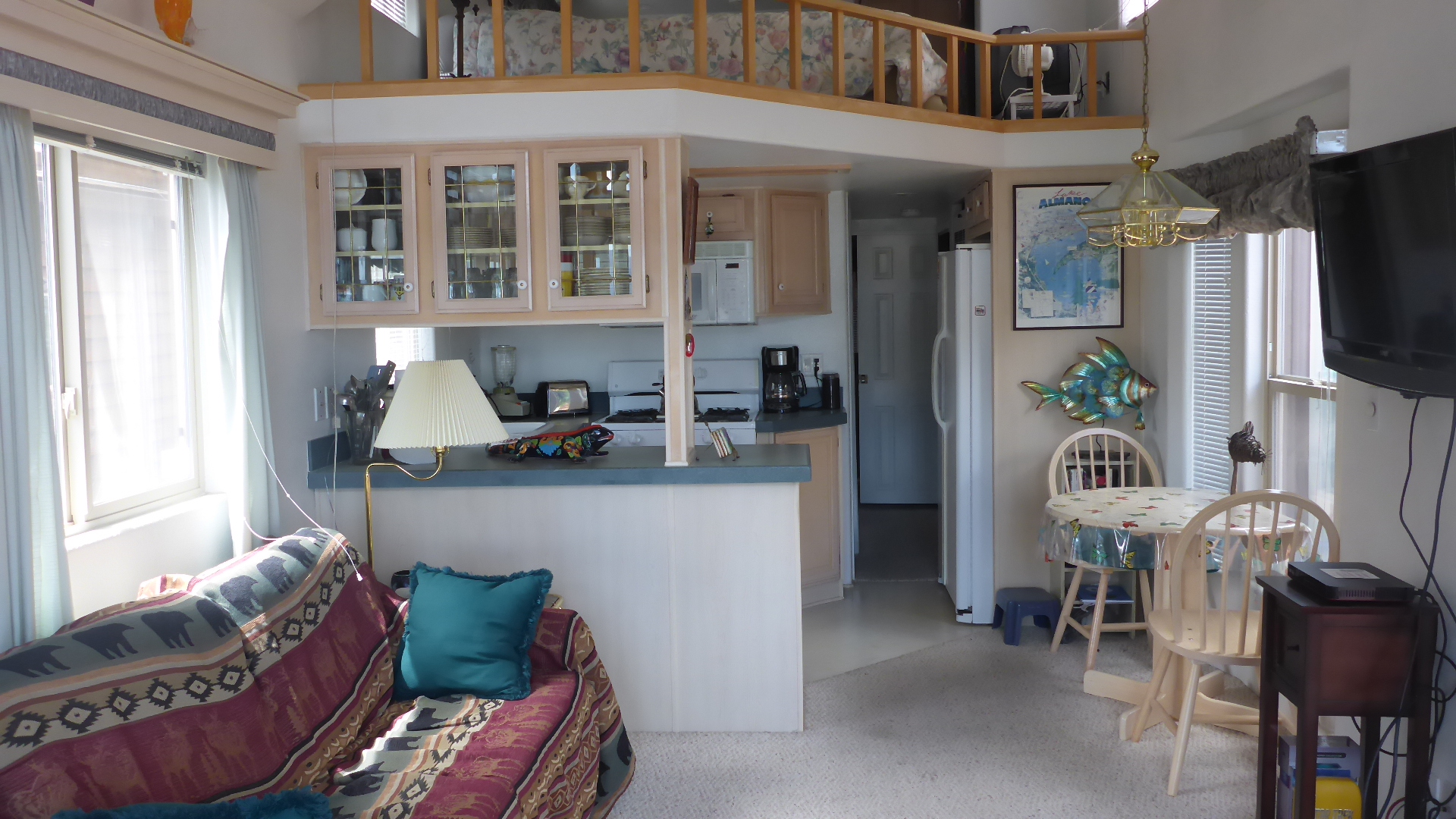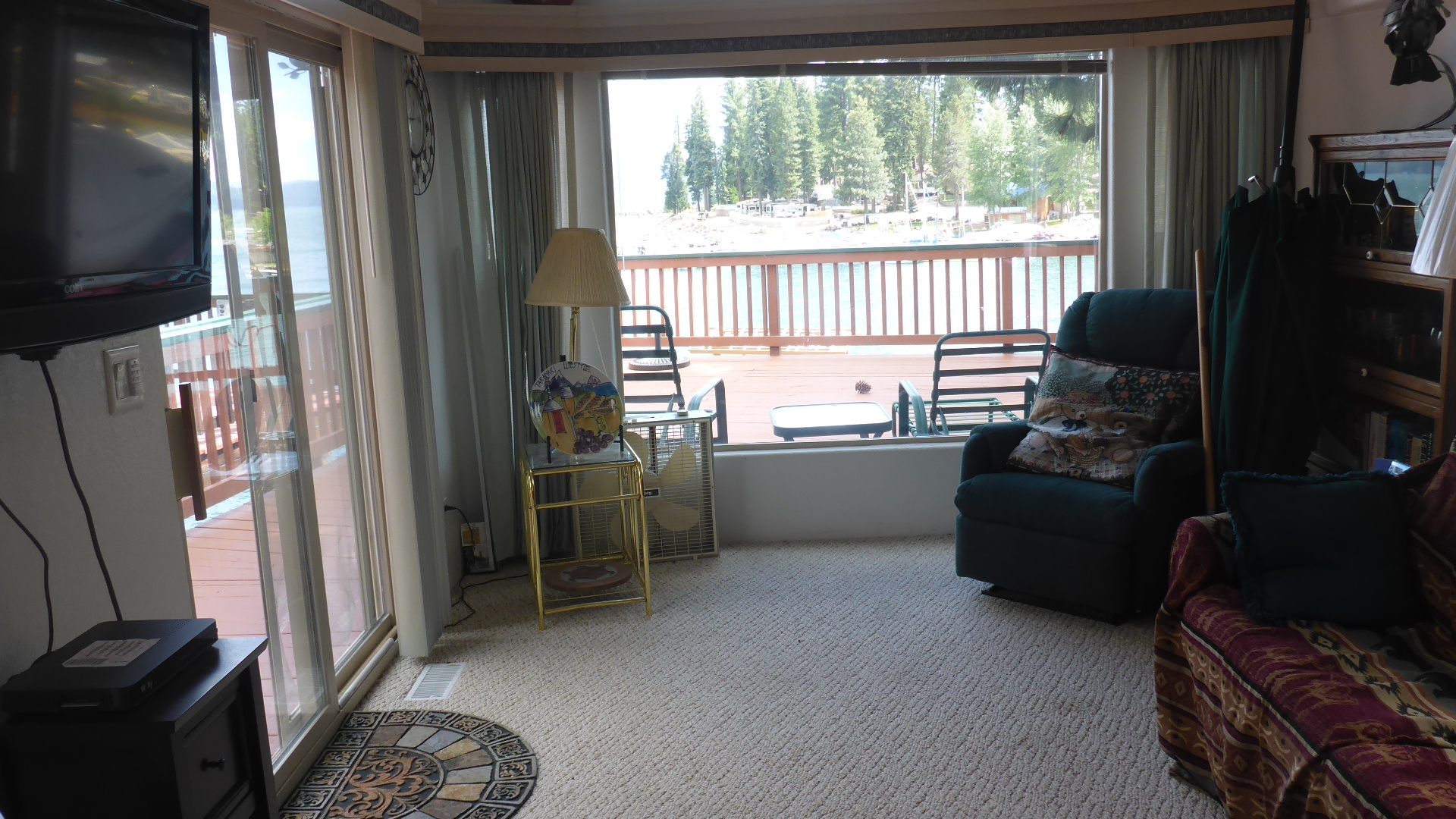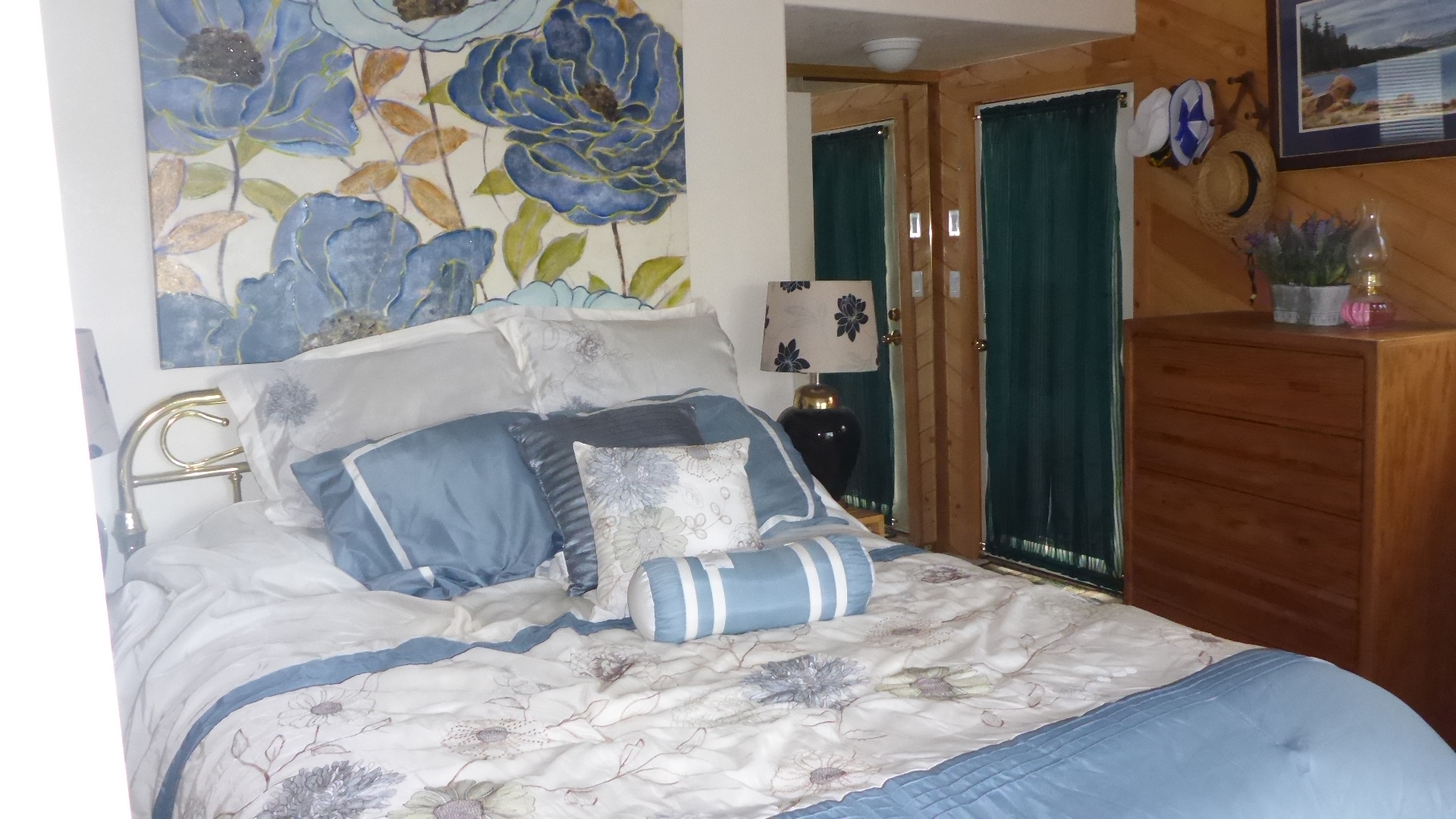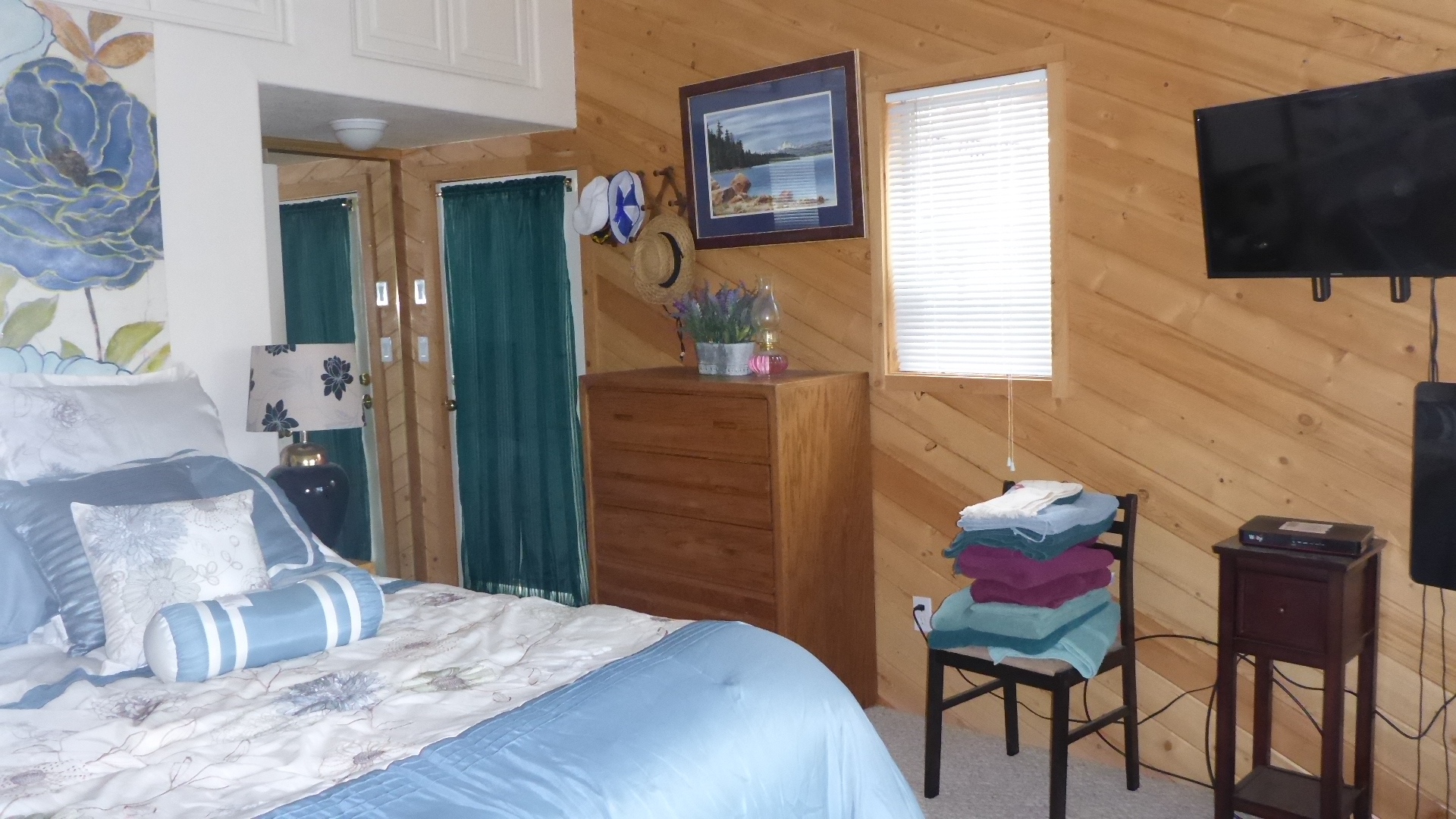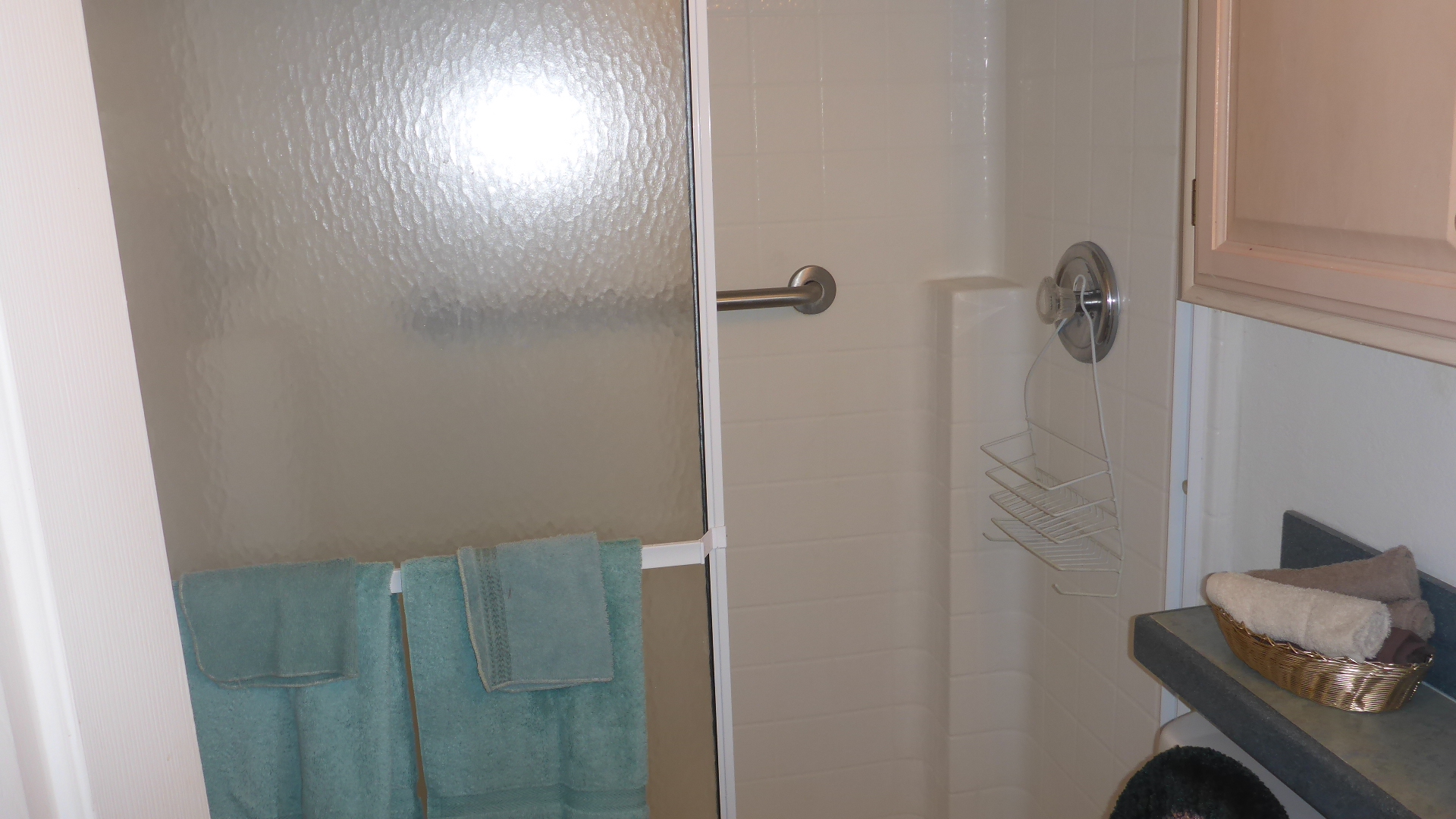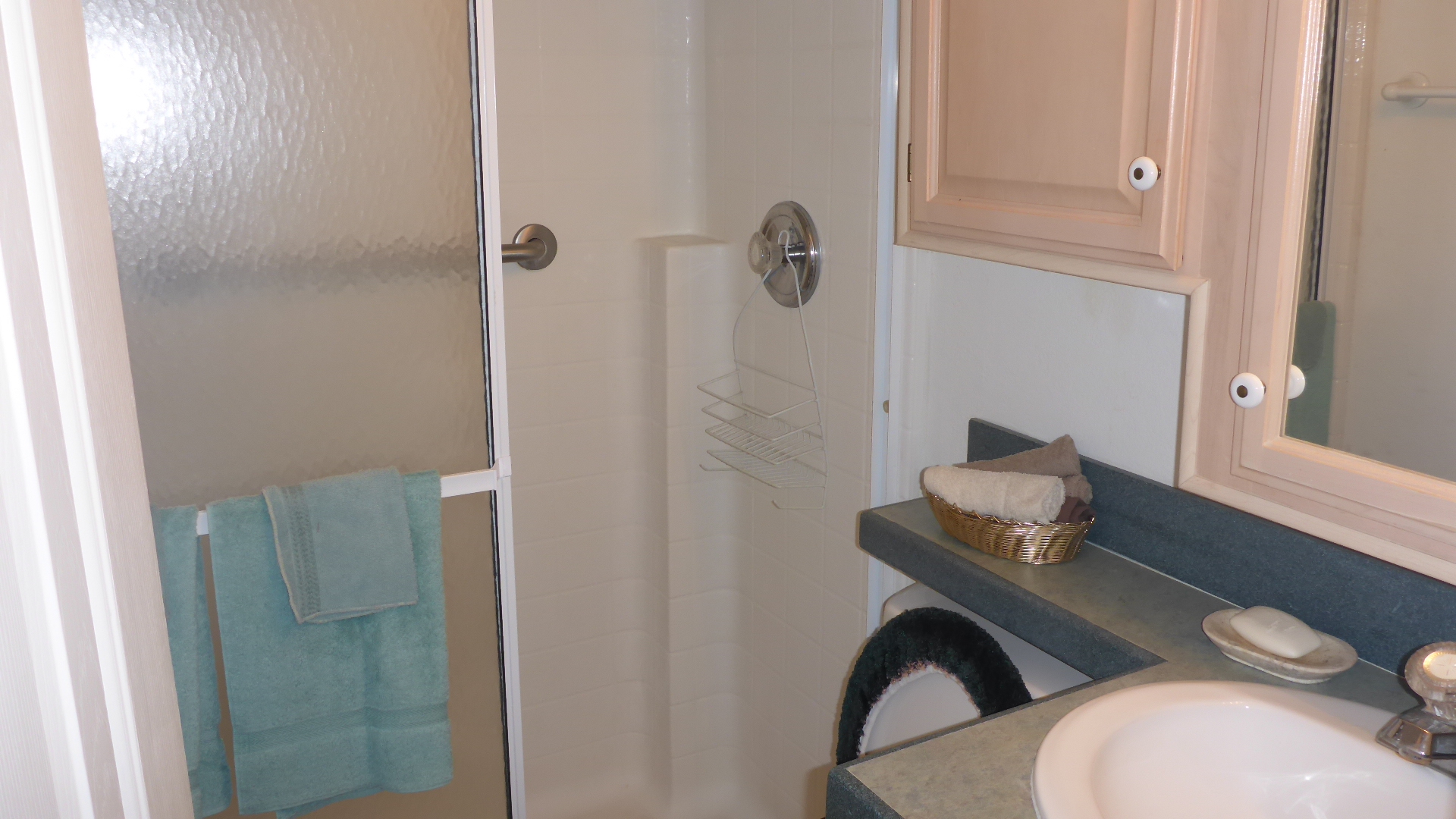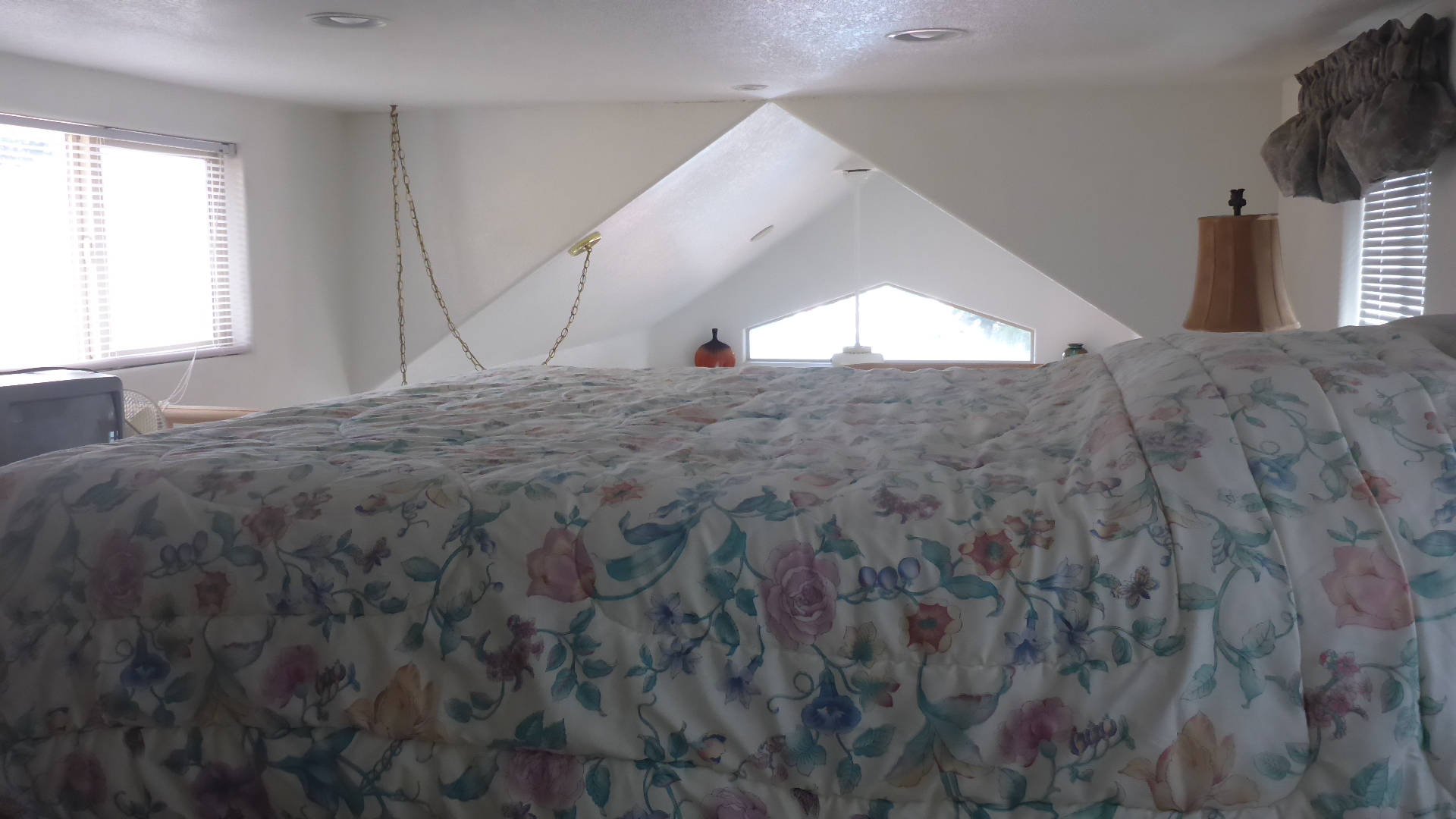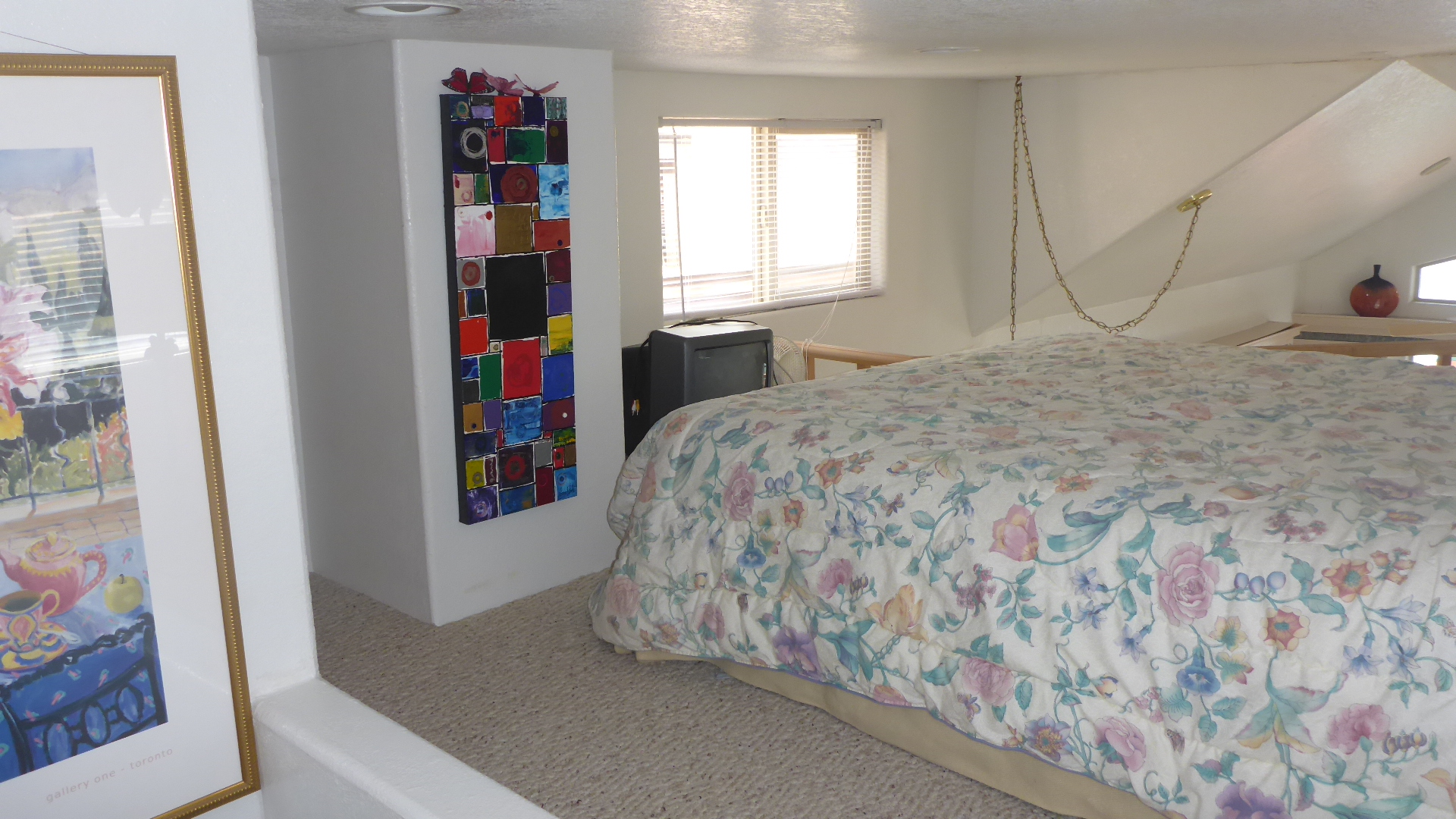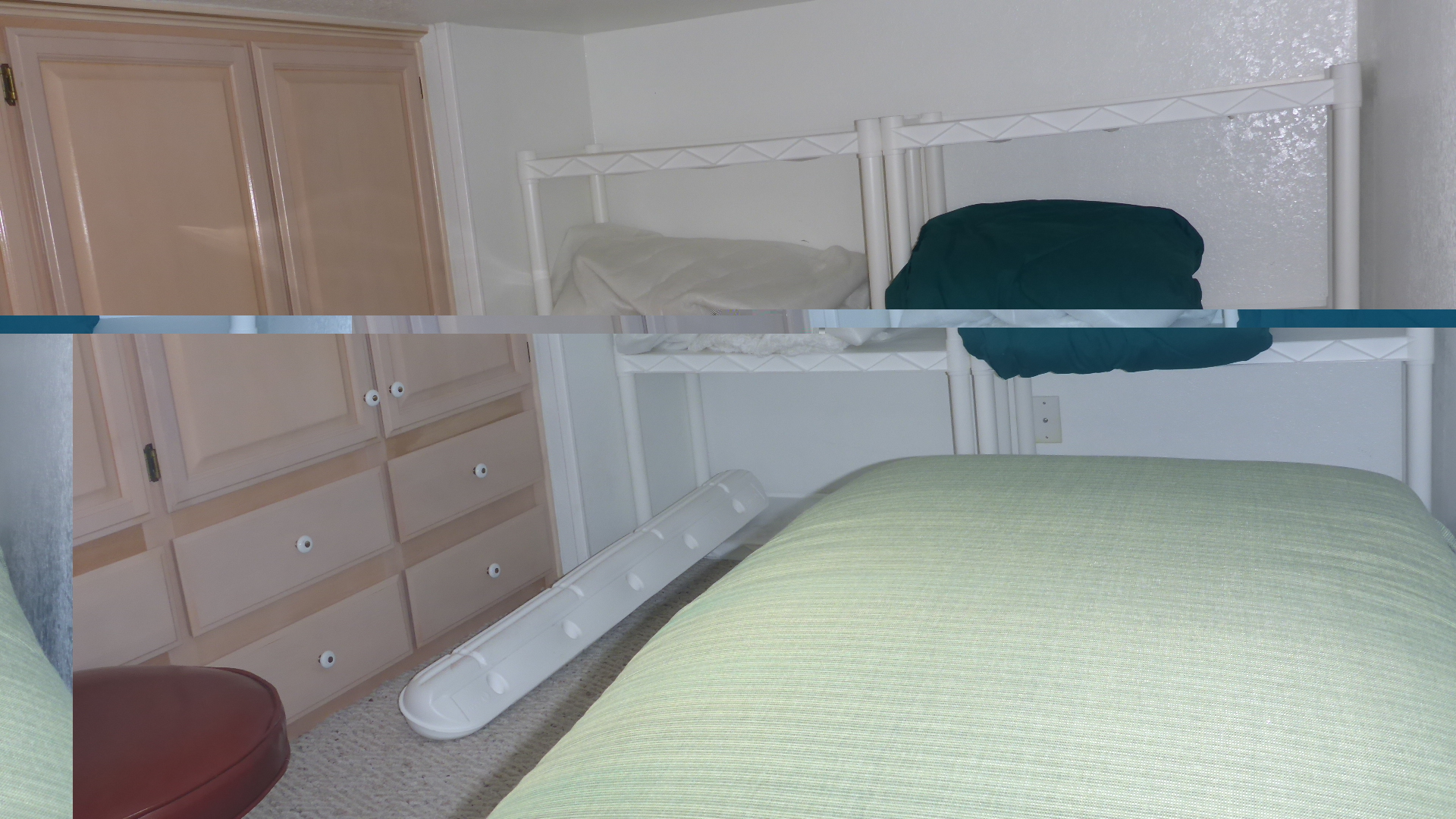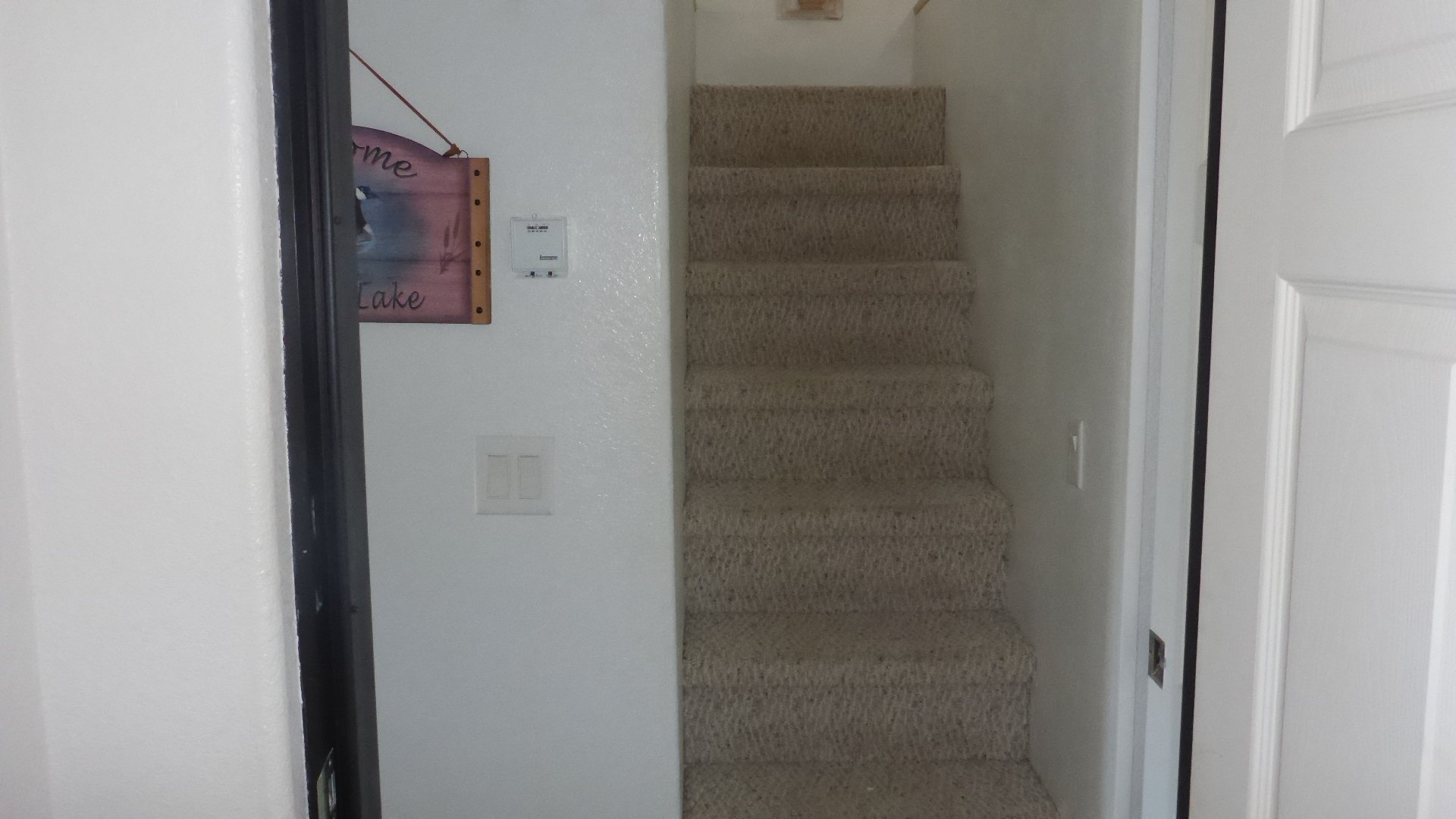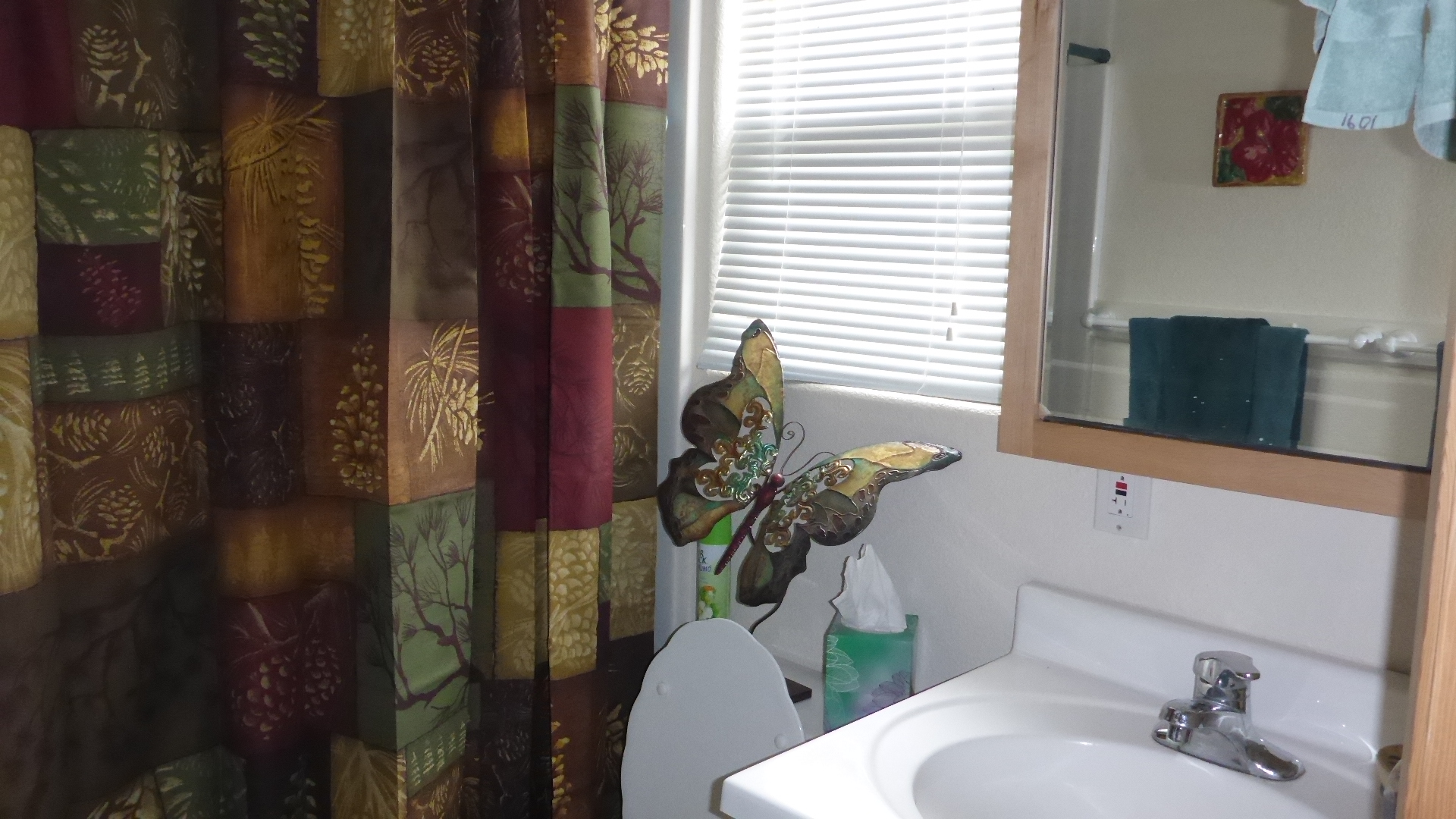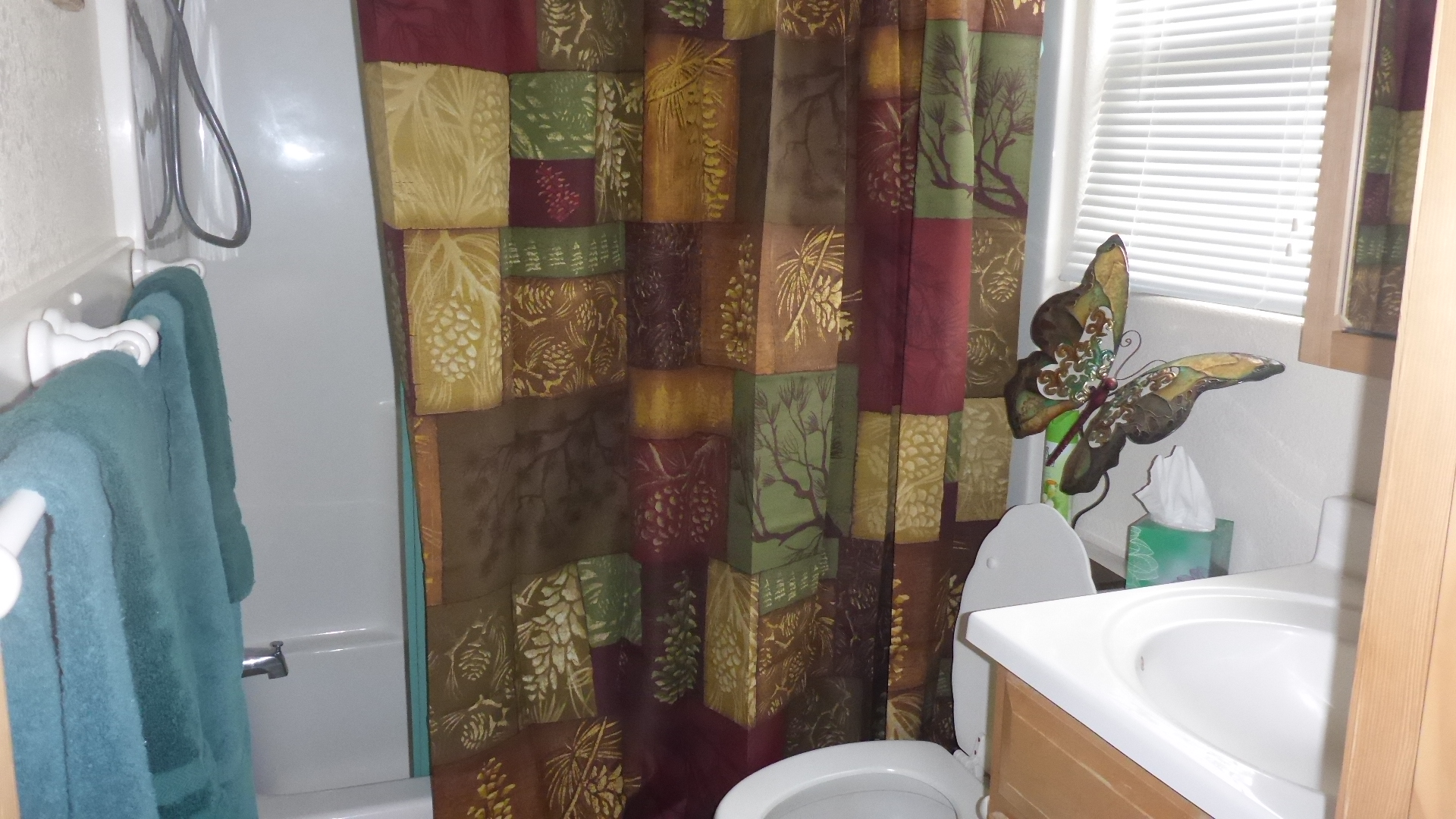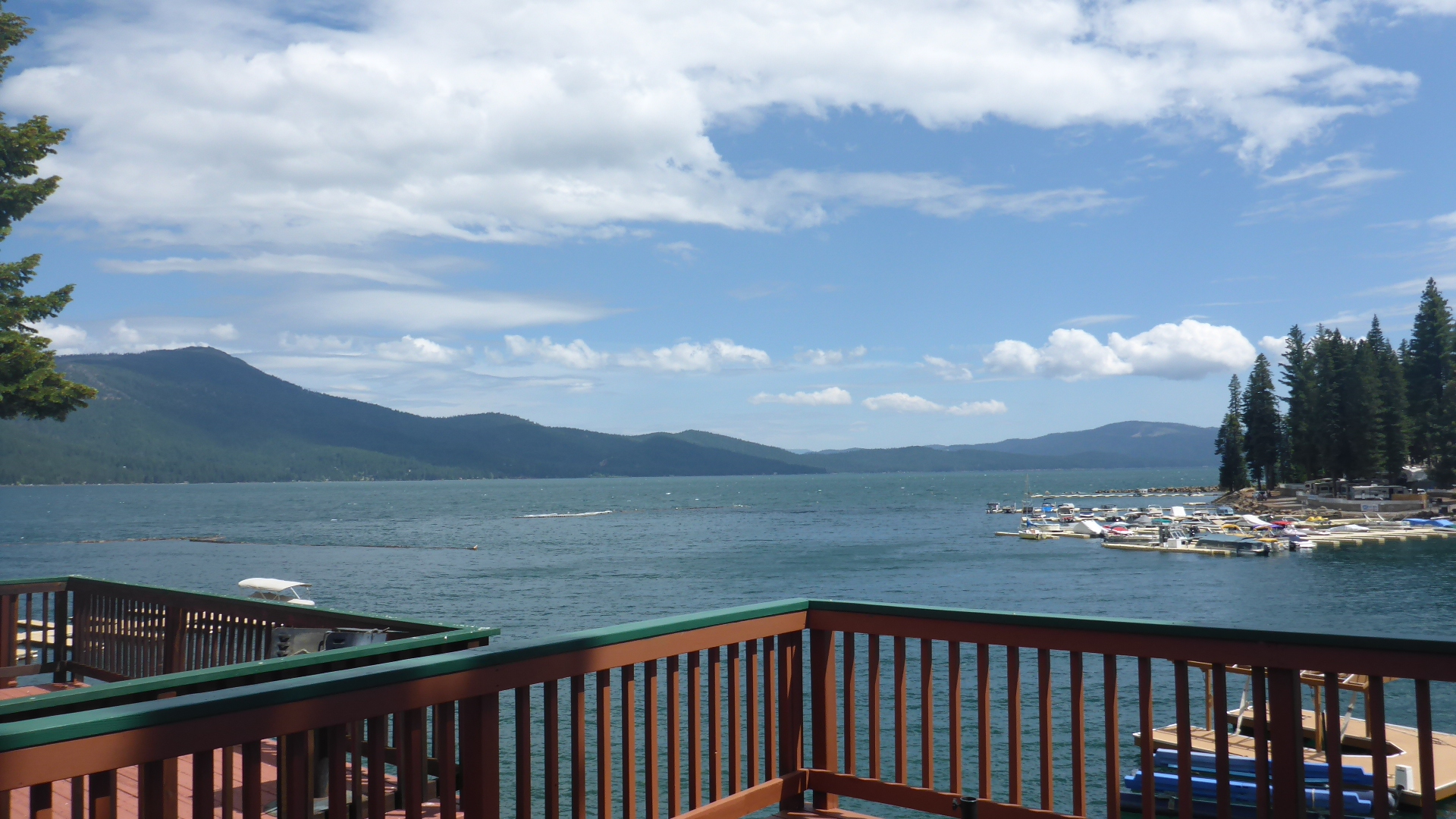 Home Features
Boat Slip Provided
Carpeted Floors
Forced Air Heating
Lake View
No Air Conditioning
No Pets
No Smoking
Patio Furniture
Patio/Deck
Propane BBQ
Range/Oven
Refrigerator
Property Details
Priced at $1365.
310 Peninsula Dr.
Lake Almanor, CA 96137

Area: Peninsula Village
Beds: 2
Baths: 2
Square Feet: 750
Max Occupancy: 6
Security Deposit: $500
Sanitizing Fee: 100
Registration Fee: 50
Garage: none
Year Built: n/a

9% Plumas County Tax

Property Availability
January 2021
M
T
W
T
F
S
S
1
2
3
4
5
6
7
8
9
10
11
12
13
14
15
16
17
18
19
20
21
22
23
24
25
26
27
28
29
30
31
February 2021
M
T
W
T
F
S
S
1
2
3
4
5
6
7
8
9
10
11
12
13
14
15
16
17
18
19
20
21
22
23
24
25
26
27
28
March 2021
M
T
W
T
F
S
S
1
2
3
4
5
6
7
8
9
10
11
12
13
14
15
16
17
18
19
20
21
22
23
24
25
26
27
28
29
30
31
April 2021
M
T
W
T
F
S
S
1
2
3
4
5
6
7
8
9
10
11
12
13
14
15
16
17
18
19
20
21
22
23
24
25
26
27
28
29
30
May 2021
M
T
W
T
F
S
S
1
2
3
4
5
6
7
8
9
10
11
12
13
14
15
16
17
18
19
20
21
22
23
24
25
26
27
28
29
30
31
June 2021
M
T
W
T
F
S
S
1
2
3
4
5
6
7
8
9
10
11
12
13
14
15
16
17
18
19
20
21
22
23
24
25
26
27
28
29
30
July 2021
M
T
W
T
F
S
S
1
2
3
4
5
6
7
8
9
10
11
12
13
14
15
16
17
18
19
20
21
22
23
24
25
26
27
28
29
30
31
August 2021
M
T
W
T
F
S
S
1
2
3
4
5
6
7
8
9
10
11
12
13
14
15
16
17
18
19
20
21
22
23
24
25
26
27
28
29
30
31
September 2021
M
T
W
T
F
S
S
1
2
3
4
5
6
7
8
9
10
11
12
13
14
15
16
17
18
19
20
21
22
23
24
25
26
27
28
29
30
October 2021
M
T
W
T
F
S
S
1
2
3
4
5
6
7
8
9
10
11
12
13
14
15
16
17
18
19
20
21
22
23
24
25
26
27
28
29
30
31
November 2021
M
T
W
T
F
S
S
1
2
3
4
5
6
7
8
9
10
11
12
13
14
15
16
17
18
19
20
21
22
23
24
25
26
27
28
29
30
December 2021
M
T
W
T
F
S
S
1
2
3
4
5
6
7
8
9
10
11
12
13
14
15
16
17
18
19
20
21
22
23
24
25
26
27
28
29
30
31
Questions / Reservation Request