Goose Bay Hideaway- 121 Lake Almanor West Dr., Lake Almanor West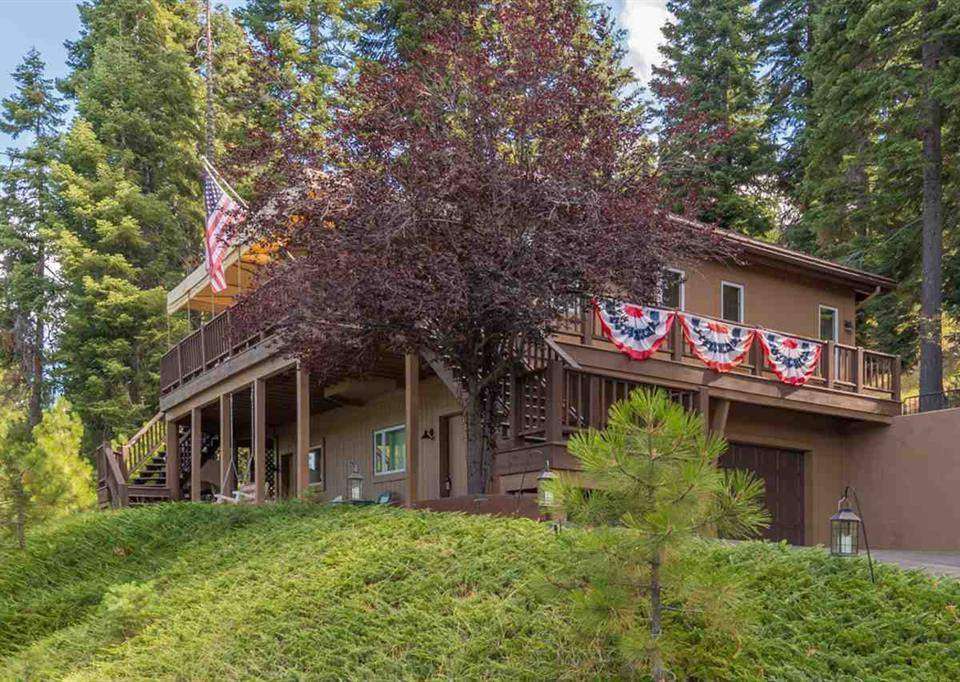 Welcome to Goose Bay….If privacy and views are a must, look no further! This extra wide lake front lot boasts over 200 feet of flat lake frontage, and the stunning backdrop of Mt. Lassen can be seen throughout this gorgeous home. Spacious kitchen complete with granite countertops and stunning sunset views. Separate living room for reading or relaxing, and the formal dining room makes for a great entertaining area. The lower level is a cool spot to watch the game on a summer afternoon! The lakeside sitting area and dock sit in Goose Bay, where the water traffic is light and the abundant wildlife can be viewed! This is
an absolutely lovely location with great water access in a wonderful setting in the mountains!
Lake Almanor West Fee: $80
4 Bedroom + Game Room w/ sleeping: K, 2 Q, 2 T, 1 Q futon
Maximum Occupancy: 8 (children under 3 not included in max)
**Sheets towels and paper products are not included!
*INTERNET IS PROVIDED AS A COURTESY, HOWEVER, IS NEVER GUARANTEED.
WACC Registration is $80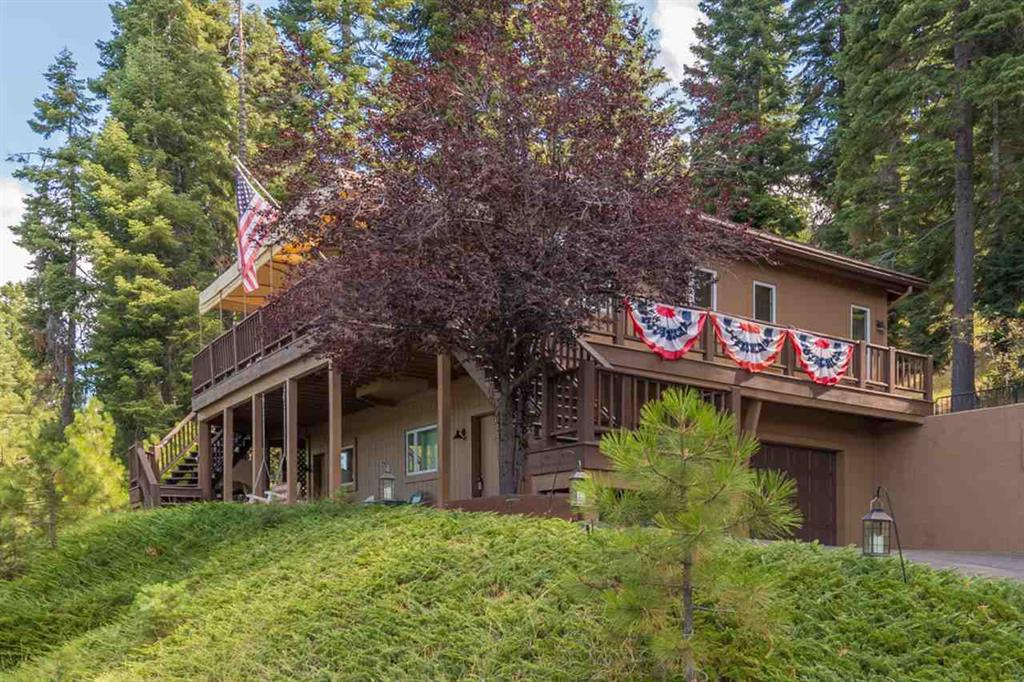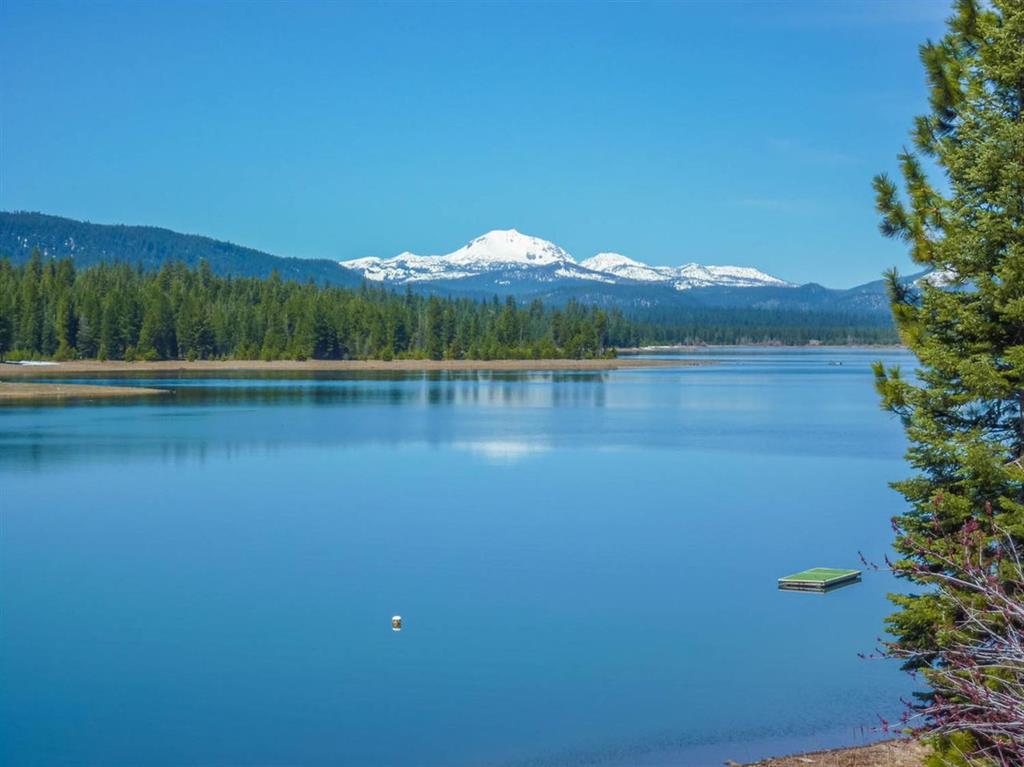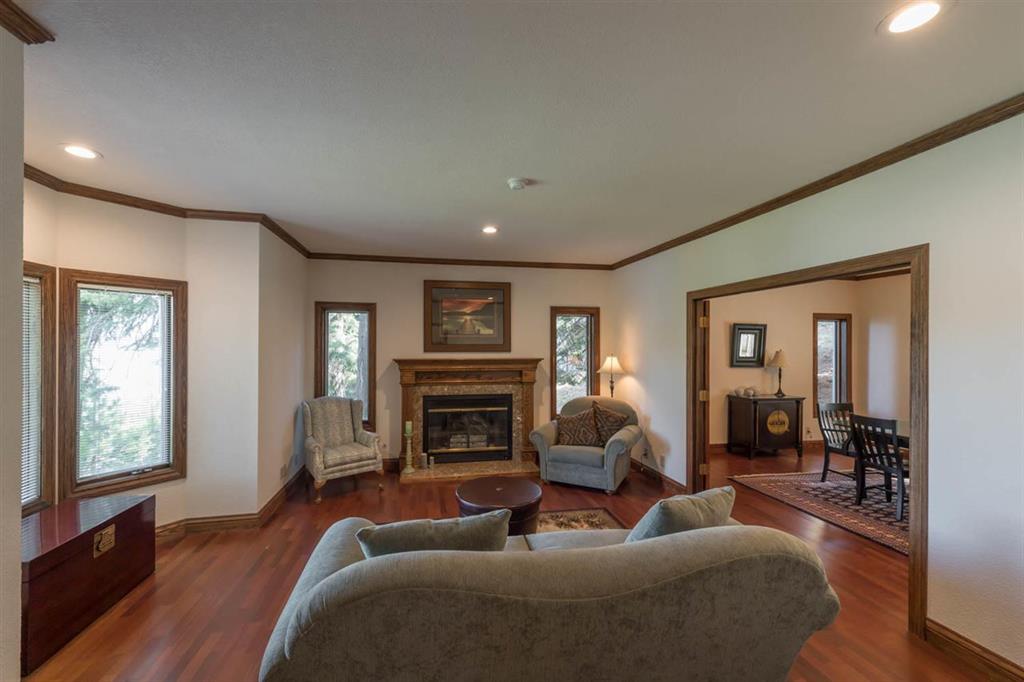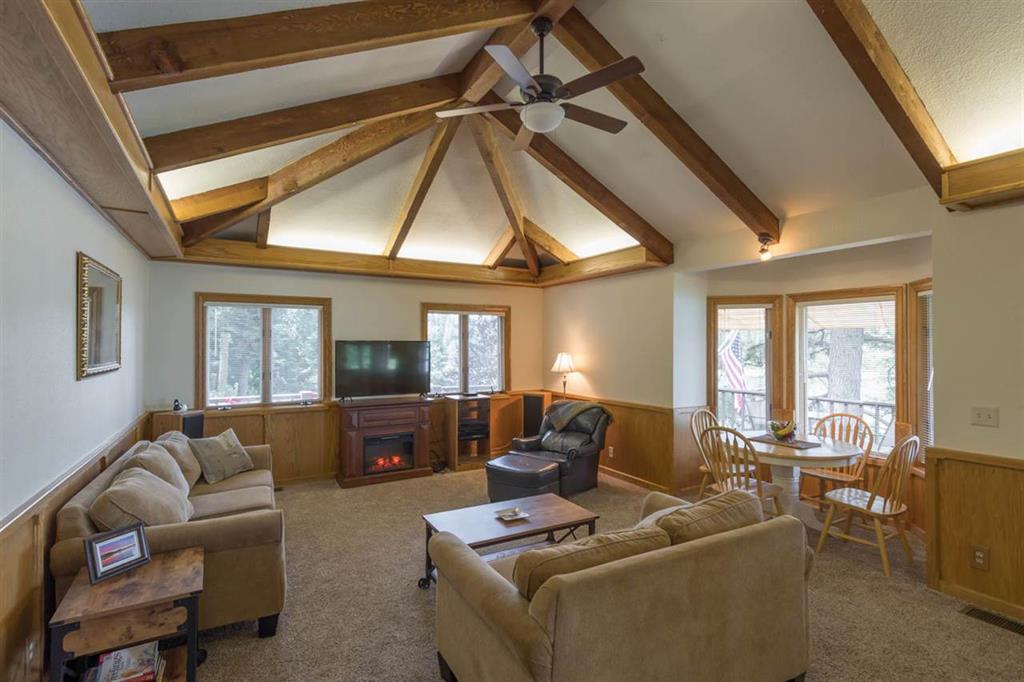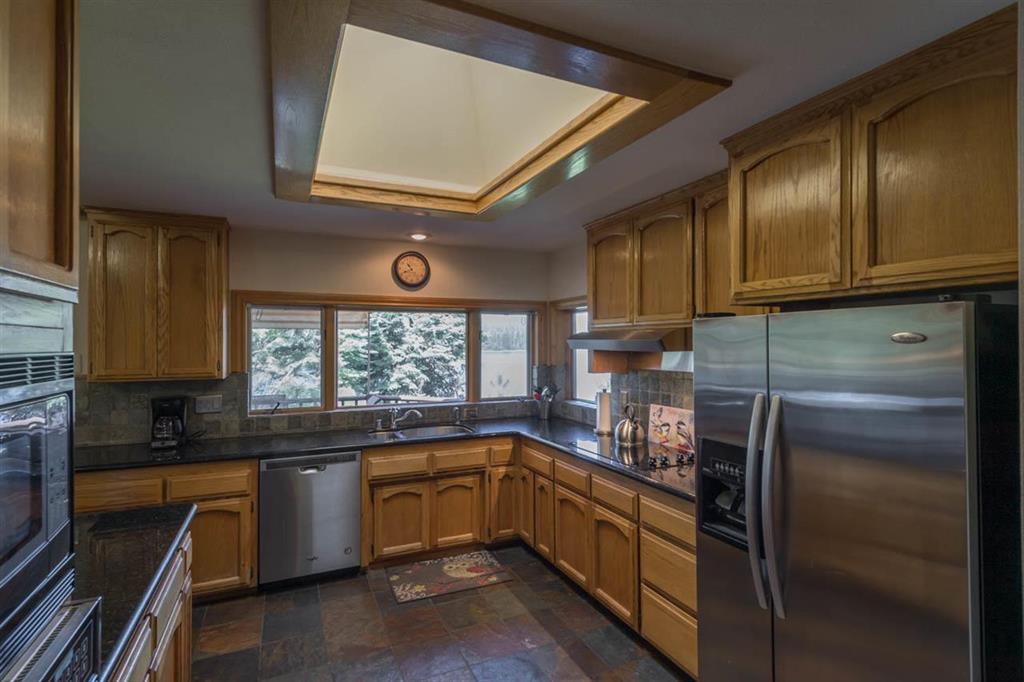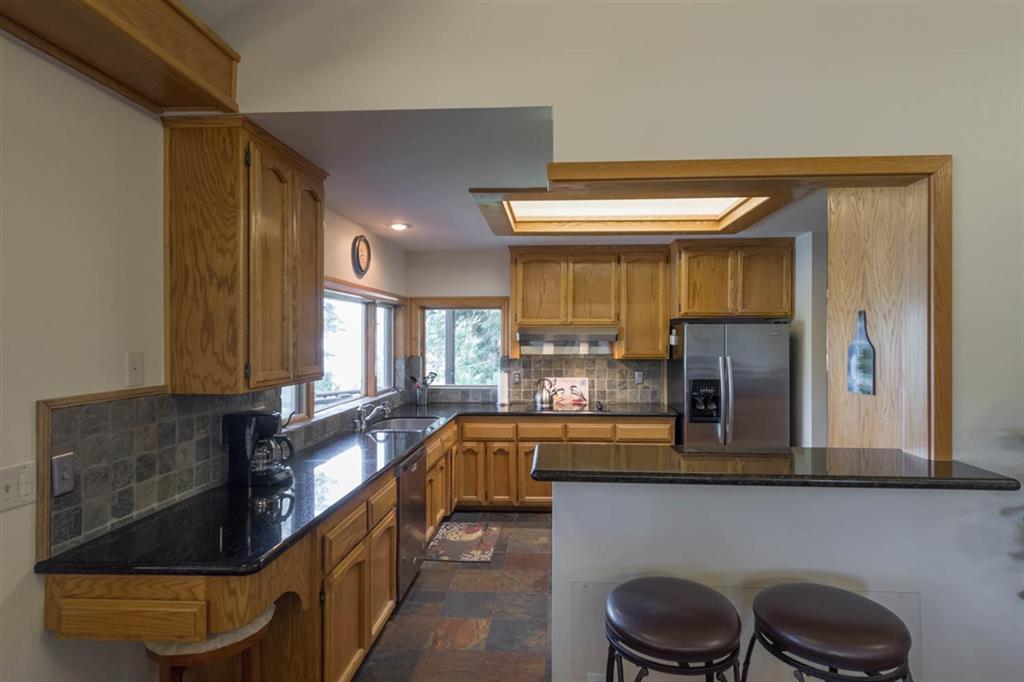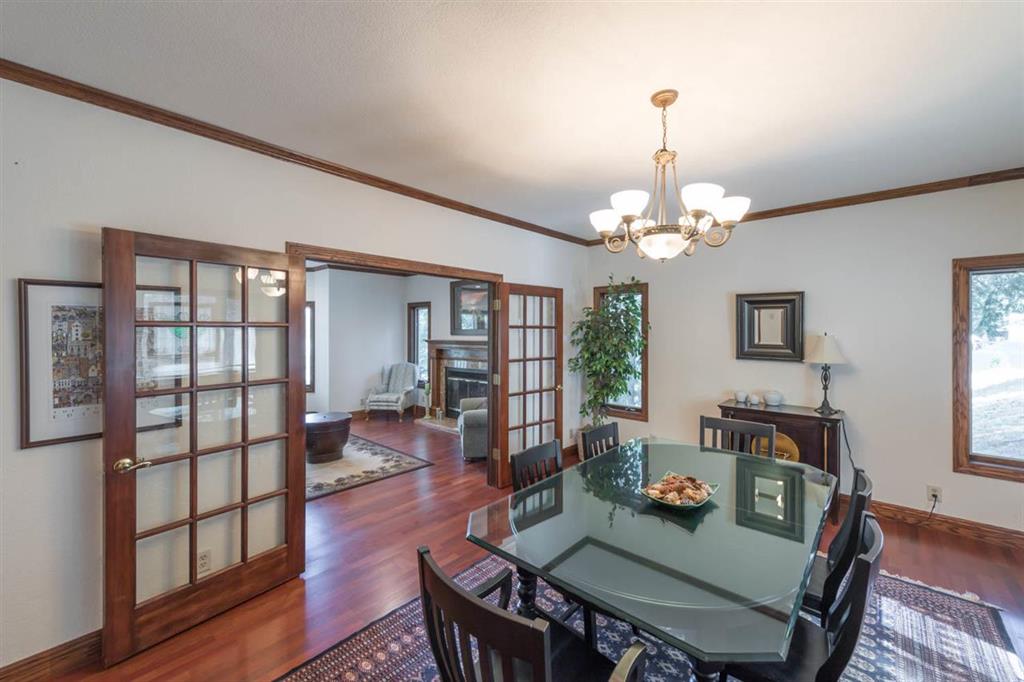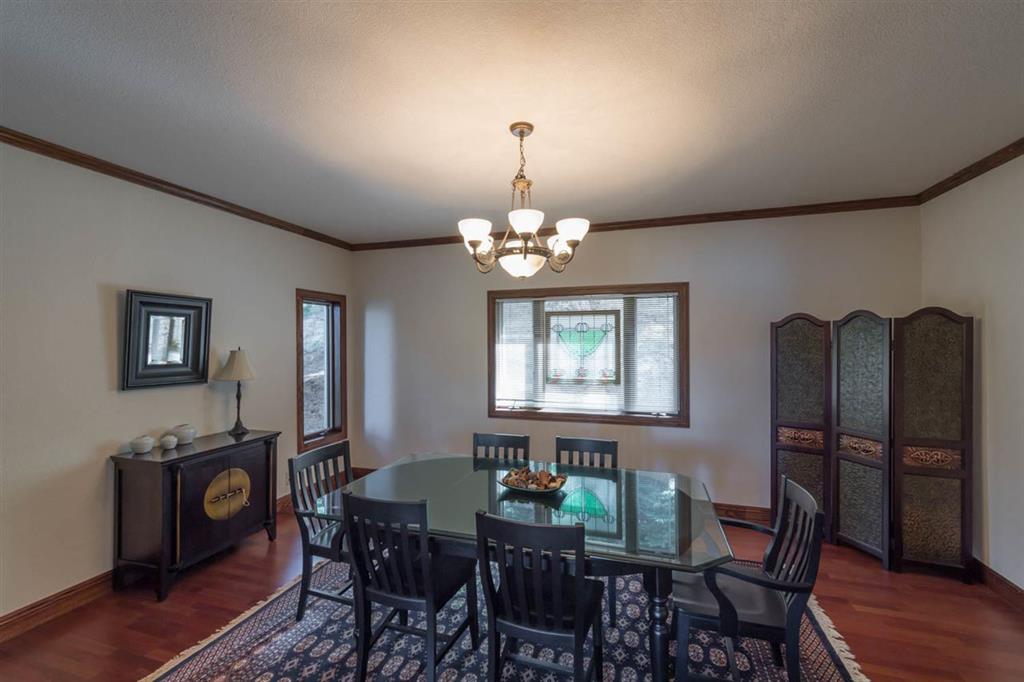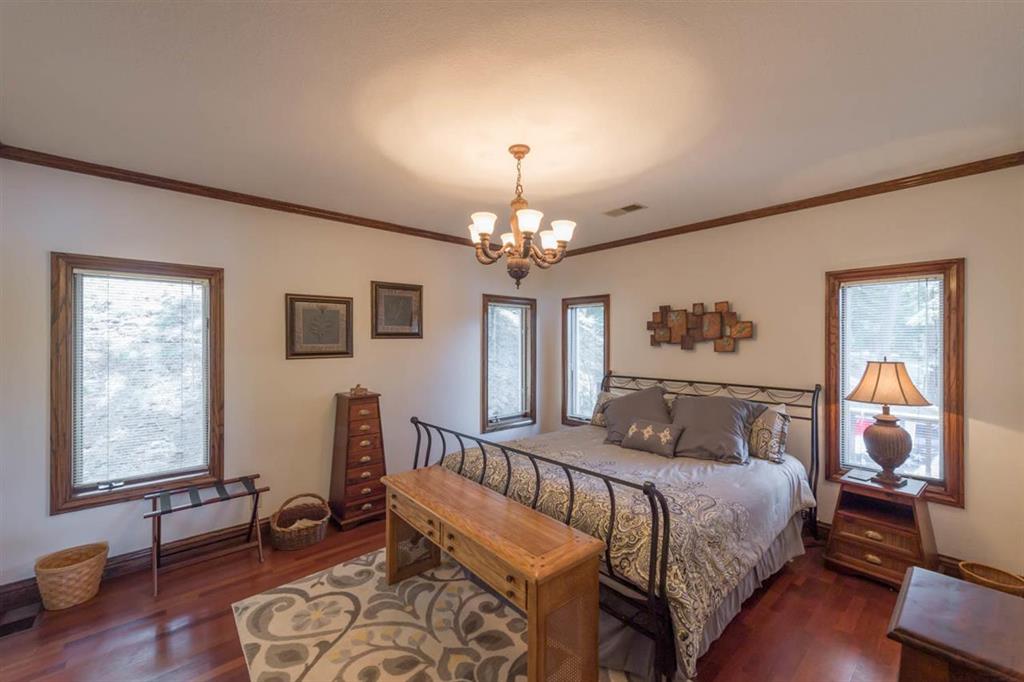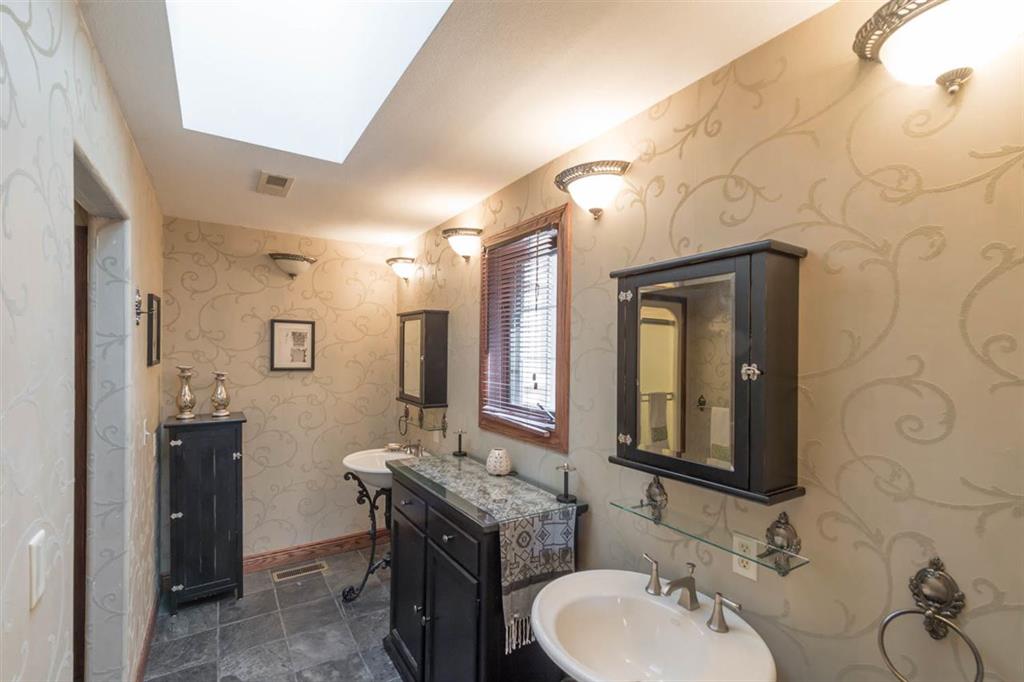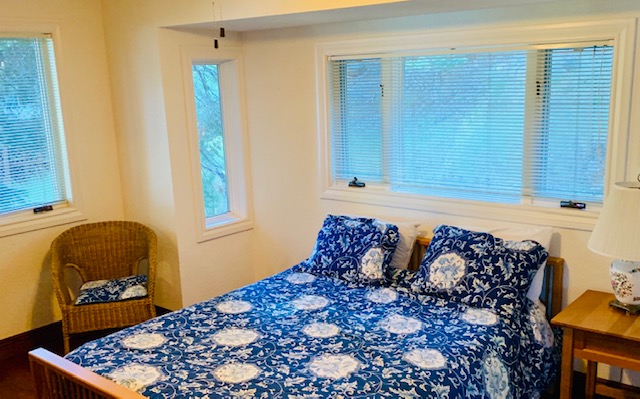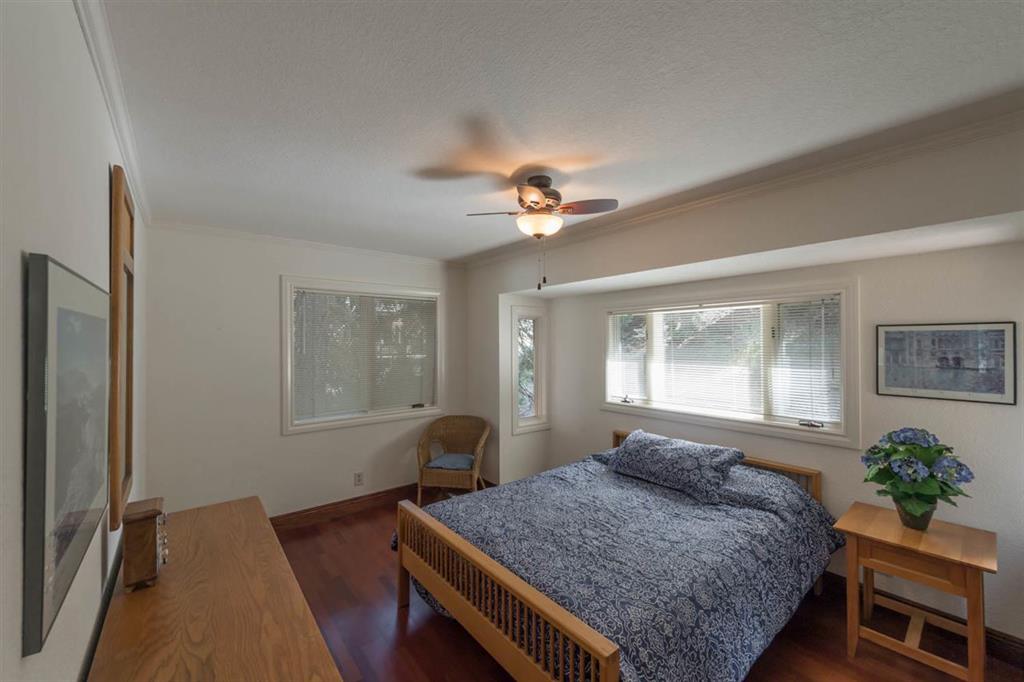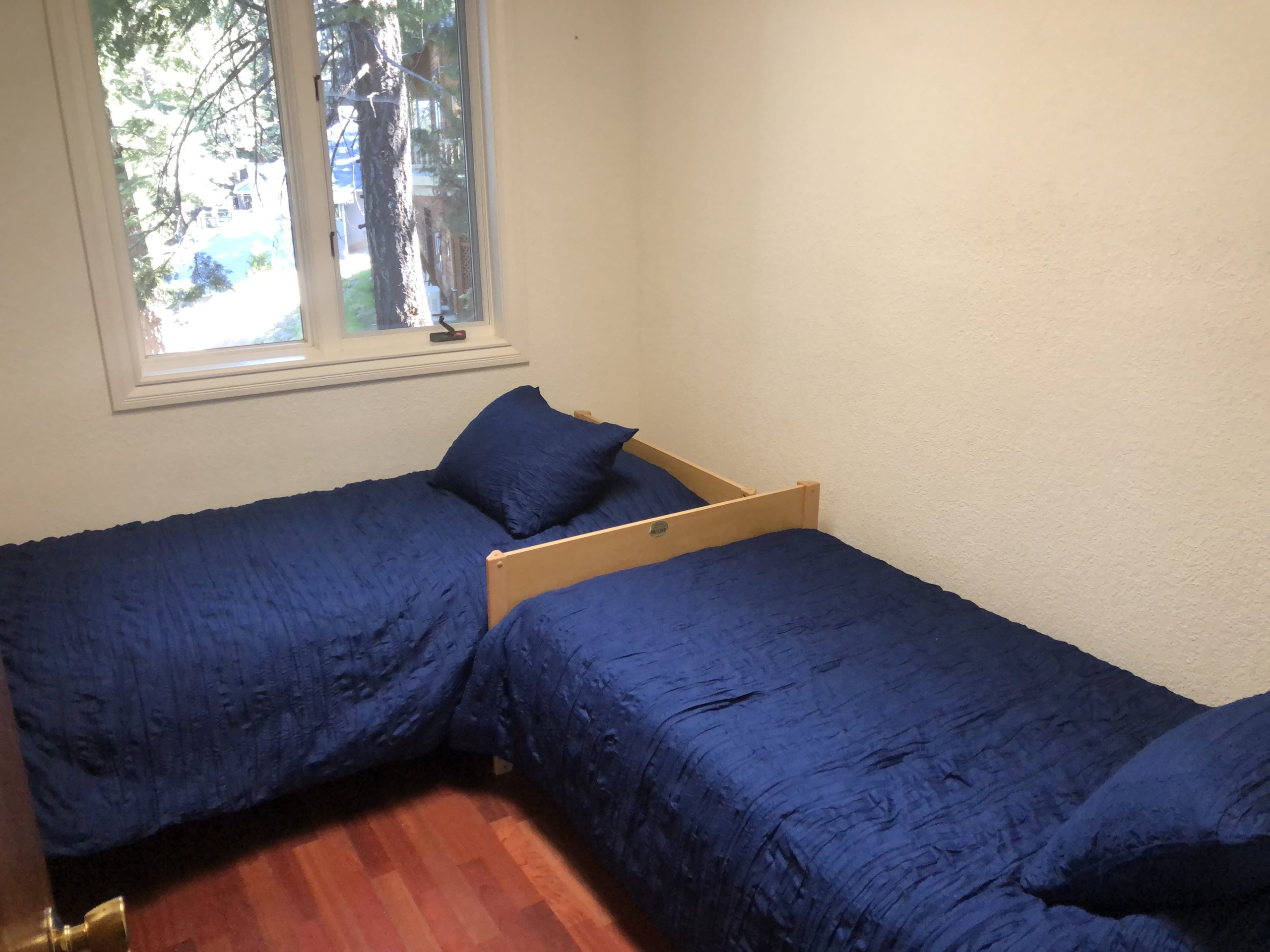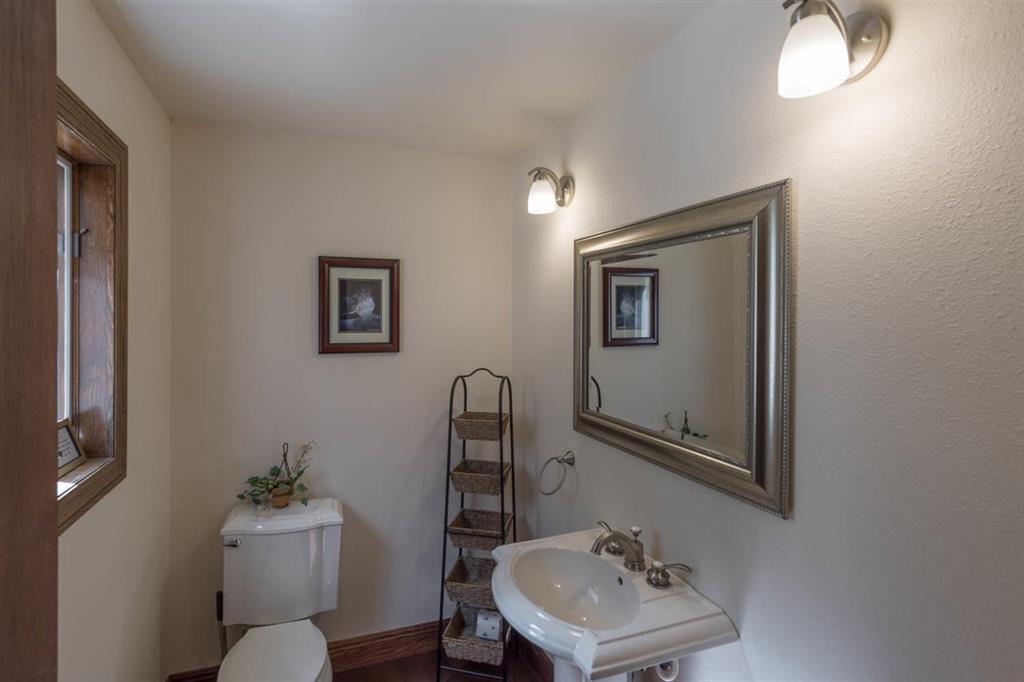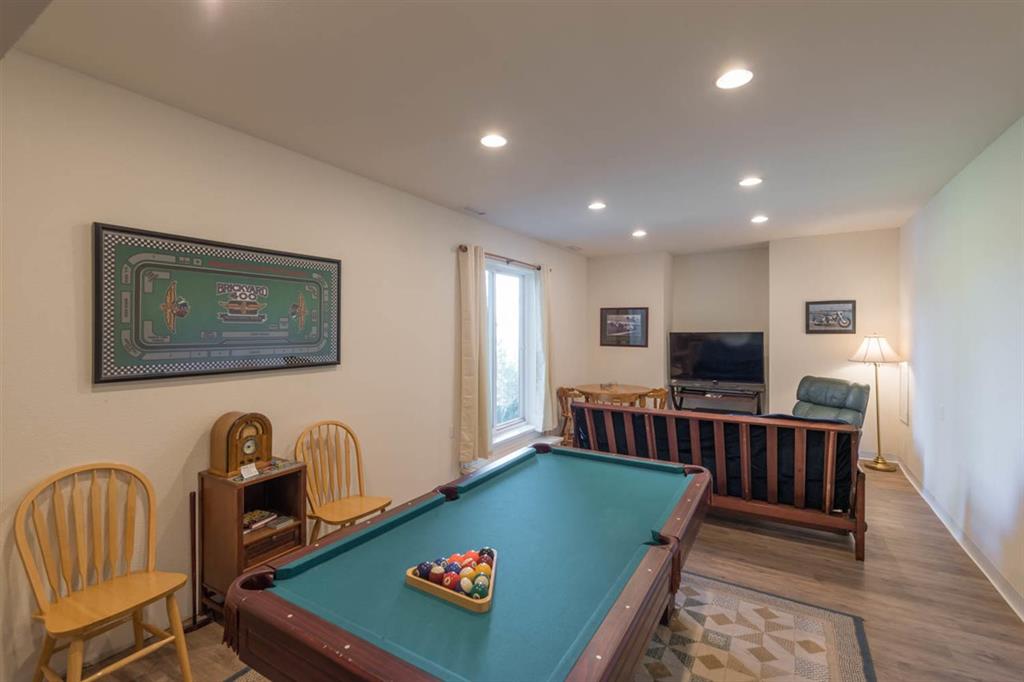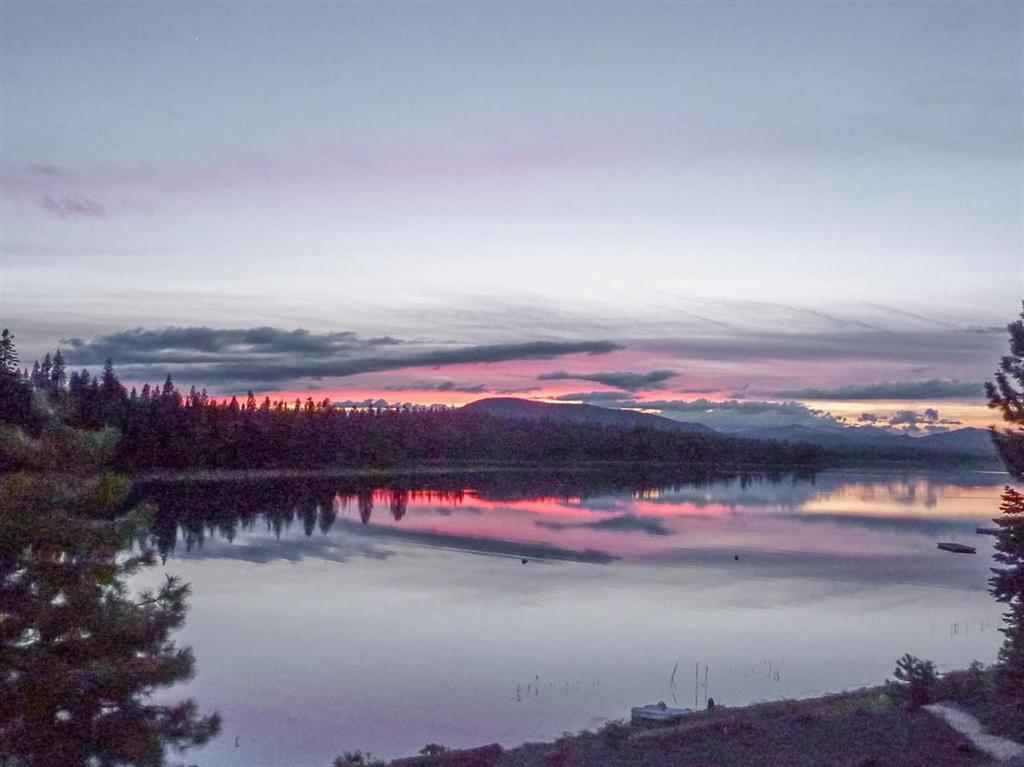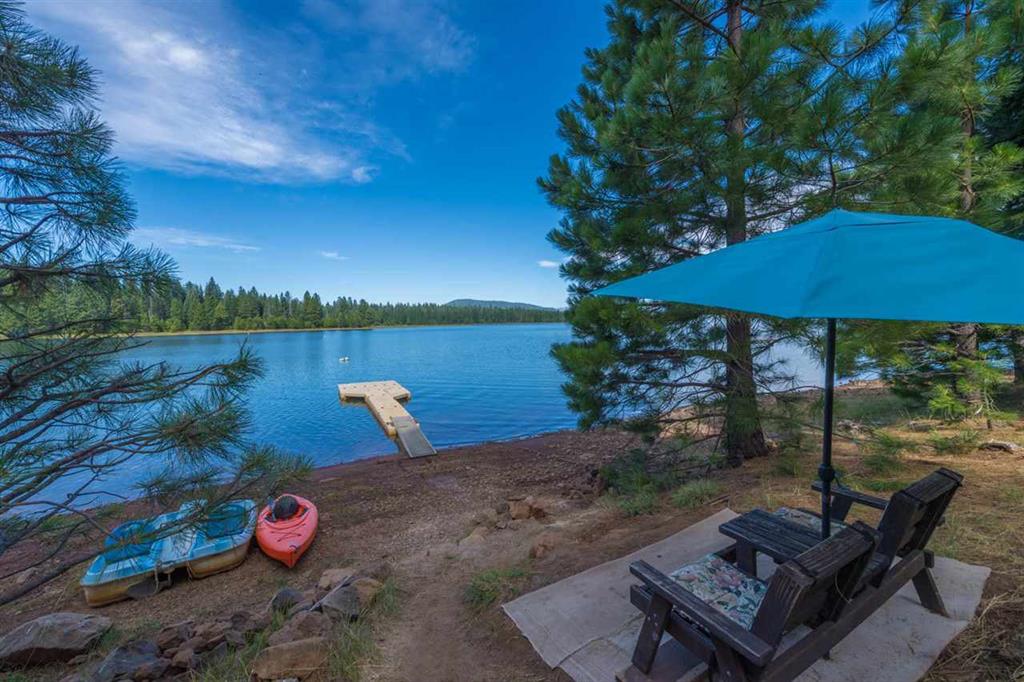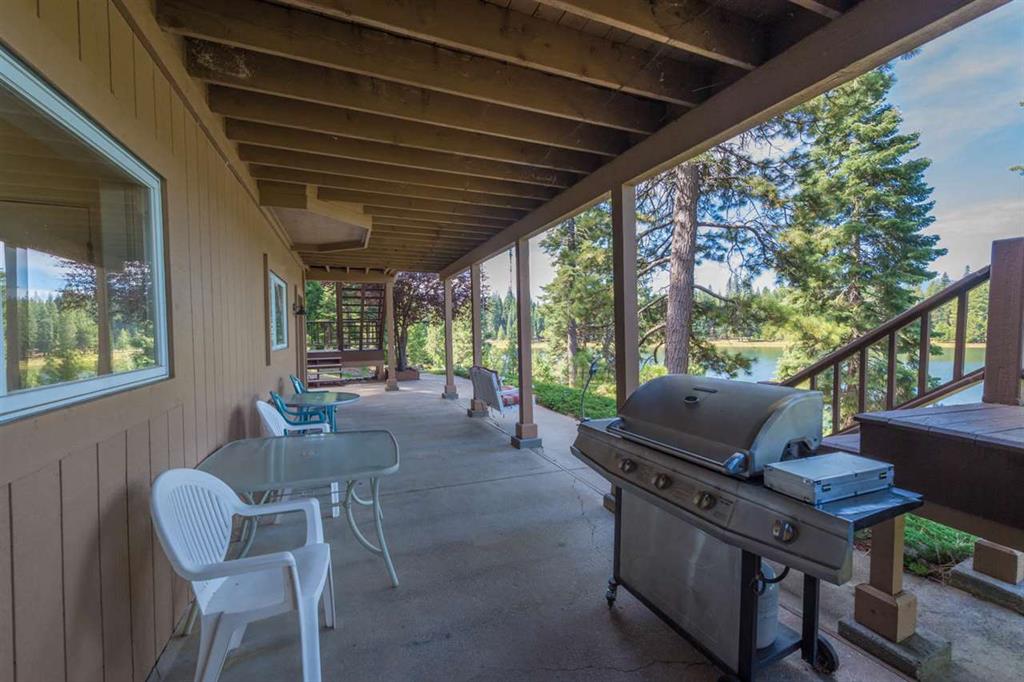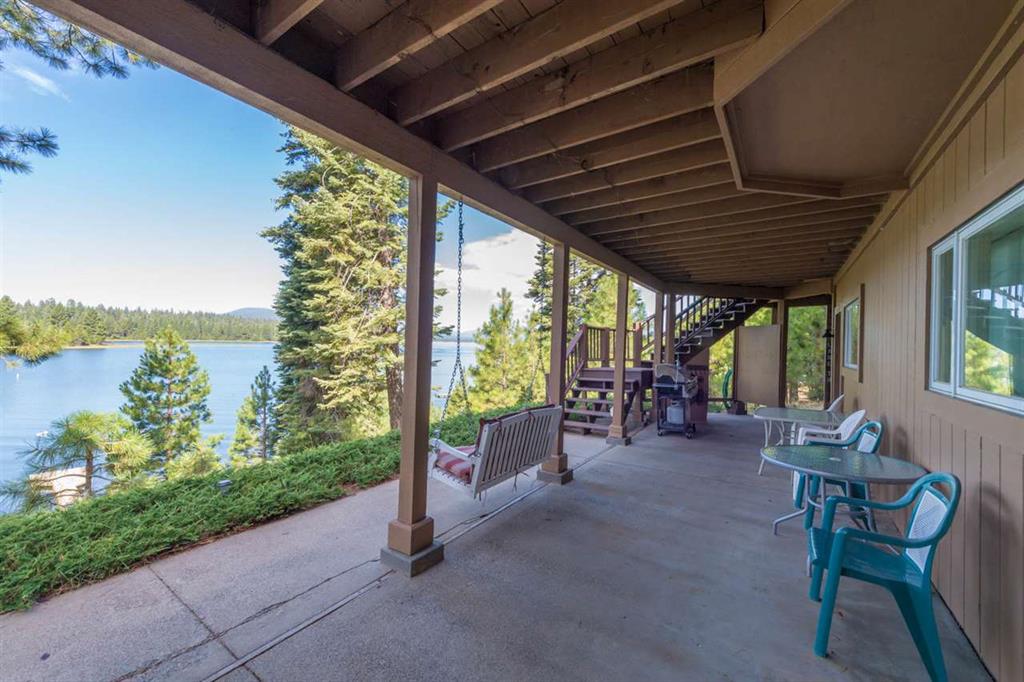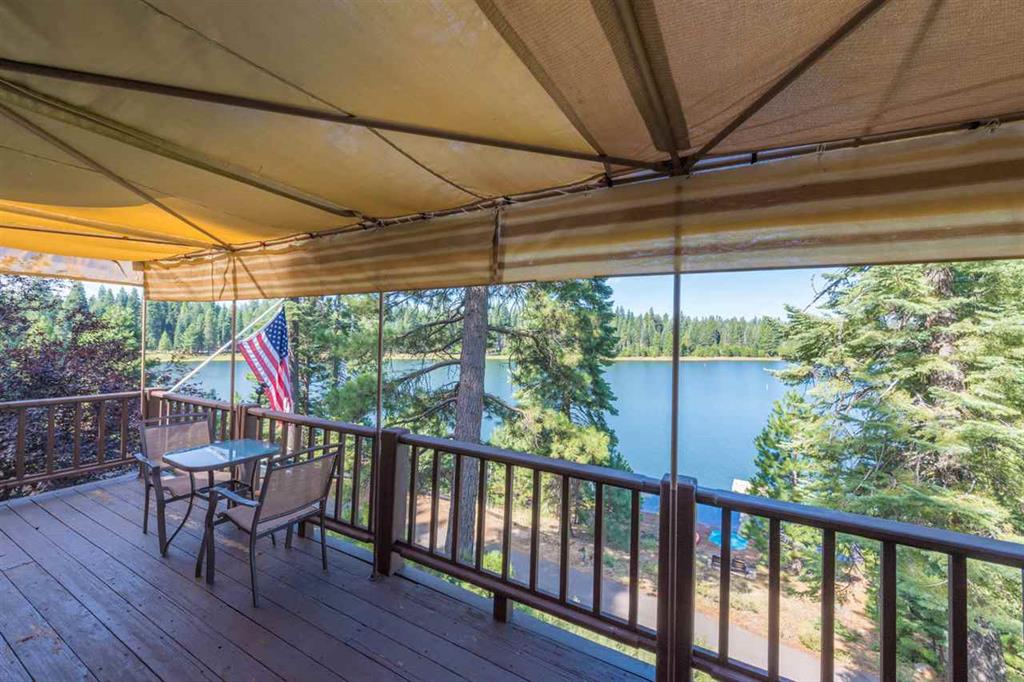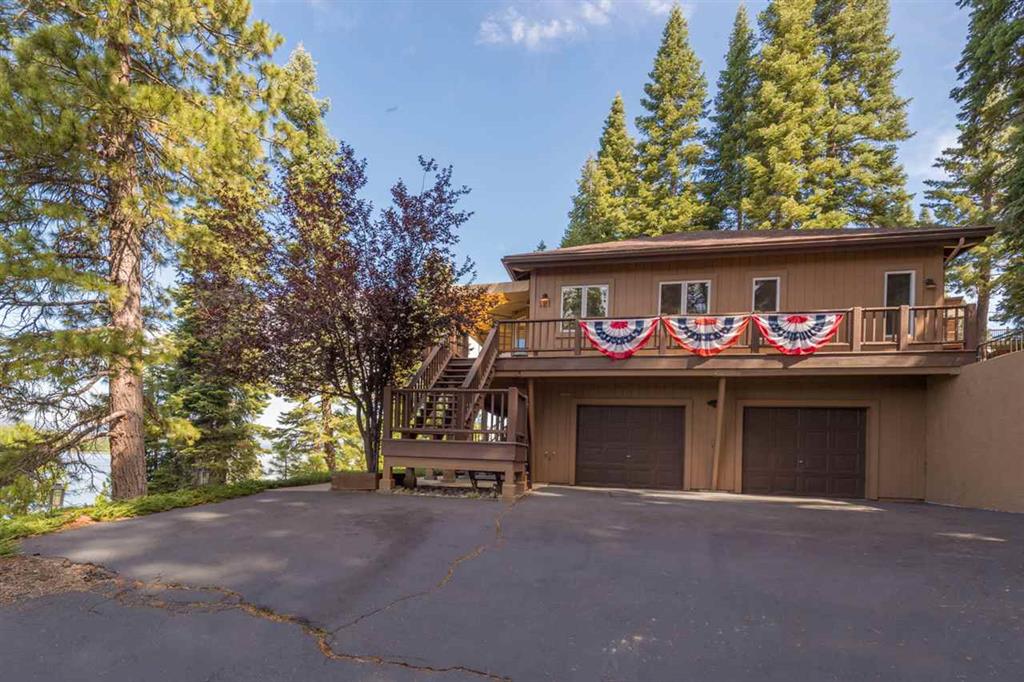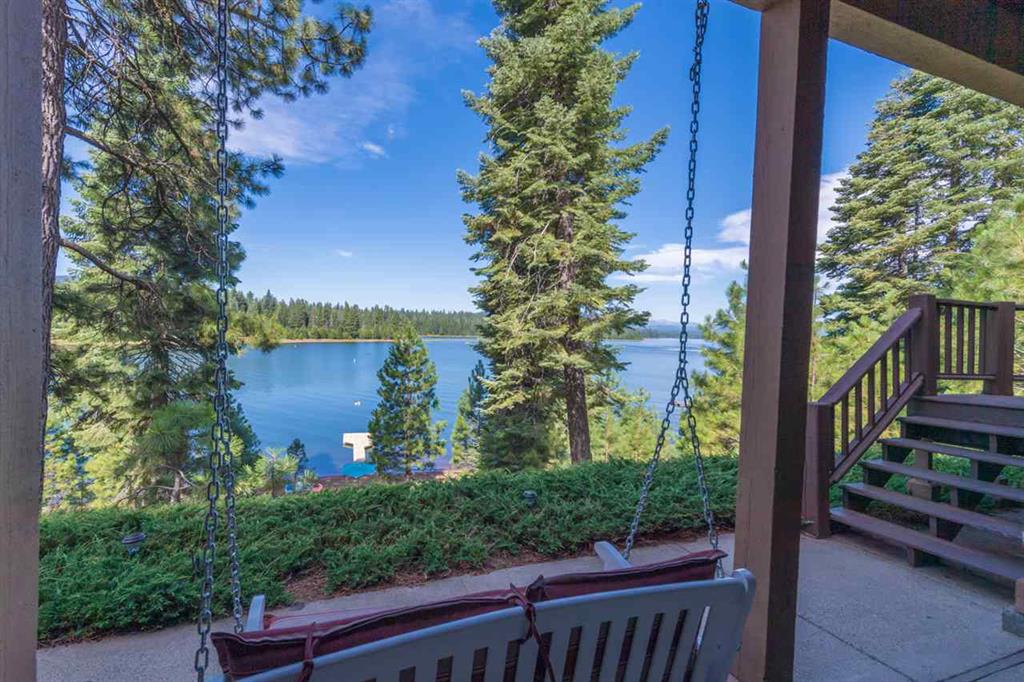 Home Features
Boat Launch Use Available
Boat Slip Provided
Cable/Satellite TV
Dishwasher
Dock and Buoy
Foosball Table
Game Room
Gas Range
Gas Stove/Fireplace
Internet Access
Lake View
Microwave
No Pets
No Smoking
Patio Furniture
Patio/Deck
Pool table
Private Dock
Propane BBQ
Range/Oven
Refrigerator
Wall Oven
Washer/Dryer
Property Details
Priced at $3,500
121 Lake Almanor West Drive
Lake Almanor, CA 96020

Area: Lake Almanor West
Beds: 4
Baths: 2.5
Square Feet: n/a
Max Occupancy: 8
Security Deposit: 1,000
Sanitizing Fee: $200
Registration Fee: $30
Garage: Not included
Year Built: n/a

9% Plumas County Tax

Property Availability
January 2020
M
T
W
T
F
S
S
1
2
3
4
5
6
7
8
9
10
11
12
13
14
15
16
17
18
19
20
21
22
23
24
25
26
27
28
29
30
31
February 2020
M
T
W
T
F
S
S
1
2
3
4
5
6
7
8
9
10
11
12
13
14
15
16
17
18
19
20
21
22
23
24
25
26
27
28
29
March 2020
M
T
W
T
F
S
S
1
2
3
4
5
6
7
8
9
10
11
12
13
14
15
16
17
18
19
20
21
22
23
24
25
26
27
28
29
30
31
April 2020
M
T
W
T
F
S
S
1
2
3
4
5
6
7
8
9
10
11
12
13
14
15
16
17
18
19
20
21
22
23
24
25
26
27
28
29
30
May 2020
M
T
W
T
F
S
S
1
2
3
4
5
6
7
8
9
10
11
12
13
14
15
16
17
18
19
20
21
22
23
24
25
26
27
28
29
30
31
June 2020
M
T
W
T
F
S
S
1
2
3
4
5
6
7
8
9
10
11
12
13
14
15
16
17
18
19
20
21
22
23
24
25
26
27
28
29
30
July 2020
M
T
W
T
F
S
S
1
2
3
4
5
6
7
8
9
10
11
12
13
14
15
16
17
18
19
20
21
22
23
24
25
26
27
28
29
30
31
August 2020
M
T
W
T
F
S
S
1
2
3
4
5
6
7
8
9
10
11
12
13
14
15
16
17
18
19
20
21
22
23
24
25
26
27
28
29
30
31
September 2020
M
T
W
T
F
S
S
1
2
3
4
5
6
7
8
9
10
11
12
13
14
15
16
17
18
19
20
21
22
23
24
25
26
27
28
29
30
October 2020
M
T
W
T
F
S
S
1
2
3
4
5
6
7
8
9
10
11
12
13
14
15
16
17
18
19
20
21
22
23
24
25
26
27
28
29
30
31
November 2020
M
T
W
T
F
S
S
1
2
3
4
5
6
7
8
9
10
11
12
13
14
15
16
17
18
19
20
21
22
23
24
25
26
27
28
29
30
December 2020
M
T
W
T
F
S
S
1
2
3
4
5
6
7
8
9
10
11
12
13
14
15
16
17
18
19
20
21
22
23
24
25
26
27
28
29
30
31
Questions / Reservation Request