FLETCHER-181 Lake Almanor West Lake Almanor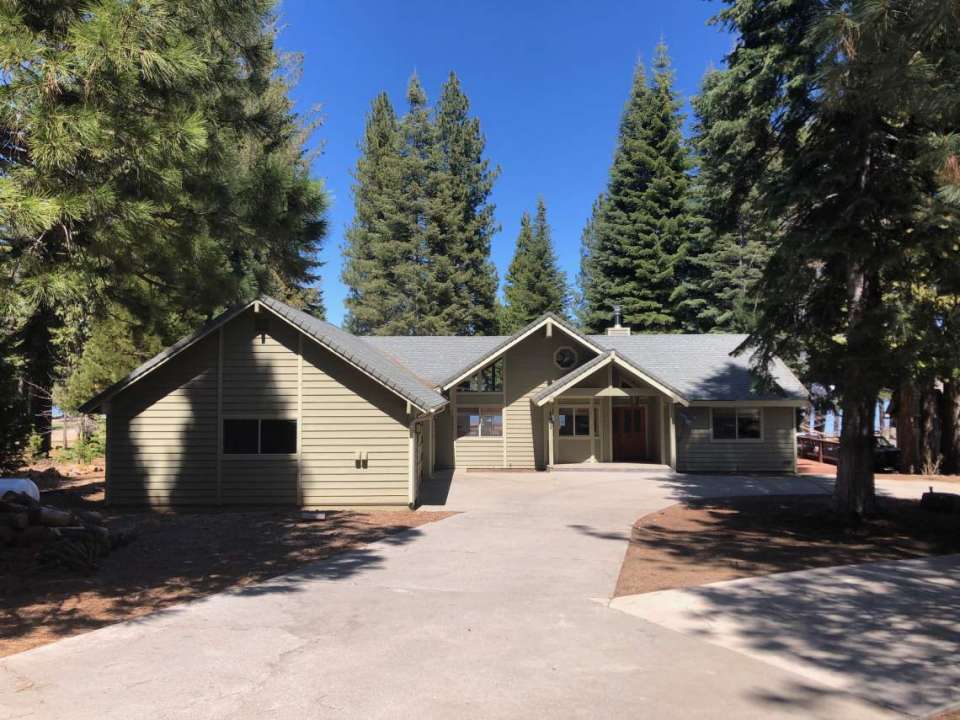 Attractive & Updated Vacation home located on the water in Lake Almanor West Golf Course Community! Vaulted ceilings, granite counter tops, with large master bedroom and bathroom. Spacious single level home with large deck for relaxing! Home is only 2 doors down from the Recreation area. A well maintained outdoor space with a large deck and lawn facing the lake for relaxing and playing! This home offers 2 buoys but does not include a dock.
3 Bedrooms/2 1/2 Bathrooms
3 Queen beds
Maximum occupancy : 6 (will allow 2 extras on a blow up mattress, not provided by Owner of home)
$80.00 LAW fee
WE PROVIDE INTERNET AS A COURTESY HOWEVER IT IS NEVER GUARANTEED
****We do not supply sheets, towels, or paper products.
PREMIUM RATE FOR THE WEEK OF JULY 4TH: $4,500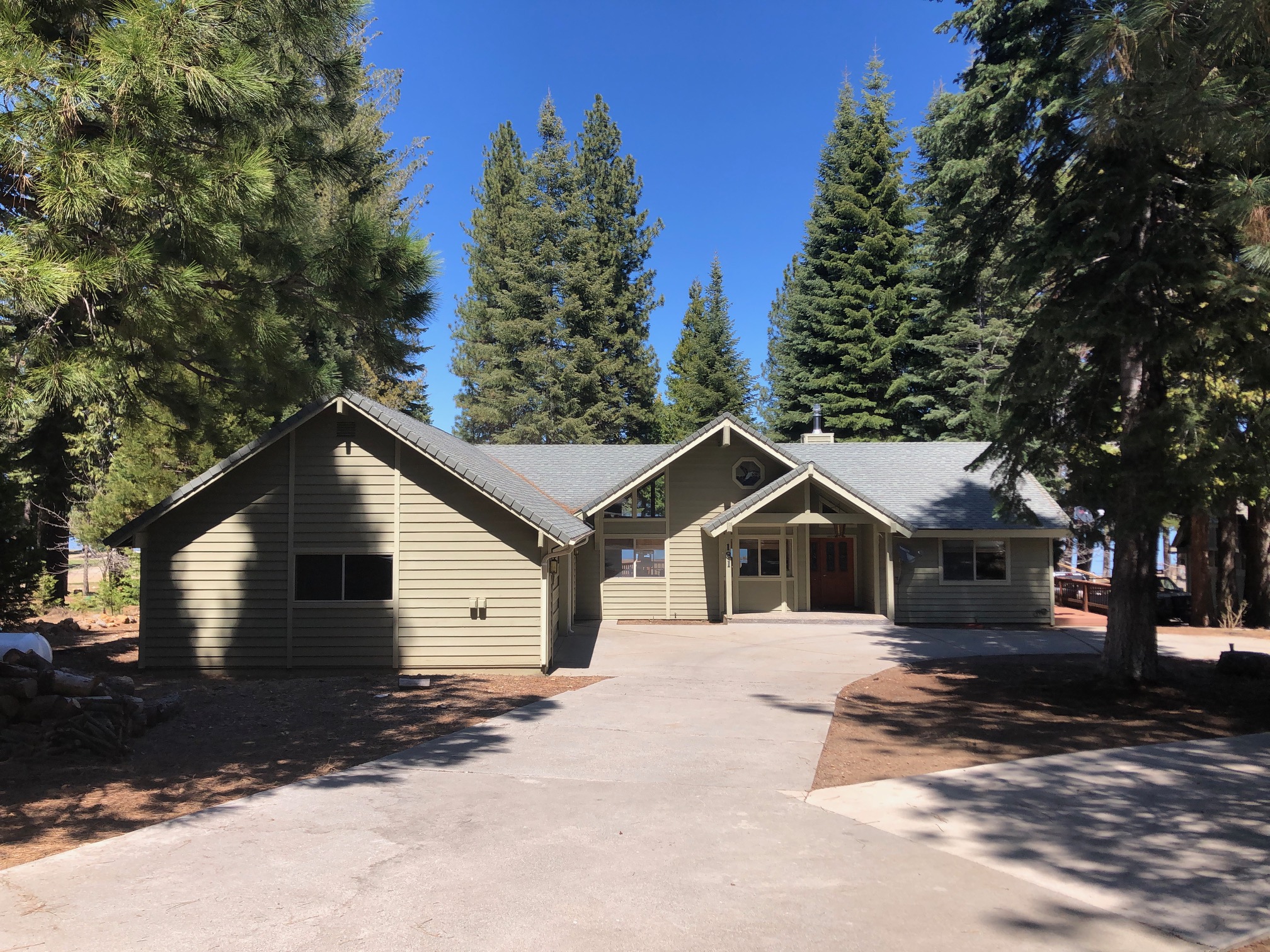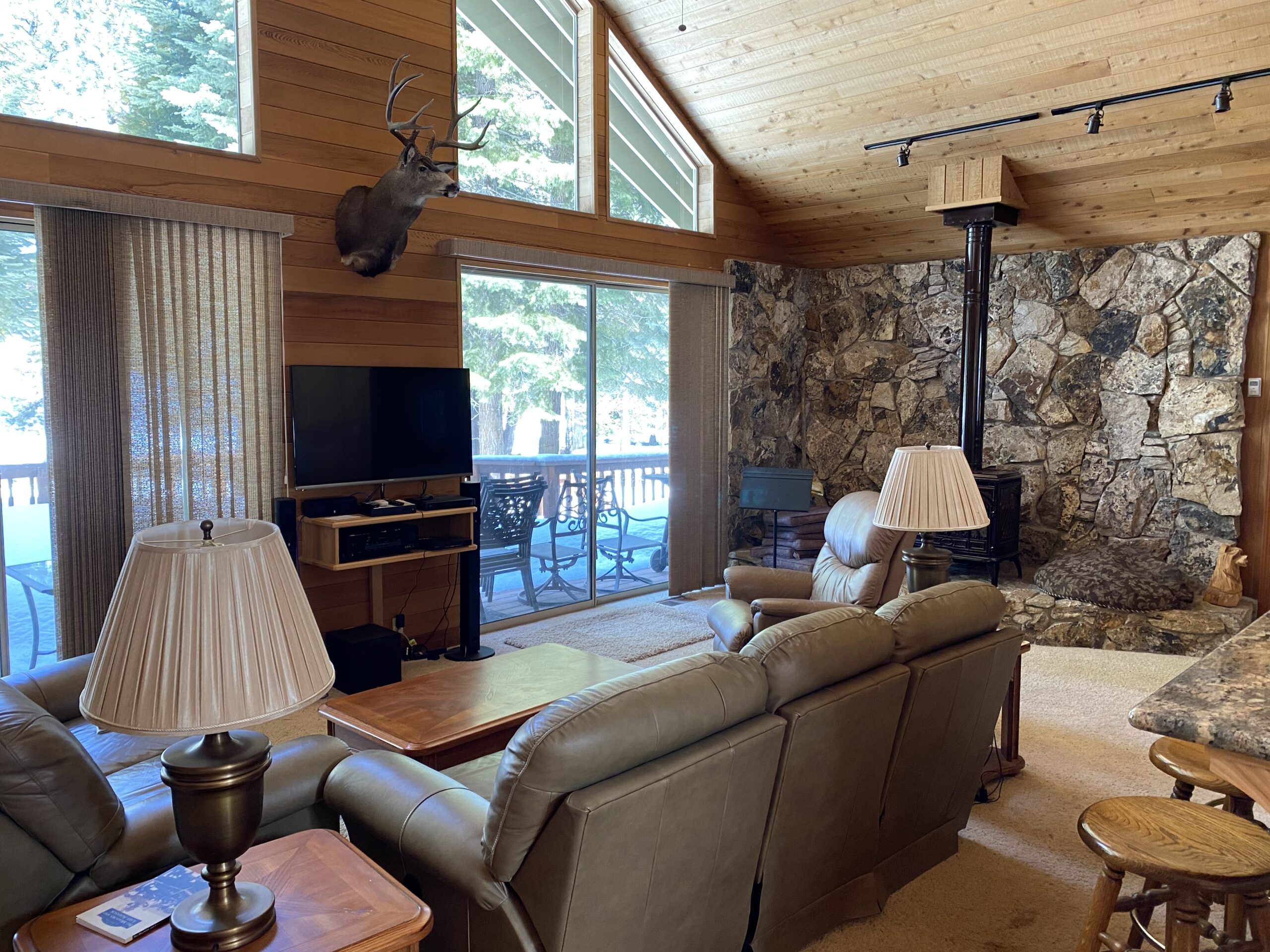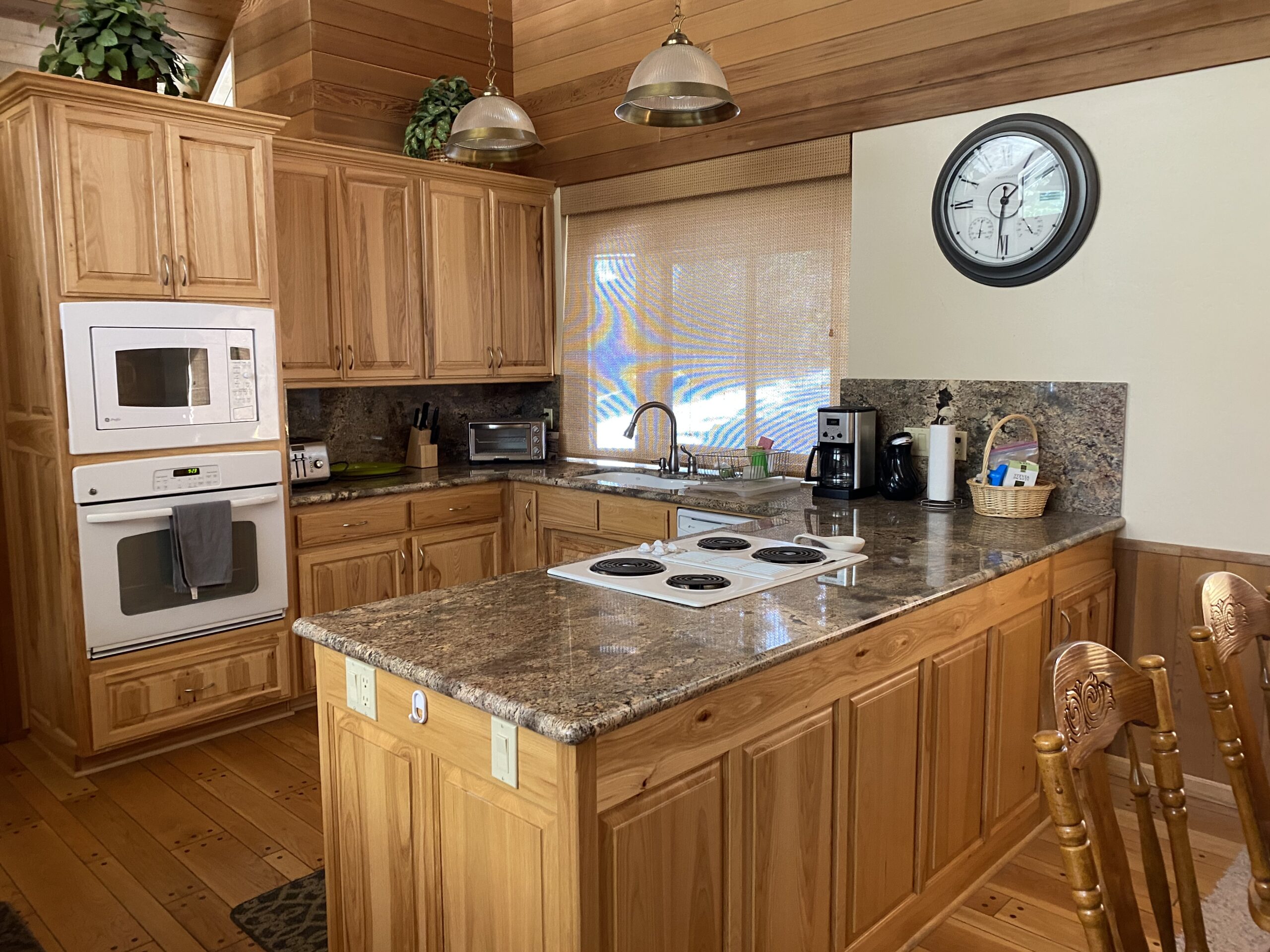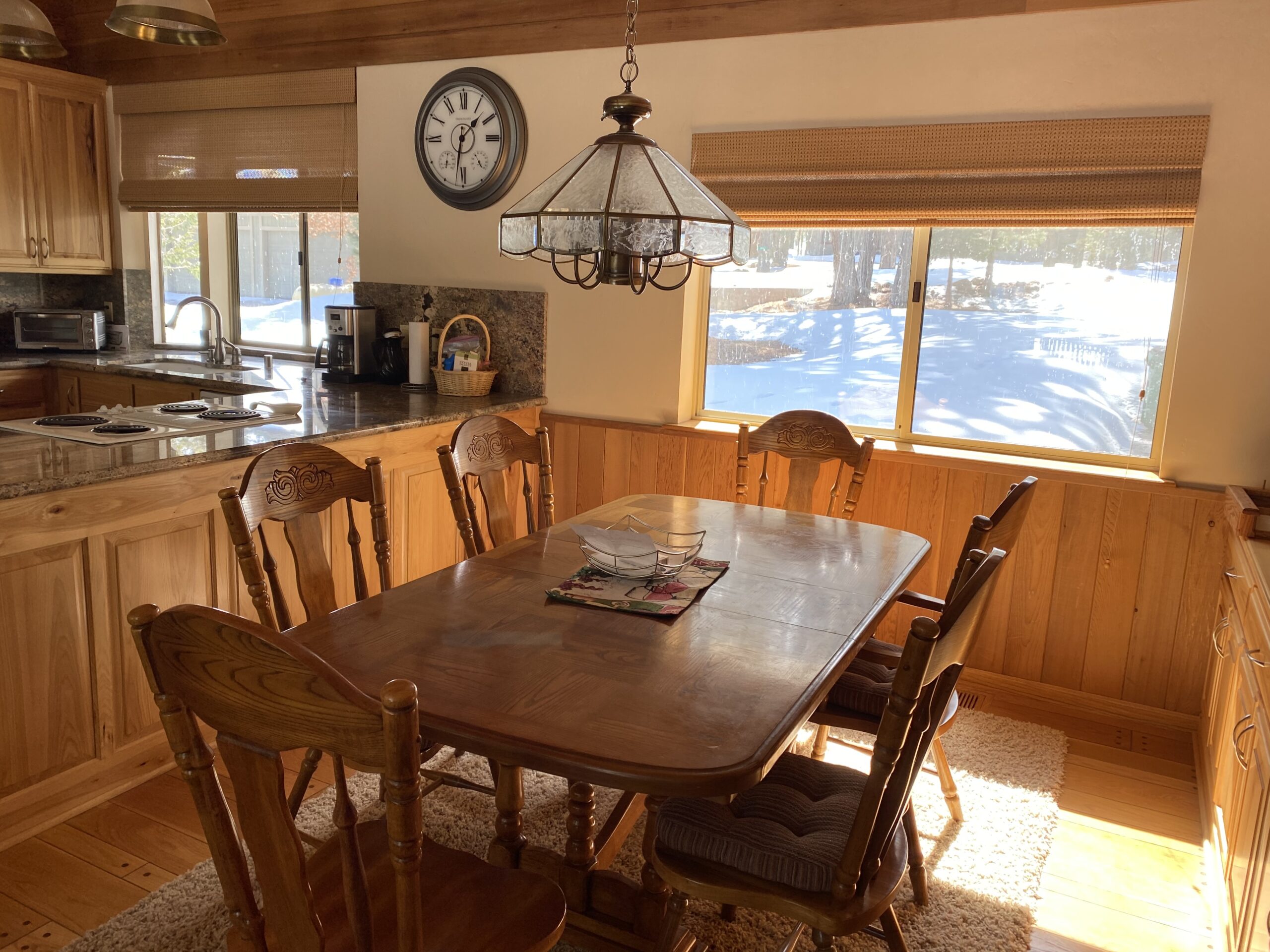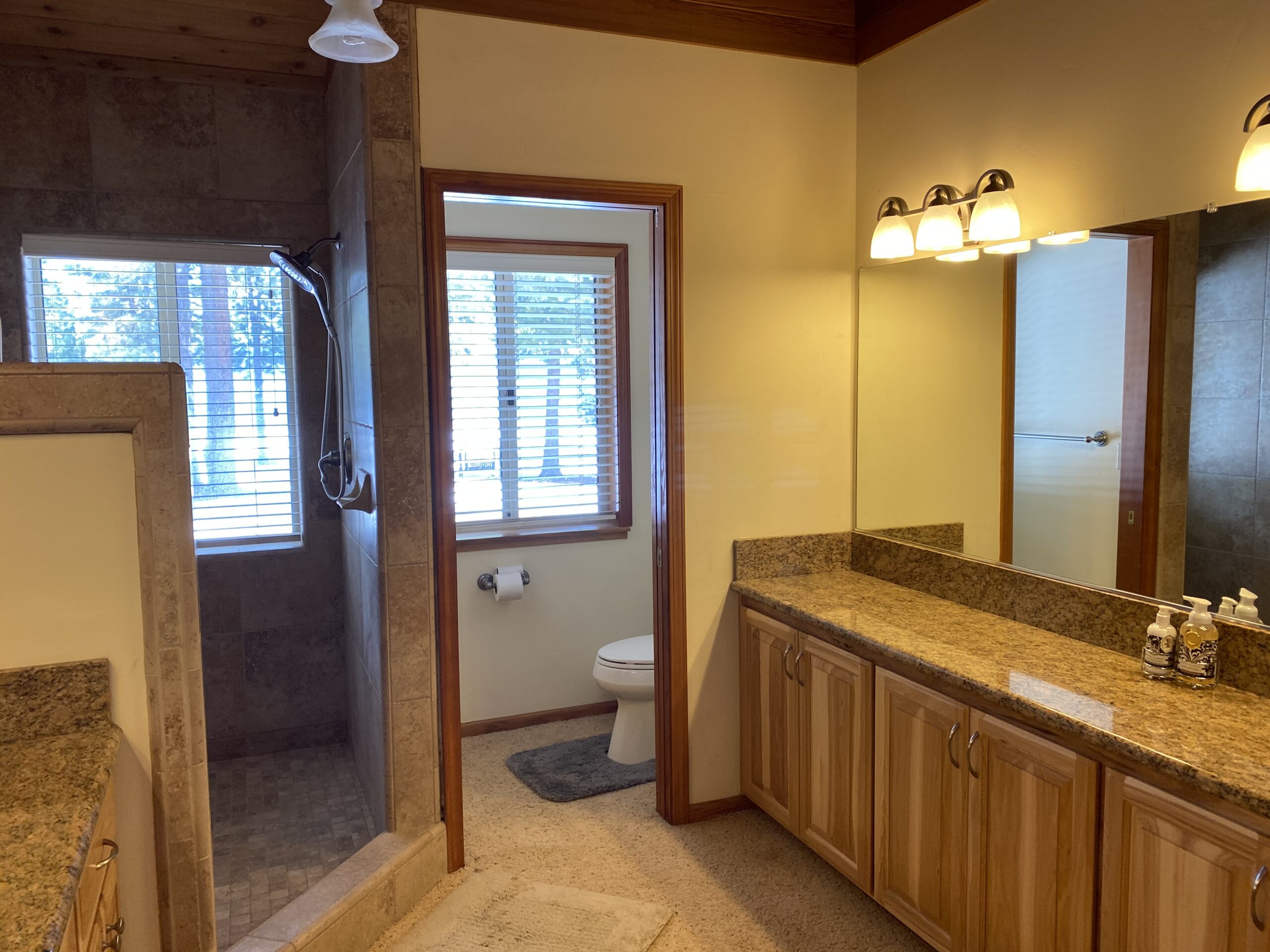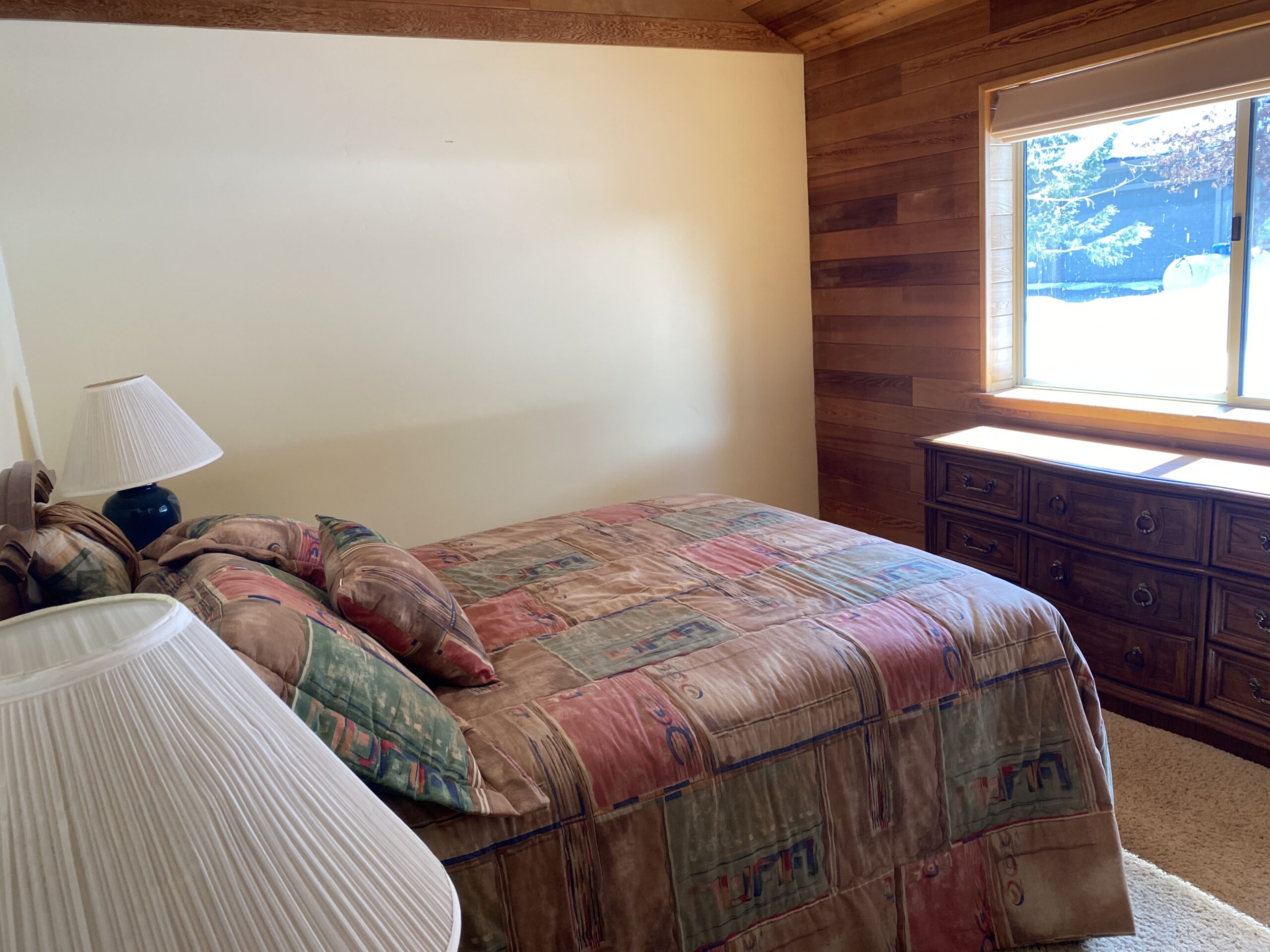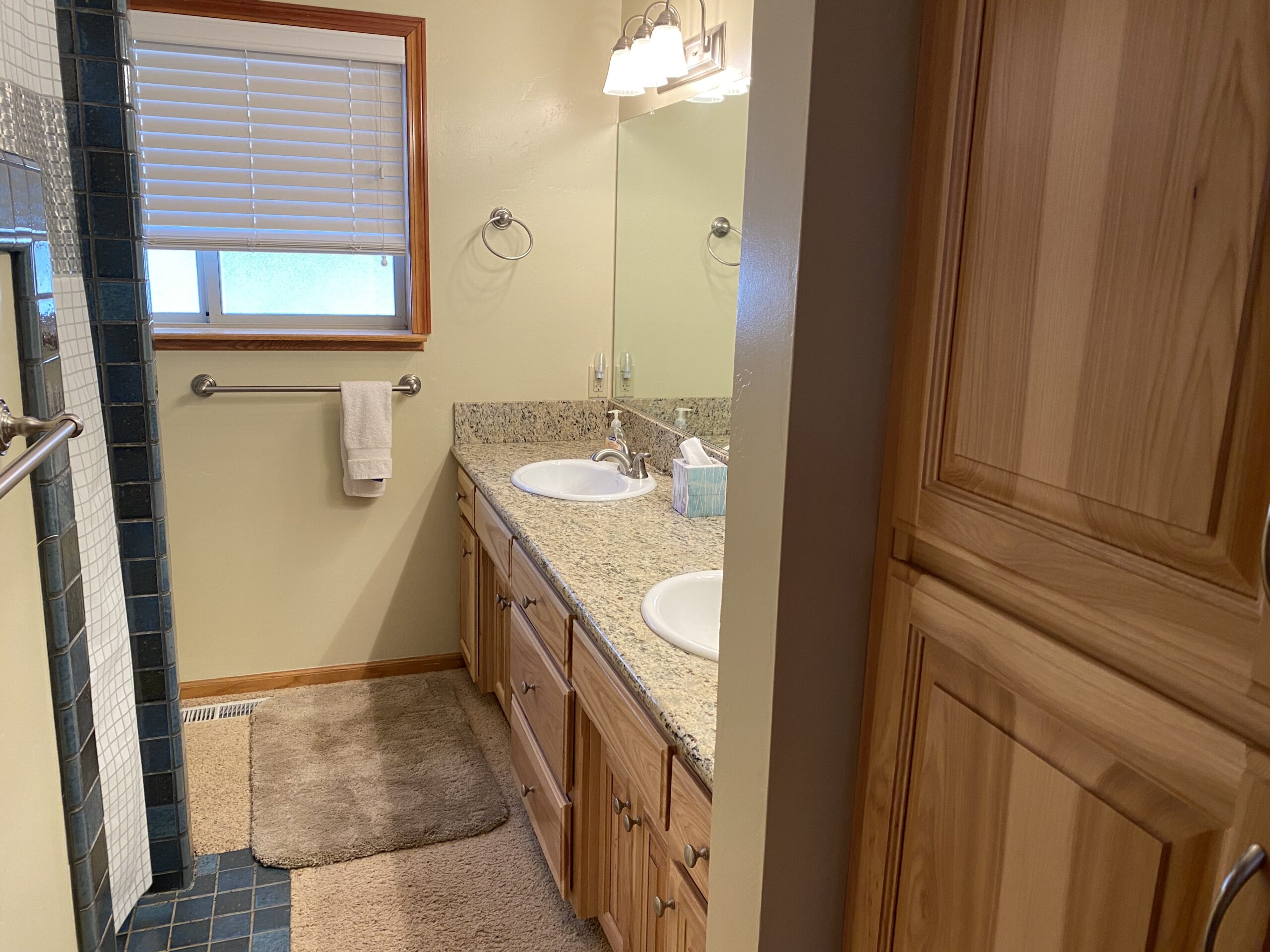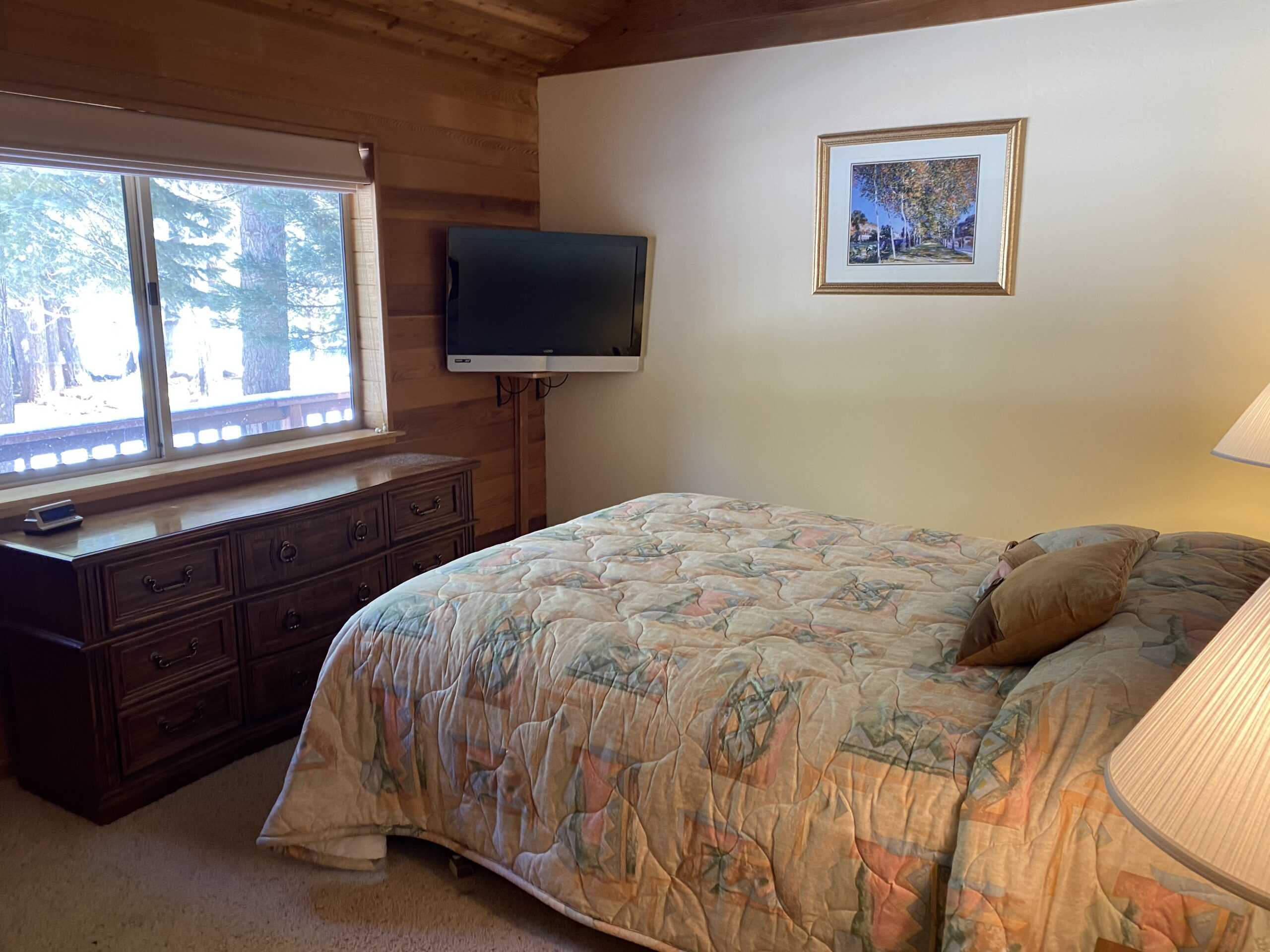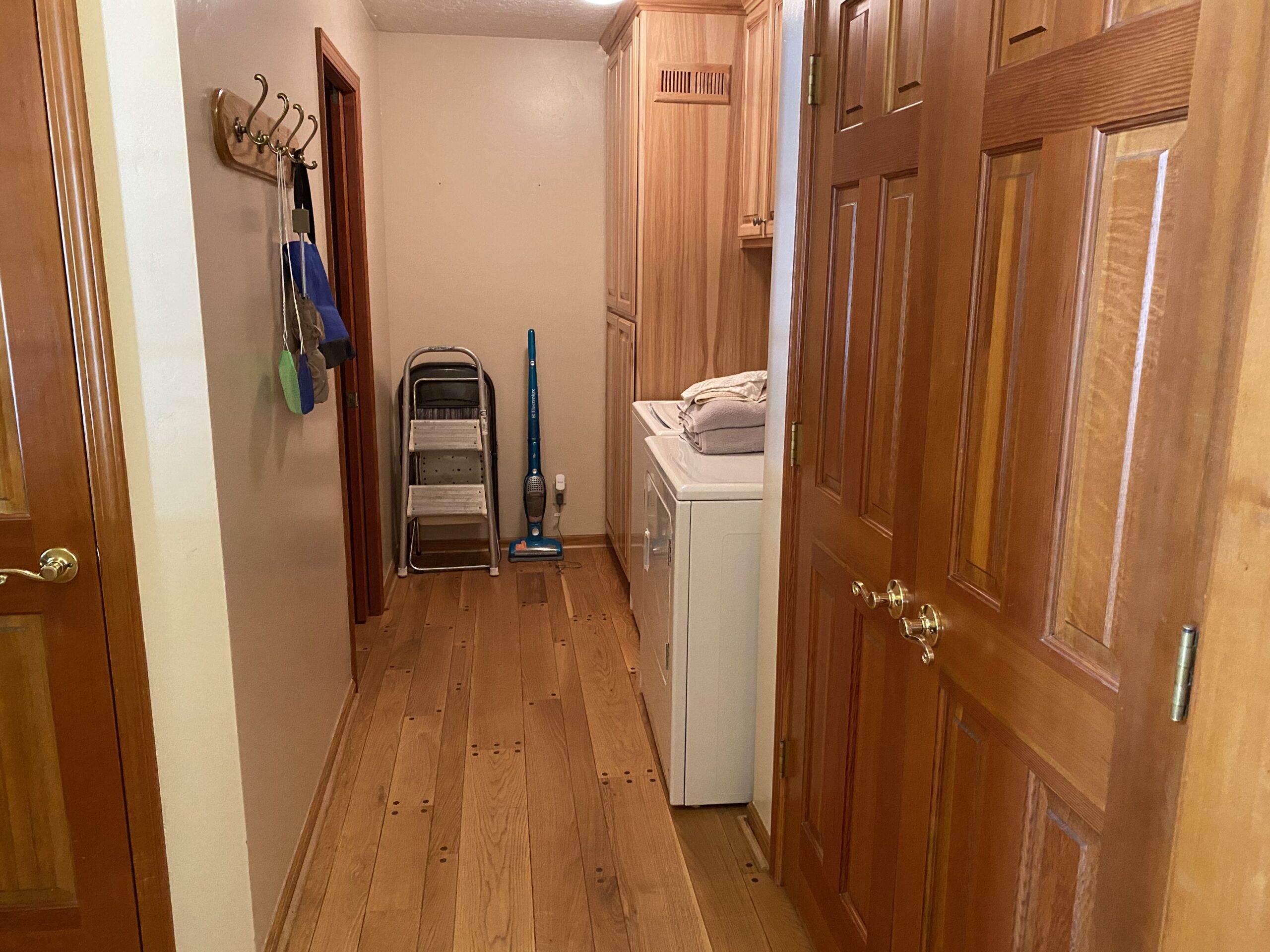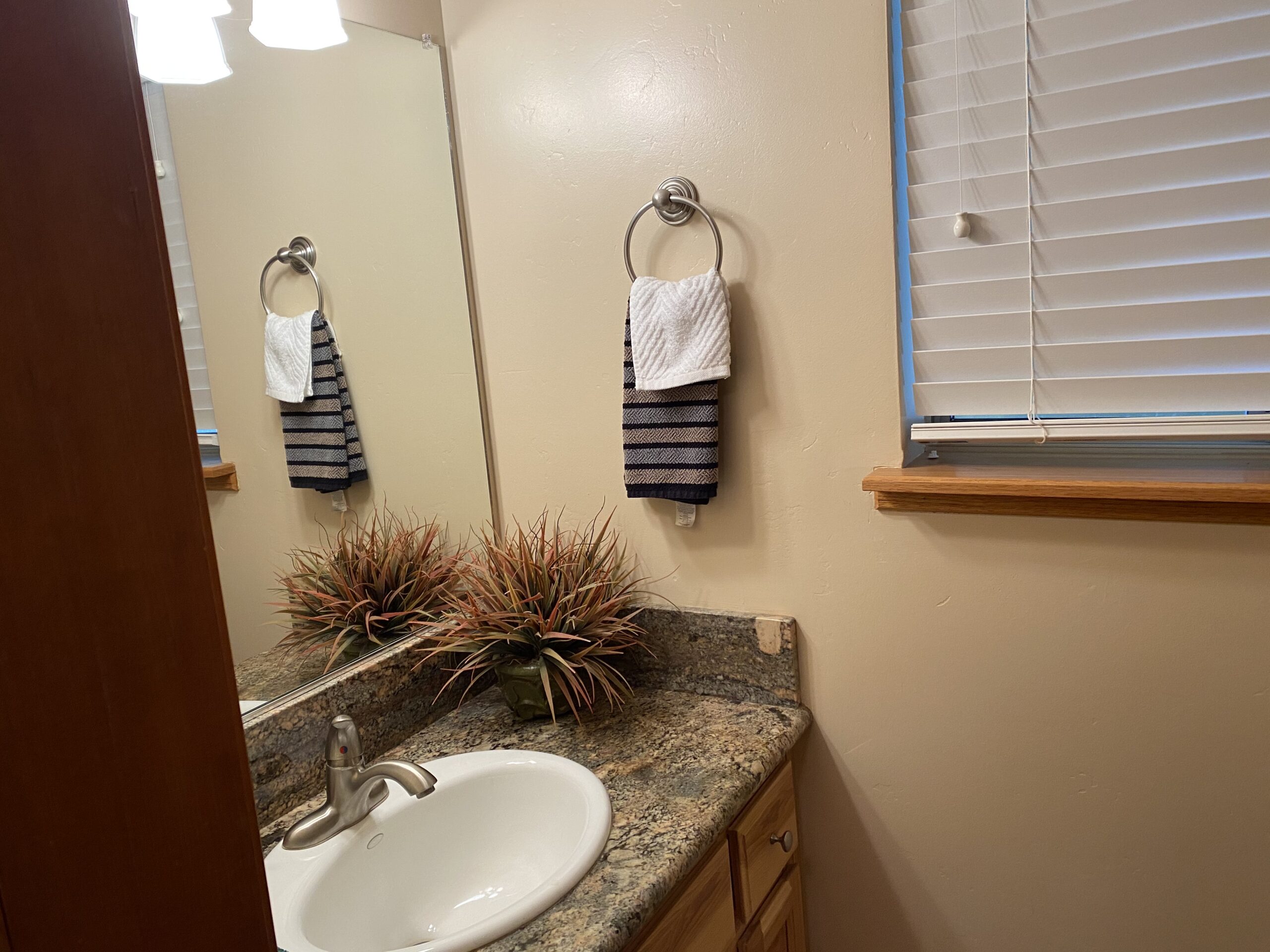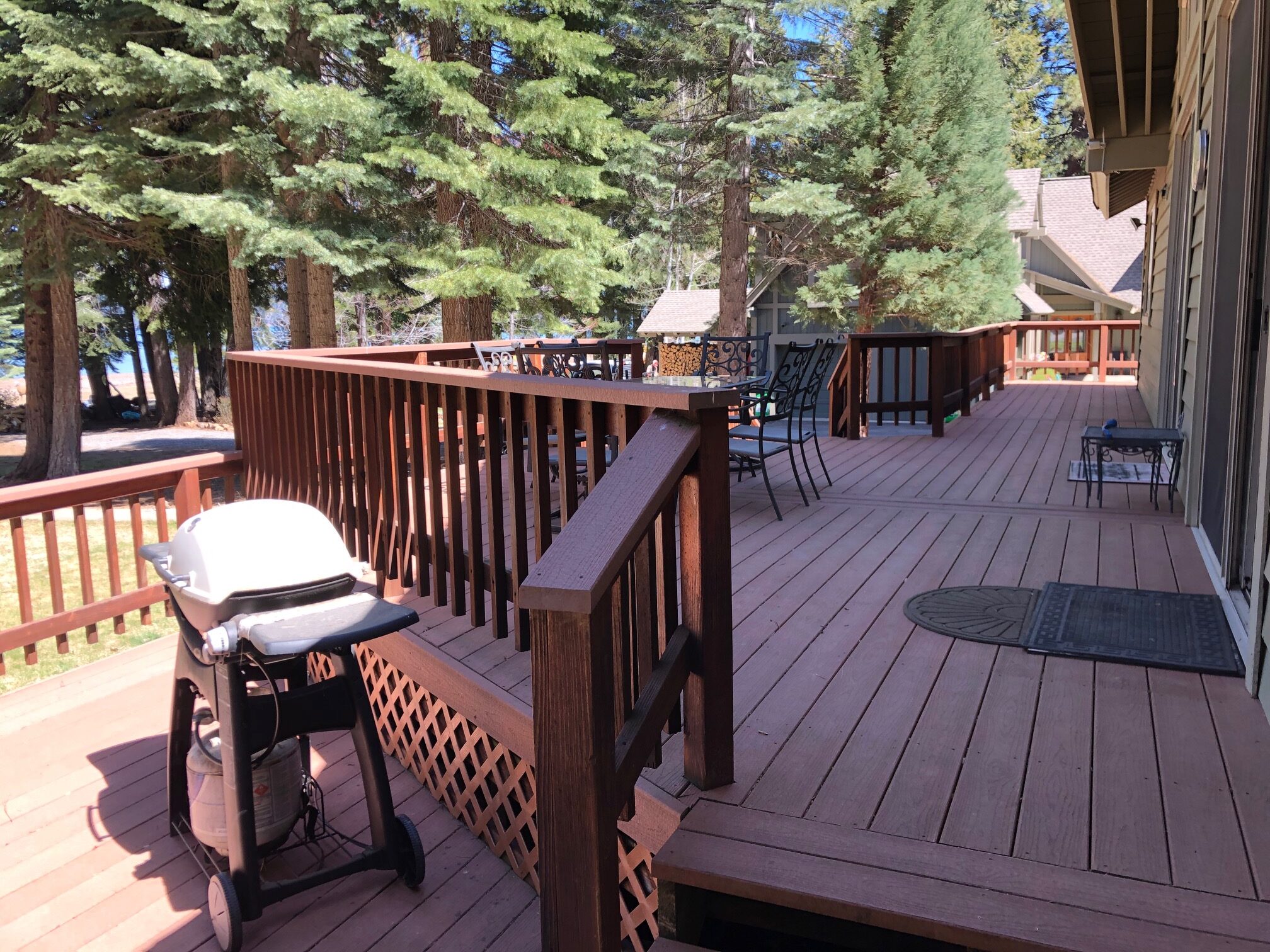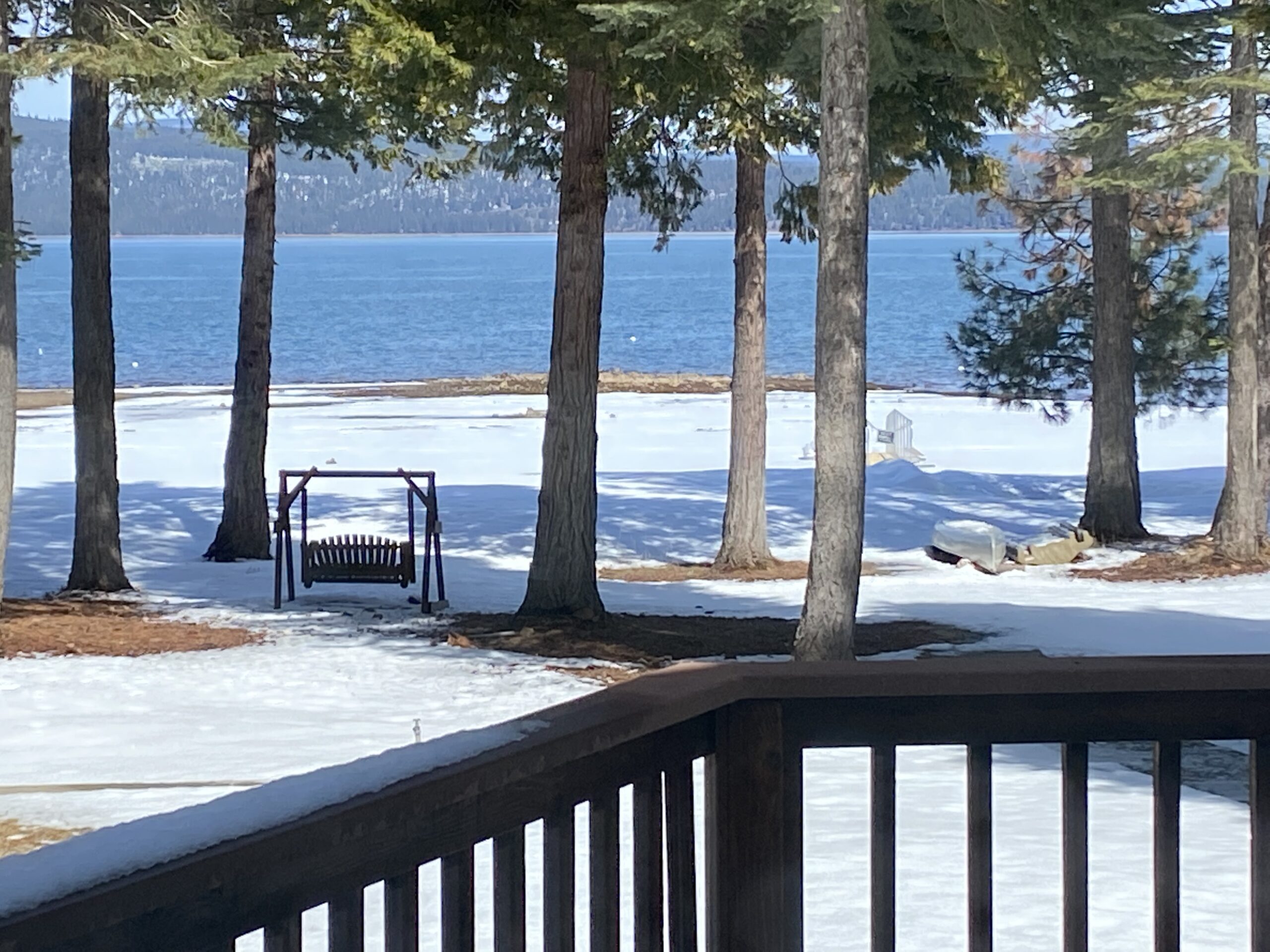 Home Features
Air Conditioning
Boat Launch Use Available
Dishwasher
Disposal
Drip coffee
Propane BBQ
Washer/Dryer
Community Features
Boat Launch Available
Golf Course
Property Details
Priced at $3,200
181 Lake Almanor West Drive
Chester, CA 96020

Area: Lake Almanor West
Beds: 3
Baths: 2.5
Square Feet: 2012
Max Occupancy: 6 (+2)
Security Deposit: 1000
Sanitizing Fee: 150
Registration Fee: 100
Garage: none
Year Built: 1990

11% Plumas County Tax

Property Availability
January 2023
M
T
W
T
F
S
S
1
2
3
4
5
6
7
8
9
10
11
12
13
14
15
16
17
18
19
20
21
22
23
24
25
26
27
28
29
30
31
February 2023
M
T
W
T
F
S
S
1
2
3
4
5
6
7
8
9
10
11
12
13
14
15
16
17
18
19
20
21
22
23
24
25
26
27
28
March 2023
M
T
W
T
F
S
S
1
2
3
4
5
6
7
8
9
10
11
12
13
14
15
16
17
18
19
20
21
22
23
24
25
26
27
28
29
30
31
April 2023
M
T
W
T
F
S
S
1
2
3
4
5
6
7
8
9
10
11
12
13
14
15
16
17
18
19
20
21
22
23
24
25
26
27
28
29
30
May 2023
M
T
W
T
F
S
S
1
2
3
4
5
6
7
8
9
10
11
12
13
14
15
16
17
18
19
20
21
22
23
24
25
26
27
28
29
30
31
June 2023
M
T
W
T
F
S
S
1
2
3
4
5
6
7
8
9
10
11
12
13
14
15
16
17
18
19
20
21
22
23
24
25
26
27
28
29
30
July 2023
M
T
W
T
F
S
S
1
2
3
4
5
6
7
8
9
10
11
12
13
14
15
16
17
18
19
20
21
22
23
24
25
26
27
28
29
30
31
August 2023
M
T
W
T
F
S
S
1
2
3
4
5
6
7
8
9
10
11
12
13
14
15
16
17
18
19
20
21
22
23
24
25
26
27
28
29
30
31
September 2023
M
T
W
T
F
S
S
1
2
3
4
5
6
7
8
9
10
11
12
13
14
15
16
17
18
19
20
21
22
23
24
25
26
27
28
29
30
October 2023
M
T
W
T
F
S
S
1
2
3
4
5
6
7
8
9
10
11
12
13
14
15
16
17
18
19
20
21
22
23
24
25
26
27
28
29
30
31
November 2023
M
T
W
T
F
S
S
1
2
3
4
5
6
7
8
9
10
11
12
13
14
15
16
17
18
19
20
21
22
23
24
25
26
27
28
29
30
December 2023
M
T
W
T
F
S
S
1
2
3
4
5
6
7
8
9
10
11
12
13
14
15
16
17
18
19
20
21
22
23
24
25
26
27
28
29
30
31
Questions / Reservation Request