Dyer View Destiny…..902 Dyer View Rd. Lake Almanor CA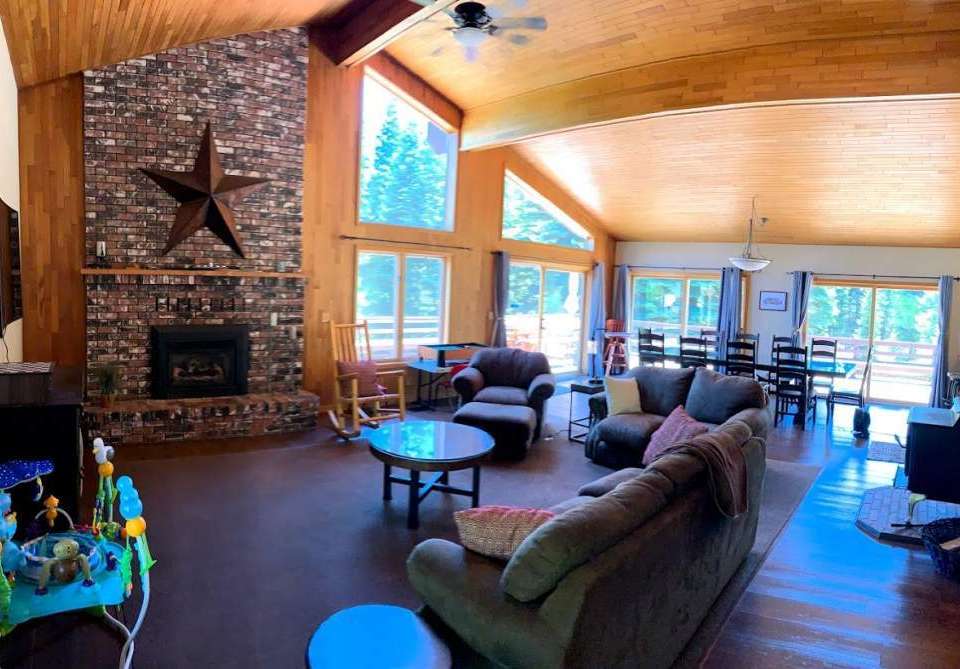 Large, comfortable, 4300+ square ft home perfect for a family get away! 1/2 block to a beach area and no neighbors to the rear (greenbelt area).
Enjoy the wrap around deck to relax as you appreciate the great outdoors. This home is half a mile to Rec 1 and the boat launch. The main floor has the kitchen with breakfast nook, great room, dining table for 10, and three bedrooms. Five sliding glass doors on this level bring ample light and outdoor feel.
Downstairs is the 'play area', complete with three bedrooms, a pool table with ping pong top, full bar area, foosball coffee table, and living area to relax and enjoy the festivities. The bedrooms are very large.
House includes plenty of boat trailer parking, BBQ grill, picnic tables, etc.
6 bedrooms/3 full baths (2 Cal kings, 6 queens, 1 futon)
LACC Registration: $120, plus $100 per watercraft, per week.
INTERNET IS PROVIDED AS A COURTESY, HOWEVER, IS NEVER GUARANTEED!
SHEETS AND TOWELS ARE NOT PROVIDED
MAY ASK PREMIUM RATE FOR HOLIDAYS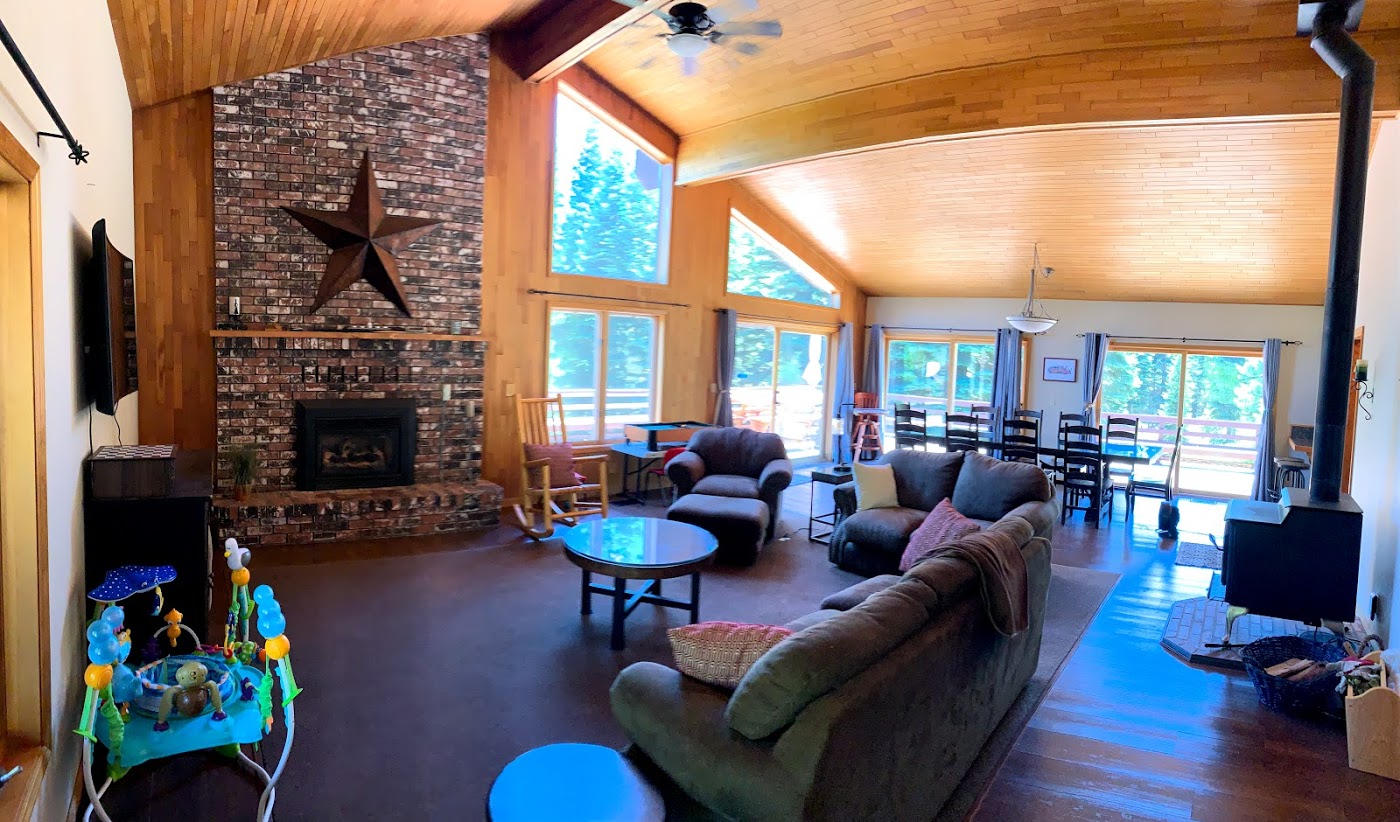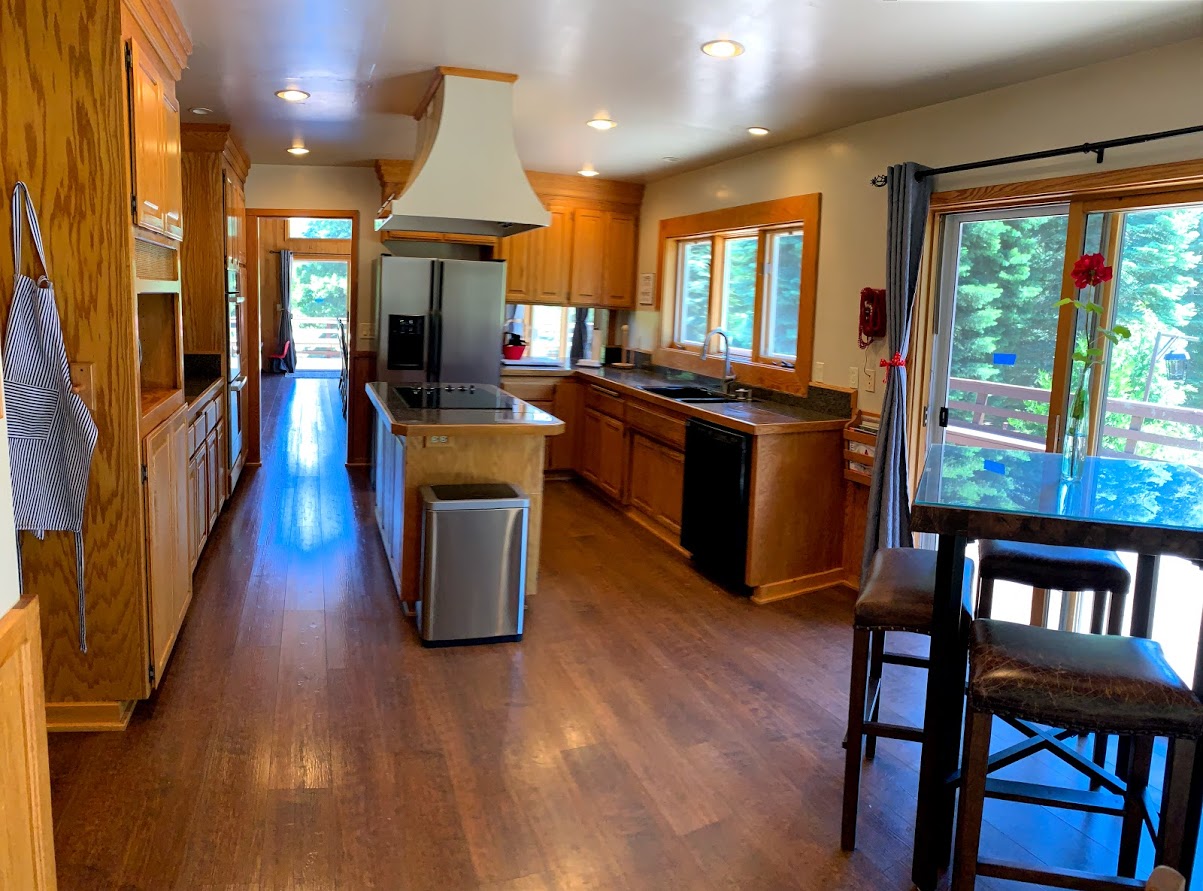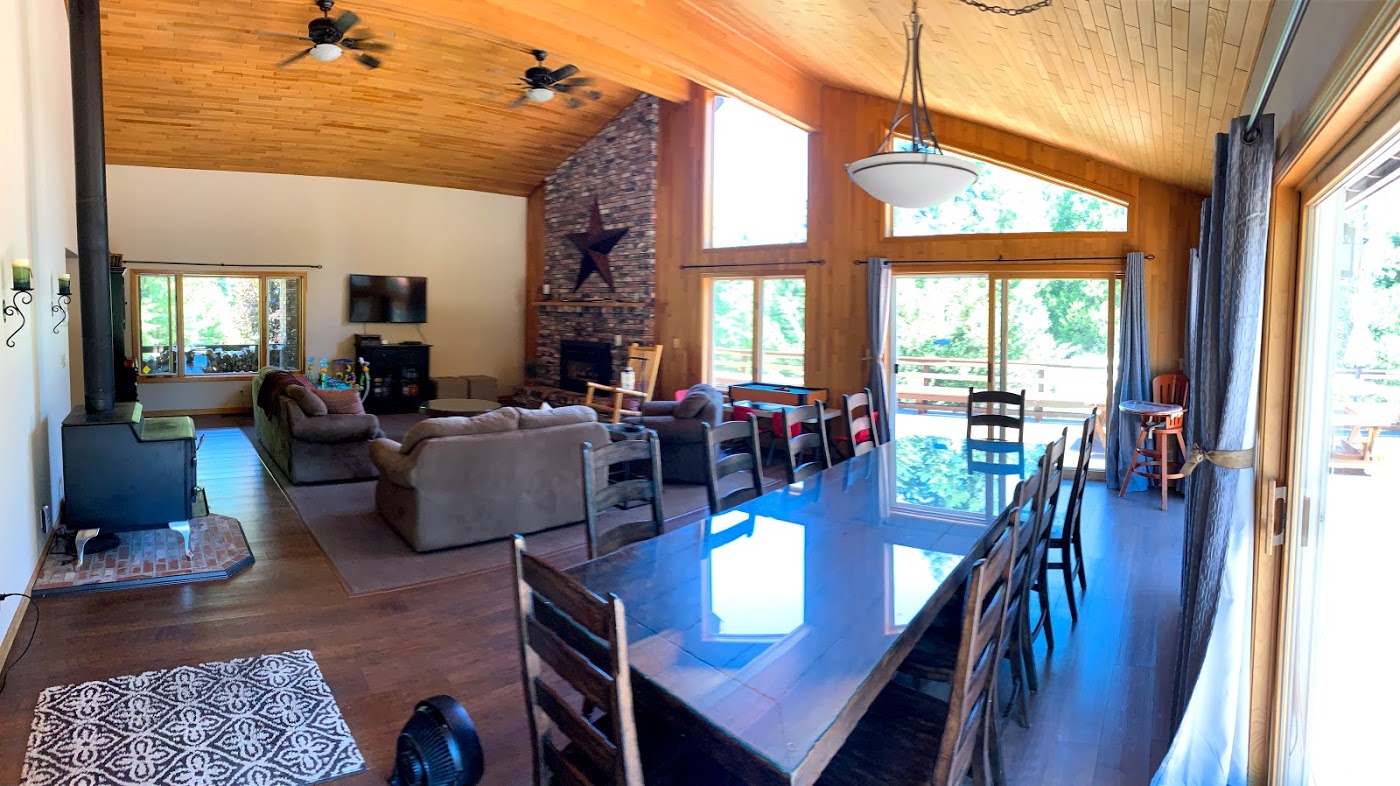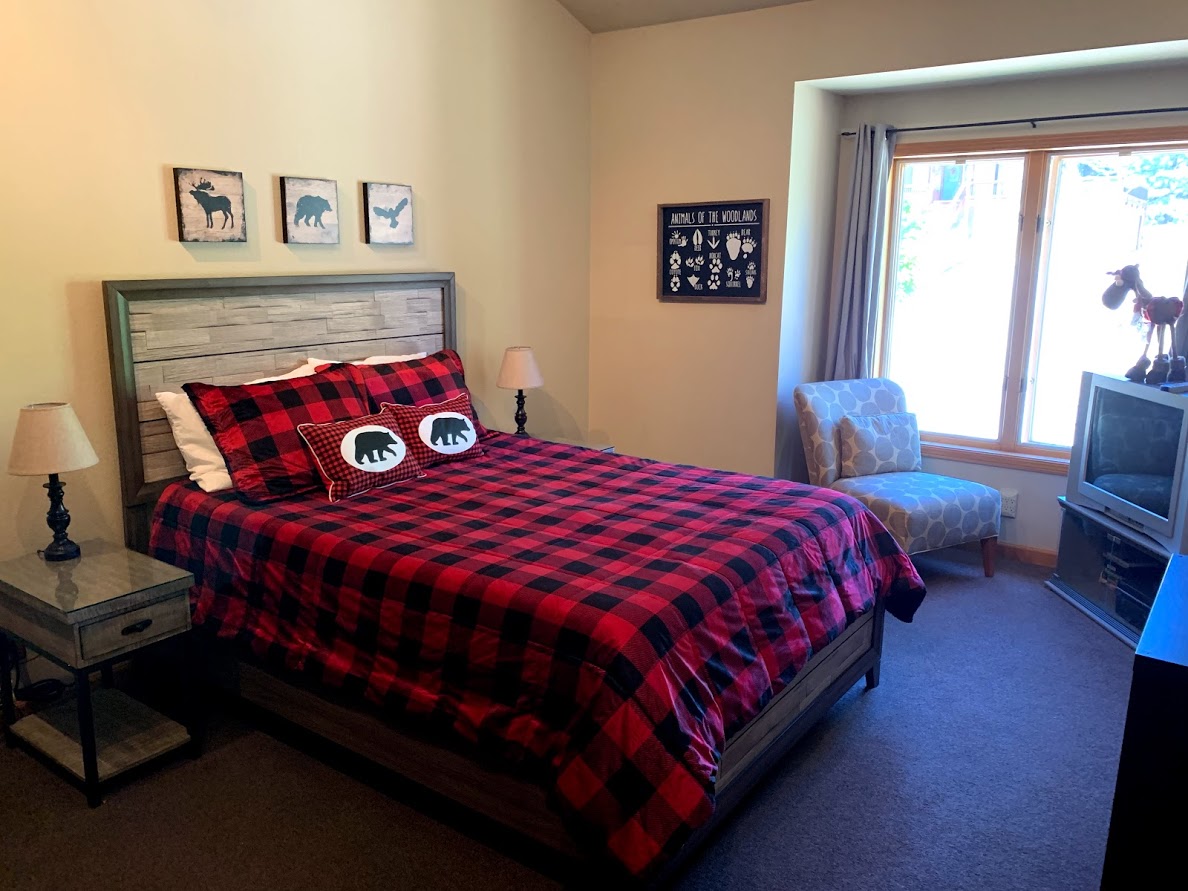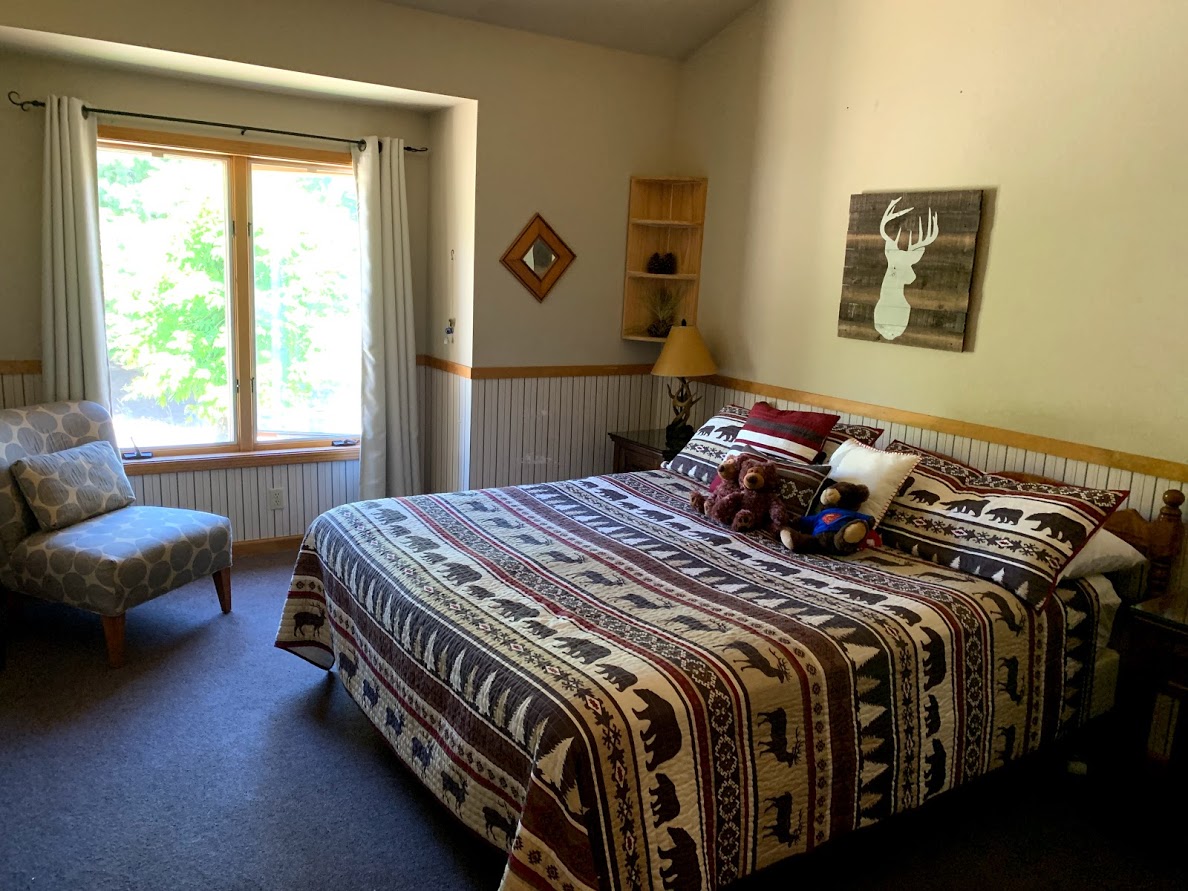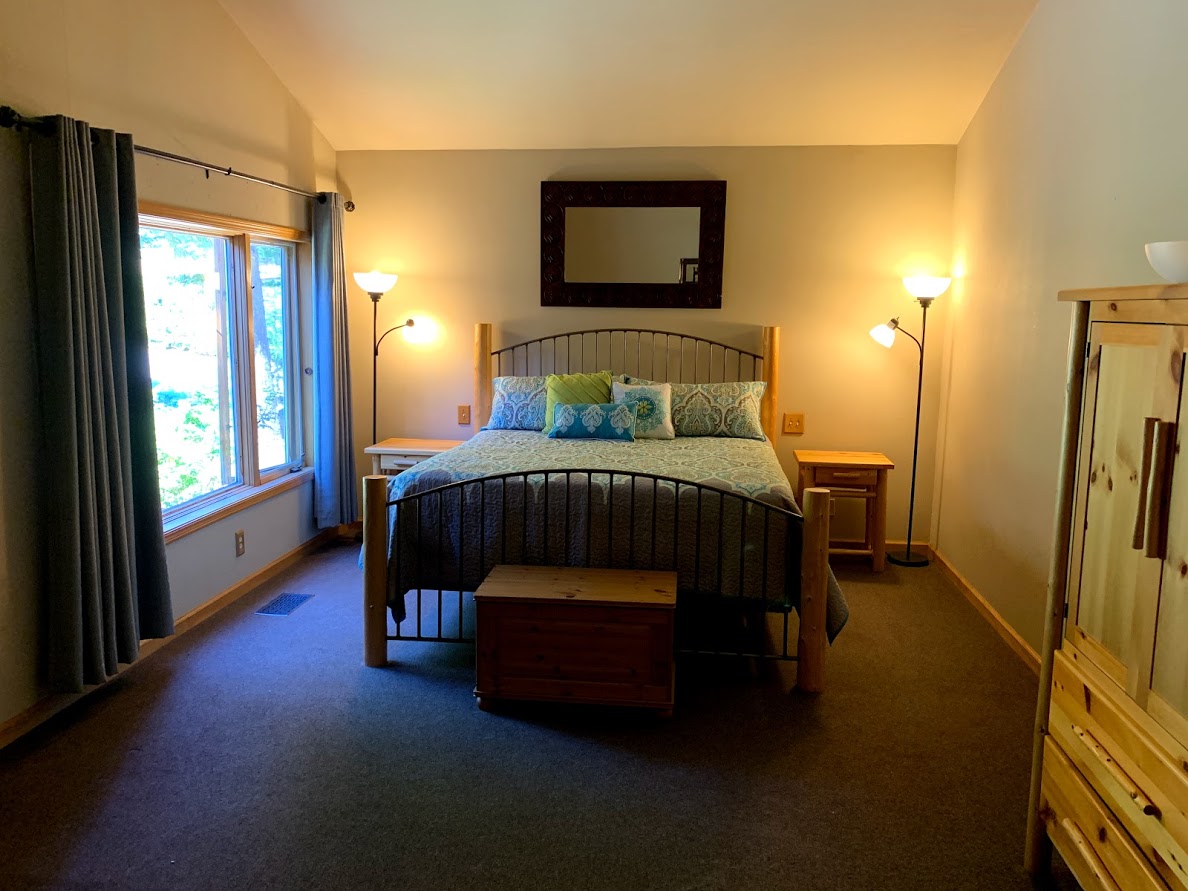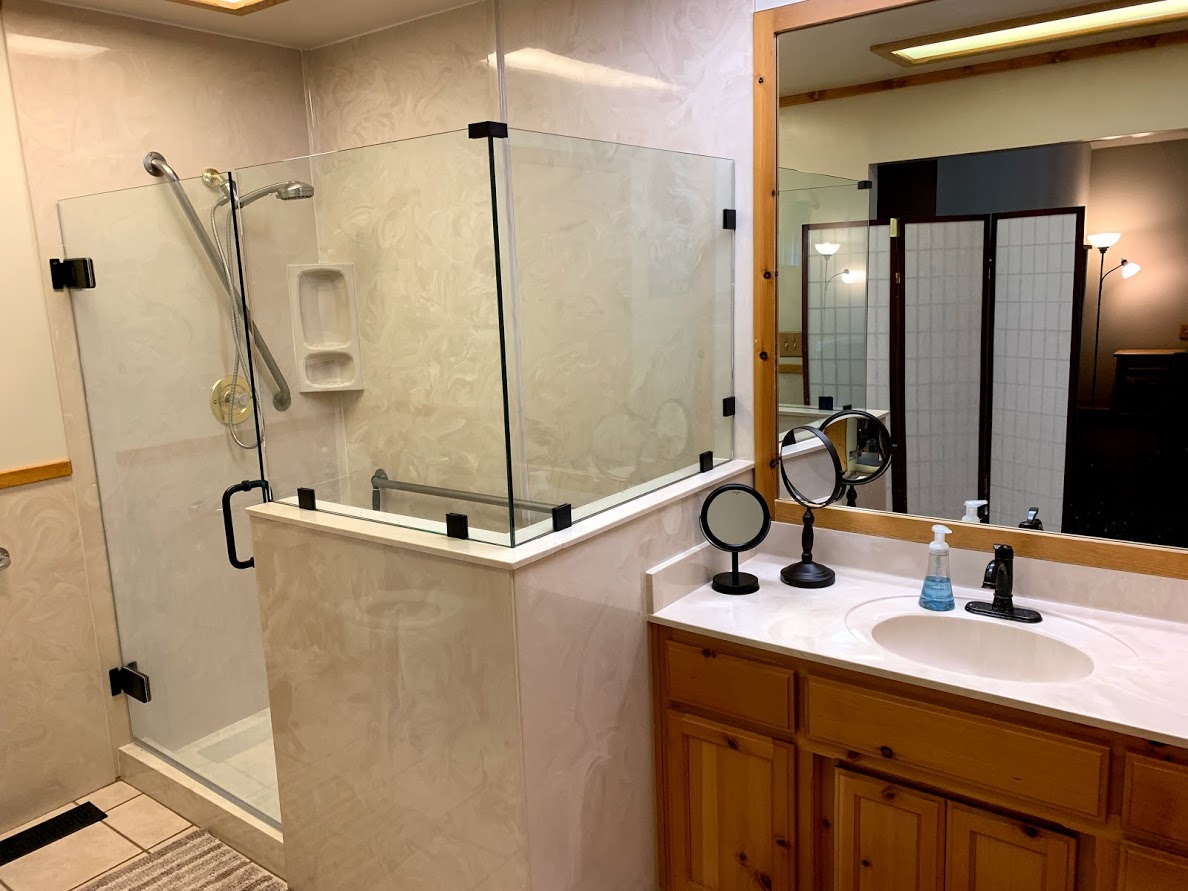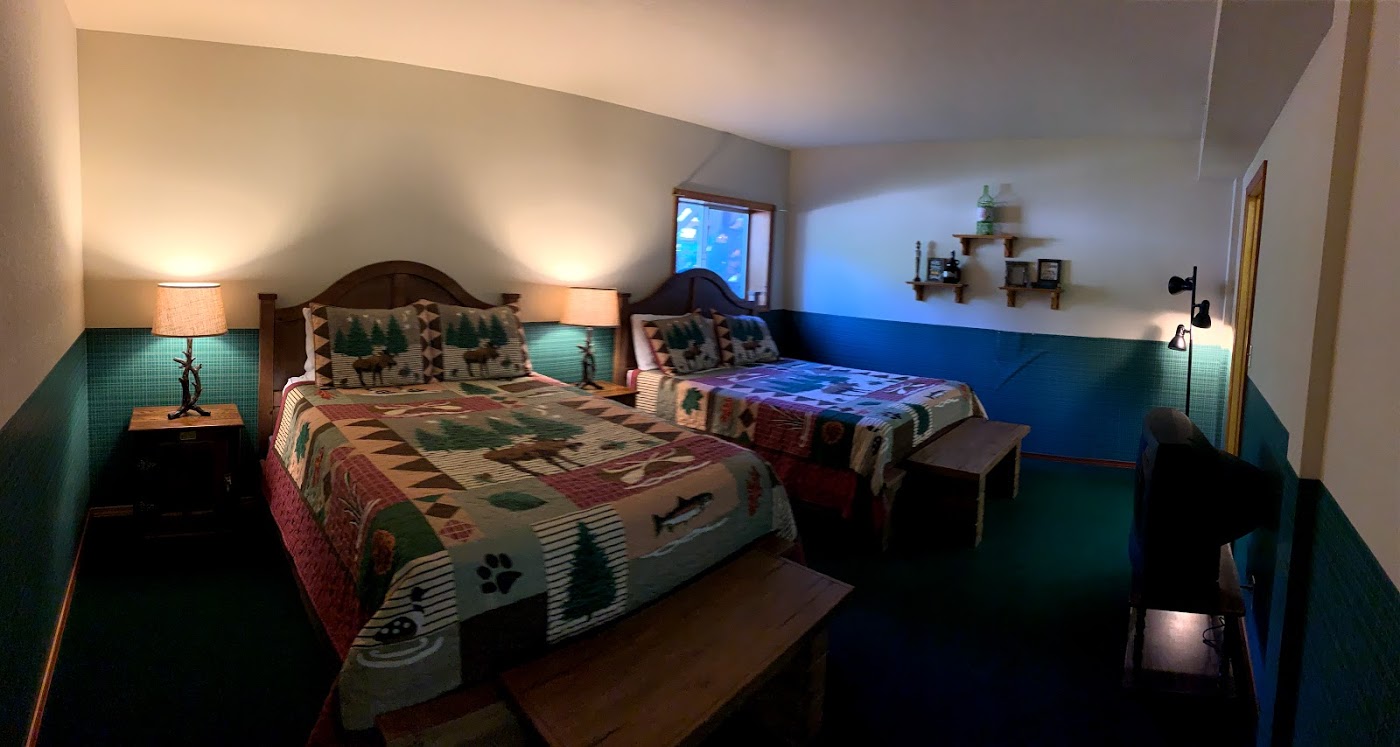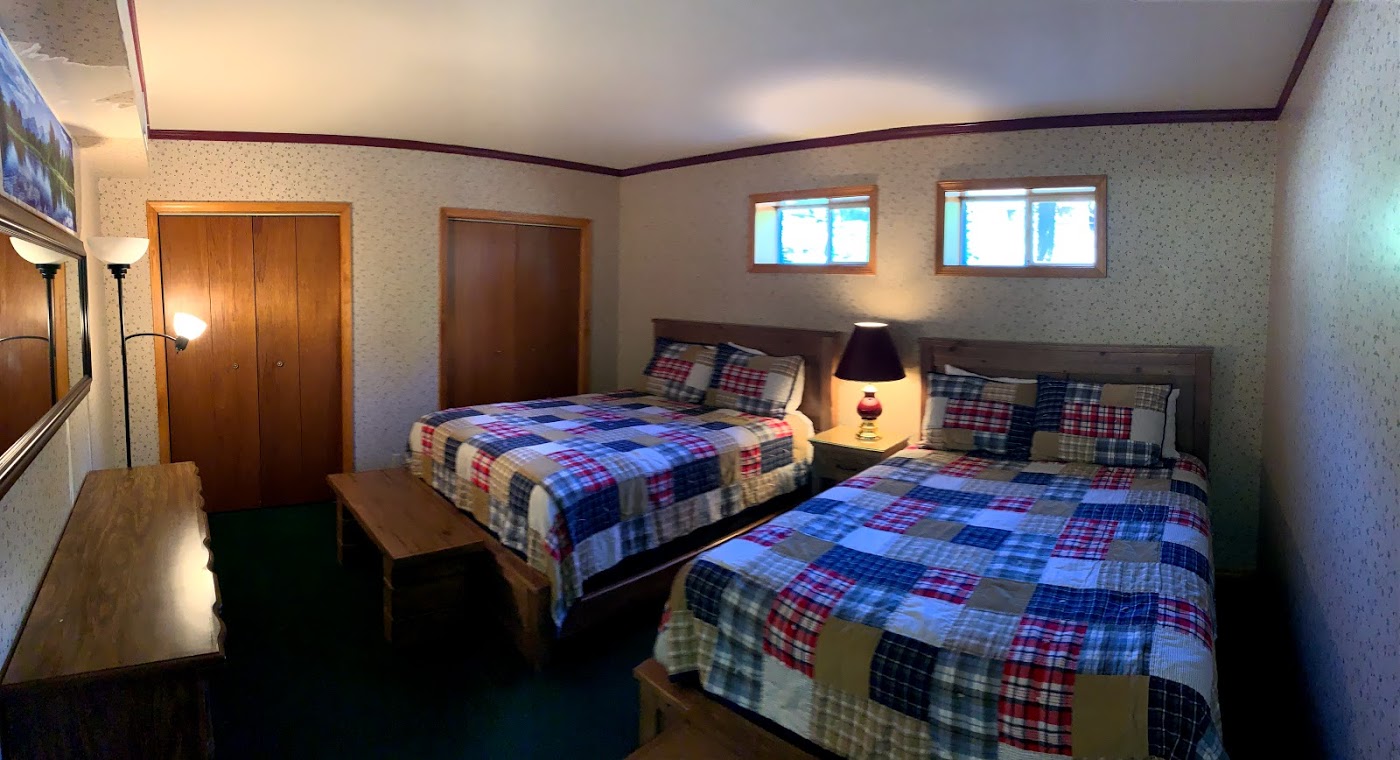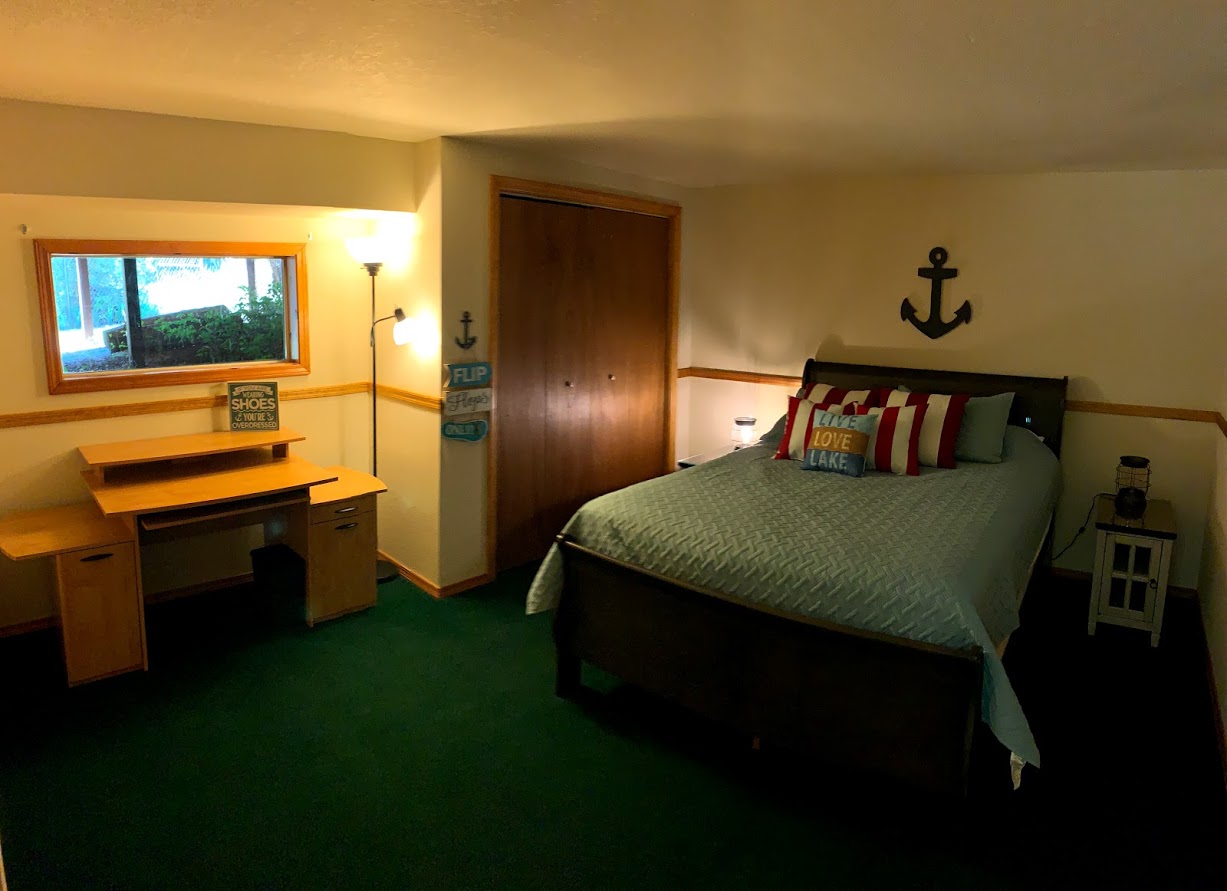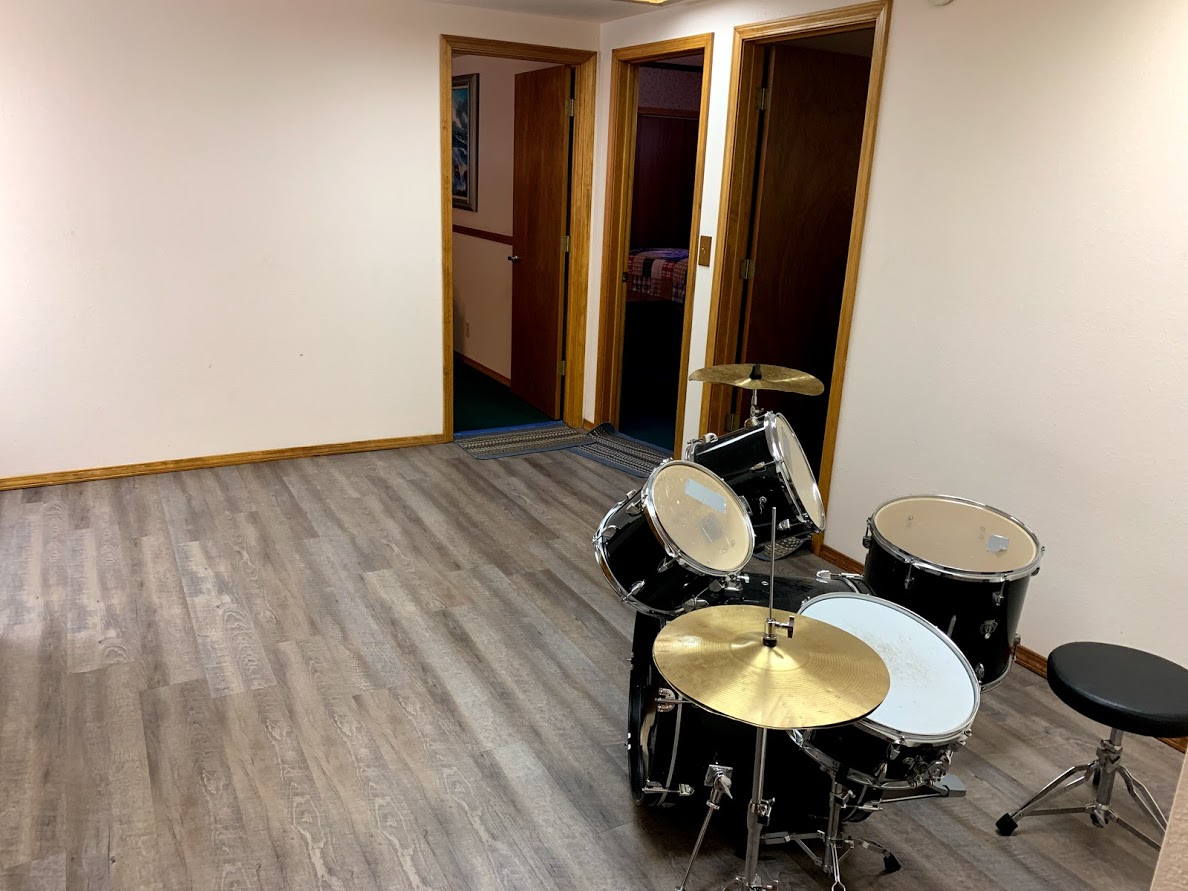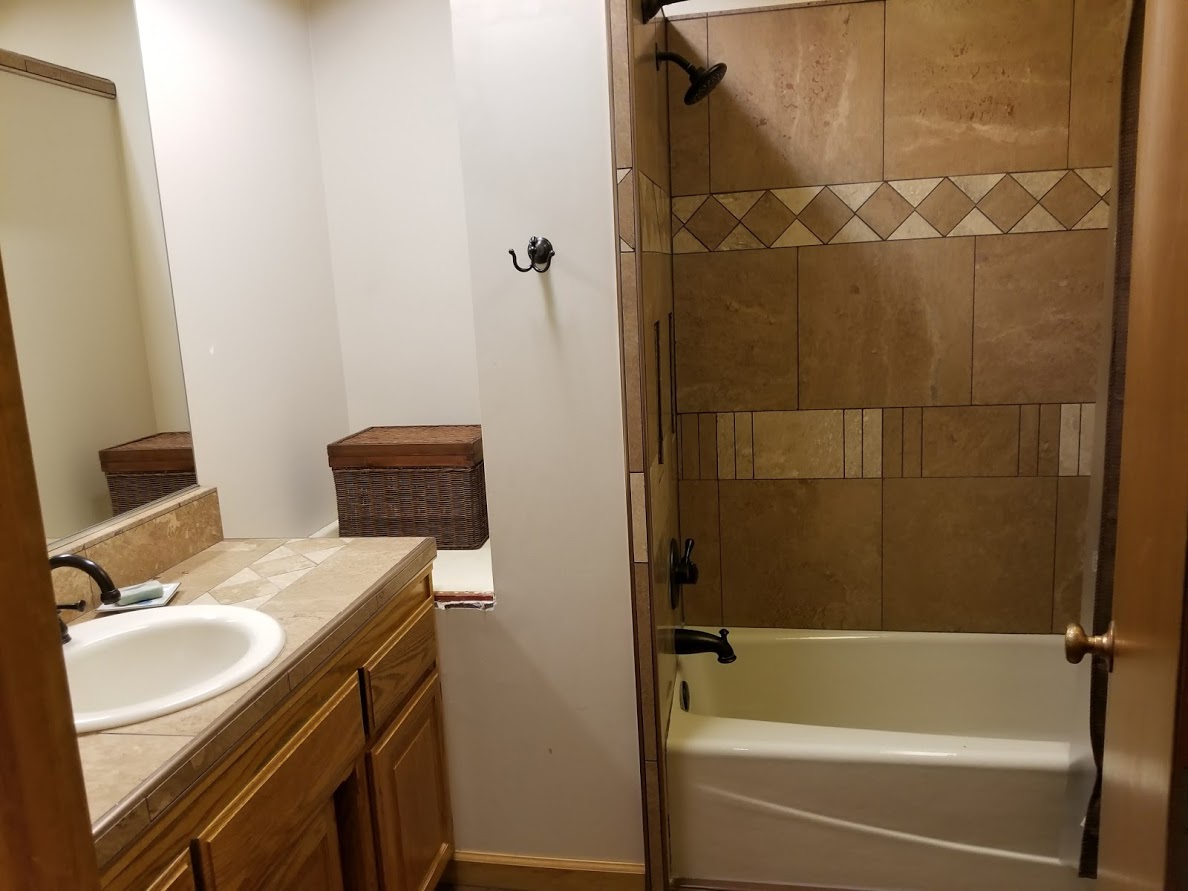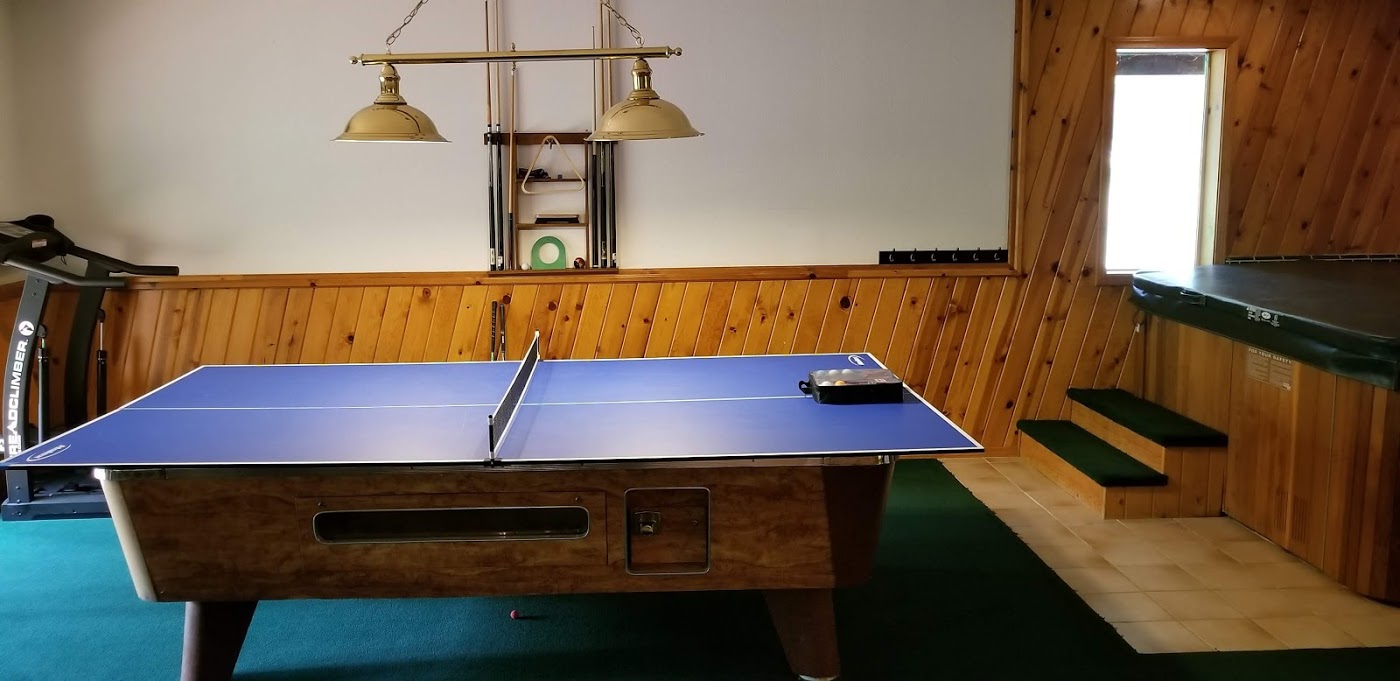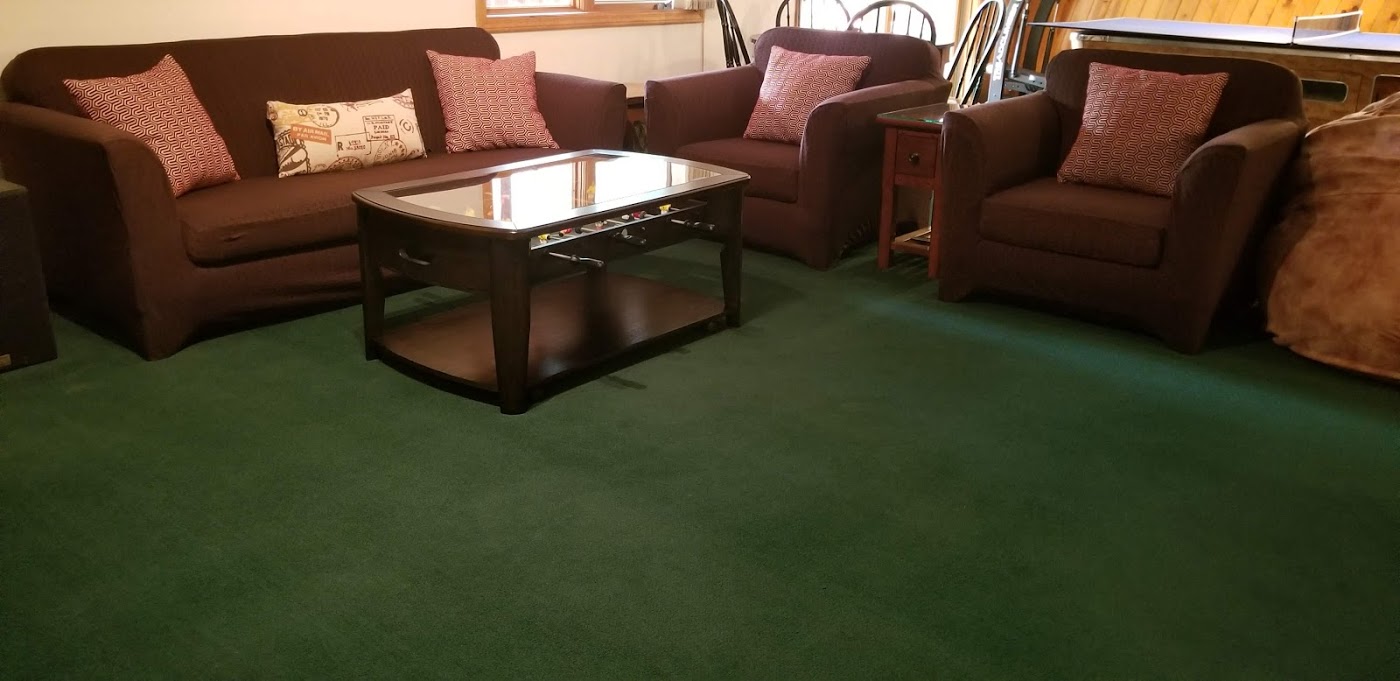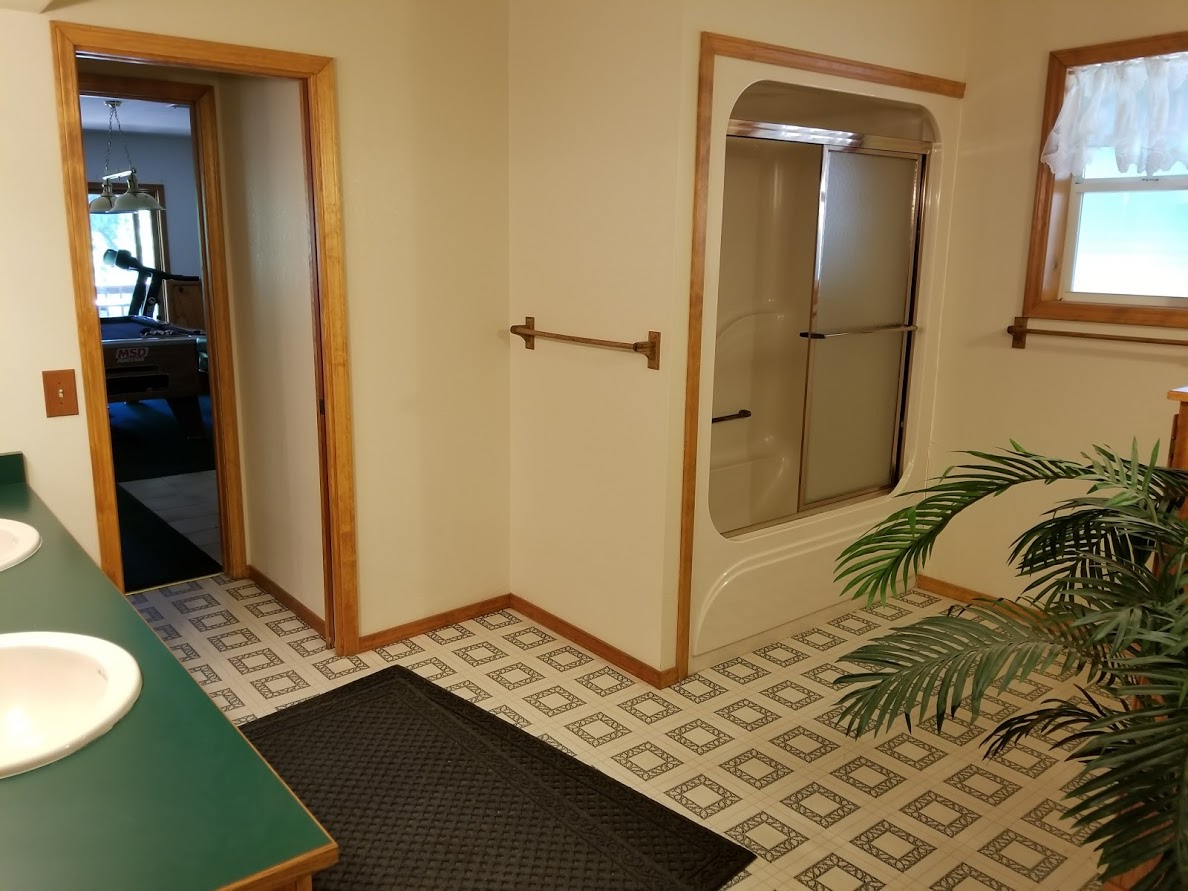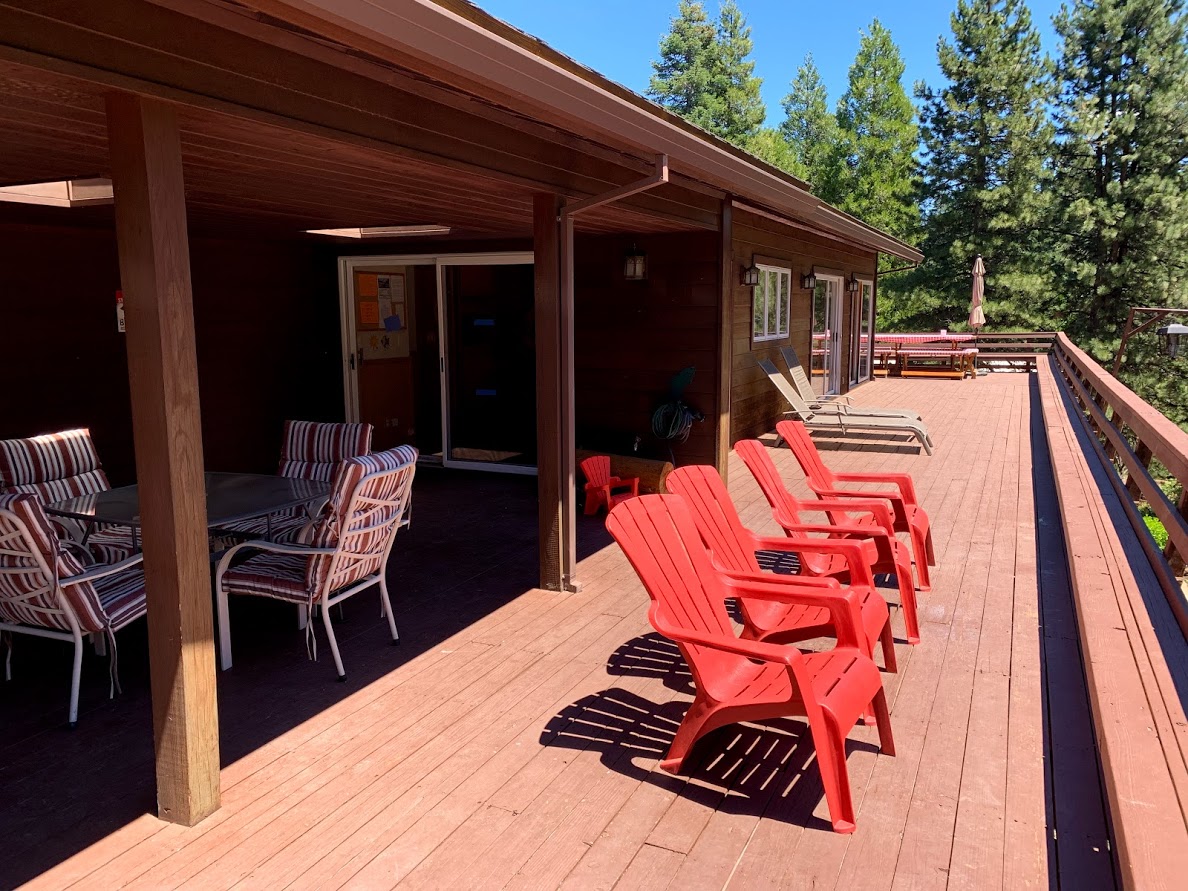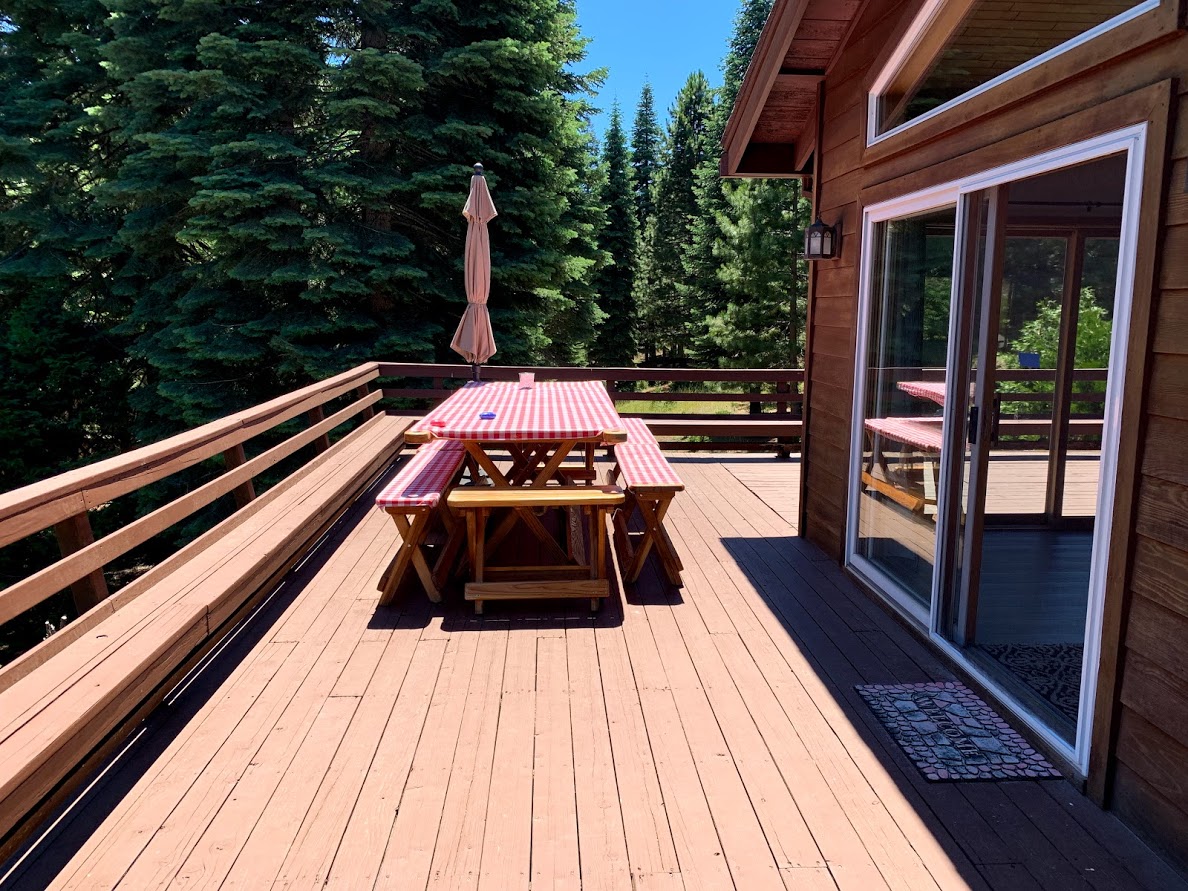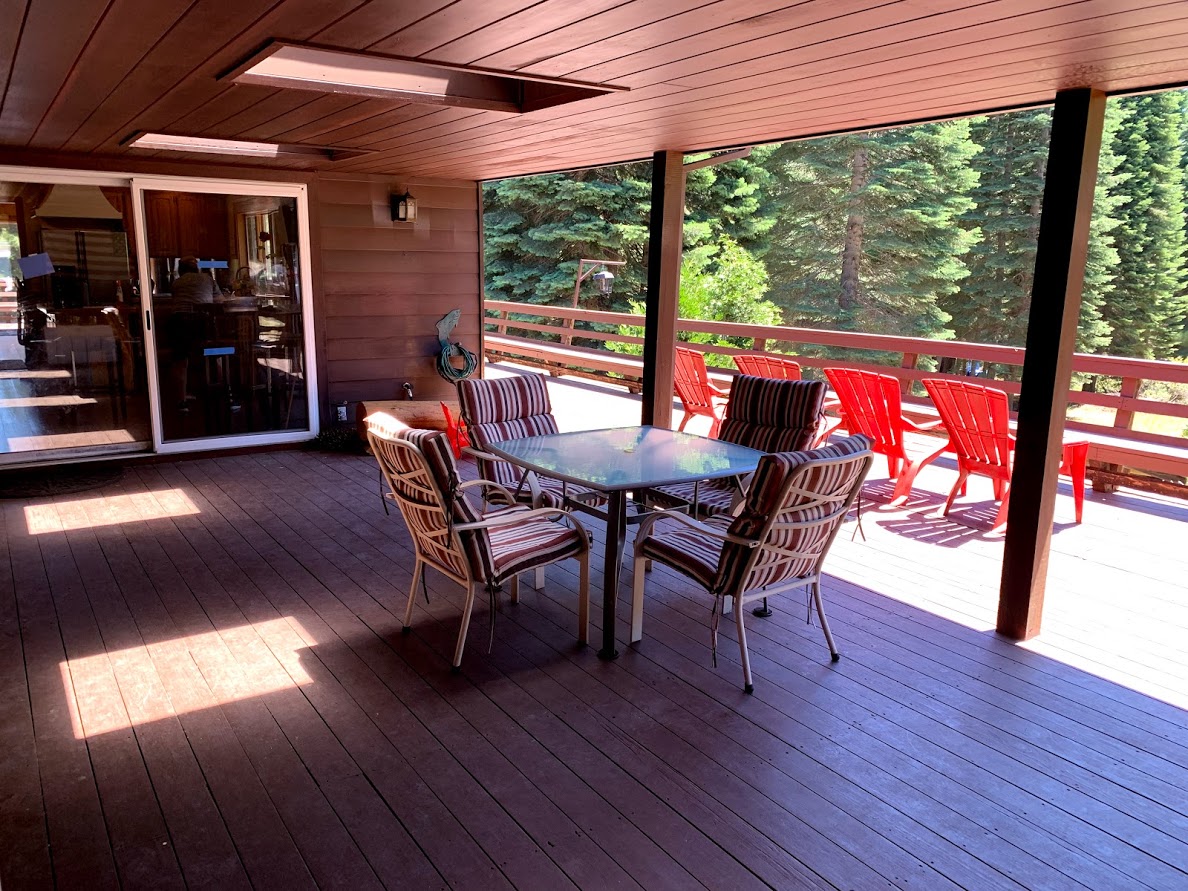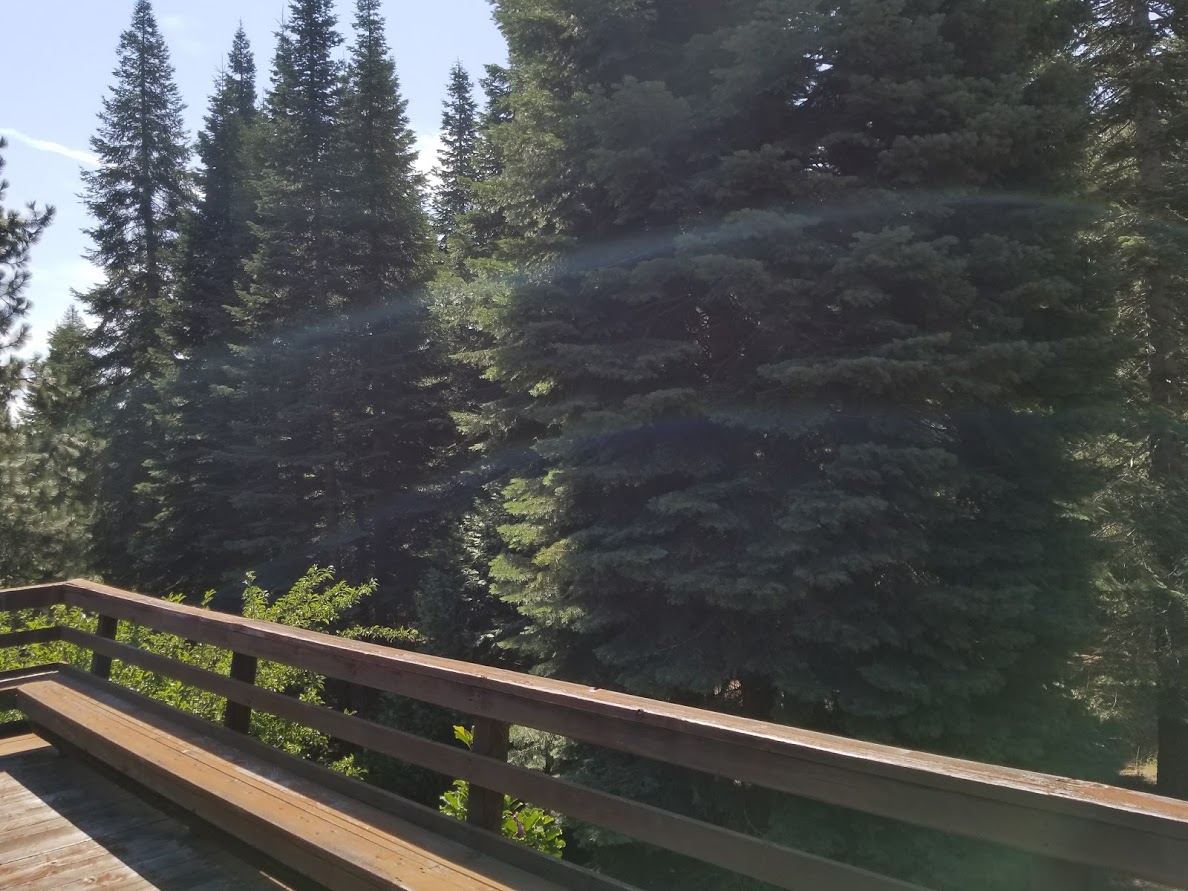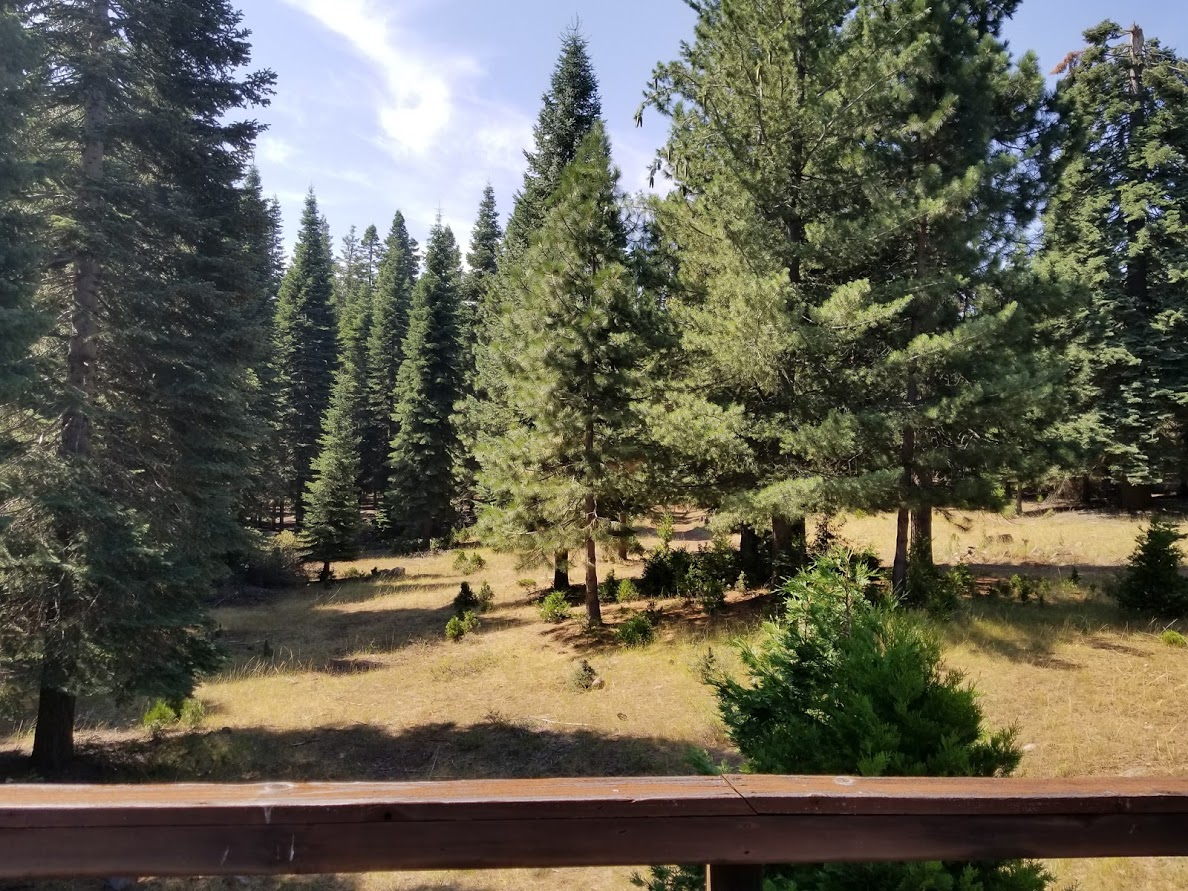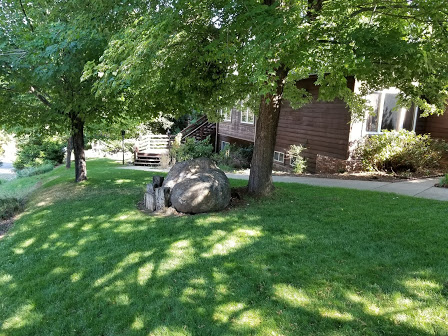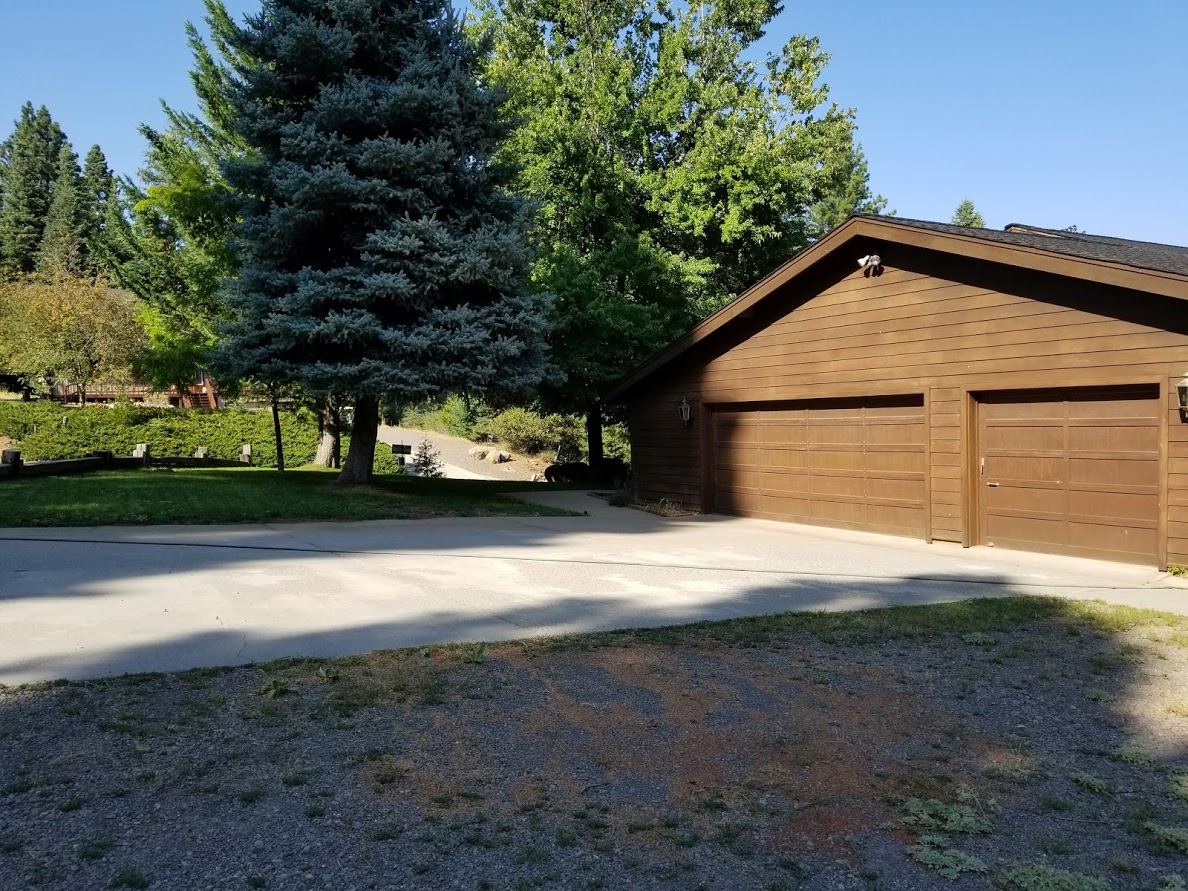 Home Features
No Air Conditioning
No Pets
No Smoking
Patio Furniture
Patio/Deck
Ping Pong Table
Propane BBQ
Washer/Dryer
Community Features
Boat Launch Available
Boating
Golf Course
Playground/Park
Tennis Courts
Property Details
Priced at $2,800
AK
Area: Lake Almanor Country Club
Beds: 6
Baths: 3
Square Feet: 4371
Max Occupancy: 16
Security Deposit: $1,000
Sanitizing Fee: $200
Registration Fee: $30
Garage: none
Year Built: 1986

9% Plumas County Tax

Property Availability
January 2020
M
T
W
T
F
S
S
1
2
3
4
5
6
7
8
9
10
11
12
13
14
15
16
17
18
19
20
21
22
23
24
25
26
27
28
29
30
31
February 2020
M
T
W
T
F
S
S
1
2
3
4
5
6
7
8
9
10
11
12
13
14
15
16
17
18
19
20
21
22
23
24
25
26
27
28
29
March 2020
M
T
W
T
F
S
S
1
2
3
4
5
6
7
8
9
10
11
12
13
14
15
16
17
18
19
20
21
22
23
24
25
26
27
28
29
30
31
April 2020
M
T
W
T
F
S
S
1
2
3
4
5
6
7
8
9
10
11
12
13
14
15
16
17
18
19
20
21
22
23
24
25
26
27
28
29
30
May 2020
M
T
W
T
F
S
S
1
2
3
4
5
6
7
8
9
10
11
12
13
14
15
16
17
18
19
20
21
22
23
24
25
26
27
28
29
30
31
June 2020
M
T
W
T
F
S
S
1
2
3
4
5
6
7
8
9
10
11
12
13
14
15
16
17
18
19
20
21
22
23
24
25
26
27
28
29
30
July 2020
M
T
W
T
F
S
S
1
2
3
4
5
6
7
8
9
10
11
12
13
14
15
16
17
18
19
20
21
22
23
24
25
26
27
28
29
30
31
August 2020
M
T
W
T
F
S
S
1
2
3
4
5
6
7
8
9
10
11
12
13
14
15
16
17
18
19
20
21
22
23
24
25
26
27
28
29
30
31
September 2020
M
T
W
T
F
S
S
1
2
3
4
5
6
7
8
9
10
11
12
13
14
15
16
17
18
19
20
21
22
23
24
25
26
27
28
29
30
October 2020
M
T
W
T
F
S
S
1
2
3
4
5
6
7
8
9
10
11
12
13
14
15
16
17
18
19
20
21
22
23
24
25
26
27
28
29
30
31
November 2020
M
T
W
T
F
S
S
1
2
3
4
5
6
7
8
9
10
11
12
13
14
15
16
17
18
19
20
21
22
23
24
25
26
27
28
29
30
December 2020
M
T
W
T
F
S
S
1
2
3
4
5
6
7
8
9
10
11
12
13
14
15
16
17
18
19
20
21
22
23
24
25
26
27
28
29
30
31
Questions / Reservation Request