Draeger- 1227 Lassen View Drive LACC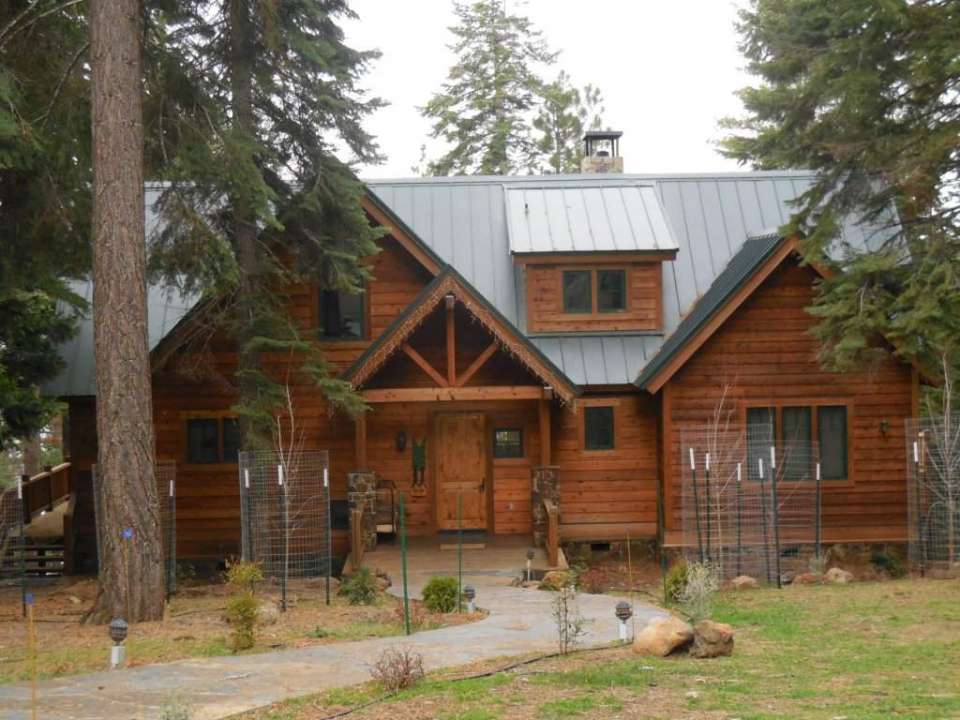 Fall in love with this stunning lakefront mountain home. Built in 2002 this exquisite mountain style home is perfect for your next vacation. Fall in love with the grand kitchen which is complimented with a large dining room and open living room for your next family getaway. A quick walk to walk to Rec 2 and wonderful views of the mountain and water. Let the family enjoy the outdoor hot-tub or the game rooms' pool table. This beautiful home allows for the kids to have fun and the parents to relax.
4021 square feet
Beds: 2 King, 1 Queen, 2 Twins
**SHEETS AND TOWELS ARE NOT PROVIDED**
INTERNET IS PROVIDED AS A COURTESY, HOWEVER, NEVER GUARANTEED!
*LACC FEES: $150 plus boat fees of $125 per vessel, per week.
***Premium rate for the 4th of July is $5,300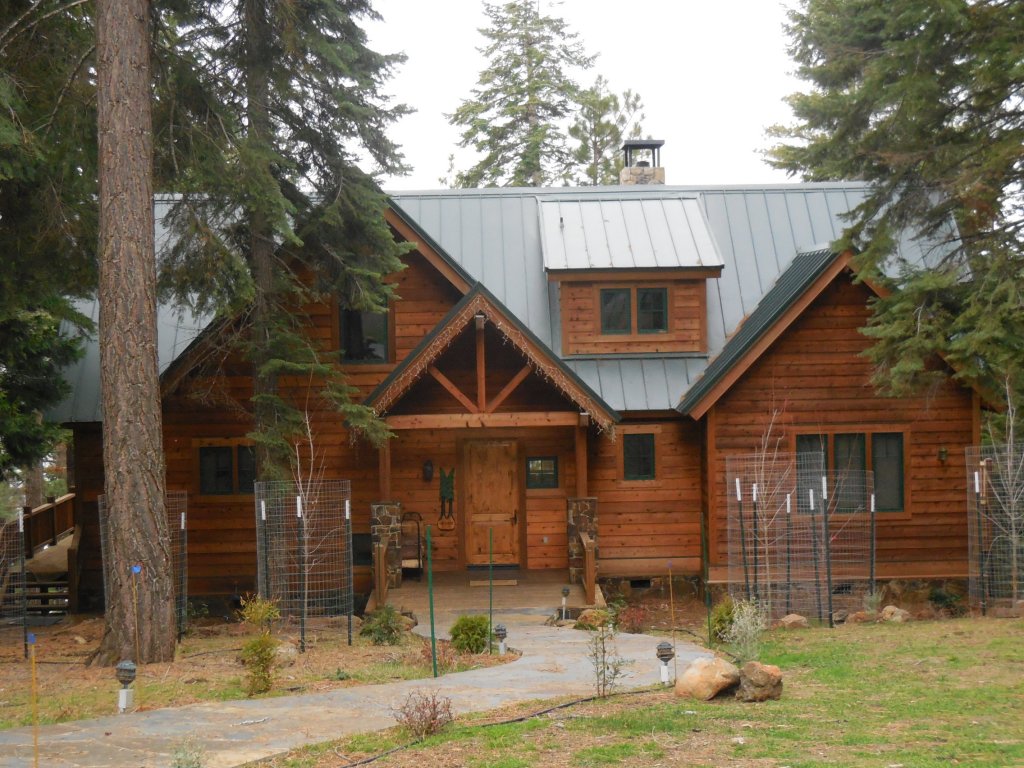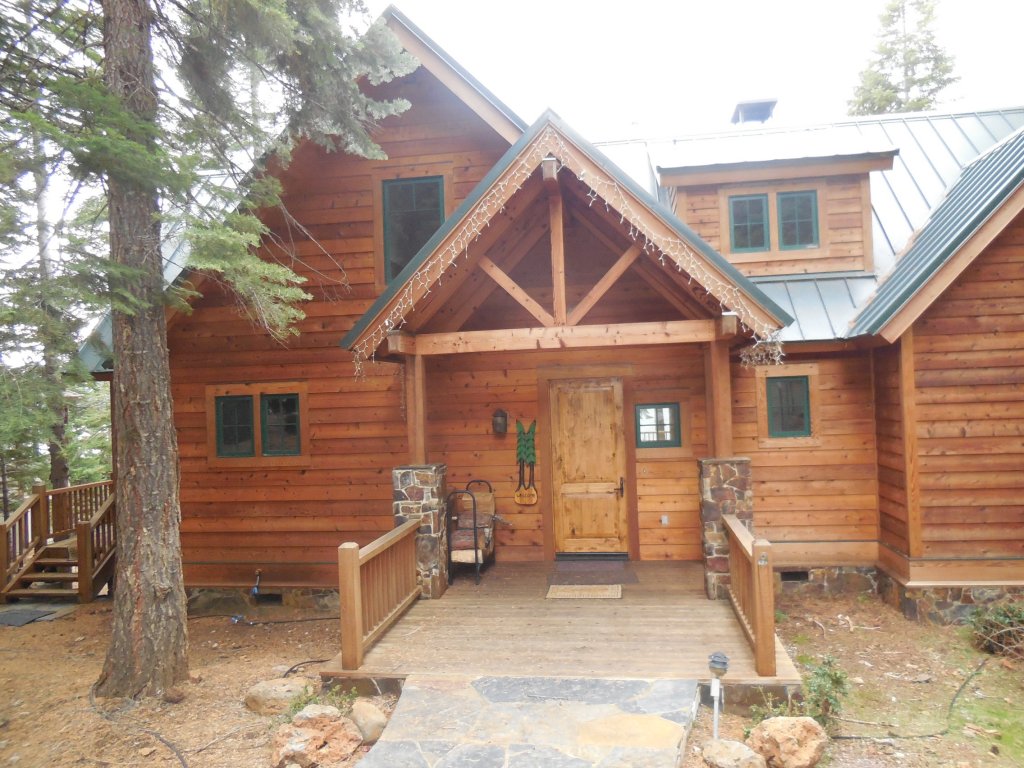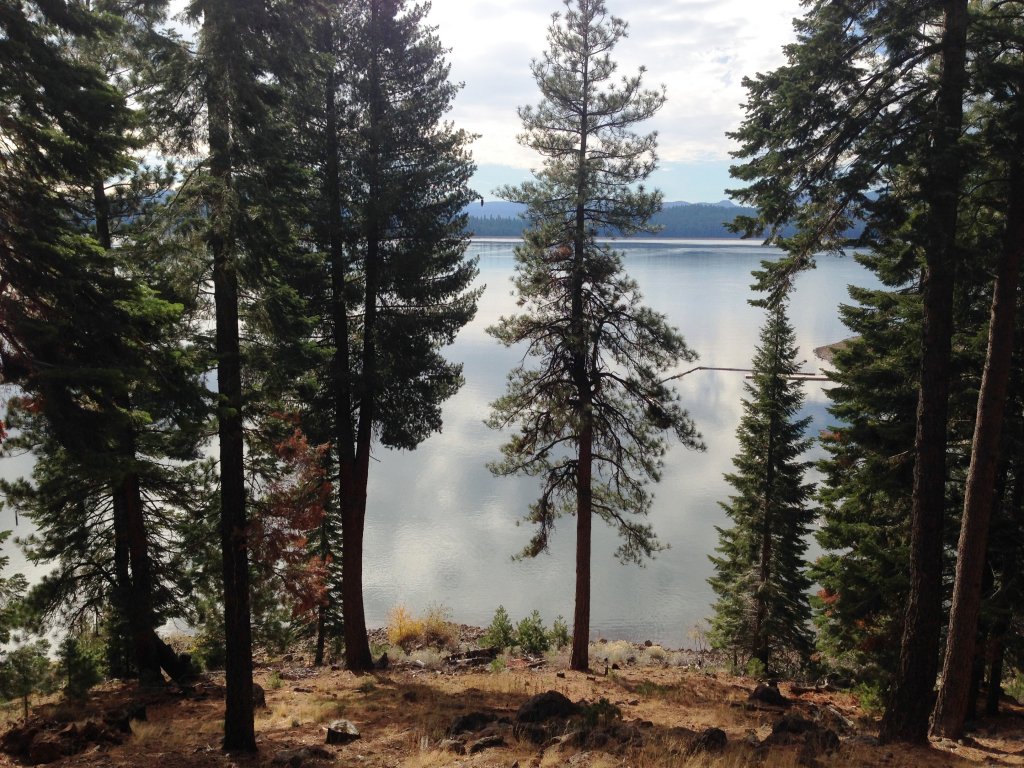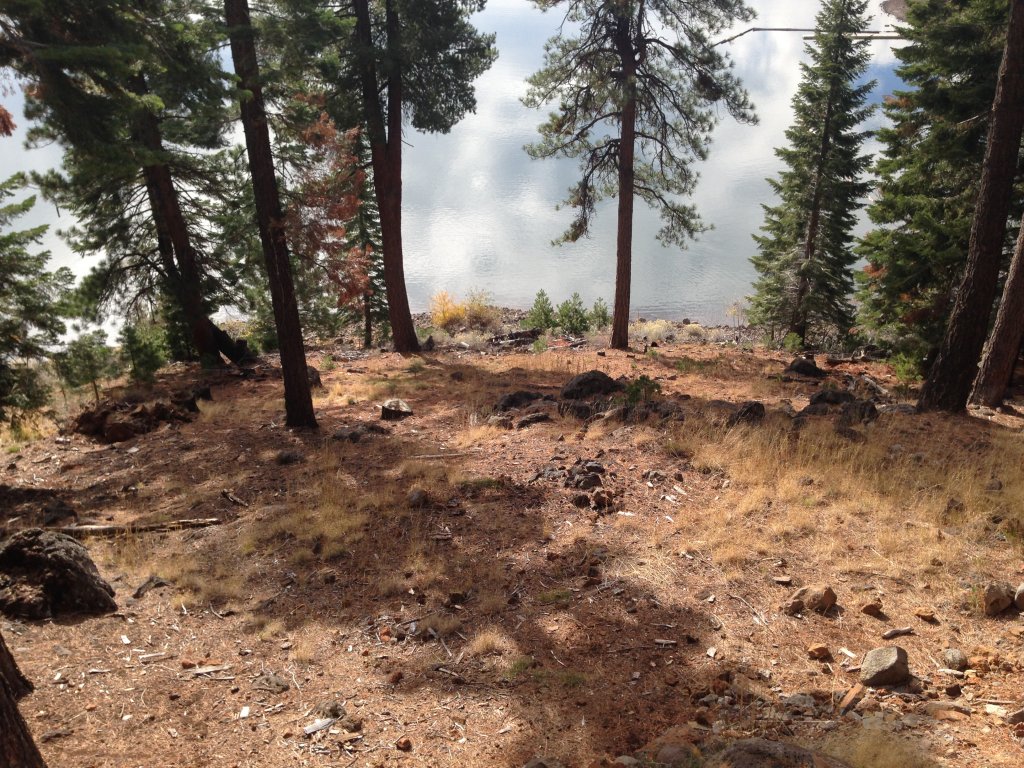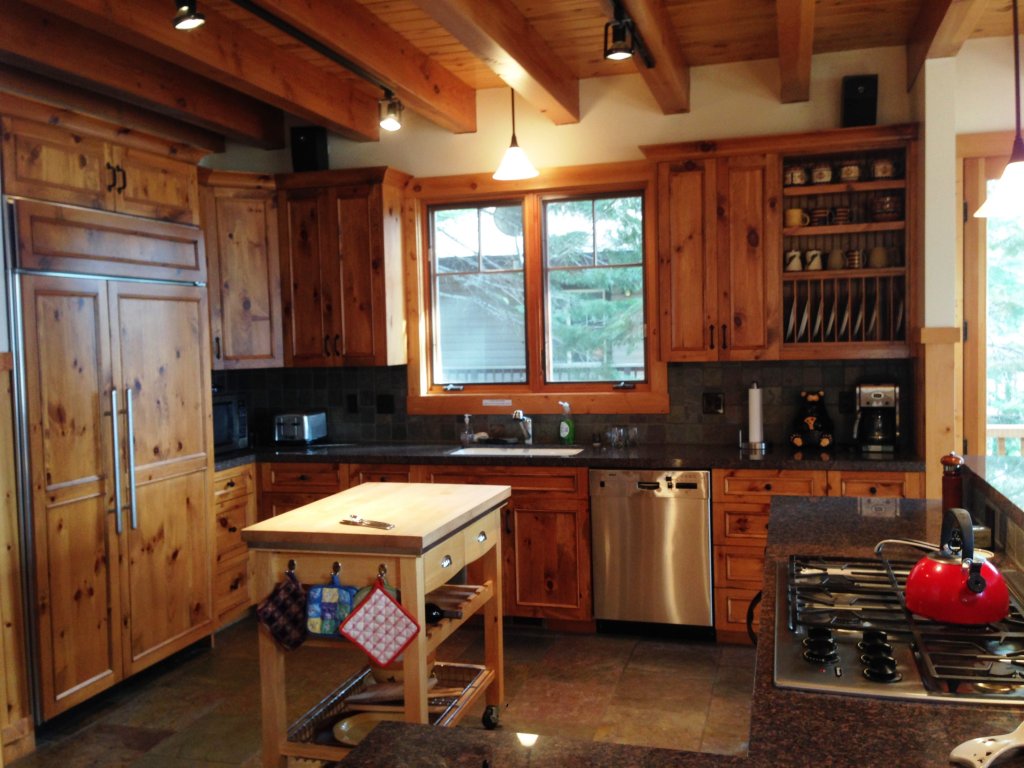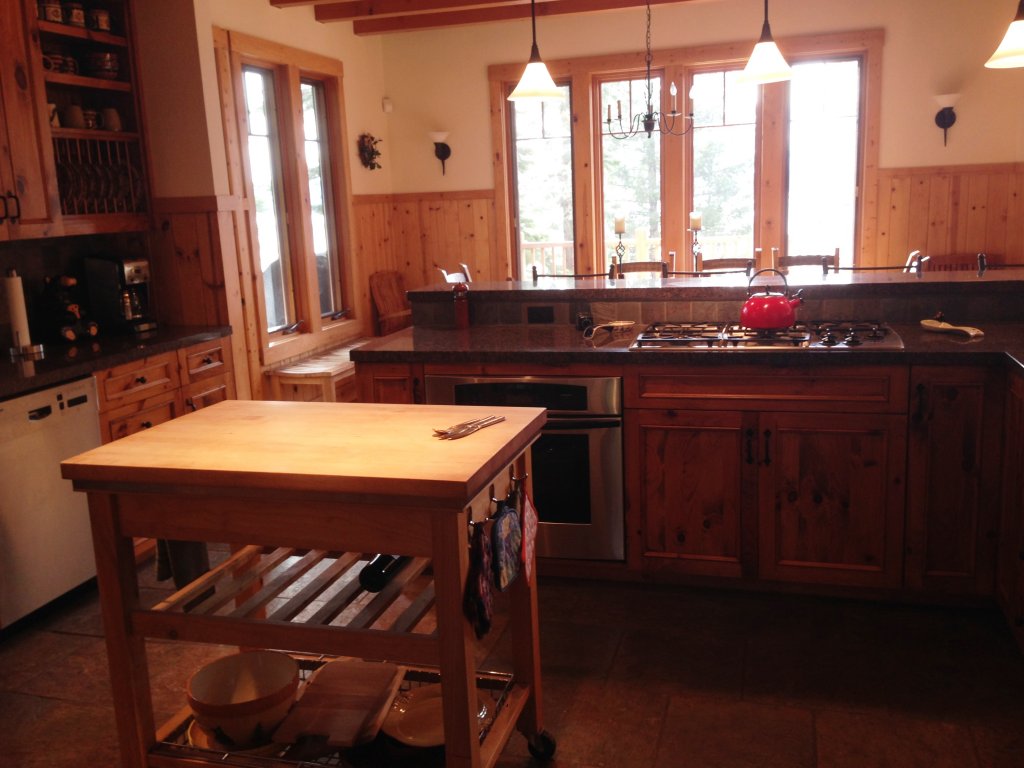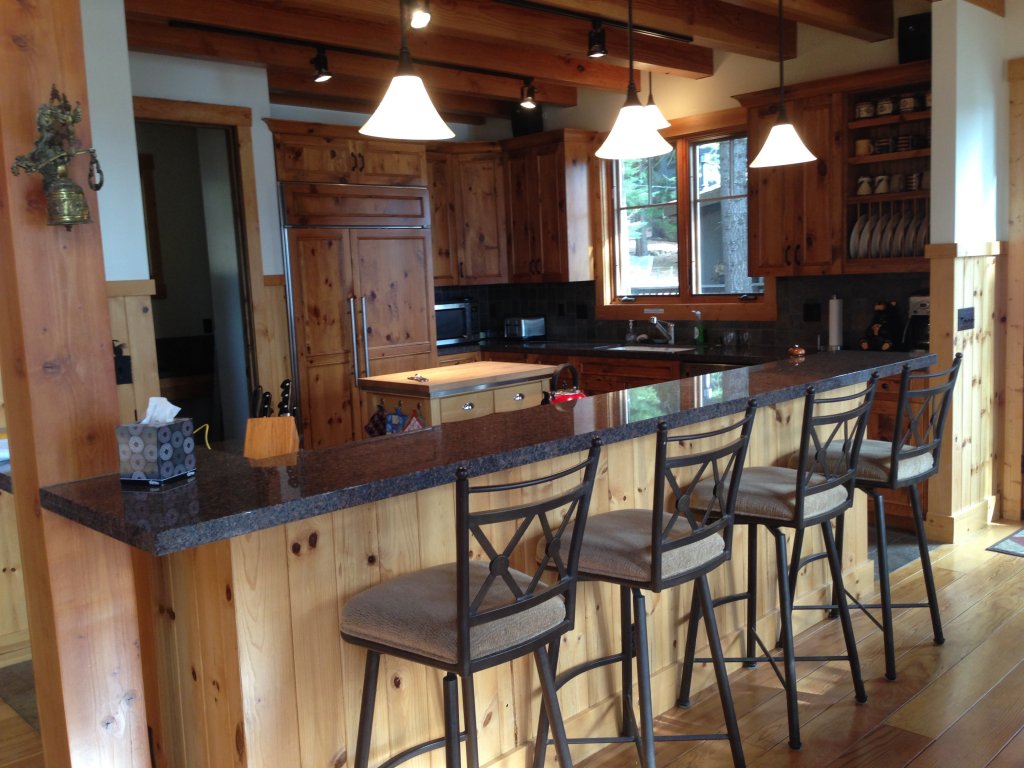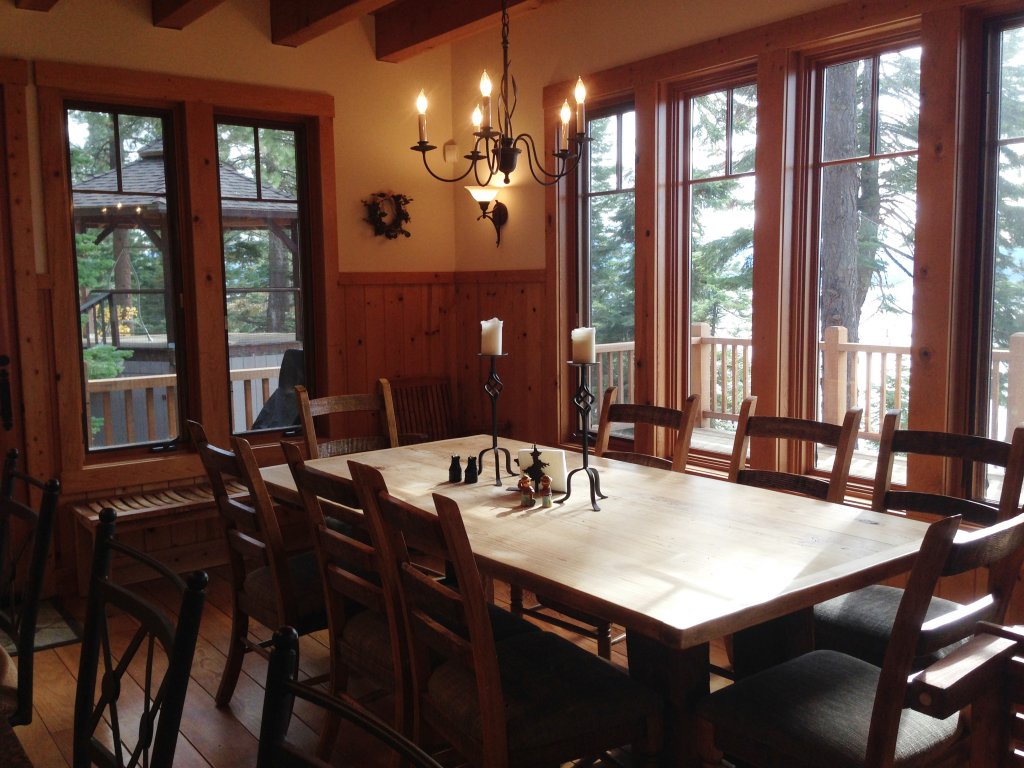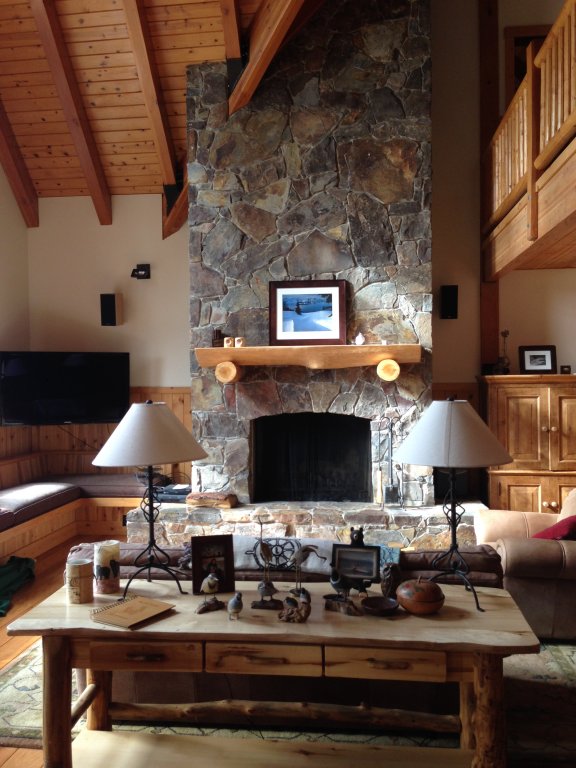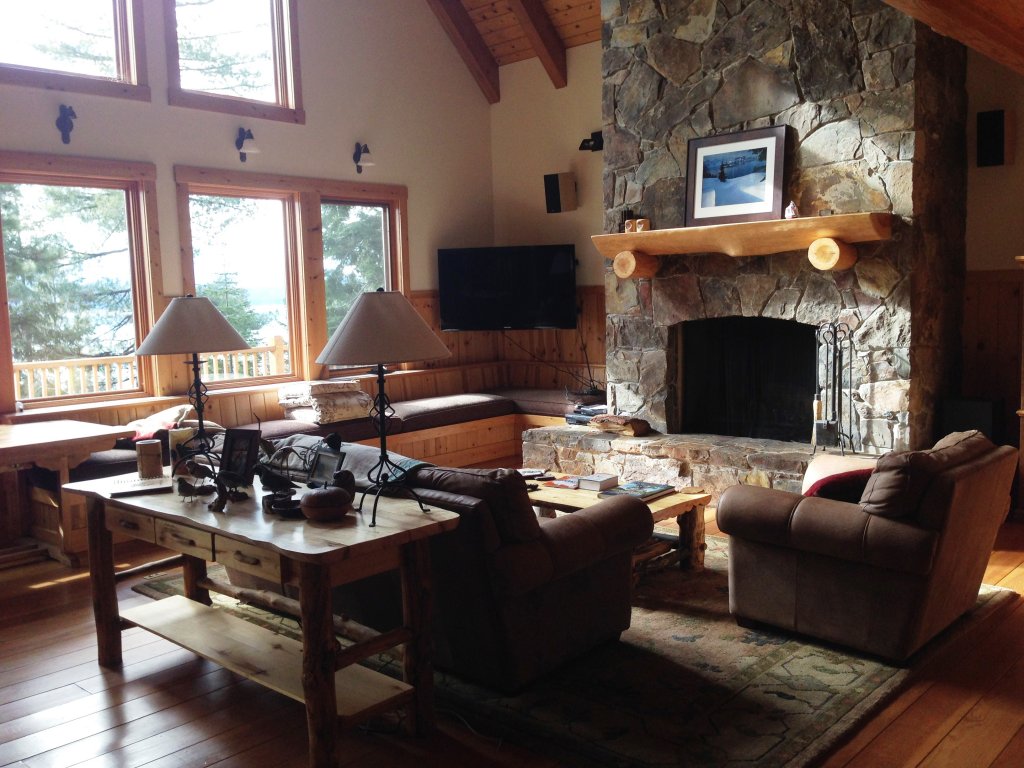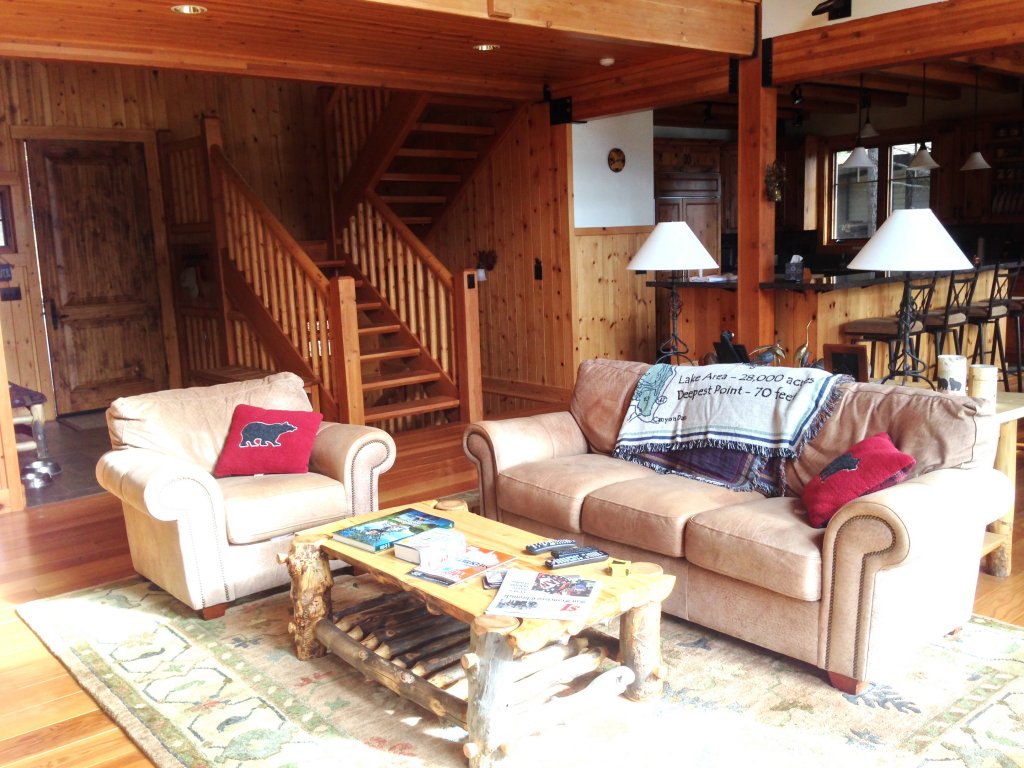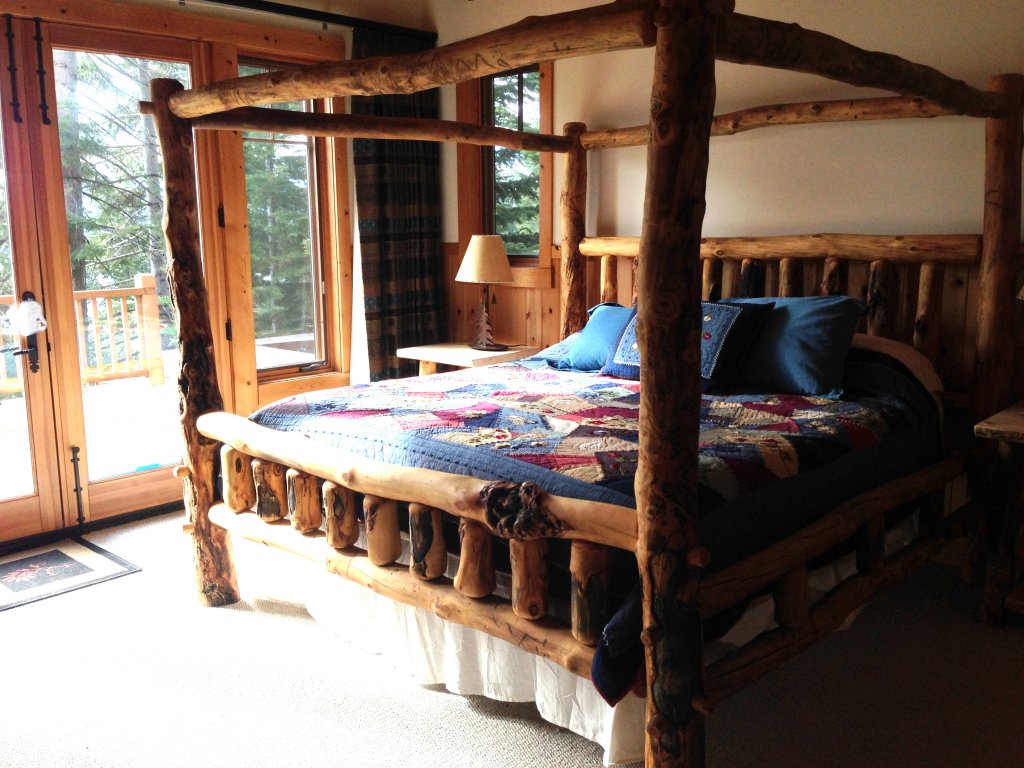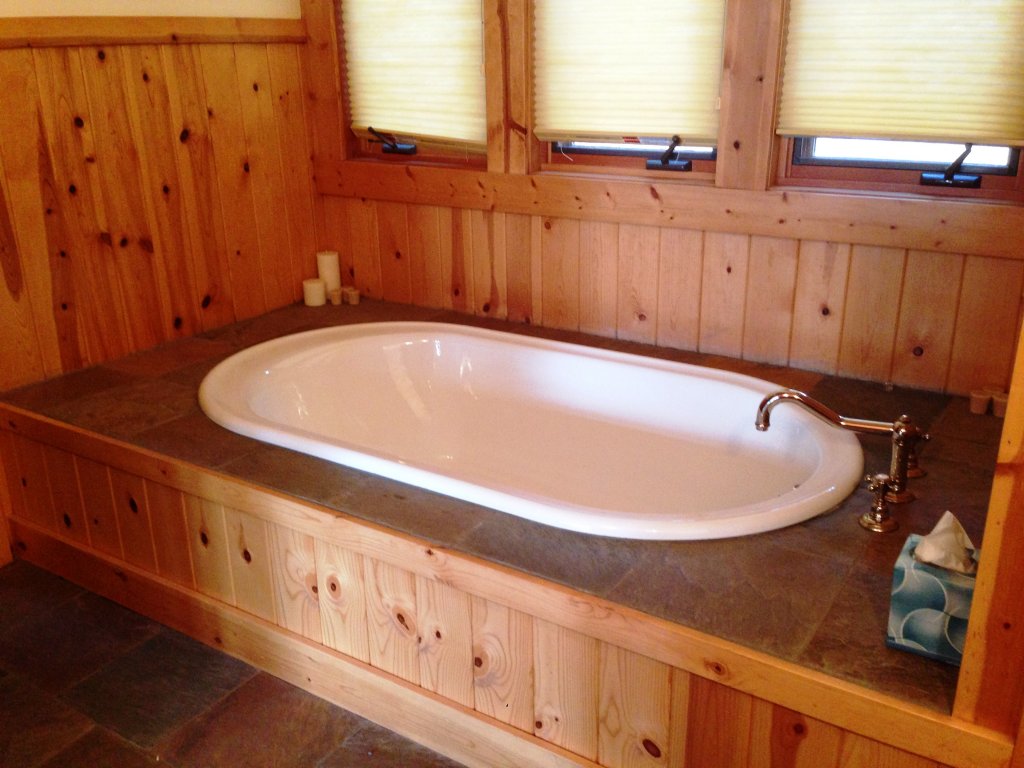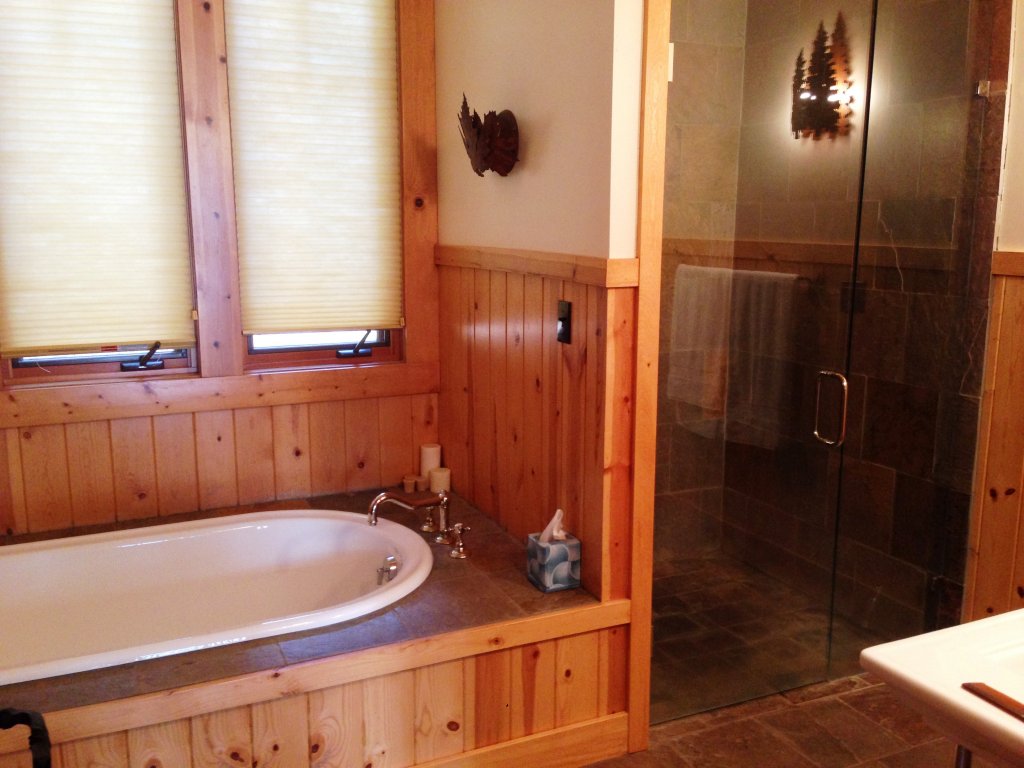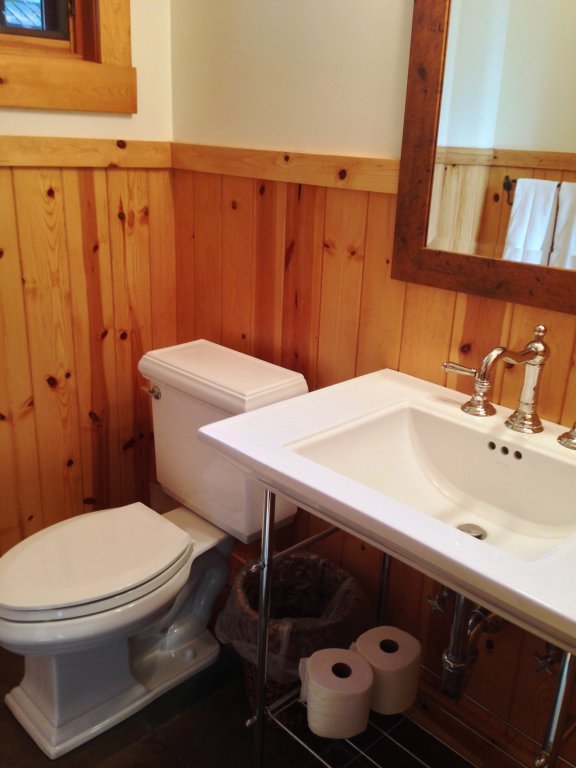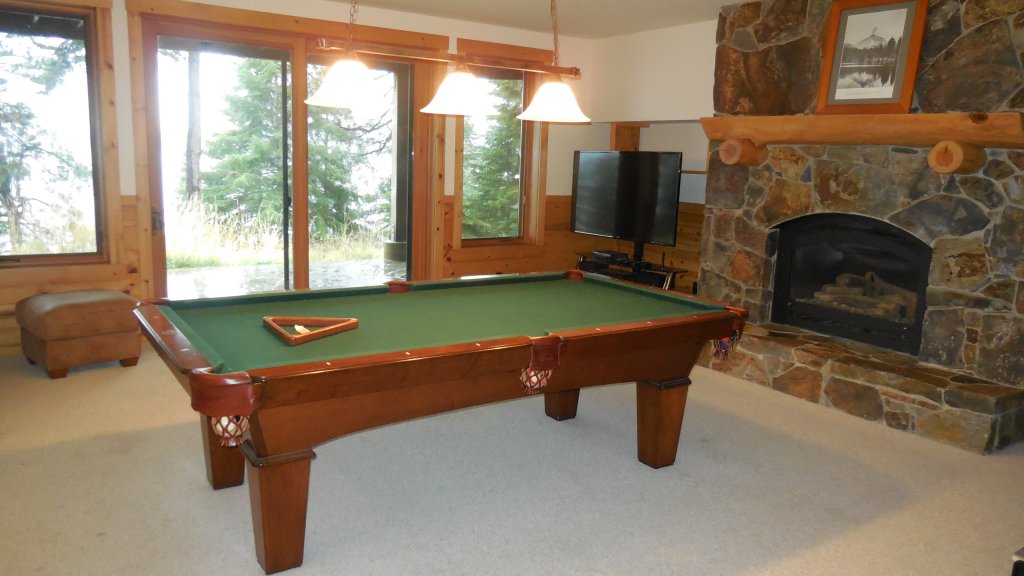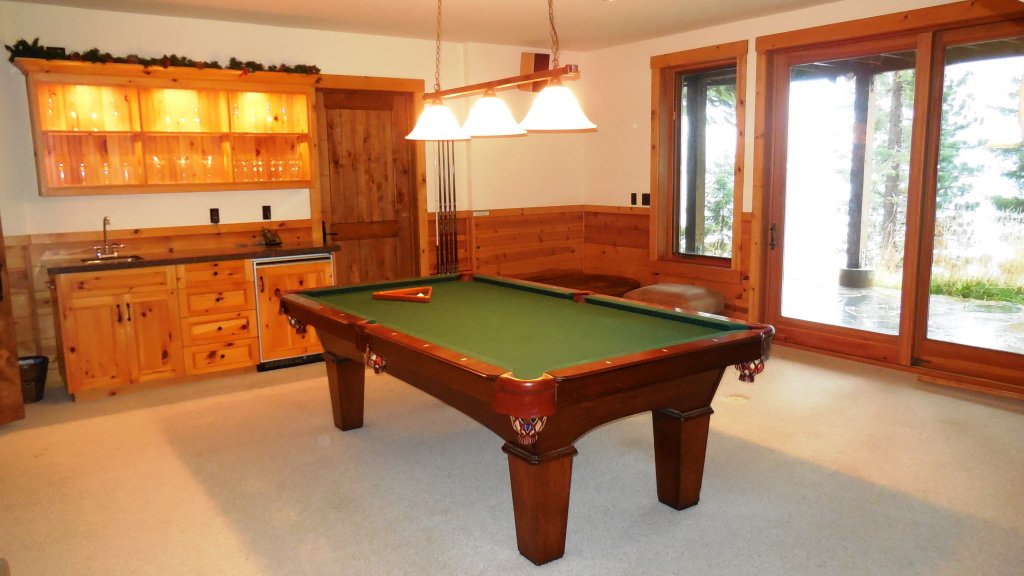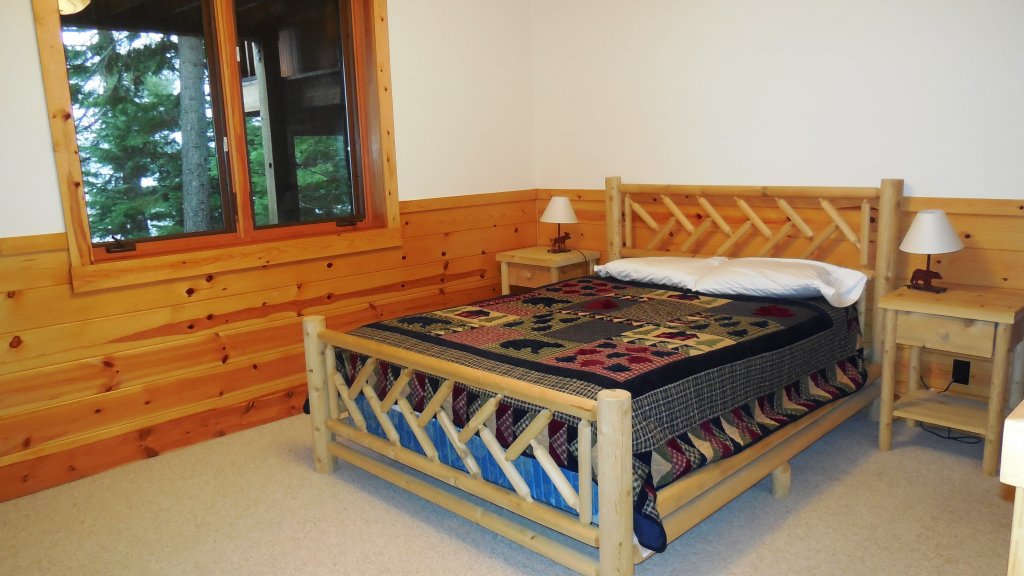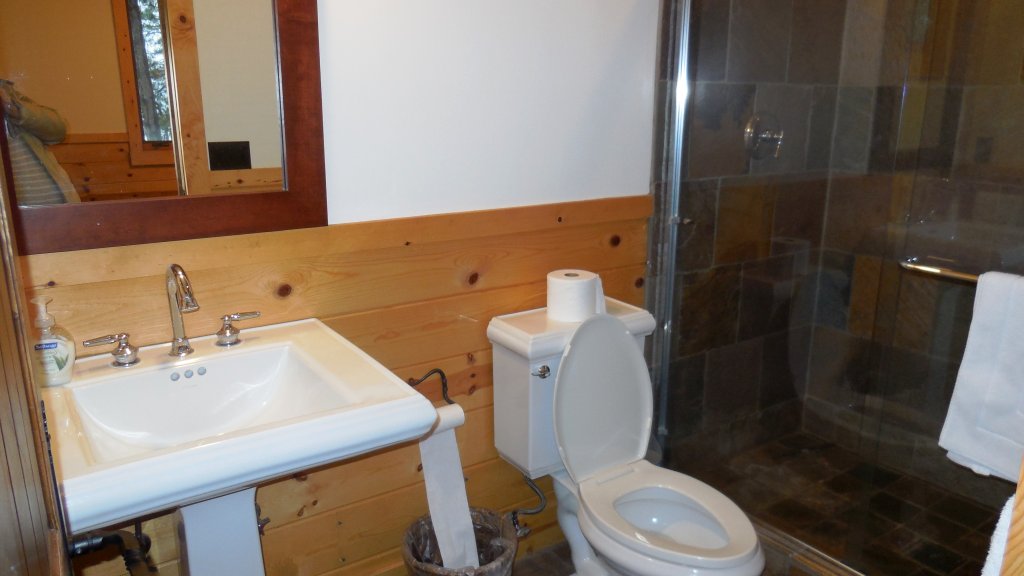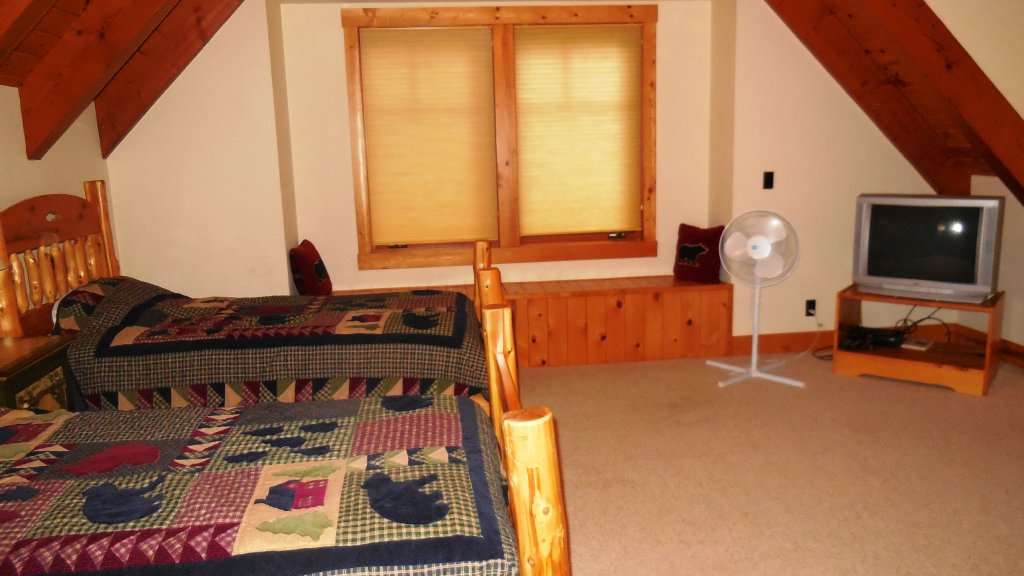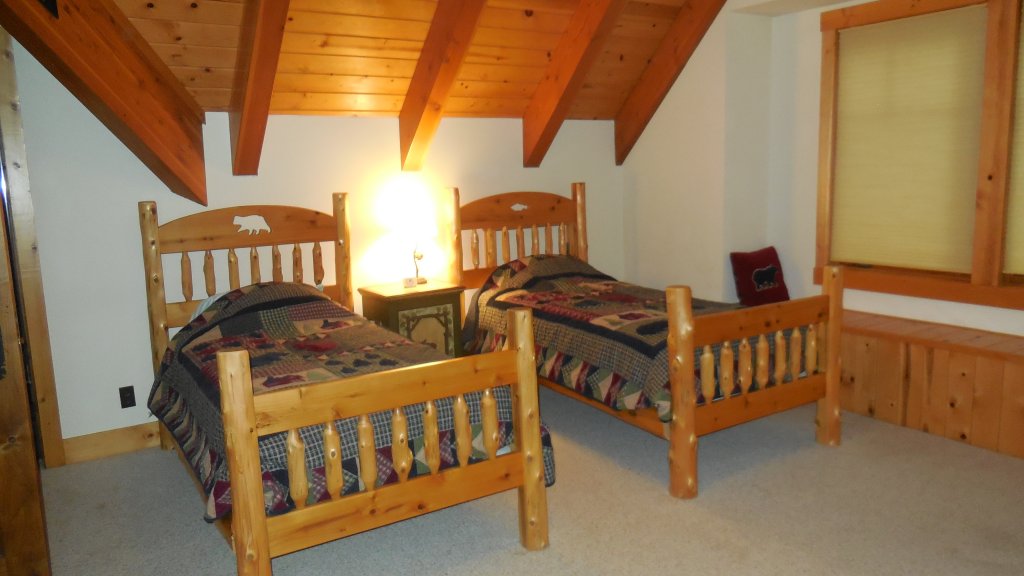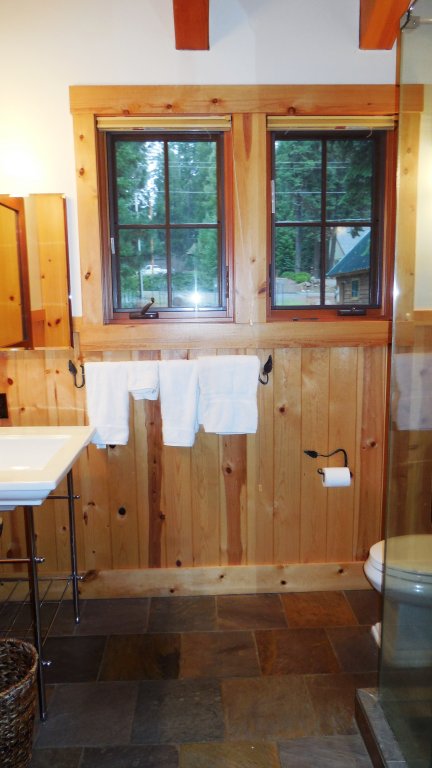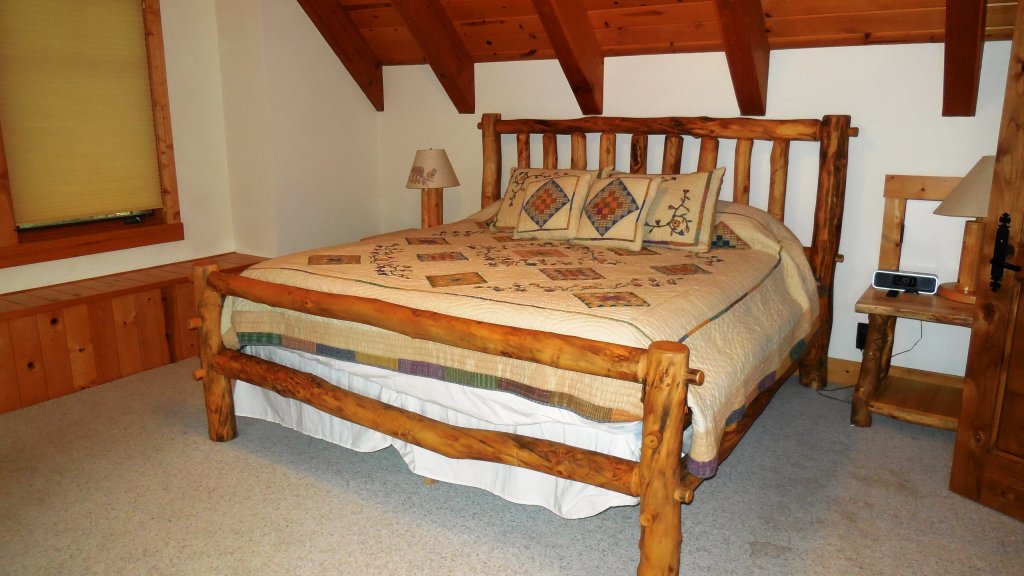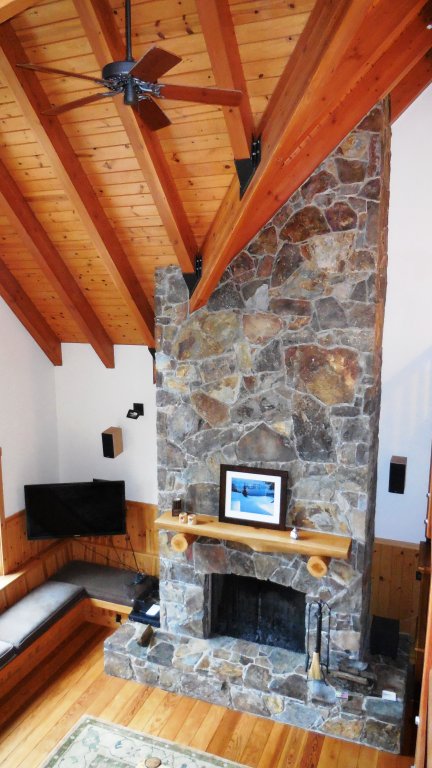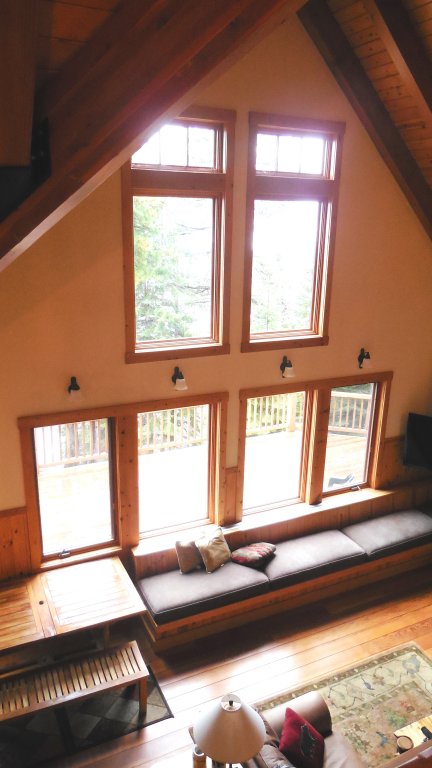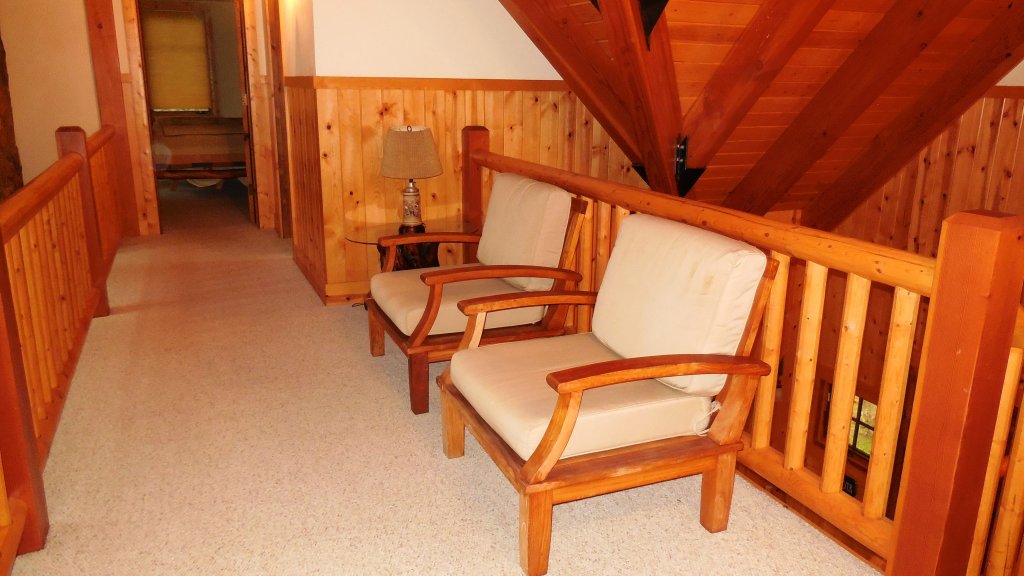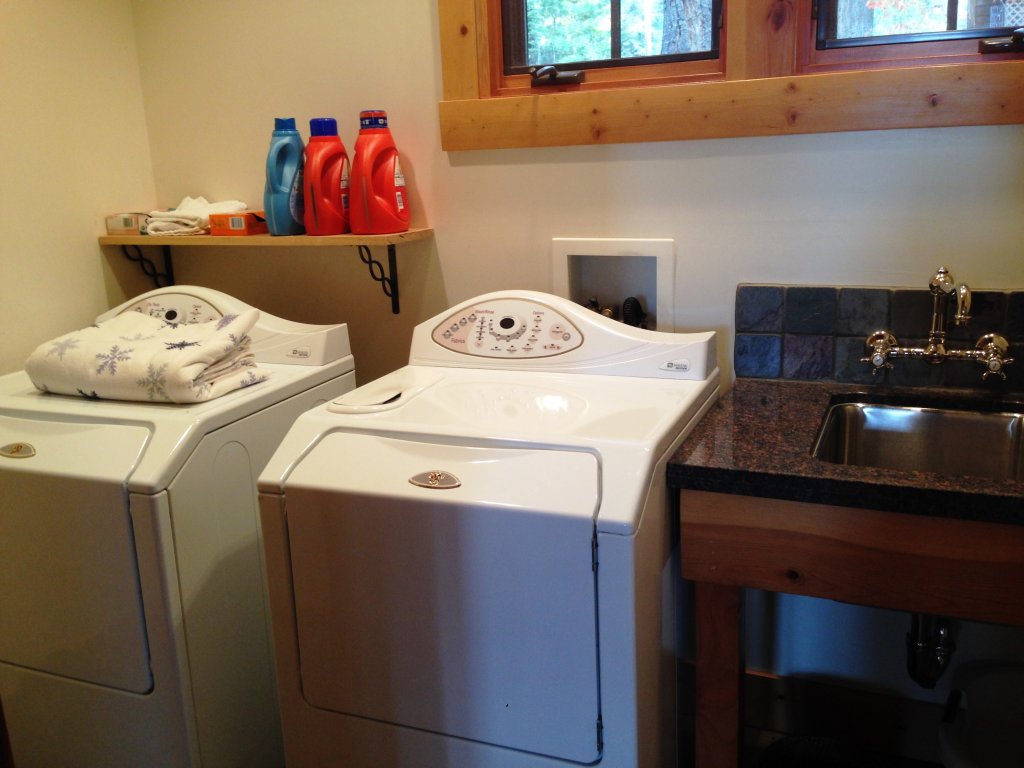 Home Features
Dishwasher
Drip coffee
Extra refrigerator
Forced Air Heating
Game Room
Gas Stove/Fireplace
Internet Access
Jacuzzi Tub
Lake View
Microwave
No Air Conditioning
No Pets
Pool table
Refrigerator
Washer/Dryer
Community Features
Boat Launch Available
Boating
Golf Course
Playground/Park
Tennis Courts
Property Details
Priced at 4300
1227 Lassen View Drive
Lake Almanor, CA 96137

Area: Lake Almanor Country Club
Beds: 4
Baths: 4 + half bath
Square Feet: 4021
Max Occupancy: 8
Security Deposit: 1000
Sanitizing Fee: 250
Registration Fee: 100
Garage: n/a
Year Built: 2002

11% Plumas County Tax

Property Availability
January 2023
M
T
W
T
F
S
S
1
2
3
4
5
6
7
8
9
10
11
12
13
14
15
16
17
18
19
20
21
22
23
24
25
26
27
28
29
30
31
February 2023
M
T
W
T
F
S
S
1
2
3
4
5
6
7
8
9
10
11
12
13
14
15
16
17
18
19
20
21
22
23
24
25
26
27
28
March 2023
M
T
W
T
F
S
S
1
2
3
4
5
6
7
8
9
10
11
12
13
14
15
16
17
18
19
20
21
22
23
24
25
26
27
28
29
30
31
April 2023
M
T
W
T
F
S
S
1
2
3
4
5
6
7
8
9
10
11
12
13
14
15
16
17
18
19
20
21
22
23
24
25
26
27
28
29
30
May 2023
M
T
W
T
F
S
S
1
2
3
4
5
6
7
8
9
10
11
12
13
14
15
16
17
18
19
20
21
22
23
24
25
26
27
28
29
30
31
June 2023
M
T
W
T
F
S
S
1
2
3
4
5
6
7
8
9
10
11
12
13
14
15
16
17
18
19
20
21
22
23
24
25
26
27
28
29
30
July 2023
M
T
W
T
F
S
S
1
2
3
4
5
6
7
8
9
10
11
12
13
14
15
16
17
18
19
20
21
22
23
24
25
26
27
28
29
30
31
August 2023
M
T
W
T
F
S
S
1
2
3
4
5
6
7
8
9
10
11
12
13
14
15
16
17
18
19
20
21
22
23
24
25
26
27
28
29
30
31
September 2023
M
T
W
T
F
S
S
1
2
3
4
5
6
7
8
9
10
11
12
13
14
15
16
17
18
19
20
21
22
23
24
25
26
27
28
29
30
October 2023
M
T
W
T
F
S
S
1
2
3
4
5
6
7
8
9
10
11
12
13
14
15
16
17
18
19
20
21
22
23
24
25
26
27
28
29
30
31
November 2023
M
T
W
T
F
S
S
1
2
3
4
5
6
7
8
9
10
11
12
13
14
15
16
17
18
19
20
21
22
23
24
25
26
27
28
29
30
December 2023
M
T
W
T
F
S
S
1
2
3
4
5
6
7
8
9
10
11
12
13
14
15
16
17
18
19
20
21
22
23
24
25
26
27
28
29
30
31
Questions / Reservation Request