Crawford- 1342 Peninsula Drive, Lake Almanor Country Club
Wonderful location on Peninsula Drive, with excellent level lake access and beach, dock and buoy. The back deck offers spectacular views of the lake and surrounding mountains. Large lawn area is located on the front side of the house. Enjoy outdoor living on the lakeside deck. This lake access can't be beat!
This older lakefront home has 4 bedrooms and 2 bathrooms (two showers, but no bathtub in the house). One bathroom and two bedrooms downstairs, one with a queen bed and sliding door to back deck, and the other with a king bed. One bathroom and two bedrooms upstairs, one with a king and two twins (and crib), and the other with a king and one twin.
****ALTHOUGH OUR HOMES HAVE INTERNET, IT IS NEVER GUARANTEED!
1 TV, 1 DVD 2 Refrigerators Washer and Dryer are in small room attached to garage (garage is not included)
Private Dock and Buoy
4 Bedrooms, 2 Bathrooms
Maximum Occupancy: 10
Maximum Vehicles: 4
Beds Include: 3 King, 1 Queen, 3 Twin, Crib
Sheets, towels and paper goods are NOT provided.
*LACC REGISTRATION FEES are $120 plus boat fees of $100 per vessel, per week.
See the LACC website here: http://www.lakealmanorcountryclub.org/outside_home.asp
This home may ask a premium rate for holidays- $3000 the week of July 4th.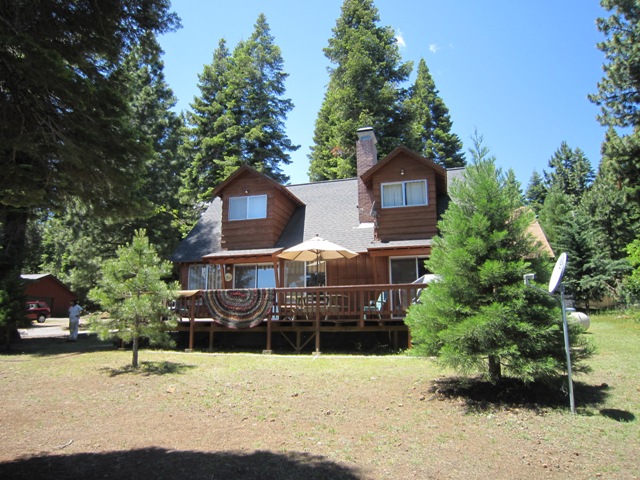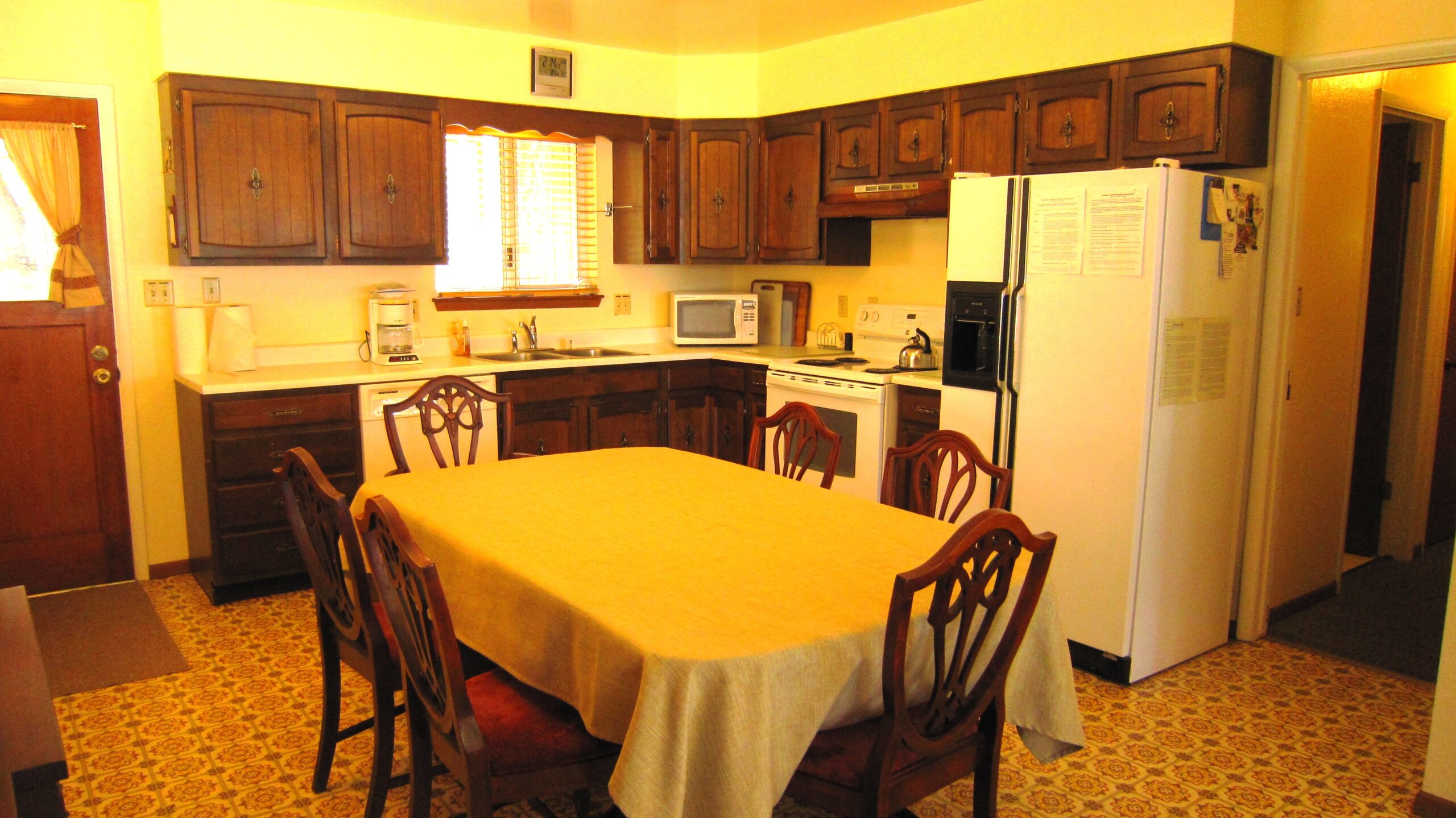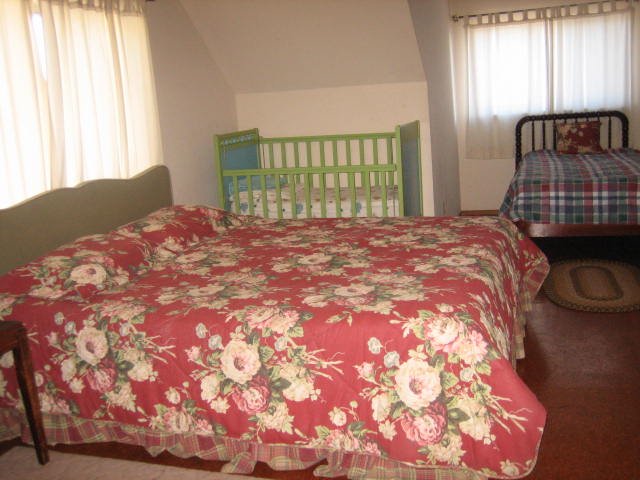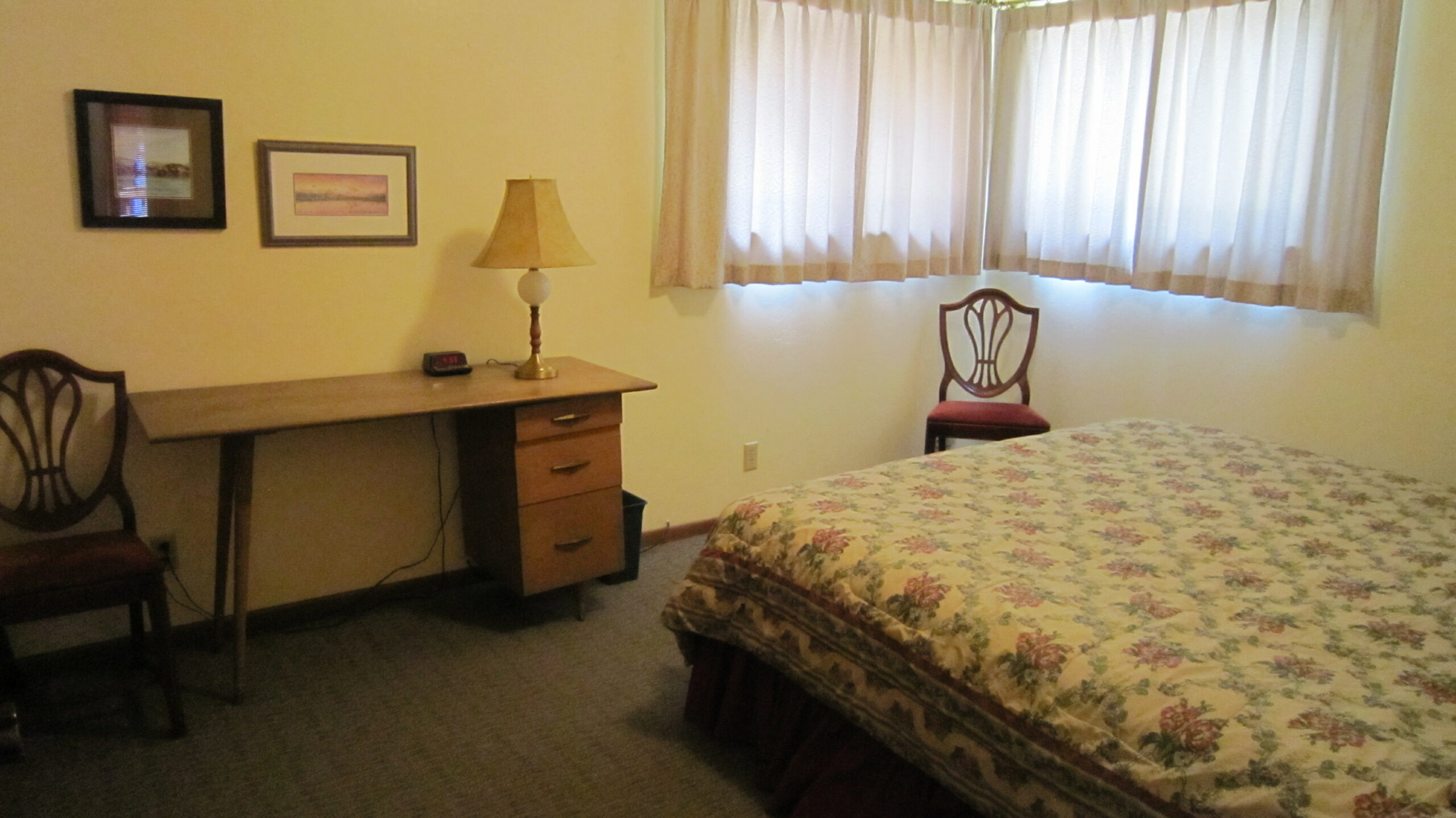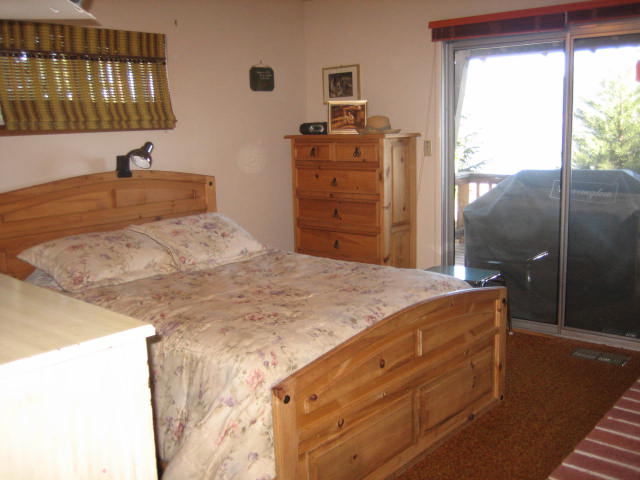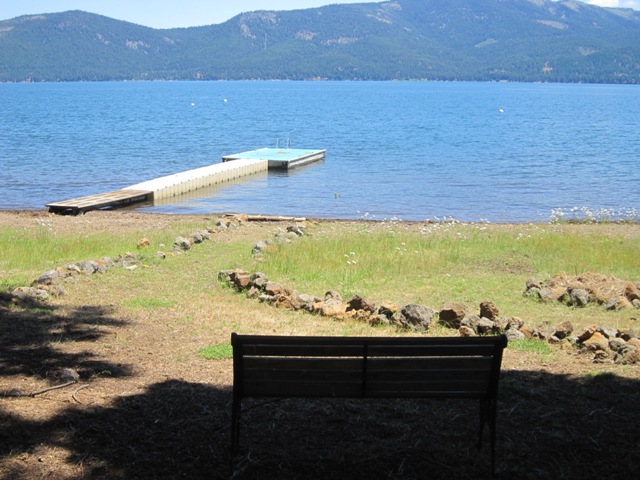 Home Features
Air Conditioning
Boat Launch Use Available
Buoy Only
Cable/Satellite TV
Carpeted Floors
Dishwasher
Dock and Buoy
Electric Range
Lakefront
Lawn
Microwave
No Pets
No Smoking
Patio/Deck
Private Dock
Propane BBQ
Range/Oven
Refrigerator
Washer/Dryer
Community Features
Boat Launch Available
Boating
Golf Course
Playground/Park
Tennis Courts
Property Details
Priced at $2,700 per week
1342 Peninsula Drive
Lake Almanor, CA 96137

Area: Lake Almanor Country Club
Beds: 4
Baths: 2
Square Feet: 1789
Max Occupancy: 10
Security Deposit: $1000.00
Sanitizing Fee: $100
Registration Fee: $50.00
Garage: Not Included
Year Built: n/a

11% Plumas County Tax

Property Availability
January 2022
M
T
W
T
F
S
S
1
2
3
4
5
6
7
8
9
10
11
12
13
14
15
16
17
18
19
20
21
22
23
24
25
26
27
28
29
30
31
February 2022
M
T
W
T
F
S
S
1
2
3
4
5
6
7
8
9
10
11
12
13
14
15
16
17
18
19
20
21
22
23
24
25
26
27
28
March 2022
M
T
W
T
F
S
S
1
2
3
4
5
6
7
8
9
10
11
12
13
14
15
16
17
18
19
20
21
22
23
24
25
26
27
28
29
30
31
April 2022
M
T
W
T
F
S
S
1
2
3
4
5
6
7
8
9
10
11
12
13
14
15
16
17
18
19
20
21
22
23
24
25
26
27
28
29
30
May 2022
M
T
W
T
F
S
S
1
2
3
4
5
6
7
8
9
10
11
12
13
14
15
16
17
18
19
20
21
22
23
24
25
26
27
28
29
30
31
June 2022
M
T
W
T
F
S
S
1
2
3
4
5
6
7
8
9
10
11
12
13
14
15
16
17
18
19
20
21
22
23
24
25
26
27
28
29
30
July 2022
M
T
W
T
F
S
S
1
2
3
4
5
6
7
8
9
10
11
12
13
14
15
16
17
18
19
20
21
22
23
24
25
26
27
28
29
30
31
August 2022
M
T
W
T
F
S
S
1
2
3
4
5
6
7
8
9
10
11
12
13
14
15
16
17
18
19
20
21
22
23
24
25
26
27
28
29
30
31
September 2022
M
T
W
T
F
S
S
1
2
3
4
5
6
7
8
9
10
11
12
13
14
15
16
17
18
19
20
21
22
23
24
25
26
27
28
29
30
October 2022
M
T
W
T
F
S
S
1
2
3
4
5
6
7
8
9
10
11
12
13
14
15
16
17
18
19
20
21
22
23
24
25
26
27
28
29
30
31
November 2022
M
T
W
T
F
S
S
1
2
3
4
5
6
7
8
9
10
11
12
13
14
15
16
17
18
19
20
21
22
23
24
25
26
27
28
29
30
December 2022
M
T
W
T
F
S
S
1
2
3
4
5
6
7
8
9
10
11
12
13
14
15
16
17
18
19
20
21
22
23
24
25
26
27
28
29
30
31
Questions / Reservation Request