Coker 644 Cedar Canyon Lake Almanor Country Club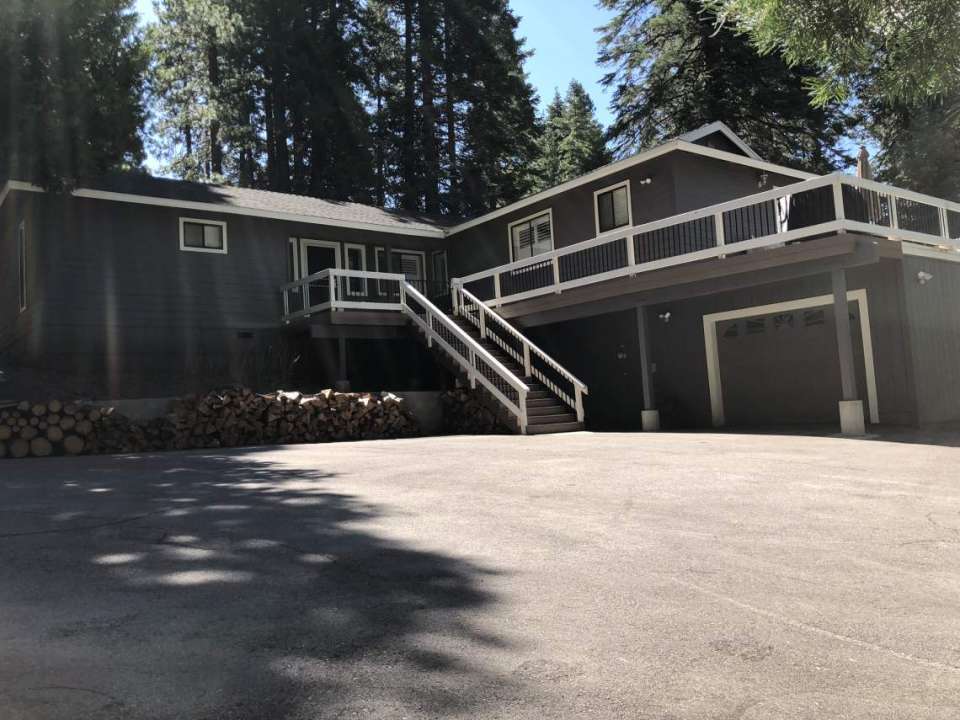 This wonderful 3 bedroom 2 bathroom home sits in the heart of the Lake Almanor Country Club. Located right off the base of Cedar Canyon, this home is steps away from a public lake access and a short stroll to the Recreation Center where you can find pickleball, tennis courts, a public beach and boat launching. Come enjoy this perfect family lake home that is fully equipped for your next mountain vacation. A fabulous upgraded kitchen opens right into an open dining room and living room for family gatherings! This home is perfect for your next vacation!
Beds: 1Q, 2F, T
**SHEETS AND TOWELS ARE NOT PROVIDED**
INTERNET IS PROVIDED AS A COURTESY, HOWEVER, NEVER GUARANTEED!
*LACC FEES: $150 plus $125 per watercraft per week.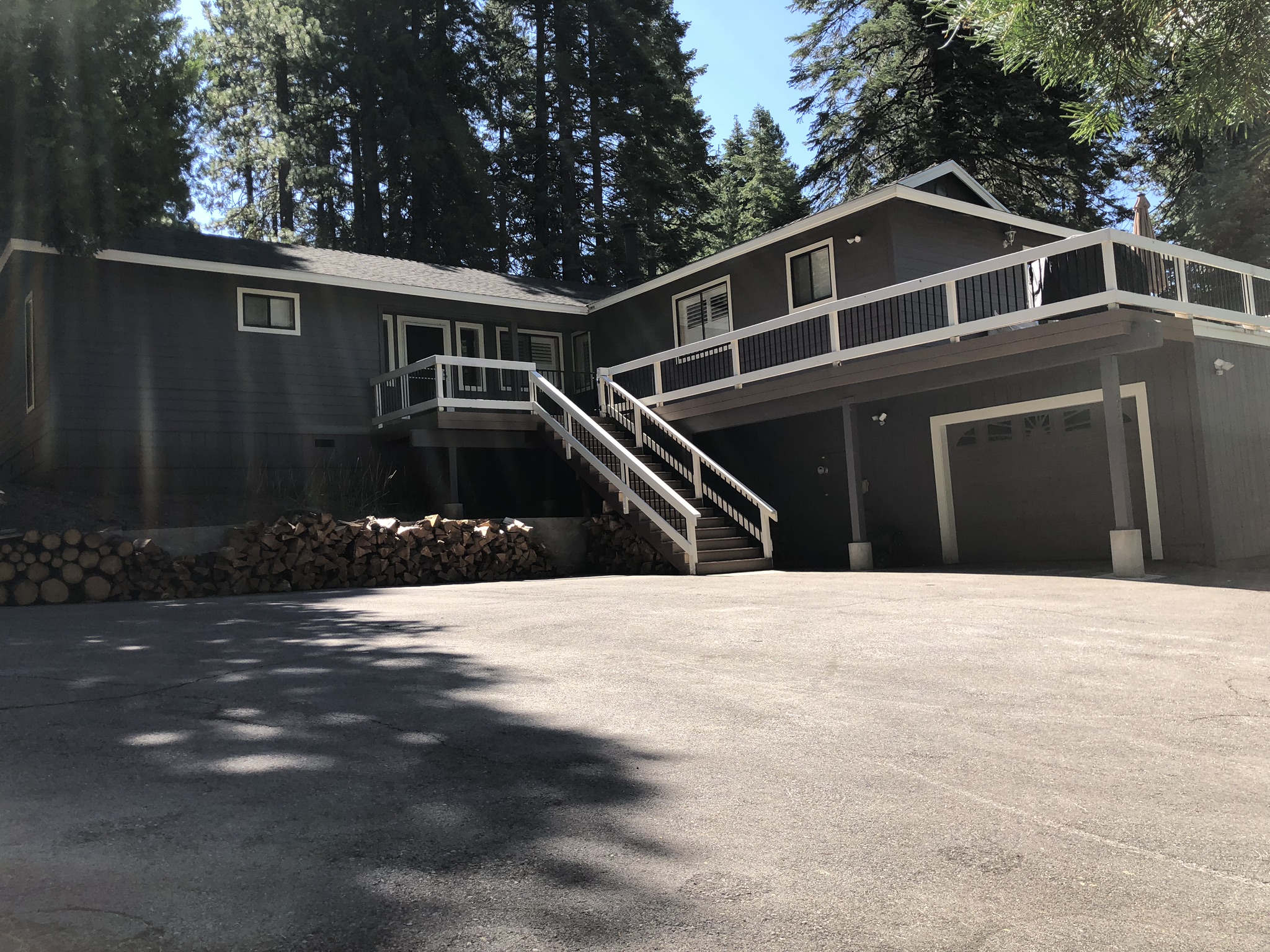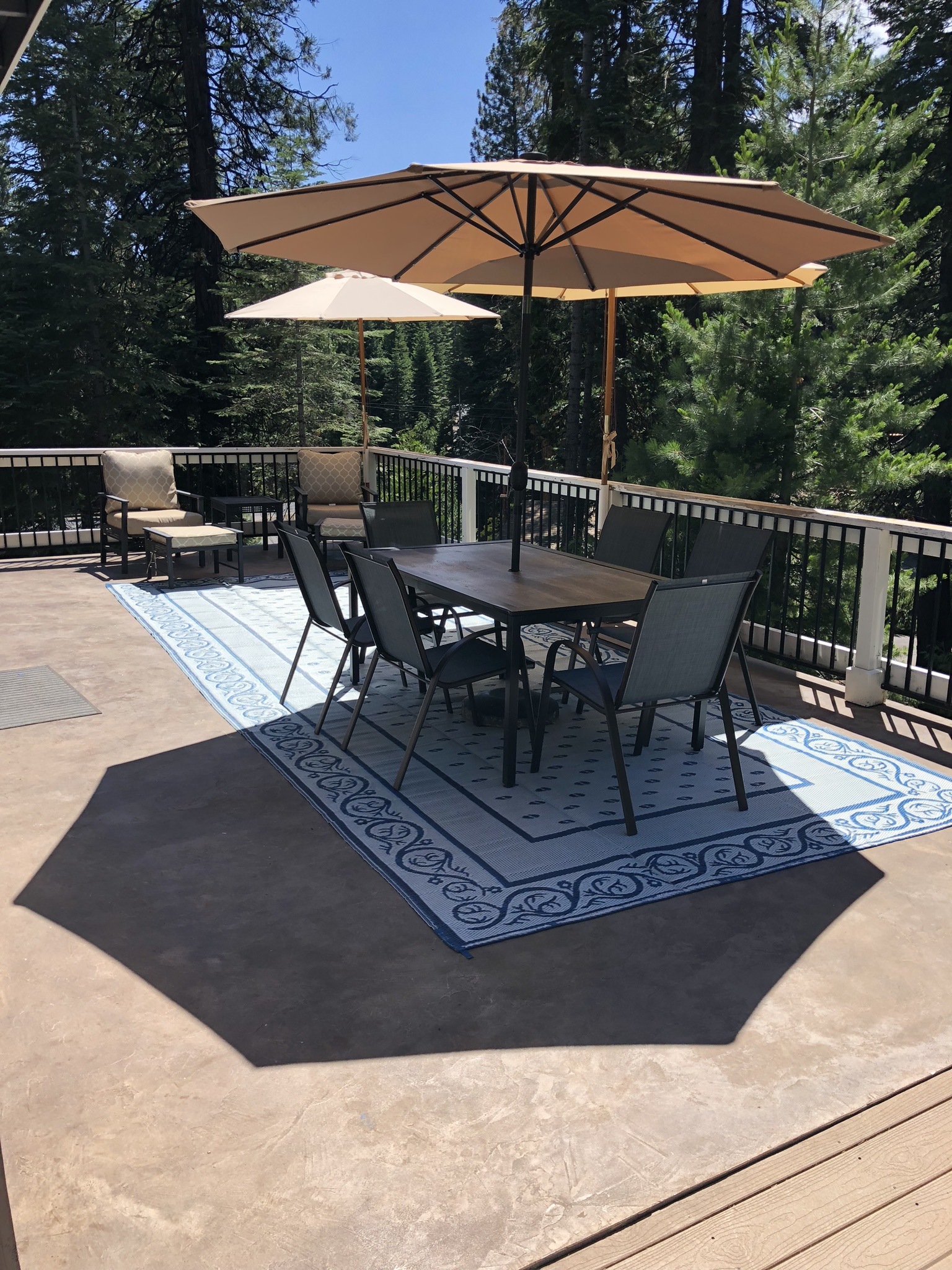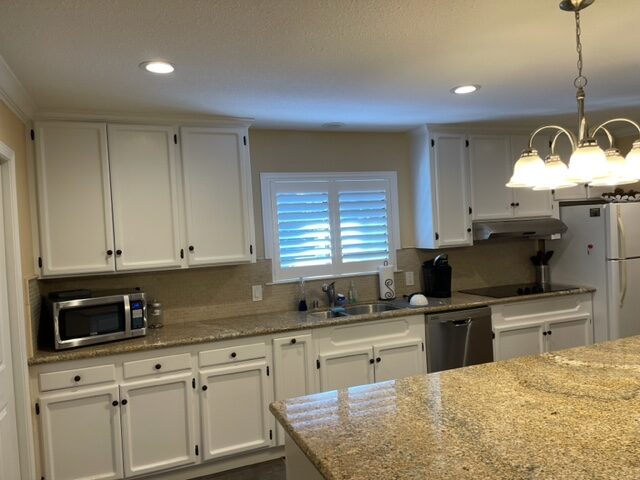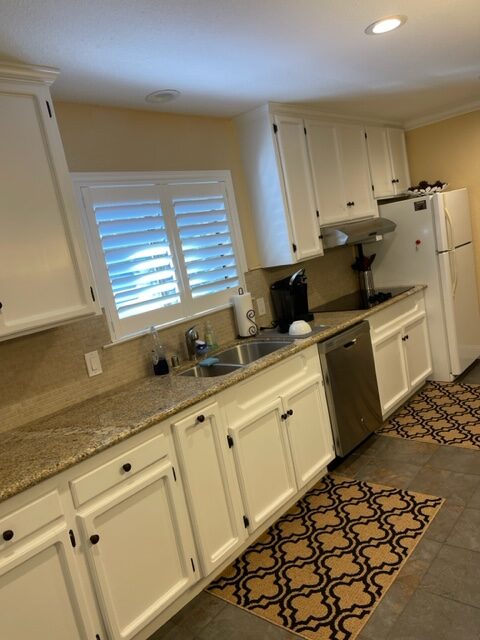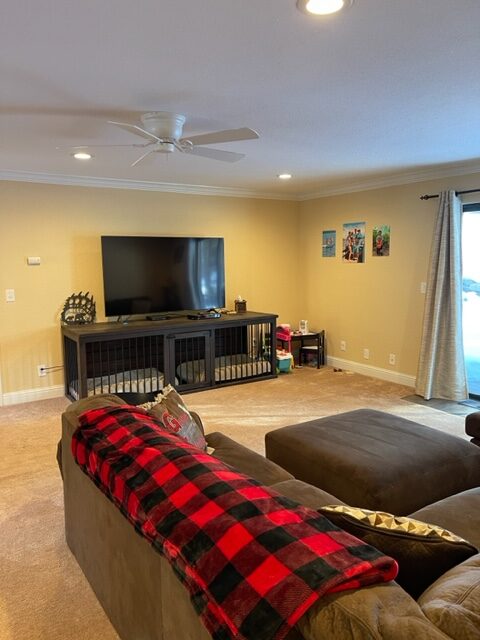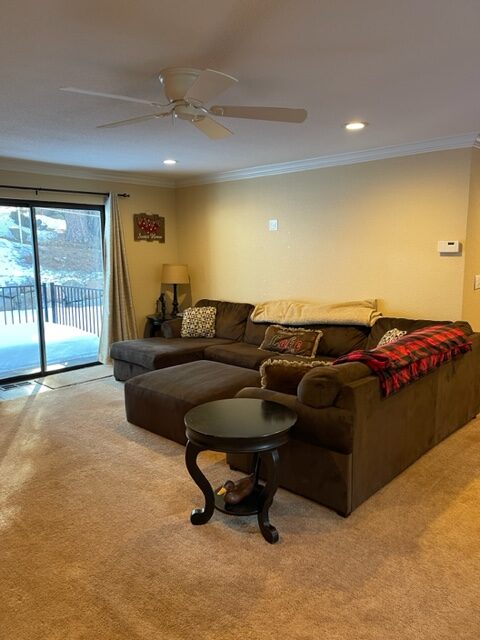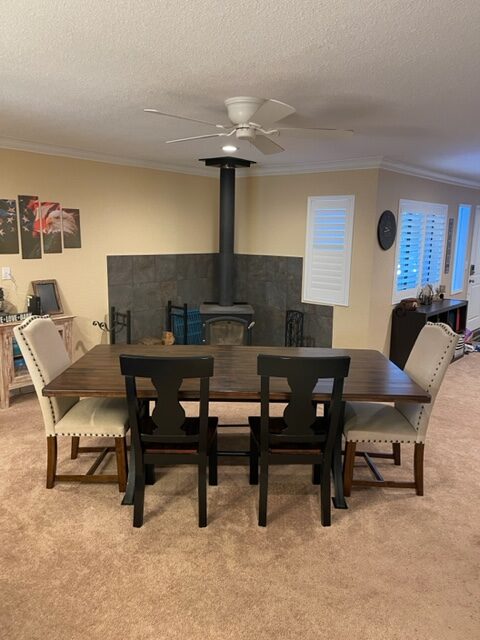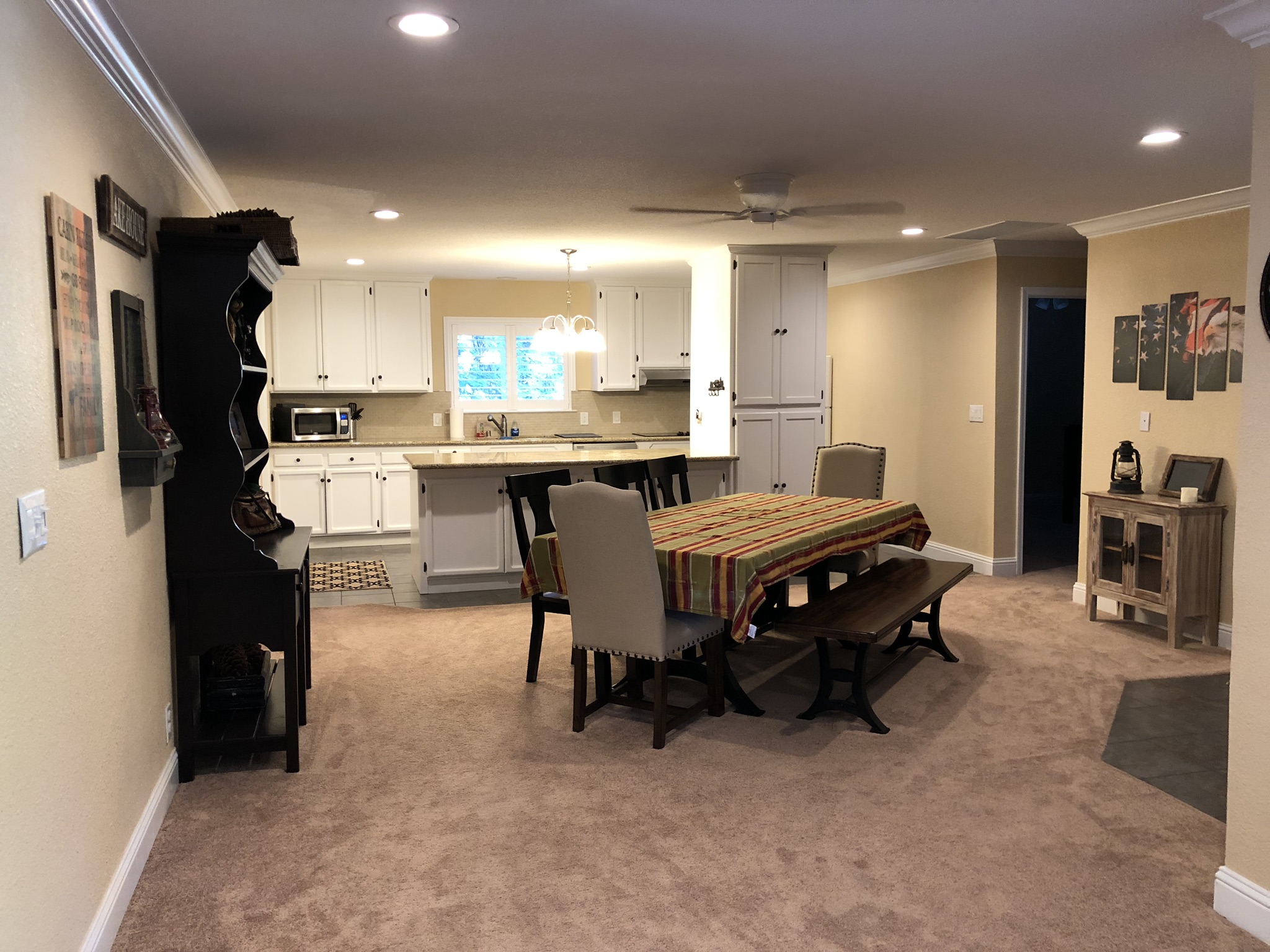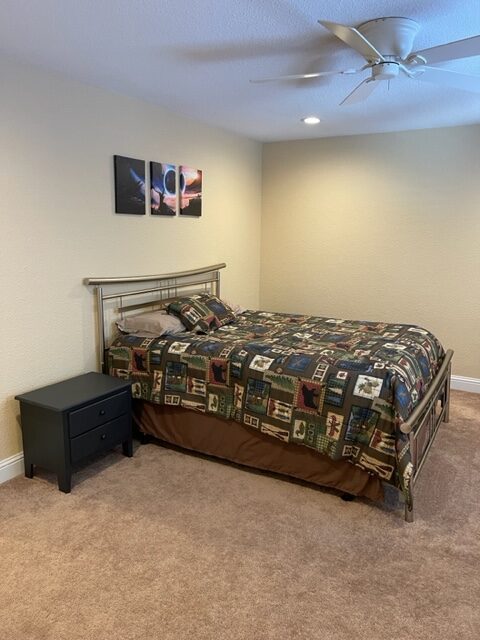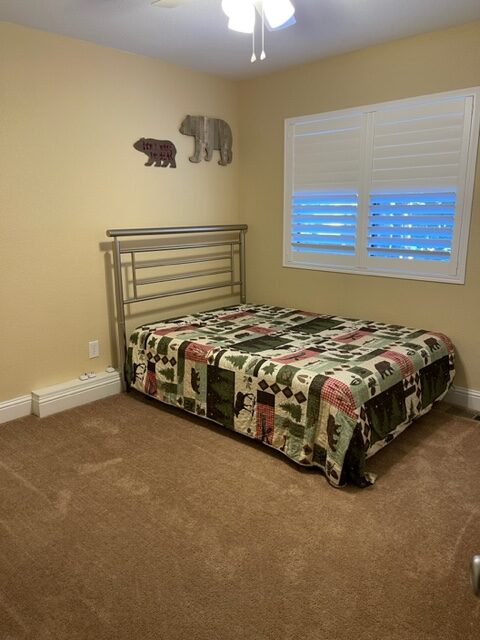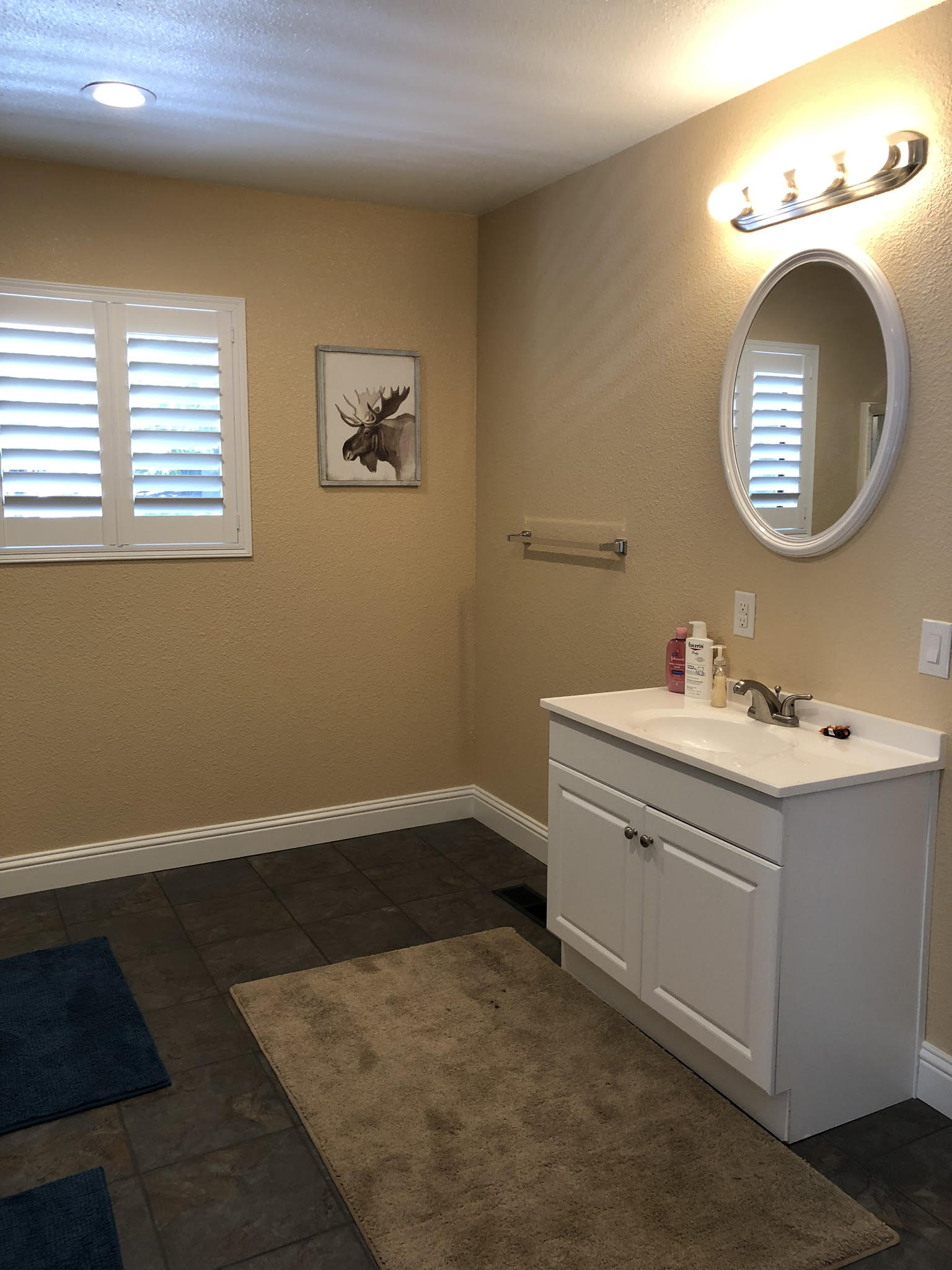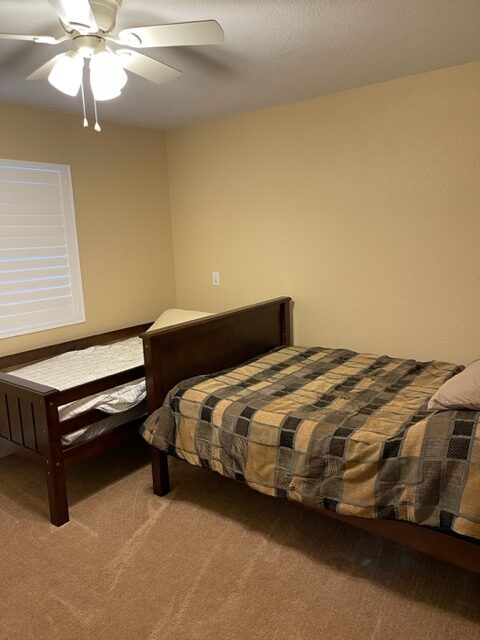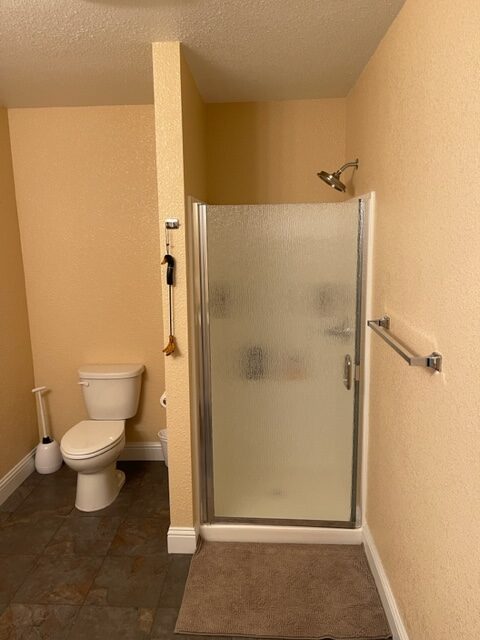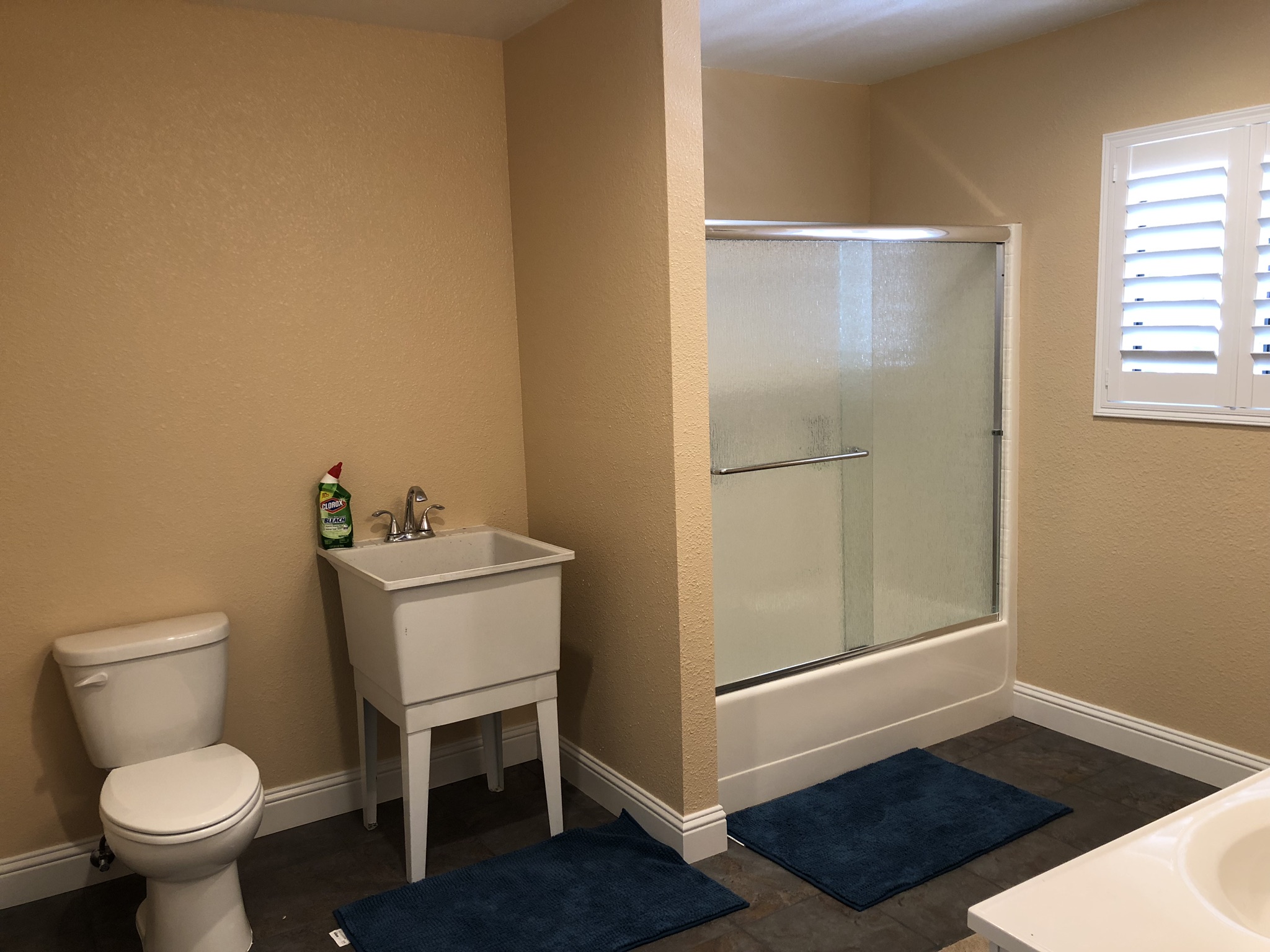 Home Features
Boat Launch Use Available
Carpeted Floors
Electric Range
Internet Access
Microwave
No Air Conditioning
No Pets
No Smoking
Propane BBQ
Refrigerator
Washer/Dryer
Wireless Internet
Community Features
Bike Paths
Boat Launch Available
Boating
Golf Course
Hiking
Playground/Park
Tennis Courts
Property Details
Priced at $1995
644 Cedar Canyon
Lake Almanor, CA 96137

Area: Lake Almanor Country Club
Beds: 3
Baths: 2
Square Feet: 2,050
Max Occupancy: 8
Security Deposit: $1000
Sanitizing Fee: $150
Registration Fee: $100
Garage: No
Year Built: n/a

11% Plumas County Tax

Property Availability
January 2023
M
T
W
T
F
S
S
1
2
3
4
5
6
7
8
9
10
11
12
13
14
15
16
17
18
19
20
21
22
23
24
25
26
27
28
29
30
31
February 2023
M
T
W
T
F
S
S
1
2
3
4
5
6
7
8
9
10
11
12
13
14
15
16
17
18
19
20
21
22
23
24
25
26
27
28
March 2023
M
T
W
T
F
S
S
1
2
3
4
5
6
7
8
9
10
11
12
13
14
15
16
17
18
19
20
21
22
23
24
25
26
27
28
29
30
31
April 2023
M
T
W
T
F
S
S
1
2
3
4
5
6
7
8
9
10
11
12
13
14
15
16
17
18
19
20
21
22
23
24
25
26
27
28
29
30
May 2023
M
T
W
T
F
S
S
1
2
3
4
5
6
7
8
9
10
11
12
13
14
15
16
17
18
19
20
21
22
23
24
25
26
27
28
29
30
31
June 2023
M
T
W
T
F
S
S
1
2
3
4
5
6
7
8
9
10
11
12
13
14
15
16
17
18
19
20
21
22
23
24
25
26
27
28
29
30
July 2023
M
T
W
T
F
S
S
1
2
3
4
5
6
7
8
9
10
11
12
13
14
15
16
17
18
19
20
21
22
23
24
25
26
27
28
29
30
31
August 2023
M
T
W
T
F
S
S
1
2
3
4
5
6
7
8
9
10
11
12
13
14
15
16
17
18
19
20
21
22
23
24
25
26
27
28
29
30
31
September 2023
M
T
W
T
F
S
S
1
2
3
4
5
6
7
8
9
10
11
12
13
14
15
16
17
18
19
20
21
22
23
24
25
26
27
28
29
30
October 2023
M
T
W
T
F
S
S
1
2
3
4
5
6
7
8
9
10
11
12
13
14
15
16
17
18
19
20
21
22
23
24
25
26
27
28
29
30
31
November 2023
M
T
W
T
F
S
S
1
2
3
4
5
6
7
8
9
10
11
12
13
14
15
16
17
18
19
20
21
22
23
24
25
26
27
28
29
30
December 2023
M
T
W
T
F
S
S
1
2
3
4
5
6
7
8
9
10
11
12
13
14
15
16
17
18
19
20
21
22
23
24
25
26
27
28
29
30
31
Questions / Reservation Request