Cain – 1212 Hidden Beach Road
Escape to this beautiful mountain cabin for your next Lake Almanor Vacation. Just steps away from Rec 2 this home allows for easy access to boat launching, swimming and playing games on the large grass pad. This spacious 5 bedroom 4 bathroom home has a beautiful renovated kitchen which will make hosting your friends and family a breeze. A large and spacious front deck is complimented by a beautiful front lawn which is perfect for the family to enjoy for BBQ's and games. This home has 5 separate bedrooms, 3 each have Cal Kings, 1 has a queen and an additional with 1 queen and 1 twin. Come enjoy this wonderful home with your family!
Beds: 3CK, 3Q, 1T
This home has a premium rate for holidays: $3,500
**SHEETS, TOWELS AND PAPER PRODUCTS ARE NOT PROVIDED**
INTERNET IS PROVIDED AS A COURTESY, HOWEVER, NEVER GUARANTEED!
*LACC FEES: $150 plus $125 per watercraft per week.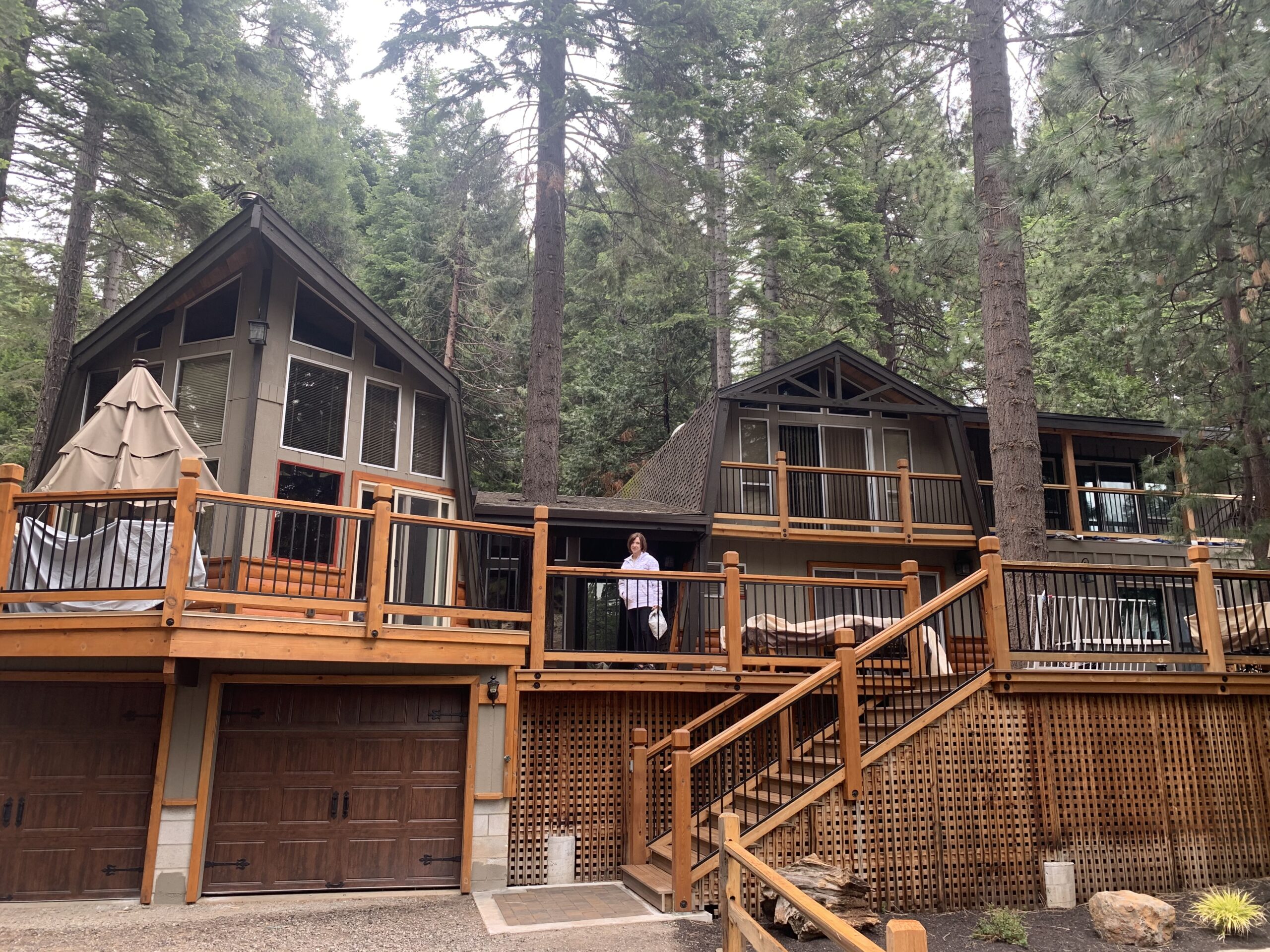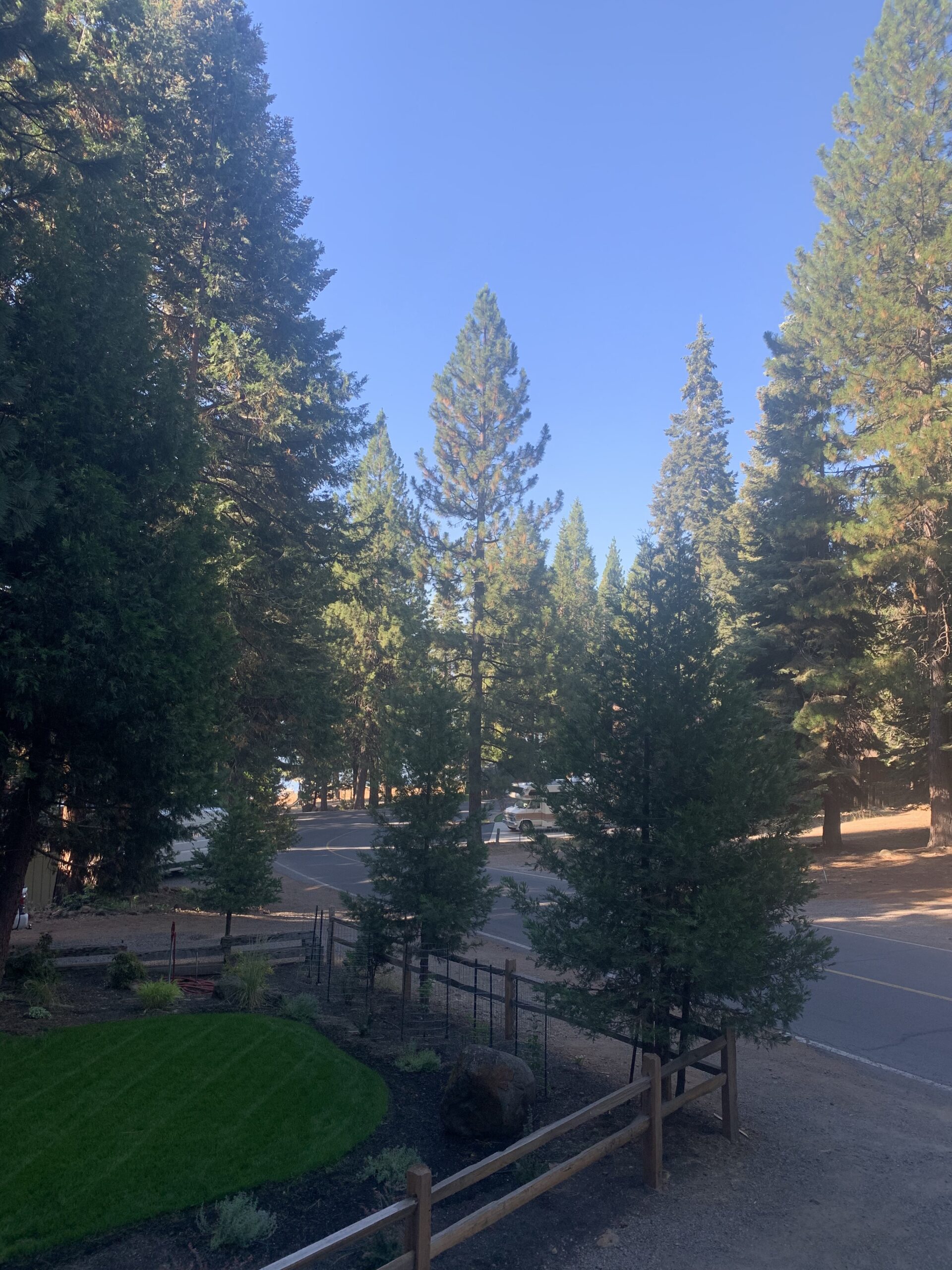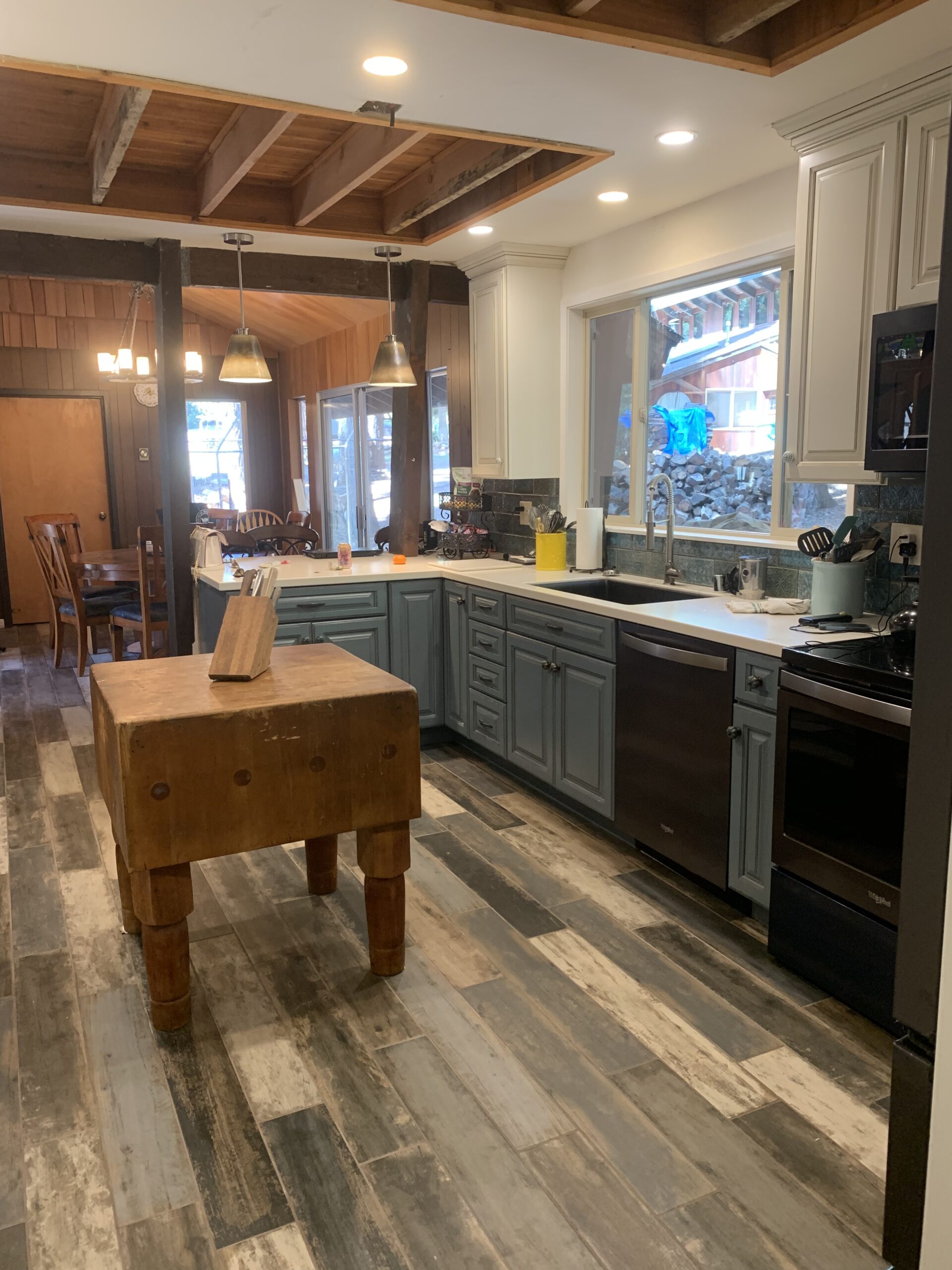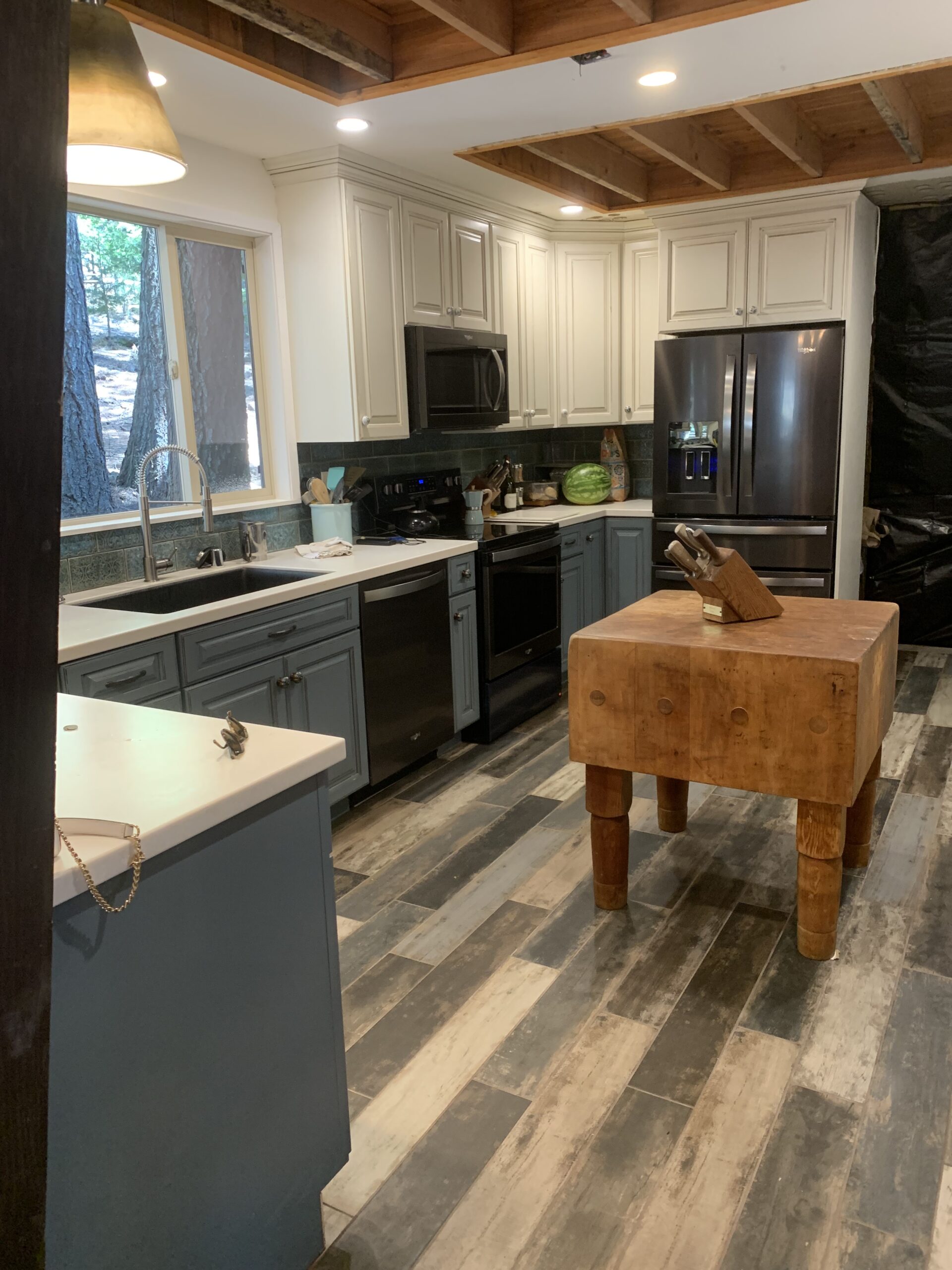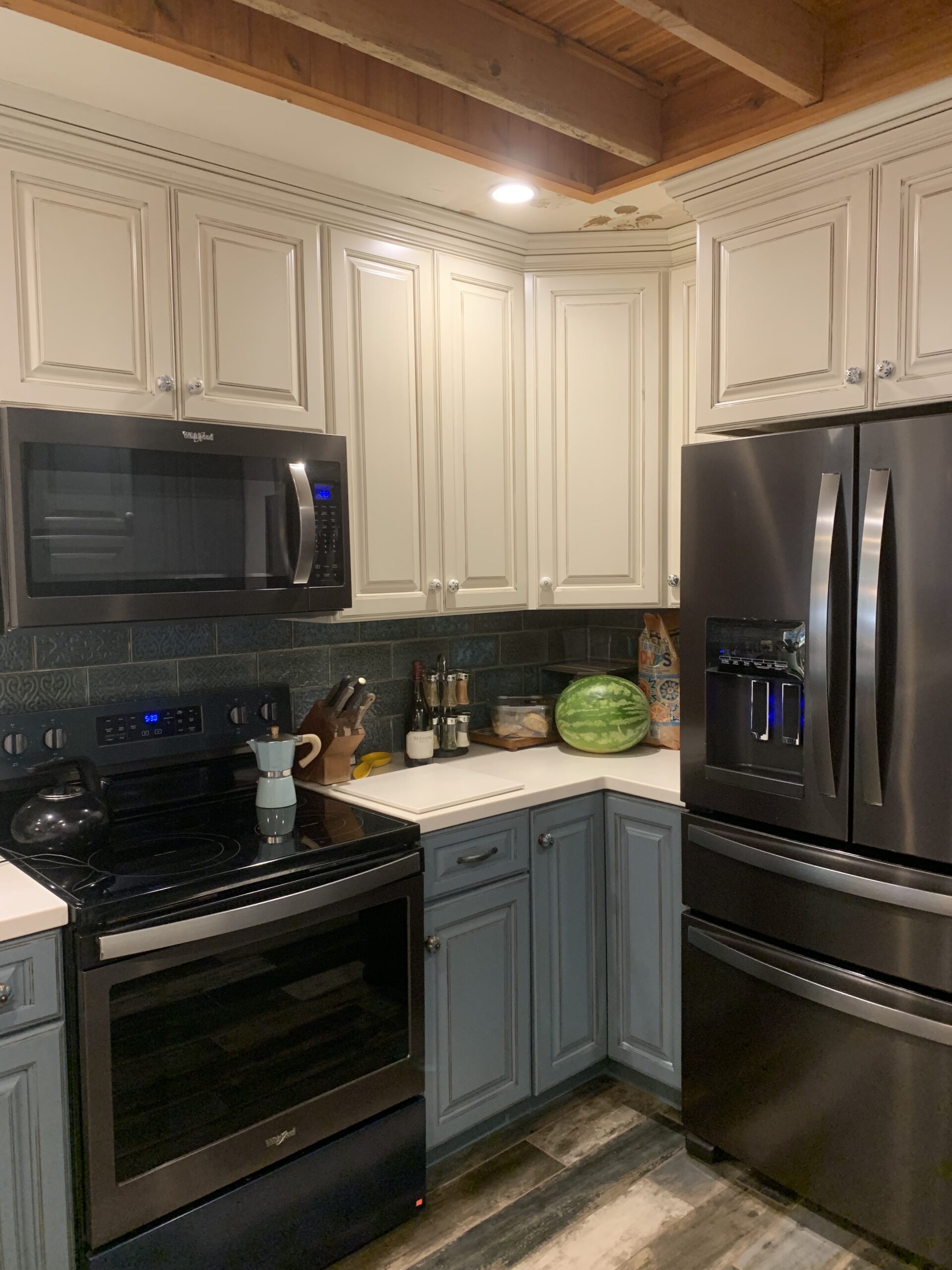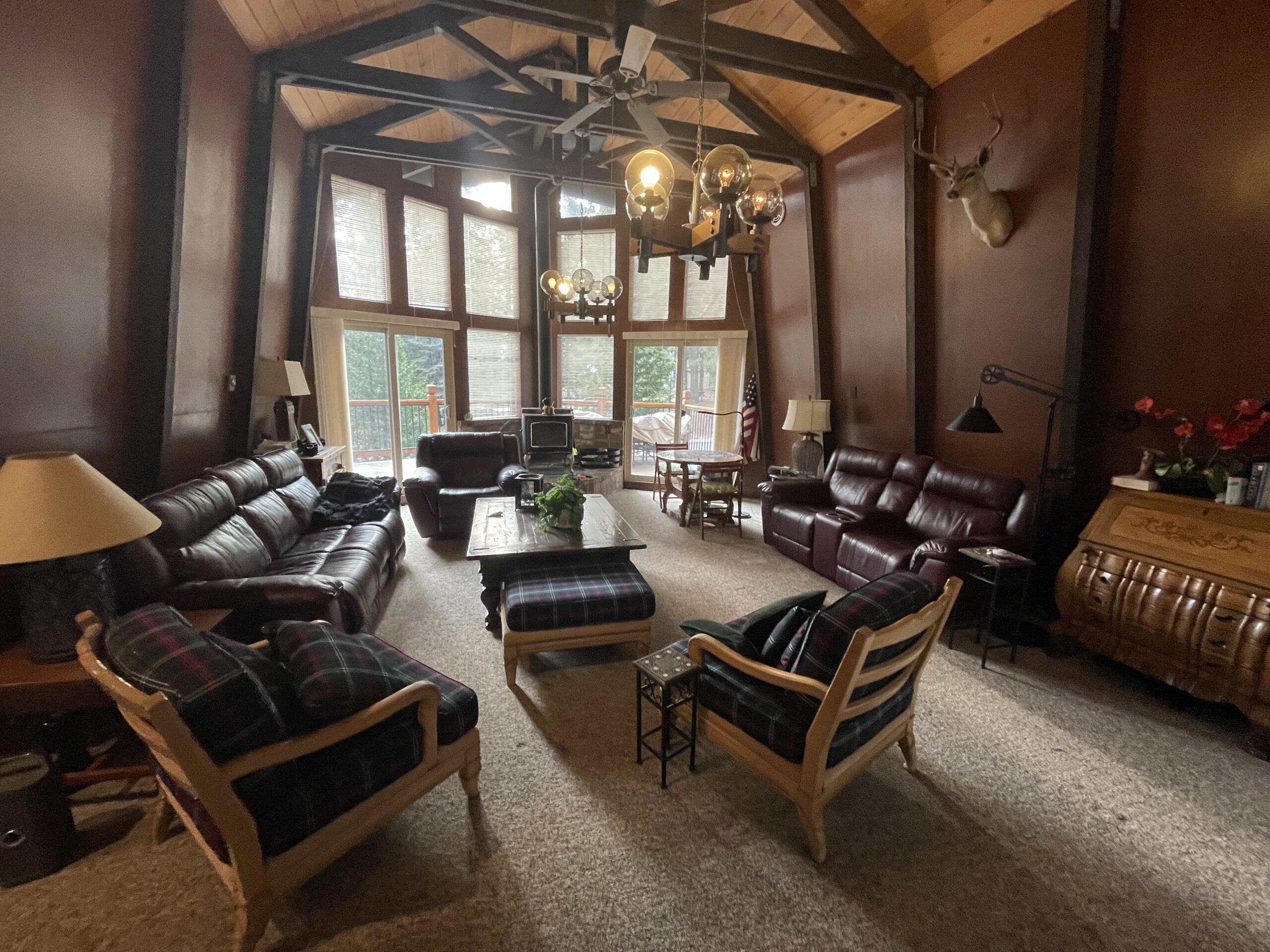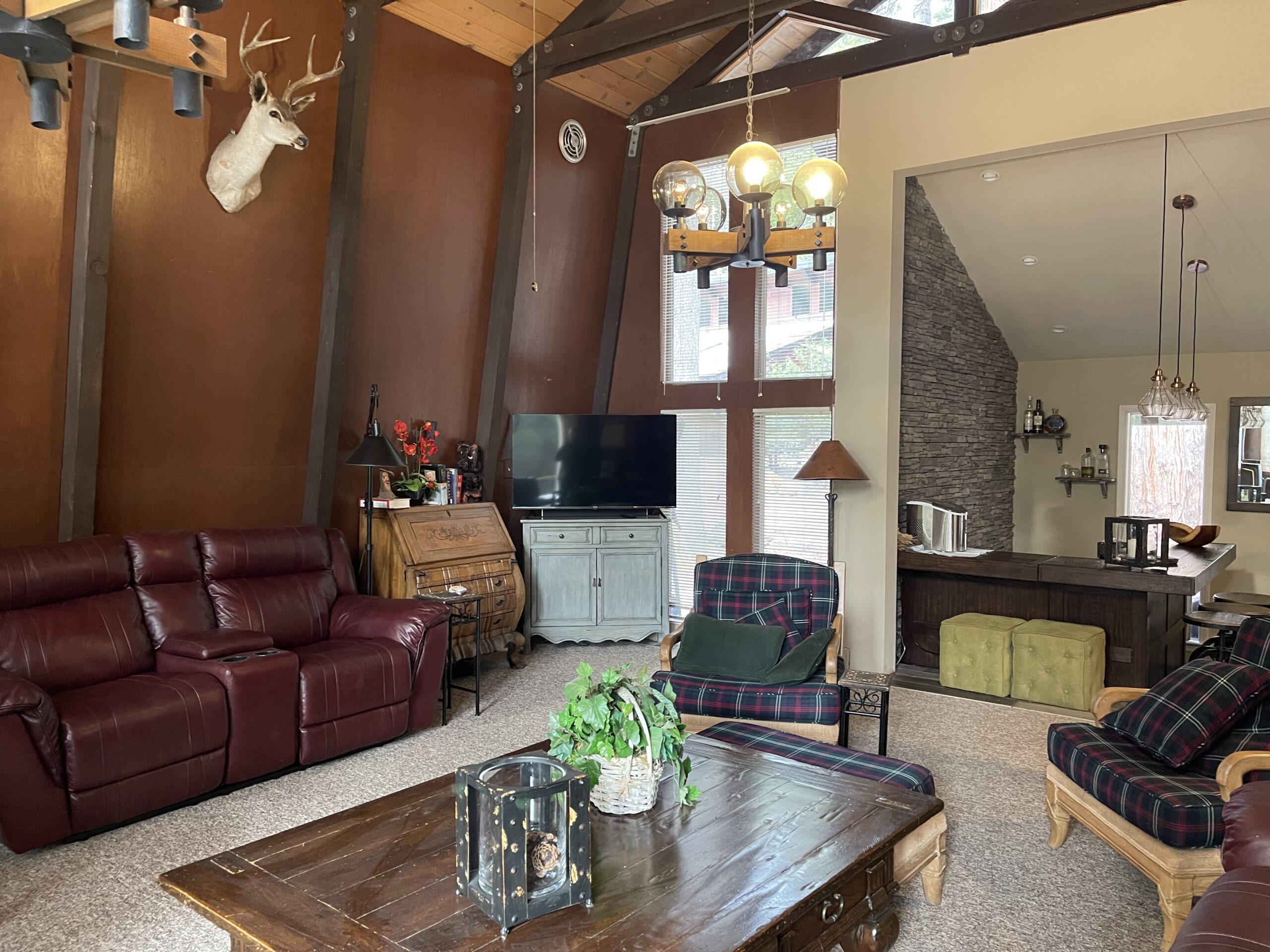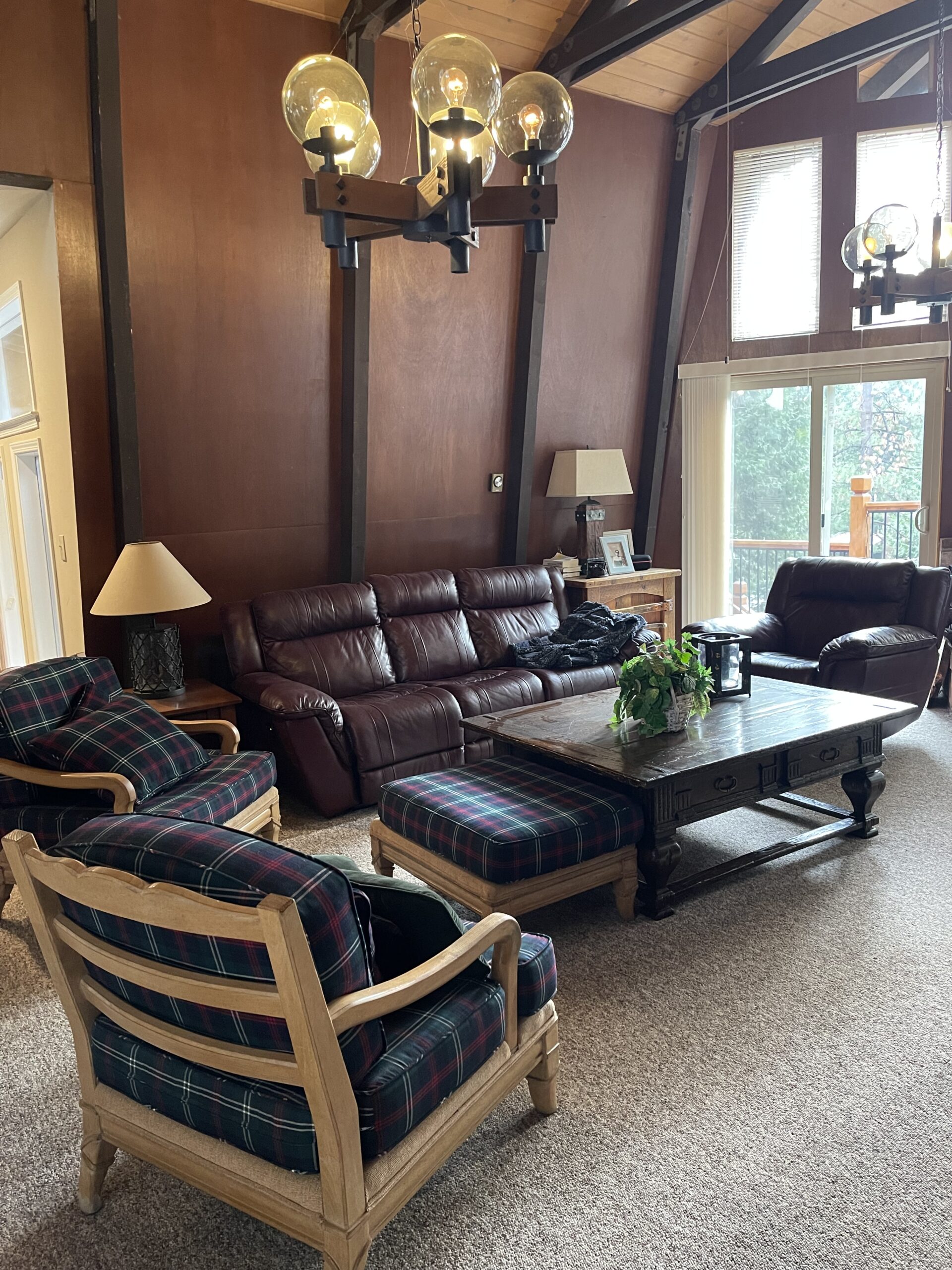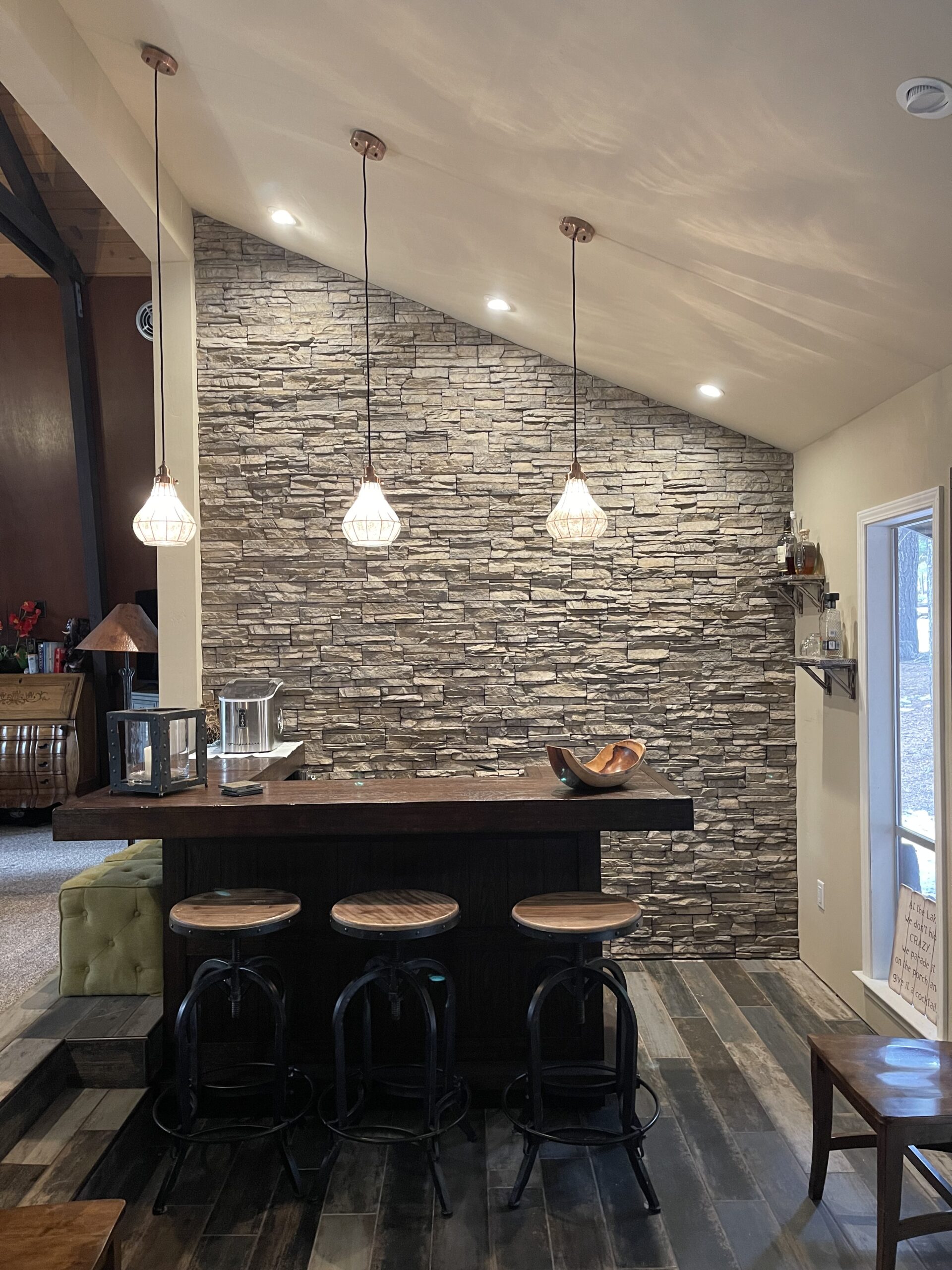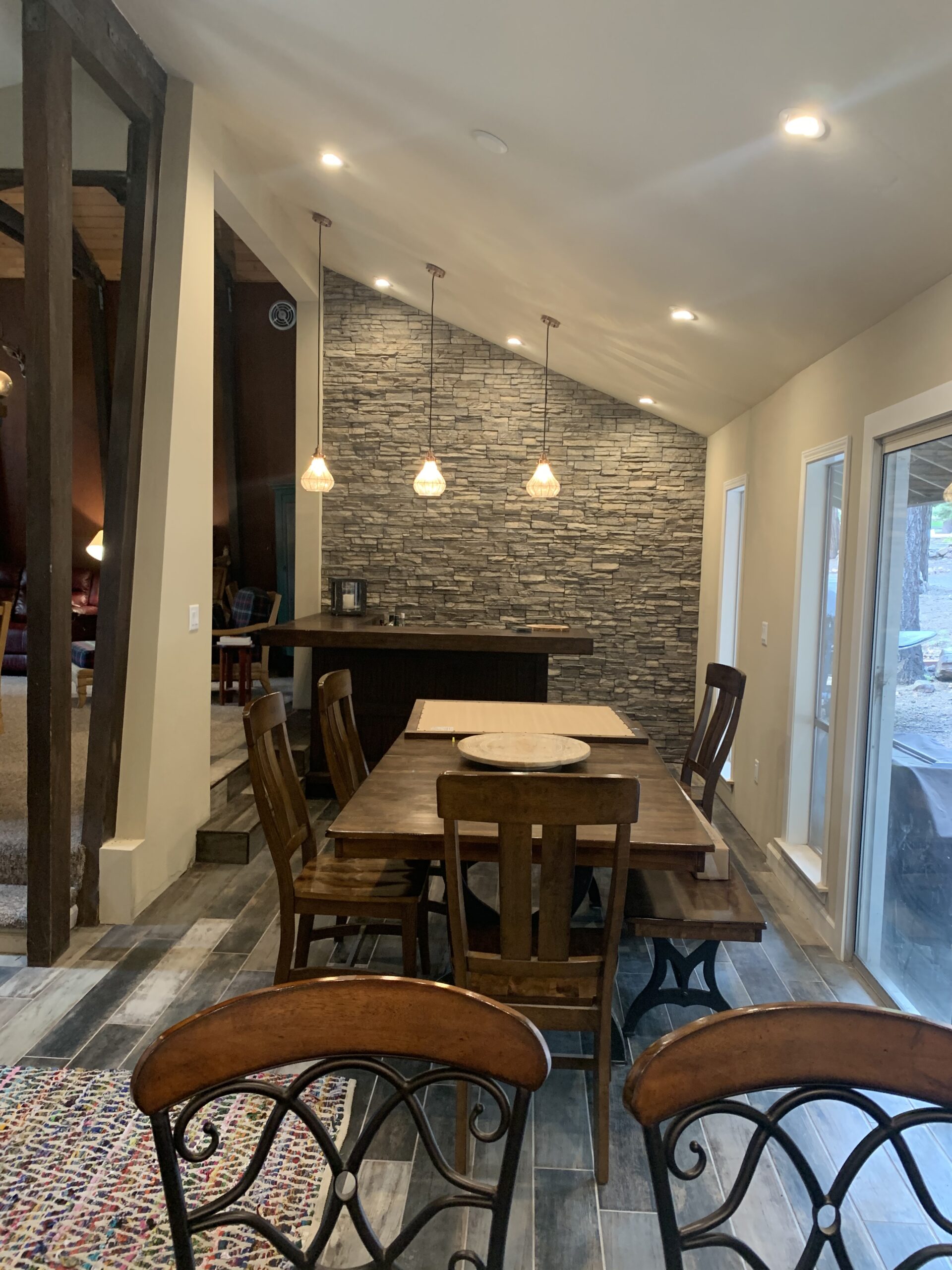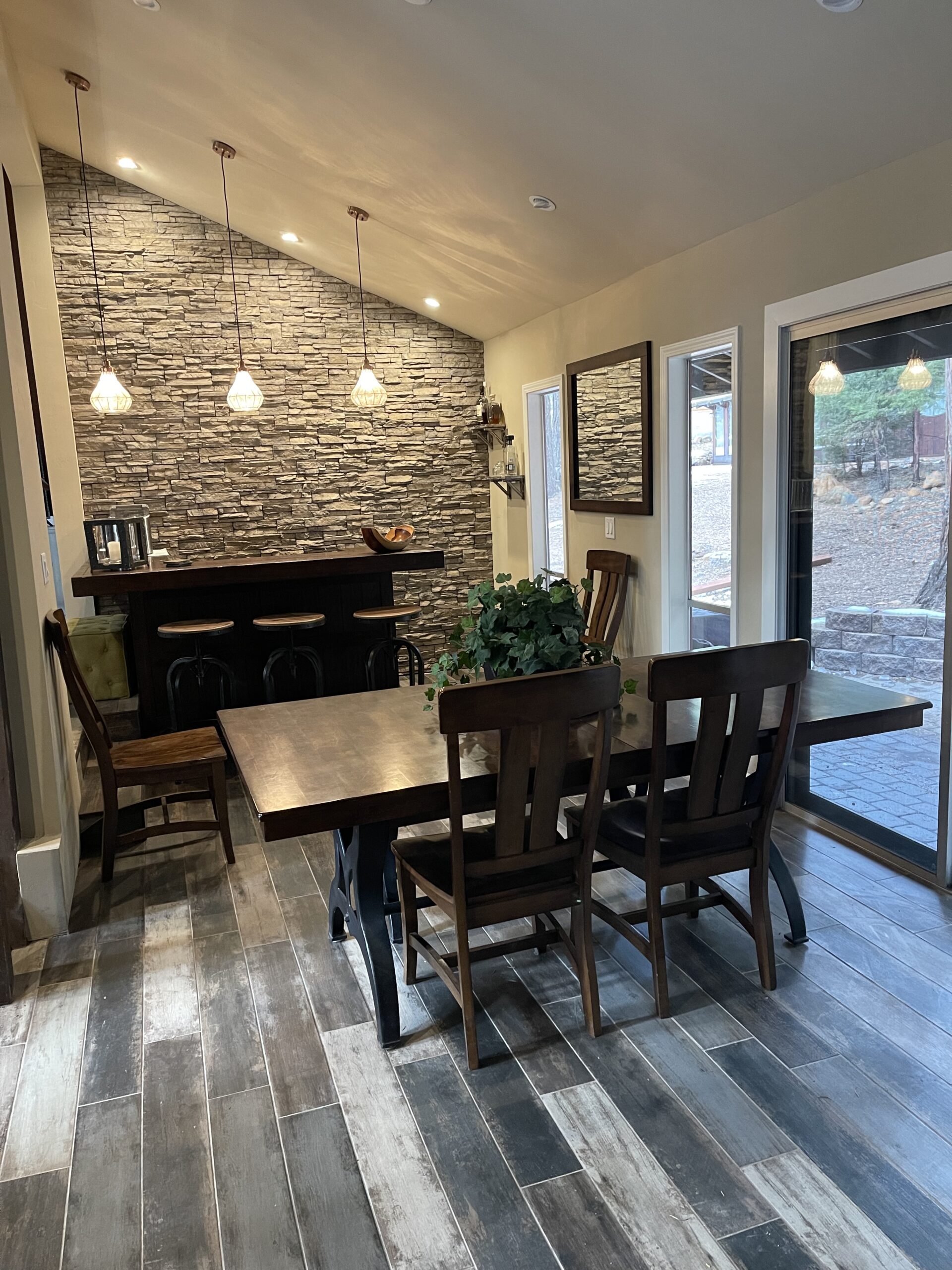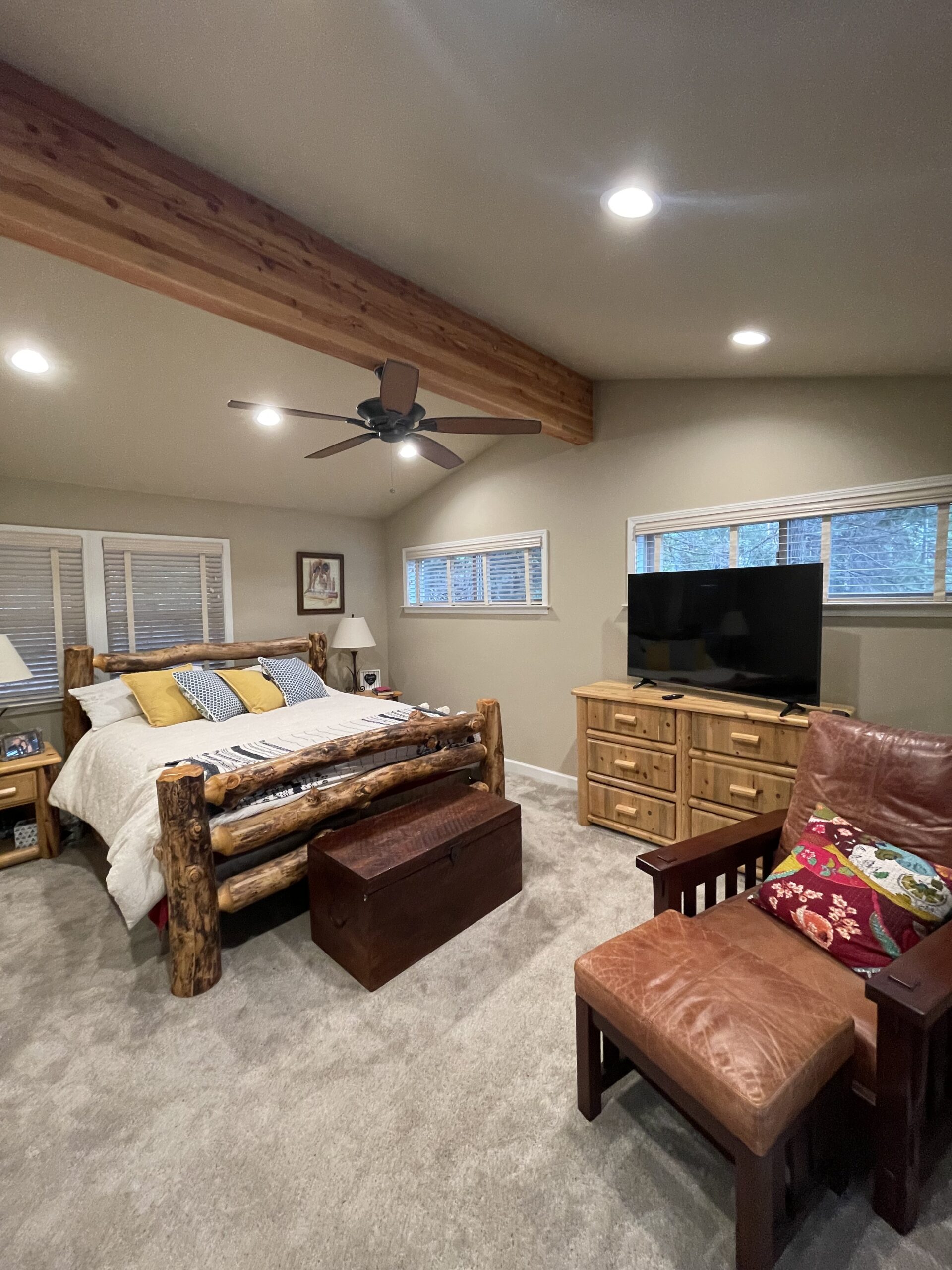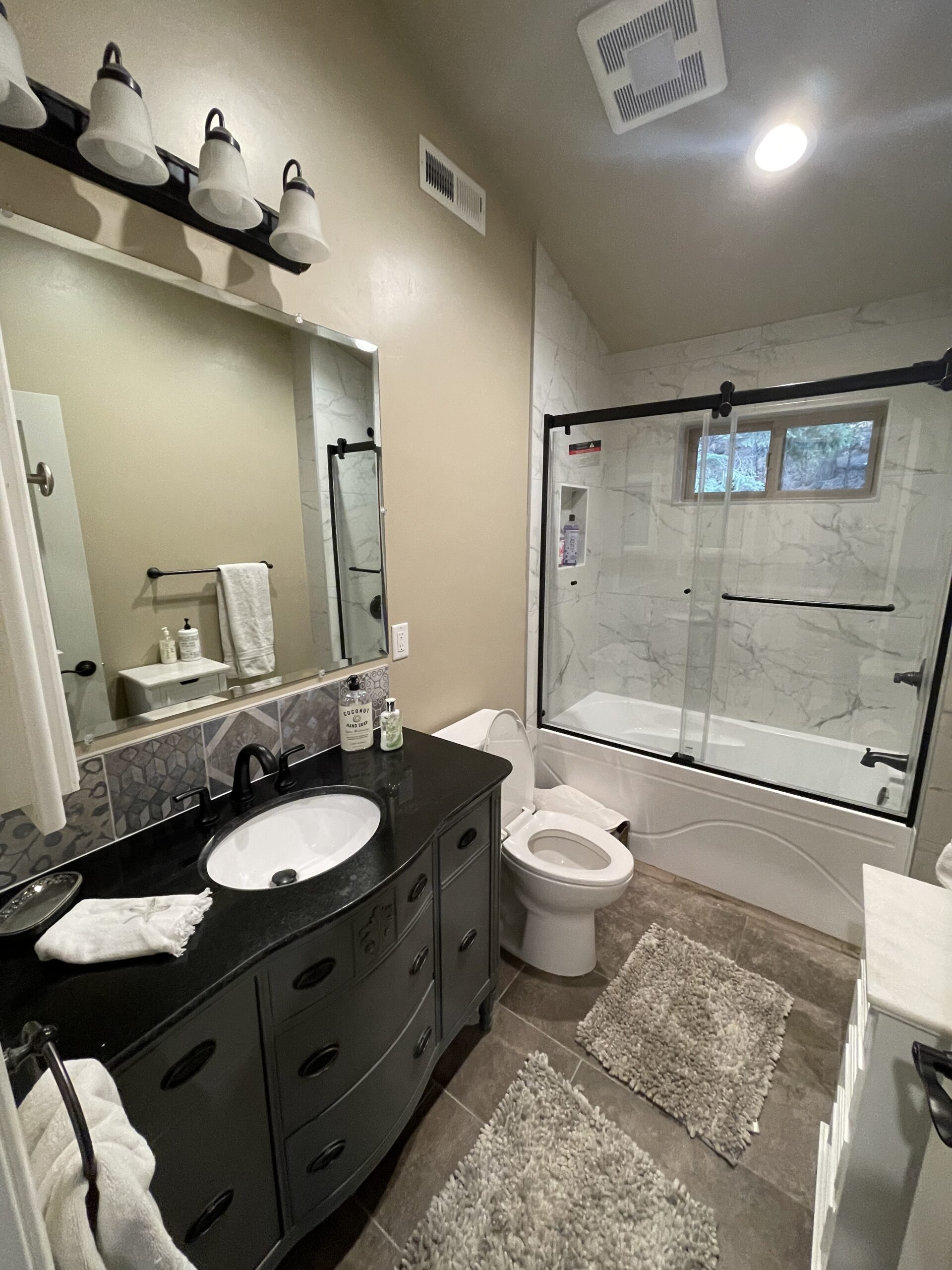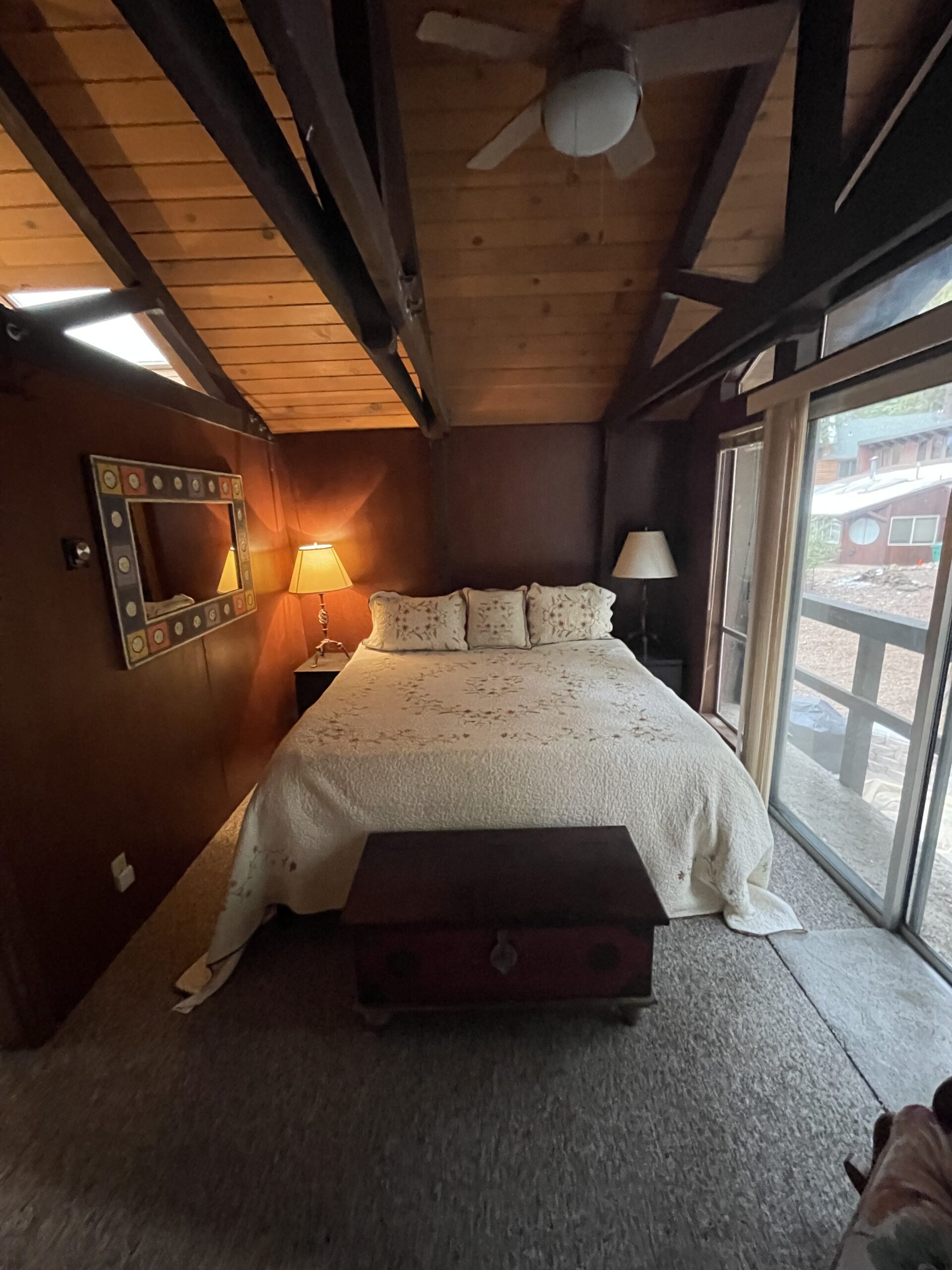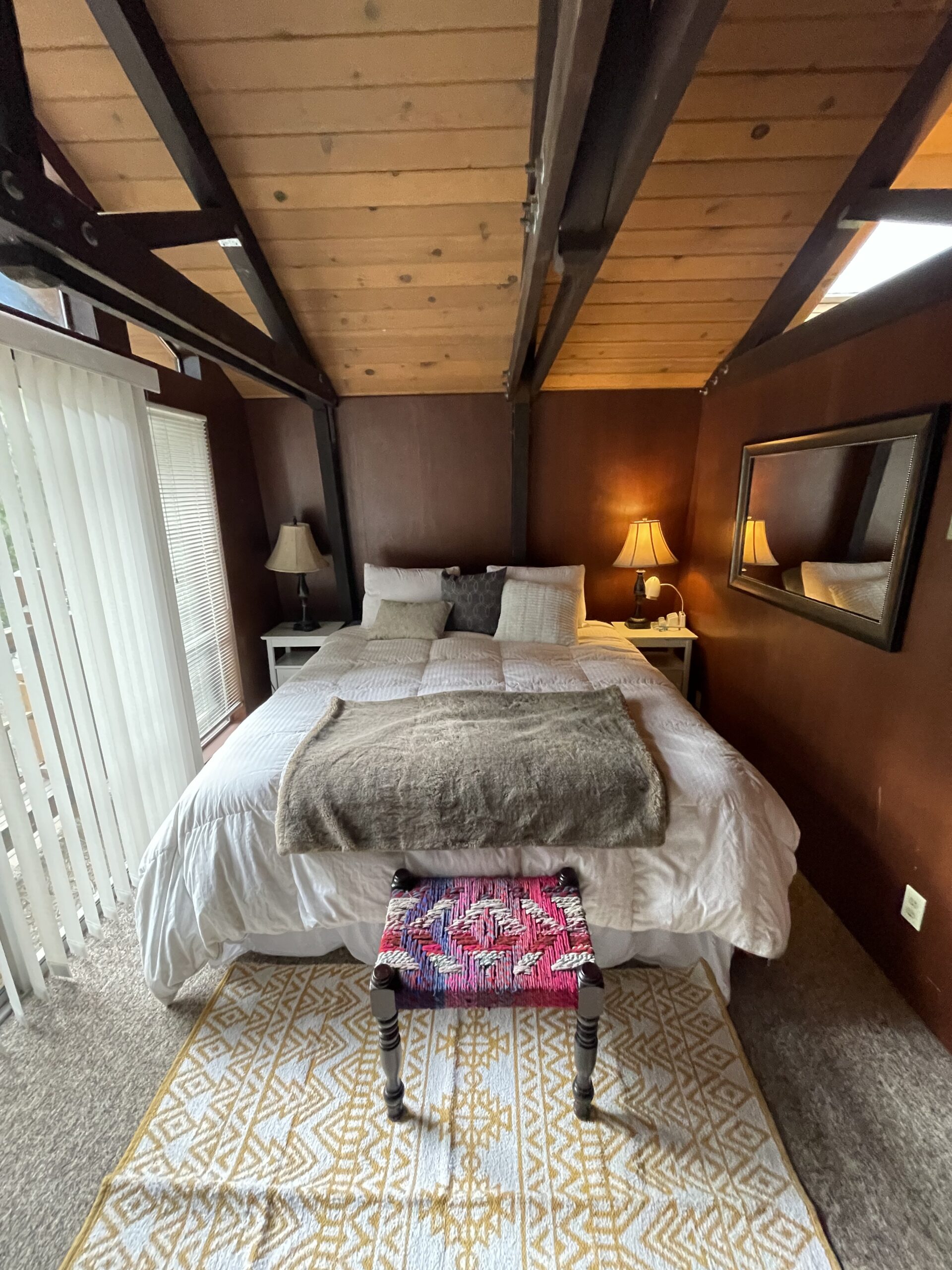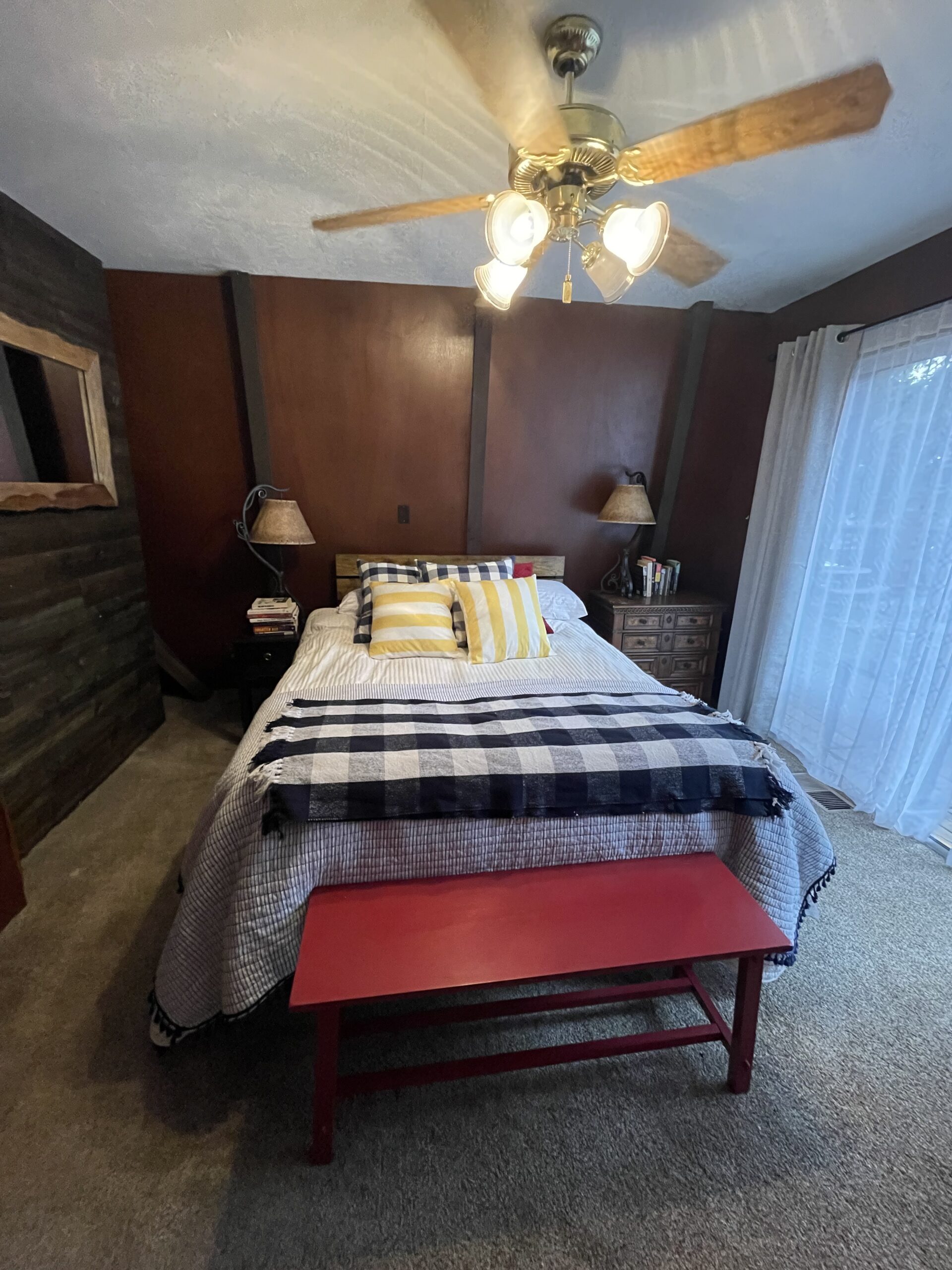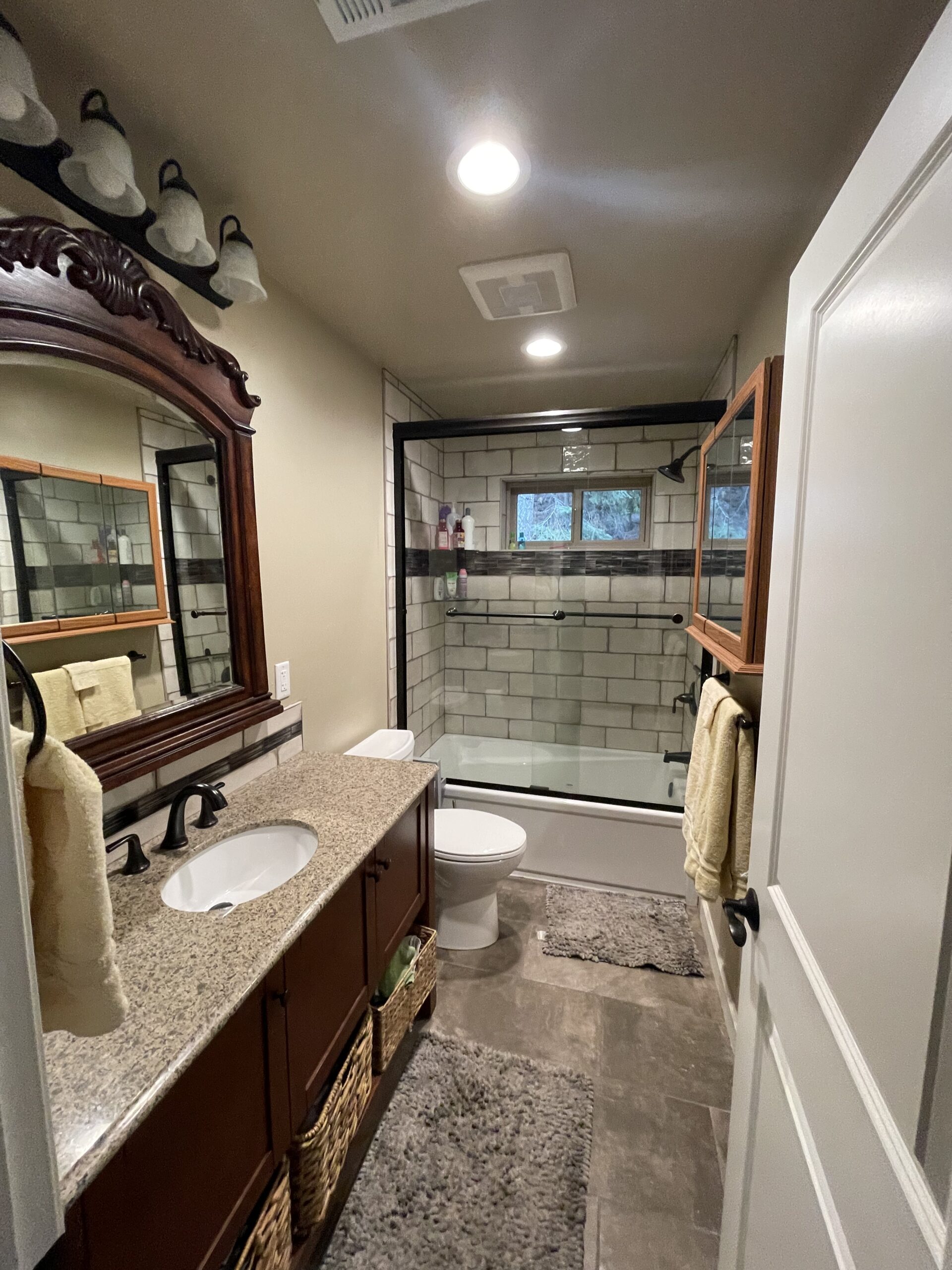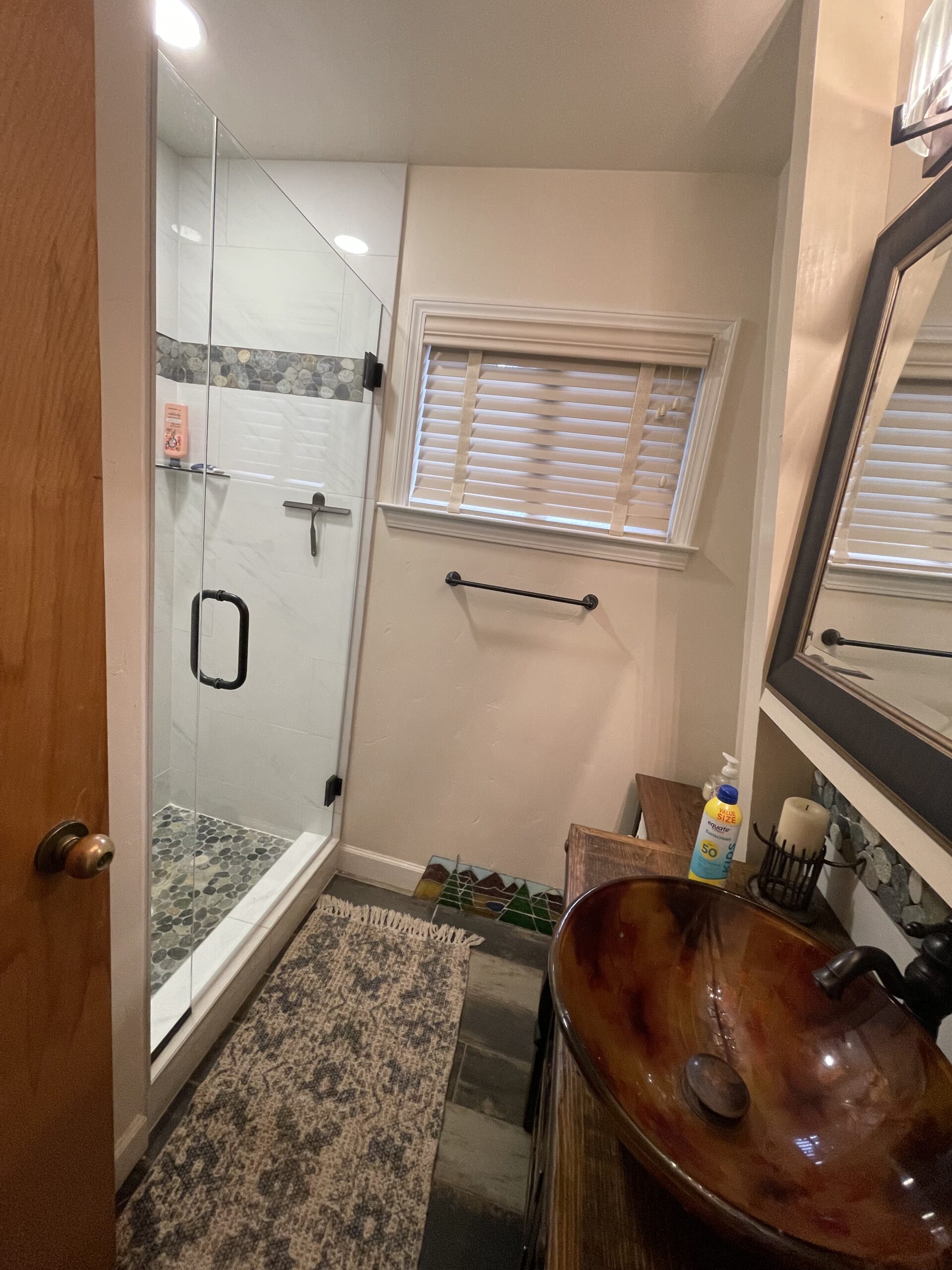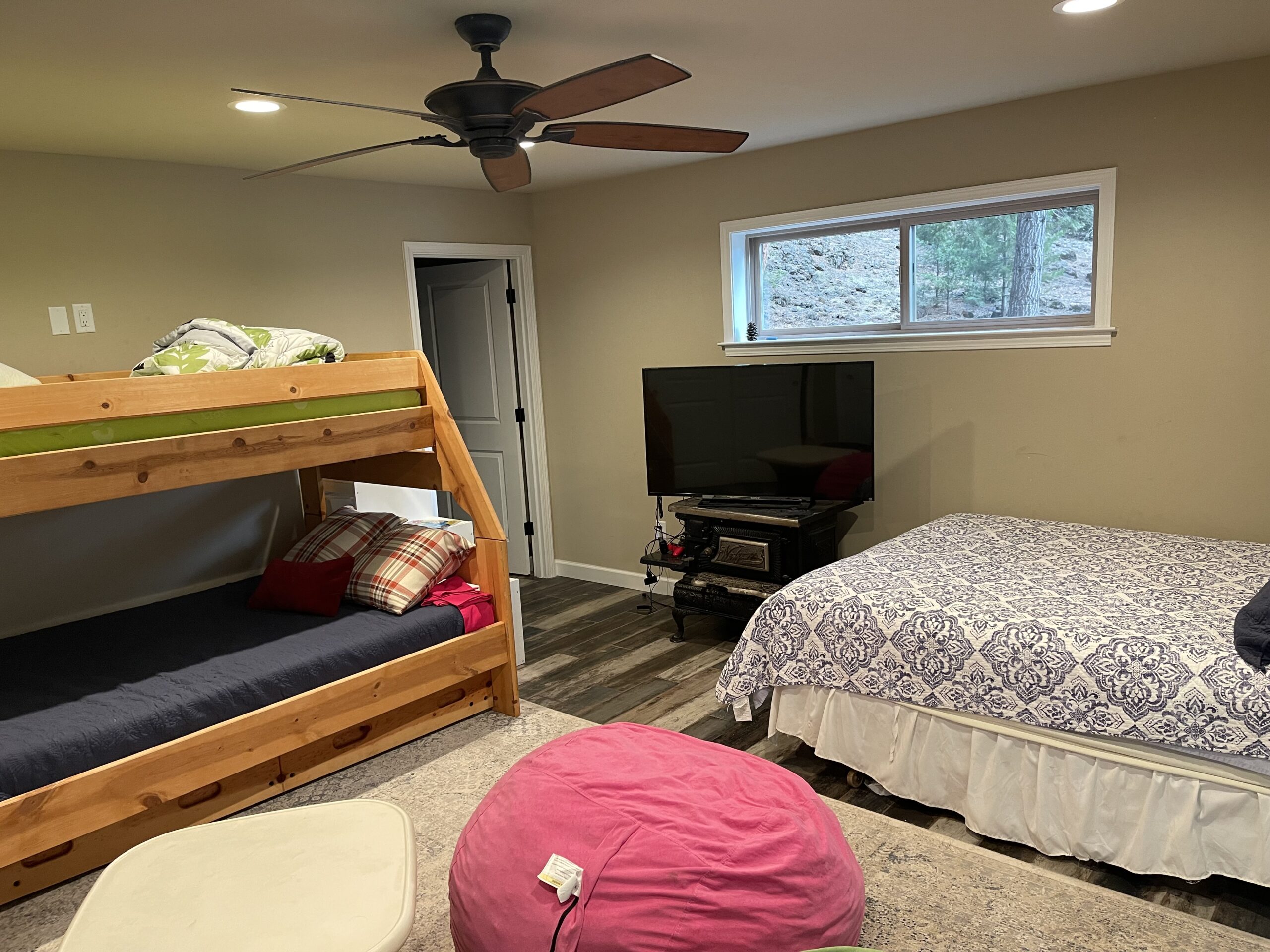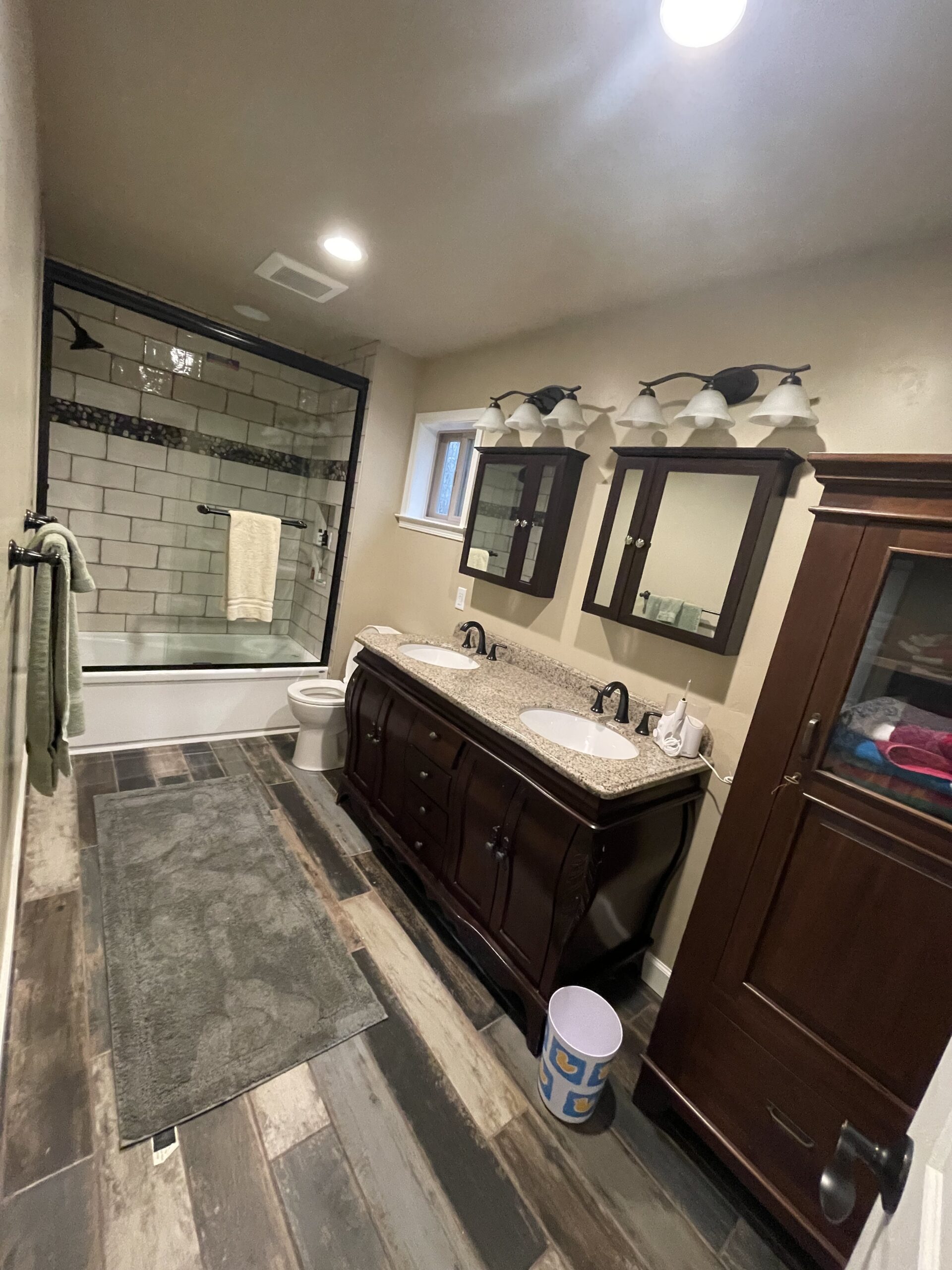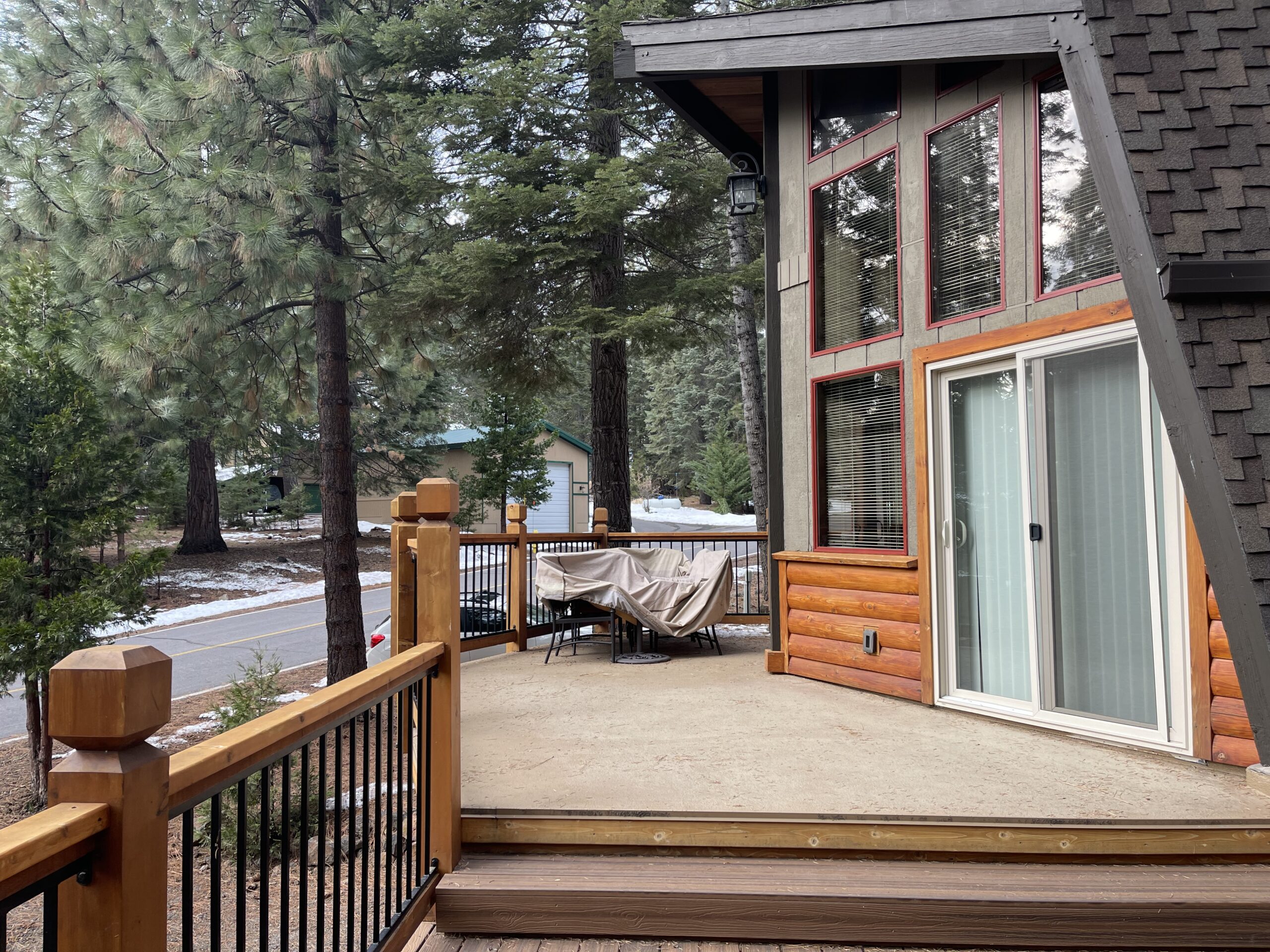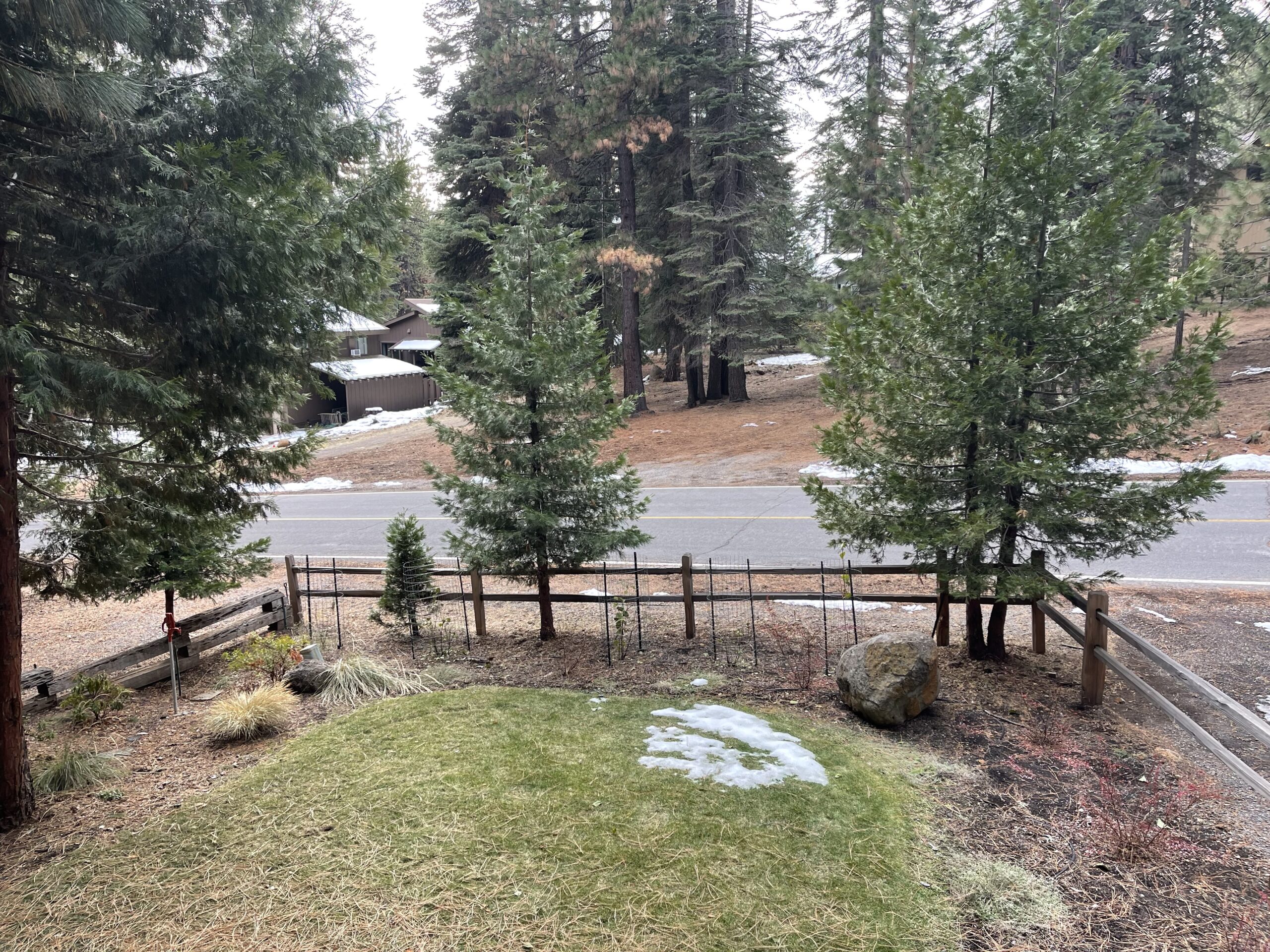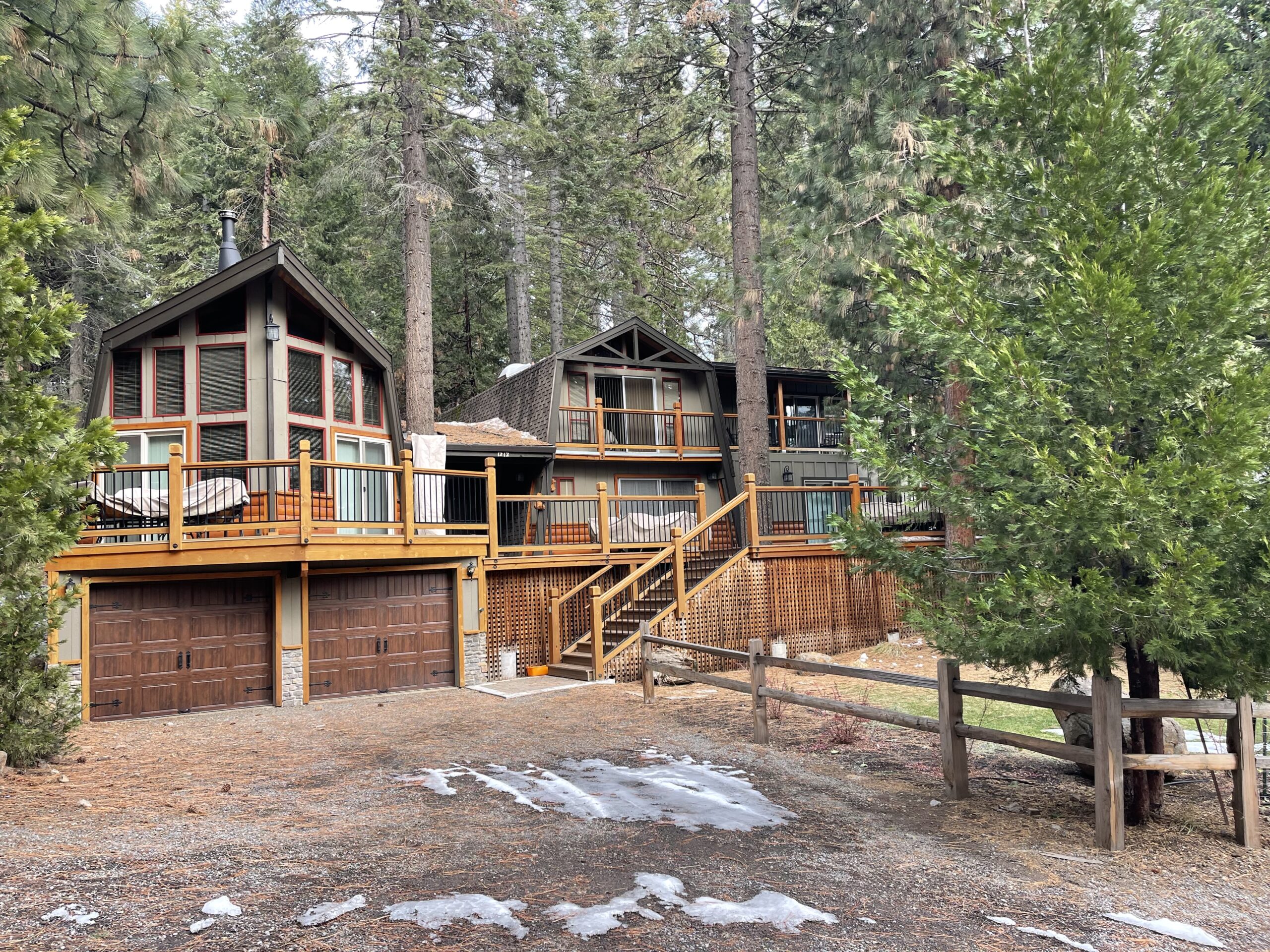 Home Features
Boat Launch Use Available
Dishwasher
Forced Air Heating
Hardwood Floors
Internet Access
Lake View
Lawn
Microwave
No Air Conditioning
No Pets
No Smoking
Patio Furniture
Patio/Deck
Refrigerator
Washer/Dryer
Wood Stove/Fireplace
Community Features
Bike Paths
Boat Launch Available
Boating
Golf Course
Hiking
Playground/Park
Tennis Courts
Property Details
Priced at $2,950
1212 Hidden Beach
Lake Almanor, CA 96137

Area: Bailey Creek, Lake Almanor Country Club
Beds: 5
Baths: 4
Square Feet: 2500
Max Occupancy: 13
Security Deposit: 1,000
Sanitizing Fee: $225
Registration Fee: $100
Garage: n/a
Year Built: n/a

11% Plumas County Tax

Property Availability
January 2024
M
T
W
T
F
S
S
1
2
3
4
5
6
7
8
9
10
11
12
13
14
15
16
17
18
19
20
21
22
23
24
25
26
27
28
29
30
31
February 2024
M
T
W
T
F
S
S
1
2
3
4
5
6
7
8
9
10
11
12
13
14
15
16
17
18
19
20
21
22
23
24
25
26
27
28
29
March 2024
M
T
W
T
F
S
S
1
2
3
4
5
6
7
8
9
10
11
12
13
14
15
16
17
18
19
20
21
22
23
24
25
26
27
28
29
30
31
April 2024
M
T
W
T
F
S
S
1
2
3
4
5
6
7
8
9
10
11
12
13
14
15
16
17
18
19
20
21
22
23
24
25
26
27
28
29
30
May 2024
M
T
W
T
F
S
S
1
2
3
4
5
6
7
8
9
10
11
12
13
14
15
16
17
18
19
20
21
22
23
24
25
26
27
28
29
30
31
June 2024
M
T
W
T
F
S
S
1
2
3
4
5
6
7
8
9
10
11
12
13
14
15
16
17
18
19
20
21
22
23
24
25
26
27
28
29
30
July 2024
M
T
W
T
F
S
S
1
2
3
4
5
6
7
8
9
10
11
12
13
14
15
16
17
18
19
20
21
22
23
24
25
26
27
28
29
30
31
August 2024
M
T
W
T
F
S
S
1
2
3
4
5
6
7
8
9
10
11
12
13
14
15
16
17
18
19
20
21
22
23
24
25
26
27
28
29
30
31
September 2024
M
T
W
T
F
S
S
1
2
3
4
5
6
7
8
9
10
11
12
13
14
15
16
17
18
19
20
21
22
23
24
25
26
27
28
29
30
October 2024
M
T
W
T
F
S
S
1
2
3
4
5
6
7
8
9
10
11
12
13
14
15
16
17
18
19
20
21
22
23
24
25
26
27
28
29
30
31
November 2024
M
T
W
T
F
S
S
1
2
3
4
5
6
7
8
9
10
11
12
13
14
15
16
17
18
19
20
21
22
23
24
25
26
27
28
29
30
December 2024
M
T
W
T
F
S
S
1
2
3
4
5
6
7
8
9
10
11
12
13
14
15
16
17
18
19
20
21
22
23
24
25
26
27
28
29
30
31
Questions / Reservation Request