BACHANAS-1207 Lassen View DR. Lake Almanor Country Club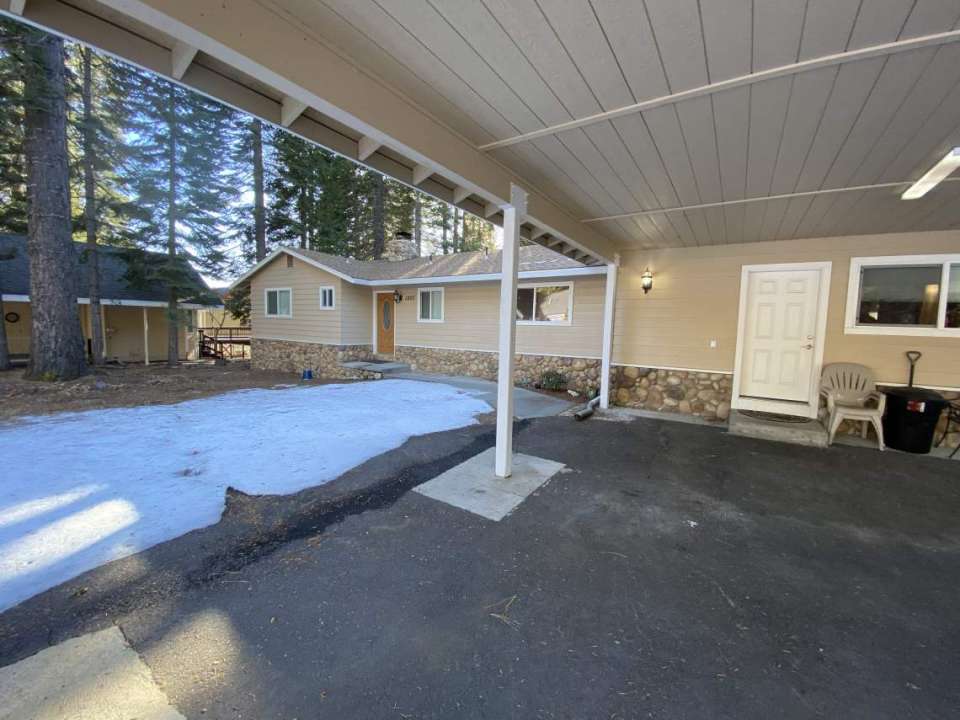 Nicely appointed home with a peek of the lake! Great location and beautifully remodeled. Easy walk close to Rec. 2! Large deck for relaxing & den w/ additional sleeping.
Wonderful home to make amazing family memories!
Maximum occupancy: 8
2 bedrooms, 2 1/2 bathrooms, plus den: 1 CA king, 1 queen, 2 sets twin bunks
INTERNET PROVIDED AS A COURTESY HOWEVER NEVER GUARANTEED!
This home asks a premium rate for holidays: $3,000/week
Typically one week reservations.
SHEETS TOWELS AND PAPER PRODUCTS NOT INCLUDED!
Lake Almanor COUNTRY CLUB FEES; $150 up to 14 days, $125 per water craft per week.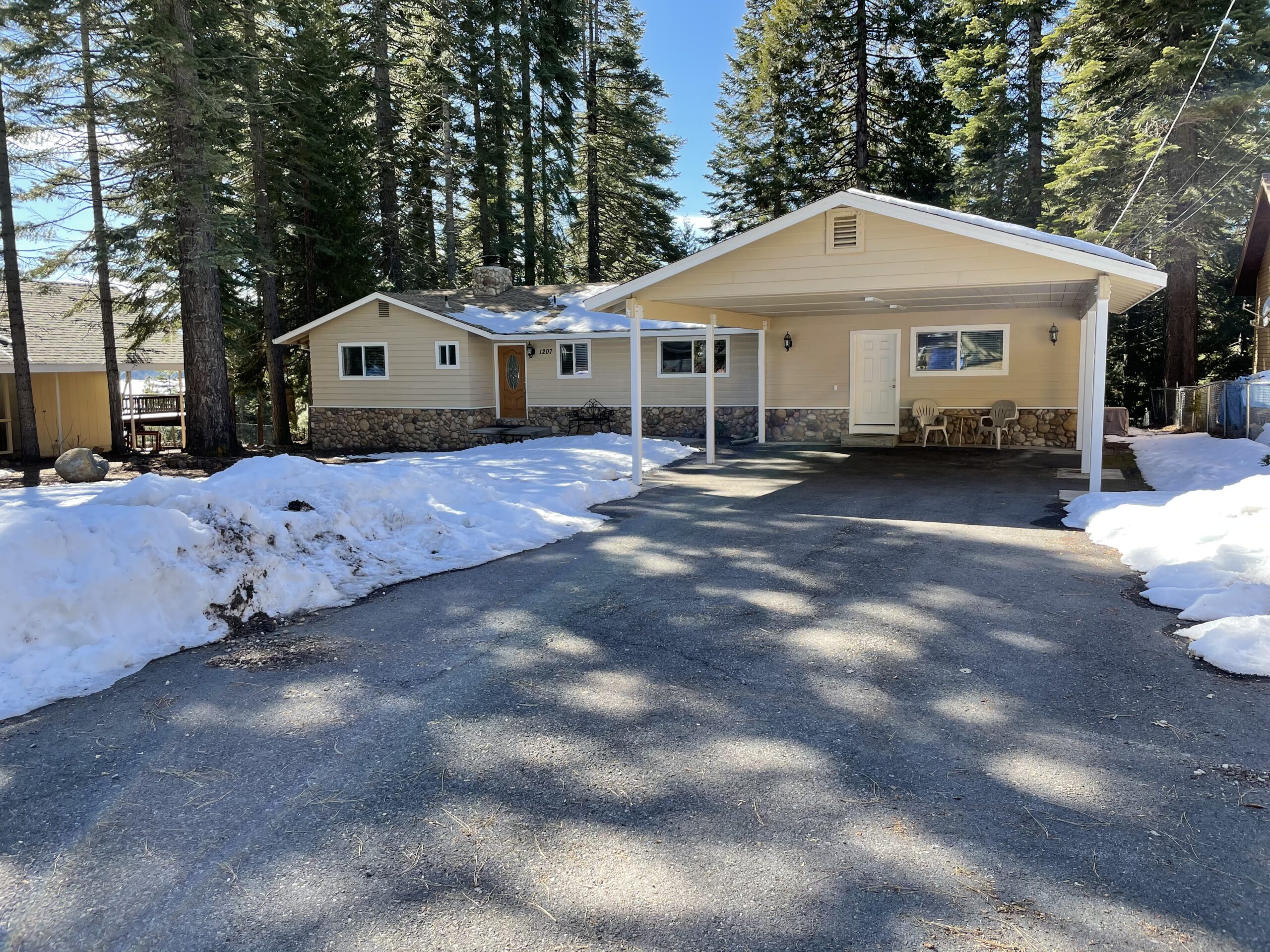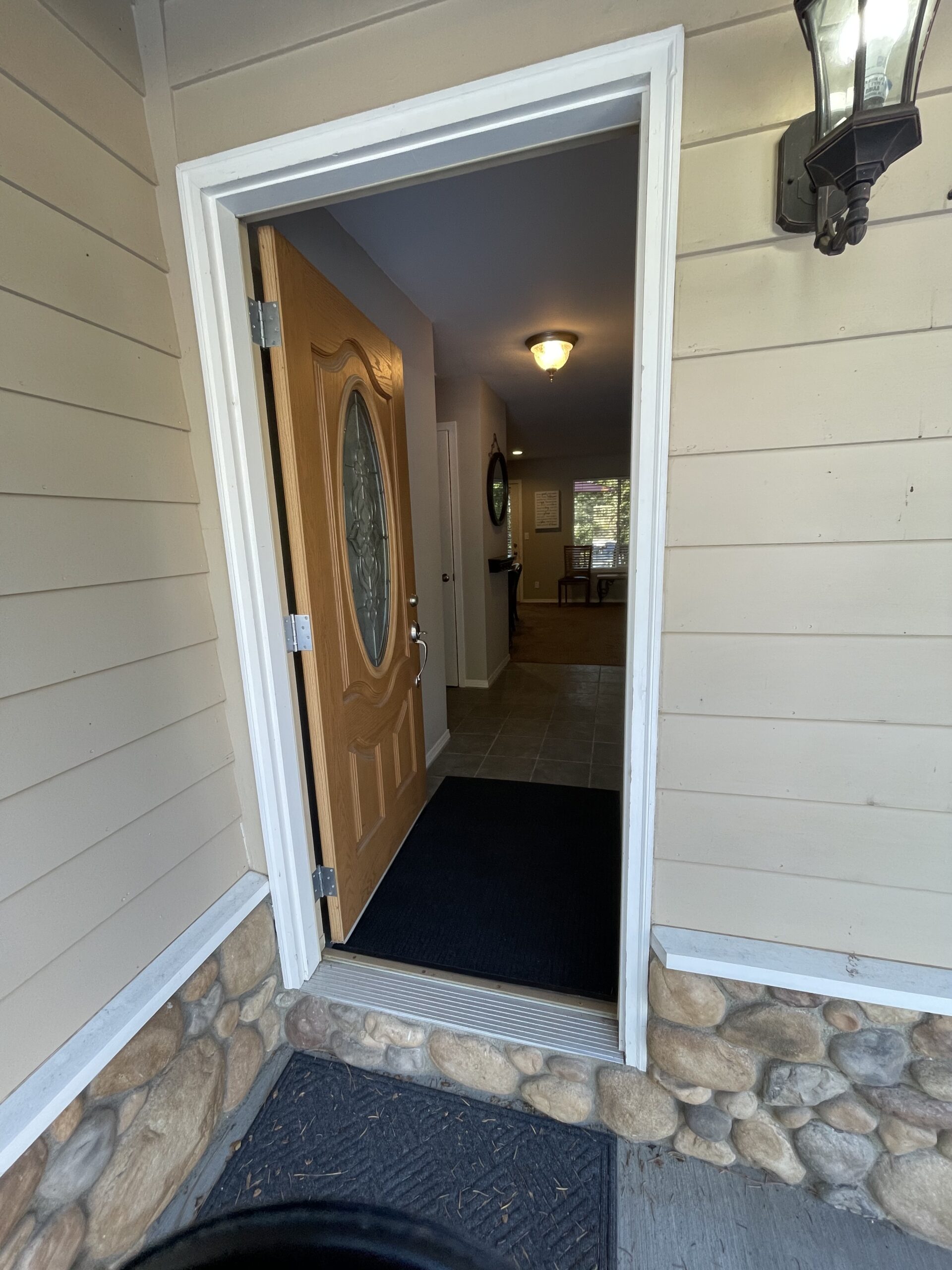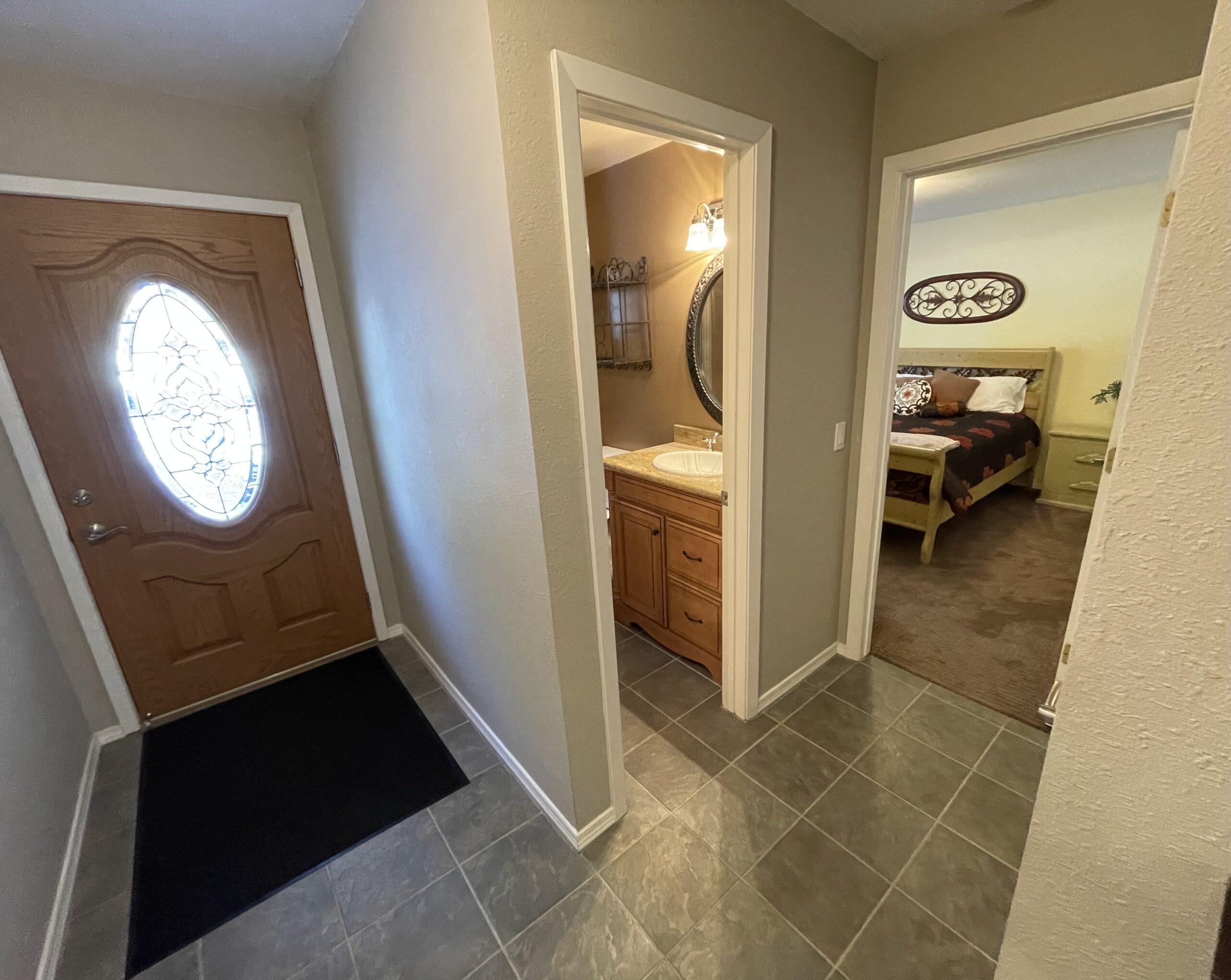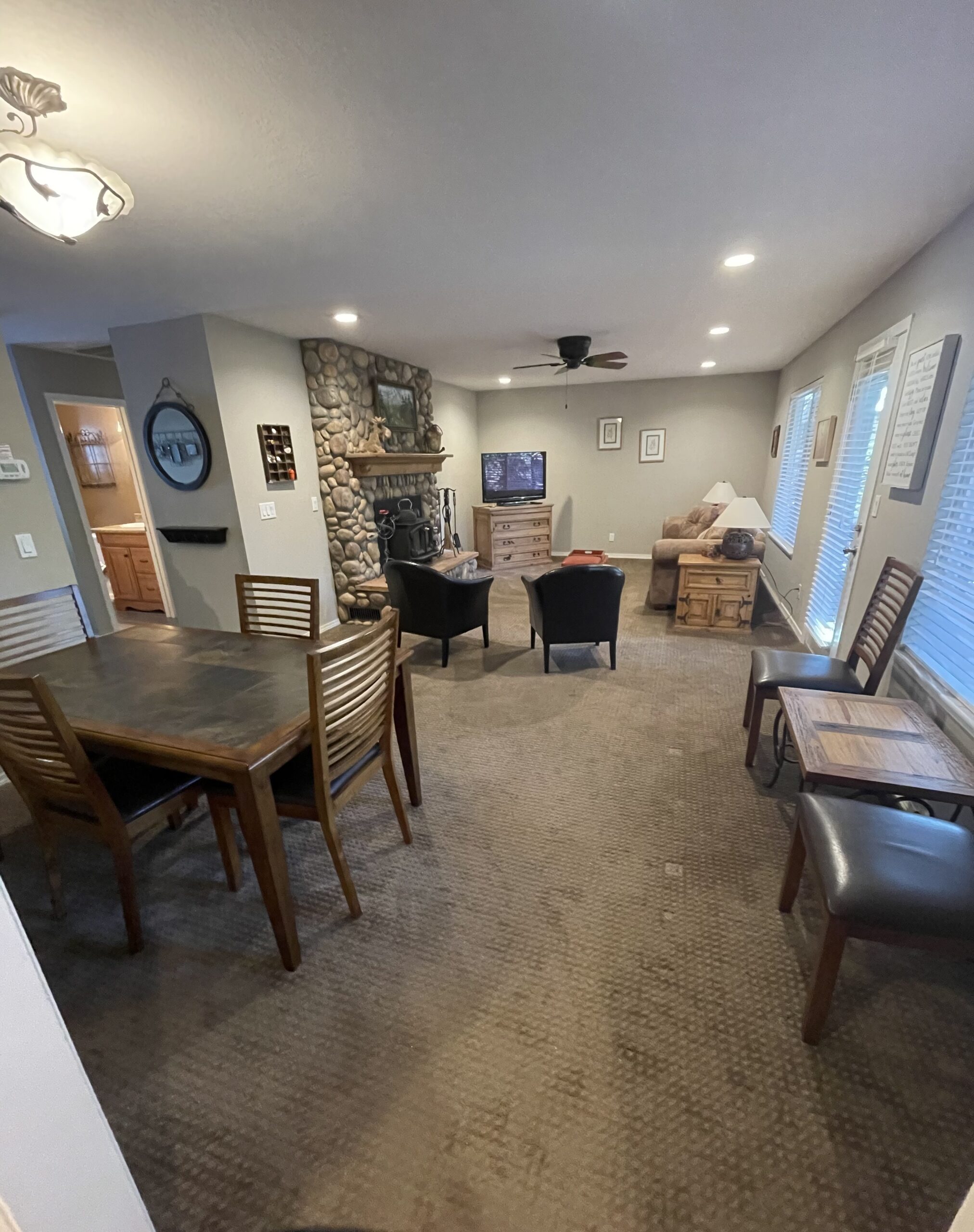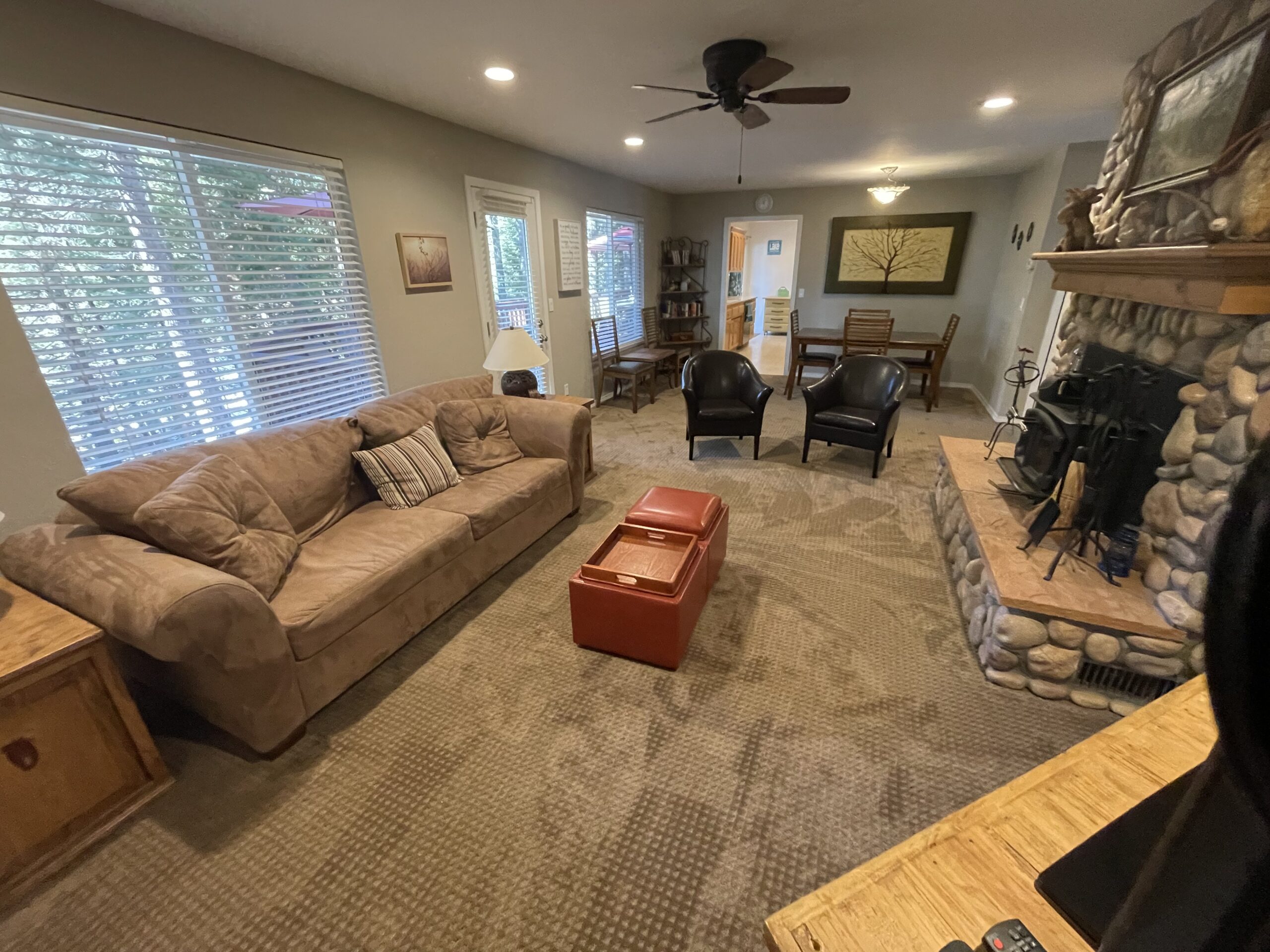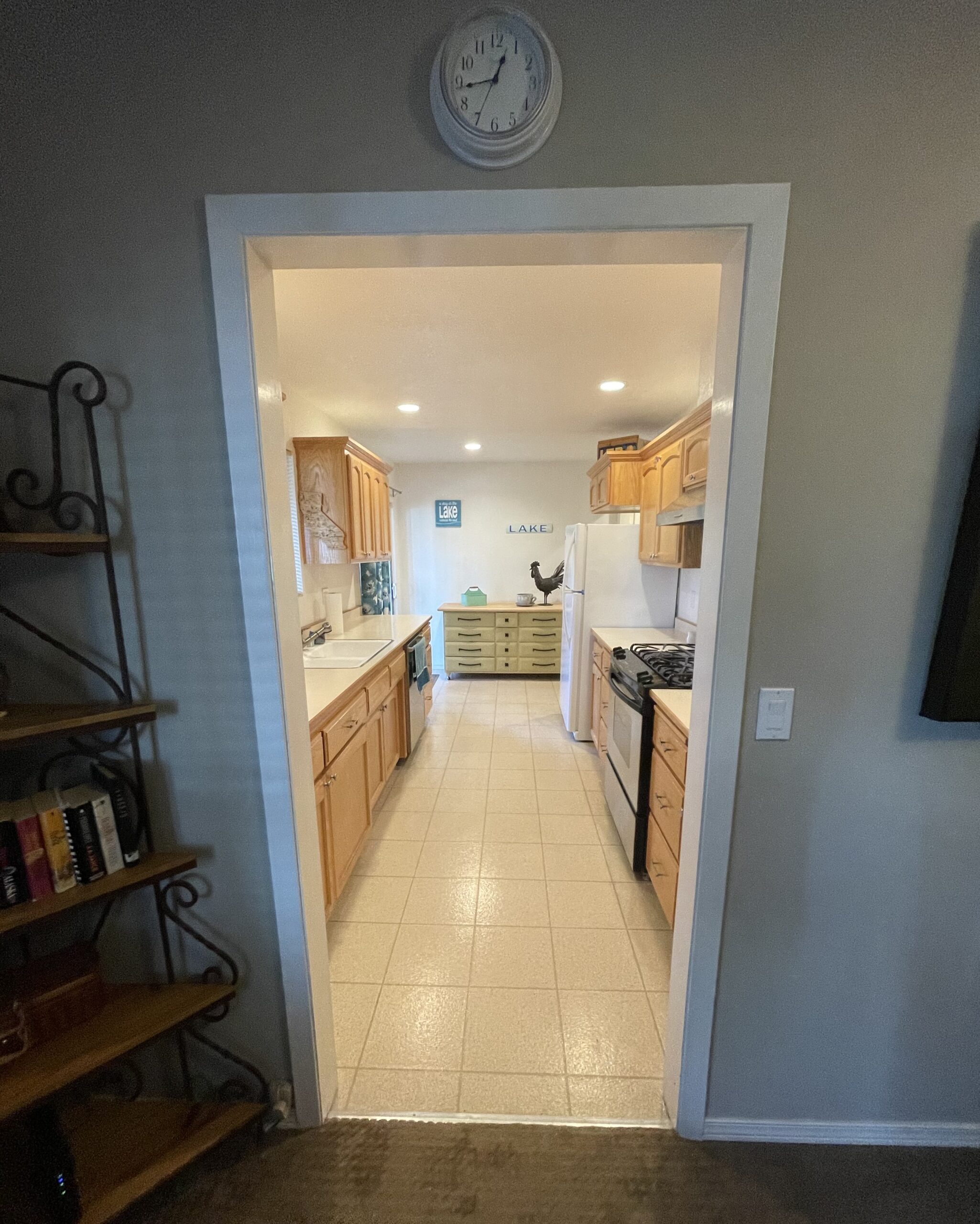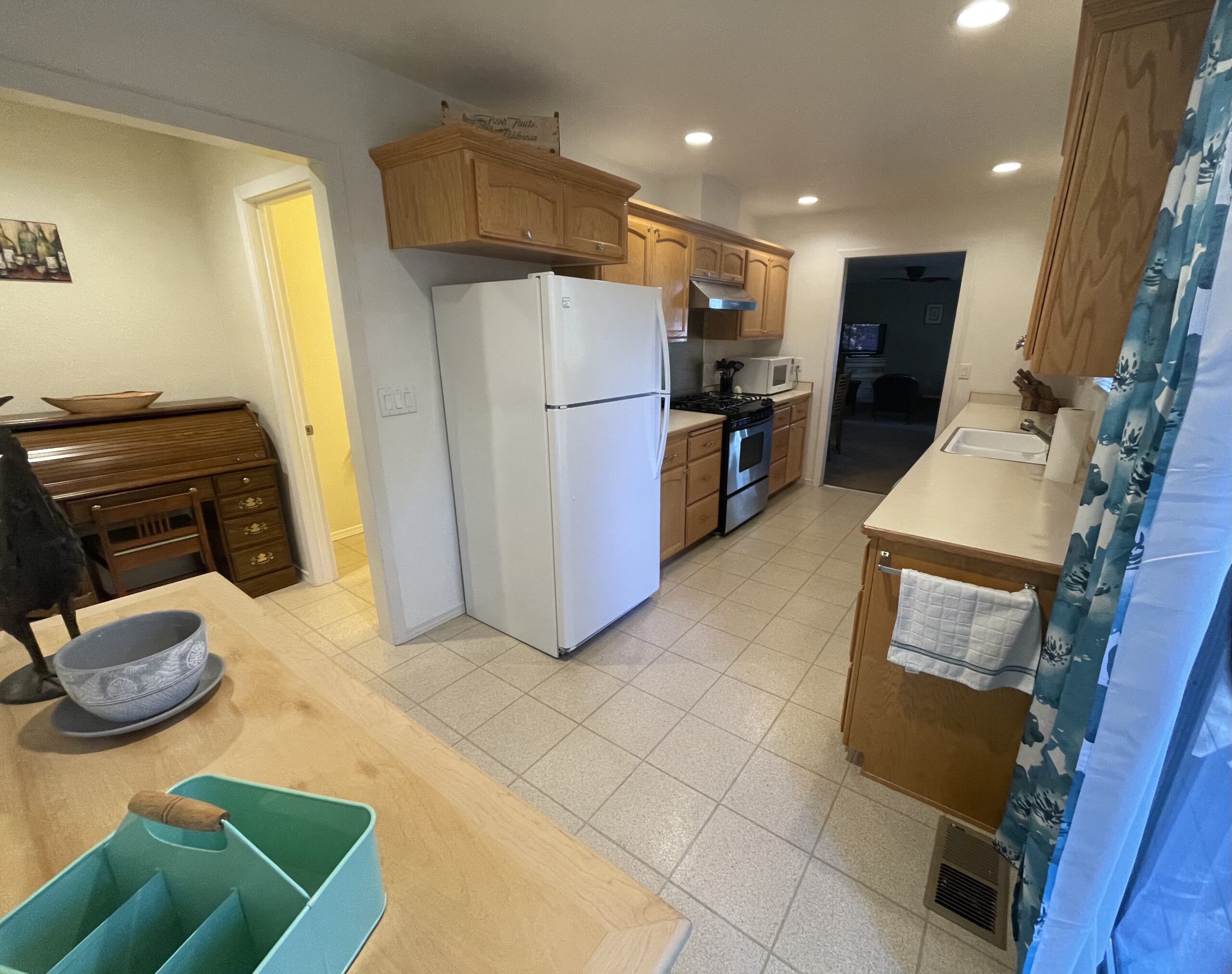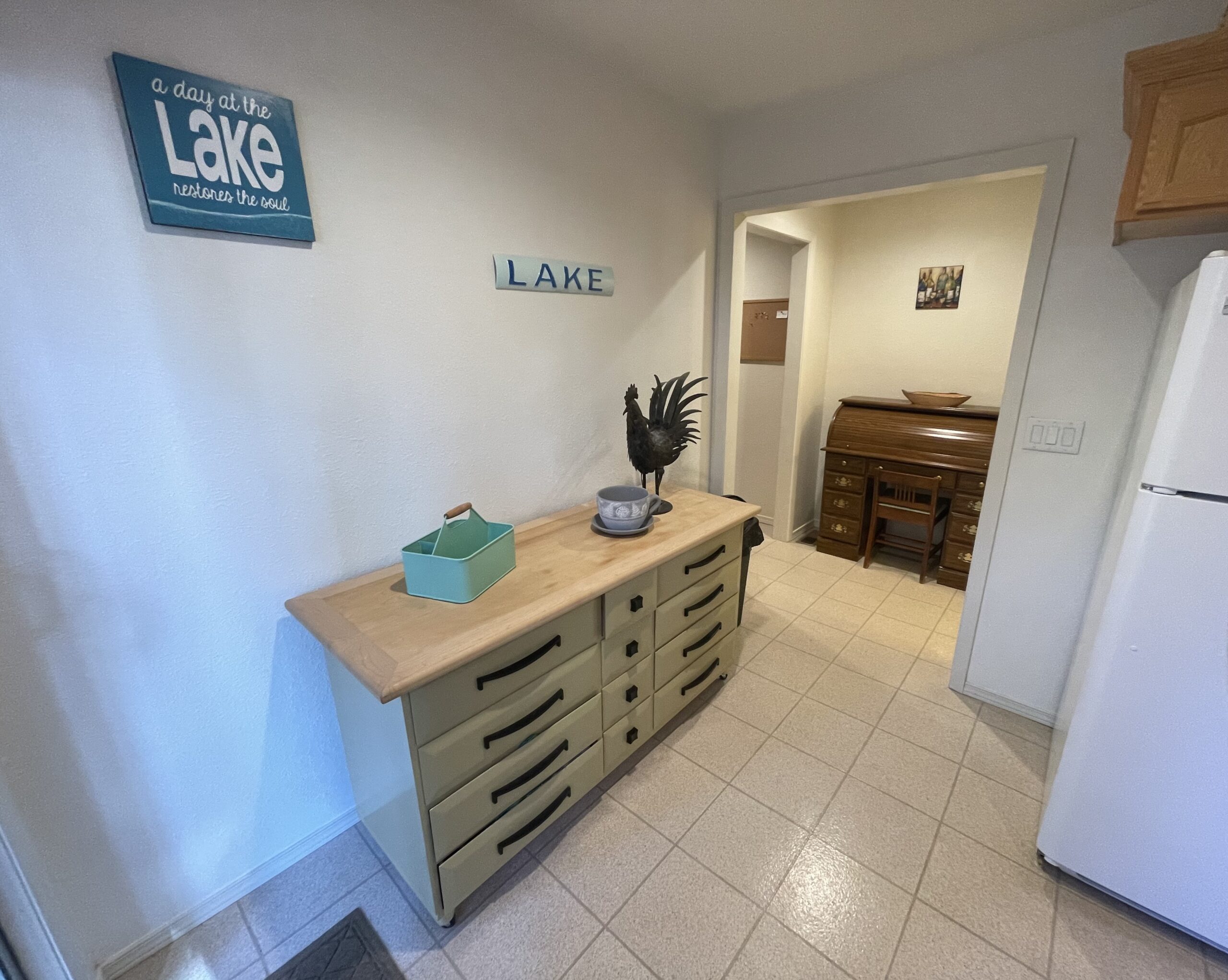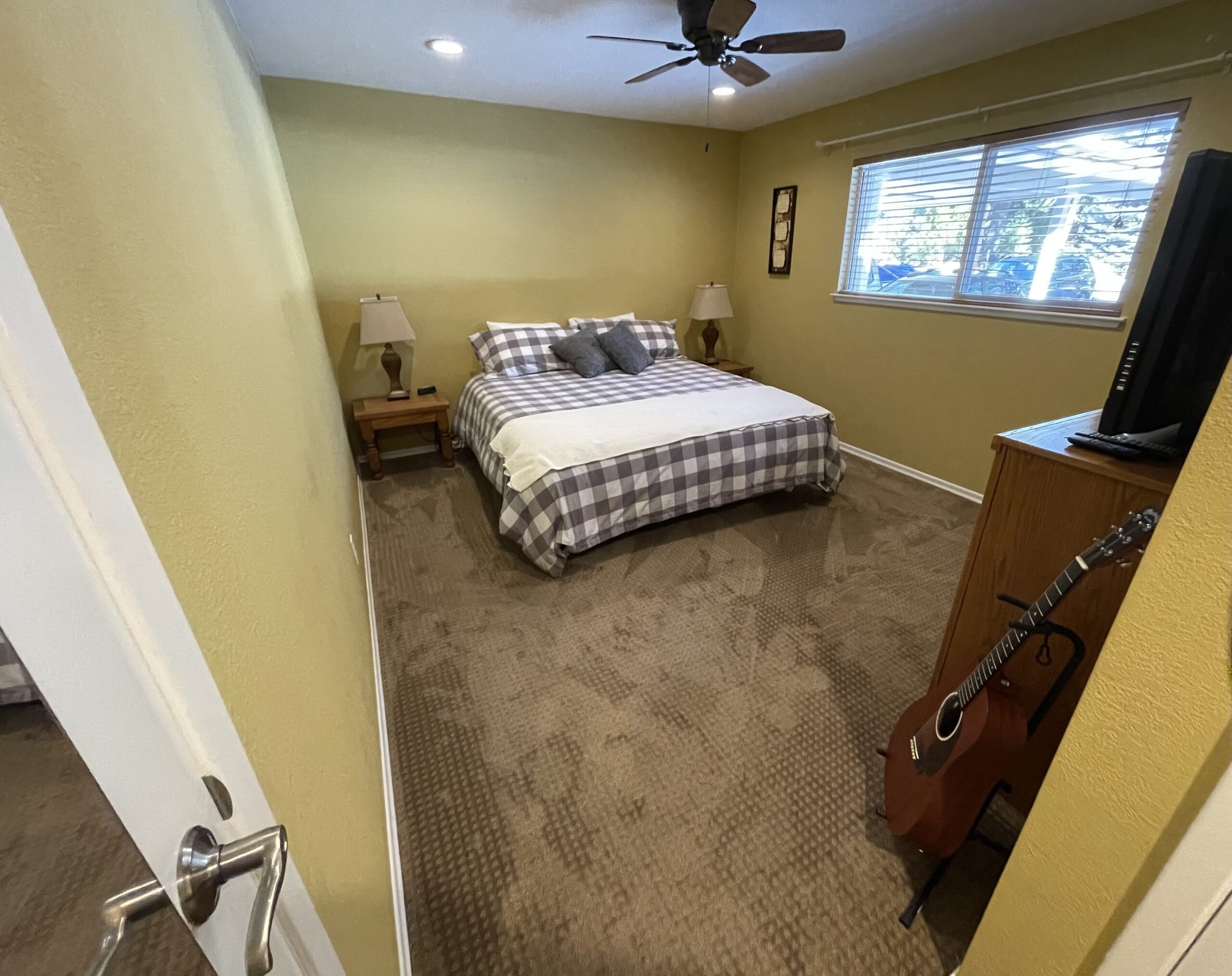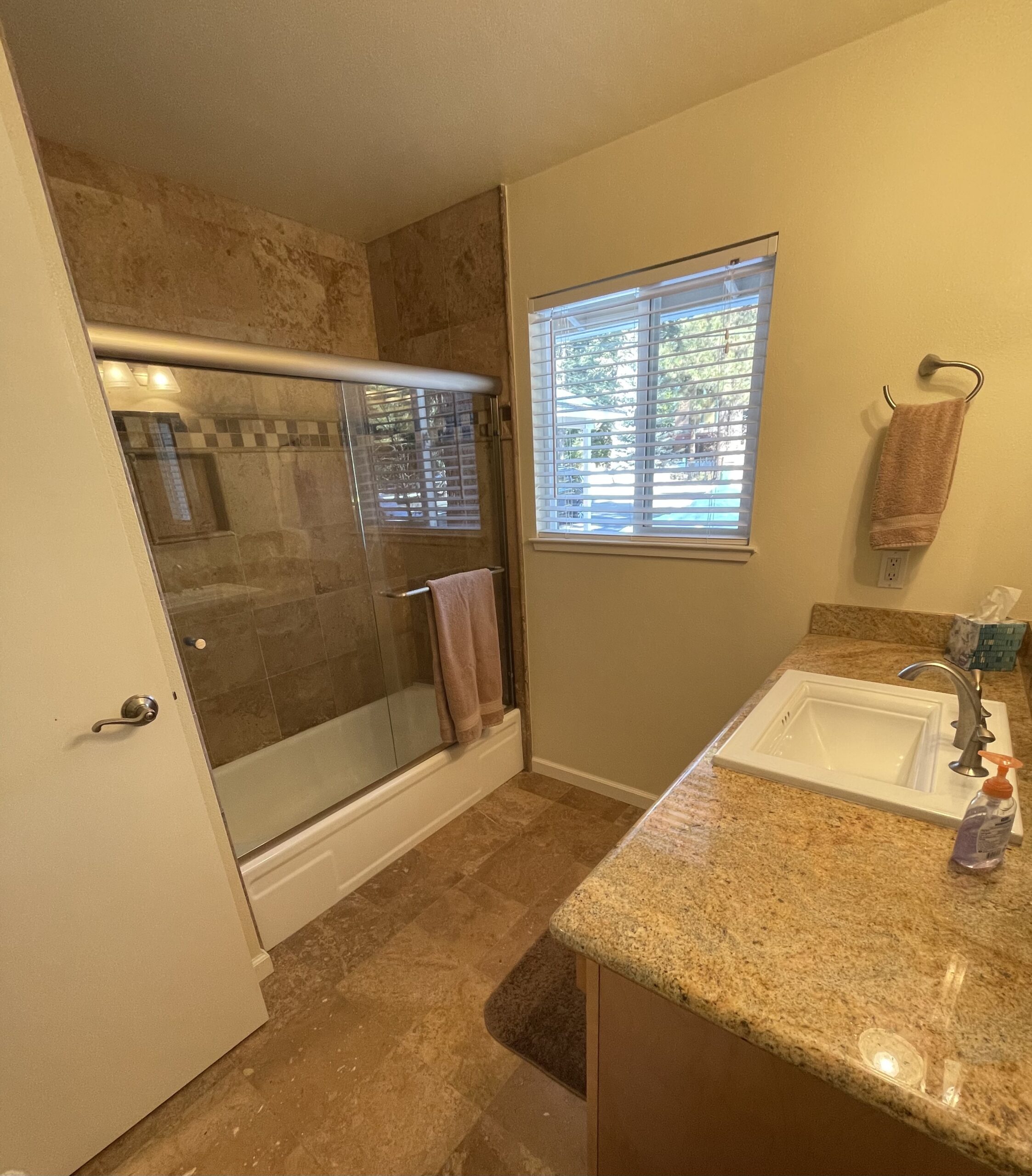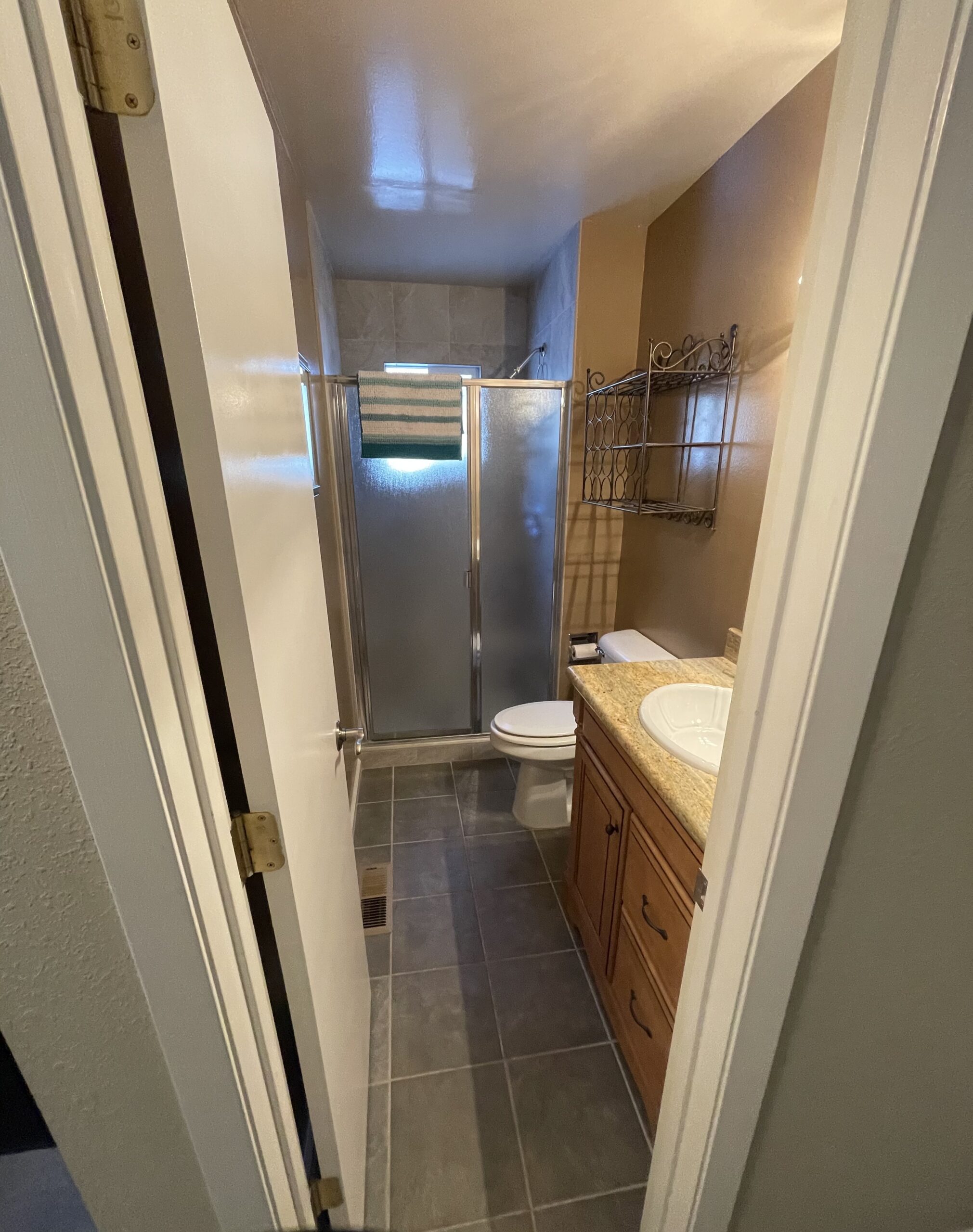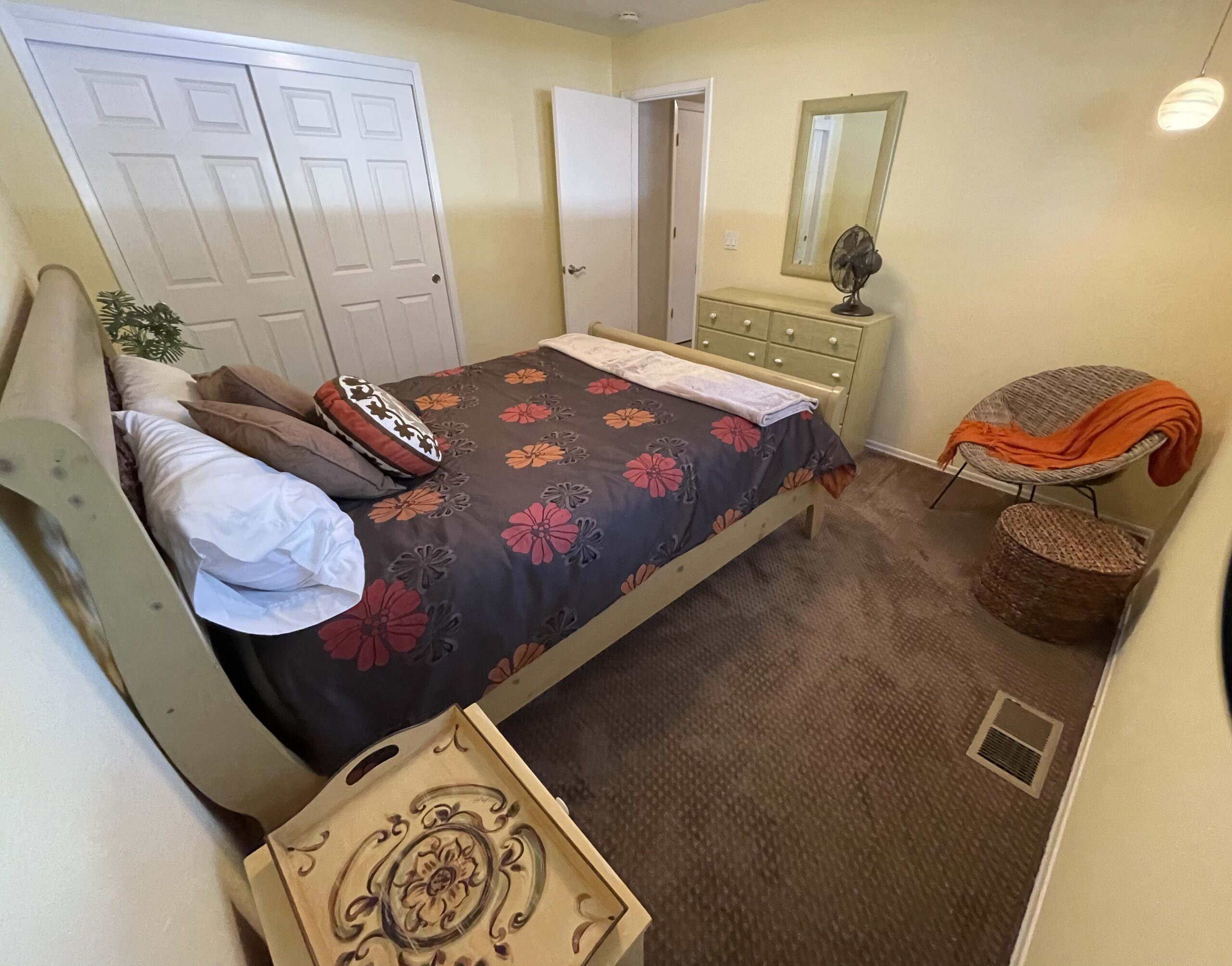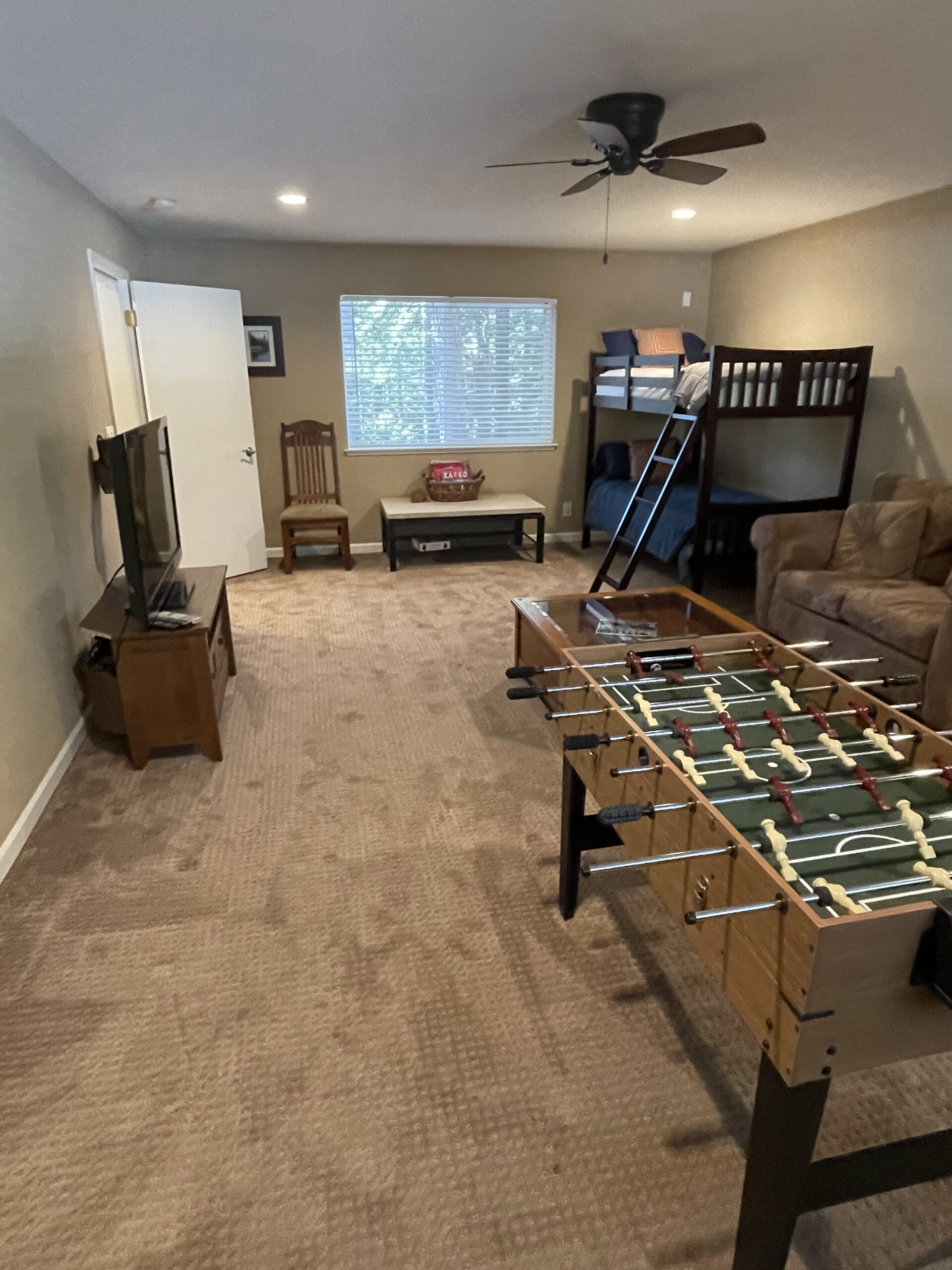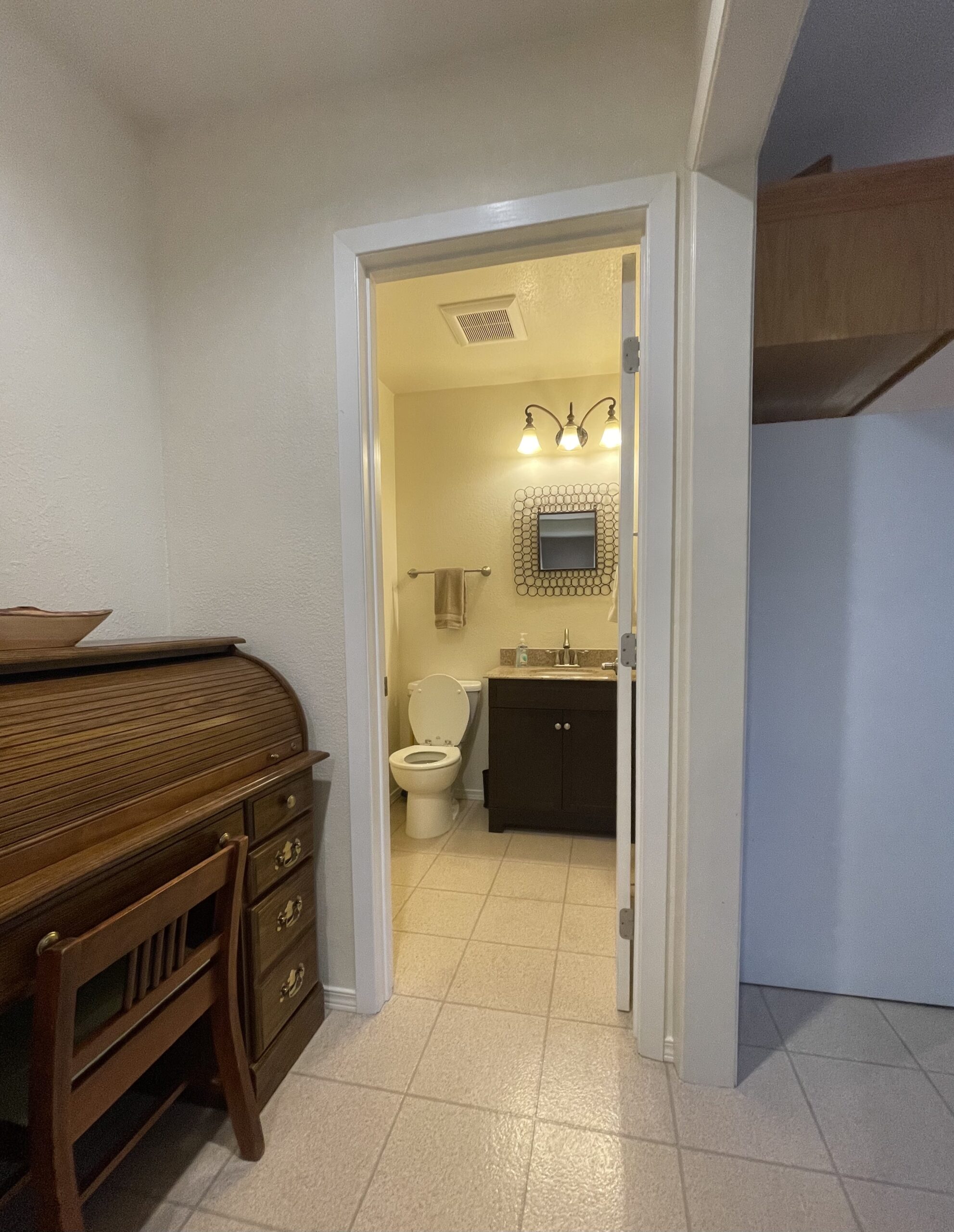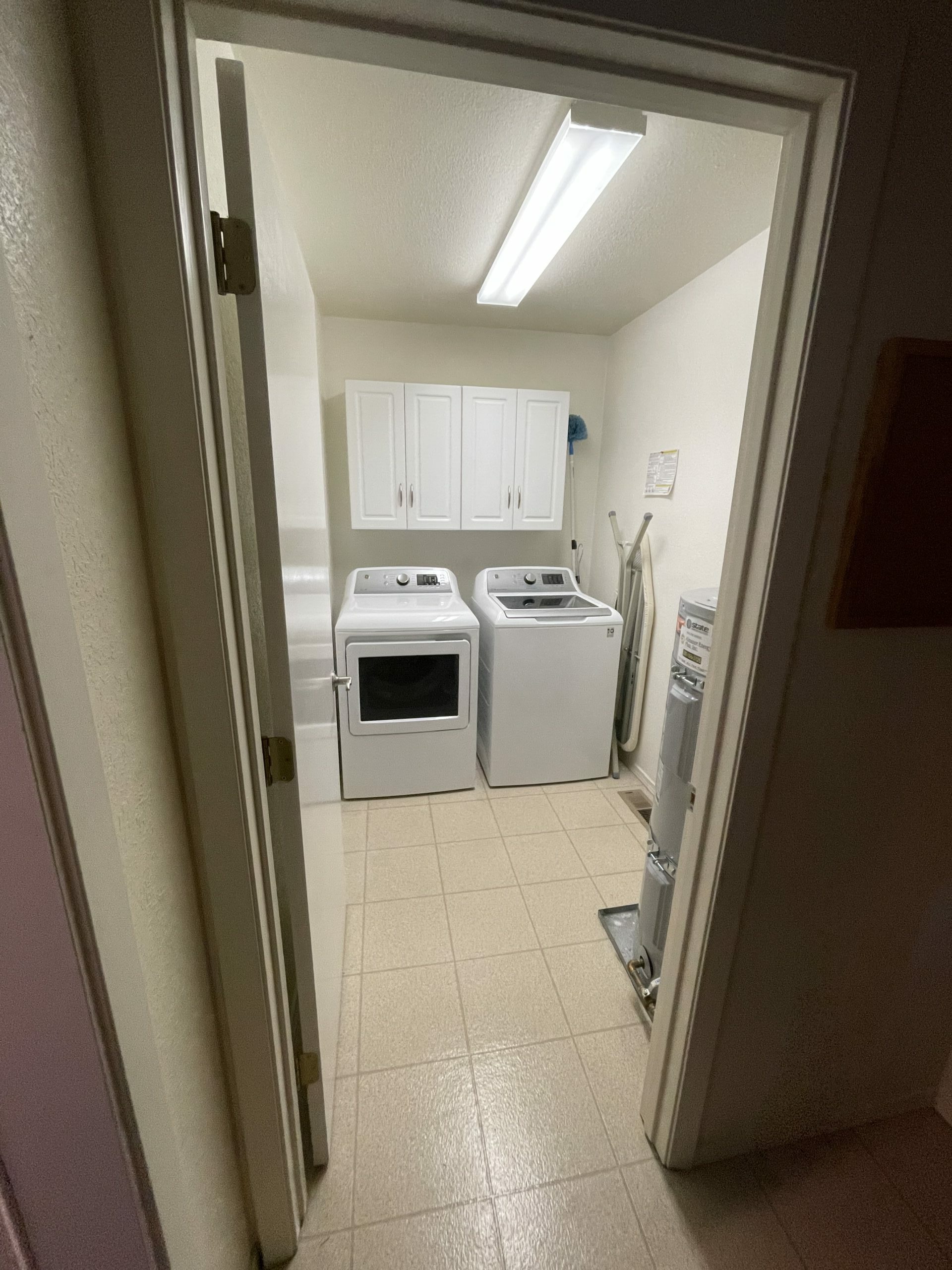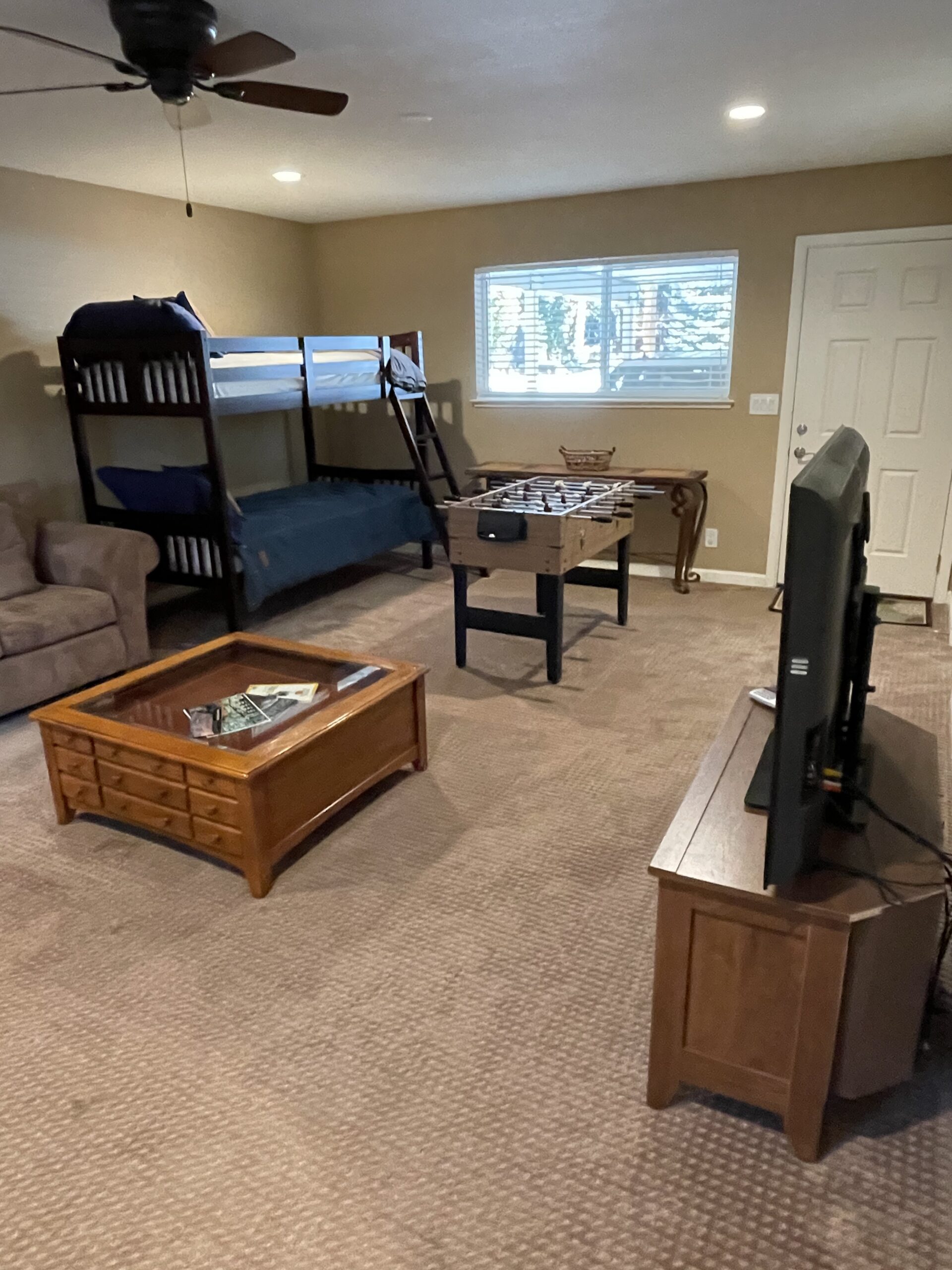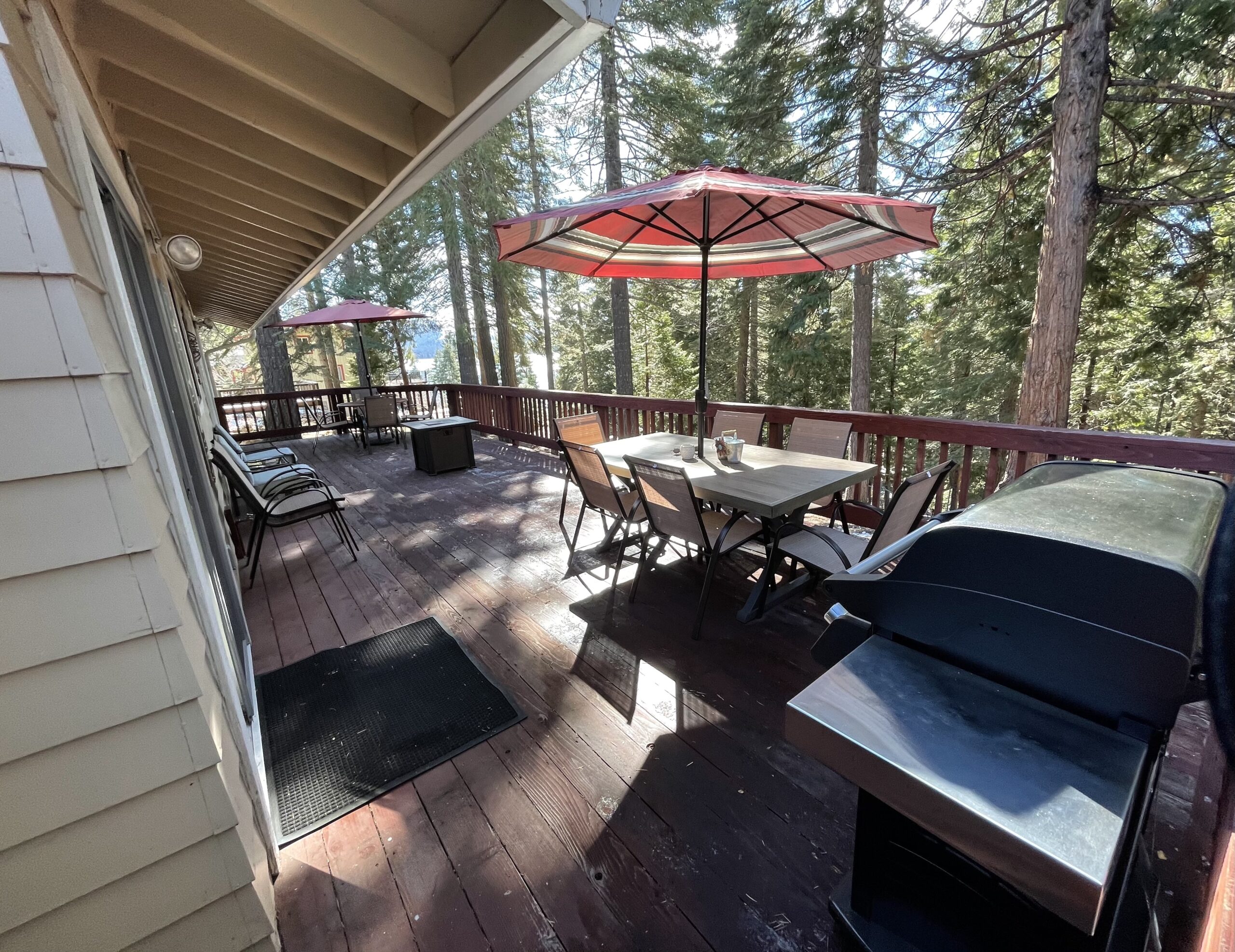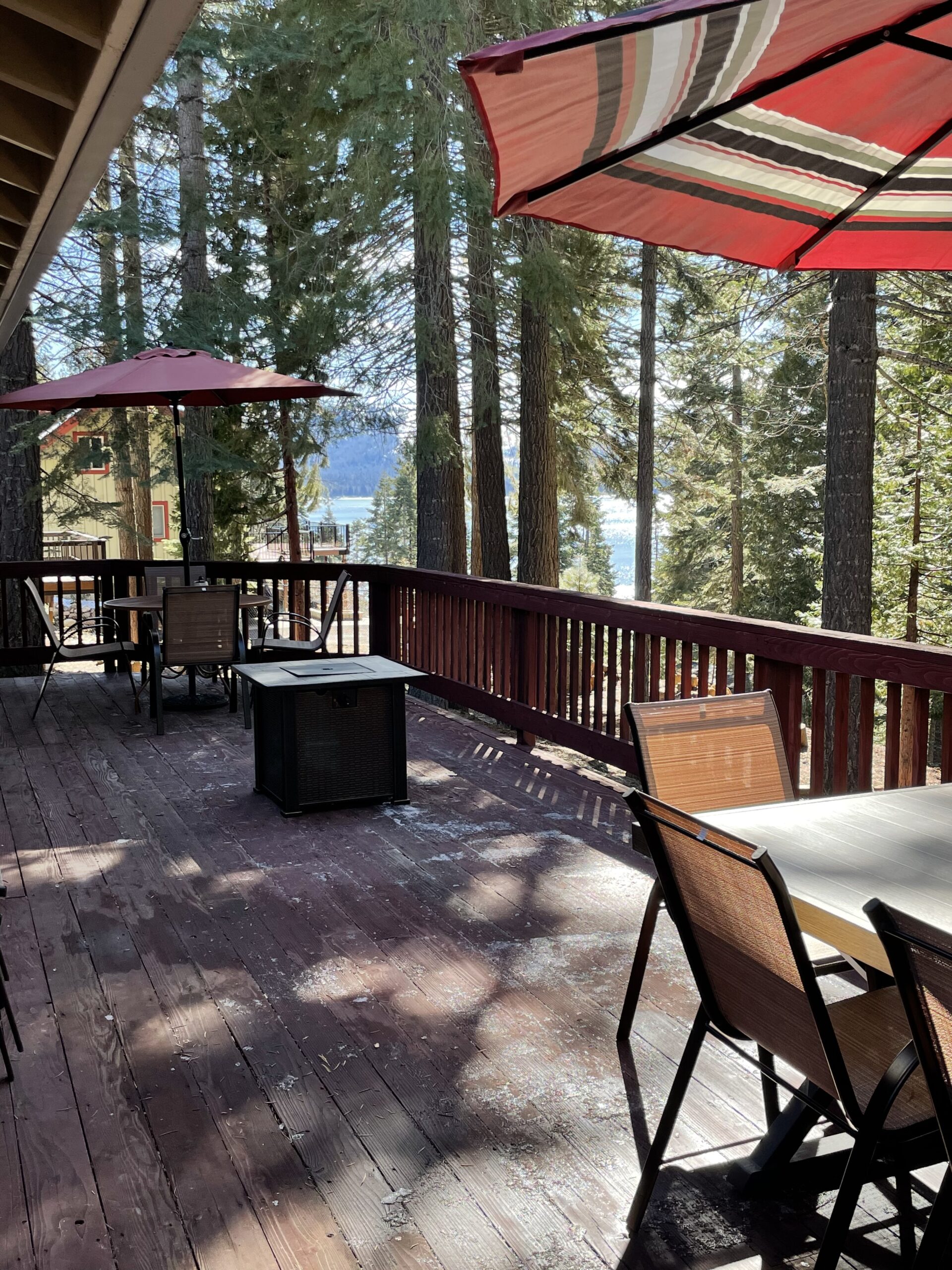 Home Features
Air Conditioning
Boat Launch Use Available
Internet Access
No Pets
No Smoking
Patio Furniture
Patio/Deck
Propane BBQ
Range/Oven
Refrigerator
Washer/Dryer
Community Features
Boat Launch Available
Boating
Golf Course
Playground/Park
Tennis Courts
Property Details
Priced at $2,200 per week
1207 Lassen View Dr.
Lake Almanor, CA 96137

Area: Lake Almanor Country Club
Beds: 2
Baths: 2.5
Square Feet: 1645
Max Occupancy: 8
Security Deposit: $1,000
Sanitizing Fee: $175
Registration Fee: $100
Garage: none
Year Built: n/a

11% Plumas County Tax

Property Availability
January 2023
M
T
W
T
F
S
S
1
2
3
4
5
6
7
8
9
10
11
12
13
14
15
16
17
18
19
20
21
22
23
24
25
26
27
28
29
30
31
February 2023
M
T
W
T
F
S
S
1
2
3
4
5
6
7
8
9
10
11
12
13
14
15
16
17
18
19
20
21
22
23
24
25
26
27
28
March 2023
M
T
W
T
F
S
S
1
2
3
4
5
6
7
8
9
10
11
12
13
14
15
16
17
18
19
20
21
22
23
24
25
26
27
28
29
30
31
April 2023
M
T
W
T
F
S
S
1
2
3
4
5
6
7
8
9
10
11
12
13
14
15
16
17
18
19
20
21
22
23
24
25
26
27
28
29
30
May 2023
M
T
W
T
F
S
S
1
2
3
4
5
6
7
8
9
10
11
12
13
14
15
16
17
18
19
20
21
22
23
24
25
26
27
28
29
30
31
June 2023
M
T
W
T
F
S
S
1
2
3
4
5
6
7
8
9
10
11
12
13
14
15
16
17
18
19
20
21
22
23
24
25
26
27
28
29
30
July 2023
M
T
W
T
F
S
S
1
2
3
4
5
6
7
8
9
10
11
12
13
14
15
16
17
18
19
20
21
22
23
24
25
26
27
28
29
30
31
August 2023
M
T
W
T
F
S
S
1
2
3
4
5
6
7
8
9
10
11
12
13
14
15
16
17
18
19
20
21
22
23
24
25
26
27
28
29
30
31
September 2023
M
T
W
T
F
S
S
1
2
3
4
5
6
7
8
9
10
11
12
13
14
15
16
17
18
19
20
21
22
23
24
25
26
27
28
29
30
October 2023
M
T
W
T
F
S
S
1
2
3
4
5
6
7
8
9
10
11
12
13
14
15
16
17
18
19
20
21
22
23
24
25
26
27
28
29
30
31
November 2023
M
T
W
T
F
S
S
1
2
3
4
5
6
7
8
9
10
11
12
13
14
15
16
17
18
19
20
21
22
23
24
25
26
27
28
29
30
December 2023
M
T
W
T
F
S
S
1
2
3
4
5
6
7
8
9
10
11
12
13
14
15
16
17
18
19
20
21
22
23
24
25
26
27
28
29
30
31
Questions / Reservation Request