Antonetti's Fairway Bunker- 343 Flint Way Lake Almanor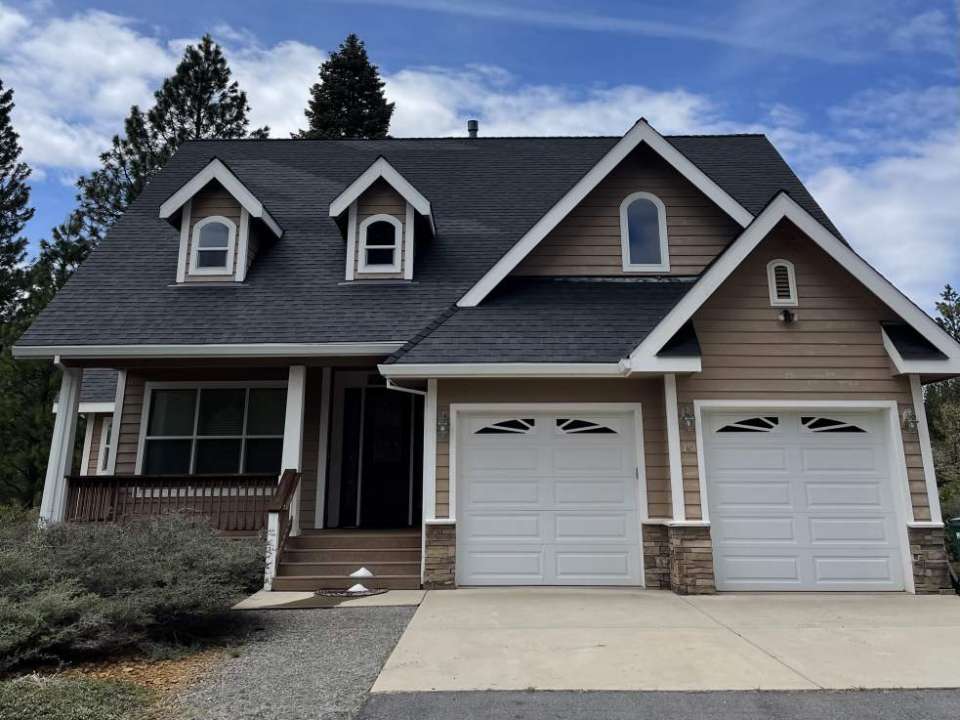 Welcome to your next cozy vacation getaway! This 4 bedroom 2.5 bathroom home is located on the 2nd Fairway of the Bailey Creek Golf Course. Just a quick walk to the clubhouse and driving range and a short drive to the lake, this home's location allows for the ease every family desires on vacation! This home's spacious dual level offers guests plenty of comfortable sleeping space and is complimented with a large open kitchen and living area for gathering.
The master bedroom is located on the bottom level which contains a queen bed. This level also contains a den with a sofa sleeper which is located off of the living room. Upstairs there are 3 additional bedrooms, 2 of these bedrooms contain queens and the last bedroom contains 2 twins.
*INTERNET IS PROVIDED AS A COURTESY, HOWEVER, IS NEVER GUARANTEED.
Nightly Rate: $400
Maximum Occupancy: 10
Bed 3: Queen 1:Double/Full (sleeper) 2:T
**THIS HOME MAY ASK A PREMIUM FOR HOLIDAY WEEKS AND WEEKENDS.
SHEETS, TOWELS, AND PAPER PRODUCTS ARE NOT INCLUDED!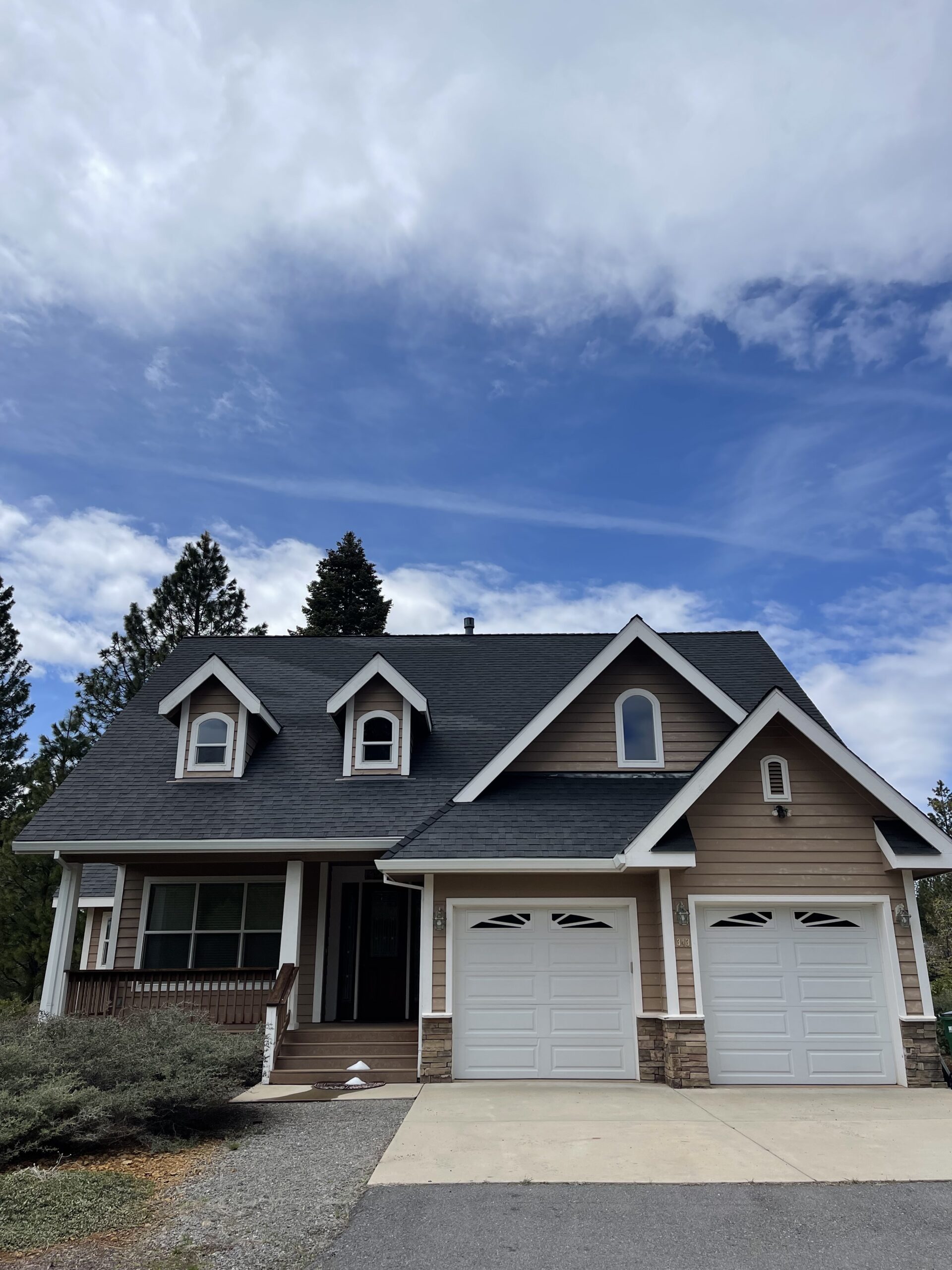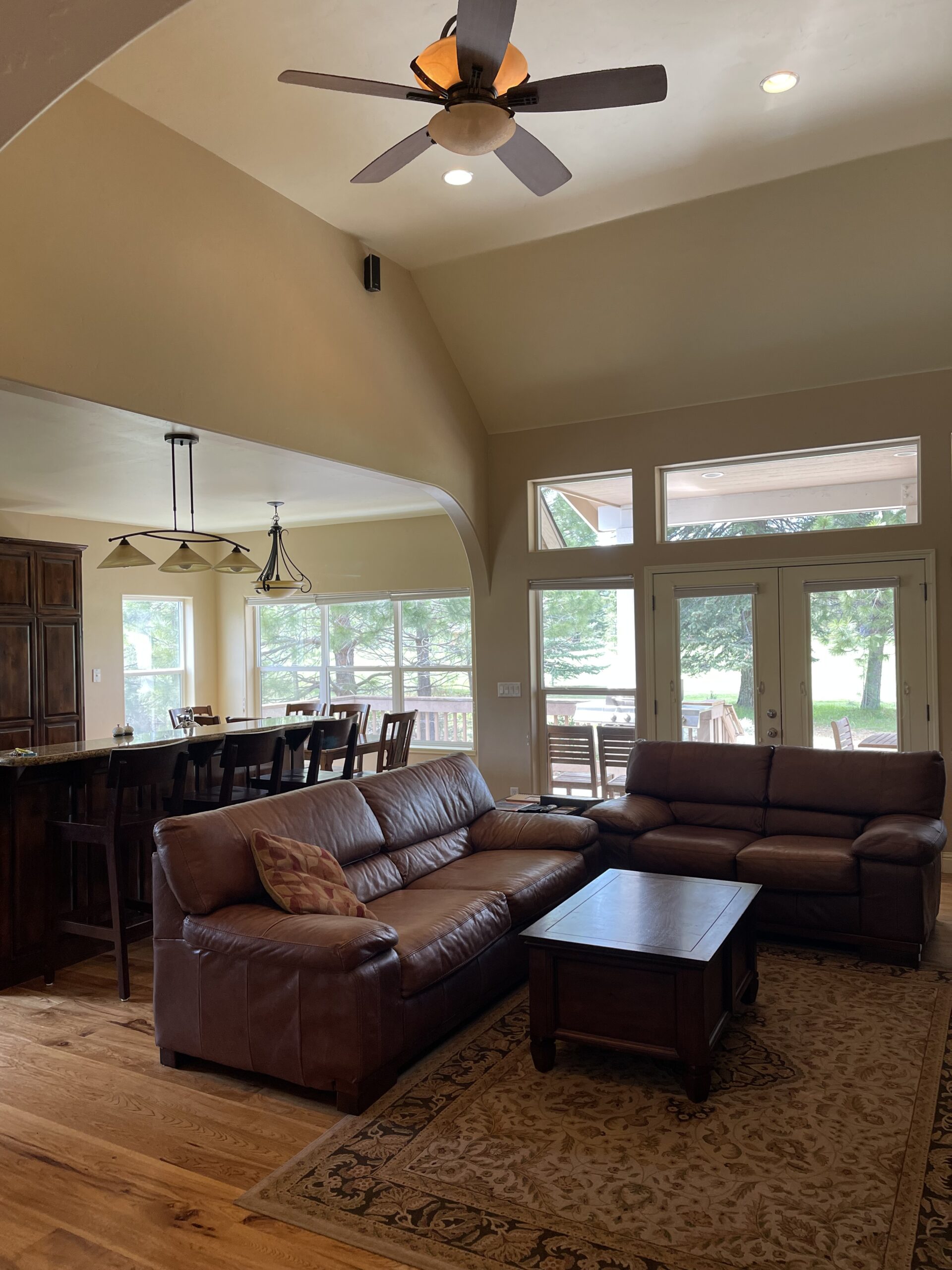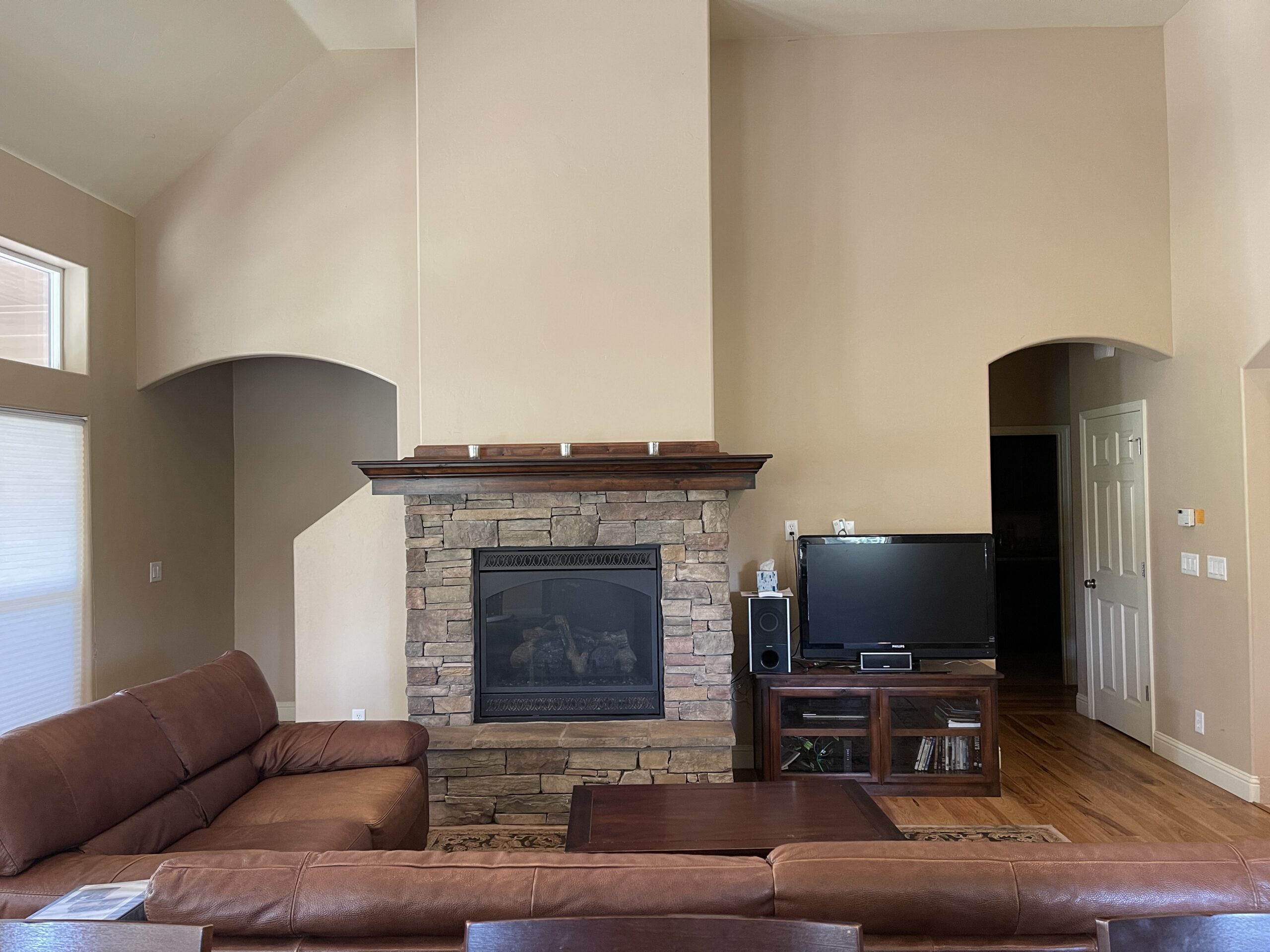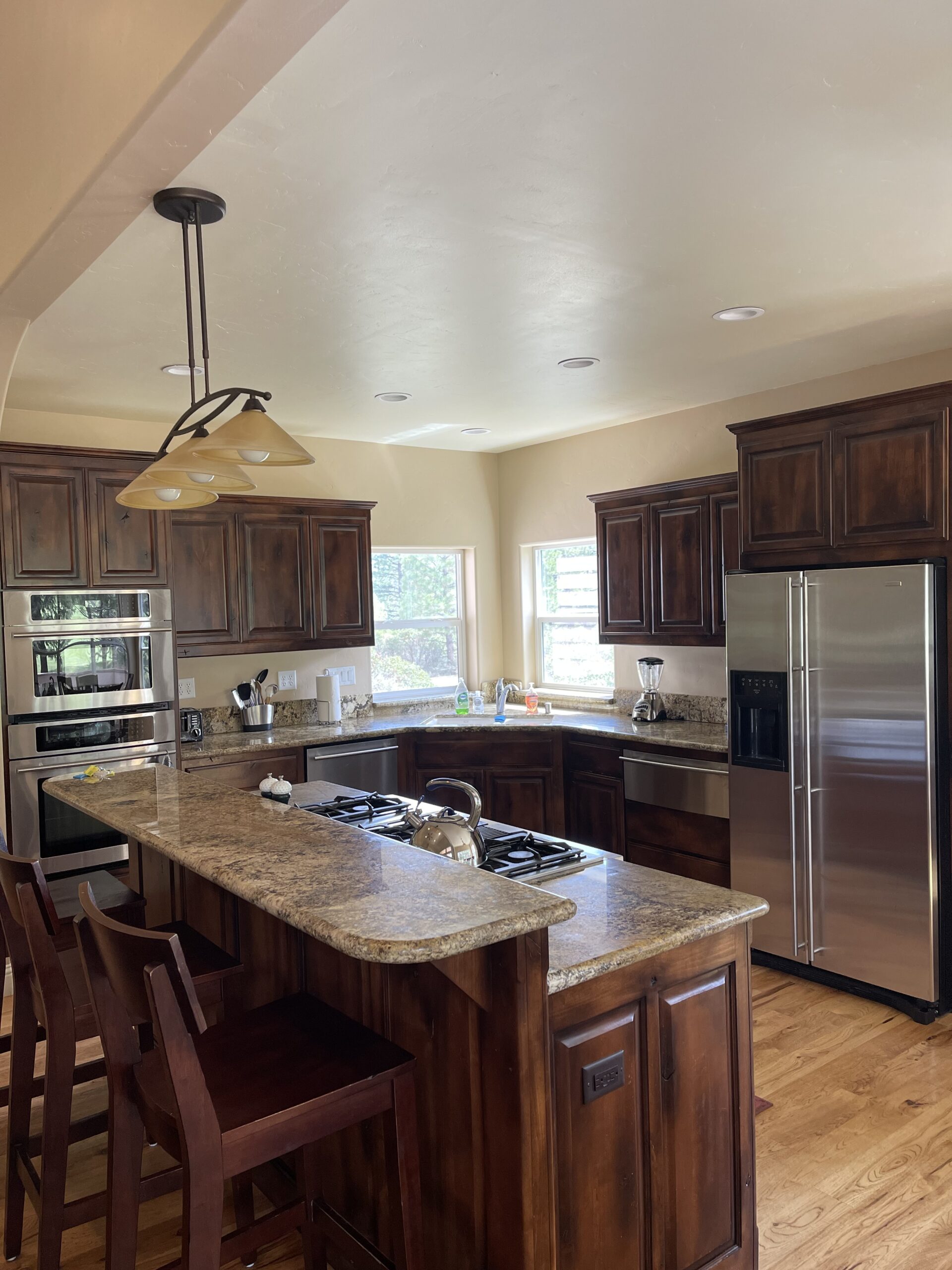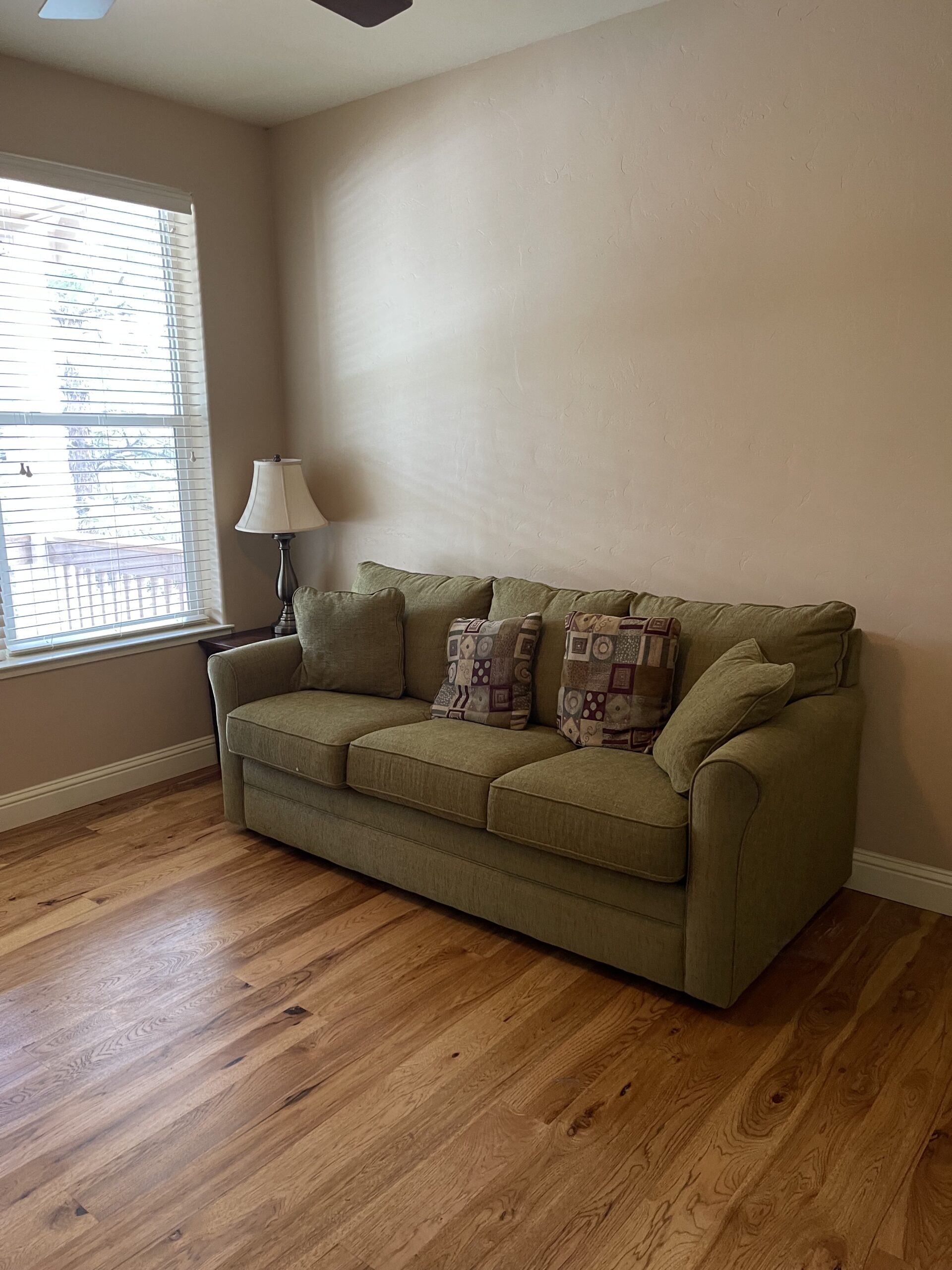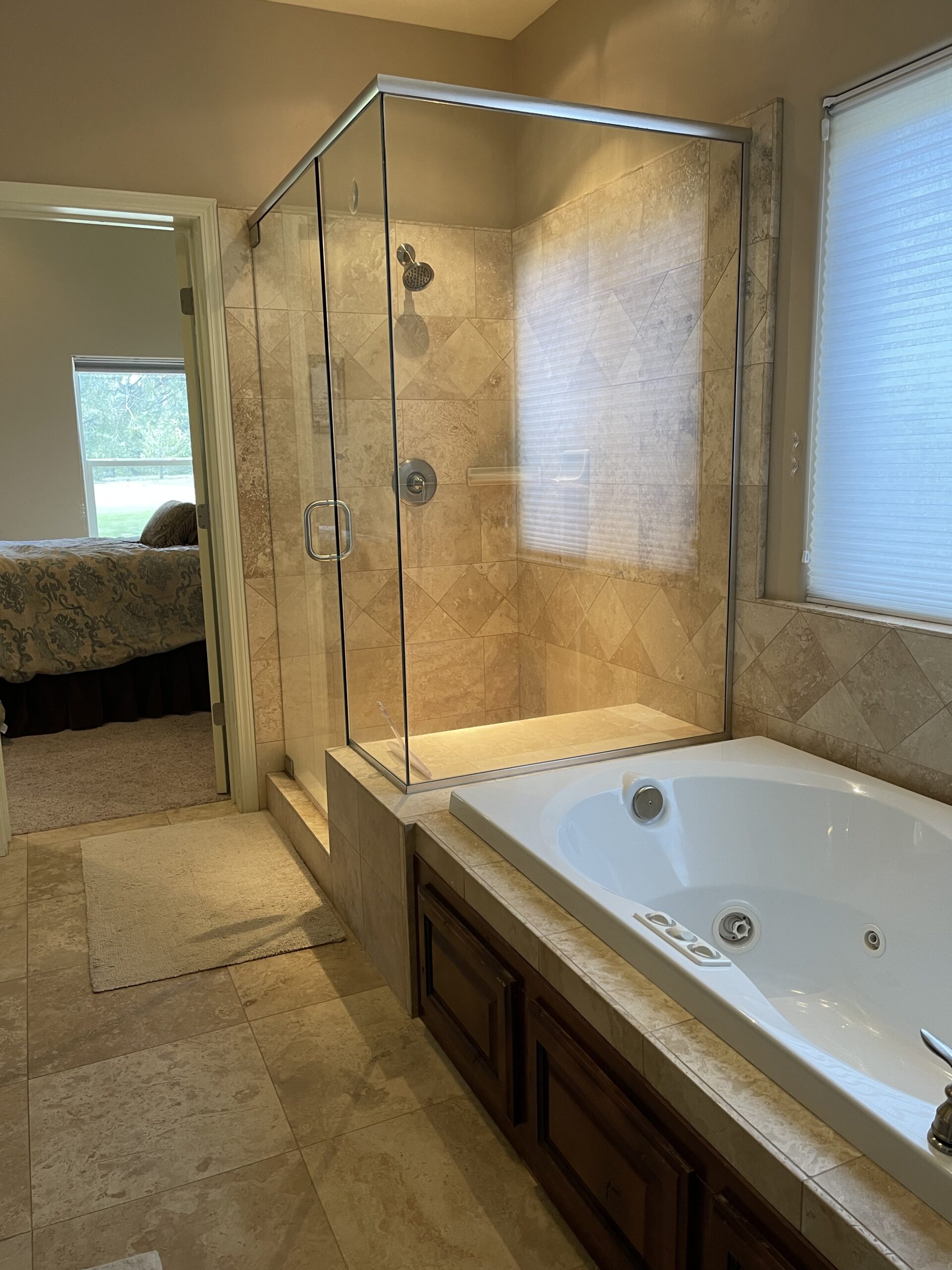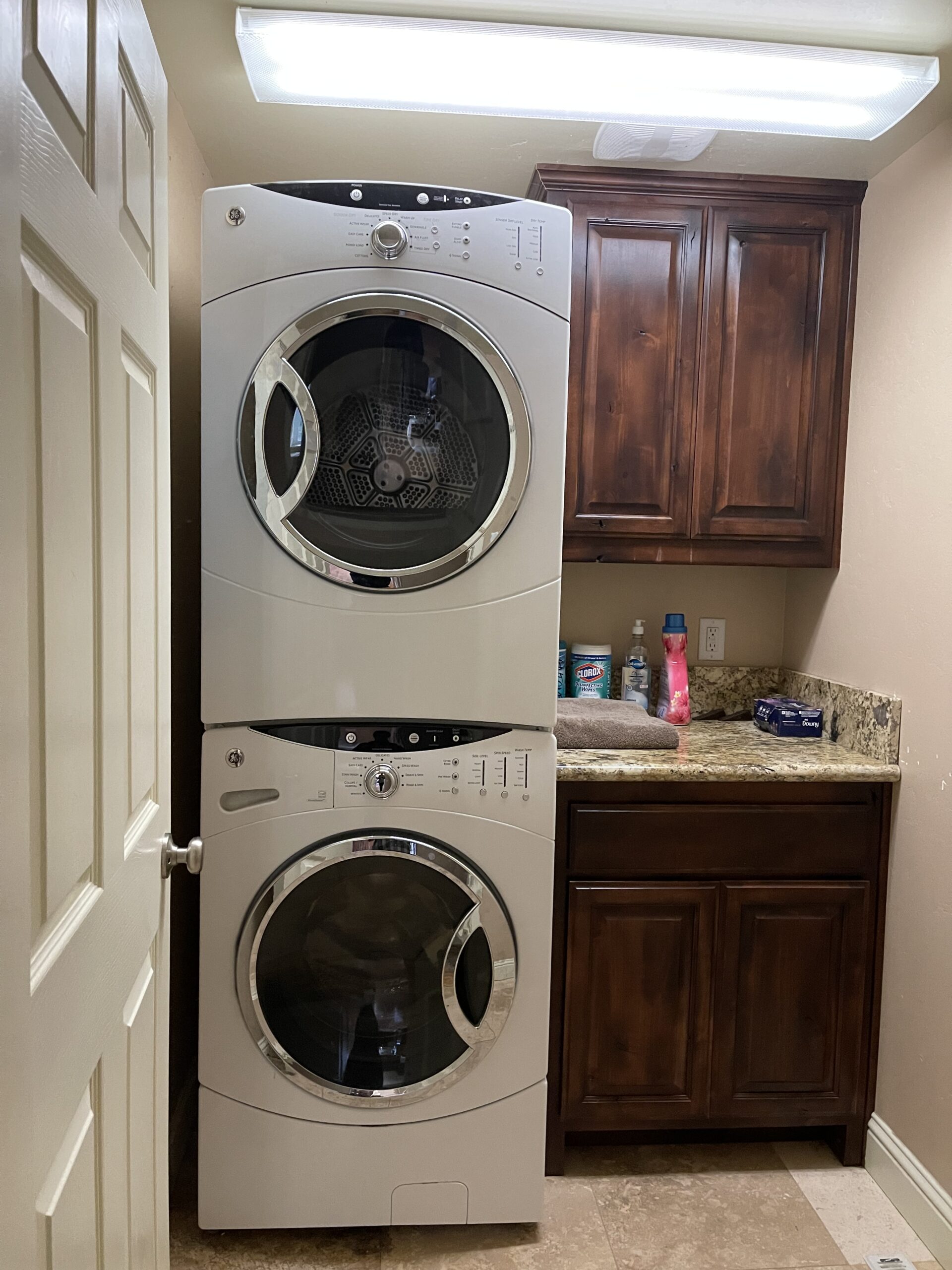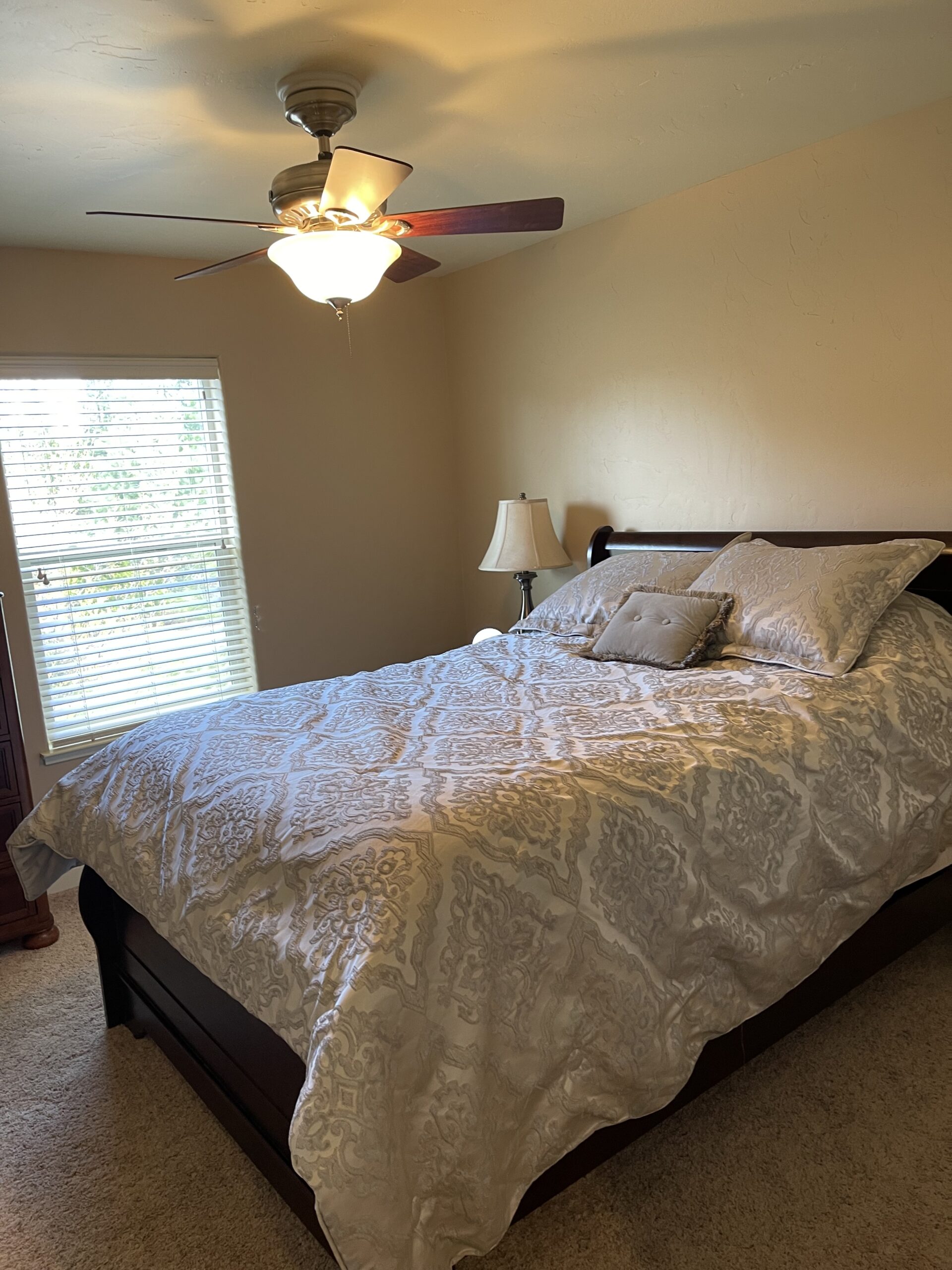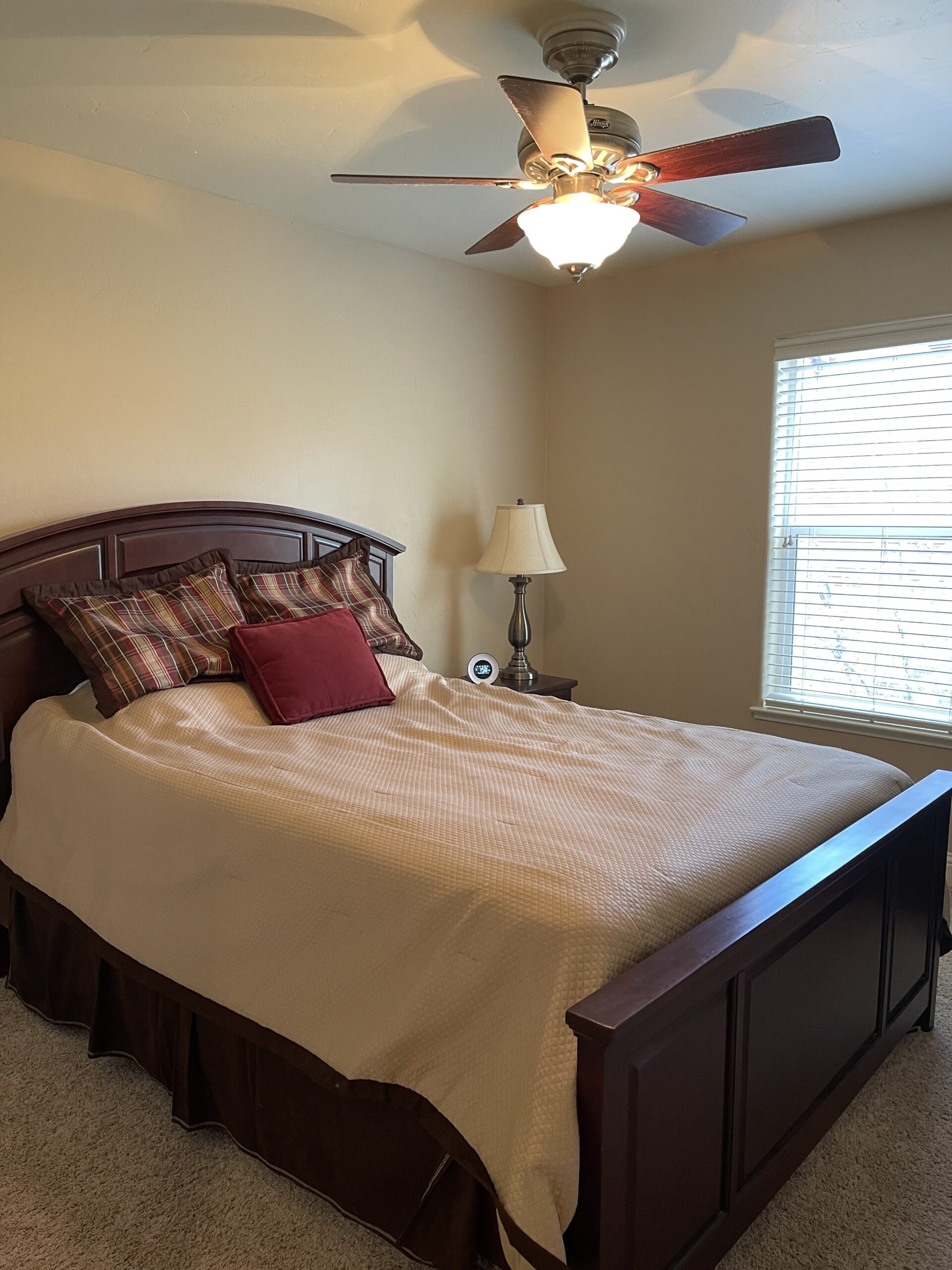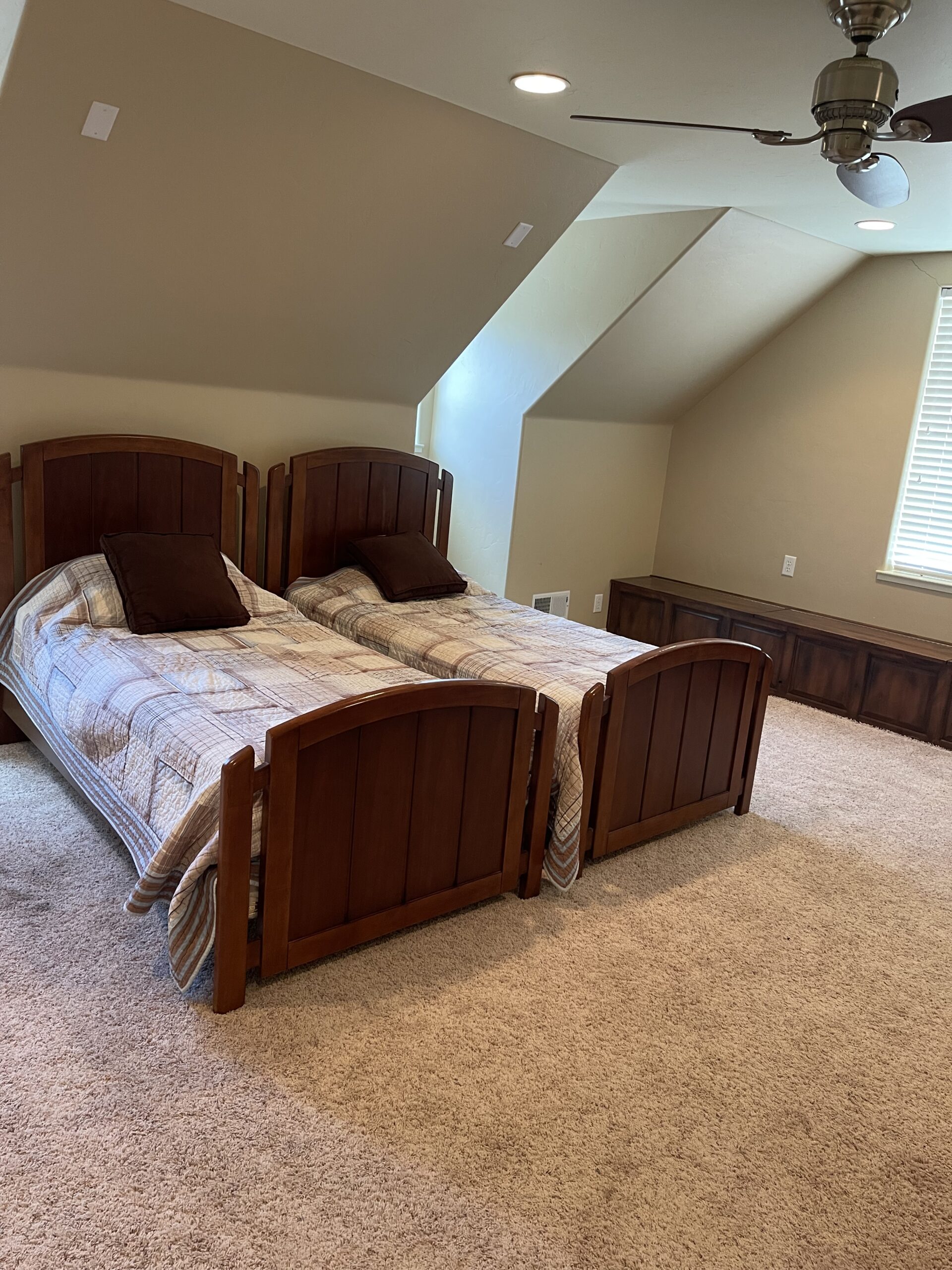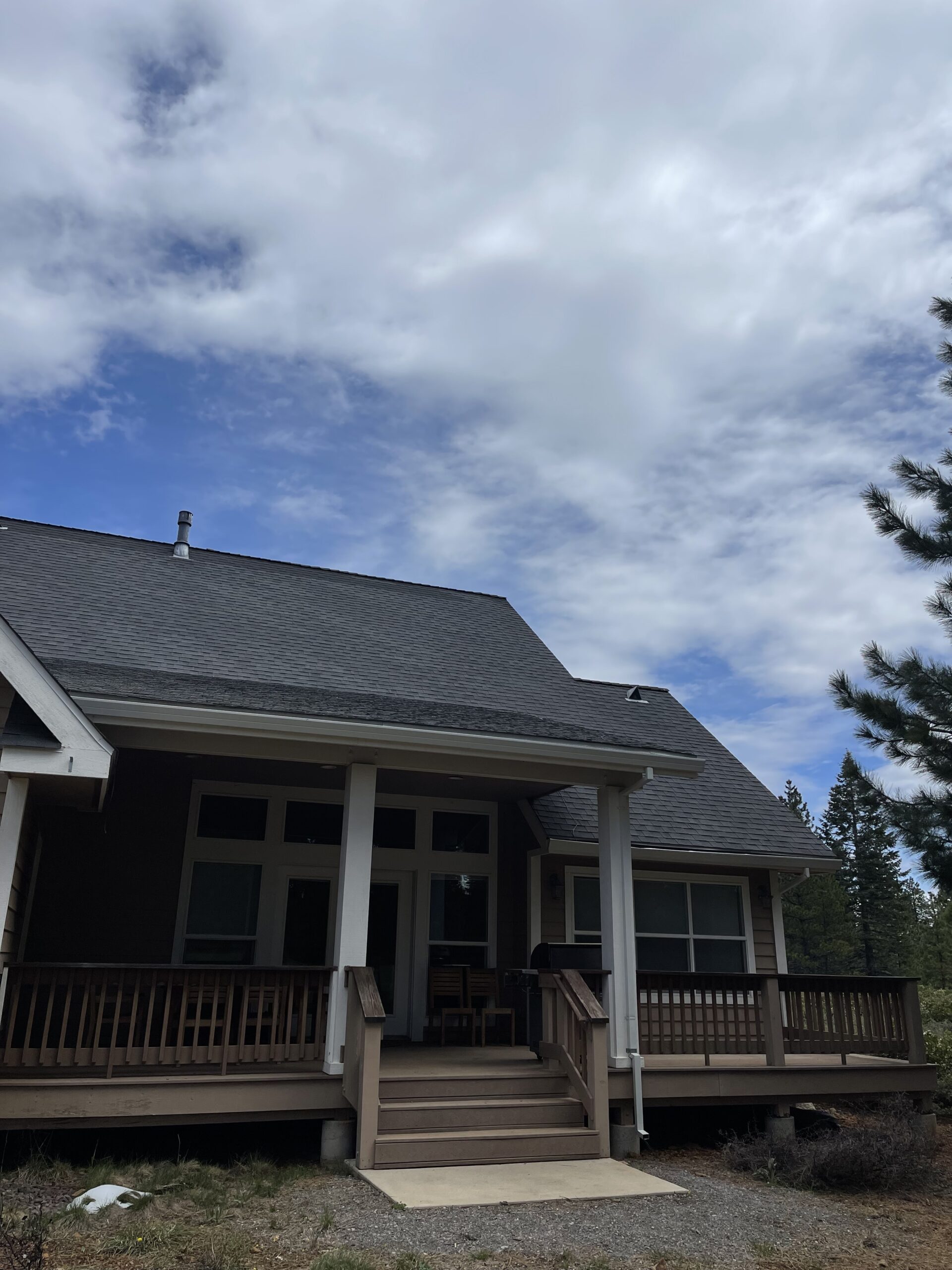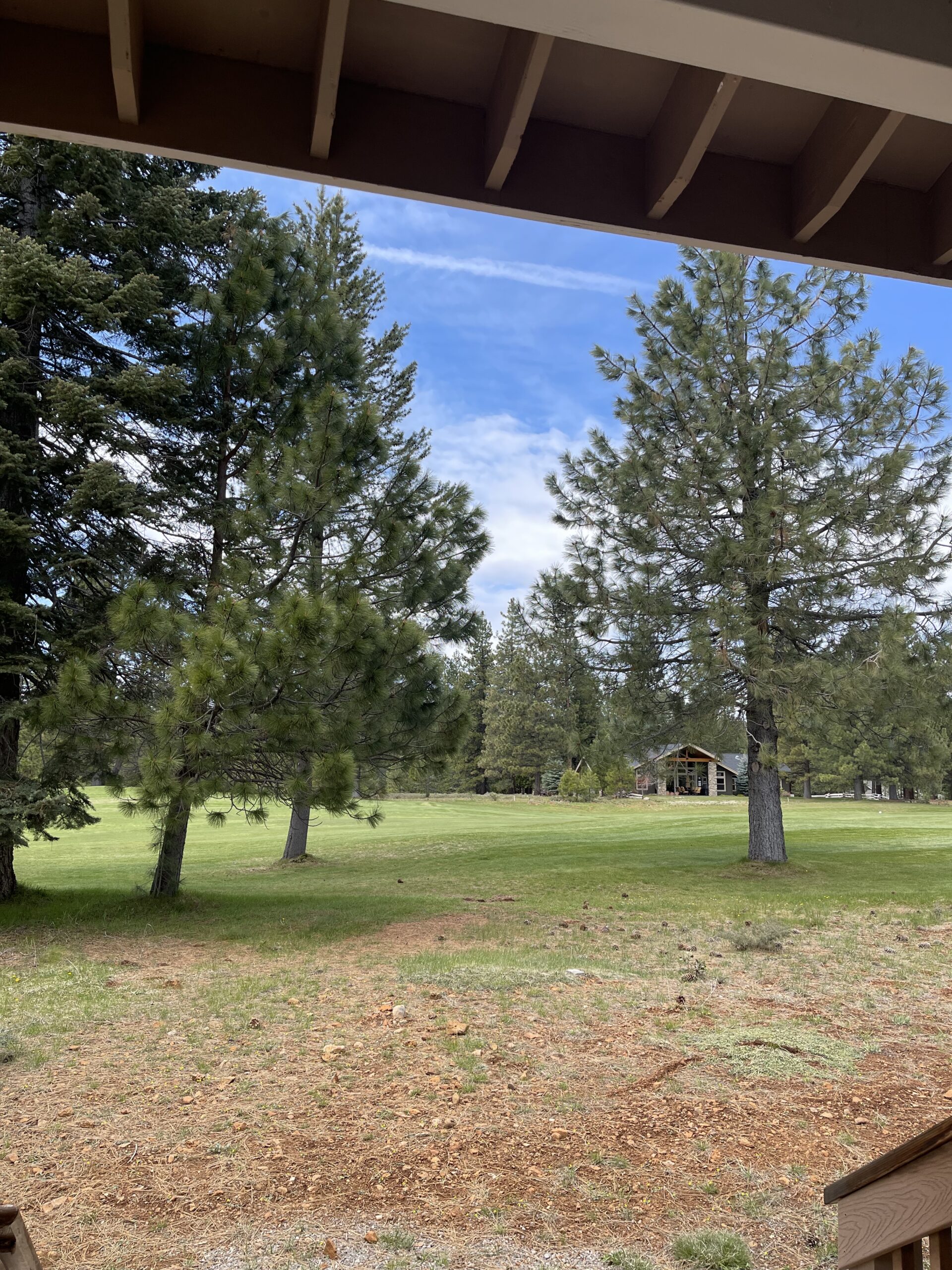 Home Features
Cable/Satellite TV
Drip coffee
Gas Stove/Fireplace
Golf Course View
Hardwood Floors
Internet Access
No Air Conditioning
Washer/Dryer
Wireless Internet
Community Features
Property Details
Priced at $2400
343 Flint Way
Lake Almanor, CA 96137

Area: Bailey Creek
Beds: 4
Baths: 2.5
Square Feet: 2250
Max Occupancy: 10
Security Deposit: $1000
Sanitizing Fee: 175.00
Registration Fee: 100
Garage: n/a
Year Built: 2007

11% Plumas County Tax

Property Availability
January 2024
M
T
W
T
F
S
S
1
2
3
4
5
6
7
8
9
10
11
12
13
14
15
16
17
18
19
20
21
22
23
24
25
26
27
28
29
30
31
February 2024
M
T
W
T
F
S
S
1
2
3
4
5
6
7
8
9
10
11
12
13
14
15
16
17
18
19
20
21
22
23
24
25
26
27
28
29
March 2024
M
T
W
T
F
S
S
1
2
3
4
5
6
7
8
9
10
11
12
13
14
15
16
17
18
19
20
21
22
23
24
25
26
27
28
29
30
31
April 2024
M
T
W
T
F
S
S
1
2
3
4
5
6
7
8
9
10
11
12
13
14
15
16
17
18
19
20
21
22
23
24
25
26
27
28
29
30
May 2024
M
T
W
T
F
S
S
1
2
3
4
5
6
7
8
9
10
11
12
13
14
15
16
17
18
19
20
21
22
23
24
25
26
27
28
29
30
31
June 2024
M
T
W
T
F
S
S
1
2
3
4
5
6
7
8
9
10
11
12
13
14
15
16
17
18
19
20
21
22
23
24
25
26
27
28
29
30
July 2024
M
T
W
T
F
S
S
1
2
3
4
5
6
7
8
9
10
11
12
13
14
15
16
17
18
19
20
21
22
23
24
25
26
27
28
29
30
31
August 2024
M
T
W
T
F
S
S
1
2
3
4
5
6
7
8
9
10
11
12
13
14
15
16
17
18
19
20
21
22
23
24
25
26
27
28
29
30
31
September 2024
M
T
W
T
F
S
S
1
2
3
4
5
6
7
8
9
10
11
12
13
14
15
16
17
18
19
20
21
22
23
24
25
26
27
28
29
30
October 2024
M
T
W
T
F
S
S
1
2
3
4
5
6
7
8
9
10
11
12
13
14
15
16
17
18
19
20
21
22
23
24
25
26
27
28
29
30
31
November 2024
M
T
W
T
F
S
S
1
2
3
4
5
6
7
8
9
10
11
12
13
14
15
16
17
18
19
20
21
22
23
24
25
26
27
28
29
30
December 2024
M
T
W
T
F
S
S
1
2
3
4
5
6
7
8
9
10
11
12
13
14
15
16
17
18
19
20
21
22
23
24
25
26
27
28
29
30
31
Questions / Reservation Request