Noblin – 808 Peninsula Drive, Lake Almanor Country Club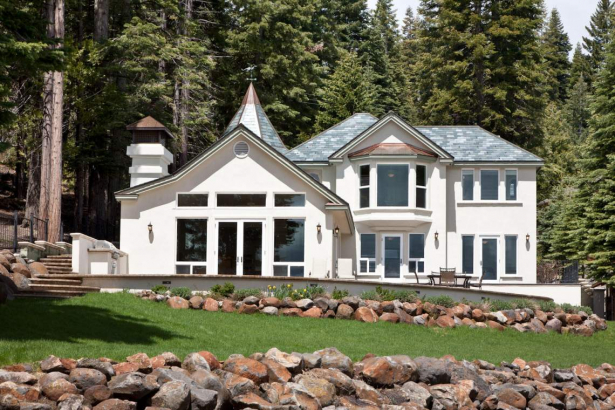 Take your Lake Almanor vacation to another level with this lake front masterpiece. The "French Country" design is refreshing and elegant. Custom high end features include an open gourmet kitchen, imported limestone tiling throughout, intricately tiled bathrooms with radiant heat and towel warmers, and incredible lake views. There are three large bedrooms plus a fourth room that attaches to the master (also has a separate entrance and can be made private, but has no closet). There are two full bathrooms in the home. A huge stamped concrete lakeside patio boasts fantastic views and a built-in BBQ, with grass to the water's edge. A private dock and two buoys complete this remarkable lakefront retreat!
*ALTHOUGH MOST OF OUR HOMES DO HAVE INTERNET, WITH THE LARGE VOLUME OF VACATIONERS, WE DO EXPERIENCE INTERMITTENT SERVICE.
1 TV with Cable
1 DVD player
3 Bedrooms + additional sleeping space / 2 Bathrooms
Beds Include: 1 King, 2 Queens, 2 Twins, 1 Crib
Maximum Occupancy: 8
Sheets, towels and paper goods are not provided.
This home may ask a premium rate for holidays
LACC Registration is $80, plus $100 per watercraft, per week.
See the LACC website here: http://www.lakealmanorcountryclub.org/outside_home.as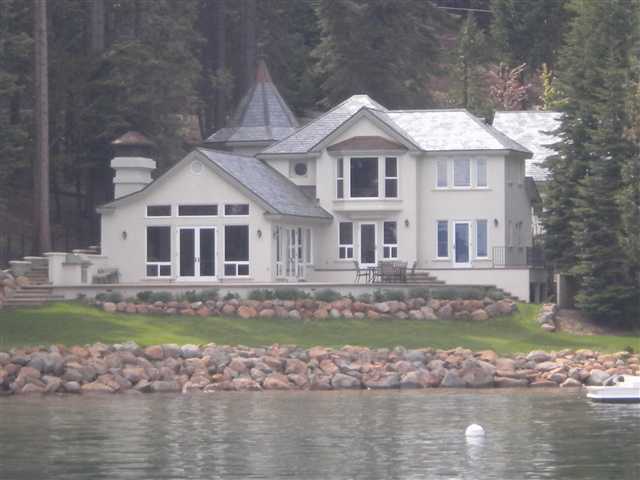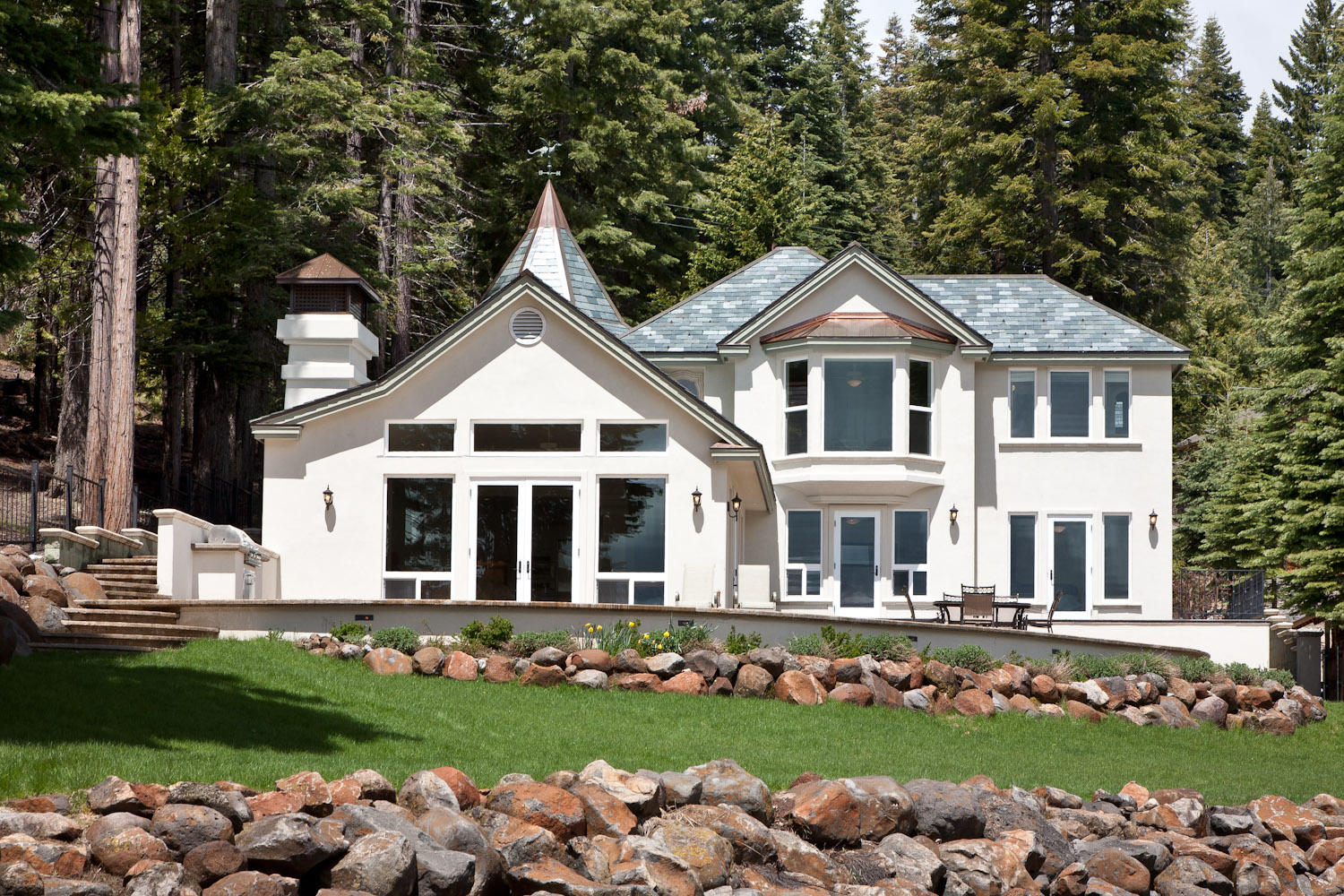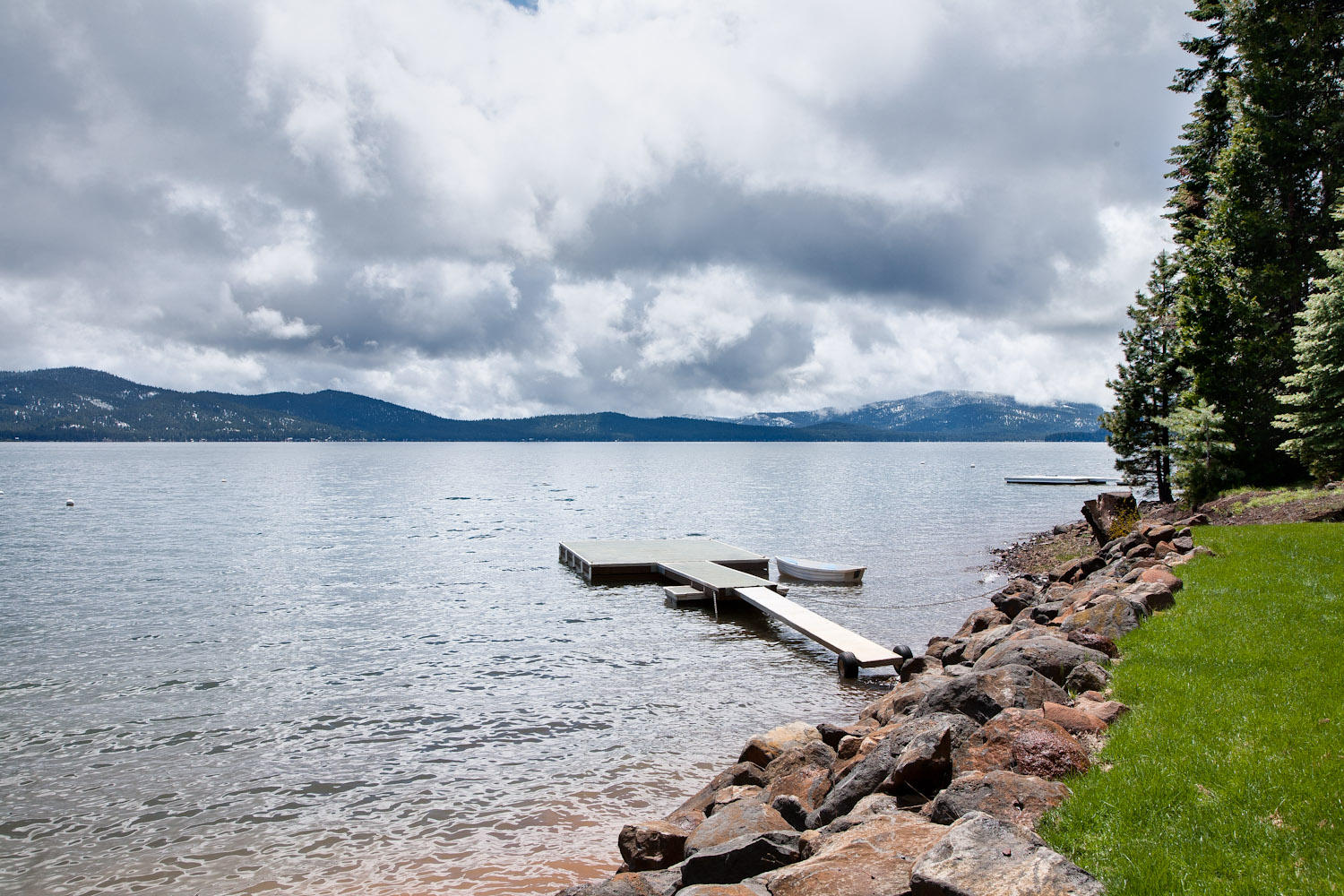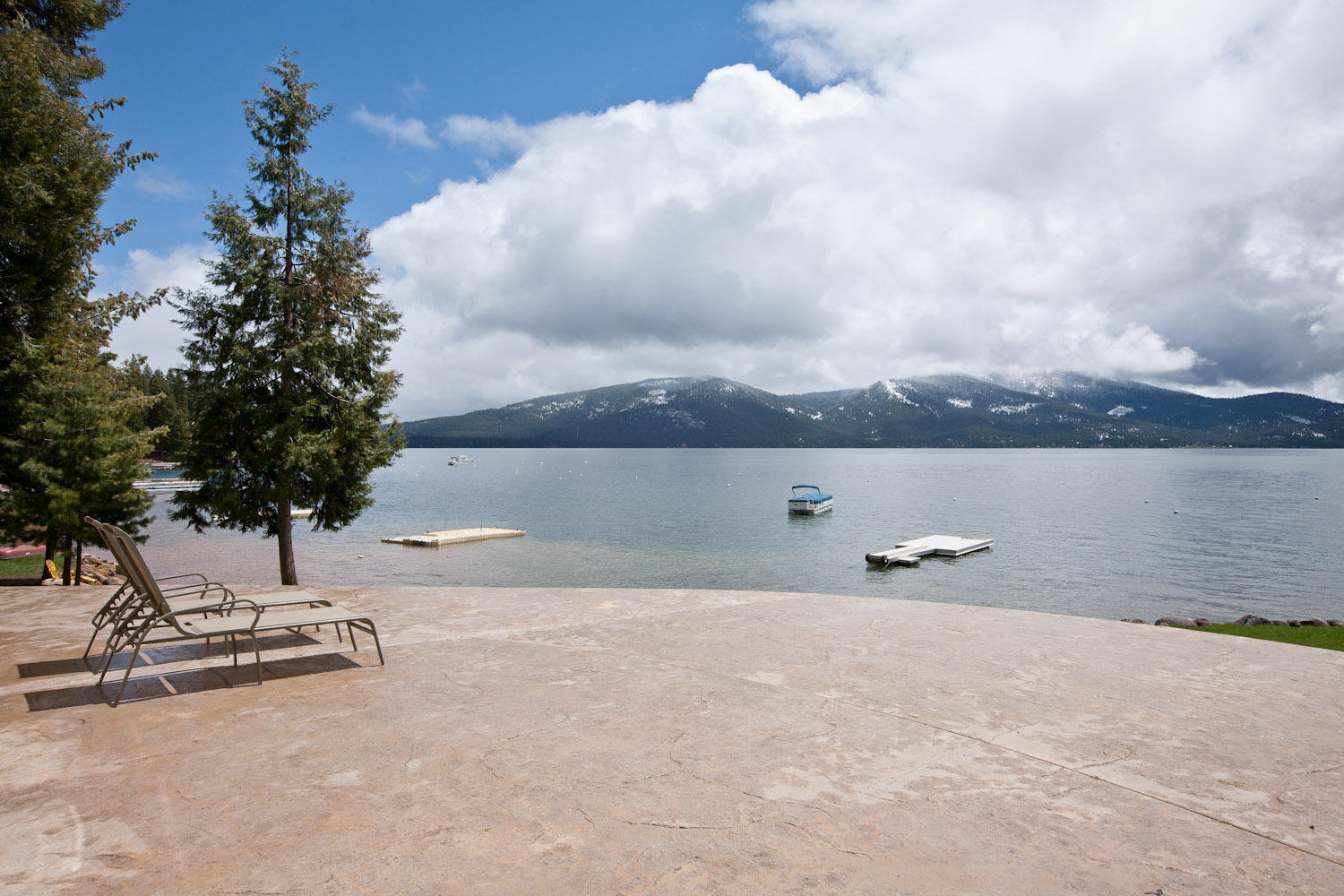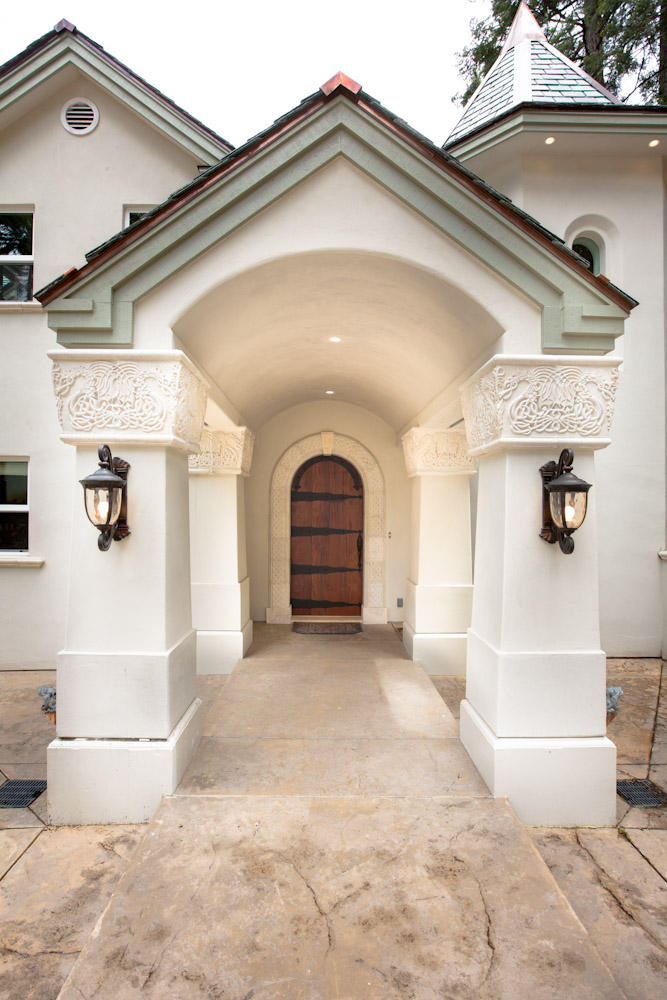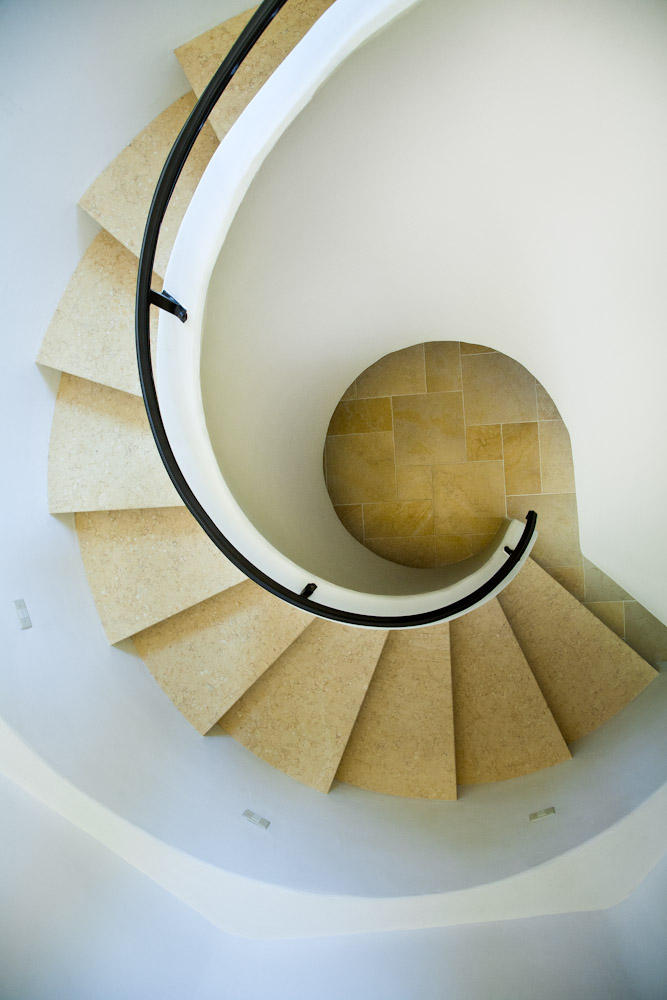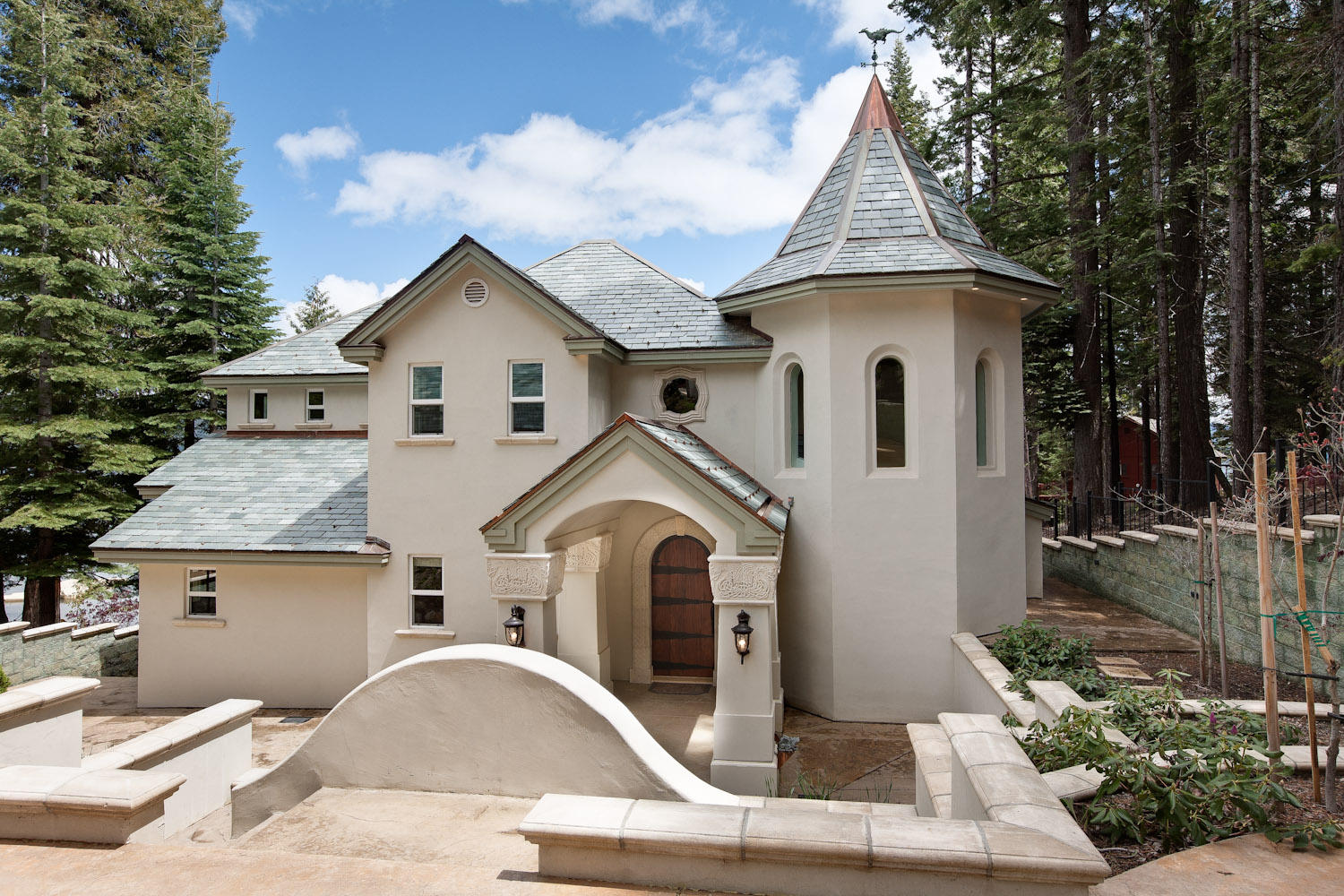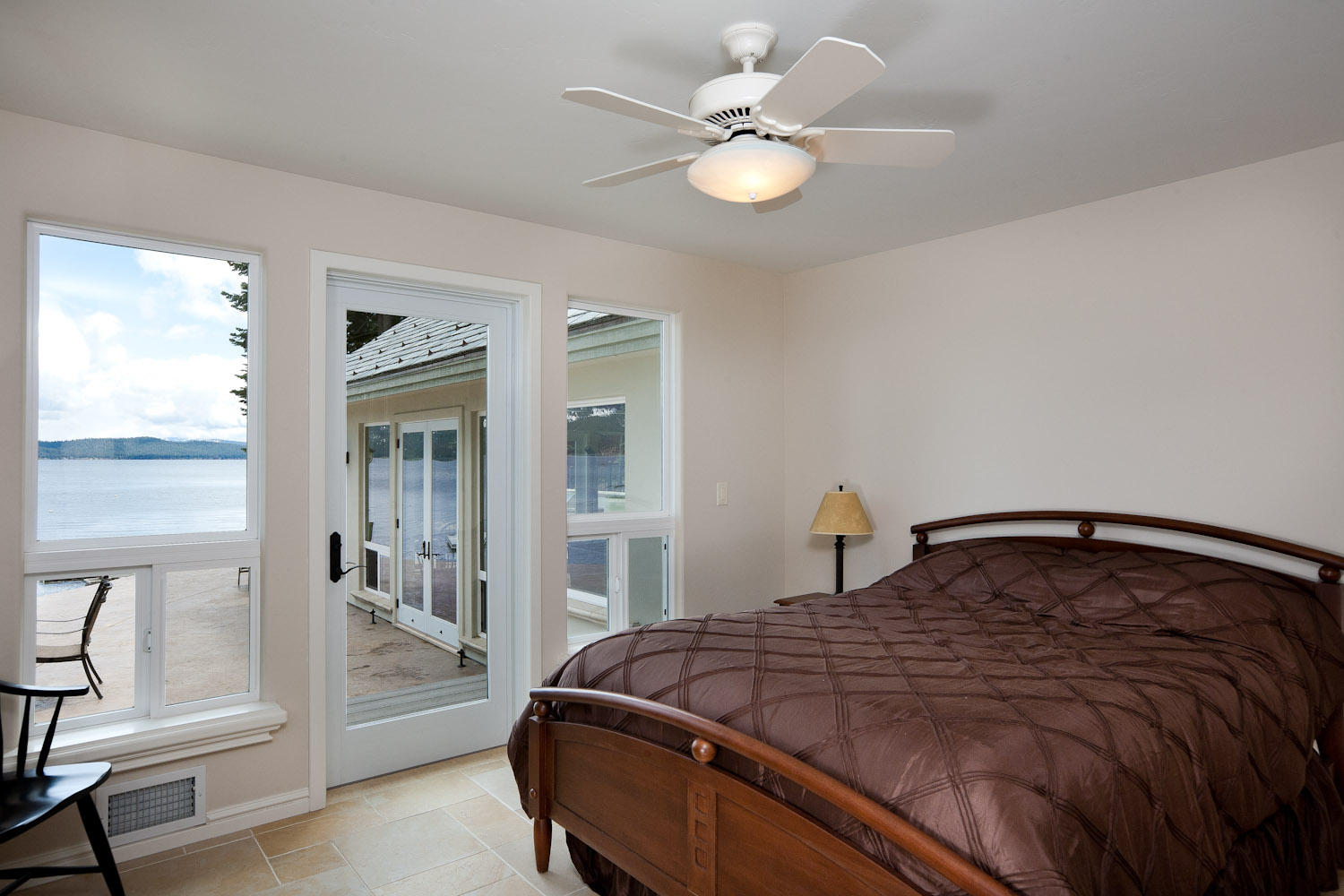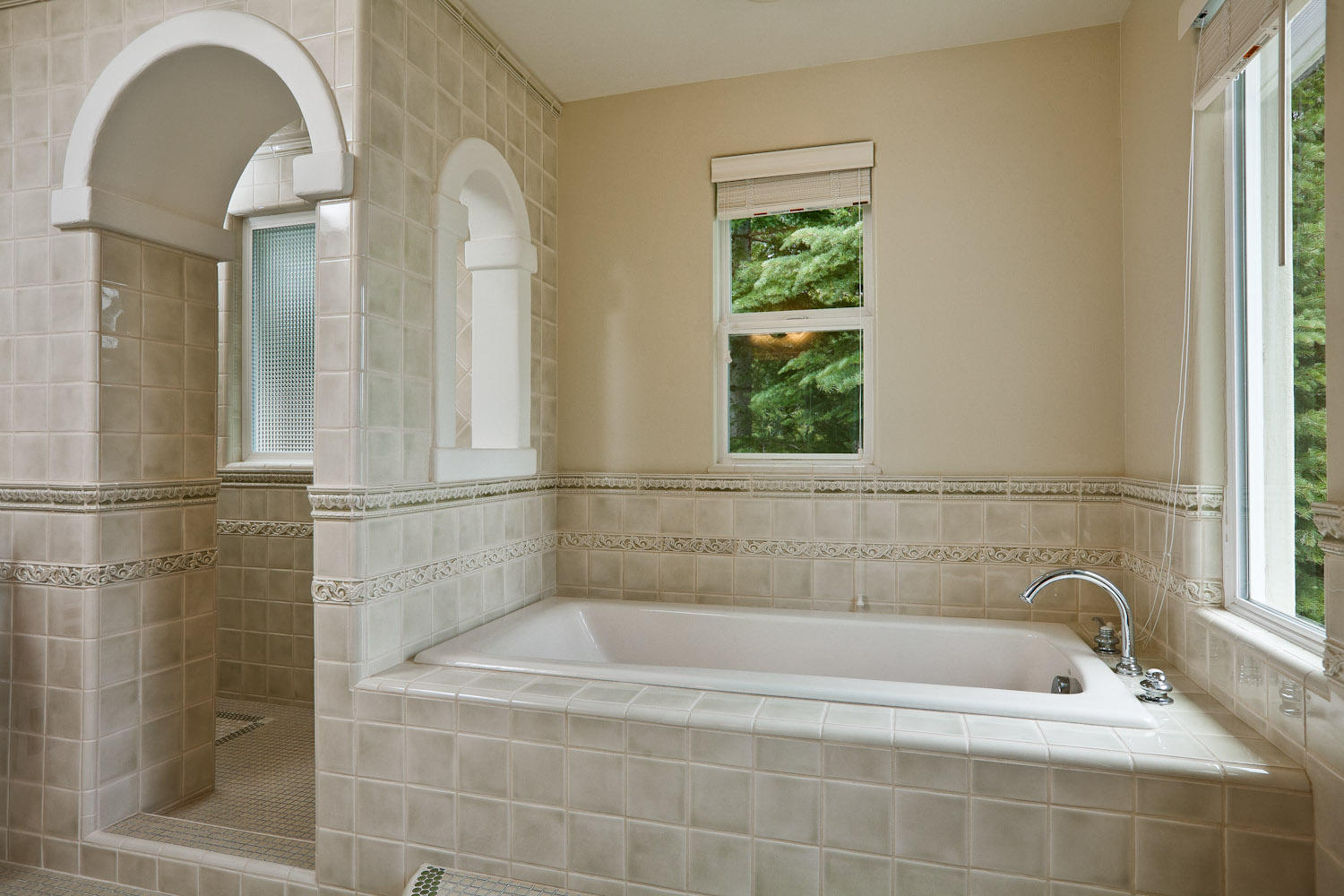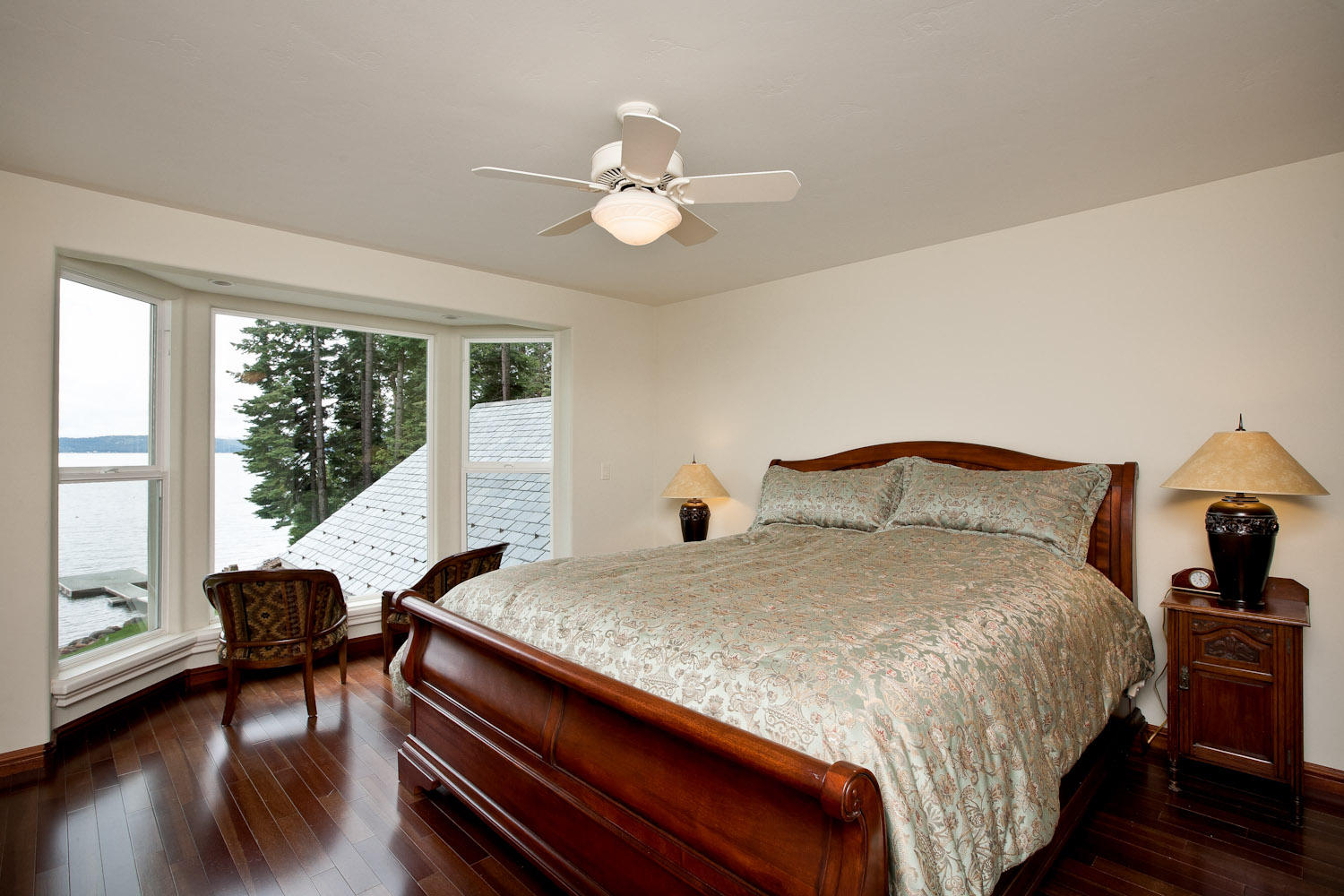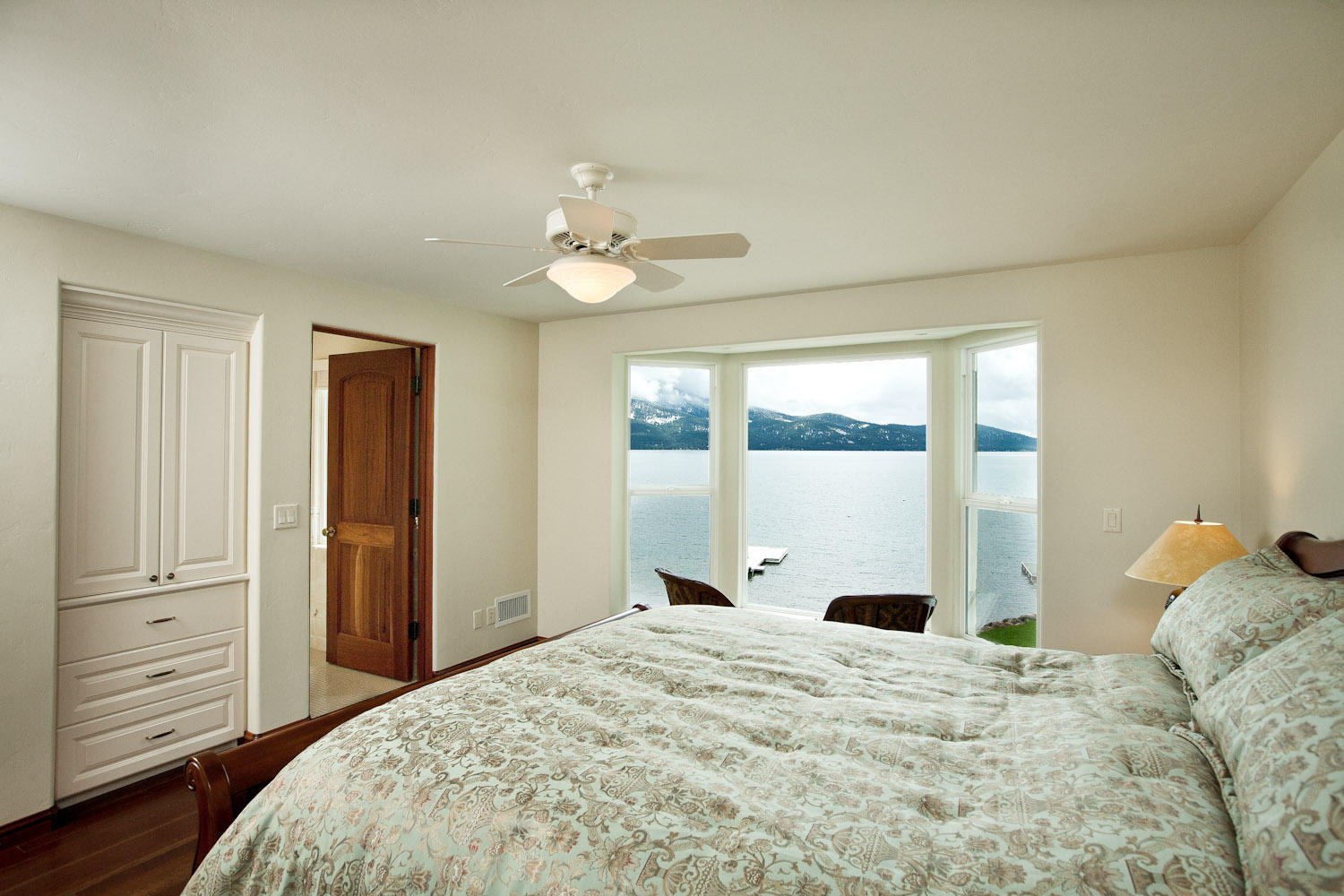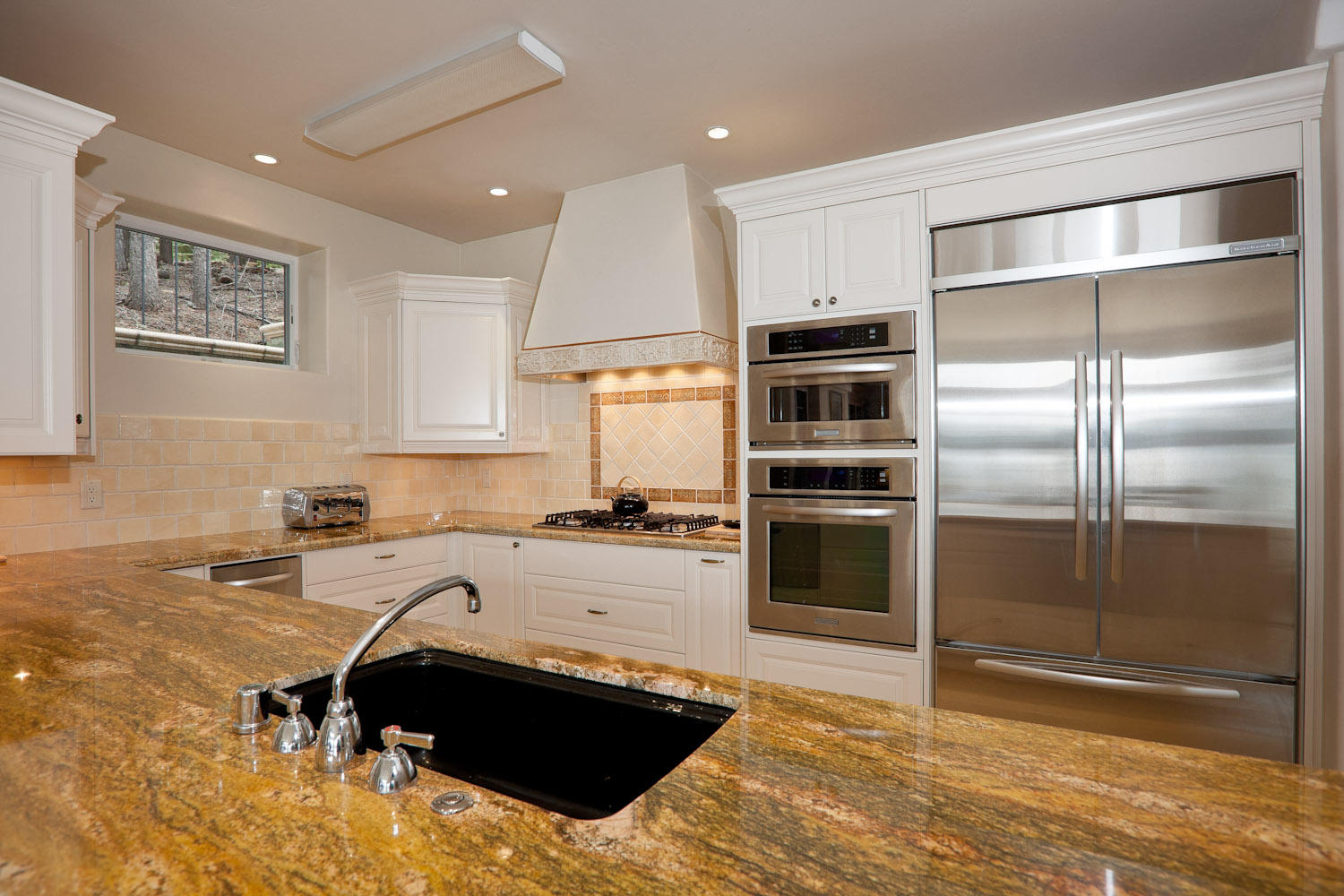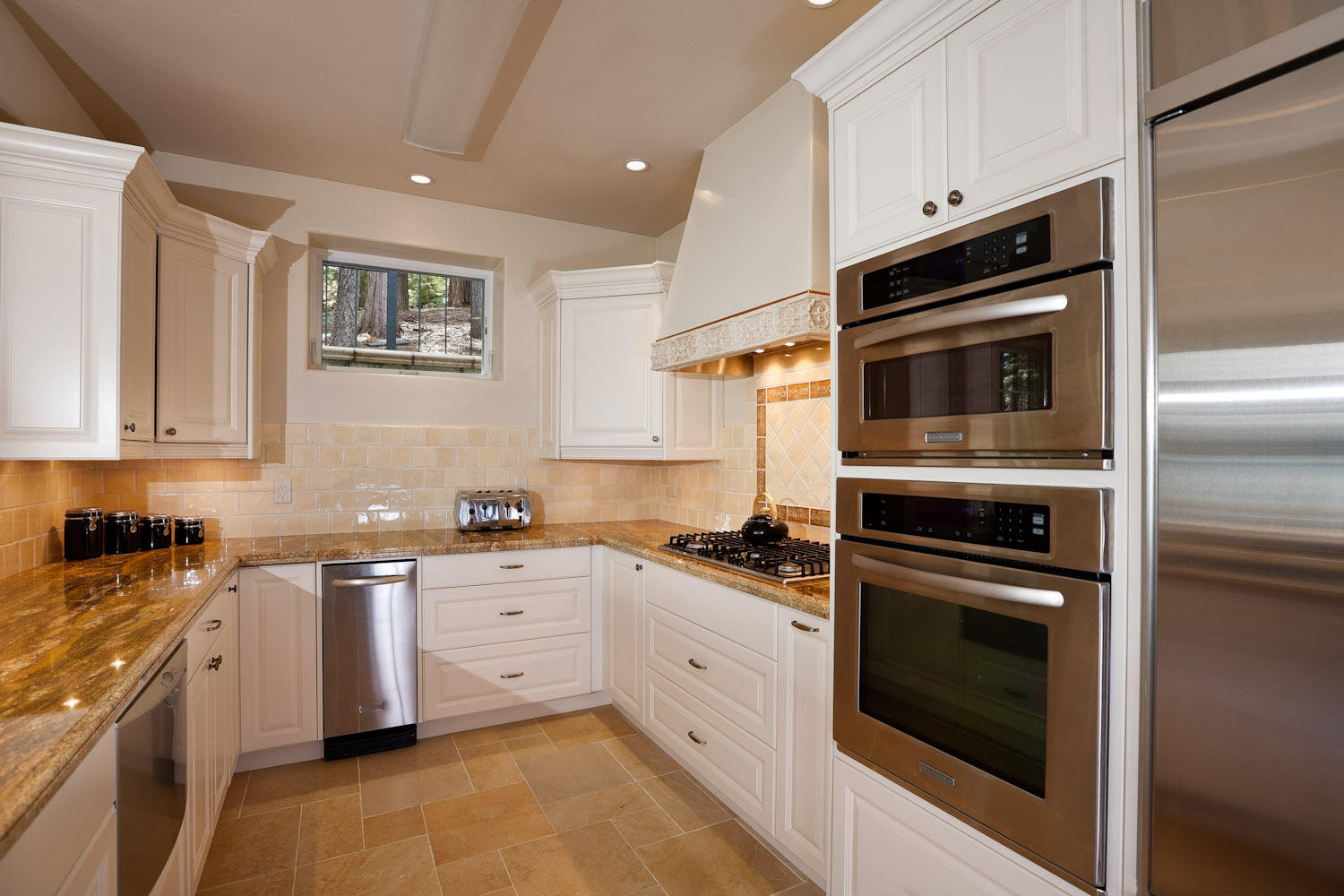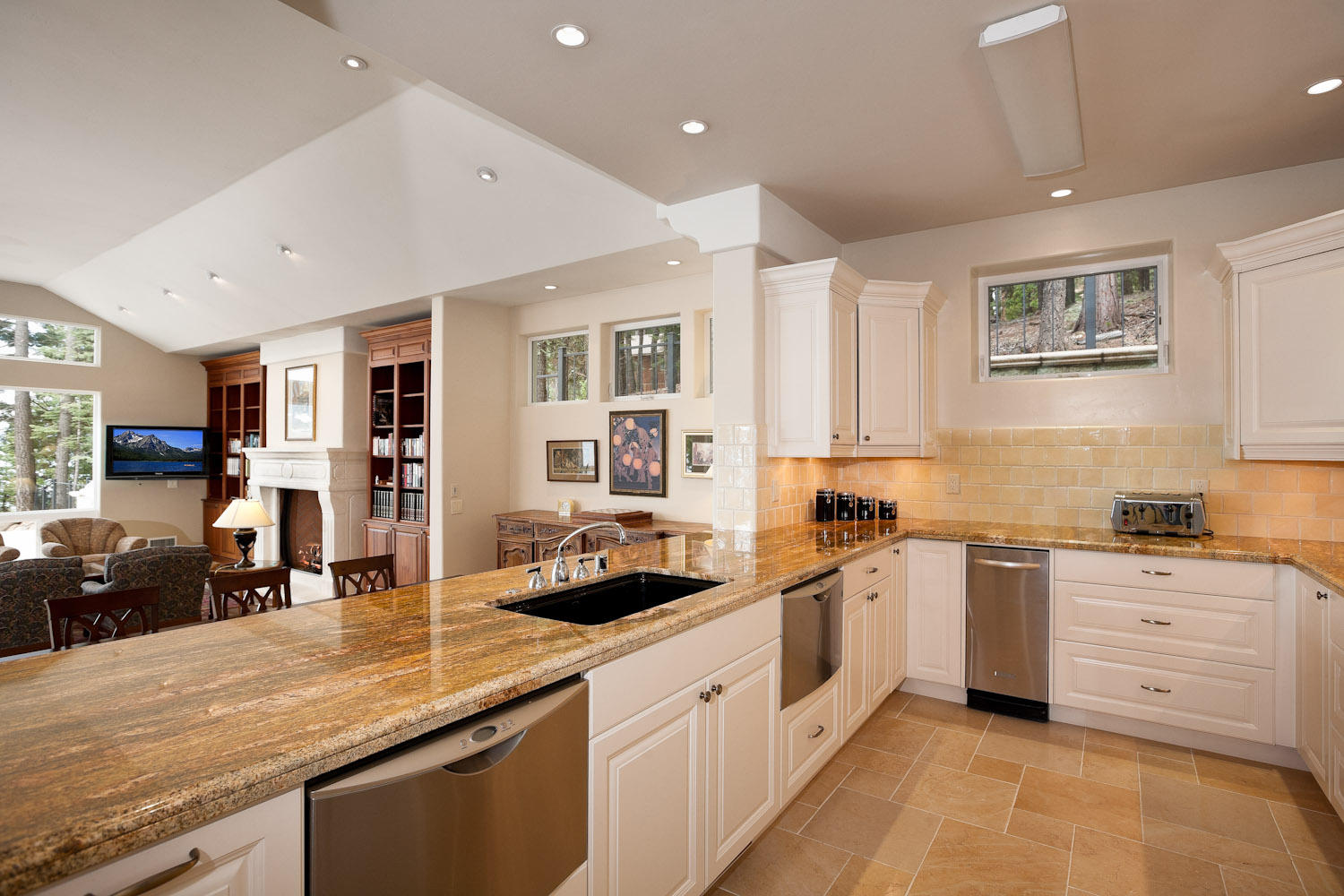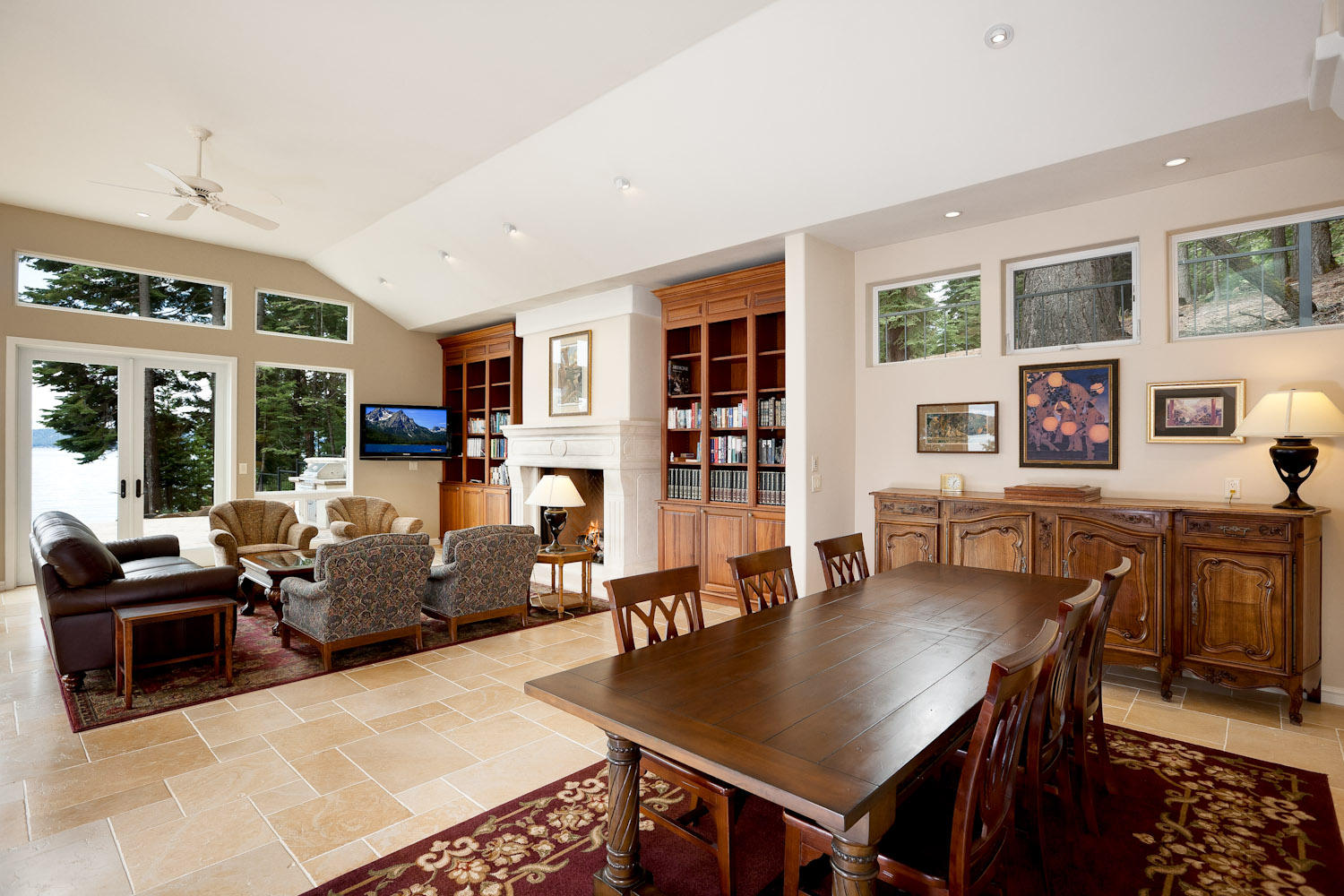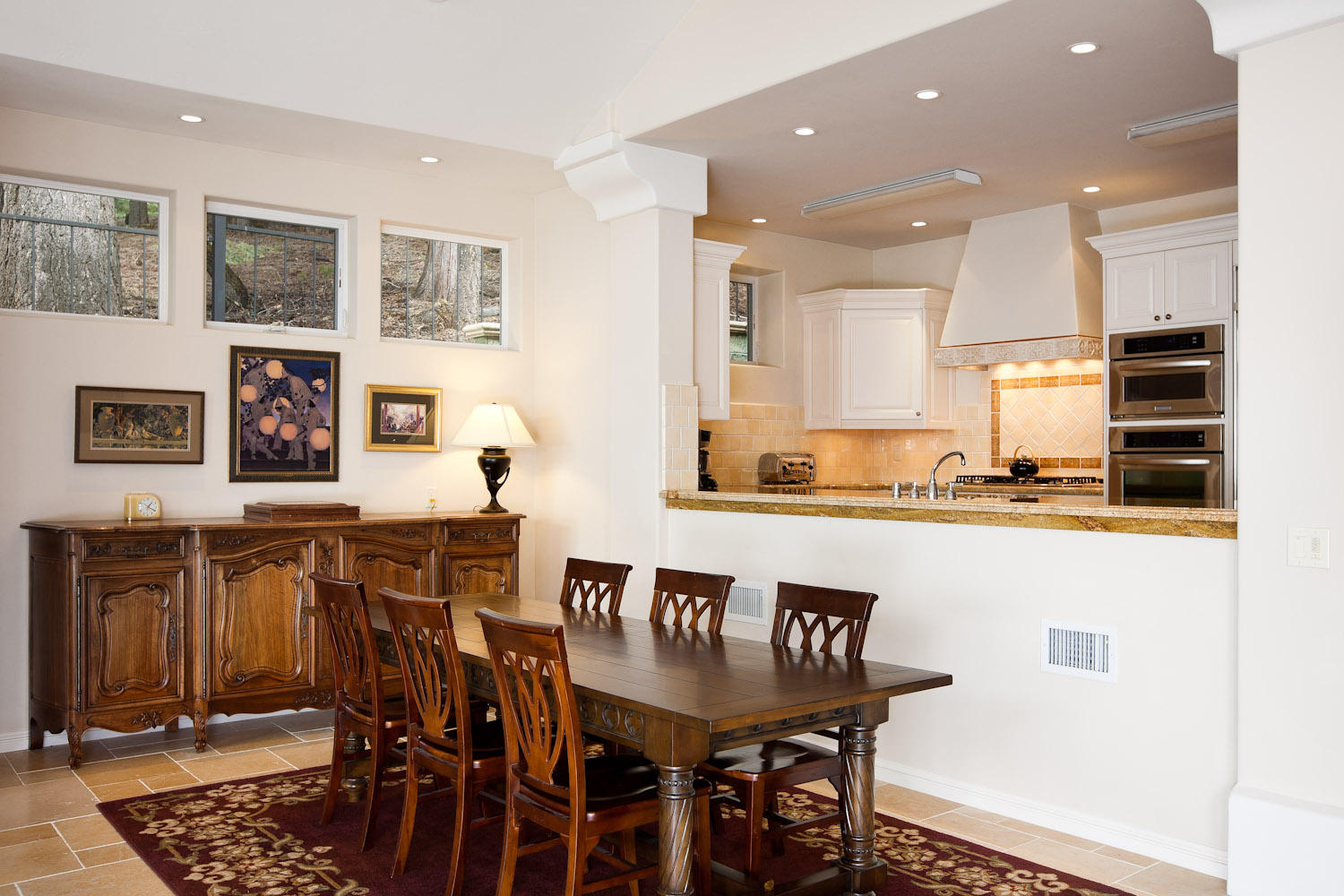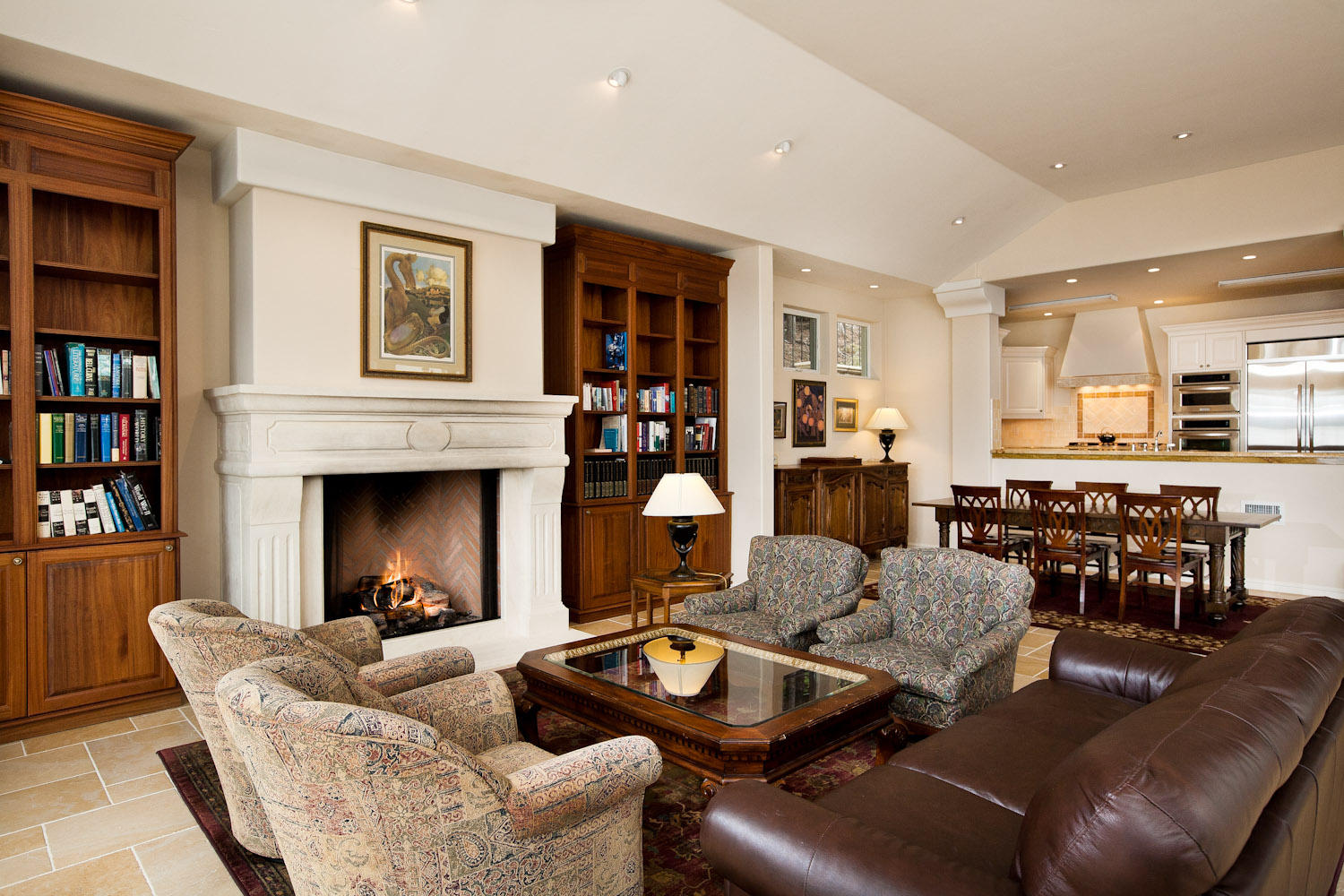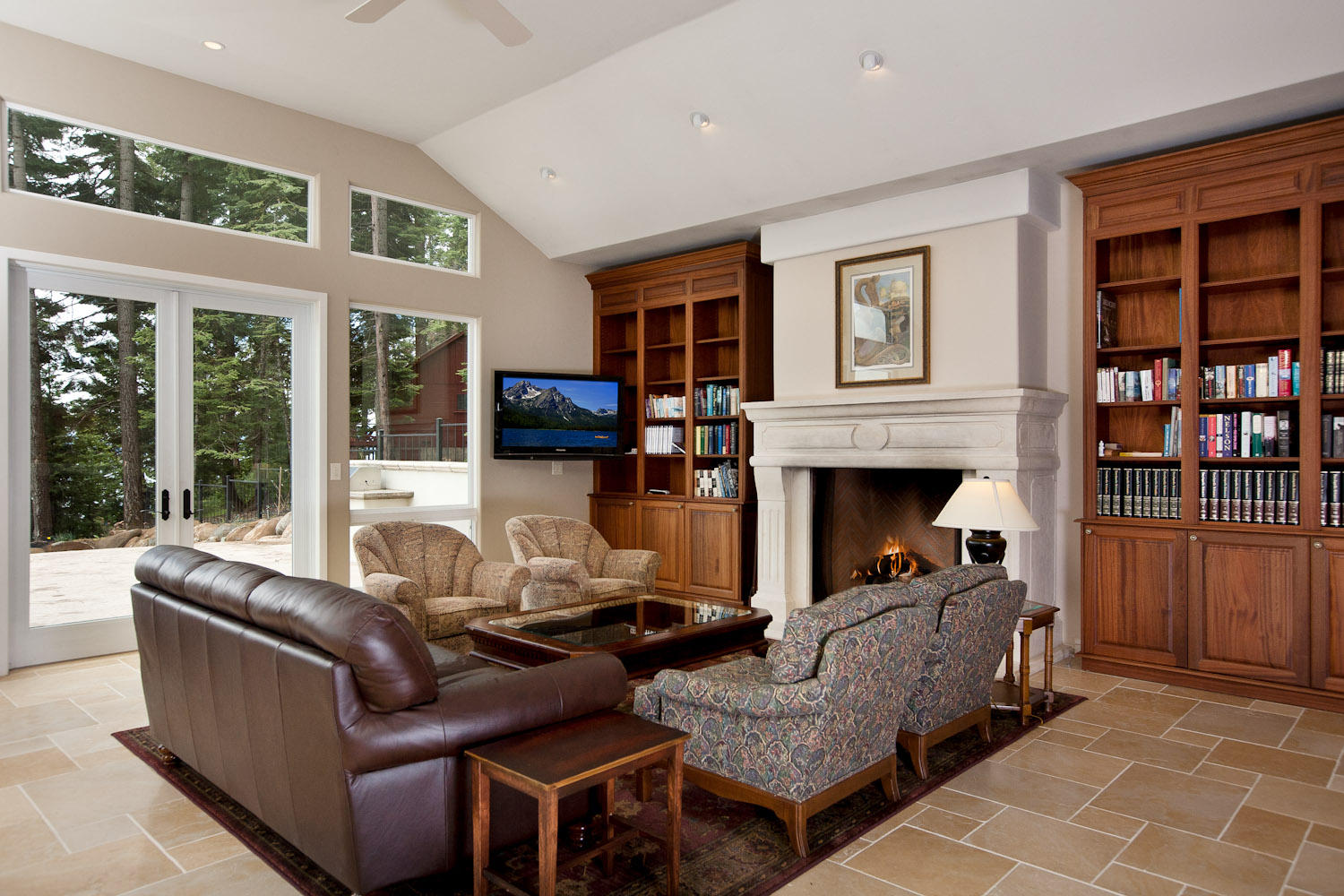 Home Features
Cable/Satellite TV
Dishwasher
Disposal
Dock and Buoy
Forced Air Heating
Gas Range
Internet Access
Lake View
Lakefront
Lawn
Microwave
No Air Conditioning
No Pets
No Smoking
Patio Furniture
Patio/Deck
Private Dock
Propane BBQ
Range/Oven
Refrigerator
Wall Oven
Washer/Dryer
Wireless Internet
Community Features
Boat Launch Available
Boating
Golf Course
Playground/Park
Tennis Courts
Property Details
Priced at $5,350 per week
808 Peninsula Drive
Lake Almanor, CA 96137

Area: Lake Almanor Country Club
Beds: 4
Baths: 2
Square Feet: 2600
Max Occupancy: 8
Security Deposit: $1500
Sanitizing Fee: $225
Registration Fee: $30
Garage: Not available
Year Built: 2008

9% Plumas County Tax

Property Availability
January 2019
M
T
W
T
F
S
S
1
2
3
4
5
6
7
8
9
10
11
12
13
14
15
16
17
18
19
20
21
22
23
24
25
26
27
28
29
30
31
February 2019
M
T
W
T
F
S
S
1
2
3
4
5
6
7
8
9
10
11
12
13
14
15
16
17
18
19
20
21
22
23
24
25
26
27
28
March 2019
M
T
W
T
F
S
S
1
2
3
4
5
6
7
8
9
10
11
12
13
14
15
16
17
18
19
20
21
22
23
24
25
26
27
28
29
30
31
April 2019
M
T
W
T
F
S
S
1
2
3
4
5
6
7
8
9
10
11
12
13
14
15
16
17
18
19
20
21
22
23
24
25
26
27
28
29
30
May 2019
M
T
W
T
F
S
S
1
2
3
4
5
6
7
8
9
10
11
12
13
14
15
16
17
18
19
20
21
22
23
24
25
26
27
28
29
30
31
June 2019
M
T
W
T
F
S
S
1
2
3
4
5
6
7
8
9
10
11
12
13
14
15
16
17
18
19
20
21
22
23
24
25
26
27
28
29
30
July 2019
M
T
W
T
F
S
S
1
2
3
4
5
6
7
8
9
10
11
12
13
14
15
16
17
18
19
20
21
22
23
24
25
26
27
28
29
30
31
August 2019
M
T
W
T
F
S
S
1
2
3
4
5
6
7
8
9
10
11
12
13
14
15
16
17
18
19
20
21
22
23
24
25
26
27
28
29
30
31
September 2019
M
T
W
T
F
S
S
1
2
3
4
5
6
7
8
9
10
11
12
13
14
15
16
17
18
19
20
21
22
23
24
25
26
27
28
29
30
October 2019
M
T
W
T
F
S
S
1
2
3
4
5
6
7
8
9
10
11
12
13
14
15
16
17
18
19
20
21
22
23
24
25
26
27
28
29
30
31
November 2019
M
T
W
T
F
S
S
1
2
3
4
5
6
7
8
9
10
11
12
13
14
15
16
17
18
19
20
21
22
23
24
25
26
27
28
29
30
December 2019
M
T
W
T
F
S
S
1
2
3
4
5
6
7
8
9
10
11
12
13
14
15
16
17
18
19
20
21
22
23
24
25
26
27
28
29
30
31