Hausman 835 Lake Ridge Rd Lake Almanor Country Club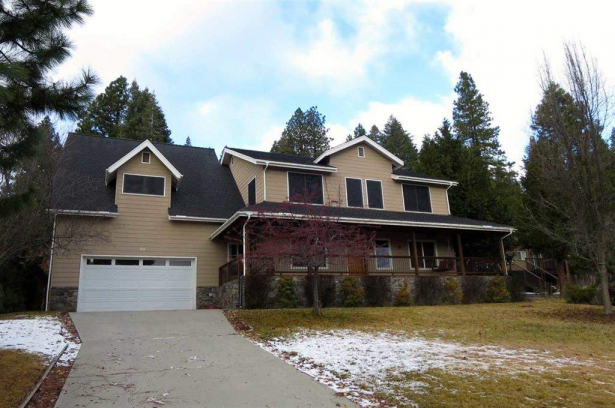 A ton of fun is ready to be had from this large LACC custom home! Play indoor basketball in the enclosed wood paneled court, or head up to the massive game room for a game of ping pong, pool or more basketball! Amenities include: Surround
sound, accent lighting, natural river rock hearth surrounding the hearty wood stove, and a stunning kitchen!
The back yard is fenced and lavishly landscaped. Summer nights can be spent under the stars
on the private patio relaxing. Filtered lake views are seen throughout the house and the great southeastern exposure means great morning sun!
4 Bedroom + Game Room w/ sleeping: 2 kings, 2 queens, 1 full futon, 1 blow up mattress
Maximum Occupancy: 12 (children under 3 not included in max) this home may allow extra guests upon request.
**Sheets towels and paper products are not included!
*INTERNET IS PROVIDED AS A COURTESY, HOWEVER, IS NEVER GUARANTEED.
LACC Registration is $120, plus $100 per watercraft, per week.
This home may ask a premium rate for holidays
*Please note this house is on the market for sale. Renters may be asked to allow potential buyers to view.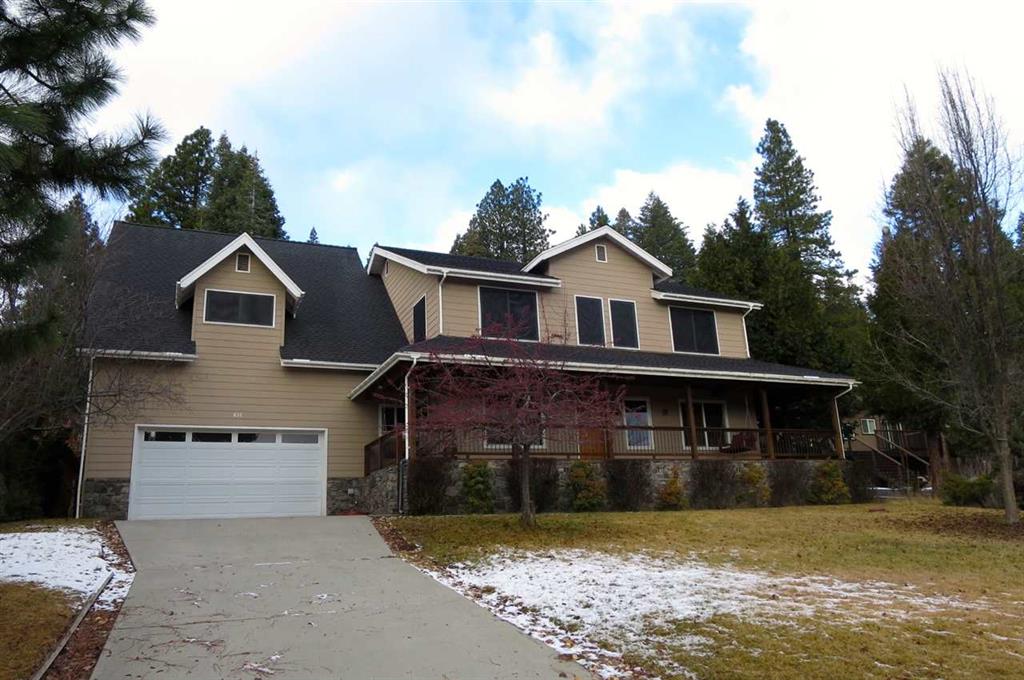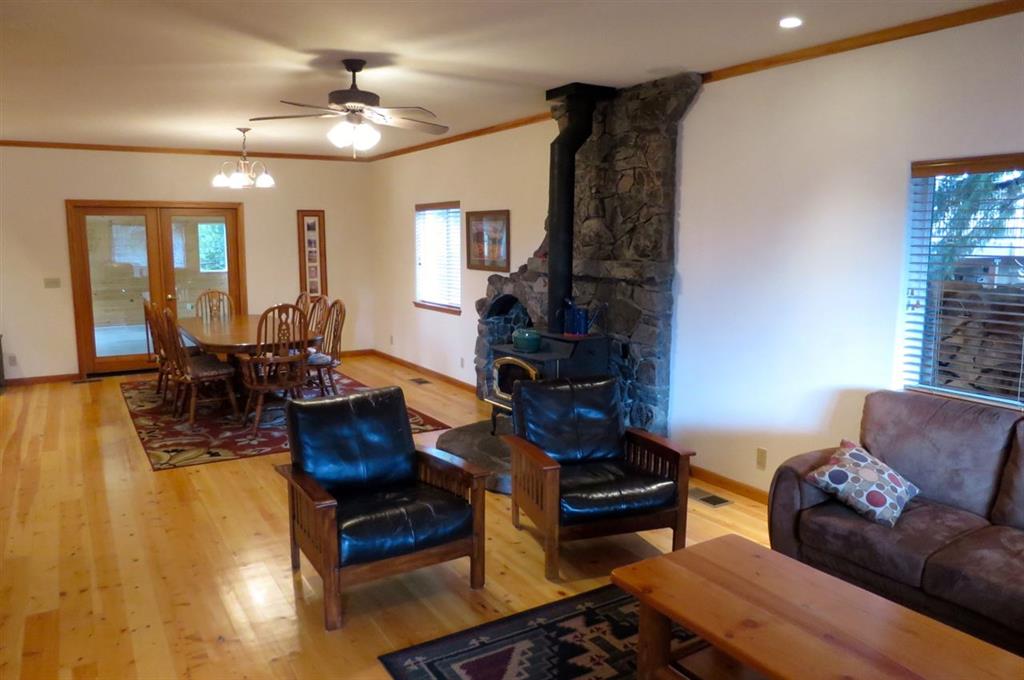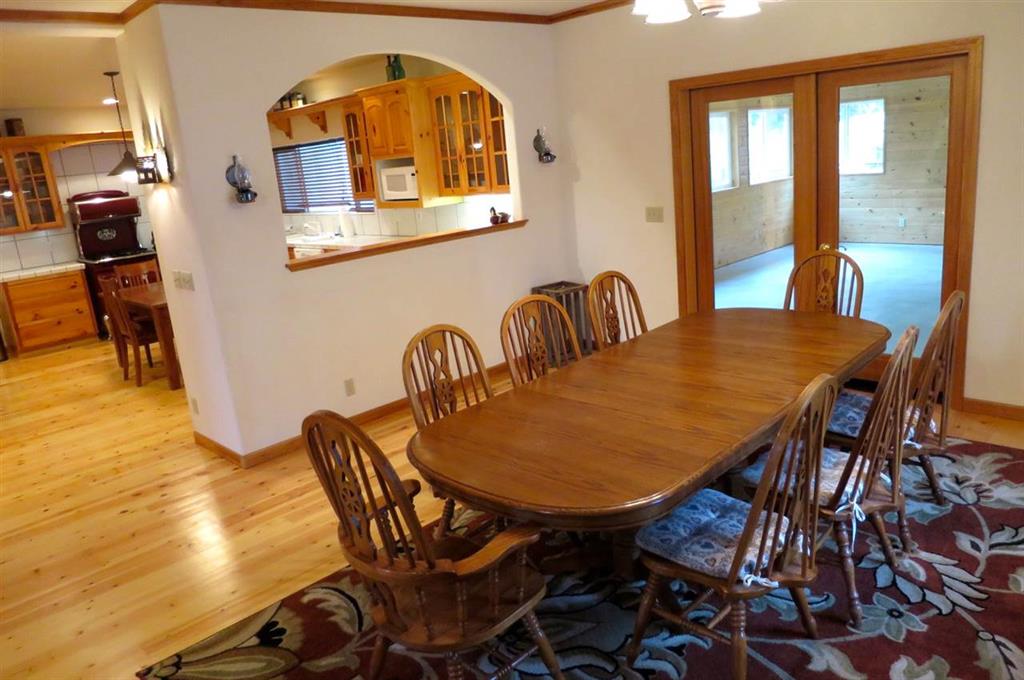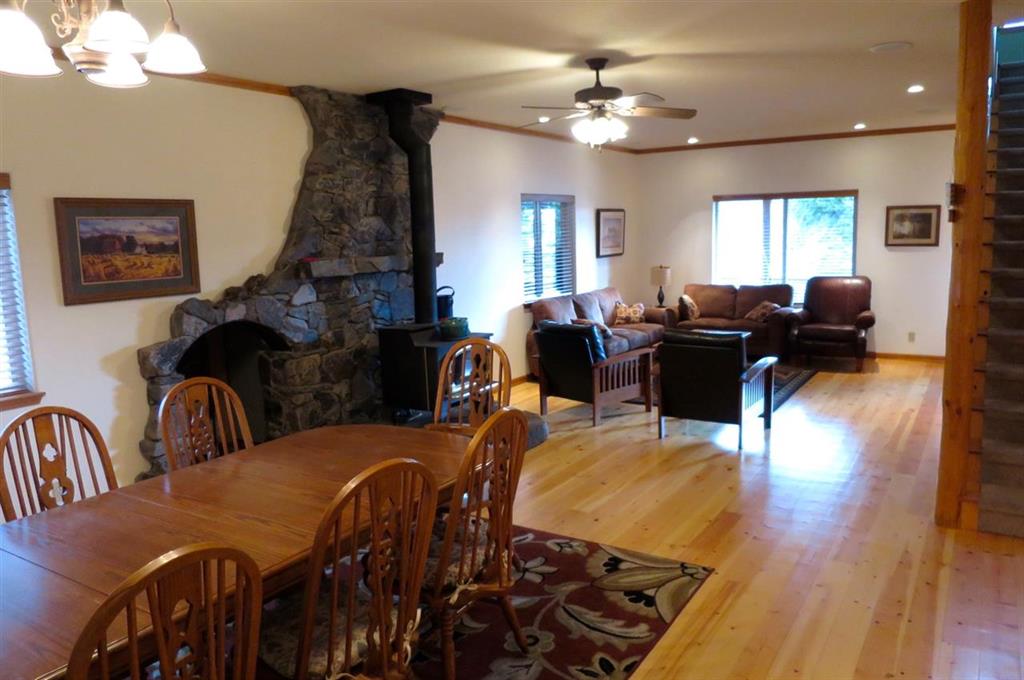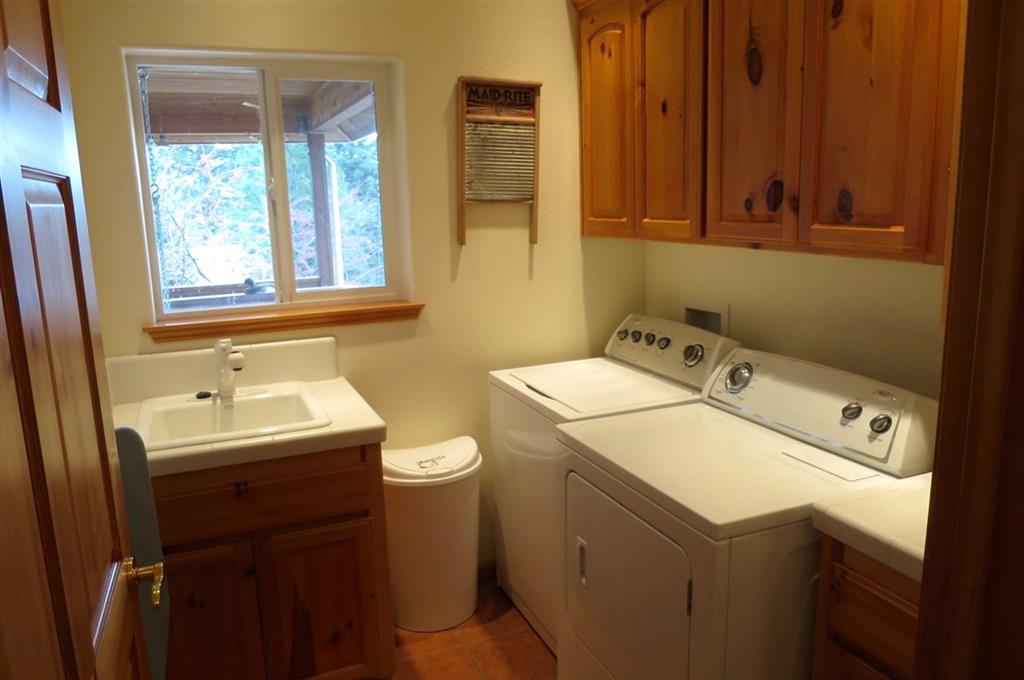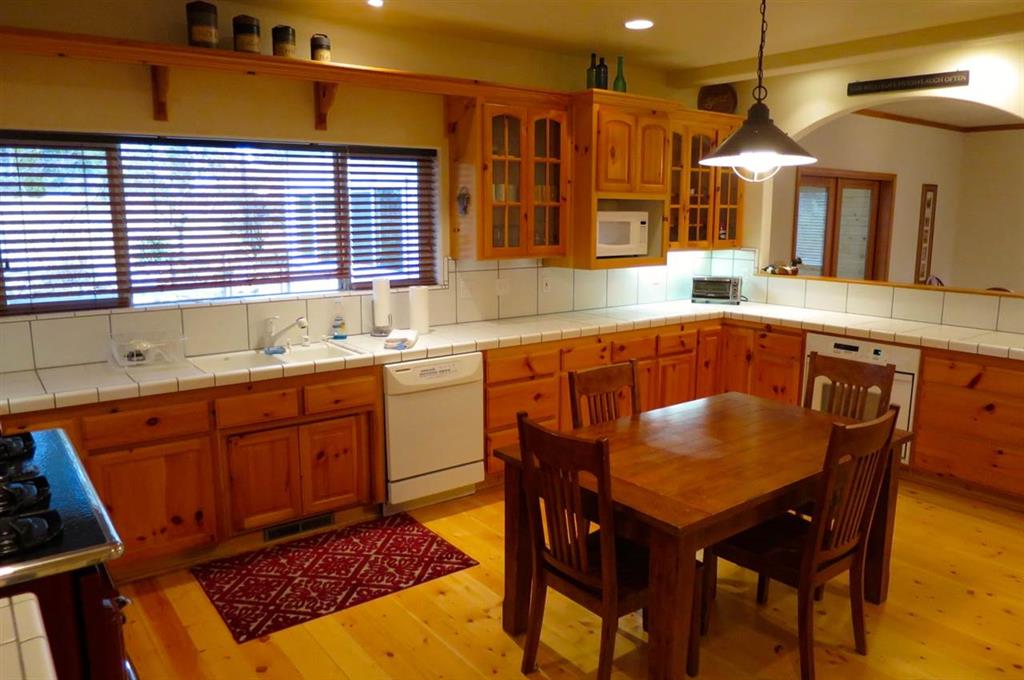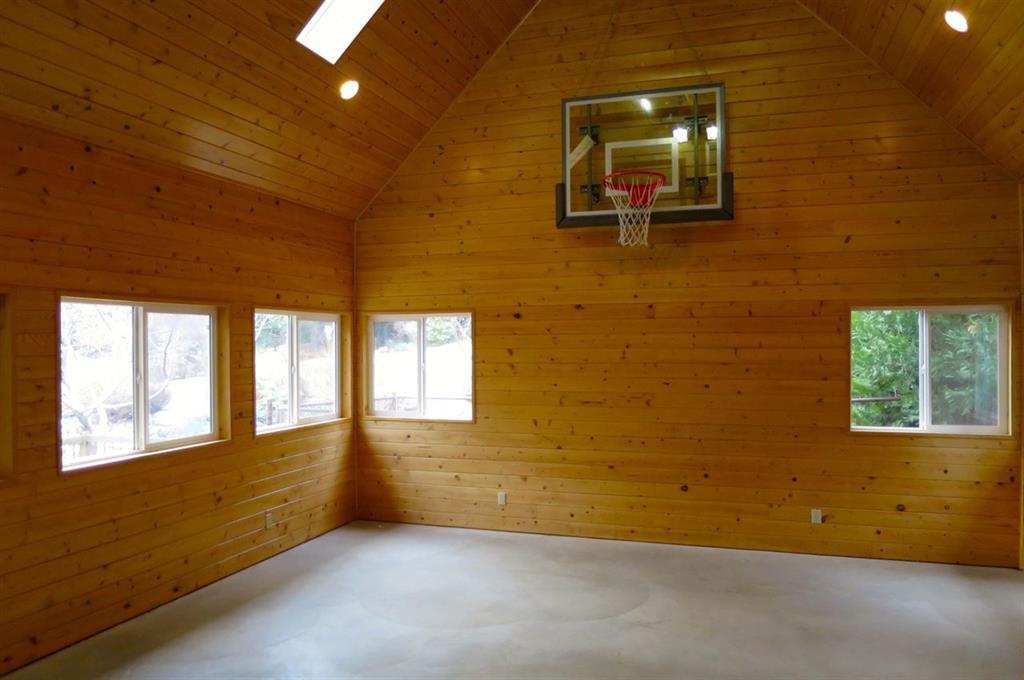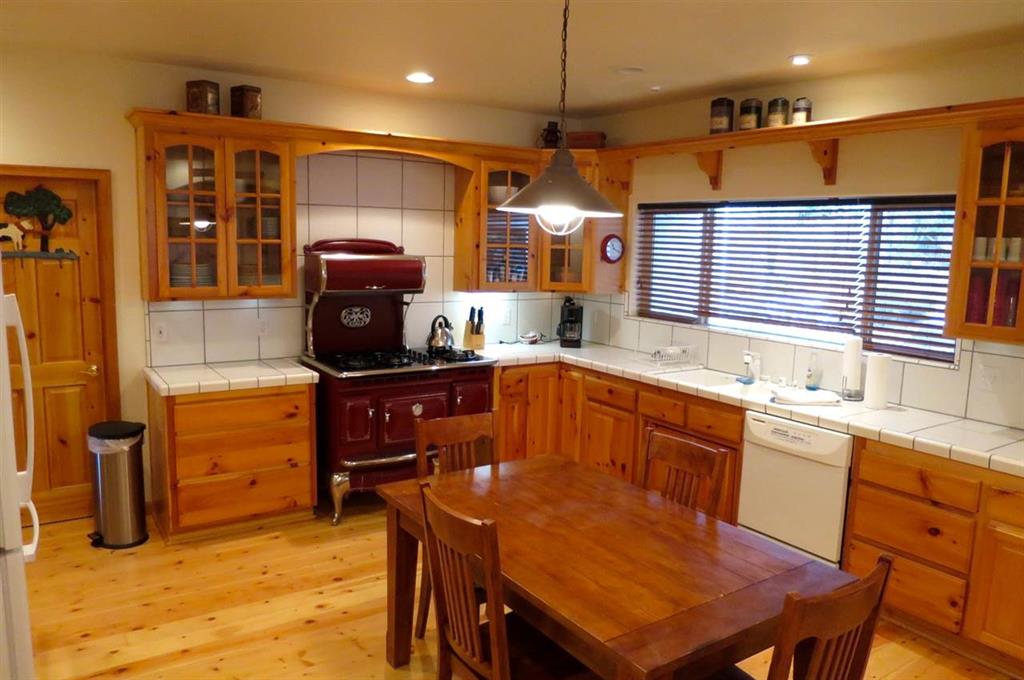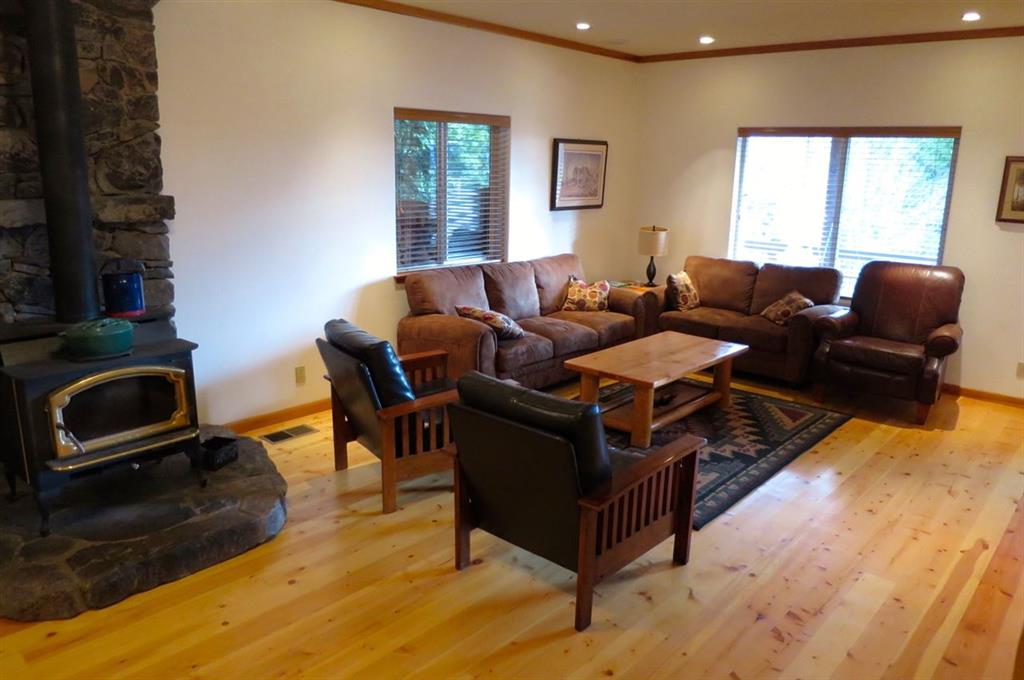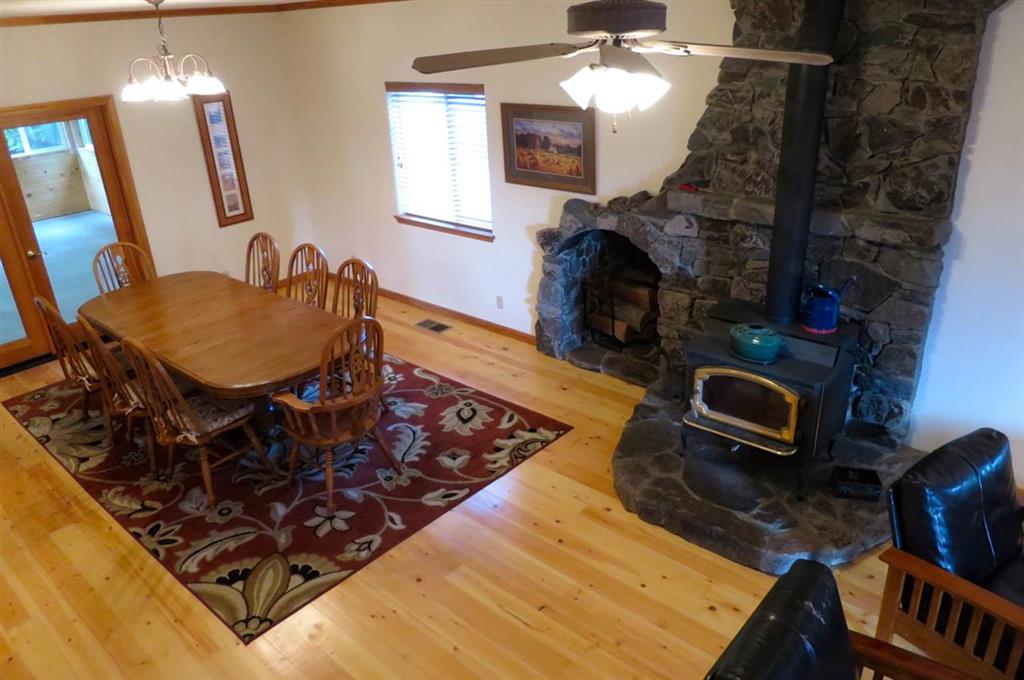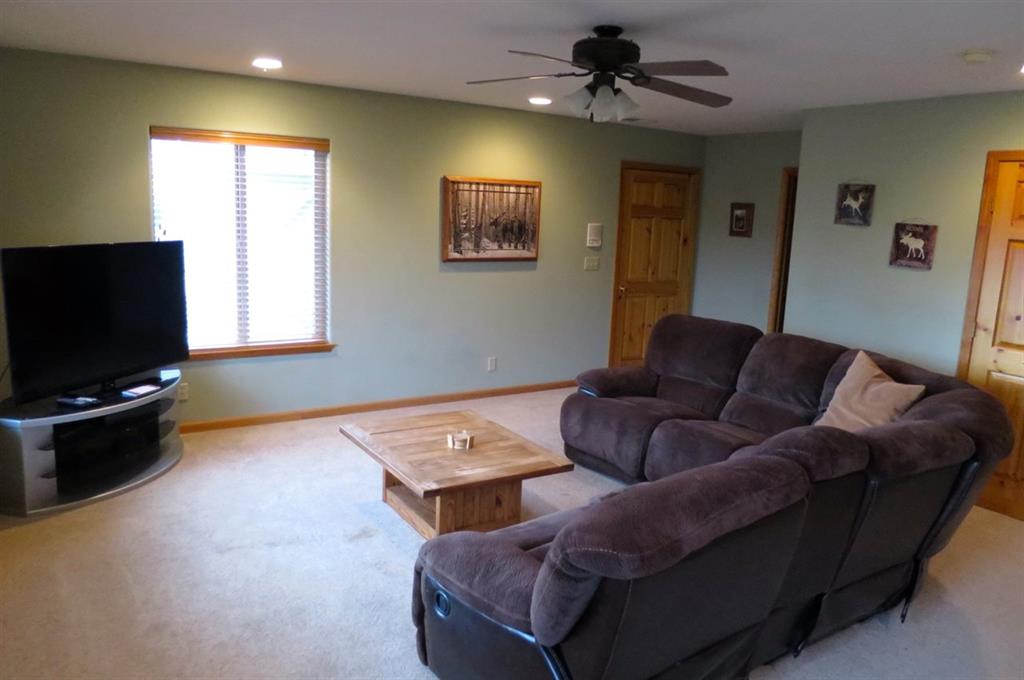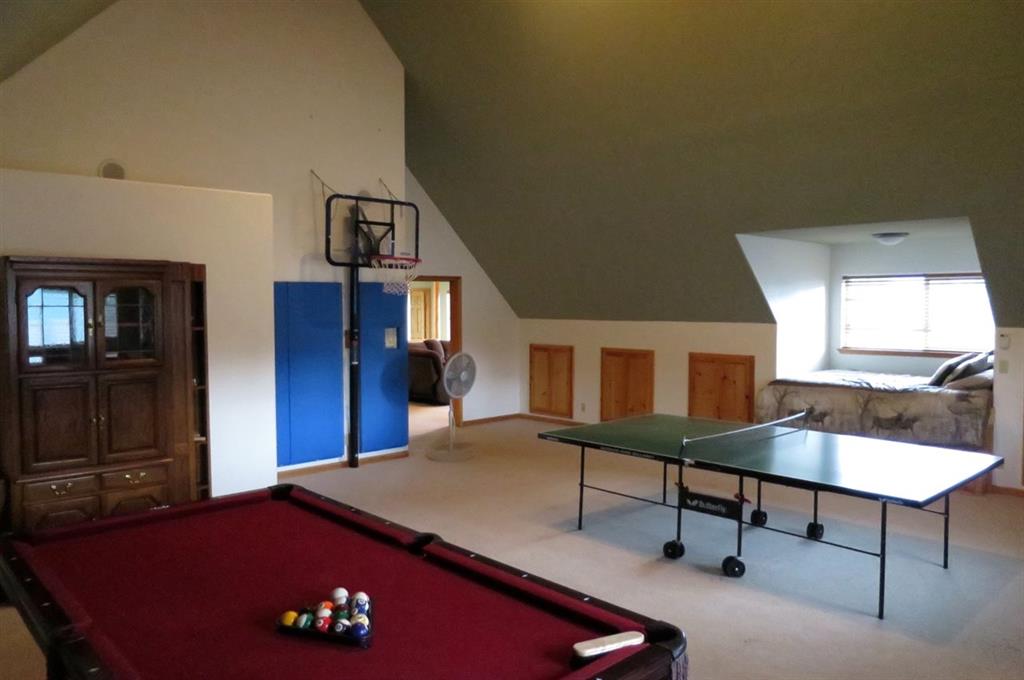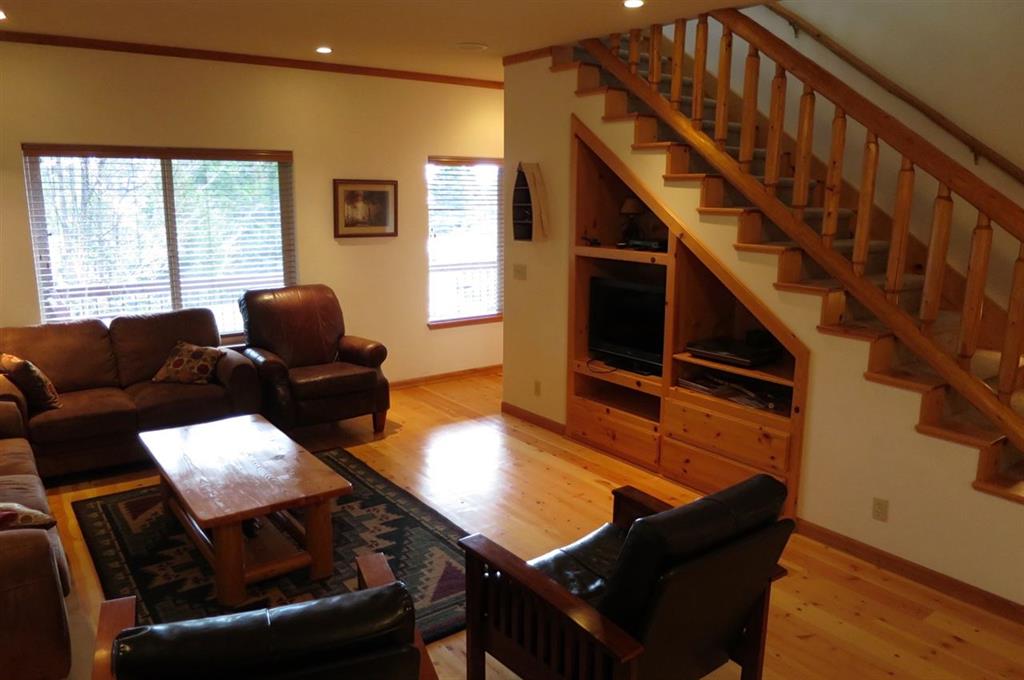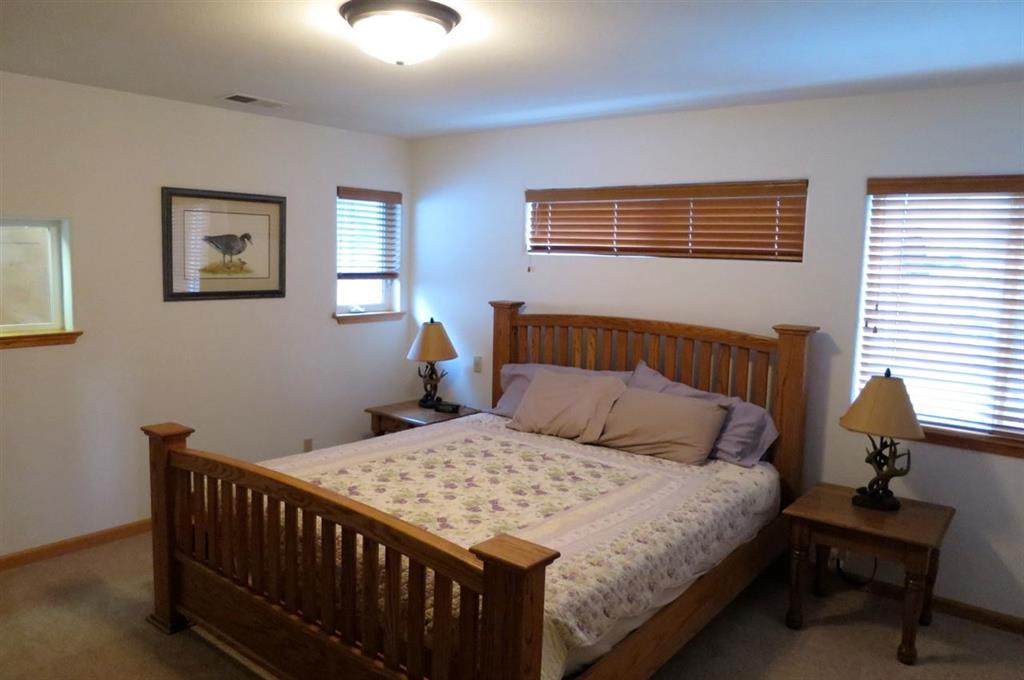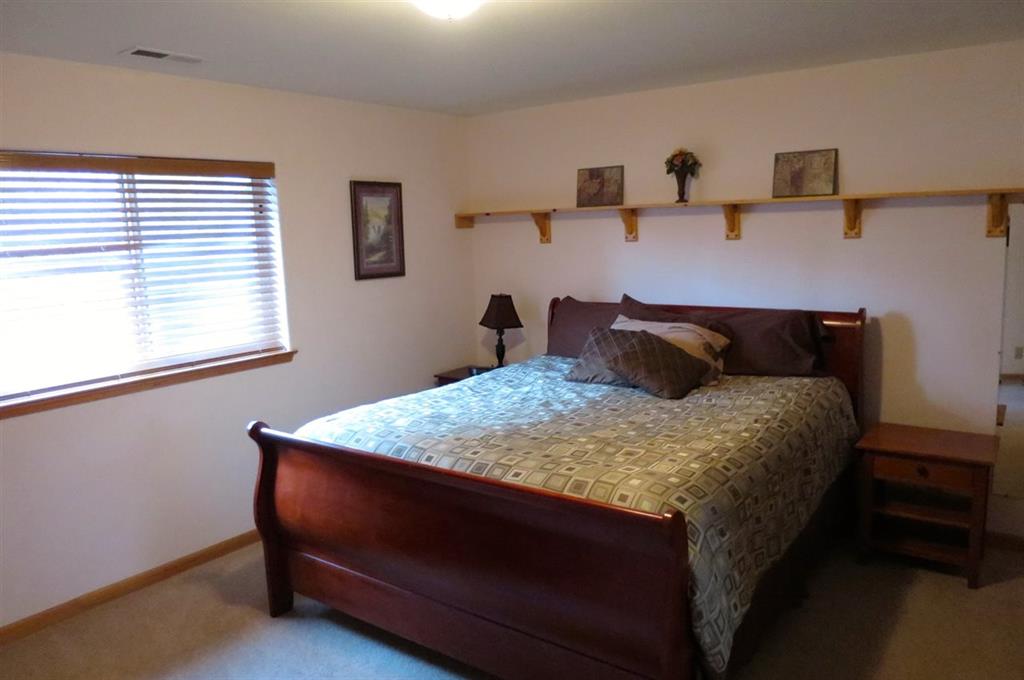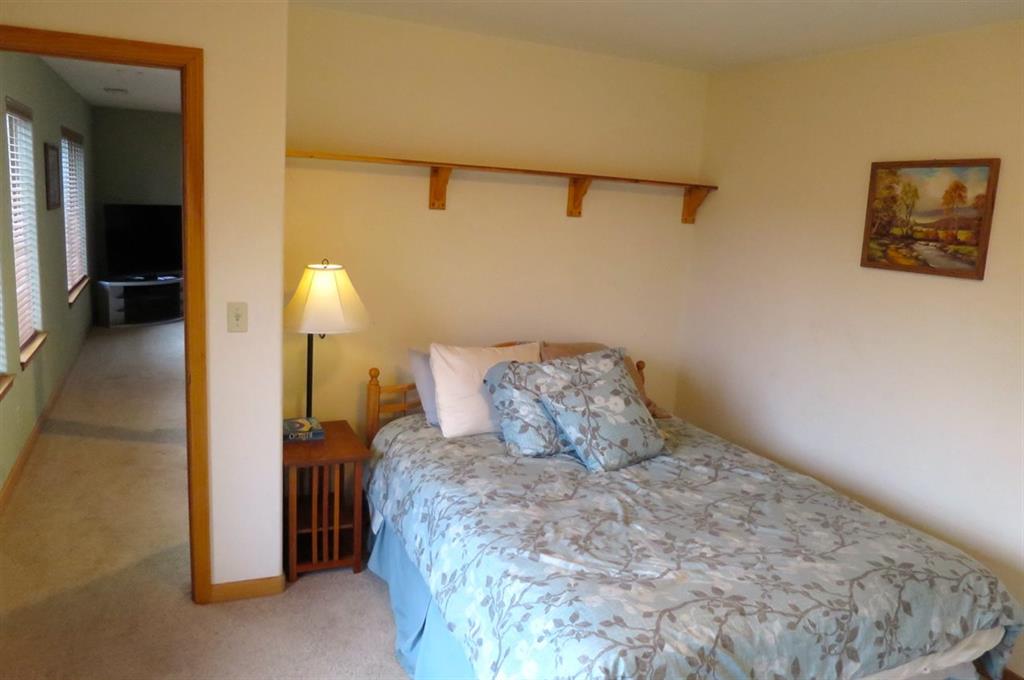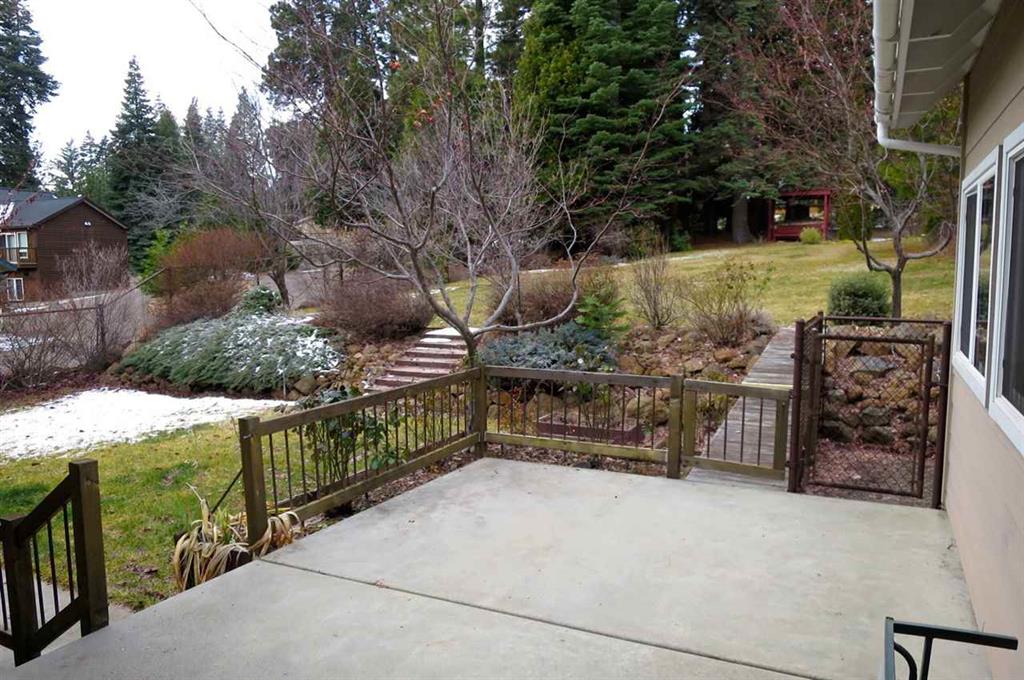 Home Features
Basketball hoop
Dishwasher
Game Room
Hardwood Floors
Jacuzzi Tub
Lawn
Microwave
No Air Conditioning
No Pets
No Smoking
Patio Furniture
Ping Pong Table
Pool table
Propane BBQ
Range/Oven
Refrigerator
Washer/Dryer
Wireless Internet
Community Features
Boat Launch Available
Golf Course
Playground/Park
Tennis Courts
Property Details
Priced at $2,600
835 Lake Ridge
Lake Almanor Brokers, CA 96137

Area: Lake Almanor Country Club
Beds: 4
Baths: 5
Square Feet: 3700
Max Occupancy: 12
Security Deposit: 1000
Sanitizing Fee: 250
Registration Fee: 30
Garage: none
Year Built: 2001

9% Plumas County Tax

Property Availability
January 2019
M
T
W
T
F
S
S
1
2
3
4
5
6
7
8
9
10
11
12
13
14
15
16
17
18
19
20
21
22
23
24
25
26
27
28
29
30
31
February 2019
M
T
W
T
F
S
S
1
2
3
4
5
6
7
8
9
10
11
12
13
14
15
16
17
18
19
20
21
22
23
24
25
26
27
28
March 2019
M
T
W
T
F
S
S
1
2
3
4
5
6
7
8
9
10
11
12
13
14
15
16
17
18
19
20
21
22
23
24
25
26
27
28
29
30
31
April 2019
M
T
W
T
F
S
S
1
2
3
4
5
6
7
8
9
10
11
12
13
14
15
16
17
18
19
20
21
22
23
24
25
26
27
28
29
30
May 2019
M
T
W
T
F
S
S
1
2
3
4
5
6
7
8
9
10
11
12
13
14
15
16
17
18
19
20
21
22
23
24
25
26
27
28
29
30
31
June 2019
M
T
W
T
F
S
S
1
2
3
4
5
6
7
8
9
10
11
12
13
14
15
16
17
18
19
20
21
22
23
24
25
26
27
28
29
30
July 2019
M
T
W
T
F
S
S
1
2
3
4
5
6
7
8
9
10
11
12
13
14
15
16
17
18
19
20
21
22
23
24
25
26
27
28
29
30
31
August 2019
M
T
W
T
F
S
S
1
2
3
4
5
6
7
8
9
10
11
12
13
14
15
16
17
18
19
20
21
22
23
24
25
26
27
28
29
30
31
September 2019
M
T
W
T
F
S
S
1
2
3
4
5
6
7
8
9
10
11
12
13
14
15
16
17
18
19
20
21
22
23
24
25
26
27
28
29
30
October 2019
M
T
W
T
F
S
S
1
2
3
4
5
6
7
8
9
10
11
12
13
14
15
16
17
18
19
20
21
22
23
24
25
26
27
28
29
30
31
November 2019
M
T
W
T
F
S
S
1
2
3
4
5
6
7
8
9
10
11
12
13
14
15
16
17
18
19
20
21
22
23
24
25
26
27
28
29
30
December 2019
M
T
W
T
F
S
S
1
2
3
4
5
6
7
8
9
10
11
12
13
14
15
16
17
18
19
20
21
22
23
24
25
26
27
28
29
30
31