Hailstone- 729 Pine Canyon Rd. Lake Almanor Country Club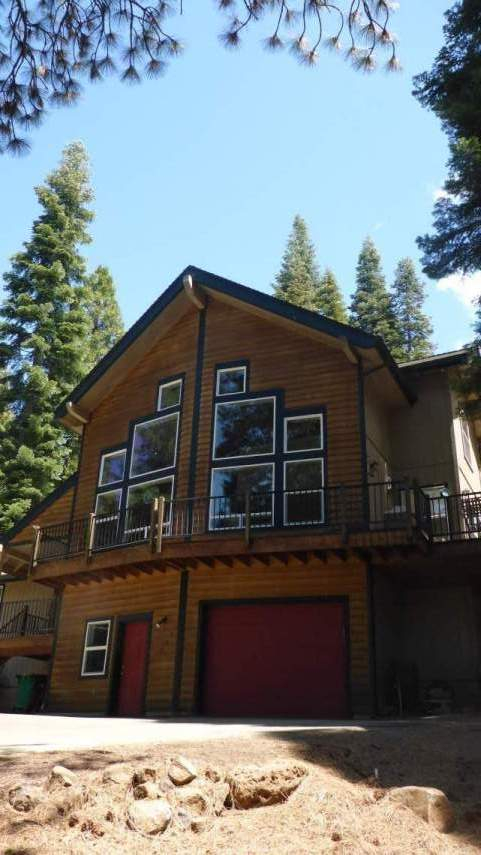 Built in 2005, this home is bright, open and airy. When you enter in the front door you will find 2 bedrooms and a full bathroom. Up a few stairs is the large living space, dining area and kitchen. The floor to ceiling windows offer great natural light with enough space for the whole group to gather. Upstairs is a loft containing 2 double beds and the private Master bedroom. This home is within walking distance to a beach assess point and just one mile to Rec. 1 .
THIS HOME DOES NOT HAVE INTERNET!!!!!!!
3 Bedrooms/2 Bathrooms + loft upstairs
Bed Sizes: 2 Queen, 2 Doubles, 2 Twins
Maximum Occupancy: 8
Maximum Vehicles: 4
Sheets, towels and paper goods are NOT provided.
*LACC REGISTRATION FEES are $80, plus boat fees of $100 per vessel, per week.
This home may ask a premium rate for holidays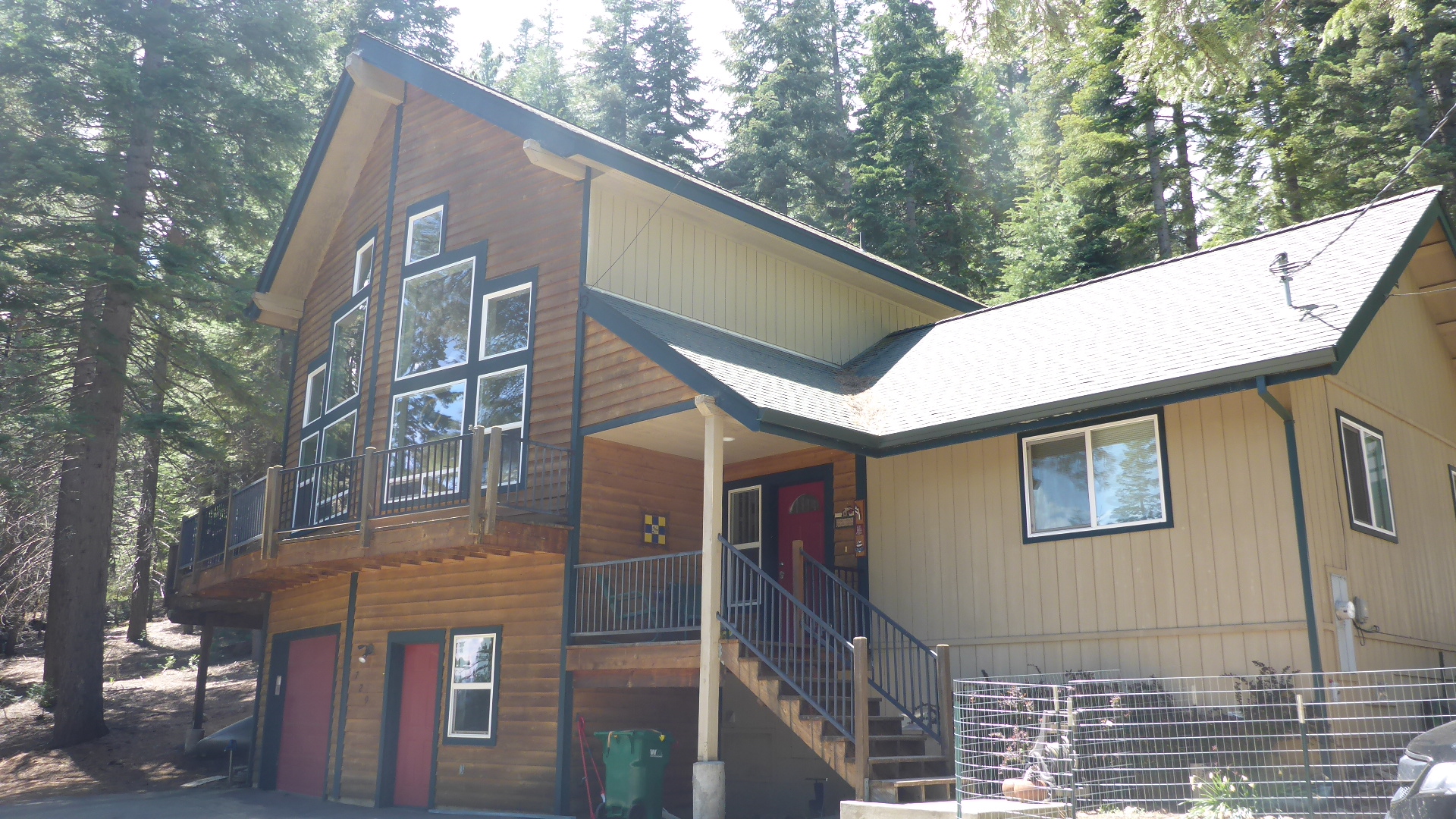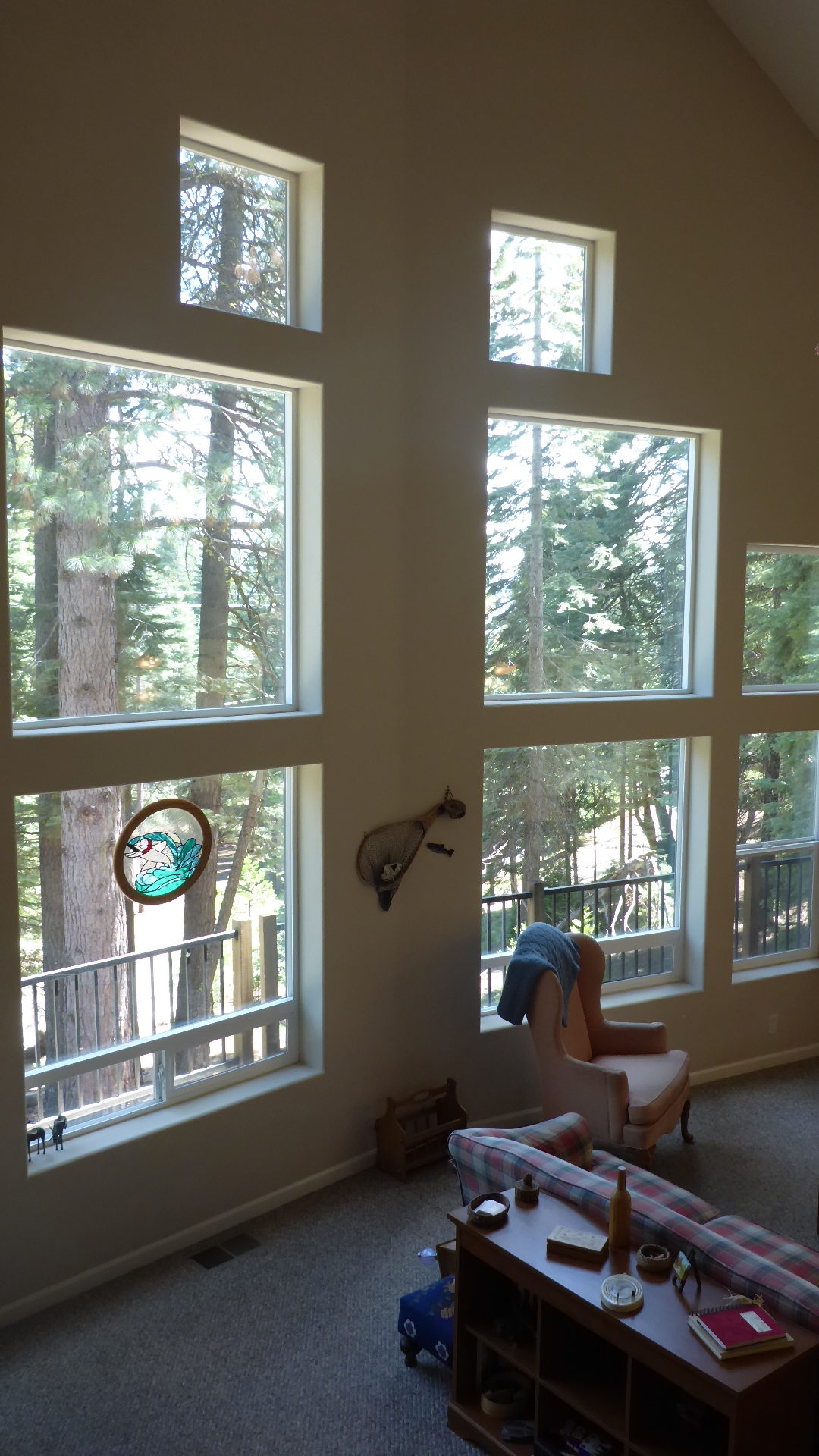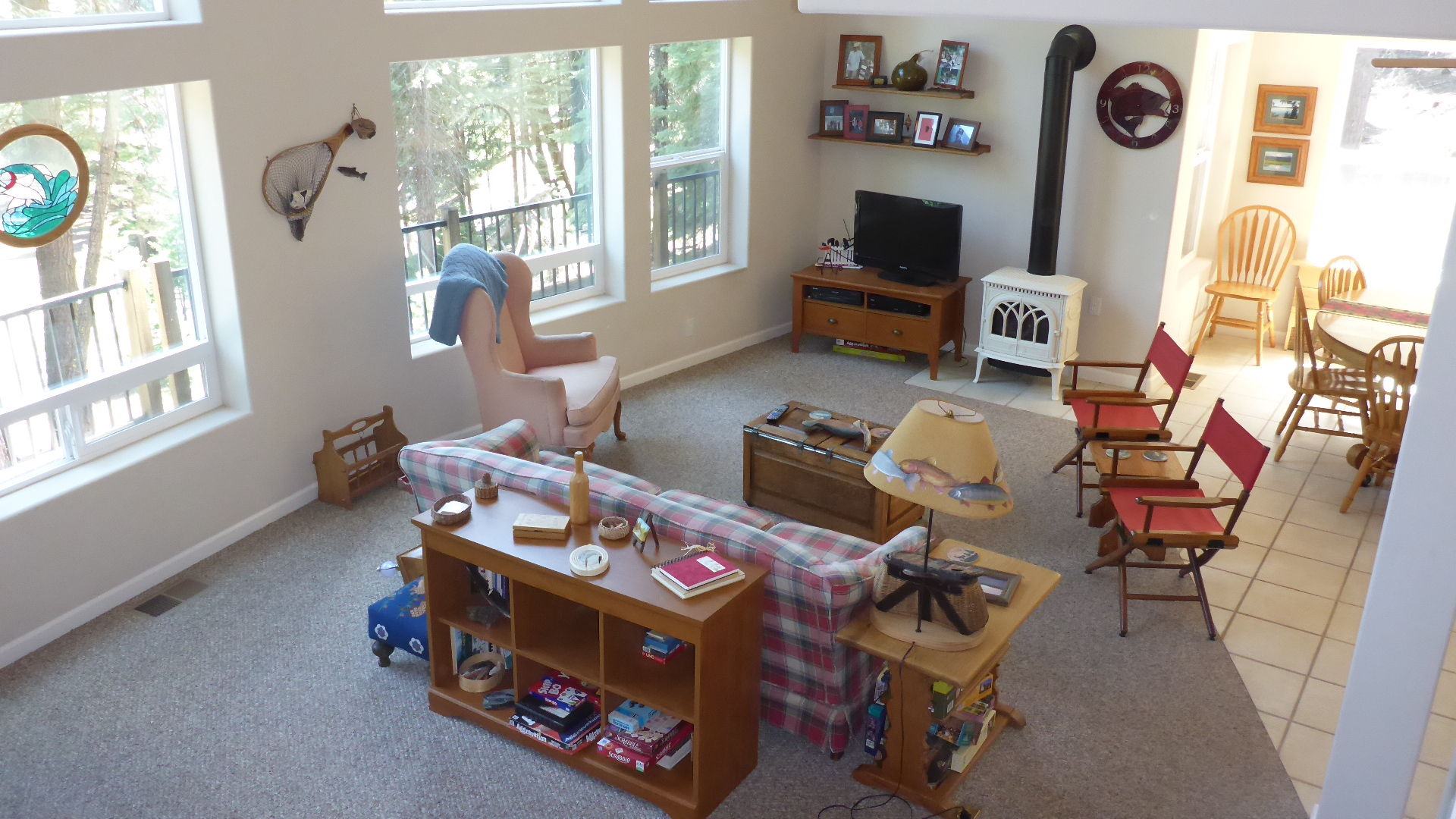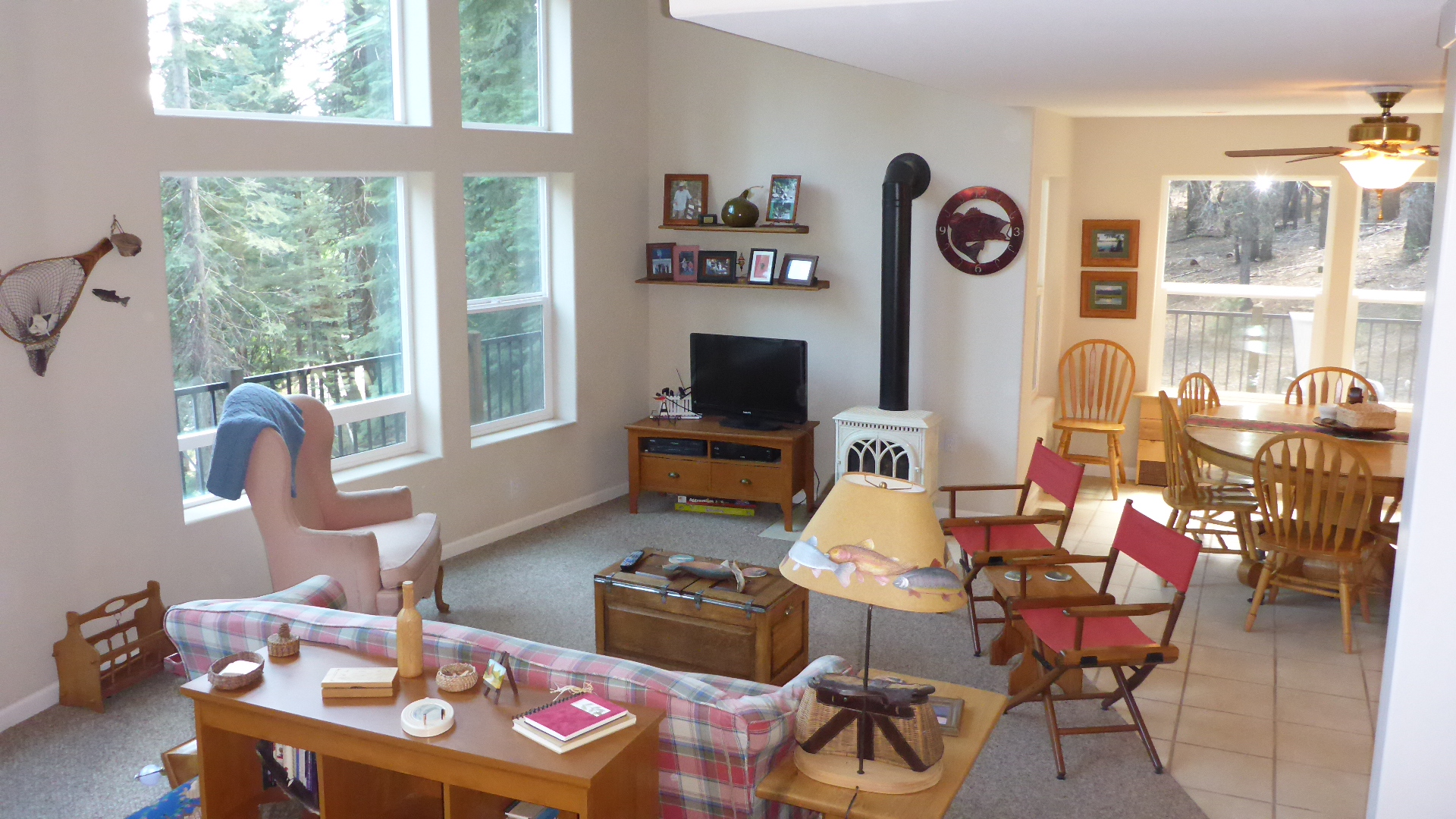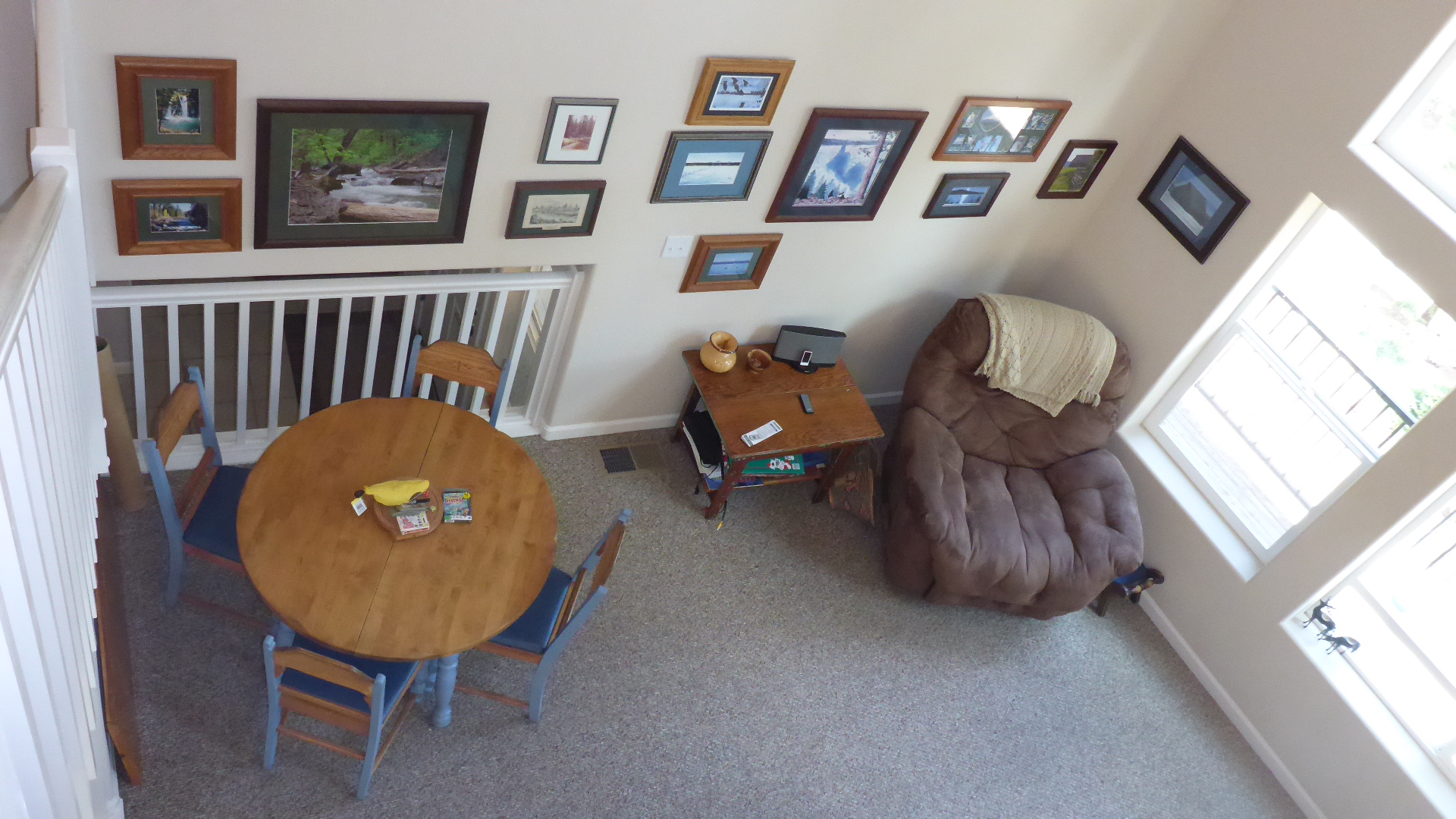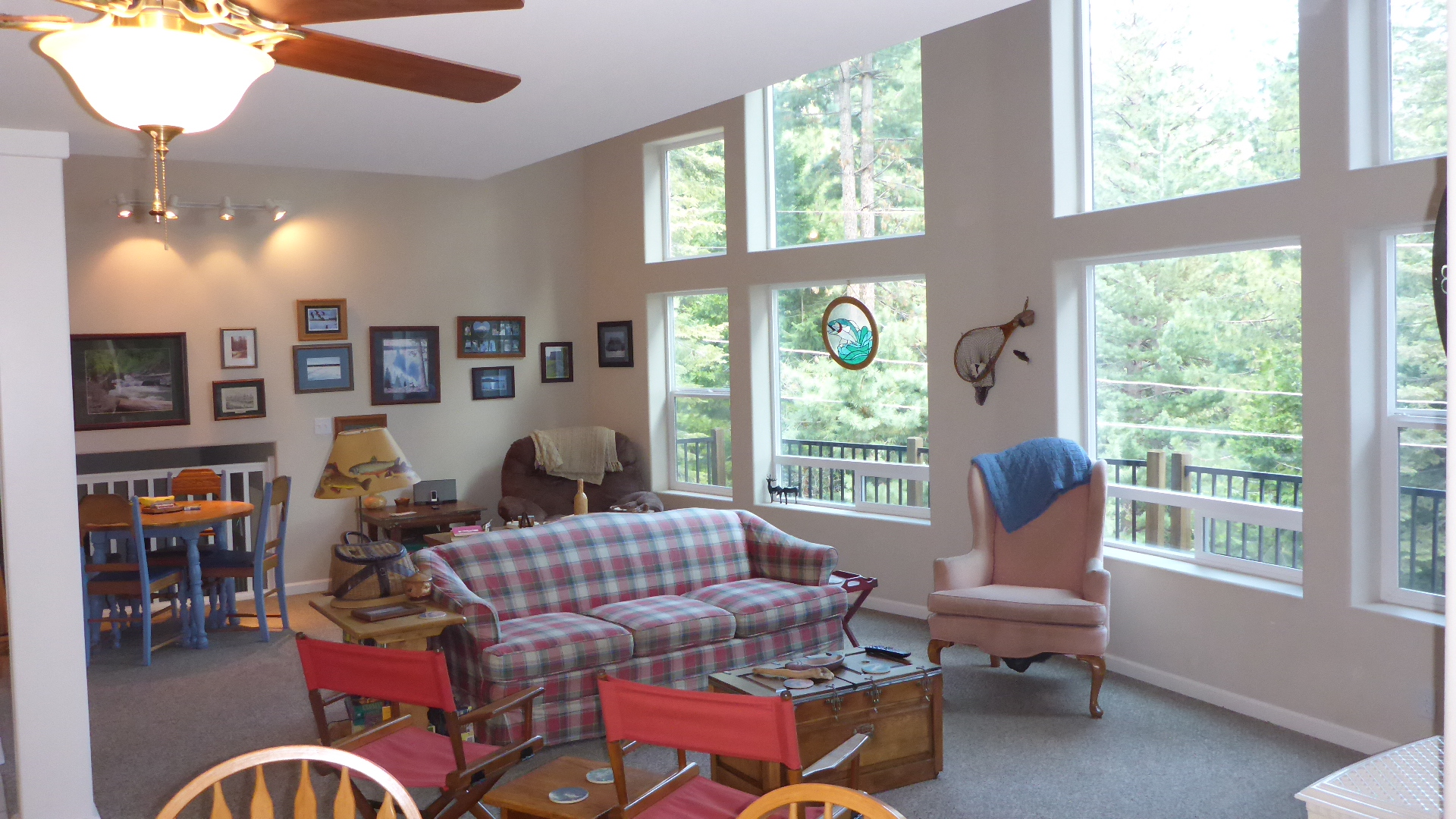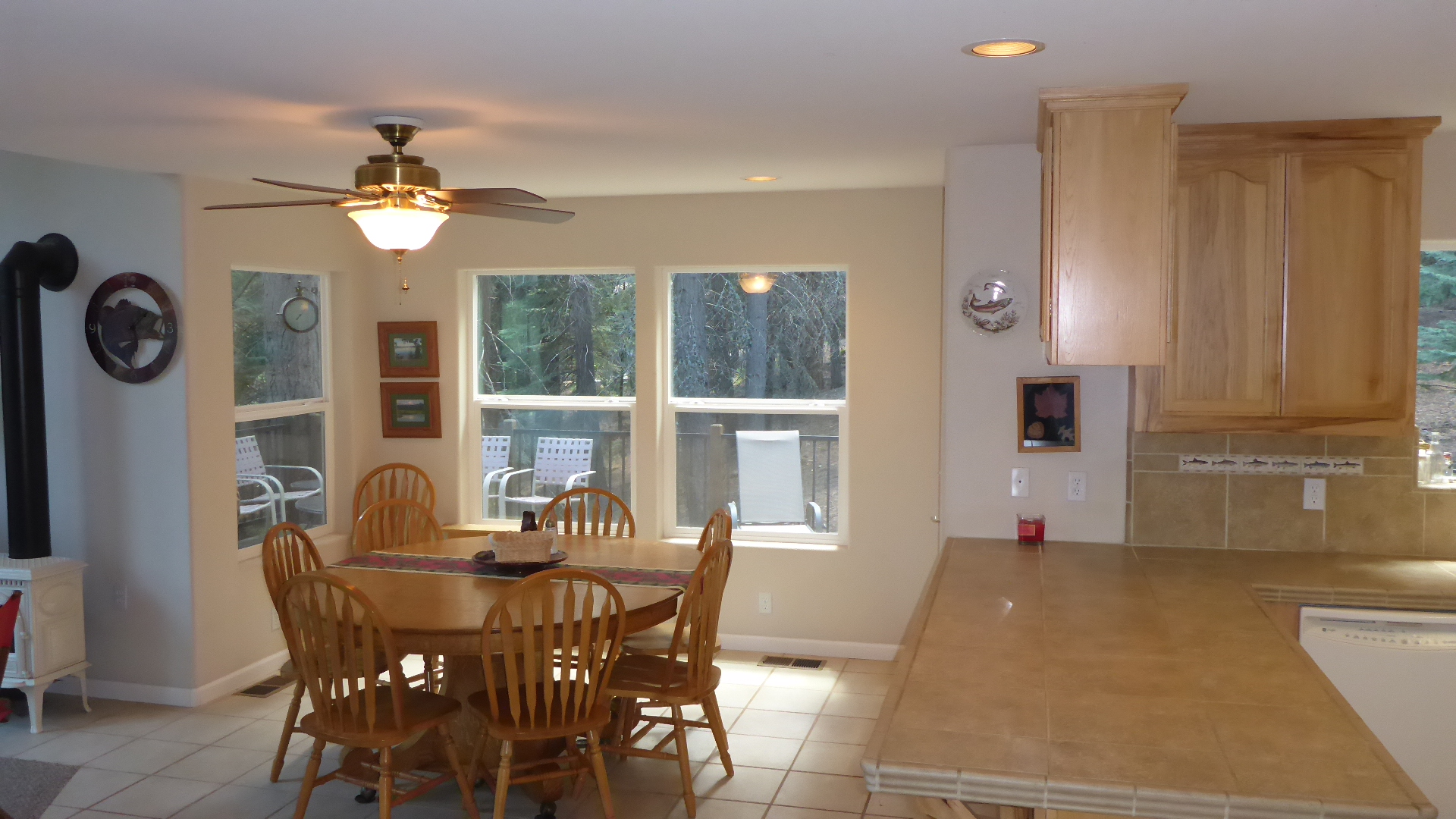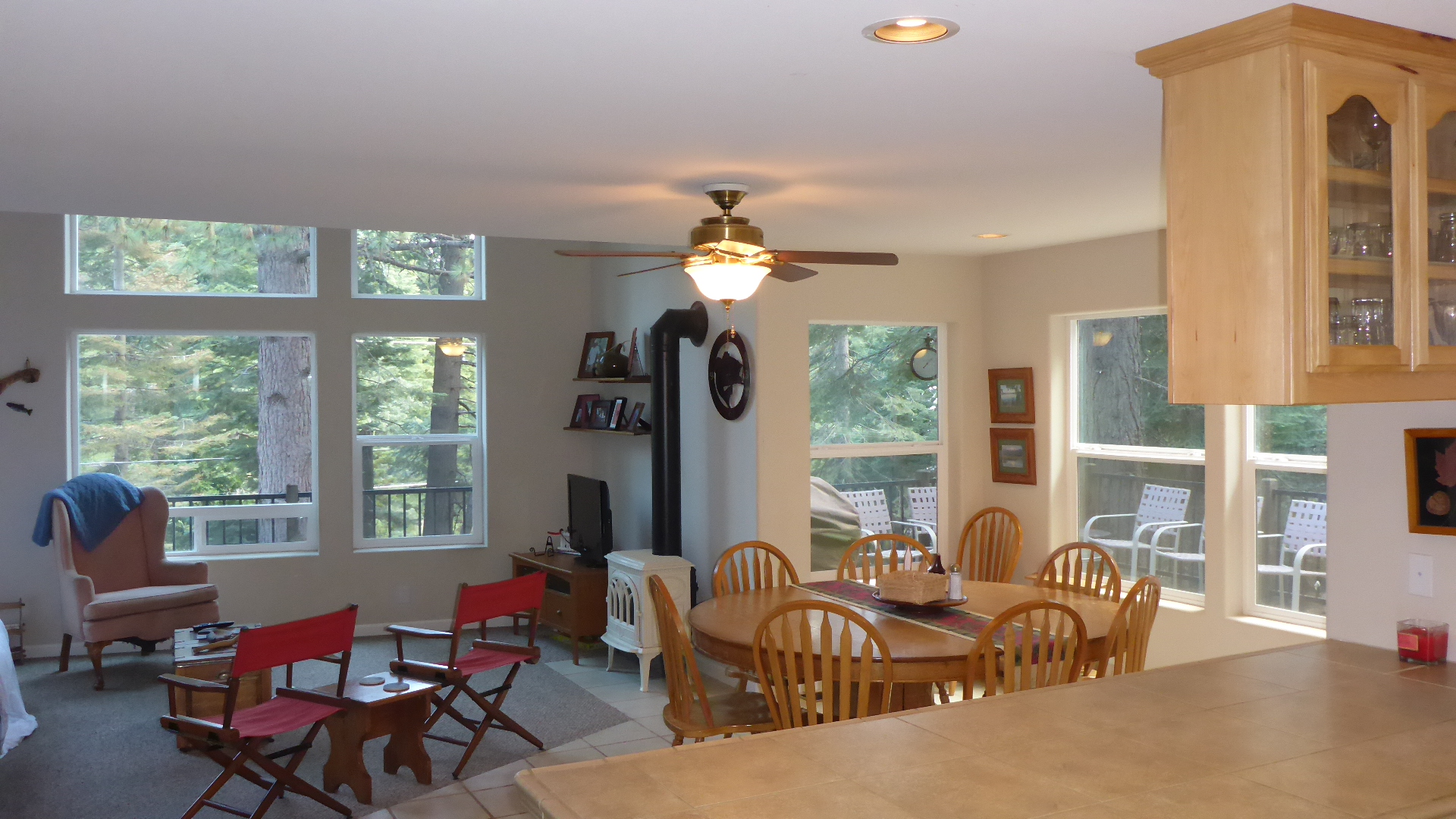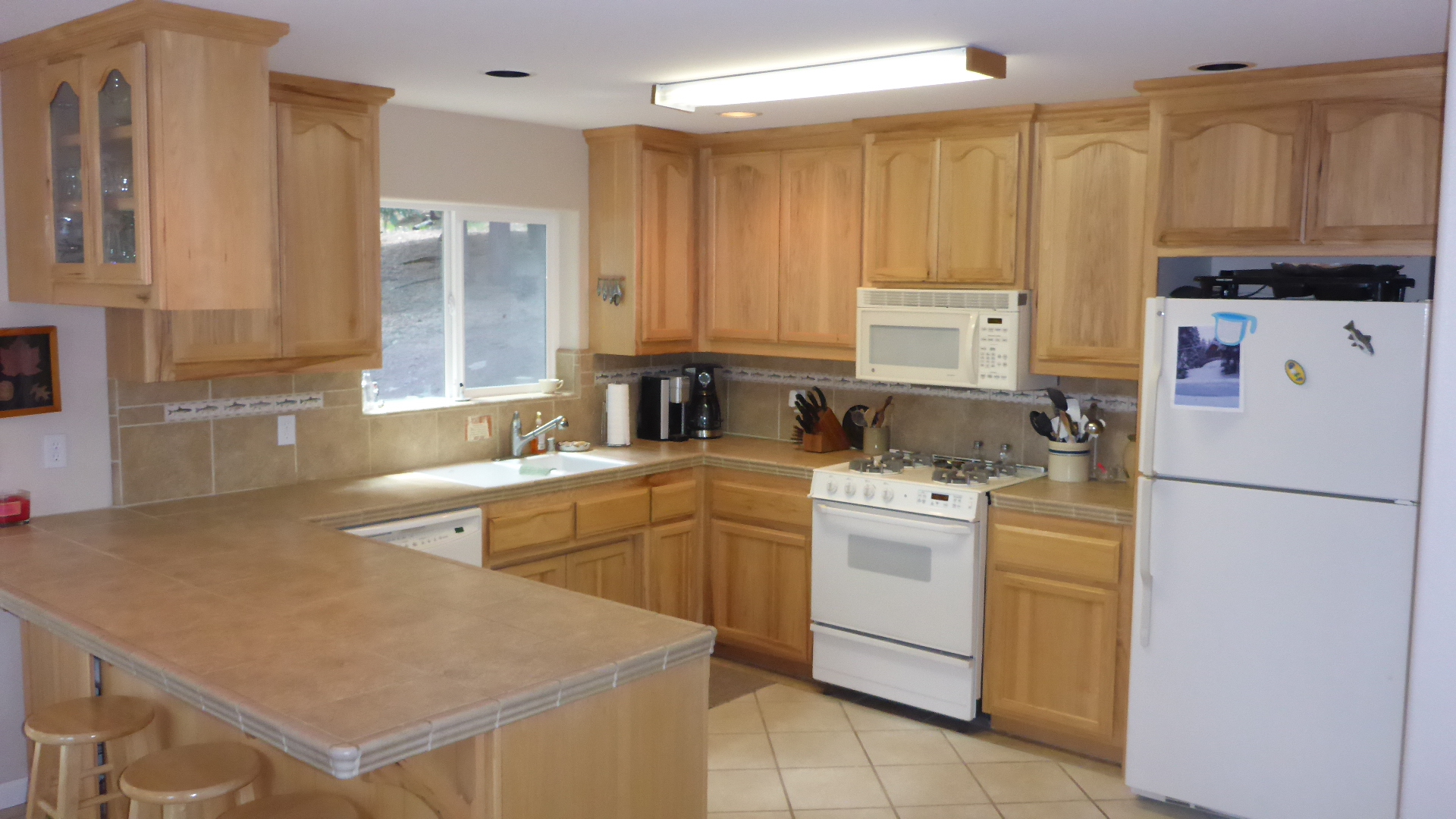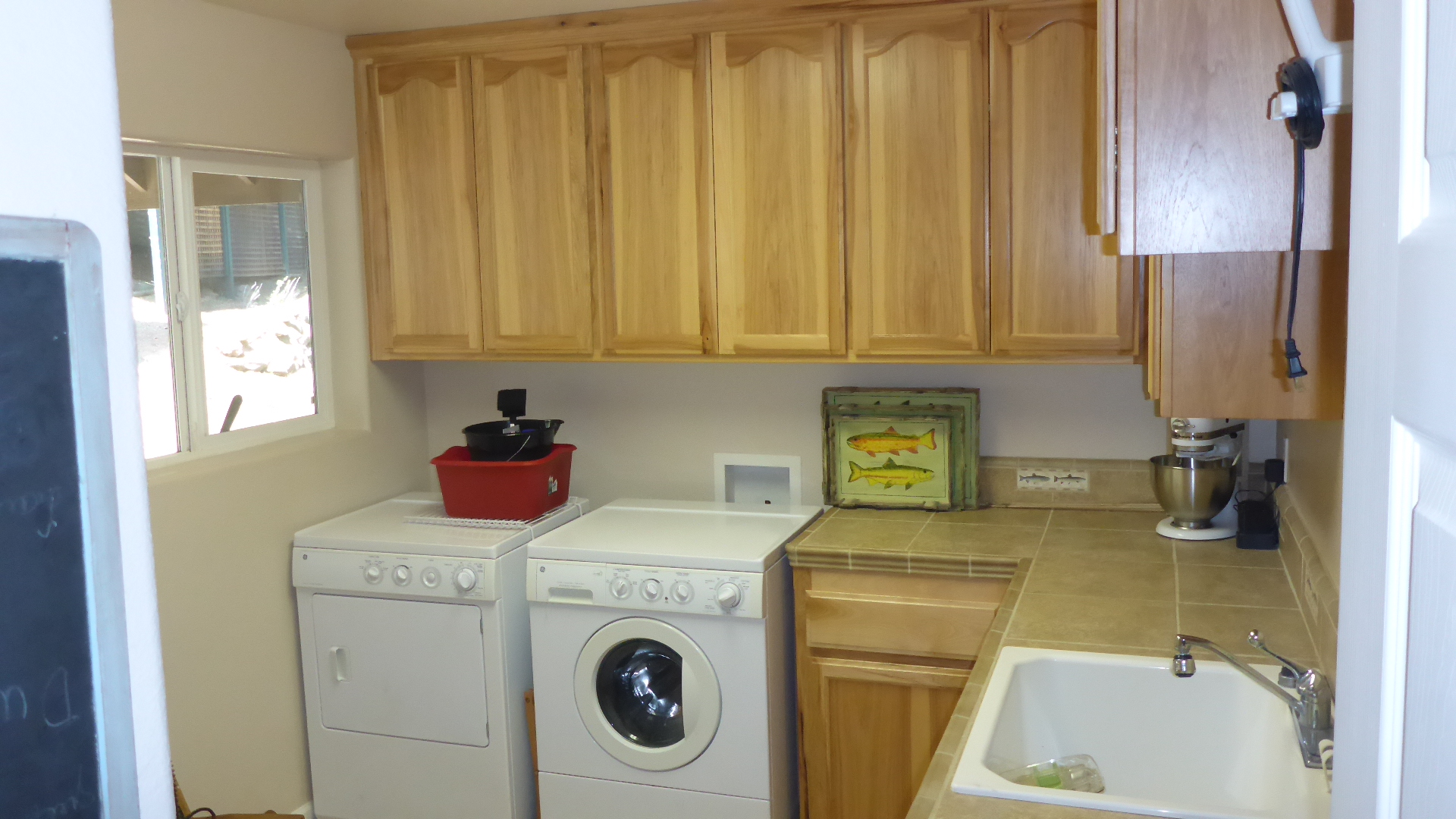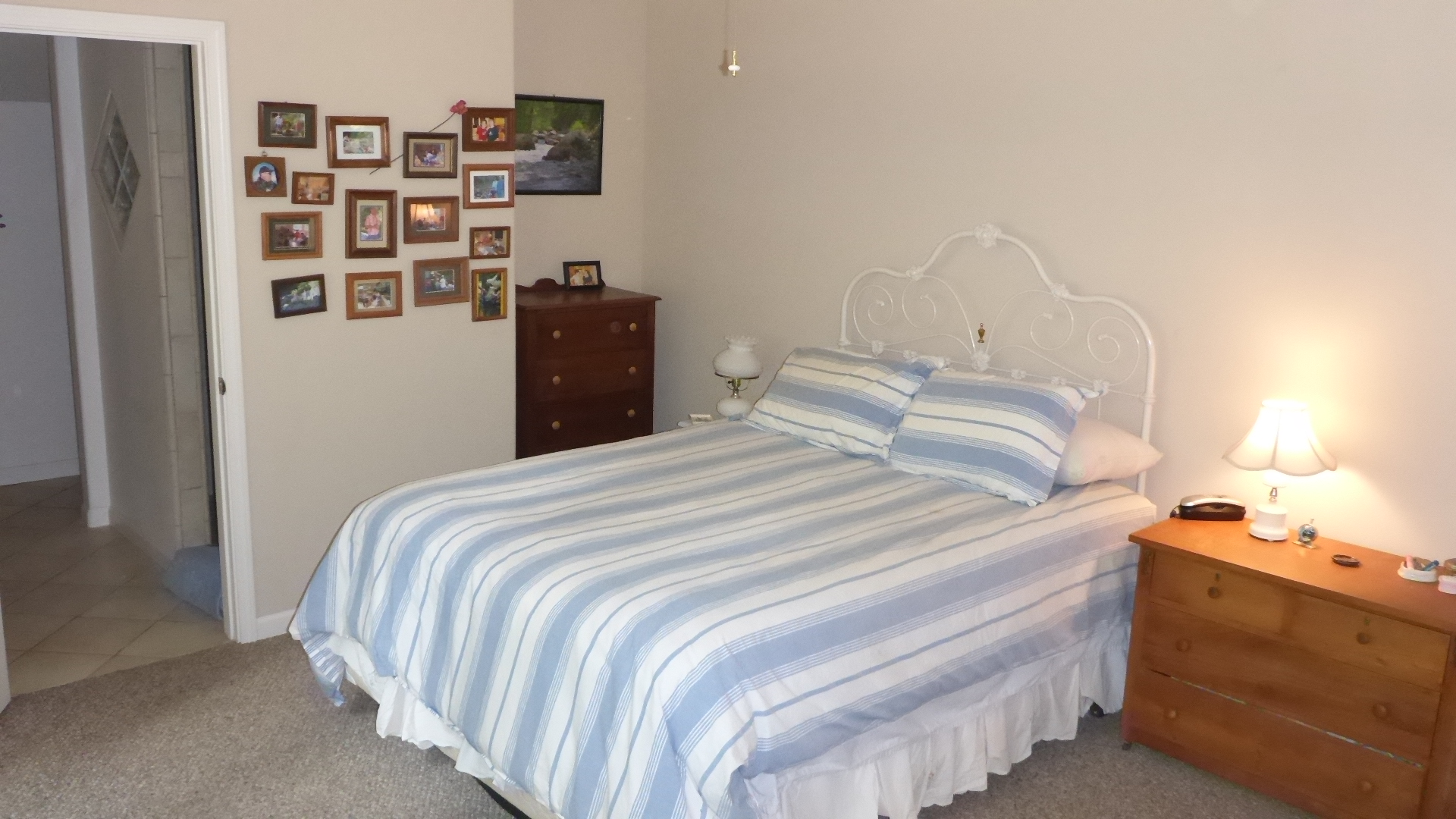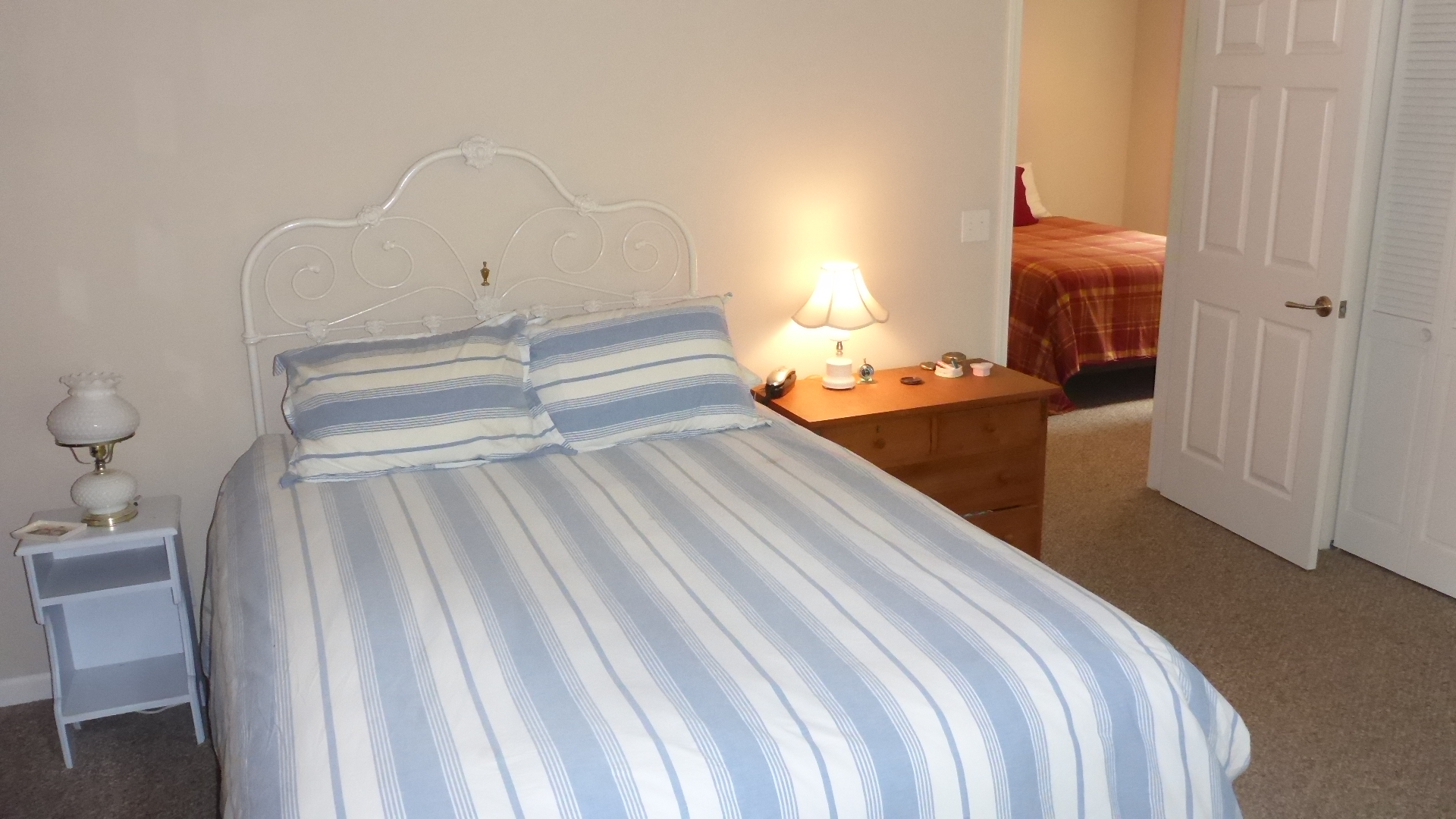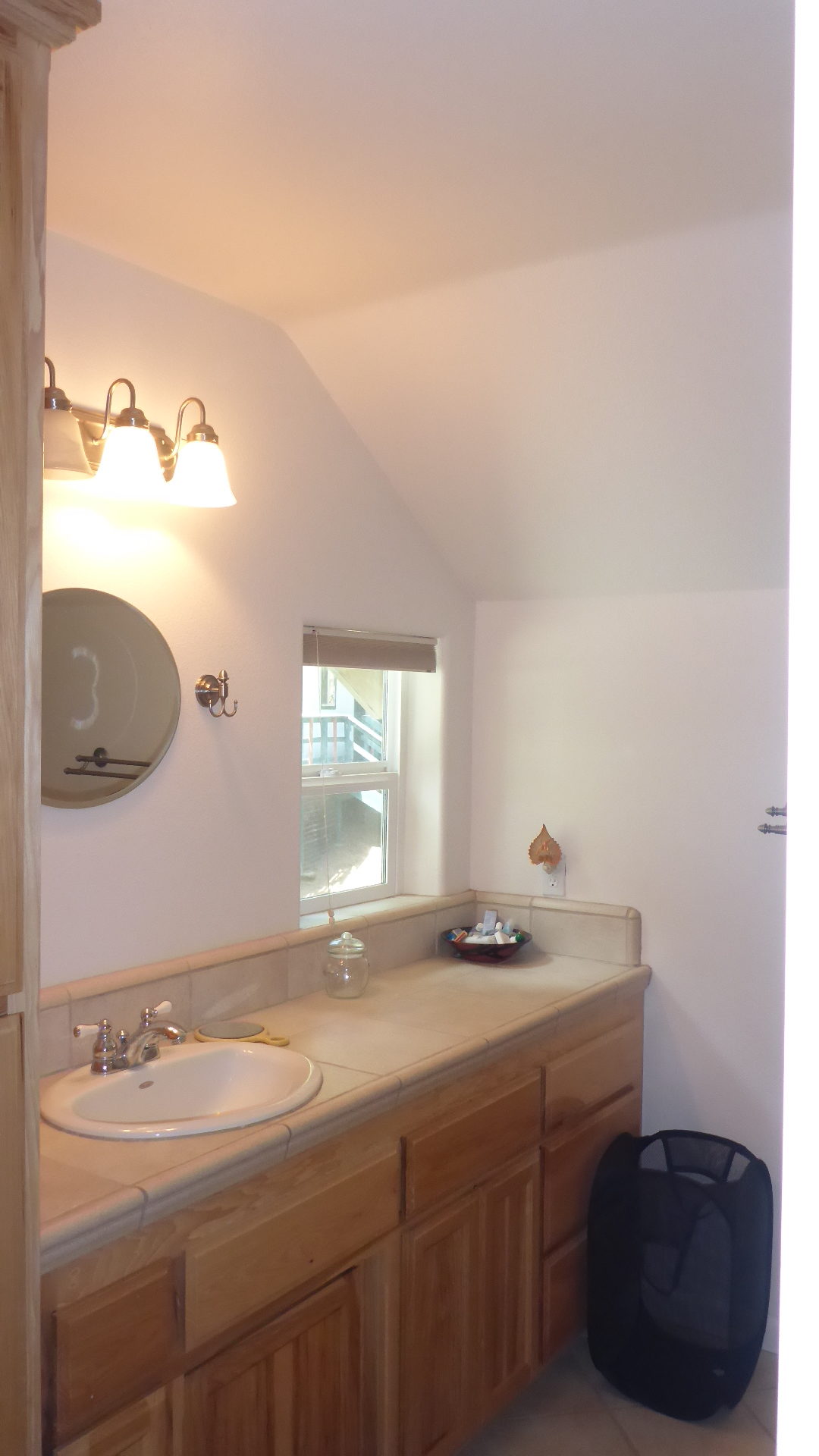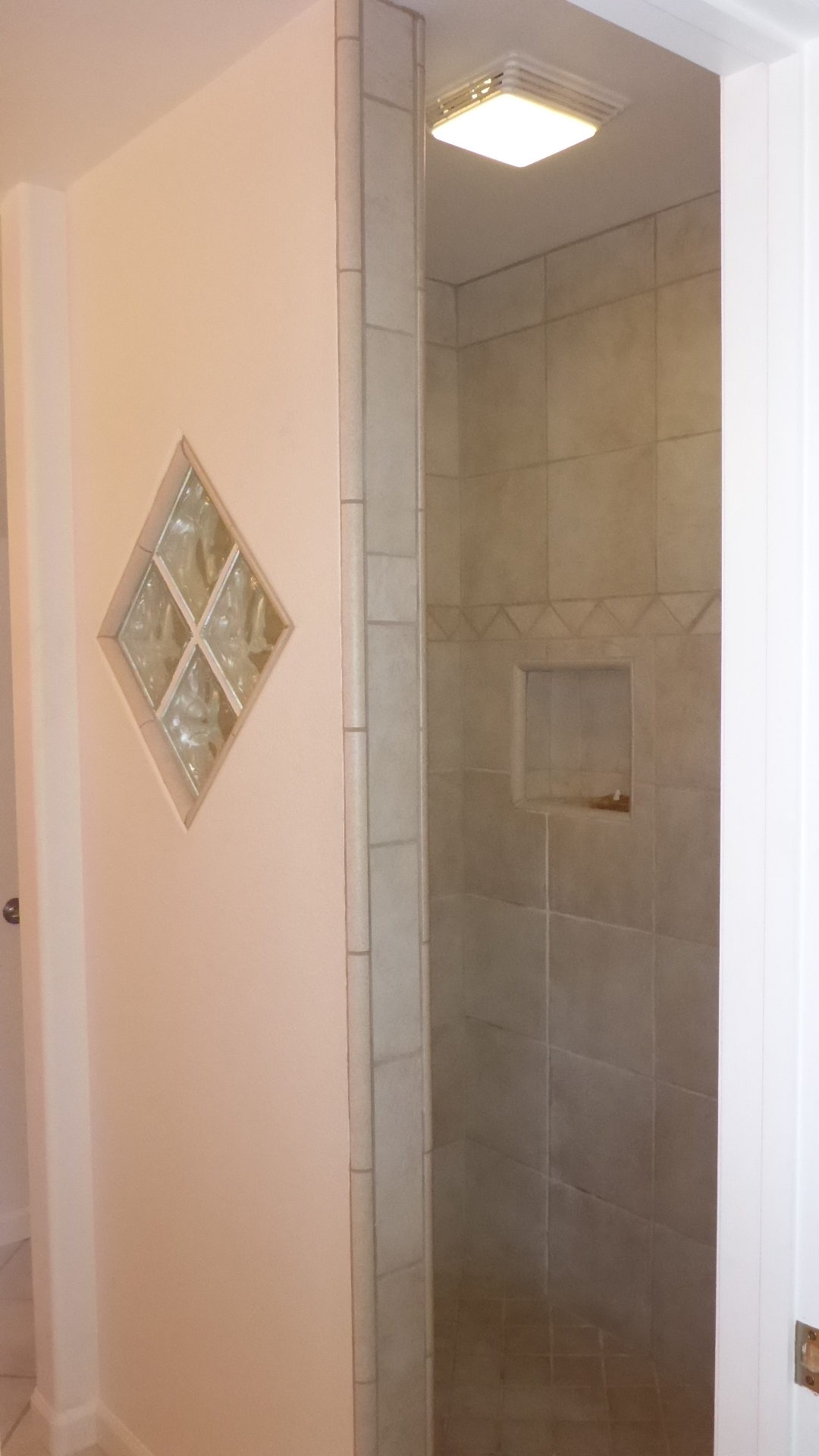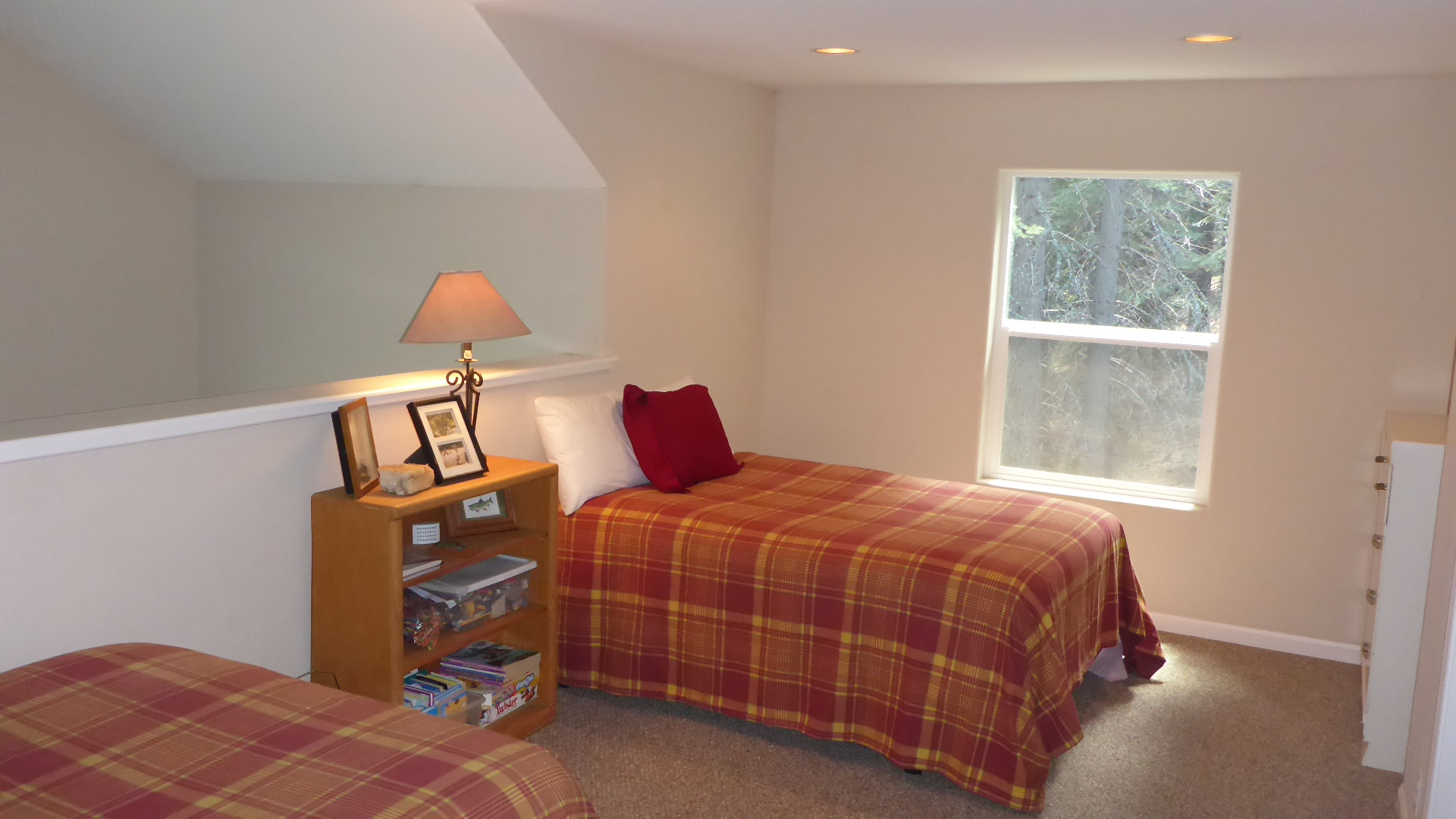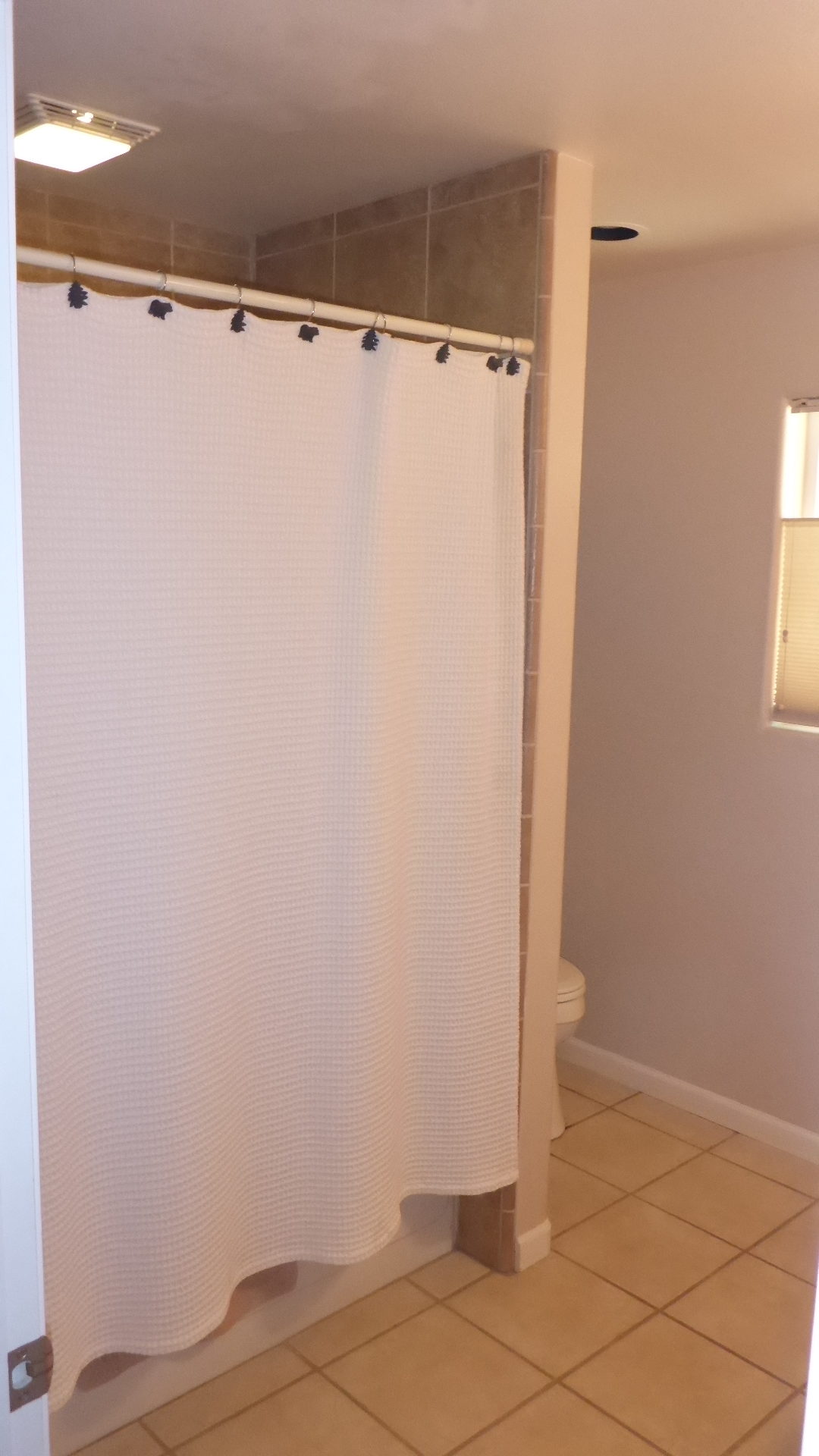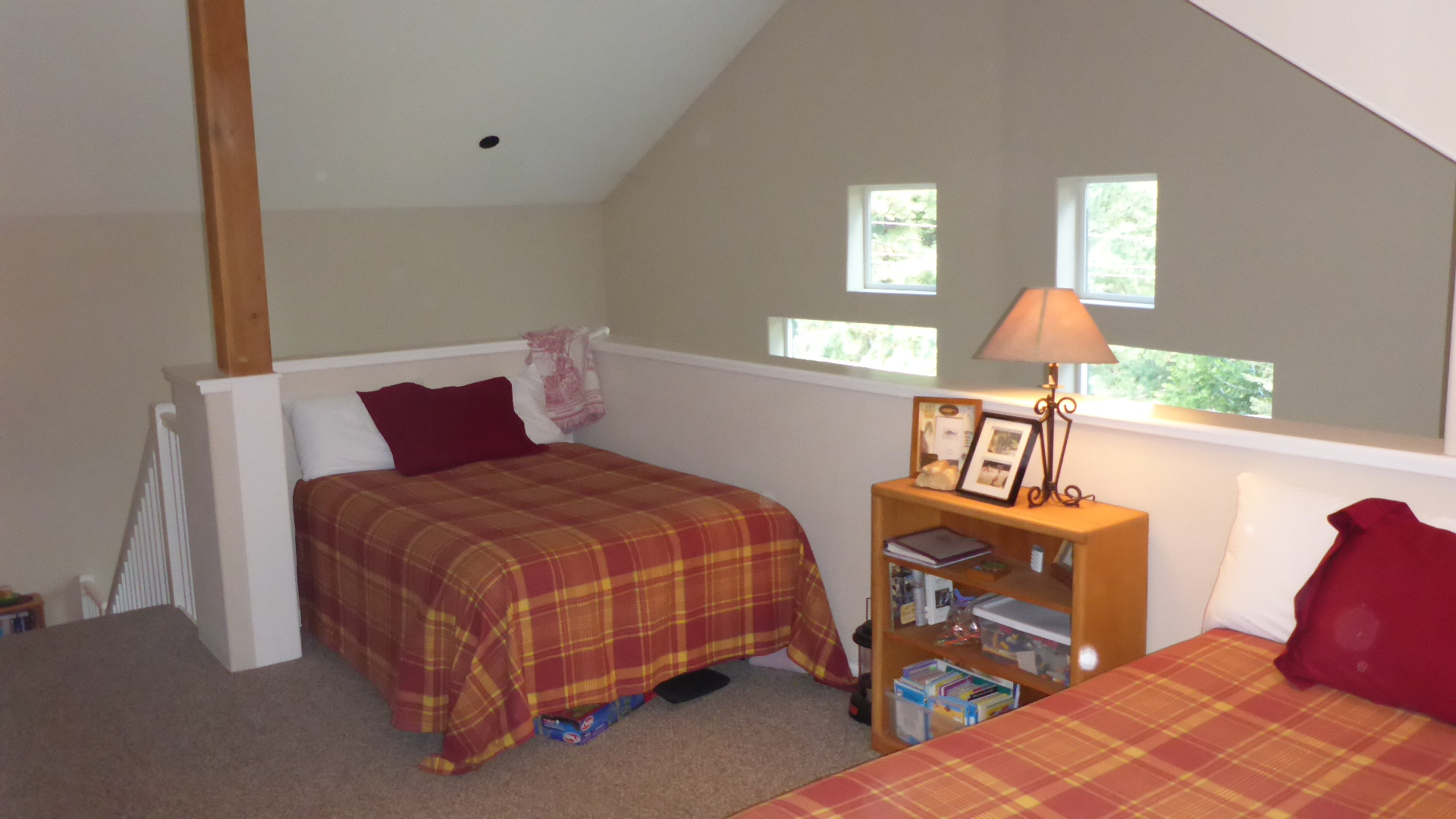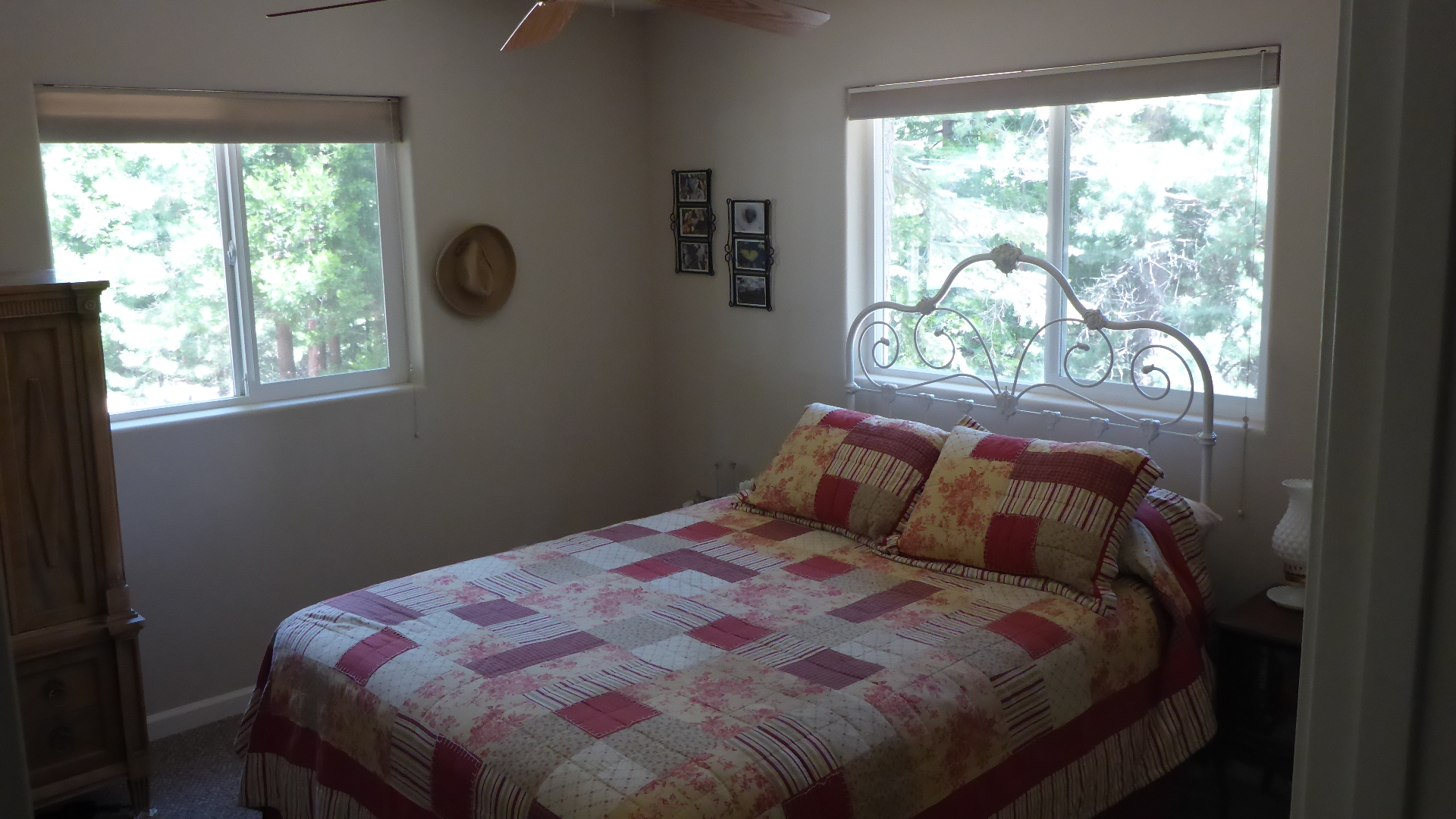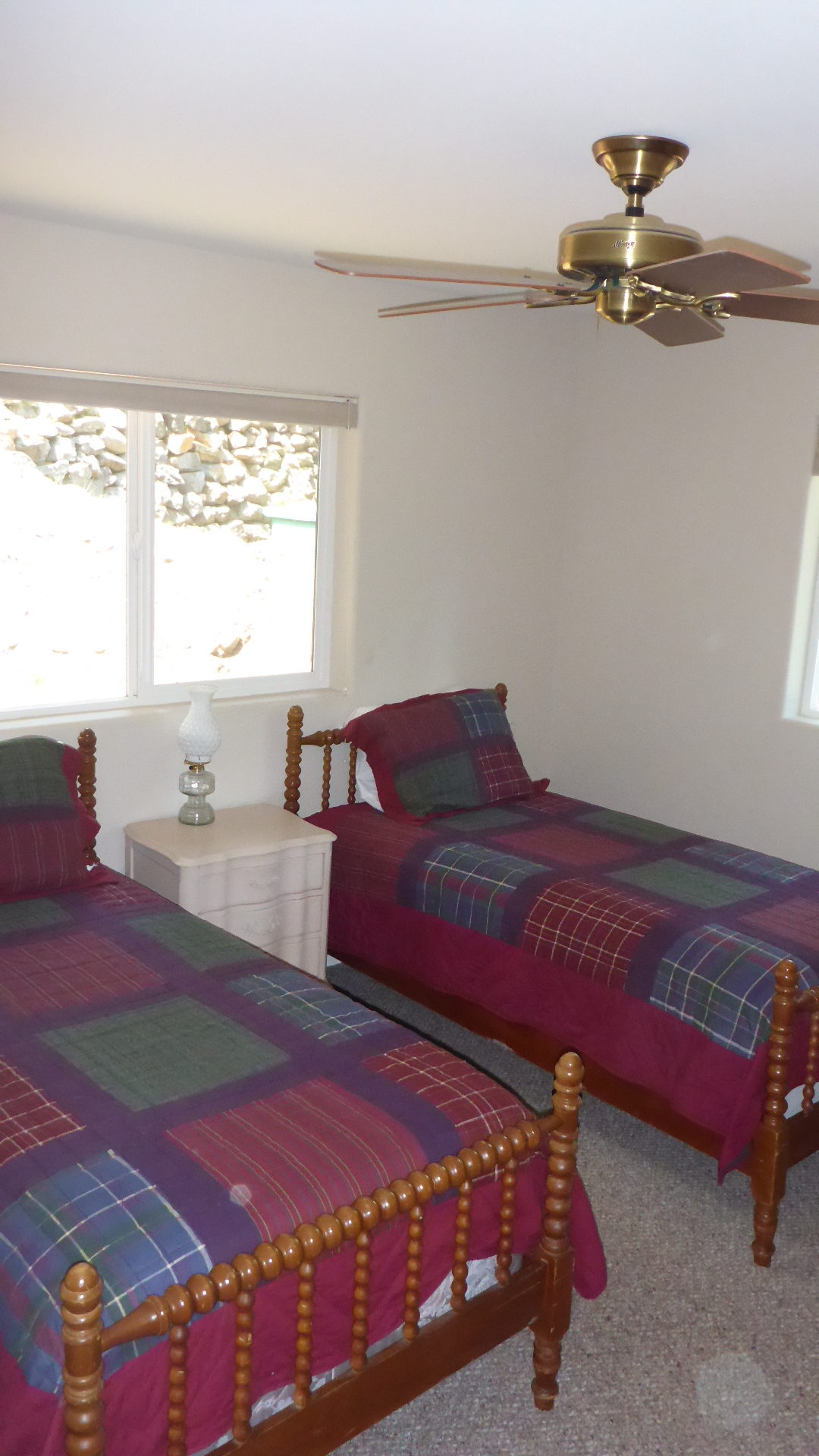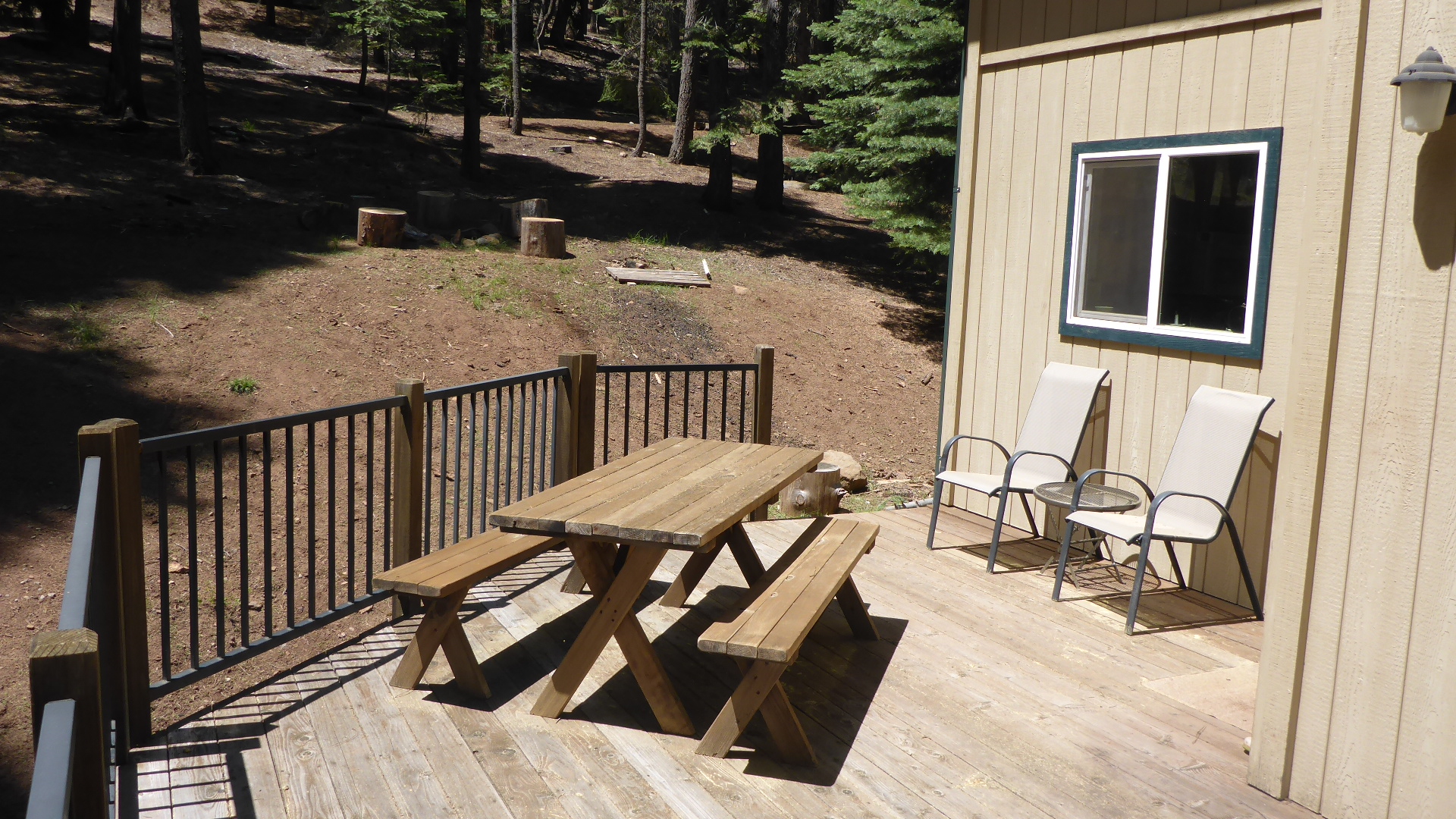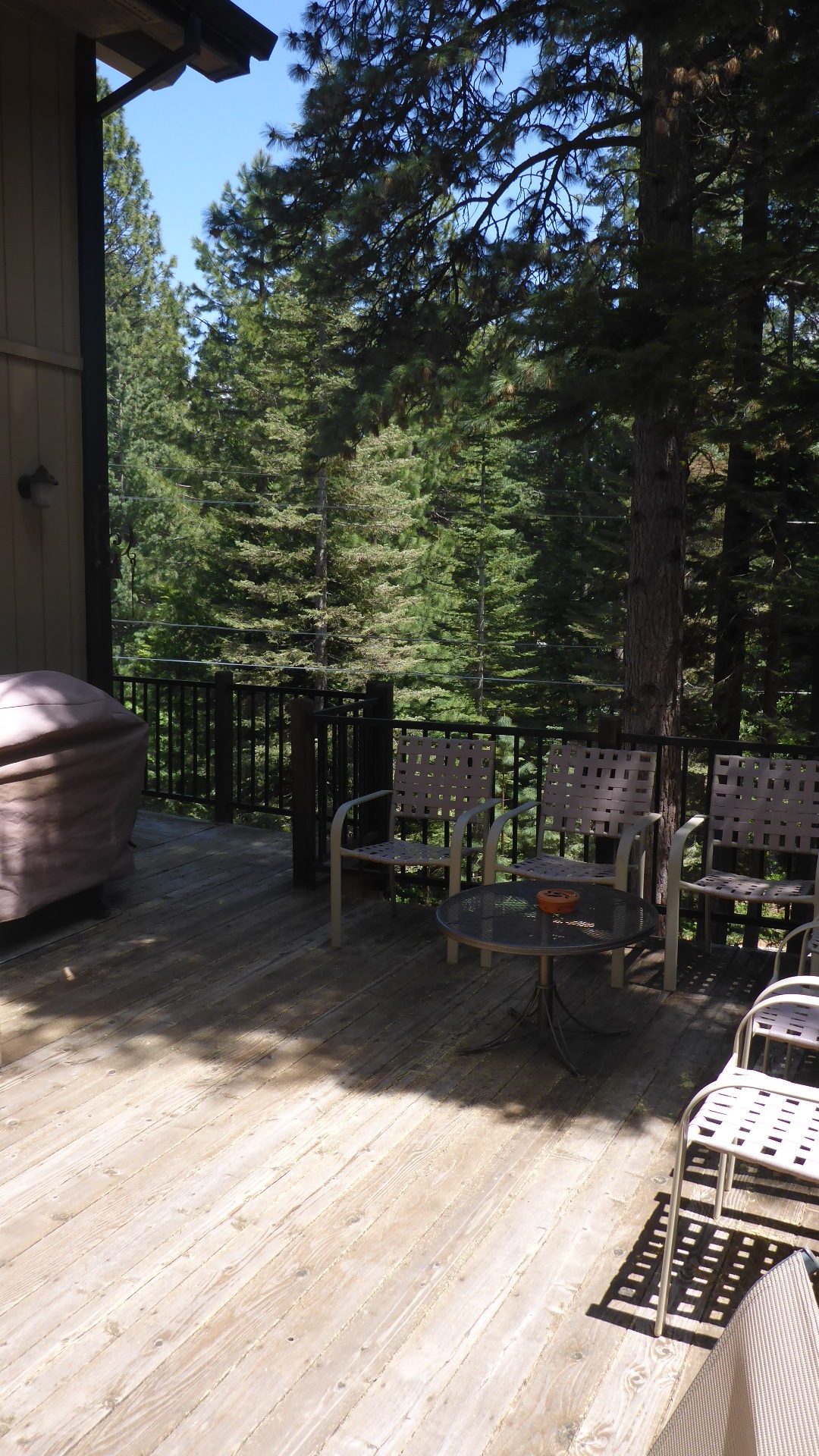 Home Features
Cable/Satellite TV
Dishwasher
Microwave
No Pets
No Smoking
Patio/Deck
Propane BBQ
Refrigerator
Washer/Dryer
Property Details
Priced at $1,750/Week
729 Pine Canyon Rd
Lake Almanor , CA 96137

Area: Lake Almanor Country Club
Beds: 3
Baths: 2
Square Feet: 2100
Max Occupancy: 8
Security Deposit: $500
Sanitizing Fee: $125
Registration Fee: $80 + $100/watercraft
Garage: None
Year Built: 2005

9% Plumas County Tax

Property Availability
January 2019
M
T
W
T
F
S
S
1
2
3
4
5
6
7
8
9
10
11
12
13
14
15
16
17
18
19
20
21
22
23
24
25
26
27
28
29
30
31
February 2019
M
T
W
T
F
S
S
1
2
3
4
5
6
7
8
9
10
11
12
13
14
15
16
17
18
19
20
21
22
23
24
25
26
27
28
March 2019
M
T
W
T
F
S
S
1
2
3
4
5
6
7
8
9
10
11
12
13
14
15
16
17
18
19
20
21
22
23
24
25
26
27
28
29
30
31
April 2019
M
T
W
T
F
S
S
1
2
3
4
5
6
7
8
9
10
11
12
13
14
15
16
17
18
19
20
21
22
23
24
25
26
27
28
29
30
May 2019
M
T
W
T
F
S
S
1
2
3
4
5
6
7
8
9
10
11
12
13
14
15
16
17
18
19
20
21
22
23
24
25
26
27
28
29
30
31
June 2019
M
T
W
T
F
S
S
1
2
3
4
5
6
7
8
9
10
11
12
13
14
15
16
17
18
19
20
21
22
23
24
25
26
27
28
29
30
July 2019
M
T
W
T
F
S
S
1
2
3
4
5
6
7
8
9
10
11
12
13
14
15
16
17
18
19
20
21
22
23
24
25
26
27
28
29
30
31
August 2019
M
T
W
T
F
S
S
1
2
3
4
5
6
7
8
9
10
11
12
13
14
15
16
17
18
19
20
21
22
23
24
25
26
27
28
29
30
31
September 2019
M
T
W
T
F
S
S
1
2
3
4
5
6
7
8
9
10
11
12
13
14
15
16
17
18
19
20
21
22
23
24
25
26
27
28
29
30
October 2019
M
T
W
T
F
S
S
1
2
3
4
5
6
7
8
9
10
11
12
13
14
15
16
17
18
19
20
21
22
23
24
25
26
27
28
29
30
31
November 2019
M
T
W
T
F
S
S
1
2
3
4
5
6
7
8
9
10
11
12
13
14
15
16
17
18
19
20
21
22
23
24
25
26
27
28
29
30
December 2019
M
T
W
T
F
S
S
1
2
3
4
5
6
7
8
9
10
11
12
13
14
15
16
17
18
19
20
21
22
23
24
25
26
27
28
29
30
31