Christensen – 825 Peninsula Drive, Lake Almanor Country Club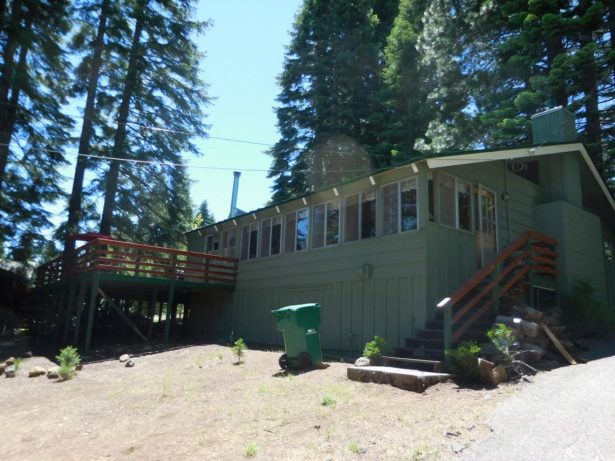 Charming lake view cabin in the Lake Almanor Country Club. This home sits up on the hill and overlooks Peninsula Drive and beautiful Lake Almanor. Close to Recreation Area 1, and the Dyer View lake access point, this property is in an ideal location! Ample parking and privacy. At 1,450 sq. ft. this three bedroom, two bathroom home offers an open living, kitchen, and dining area. The Lake Almanor Country Club offers boat launching, tennis, golf, sandy beaches, playgrounds, and much more!
*ALTHOUGH MOST OF OUR HOMES DO HAVE INTERNET, WITH THE LARGE VOLUME OF VACATIONERS, WE DO EXPERIENCE INTERMITTENT SERVICE.
3 Bedrooms/2 Bathrooms (You do need a access one bedroom through another)
Bed Sizes: 3 Queen, 1 Twin
Maximum Occupancy: 8
Maximum Vehicles: 4
Sheets, towels and paper goods are NOT provided.
*LACC REGISTRATION FEES are $80, plus boat fees of $100 per vessel, per week.
This home may ask a premium rate for holidays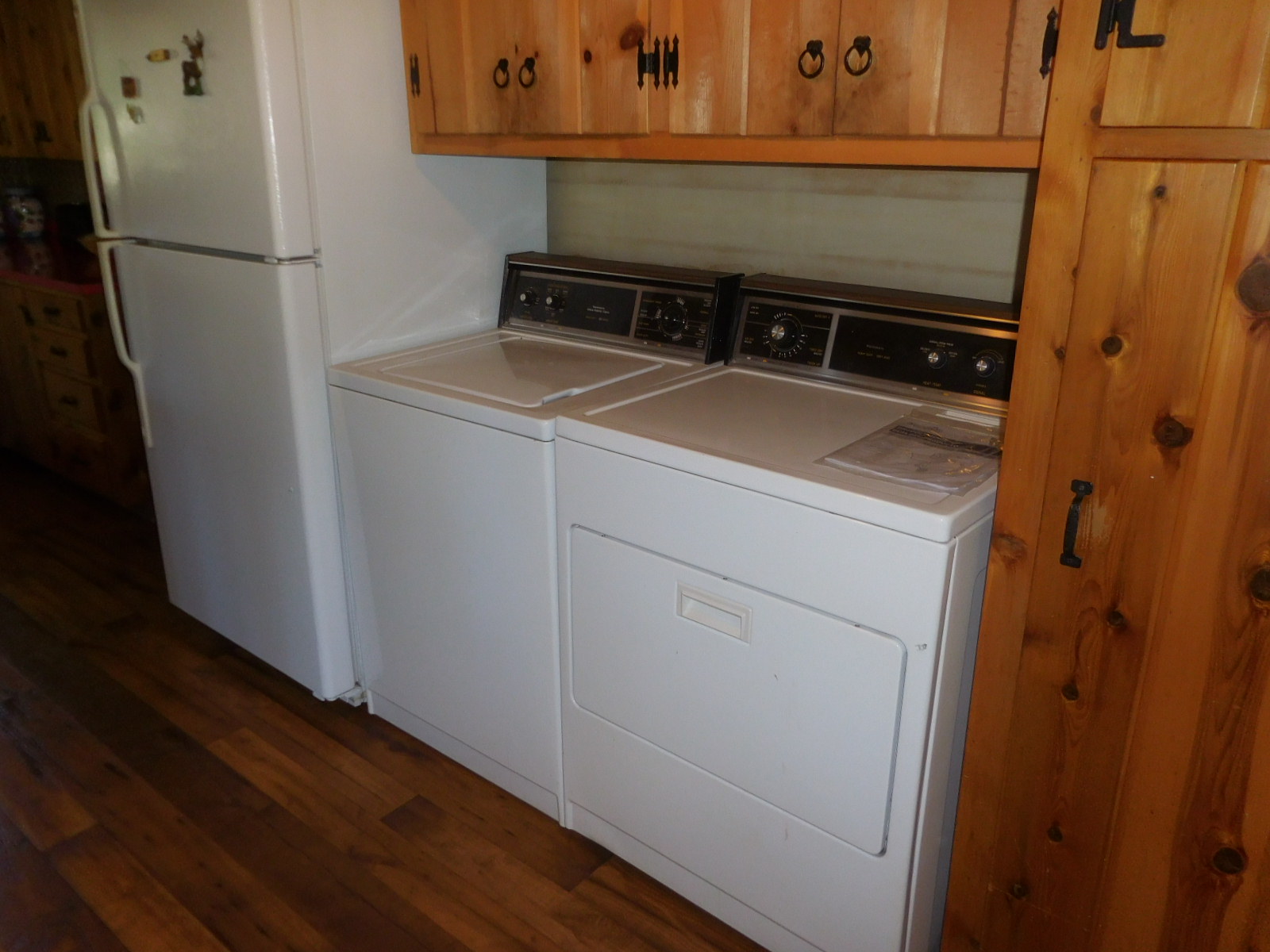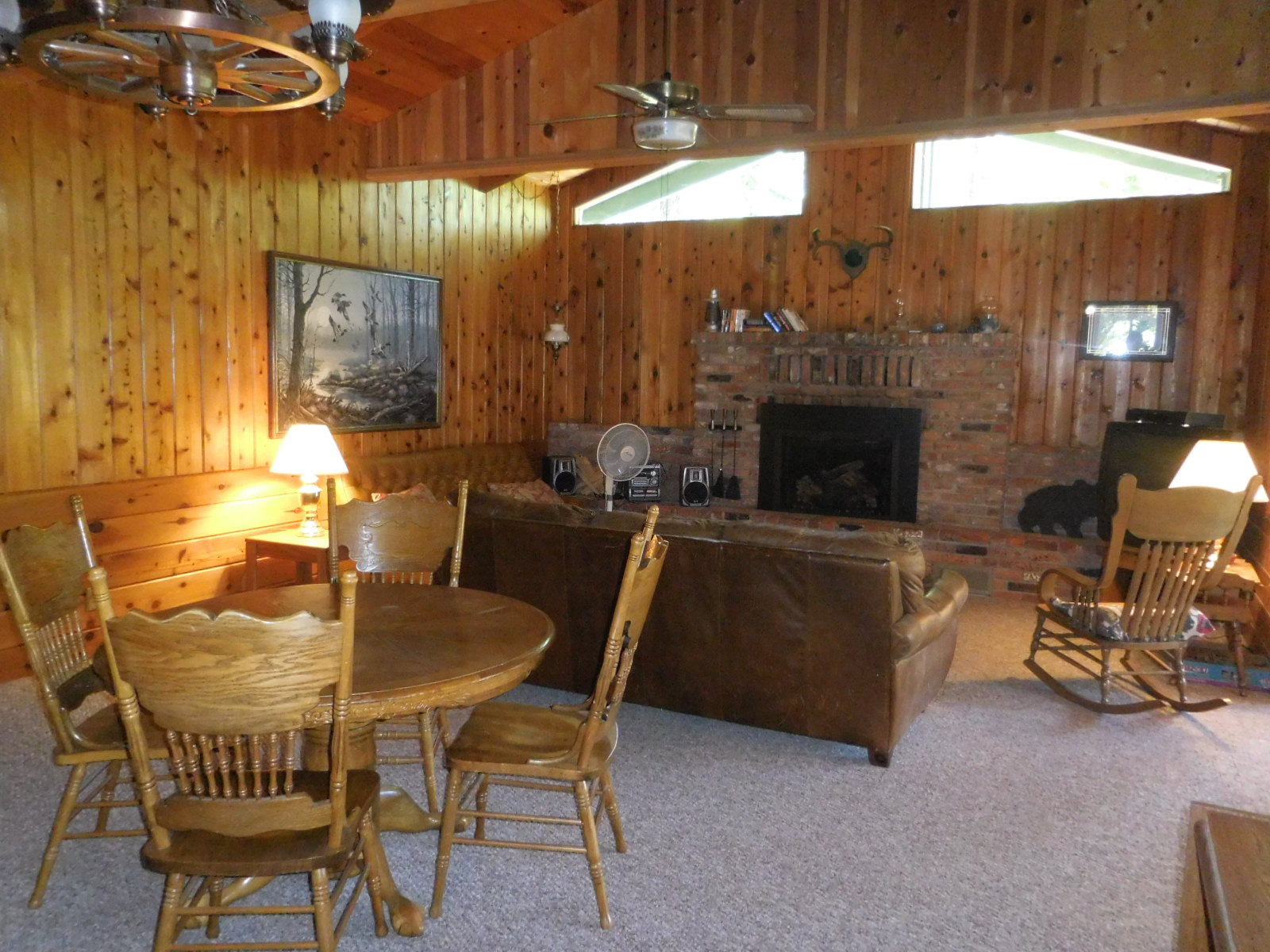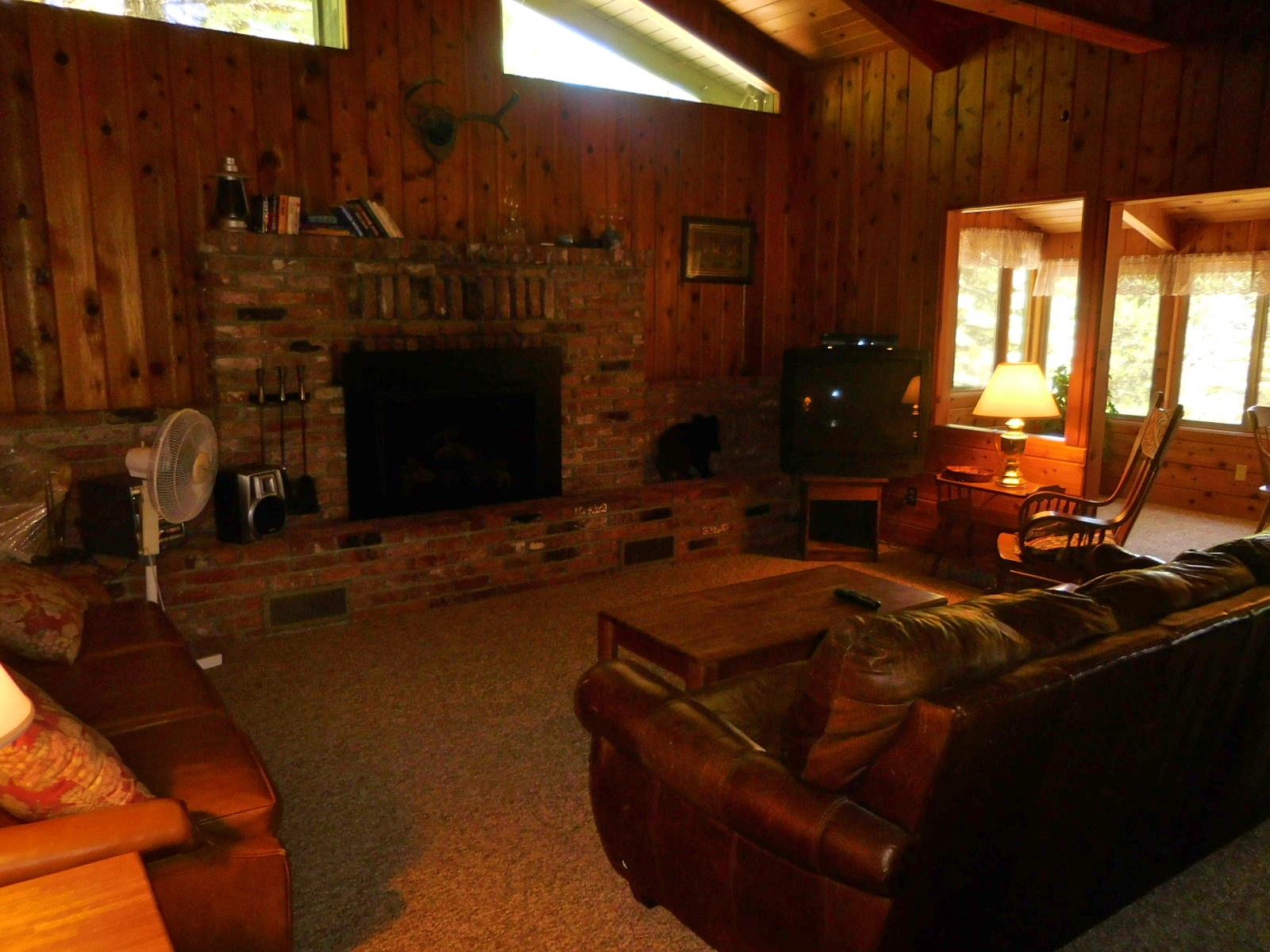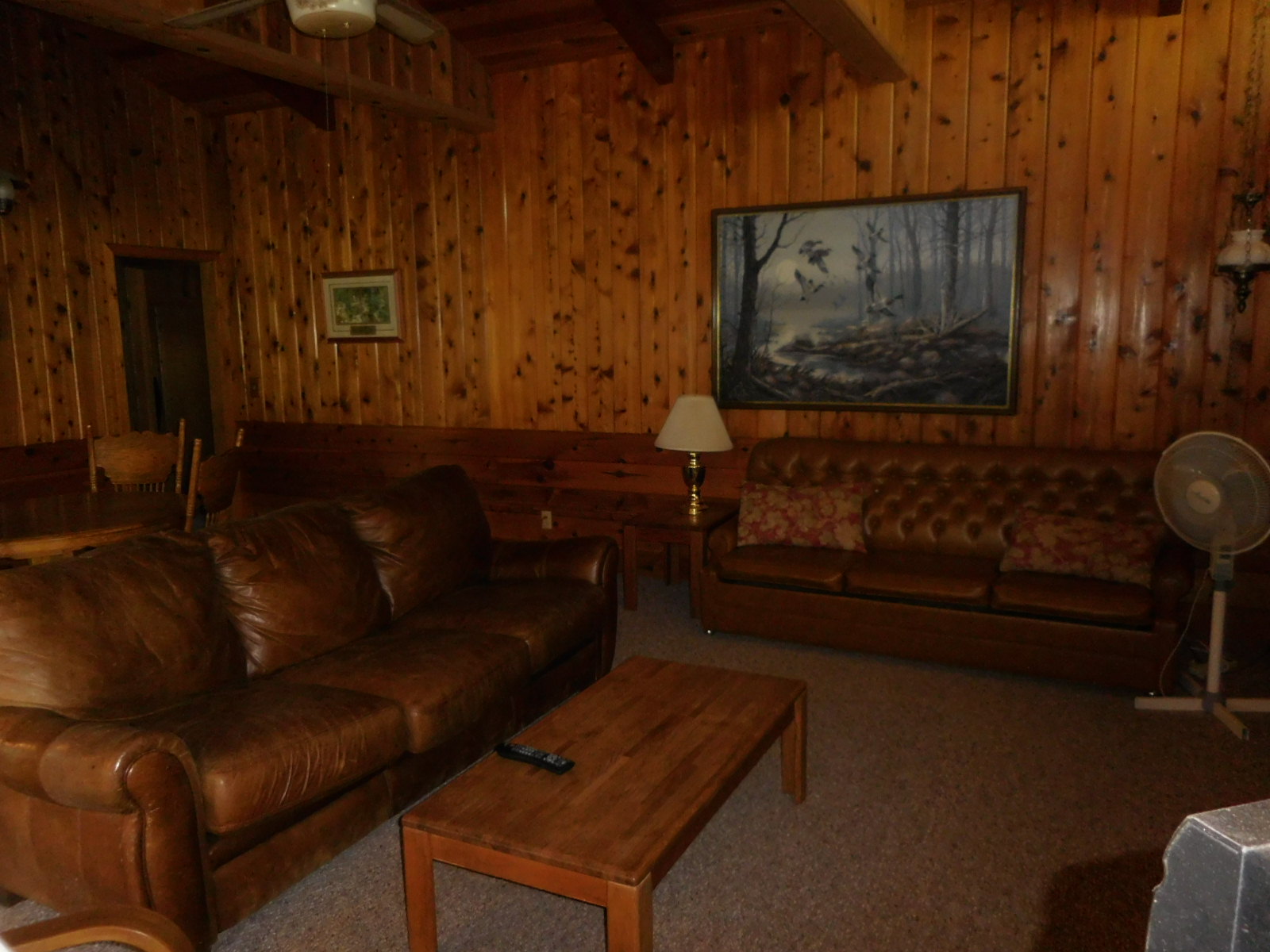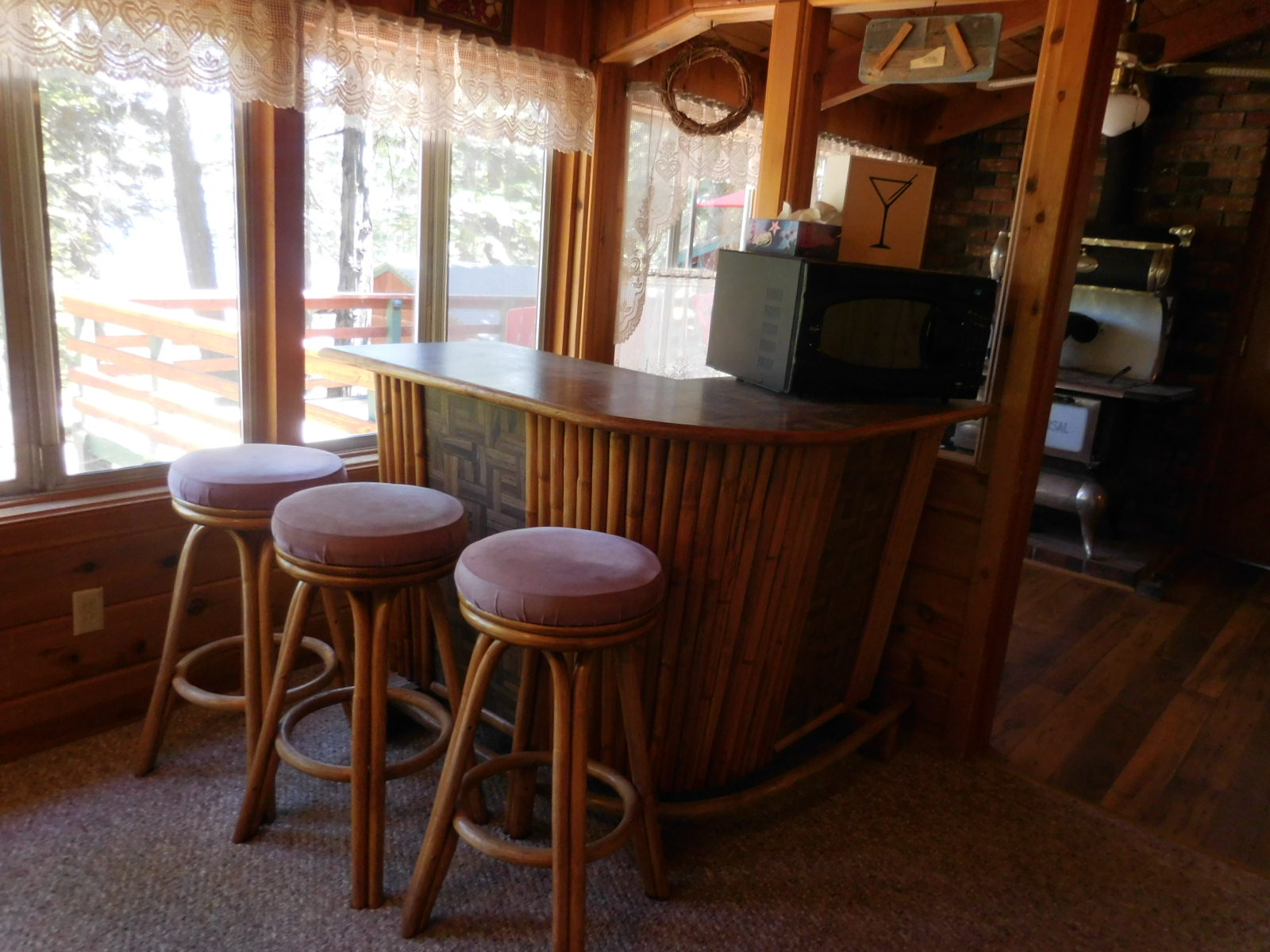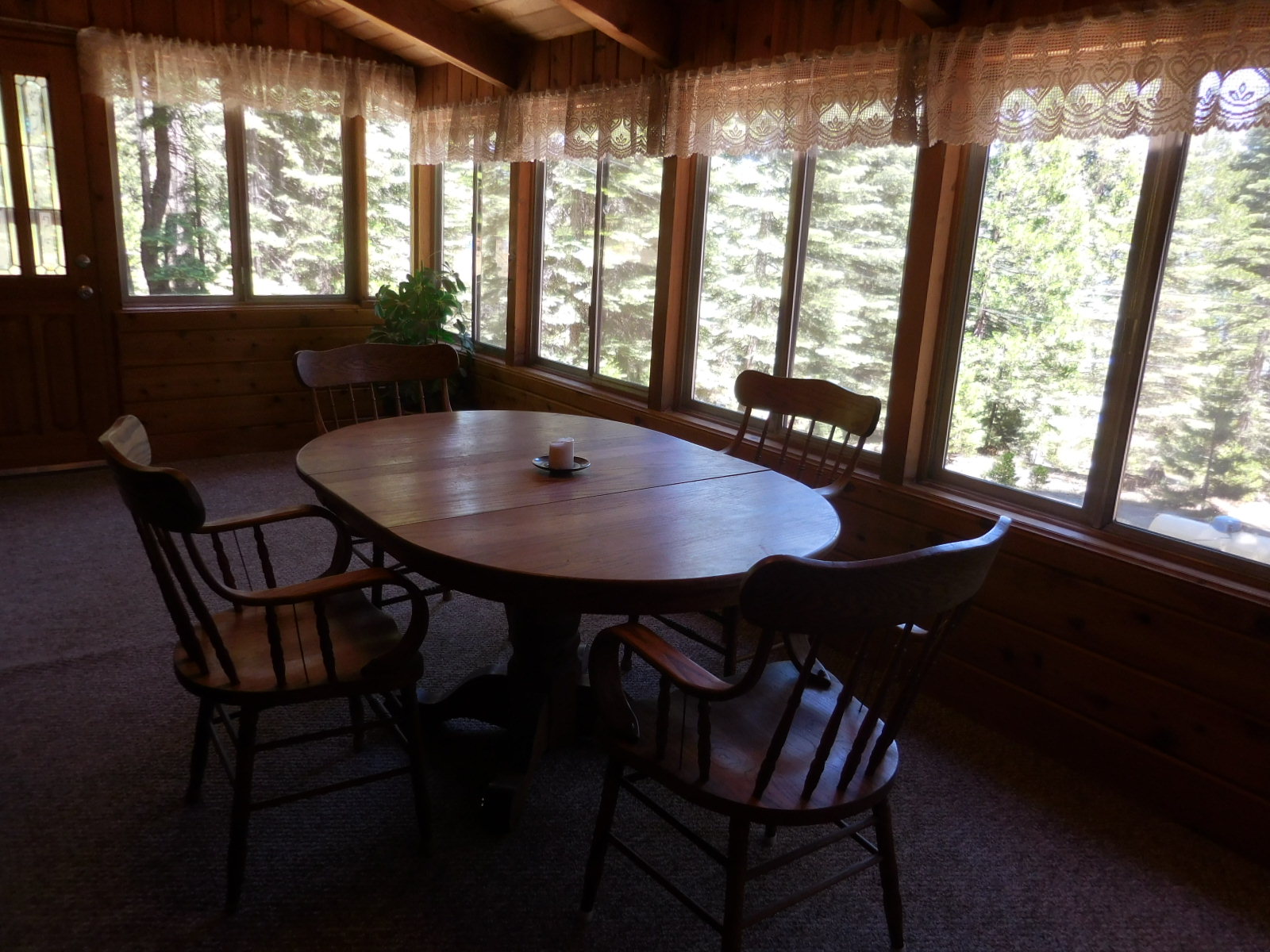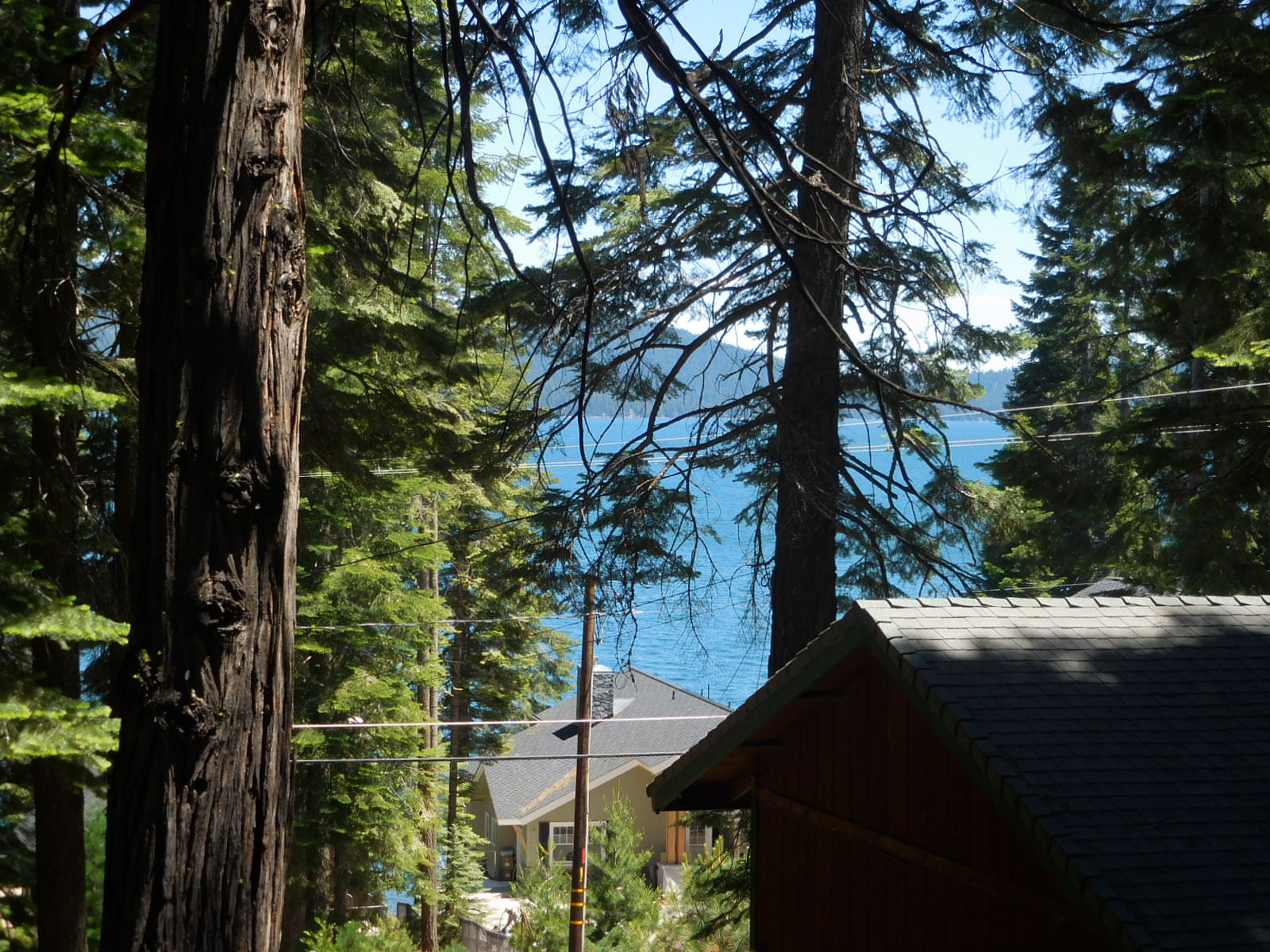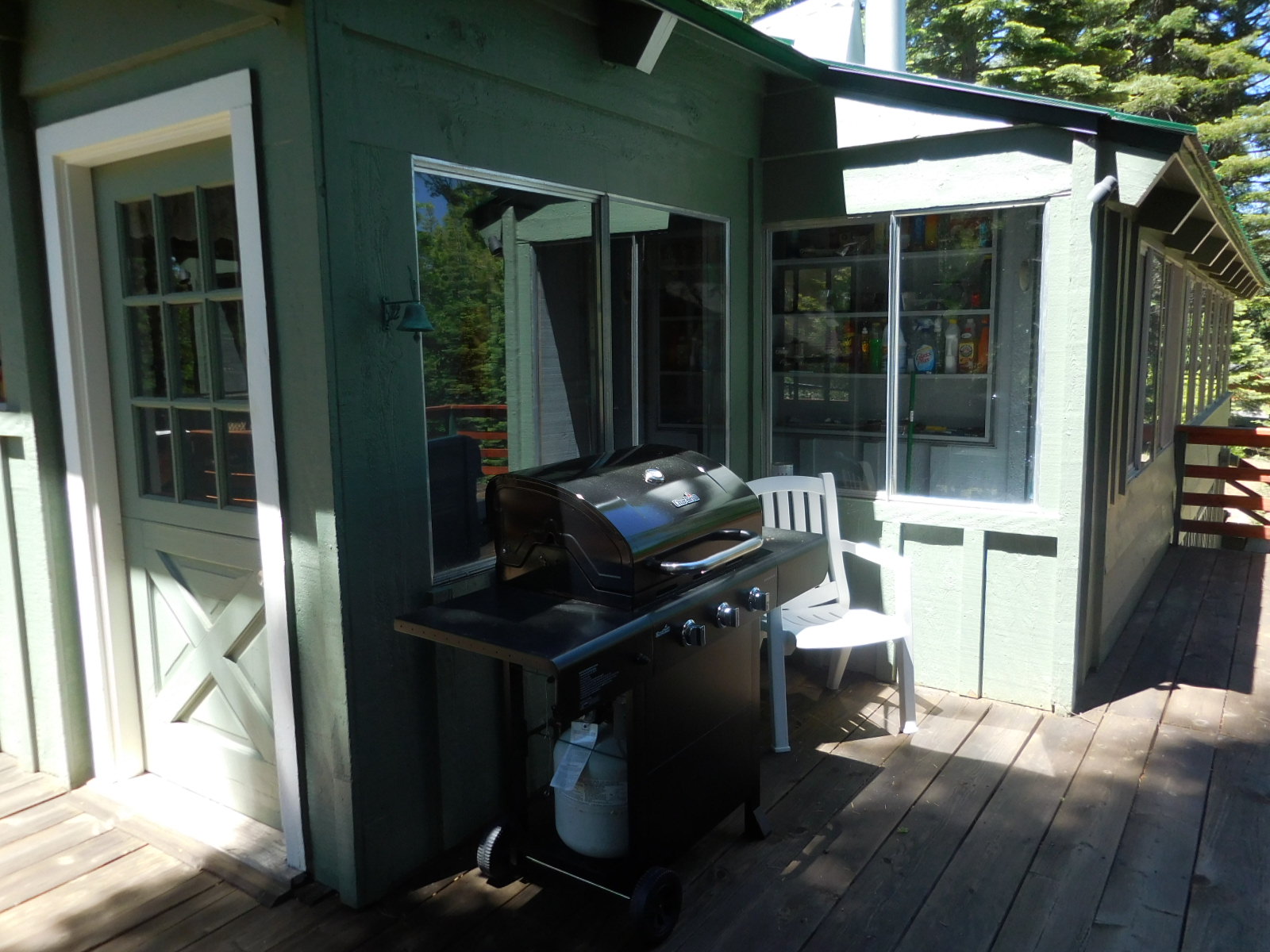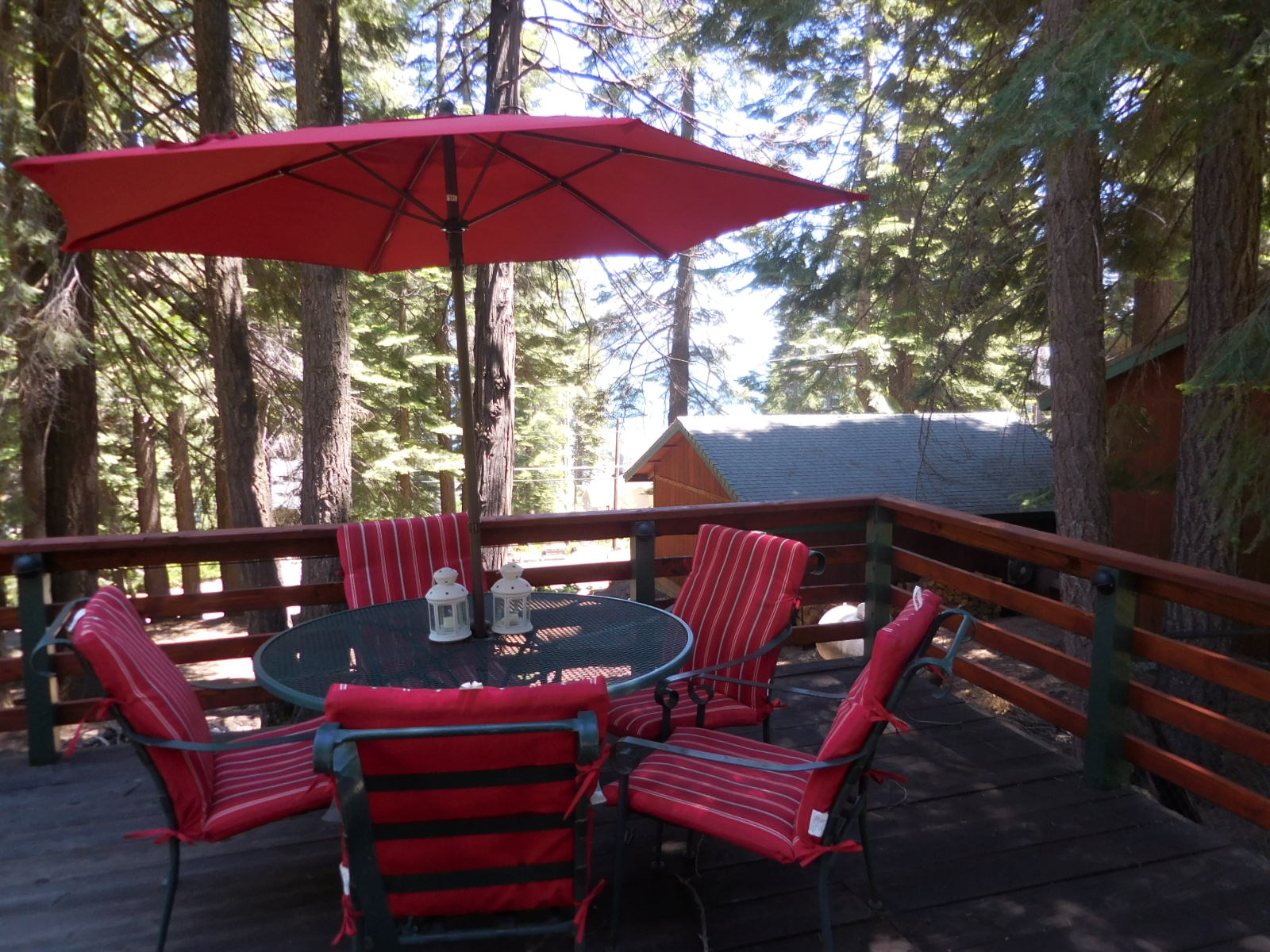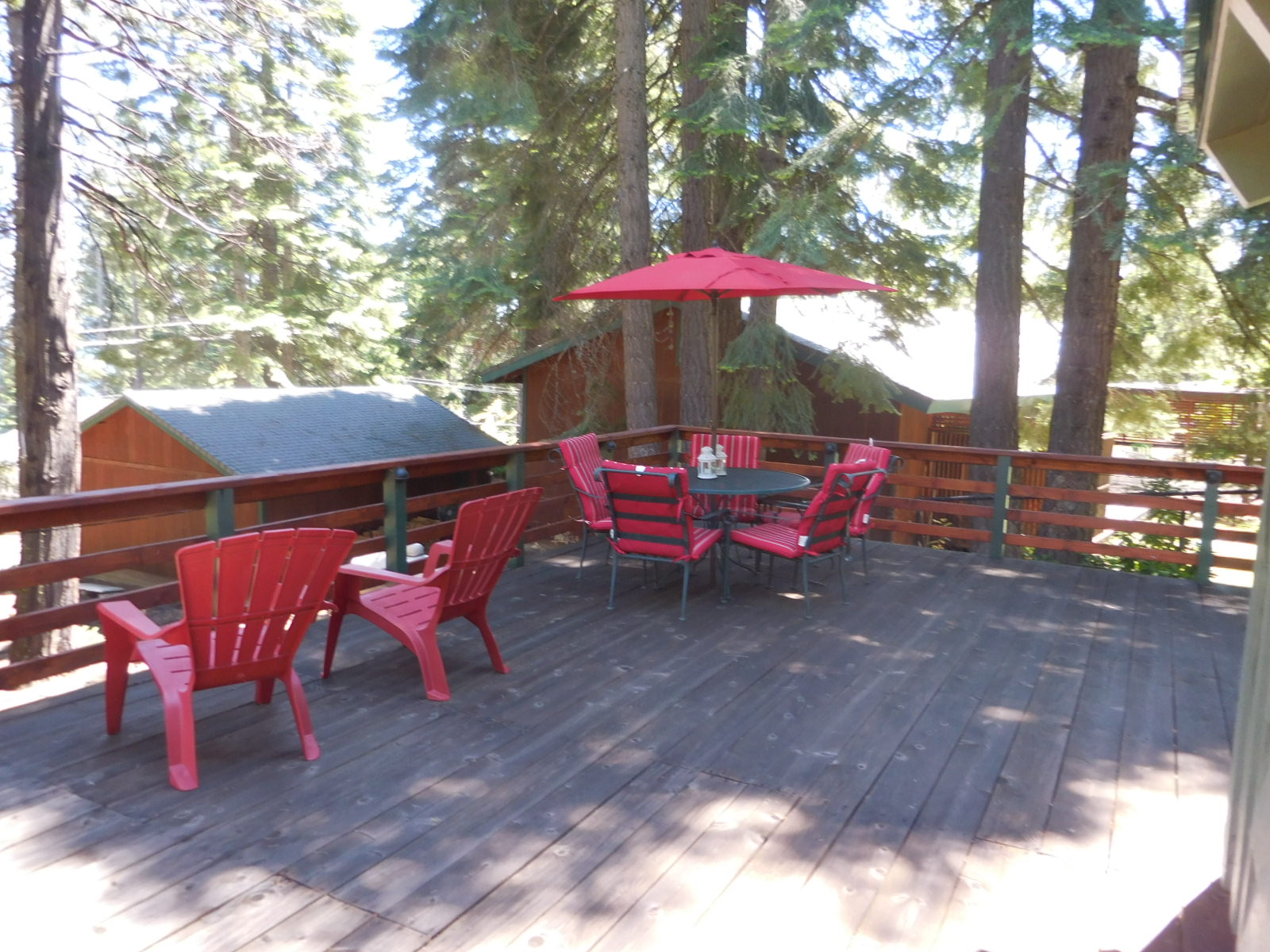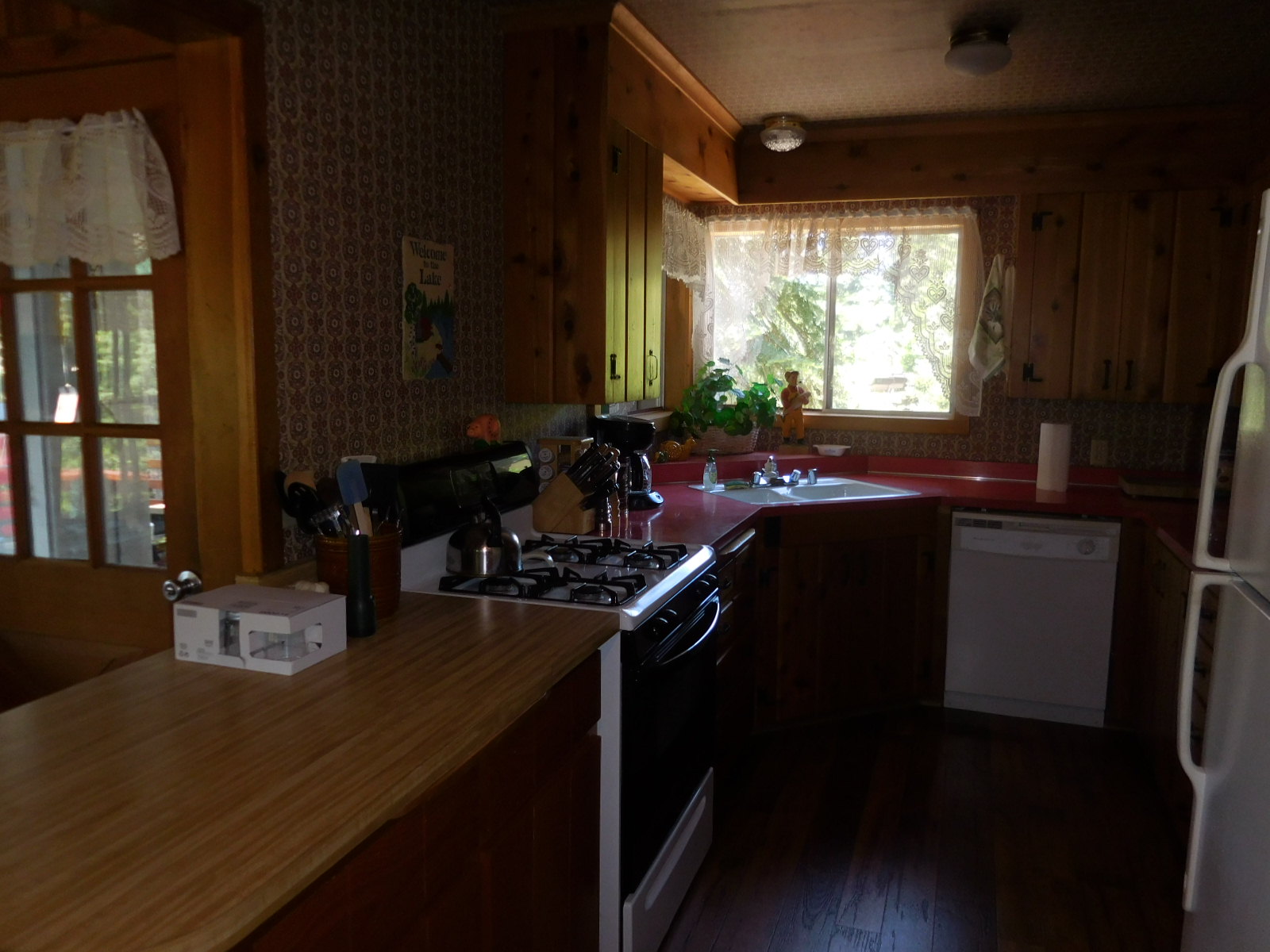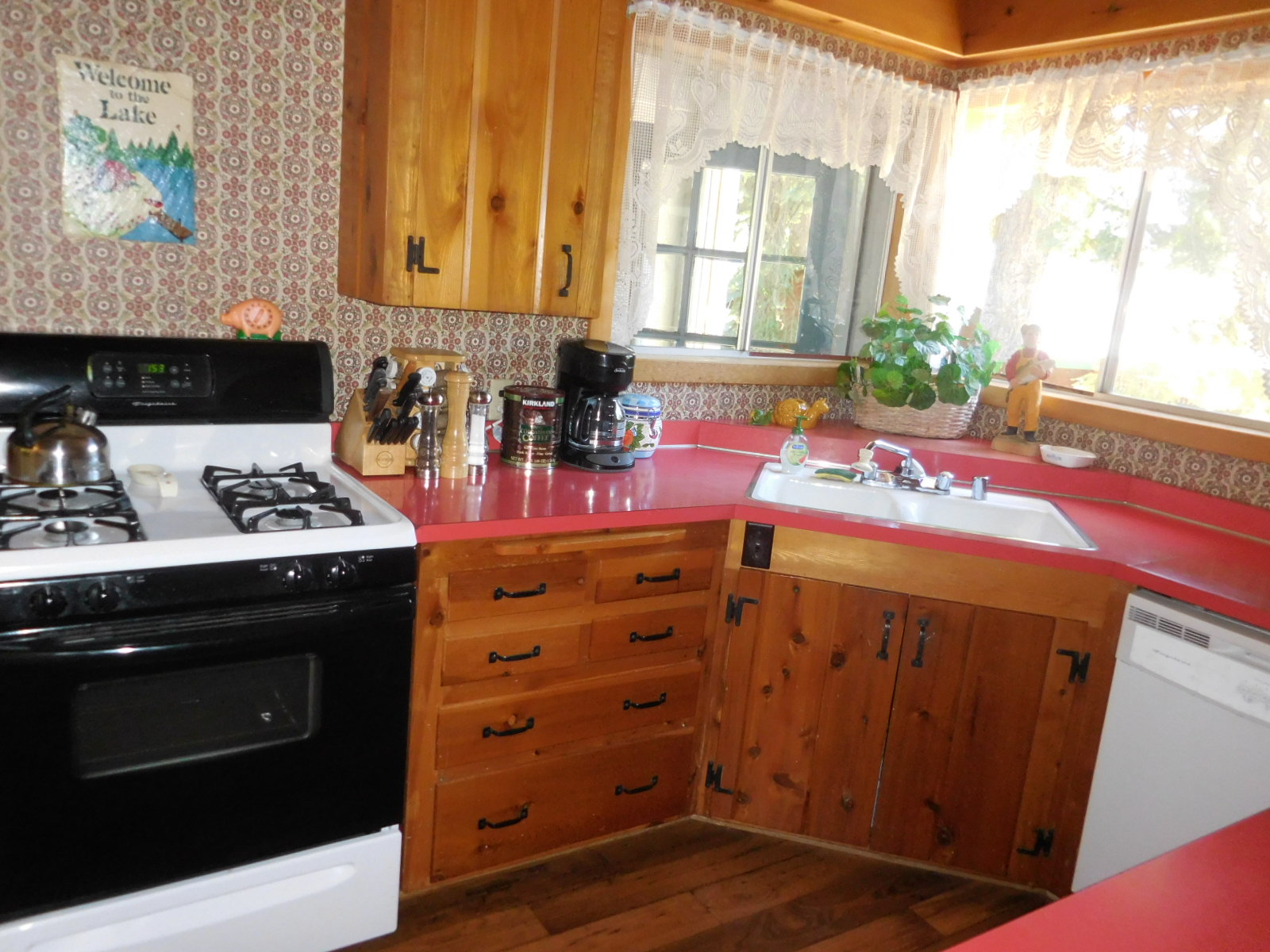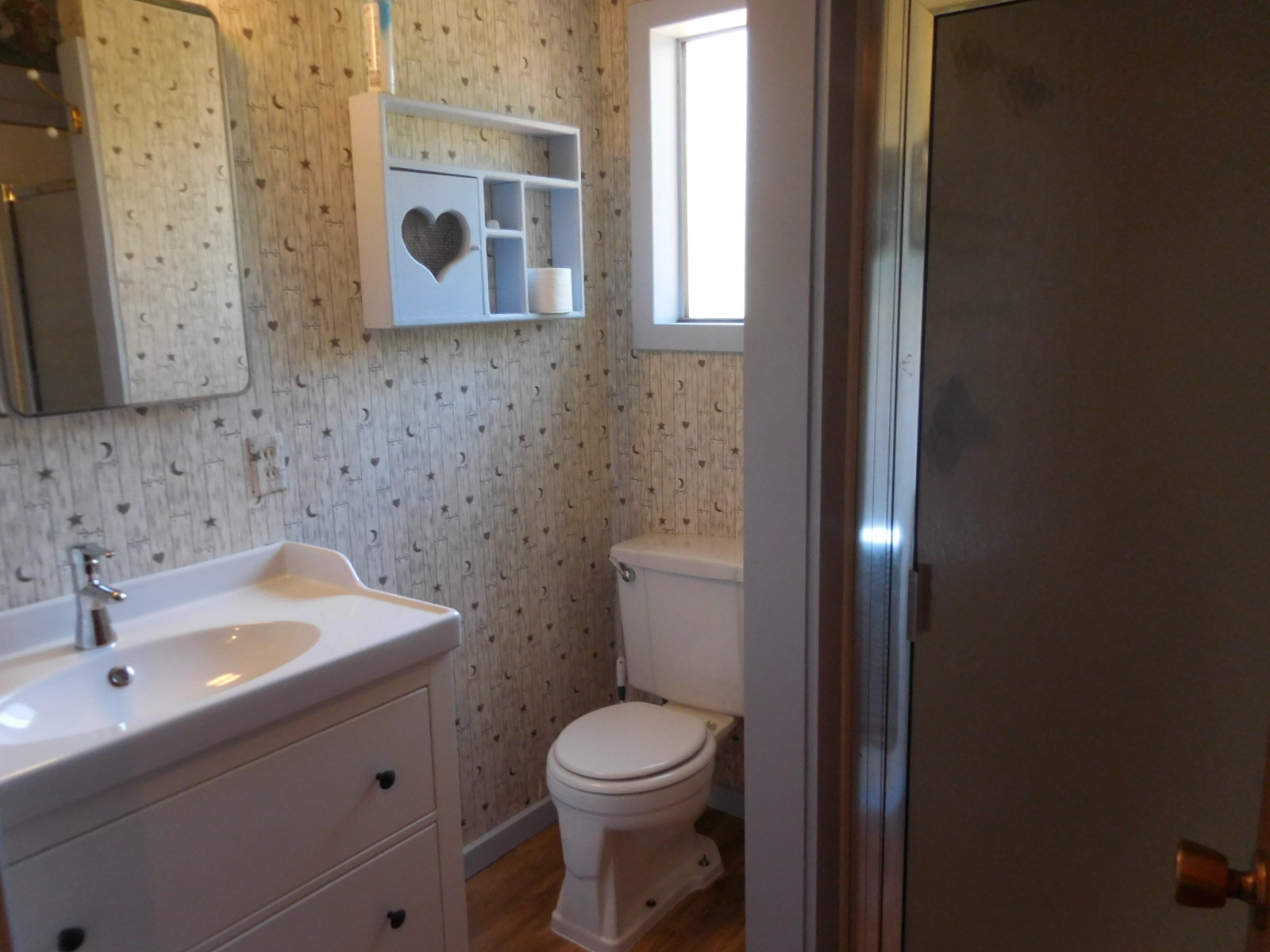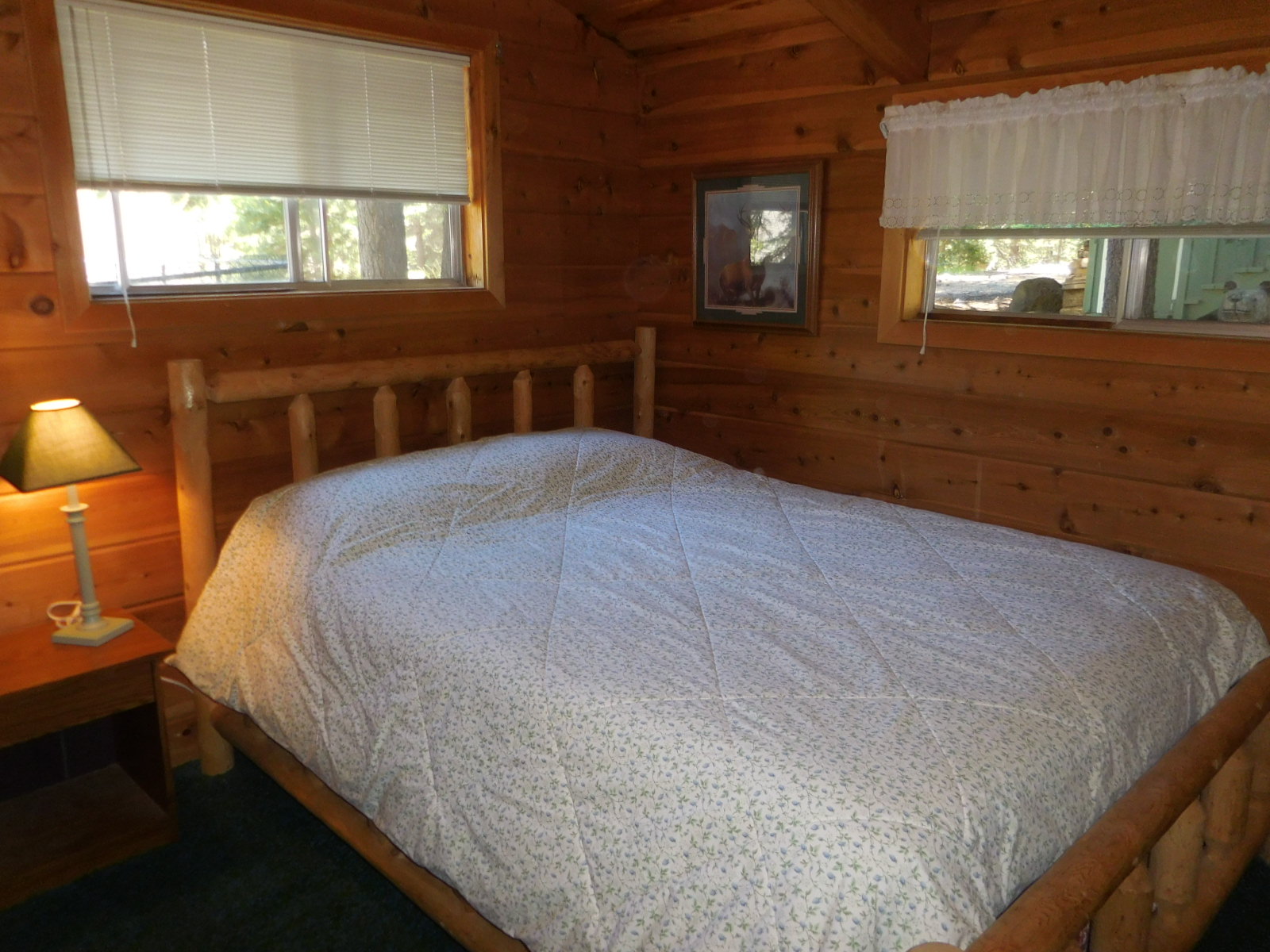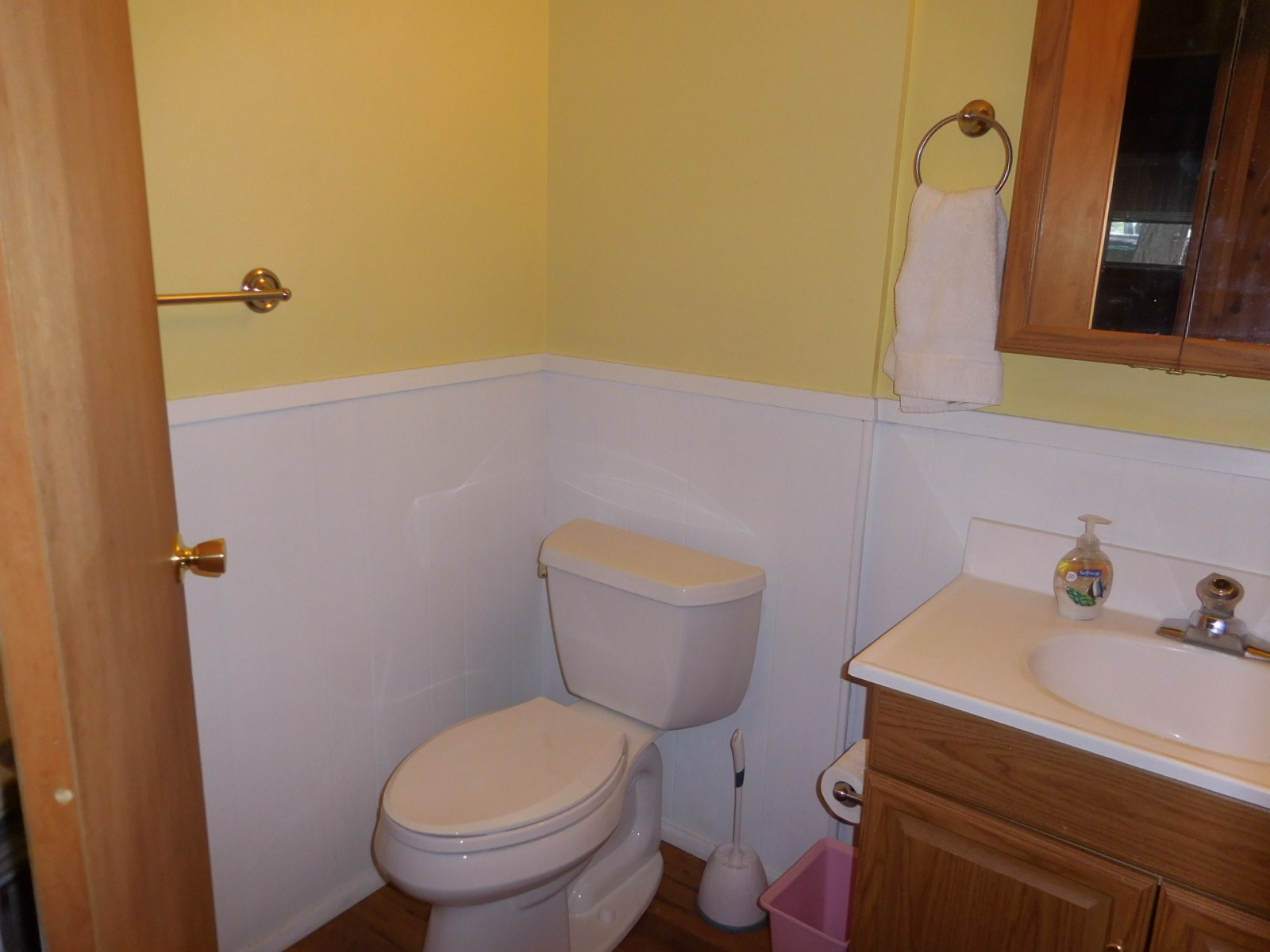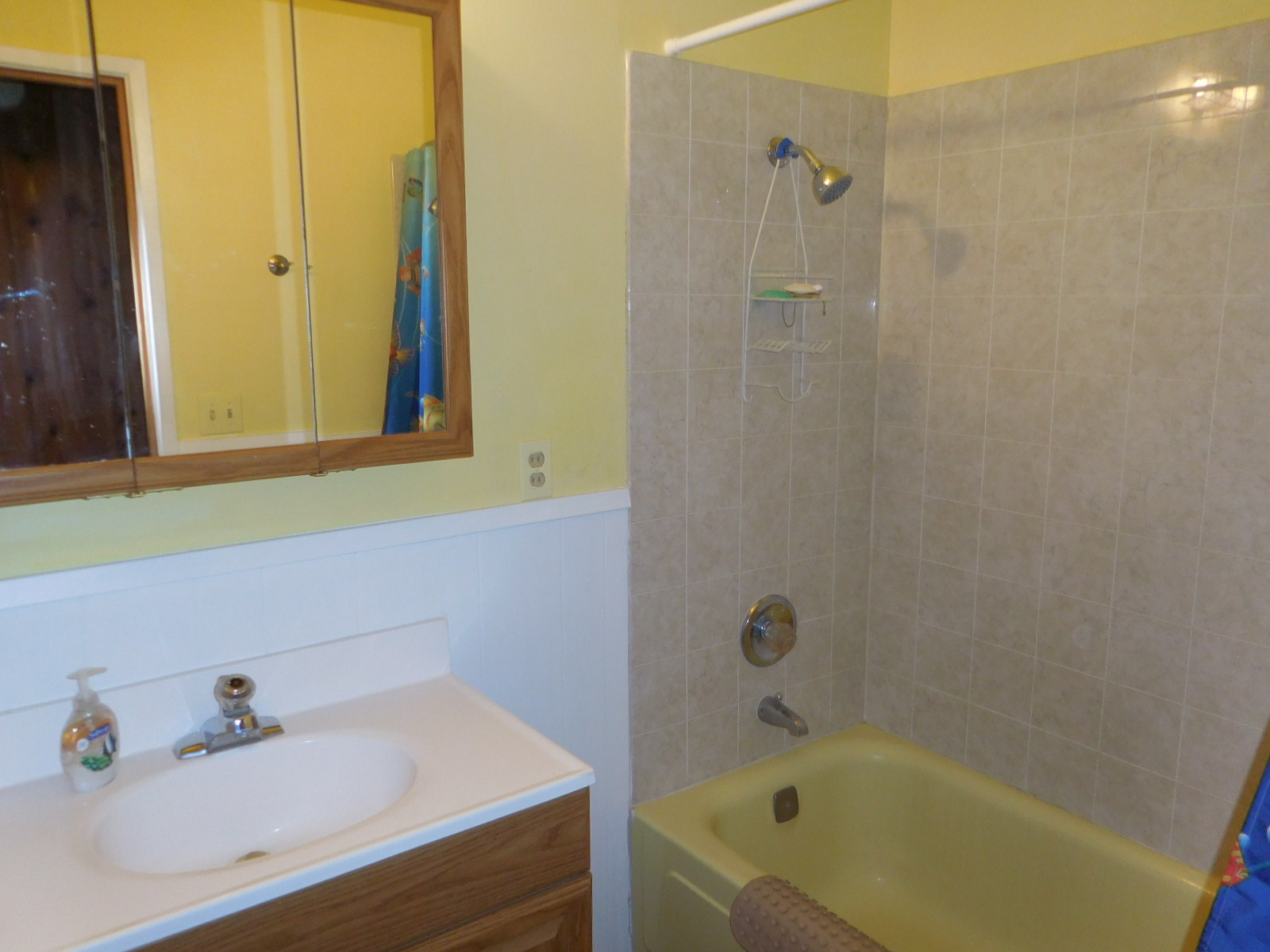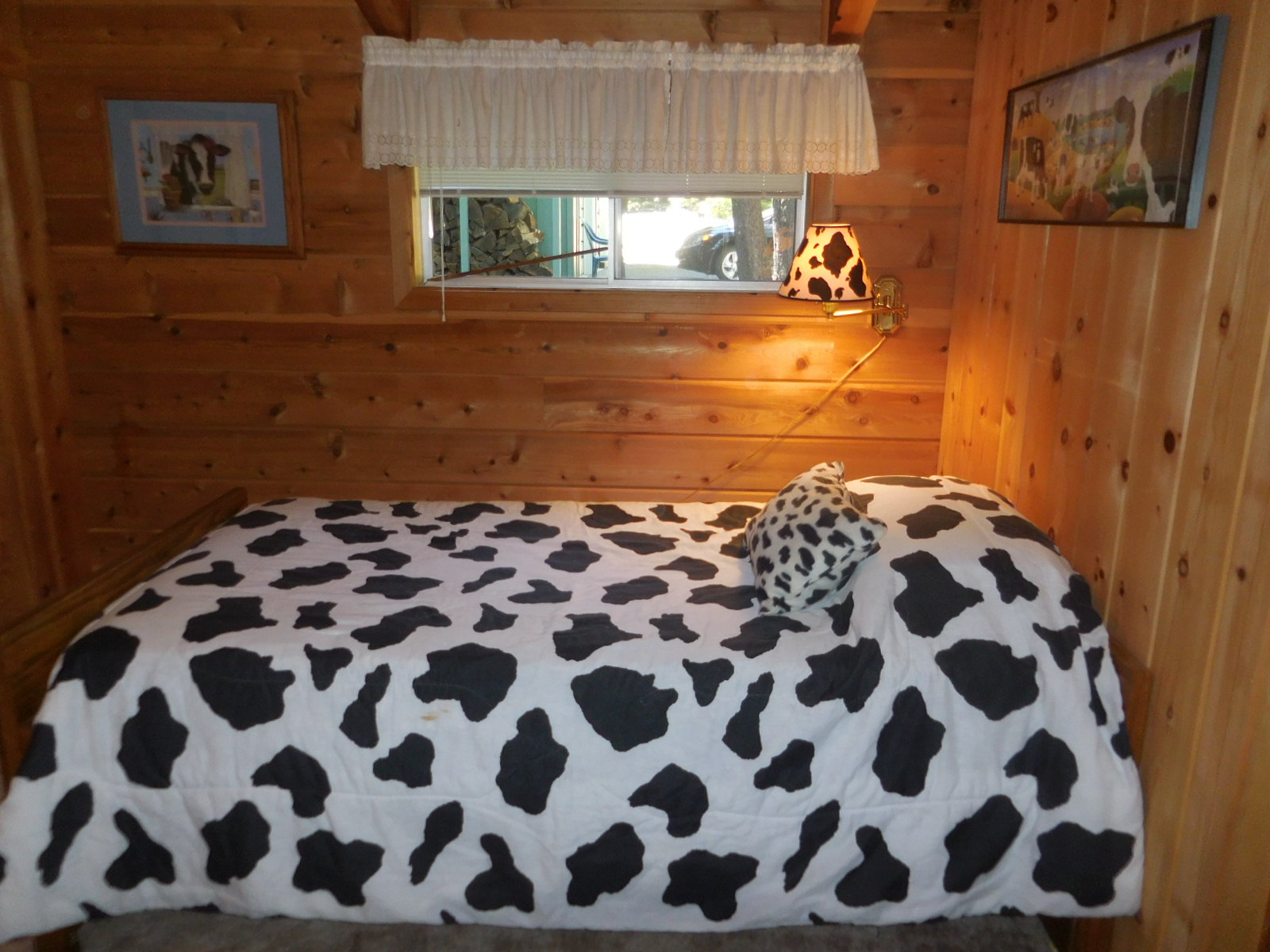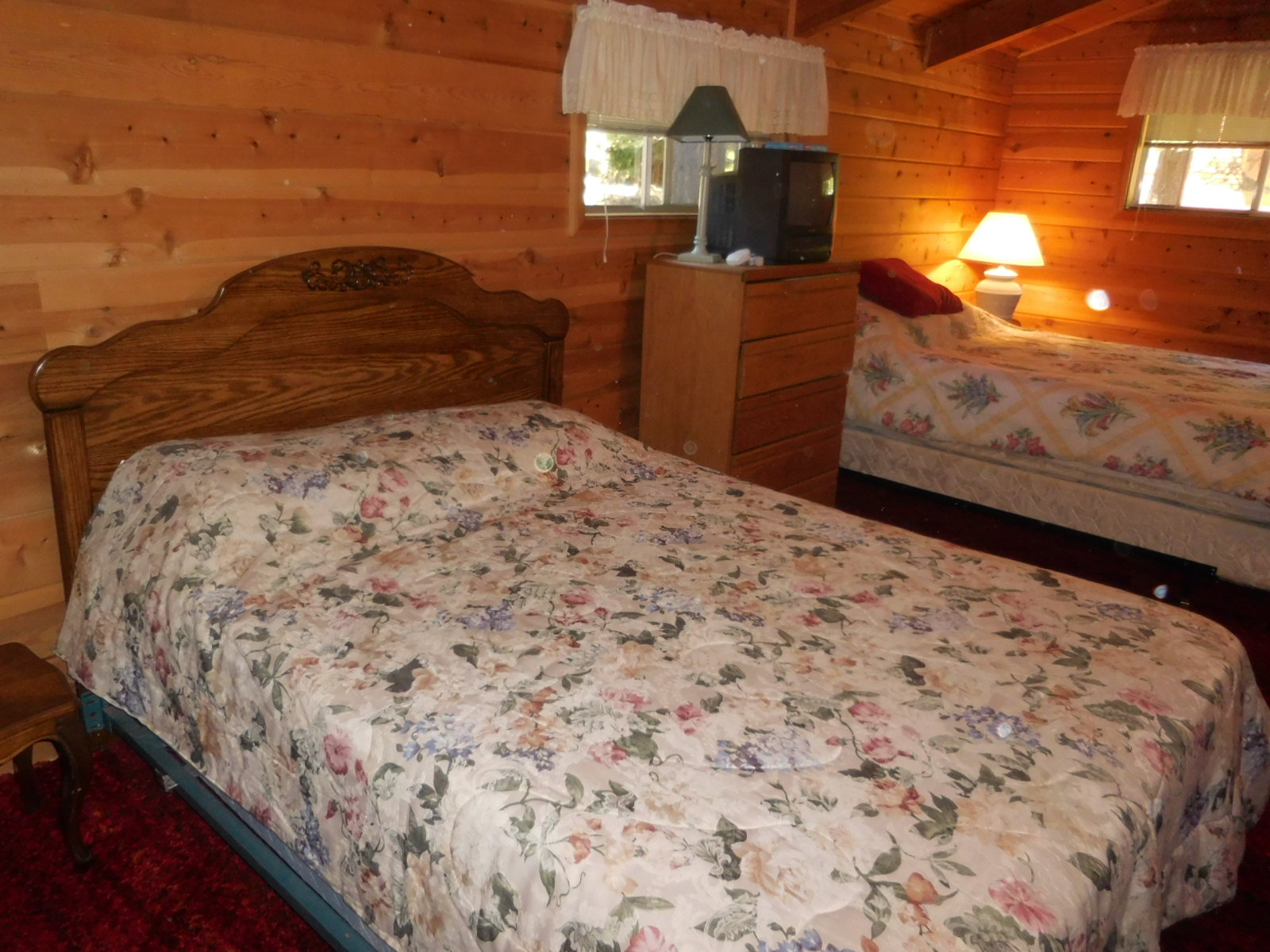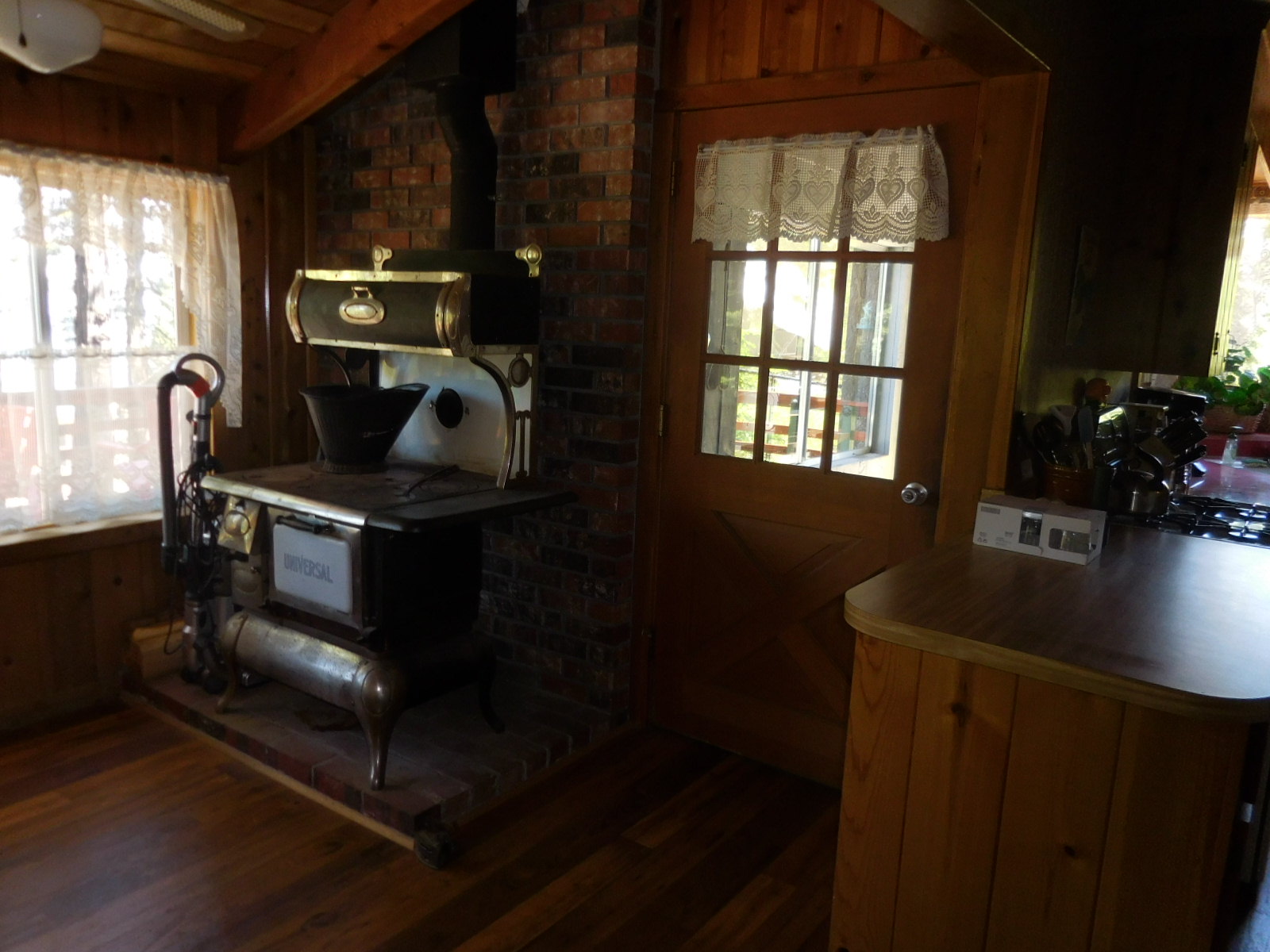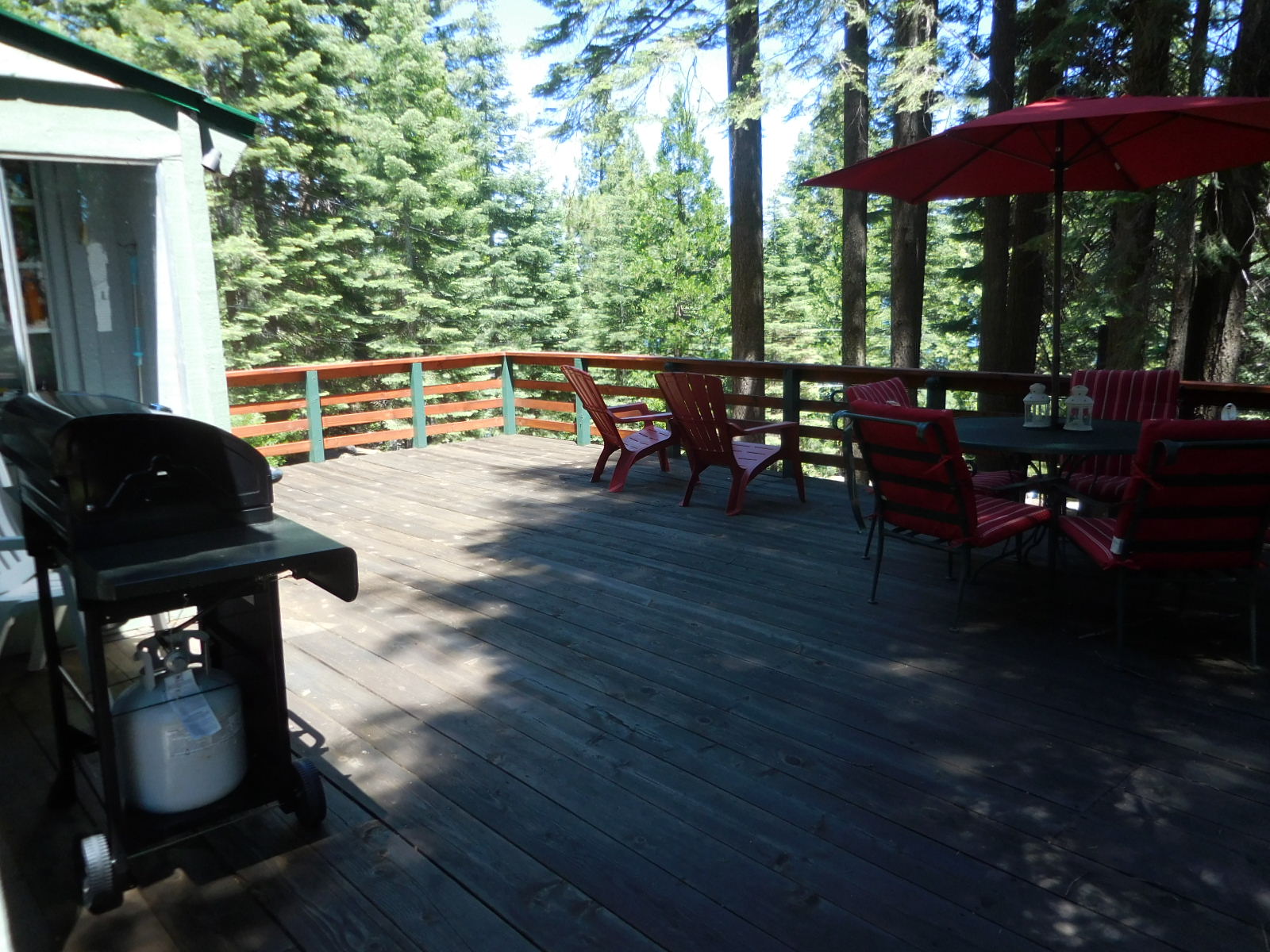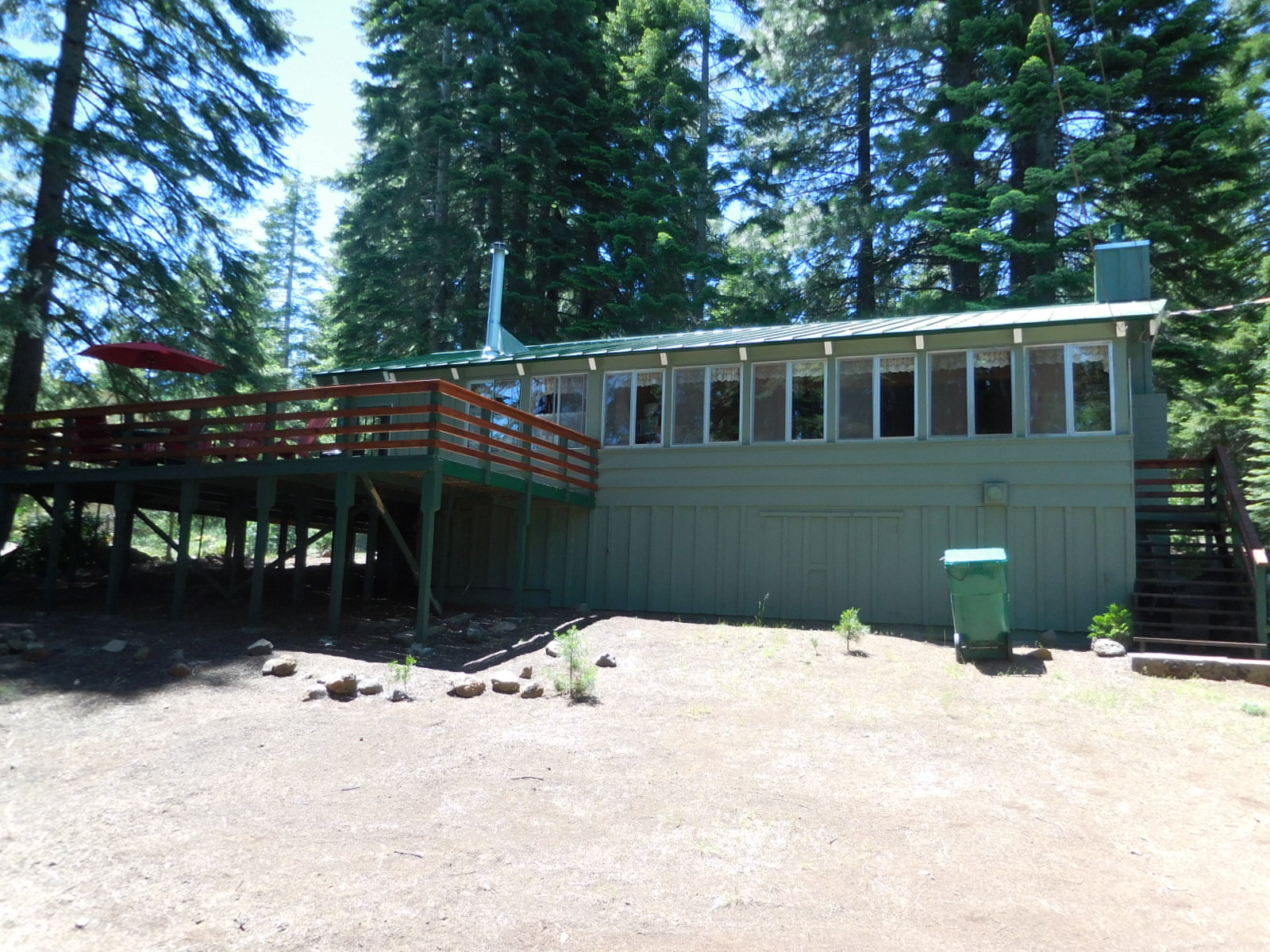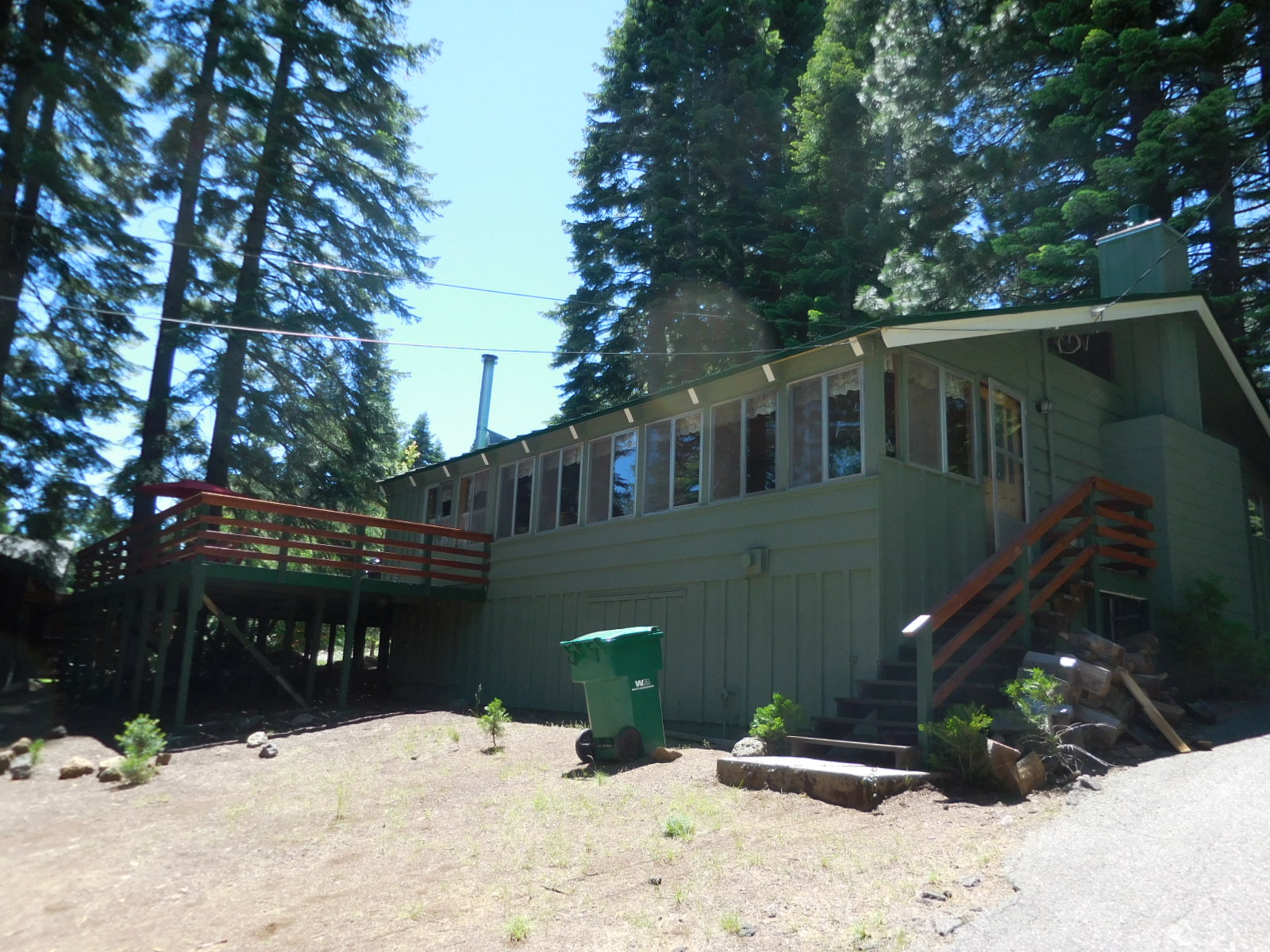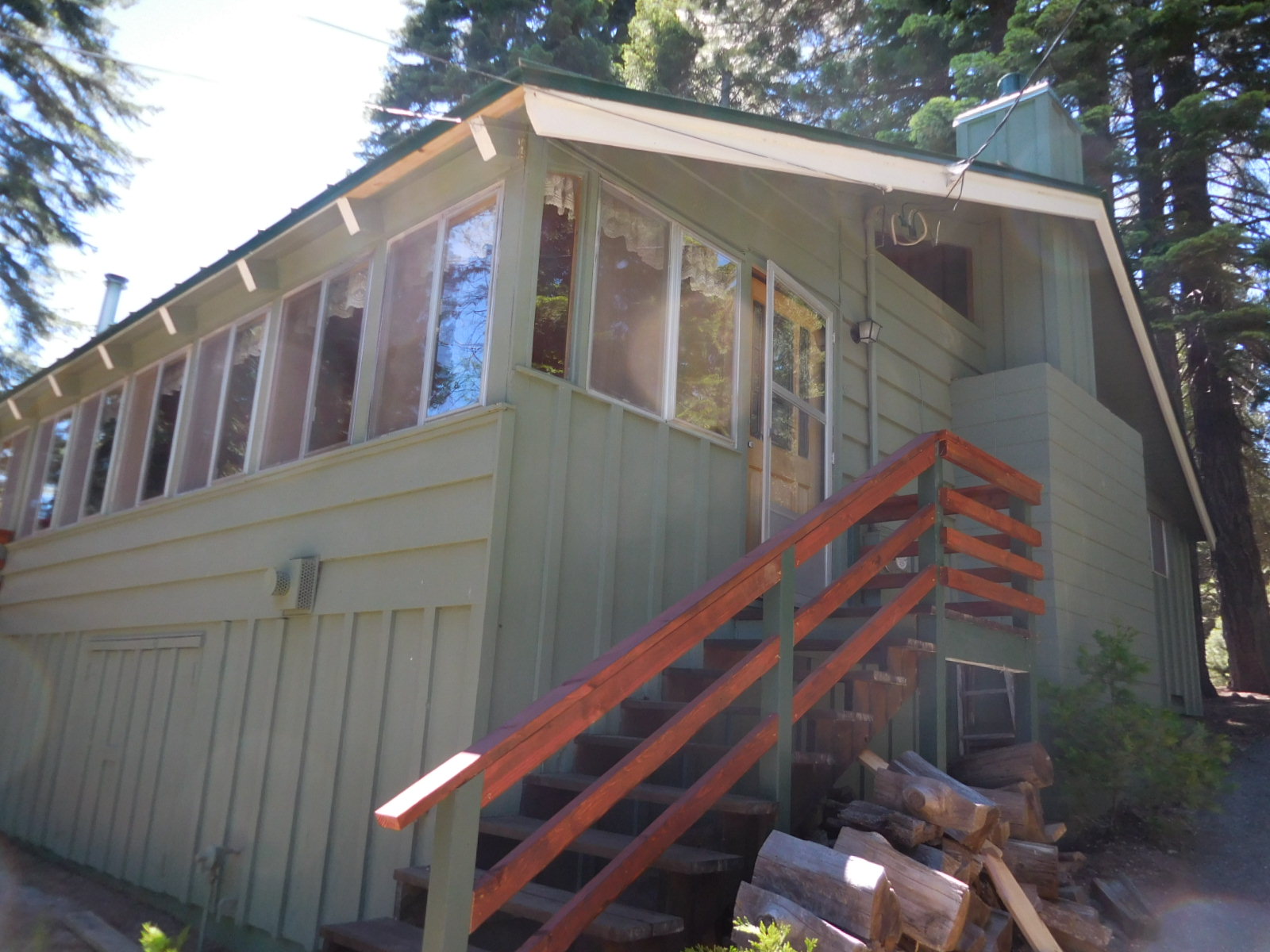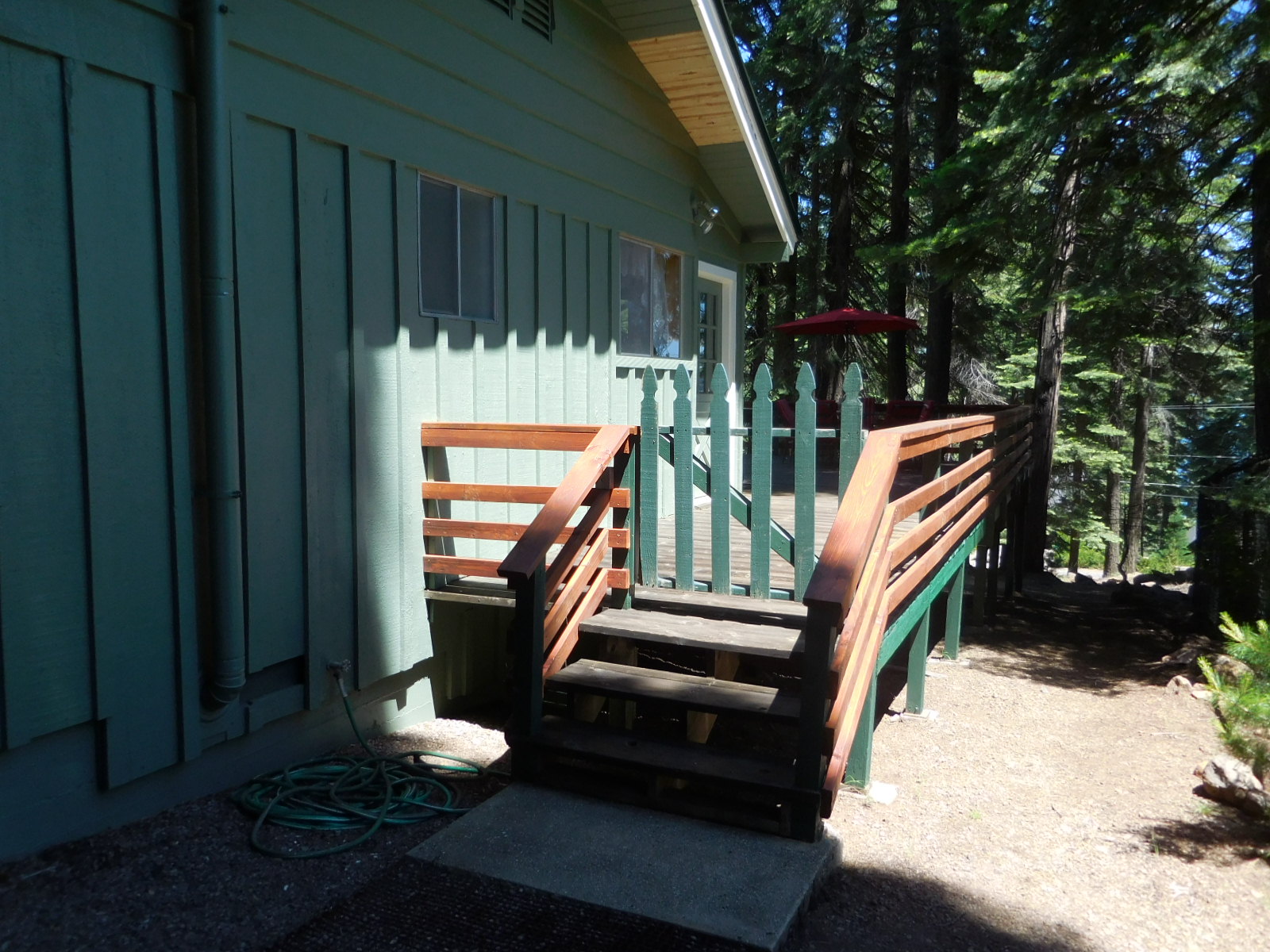 Home Features
Boat Launch Use Available
Cable/Satellite TV
Carpeted Floors
Dishwasher
Forced Air Heating
Gas Range
Internet Access
Lake View
Microwave
No Air Conditioning
No Pets
No Smoking
Patio Furniture
Patio/Deck
Propane BBQ
Refrigerator
Wireless Internet
Property Details
Priced at $1,200/week (price may vary)
825 Peninsula Drive
Lake Almanor, CA 96137

Area: Lake Almanor Country Club
Beds: 3
Baths: 2
Square Feet: 1,450
Max Occupancy: 8
Security Deposit: $500
Sanitizing Fee: $100
Registration Fee: 30.00
Garage: Not included
Year Built: n/a

9% Plumas County Tax

Property Availability
January 2019
M
T
W
T
F
S
S
1
2
3
4
5
6
7
8
9
10
11
12
13
14
15
16
17
18
19
20
21
22
23
24
25
26
27
28
29
30
31
February 2019
M
T
W
T
F
S
S
1
2
3
4
5
6
7
8
9
10
11
12
13
14
15
16
17
18
19
20
21
22
23
24
25
26
27
28
March 2019
M
T
W
T
F
S
S
1
2
3
4
5
6
7
8
9
10
11
12
13
14
15
16
17
18
19
20
21
22
23
24
25
26
27
28
29
30
31
April 2019
M
T
W
T
F
S
S
1
2
3
4
5
6
7
8
9
10
11
12
13
14
15
16
17
18
19
20
21
22
23
24
25
26
27
28
29
30
May 2019
M
T
W
T
F
S
S
1
2
3
4
5
6
7
8
9
10
11
12
13
14
15
16
17
18
19
20
21
22
23
24
25
26
27
28
29
30
31
June 2019
M
T
W
T
F
S
S
1
2
3
4
5
6
7
8
9
10
11
12
13
14
15
16
17
18
19
20
21
22
23
24
25
26
27
28
29
30
July 2019
M
T
W
T
F
S
S
1
2
3
4
5
6
7
8
9
10
11
12
13
14
15
16
17
18
19
20
21
22
23
24
25
26
27
28
29
30
31
August 2019
M
T
W
T
F
S
S
1
2
3
4
5
6
7
8
9
10
11
12
13
14
15
16
17
18
19
20
21
22
23
24
25
26
27
28
29
30
31
September 2019
M
T
W
T
F
S
S
1
2
3
4
5
6
7
8
9
10
11
12
13
14
15
16
17
18
19
20
21
22
23
24
25
26
27
28
29
30
October 2019
M
T
W
T
F
S
S
1
2
3
4
5
6
7
8
9
10
11
12
13
14
15
16
17
18
19
20
21
22
23
24
25
26
27
28
29
30
31
November 2019
M
T
W
T
F
S
S
1
2
3
4
5
6
7
8
9
10
11
12
13
14
15
16
17
18
19
20
21
22
23
24
25
26
27
28
29
30
December 2019
M
T
W
T
F
S
S
1
2
3
4
5
6
7
8
9
10
11
12
13
14
15
16
17
18
19
20
21
22
23
24
25
26
27
28
29
30
31